Showing 1441-1470 of 45,911 entries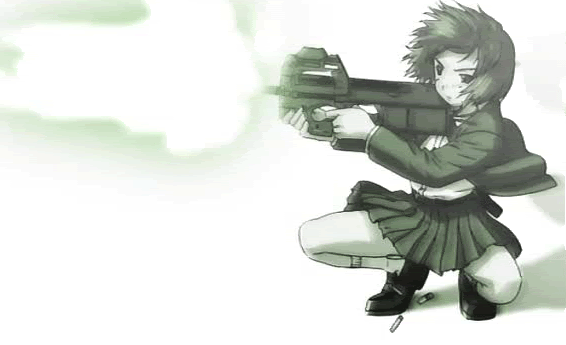 Ai Yuri's loadout (愛百合のロードアウト)
Collection by
HI am Doge
a collection of the best weapons in history through out WWI - WWII - Modern warfare. Various options, many choices, much wow.
Happy Birthday!
Collection by
Sainty P. Daysevelt
BIRTHDAY MODS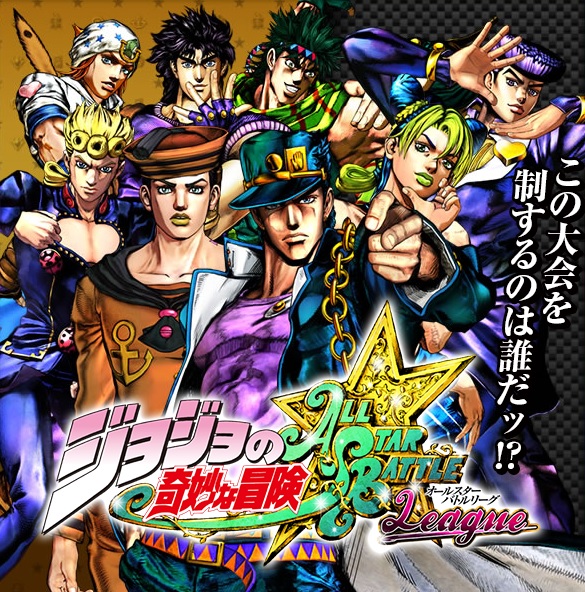 Jojo's Bizarre Zombie Adventure
Collection by
Prawn Salad
Brony song's for Left 4 Dead.
Collection by
Bellmo The Great
This is a collection where all my brony songs mod's are. Everytime I make a new mod for Left 4 Dead that is a brony song you can find it here. Enjoy. :)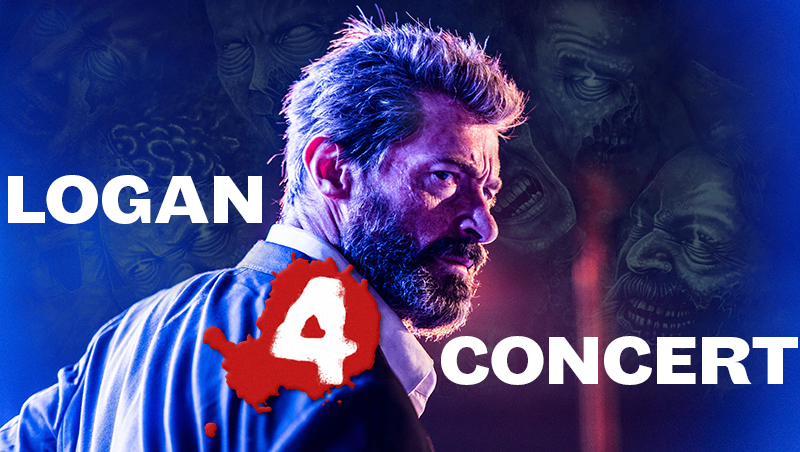 BEST SOUND MODS FROM WORKSHOP
Collection by
☁dreaming
Custom concerts to the Dark Carnival.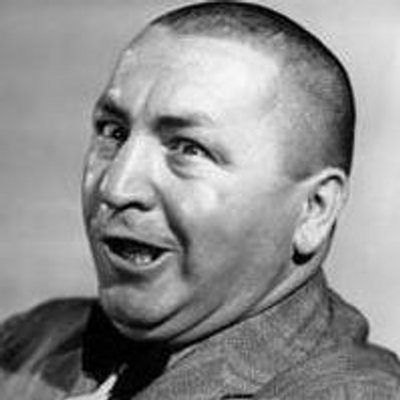 Mega AIDS
Collection by
The Thermal Drill✠
arbitrary set of L4D sound and texture mods with the sole purpose of making the game as silly as posible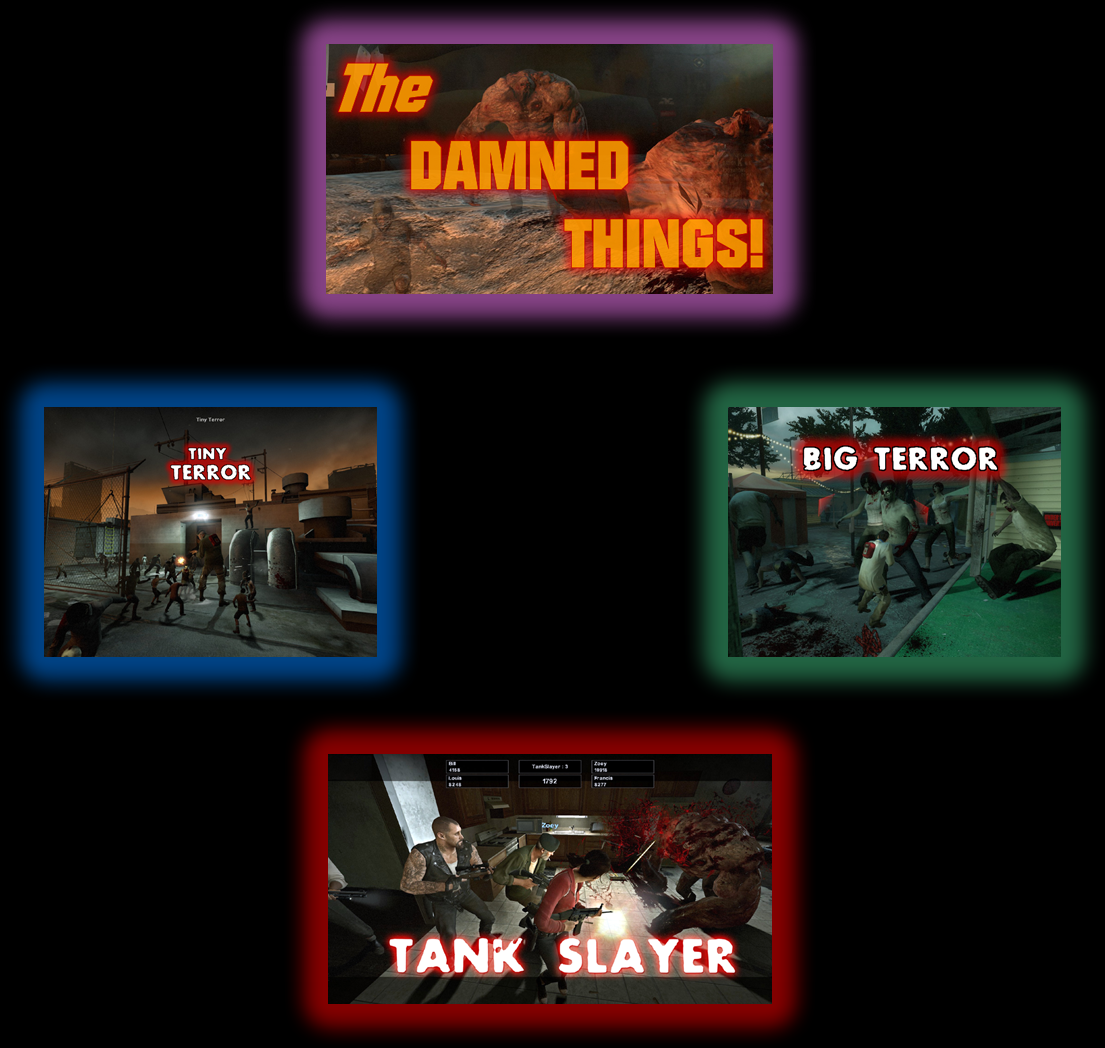 Shotgun's EMS mutations
Collection by
shotgunefx
Mutations that I've authored for L4D2 Beta Tank Slayer The DAMNED THINGS Tiny TERROR SI Plus BIG Terror -more to come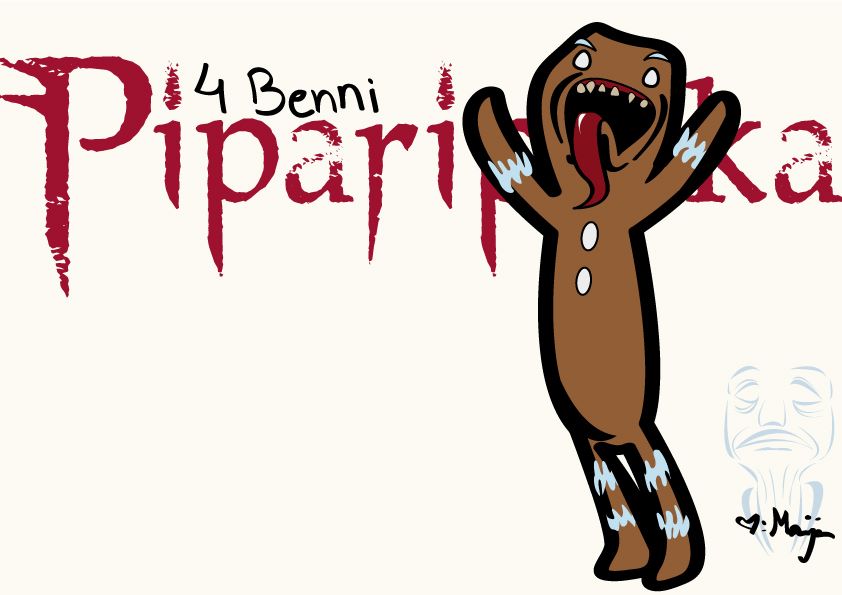 Pipa's collection.
Collection by
Piparipoika
Just some maps and mods for me and my friends. This includes the following campaign maps: - Warcelona - 2019 - A Dam Mission - Crash Bandicoot: The Return of Dr. Cortex - Kokiri Forest - Back to School - Death Mountain - Blackout Basement - RM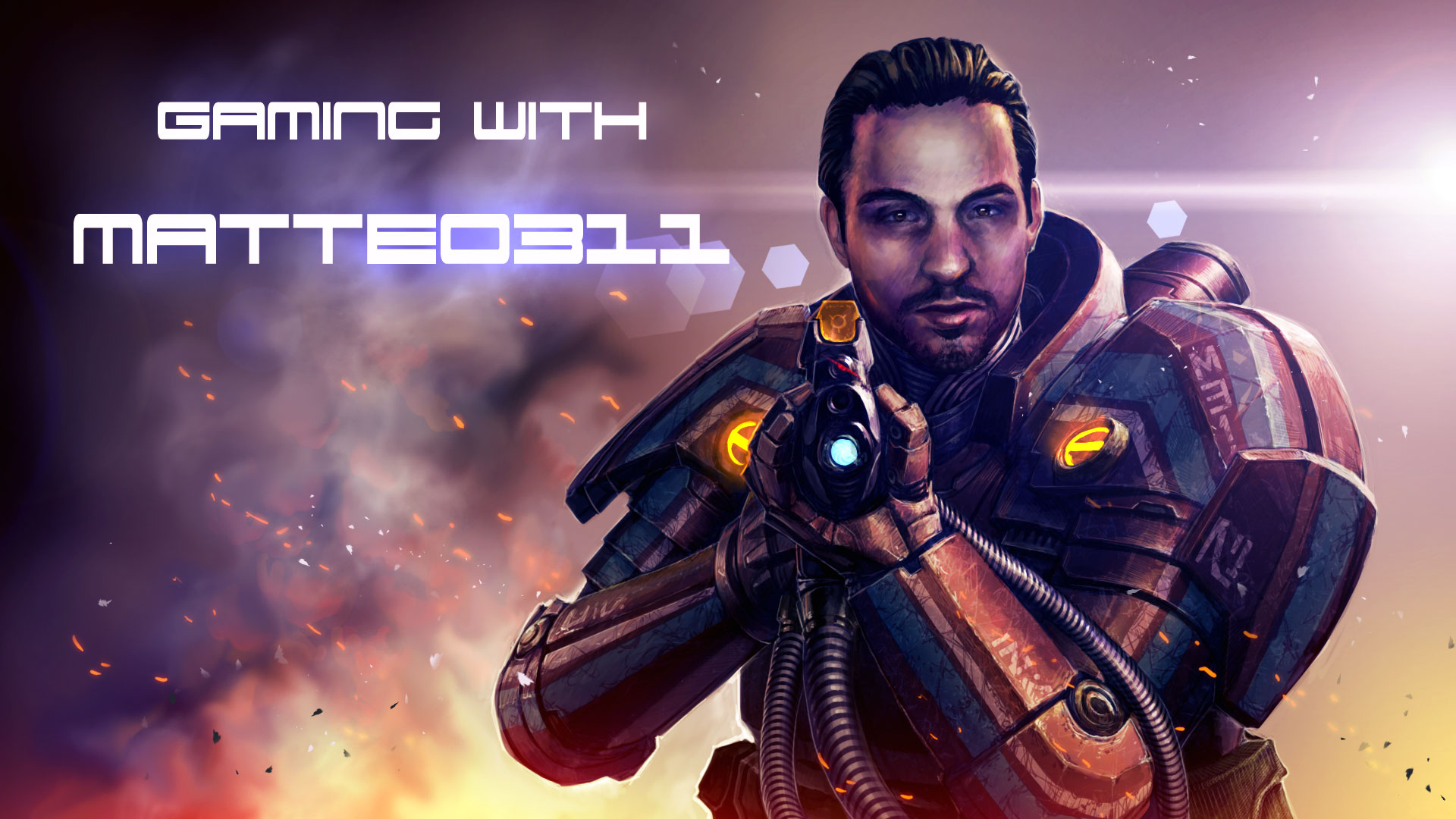 Gaming With Matteo311 L4D2
Collection by
matteo311
Collection for my L4D2 dedicated server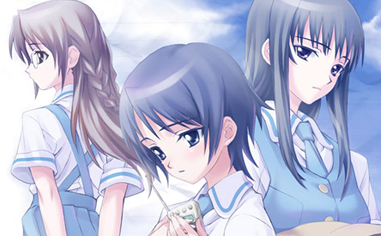 Cross†Channel: L4D2 Workshop Collection
Collection by
Bayonet Botan ;)
Cross†Channel is love Cross†Channel is for life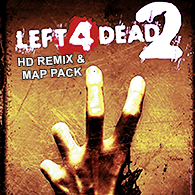 L4D2 HD Remix & Map Pack
Collection by
Grady Vuckovic
This collection contains: - HD versions of existing game assets, including characters, enemies, items, maps, etc. - Commonly used map addons, or improvements to existing maps. - Improvements to game UI and behaviour. The goal is to create a collec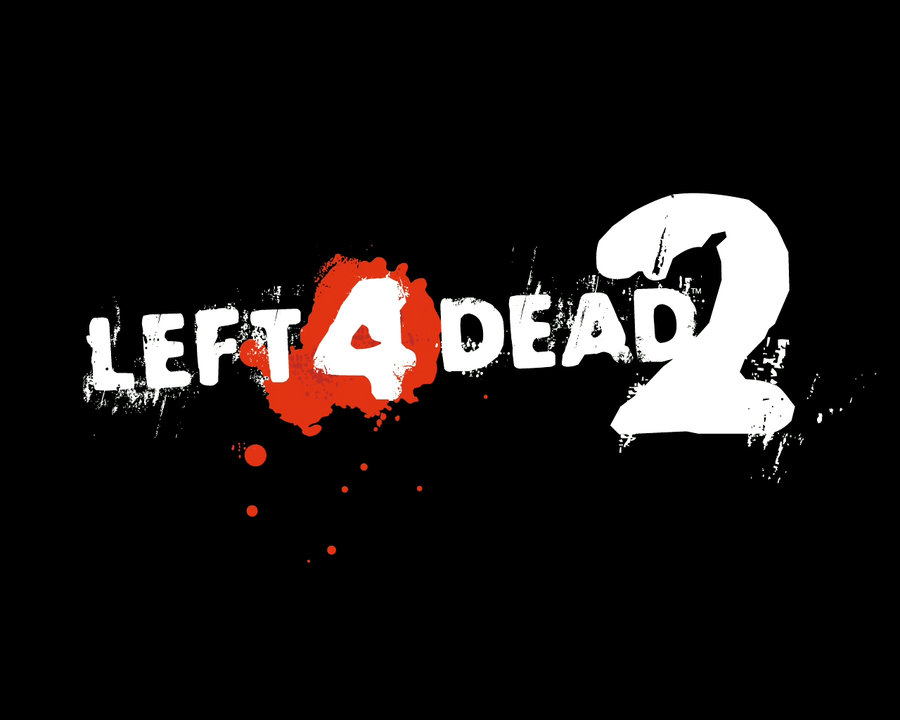 The ForeSeer Left 4 Dead 2 Collection
Collection by
The ForeSeer
The ForeSeer Left 4 Dead 2 Collection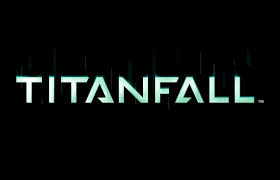 Titanfall Weapons Collection
Collection by
Waffen
Colección de armas de Titanfall. Si te gusto la coleccion no dudes en comentar y valorar :)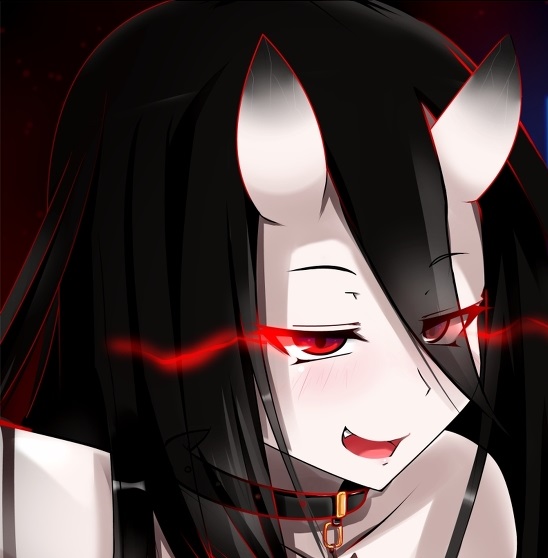 Ignore this. (For Ayoub only)
Collection by
Aye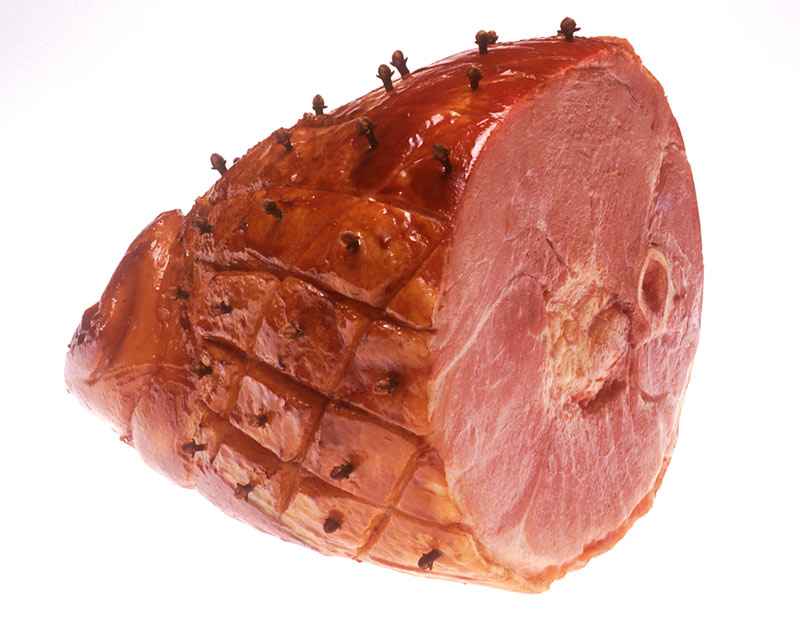 L4D2
Collection by
Algonquin Hood
WEED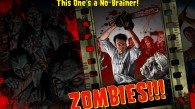 For Better Realism/HD and More Shocking
Collection by
[Spasta Idiotiliana]
HD Textures more Gore and Shocking!!!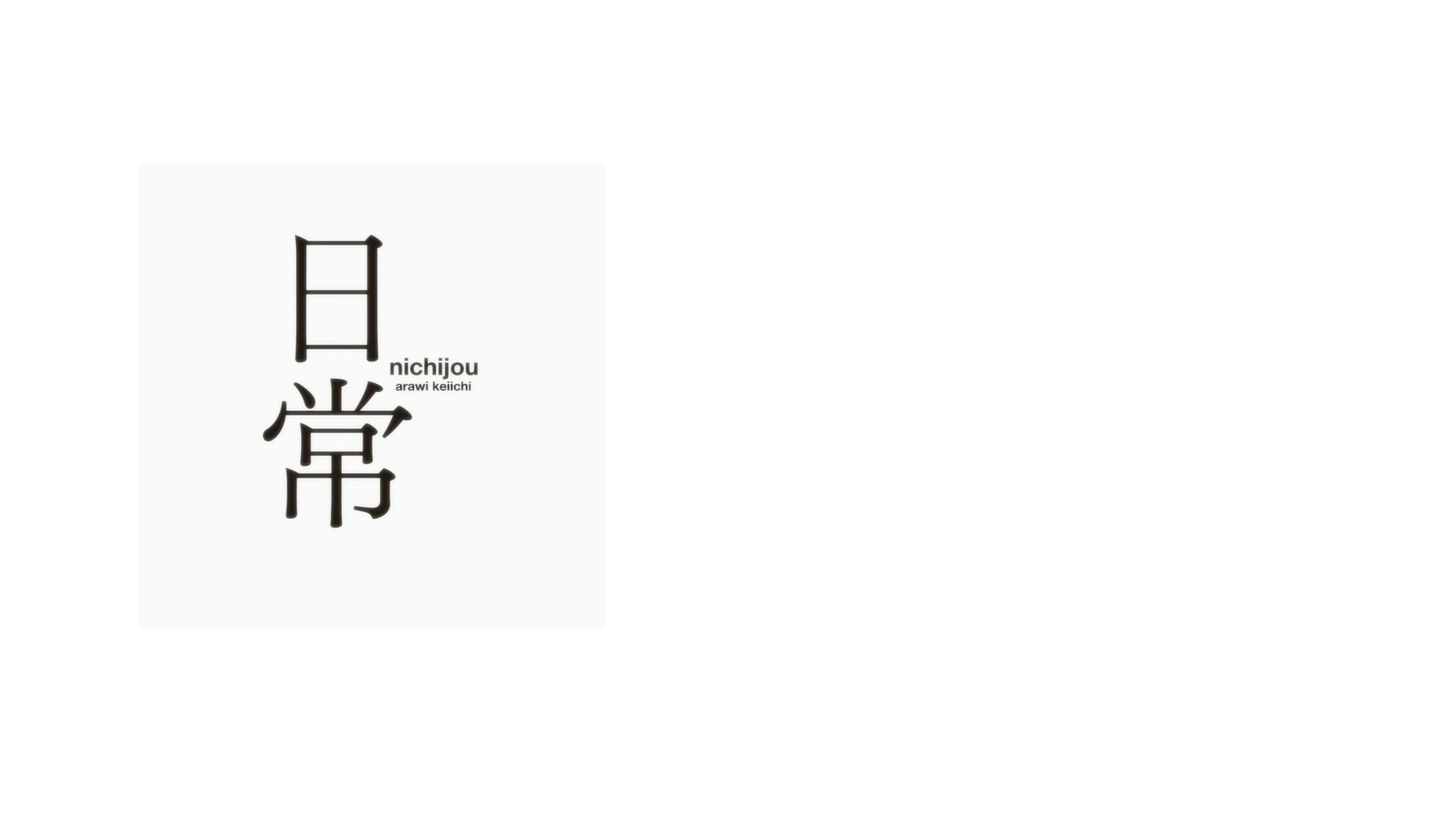 Nichijou Concert [Full Ver]
Collection by
YJS0904
You can play l4d2 with Nichijou OST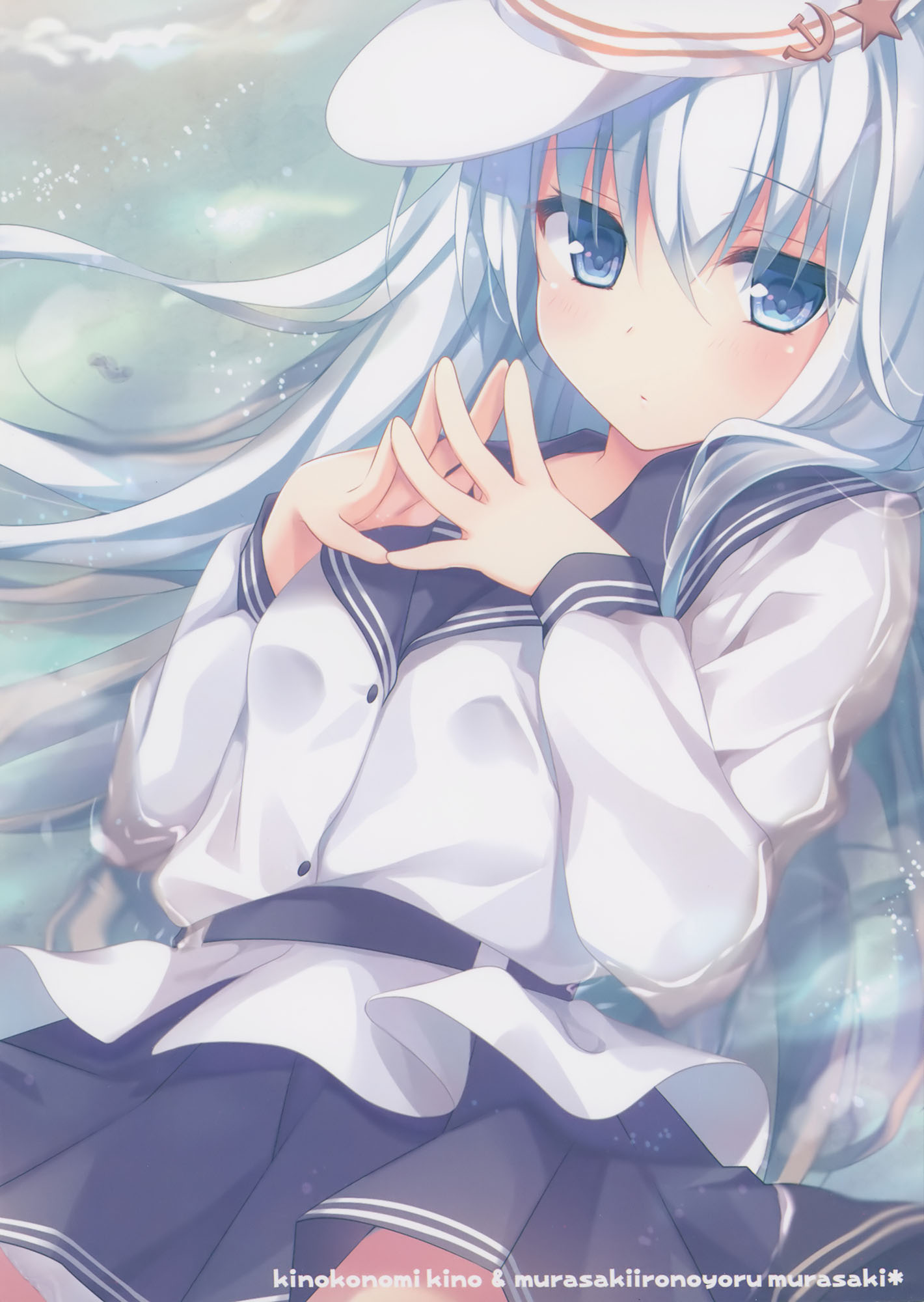 舰队小学生
Collection by
IZZNZZI
晓响雷电
Salvation
Collection by
Verðandi
«Walk softly, and carry a big gun»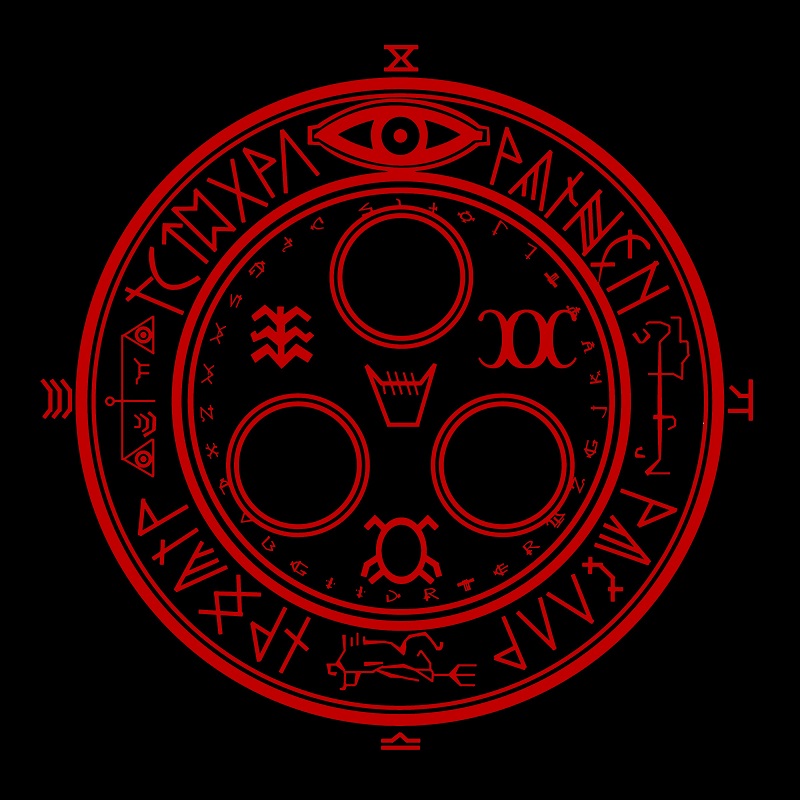 LordWooFakFak's Silent Hill Sound Mods
Collection by
Booligan
Welcome! This is where you can find all of my Silent Hill related sound mods for Left 4 Dead 2. I am a huge fan of the Silent Hill series, and to this day I still think that it has one of the greatest soundtracks of all time, so I felt like putting it into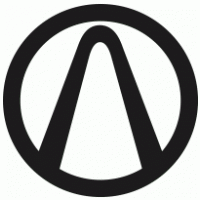 Left 4 Borderlands
Collection by
Dr. Baconbits
Want to remake Borderlands for your Left 4 Dead 2 game? Then look no further! Here you can find many mods to turn your dream into a reality!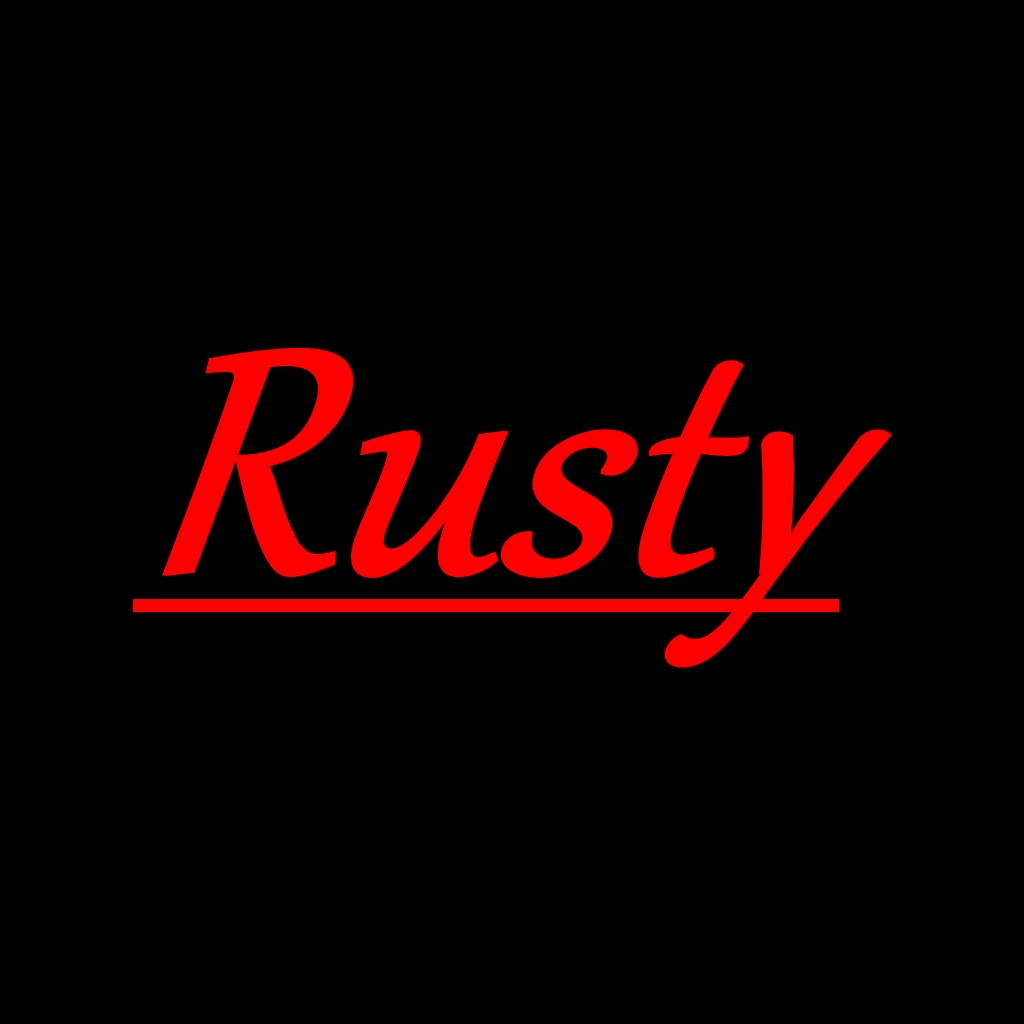 Rusty
Collection by
Brand Frontier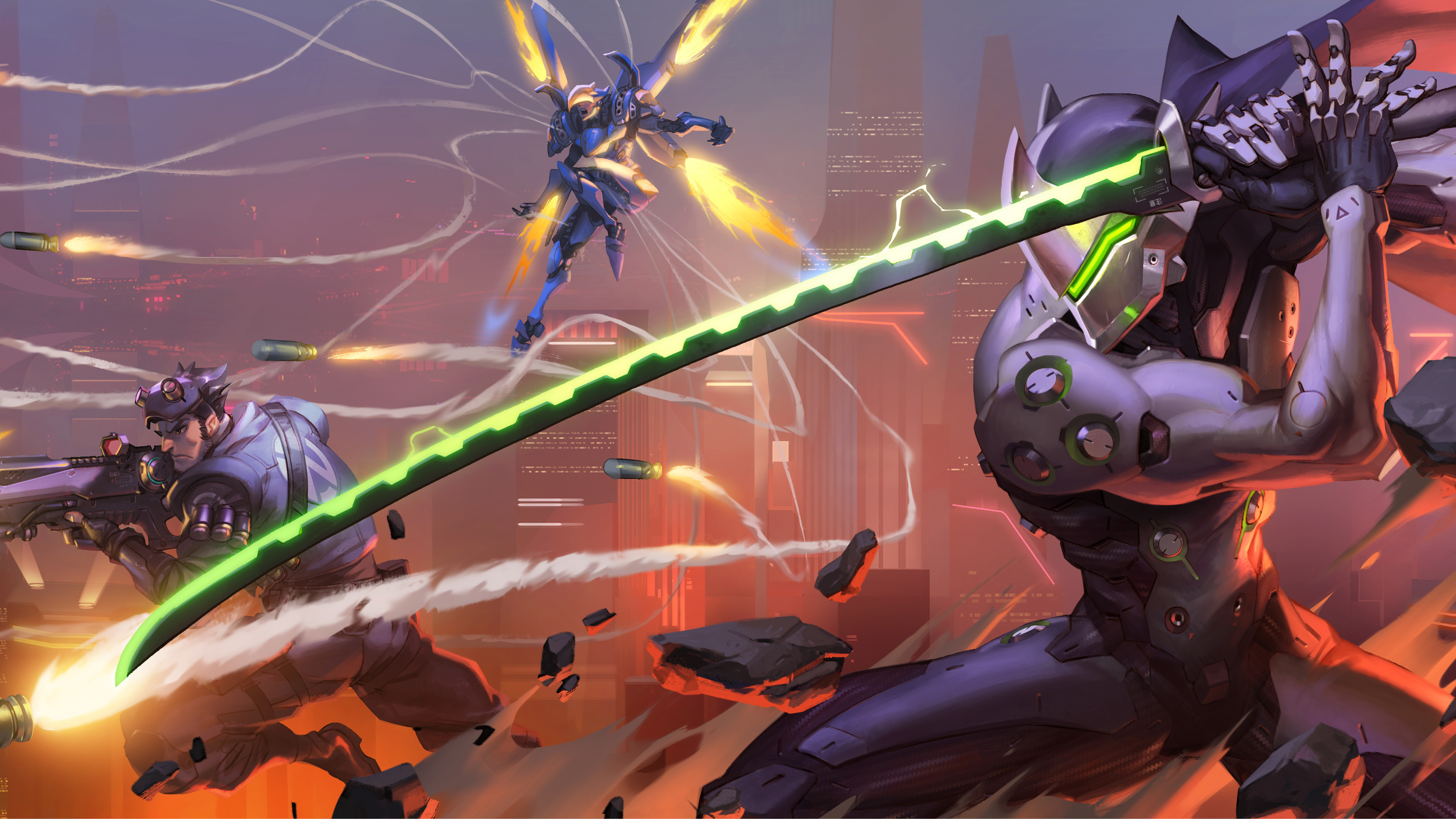 Fuck
Collection by
B4YR!FF3R
Shit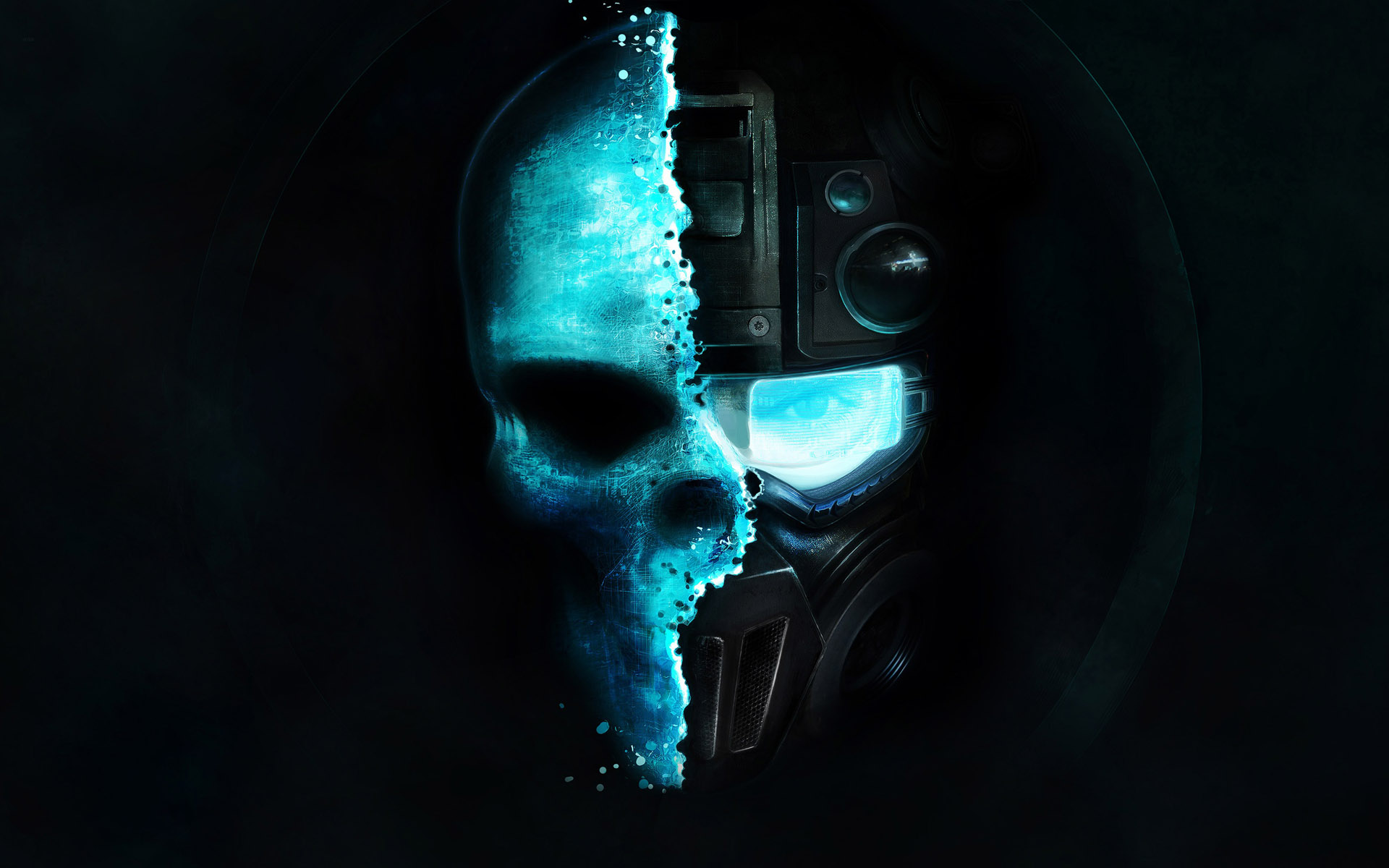 Profesional L4D2 Set.
Collection by
☠️ Zed_SNipeR ︻芫══--
Well... nothing fancy just some addons that helps to become a better player. See more do more. Will add more items later. op in versus/scavage/survival/camping and realism :) Please give a thumbs up. (It's for free :D)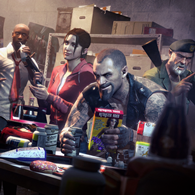 Left 4 Dead 2 Enchanced Graphics Pack
Collection by
Enough please
L4D2 Graphics mods - Horror Feels - Improve Shadow quality - Improve Texture quality - Color Correction - Re-Animated Weapon (All Weapons) * Theres will be Red text warning just ignore them* Re-Animated M79 - http://l4d2.gamebanana.com/skins/113
Left 4 Aliens 2: BugHunt Edition
Collection by
|OG| Combo
A Collection of Mods that turns most of the Zombie Horde into Aliens. Some Zombie types had no Alien mods, so I used other monsters to fill in the gap. I also changed the cast to characters from the Alien video games, or Super Heros just for fun. All c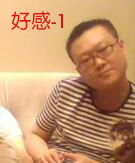 Dream丶D表情包MOD
Collection by
混沌恶
怪骚的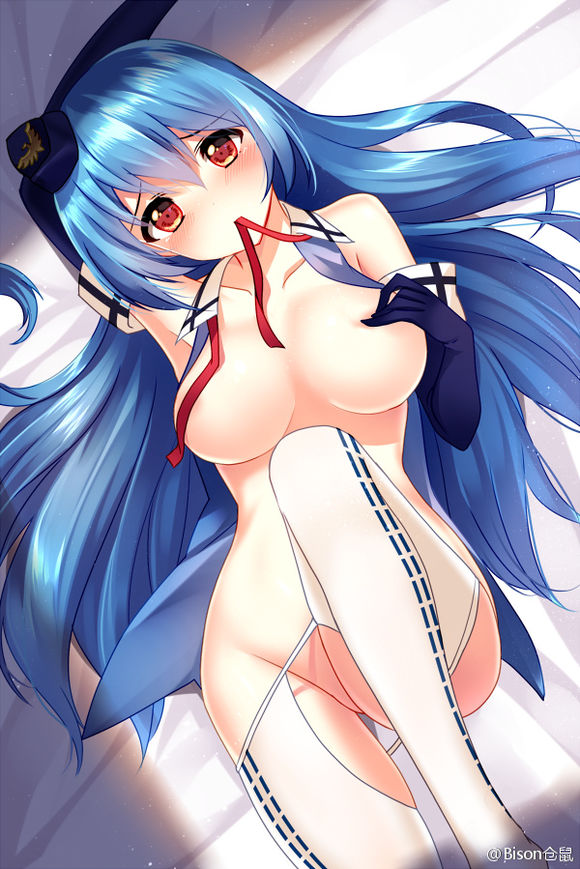 无用骑士团专属
Collection by
冬养妹红夏养⑨
阴吹死挺~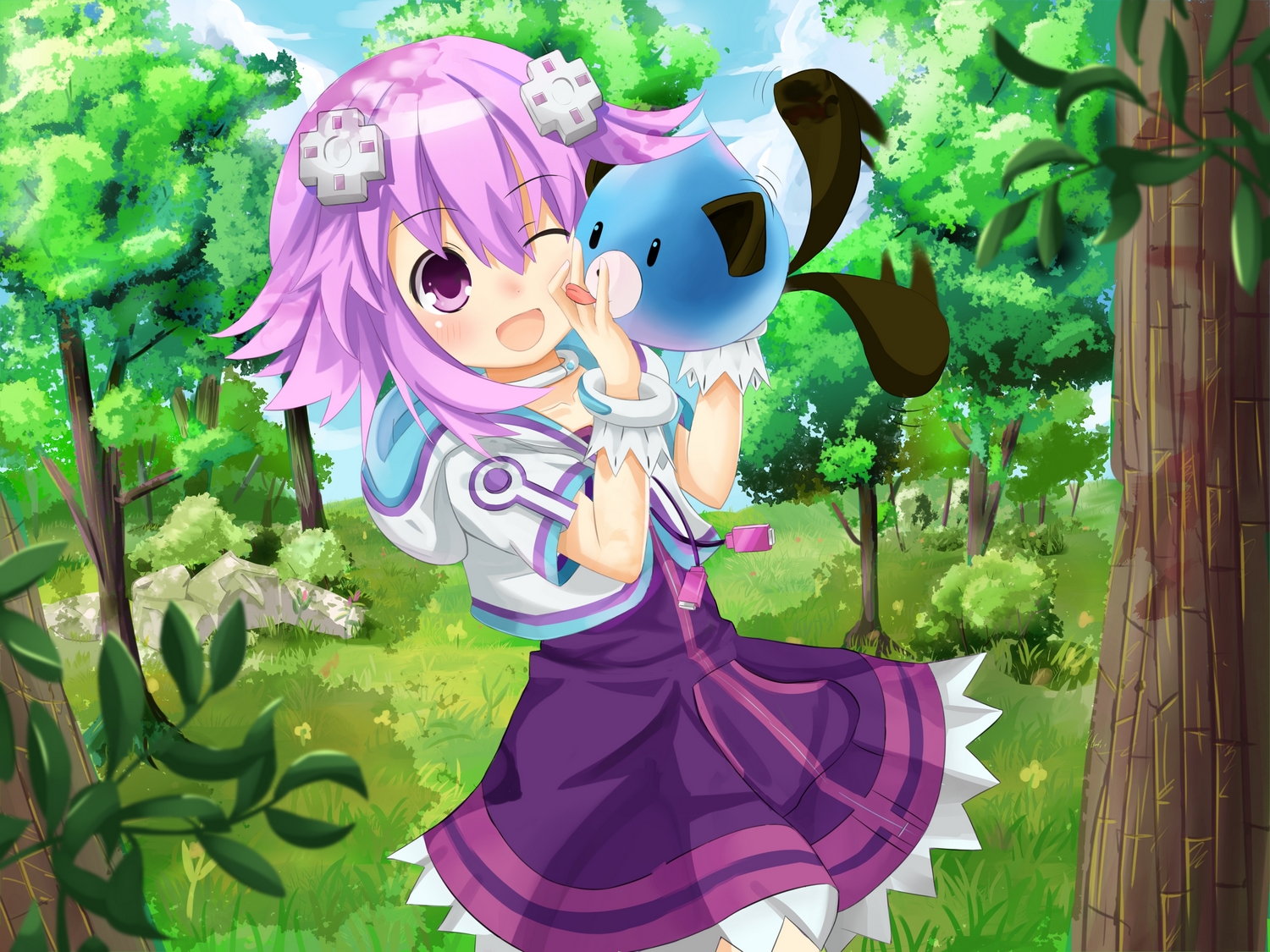 Hyperdimension Neptunia
Collection by
かやば おだ
Neptune und ihre Freunde --------------------------------------------------------------------------------------------------------------------- Neptune 8 Pack -----------------------------------------------------------------------------------------------
Mirror's Edge Weapon Sound Collection
Collection by
CyberMan1011
This collection features various sound mods that replace the firing sounds of the L4D2 weapons with the firing sounds of several weapons from Mirror's Edge. Credit goes to MrSaint1023 for porting these sounds.