Showing 1321-1350 of 26,611 entries

Minha Oficina! - My Workshop!
Collection by
|B4ST4RDS| Bio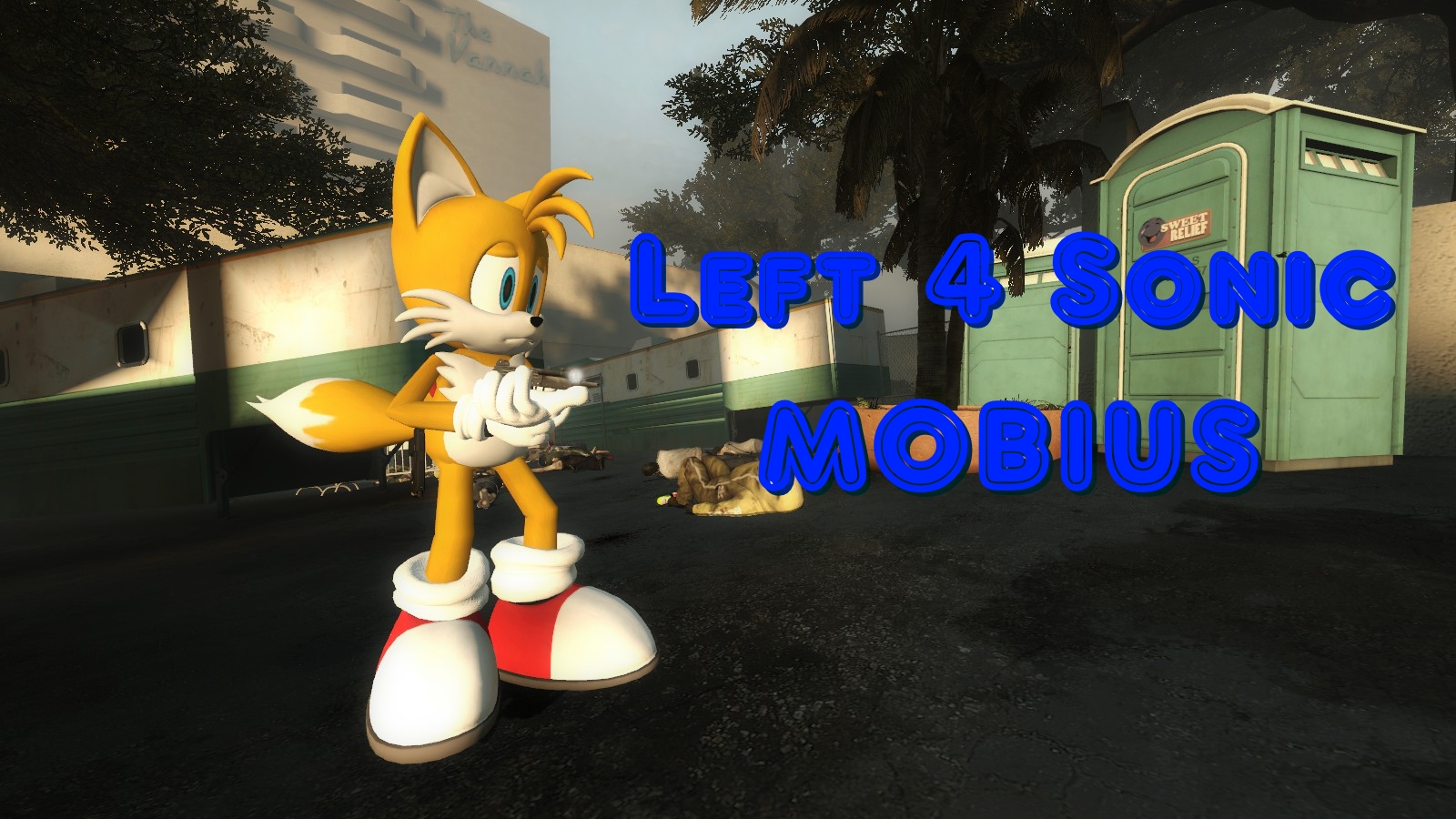 Left 4 Sonic Mobius
Collection by
MSF (At College)
Here's a collection of all the Sonic-related mods that I've created. Check out the new Steam Group! You can view updates on new mods released and request mods! : http://steamcommunity.com/groups/MsfModdifiedMods/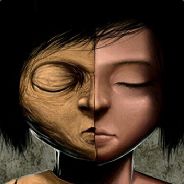 Decay L4D2 Workshop Collection
Collection by
Botan ;)
L4D2 workshop mods based on the horror game series "Decay"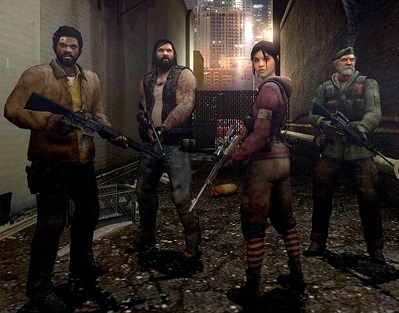 Realism Pack + Awesome Campaigns
Collection by
Sombra de la Muerte
My favorite mods and campaigns on Left 4 Dead 1 Like it? Rate it! And add to favorite.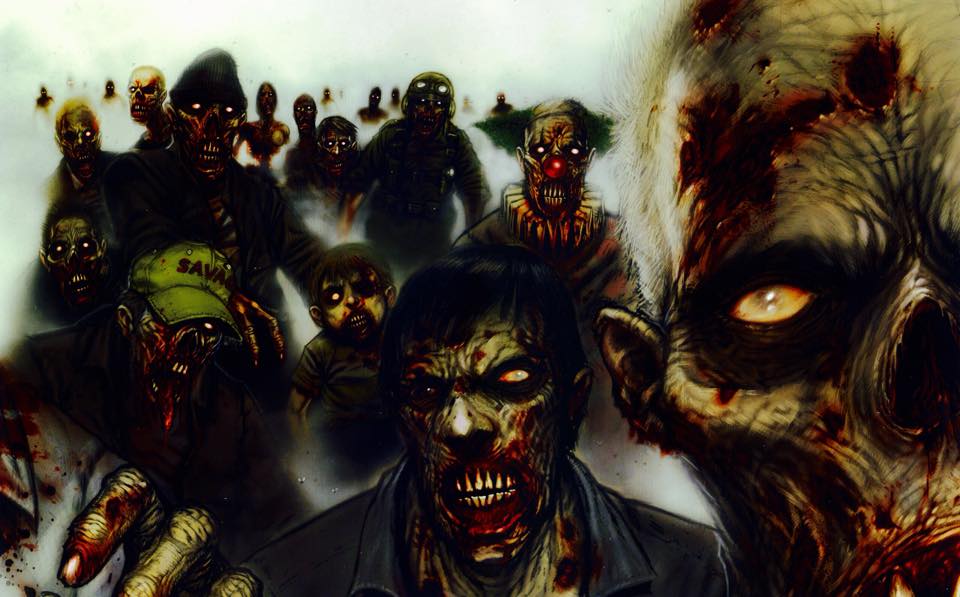 Realistic and HD looking Reskins
Collection by
xXStrafeXx
Best mods that you will ever need in an apocalypse. Aprroved by the Director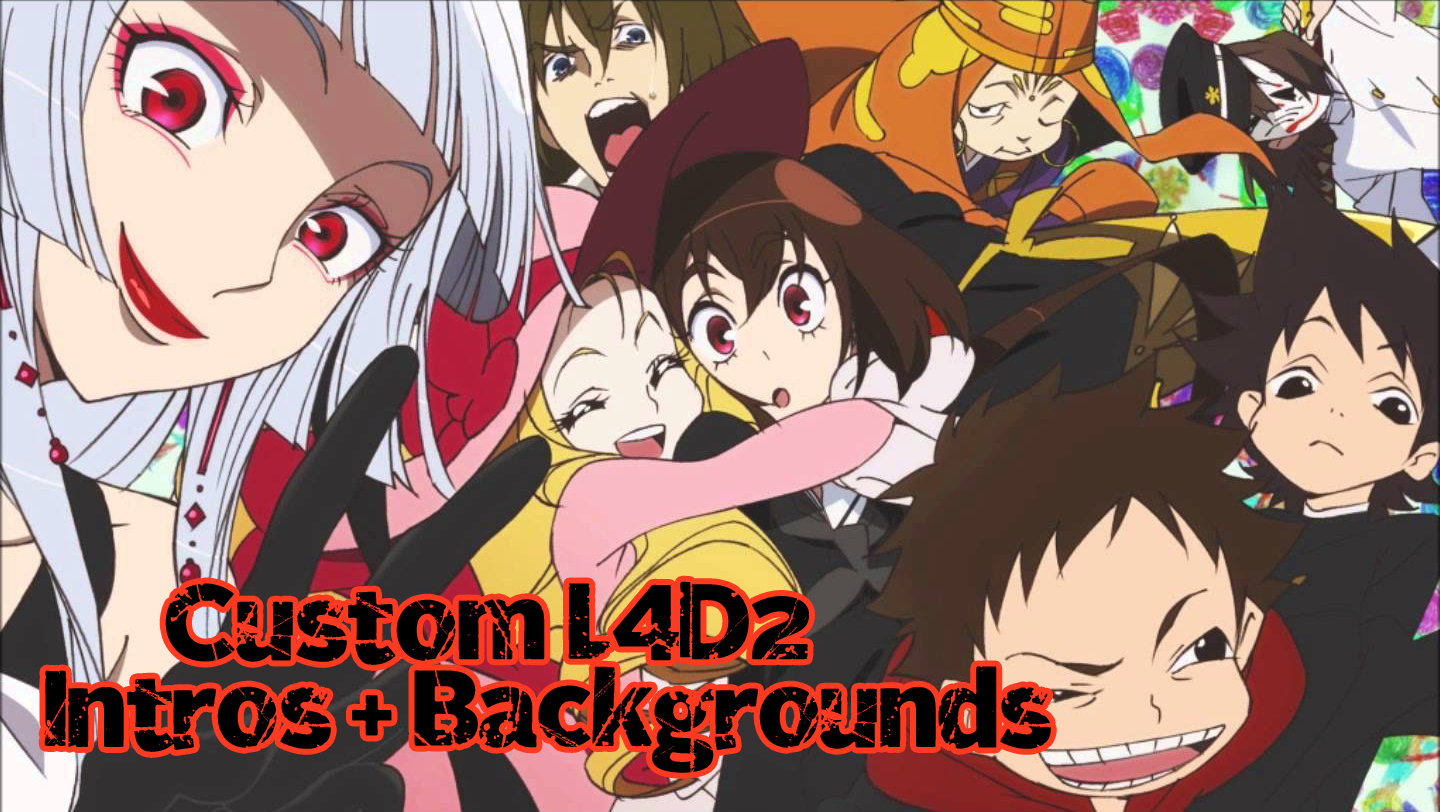 Custom L4D2 Intros + Background Mods
Collection by
kazkade
Some custom intros I felt like making for l4d2. I'm planning to add regularly but there is always room for requests if you can't find a specific intro you want anywhere in the workshop. While most of these are anime related, I can do other intros as well s

L4D2 Nintendo & Goodies ♥
Collection by
Ƥrincess ♡
Just a bunch of cute mods to replace in game! ♡ This helps for people who have a fear of Zombies The sound mods also help cancel out any eerie sounds Please note that some will conflict with others, just select your most preferred in-game and wala! E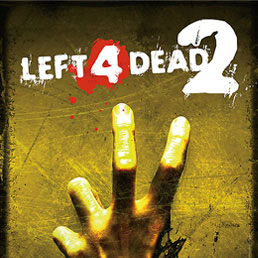 Nexus Collection 2
Collection by
NSHAAAAN
Lots more of L4D2 maps.

Collection of DERP!
Collection by
๖ۣۜA Talking Burrito™ | School
Just a collection of L4D2 mods I find funny and awesome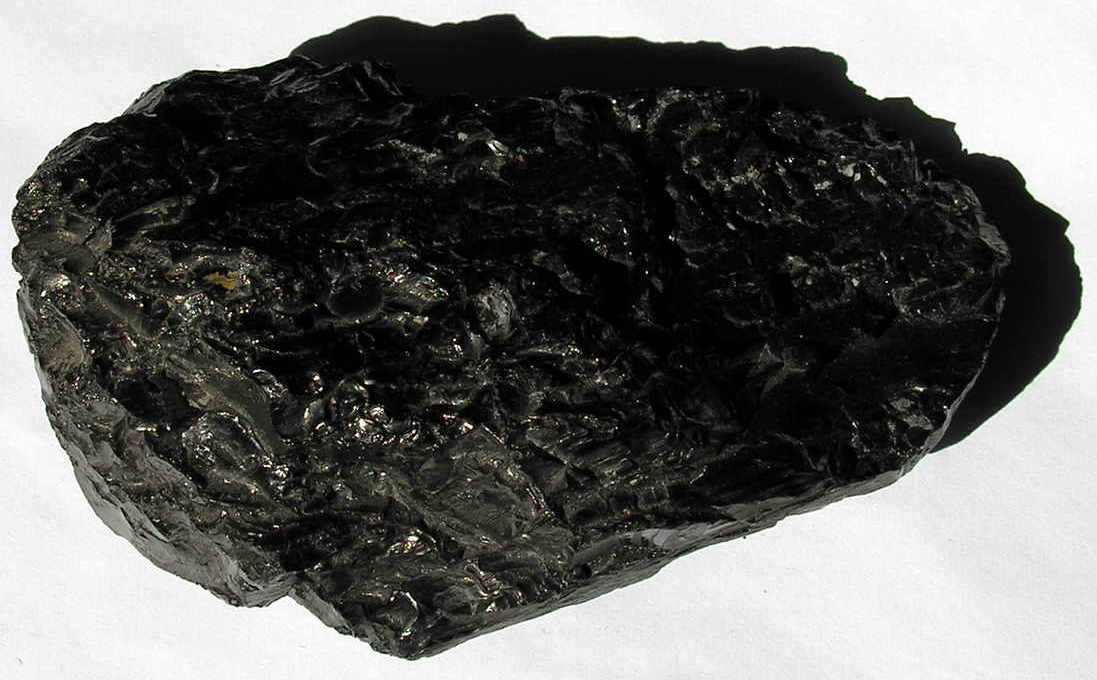 Cancer modpack
Collection by
Kolby
It started as a joke but now we have 113 (barely) working mods, which destroy any seriousnes of your gameplay. Watch out for the maps you have to have only one enabled... They are interfering with each other.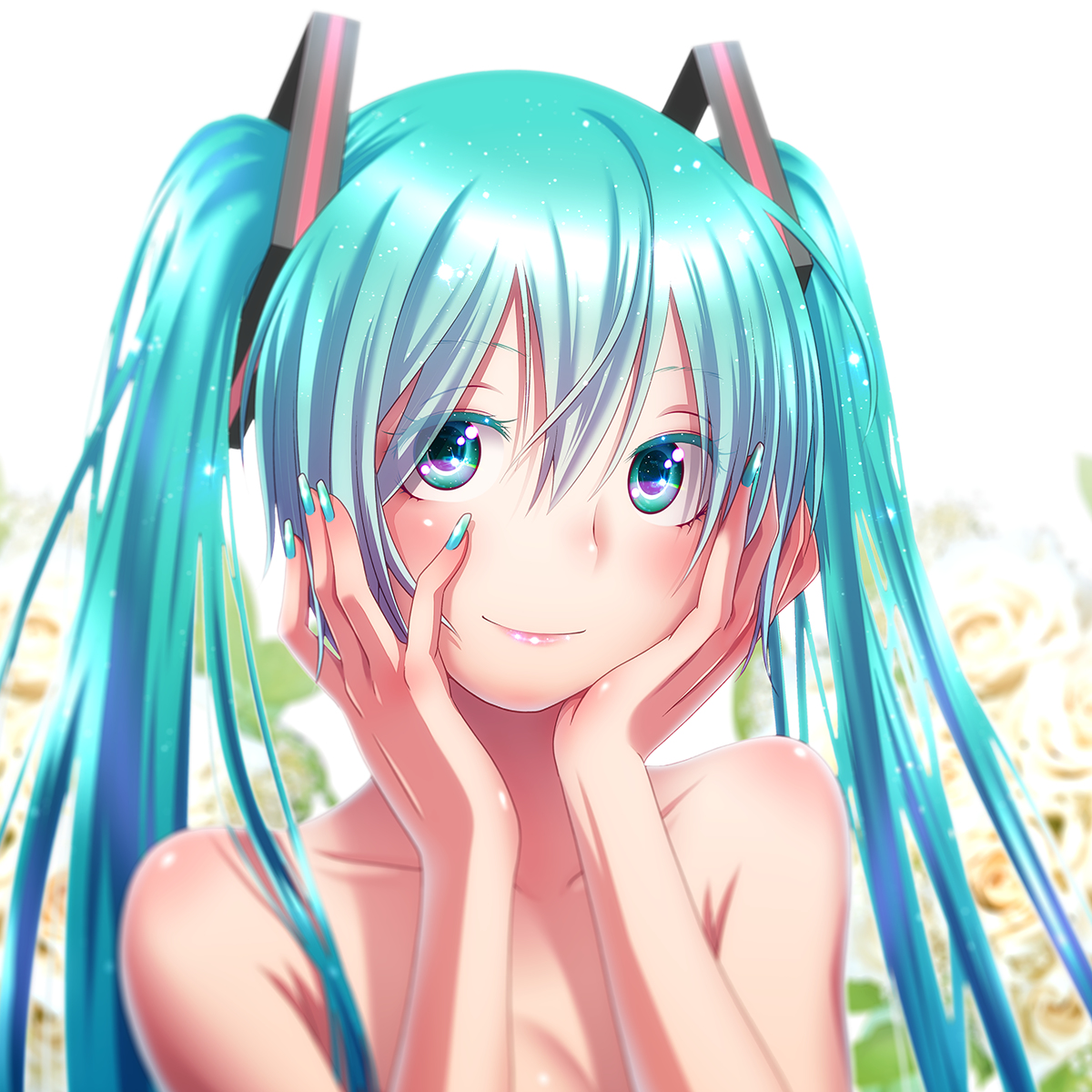 初音ミクファミリー
Collection by
Bent on twisted
大家好 我是 台灣人 希望不嫌棄的話 不懂中文的外國朋友可以翻譯一下來看我的收藏我都歡迎 Hello everyone I am a Taiwanese hope you do not mind if you can not understand the Chinese translation of foreign friends look at me welcome my favorites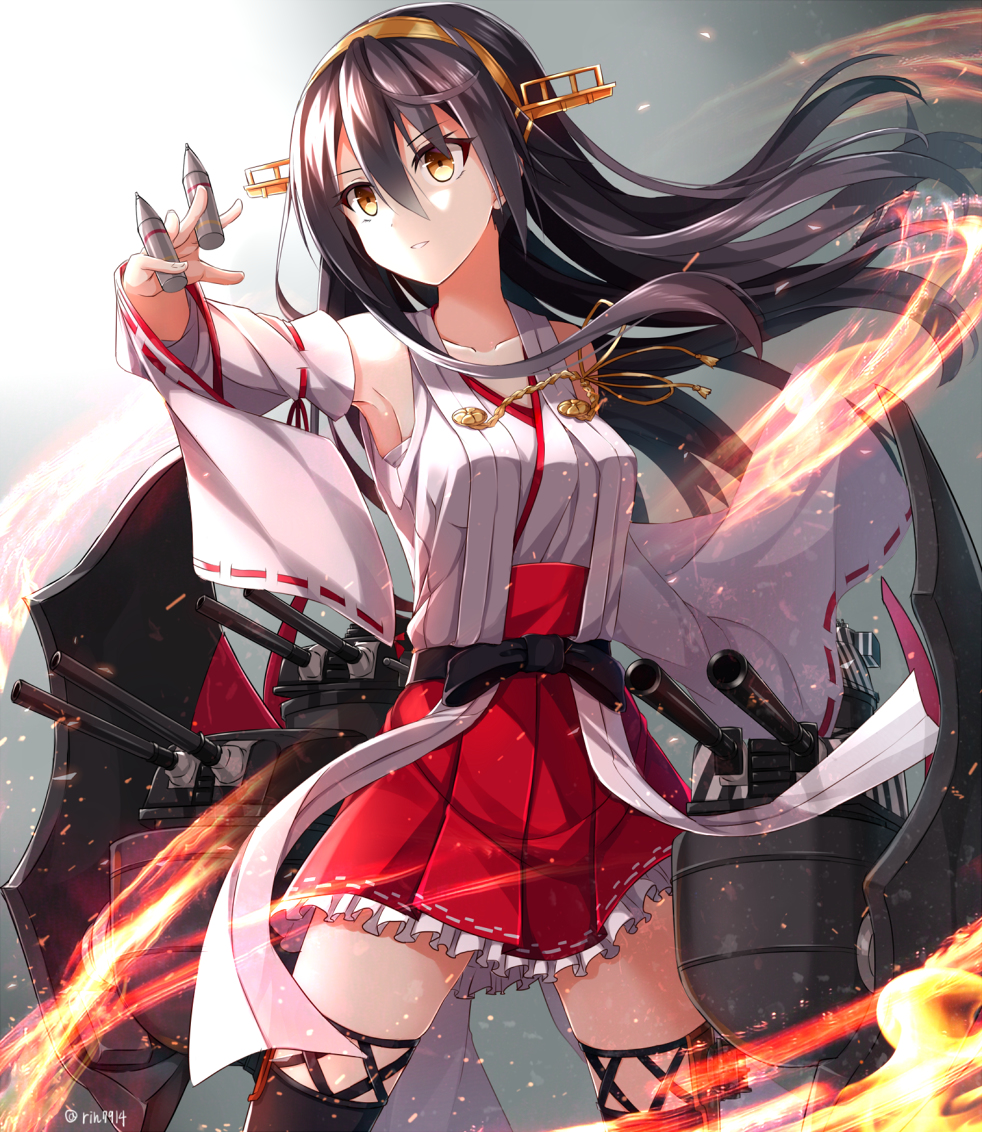 kancolle
Collection by
SilentArtillery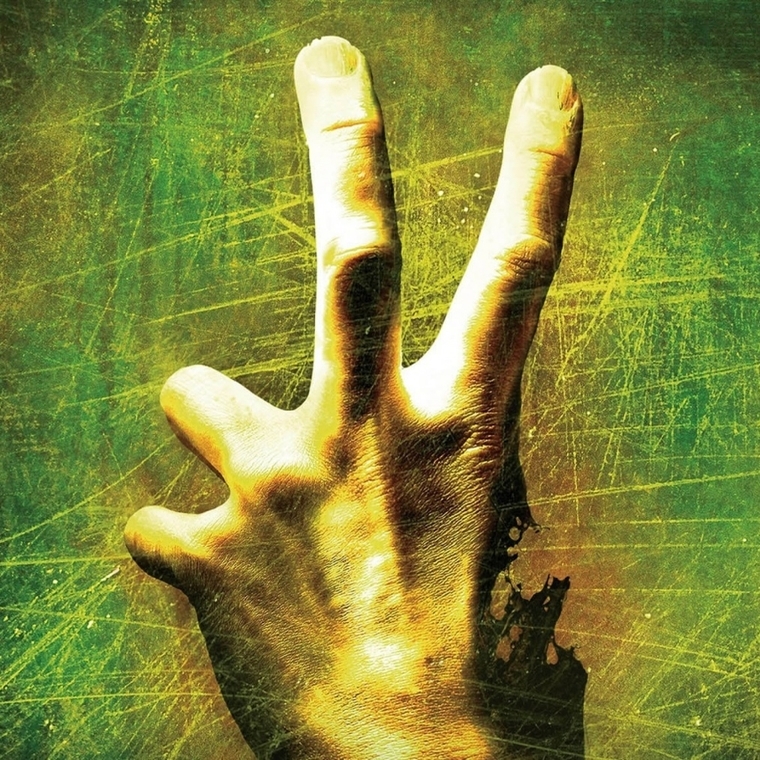 Left 4 Dead 2: Workshop Collection
Collection by
jaxonO
A massive collection of the best Left 4 Dead 2 Mods on the Steam Workshop!

(◕ ▽ ◕。) 〜 Haloprov's Credit Music Collection
Collection by
(⚡ ℳ ⚡。) 〜 Kizu III
A collection of Credit music created by (◕ ▽ ◕。) 〜 Haloprov (Currently named "(◕ ▽ ◕。) 〜 Kizu III") (Previously named "(◕ ▽ ◕。) 〜 II") Join my Steam group for any future updates! http://steamcommunity.com/groups/HaloprovMods

@luck zombie workshop
Collection by
♣ ℓùcкч ж∂ ヅ
u need these addons But u dont really have to unless u want to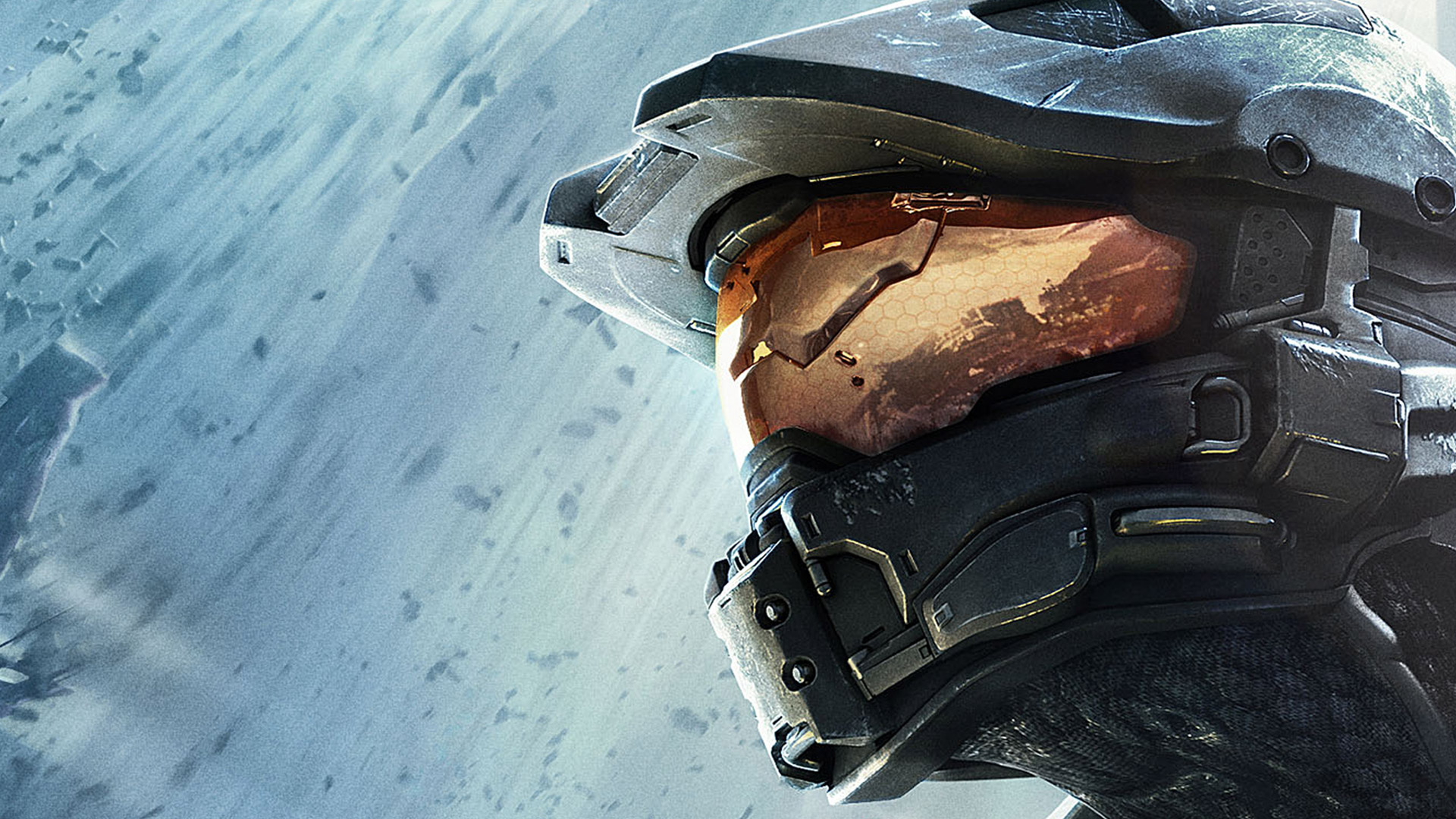 Yuzzo's Halo collection
Collection by
BorderYuzzo
I made this collection to include all those mods based on halo that feel the most immersive and that can make the Left 4 Dead experience the closest to an odissey set in the Halo universe. Most of what is included is based on my personal taste, but i trie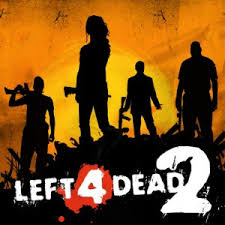 Another Left 4 Dead 2 HD collection
Collection by
James Sunderland
This is a collection of mods designed to make Left 4 Dead 2 in Higher definition, as well as fixing a number of glitches. If you feel like I left an important feature out, feel free to comment.

L4D2あまなつセレクション
Collection by
AmanatsuSTM
個人的にお気に入りのアドオン集です。 生存者8名の音声はこちら↓で配布されているものを使用しています。 http://www.gamemaps.com/profile/941060 アドオンキャンペーン関連のファイルはGameMapsからDLしています。 http://www.gamemaps.com/l4d2/maps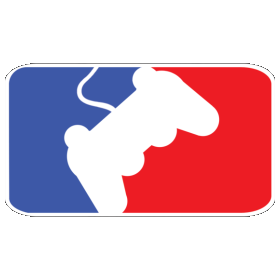 Minecraft
Collection by
VELPAC
All the Minecraft mods for L4D 2

colection
Collection by
nicole0678
everything u need

Campaign Maps
Collection by
Jay
A collection of campaigns that I think everyone would enjoy. Campaigns are in collections where available to make it easier to subscribe to individual campaigns without having to subscribe to all, because some campaigns may cause issues with others.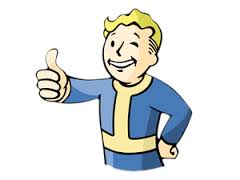 Fallout Collection
Collection by
Skkeeter
A bunch of Items making L4D2 feel more like Fallout.

Sexxi L4D2 Sound Mod Collection
Collection by
Radical Lucario
This is a mod collection of all of the sound mods I've made. Expect this collection to grow quite big in the future ;)

[L4D2BR] Jogo Kawaii Muito Kawaii Todo Kawaii
Collection by
‹ byBianca™ › Ero
Jogo Kawaii Muito Kawaii Todo Kawaii pra joga com BiancaNyun CK

极乐净土
Collection by
Miko🍒
233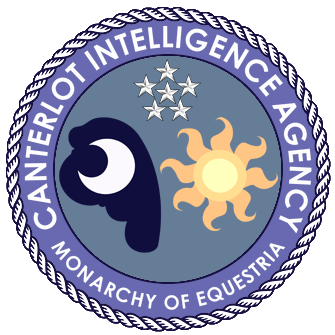 Yo
Collection by
Thermite

Realistic + HD Remastered L4D2
Collection by
Skull Ð. ★
Hello everyone,this is a special collection for everyone that want a realistic and better graphics Left 4 Dead 2. Any of the mods showed here aren't mine,so,credits to the creators of these mods! This collection is still in progress,so I will add (or d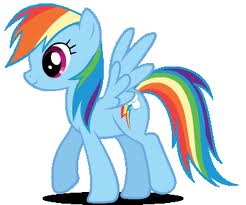 My Little Pony meets Left 4 Dead 2
Collection by
(UF) Twilight Sparkle
This collection is a collection of all of the My Little Pony addons i subscribed to plus some extra addons i use in L4D2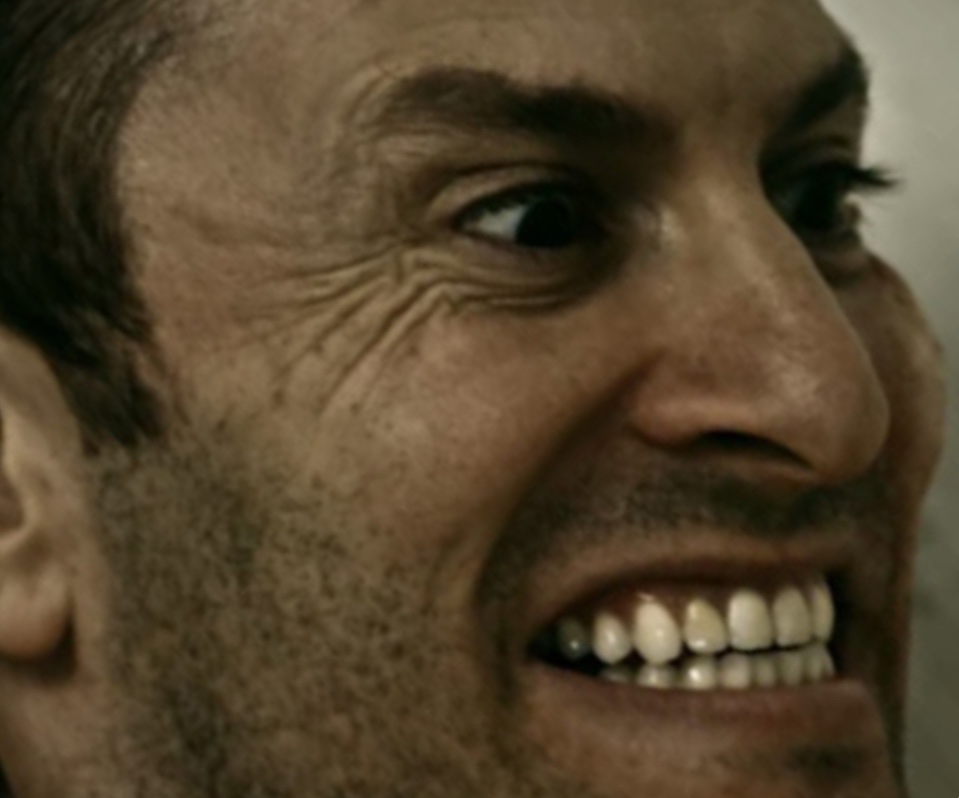 2032 Collection
Collection by
Maddie
2032 Campaign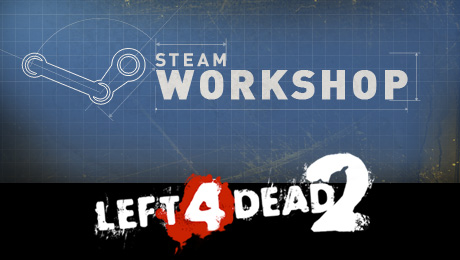 Check This Addons
Collection by
†Satanic✙Phoenix†