Showing 1321-1350 of 31,884 entries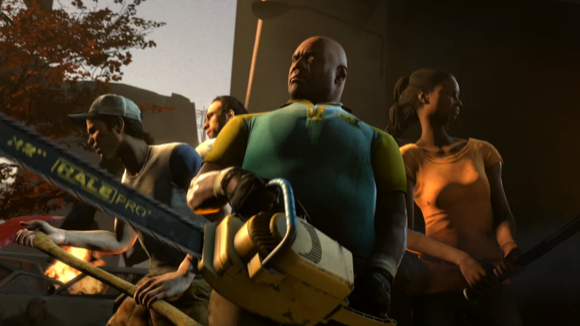 Realism l4d2
Collection by
Kris ツ
Its for all the people out there that want a good looking L4D2.
HOW TO DESTROY YOUR EYES 1010
Collection by
papa ben
ven u momn get hoe m an she makek da spegoeti #swegvei spokd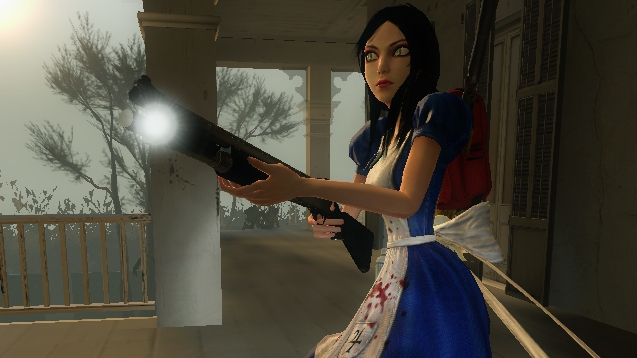 Every Cool Character I Know Of
Collection by
Ben McLean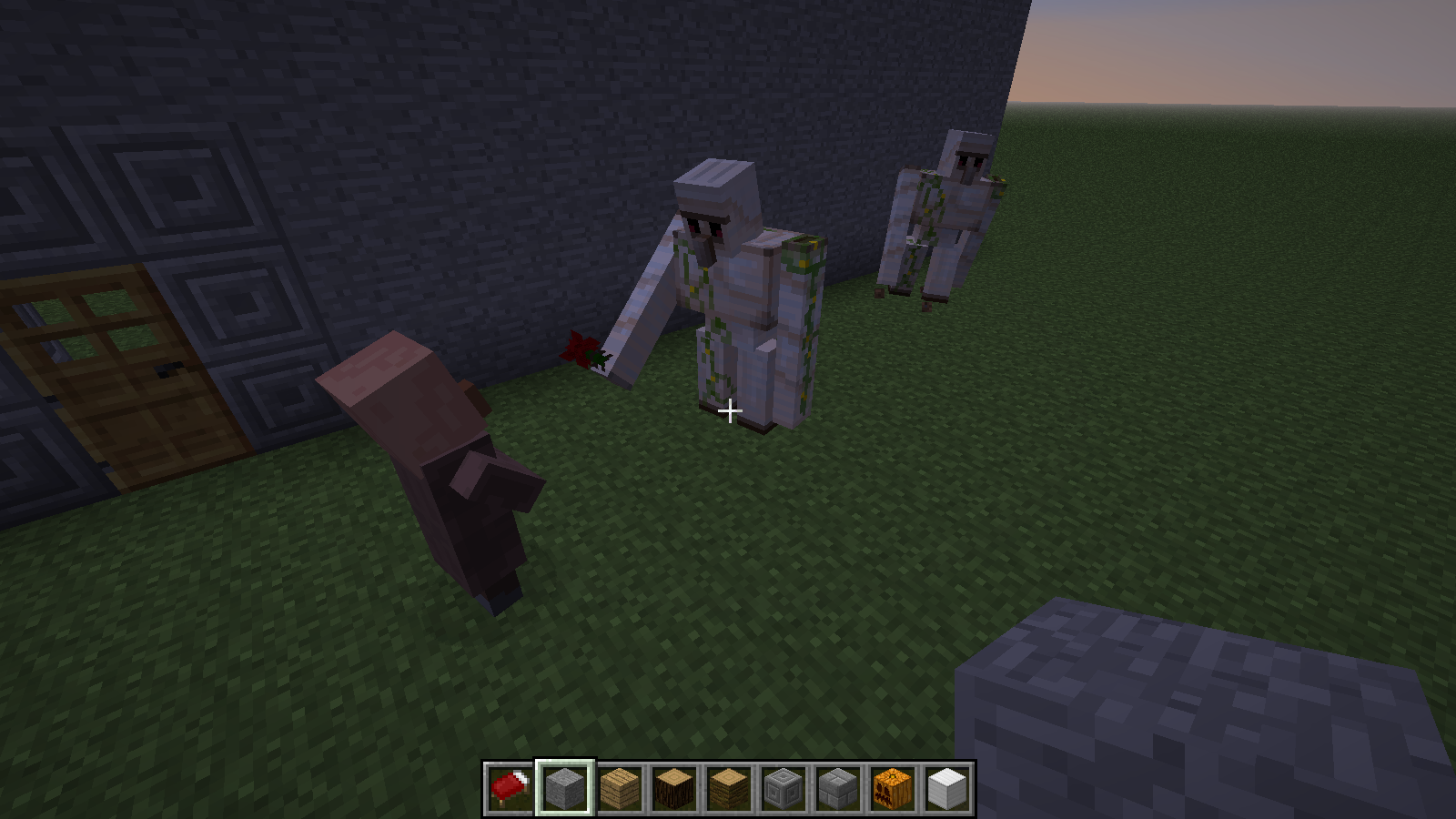 Minecraft Left for dead 2 with some random stuff
Collection by
EliteMsl
My personel stuff in left for dead 2
The inside gaming collection By 'De M0 555'
Collection by
De M0 555
I made this wonderfull collection for the fine folks at inside gaming to have fun with playing left for dead 2. Bruces beard, Makes me cri evreytim.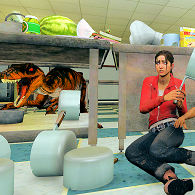 Dinosaurs Inherit The Earth
Collection by
Rainy
All of the mods used by Twitch.tv/Rainicorn that are available on the Steam Workshop.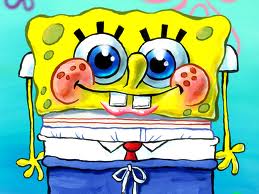 Spongebob Sound Mods
Collection by
LegoSnake3344
This is simply a collection of my mods having to do with Spongebob. Nothing more, nothing less.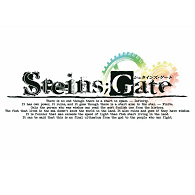 Steins;Gate Concert Collection
Collection by
Chief
Collection of two mods that add Steins;Gate themed concert music and posters.
BiancaNyun ATM
Collection by
‹ by ›
meus addons RXRX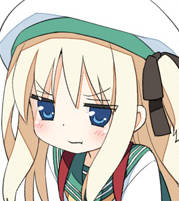 自用人物合集
Collection by
鹭 沢 咩 咩 ☆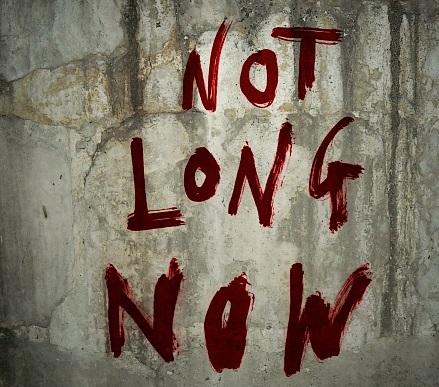 living_dead_girls.DAT
Collection by
XX /// still idIin //
who is this irresistible creature who has an insatiable love for the dead?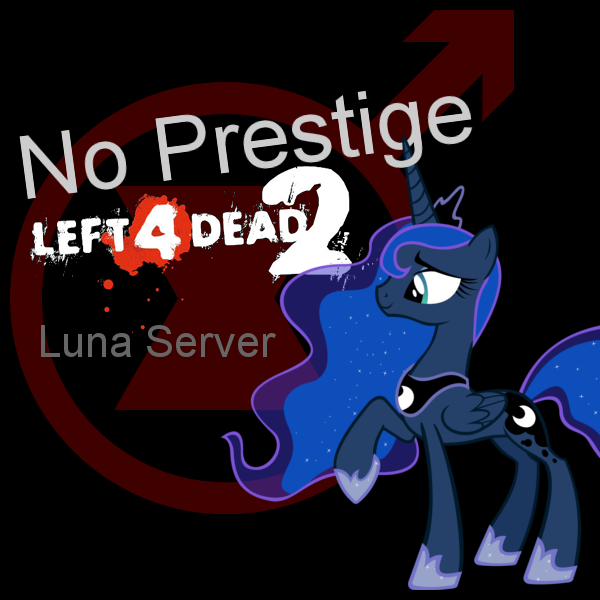 Luna Server Required material
Collection by
theblackwidower
I'm not sure what this is yet. I'm working on it.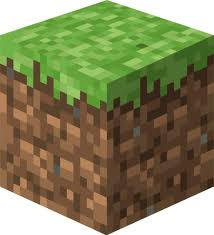 Deathcraft map stuffs
Collection by
Puddin' McJingles
Mods and map sections necesary for the Deathcraft II campain.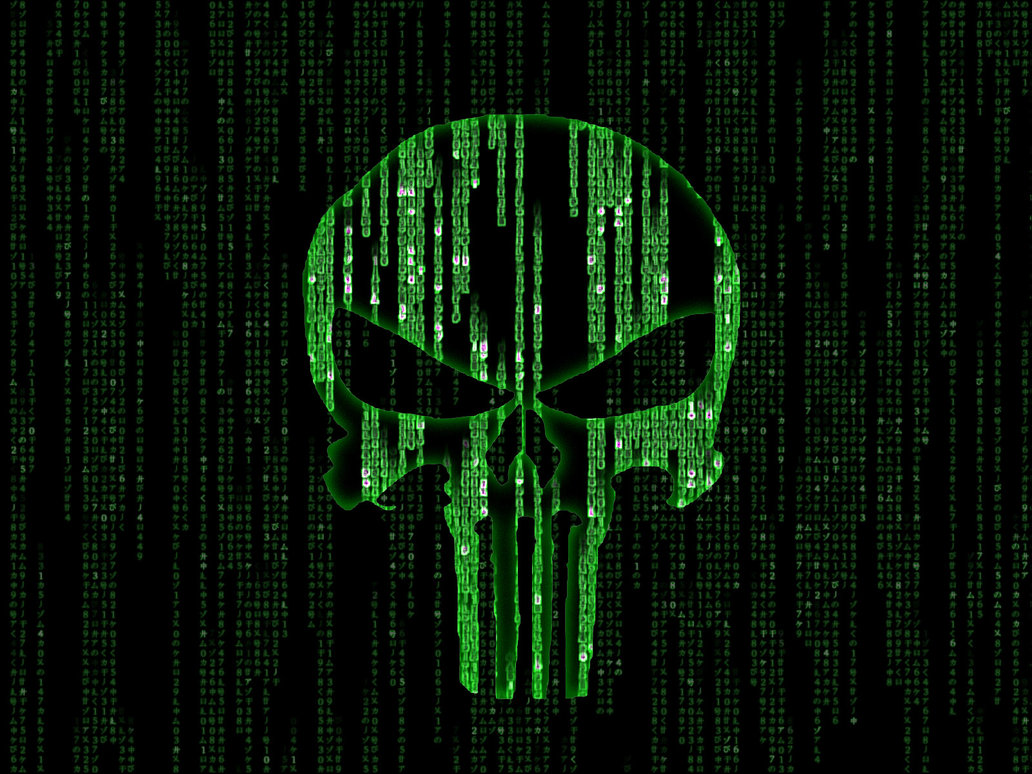 Gordons awesome mod collection
Collection by
Gordonvenegas
This is collection brings together a bunch of popular mods from the workshop. From military grade equipment to goofy costumes gun reskins and UI to help make your game as awesome as possible. Note i'm always checking for problems and consistancy errors or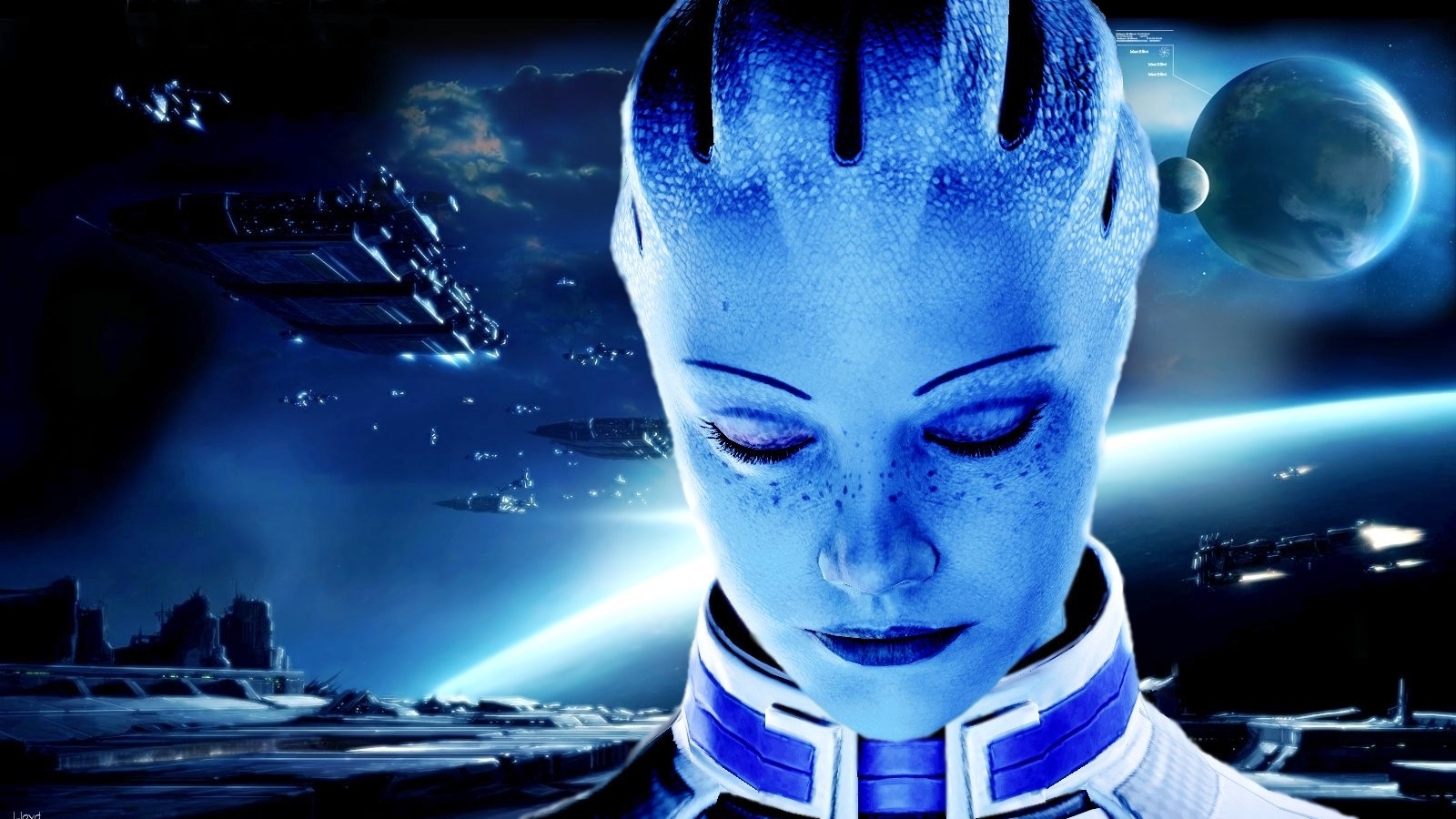 Mass Effect
Collection by
[ITA]RichardReal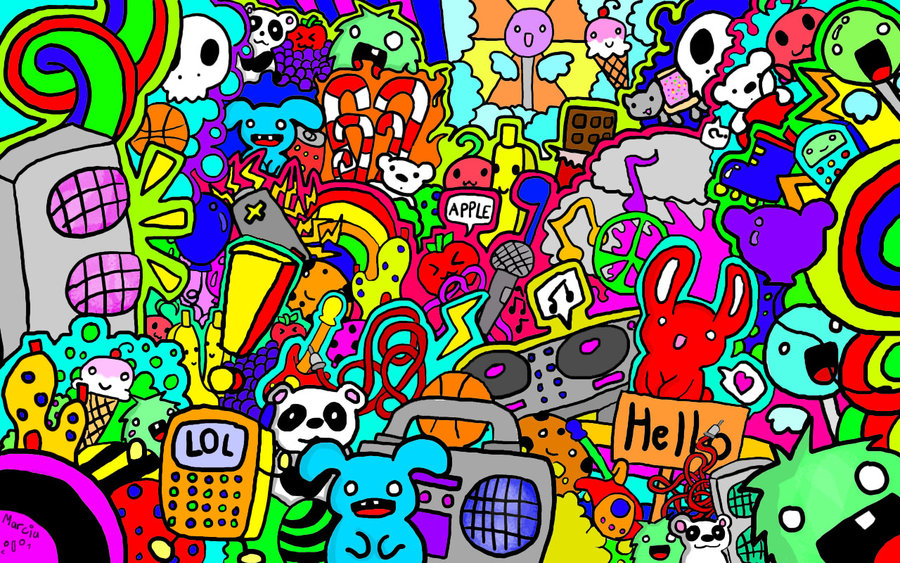 L4D2 On LSD (HD!)
Collection by
mvhsowa
You are going to have one hell of a time playing Left for Dead! Mods will be added as they are discovered! Enjoy.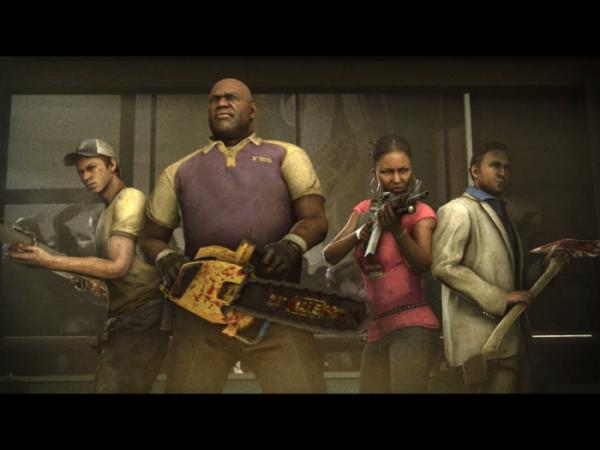 RIDZI'S AWESOME SKINS COLLECTION!
Collection by
Ridzi
These are all of my favorite skins/mods i use!Hope ya like it! MANY THANKS TO ALL CREATORS WHO MADED THESE AWESOME SKINS/MODS FOR L4D2!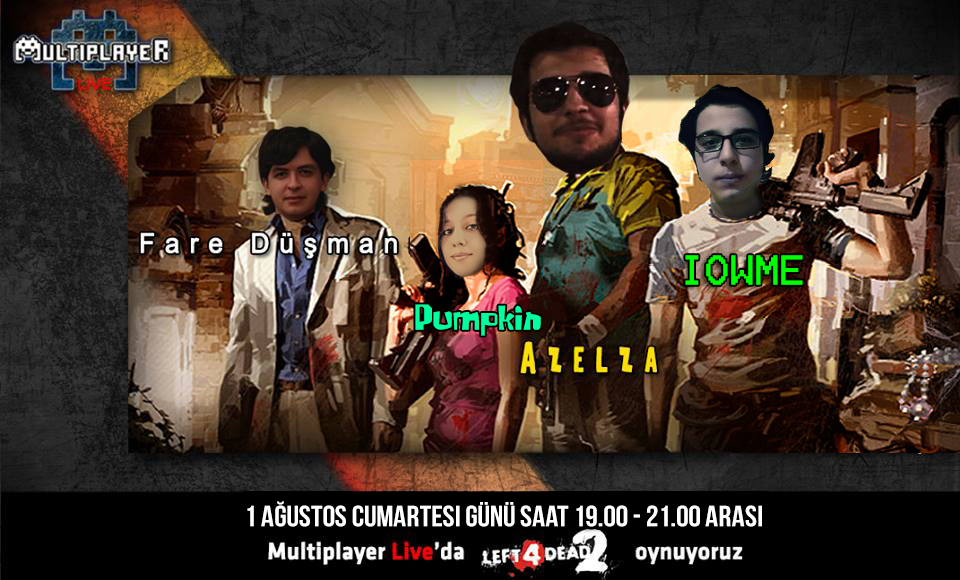 Left 4 dead 2 mods
Collection by
meşhur konyalı alp usta
asd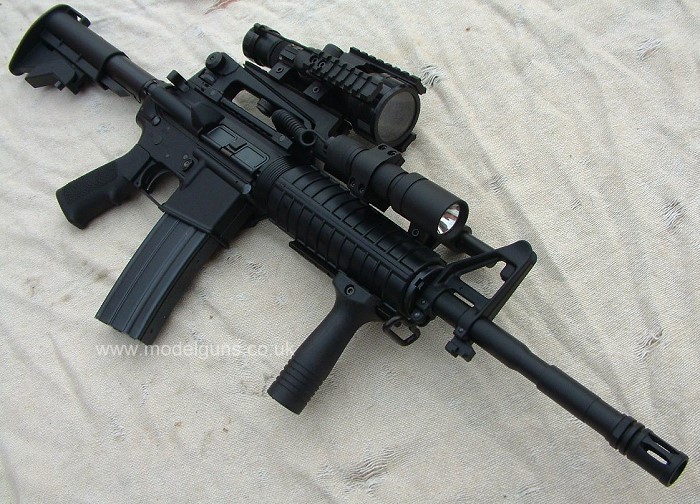 Tactical Armory
Collection by
TH3GAMEBO55
This Collection is deserved to have many Tactical Weapons. Actually, I won't put the button ''Subscribe to All'' because there may have more than 2 weapons to the same class.
[L4D2] Realism Immersion
Collection by
Qai
This collection of Workshop content strives to provide the best realism-based immersive experience. All content except special infected models should work online on all servers. If you wish to use the special infected models online, then make sure the serv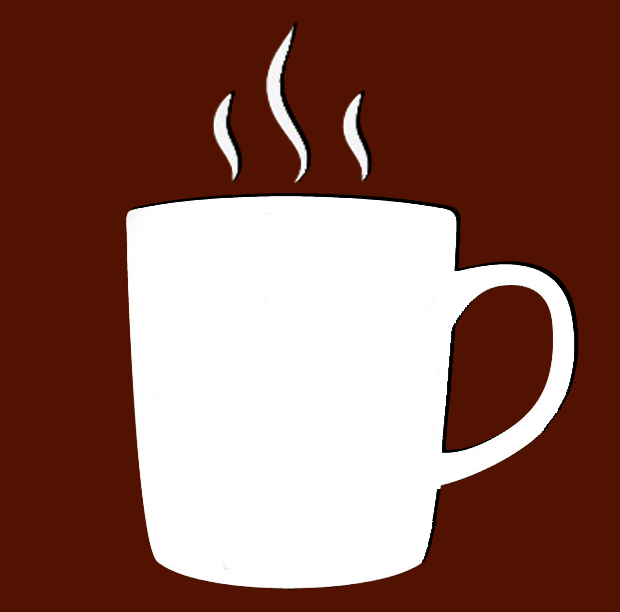 Mapas para os estagiarios
Collection by
Wesley Halter
Gemi 레포데2 맵, 패치
Collection by
GEMI
-애드온 목록- Team Health Counter (HUD에 팀체력 표시) Starbucks Coffee (Pills) (알약을 스타벅스로 ㅋㅋ) -맵목록- 우주맵 Space Jockeys The Return of the Jockeys 유적맵 Wormwood Mob Stadium 2012 서바이벌맵 -Helms Deep- Reborn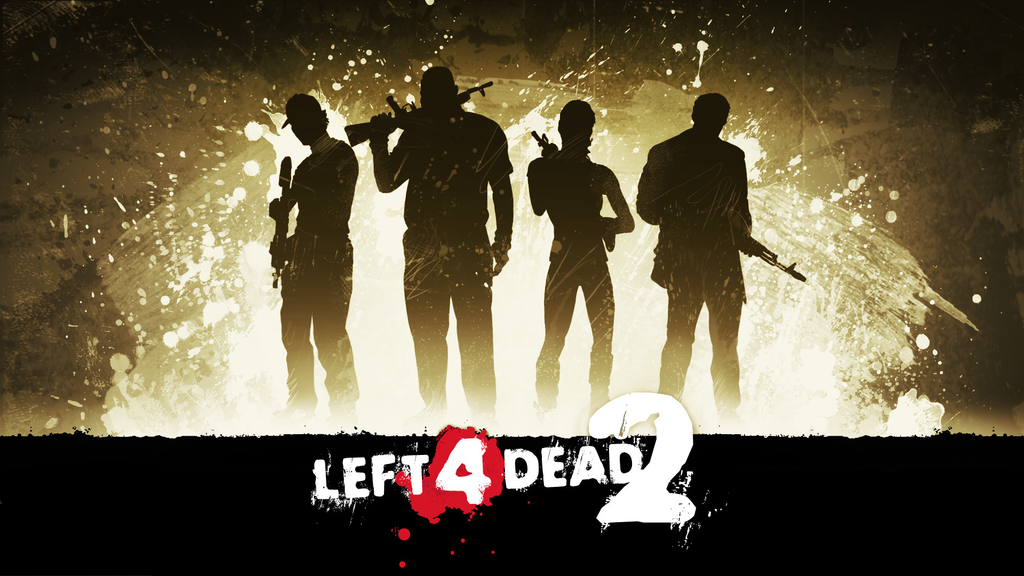 Alternative Sound
Collection by
TheKissingZombie™
The following is a collection of alternative sounds for all weapons, including incendiary fire sounds.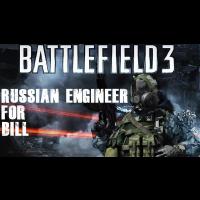 Battlefield 3
Collection by
48db
This collection adds player models and guns from battlefield 3 for all the survivors and guns in l4d2, with credits of solomons theme. hope you enjoy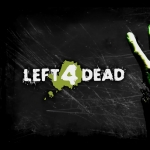 Dufree
Collection by
FameL
Коллекция включает в себя: - Лучший HUD - Slim, который очень качественный и приятный глазу - Контент от Erathis с его божественным стилем - Заменяет некоторую музыку на более атмосферную, а именно заменяет музыку Ведьми, Танка, Safe room и музыку в ти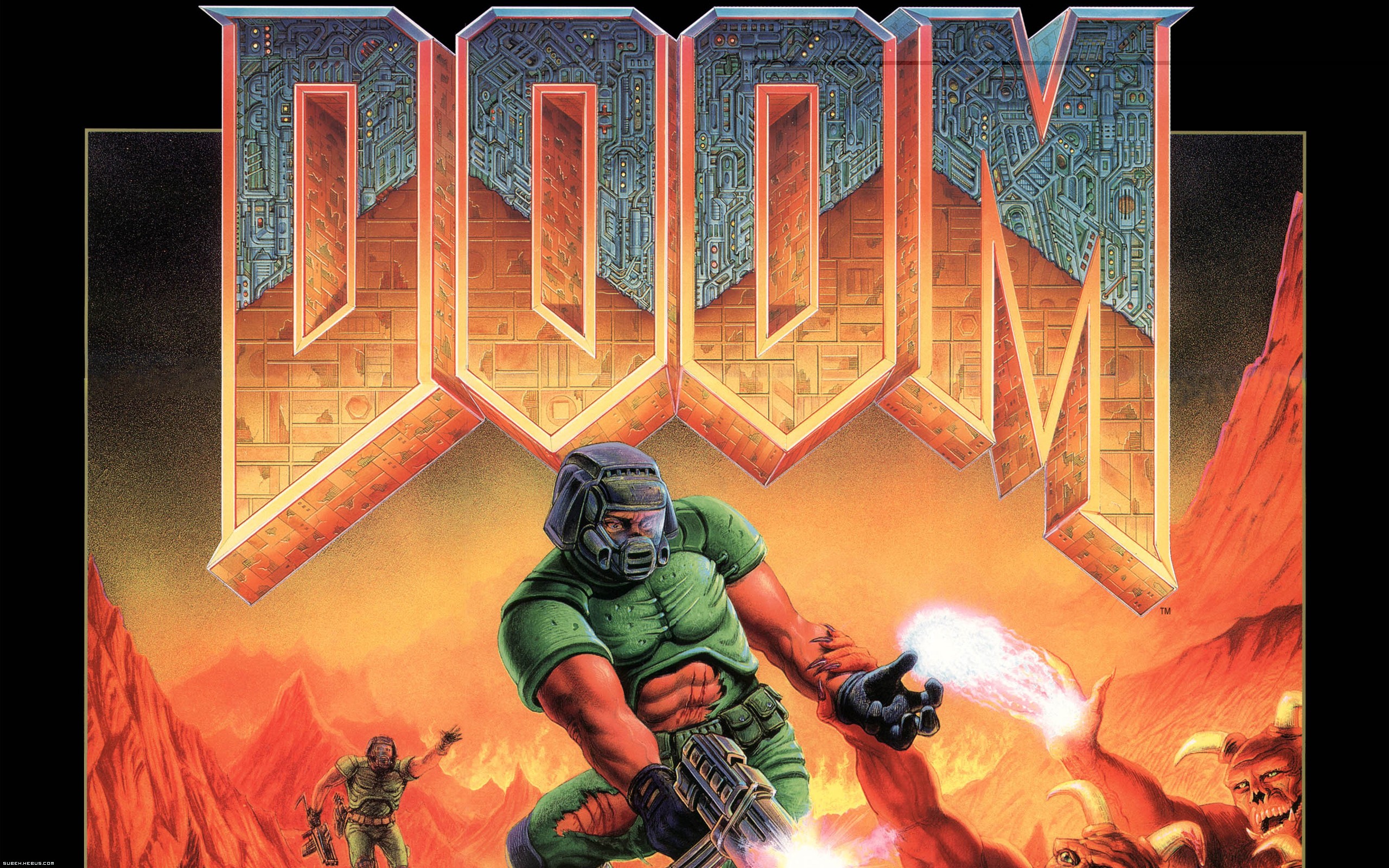 Doom Mods
Collection by
[GDZ] Megafat
These are the best Doom based mods that i could find on the Steam workshop.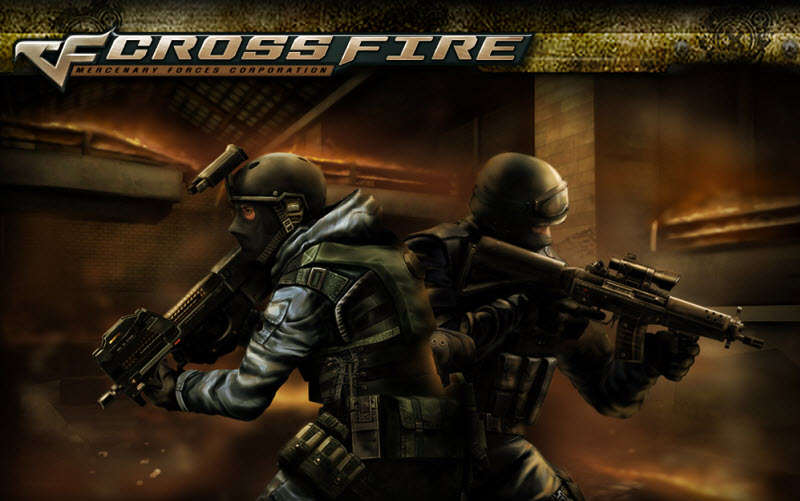 CrossFire weapon ports
Collection by
Roxas Fallen Soul Reaper Kitsune
this is a collection of the CS clone CrossFire weapons ported to left 4 dead 2 made by 2 of my favorite modders :3
Other
Collection by
Brand Frontier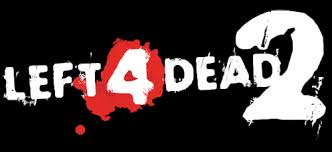 Ultimate Game Overhaul
Collection by
FleshAndBone
You too, will come to understand, fear... just as i have!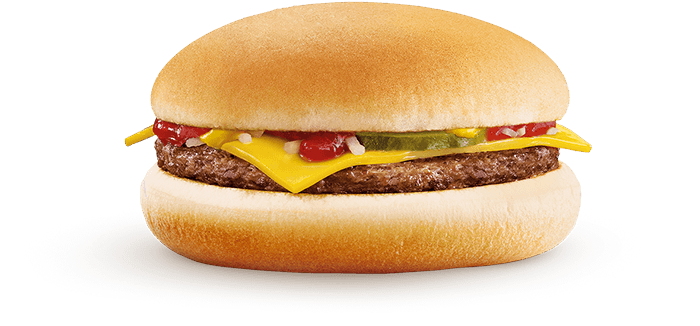 L4D2 Mods (Kid Friendly)
Collection by
EVERYONEISAFK