Showing 1291-1320 of 34,003 entries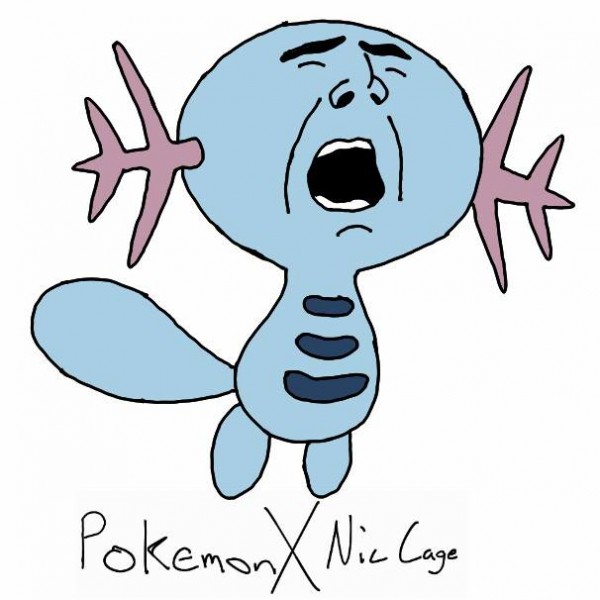 a waste of 24 hours
Collection by
sameoldnewguy
there are no words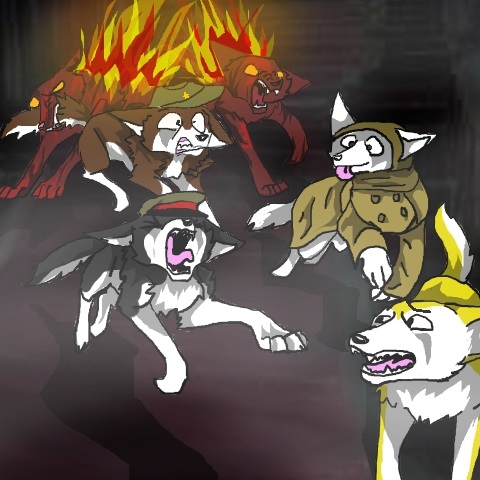 Jazz & Katie's Pug Stuff
Collection by
KatieDiamondSky
Awooooooooooooooooooooooooooooooooooooo
Recommended L4D2 addons
Collection by
Tim Deckers
Recommended addons to suscribe for better gaming, details experience. At same time also some fun gaming.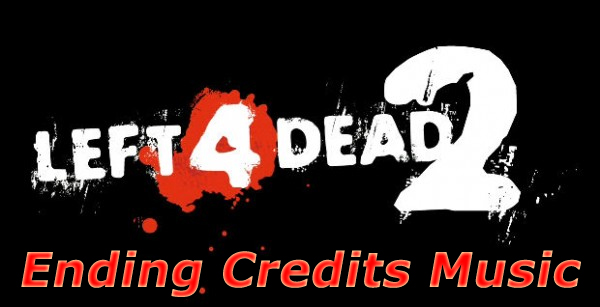 L4D2 Ending Credits Music
Collection by
[UA] mukolah
Mod`s with replacing the normal music of the ending credits with the something of this list: *film*Pacific Rim = Ramin Djawadi - Canceling the Apocalypse. *film*How High = Outkast - B.O.B. *game*Saints Row: The Third = Kanye West - Power *game*Nyan Ca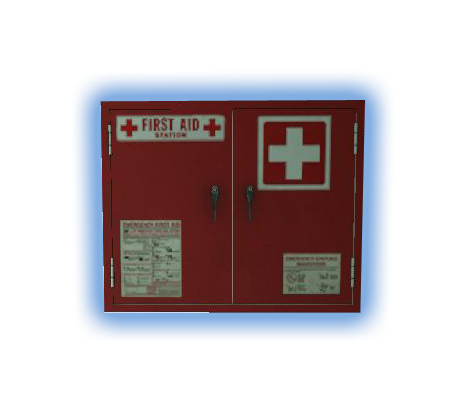 L4D2对抗合集
Collection by
莹草
个人用合集 反正都是自己喜欢的 各种擦边MOD 1.各种雷达 投掷类武器,药 包 TANK在附近的时候在屏幕左上角会显示 2.HUNTER飞行轨迹 3.CHARGER的冲撞轨迹 4.CHARGER的模型,从别的药抗合集那里抄来的突出显示头部 5.闪光BOOMER,被吐后模糊程度大幅度降低,推荐不要使用 6.日呆模形,好认不黑枪 7.夜光包 夜光药 夜光针 8.枪模武器模型都是自己用的,基本就是泰坦陨落 9.透明电梯 10.汽车车灯优化 11.改变了阴暗的草丛的材质,让部分地图能看的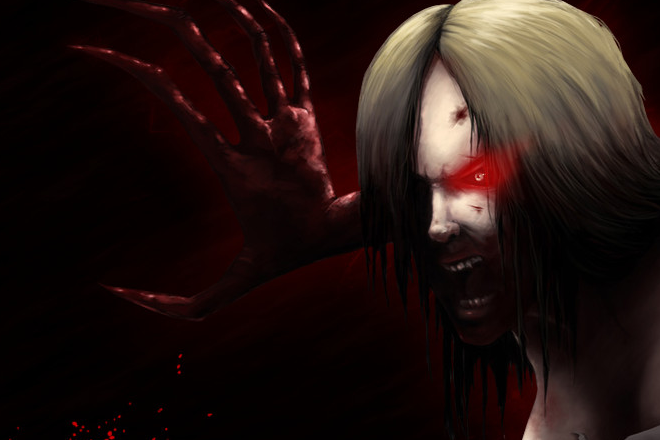 Campaigns For L4D2
Collection by
Anxiety Gamer
A collection of all the campaigns i can find.
Ozone's Left 4 Dead 2 Map Collection
Collection by
Ozone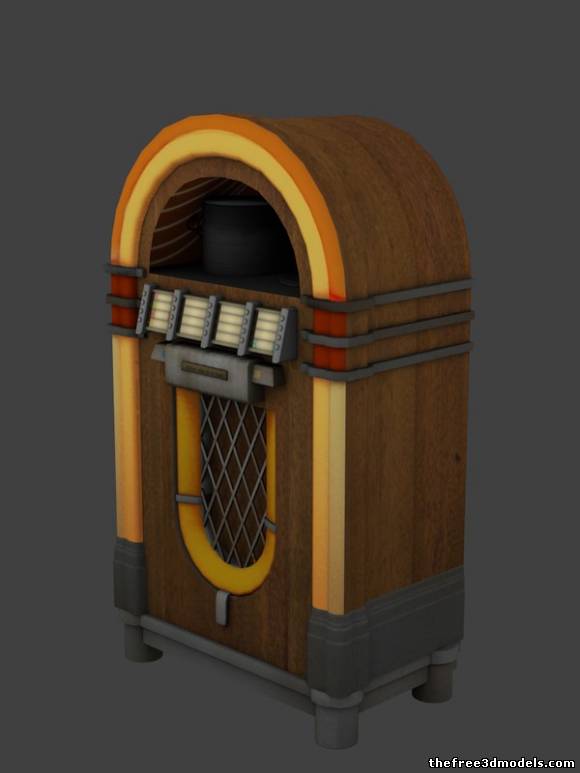 ☠Soul Assassin︻芫══↼ Collection
Collection by
SnakeFist
A collection of my mods.

Rambo Cego´s Essential Apocalypse Pack
Collection by
Bah s2
Coleção com os melhores MODS para L4D2
Doom 2016 Sound Replacements - Weapons + Misc.
Collection by
Dante ∞ [K+D]
A collection of Doom 2016 mods for Left 4 Dead 2, done by me.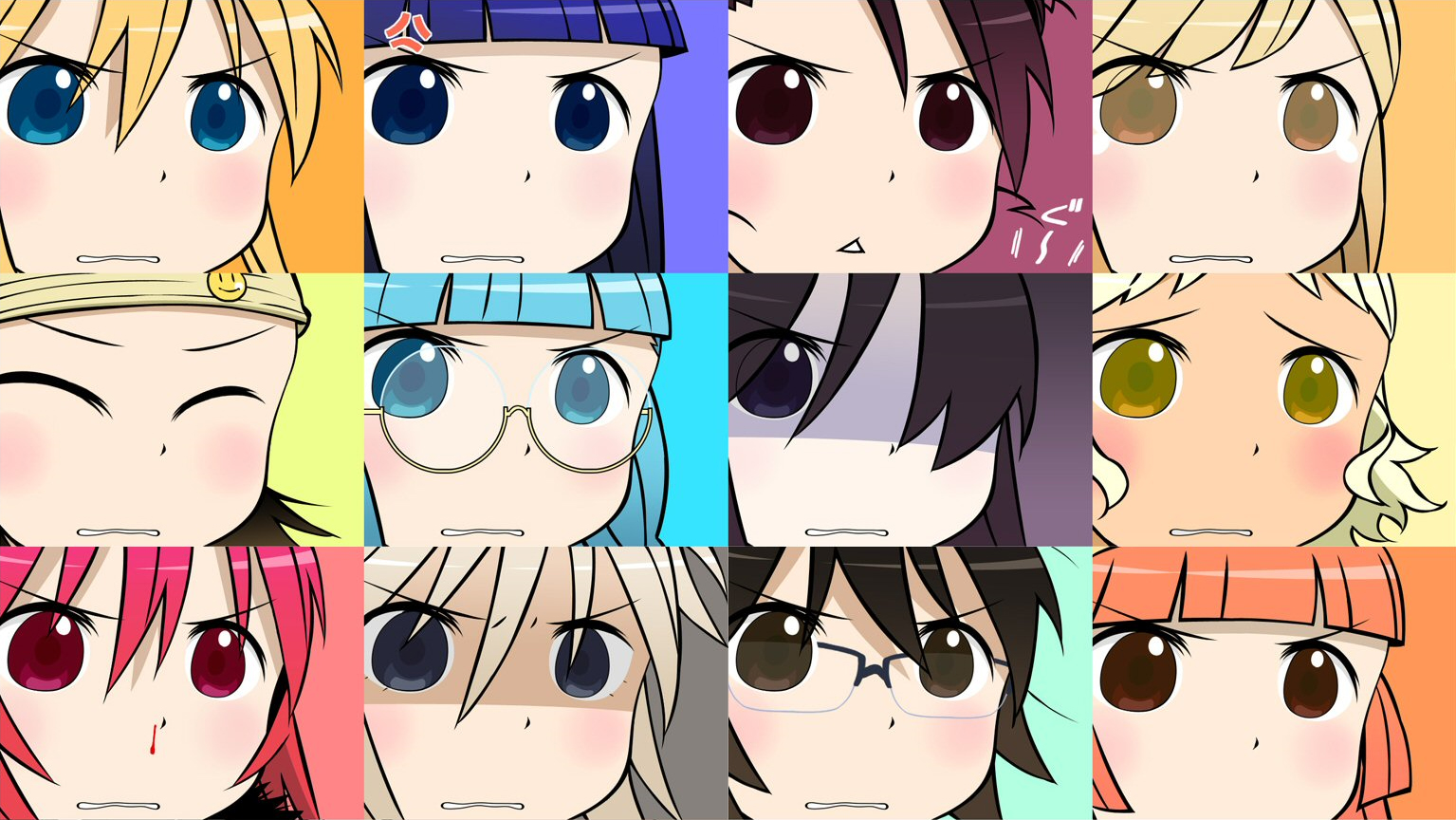 LePifou L4D2Collection work in progress
Collection by
LePifou
work in progress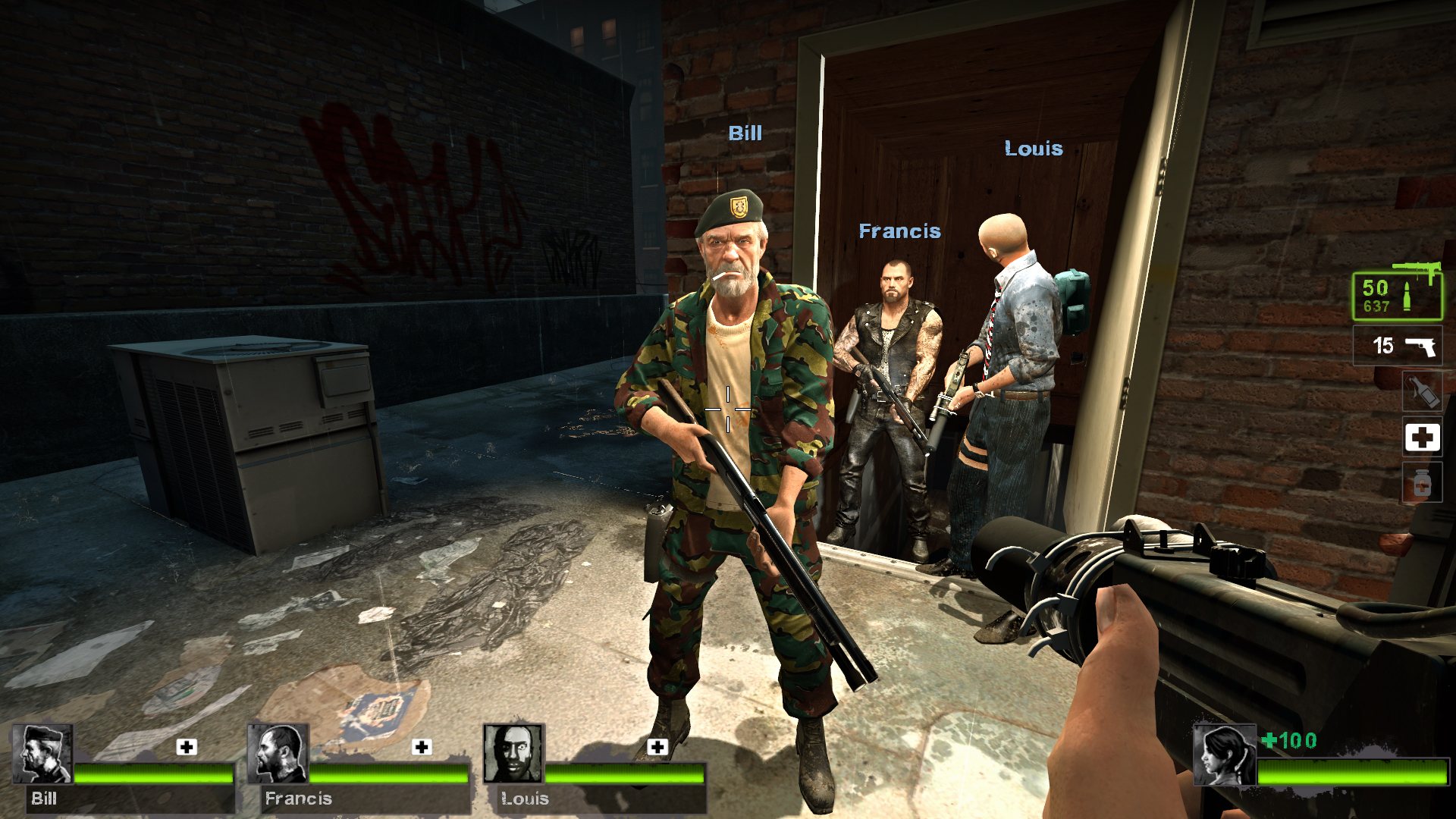 Belgian 'Jigsaw' Camo pack
Collection by
Wolphy
This collection contains all my skins featuring this camo scheme! Hope you like it! :D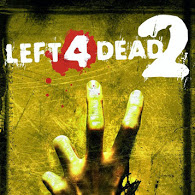 Left 4 Dead 2 - Arman's Collection
Collection by
Arman Ossi Loko
Just for backing up...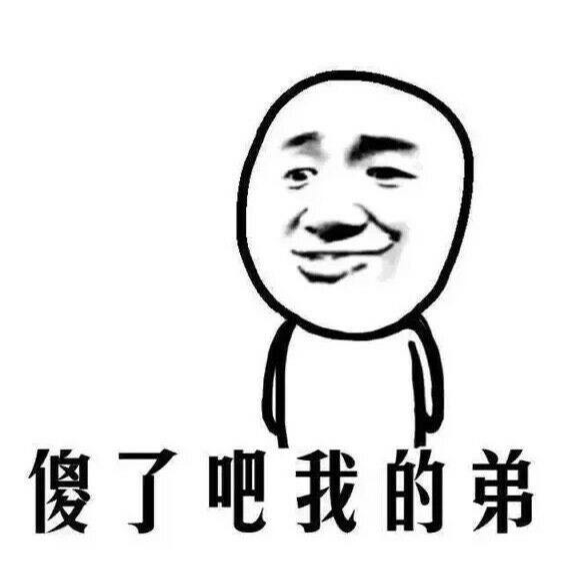 大佬的地图
Collection by
Letty
大(基)佬们的日常 按照创意工坊评分和可玩性进行排序的战役地图合集。 没有伦理问题、白森林、晨茗等经典地图,适用于长时间开黑、打战役又缺乏选择的小伙伴们。 个人发现的三方图合集链接(可能部分失效) http://tieba.baidu.com/p/2245463099 https://pan.baidu.com/share/home?uk=894436548#category/type=0[/s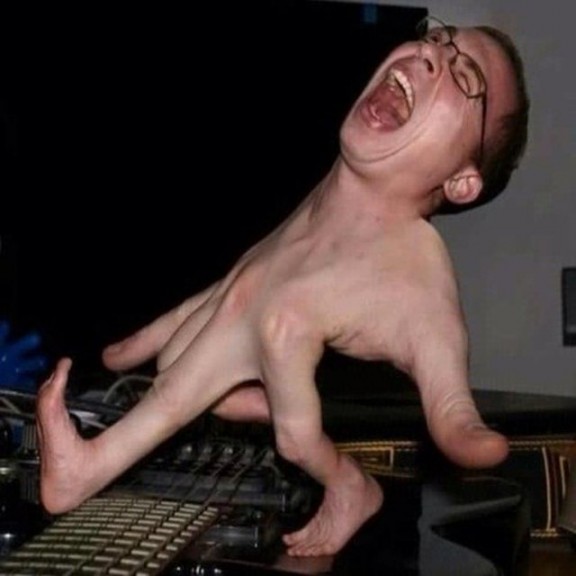 Best. Collection. EVER!
Collection by
Suchy
Title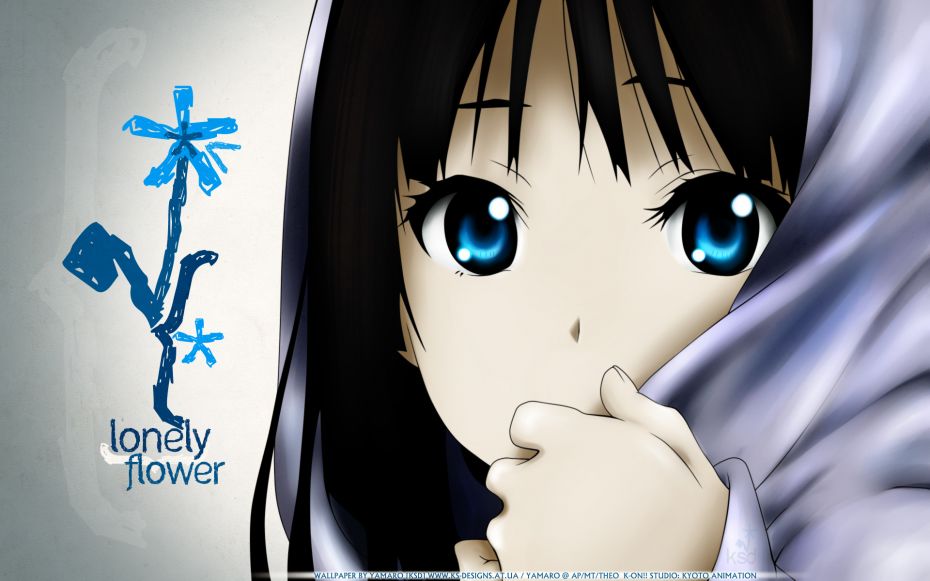 K-ON
Collection by
苦艾
Team Fortress 2 Infected Collection
Collection by
Kwenzy
A currently incomplete collection of infected replacements. The heavy addon is outdated and it is recommended to wait for a remake instead of downloading it now.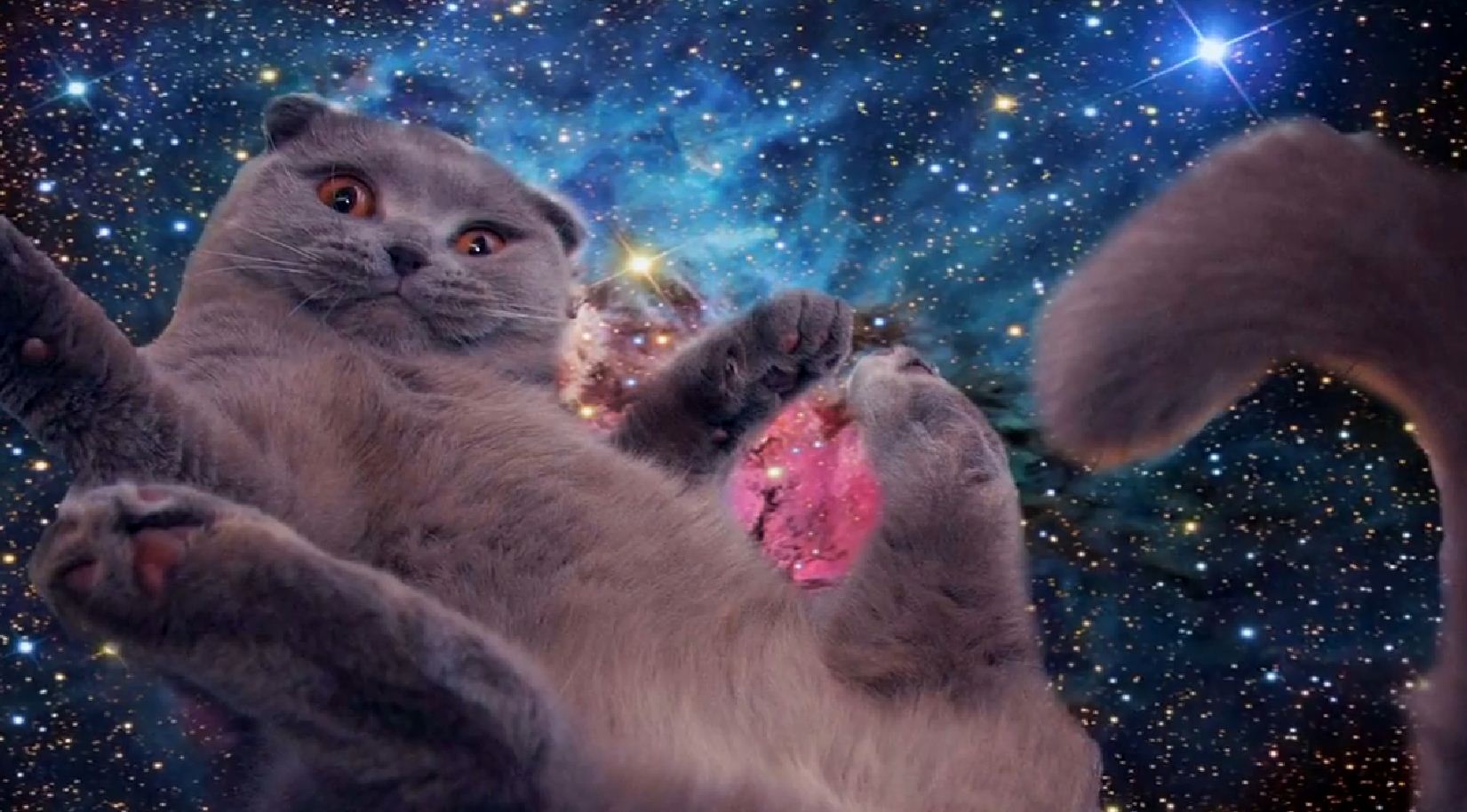 Collection of TESLA-survivalist in zombie apocalypse
Collection by
TESLA
( ENG )Assembling the best mods for funny ,crazy and сool survival in Left for Dead 2 , on my mind. ( RU )Сборка лучшиx модов для веселого , сумашедшего и крутого выживания в Left for Dead 2 , на мое мнение.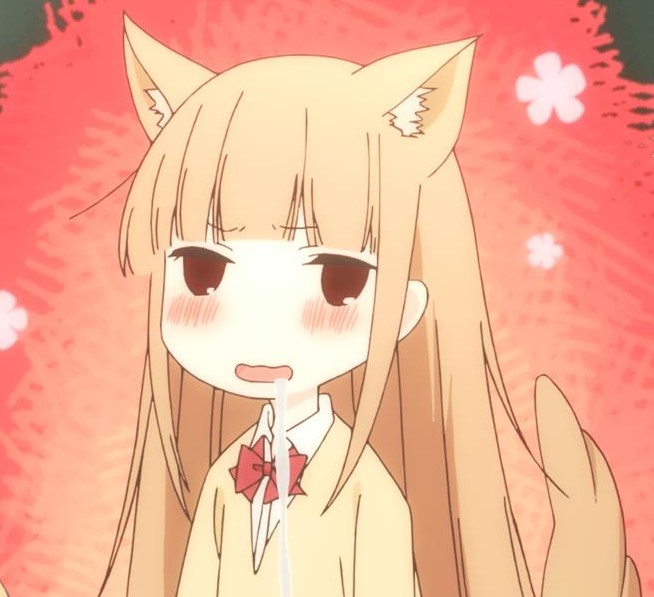 L4D2 Kawaii :3
Collection by
Kurome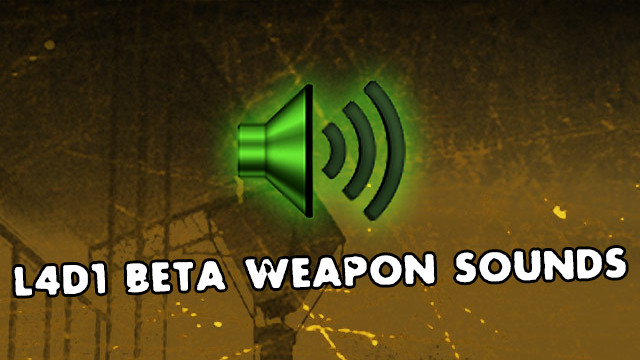 L4D1 Beta Weapon Sounds
Collection by
Stachekip
Sounds from the L4D1 Beta restored by me through various means.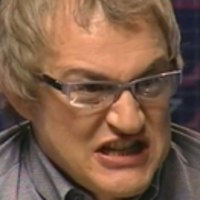 /vhs/ dank meme build
Collection by
ゴミボート
By /vhs/ members for u
The Ultimate Half Life Collection
Collection by
Cancer Auditivo
Contains all the Half Life related stuff, the best selection you'll find in the workshop so far. Some weapons are based on Half Life 2 beta cut weapons. Due to the lack of half life related npcs and weapons, the scar is a counter strike sg552 and th
Erster Weltkrieg - Zweiter Weltkrieg - Waffen
Collection by
PixDave
Hier kommen alte Waffen aus dem ersten und zweiten Weltkrieg rein und falls noch andere Elemente was aus der Zeit ähnelt Na gut es sind auch noch Vietnam Waffen dabei >>>>>>>>>>>>>>>>>>>>>>>>>>>>>>>>>>>>>>>>>>>>>>>>>> also wenn ihr Probleme findet s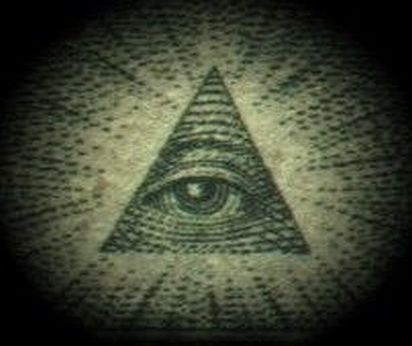 Top Kek MLG collection
Collection by
BARACK "The Glock" OBAMA
SAMPLE TEXT ayy lmao
Overwatch
Collection by
smithxn
A bunch of Overwatch themed stuff made by amazing people that you should show your support to, and things that go well with and improve them. NOTE: This is Overwatch ONLY
Bully Mod Collection
Collection by
VelmaTheDink
These are all the Bully Mods for Left 4 Dead 2. If any of you would like to make your own Bully mods so I can add to this collection, please do. Here are some mods that should be made to fit this collection: -Jimmy Hopkins replacement for Ellis -Joh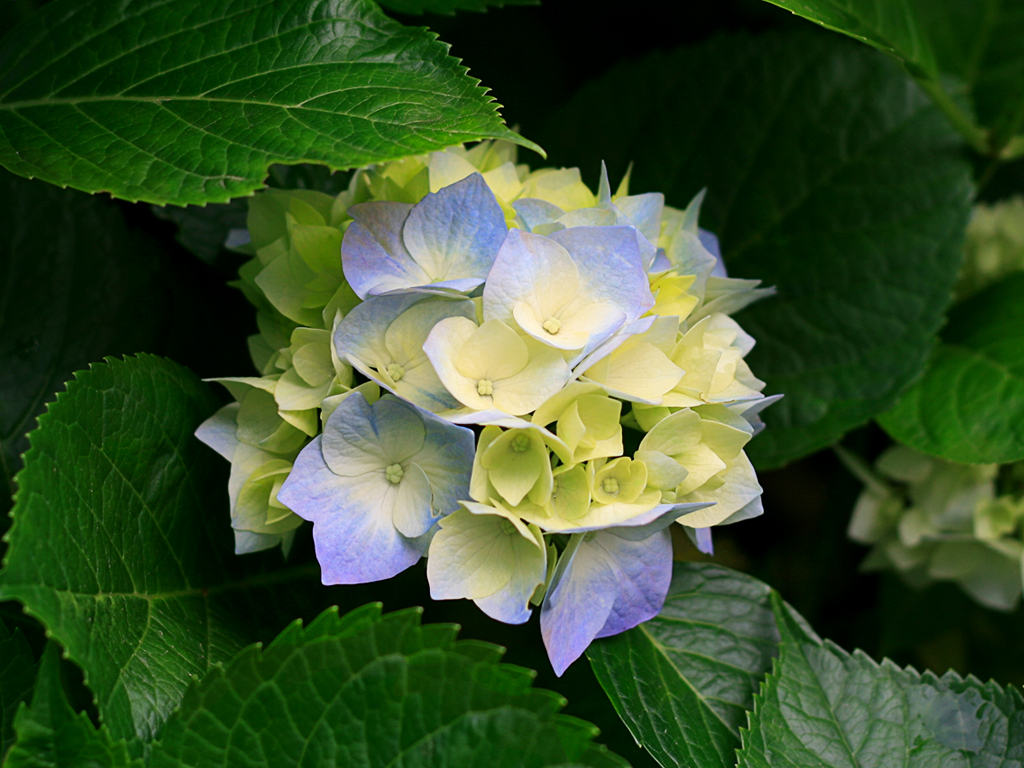 Left 4 Dead 2 : Map Best Collection
Collection by
Feinschmecker
Left 4 Dead 2の個人的に面白いカスタムマップのコレクション。
Shingeki No Kyojin Overhaul
Collection by
GrimmsWhims
-WIP- Replaces parts of L4D2 with Shingeki no Kyojin. ---Important--- Typing "snd_updateaudiocache" in the console commands can make the songs play a bit better. Make sure you follow the instructions for the following mods: *Attack on Titan/Shinge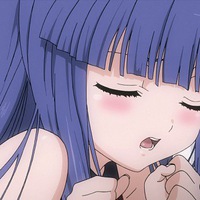 Higurashi Collection Mods
Collection by
Arimu-kun wa
The Walking Dead Collection (Left 4 Dead 2)
Collection by
Chris Higgins
The Walking Dead stuff and thangs now for LFD2! I know that there has already been a collection of TWD stuff for LFD2 but it looks like it's not getting updated anymore. UPDATE: - Added Lilly - Added Justin - Added Mark - Added Wyatt - Added Low