Showing 1201-1230 of 22,422 entries

Campaign Maps
Collection by
Jay
A collection of campaigns that I think everyone would enjoy. Campaigns are in collections where available to make it easier to subscribe to individual campaigns without having to subscribe to all, because some campaigns may cause issues with others.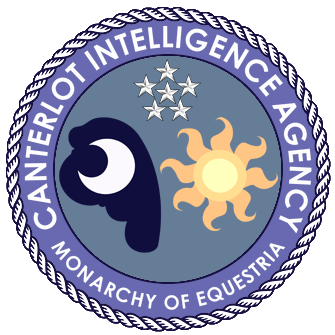 Yo
Collection by
Kenshi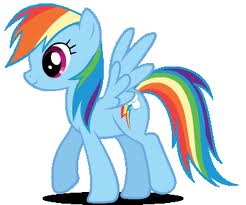 My Little Pony meets Left 4 Dead 2
Collection by
|M☣R| (UF) DJ-Pon3
This collection is a collection of all of the My Little Pony addons i subscribed to plus some extra addons i use in L4D2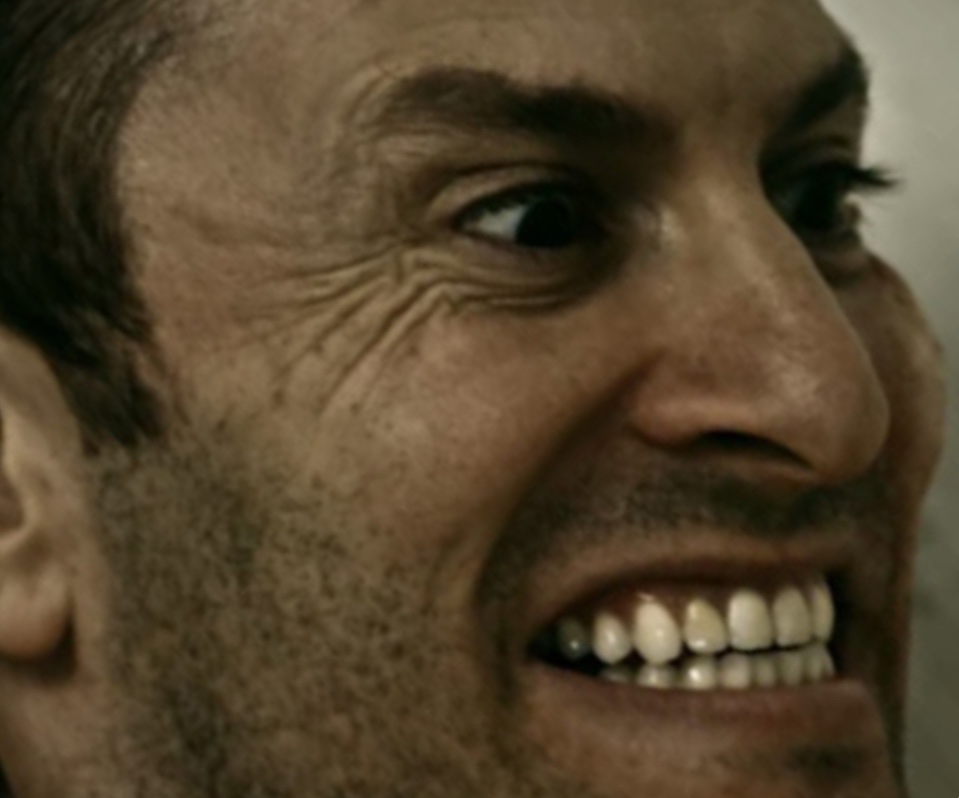 2032 Collection
Collection by
Maddi
2032 Campaign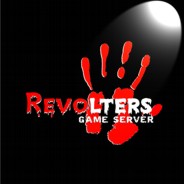 Revolters Custom Maps - Beta
Collection by
KG7 - Kisuke - Ausente
Conjunto de mapas que estão rolando no servidor de mapas custom do revolters. Para poder jogar procure os administradores Kisuke Hollow, Druida ou Killall no teamspeak do revolters. O mapa Suicide Blitz foi removido da coleção. Apesar de bom ele buga o

Attack of the Bluegrass: Music Collection
Collection by
Doc
A mountain music makover for: - Special Infected - Jukebox (coming soon) - Menu (coming soon) - Dark Carnival Finale (coming soon) - Credits (coming soon)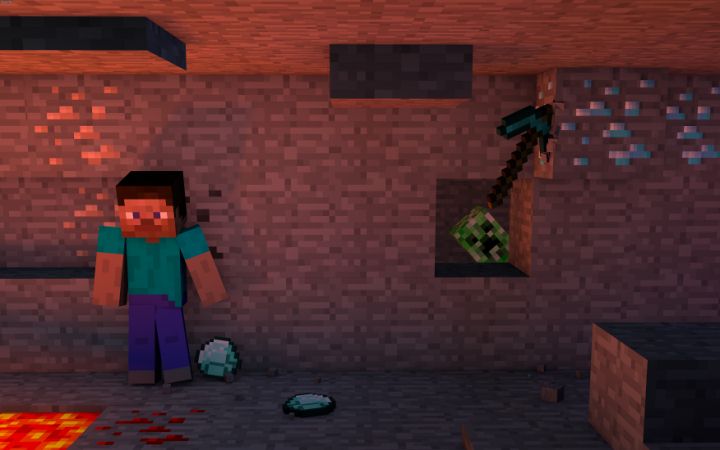 left 4 dead2 model
Collection by
chowhound_
Minecraft Zombie Human Weapons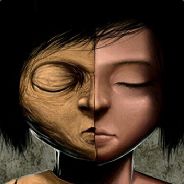 Decay L4D2 Workshop Collection
Collection by
Botan ;)
L4D2 workshop mods based on the horror game series "Decay"

GM L4D2 addons
Collection by
[GM] Dark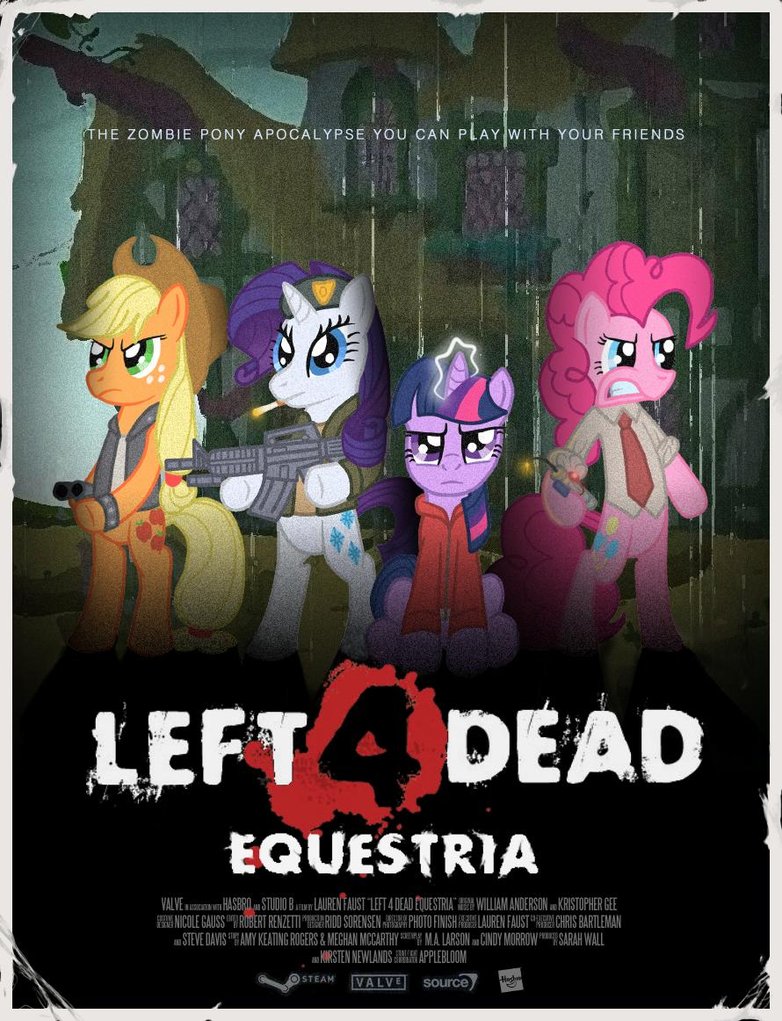 Best MLP Mods For Left 4 Dead 2
Collection by
LoaTheWolf (school)
Best MLP: FIM mods for Left 4 Dead 2

Left 4 Kawaiiii
Collection by
Kaksdee
Hyperdimension Neptunia VS Hitler's DotA army + Donkey Kong ANIME FTW KAWAIII SEPPUKU HARAKIRI!!!!!!!! http://www.l4dmaps.com/details.php?file=21643 Ultradimension Neptunia Theme Video to complete your L4D2 theme that changes background video so it wil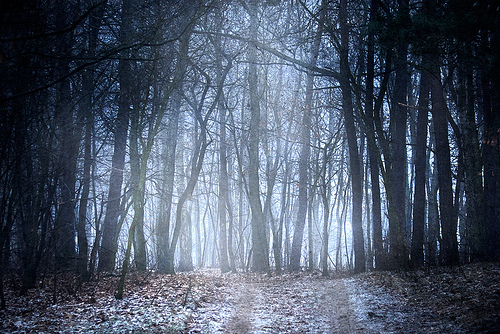 Minecraft
Collection by
Dudeman
All my favorite Minecraft add-ons.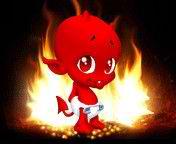 Left4Dead 2
Collection by
Mr Zombie 主席僵尸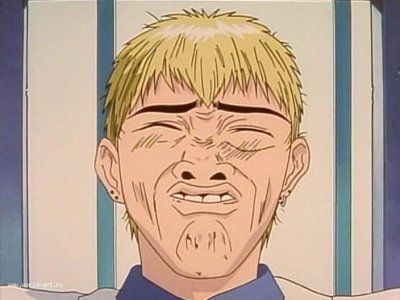 Elissey Collection
Collection by
Miek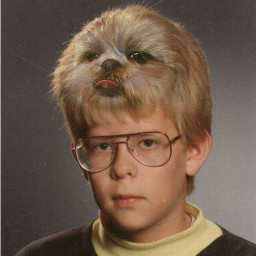 Overhaul HD Collection - ( ͡° ͜ʖ ͡°)
Collection by
Fox
This collection contains mods which add a nice, new and HD look to the L4D2 world. The mods in this change everything I could get my hands on! All survivors, weapons, infected (both common and special), and even any miscellaneous items I could find! Any

PTPM Characters
Collection by
Rambo
Bunch of models rigged from GTA, used in PTPM.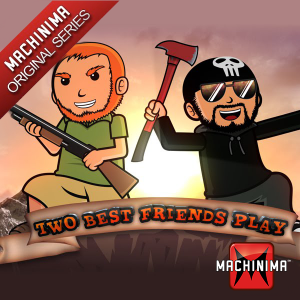 Two Best Friends Play Left 4 Dead 2
Collection by
TVC15
The hypest collection on the Left 4 Dead 2 workshop! A collection of mods based on the Canadian Let's Play series "Two Best Friends Play".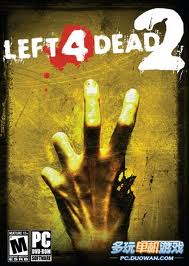 Mods that all work together
Collection by
TotalChaos935
These are Mods that I enjoy and that(except for Anti-riot mod) will work together if they are all turned on. I recommend to turn off the Anti-riot mod, and if you are using the anti-riot mod, then you should disable all mods, except for the new campaign mo

LanGroup
Collection by
Lethalgoat
Collection just to get our local playgroup in sync.

Smokeys Pack
Collection by
Smokey

Left for Dead Ultimate Brony Edition
Collection by
Cloni
First of all, i didn't made one of these mods! I made only a collection for you, that changes almost everything in LFD2 in MLP style. I'll keep this collection up to date. Changes: -Survivors clothes into MLP clothes -all weapons in MLP skins -most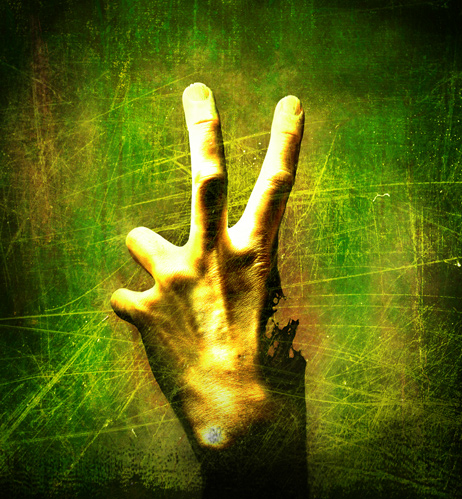 Left 4 Dead 2
Collection by
Cylon
Left 4 Dead 2 Skinns and Sounds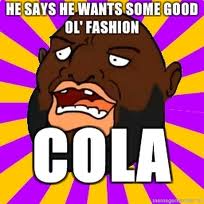 The Ultimate Modpack
Collection by
i love china
These are the collections I use, feel free to leave some "constructive criticism" in the comments.Remember if you have mods already downloaded make sure these are compatible. I did not make these mods, so credit is given to creators.If you have any issues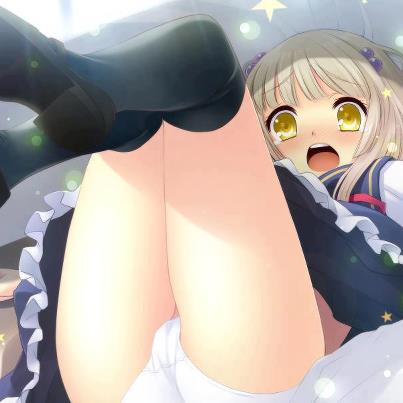 Left 4 Dead 2
Collection by
' The LastxFight -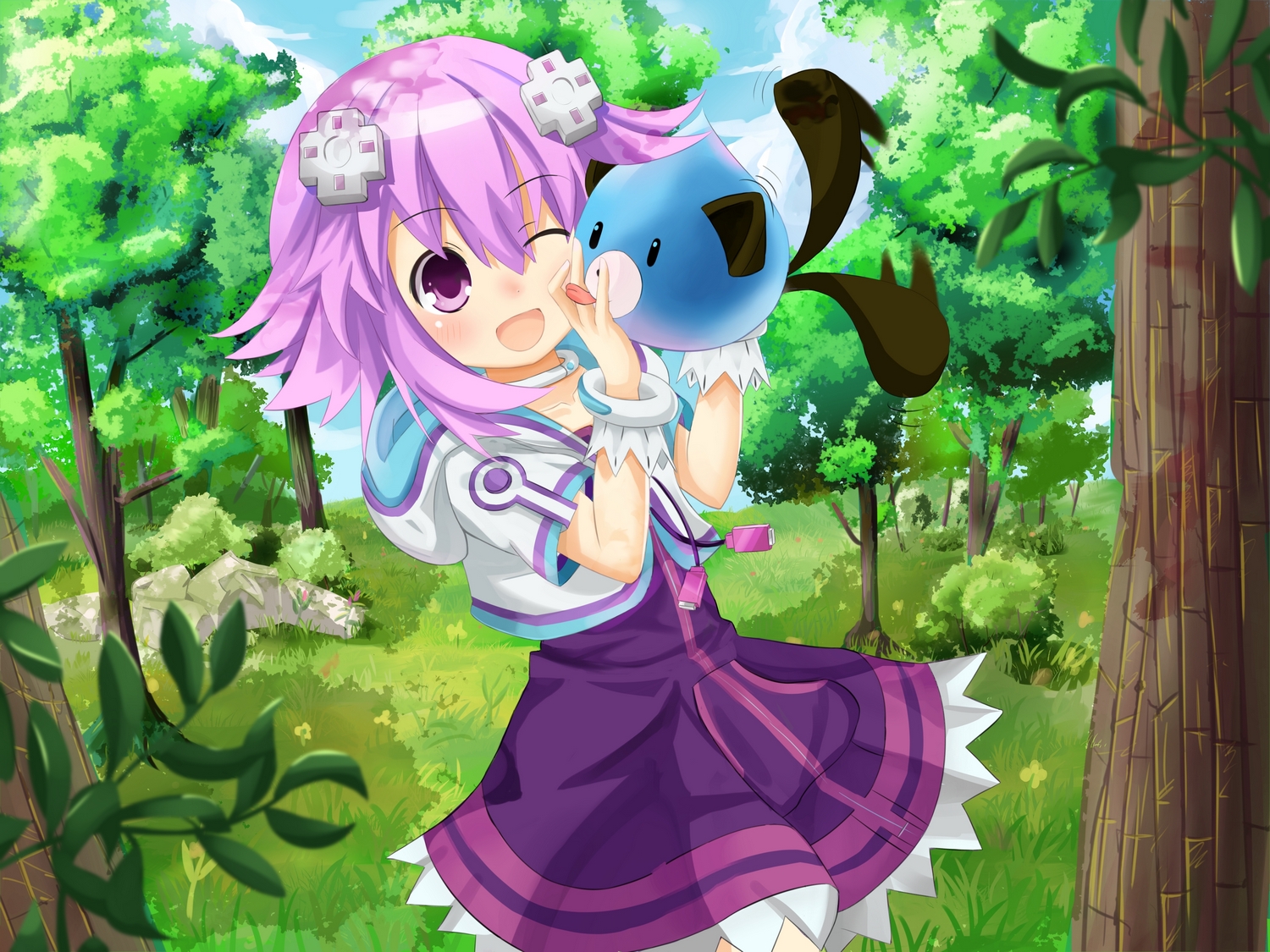 Hyperdimension Neptunia
Collection by
Oberfeldwebel Kayaba
Neptune und ihre Freunde --------------------------------------------------------------------------------------------------------------------- Neptune 8 Pack -----------------------------------------------------------------------------------------------

Alex's L4D thing emporium. Yep. Good.
Collection by
✪ Demogorgon
*Insert witty remarks here* 10/10 - IGN.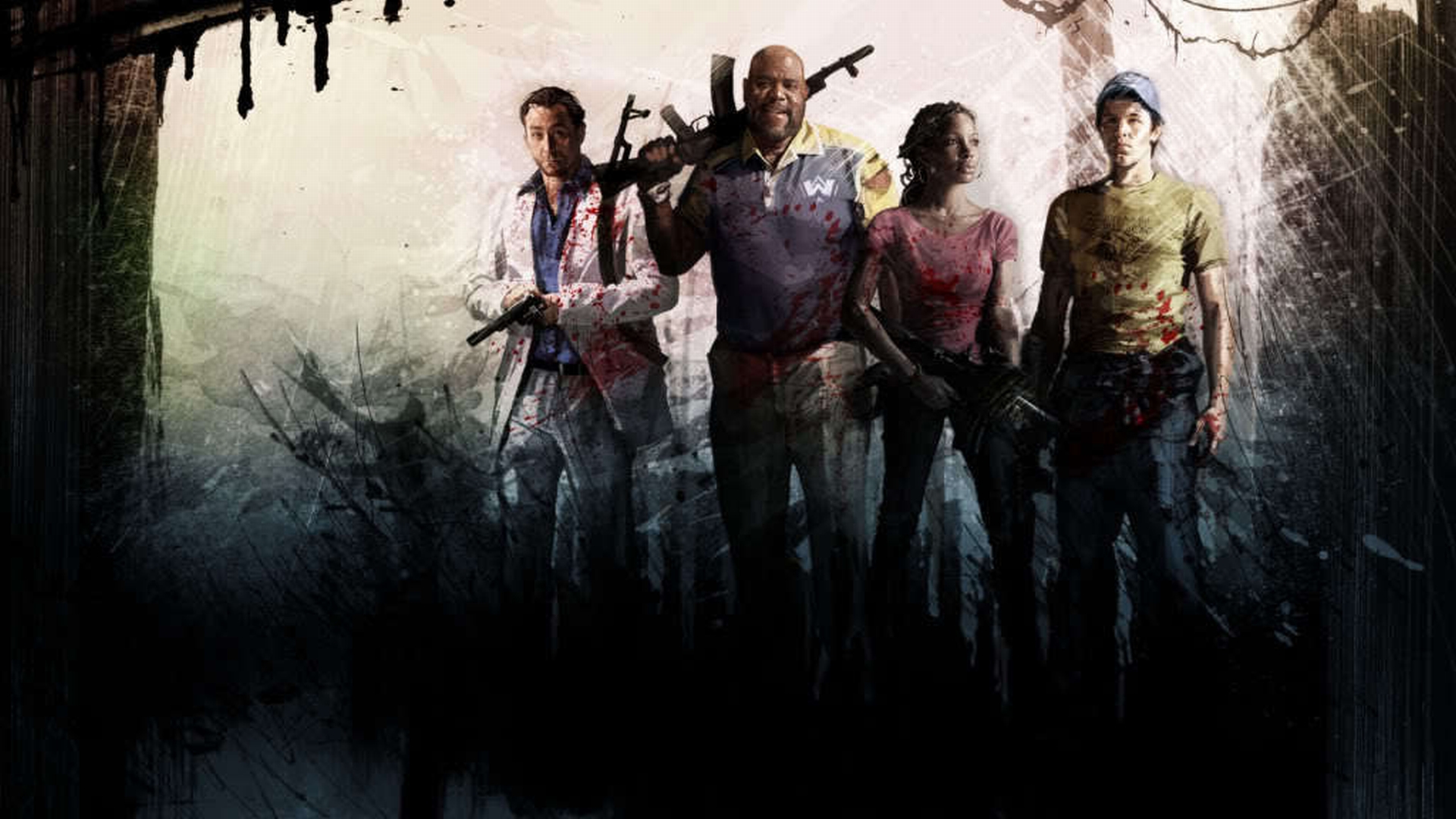 shreddedbullet's Reccomended Starter Mods
Collection by
shreddedbullet
New to the world of L4D2 Mods but don't know where to start? This collection will start you out with the best mods that will improve the game for you and get you started with your mod collection!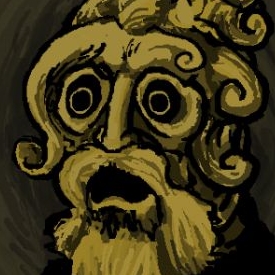 Left 4 Jaykin 3: Super Sugoi Adventures Episode 2
Collection by
Salmon
Recommend playing in a listen or locally hosted server. Some mods included require sv_consistency to be set to 0. Pack contains over 1gb of content, you have been warned. Assuming you have no other subscriptions, the following items which will flag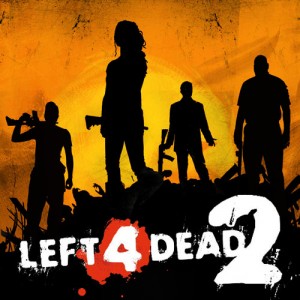 Optical game improvements for Left 4 Dead 2
Collection by
SPARKS
Useful modifications which give Left 4 Dead 2 a prettier and more realistic atmosphere. Consists of: -Color corrections -Scarier horde sound -Pipe Bomb, Pills & Defibrillator reskins -Improved blood textures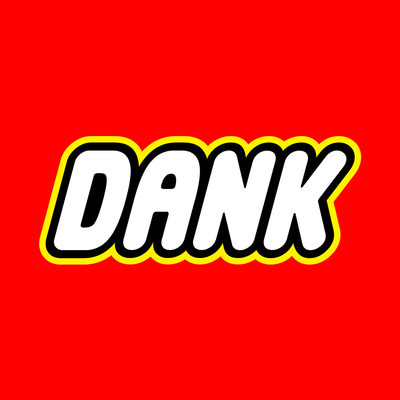 Brosha, 41hc1 and Kona's Dank Ass Mods Collection
Collection by
Dan
Only the dankest mods of all time are found here. DMOAT