Showing 1171-1199 of 12,514 entries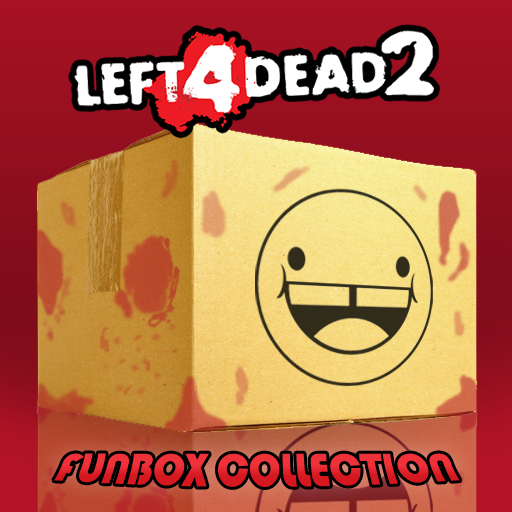 EonDynamo's Left4Dead 2 Funbox Collection
Collection by
EonDynamo
Funbox Collection for Left 4 Dead 2. Used for playing with EDHC We will tell you what mods to use in game anouncements in the EDHC group, as some conflict when used together.

Final Fantasy XIII - OST
Collection by
Cele Teddy
----------------------------------------------------------------English------------------------------------------------- This is a collection of Sound Mods. More will be added. ----------------------------------------------------------------Español-...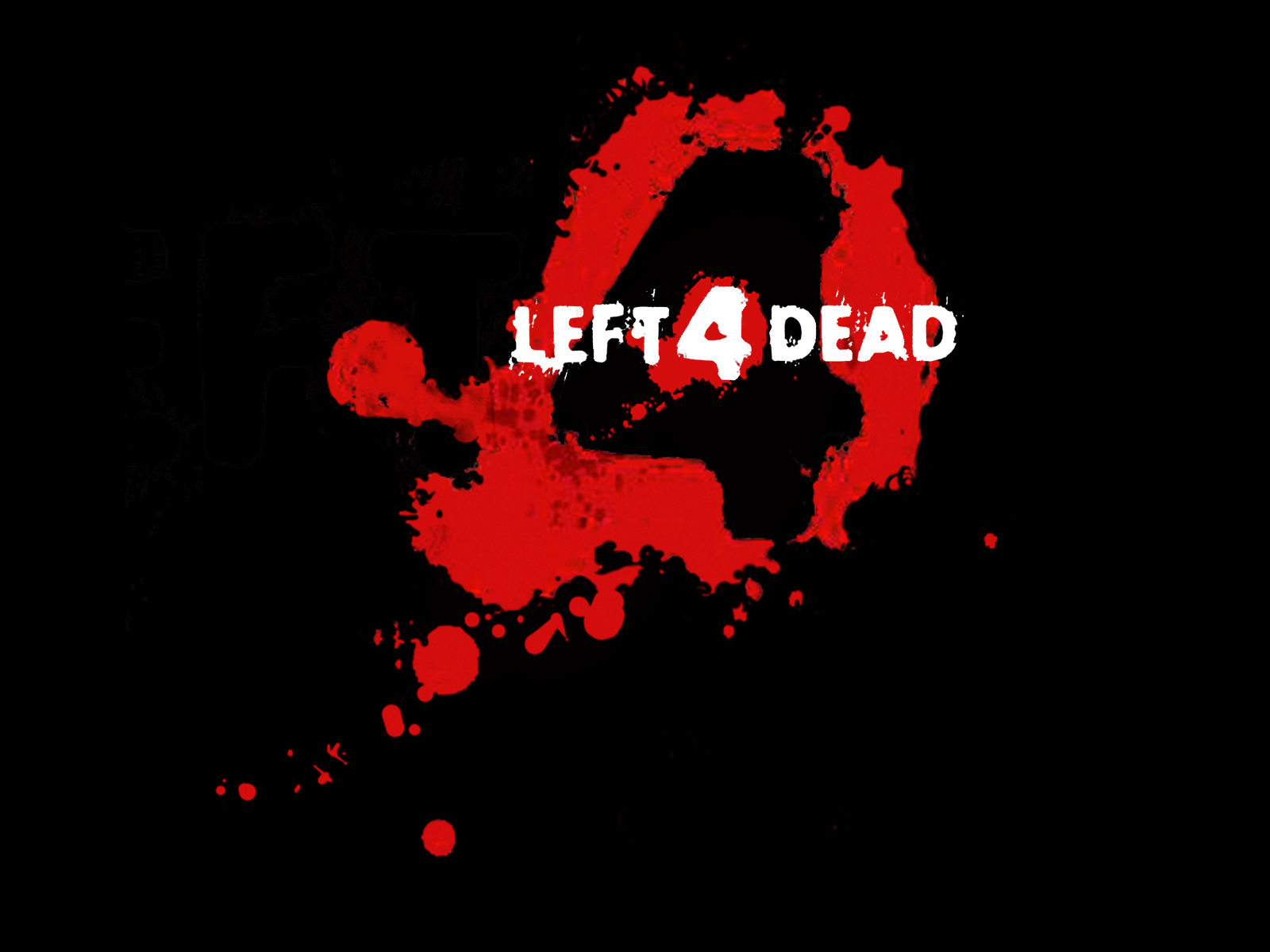 Текстуры для Left 4 Dead 2
Collection by
RedKing[RU]
Качественый и атмосферные текстуры для Left 4 Dead 2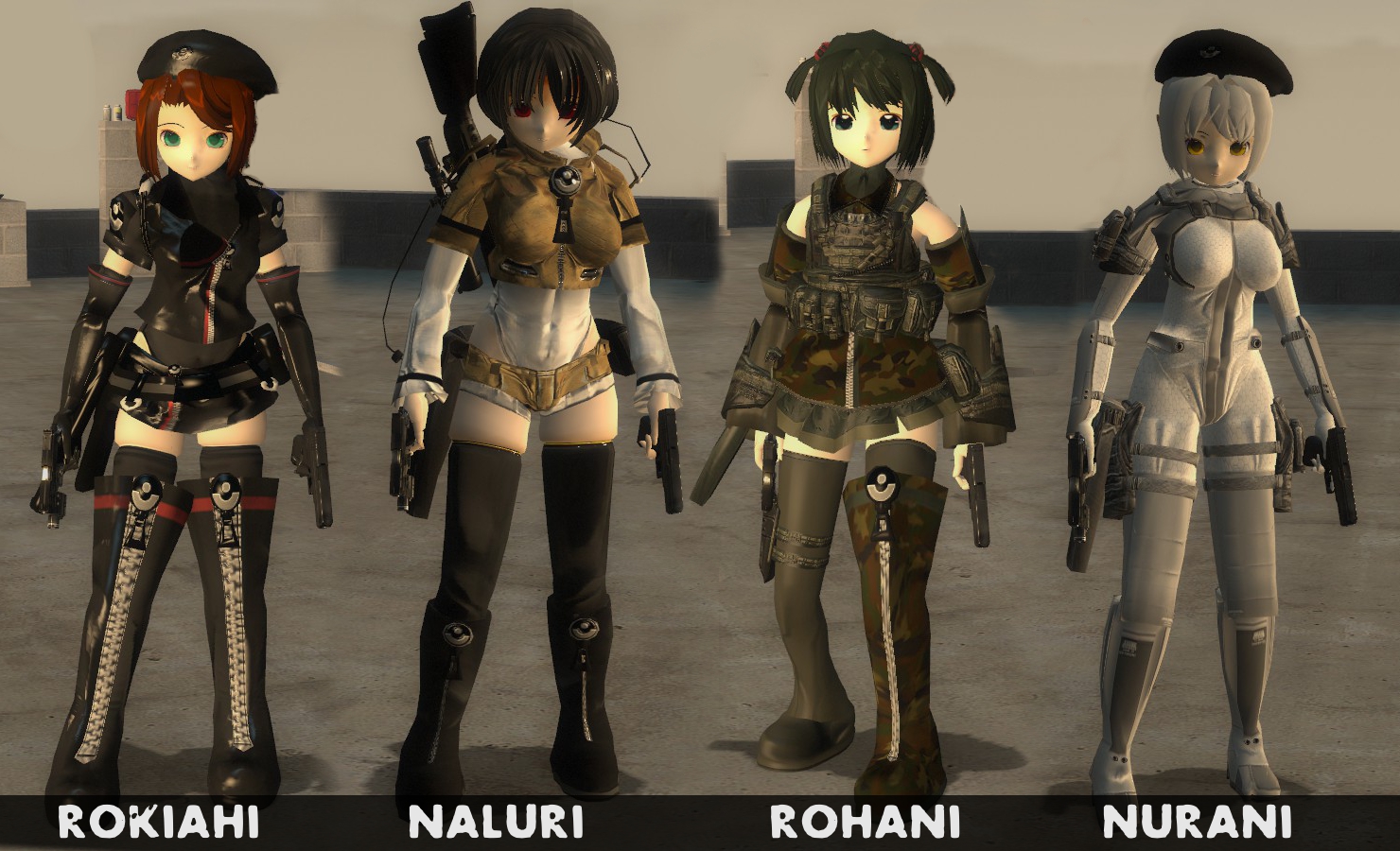 [L4d2] Paskal Girl
Collection by
✫И.Θ.V.A. SenZΘ✫

The KKK Revived!
Collection by
ﻹMedica Farrentraღ
What happens when the KKK discoved LSD

Epic Music
Collection by
Мышка

Meryl's L4D2 Tank Theme Replacements
Collection by
Meryl Landica
Making Survival Mode and Tanks Playground less boring... One song at a time... I do take requests, Put them in the comments section and I'll see what I can do.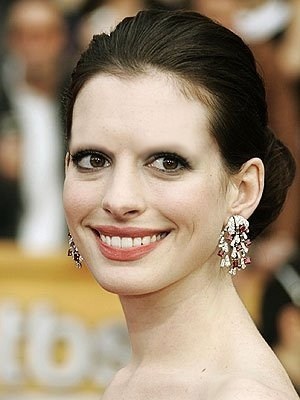 Super Jolly Collection Uber Delta 5
Collection by
=ayy= Hitlers Mustache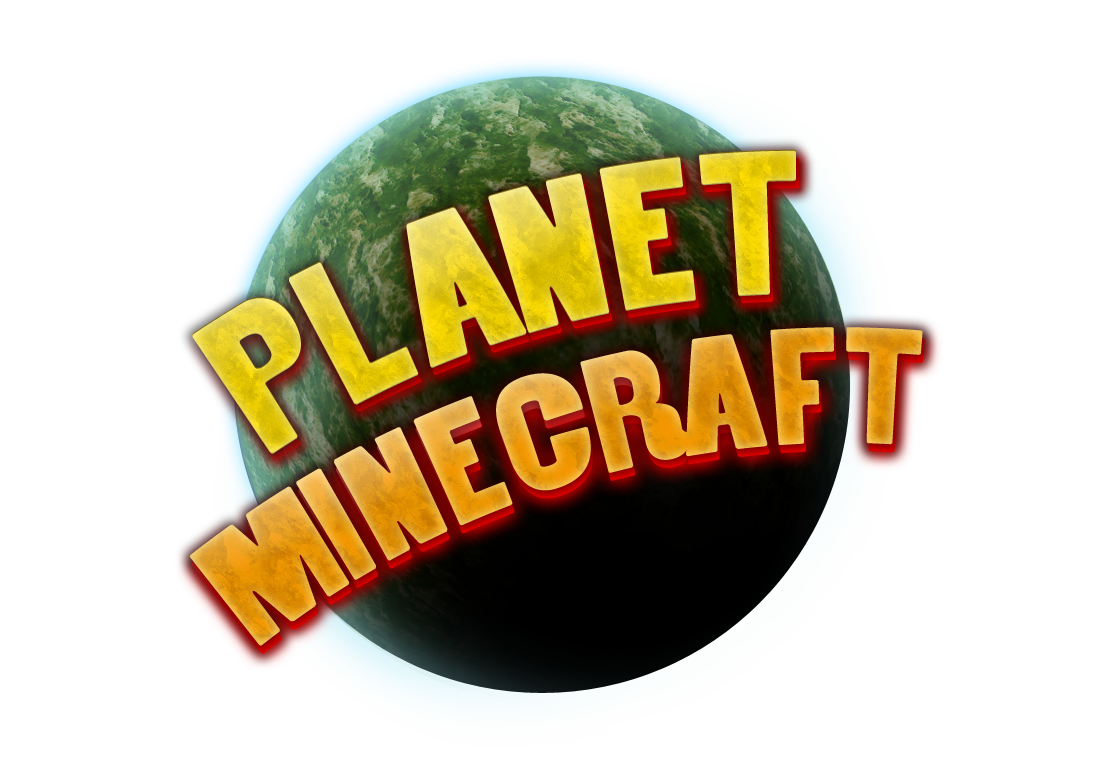 pmc
Collection by
bobeeb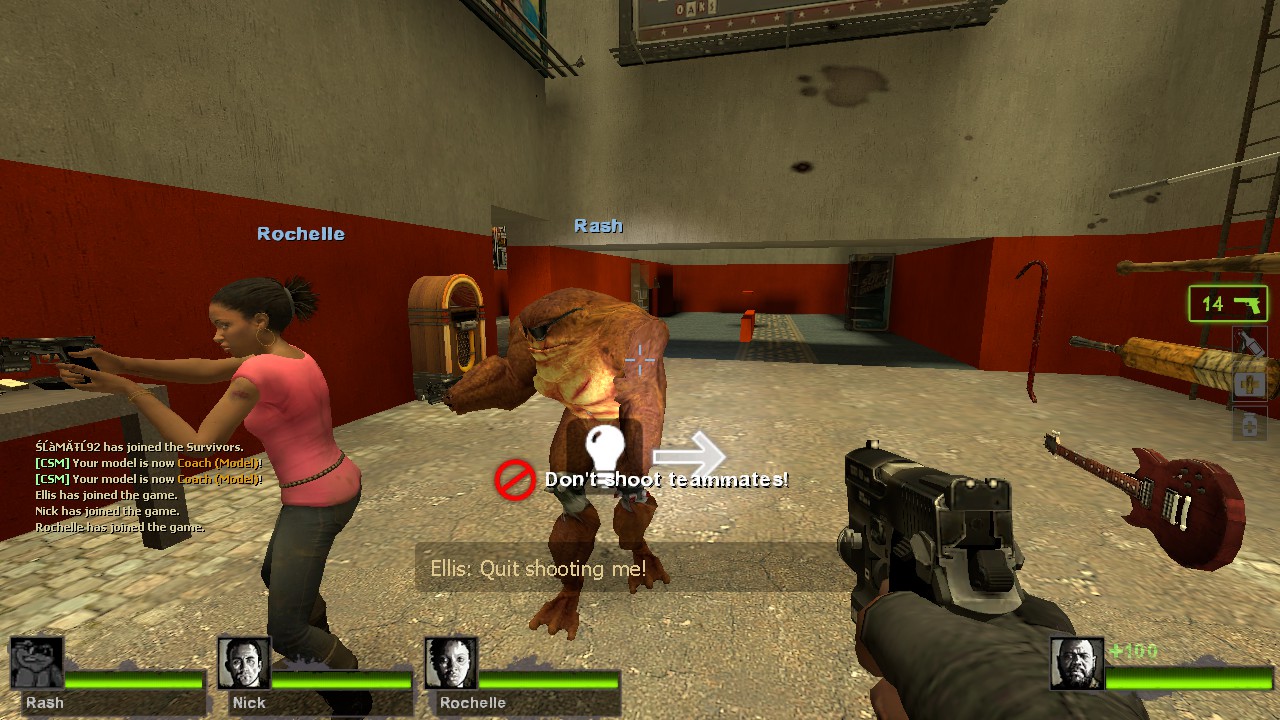 rash
Collection by
XxHellzGuardian
rash from battletoads

Coleccion del Pato
Collection by
Amante Bandido
Fun for everyone!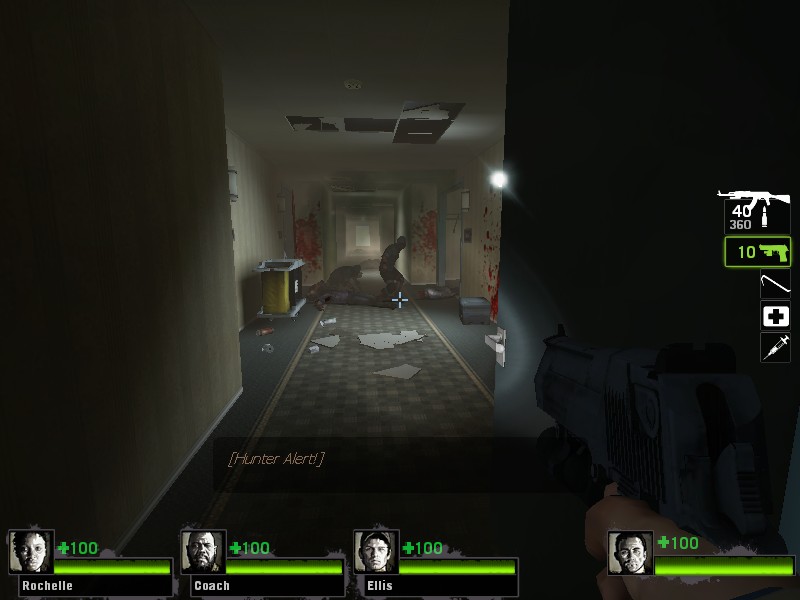 Deadly Weapons package
Collection by
Kendaarhundrem
The custom addon Deadly Weapons and the extras are in this package for those who want to just download the primary addon and the extras. (Note: extras have the word "extra" in the name or description.) (Note: some of the addons are just variations of the ...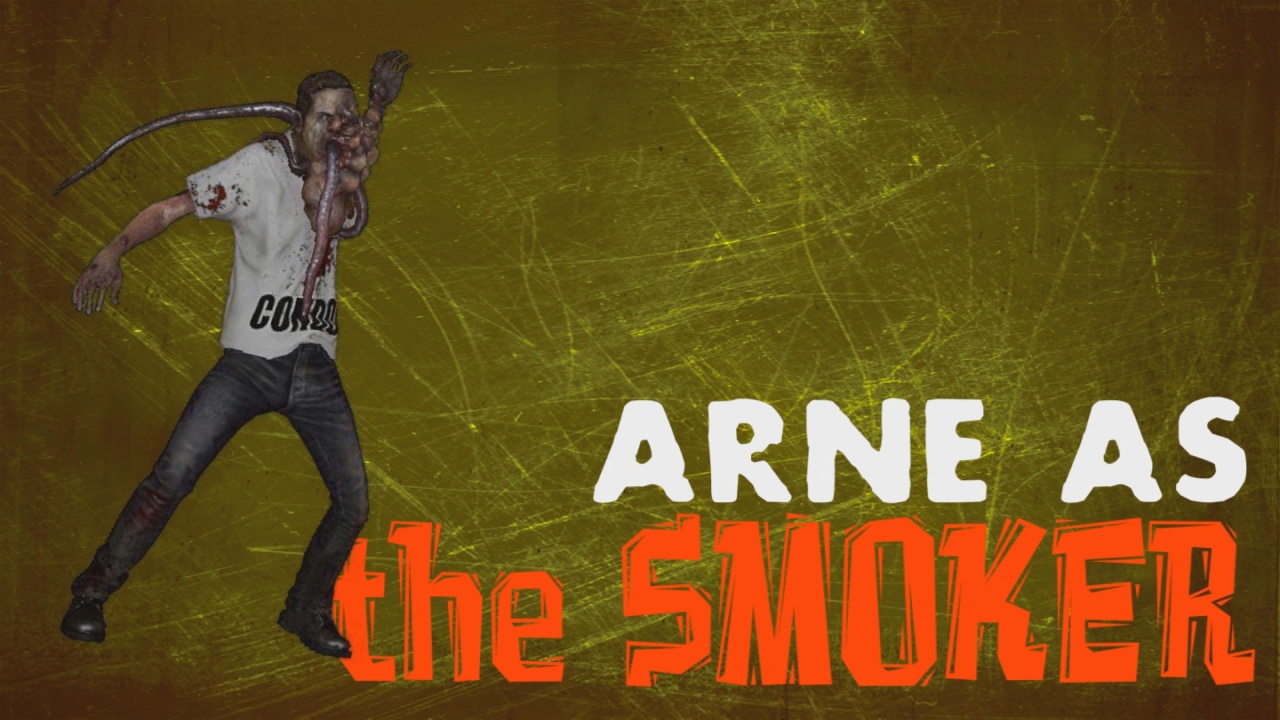 Arne & Pals: Special Infected!
Collection by
GilborOn Vacation
The results of extensive boredom a long time ago, this (old) mod is a sound pack for most of the Special Infected, voiced by me and some old friends of mine. Will probably require manual extraction and rebuilding of the audio cache.

Complete Weapon and item replacement - L4D2
Collection by
Hrum
Includes the following model replacements: All Primary and secondary weapons All Melee and ranged Medpacks Pills Defibrilator Gasoline and bonus. Conflict-free pack. With due respect to all the authors of the mods.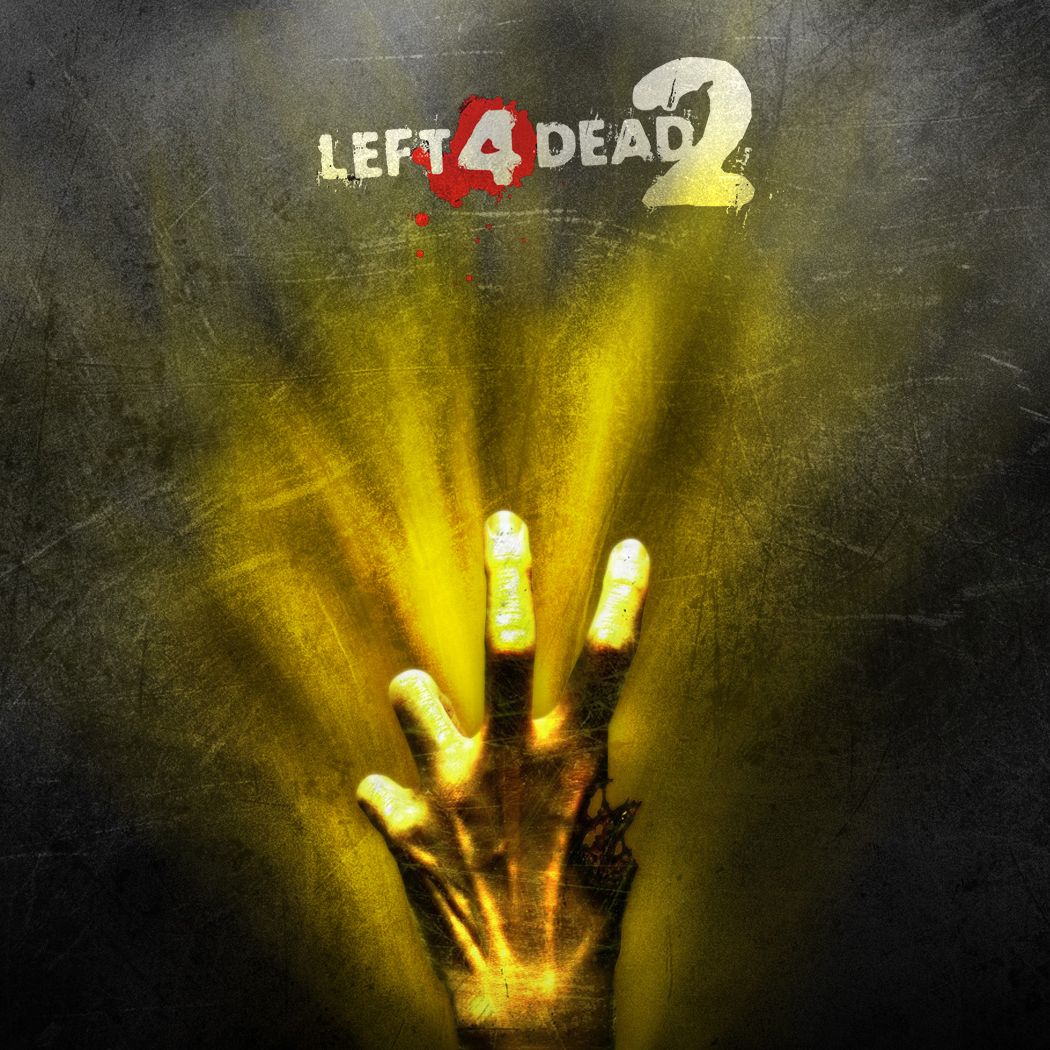 Left 4 Dead 2 - Mod Collection
Collection by
Miiika
Here is my personal Mod Collection: - Note: Credits go to the Mod Makers, i didn't build any of these - * Survivor Skin Mods for Nick, Ellis, Coach & Rochelle * Special Infected Skin Mods for Charger, Jockey, Hunter, Smoker, Spitter, Witch & Tank * ...

NxE's Collection of collectioness
Collection by
Lord Dessier
Mods and stuff that replace everything, sort of.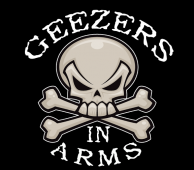 Geezers In Arms Mod Collection
Collection by
BlakJak70
This is a collection of mods for the Geezers In Arms Gaming Community. All credit for the creation of any and all mods contained in this collection go to the individual authors.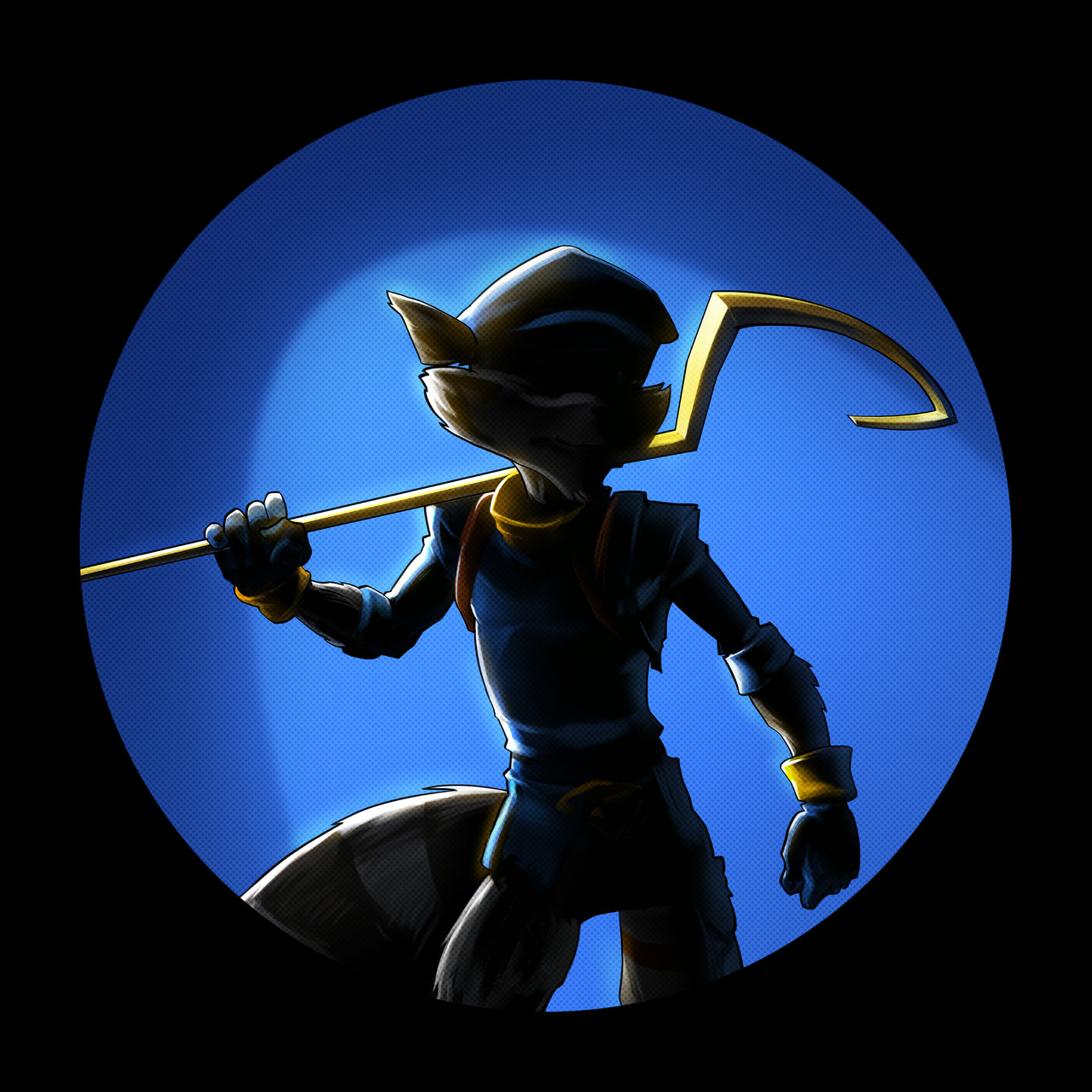 Weapon Mods
Collection by
n00mit
You can see all this mods in my video http://youtu.be/3Ogkv2bzwsc

=!*L4D2 HaRd ZomBies MatriX*!=!*TCHEIO*!=
Collection by
"Obi-Wan Tcheio"
Addons que utilizo em meu L4D2 para maior diversão.. desistale seus addons antes de abaixar esses e divirta- se em nosso servidor. Aqui está o link para os Addons que eu mesmo desenvolvi para maior diversão. https://skydrive.live.com/?cid=1606e5dd...

BLEEP
Collection by
Vandaal-Saint
BLEEP BLOP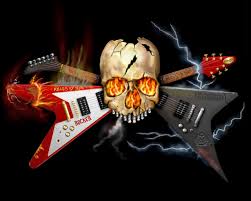 EPIC METAL MUSIC THEMES
Collection by
The Mentalist (GR)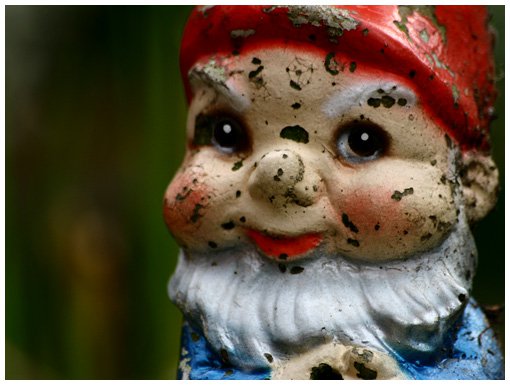 The Dukes!
Collection by
[TD] Rowlboy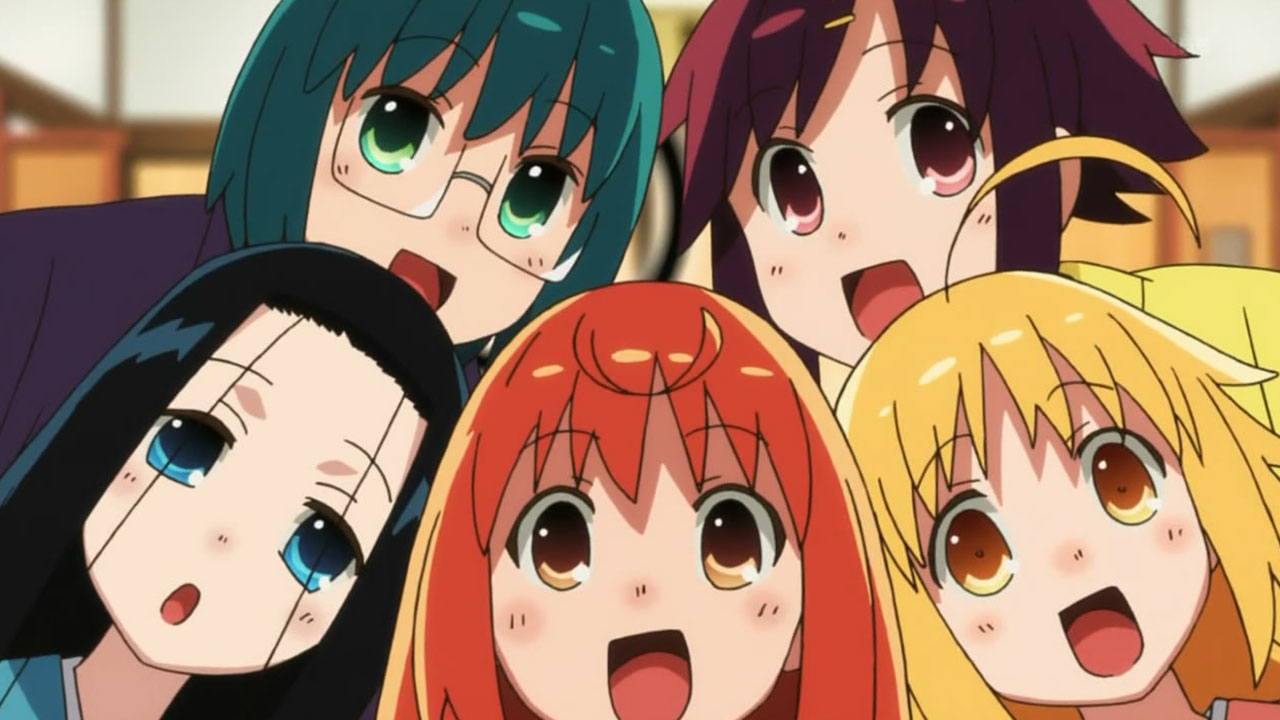 Fox dead playlist
Collection by
KeyNote
It's for stupid LAN sillines.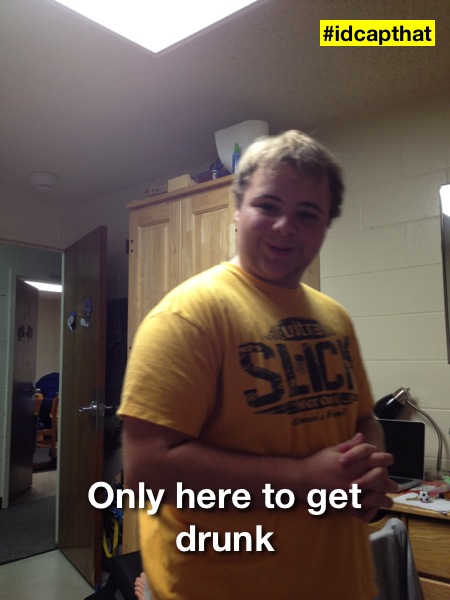 L4D
Collection by
Lord Keytool
When the Dukes have fallen, only a Dog can restore order...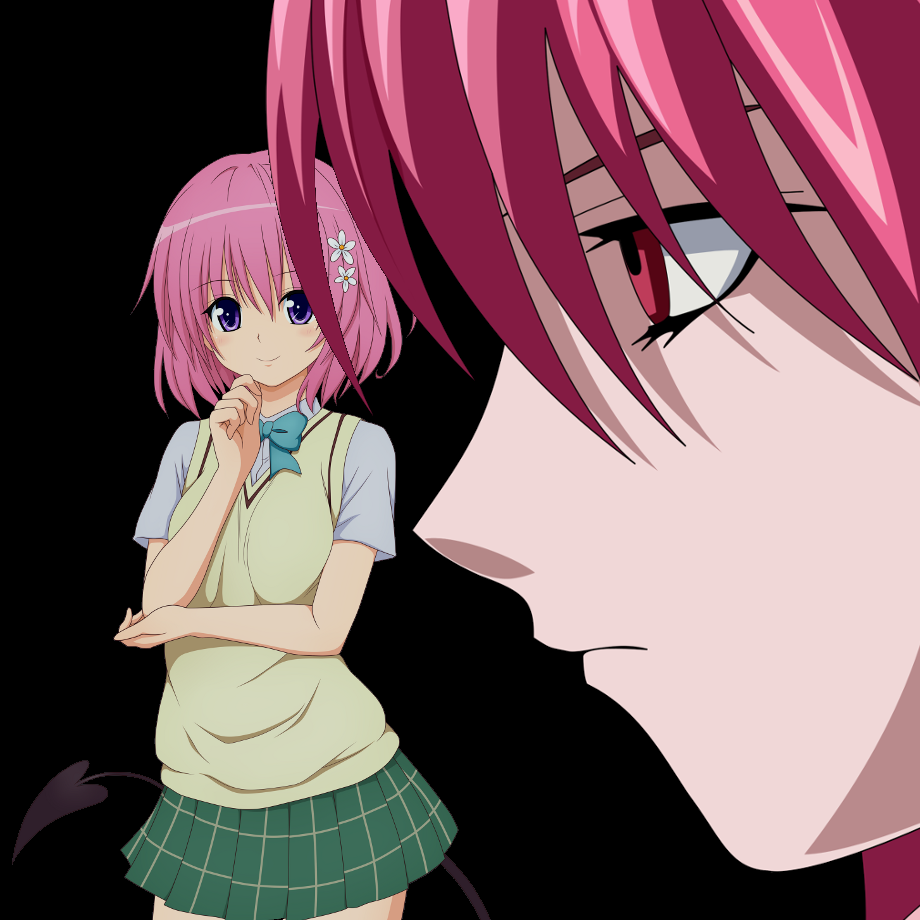 Stuff That My Friends Need To Play With Me
Collection by
xOne Man Legacy
Stuff That My Friends Need To Play With Me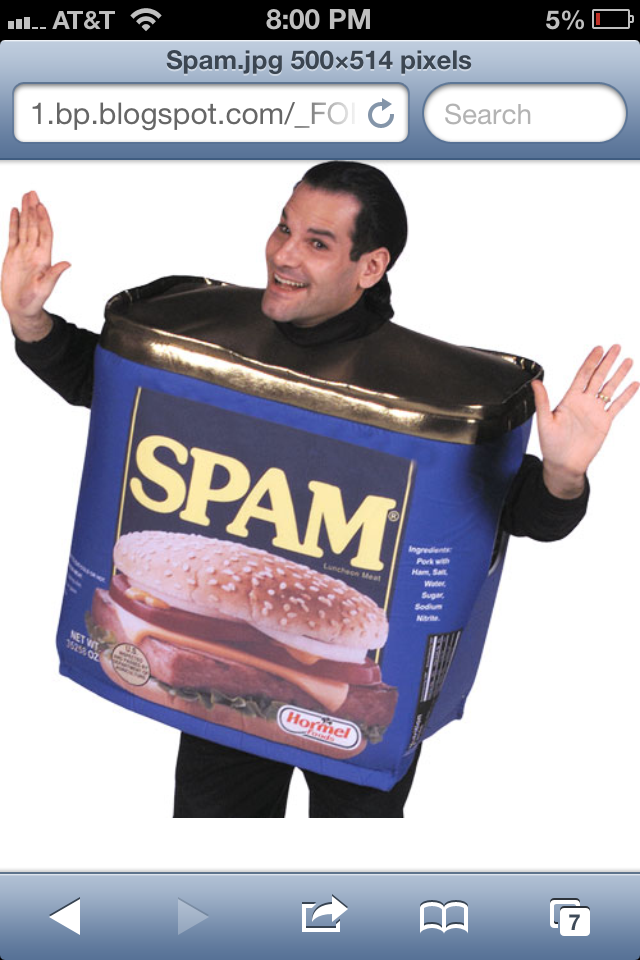 SIRDAVEY'S WONDERLAND
Collection by
Commander Tamale
THIS IS THE BEST MODS YOU WILL EVER SET YOUR SPECIAL EYES ON. BEG FOR MERCY...


l4d2
Collection by
twicth tv / Caxoxo8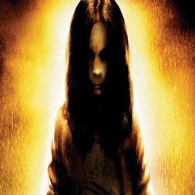 Project Origin
Collection by
Punished F3AR
Mixes two of the best games of all time together, Project origin will mix the sounds from F.E.A.R into Left 4 Dead 2.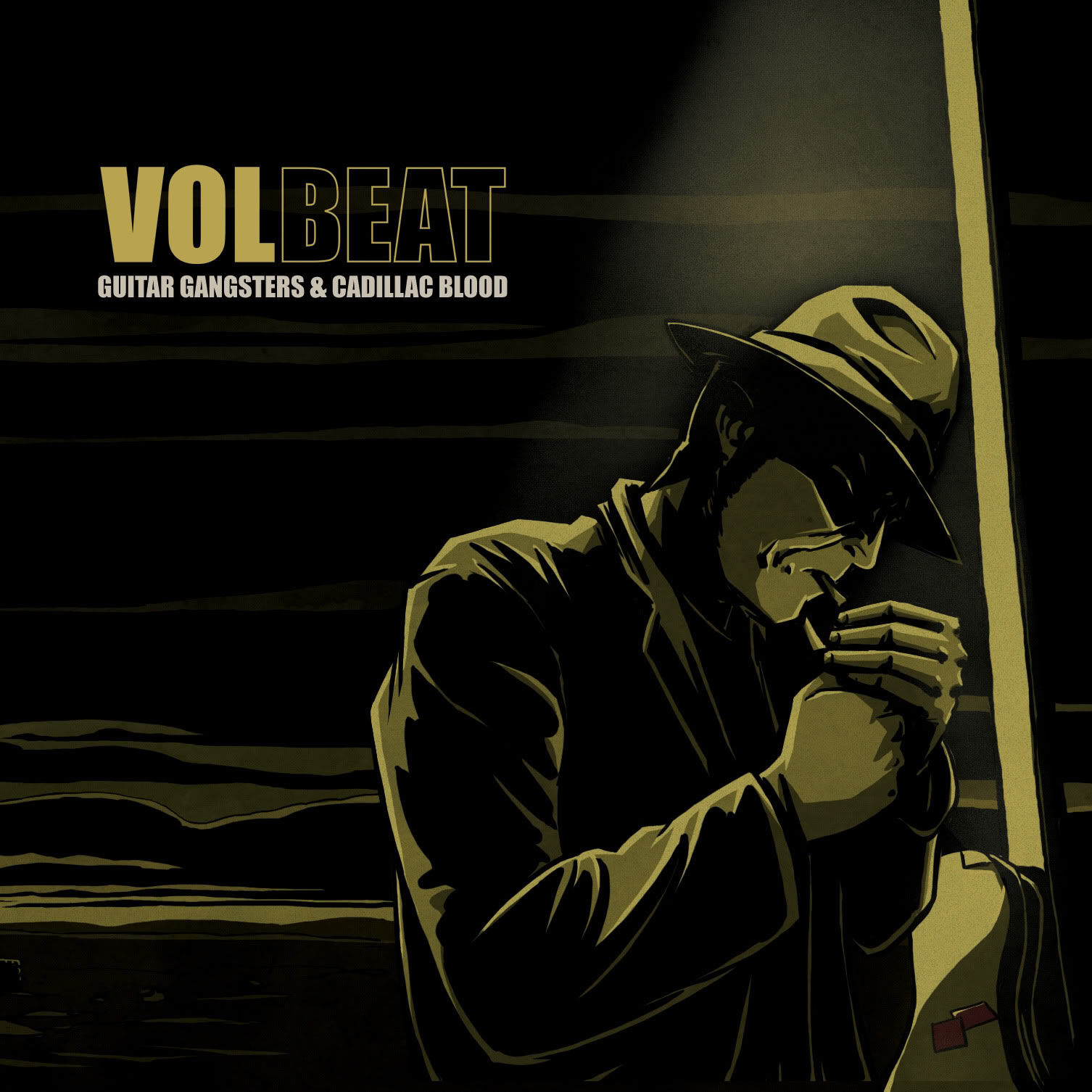 Volbeat - Guitar Gangsters and Cadillac Blood
Collection by
Banjack
Do you like Dark Carnival? We do too! Do you like Volbeat? Well, we do too! Then we think this mod collection is definitely for you! The collection includes custom skin for all the Left 4 Dead 2 survivors, and the Dark Carnival concert completely redon...