Showing 91-120 of 23,043 entries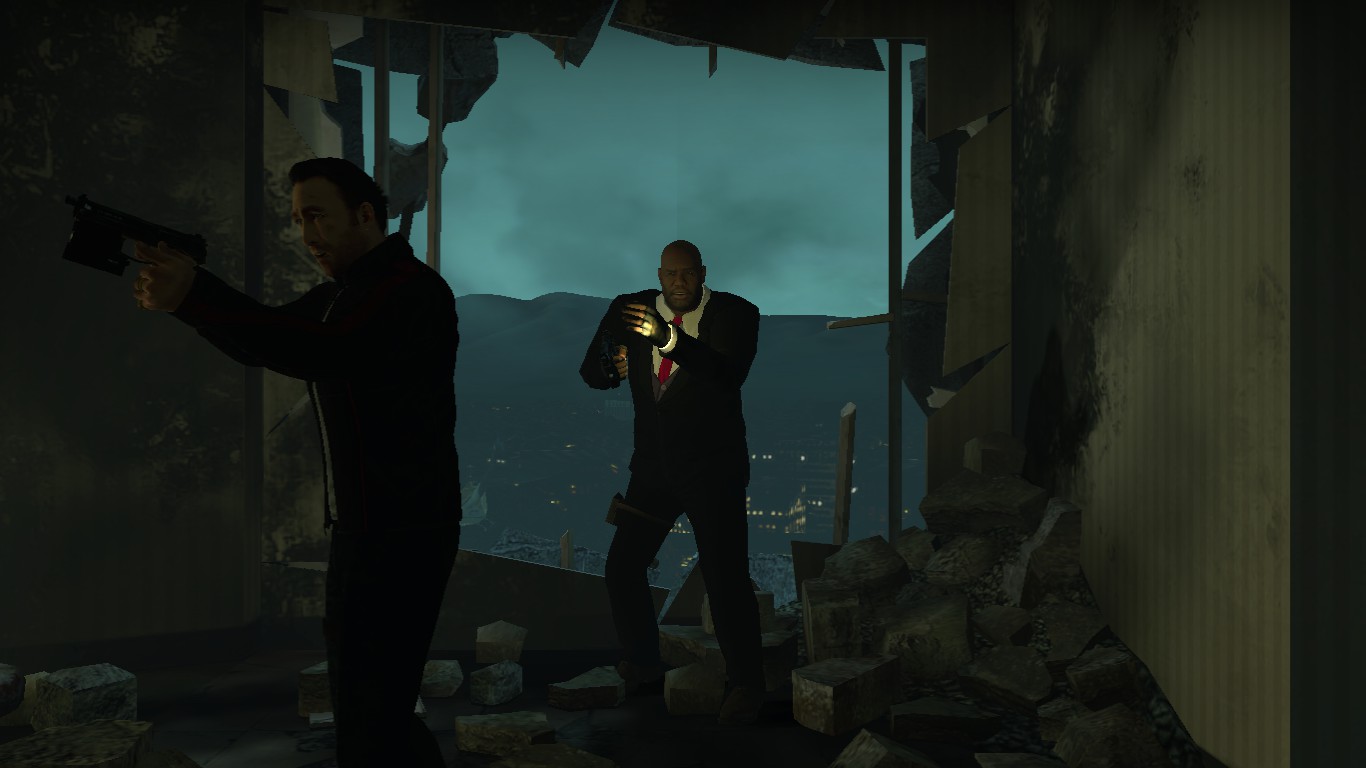 maps
Collection by
komando
maps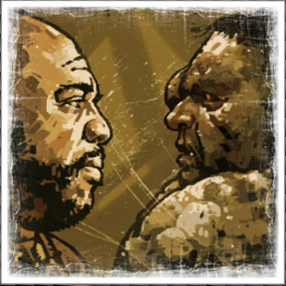 Zetnus's Infected Mods
Collection by
Zetnus
All the infected mods I've published or helped to produce. In alphabetical order.

HD/Realism and GFX Major Overhaul (REPLACES EVERYTHING)
Collection by
Squishy Heart
This Collection includes all add-ons that are Conflict-Free (some appears to conflicts but confirmed still works together) with each other with High Definition, RNG add-ons, Graphics Over-haul add-ons, replacements for characters, weapons, special zombies

Dead or Alive mods
Collection by
EbolaChanV666|アンジェラ
This collection features all Dead or Alive mods (Dead or Alive 5, 5: Ultimate, 5: Last Round, Xtreme 3, Ninja Gaiden [characters that were featured in DOA only] and King of Fighters [Mai Shiranui only]) for Left 4 Dead 2 in all versions in which they are r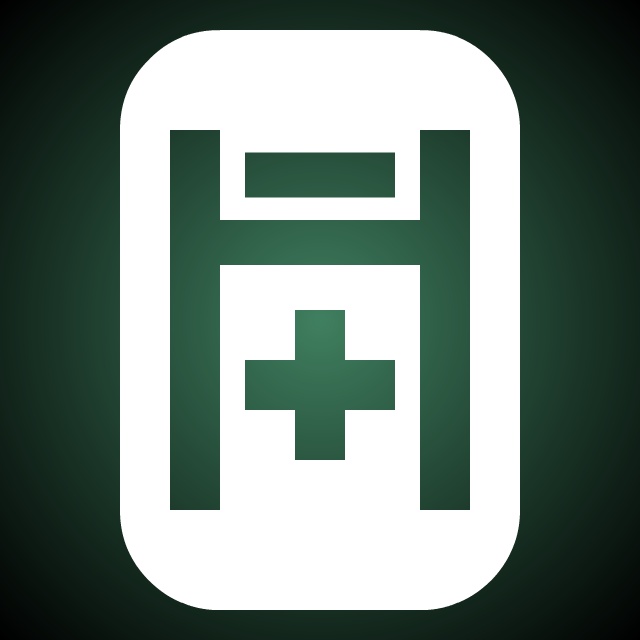 Alex_D's HUD icons: misc
Collection by
Alex_D_Vasilkov
This collection will include item icons (health, grenades, etc) and the "super weapon" icons (the M60 and the grenade launcher).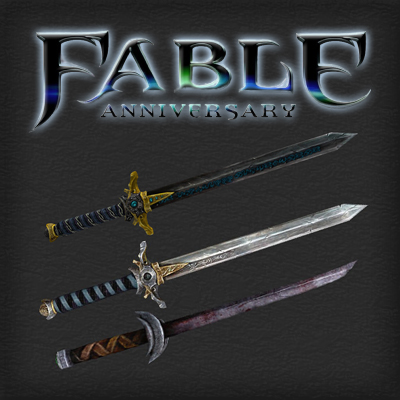 Sword Collection [Fable Anniversary]
Collection by
Keksolom
Swords from Fable Anniversary In game possible to select only one sword All swords replaces katana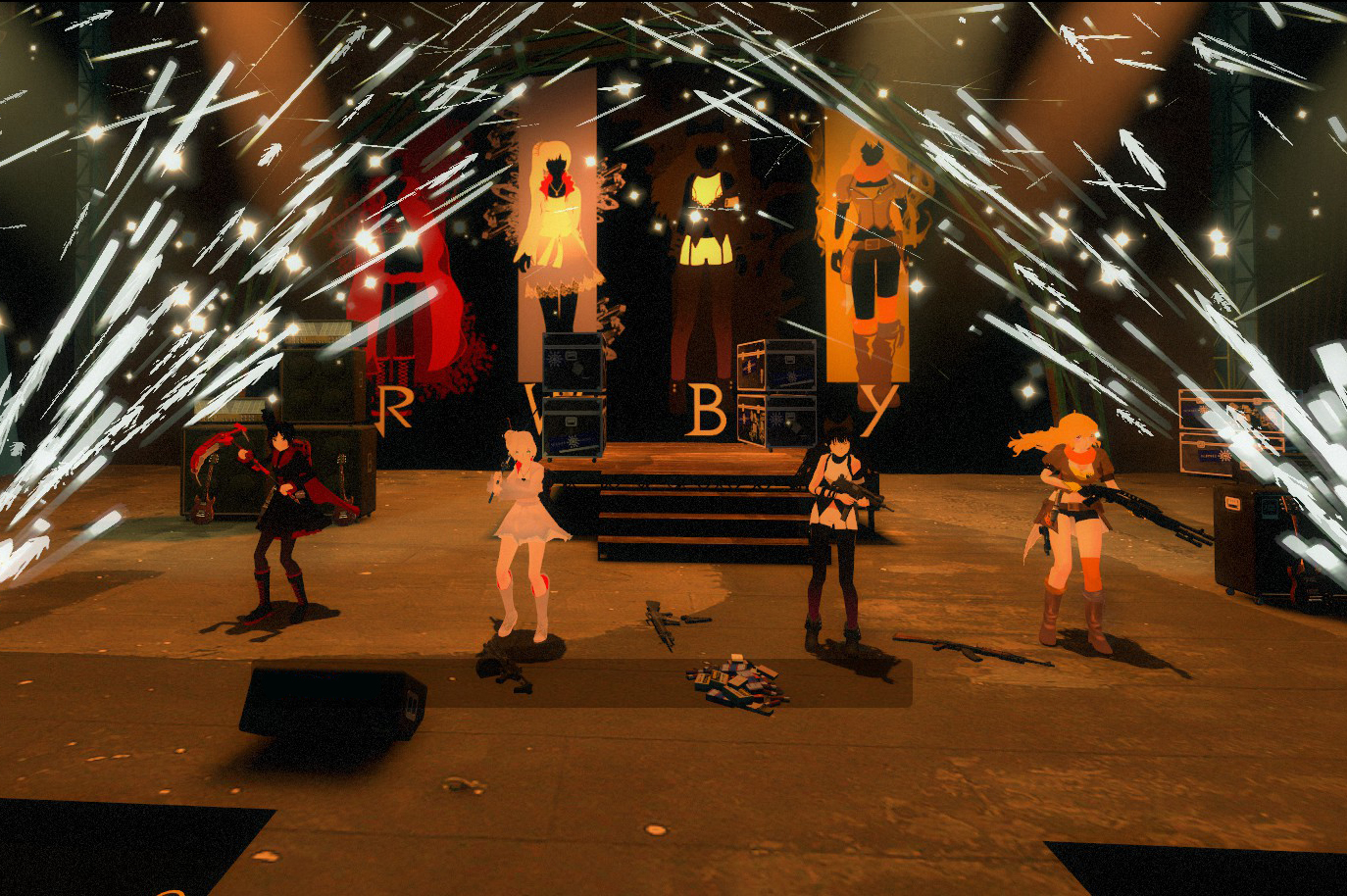 RWBY Survivors
Collection by
JazzMcNade
Collection of all the RWBY models I've ported to L4D2

Road to VACation - A Collection of CS:GO Weapon Skins by equin0x
Collection by
equin0x
RIP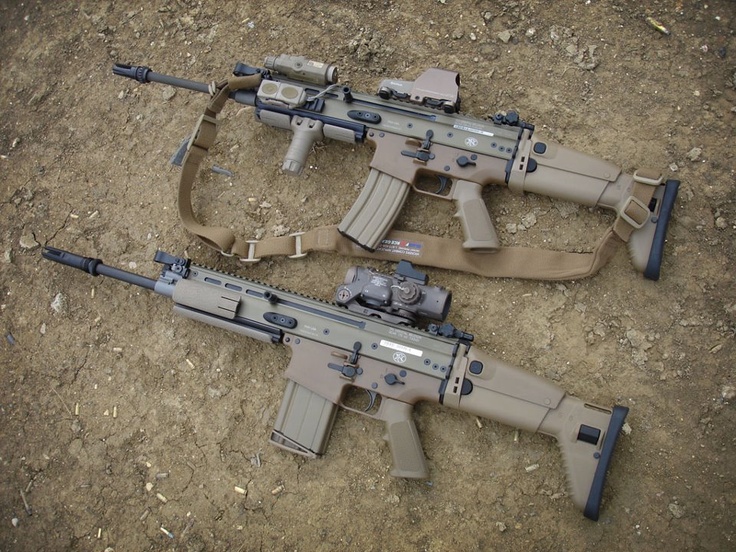 L4D2 Alternate Weapons Sound Mod Collection
Collection by
Partisan Executioner
Easier way to find the sound mods i created :P // Credits Original Audio: Treyarch, Infinity Ward, Tripwire Interactive, New World Interactive, Valve, Dice, and the Firearms Source and Project Reality Teams. Mixing: Partisan Executioner (me)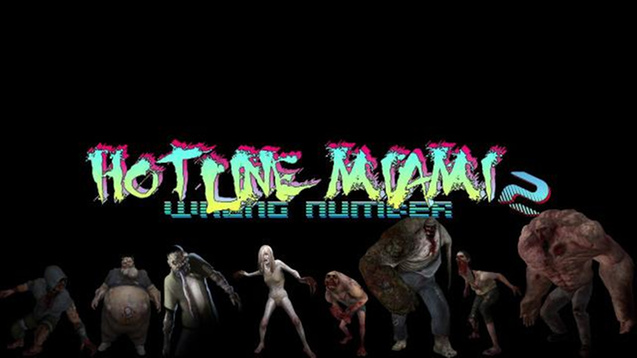 Hotline Miami 2 Soundtrack Attack Music Replacement
Collection by
peçanha
Choose your favorites in case you don't want to download all of them at the same time :)


L4D2 - GUI, Reskins, & Maps
Collection by
m30w
My collection of GUI's, reskins and maps. Within the main collection there are: GUI, flashlight, graphic filters, crosshairs, etc. Subcategories include: - Audio/Sound - Guns (including weapon sound mods) - Items - Campaigns/Maps - Mutations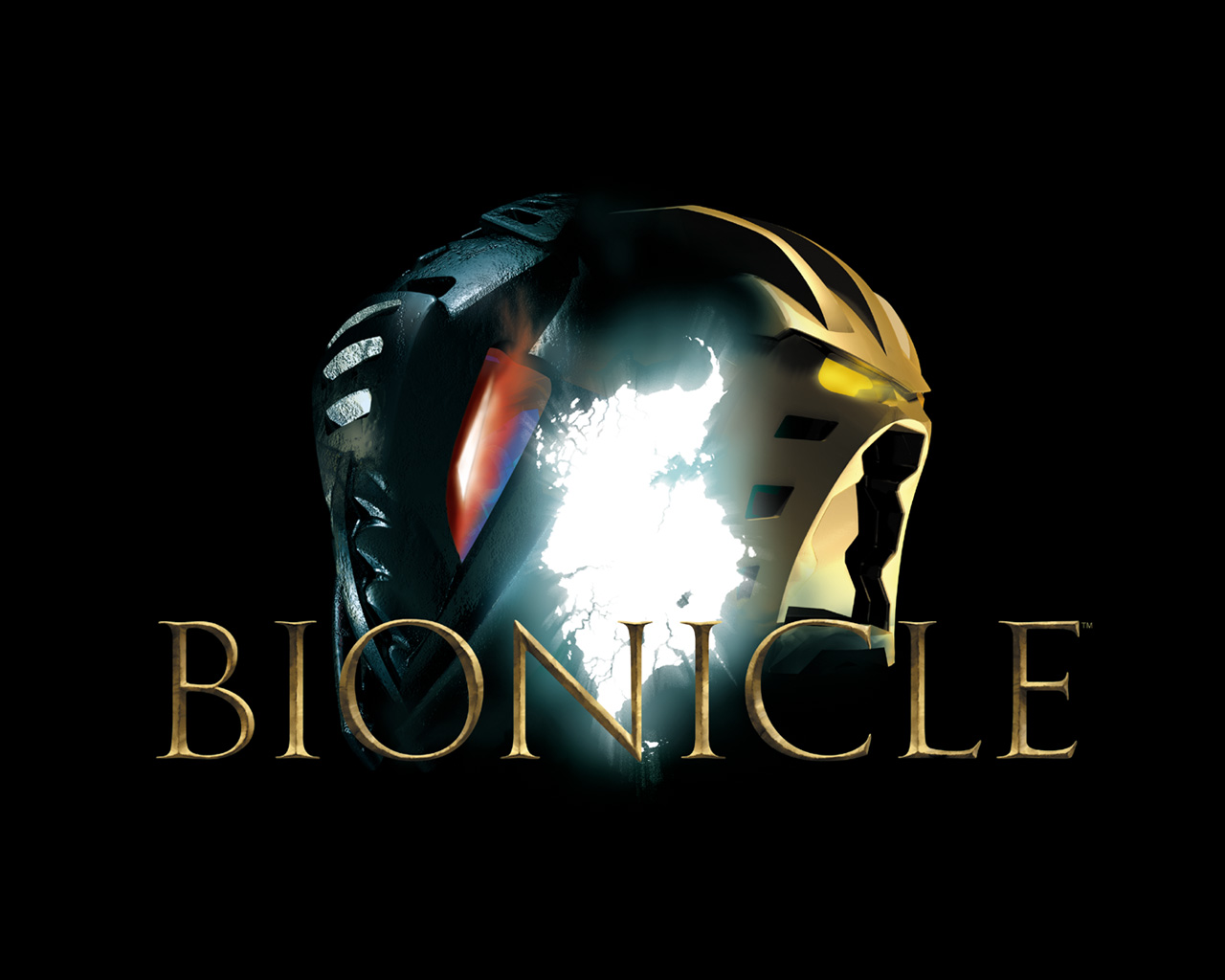 Bionicle Mods
Collection by
Shadow Labrys
All the Mods that are involved with Bionicle :)

Alex_D's HUD icons: Tier 1
Collection by
Alex_D_Vasilkov
I'm not sure by how much this easens your life, but a number of users asked me to make a collection of icons.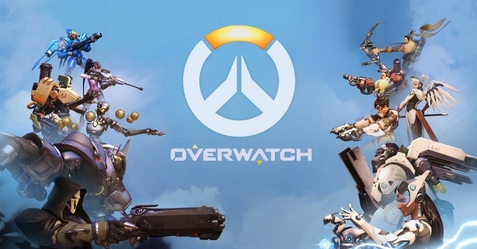 Overwhatch in L4D2
Collection by
江坠吼丶蛤
V2.1 Updata 补档

Halo Collection
Collection by
Danger Wasp
This collection features model, sound, menu, images, textures, and many other replacers for Left 4 Dead 2 that aim to give the game the feeling that it is taking place somewhere in the Halo universe. Installation instruction: HUD, UI, Props and Model re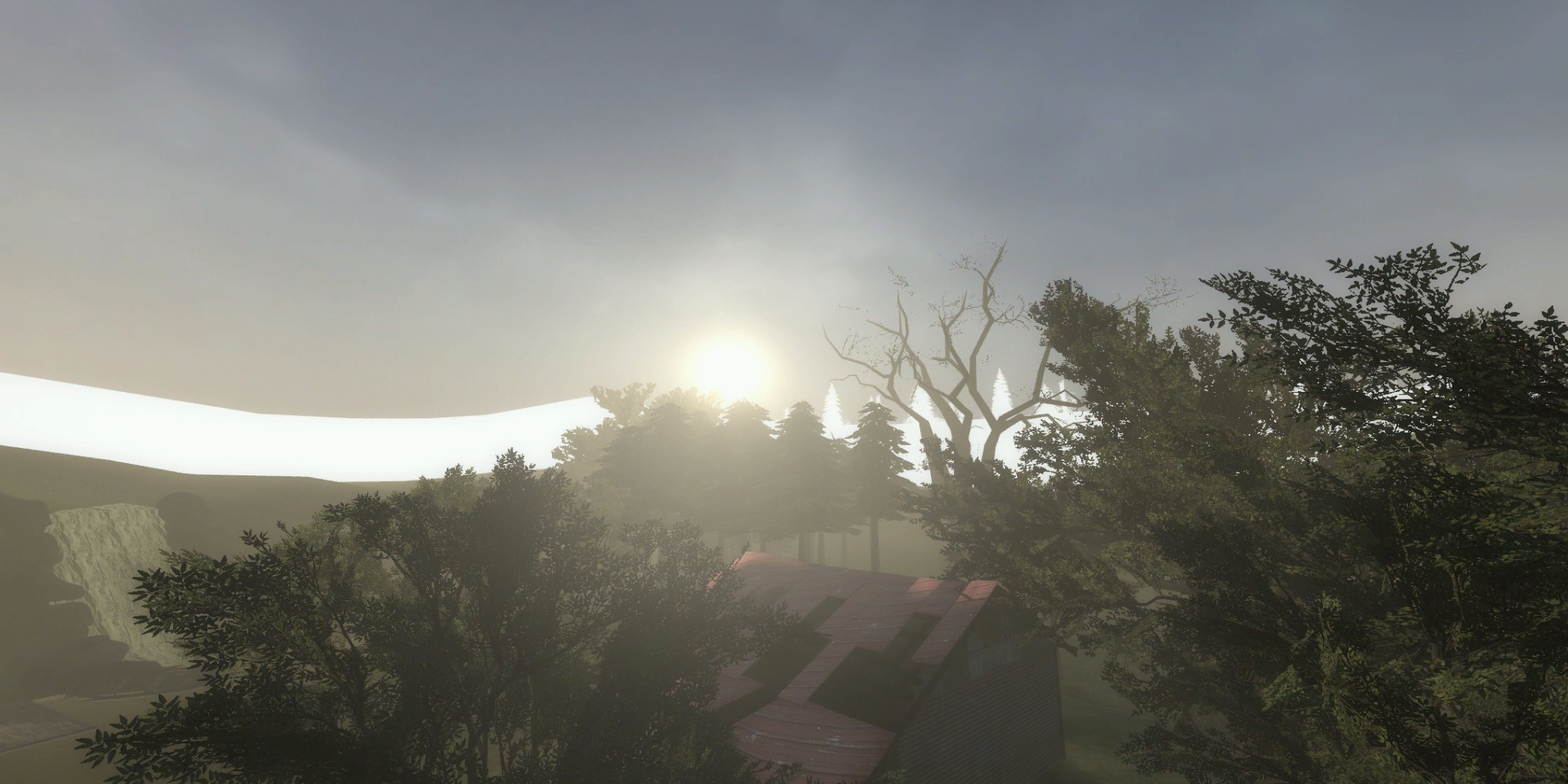 SKJ L4D2 Map Collection
Collection by
SuperKillJuul
This collection includes all maps I've ever made for L4D2! enjoy them! - = Removed + = Added ~ = Changed Latest update: +TheMighty4 will be added soon: -nothing in plan P.s. Be sure u join our steam group to receive usefull informati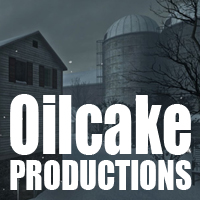 Oilcake's L4D2 Maps
Collection by
Oilcake
Hey! This collection includes all my published mapping work for L4D2... I'll expand it as work progresses! Hope you enjoy the maps!

Left4Dead2: Realism & Graphical Improvement Addons
Collection by
Spifferino
NOTICE: I do nor own, nor have I made any of these mods. I've only compiled them into a package for easy installation. This collection aims to improve upon the horror aspect and realism of Left 4 Dead 2 through textures, models, sounds, animations, and mor

All Custom Workshop Campaigns (100% Complete)
Collection by
Olde
Complete list of campaigns on the Steam Workshop. Pick and choose between them or simply click "Subscribe to All" to download them in one go. If you see a campaign on the Workshop that is not on this list, please leave a comment and I will add it. I hav

ZquiteGuys L4d2 maps
Collection by
ZquiteGuys
All the maps that I have created for L4d2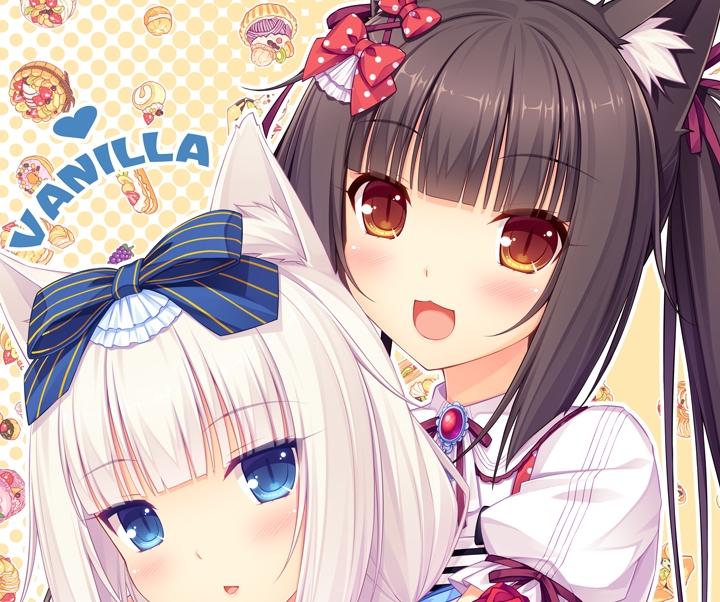 NEKOPARA
Collection by
瞳
23333333333333333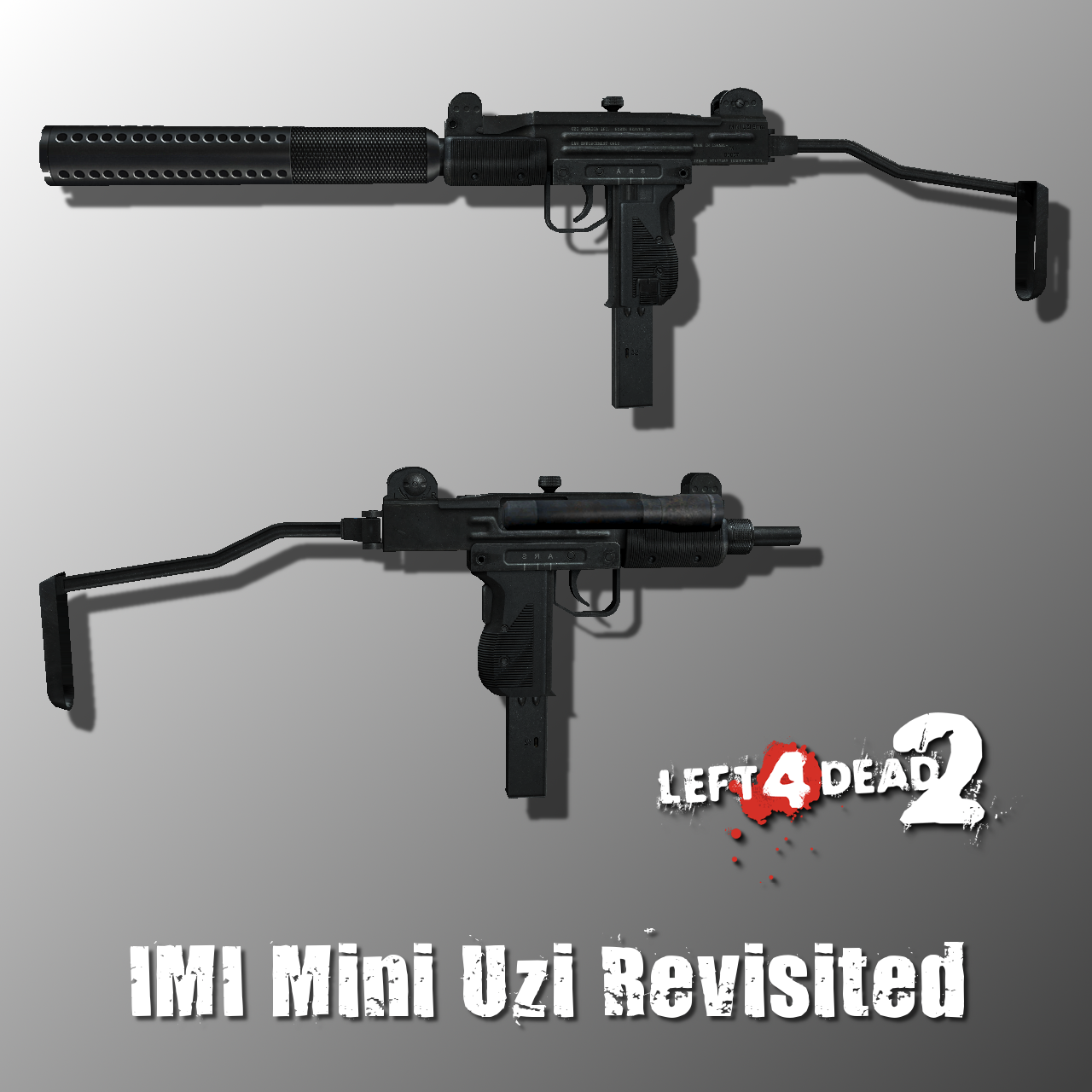 IMI Mini Uzi Revisited
Collection by
tu stultus es
This collection contain all items related to the "IMI Mini Uzi Revisited" mods, including the weapons themselves and their respective HUD icons. Credits: Mini Uzi model - Schmung, modderfreak Silencer model - Syncing Flashlight assets - VALVe Text

Gender-Swapped Special Infected
Collection by
Zetnus
Looking for a... female hunter? female smoker? male witch? female jockey? male spitter? You've come to the right place. A collection of mods which change the special infected to the opposite gender of what they normally are. I generally won't i

Fail-Safe
Collection by
Zander273
Public Beta

Elliot's Left 4 Dead 2 Collection
Collection by
T/5. Elliot Wilde
Some stuff I made for Insurgency, but ported in L4D2 http://cloud-3.steamusercontent.com/ugc/263841253785248620/8F6E4B8860D13CAAD788251134DD4A0A8714CF38/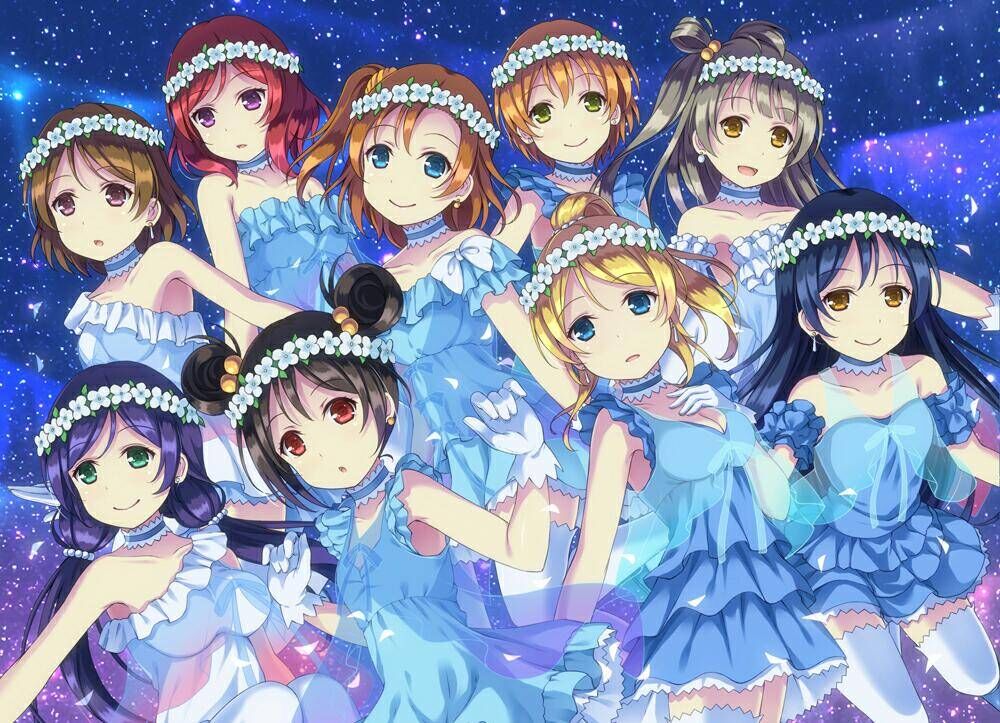 LOVE LIVE!
Collection by
Nishikino Riko
μ'sic forever 忘れないで君と僕の足跡

Anthropomorphic Survivors!
Collection by
☢ Shiro Okami ☢
A collection of anthropomorphic survivors made by Shiro and Rex.

Batman Arkham City Collection
Collection by
PHY0N1X
From the walls of Arkham to the outer world of the Apocolypse! Because Gotham wasnt falling already!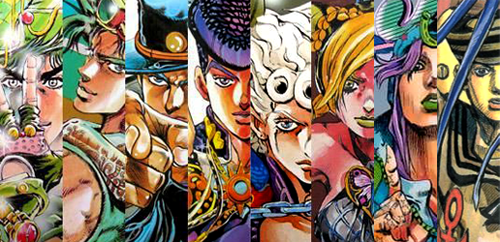 JoJo's Bizarre Adventure MOD Pack
Collection by
NovassavoN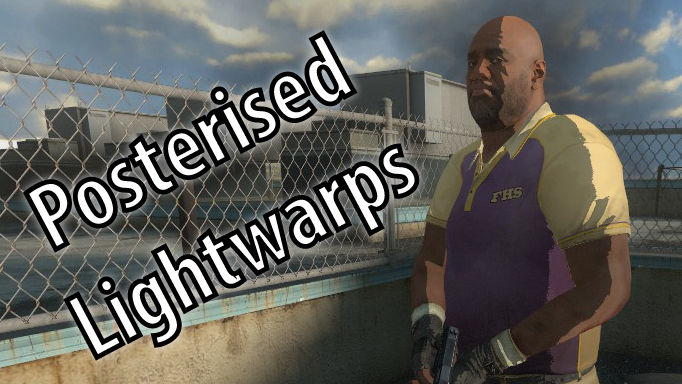 Posterised Lightwarps
Collection by
I stot I
A collection containing mods that add lightwarps to the elements of the game. L4D2 CI Posterised lightwarp does not work at all.