Showing 91-120 of 13,154 entries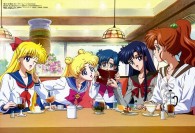 Bishoujo Senshi Sailor Moon, Collection
Collection by
Eluveitie
Collection of mods from the anime: Bishoujo Senshi Sailor Moon End Credits Tank Music Escape Music Concert Mod and other!!!

Tя!cky's TV Mods ツ
Collection by
Tя!cky ツ
My TV Mods

HD| Weapon Retextures [WiP]
Collection by
Robert J. F. Calais
This collection contains my HD retextures for the default (and soon also custom) weapons, is currently a heavy work in progress and will get new content frequently.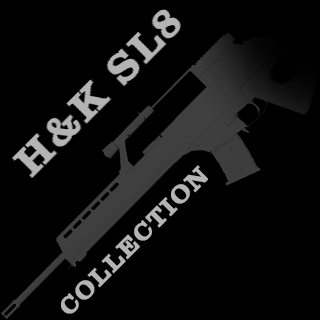 HK SL8 collection
Collection by
Krycek
The Heckler und Koch SL8 is a sporting rifle manufactured by Heckler und Koch. It is the civilian version of the Heckler und Koch G36. The rifle fires the .223 Remington or 5.56x45mm NATO cartridge and feeds from a 10, 20 or 30 round detachable magazine...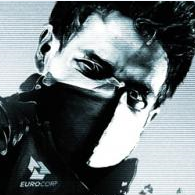 Cyberpunk Atmosphere
Collection by
fen ✔
Collection of mods that will help create the atmosphere of CYBERPUNK in the Left 4 Dead 2 PLEASE LIKE AND ADD TO FAVORITES! YOU WILL NOT DIFFICULT, BUT I AM PLEASED http://steamcommunity.com/workshop/filedetails/discussion/496612410/537405286...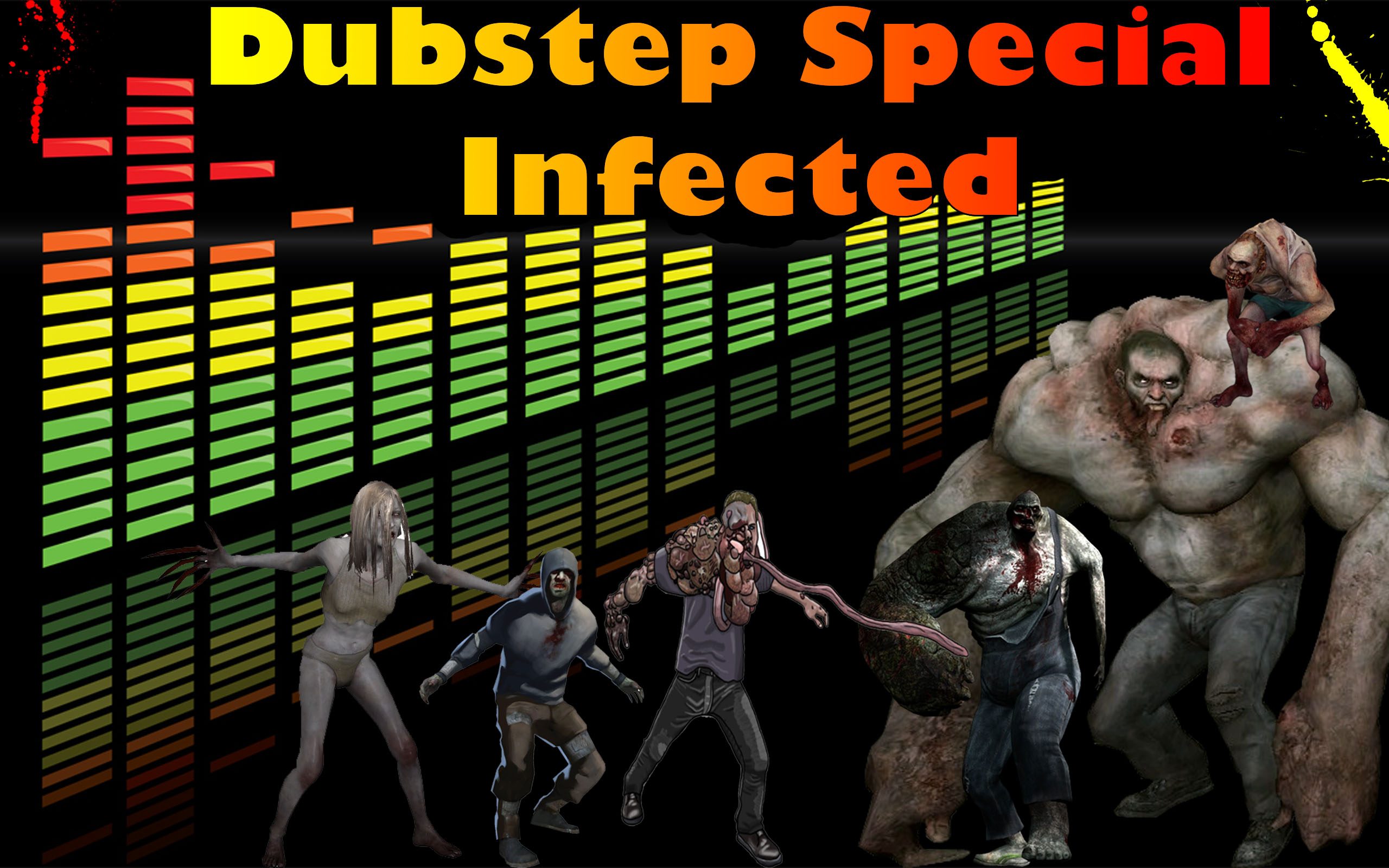 Dubstep Special Infected
Collection by
Belphi
This is my Dubstep Special Infected ---- collection of dubstep sound mods, for Witch, Tank, Smoker, Hunter, Charger, Jockey, their attacks will sound with great dubstep songs, i didn't made a Dubstep Spitter and Dubstep Boomer, boomer will interfere with ...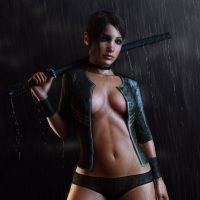 Tricky's Melee Weapons
Collection by
Tя!cky ツ
Katana ... Lightsaber ... Ball Bat ... Guitar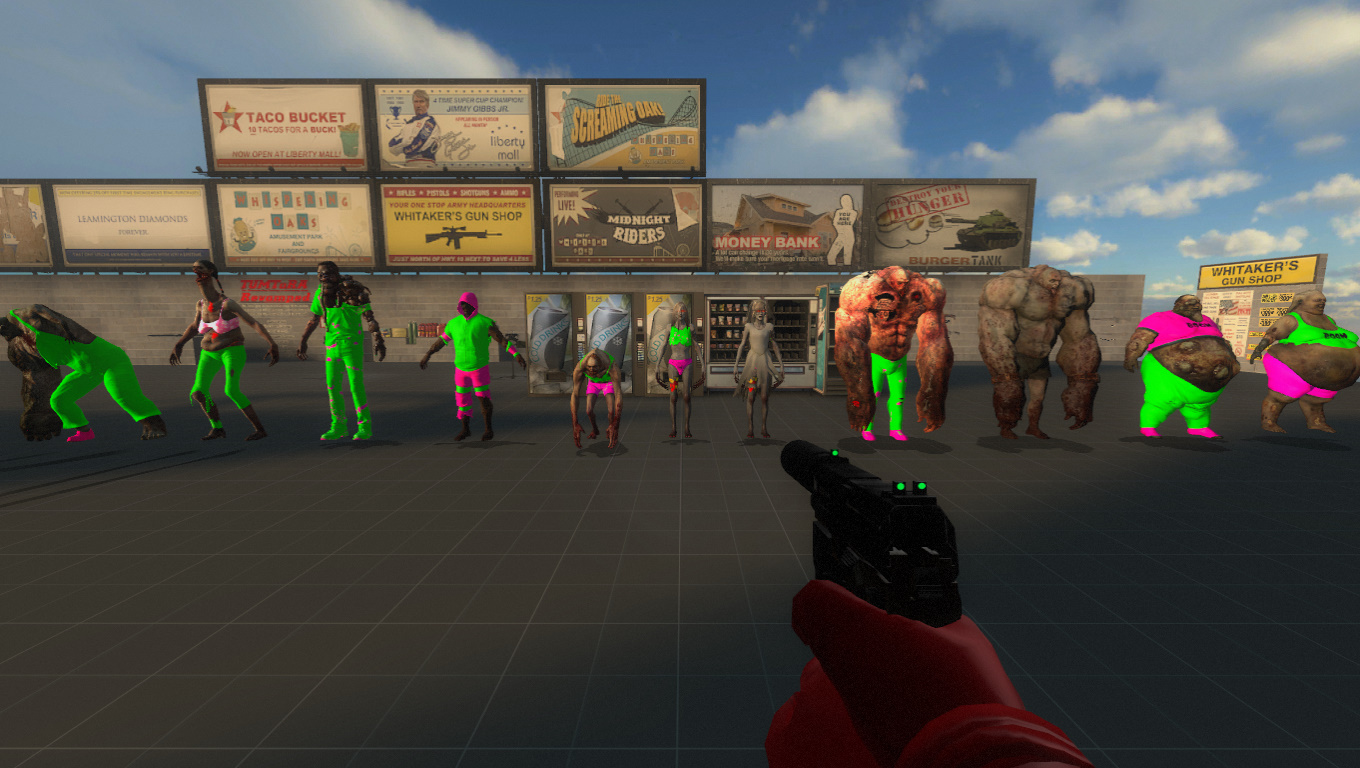 Neon Suit Special Infected
Collection by
Belphi
This is my Neon Suit Special Infected COLLECTION, examine it closely, test some of my neon suit special infected, Rate and Subscribe....have fun! :)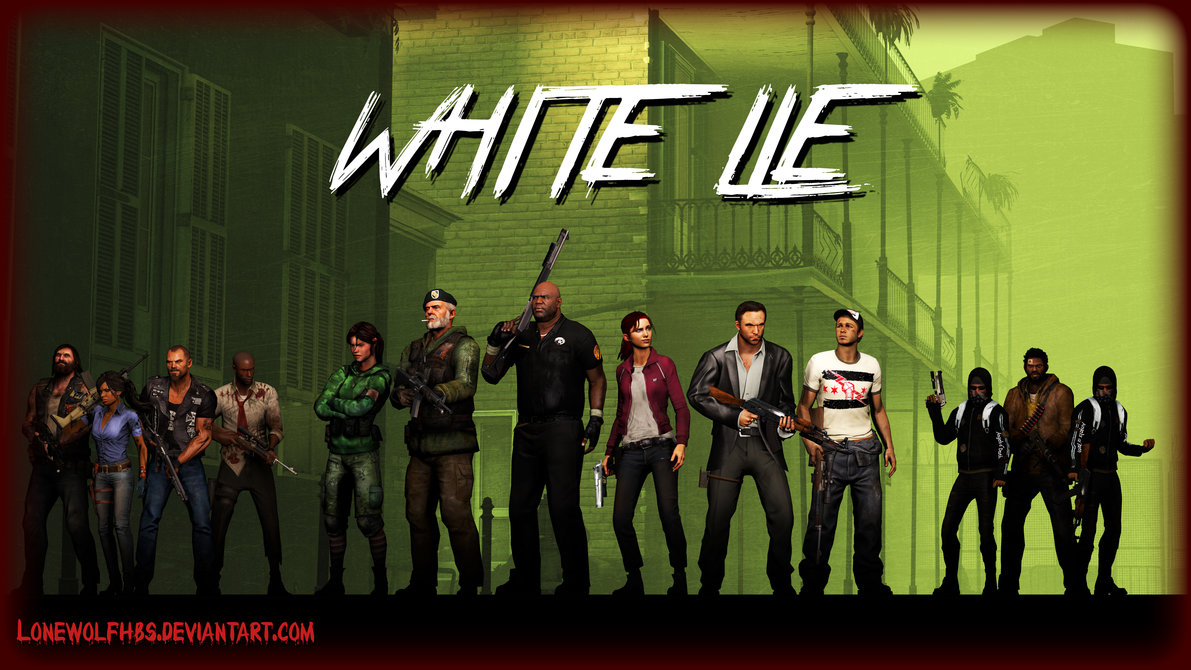 White Lie Survivors and extras
Collection by
Chloe
Hello this is going to be a basic discription. This is for people who enjoy white lie. The End. Enjoy

RoboCop
Collection by
Tя!cky ツ
Robot Nick Voice v.03 http://www.gamemaps.com/details/7383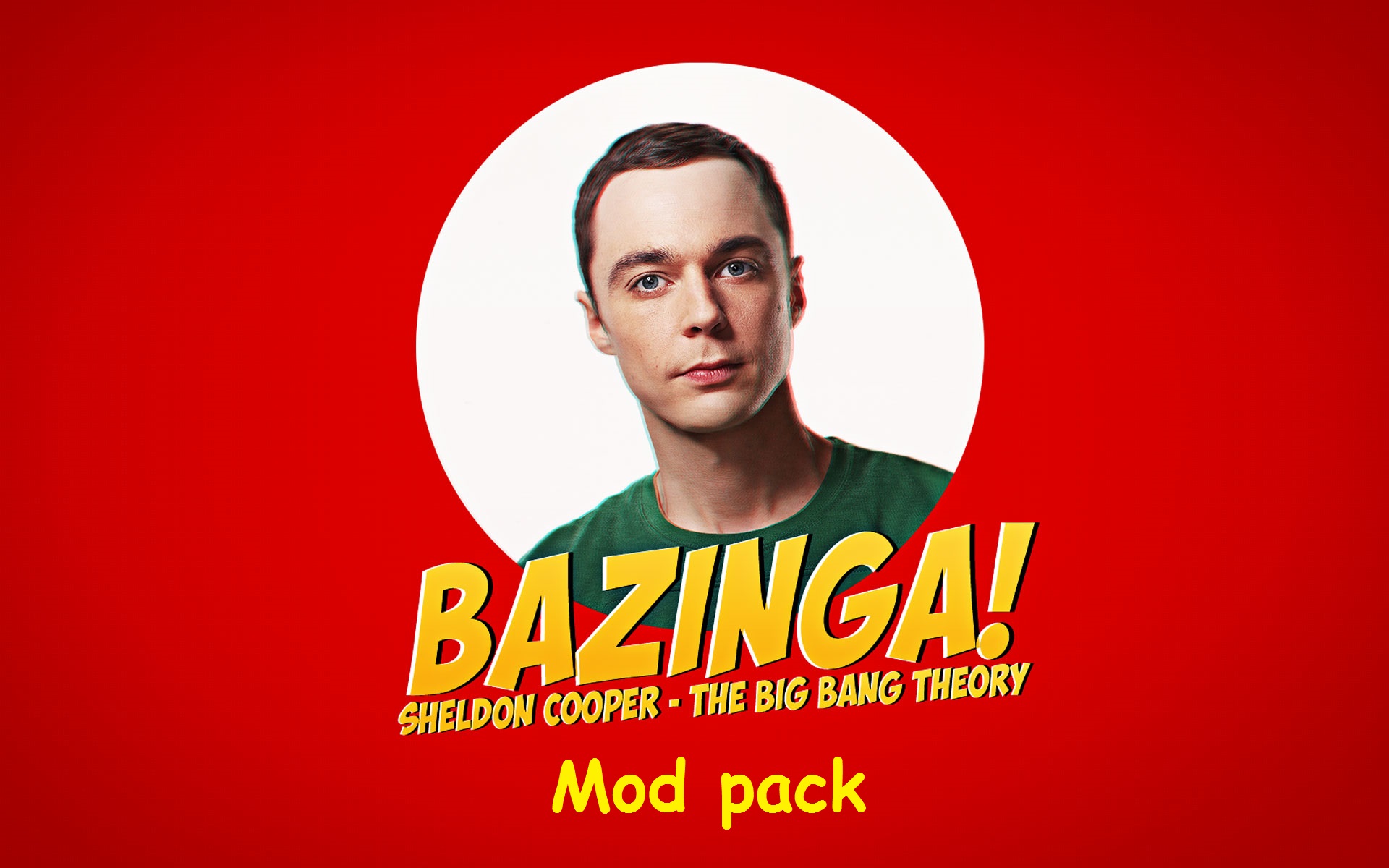 Bazinga
Collection by
CriticalChris
This is just a pack to change your textures into the bazinga hell.

Hyperdimension Neptunia
Collection by
Edelweiss
To keep every Neptunia Mod I make easy to find and in one spot. Please report all errors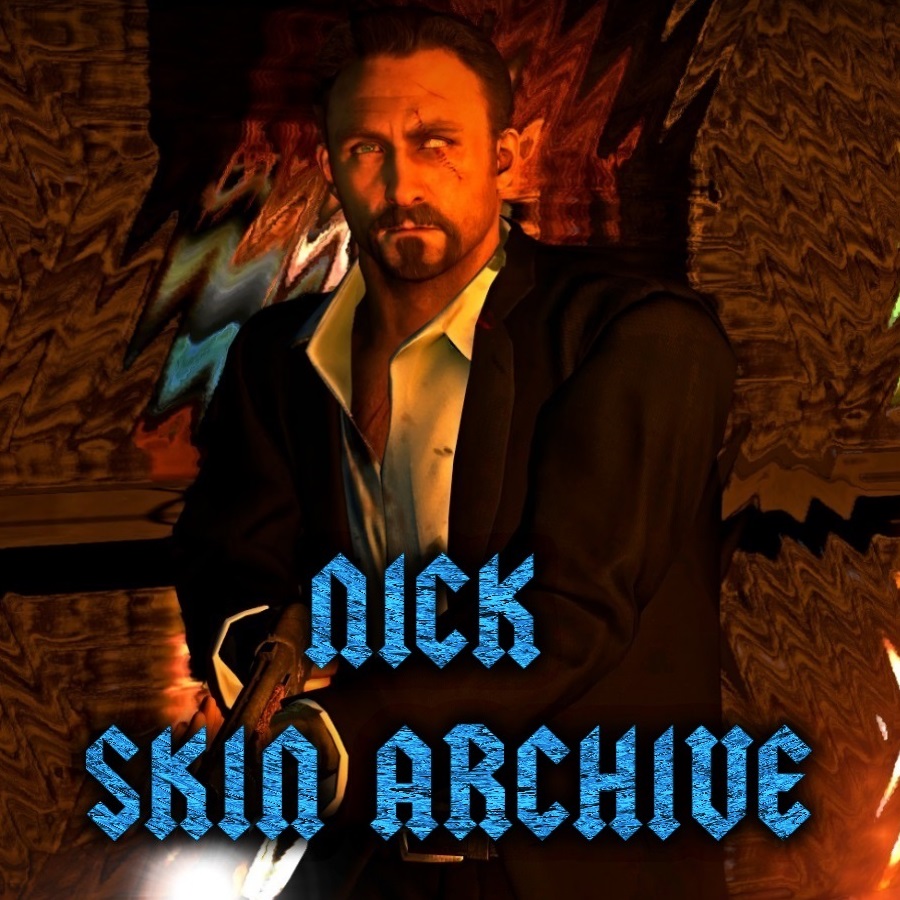 K1CHWA's L4D2 Nick Skin Archive
Collection by
TOG | K1CHWA
A COLLECTION OF ONLY NICK SKINS* please DO NOT redistribute my custom textures/normals....be original and make something on your own. *including mods that use my assets

Halo Collection
Collection by
Pvt.Walker
This collection features model, sound, menu, images, textures, and many other replacers for Left 4 Dead 2 that aim to give the game the feeling that it is taking place somewhere in the Halo universe.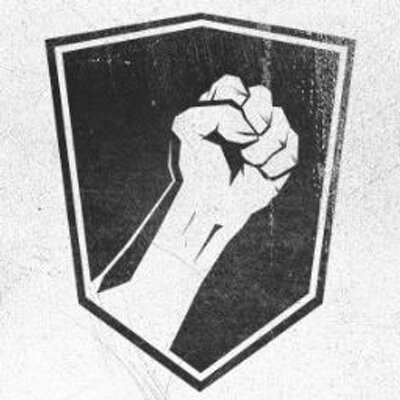 Insurgency Weapons Collection
Collection by
tu stultus es
A collection of all the Insurgency weapons I've ported to L4D2. As of 3/22/2015, every weapon in L4D2, save for the autoshotguns, grenade launcher, and some CS:S weapons, has at least one Insurgency counterpart replacing it. I will continue to expand this...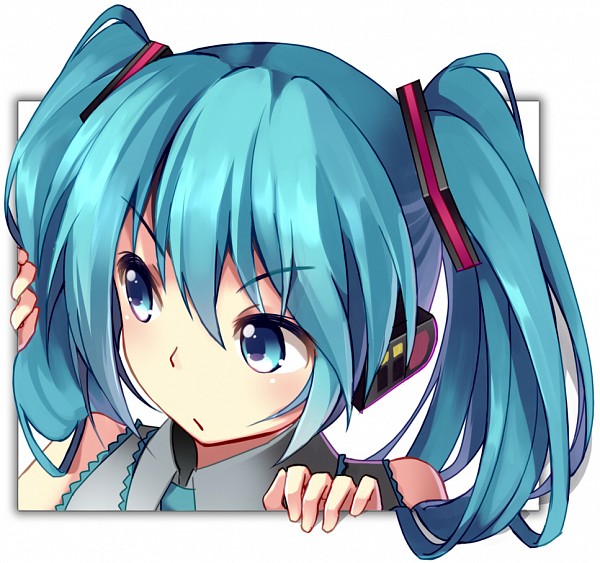 Vocaloid Mods
Collection by
『Ene』 [目隠しダ]
Here have a List of all the "Vocaloid" Mods I have made. So feel free to choose your favorites once.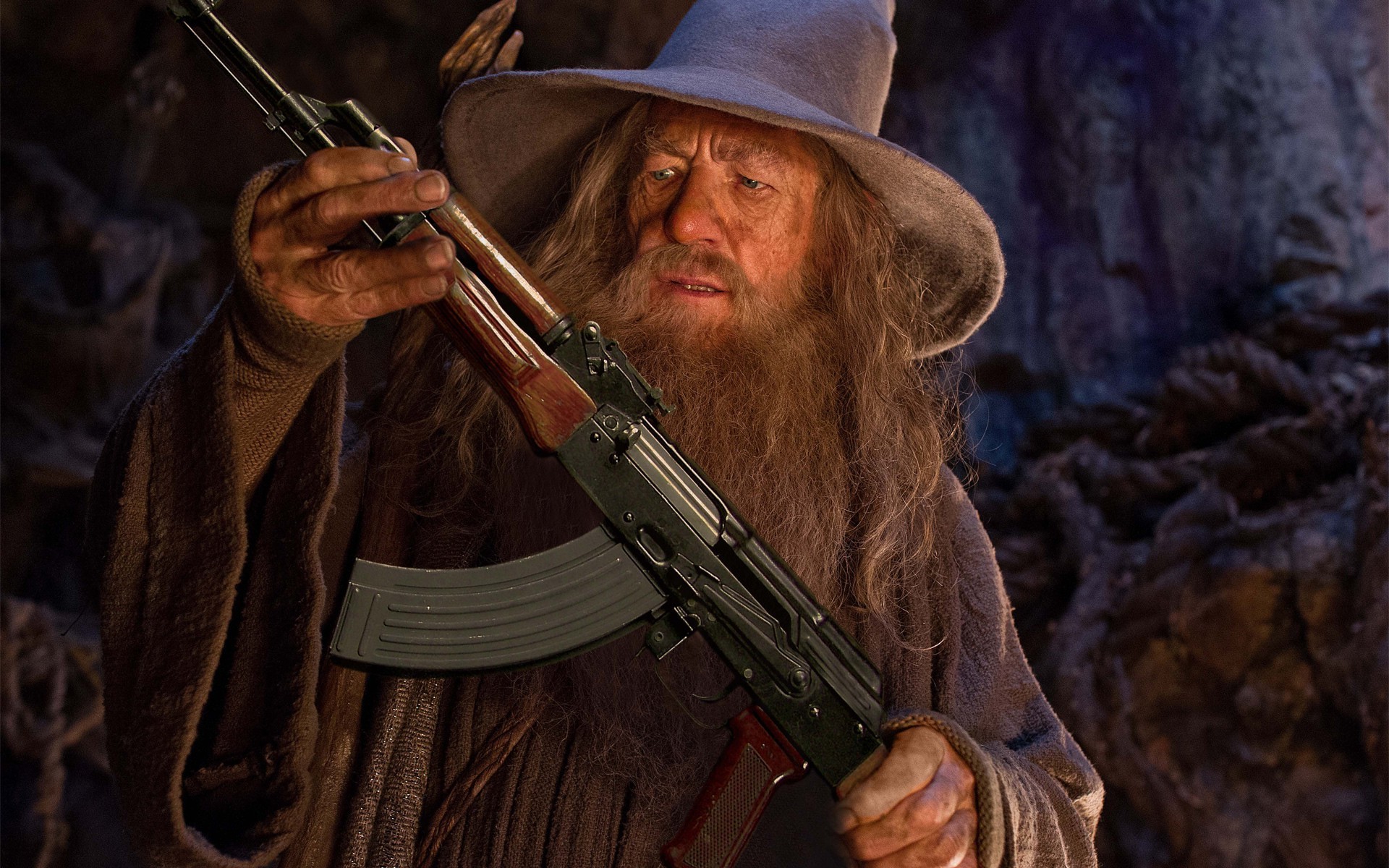 Helms Deep Survival map and accompanying mods
Collection by
Captain Birdseye
Helms Deep map with some fun LOTR mods to accompany it! i do not own any of these items!

Elvira, Mistress of the Dark
Collection by
Tя!cky ツ
Elvira - "And if they ever ask about me, tell them I was more than just a great set of boobs. I was also an incredible pair of legs. And tell them... tell them that I never turned down a friend. I... never turned down a stranger for that matter. And tell ...

Death Aboard 2
Collection by
Ʌɱєṯɦʏṩȶ ℛυɃÆ™
*.*.*.*CREDITS FOR MAKING THIS AMAZING CAMPAIGN GOES TO DIPUTS! *.*.*.* Collection containing all items needed for the campaign: Death Aboard 2. YOU MUST SUBSCRIBE TO ALL OF THE PARTS IN ORDER FOR THE CAMPAIGN TO WORK! Don't add me just because I...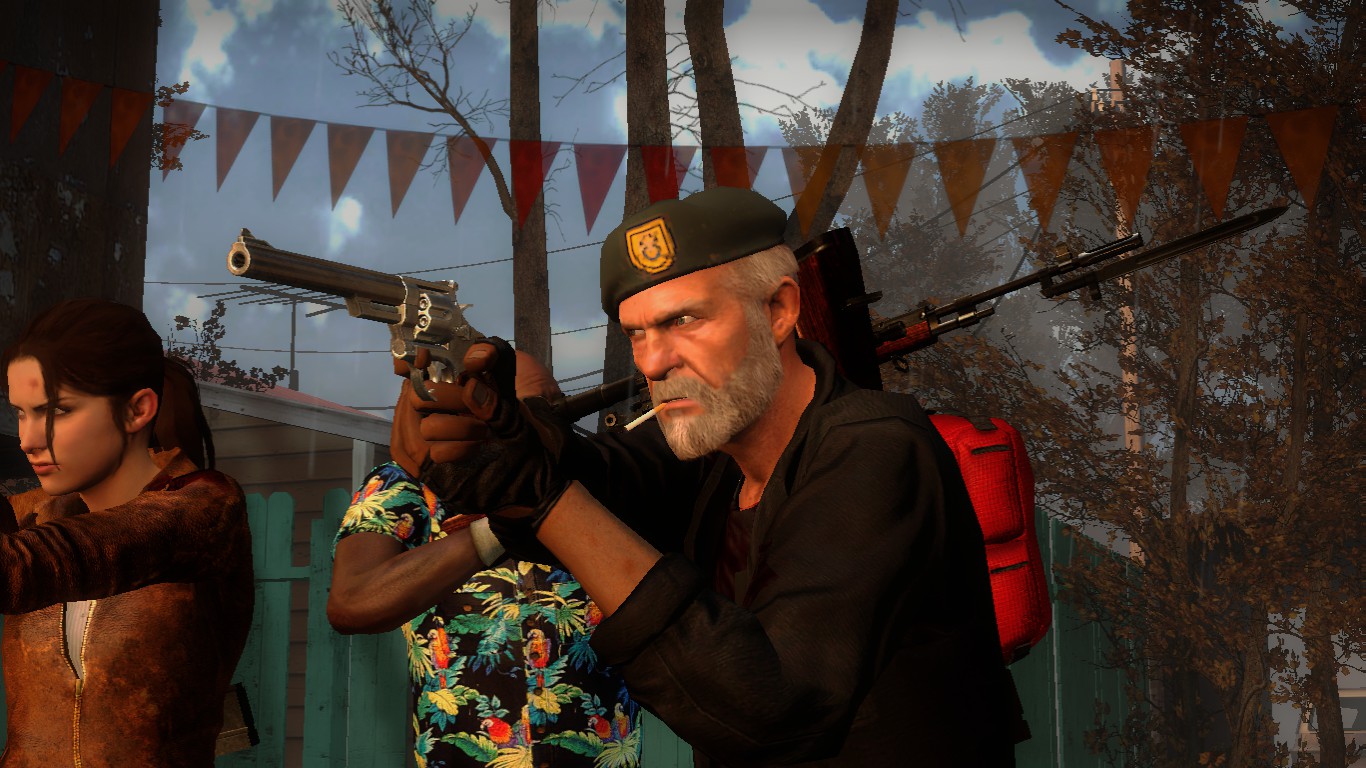 Replacing Survivors
Collection by
DarknesS'
Replaces L4D2 survivors with L4D1 survivors. If it's fixable, i'll replace L4D1 survivors with L4D2 survivors but it's very unlikable to happen.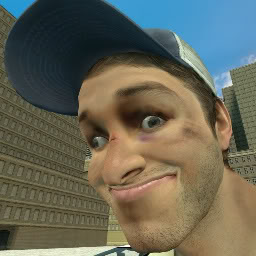 Questionable Ethics
Collection by
JRMC
The survivors find themselves stranded inside a research facility. What awaits them next? ① Teamwork is key to the progression through these campaigns. ② Custom weapon models and modified server files are not recommended. (Original maps crea...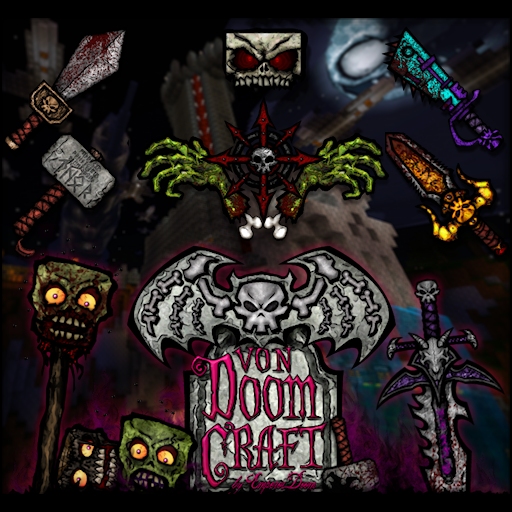 ☠ vonDoomCraft ☠ for L4D2
Collection by
☠ God Emperor Doom ☠
☠ Minecraft's most frightening texturepack invades Left4Dead 2! ☠ vonDoomCraft HD resourcepack for Minecraft: http://www.minecraftforum.net/topic/264712-vDC https://www.facebook.com/vondoomcraft ☠ vonDoomCraft Skins & Weapon mods for Guncraf...

MLG Pizzaroll L4D2 Mods
Collection by
The MLG PizzaRoll
Every mod i make for L4D2 it will be found here. Enjoy.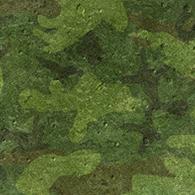 Guns HUD Icons
Collection by
CCPD
A collection of quality custom HUD icons for guns.

Left 4 Dead 2 - Maps Campaign
Collection by
Nener
English : This collection includes all campaign maps of community WorkShop. This list will be updated as often as possible. Français : Cette collection regroupe toutes les cartes de campagne de la communauté du WorkShop. Cette liste sera tenu à jo...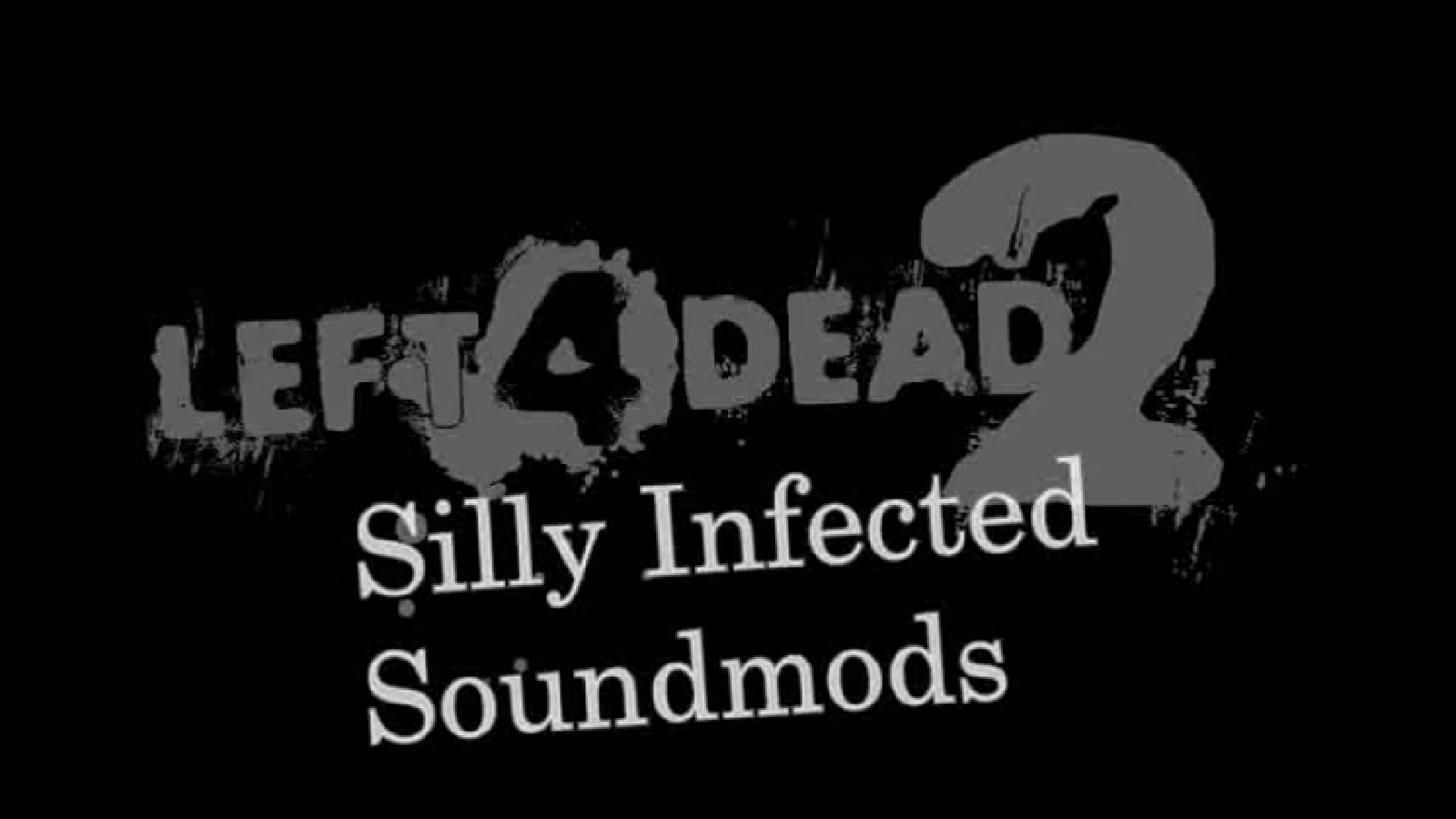 Left 4 Dead 2 Silly Infected Soundpacks
Collection by
Spooky Scary Skullboron
Original description by Kim-Kim a.k.a. SupaGoGoMan: "So here it is, my life's work (if I had a life) is finally complete. An update for my Special Infected Soundpack I made for l4d, these soundpacks will replace the sounds of the special and common i...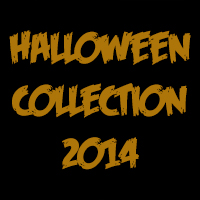 Halloween Collection 2014
Collection by
green
Halloween map Cornfield Bonfire and mods that I made. Mods replace this game content: - ammo stack - menu background sound - common infected - pills - menu selection and logo - pain indicator - witch (two mods) - incendiary ammo - explosive ammo ...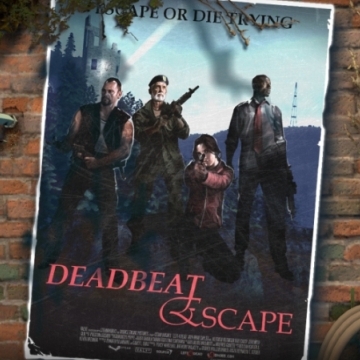 Deadbeat Escape
Collection by
Mendaxyz
Survivors must make their way through the rural outskirts and into the city with hopes of finding the evacuation center in time. Deadbeat Escape is a four-map campaign that supports coop and versus. NOTE: Make sure you download both Part 1 and Part ...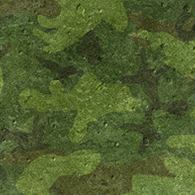 Melee HUD Icons
Collection by
CCPD
A collection of quality custom HUD icons for melee weapons.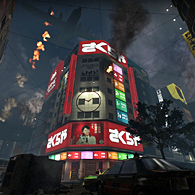 l4d_yama
Collection by
ianbeale steeplecocque
l4d_yama campaign for L4D2, a 5-map campaign set across Japan including the back-alleys and shopping districts of Tokyo, Kyoto's Kiyomizu temple and ending on a hotel rooftop overlooking Kobe. Collection includes all 6 separate parts.