Showing 1021-1050 of 26,431 entries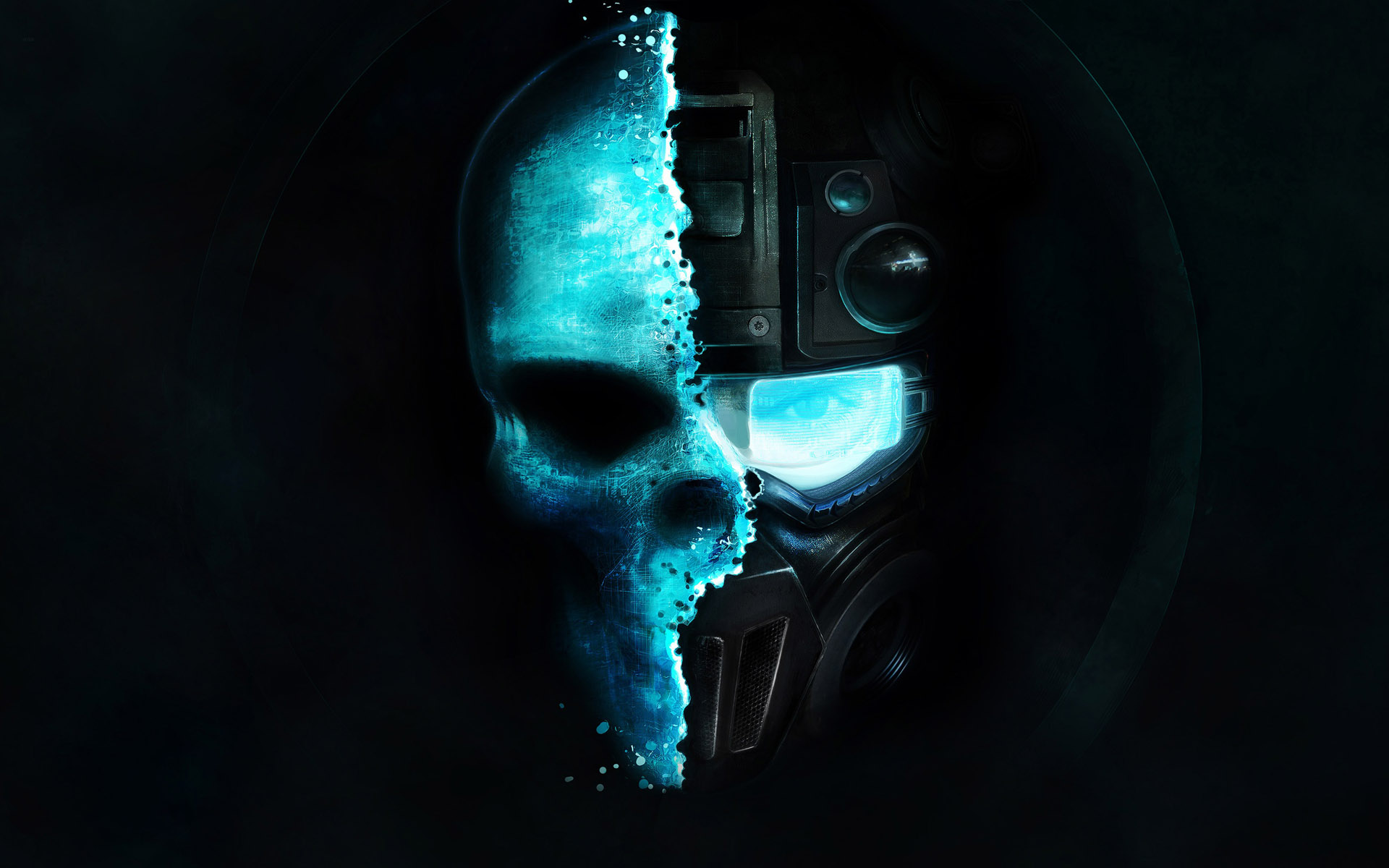 Profesional L4D2 Set.
Collection by
TheMadestHamsterOfAllTime
Well... nothing fancy just some addons that helps to become a better player. See more do more. Will add more items later. op in versus/scavage/survival/camping and realism :) Please give a thumbs up. (It's for free :D)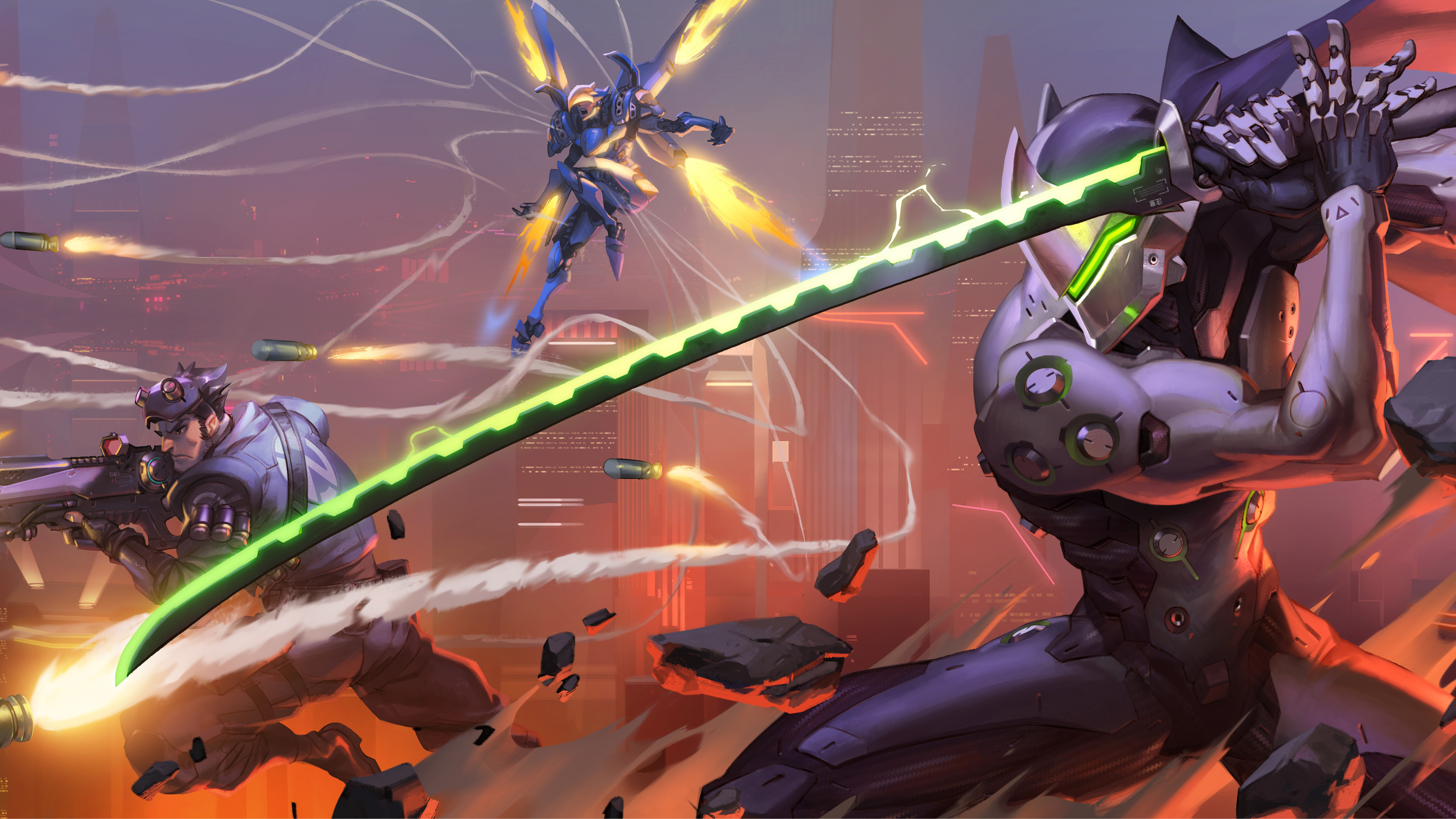 Fuck
Collection by
RIFFER
Shit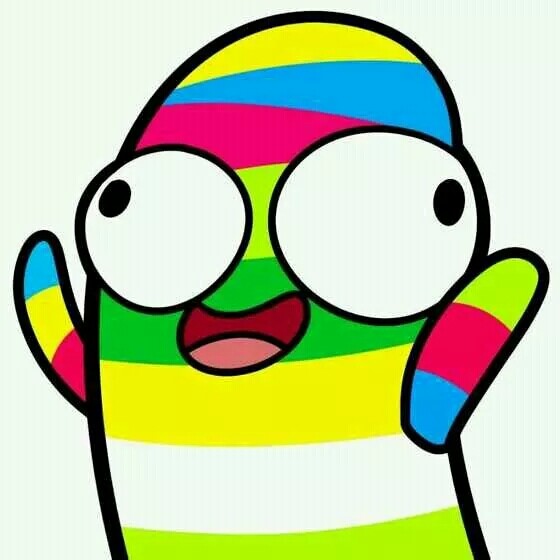 污♂喵♂王的污之愉悦
Collection by
拉普拉斯的污♂喵♂王
Yoooooooooooooo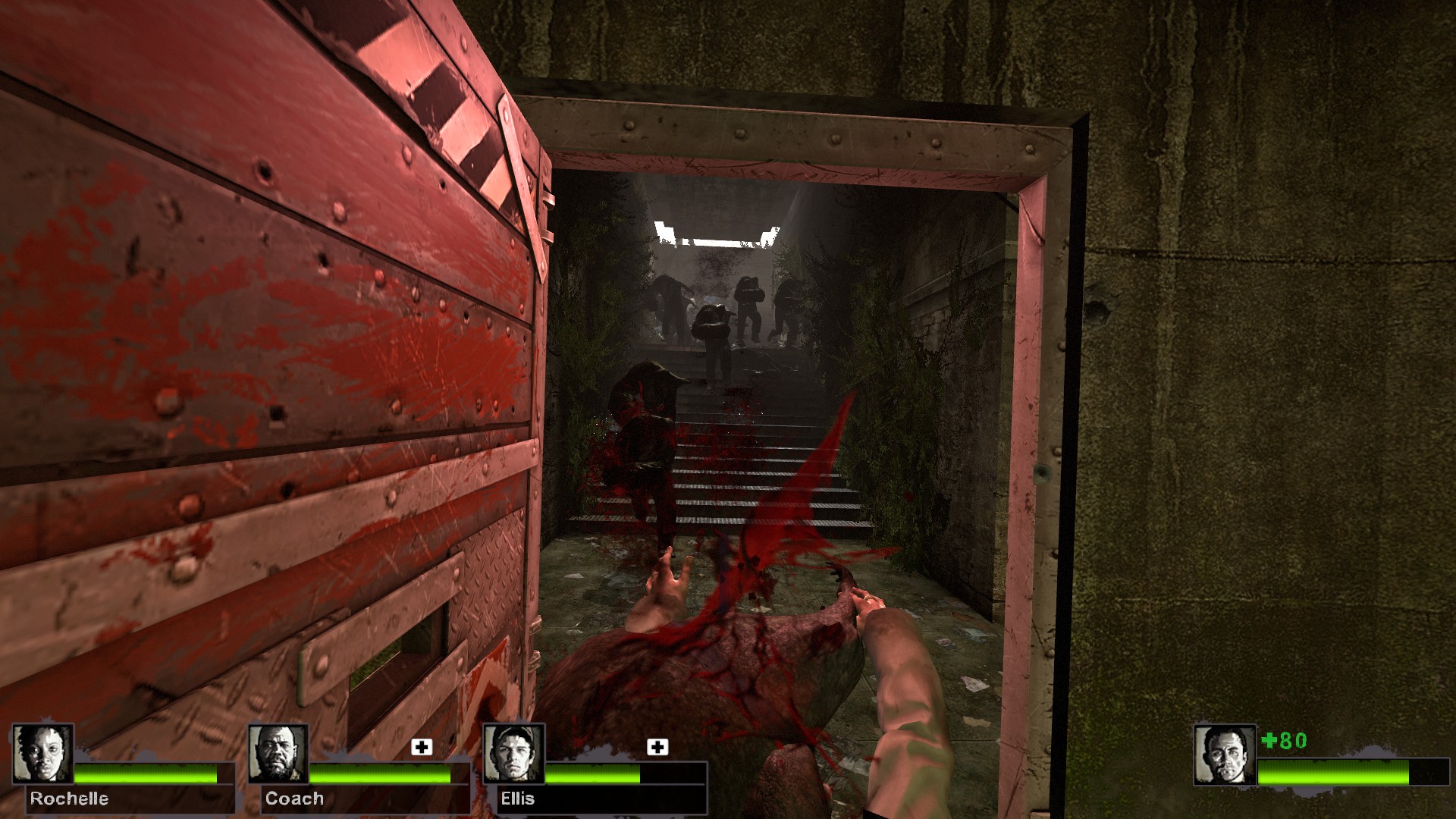 SKJ L4D2 Mutation Collection
Collection by
SuperKillJuul
This collection includes all mutions I've ever made for L4D2! enjoy them! - = Removed + = Added ~ = Changed Latest update: +SwiftInfected will be added soon: -nothing in plan P.s. Be sure u join our steam group to receive usefull informatio
Custom Helicopters
Collection by
Trainwreck_420
Collection of all my helicopter mods. OPTIONAL: CUSTOM HUEY SOUNDS: http://steamcommunity.com/sharedfiles/filedetails/?id=662335890 http://steamcommunity.com/sharedfiles/filedetails/?id=663537674 TRANSLUCENT HELICOPTER GLASS: http://ste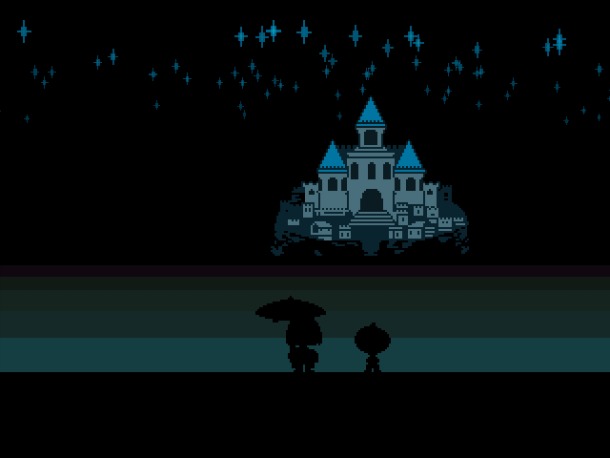 Cirno's Undertale Mods
Collection by
Cirno
Simply a collection of all of my Undertale mods.
Vesus Custom maps
Collection by
|NMRIH Dev| Lou Saffire
Custom maps and campaigns that support versus and/or scavenge, something new for your multiplayer!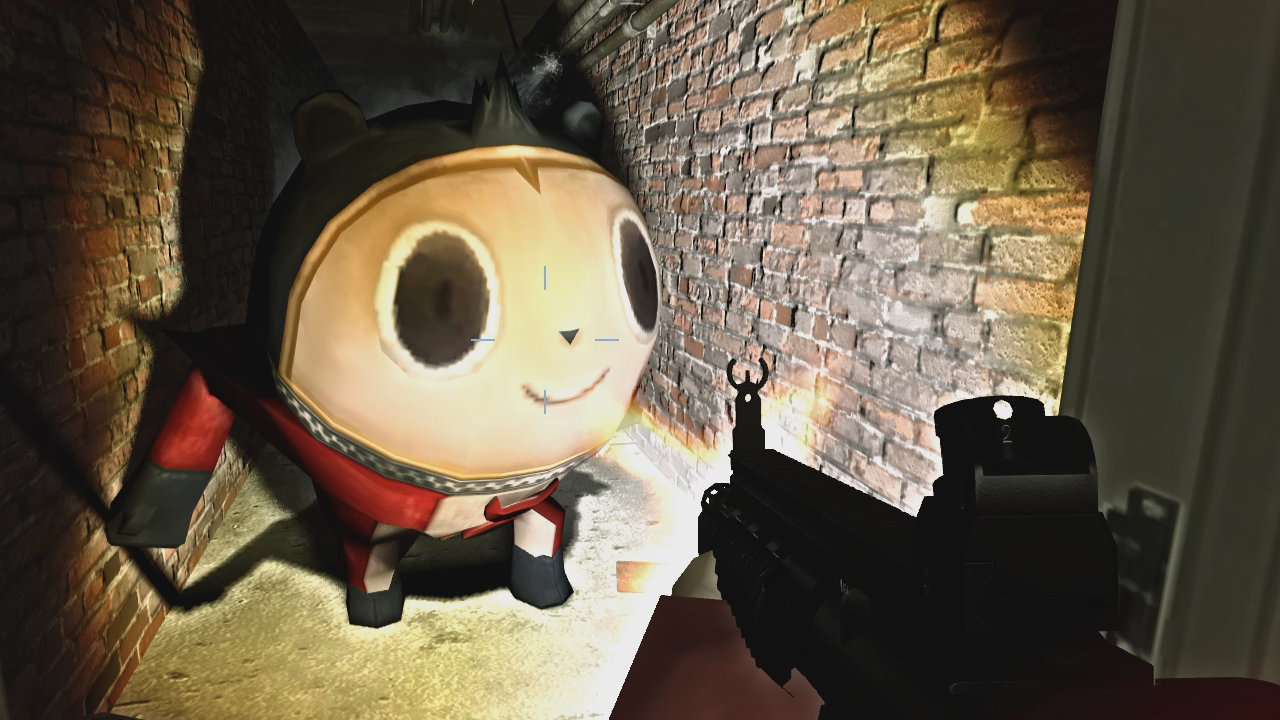 Persona Models
Collection by
Moo
Sixteen tons of pure bear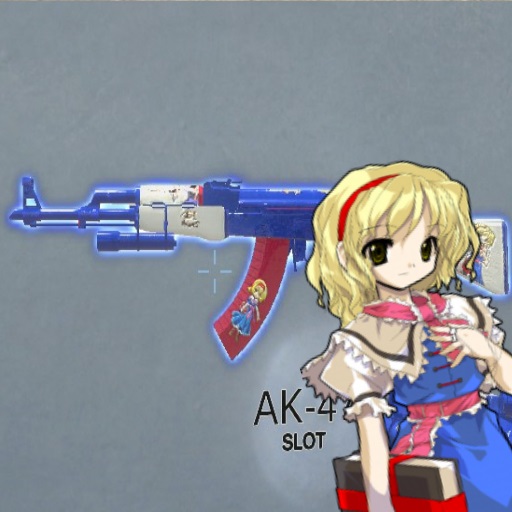 Touhou Weapon Reskins
Collection by
Vintage Sniper
Reskins of Tier 2 weapons Touhou Themed
The Great Collection
Collection by
Roman Reigns
A great collection, full of diverse characters, guns, maps, items, skins and others. I hope you find what you are looking for here. I hope you enjoy!
My Little Apocalypse- Infection is Magic
Collection by
Lara!
Short demonstration video here: http://youtu.be/-xqqSEaidGI This is a collection/modpack of all the My Little Pony mods available to the workshop (or at least, all that I can find). If you'd like to submit a modpack, give me it's link in the comments (c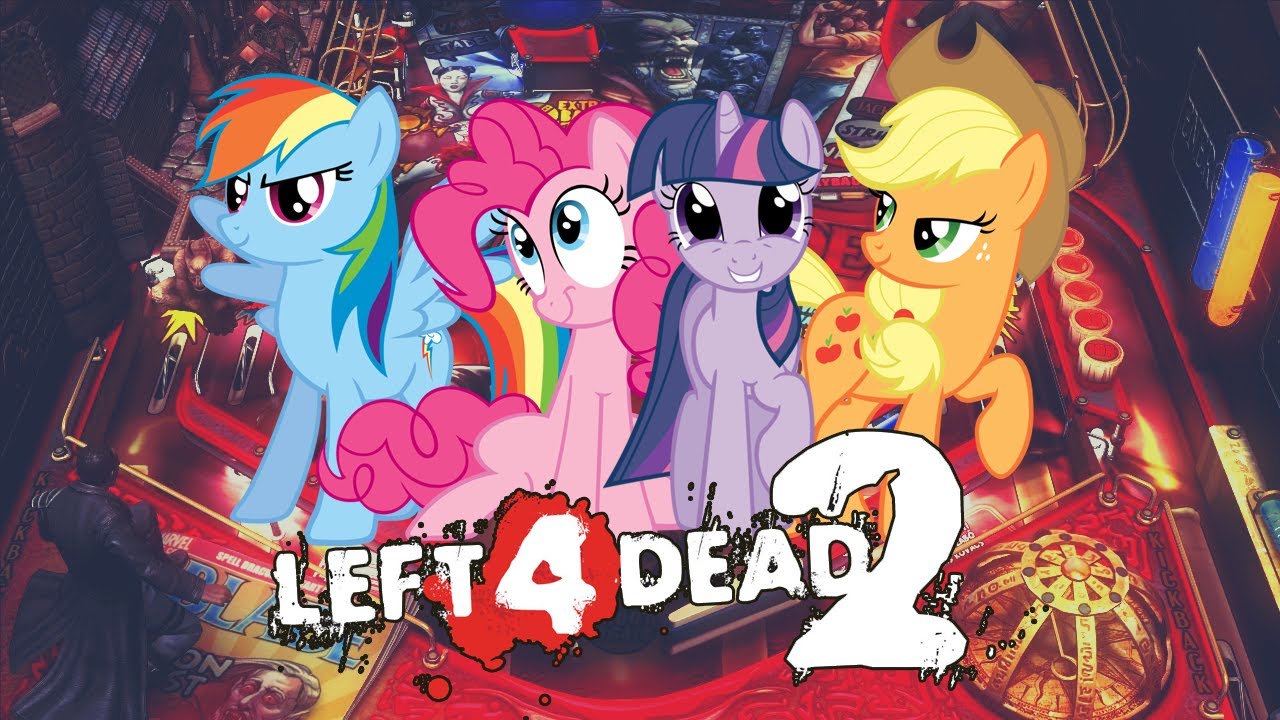 Rainbow Dash's L4D2 Content
Collection by
Sinon (釉薬)™
Rainbow Dash has My Little Pony Mods for L4D2.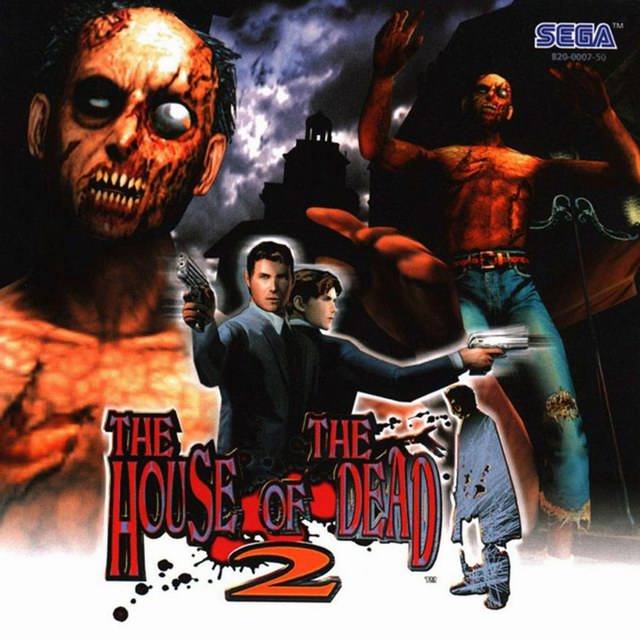 House of the Dead 2 (Left 4 Dead 2 Sound Pack)
Collection by
froakiethroat
A collection of all of the HOTD2 soundpacks I've made. Enjoy! Also, if there are any other HOTD sound mods on the workshop, send me a link and I'll add them too. (I will give the creator full credit of course). All copyright for HOUSE OF THE DEAD bel
Fail-Safe
Collection by
Zander273
Public Beta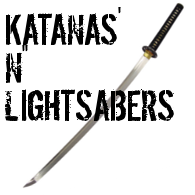 Katanas'N'Lightsabers
Collection by
plexor
My Katana and Lightsaber Katana Collection :D Report Bugs and new Ideas! :D Thanks 4 your support! <3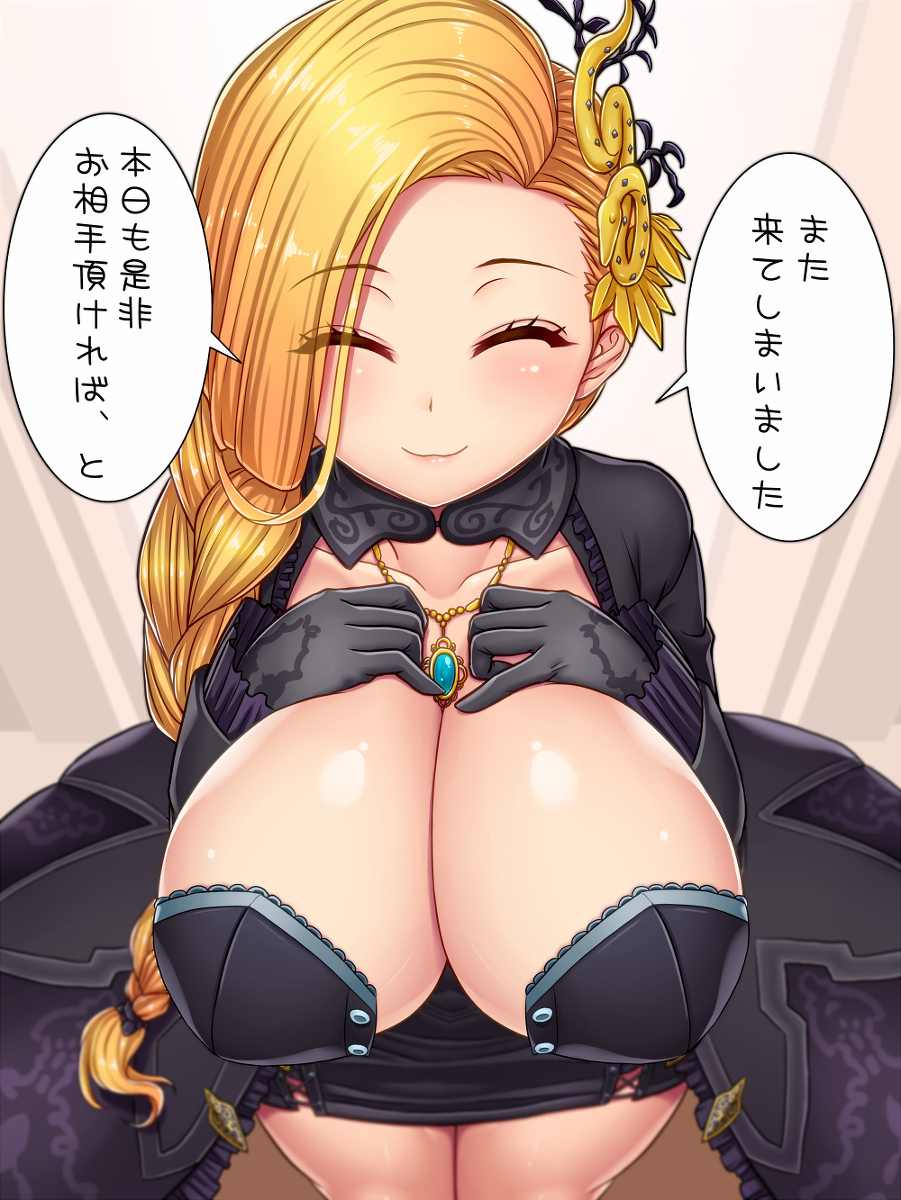 YES
Collection by
Esther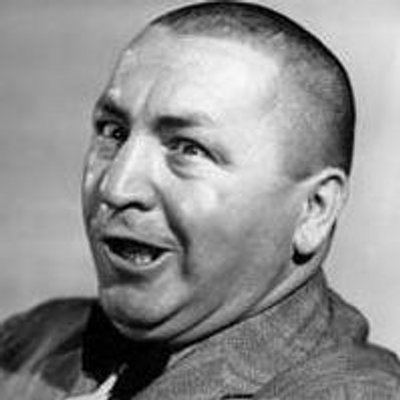 Mega AIDS
Collection by
Kicker of Shins
arbitrary set of L4D sound and texture mods with the sole purpose of making the game as silly as posible
The inside gaming collection By 'De M0 555'
Collection by
De M0 555
I made this wonderfull collection for the fine folks at inside gaming to have fun with playing left for dead 2. Bruces beard, Makes me cri evreytim.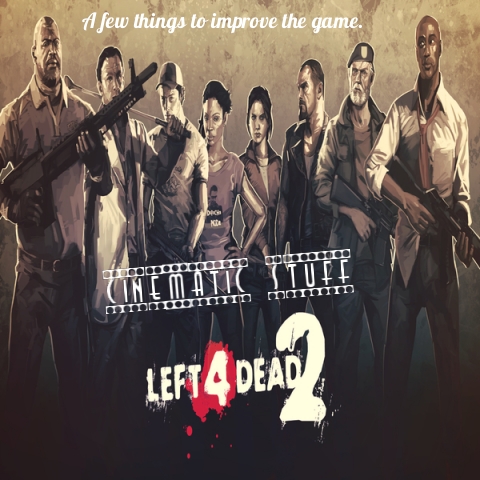 Stuff for a more 'cinematic' experience.
Collection by
sdpad22
This collection contains a list of modifications from various modders which will (probably) enhance your experience with the game.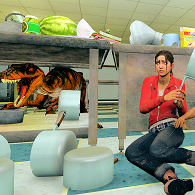 Dinosaurs Inherit The Earth
Collection by
Rainidear
All of the mods used by Twitch.tv/Rainicorn that are available on the Steam Workshop.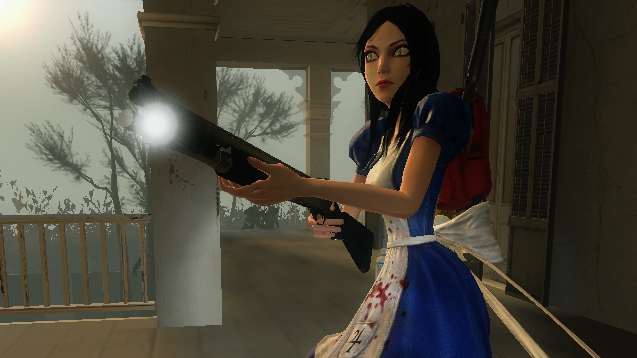 Every Cool Character I Know Of
Collection by
Ben McLean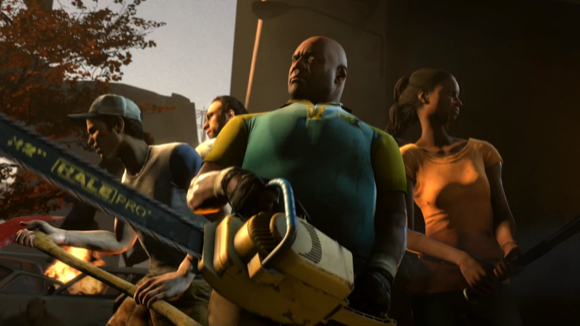 Realism l4d2
Collection by
Kris ツ
Its for all the people out there that want a good looking L4D2.
HOW TO DESTROY YOUR EYES 1010
Collection by
Unkle Adams
ven u momn get hoe m an she makek da spegoeti #swegvei spokd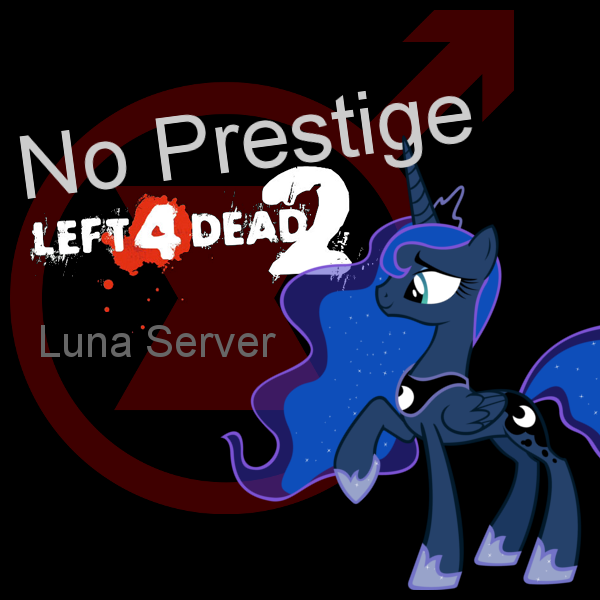 Luna Server Required material
Collection by
theblackwidower
I'm not sure what this is yet. I'm working on it.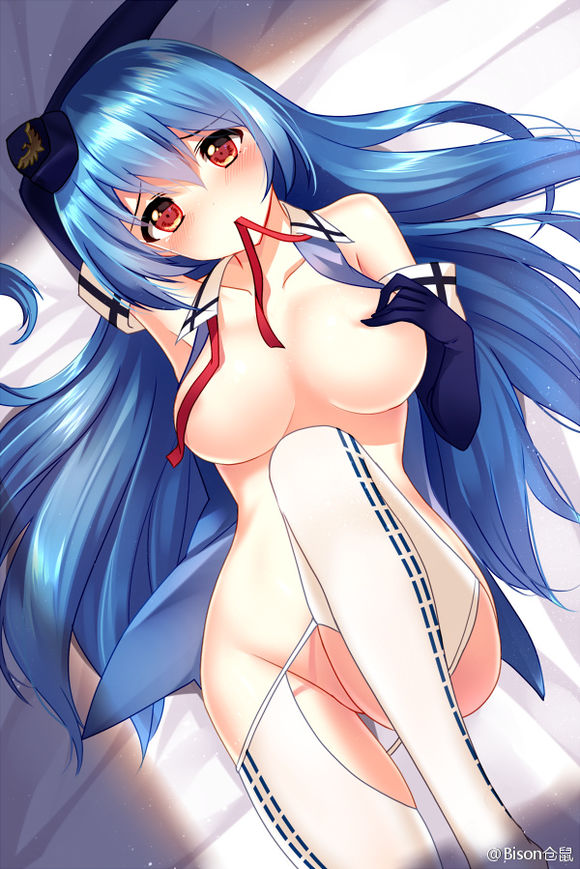 无用骑士团专属
Collection by
冬养妹红夏养⑨
阴吹死挺~
Left 4 dead 2 mods
Collection by
meşhur konyalı alp usta
asd
Classic L4D1 Transformation Pack
Collection by
DuelRabbit
This transformation pack will give the look and feel of Left 4 Dead 1 to this version of L4D2. It will not entirely look like it, but it's close and I enjoy it and I want to share it with you.
BiancaNyun ATM
Collection by
‹ byBianca™ › Ploft
meus addons RXRX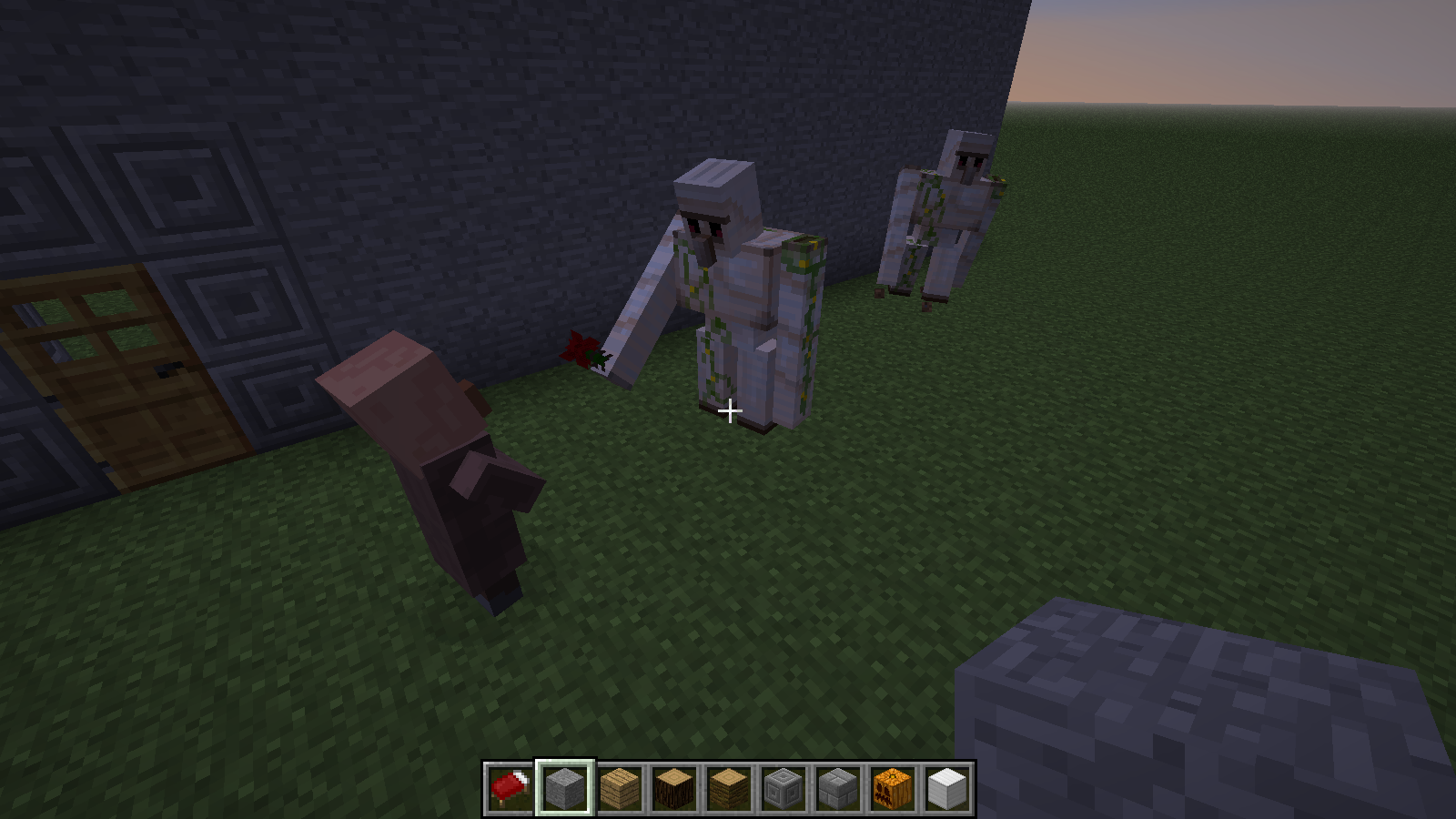 Minecraft Left for dead 2 with some random stuff
Collection by
EliteMsl
My personel stuff in left for dead 2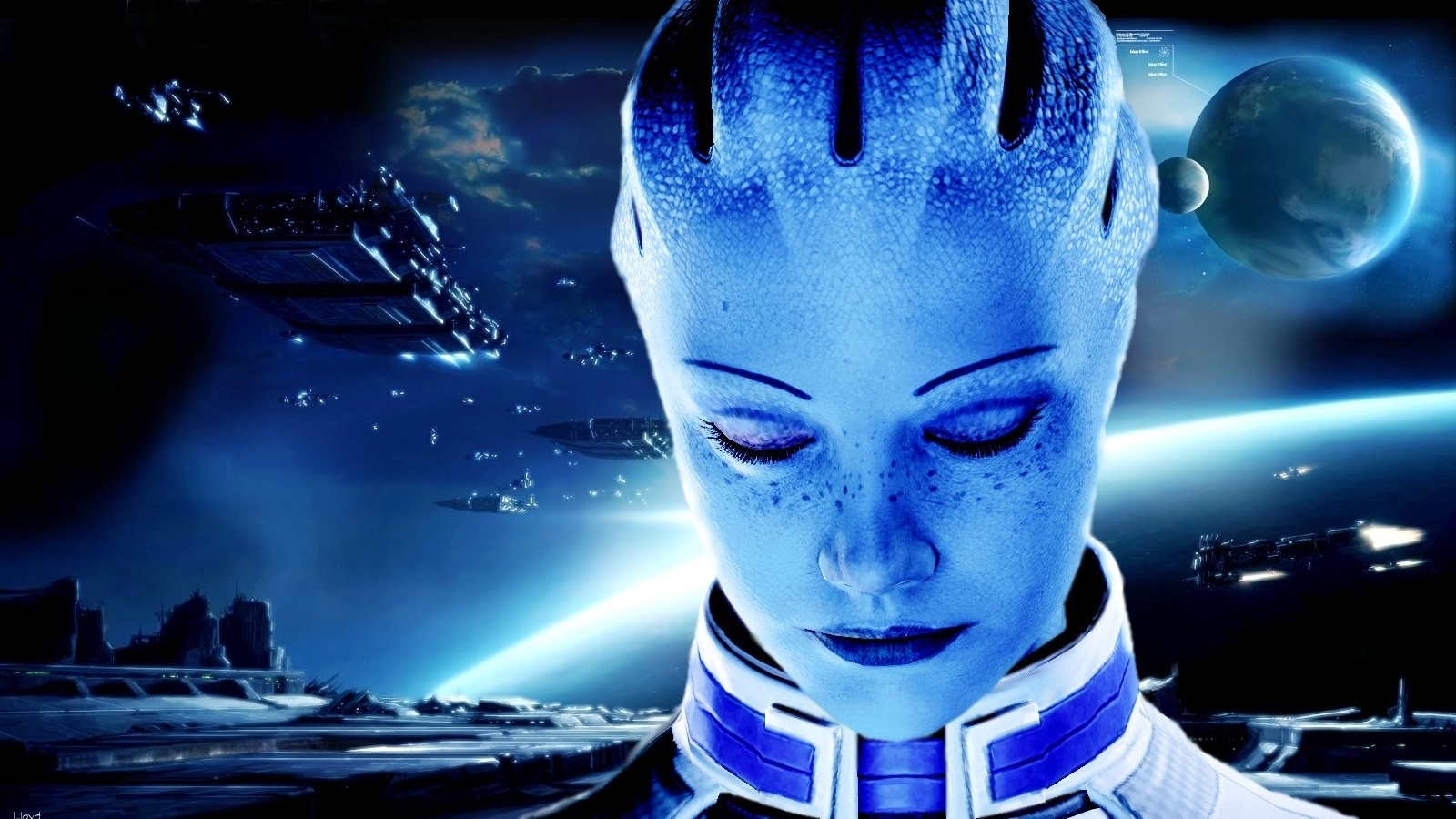 Mass Effect
Collection by
[ITA]RichardReal