Showing 961-990 of 24,503 entries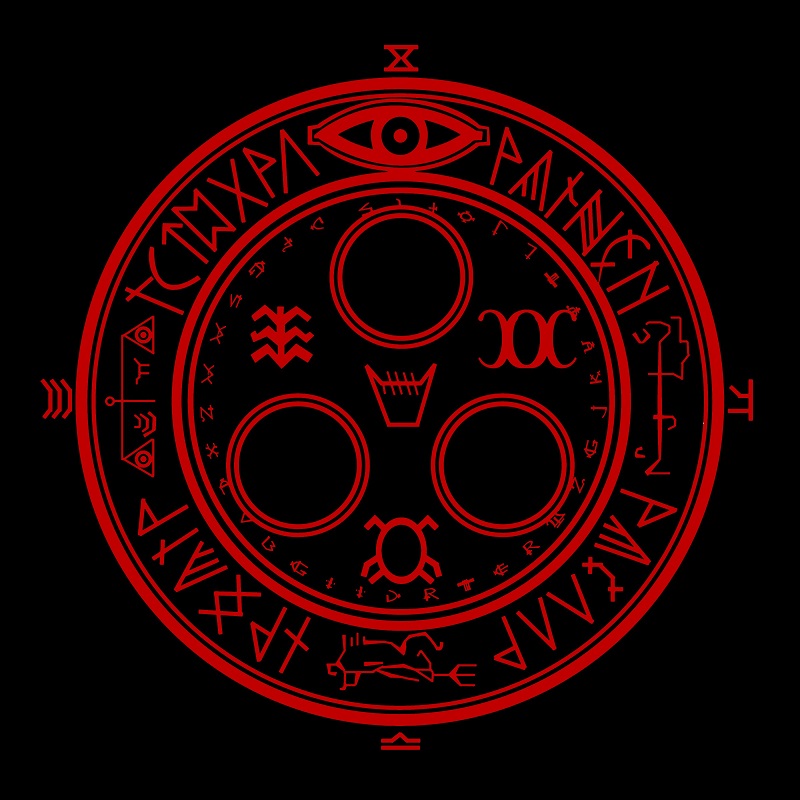 LordWooFakFak's Silent Hill Sound Mods
Collection by
Koopy
Welcome! This is where you can find all of my Silent Hill related sound mods for Left 4 Dead 2. I am a huge fan of the Silent Hill series, and to this day I still think that it has one of the greatest soundtracks of all time, so I felt like putting it into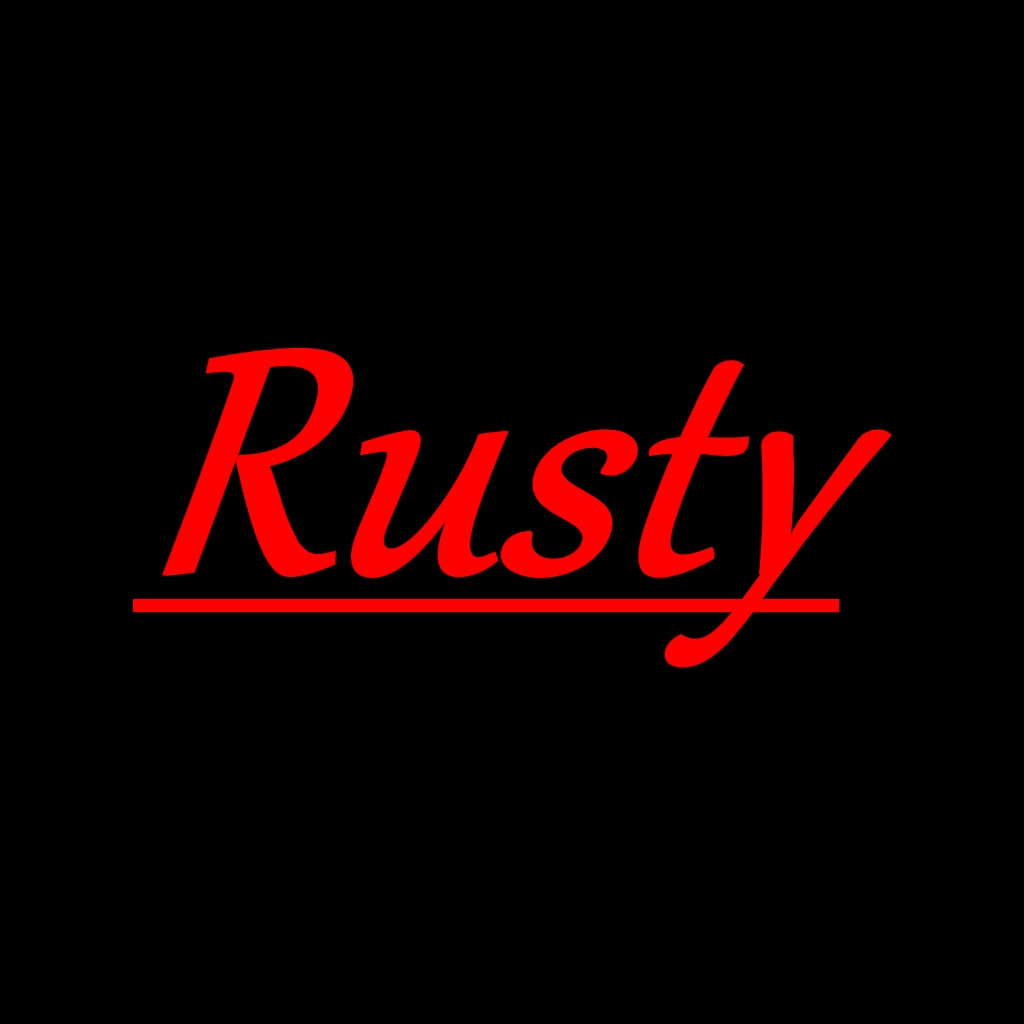 Rusty
Collection by
Brand Frontier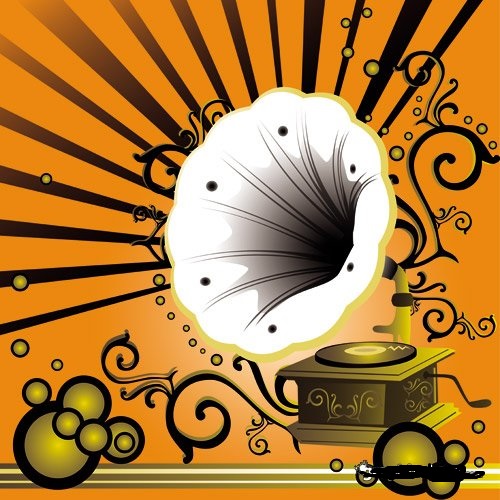 Addbue's Unique Sound Mods
Collection by
addbue
This collection contains various Sound Mods that i made And Helped out with people. There will be more to come but for now, enjoy my sound mods that i have to offer :)

StalkingEmu's Minecraft Survivors Collection
Collection by
Winter Emu
This is a collection including the player pack for my minecraft survivors, and the individual models. *Credit to Splinks for base Minecraft Survivor Models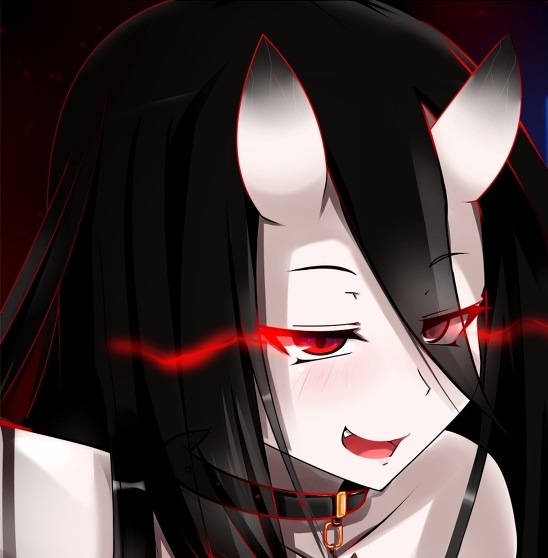 Ignore this. (For Ayoub only)
Collection by
.soda

루아의 모음집 !
Collection by
루아♬
모음집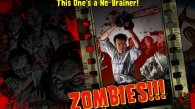 For Better Realism/HD and More Shocking
Collection by
BlueHollow
HD Textures more Gore and Shocking!!!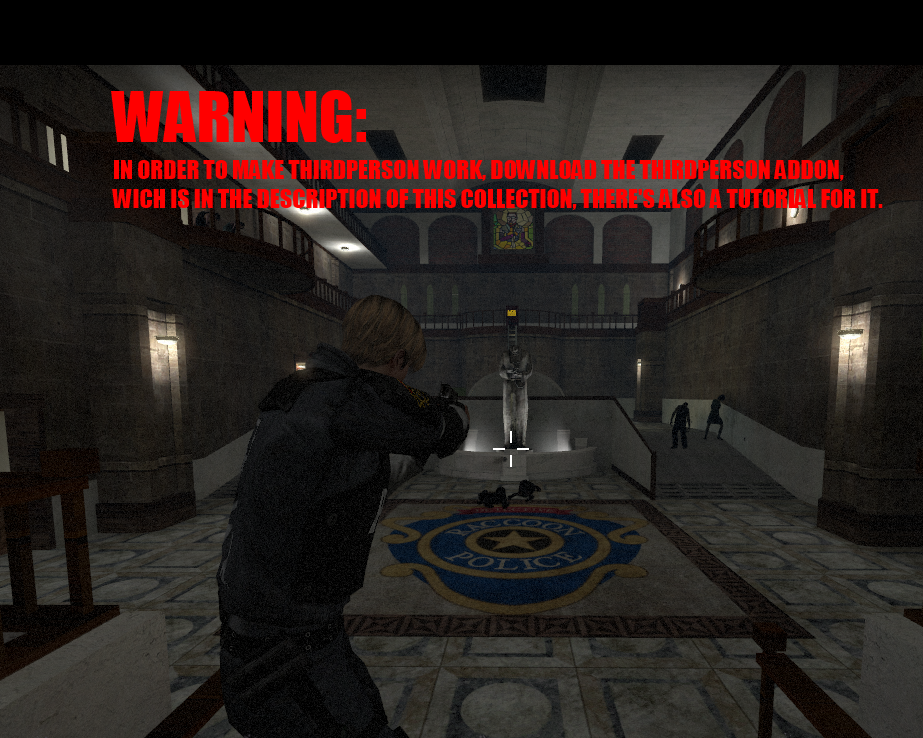 [low-mid weapon volume] L4D2 - RESIDENT EVIL BIG CONVERSION
Collection by
NOXIOUSVEGETA
this mod replaces the models, sounds, musics, adds thirdperson, gamemodes, ect. DOWNLOAD THIRD PERSON HERE: https://www.mediafire.com/?043da4hvg4s6r92 HOW TO INSTALL THIRDPERSON: http://www.youtube.com/watch?v=jk34ClsA9g0 once you downloaded t

Halo: Left 4 Dead
Collection by
Soda
A collection of mods to Halofy your Left 4 Dead 2 game.

宅是一种文化mod
Collection by
传奇士官长
我喜欢的mod,基本上武器和僵尸都改了,人物主要是超海的,日漫和游戏的角色也有

Ghost Yogurt's Call of Duty Zombies Mod Collection
Collection by
Ghost Yogurt
An assortment of mods to make your Left 4 Dead 2 feel more like Call of Duty Zombies. Includes various mods fit for Call of Duty: World at War (mostly this one), Call of Duty: Black Ops and Call of Duty: Black Ops II. I do not own any of these mods.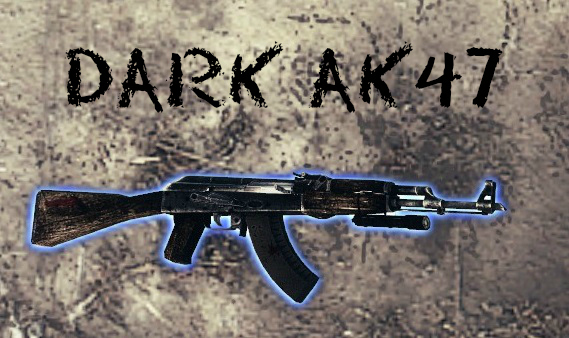 Darker Weapons
Collection by
Esdeath
This are my Dark weapon skins hope you enjoy


L4D2 - Guns/Melee
Collection by
lil_meow
A sub-collection of gun & melee skins/sounds.

l4d2 Sexy Mods[KUMA]
Collection by
KumA=(●▲●)=KumA
Sexy Mods With screens,loading screens,spinner,environment,cars,van,post. and survivors mod.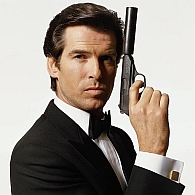 Fashionably Silenceded Collection
Collection by
hyperiuSupern0va
Don't you get tired of annoying-blaring gun sounds with your headphones? Try These! Collection consist of Silenced Weapon Skins with Fashionable Clothes without changing the character's originality, for your convenience! Doesn't alter gameplay. I hope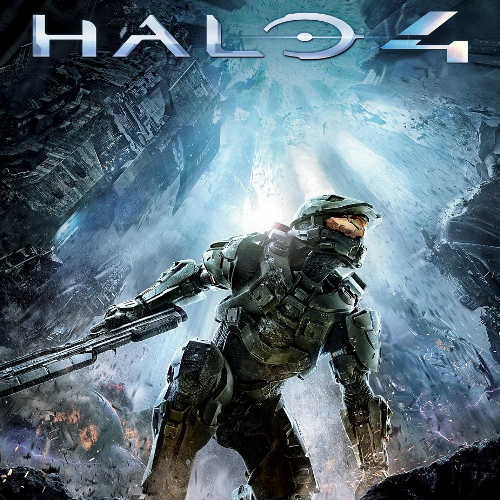 Halo
Collection by
Heidren
Halo-themed mods for Left 4 Dead 2.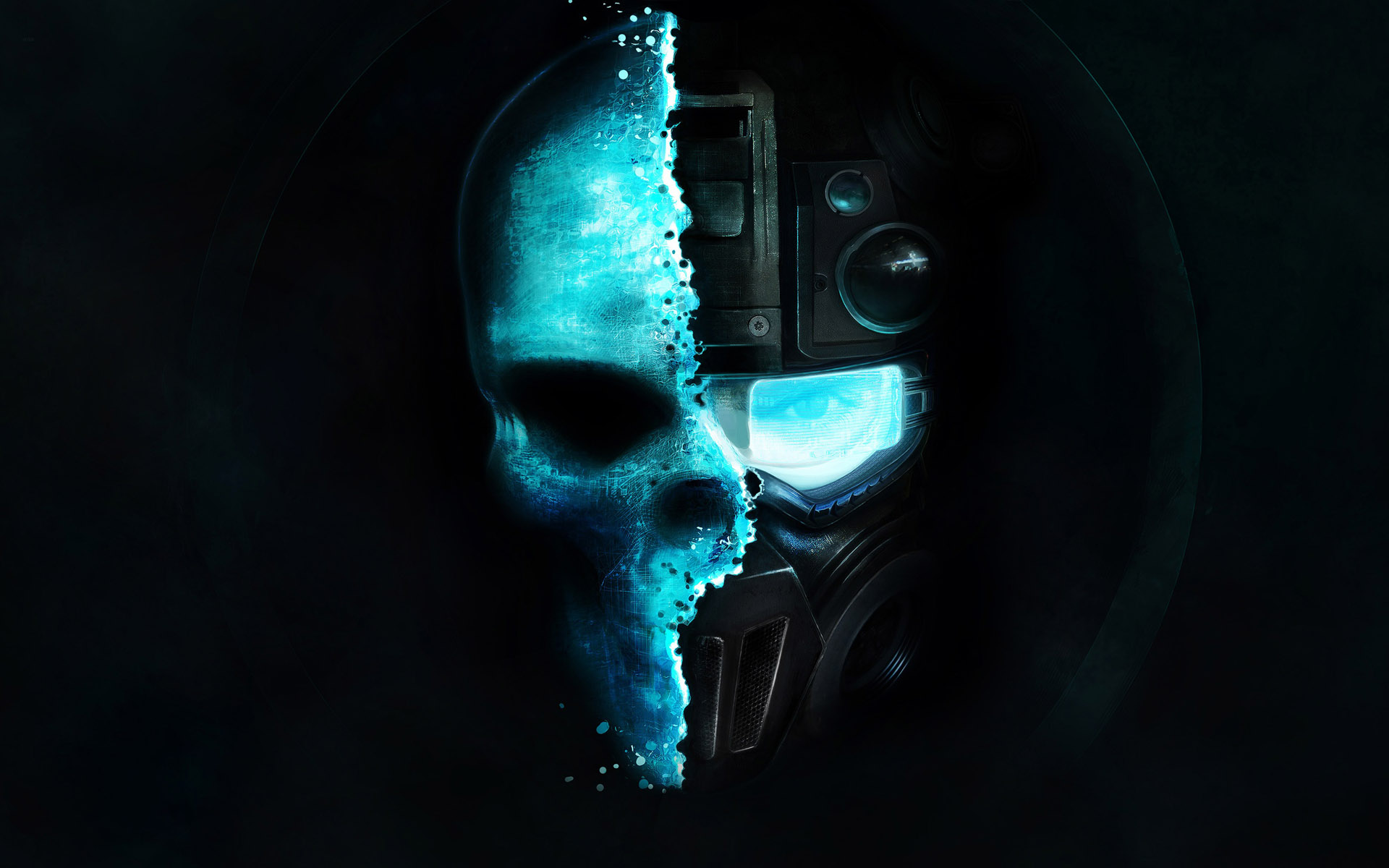 Profesional L4D2 Set.
Collection by
TheMadestHamsterOfAllTime
Well... nothing fancy just some addons that helps to become a better player. See more do more. Will add more items later. op in versus/scavage/survival/camping and realism :) Please give a thumbs up. (It's for free :D)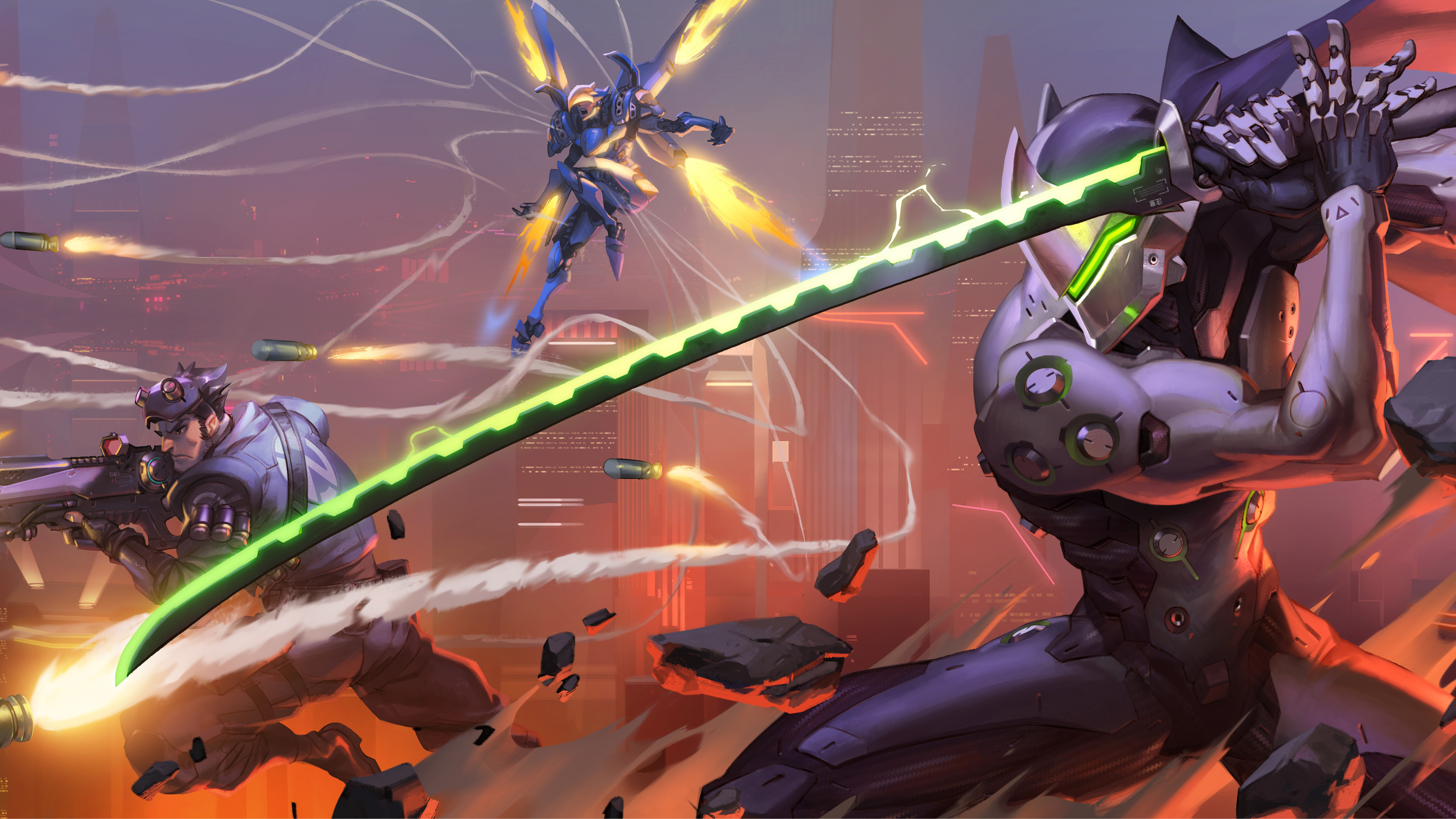 Fuck
Collection by
RIFFER
Shit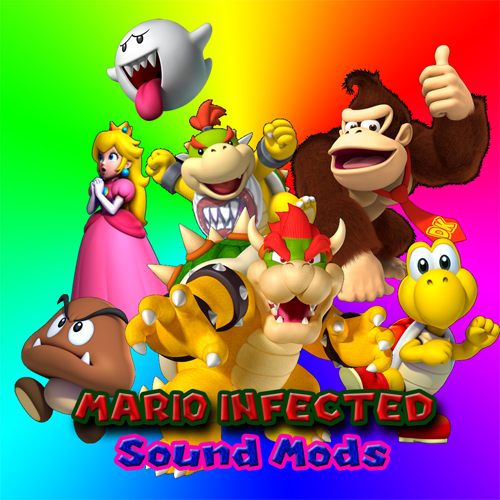 Mario Infected Sound Mods
Collection by
★ ST◯P Time ★
The Mario Infected Sound Mods!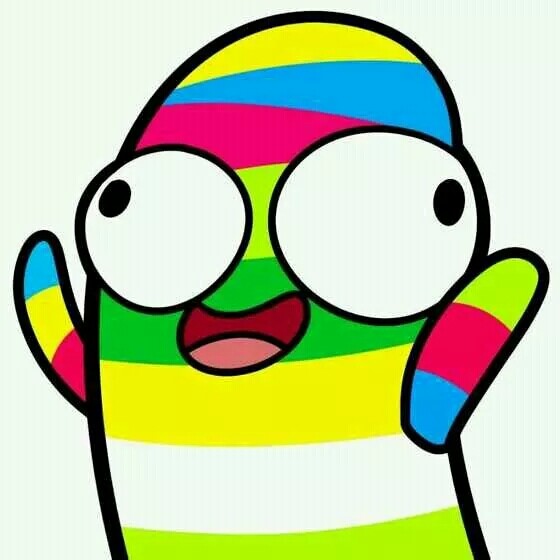 污♂喵♂王的污之愉悦
Collection by
拉普拉斯的污♂喵♂王
Yoooooooooooooo

Vashts1985 Desert Eagle Collection
Collection by
Trainwreck_420
A few of Vashts1985 Desert Eagles. Awesome looking Desert Eagles with custom sounds. (Replaces magnum, duh) CREDITS: Vashts1985 - Model Thanez - Textures Will - LAM arby26 - Anim A1 - Compile miztaegg - Retexture Sound - Me

LOVE PARADISE (GAMAGUY + VAGUE)
Collection by
Vague
love collection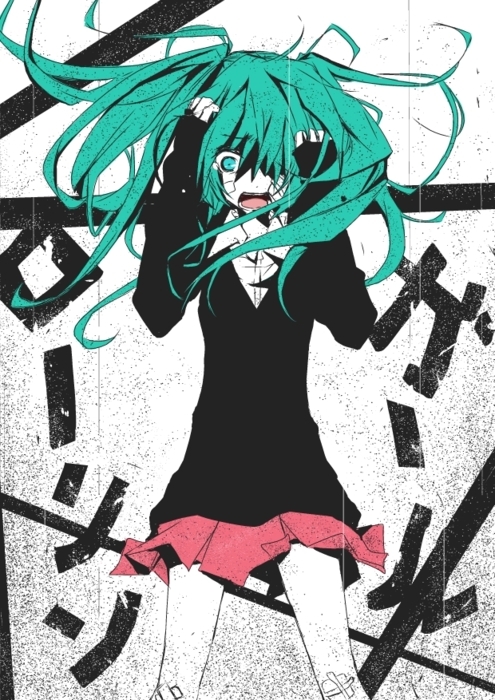 The Emergency Miku Pack.
Collection by
mrboom1995
Your daily medical dose of Miku all put into one pack. Note: side effects my include weeaboo cancer if to much miku is applied at once.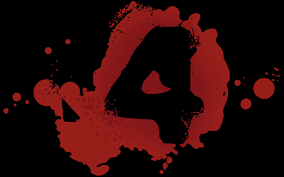 HD L4D2
Collection by
(笑)
[Currently 241 add-ons] (Dec:8) This collection is meant for people with fast computers as there's alot of HD retextures in the pack, not meant for the potato powered toasters that can barely run the game. But you can still subscribe individually for wh

Vanilla Reworked
Collection by
Satan's Fetus Legs
This is for those who appreciate the vanilla game yet want it to look better. I've swabbed up the game by adding bug fixes, small enhancements, HD textures, ect. (NO CONFLICTS)

My Little Apocalypse- Infection is Magic
Collection by
Lara!
Short demonstration video here: http://youtu.be/-xqqSEaidGI This is a collection/modpack of all the My Little Pony mods available to the workshop (or at least, all that I can find). If you'd like to submit a modpack, give me it's link in the comments (c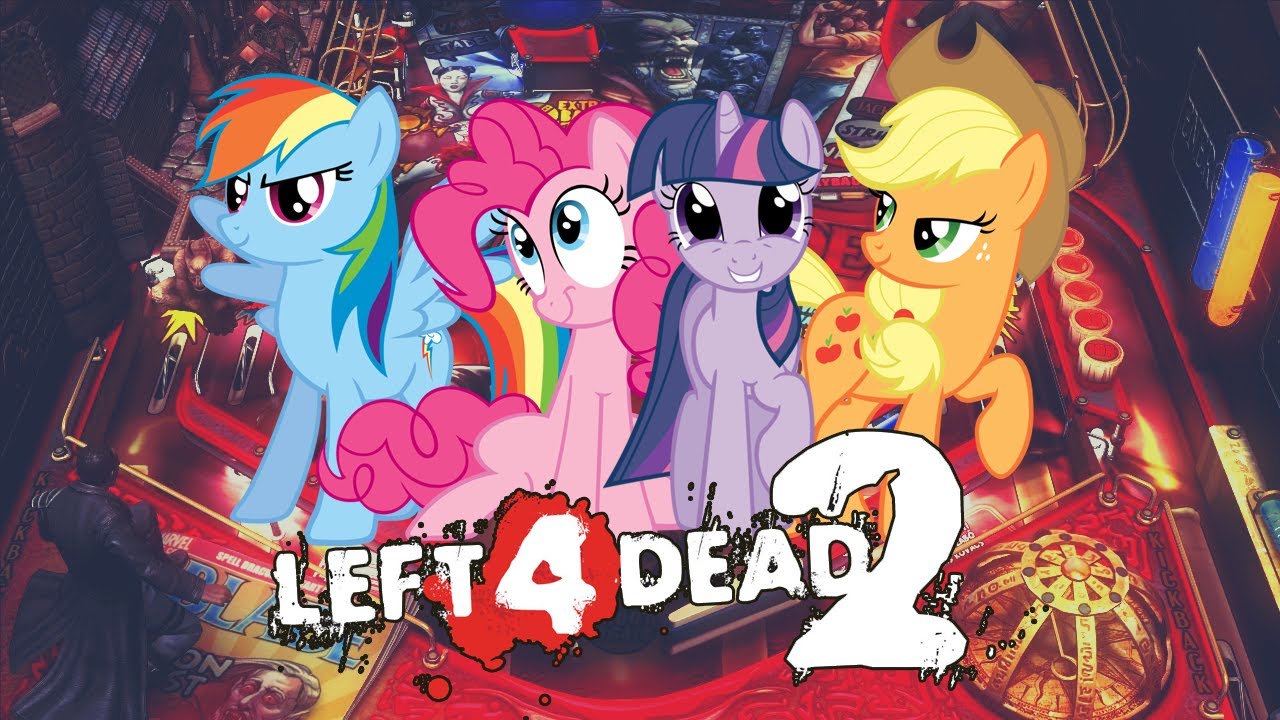 Rainbow Dash's L4D2 Content
Collection by
Sinon (釉薬)™
Rainbow Dash has My Little Pony Mods for L4D2.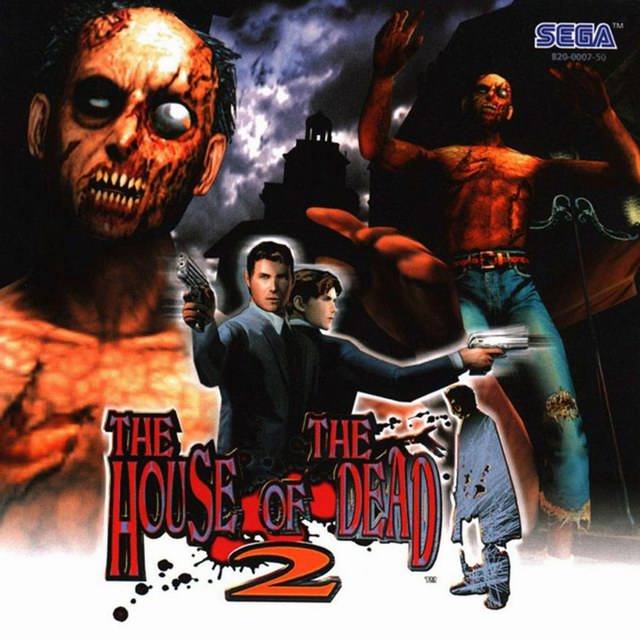 House of the Dead 2 (Left 4 Dead 2 Sound Pack)
Collection by
frostythroat
A collection of all of the HOTD2 soundpacks I've made. Enjoy! Also, if there are any other HOTD sound mods on the workshop, send me a link and I'll add them too. (I will give the creator full credit of course). All copyright for HOUSE OF THE DEAD bel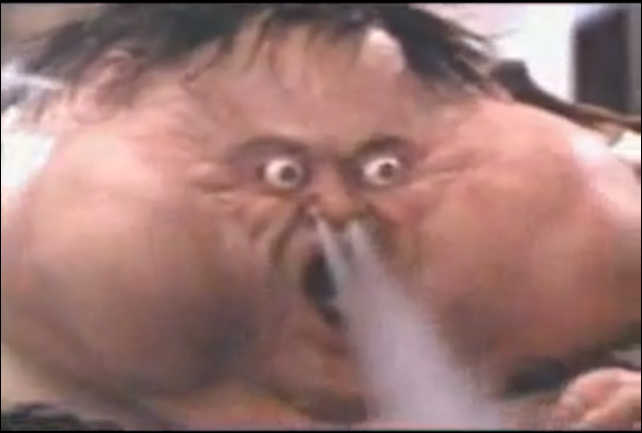 Funny Left 4 Dead 2 Mods
Collection by
cephalopods?
A collection of funny Left 4 Dead 2 Mods guaranteed to make you laugh.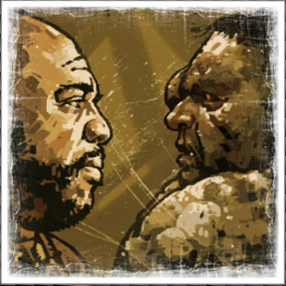 Zetnus's Infected Mods
Collection by
Zetnus
All the infected mods I've published or helped to produce. In alphabetical order.