Showing 61-90 of 22,375 entries

Boner's Favs/Gays addons for his faggot friends
Collection by
в๏иэя
I GOT THE GOOD SHIT BOY!

Alll My L4D 2 Mods
Collection by
ShadowWolf
a complication off all my L4D2 Mods


Auto Shotgun
Collection by
lunar223
All the Auto Shotgun replacers I like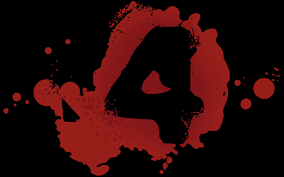 HD+RNG L4D2
Collection by
(笑)
[Currently 231 add-ons] This collection is meant for people with fast computers as there's alot of HD retextures in the pack, not meant for the potato powered toasters that can barely run the game. But you can still subscribe individually for what you w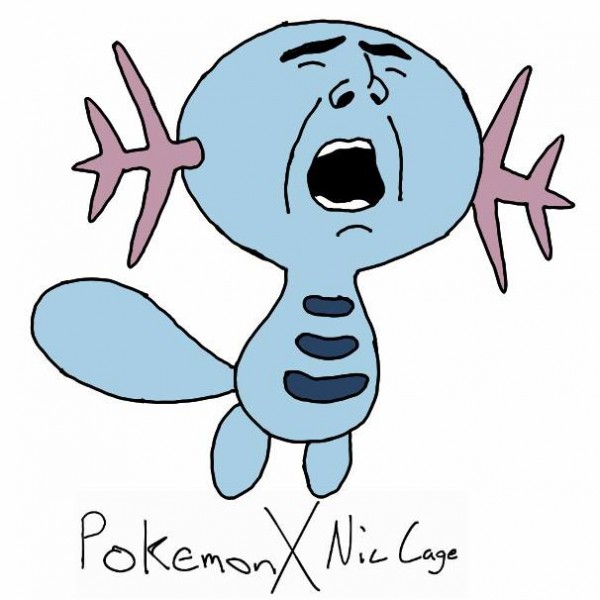 a waste of 24 hours
Collection by
sameoldnewguy
there are no words

Halo
Collection by
Mr. Cup of Fail
This show all the HALO mod in L4D made by some moders

My Preferences
Collection by
★ Golden Galaxy ★
Stuff that I use, and what my friends could use.

Left 4 Police
Collection by
Darkswirl
An assortment of mods designed to make Left 4 Dead feel as though it received a greater response from Law Enforcement.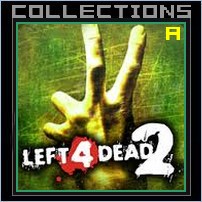 Collection A - left for dead 2
Collection by
Bæsтieи▒█░G∆MΞR's"62
+maps + skins: humain et zombie +sons ..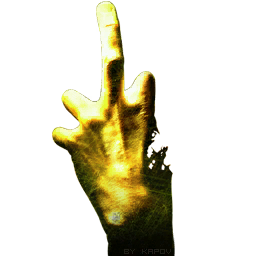 L4D2
Collection by
Cyber Drive (BLR)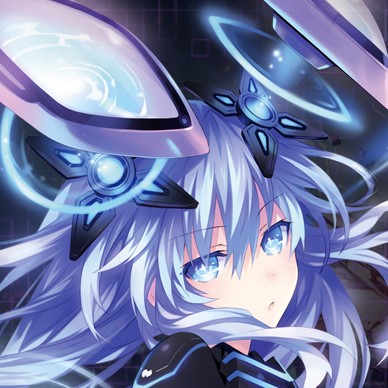 maoling`s Neptunia Pack
Collection by
Purple heArt #Launch
These are my Neptunia`s work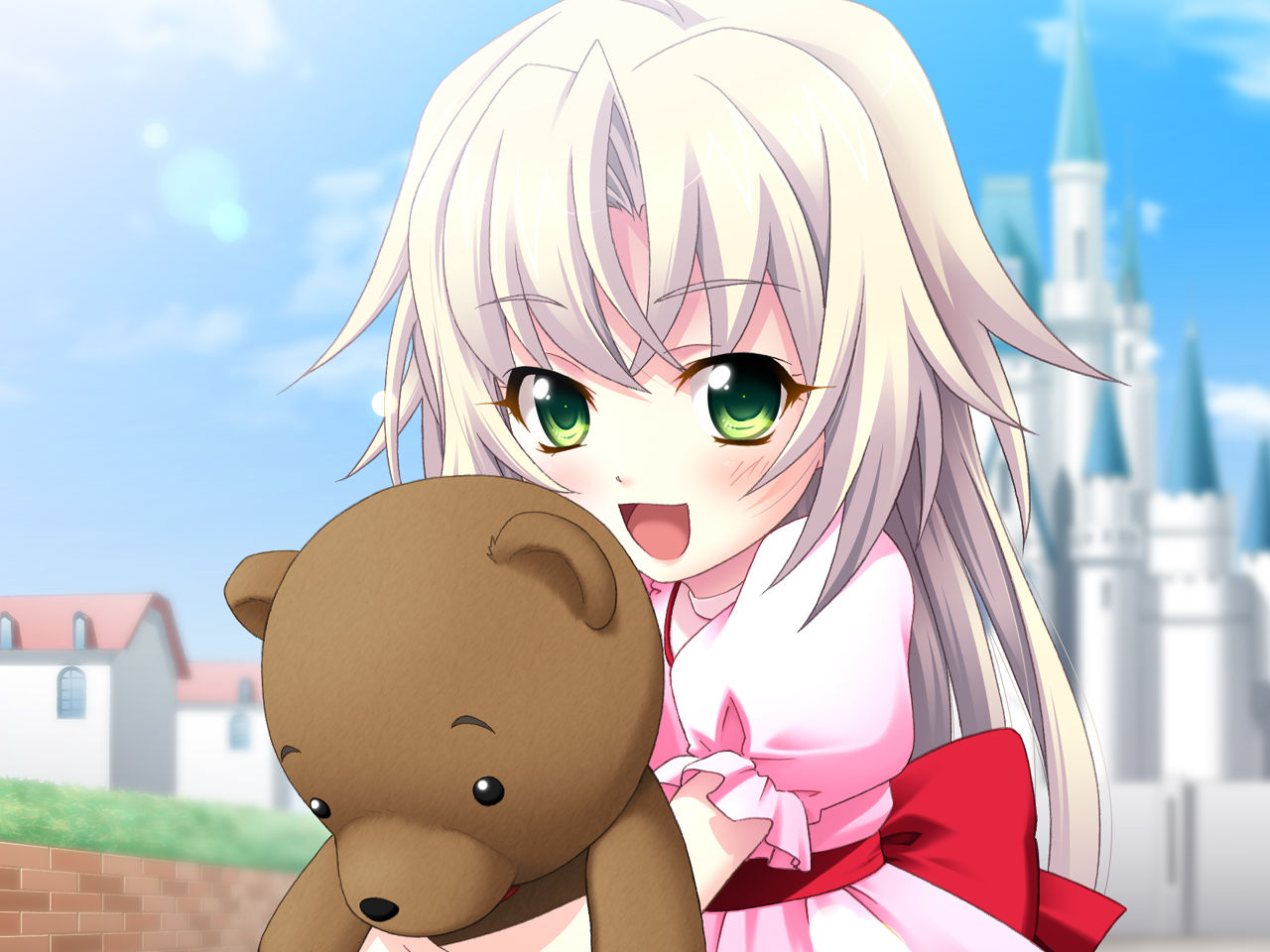 死宅真恶心
Collection by
IbukiShiro✿双白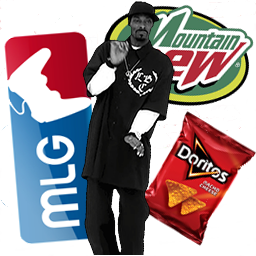 MLG
Collection by
Dem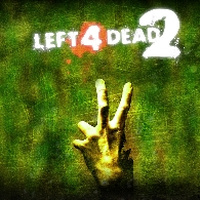 Maps Consolidated
Collection by
fps_kirs
A consolidated collection of a ton of maps to easily add/remove them when you need to keep your addon count small.

Touhou! (L4D2)
Collection by
Beanie
A small collection of one of my favorite things in the world, Touhou. And in it is my personal favorite mods for L4D2 This collection features mainly music changes to Special Infected, along with Survivor re-skins.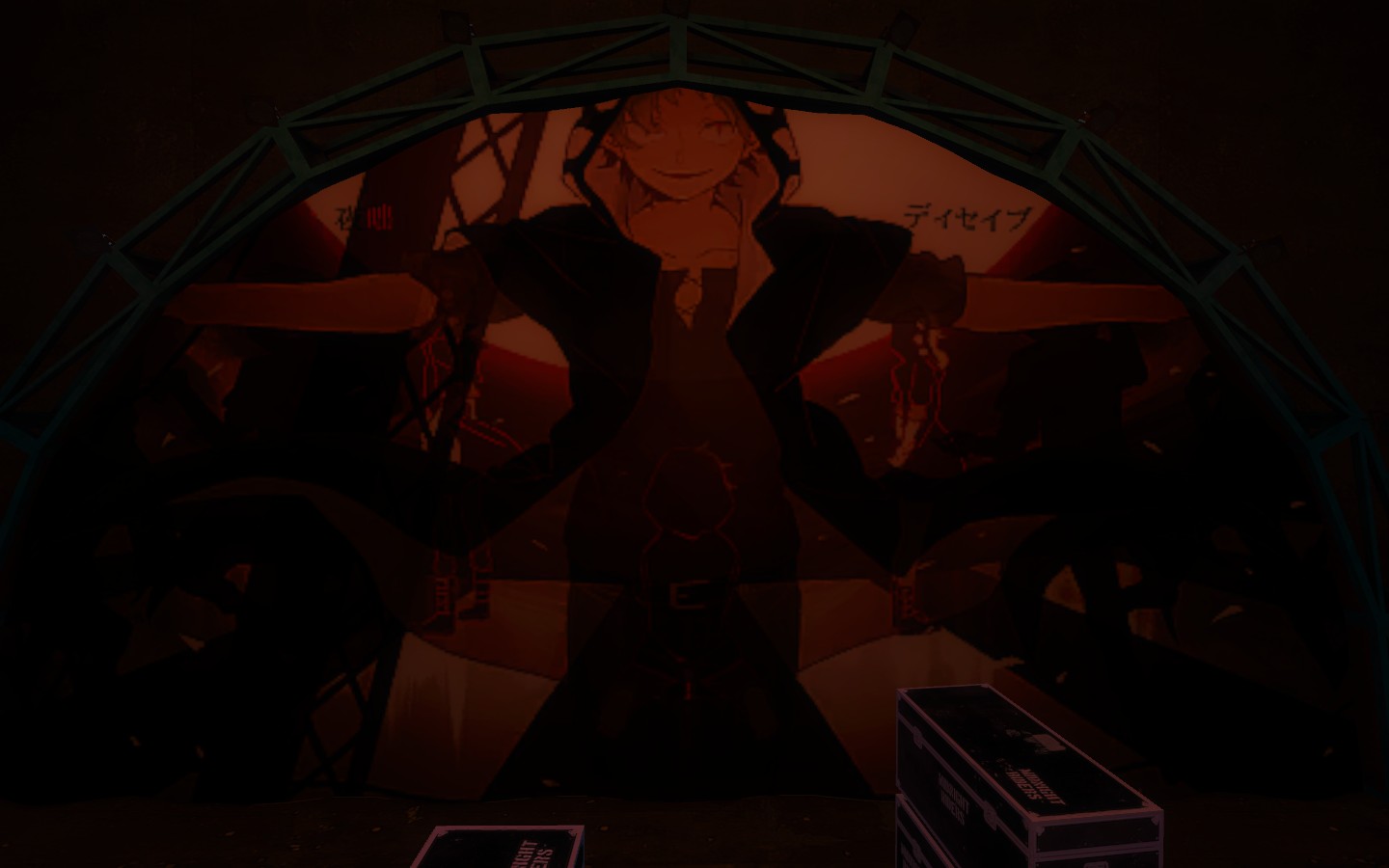 Yang Yan Project
Collection by
流浪法师
Yang Yan Project Mod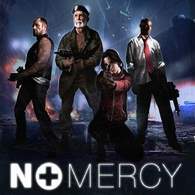 No Mercy German Audio Complete Pack
Collection by
Sascha Ader
No Mercy German Audio Complete Pack No Mercy German Audio Bill No Mercy German Audio Chopper Pilot No Mercy German Audio Francis No Mercy German Audio Louis No Mercy German Audio Zoey

Collection of DERP!
Collection by
Amalia Stormclaw
Just a collection of L4D2 mods I find funny and awesome

Erster Weltkrieg - Zweiter Weltkrieg - Waffen
Collection by
PixDave[DE]
Hier kommen alte Waffen aus dem ersten und zweiten Weltkrieg rein und falls noch andere Elemente was aus der Zeit ähnelt Na gut es sind auch noch Vietnam Waffen dabei >>>>>>>>>>>>>>>>>>>>>>>>>>>>>>>>>>>>>>>>>>>>>>>>>> also wenn ihr Probleme findet s

Doom 2016 Sound Replacements - Weapons + Misc.
Collection by
Mr Dante
A collection of Doom 2016 mods for Left 4 Dead 2, done by me.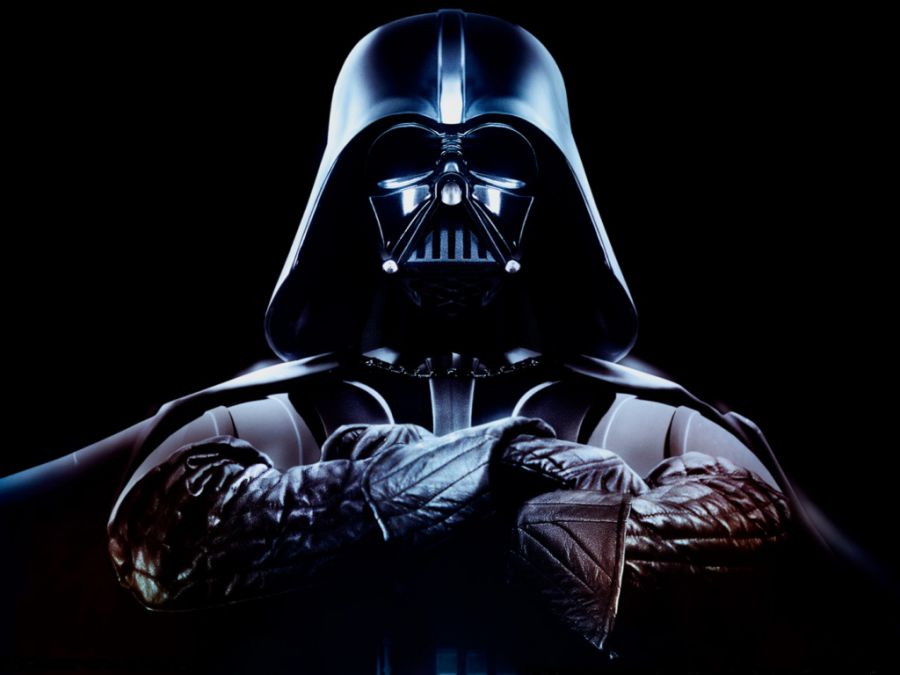 Ghost Yogurt's Star Wars Mod Collection
Collection by
Ghost Yogurt
An assortment of various Star Wars themed mods for Left 4 Dead 2. No you obviously cannot subscribe to all of them and expect them to work. Pick and choose from what's here and subscribe to the ones you like most.

Ceph's L4D2 Collection
Collection by
Ceph
If you want your game to look awesome when playing Left 4 Dead 2, then use this collection of add-ons that I've put together. Both immersive and fun, with nothing over-the-top stupid. It took some time, but this is the way to play. Enjoy !! Pro Tip

[BO3] Black Market
Collection by
Jacob
"You like what you see? This... is the Black Market. I'm the only vendor left that can hold your loot in the contraband. Check out these new items that I've scavenged." This collection will contain all mods that uses assets from Black Ops 3 SP, MP and Z

The Ultimate Half Life Collection
Collection by
Allahu Akbar!!
Contains all the Half Life related stuff, the best selection you'll find in the workshop so far. Some weapons are based on Half Life 2 beta cut weapons. Due to the lack of half life related npcs and weapons, the scar is a counter strike sg552 and th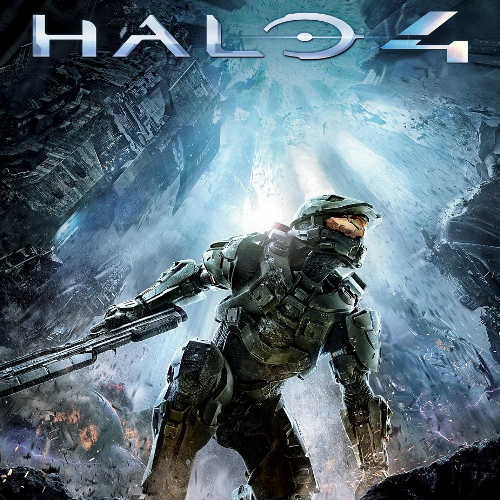 Halo
Collection by
Heidren
Halo-themed mods for Left 4 Dead 2.

[L4D2] Awesome menu
Collection by
₀₁₁

LOVE PARADISE (GAMAGUY + VAGUE)
Collection by
Vague
love collection

My Stuff
Collection by
NeXzRo™
My L4D2 Stuff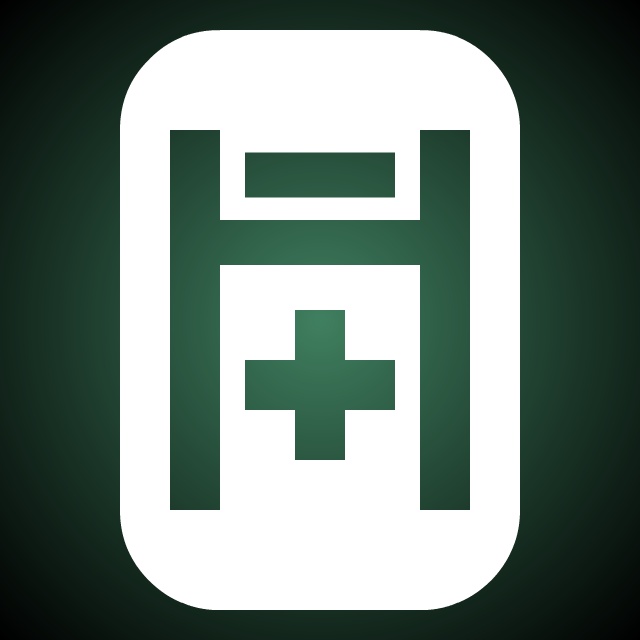 Alex_D's HUD icons: misc
Collection by
Alex_D_Vasilkov
This collection will include item icons (health, grenades, etc) and the "super weapon" icons (the M60 and the grenade launcher).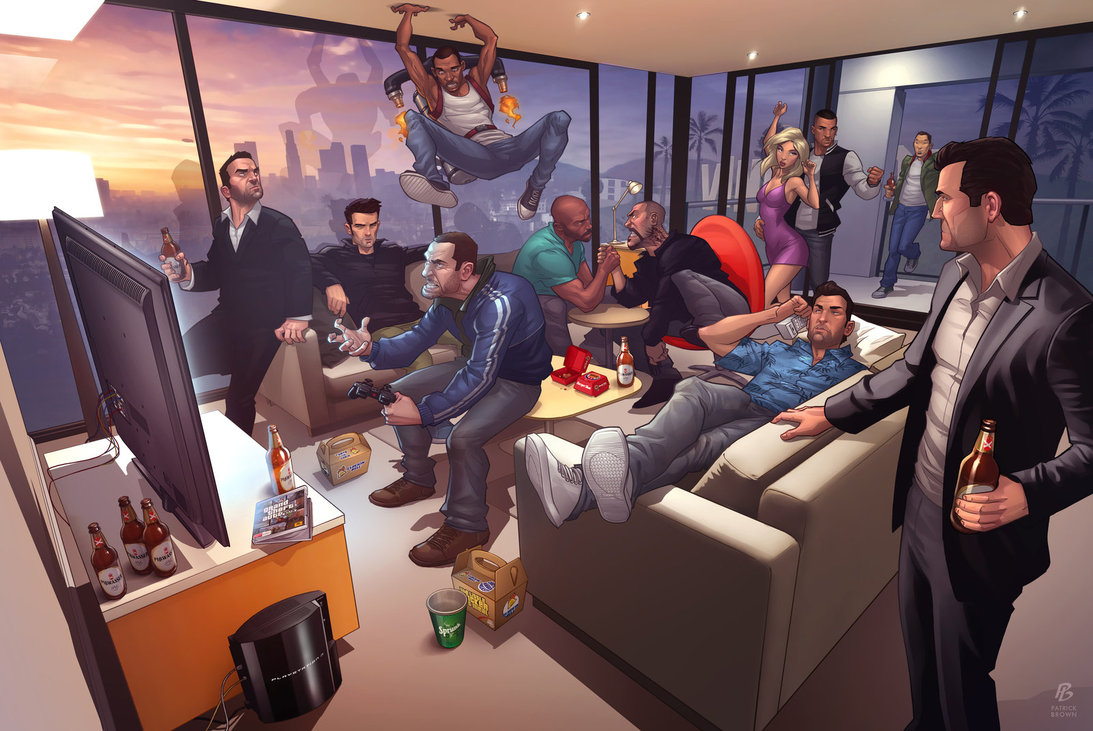 GTA Themed Survivors and Songs
Collection by
LycanChkn[IT]
All the best GTA characters ported into survivors in the workshop will be here. And the best sound mod too! (My opinion of course!)