Showing 661-690 of 20,321 entries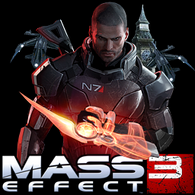 Mass Effect Stuff !
Collection by
DeathFloush
Some Mass Effect Stuff for Left 4 Dead 2 !

My little survivors
Collection by
Jinx - Zombie Slayer
My little pony pack for you play! :З

Back to Left 4 Dead
Collection by
Davos
Well, Bill would've been proud... This collection, surprise surprise, contains addons that change your game to ressemble it's predecessor, Left 4 Dead. Reccommended to play on Left 4 Dead campaigns or custom maps that use L4D characters. HUGE thanks to

Re-animations
Collection by
Scuzzelbut
A collection of a few re-animations

Vince's Complete Collection
Collection by
Vince
Here is a collection of all the mods that I'm using in my Left 4 Dead 2. They are all working pretty well together with no conflicts. I'm currently using FoV 65 for a better visual experience, in my opinion. To change it, open your console and type: cl_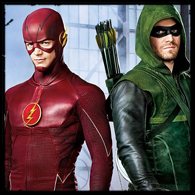 The Flash vs Green Arrow
Collection by
CrazyRabbit
Green Arrow replaces Nick "My name is Oliver Queen. After five years in hell, I returned home with only one goal: to save my city. And I did, I became a hero who helped people. But now it's time for me to be someone else. It's time for me to be somethin

Tя!cky's TV Mods ツ
Collection by
Tя!cky ツ
My TV Mods

Some melee weapons
Collection by
Cele
sorry for the sloppy render,i will make a appropriate one latter

Left 4 Dead 2 Minecraft Collection!
Collection by
Steve the Minecraftian
Left 4 Dead 2 Minecraft workshop items.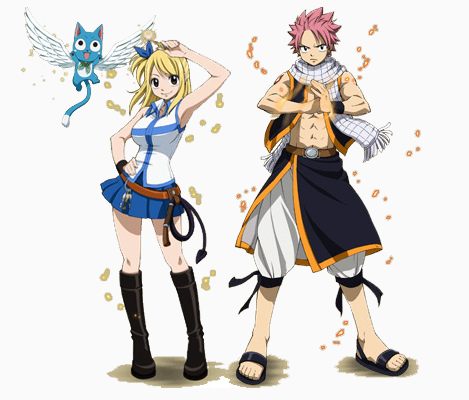 Fairy Tail's Collection
Collection by
Why So Serious
Collection of mods from the anime: the Tale of Fairy Tail it consist: End Credits Tank Music Escape Music and other!!!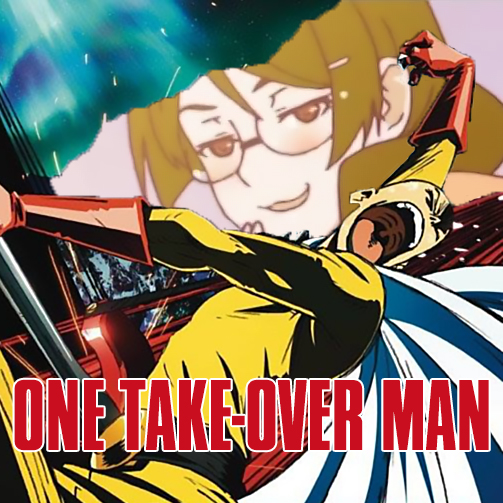 ONE-PUNCH MAN Takeover
Collection by
(◕ ▽ ◕。) 〜 Kizu II
A collection of ONE-PUNCH MAN-related content created by (◕ ▽ ◕。) 〜 Haloprov (Currently named "(◕ ▽ ◕。) 〜 Kizu II") (Previously named "(◕ ▽ ◕。) 〜 Kizu 1.8.16") Join my Steam group for any future updates! http://steamcommunity.com/groups/HaloprovMods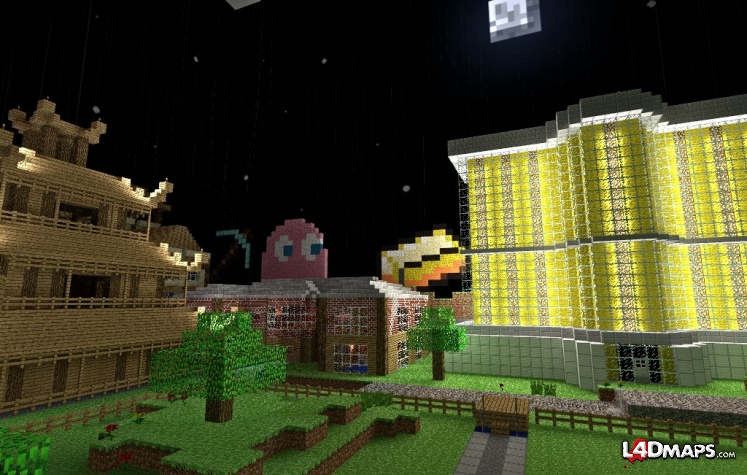 Everything you need for deathcraft 2
Collection by
Gina Rinehart
I don't take any credit for these addons, just made this so people can find all of the addons easier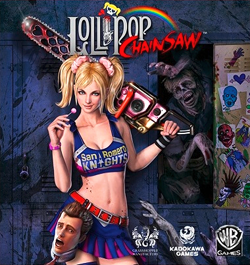 Lollipop Chainsaw
Collection by
kolier.li
Lollipop Chainsaw Juliet mods.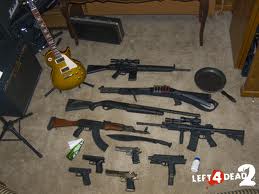 L4d2 Best Weapons Models
Collection by
Cage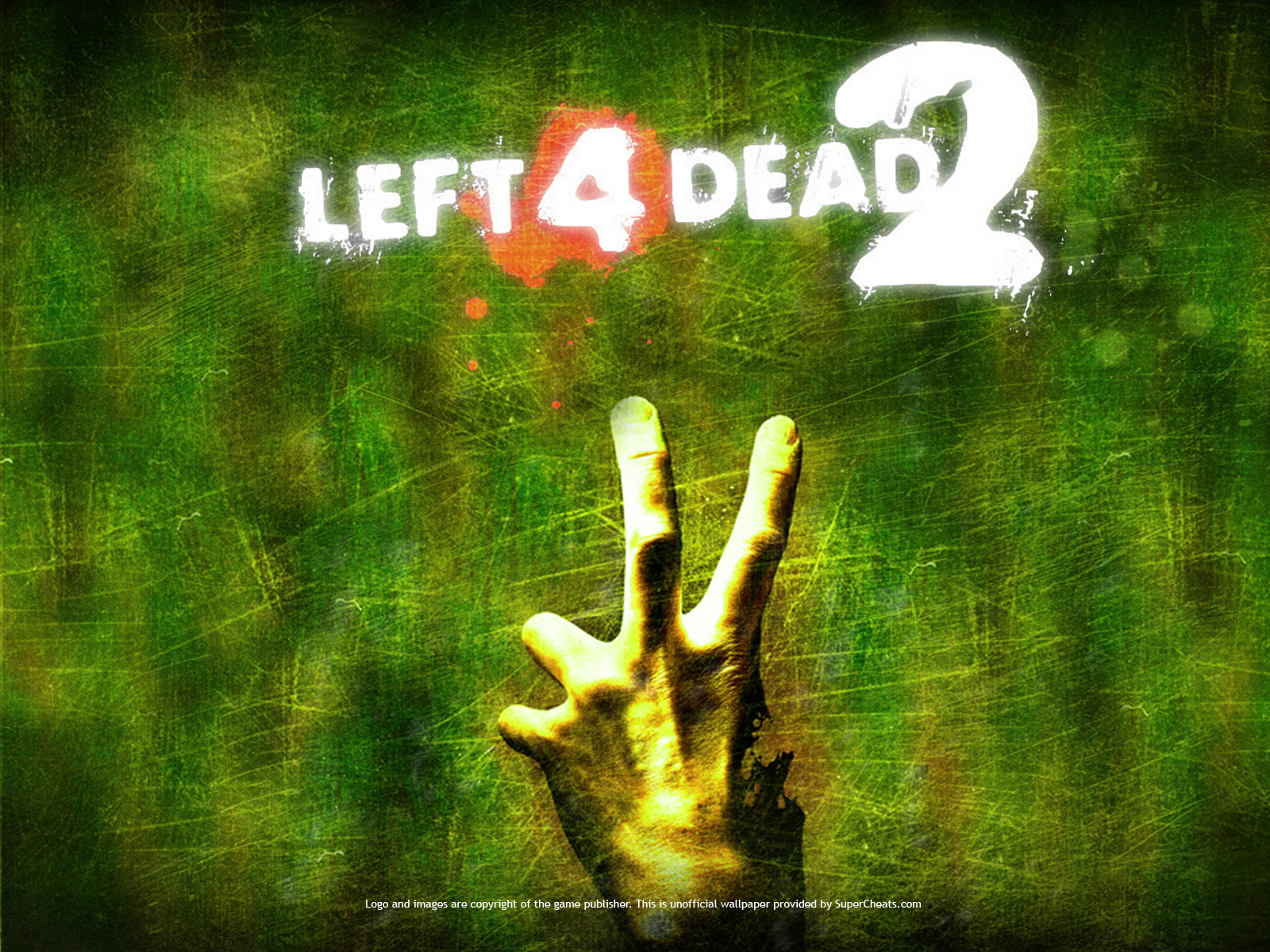 Better Left4Dead 2 collection
Collection by
Peter Griffin
Texture, HD, graphics, reanimated, weapon, infected, survivors, sound. Press "Subscribe all" So much better... Текстуры, графон, оружие, зараженные, выжившие. Нажмите "Подписаться на всё", все предметы совместимы.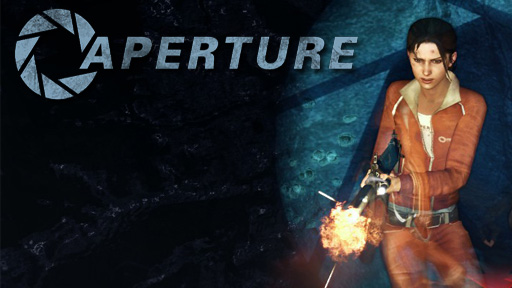 Zoey Aperture Customization
Collection by
Jules
In addition to the Survivalist Zoey mod (first in the list), Subscribe to one of these eye / head mods for a custom look; blue eyes blonde hair, blue eyes blue hair, it's all there.

Left 4 Demo-Chan
Collection by
Shovox
Collection of Mods used by Demo in this video heeeeeeeeeere: http://www.youtube.com/watch?v=8v6aVIDxZOw LIST OF SHIT THAT CLASHES! 1. Cats and Warrior Bugs 2. L4D2 Vocaloid Survivors and Neptunia 8 Pack 3. DTB Dagger and Renas Hatchet 4. Shrek Tank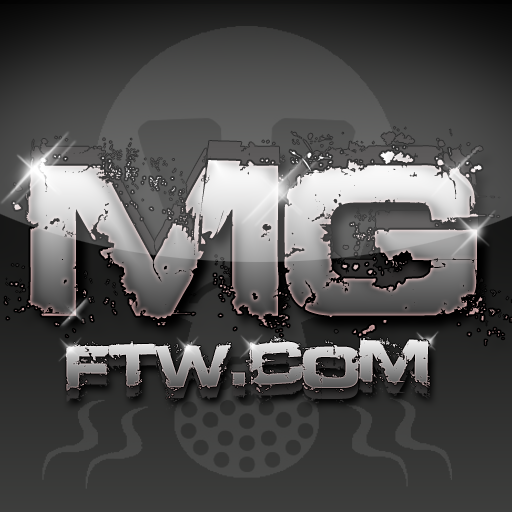 mgftw custom campaigns
Collection by
Marvel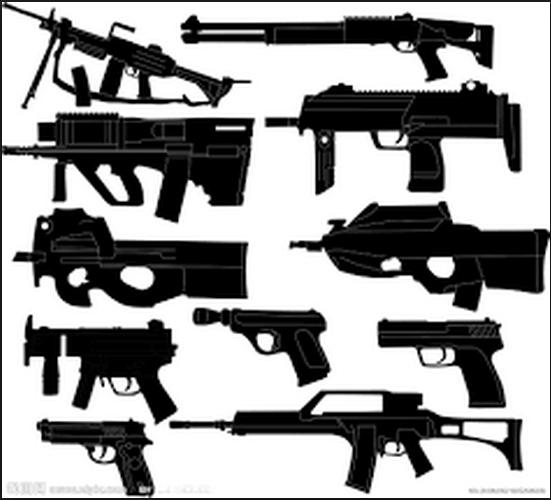 Steiner Personal belongings
Collection by
Ashley Steiner💋
These items are my favorite "the new versions support the graphical user interface standard" Pick your favorites,If you have any questions and leave a comment directing for me,Thank's 我喜歡的模組,經測試它沒有不相容亦沒有與其他模組衝突的問題 新版本因該沒有不相容問題 如果有任何問題請您讓我知道感謝您!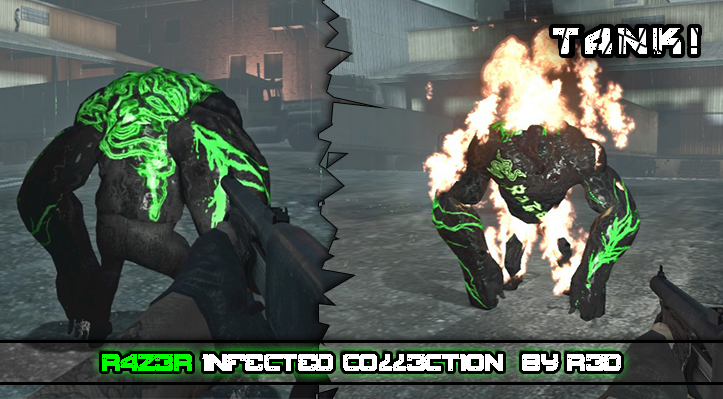 Razer Infected Collection by .red
Collection by
.red // eslone someone?
Razer Infected Collection.

The Ultimate Resident Evil Collection
Collection by
Allahu Akbar!!
Contains monsters, survivors, sounds, weapons, items and campaigns all found in the resident evil games.

Walking Dead Telltale Complete Conversion
Collection by
Revan
Replaces all music and all character models and voices, as well as melee weapon models, to their appropriate Telltale Walking Dead equivalents. Includes all of my mods, as well as models and icons from others. If you subscribe to all on this collection,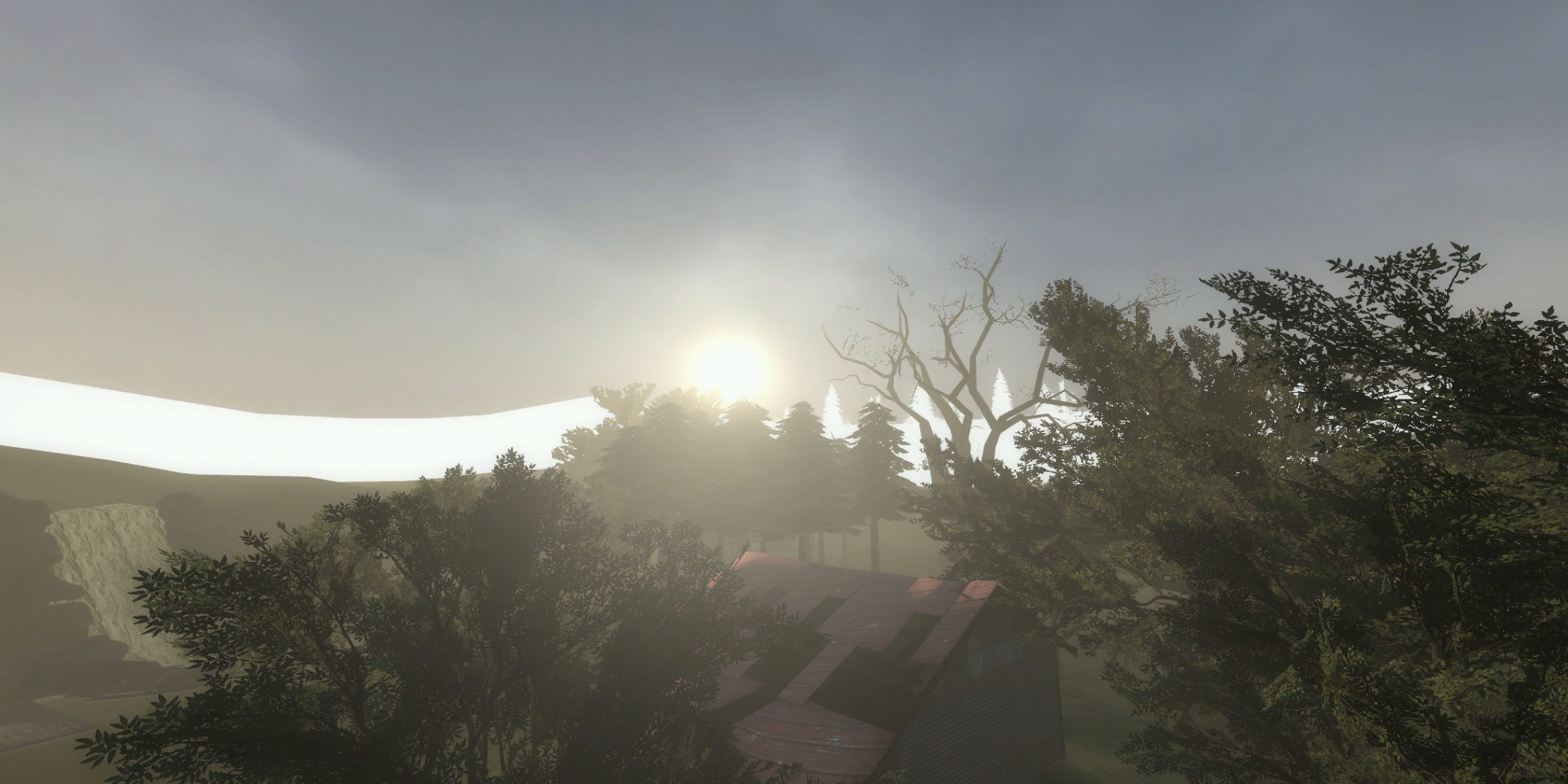 SKJ L4D2 Map Collection
Collection by
SuperKillJuul
This collection includes all maps I've ever made for L4D2! enjoy them! - = Removed + = Added ~ = Changed Latest update: +TheMighty4 will be added soon: -nothing in plan P.s. Be sure u join our steam group to receive usefull informati

HD - Props, Textures, Survivors, ETC.
Collection by
Kai
HD - Props, Textures, Survivors, ETC. I've collected every nice HD Remakes for : Props - Trash, Gascans, Vending Machines / Fridges, etc. Textures - Backgrounds, Posters, Ground Quality, etc. Surv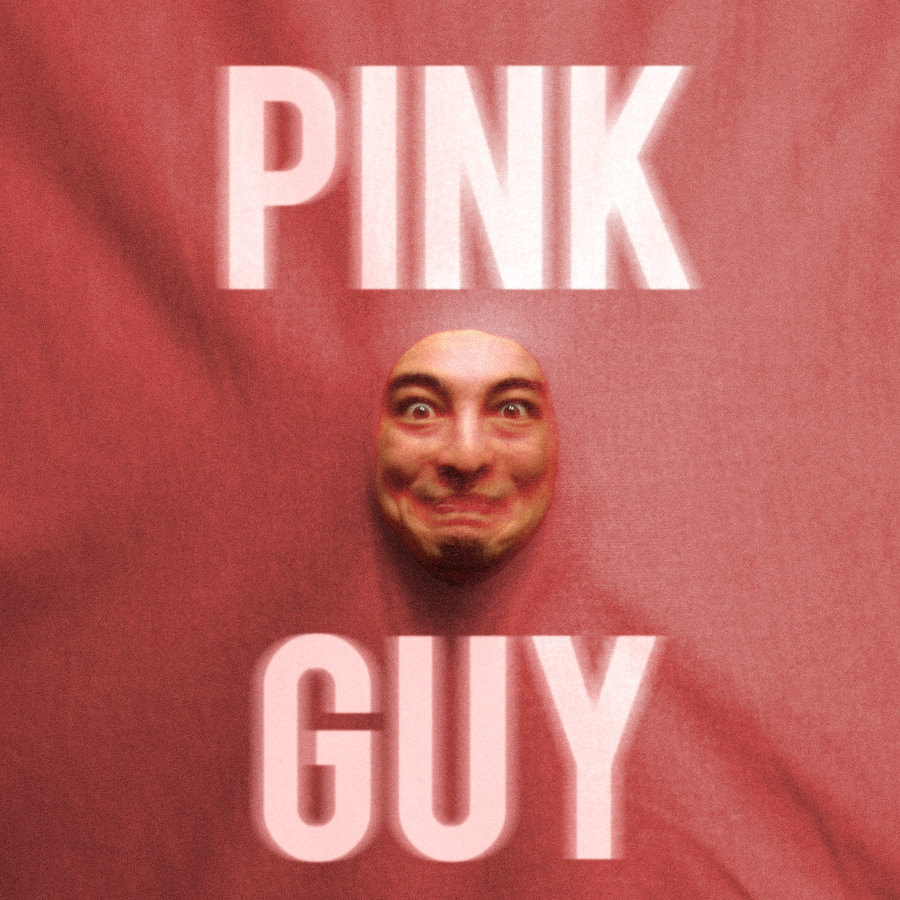 Filthy Frank 痴女フランク Workshop Collection
Collection by
iSunsetQuesadilla
Aye b0ss. NNNYEEEESSSSS. This is a comprehensive collection of the best Filthy Frank addons currently on the Steam Workshop. This collection will be updated regularly (Seriously). Hope all you faggoots enjoy this. OH YEEAAHH!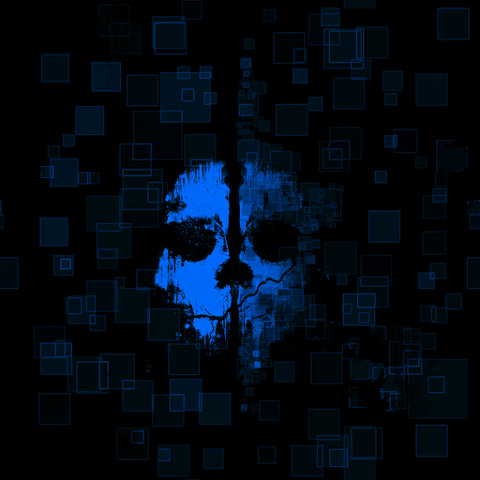 Ghosts Camouflages
Collection by
RUSapache
There are weapons with Ghosts camo. Like same-named camo from Call of Duty: Black Ops 2, but other color. "We are all we've got" it is about Left 4 Dead.

Lightning's Pony skins
Collection by
fox.ThunderPuppy
Just a little somewhere where I can put all my shit together in one place. *Probably done adding to this unless I really get back into MLP or skinning. Sorry :/ *

Psykotik's Mods
Collection by
Psykotic
This is a collection of the mods I've made.

IMI Mini Uzi Revisited
Collection by
tu stultus es
This collection contain all items related to the "IMI Mini Uzi Revisited" mods, including the weapons themselves and their respective HUD icons. Credits: Mini Uzi model - Schmung, modderfreak Silencer model - Syncing Flashlight assets - VALVe Text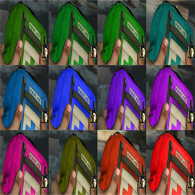 Medkit Colors Collection!
Collection by
Guillolife
As the title says, they're just simple color edits for those tired of the boring red medkit. Nothing fancy. I recommend you just add all the ones you like so you can switch colors easily when the mood strikes. Just make sure to check them on and off in the