Showing 661-690 of 24,445 entries

Ceri's L4D2 collection
Collection by
Ceri
What is this collection you might ask? Well, basically it's all of my favorite mods I have ever used for L4D2 and some I'm still using, I created this collection in order to organize everything better, but you probably already know that. This collection ra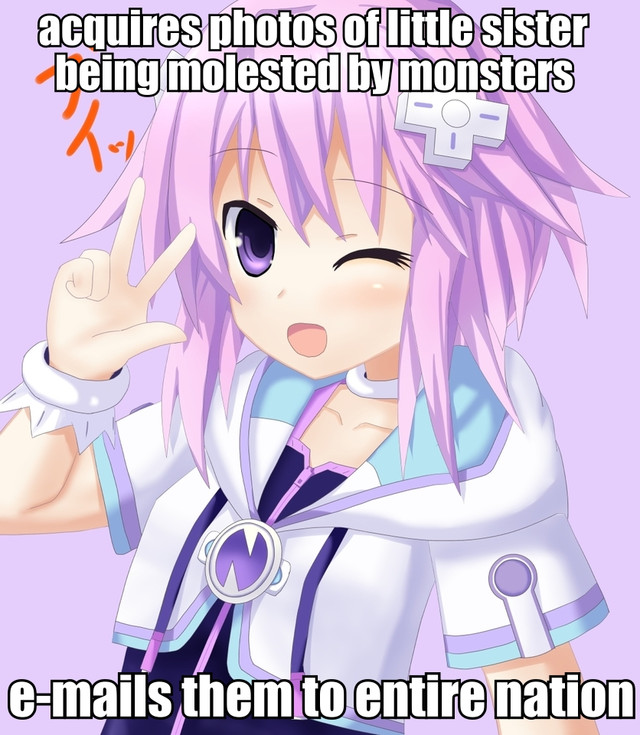 Nep 4 Dead 2
Collection by
Clockwork Madoka
A collection of Neptunia mods, as well some some general anime mods to help create a "Hyperdimension Neptunia" atmosphere in Left 4 dead 2. Not all of these mods will be compatible with each other. However, those that affect different aspects of the gam

SPINNNERS "R" US
Collection by
Tя!cky 🎃
This Spinner will replace default L4D2 spinning load animation. Subscribe to any Spinner mod and that becomes your Map Loading Spinner. http://images.akamai.steamusercontent.com/ugc/98346819268913335/ED3BDB47C75CFA693A146F461DD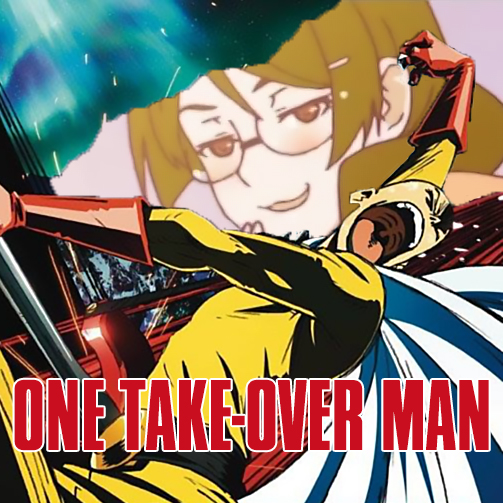 ONE-PUNCH MAN Takeover
Collection by
(◕ ▽ ◕。) 〜 Kizu III
A collection of ONE-PUNCH MAN-related content created by (◕ ▽ ◕。) 〜 Haloprov (Currently named "(◕ ▽ ◕。) 〜 Kizu III") (Previously named "(◕ ▽ ◕。) 〜 Kizu II") Join my Steam group for any future updates! http://steamcommunity.com/groups/HaloprovMods

L4D2 UVmap Fixes
Collection by
мяFunreal
This collection holds Mods/Prefabs that fix the UVMap for models. Those fixed models allow advanced skins, such as a brand or company logo on the model (e.g Van) without some weird cut together result. If you are not intending on making a mod, you don'

The Full Resident Evil Collection
Collection by
CrazyGamer
The Full Resident Evil Collection This took along time A VERY long time to gather all the mods but now its here! SOME MODS WILL CONFLICT!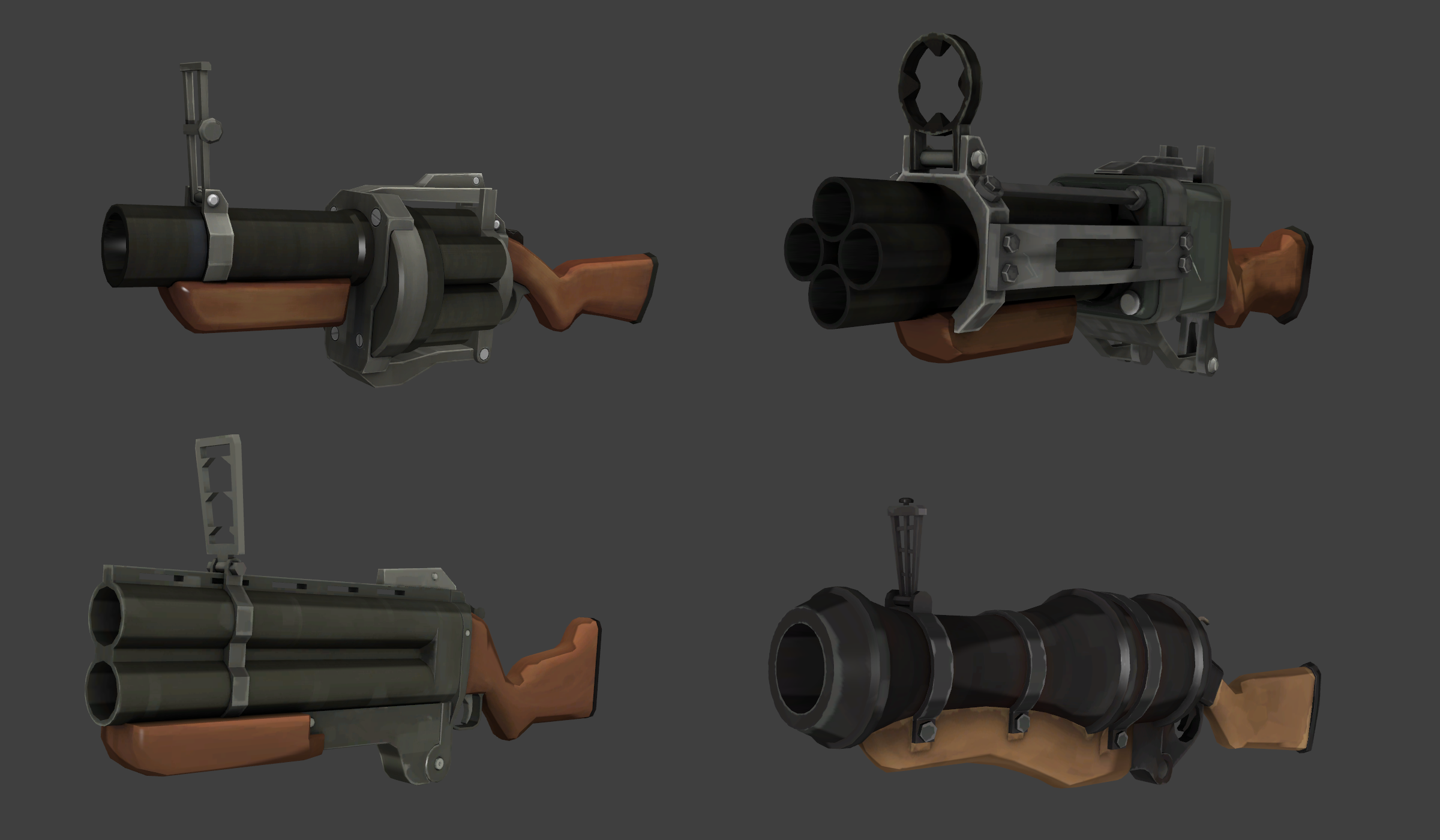 Team Fortress 2 Grenade Launcher Package
Collection by
#!/trigger_hurt
The workshop collection for all of the Grenade Launcher replacements I've made.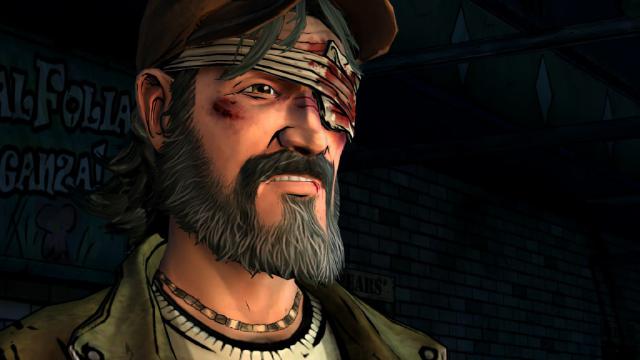 Kenny from The Walking Dead Collection
Collection by
TheEngiGuy
A collection of mods to experience Kenny in its full glory inside the Left 4 Dead universe! Please note, the soundpack is at beta stage and will be finished eventually.

Re-animations
Collection by
Scuzzelbut
A collection of a few re-animations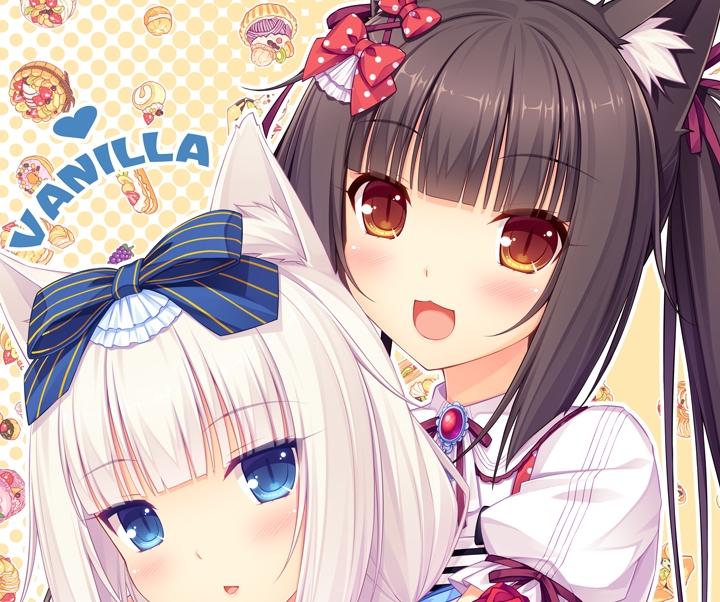 NEKOPARA
Collection by
Kanade
23333333333333333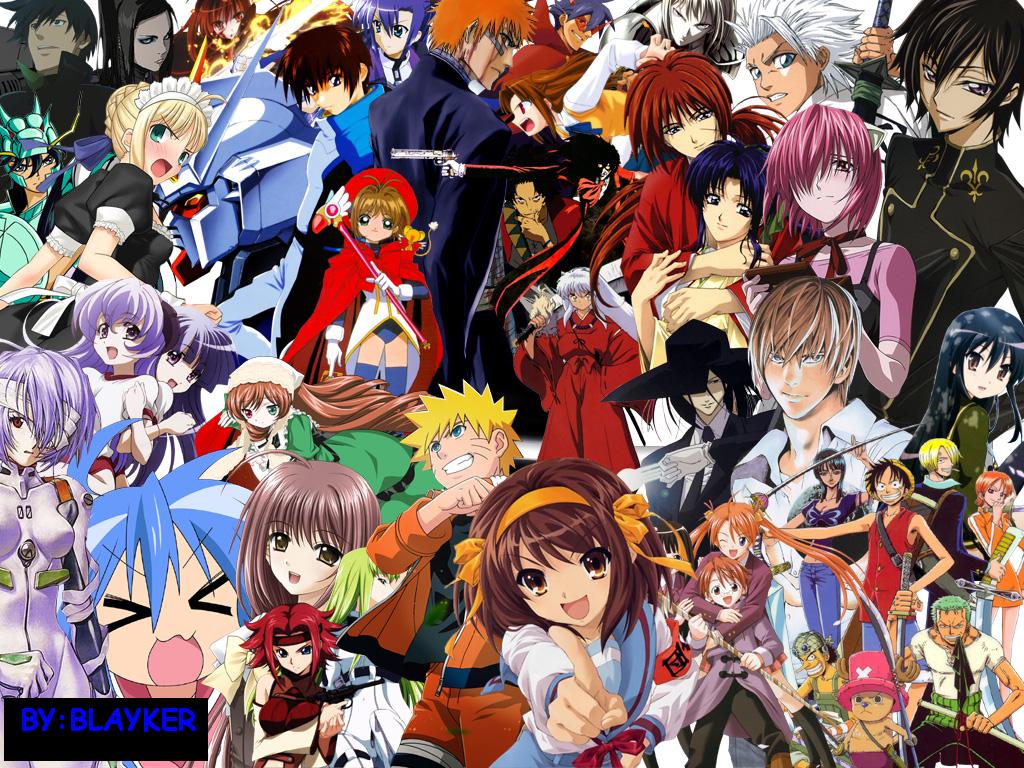 Animes
Collection by
Kilepe
I am doing this collection that will add almost everything in L4D2 in anime. Among these animes are: -Add: -Bat ) -Cricket bat ) - HOTD (Highschool of Dead) -AK47 ) -Scar Light ) -Tank music ) -Machine soda


AvengedDeathAlert's mods
Collection by
◥ςŗФŋℰ­_ρΰяع◣
I'm uploading a lot of his mods, so I think I'm going to just put them all in here. They were all made by him, I only uploaded them here on the workshop.

Left 4 Pony 2
Collection by
@Shas'O'Kais
(Russian) Это моя собственно собранная коллекция модов. Я постарался найти те моды, которые больше подходят к игре. Со временем я буду добавлять еще больше модов, так что следите за обновлениями :3. И всем спасибо! (English) This is my actual however, the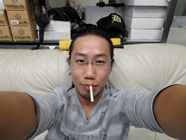 SMOKER's modified talker & vocalize
Collection by
馬チンポ
※English discription In order to guarantee 100% functionality of this Addon, you must install both 'SMOKER's vocalize' and 'SMOKER's modified talker'. If the server is not installed thease Addon, I cannot guarantee 100% functionality of this Addon.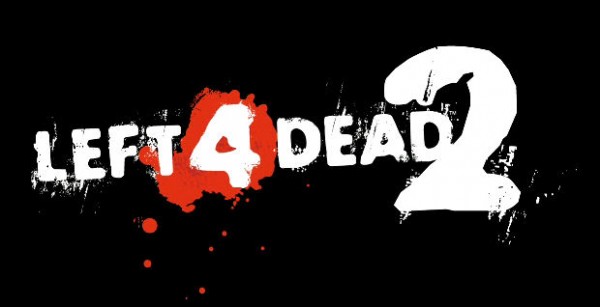 Left For Dead 2 Maps
Collection by
Nickrev
A collection for my firends that want to play l4d2 with me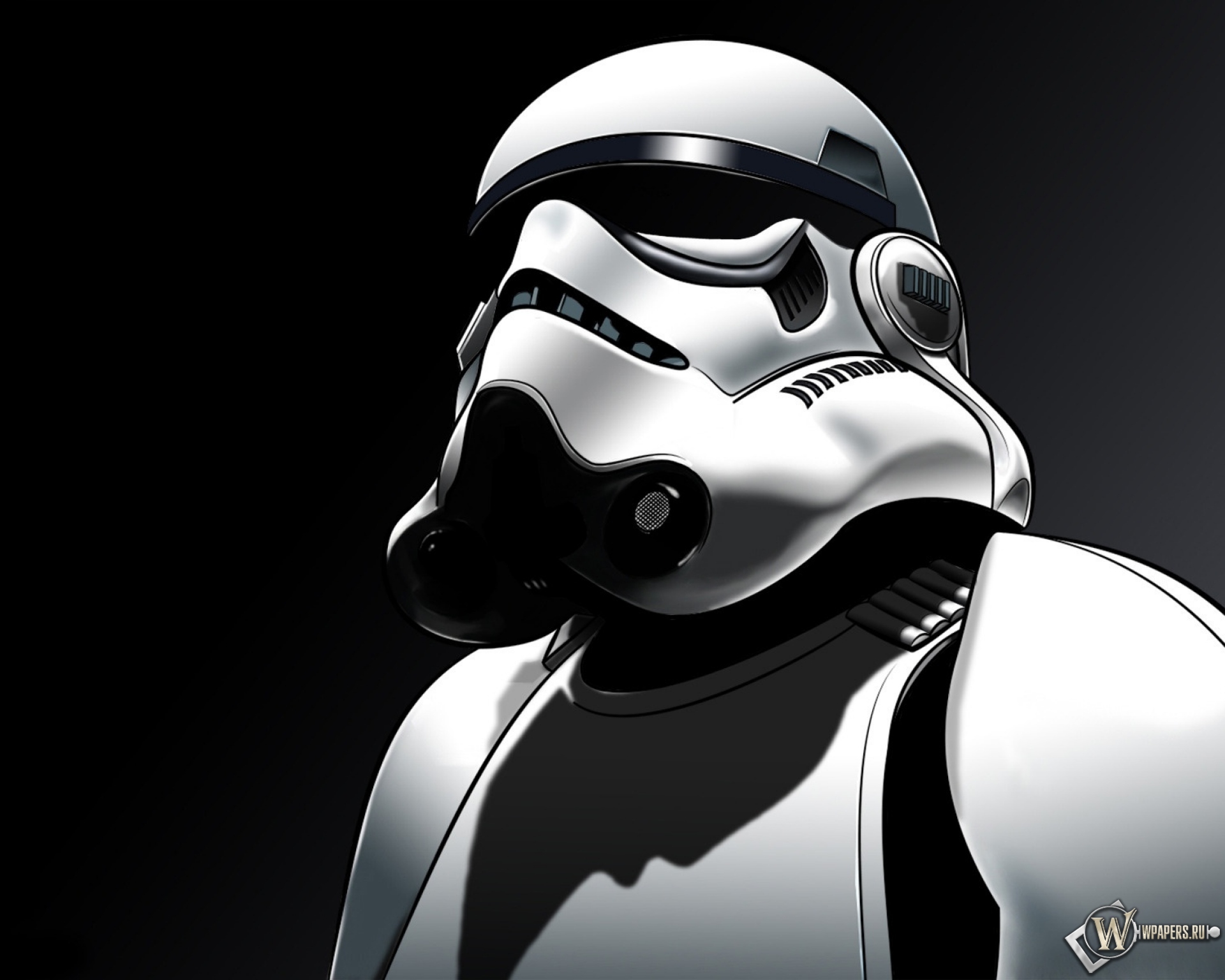 Mods for L4D2 - STAR WARS
Collection by
Monsieur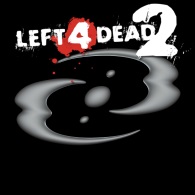 The Bionicle Collection
Collection by
The Merry Dr.
Hello, this is a Bionicle collection for L4D2 containing all my L4D2 Bionicle addons, so no, it won't, and doesn't contain any Bionicle mods made by other authors. Feel free to choose whichever addon you'd like, if not all of them. I will not make any a

ZquiteGuys L4d2 maps
Collection by
ZquiteGuys
All the maps that I have created for L4d2

Walking Dead Telltale Complete Conversion
Collection by
Revan
Replaces all music and all character models and voices, as well as melee weapon models, to their appropriate Telltale Walking Dead equivalents. Includes all of my mods, as well as models and icons from others. If you subscribe to all on this collection,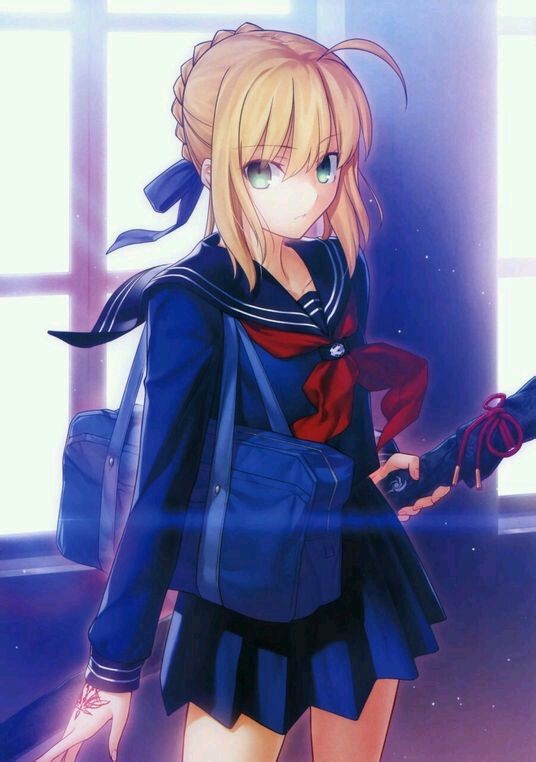 Left 4 Dead 2 --- 治愈系MOD
Collection by
神崎蘭子
你懂的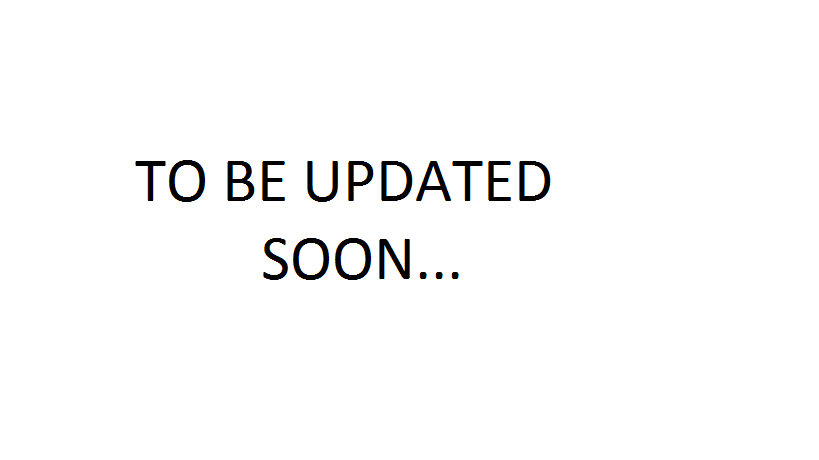 HD L4D1 Vanilla Classic+ (A test collection)
Collection by
Omixsat
"For the L4D1 fanboi/fangurl in you!" Ever wanted to play L4D1 Coop/Versus mutation in L4D2 but with the classic animations, HD retextures, enhanced bot modifications, increased scare factor, etc? Well I listed them all down for your convenience so anyo

Tя!cky's TV Mods
Collection by
Tя!cky 🎃
My TV Mods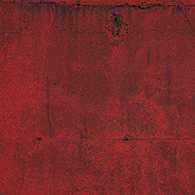 Fallout HUD Icons
Collection by
CCPD | trade.tf
A collection of quality custom HUD icons for Fallout weapons.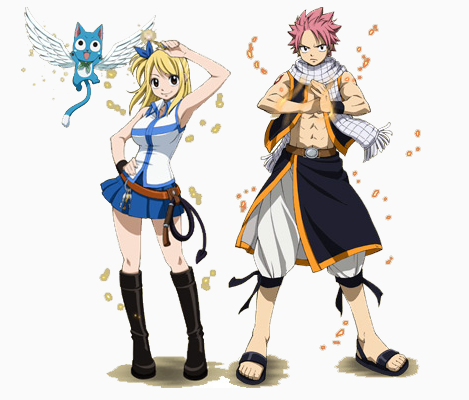 Fairy Tail's Collection
Collection by
Why So Serious?
Collection of mods from the anime: the Tale of Fairy Tail it consist: End Credits Tank Music Escape Music and other!!!

HD/Realism and GFX Major Overhaul (REPLACES EVERYTHING)
Collection by
Squishy Heart
This Collection includes all add-ons that are Conflict-Free (some appears to conflicts but confirmed still works together) with each other with High Definition, RNG add-ons, Graphics Over-haul add-ons, replacements for characters, weapons, special zombies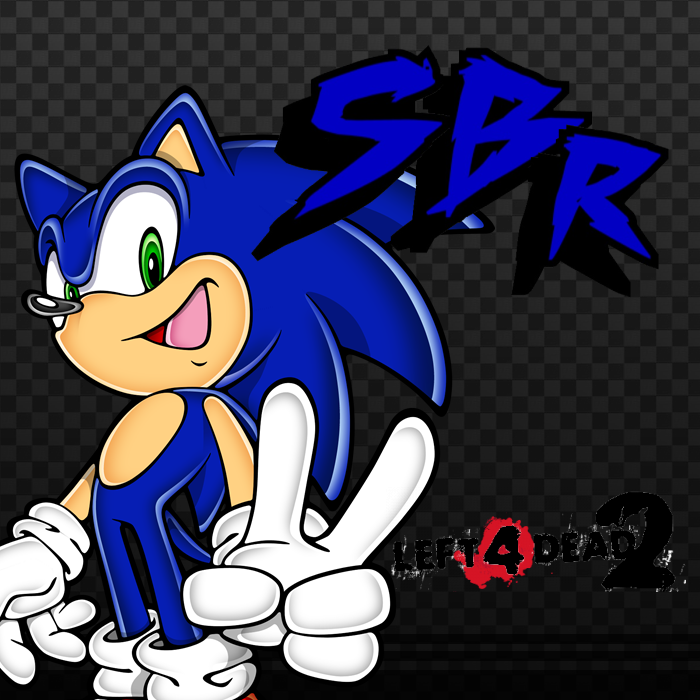 Sonic Bluerush's L4D2 mods
Collection by
Ratchet
Des mods sur le thème de Sonic le hérisson pour left4dead 2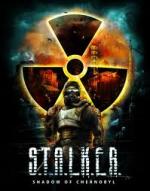 Russian Weapon Pack (from Stalker, Metro 2033)
Collection by
Roger_Stone
List of Weapons: Knife: Stalker's Hunting Knife. Pistols: Makarovs. Shotguns: Toz-87; Toz-194; Baikal MP-153; KS-23. Sub-machine Gun: AK-47; AK-74M; AKS-74u; AK-12; 9A-91; AN-94. Sniper Rifle: VSS Sniper; Zastava М76; Mosin-Nagant 91/30; Dragunov Sn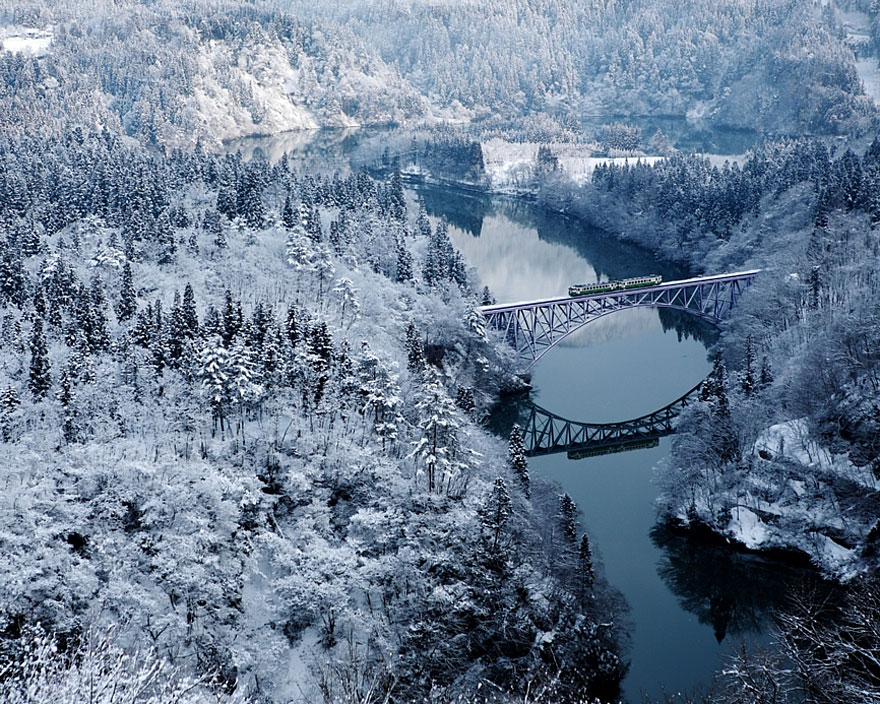 Crème de la crème of L4D2 Custom Campaigns
Collection by
[AutoGameIdler*Away]n0va
Here are 7 finest, Must Try custom campaigns for L4D2 that are worth keeping in your inventory ~ each map and chapters themselves are unique, you won't find them monotonous at all. Yama - by the0rthopeadicsurgeon http://steamcommunity.com/workshop/fi

Vince's Complete Collection
Collection by
Vince
Here is a collection of all the mods that I'm using in my Left 4 Dead 2. They are all working pretty well together with no conflicts. I'm always keeping it updated, so stay tuned. ;)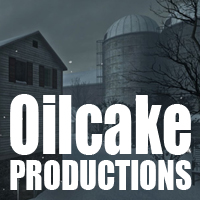 Oilcake's L4D2 Maps
Collection by
Oilcake
Hey! This collection includes all my published mapping work for L4D2... I'll expand it as work progresses! Hope you enjoy the maps!