Showing 6151-6180 of 38,503 entries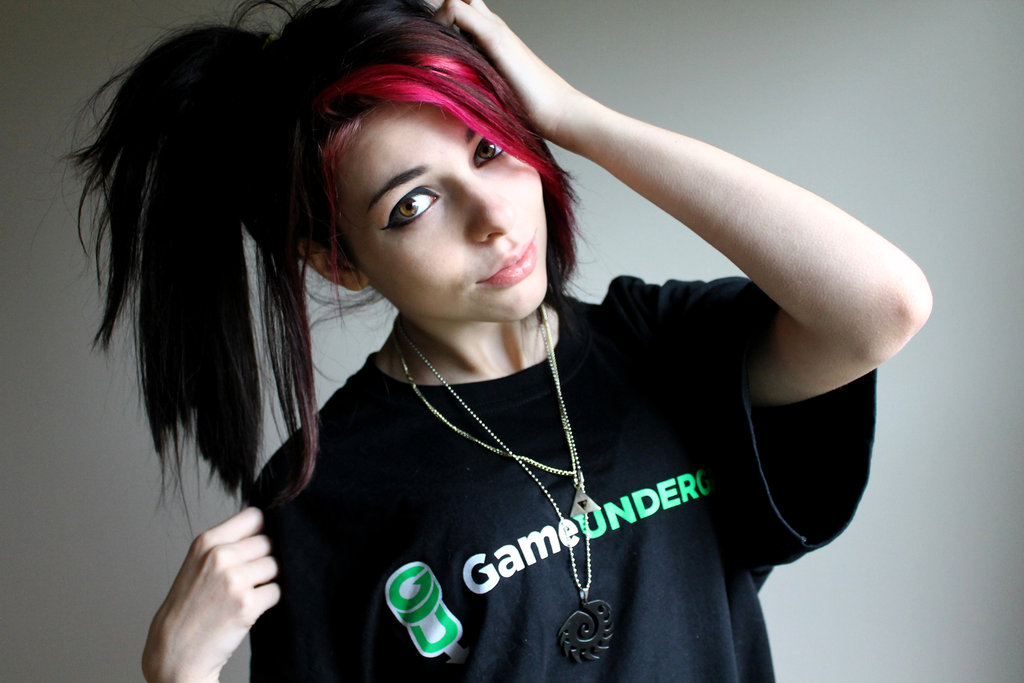 l4d2 anime froogle bangout
Collection by
Jingelz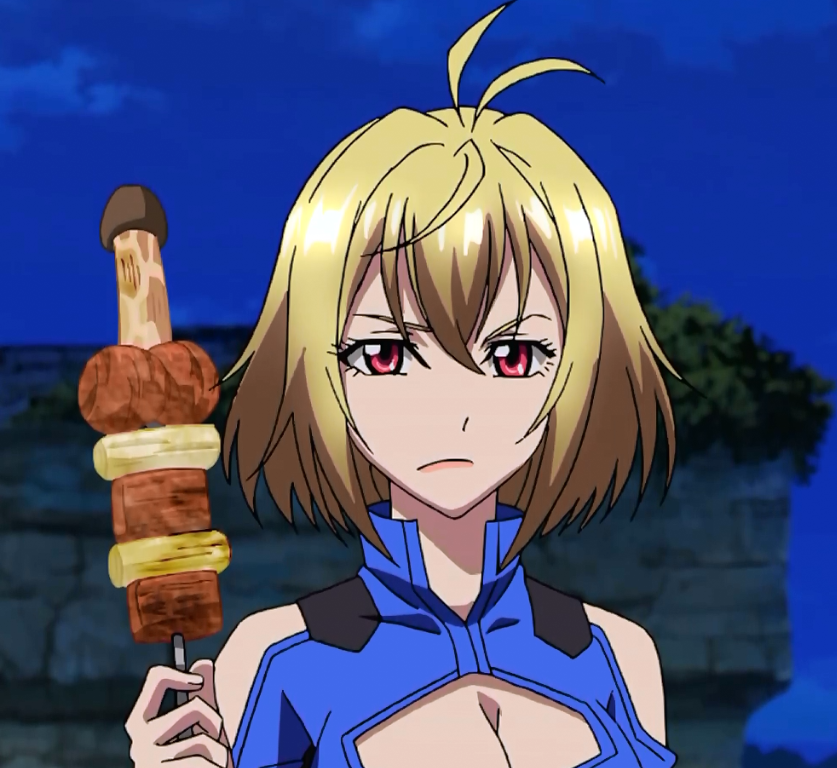 The Packet of Weebs
Collection by
<N>
Jibun wo sekai saemo kaete shimaesouna Shunkan wa itsumo sugu sobani Kakusenu iratachi to Tachitsukusu jibun wo mitsume Mayoi nagara nayami nagara kuyami nagara Kimerebaii sa Kimiga kureta kotoba hitotsu tomadoi wa kiesari Karappo datta boku n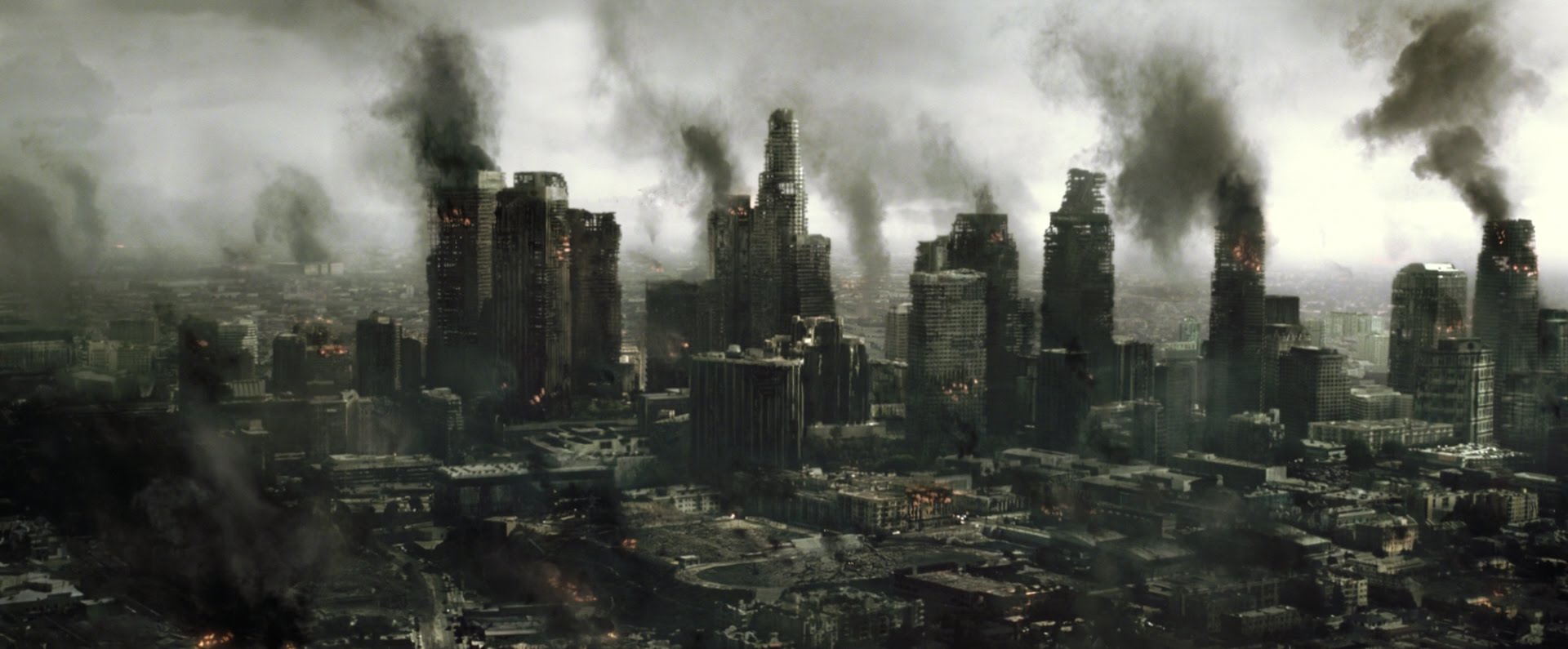 Enter of the Apocalypse
Collection by
ウルカー
Skuttle's spookssss
Collection by
Sir_Skuttle_Bucketon
3Spooks5mei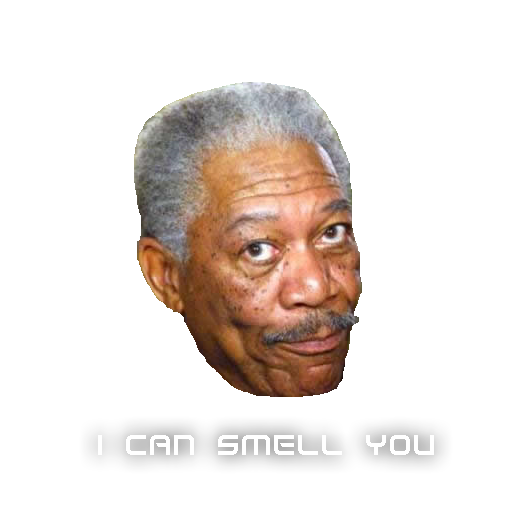 L4D2
Collection by
a 999999999999999999999 iq gamer
wasdwasdwasd
Lolo Pindolo
Collection by
EloVIØP
lololo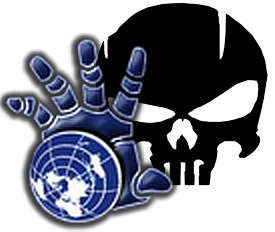 Smipes
Collection by
Videospiel Spieler
this is my collection. go away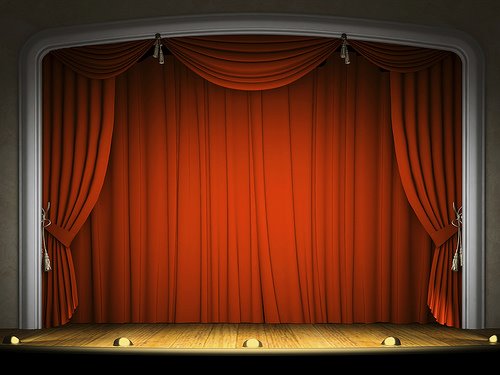 Left for dead stuff
Collection by
Drangon Bion
no credit to me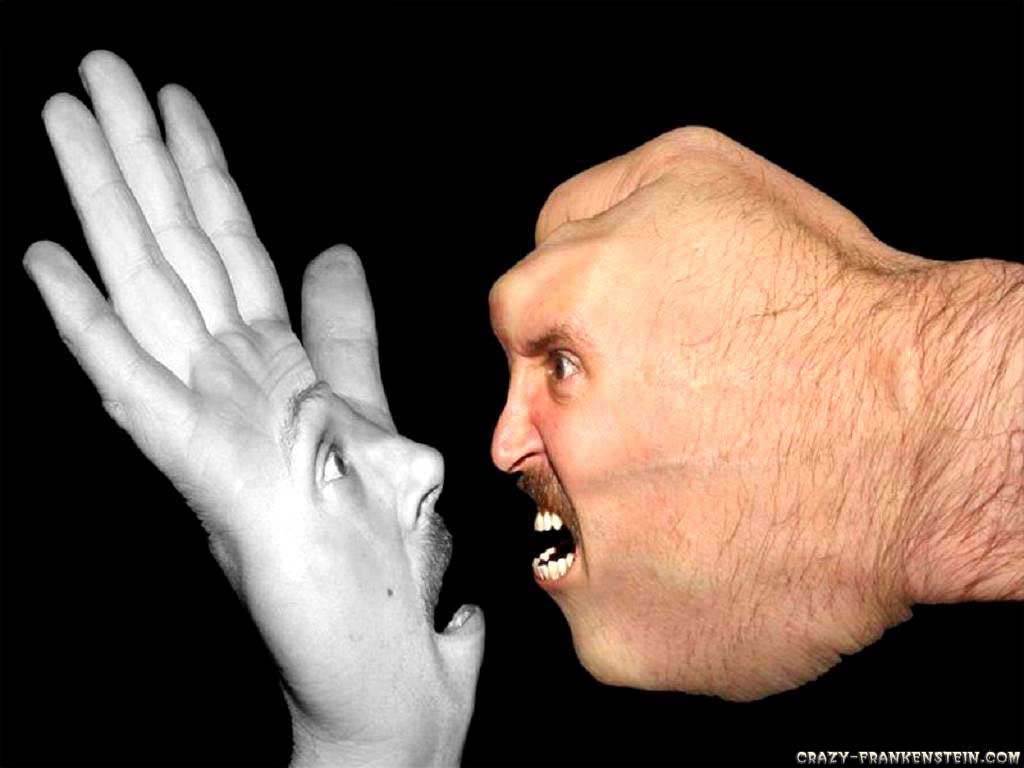 Sateriok's Collection
Collection by
Sateriok
Just what I use. Lots of Campaigns.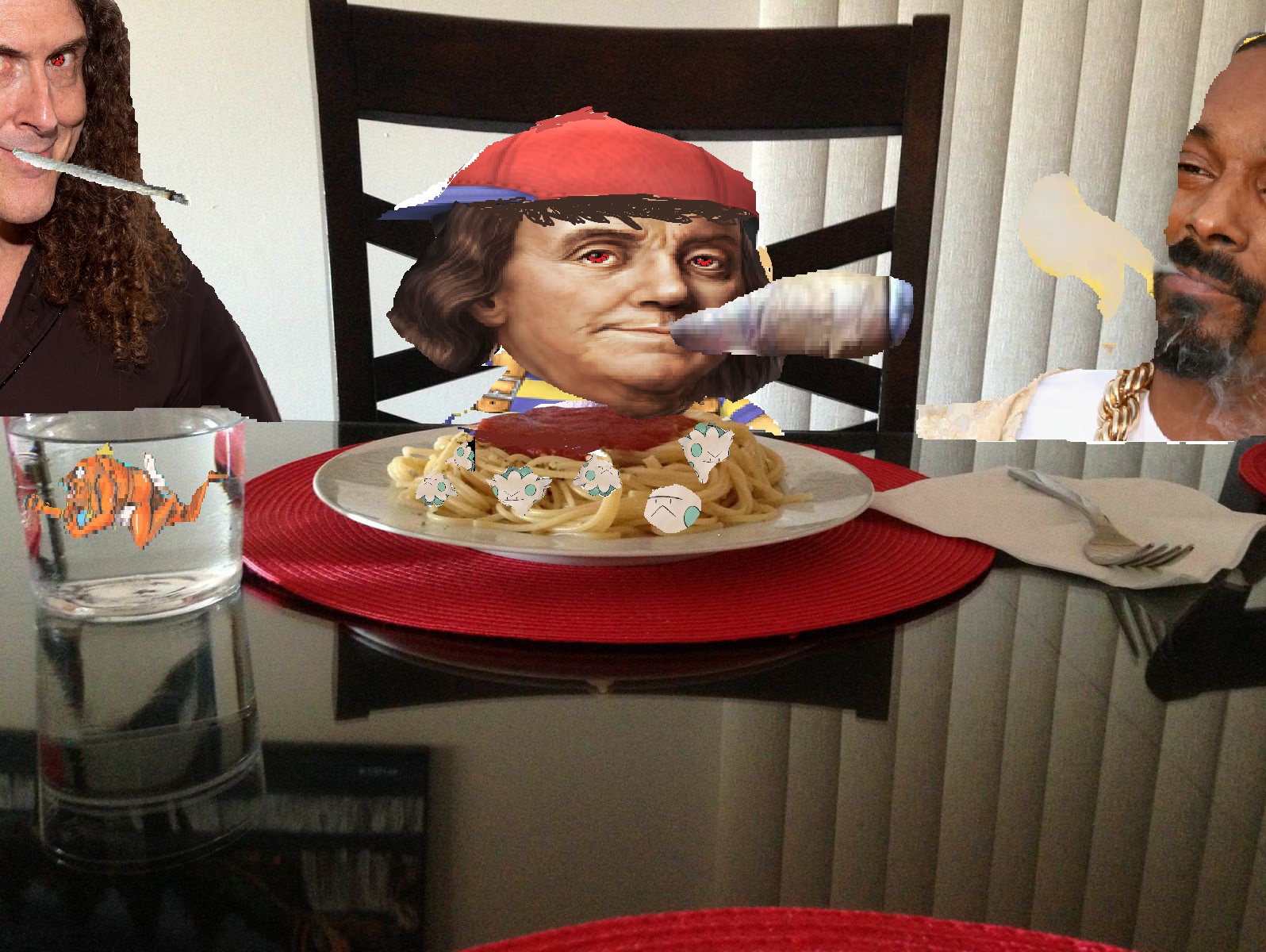 Derpeh's Left 4 Cringe
Collection by
Machiato Man
Seriously, you don't want it.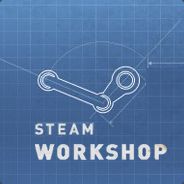 My L4D2 workshop items
Collection by
Lesas
Try them, all these items are great !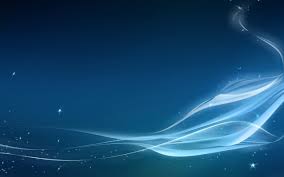 ROFL
Collection by
Grumpy Cat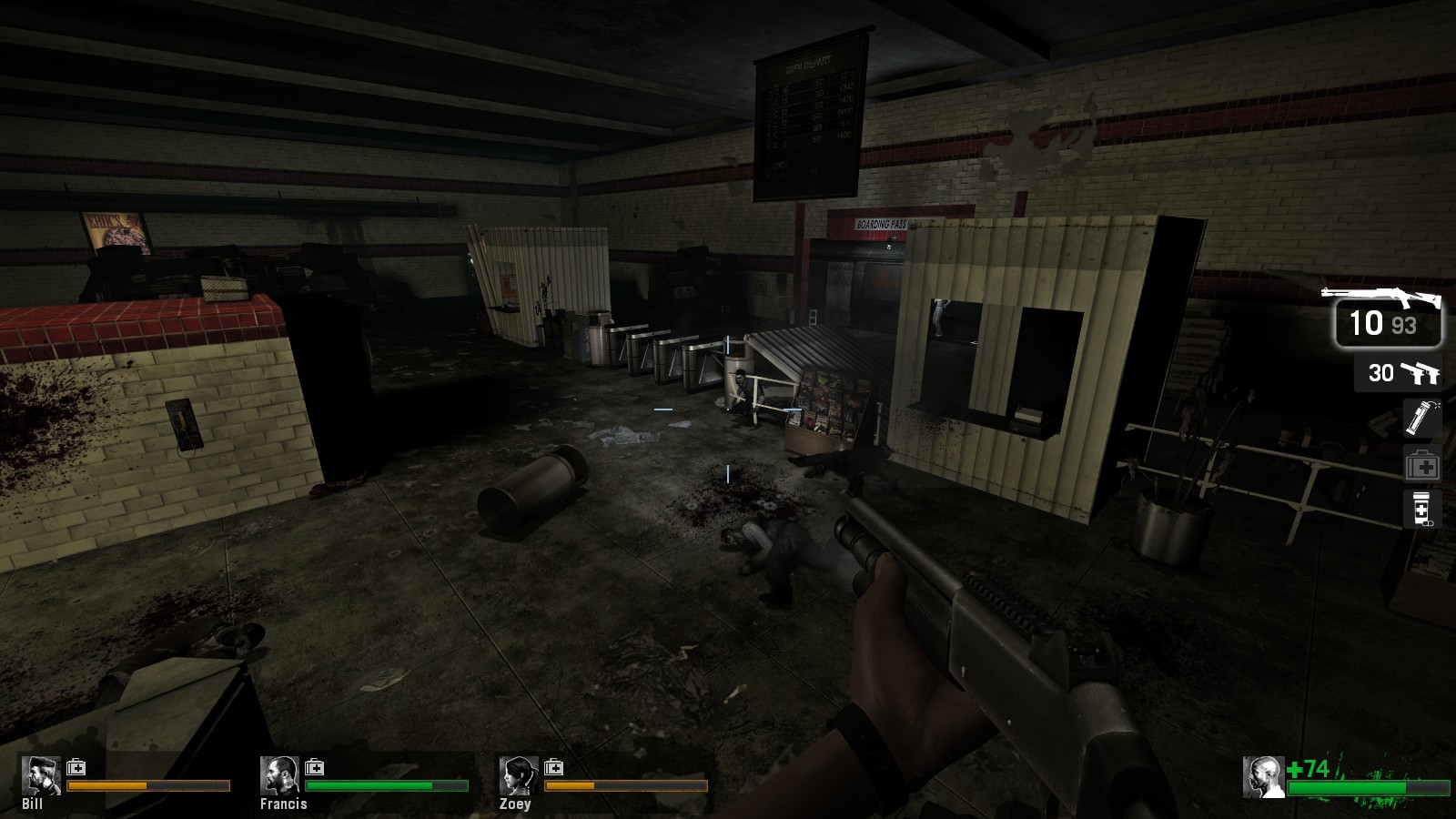 L4D1 Ports
Collection by
bird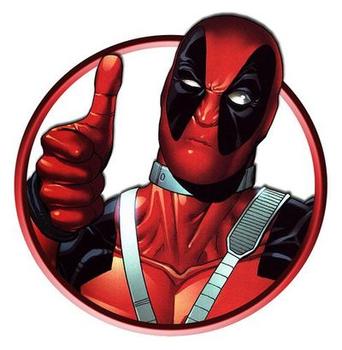 Funny L4D2
Collection by
YamaroKenchi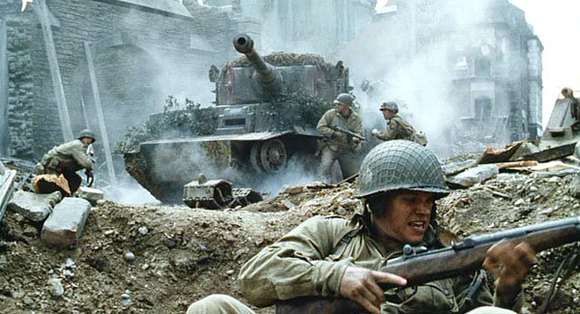 DfA
Collection by
AndreHazesDikkeToppen
fuk bitches every day get paid #420kush 050 in da hood you know self m9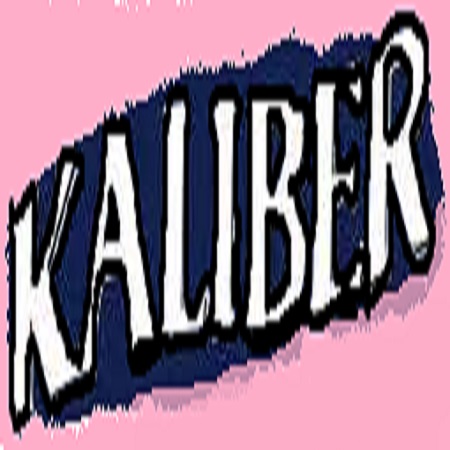 L4D2 Custom Campaign's
Collection by
zVixual
This is an assortment of L4D2 campaign's It seem's some people have trouble finding em so here are a few i managed to find.
My Subscribed Right 2 Alive 666 Addons
Collection by
Bloody Biscuits
My Personal Collection
Collection by
ZetaKun
Is my collection! NOBODY CAN HAVE IT! xD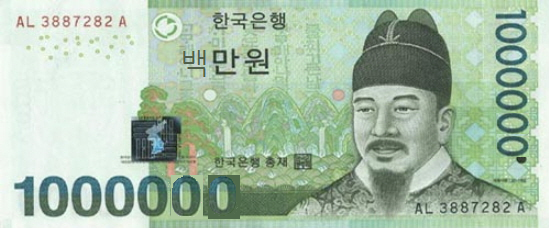 목요가쓰는 레포데 스킨
Collection by
Neighbor : 목요
굳굳굳굳굳구둑둑ㄷ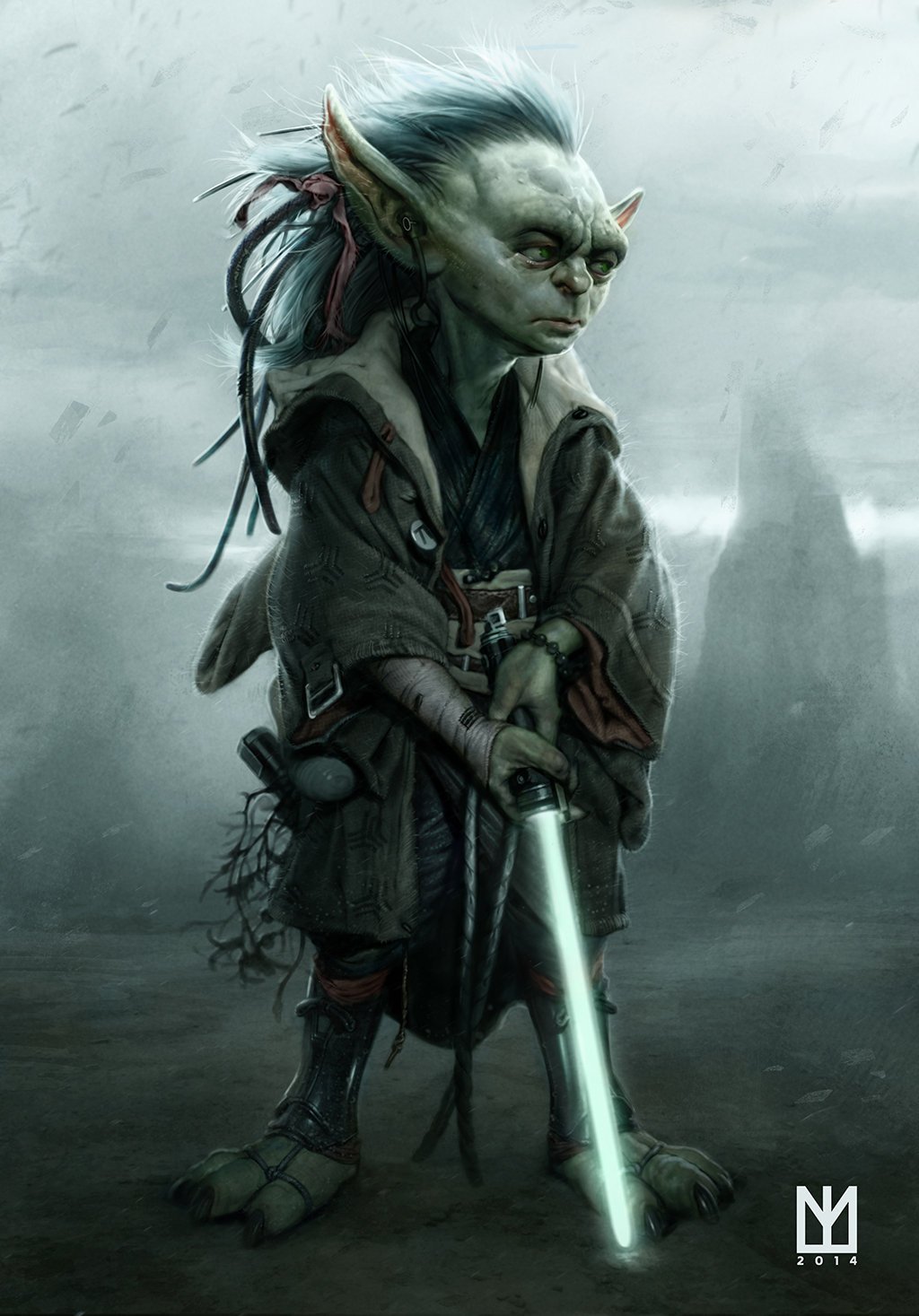 zxasqw
Collection by
Horny_Badger
For my friends to get my mods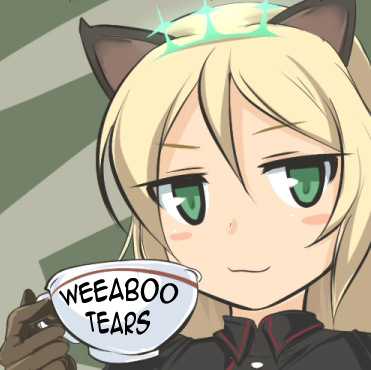 Gayming L4D2
Collection by
Lu
AFSDFADFASD

cancerous weeaboo pack for suicidal teenagers
Collection by
Loading Dock
do you want to kill yourself, but at least go out with a bang? by which i mean play games then silently hang yourself? then this is the pack for YOU!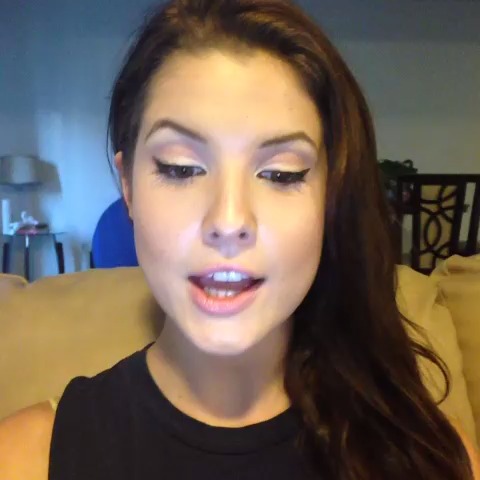 Mods
Collection by
SLM | ImAustenK
Left for Dead 2 Mods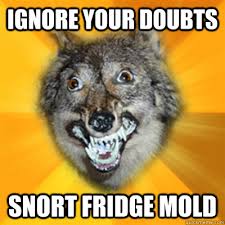 Map and Campains
Collection by
DrugReferences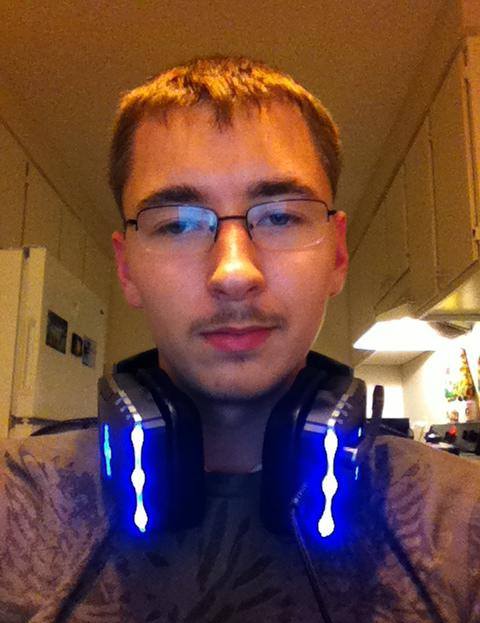 lfd2 stuff
Collection by
CS:GO Culture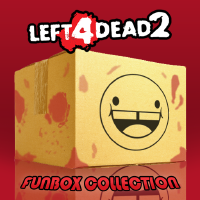 FunBox Collection
Collection by
¡¡¡¡Psychuu [PSC ZA ITEMY TF2]
Left 4 Fun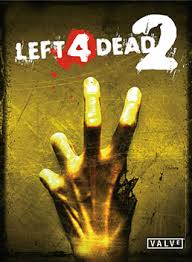 Mods that I always play with.
Collection by
Metrosexual Fruitcake Gary
The mods I refuse to play L4D without. Most of these are gun mods or HQ retextures of the game. For some reason I aim better with these compared to the default weapons. Also, the character reskins for both the humans and infected are there because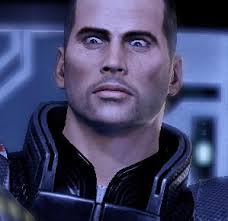 Fun Stuff
Collection by
Metrosexual Fruitcake Gary
Fun stuff I throw into L4D for shits and giggles. These mods are compatable with my other collection "Mods I always play with" These are mostly sound edits, changing the theme to something else. A few alternate character skins are thrown is as well,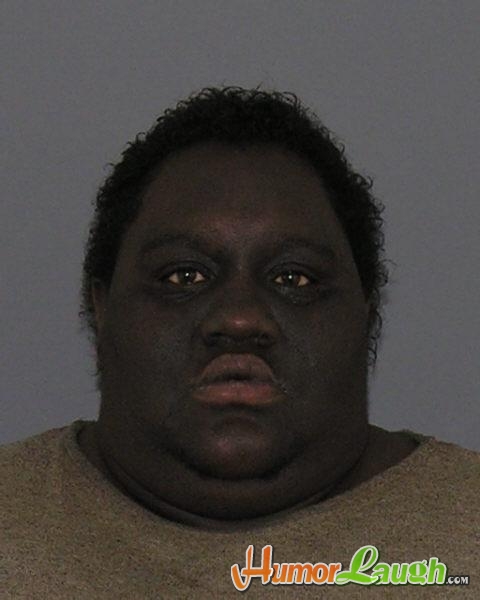 JEW
Collection by
SteveHarvey
THIS IS FOR JEW KYLE AND JEW COBY
Shingeki no Kyojin fun pack!
Collection by
✿Beeves✿
A compilation of shingeki no kyojin / attack on titan mods to enhance left 4 dead 2 game play mod were made my various steam users and were not made by me.