Showing 31-60 of 31,481 entries

兽娘动物园\動物好友
Collection by
Gordon_Walkedby
收集一下我和Eithwa两个人的关于friends素材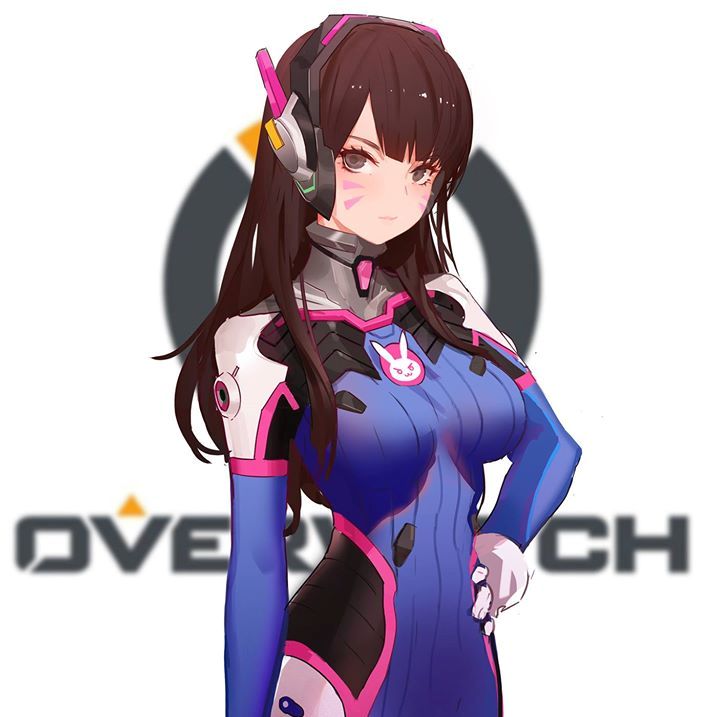 Overwatch Collection
Collection by
iGeni
Play as the Overwatch heroes D.VA, Tracer, Genji and more in Left 4 Dead 2. Includes weapon mods.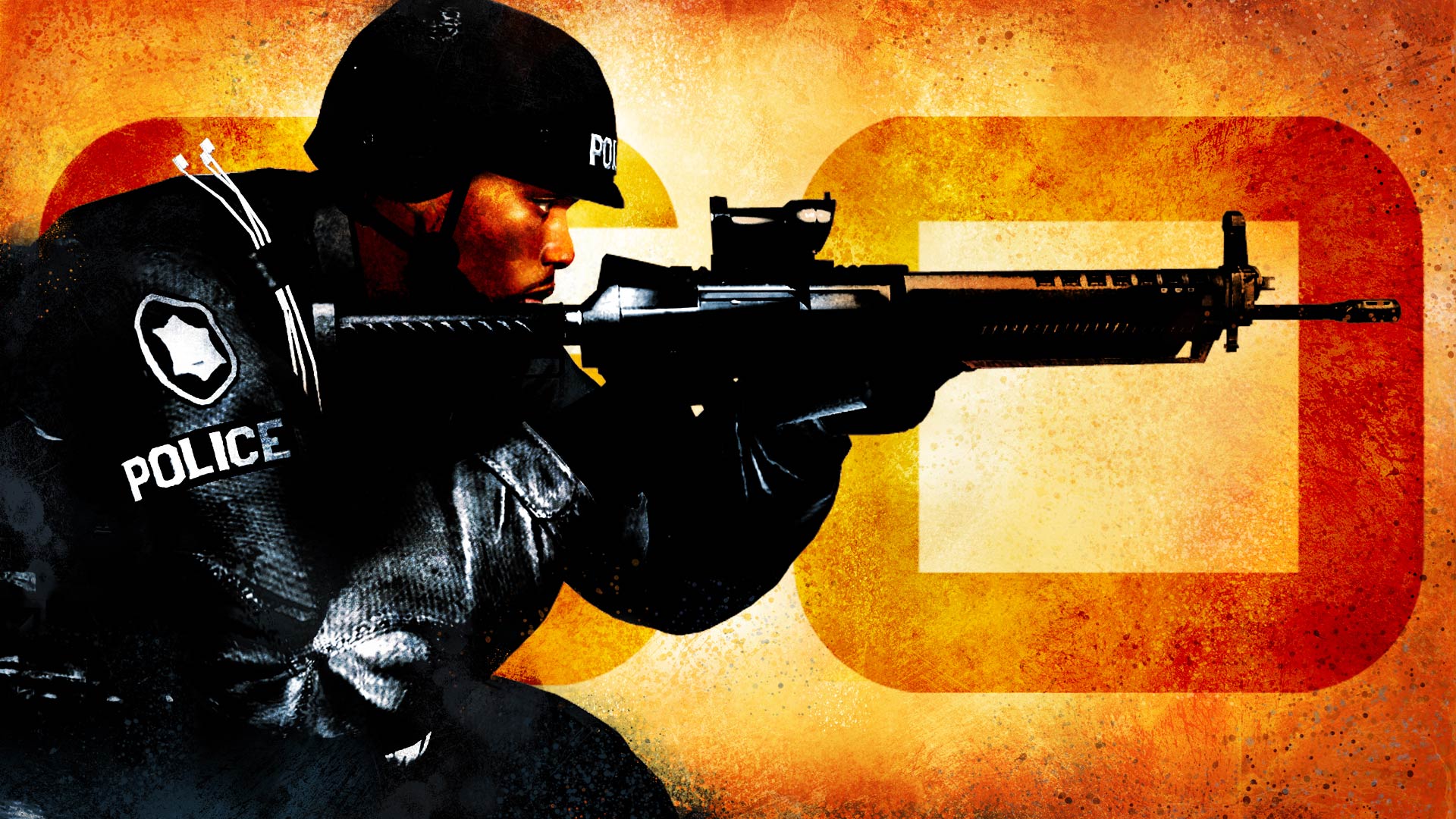 Exclusive CSGO skins for L4D2
Collection by
Al-dorock
The best CS GO skins for LEFT 4 DEAD 2 you enjoy it los mejores skins de CS GO para LEFT 4 DEAD 2 que lo disfrutes Лучшие скины для CS GO Left 4 Dead 2 Вам нравятся beste Skin für CS GO Left 4 Dead 2 Sie genießen meilleures peaux pour CS GO Lef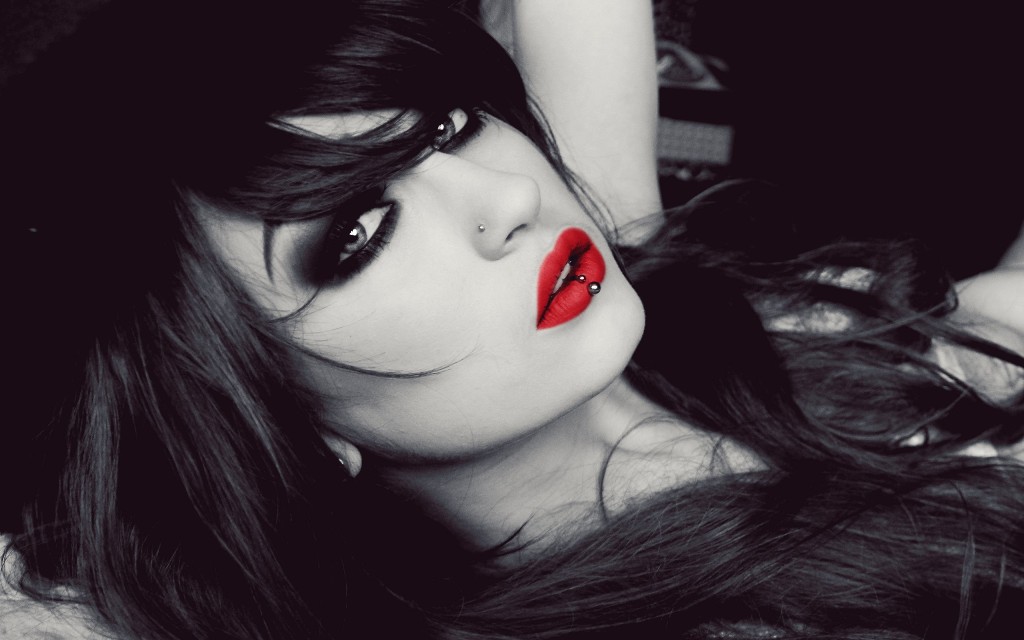 Left 4dead 2
Collection by
Nastya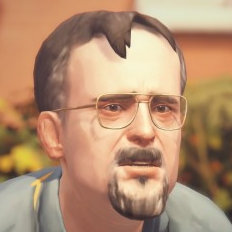 Life Is Strange
Collection by
CapnCrunch


The Colosseum Mods
Collection by
Criken
Criken's Colosseum but with all these fun mods (Note: You'll have to disable some of these ingame as they conflict. This collection is mainly meant for quick reference)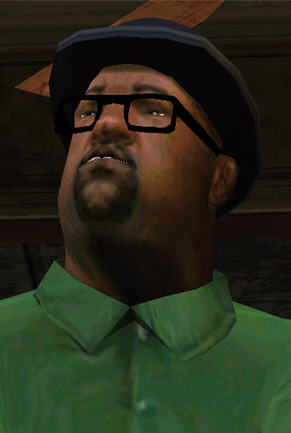 My mods(the ones i play W/)
Collection by
MemeMachime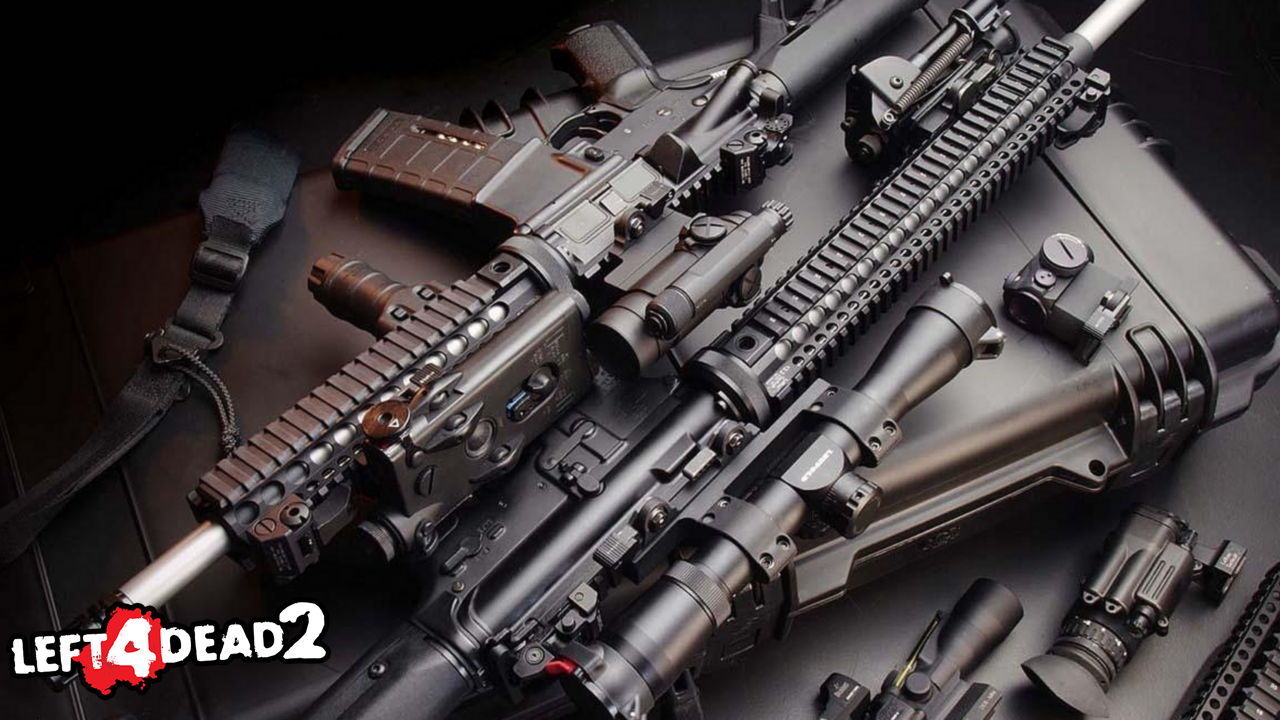 HQ Weapons Sound
Collection by
TrickShotuhbL
An alternative sound for most of the weapons. (I will get all of the weapons sound soon.)

Dumb Mods
Collection by
a e s t h e t i c
REEEEEEEEEEEEEEEEEEEEEE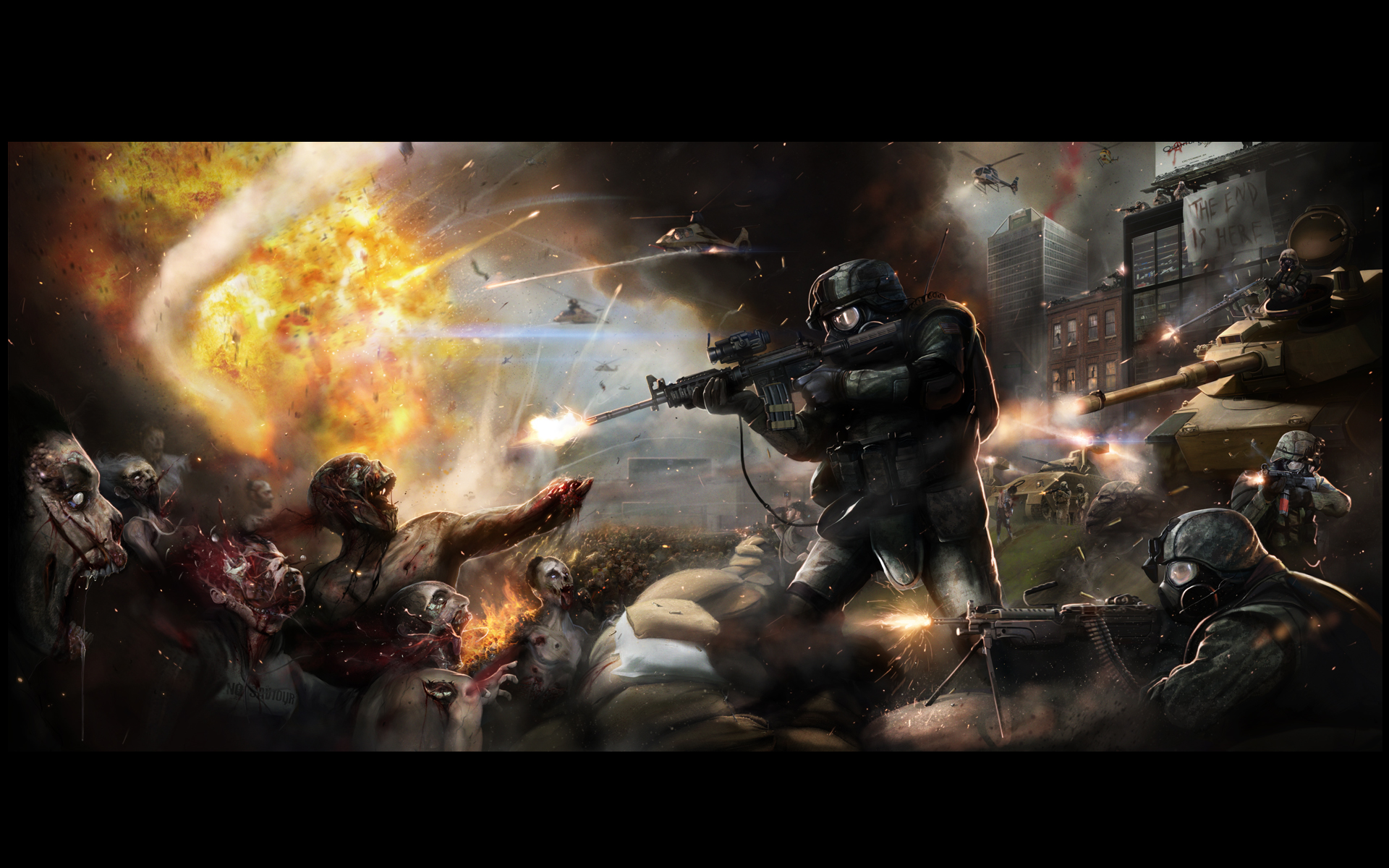 Mike's addon list
Collection by
Sir Michael Chädwick IV
asfzasafa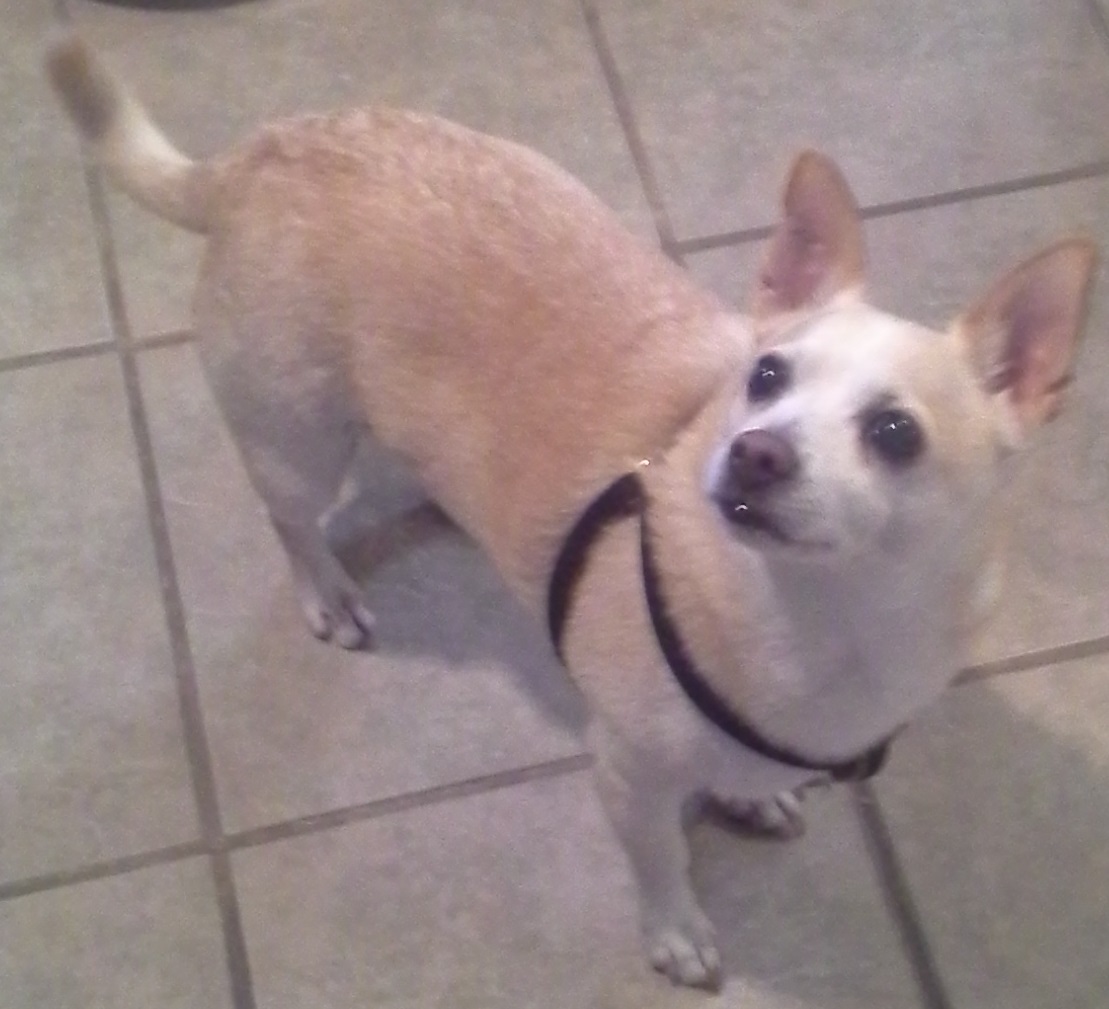 Left for dead 2 mods
Collection by
Rick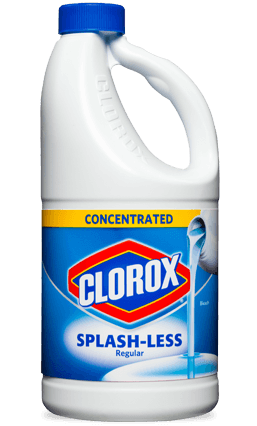 A mess of a collection
Collection by
Jupiter

L4D2 Mods Base Pack #1
Collection by
Rhaz'Al'Ghul [FR]
L4D2 Mods base pack #1

[Futuristic] Scripts, Skins, & Survivors Pack
Collection by
rockit!
This pack has all of the necessary items to play with themed scripts but with their best corresponding skins. So for instance, this script changes the SMG to have the same stats as the Vector, thus, the pack comes with a skin for the SMG that changes it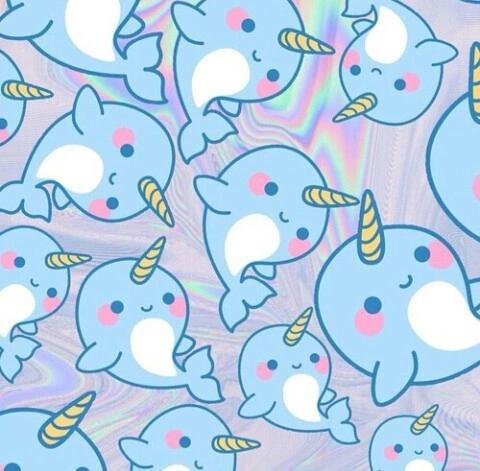 ;3
Collection by
♥ξдũнѻроӂка♥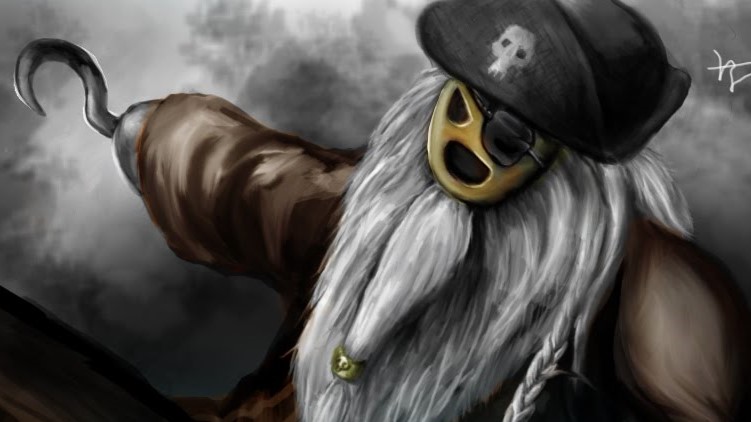 LEVI DOWNLOAD IT
Collection by
Captain Bard
HJLBGUOVLVIBYVCXFJS KUGXKAGV

Sammy's Very Spooky L4D2 Collection
Collection by
-samurai-

L4D2 Minecraft
Collection by
Zarneitor
Un montón de mods de minecraft para L4D2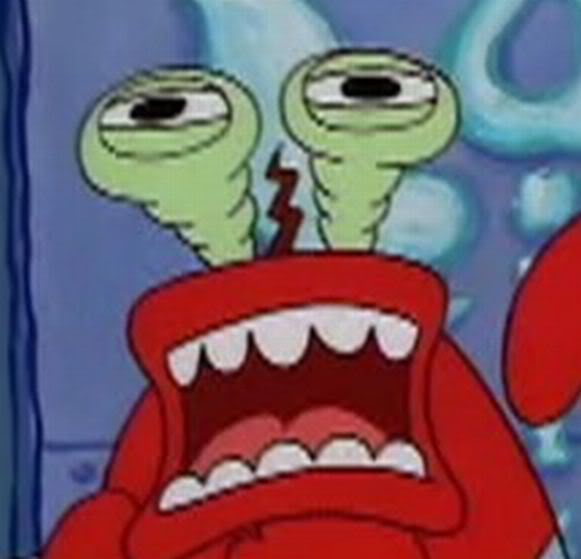 Stuff
Collection by
Vegan Bun Wagon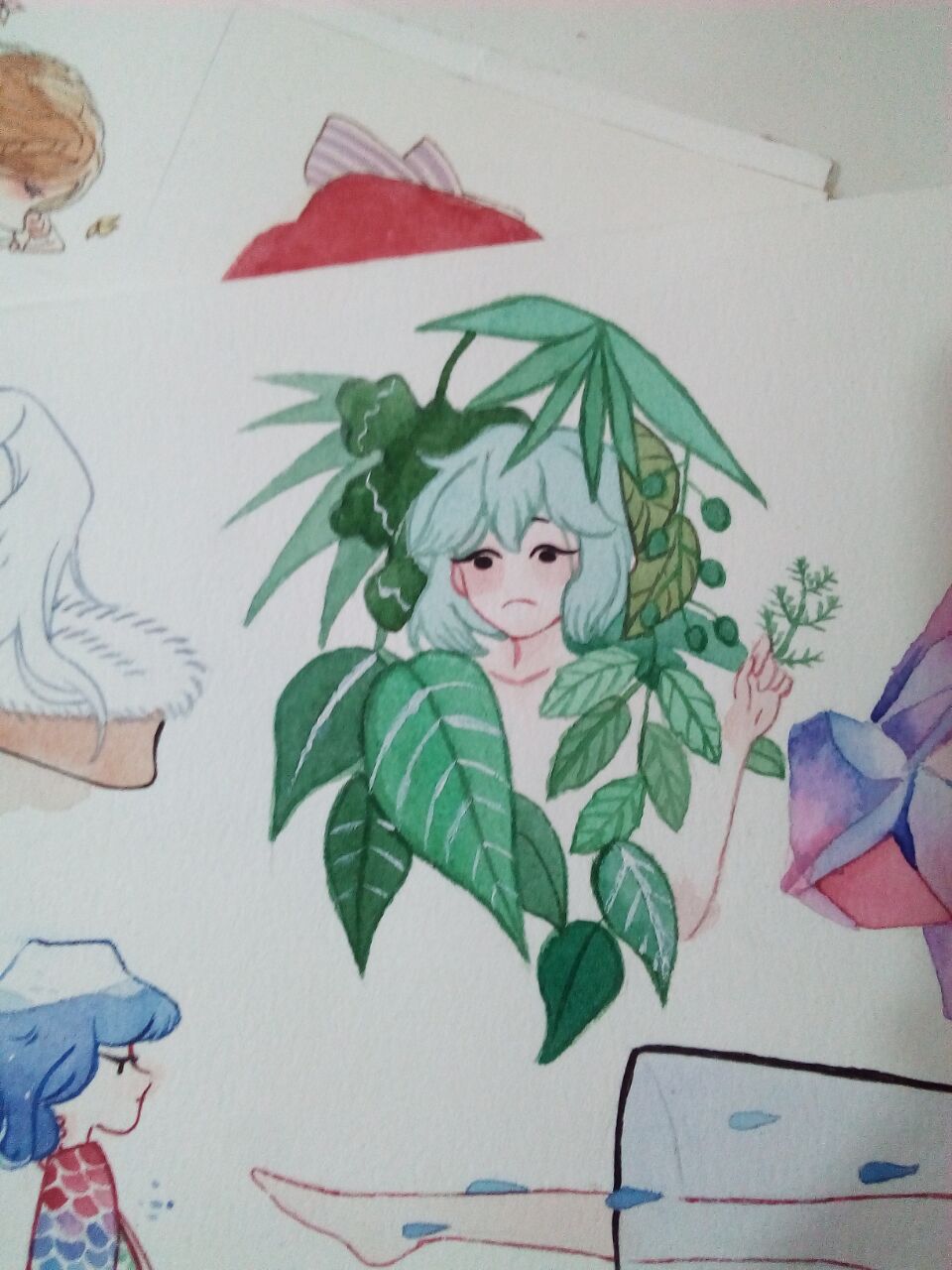 1
Collection by
轮回
1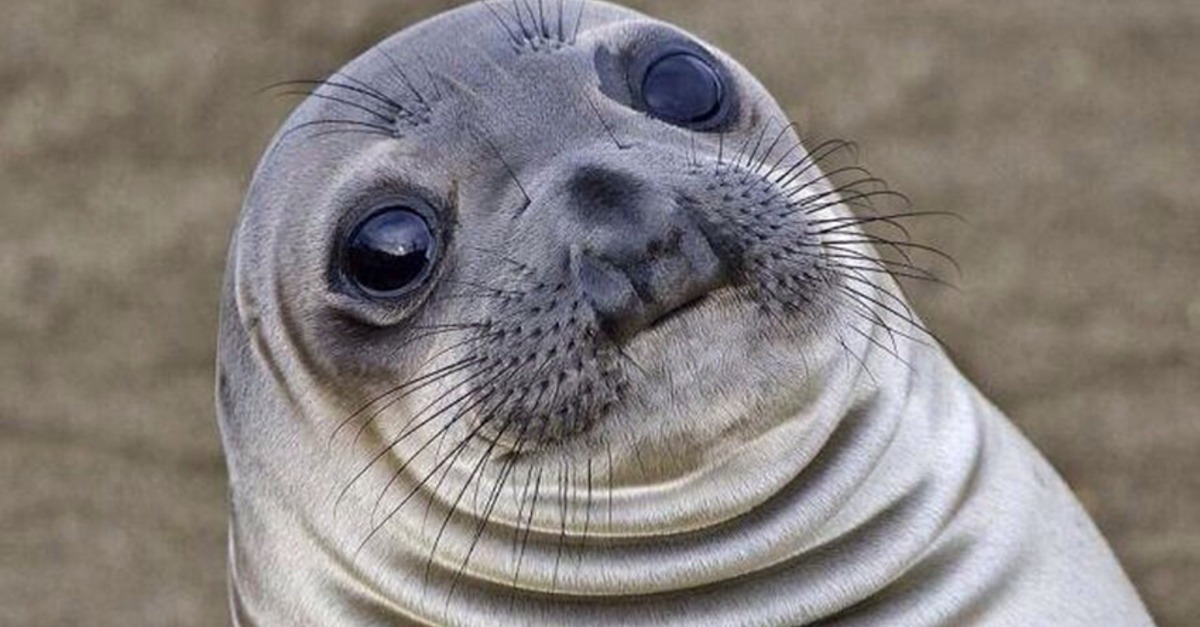 Badumts you're now gay....
Collection by
The Drunken Mexican
here we have a must wonderfull collection of people shooott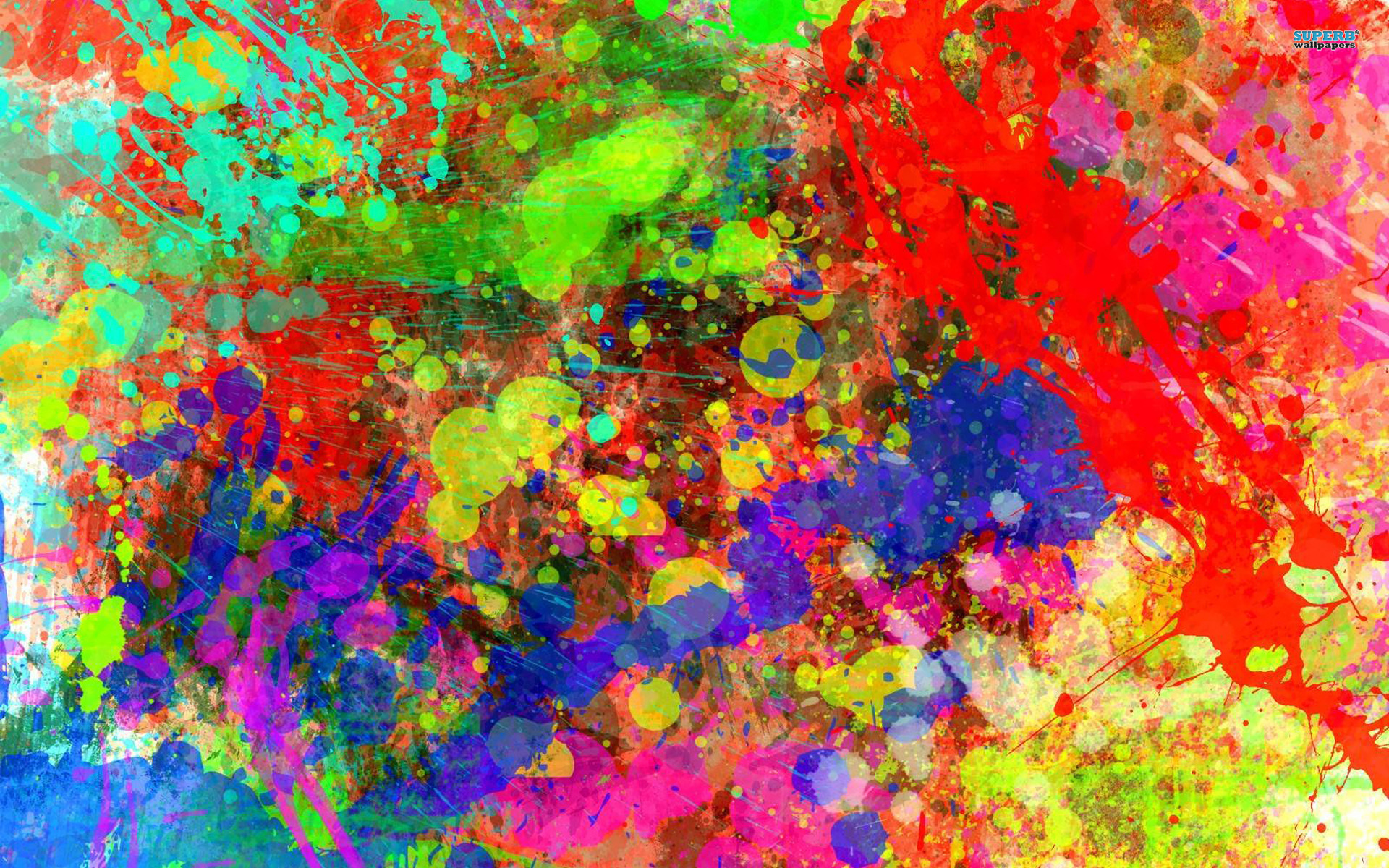 Colorful and Painterly
Collection by
Robogineer
A collection of mods that rounds up the brightest and most colorful mods on the Left 4 Dead 2 Workshop.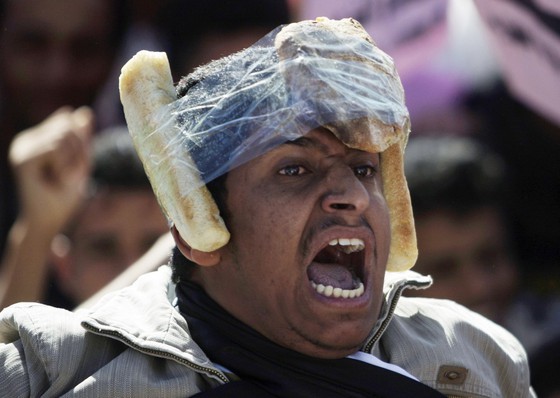 It's not gonna be good
Collection by
Papa Smear
IT'S NOT GOOD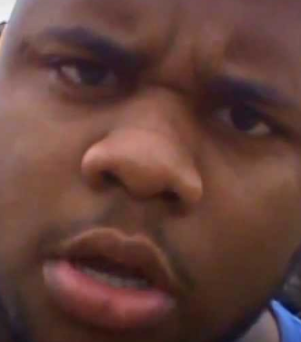 negrom da gatam bolado
Collection by
URSSo

GEGAS BIZARRE ADVENTURE
Collection by
GEGAtheORIGINAL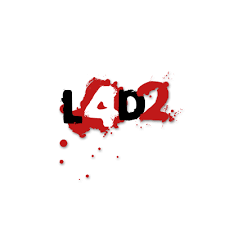 The best pack for serious L4D2 players.
Collection by
Policemanmojo
This pack has the most serious mods for your gaming experience!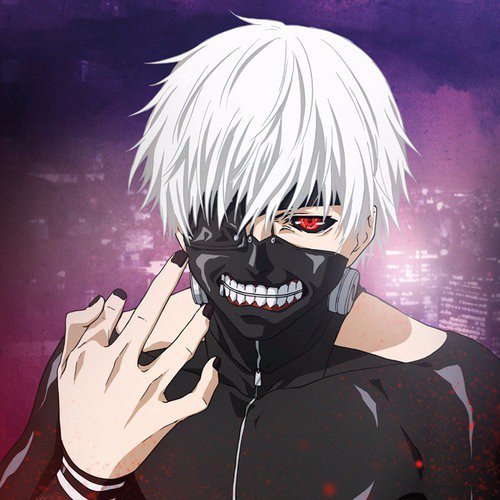 Kiri Mods
Collection by
SonicKing9
monahhh

The Community [PPS]
Collection by
PressPlaySweden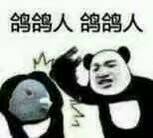 好友分享用
Collection by
牛X1996
哈哈哈哈

HMM
Collection by
Quantum