Showing 3811-3840 of 12,521 entries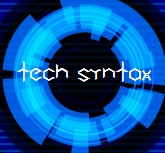 cavemans collection
Collection by
¤CvG¤™ Cavemans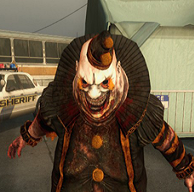 My Monster Collection
Collection by
Lord Blackthorn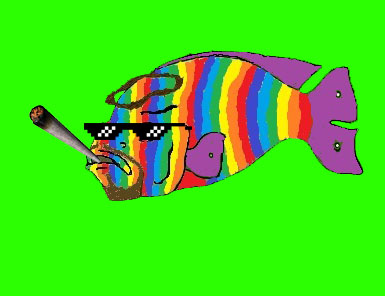 iosdjfdjifgidfjh
Collection by
Hobo Toaster
mfebgjkdmfhkm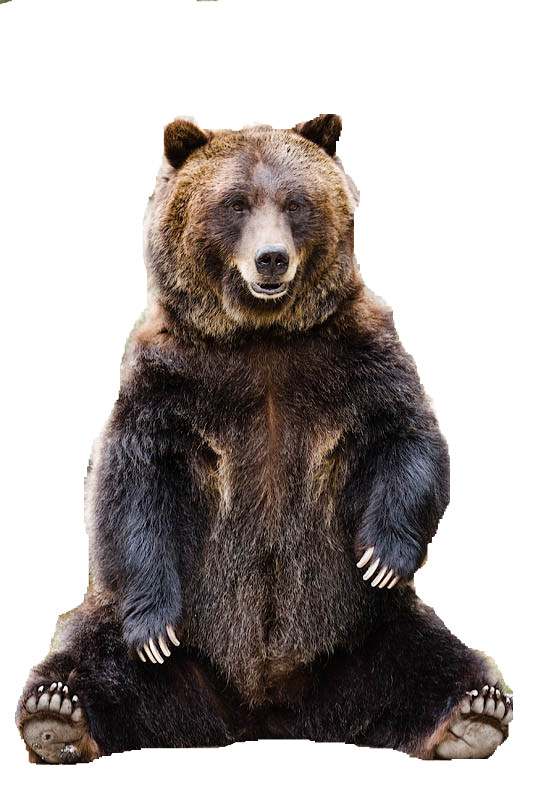 KeKe 1
Collection by
Why wont you let me die?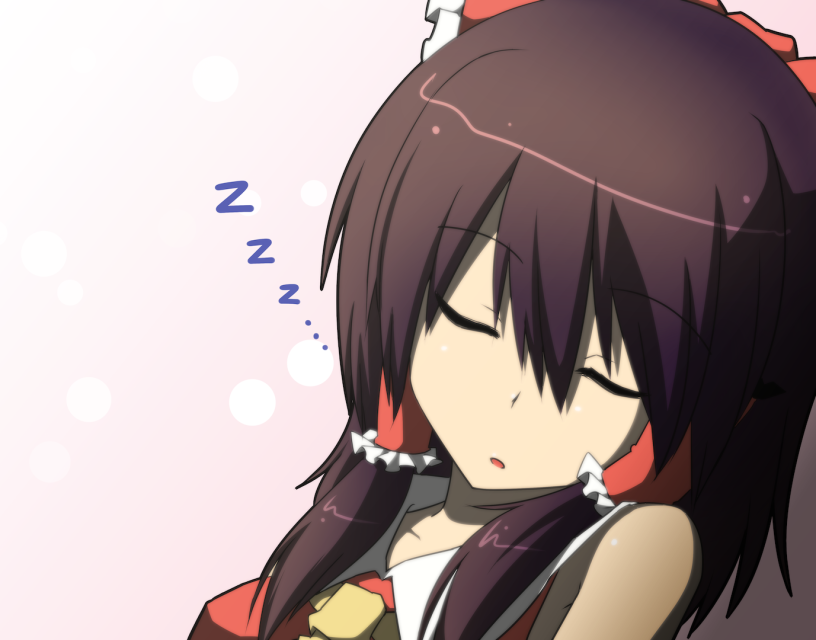 TuiMao~~~~
Collection by
TuiMao!!
~~~~~~~~~~~~~~~~~~~~~~~~

Beta testing
Collection by
Deep Thunder
This collection will be used for beta testing for my FNAF maps. What makes it interesting? It can do stuff. Intended for me and other beta testers. If you want to use this, note that the Admin System will only work if you are the host of a local server...

HD Collection
Collection by
Brockus Cyclopicus
Private HD collection

Left 4 Dead 2; Looks good collection
Collection by
Skreen

Youtuber Medkits
Collection by
reggieBEARwithEncouragement
A collection of all my Youtuber medkits. Plain and simple.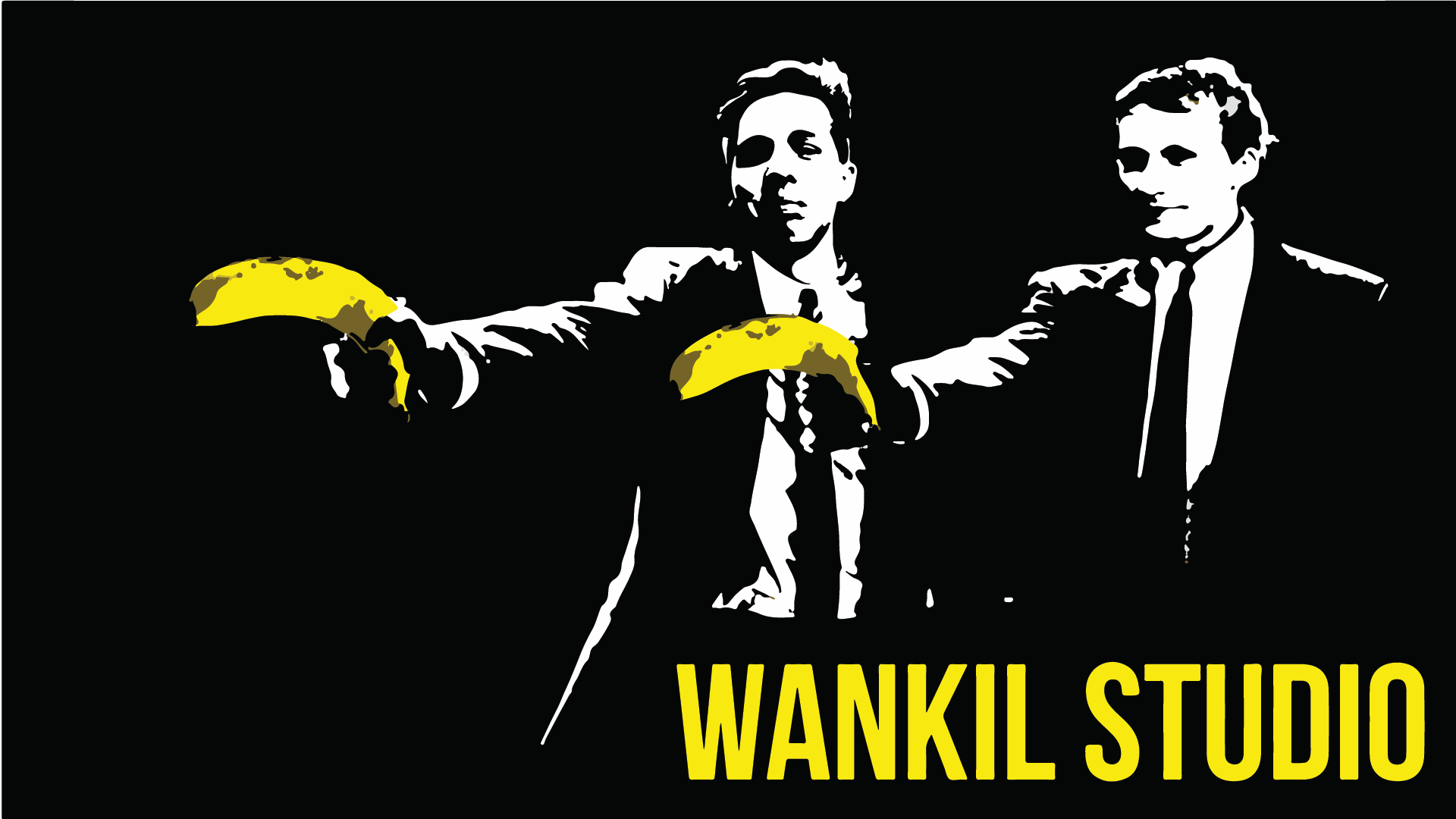 L4D2
Collection by
[Armag]MrOxMov08[FR]
Sert toi fdp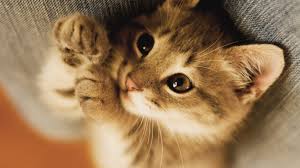 My Mods
Collection by
SuperSeth9000
This is for my friends and family. For the people that are downloading this, I PROMISE it will be weird. (That's why there's a kitten thumbnail.)

hot 4 dead
Collection by
G-Man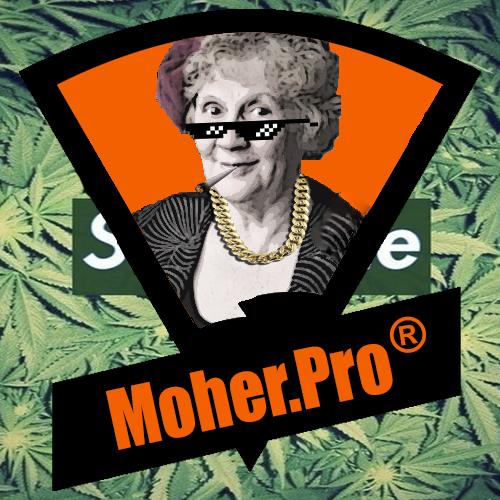 Moherki Jankessa
Collection by
˙·٠•● Jαnkess ●•٠·
lololololololololololololololololololololololololololo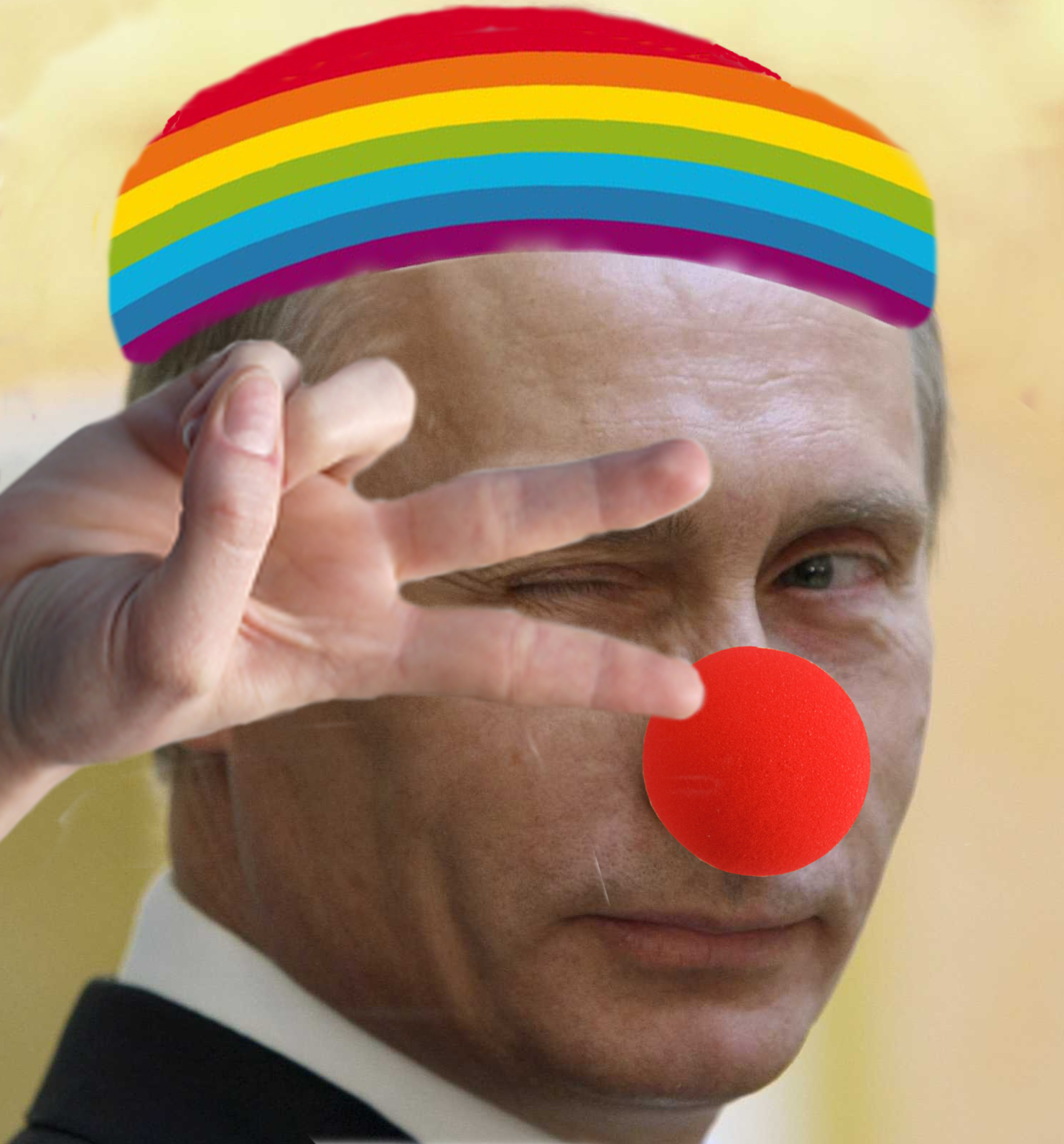 Marco4Hendrik
Collection by
Peter Listig
Marco 4 Hendrik Das ultimative Left 4 Dead Erlebnis für die wahren Pros unter den Casuals. Prestige lvl 23 #loominarty für Abonnement vorausgesetzt. Alle anderen sind bisexuell! [h2]You're gonna get rek't m...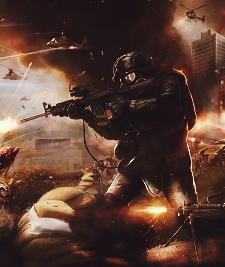 Realism Overhaul.
Collection by
Kunoichi
This mod Is based on the idea that you are stranded troops, you play as british S.A.S. and survive the horror of the l4d2 Universe with all new weapons, New hud, and High Quality textures made by some of l4d2's best skinners! NOTE: type "crosshair 0" i...


Left for please killme
Collection by
Ünoggy

JAWZ L4D2 Pack
Collection by
JAWZZ_Rias
For people who play with me

Soul Thief's Mod Collection
Collection by
Soul Thief
This collection will make the game feel and look like a grimmy and dark version of Left 4 Dead 2 while also making it look pretty. This collection contains a numerous amount of graphical and sound changes. I confirmed that they all work together and...

Stuff that I like
Collection by
Jog
I don't actually use most of this stuff in game, I just put cr@p here that I find interesting, funny, cool, etc. Some of these items may not be compatible or whatever.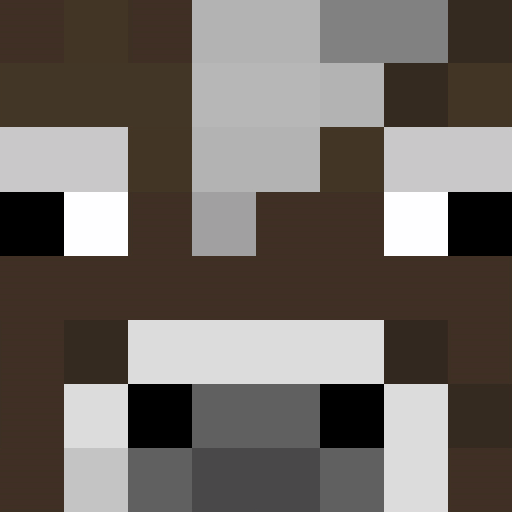 bst colecton evr
Collection by
Cat
best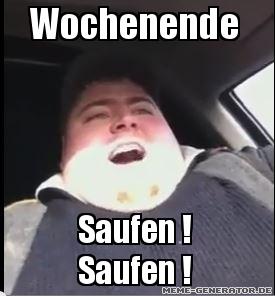 Durstgesteuerte Hüllen
Collection by
Duchesko
Für durstgesteuerte Hüllen :D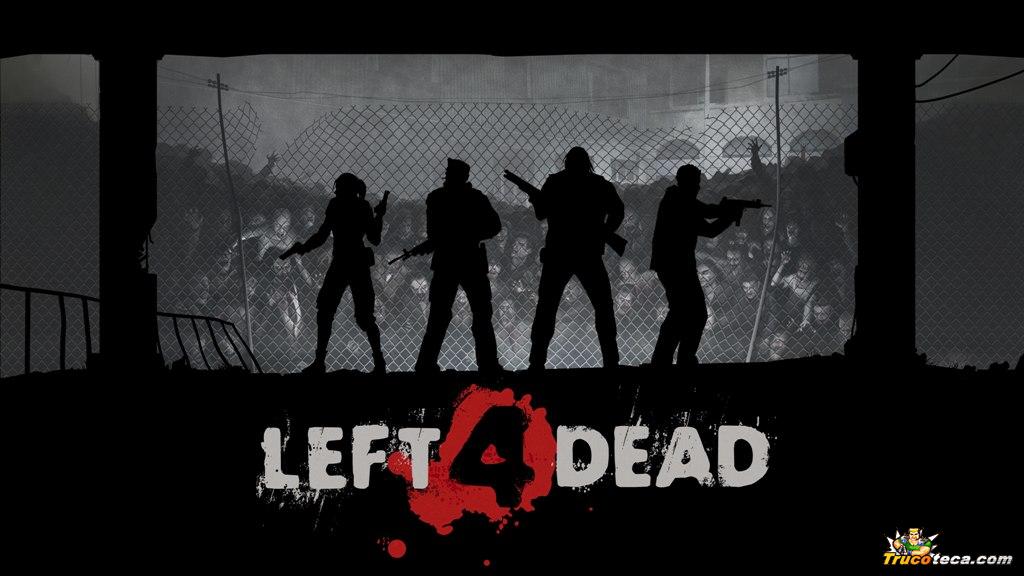 New L4D2 Improved
Collection by
[Mex]Zavqui
A new L4D2 improved from mods that increase a better experience for the player.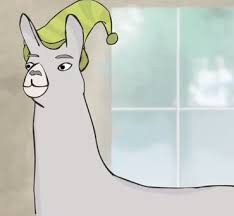 4ucorgi
Collection by
Lord Farquaadboob
CAAARL! 4ucorgi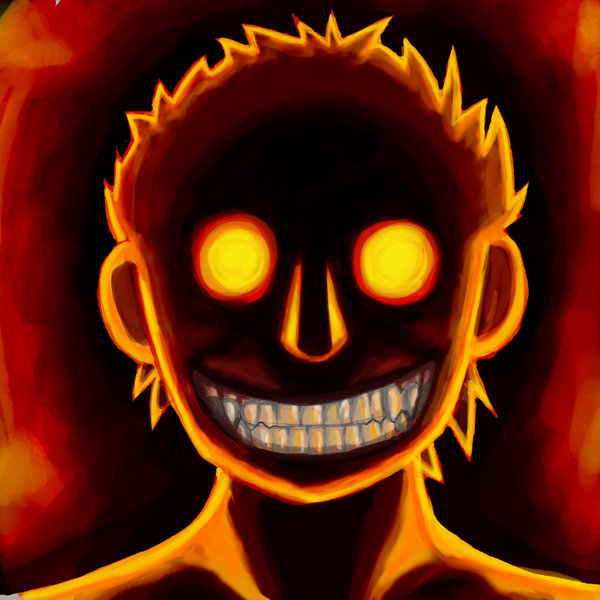 Groveld's L4D2 Fun Pack
Collection by
Groveld
Custom Collection of Funzies!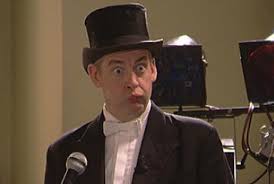 My faves
Collection by
jojodude
nee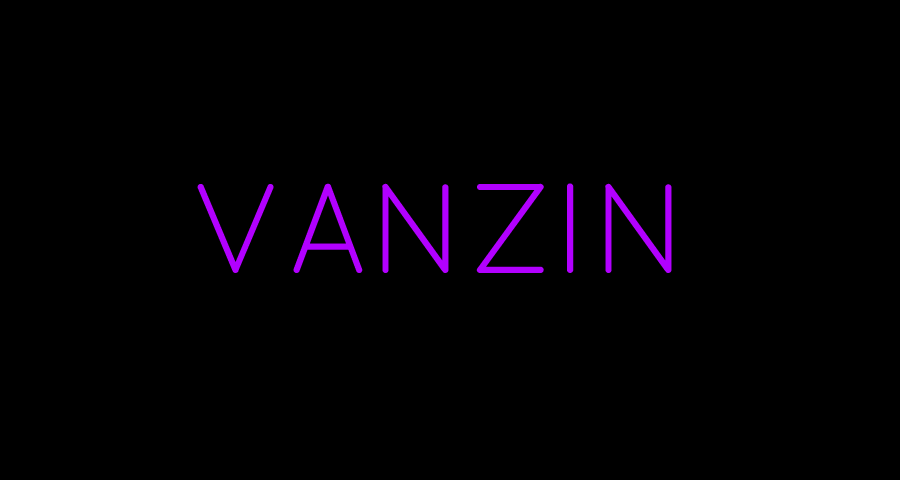 Vanzin Servers L4D2 Pack
Collection by
Zakhar Vanzin, C.E.O.
Blah blah blah zombies blah blah required blah blah blah.

L4D2 Subs
Collection by
Dongyrn
For Ryn and Carrie. Left4Dead2 subs.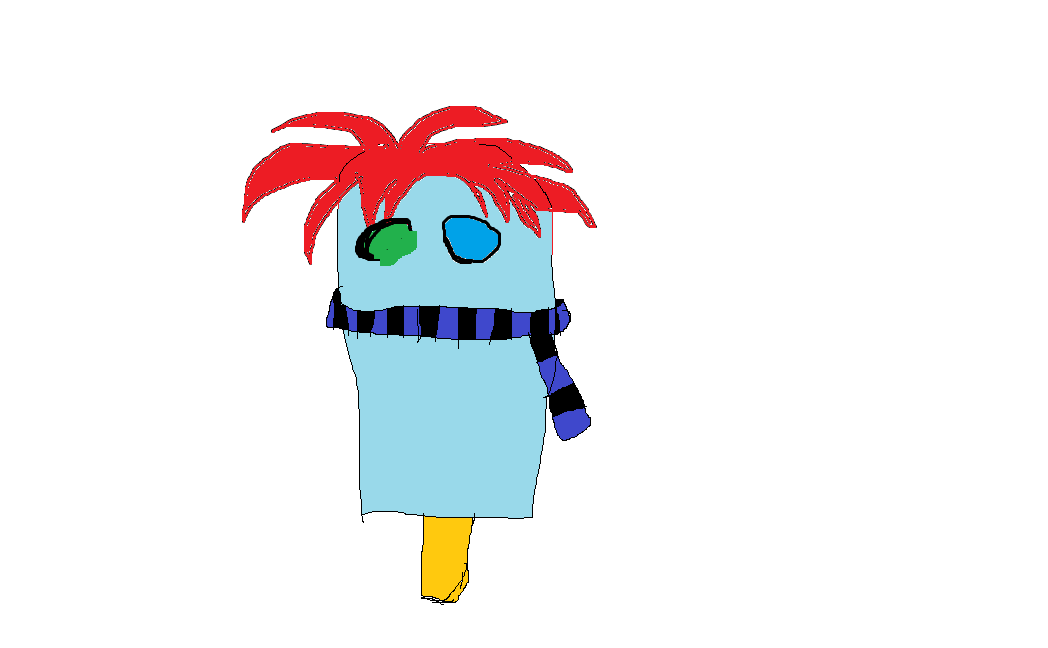 dantrr's L4D2 Super Pack
Collection by
dantrr #2-Days-MGSV
Just something I made for me and some friends.

Left 4 $wag
Collection by
NecroCiacanăul
Camioanieeeeeeeeee

Greggin's gala
Collection by
Greggins