Showing 3811-3840 of 19,234 entries


Ralathar's Choice Weapons
Collection by
Ralathar44
This is my choice collection of the various weapons out there. I tried to go for top quality sexiness, but I also have some colorful options if I couldn't find anything I considered sexy enough. There are duplicates of a few items for when I feel like go


Ralathar's Choice Items and Atmosphere
Collection by
Ralathar44
This is my personal choice of item skins and objects in the world like the moon/vending machines. Slick and sexy these are way better the original games. Enjoy :D. If you like my taste in items you should check out my weapon collection, infected/sur


Ralathar's Choice Sound Collection.
Collection by
Ralathar44
This is my personal choice in sound files from the addons available. Mostly comedic and all awesome it makes me enjoy the game alot more. I also feel dirty because I use dubstep witch, what is wrong with me lol? If you like my taste in Sounds you shou


Ralathar's Choice Survivor/Infected Skins
Collection by
Ralathar44
This is my personal choice in Survivor/Infected Skins. After playing the game for many many many hours I've trended away from choices that fit in the game towards more colorful options. This is considerably more awesome, but be warned this can also make


postsnivy's pack
Collection by
Hodor
awesome.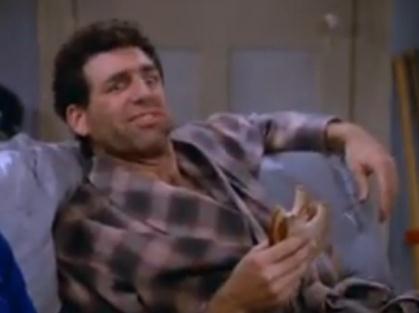 Erasus's Collection of Realism
Collection by
Erasus
Here are the mods I've been using. Just piling them up here so I don't have to send them link by link.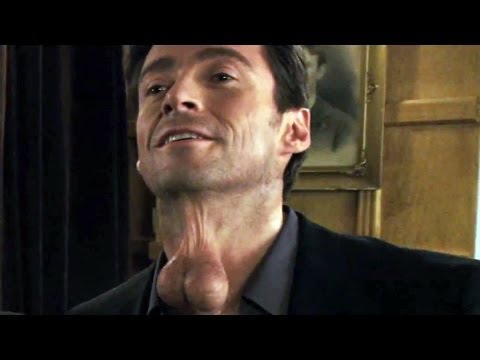 What I use. <3
Collection by
Paranoid Panda
What i have on my average day of killing zombies. :3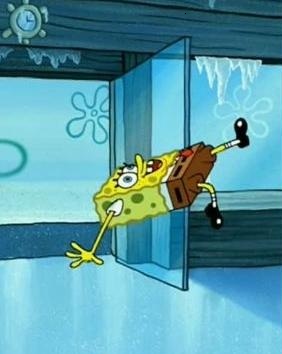 Riley is Gay
Collection by
Okay Stannis is probably dead

Brentashun's Shit
Collection by
Kuroko Smith
MY SHIT THAT I USE. GET IT

Sam's Stuff. (L4D2)
Collection by
ryu
This is just the stuff I like. You know- Sam's Stuff n' Shit. :)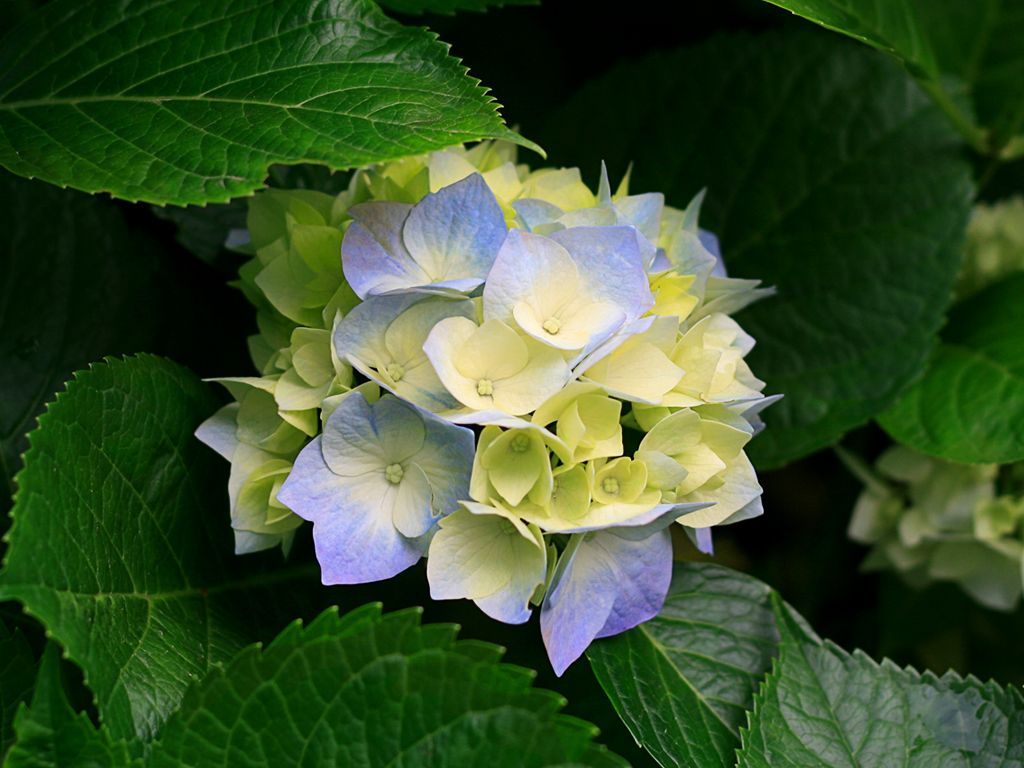 thekiller
Collection by
thekiller
ela e interessante pois vai me ajudar entender mais o jogo obrigada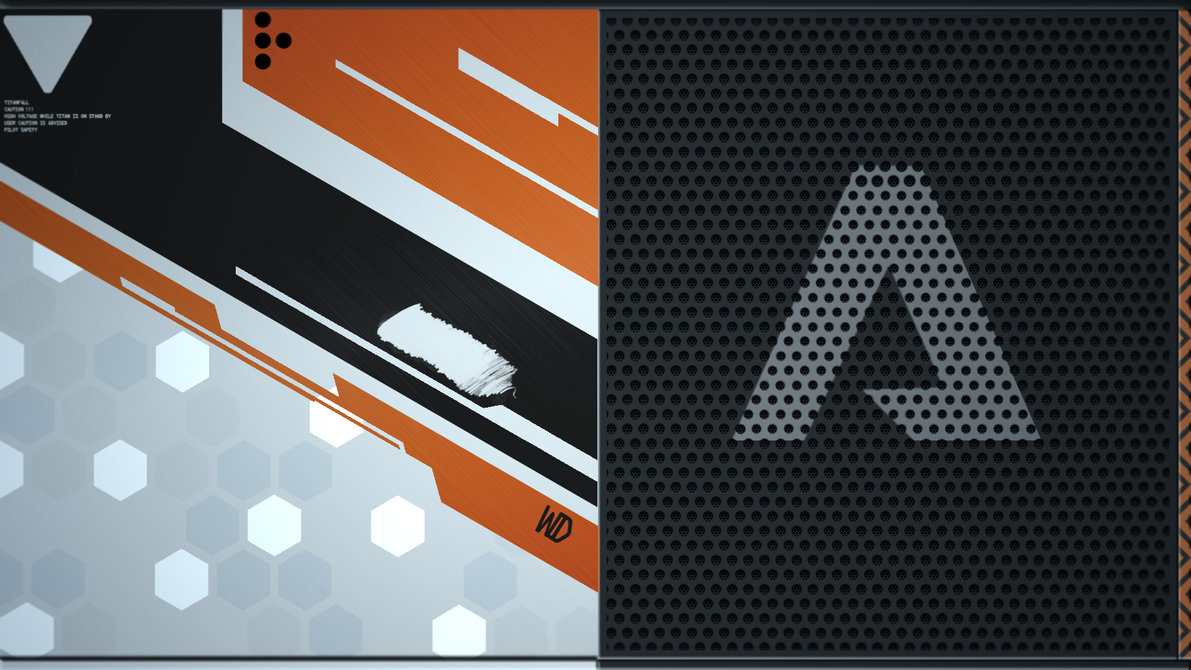 Titanfall Firearms (LFD2)
Collection by
gollywog hunter
†i†ånƒåll: Left 4 Dead 2 Weapons _______________________________________________________________________________ A collection of Titanfall weapon reskins/modifications for weapons such as the following in Left 4 Dead 2: • Hunting Rifle • M60 Mac

mass effect
Collection by
Andis Noctis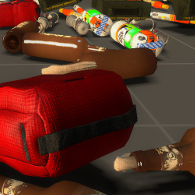 Weaver's Arsenal: Items
Collection by
Weaver
Prettiness upgrades for all the standard consumeables and grenades and most of the tossable-shootables; sadly there hasn't been a fireworks crate mod that's excited me yet.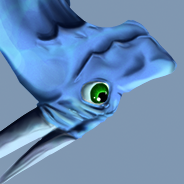 Weaver's Arsenal: Runners Up
Collection by
Weaver
This is all the stuff I don't use all the time or used and then replaced with something else I liked better. Everything in here is a worthy addition to the game in its own right ... it's just not what i'm using right now or most of the time. Sorry ab


parrapoopers L4D2 mod collection
Collection by
Forrix
mods used by me and friends for L4D2

Mods for Gina ;o
Collection by
Ogre McGee
...Yeah. This is for you P: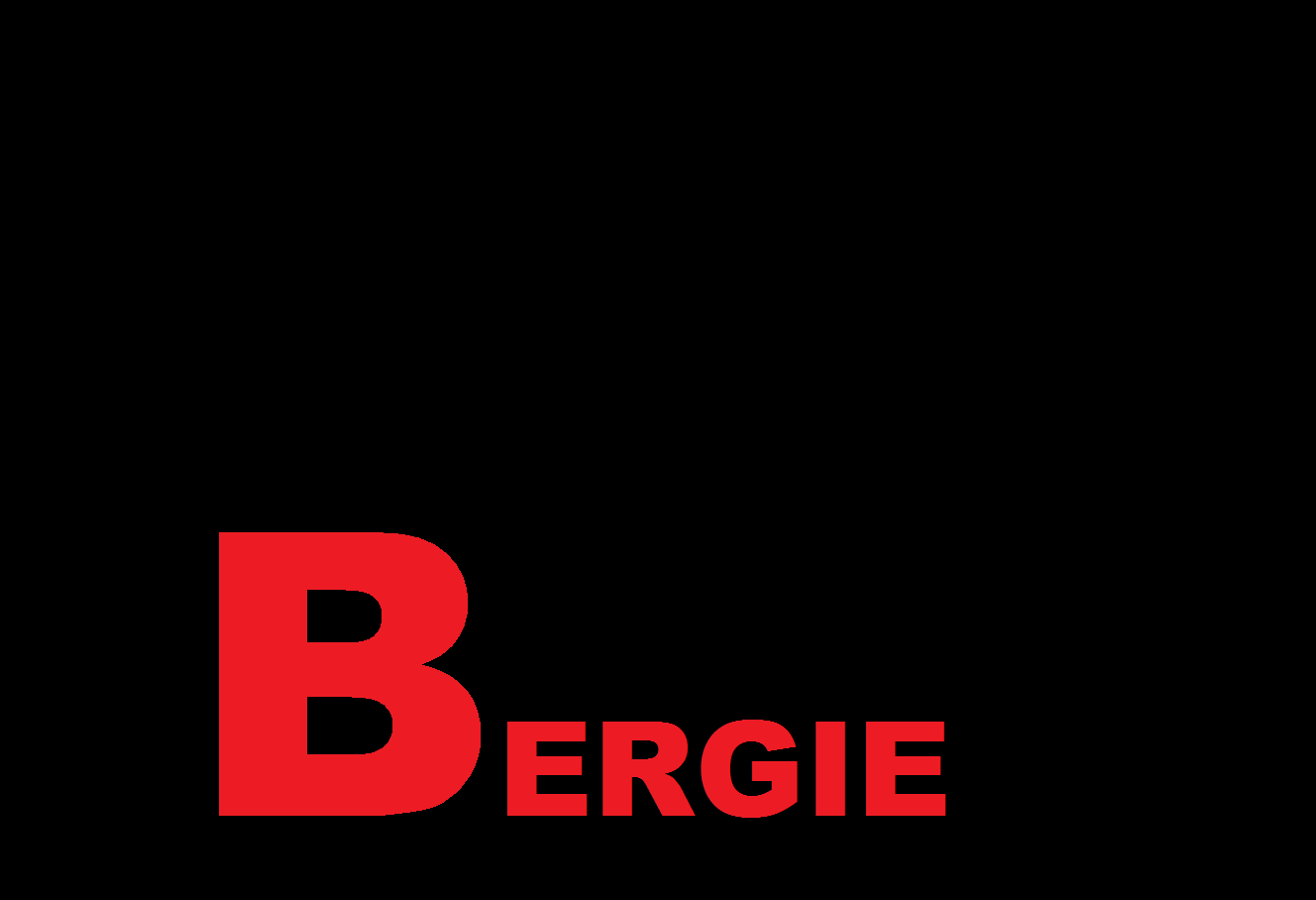 LFD2 Bergie Style
Collection by
Bergie_OG
My favourite mods, Enjoy!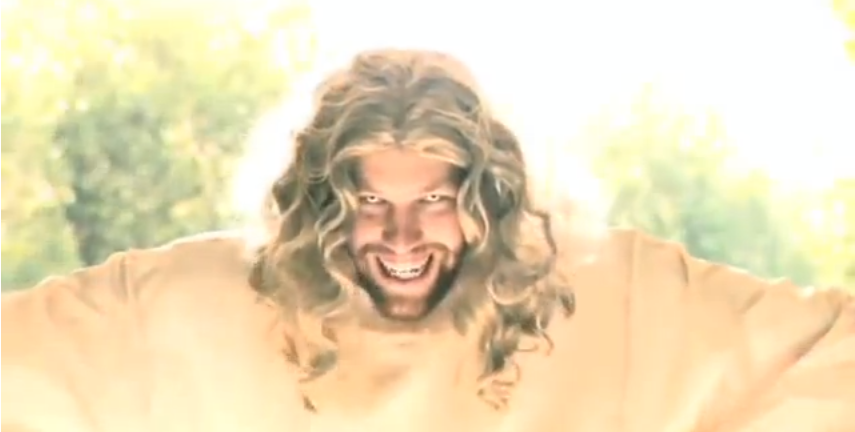 Best Graphics Mods (in my opinion)
Collection by
Chubby White Boy
My personal favorite graphical mods (there are weapoon retextures that are in here too). So far, I have not seen any that are better. So, here you go, enjoy!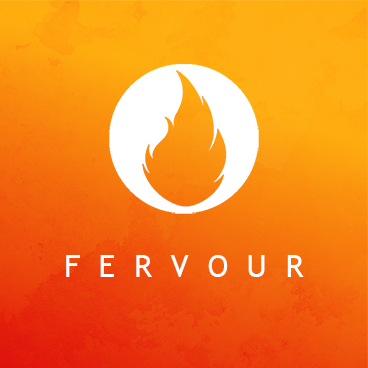 Fervour's Armoury
Collection by
Fervour
A collection of Weapon and game enhancing mods to improve the gunplay of the game. There are a few collisions which have to be picked between but all of the mods are of acceptable quality.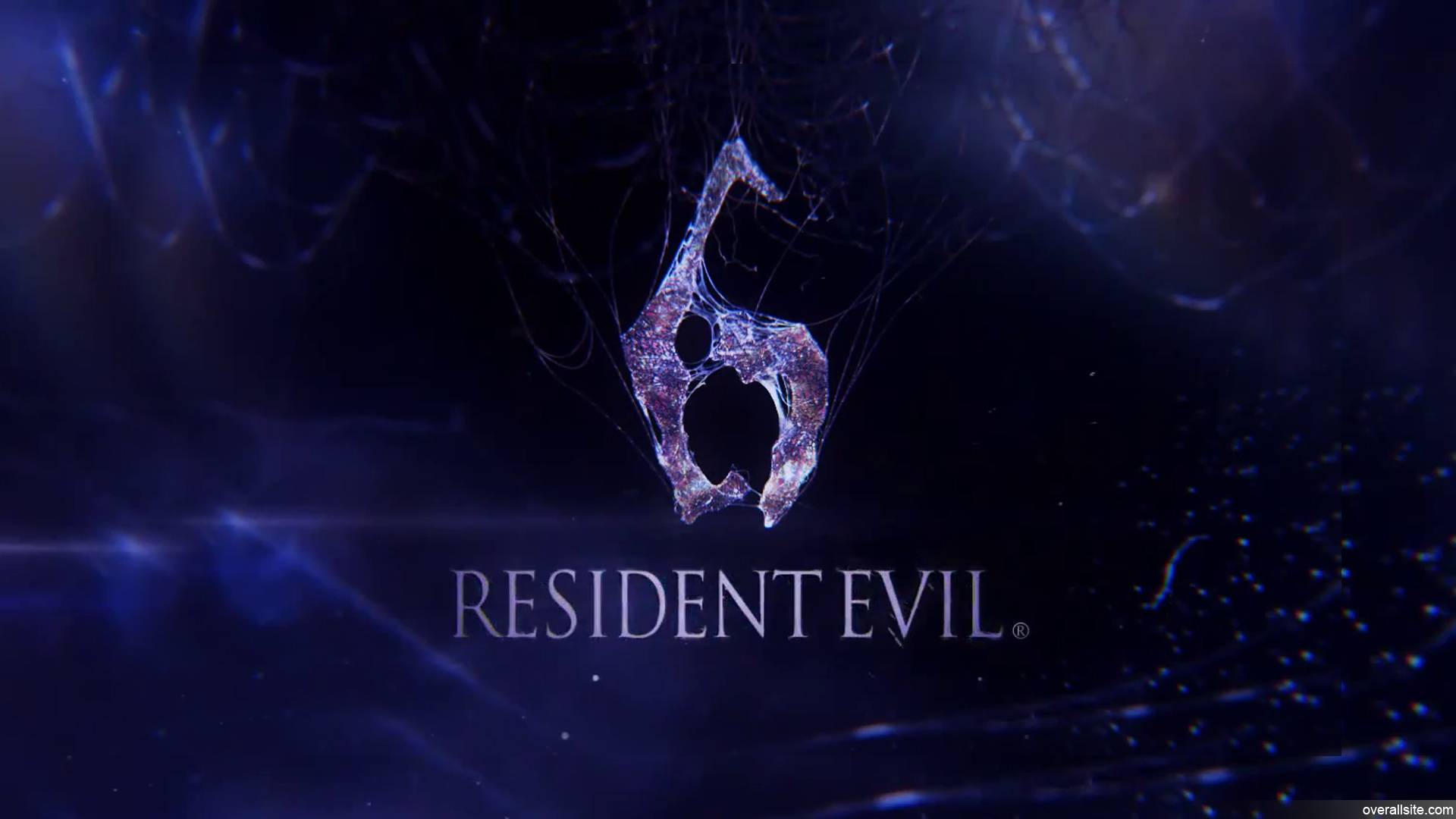 L4D2 RE6
Collection by
Nigato
Pack contains RE6 themed content, such as: Character Reskins Campaign Infected Reskins Note: Absolutely none of the content in this pack was made by me, I merely put a pack together to make it easier for playes to enjoy a Resident Evil themed Lets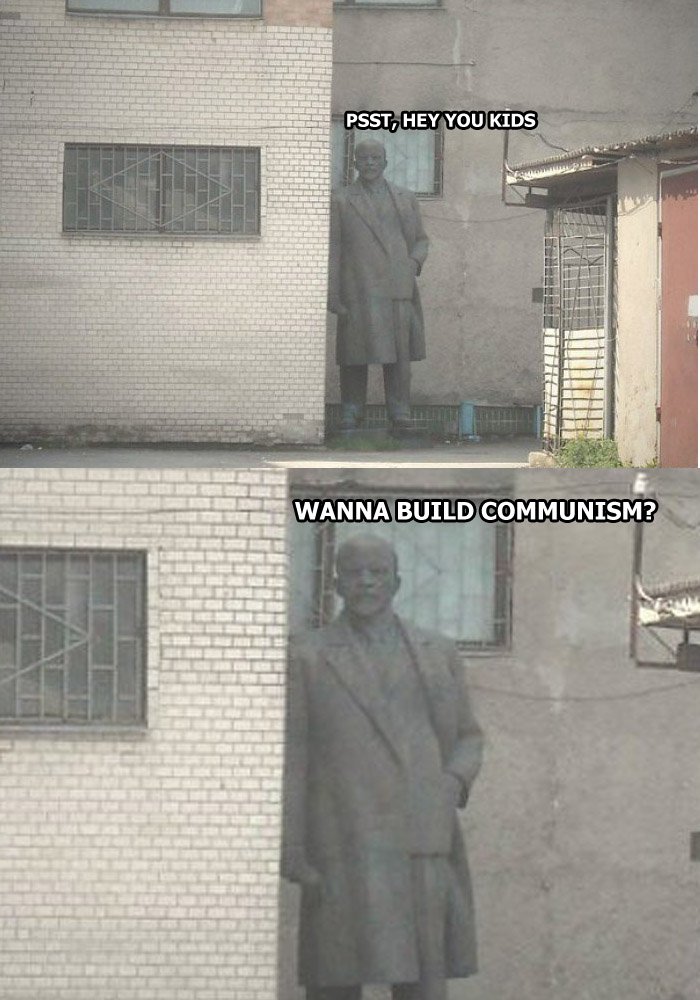 Justin DL this
Collection by
Wendy's Hot Drinks
cdx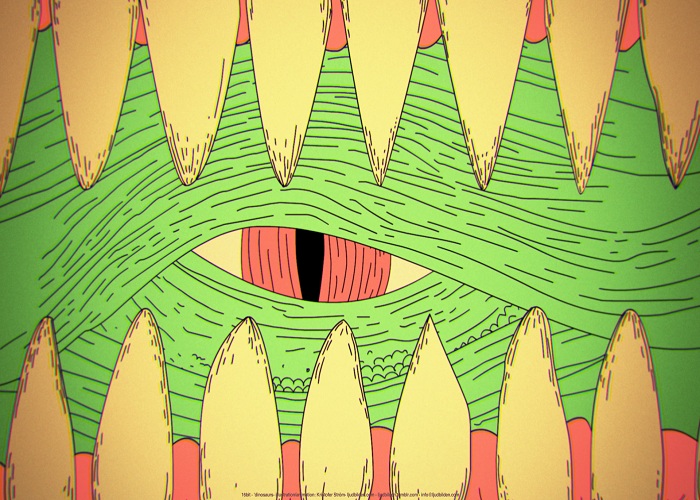 Mus means banana in turkish
Collection by
Drool
Tits and shit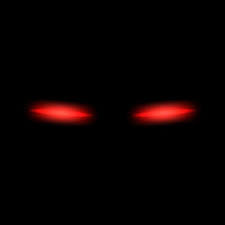 Sci-Fi/Horror pack
Collection by
S P A C E
Download this collection..... IF YOU DARE. This collection includes: - Aliens - Mutants - Demons - Various Maps AND MORE! Player beware, you're in for a scare.....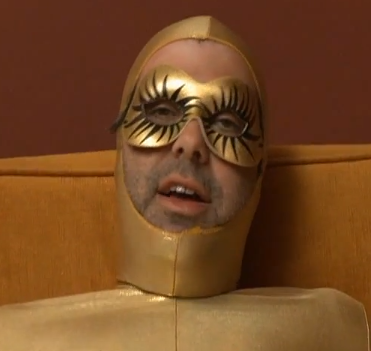 Left 4 Dead 2 - Kewl
Collection by
Toomsie
jeäz.

L4D2 WTF de Foxxy
Collection by
Michel Maurice
WTFFFFFFFFFFFFFFFFFFFFFFFFFFFFFFFFFFFFFFFFFFFFFFFFFFFFFFFFFFFFFFFFFFFFFFFFFFFFFFFFFFFFFFFFFFFFFFFFFFFFFFFFFFFFFFFFFFFFFFFFFFFFFFWTFFFFFFFFFFFFFFFFFFFFFFFFFFFFFFFFFFFFFFFFFFFFFFFFFFFFFFFFFFFFFFFFFFFFFFFFFFFFFFFFFFFFFFFFFFFFFFFFFFFFFFFFFFFFFFFFFFFFFFFFFFFFFF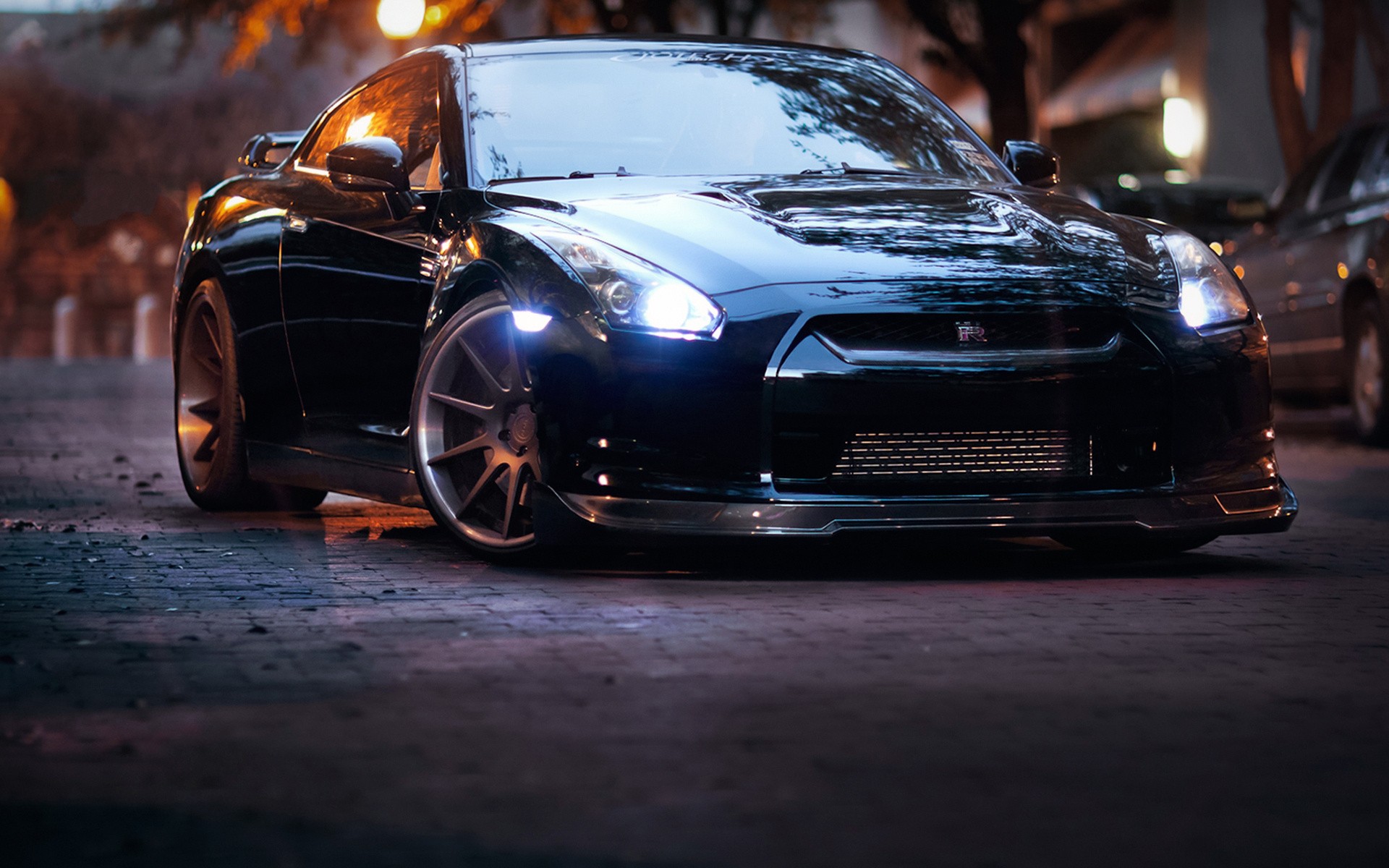 Campaigns that I like :)
Collection by
J0N36O CSGODiceGame.com
L4D2 campaigns that I played and enjoyed playing them

Minecraft
Collection by
FALLOUT9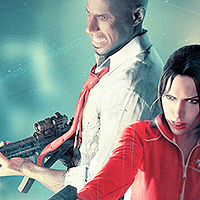 Stuff that I use idk
Collection by
Nusia

Tux's Essentials Mod Pack
Collection by
tux
For pals.