Showing 1-30 of 11,534 entries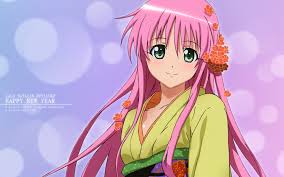 Anime L4D
Collection by
installing Windows 10 Pro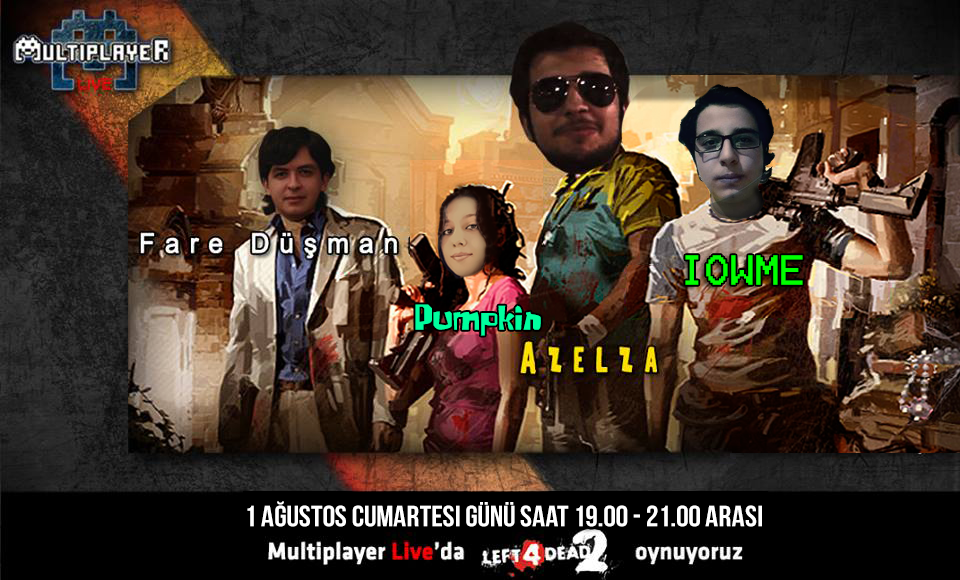 Left 4 dead 2 mods
Collection by
Faruq ♥ kRAUX *Redbull
asd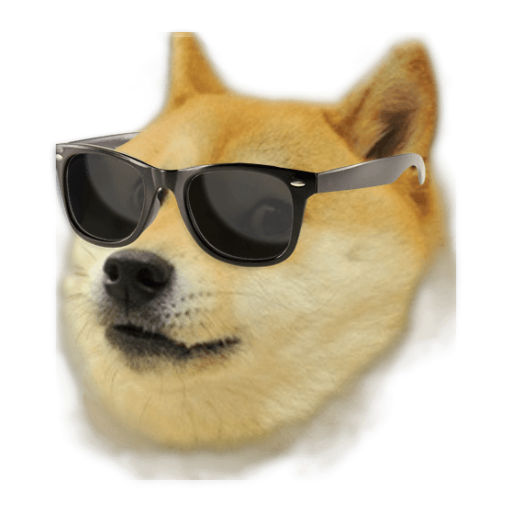 Kolekcja od Komornika bo on ma pieniądze i nami handluje :D
Collection by
Rzepton
Cześć

chumba wumba
Collection by
The Comedian

L4D2 Setup
Collection by
<3 Arctic ~ Zoey <3

Bug Fix Pack
Collection by
Doctor
This collection will contain big fixes and improvements.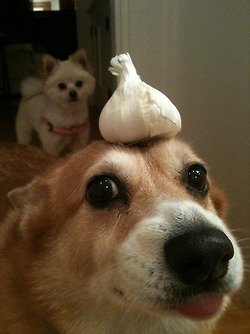 Left 4 Halo
Collection by
NahmenJaydenFBI
Do you like the amazing Halo franchise SO much that you feel the need to convert another game into being as Halo-esque as possible?! WELL DO I HAVE A PCK FOR YOU!!!!.......what. im not gonna link it here. This one if for me. Just search it on the workshop...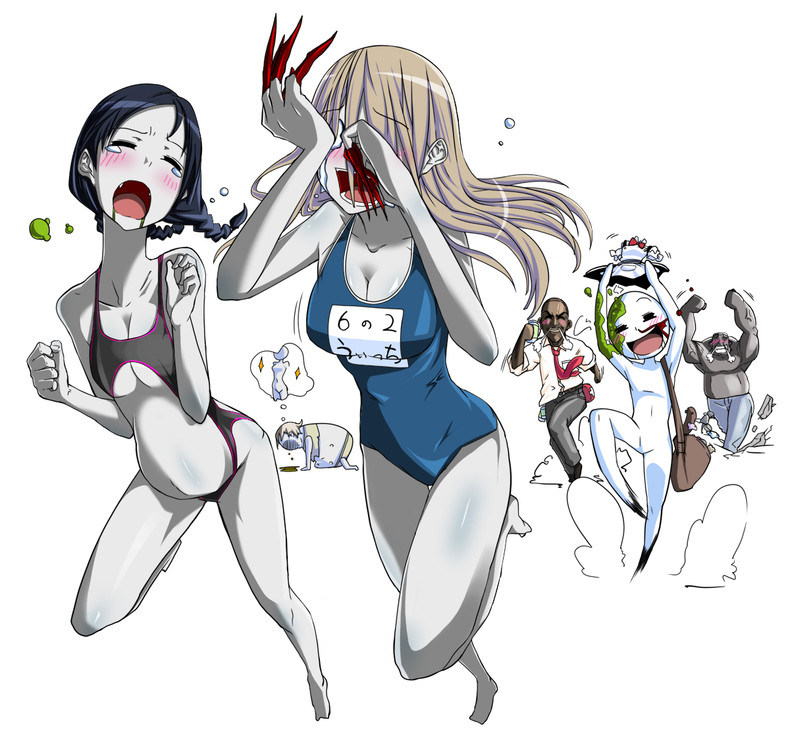 Left 4 dead Dimm anime collection
Collection by
2Dimm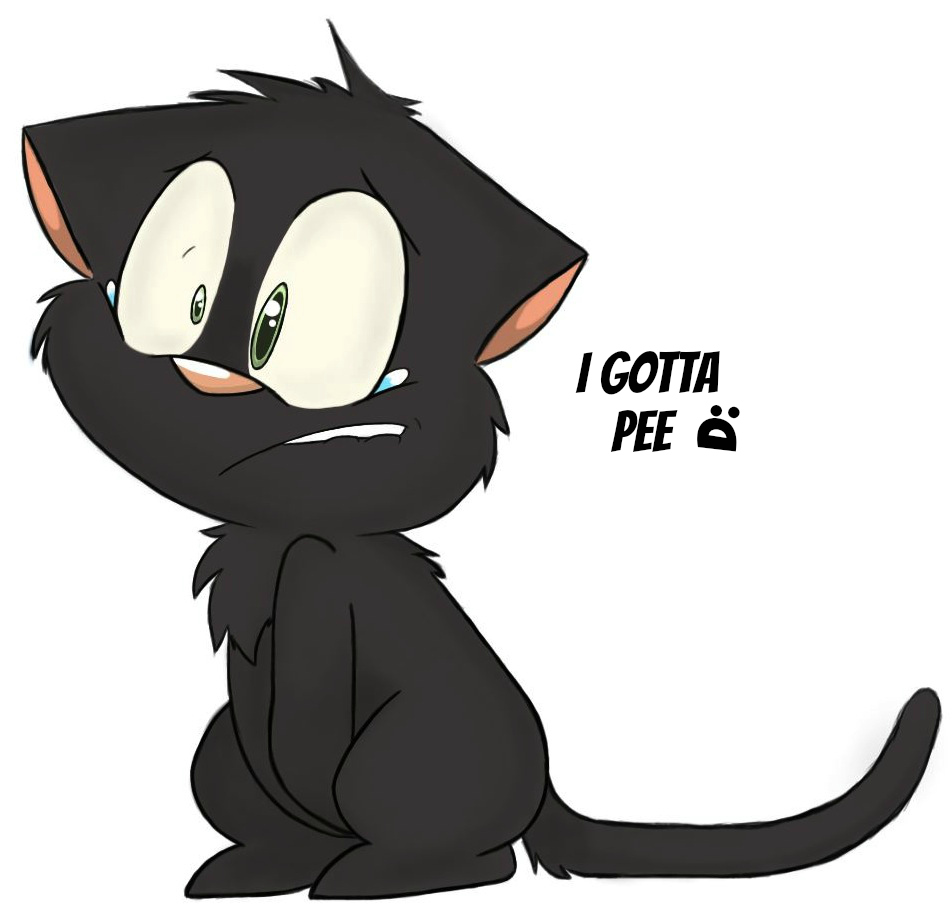 best mods ever
Collection by
Zwaluu!*
best mods

(◕ ▽ ◕。) 〜 Haloprov's Anime Background/Intro Collection
Collection by
(◕ ▽ ◕。) 〜 DOODLEDERA
Anime background and intro video's created by "(◕ ▽ ◕。) 〜 Haloprov" (Currently named "(◕ ▽ ◕。) 〜 DOODLEDERA") I'll update the credited version with creditless ones when it releases on Blu-ray/DVD. If you still hear the Left 4 Dea...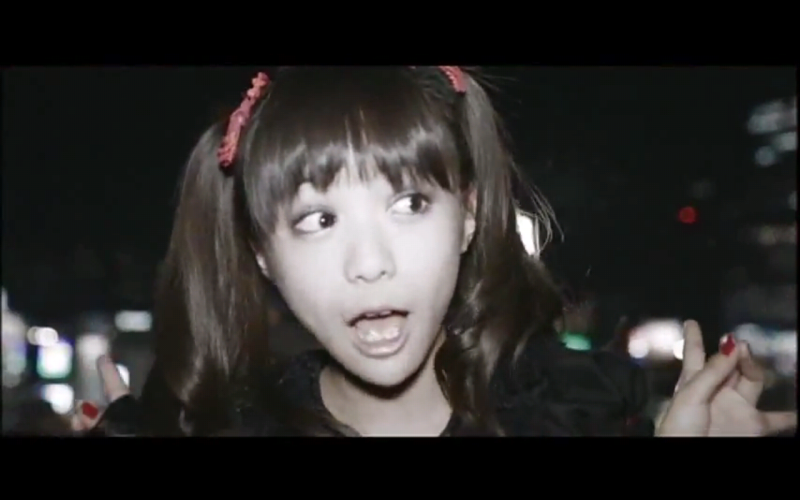 L4D2-MAP
Collection by
p(o'-'o)h★METAL Death !

L4D2 Alsace Ultimate
Collection by
Taranix67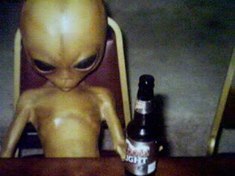 ethue
Collection by
Bob
ethue das minas aqui do baile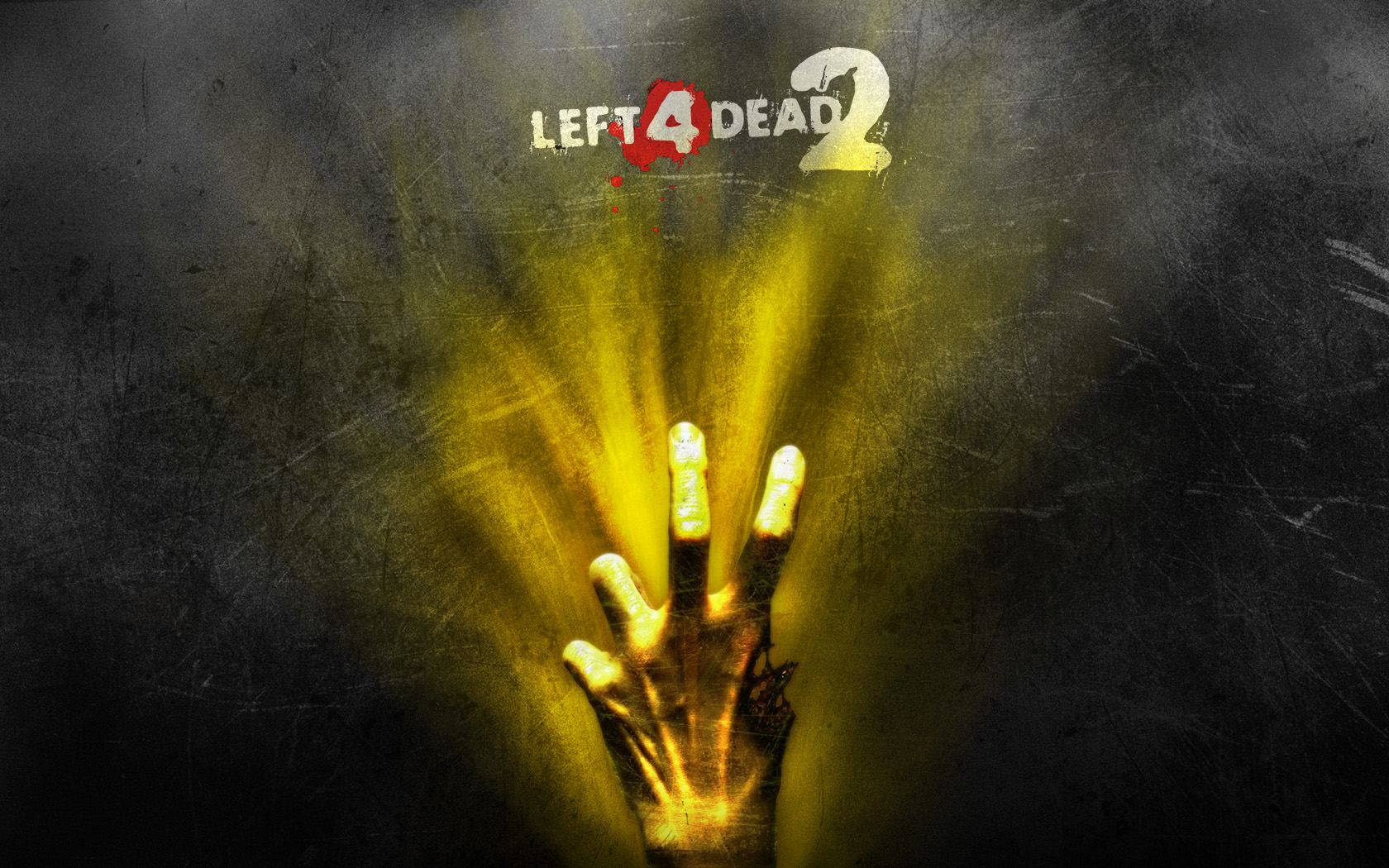 Primera colección L4D2
Collection by
▲Wanolo▲

The True Cityfellas Pack
Collection by
Paul Blart ☢ Blood Fart
it's okay u can too very affordable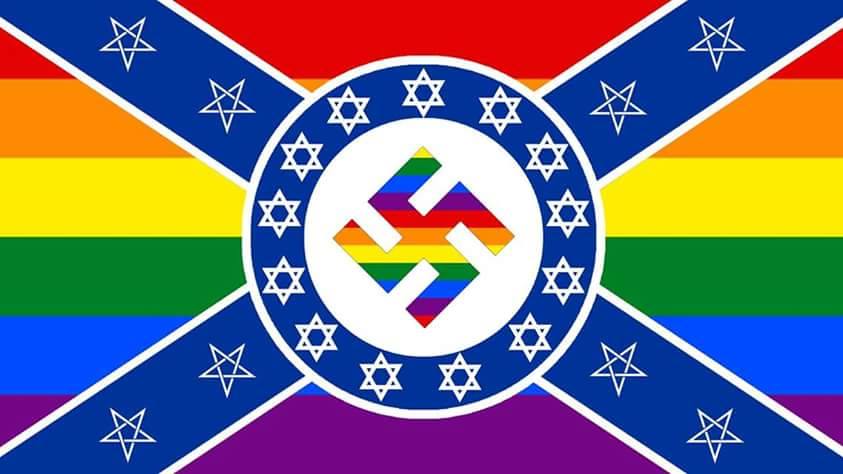 LEL
Collection by
uni_kyle

ded
Collection by
The Imperative Lobster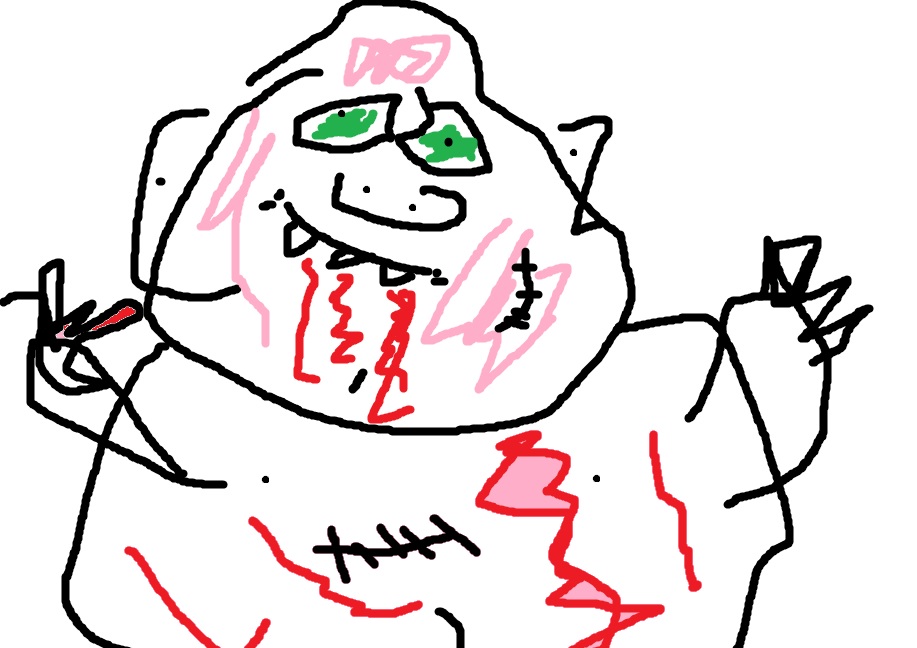 The incredible Stank MOB
Collection by
Foxi
RANDOM STUFFFFFFF !!!

Realistic + HD Remastered L4D2
Collection by
๖ۣۜSkullDead864[AFK]
Hello everyone,this is a special collection for everyone that want a realistic and better graphics Left 4 Dead 2. Any of the mods showed here aren't mine,so,credits to the creators of these mods! This collection is still in progress,so I will add (or ...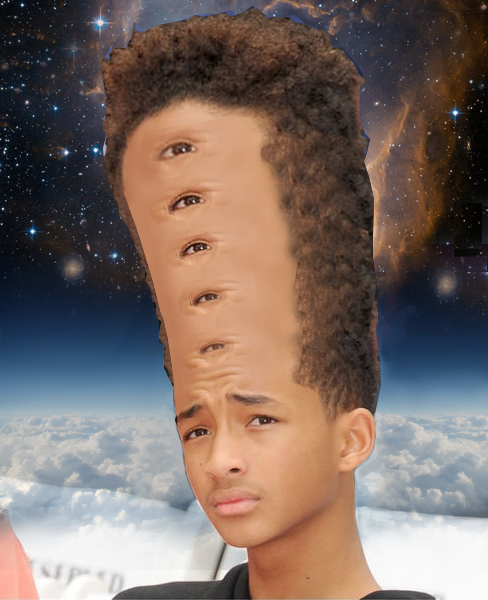 Left 4 Dead 2 Stuffs
Collection by
In-Shinku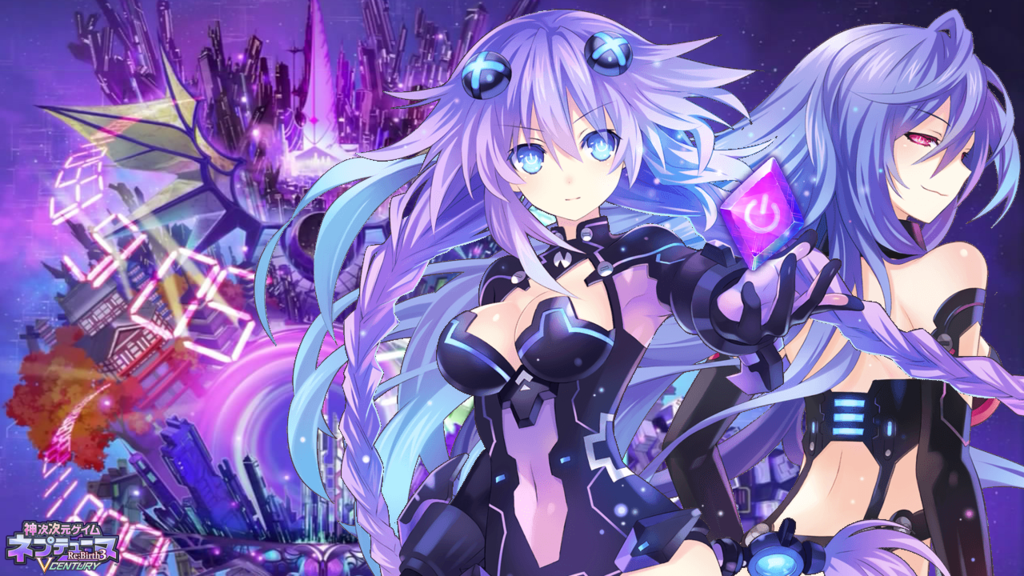 Hyperdimension Neptunia's Weapons - by Parpol
Collection by
Parpol ★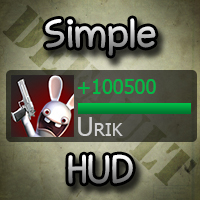 SimpleHUD@default
Collection by
Urik
Default modules for SimpleHUD. Click on "subscribe to all" button to subscribe to all.

Realism
Collection by
Ghandi
If you're running Left 4 Dead 2 on highest graphical settings, here are some mods to make the game more intense, atmospheric and realistic.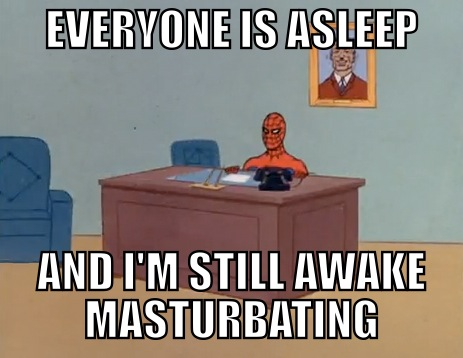 Some random mods
Collection by
Elvane

Mah Weapon Mods
Collection by
Blanc (White Heart)
Weapon mods it is! I love making these, well hope chu enjoy Seiko's mods!!! ~ Seiko (Rom)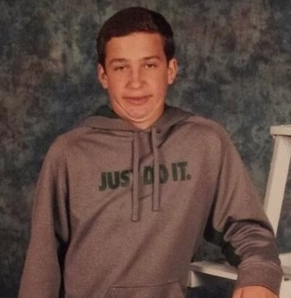 Dank Add-Ons Yo
Collection by
고수 Gosu
cool stuff yo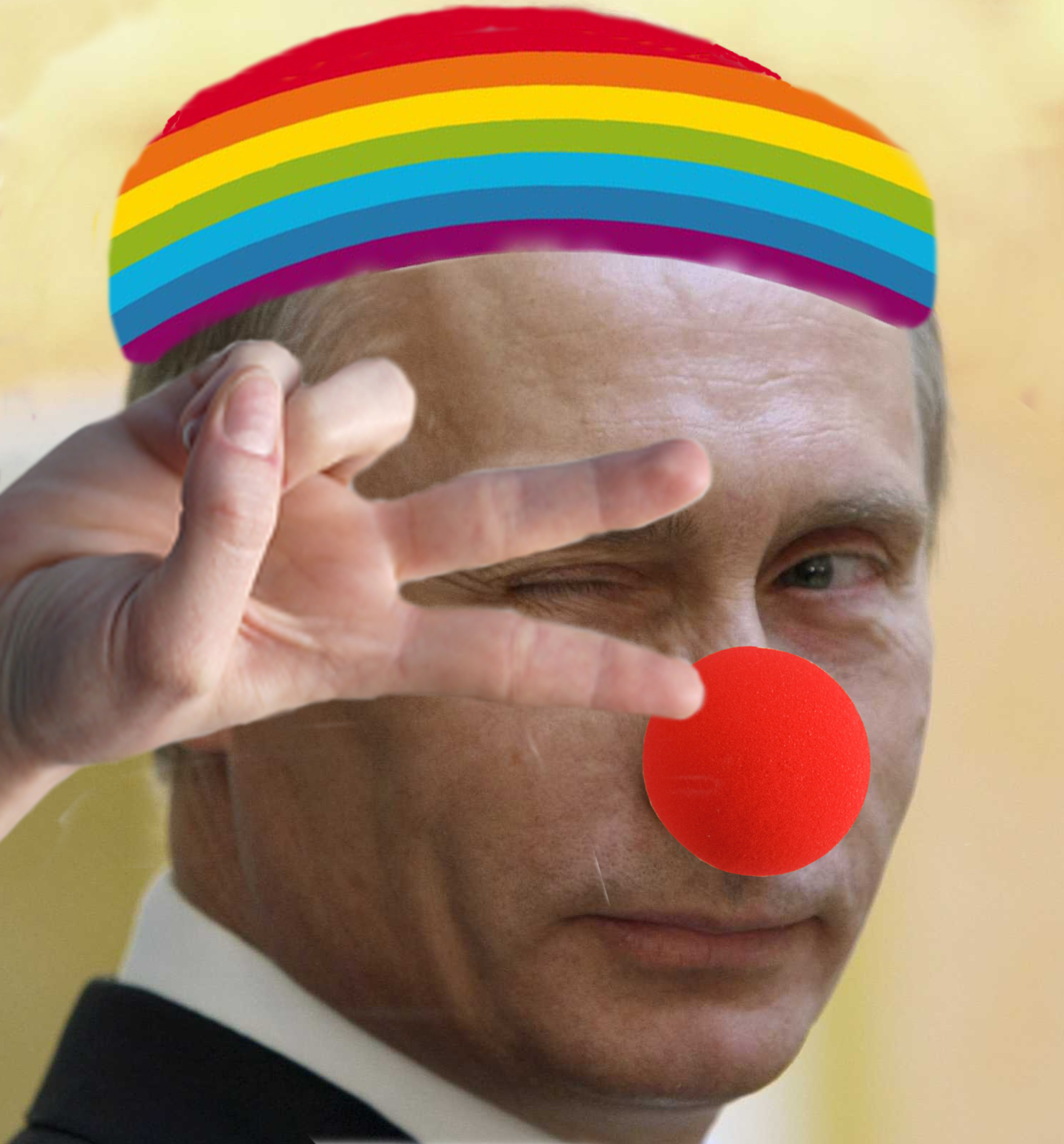 Marco4Hendrik
Collection by
NaeherinHafen95
Marco 4 Hendrik Das ultimative Left 4 Dead Erlebnis für die wahren Pros unter den Casuals. Prestige lvl 23 #loominarty für Abonnement vorausgesetzt. Alle anderen sind bisexuell! [h2]You're gonna get rek't m...

The Last of Us Pack
Collection by
[o.W.n] Kyle (GER)
Here are items of The Last of Us. Hope you like it! ;3

Borderlands collection
Collection by
G-Man

Family Friendly
Collection by
G-Man