Showing 1-30 of 9,825 entries

my installed items
Collection by
MaKiBt
極力かぶらないようにしていますが、かぶる場合があるのでその場合は適当に無効化してください。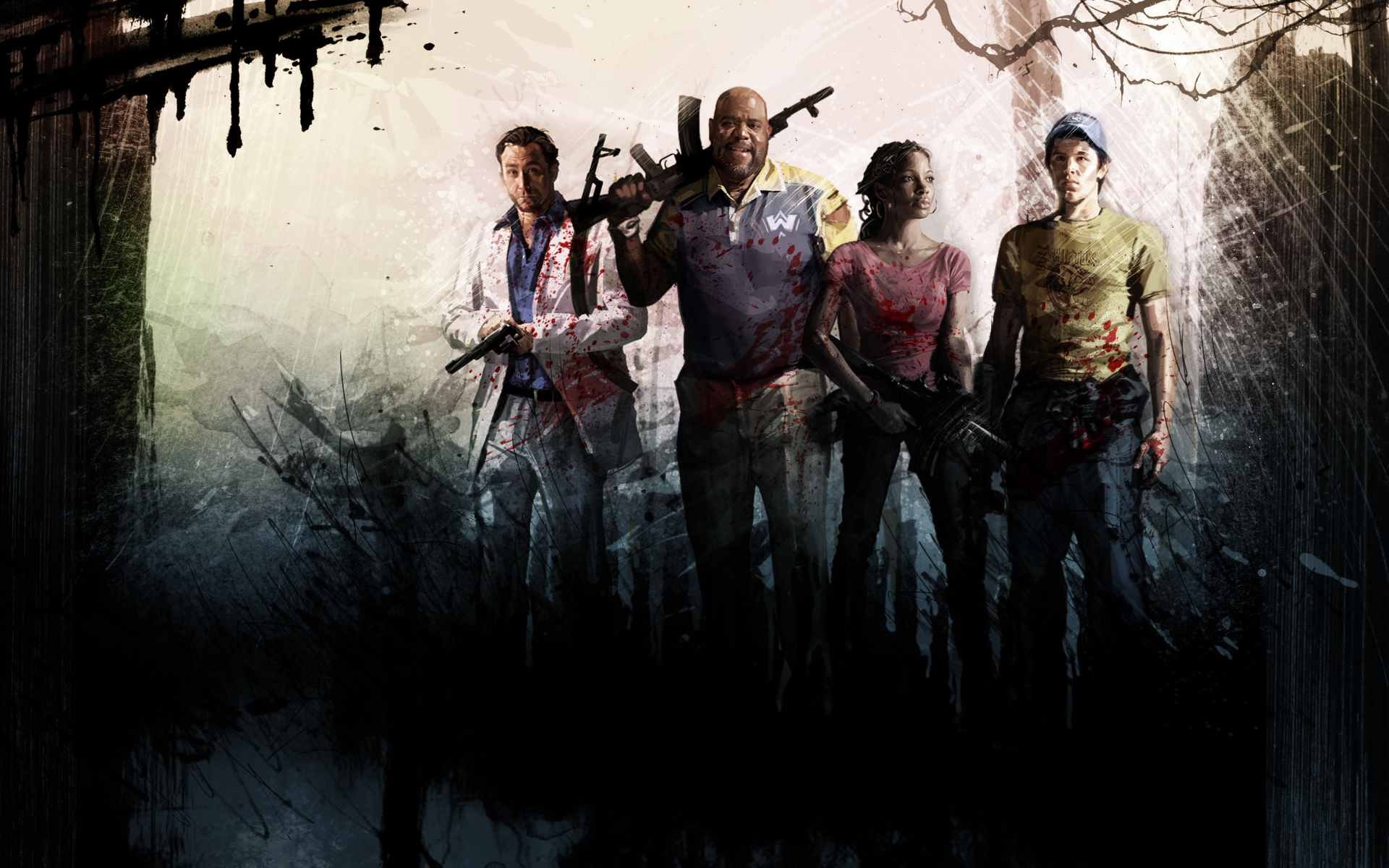 Mi Colección 2015 (Presentable)
Collection by
ElColus
No ahi mucho que decir, mi colección que comparto. Concervando un poco la originalidad de el juego y el aspecto dandole un tono mas agradable y nuevo y un poco HD.

Calais' Sound Mods
Collection by
Robert J. F. Calais
Here you can find all of my published sound mods for Left 4 Dead 2.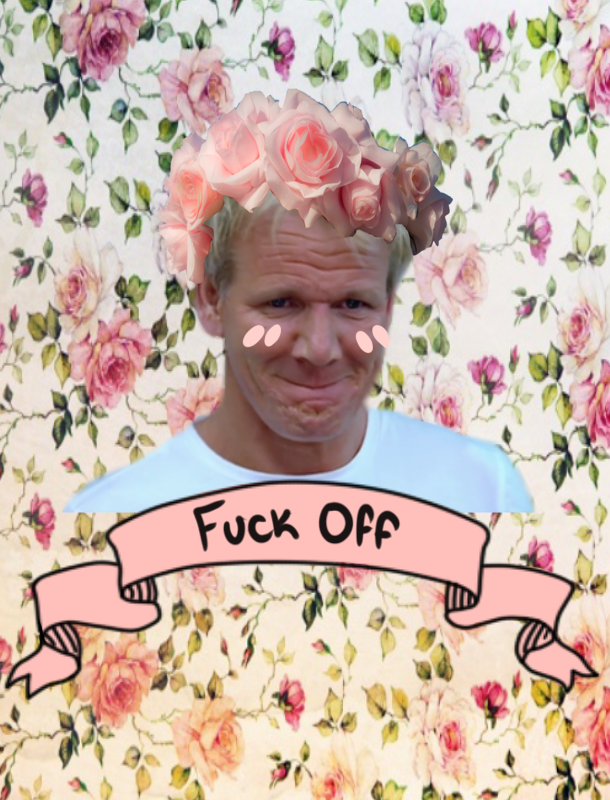 Weeaboo Trash
Collection by
AGuiltyThorn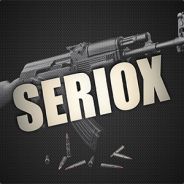 L4D2 - Best created mods (Textures, Skins, GUIs and Maps)
Collection by
Seriox

The Walking Dead Collection (Left 4 Dead 2)
Collection by
Amanda De Santa
The Walking Dead stuff and thangs now for LFD2! I know that there has already been a collection of TWD stuff for LFD2 but it looks like it's not getting updated anymore. Lilly was deleted from the workshop :( Items in this collection: Sounds Weapon...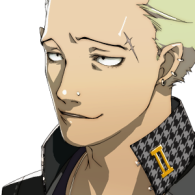 Persona Collection
Collection by
Chris Eilander.nl
To "Persona"-fy your Left 4 Dead game.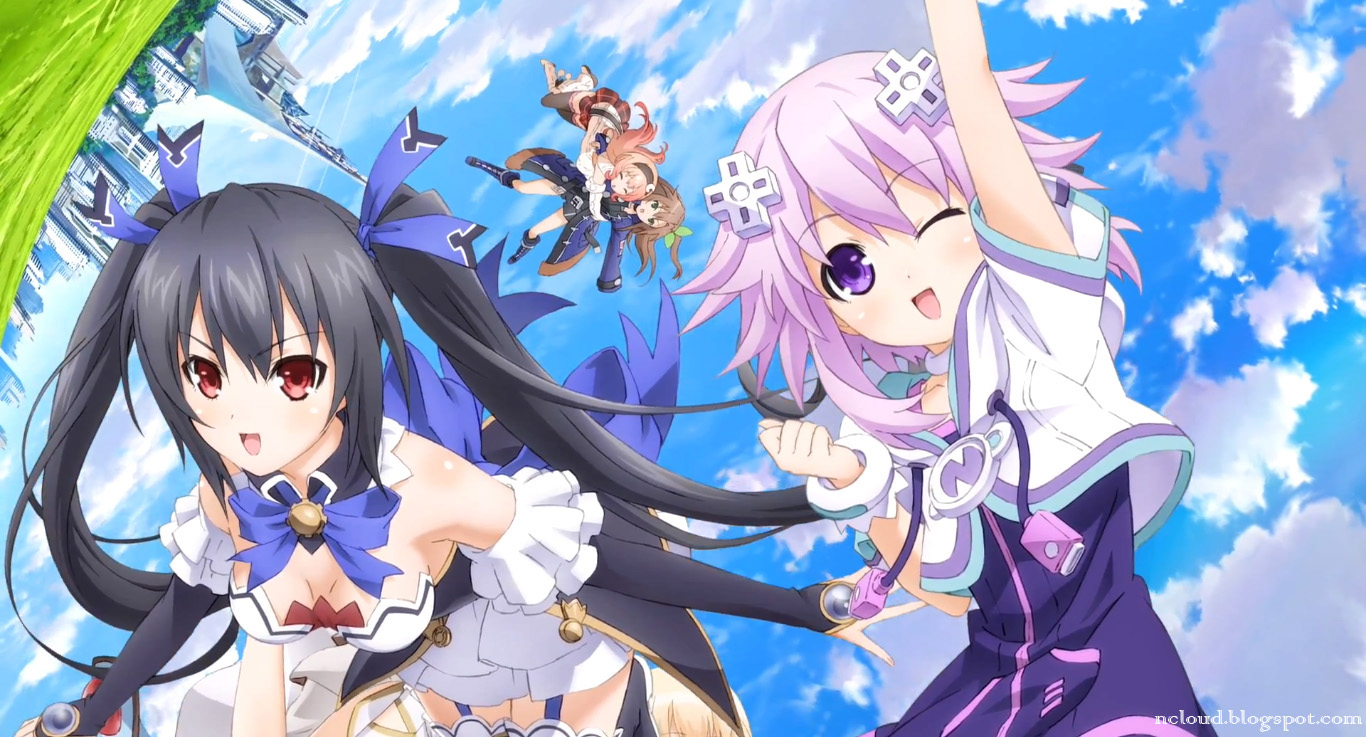 My Left 4 dead 2 Workshops
Collection by
✴Neptune✴
My Left 4 dead 2 Workshop Collection :)

LFD2 Army pack
Collection by
Scorpy
I got board playing as survivers so i got some of the mods of the works shop and made this so big thanks to all the mod makers you guys are awesome :)

Custom campaigns and maps
Collection by
Sogeking, King of Sniper Island

L4D1: Beta Edition
Collection by
Davos
I've decided to seperate my original collection 'L4D1 & 2: Ultimate Beta Edition' into two parts, one for each game. I feel that way would be more organised as to which is which. This collection contains most, if not all available Left 4 Dead beta addo...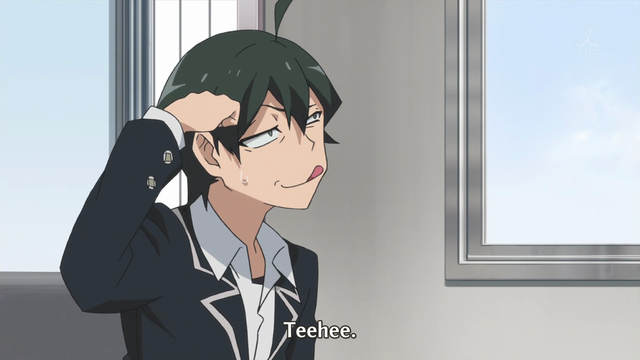 L4D2
Collection by
Kim Jong Illah #420
Collection of mods for L4D2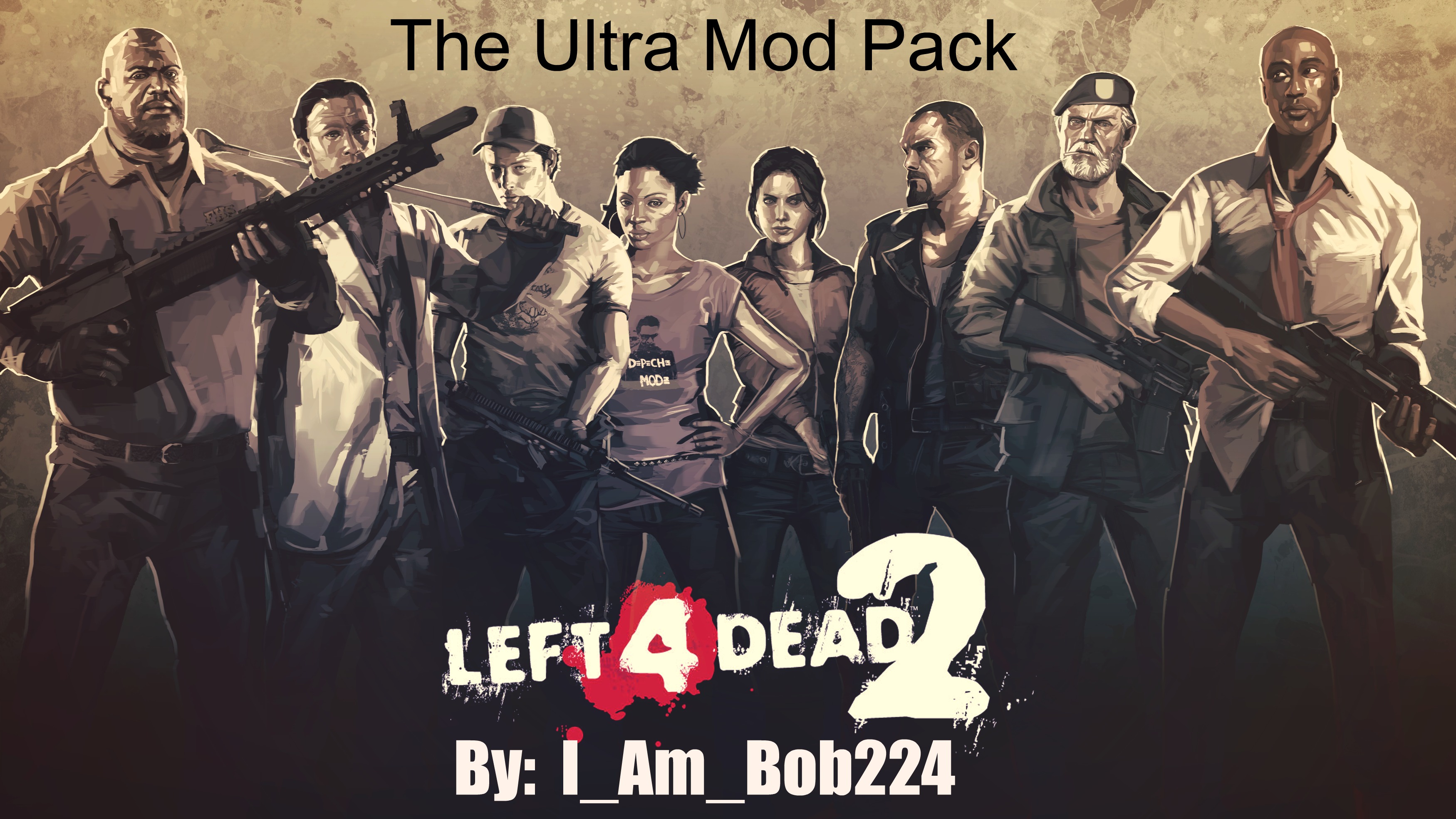 Bob's L4D2 Ultra Pack
Collection by
I_Am_Bob224
Well, you are looking at this pack and reading what I am writing. Well as you can see in the name this pack is LARGE, but not to large. Yes I just said that. But anyways this pack is for people who want extra, no, a lot extra time playing this game. This ...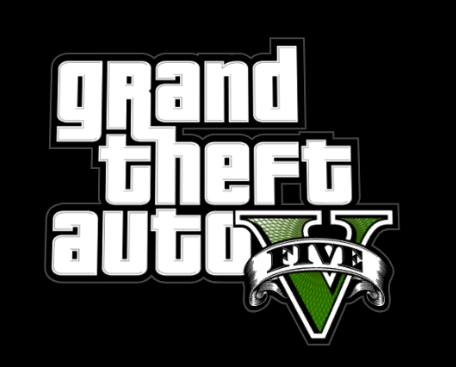 GTA5
Collection by
Unreal
GTA5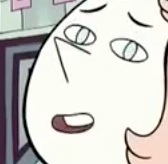 R3's dumb collection
Collection by
R3R4LJ
Wergwerg

Left 4 Dead 2 MINECRAFT
Collection by
Dragons_04_
This is a bunch of addons that make L4D2 like MINECRAFT!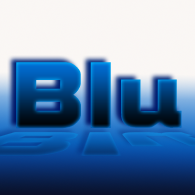 Blu
Collection by
Ѕeanϯ
BluWeapons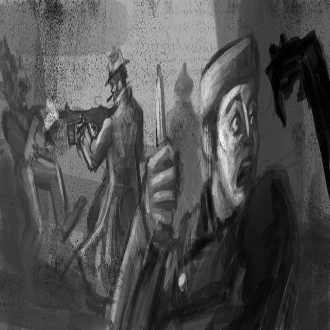 Noir Themed Mods for L4D2
Collection by
Pvt. Tibbles
These are just mods I've found on the workshop that someone could use to help in making a more old Noir detective film styled experience for their game. I will add to it as I find more mods that work nicely with the theme and give the game a more 'vin...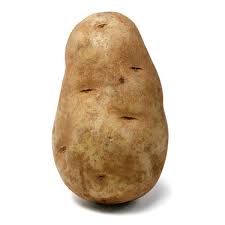 Left 4 Potato
Collection by
Sir_Potato
A fun little pack that I put together. I made this collection as a easy way for people to find what i think are the best add-ons in the workshop Note I am still adding things and the collection does not have a reskin for everything :D Also I did not mak...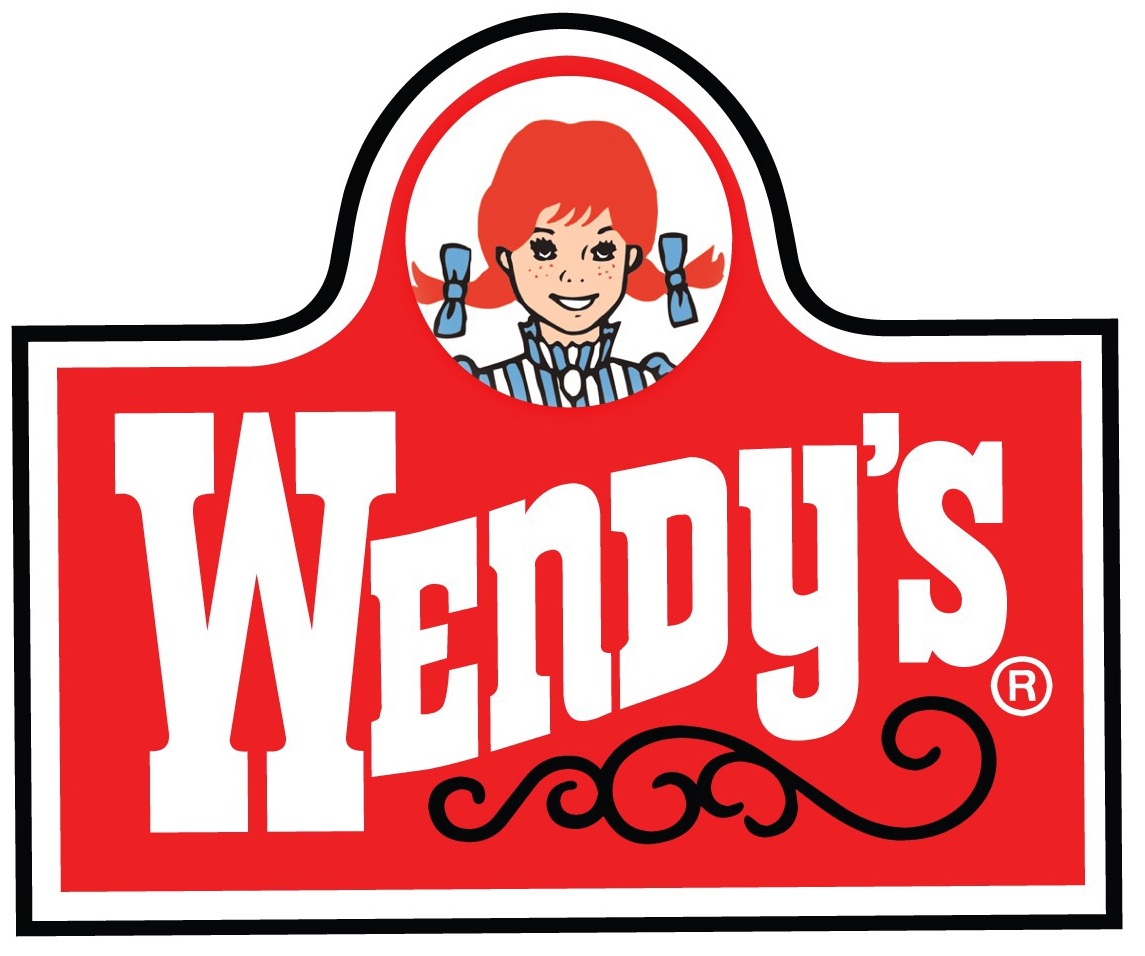 GOOD
Collection by
Kuzark

What are you doing here?
Collection by
Turbo Goth
You shouldn't be here! (A collection of weird or obscure mods that puts things in places where they shouldn't be. You'll understand what I mean as you look down the list)

Brauchst du nicht zu verstehen
Collection by
Captain Iglos größter Feind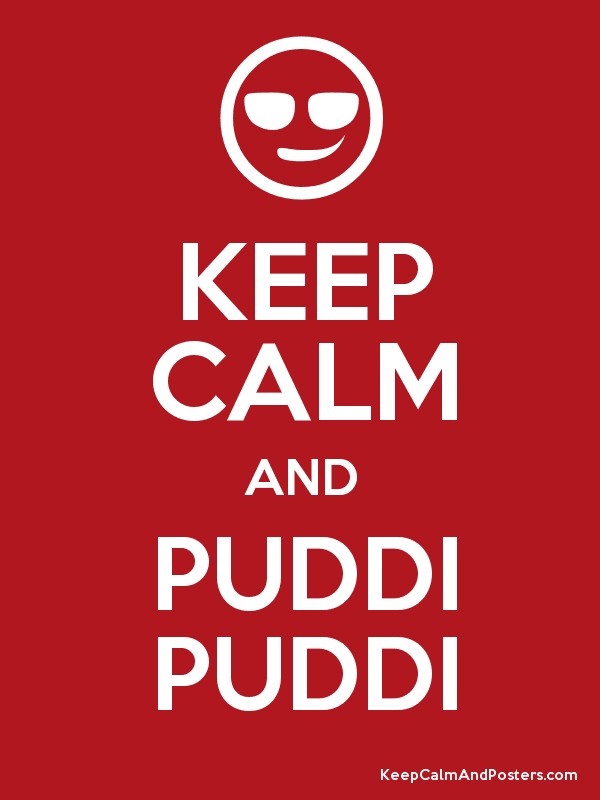 MCL2TEST
Collection by
[MPH] [MCL] Sappin96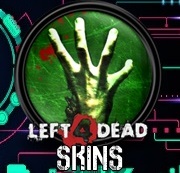 Left 4 Dead 2 skins
Collection by
☜✯TONY STARK✯☞
aqui voce pode ver as skins mais legais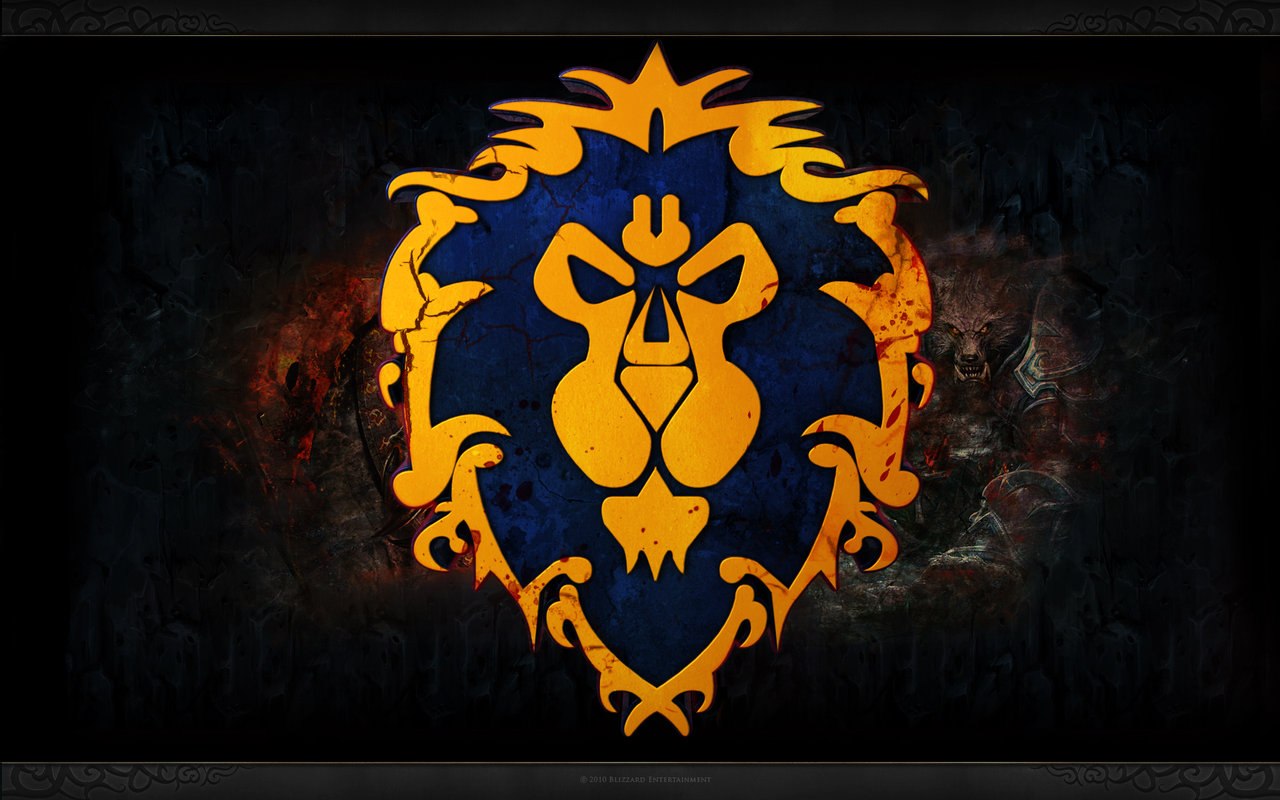 °• Alliance: Custom Content For Coop servers
Collection by
Electr0
Addons for playing on Coop servers of °• Alliance

신차원팩
Collection by
YSY
닼나 가 기모찌함

¤¤¤best infected skins collection¤¤¤
Collection by
Mongoro
this is the best collection of infected skins. they are not made by me but they are cool..... soo enjoy. have any questions or suggestions just tell me i WILL answer.

Monty Python Sound Mods - A Collection
Collection by
Vexed
A small collection of the sound mods I have created for L4D2, inspired by possibly the greatest comedy troupe in history... Monty Python! All the mods contained within are all pretty much still a work in progress and updates will be occurring as and whe...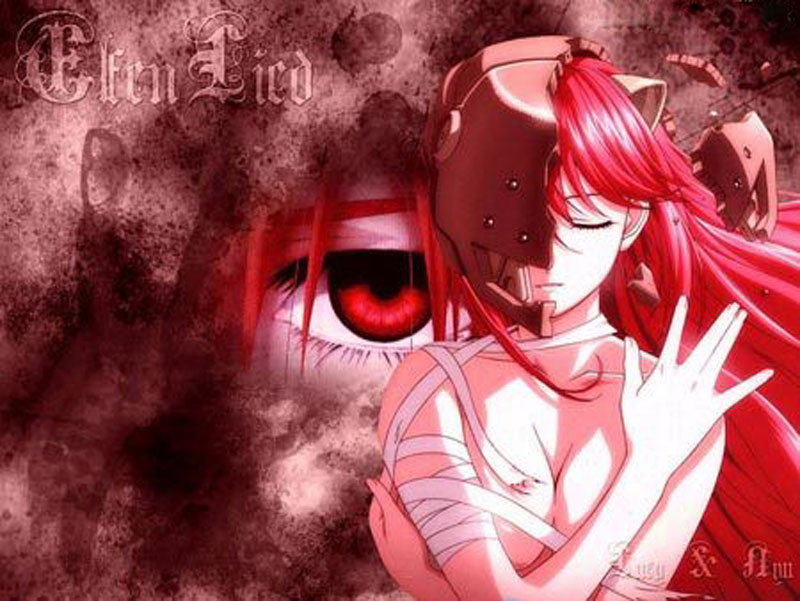 Elfen Lied- Lilium Death Music
Collection by
Cygnet
These downloads replace the death music you hear on all L4D1&2 maps with Elfen Lied's opening theme, Lilium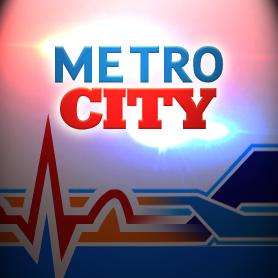 Metro City Vehicles
Collection by
Eleanor Catherine
I'm a designer with an emergency vehicle fetish and this is what happens when you add those two things to Left 4 Dead... So, here are some retextures stock government vehicles with more design intensive liveries. Currently only includes the police car...