Showing 31-60 of 28,769 entries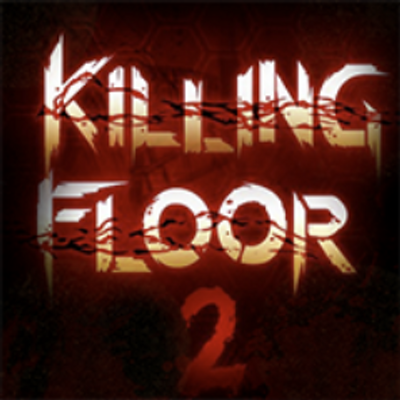 Killing Floor 2 Collection
Collection by
Lt. Rocky
A collection of weapons and animations from Killing Floor 2 brought into L4D2 by myself. For the man who needs to bring out the metal in him, there's nothing quite like this.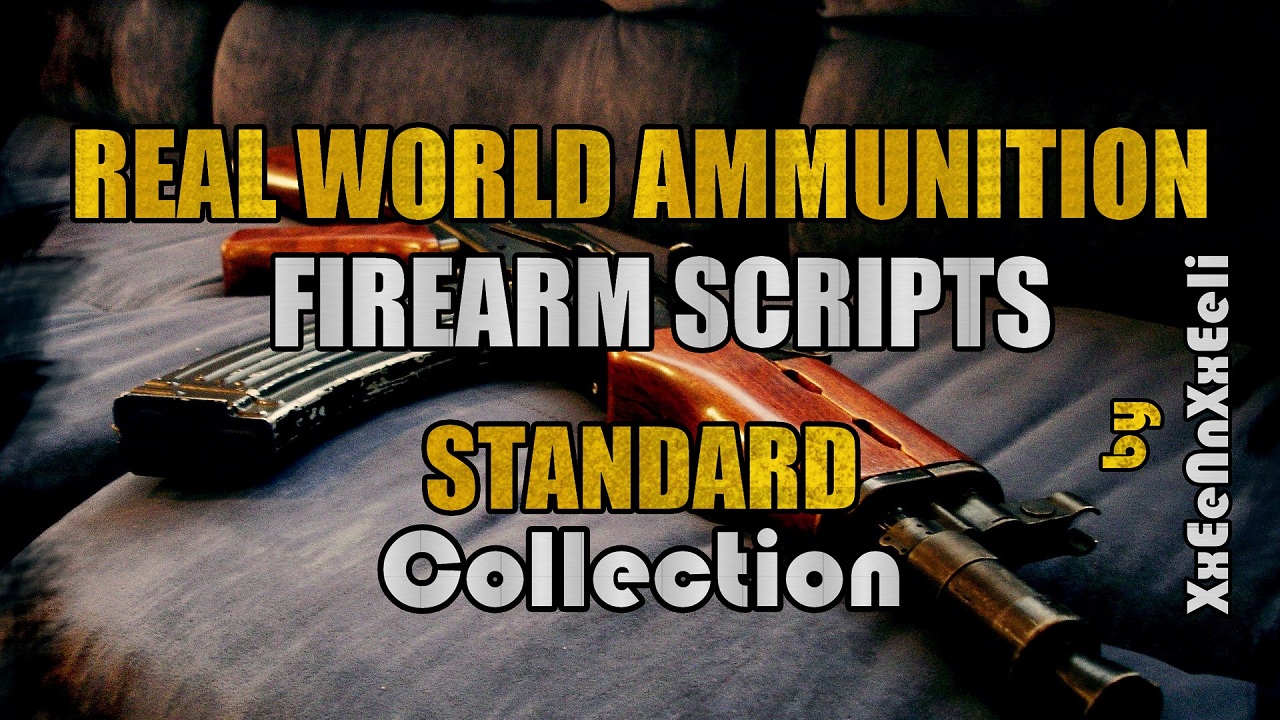 Real World Ammunition (Standard Version)
Collection by
XxEeNnXxEeIi
REAL WORLD AMMUNITION : Standard Collection * This collection contain all addon in this version. * Some of each individual firearm scripts can't use across version. * Some of each individual firearm scripts not has ability same in full version. * Read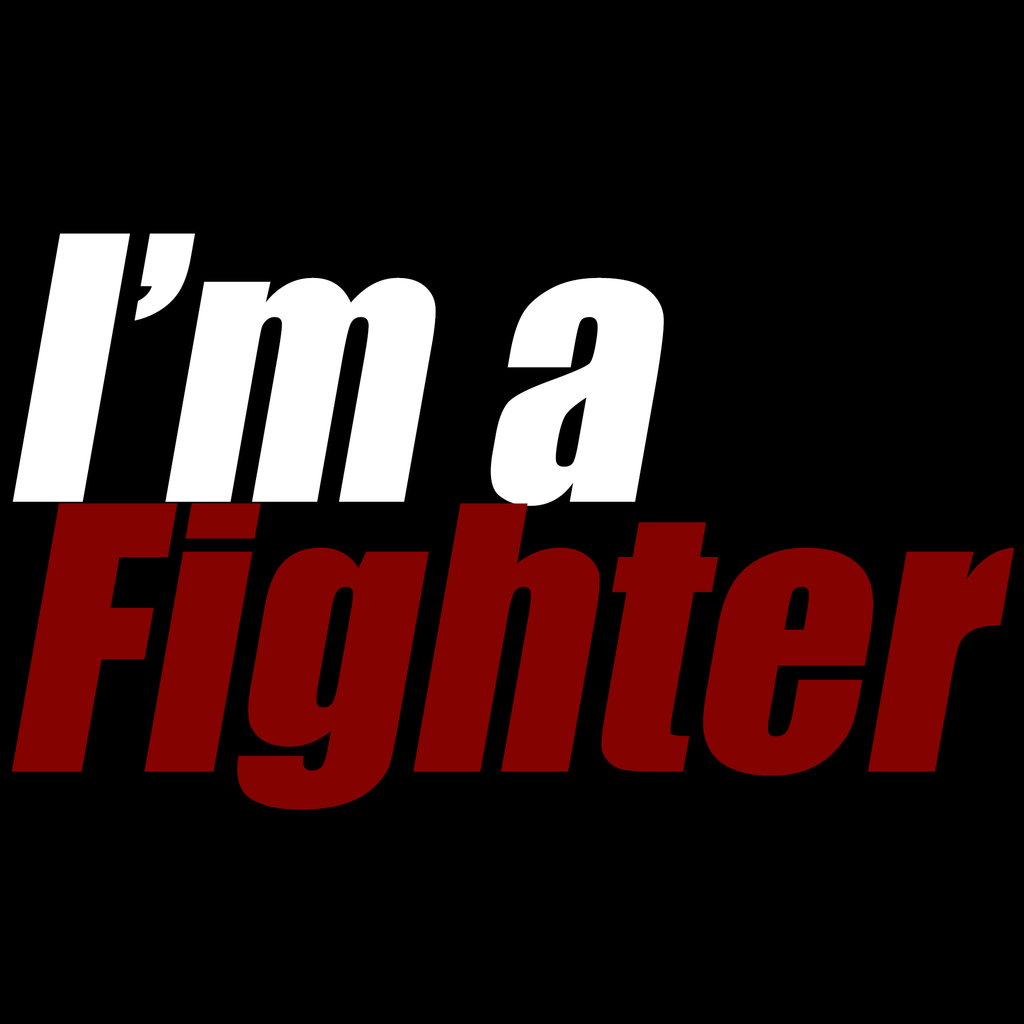 Dead or Alive mods
Collection by
EbolaChanV666|アンジェラ
This collection features all Dead or Alive mods (Dead or Alive 5, 5: Ultimate, 5: Last Round, Xtreme 3, Ninja Gaiden [characters that were featured in DOA only] and King of Fighters [Mai Shiranui only]) for Left 4 Dead 2 in all versions in which they are r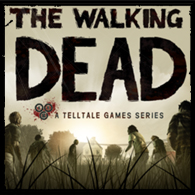 The Walking Dead Collection
Collection by
CrazyRabbit
Get all your 'The Walking Dead' mods in one place! NOTE: The Survivor Name Change mod is only for characters by CrazyRabbit. IE: If you use it with Jane her name will show as Molly. Jav-Kun has been working hard on other characters that were not orig

Journey to Splash Mountain collection
Collection by
[DCC] Dives
All 5 parts of the Journey to Splash Mountain campaign.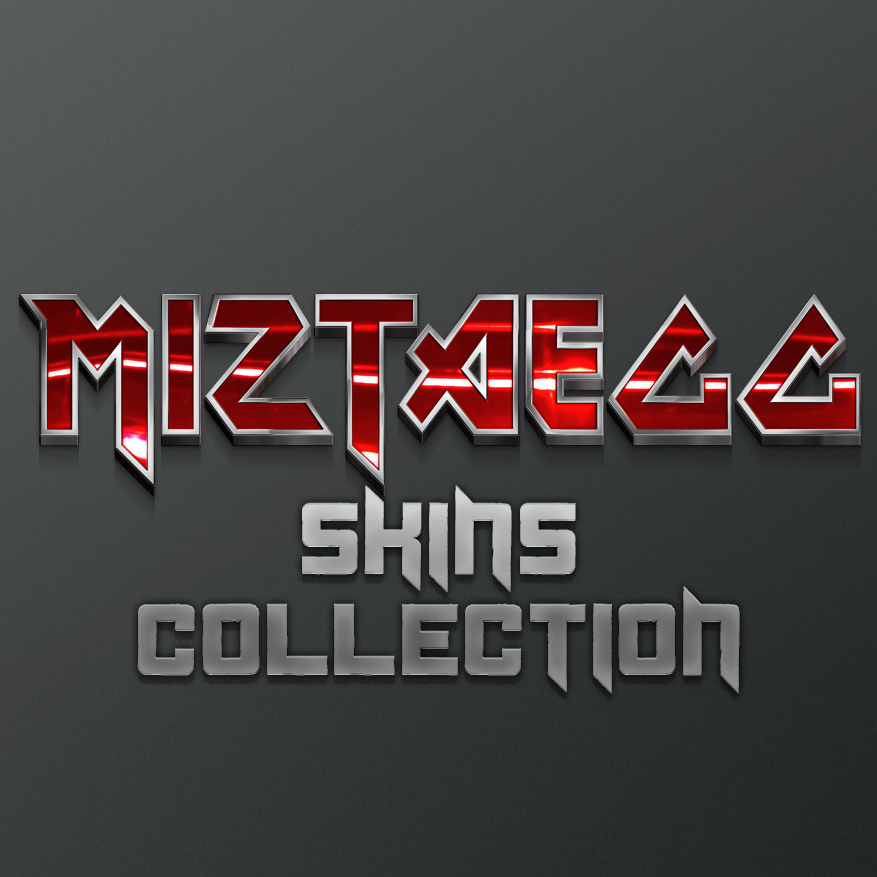 Miztaegg's Skins Collection
Collection by
⚒ MIZTAEGG ⚒
Here you can find all of my stuff, pick anything you like, enjoy your stay ;)

Crash Bandicoot: The Return of Dr. Cortex
Collection by
DoctorAnubis
----UPDATE---- Hey everyone! It's been a while hasn't it. Well it's time for this campaign to become a little bit more Crash-tastic! Follow on facebook for exciting new screenshots on the development of the next update which includes all new boss battles,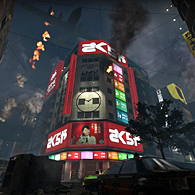 l4d_yama
Collection by
the0rthopaedicsurgeon
l4d_yama campaign for L4D2, a 5-map campaign set across Japan including the back-alleys and shopping districts of Tokyo, Kyoto's Kiyomizu temple and ending on a hotel rooftop overlooking Kobe. Collection includes all 6 separate parts.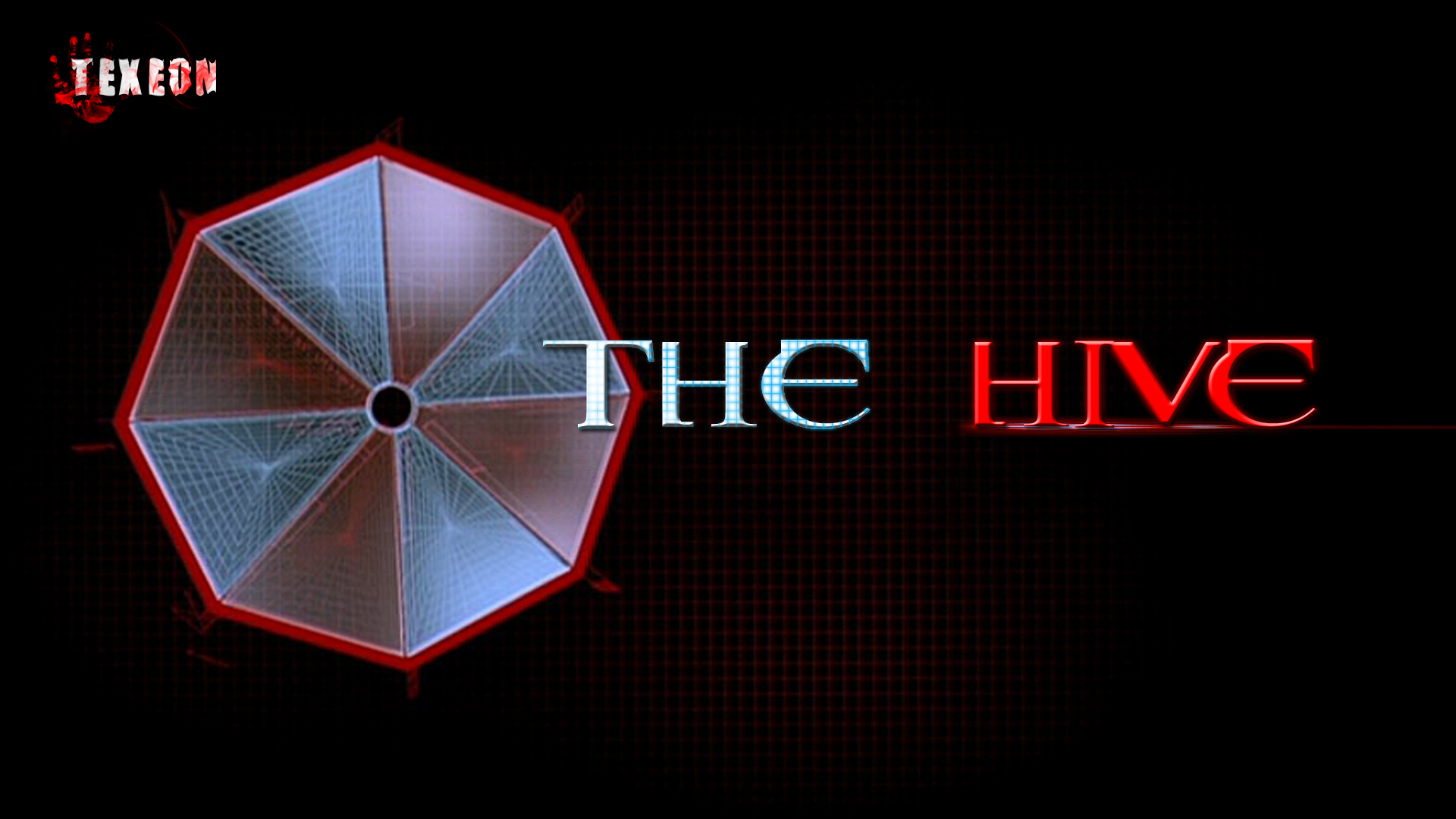 'The Hive' Campaign
Collection by
Texeon NURV
Note: If all the campaign parts highlight red and say conflicts with each other, this is not the case, it's just a glitch with l4d2 because the campaigns all share the same addon information so they can link, just ignore it! !IMPORTANT! This campaign is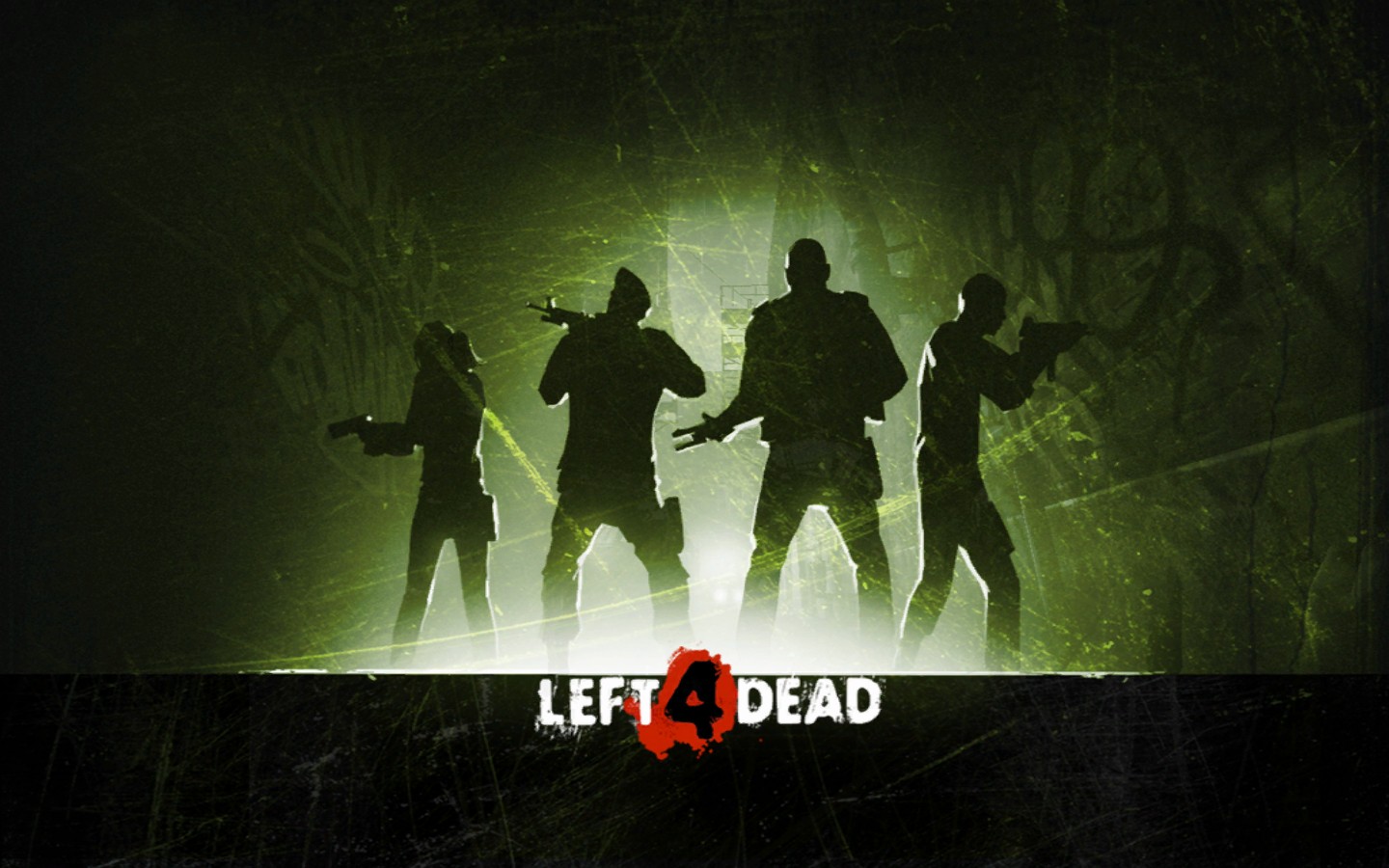 L4D1 Animation Set
Collection by
Lt. Rocky
A collection of the old animations (with variants) ported to the sequel by me.

Halo Collection
Collection by
Danger Wasp
This collection features model, sound, menu, images, textures, and many other replacers for Left 4 Dead 2 that aim to give the game the feeling that it is taking place somewhere in the Halo universe. Installation instruction: HUD, UI, Props and Model re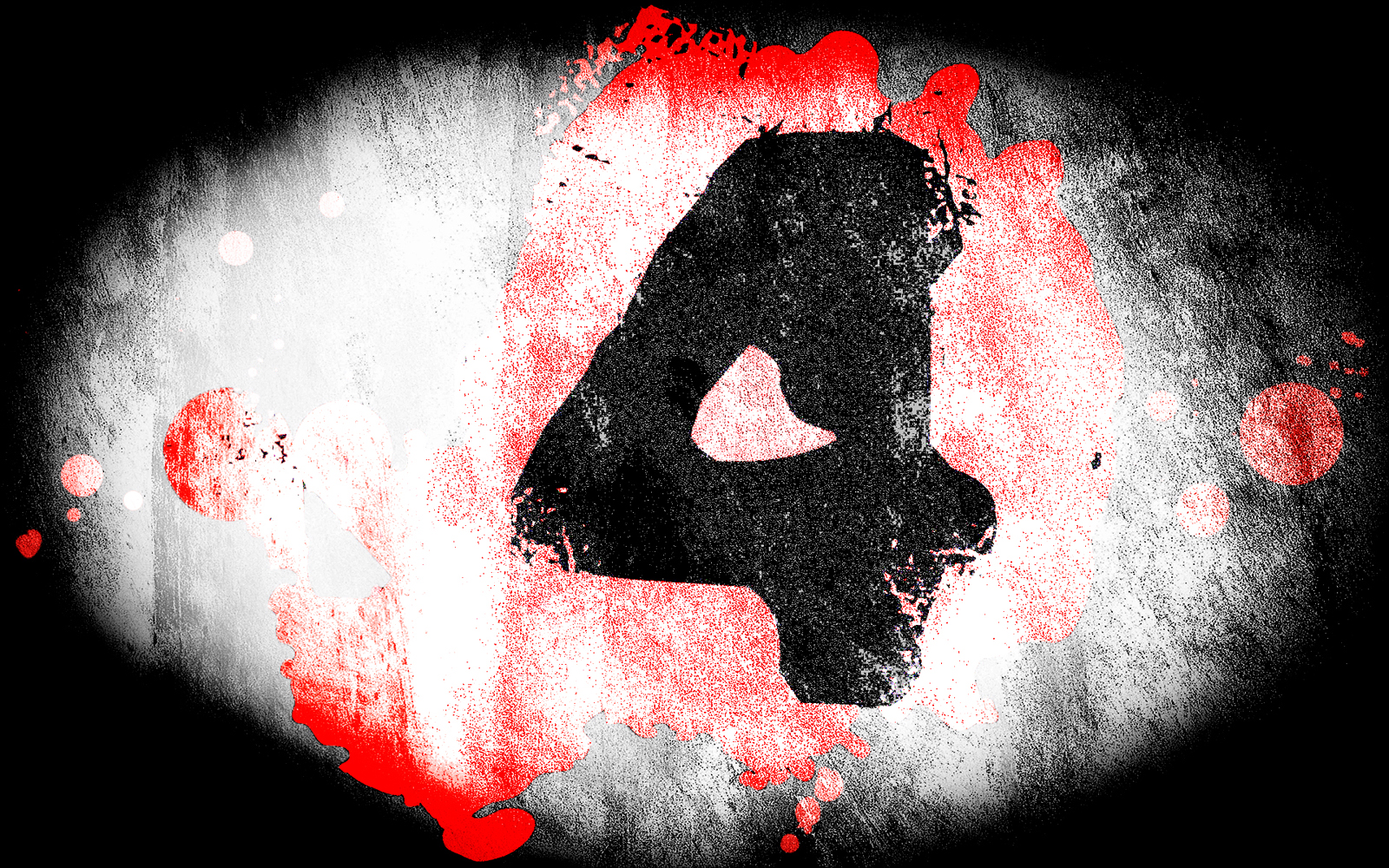 Lt. Rocky's Survivor Catalog
Collection by
Lt. Rocky
A collection of every survivor project I've worked on.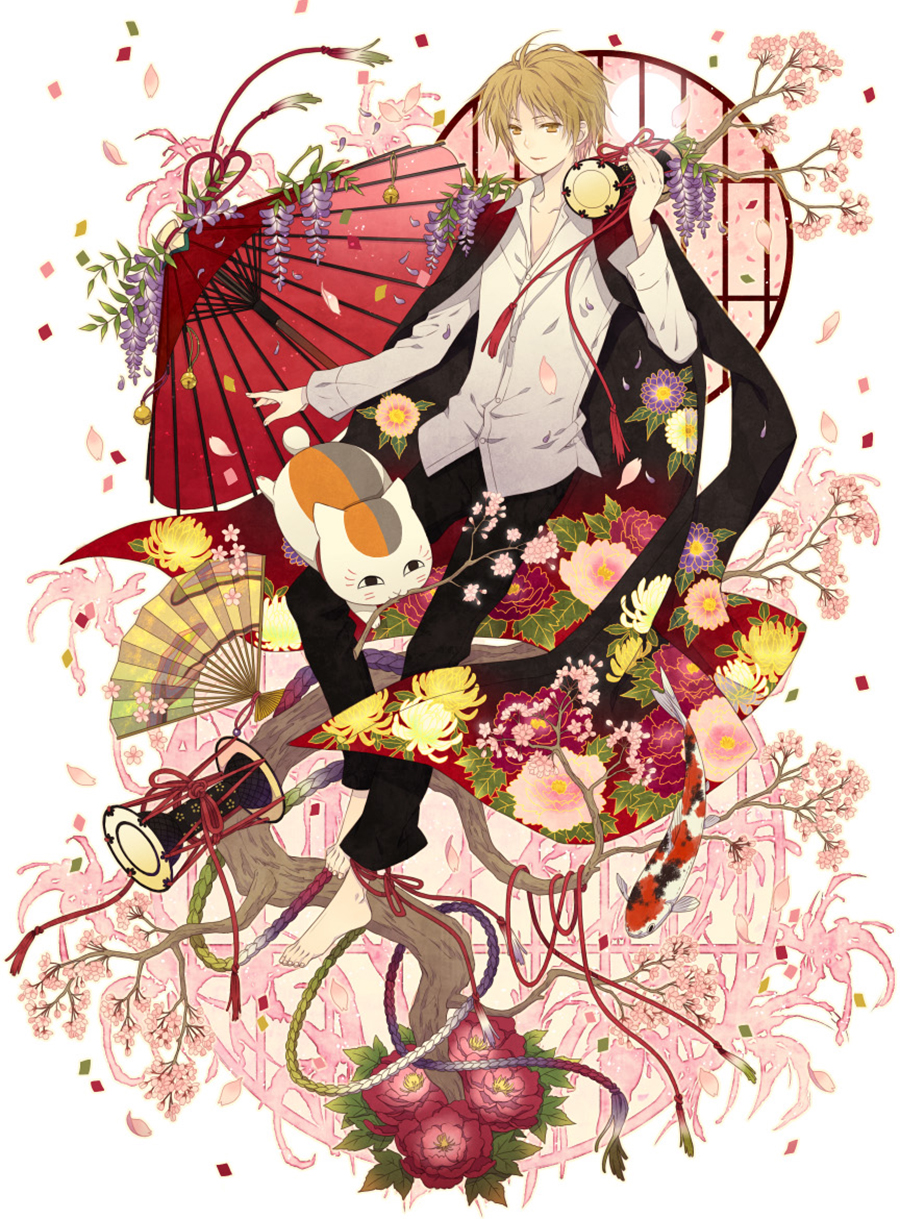 日呆+TDA+海王星+泰坦+COD等
Collection by
Hyyzixin人參贏家(木乃香)
 包含物品: 1、 TDA全人物、海王星全人物(数量较多挑自己喜欢的安装)、高质量MOD的舰娘、死或生最后一战的优秀MOD 2、 泰坦武器、COD武器、CS其它武器 3、 HD物品(低配误用) 4、语音包这些请根据作者要求进行操作,如出现加载读条完成不了的情况,请在游戏设置中奖音频选项中的音频质量改为低,即可正常完整加载。 ---------------------------------------------------------------------------------------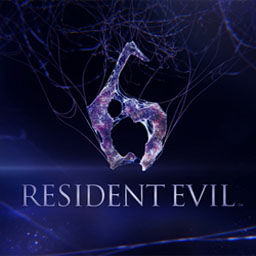 Resident Evil 6 Characters
Collection by
@cra0kalo
A collection of characters from Capcom's Resident Evil 6.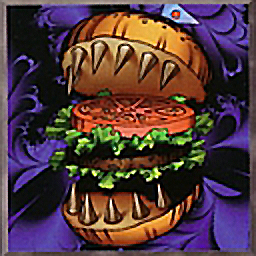 Cheeseburger Apocalypse
Collection by
Doktor haus
I know fast food is bad for you, but this is ridiculous! Replaces all common and special infected with food. Also some bonus weapon mods. Still to come: Boomer, Charger, Hunter, Smoker, Spitter

K1CHWA's Hellsing Gold Collection
Collection by
TOG | K1CHWA
A COLLECTION OF ONLY THE GOLD STUFF. please DO NOT redistribute my custom textures/normals....be original and make something on your own.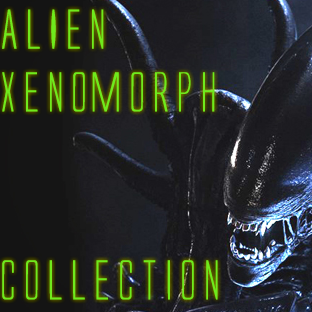 Alien Xenomorph Collection
Collection by
aNILEator
A collection of Alien / Xenomorph related items from the workshop that work well together to transform Left 4 Dead 2 into a scary all out Alien shooter. ---------------------- To prevent errors enable only 1 common infected xenomorph replacement mod.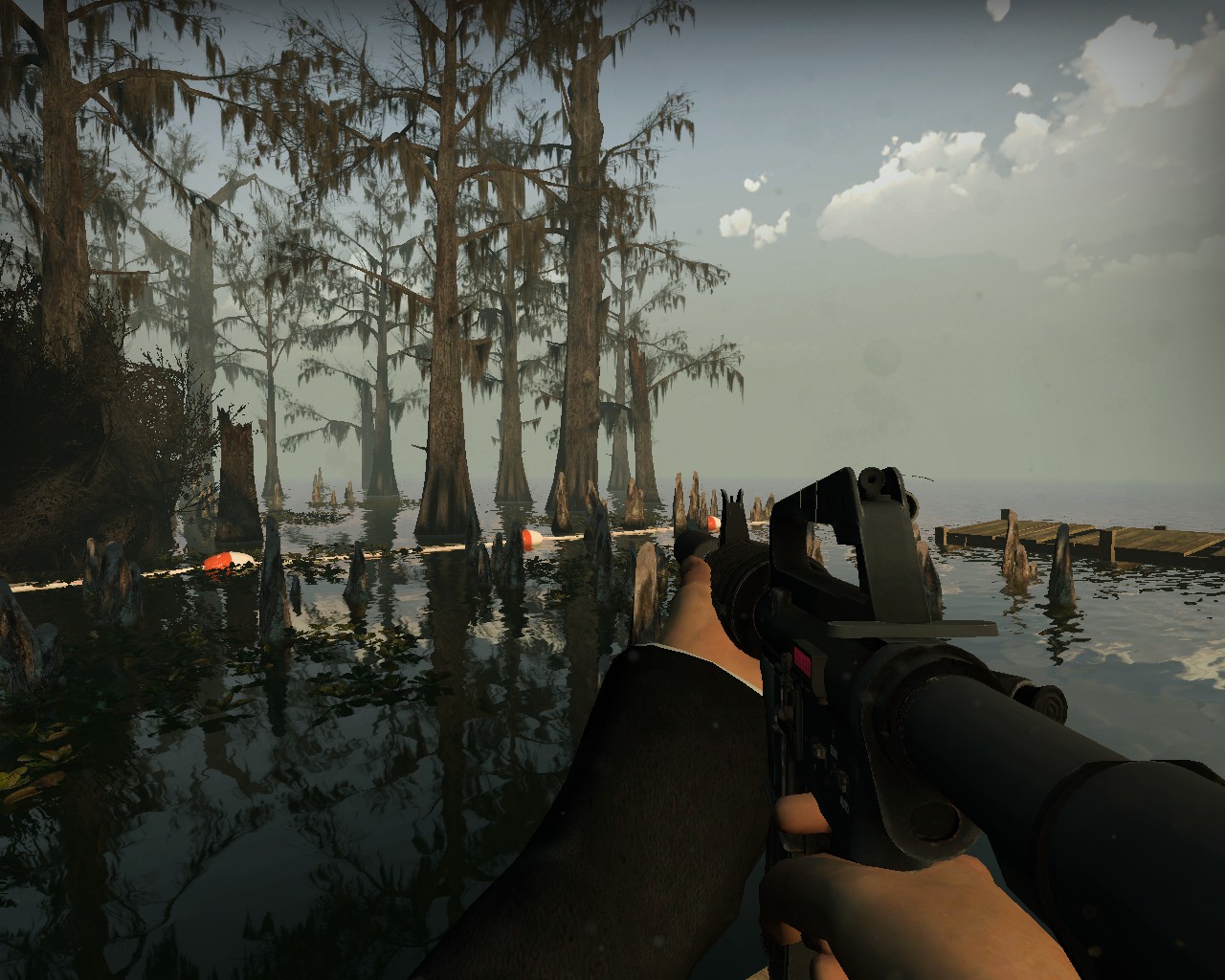 The Ultimate Realisim Mod Pack 2.0
Collection by
Remix Knightz
This Is a Realistic Mod Pack Made for Left 4 Dead 2. All the items are custom made by several authors. I take no credit in the mods, Im just here to organize Them and make them compatible with each other. If you need any help or you have any questions just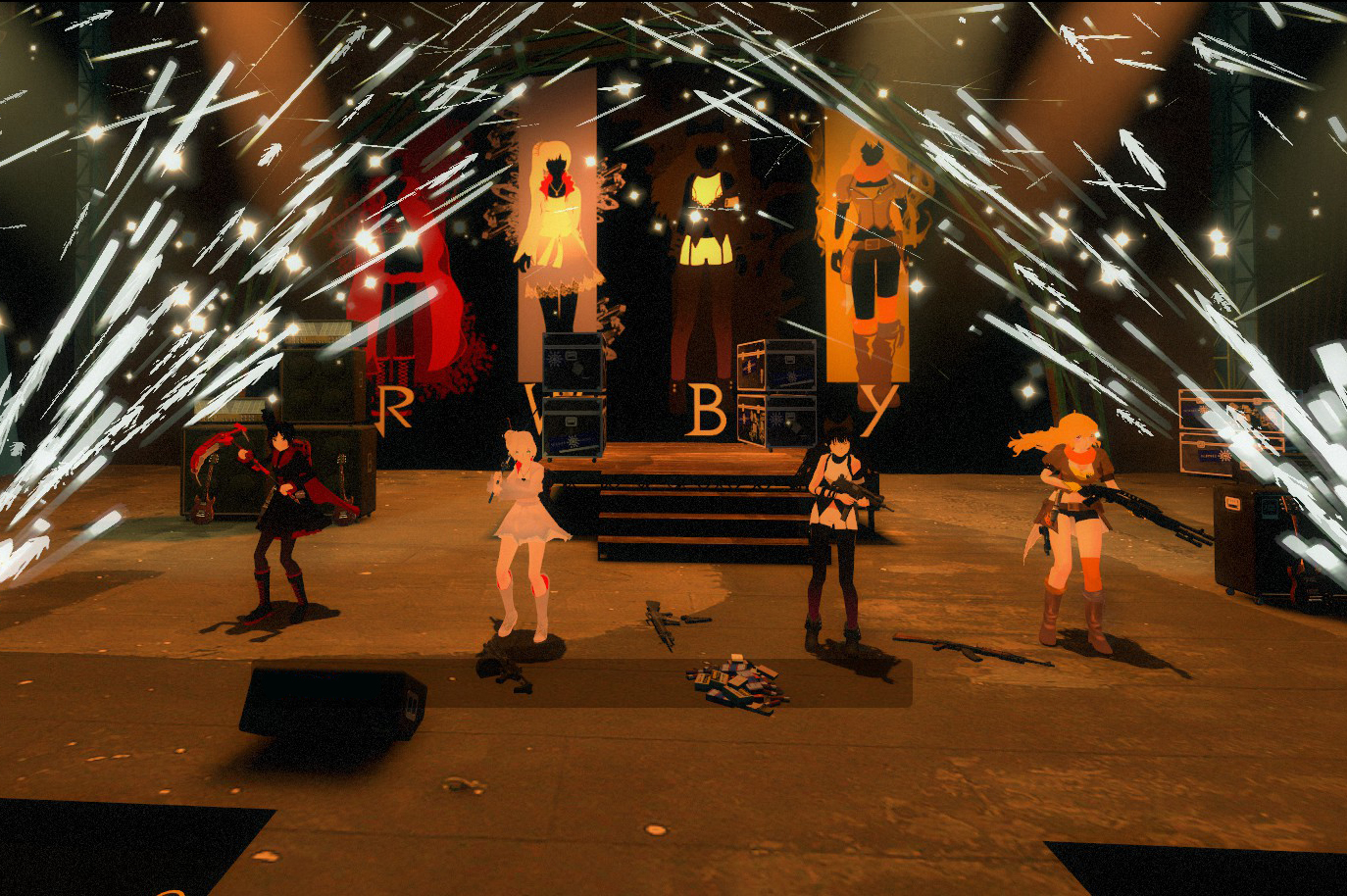 RWBY Survivors
Collection by
JazzMcNade
Collection of all the RWBY models I've ported to L4D2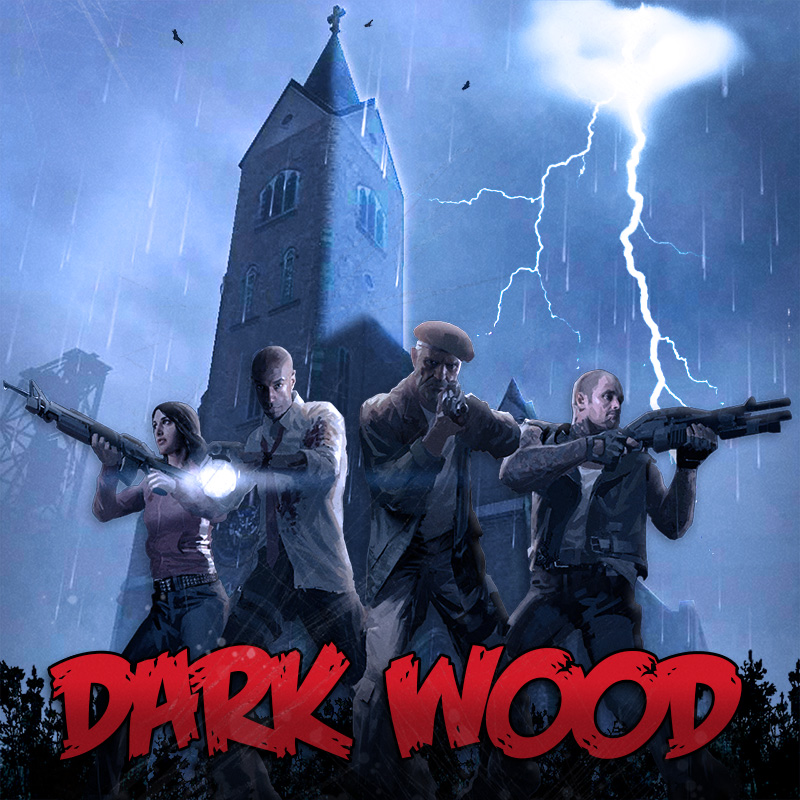 Dark Wood
Collection by
Phaeton
Dark Wood is a L4D2 campaign composed of 5 full-length maps. It was designed with the inspiration of horror movies and games such as F.E.A.R, Resident Evil, Silent Hill and more. It's recommended to enable the Game Instructor in your first playthrough. Als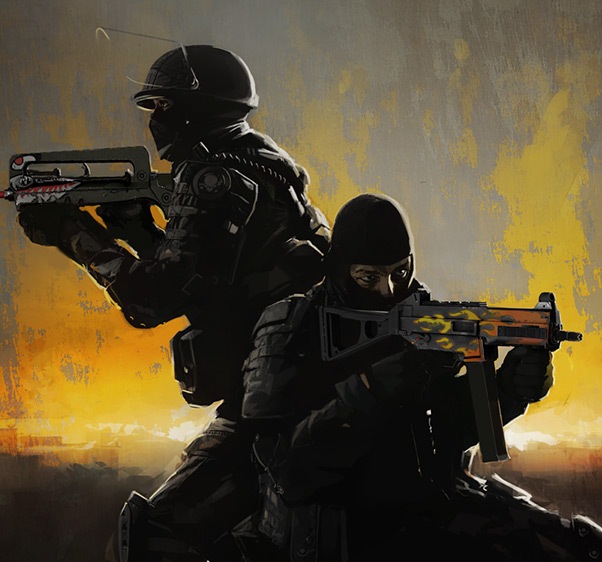 Operators from around the world
Collection by
Rex The Impaler
"The drones have been disavowed for now, they had a good effect on the targets but it's time for boots on the ground. We have a growing list of special teams ready for the job. Make your pick sir, we have a blank check" A list that will be added with ne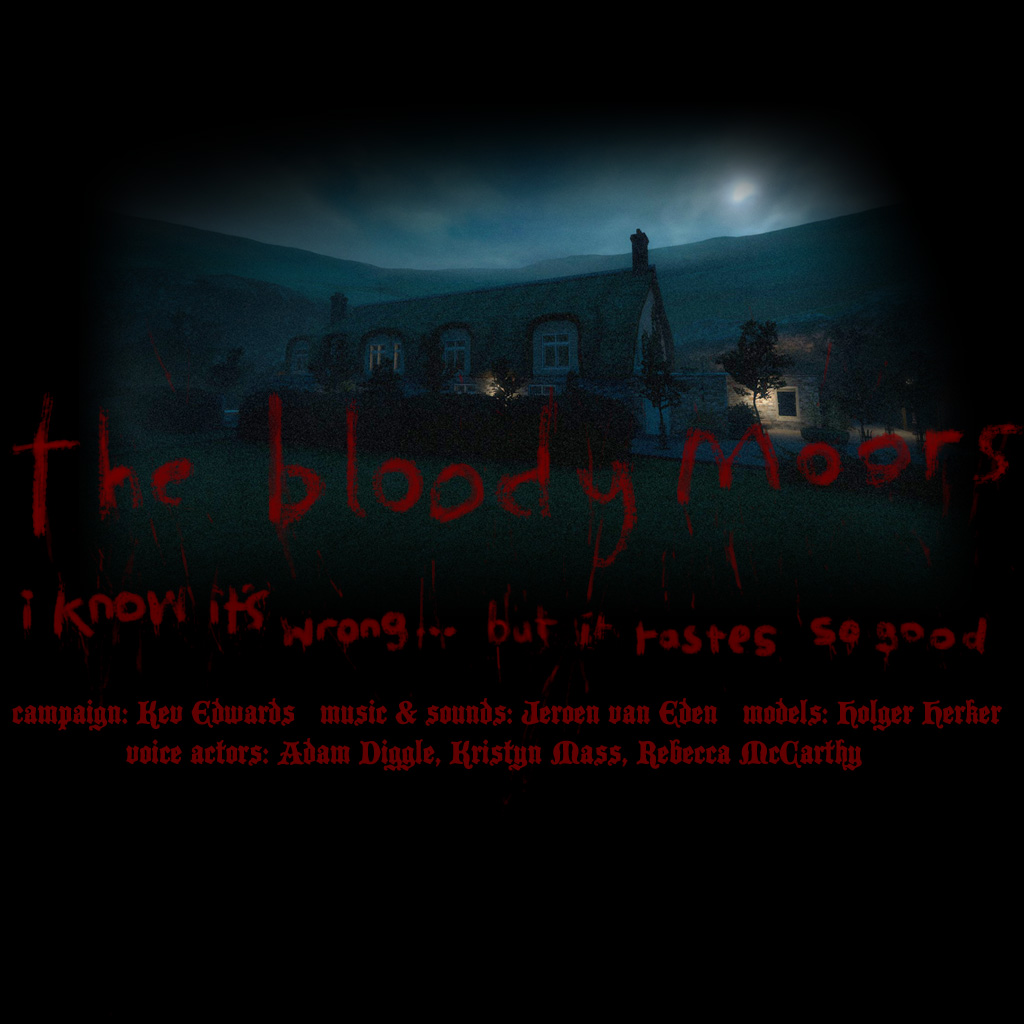 The Bloody Moors
Collection by
keved
Survivors have fled the USA to seek safety in England, but crash land on the bleak wind-swept Yorkshire moors and must fight through isolated old cottages and stables, a filthy canal and apartment building, an old cemetery and ruined church, a quarantined

Rex's Military Grade Surplus
Collection by
Rex The Impaler
Psst! Hey you, yeah you! The one always being chased by zombies, i couldn't help but notice you lacked some variety in your style when it came to firearms. Thankfully im pretty well stocked full of various types of weapons, old and new! But here's what you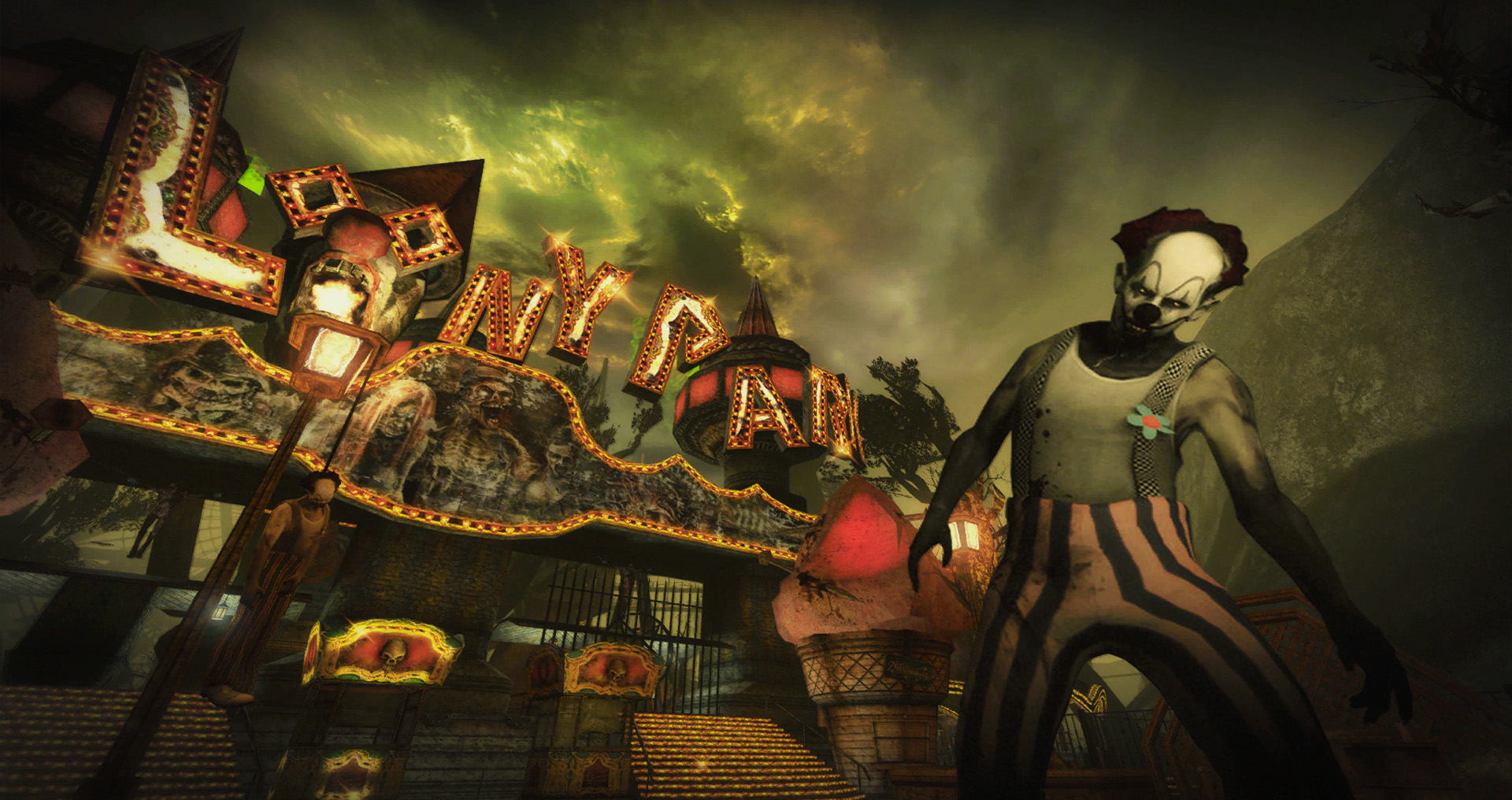 Loony Park
Collection by
Phaeton
This is a recreation of Loony Park level from Painkiller: BooH. This is a single map - a part of future full-length campaign dedicated to Painkiller game. It's playable in Co-Op and Survival modes. The campaign has a set of custom melee weapons: Chainsa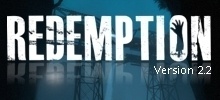 Redemption
Collection by
Morloc
Redemption takes place midway through the L4D comic strip, it continues the story after the survivors flee the military base they were taken to after blood harvest and that leads to the Sacrifice campaign. The campaign includes: * 5 large maps that tra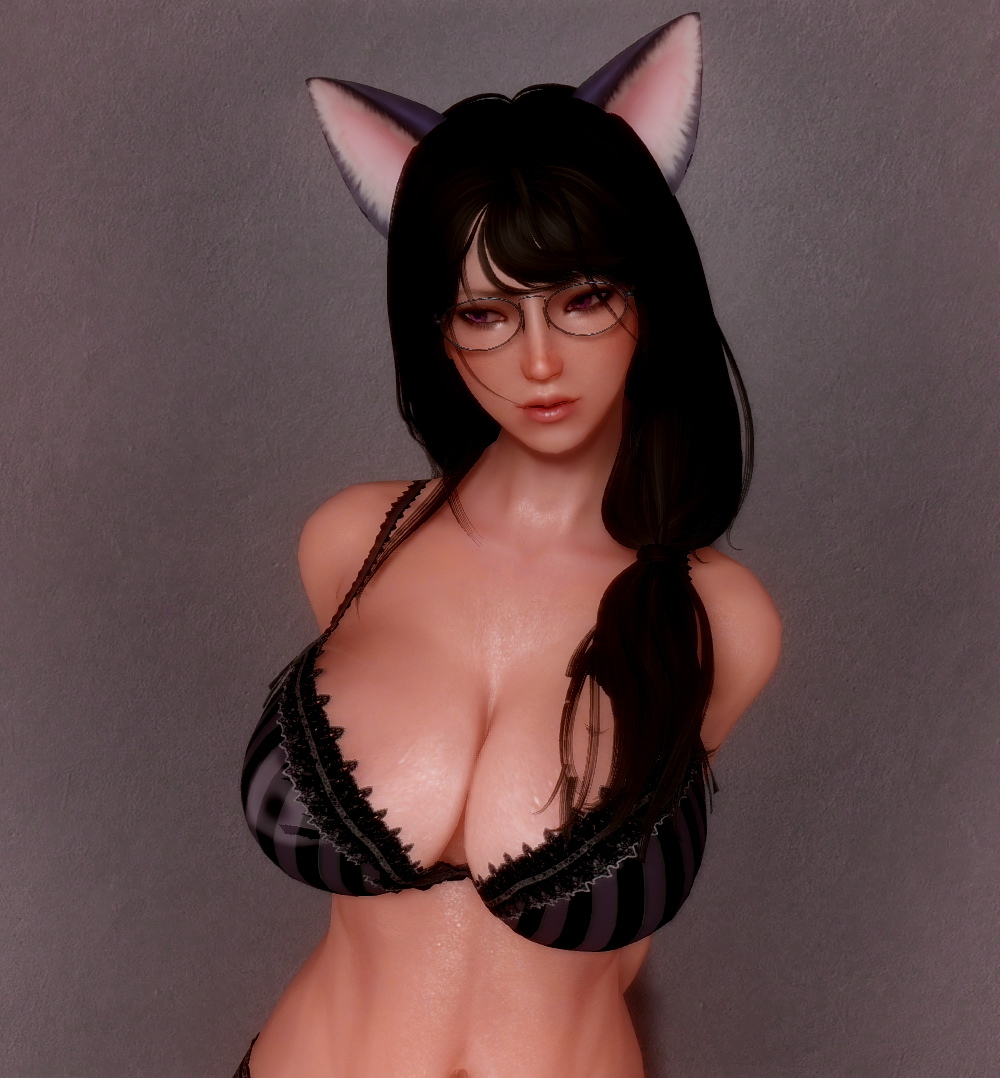 my skyrim mod
Collection by
ppoppoppoppoppoppoppoppo
asd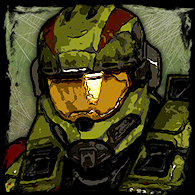 ☠Emperor Doom☠'s HD Halo Crap!
Collection by
☠ God Emperor Doom ☠
All the HD Halo crap one could want! Or... you know... some, anyways.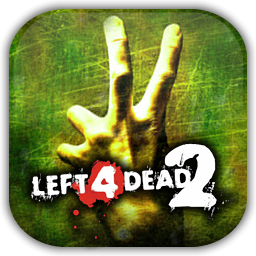 HD Left 4 Dead 2
Collection by
ClipoDEL
Коллекция включает в себя модификации, которые улучшают графику в игре. Все модификации работают вместе, без конфликтов. The collection includes modifications that improve the graphics in the game. All modifications work together without conflict.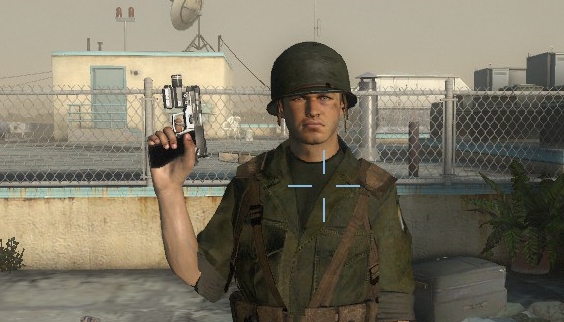 L4D2 Alt Survivor outfits
Collection by
Ninja Nub
These are some alternate outfits for the l4d2 survivors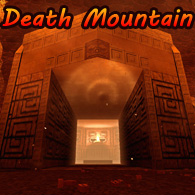 Death Mountain
Collection by
NickNak
Note, disable\remove this addon if you plan to play other levels, this will cause weird physics issues with propane\oxygen tanks and gnomes in other levels, due to how the VPK system works. Also avaible on L4d maps, the Workshop verison is usally more u