Showing 31-60 of 13,106 entries

Left 4 Dead: The Aftermath
Collection by
Dálur
Join: http://steamcommunity.com/groups/left4deadtheaftermath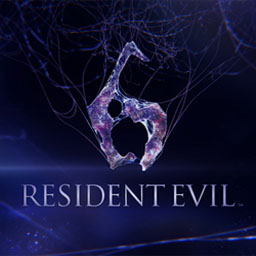 Resident Evil 6 Characters
Collection by
Cra0kalo
A collection of characters from Capcom's Resident Evil 6.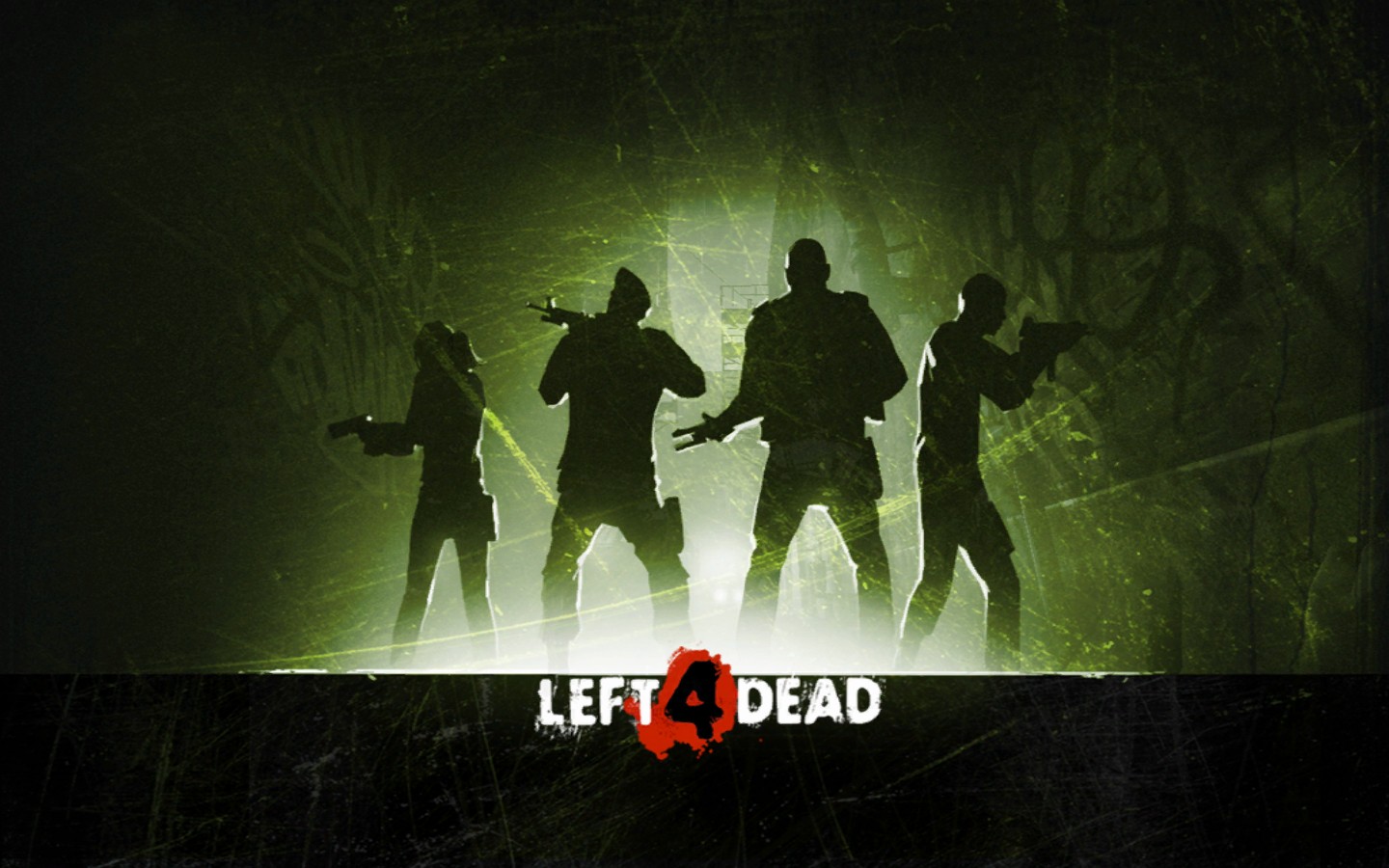 L4D1 Animation Set
Collection by
Lt. Rocky
A collection of the old animations (with variants) ported to the sequel by me.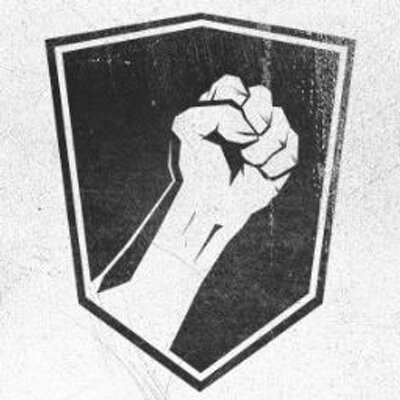 Insurgency Weapons Collection
Collection by
tu stultus es
A collection of all the Insurgency weapons I've ported to L4D2. As of 3/22/2015, every weapon in L4D2, save for the autoshotguns, grenade launcher, and some CS:S weapons, has at least one Insurgency counterpart replacing it. I will continue to expand this...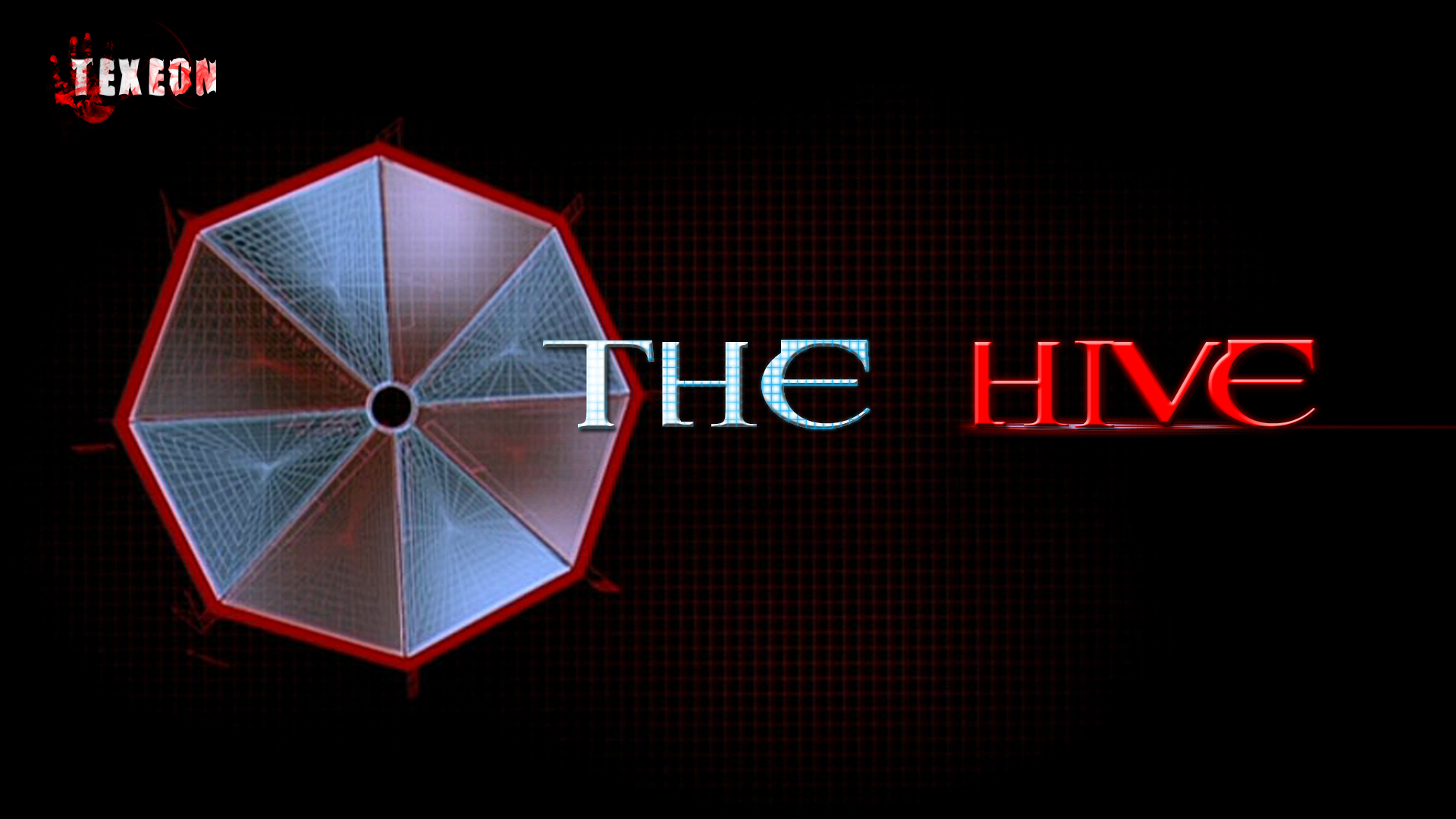 'The Hive' Campaign
Collection by
Texeon NURV
Note: If all the campaign parts highlight red and say conflicts with each other, this is not the case, it's just a glitch with l4d2 because the campaigns all share the same addon information so they can link, just ignore it! !IMPORTANT! This campaign i...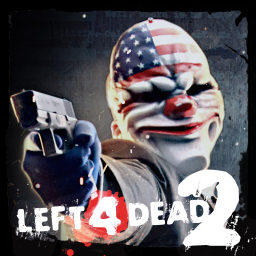 PAYDAY Stuff
Collection by
Salad
Here come the (un)dead cops! This is a collection of particularly notable PAYDAY stuff for Left 4 Dead 2 that I am aware of. Survivors, weapons, items and voice mods for the most part. All of the character mods will show conflicts in the add-ons men...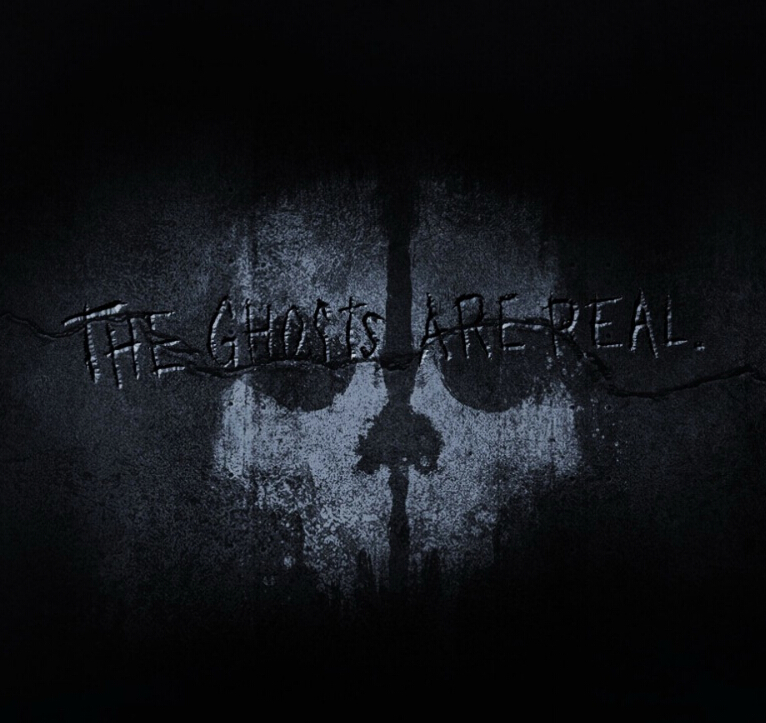 COD:GHOSTS Collection
Collection by
Cele
A Collection for COD:GHOSTS weapons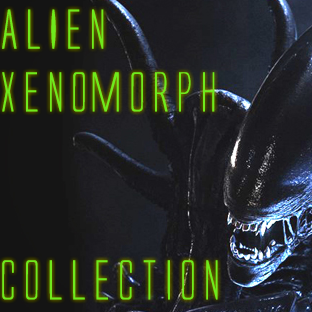 Alien Xenomorph Collection
Collection by
aNILEator
A collection of Alien / Xenomorph related items from the workshop that work well together to transform Left 4 Dead 2 into a scary all out Alien shooter. ---------------------- To prevent errors enable only 1 common infected xenomorph replacement mod...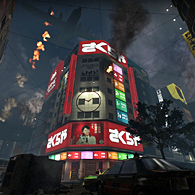 l4d_yama
Collection by
ianbeale steeplecocque
l4d_yama campaign for L4D2, a 5-map campaign set across Japan including the back-alleys and shopping districts of Tokyo, Kyoto's Kiyomizu temple and ending on a hotel rooftop overlooking Kobe. Collection includes all 6 separate parts.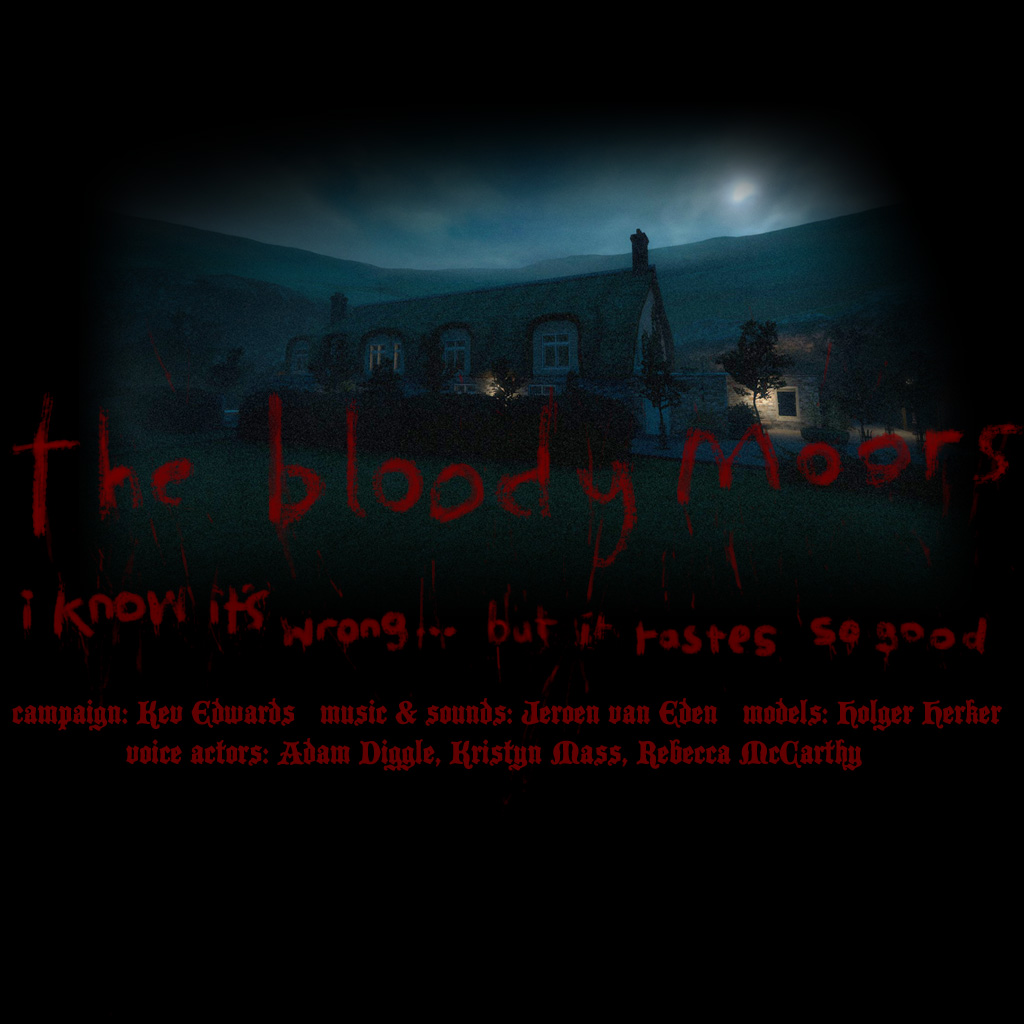 The Bloody Moors
Collection by
keved
Survivors have fled the USA to seek safety in England, but crash land on the bleak wind-swept Yorkshire moors and must fight through isolated old cottages and stables, a filthy canal and apartment building, an old cemetery and ruined church, a quarantined...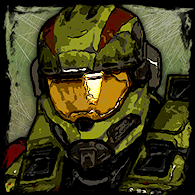 ☠Emperor Doom☠'s HD Halo Crap!
Collection by
☠ God Emperor Doom ☠
All the HD Halo crap one could want! Or... you know... some, anyways.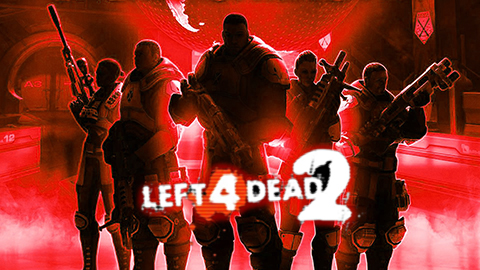 XCOM Pack
Collection by
🎃 Aoshima 🎃
A collection of mods that aims to be an XCOM overhaul. Replaces all Left 4 Dead 2 infected with alien models, as well as sounds and other appropiate particles and textures. *Work In Progress - Common Infected > Sectoid Soldier - Hazmat > Sect...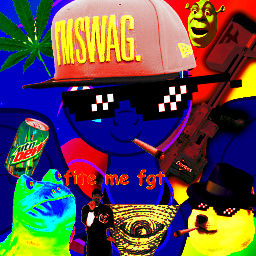 BTB's Call of Duty weapon mods
Collection by
xXx_B4r1sDaBl4d3_xXx
Just collected here my call of duty related weapon mods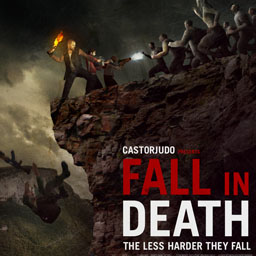 Fall in Death Campaign
Collection by
CastorJudo
Warning : You need to subscribe for the 2 parts to play Survivors by helicopter crashed in a small town, they will have to survive in the mountains. 4 coop and versus maps campaign 2 survival maps Map 1 Small town : -extreme random paths map...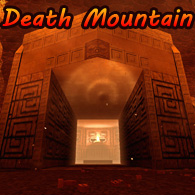 Death Mountain
Collection by
NickNak
Note, disable\remove this addon if you plan to play other levels, this will cause weird physics issues with propane\oxygen tanks and gnomes in other levels, due to how the VPK system works. Also avaible on L4d maps, the Workshop verison is usally more ...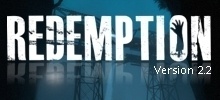 Redemption
Collection by
Morloc
Redemption takes place midway through the L4D comic strip, it continues the story after the survivors flee the military base they were taken to after blood harvest and that leads to the Sacrifice campaign. The campaign includes: * 5 large maps that tr...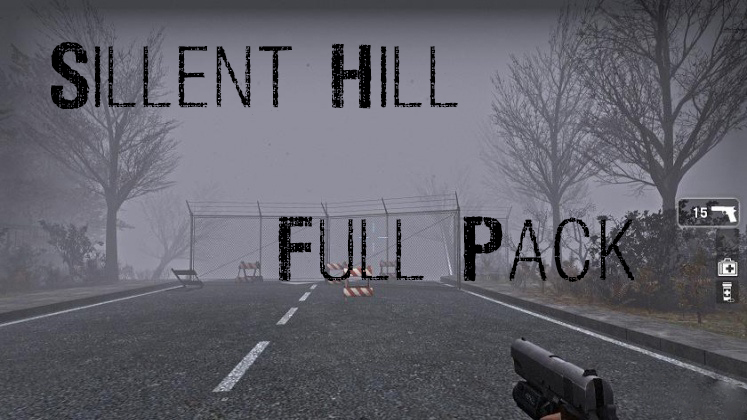 Silent Hill for L4D2
Collection by
Dancanplay
This is the L4D2 version of the L4D1 Silent Hill, 12 maps long campaign created originally by Leafo. Crash fixed by Anmamiya X. Splitted into parts and uploaded to workshop by me. For best experience i recommend subscribing this addon... btw I dont k...

UNDEAD WORKSHOP MAPS 2015 RELOADED
Collection by
Undead CEO
We're Dedicated Zombie Employees in a Global Corporation Undead Corp is the world's largest zombie company, pouncing and puking on consumers with the utmost dedication throughout the years. With an enduring commitment to building unsustainable communit...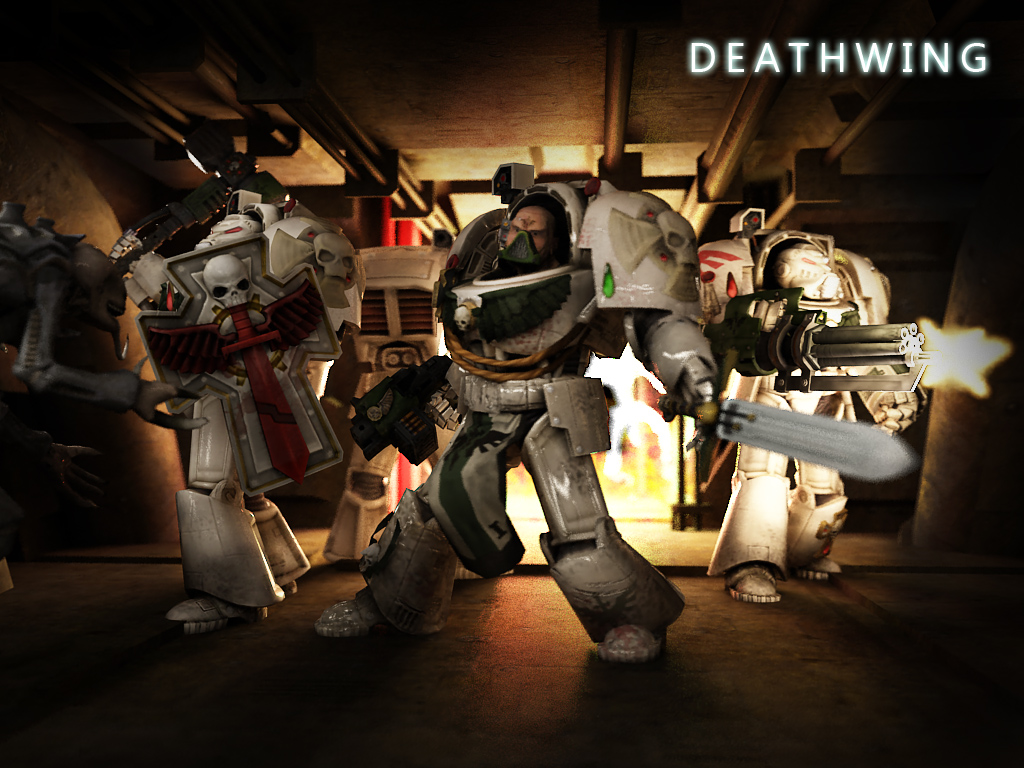 DEATHWING
Collection by
McDUMPSTER
Disclaimer: By downloading this software, you agree that I am not liable for any damage it may do to your computer or related hardware or software. I do not offer any warrantees, expressed or implied. Game: DEATHWING is a mod for the PC to replace ...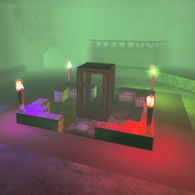 Kokiri Forest
Collection by
NickNak
--------------------------------------------------------- Make sure you get both parts! --------------------------------------------------------- Update log --------------------------------------------------------- 25/3/13 Should be selectable in ve...

My Left 4 Dead 2 Essentials
Collection by
Leyla
A lot of people keep asking me what kind of mods I use to make my game look the way it does. Apart from the fact that I use a custom made script (thanks to my dearest friend for making it for me) to change certain settings (e.g. gamma, subtitles on/off...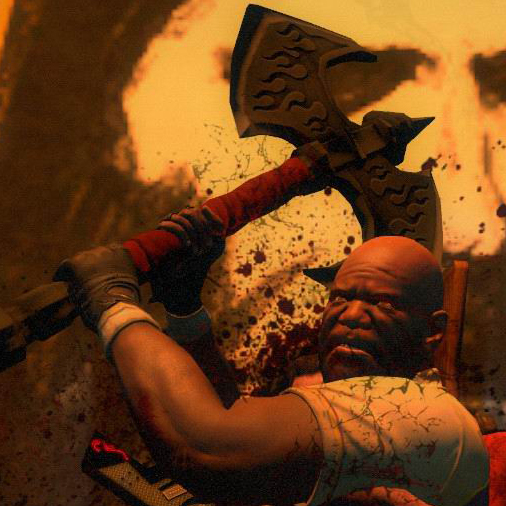 Brütal Legend Weapons
Collection by
Chet
Eddie from Double Fine's Brütal Legend has lent us a few weapons to help in our battle against zombies that don't respect the rock.

Downtown Dine Campaign
Collection by
~GShock~
Welcome to Downtown Dine. The neighborhood just isn't what is used to be. The good citizens of the Downtown Chamber of Commerce attempted to stave off the infection. With the help of local military forces, they set up screening checkpoints, health facilit...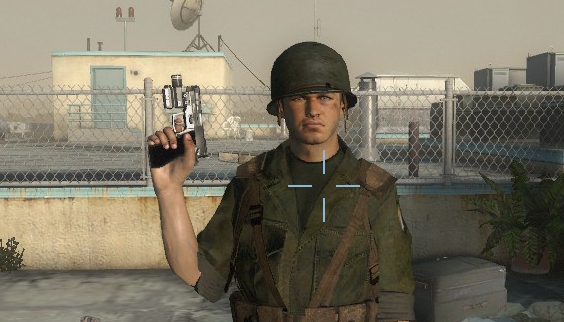 L4D2 Alt Survivor outfits
Collection by
Nindzya Nyub
These are some alternate outfits for the l4d2 survivors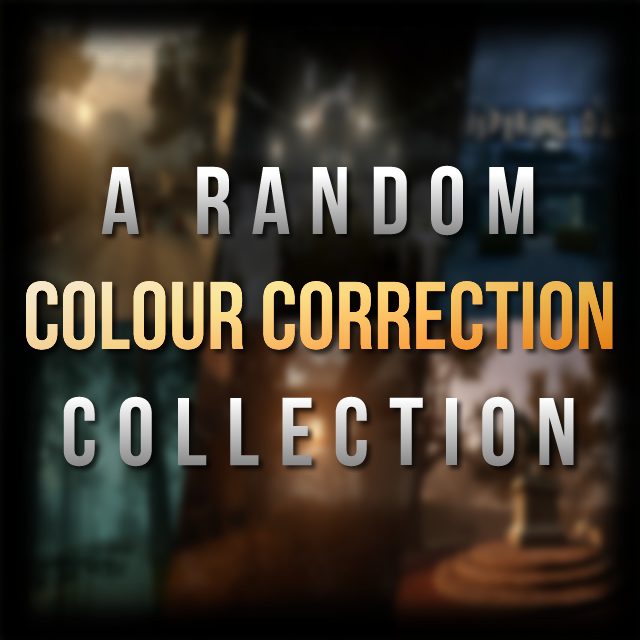 A random Colour Correction collection
Collection by
Mute
A bunch of random colour correction modifications I made. Feel free to pick and mix or grab them all, there should be no conflicts between them. I'll be updating this as I make more. Crash Course and Cold Stream cannot be done as the colour correction ...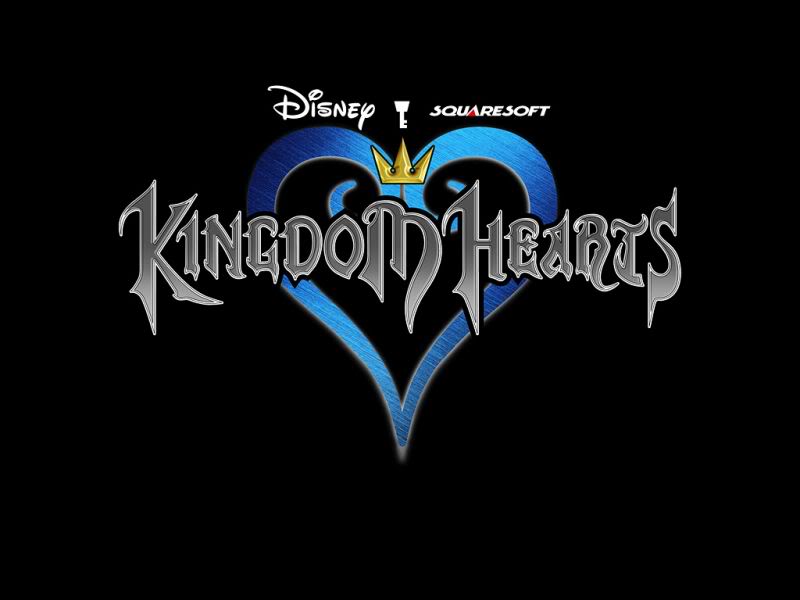 Kingdom Hearts
Collection by
Moore
Kingdom Hearts Mods

K1CHWA's Hellsing Chrome Collection
Collection by
TOG | K1CHWA
A COLLECTION OF ONLY THE CHROME STUFF. please DO NOT redistribute my custom textures/normals....be original and make something on your own.

Batman Arkham City Collection
Collection by
PHY0N1X
From the walls of Arkham to the outer world of the Apocolypse! Because Gotham wasnt falling already!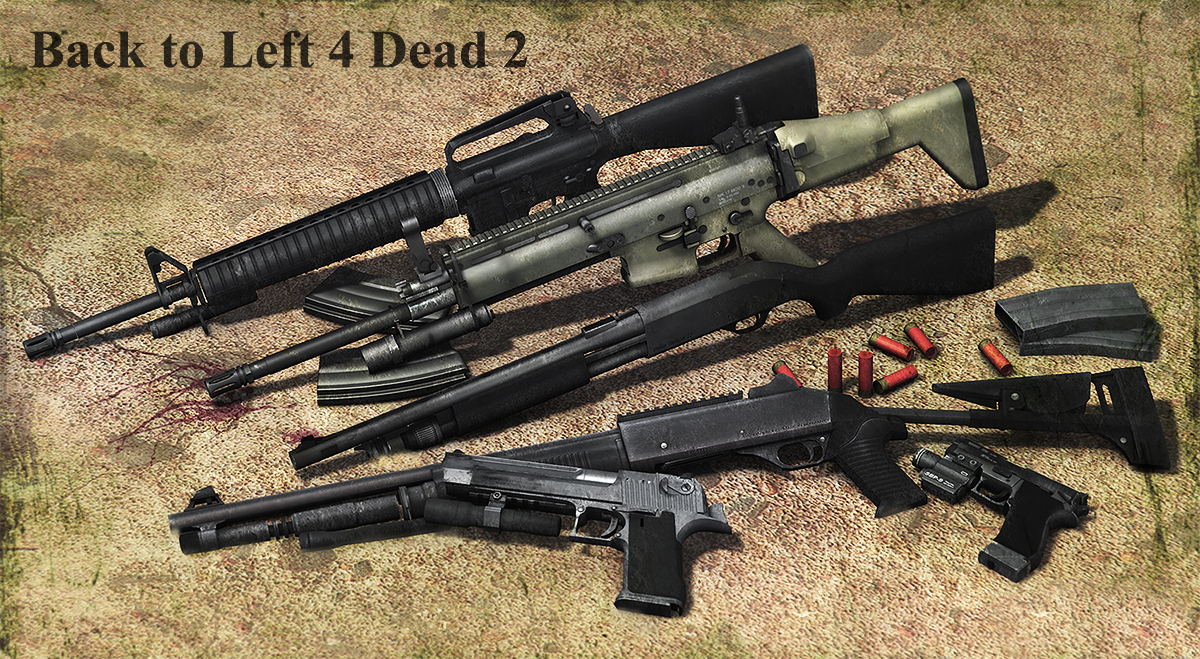 Back to Left 4 Dead 2
Collection by
Sir Un'kn0wn
Back to Left 4 Dead 2 Back to Left 4 Dead 2 is all about guns. Left 4 Dead 2 Weapons are quite beautiful, but to be honest, they're horribly animated. This package focuses exactly on this and nothing else. It changes the animations of all weapons in t...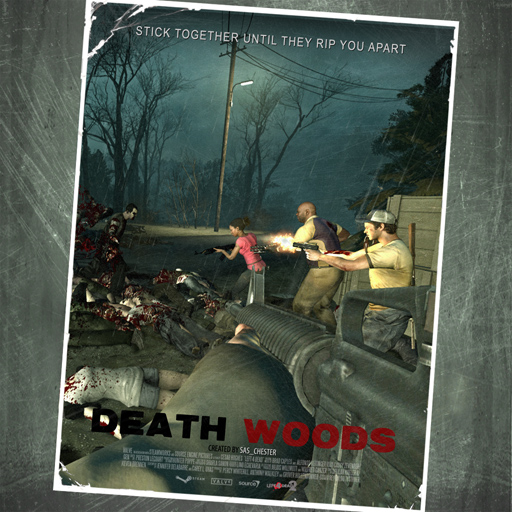 Death Woods
Collection by
SAS_Chester
Death Woods - Stick together until they rip you apart. From a chopper crash stranding the Survivors in the city, you must try to catch up with the military as they pull out of the area. Through a dangerous tunnel system, underneath a harrowing bridge, ...