Showing 2821-2850 of 17,896 entries

Lucky's MLG Modpack
Collection by
LuckyJay
I just made this for me and my friends, but, I mean, if you really want it be my guest.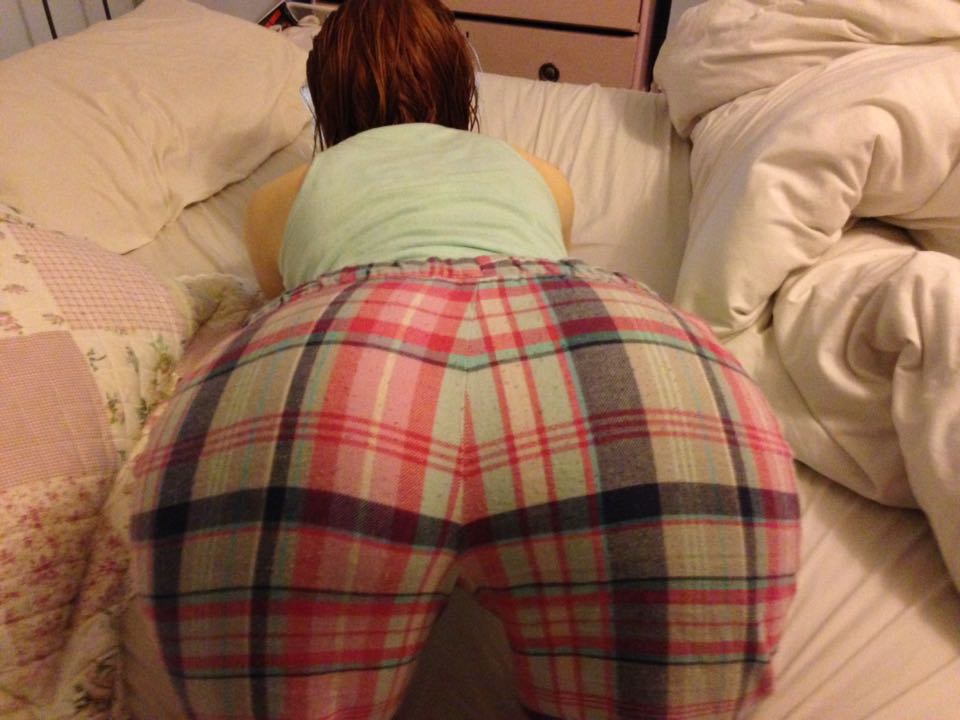 PNEUMONOULTRAMICROSCOPICSILICOVOLCANOCONIOSIS | FAGOTINARHITALAMID | PABLO BAGUETTE | (Mg,Fe2+)2(Mg,Fe2+)5Si8O22(OH)2
Collection by
.DogSnewp
Fiecare un cuvant! Nu Larisa OH Pablo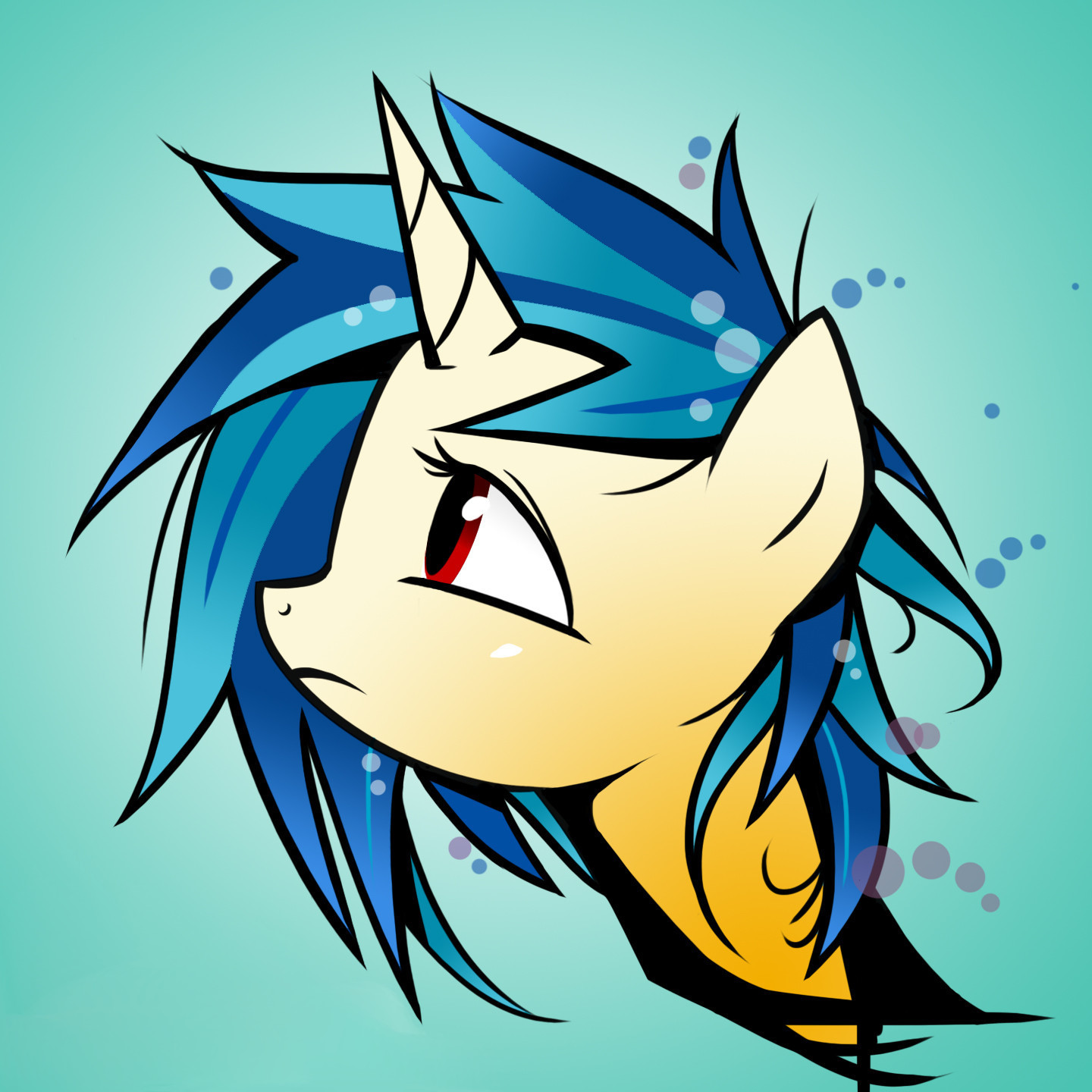 sexy pack
Collection by
Sexy Pony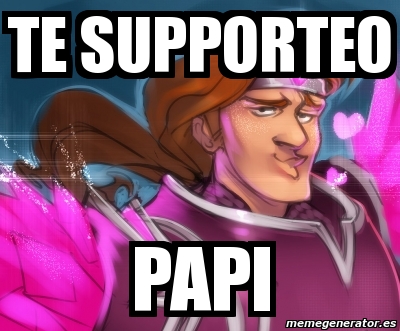 left
Collection by
Ranafrog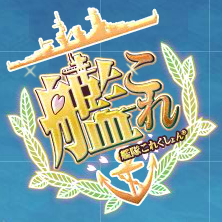 舰娘之路(kantai collection)
Collection by
ppwanpao
个人收集舰娘系列MOD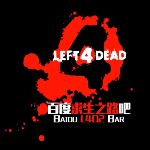 L4D2
Collection by
Assassin_LF

RWBY
Collection by
正义的基佬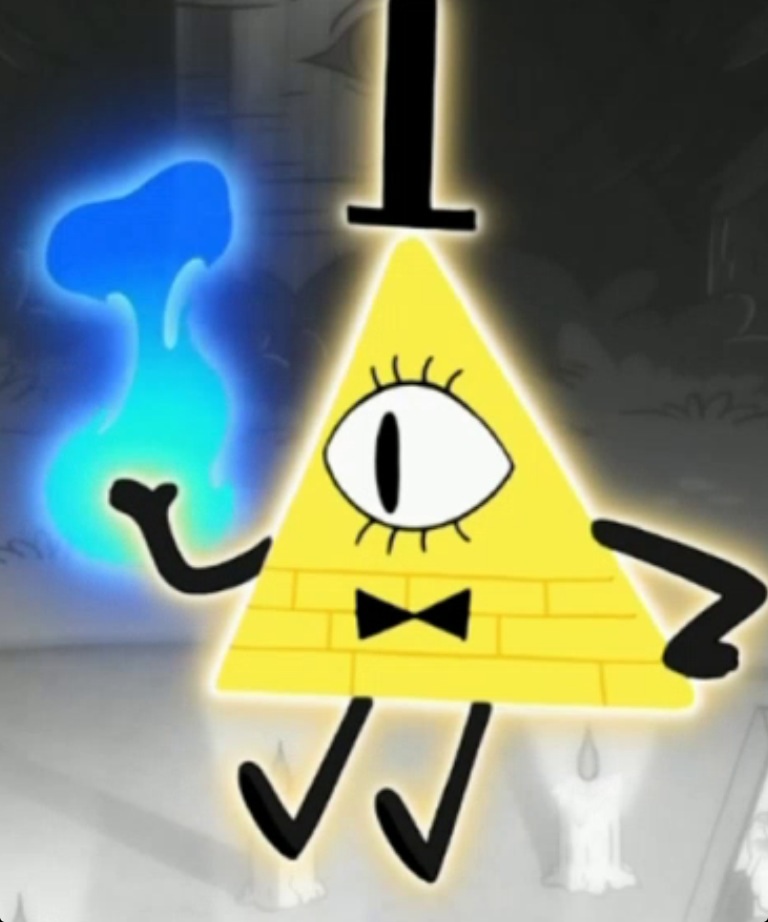 Left 4 Dead 2 my stuff stuff
Collection by
cyberblade46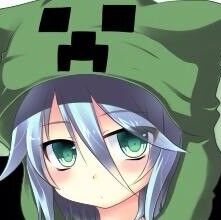 L4D2我的世界地图加模组
Collection by
creeperLOVE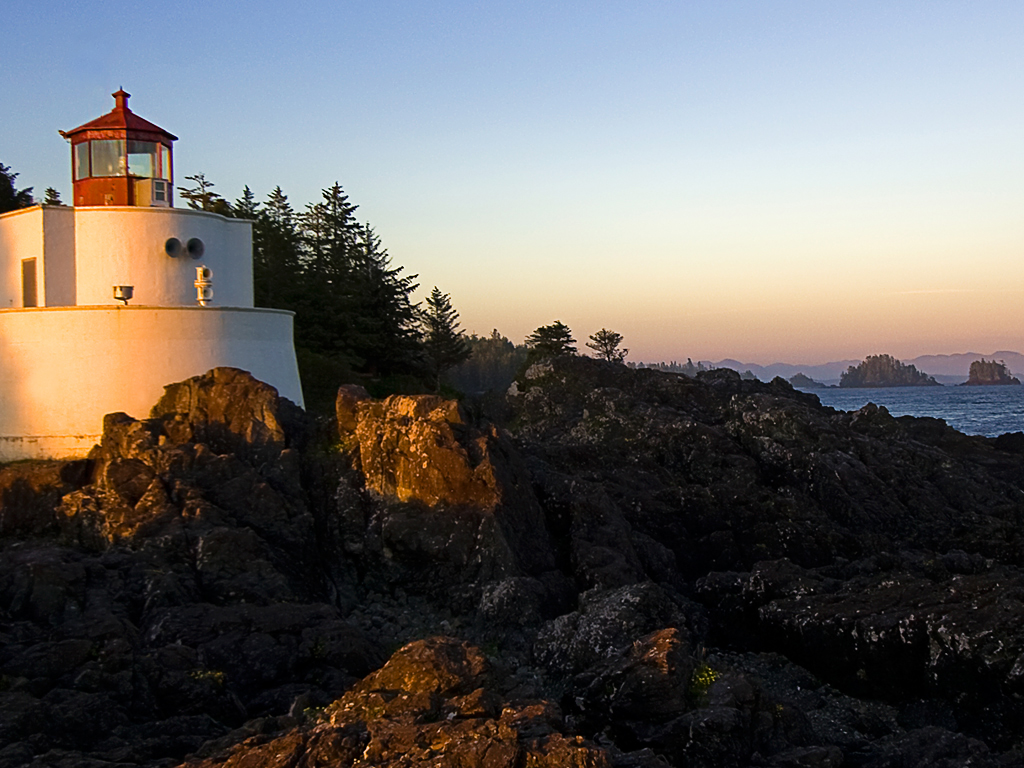 hoh
Collection by
Uber_Man
hoh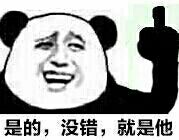 L4D2 MAP MOD
Collection by
Sweet
无聊从创意工坊地图合集到处收集到一起的

Salty Left 4 Dead 2 Mods
Collection by
Seddi
The mods Seddi uses for her Salty Gamer stream on Twitch and YouTube! Caution: Certain files may be incompatible with other mods: Deathcraft is a prime example. If you're having trouble with a map, try disabling the other addons.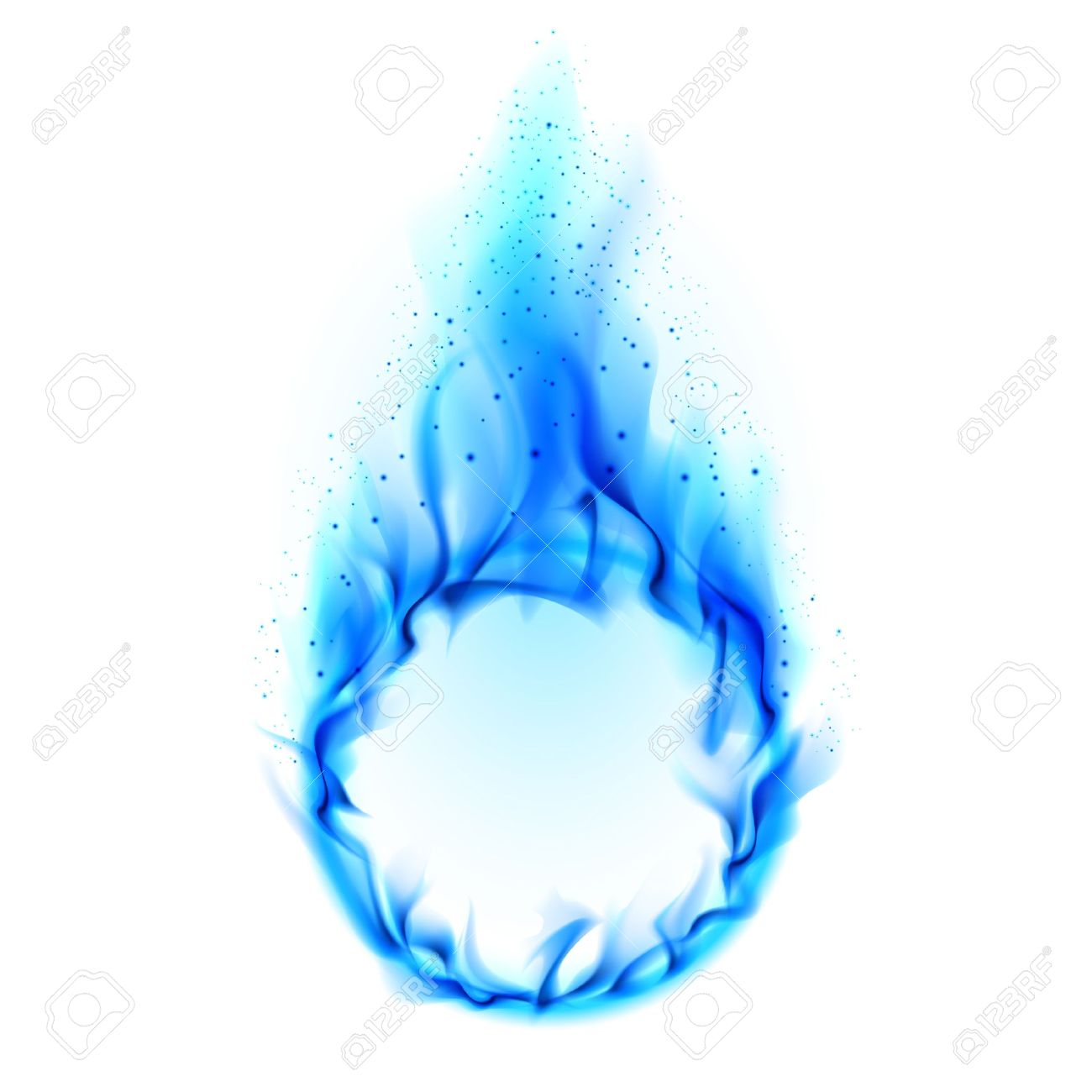 L4D
Collection by
Lobihno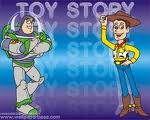 MASON DERULO'S MLG COLLECTION
Collection by
yellow
2 DANK 5 U


My mods
Collection by
Emirhan
Dowland all :)

Shia lebouf
Collection by
I039_gaming
this is a collection of stuff from shia lebouf anyone whom looks at this enjoy

Hippity's L4D2
Collection by
hïp
Says in the title what this is. Pretty neat stuff.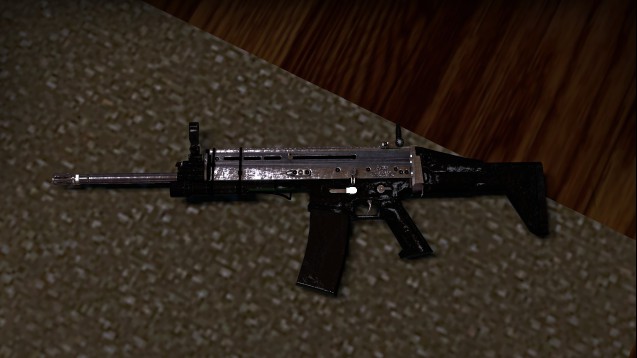 Weapons L4D2 chrome
Collection by
Dr Shadow-X [EFTW]
Armas estilo cromadas con buenas texturas y gran calidad visual

StalkingEmu's Minecraft Adventure Pack
Collection by
StalkingEmu
This is a collection of mods that turn the game into a Minecraft Style game along with my custom survivor mods I've made in the past.

last order
Collection by
Genesis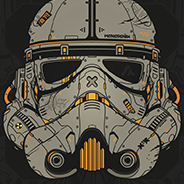 Лефтик....
Collection by
..//TheGod\\..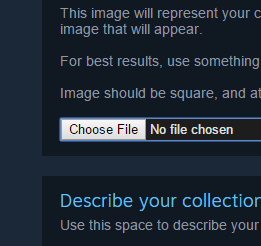 Retne's misc maps
Collection by
Retne
Created to share between a group of friends, but feel free to borrow. Just looking for interesting maps to play.

mein Resi
Collection by
BananaBob
Resident Evil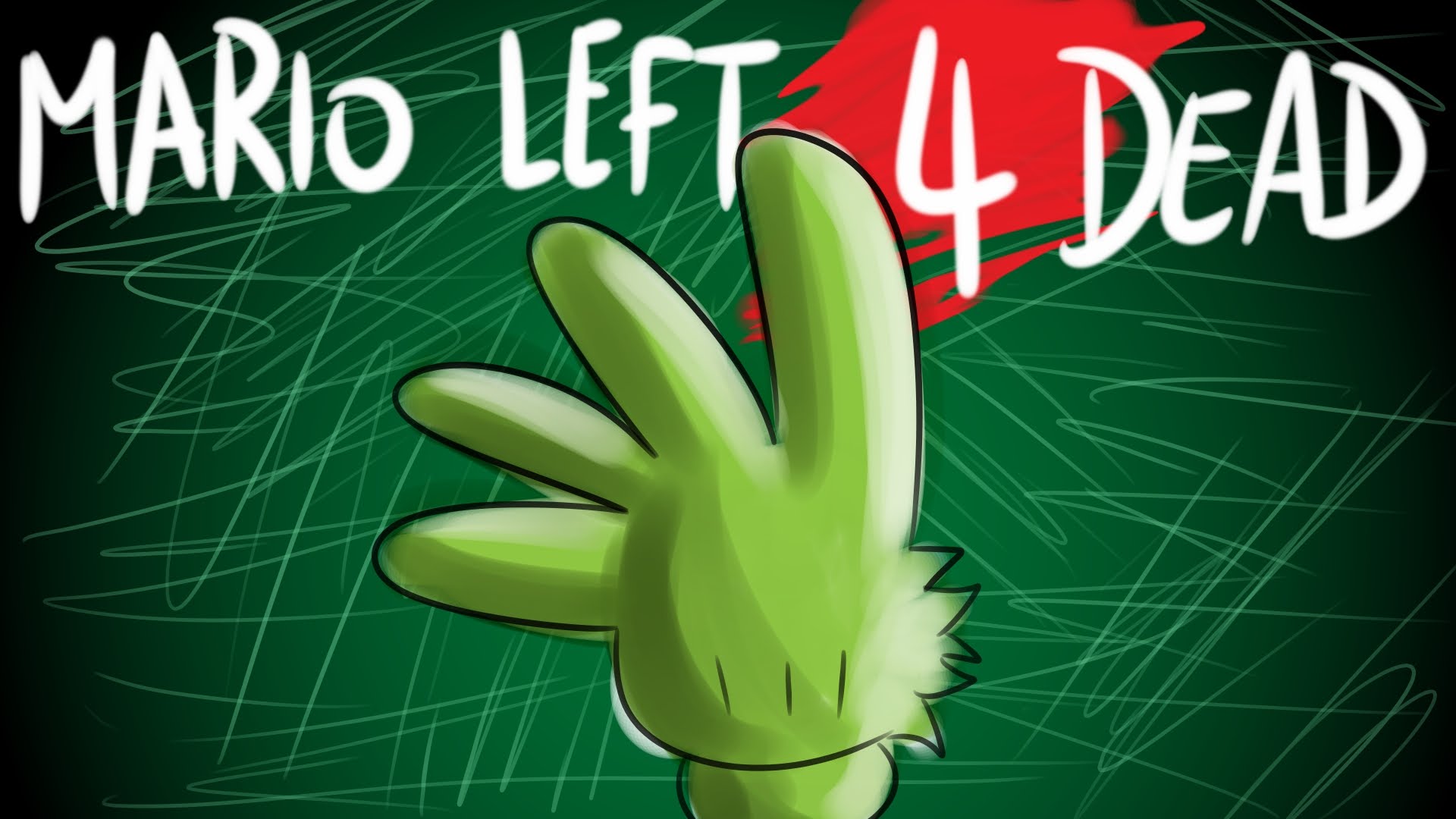 L4D2 Mario & Bros. Full Collection (All working)
Collection by
c9him
All working except ROCHELLE's character - currently using ANNA from FROZEN I do not own or create any of the assets (Only a group of subscription on Steam) Profile picture source: https://i.ytimg.com/vi/HeA2DhqibbE/maxresdefault.jpg / https://www.youtu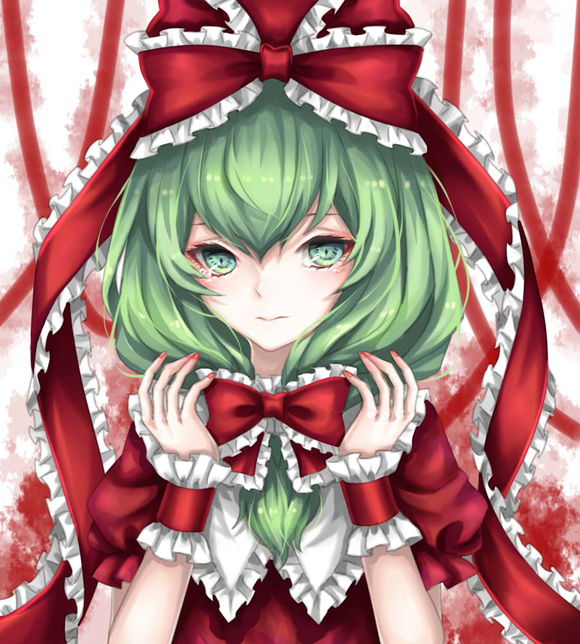 東舰共荣
Collection by
Soums
233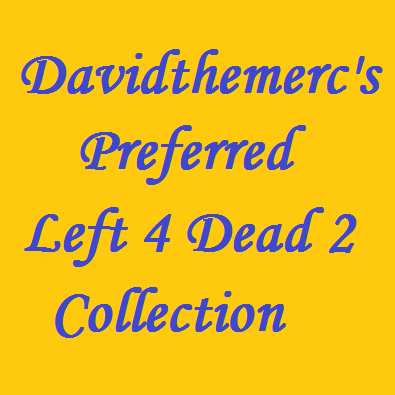 Davidthemerc's Preferred L4D2 Collection
Collection by
Davidthemerc
The list of addons, etc that I use when playing Left 4 Dead 2. Recommended to all my friends.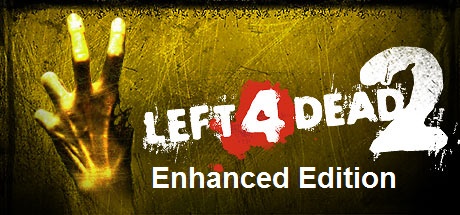 Left 4 Dead 2: Enhanced Edition
Collection by
Andre Gomes
This collection is aimed to provide an enhanced experience to Left 4 Dead 2 by bringing simple changes that Valve recuse to fix and are lazy about it. This collection does not focus into changing any aspect of the game and core gameplay components, just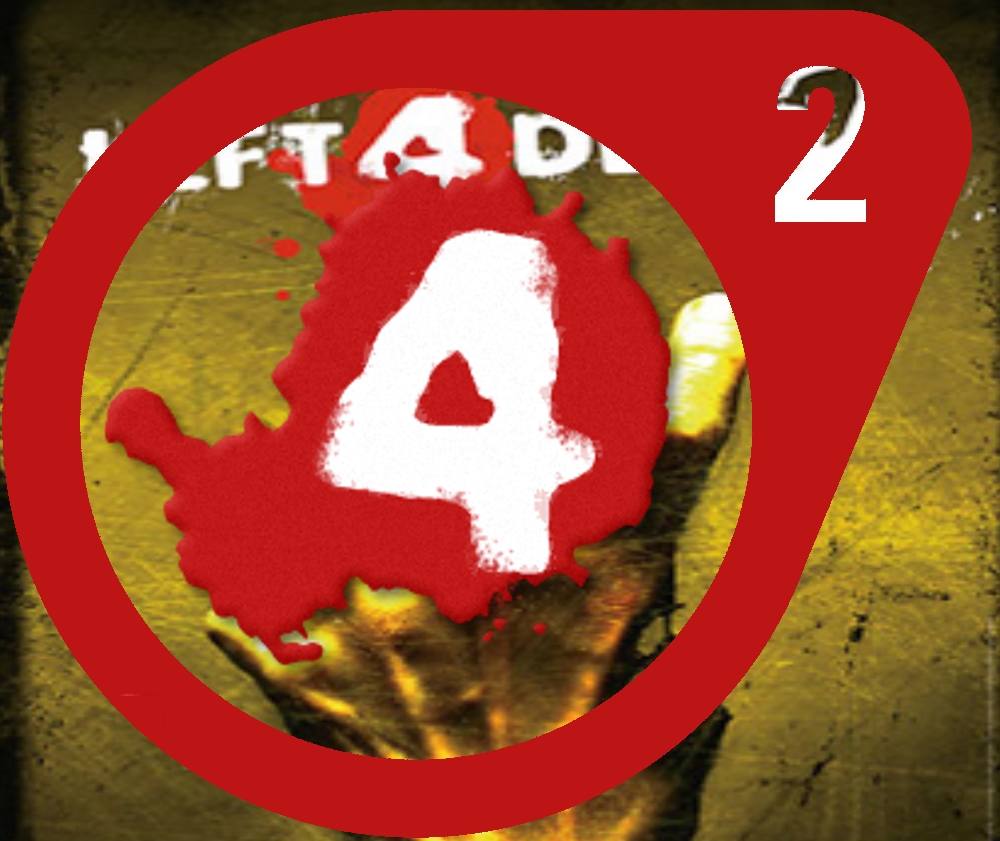 Survival of the Dumbest
Collection by
RichDude500
This is my a selection of mods that made l4d2 look less scary and more fun... YAY!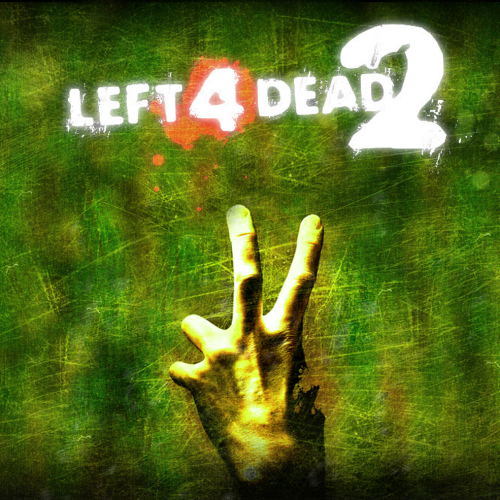 L4D2 campaigns
Collection by
GaNoo
Some of my favorite campaigns

LEFT 4 DEAD 2 ULTIMATE EDITION
Collection by
lumiukko456