Showing 2671-2700 of 15,920 entries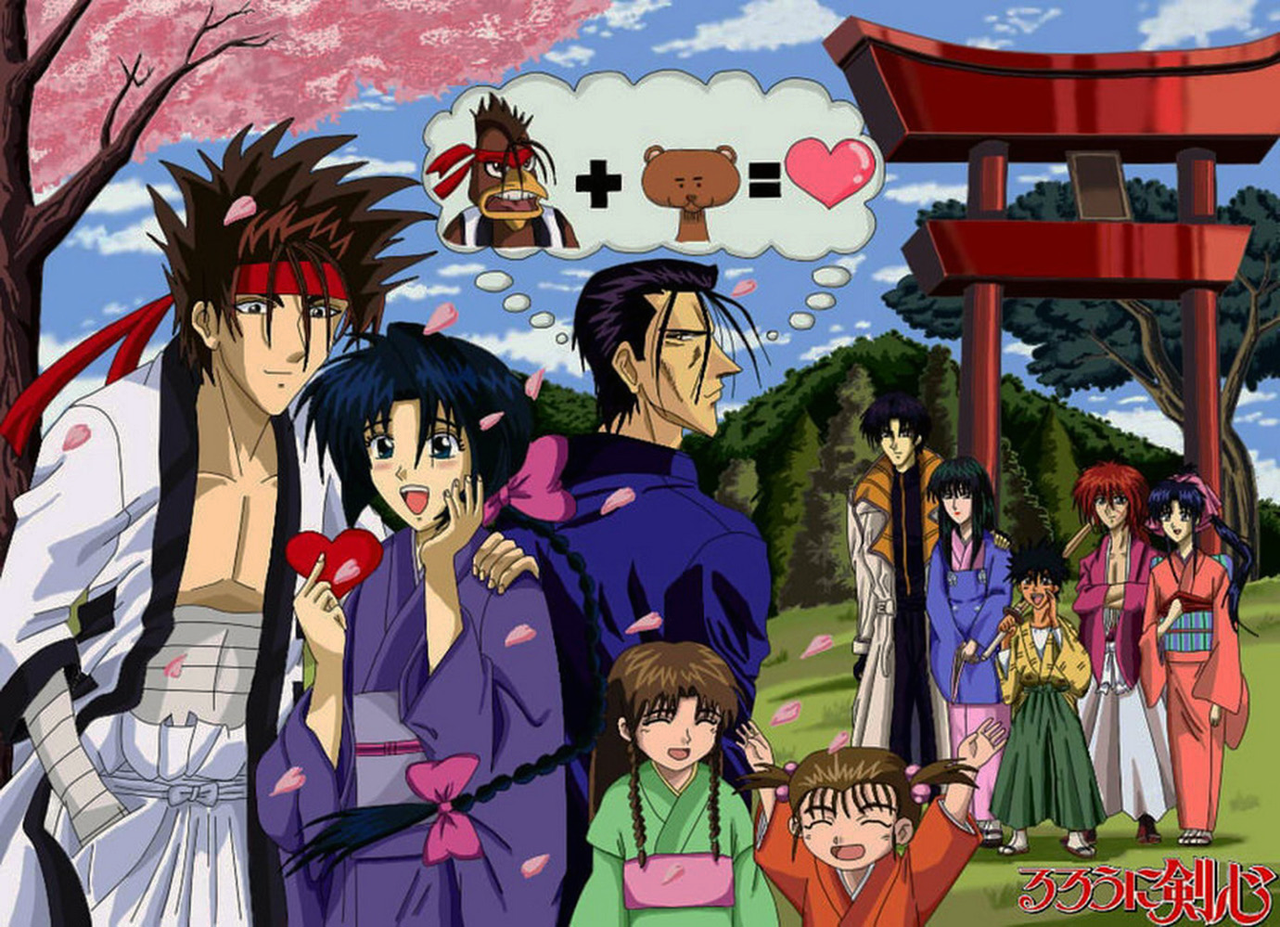 Rurouni Kenshin (Samurai X)
Collection by
✂ℤÍҜ✄
Collection of mods for Rurouni Kenshin (Samurai X) Собрание модов по Rurouni Kenshin (Самурай икс)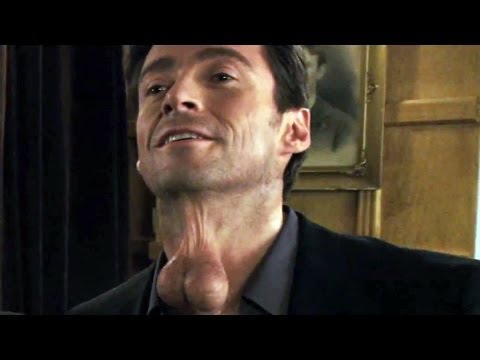 What I use. <3
Collection by
Paranoid Panda
What i have on my average day of killing zombies. :3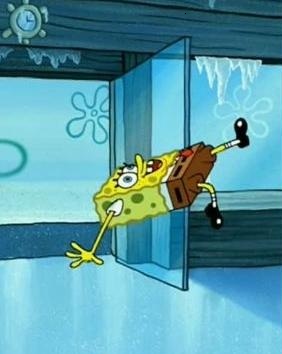 Riley is Gay
Collection by
Flavius Aetius is my homeboy

Brentashun's Shit
Collection by
Katia Managan
MY SHIT THAT I USE. GET IT

Sam's Stuff. (L4D2)
Collection by
Ryu Ⅳ
This is just the stuff I like. You know- Sam's Stuff n' Shit. :)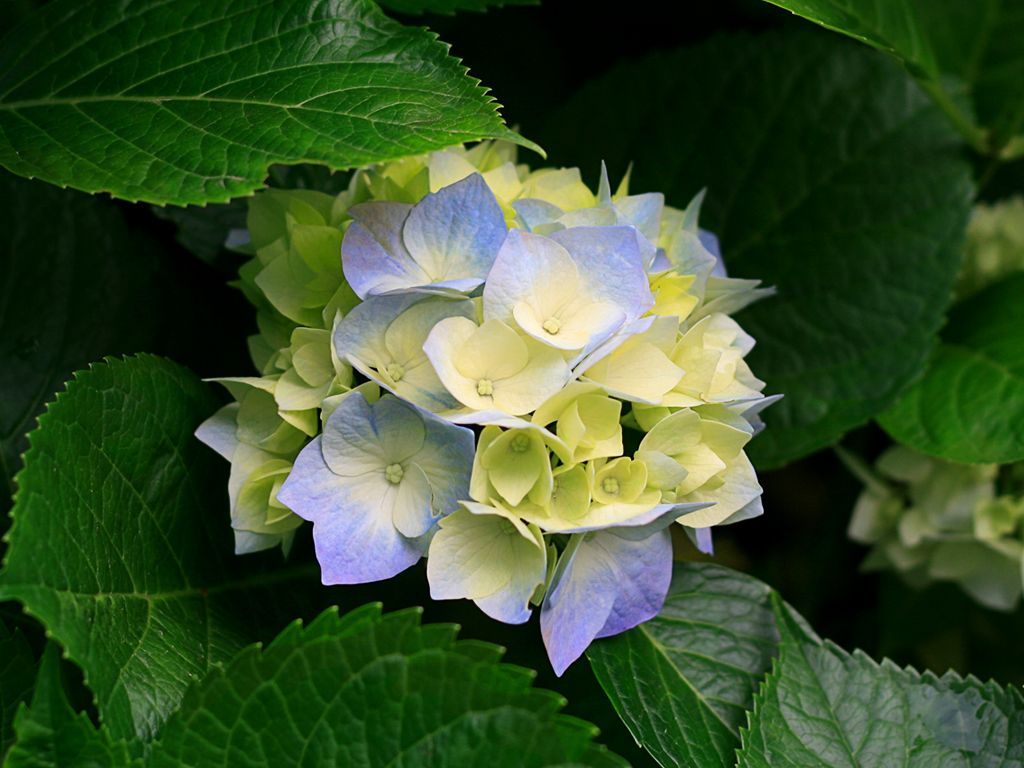 thekiller
Collection by
thekiller
ela e interessante pois vai me ajudar entender mais o jogo obrigada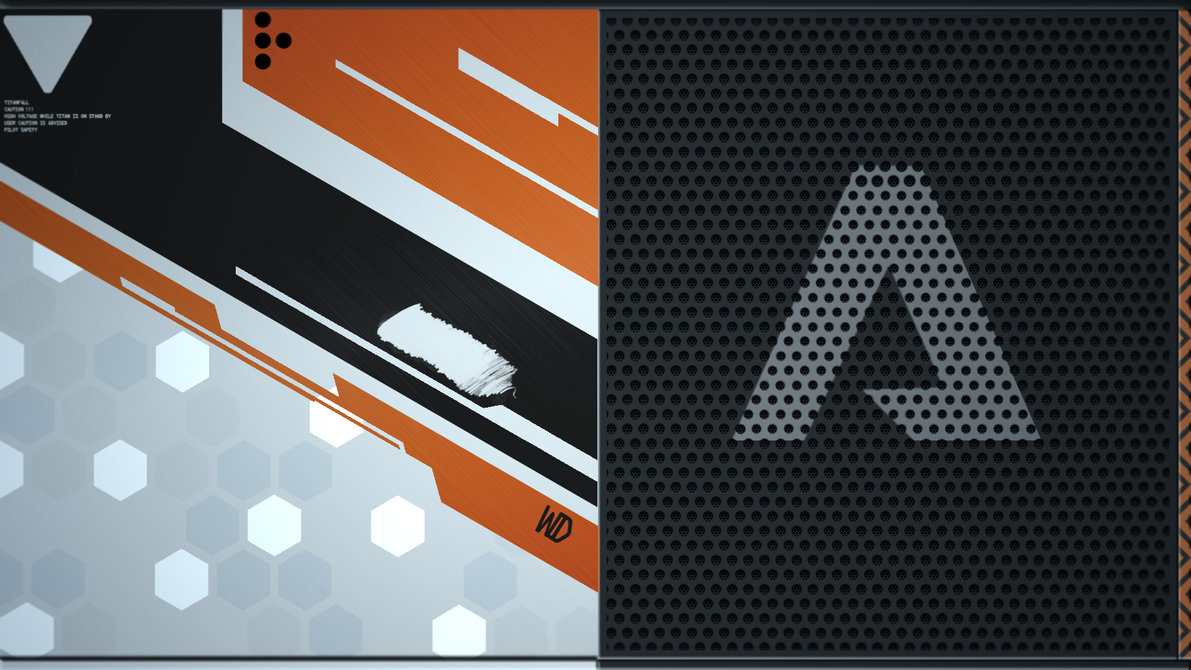 Titanfall Firearms (LFD2)
Collection by
THE BIG YOGHURT
†i†ånƒåll: Left 4 Dead 2 Weapons _______________________________________________________________________________ A collection of Titanfall weapon reskins/modifications for weapons such as the following in Left 4 Dead 2: • Hunting Rifle • M60 Mac

mass effect
Collection by
Ẏ∆ boh, m₦∑ poh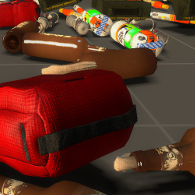 Weaver's Arsenal: Items
Collection by
Prettiness upgrades for all the standard consumeables and grenades and most of the tossable-shootables; sadly there hasn't been a fireworks crate mod that's excited me yet.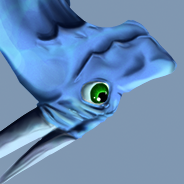 Weaver's Arsenal: Runners Up
Collection by
This is all the stuff I don't use all the time or used and then replaced with something else I liked better. Everything in here is a worthy addition to the game in its own right ... it's just not what i'm using right now or most of the time. Sorry ab


parrapoopers L4D2 mod collection
Collection by
Forrix
mods used by me and friends for L4D2

Mods for Gina ;o
Collection by
NotLikeThis
...Yeah. This is for you P: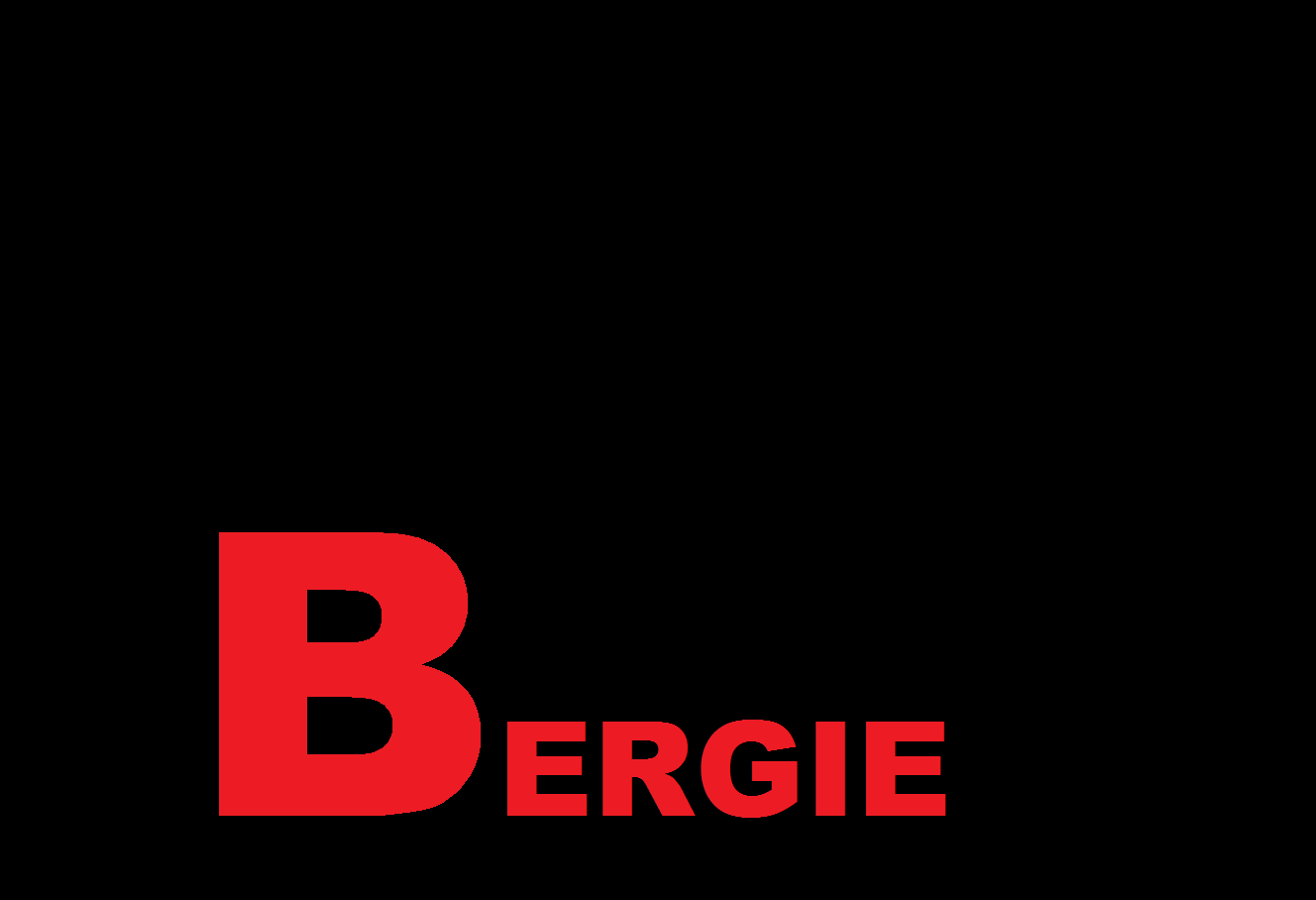 LFD2 Bergie Style
Collection by
Bergie_OG
My favourite mods, Enjoy!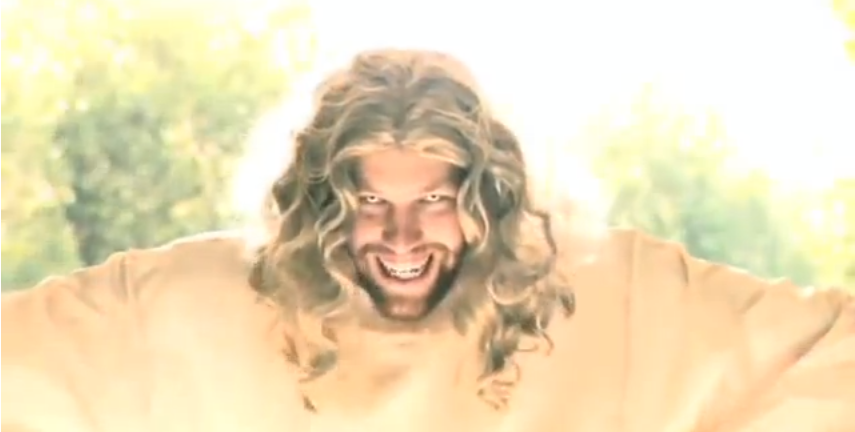 Best Graphics Mods (in my opinion)
Collection by
Chubby White Boy
My personal favorite graphical mods (there are weapoon retextures that are in here too). So far, I have not seen any that are better. So, here you go, enjoy!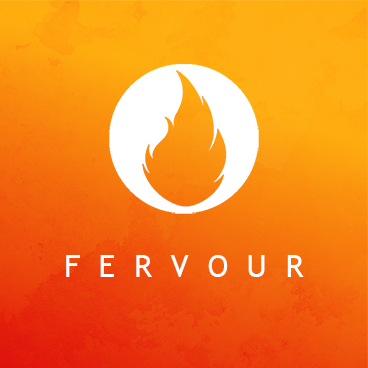 Fervour's Armoury
Collection by
Fervour
A collection of Weapon and game enhancing mods to improve the gunplay of the game. There are a few collisions which have to be picked between but all of the mods are of acceptable quality.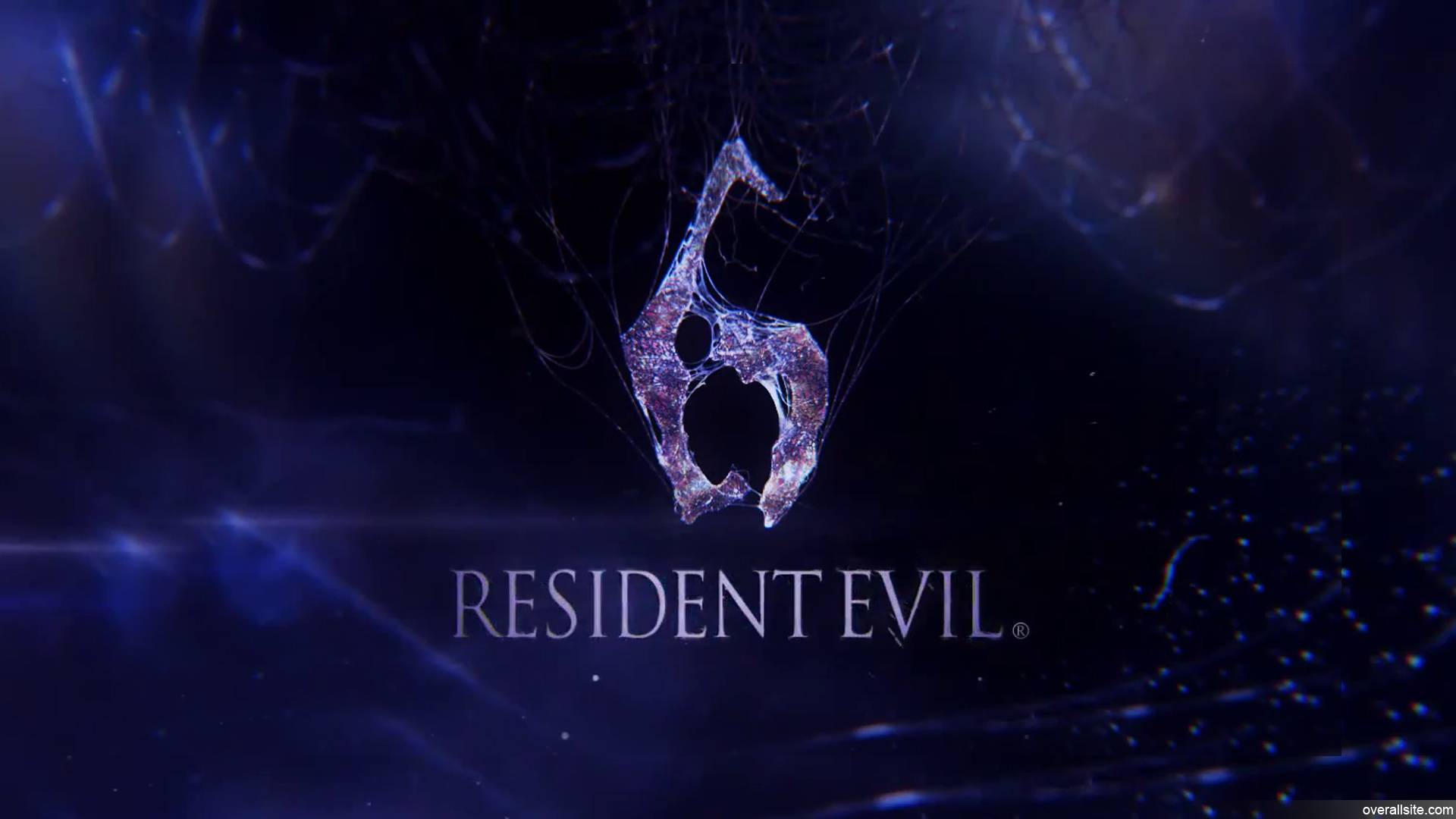 L4D2 RE6
Collection by
Warff
Pack contains RE6 themed content, such as: Character Reskins Campaign Infected Reskins Note: Absolutely none of the content in this pack was made by me, I merely put a pack together to make it easier for playes to enjoy a Resident Evil themed Lets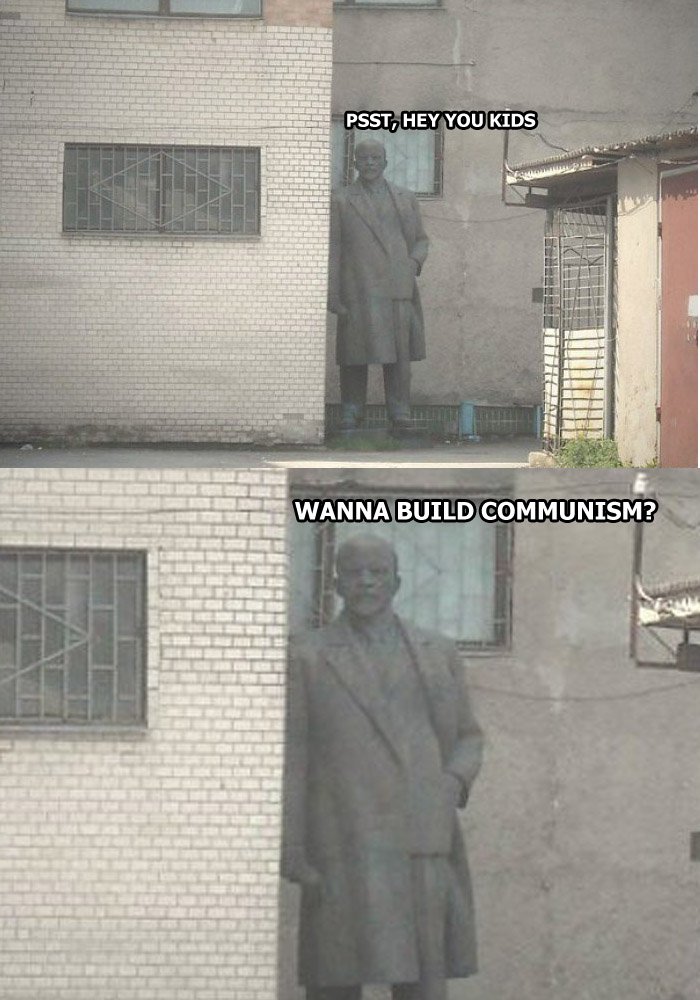 Justin DL this
Collection by
Big Boss
cdx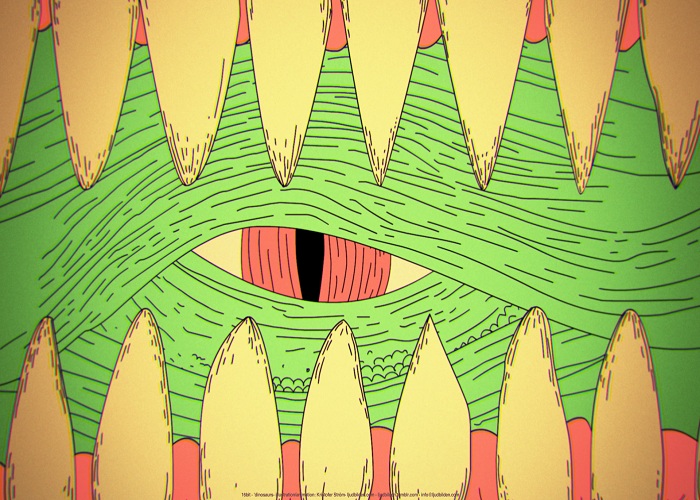 Mus means banana in turkish
Collection by
2xd.
Tits and shit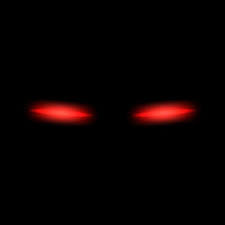 Sci-Fi/Horror pack
Collection by
Peepo
Download this collection..... IF YOU DARE. This collection includes: - Aliens - Mutants - Demons - Various Maps AND MORE! Player beware, you're in for a scare.....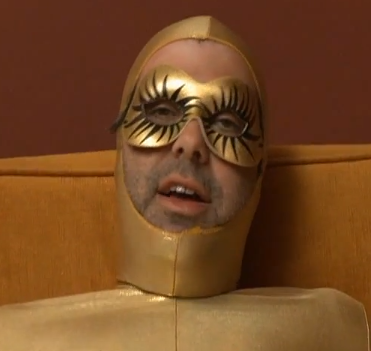 Left 4 Dead 2 - Kewl
Collection by
toomsie
jeäz.

L4D2 WTF de Foxxy
Collection by
Hamster
WTFFFFFFFFFFFFFFFFFFFFFFFFFFFFFFFFFFFFFFFFFFFFFFFFFFFFFFFFFFFFFFFFFFFFFFFFFFFFFFFFFFFFFFFFFFFFFFFFFFFFFFFFFFFFFFFFFFFFFFFFFFFFFFWTFFFFFFFFFFFFFFFFFFFFFFFFFFFFFFFFFFFFFFFFFFFFFFFFFFFFFFFFFFFFFFFFFFFFFFFFFFFFFFFFFFFFFFFFFFFFFFFFFFFFFFFFFFFFFFFFFFFFFFFFFFFFFF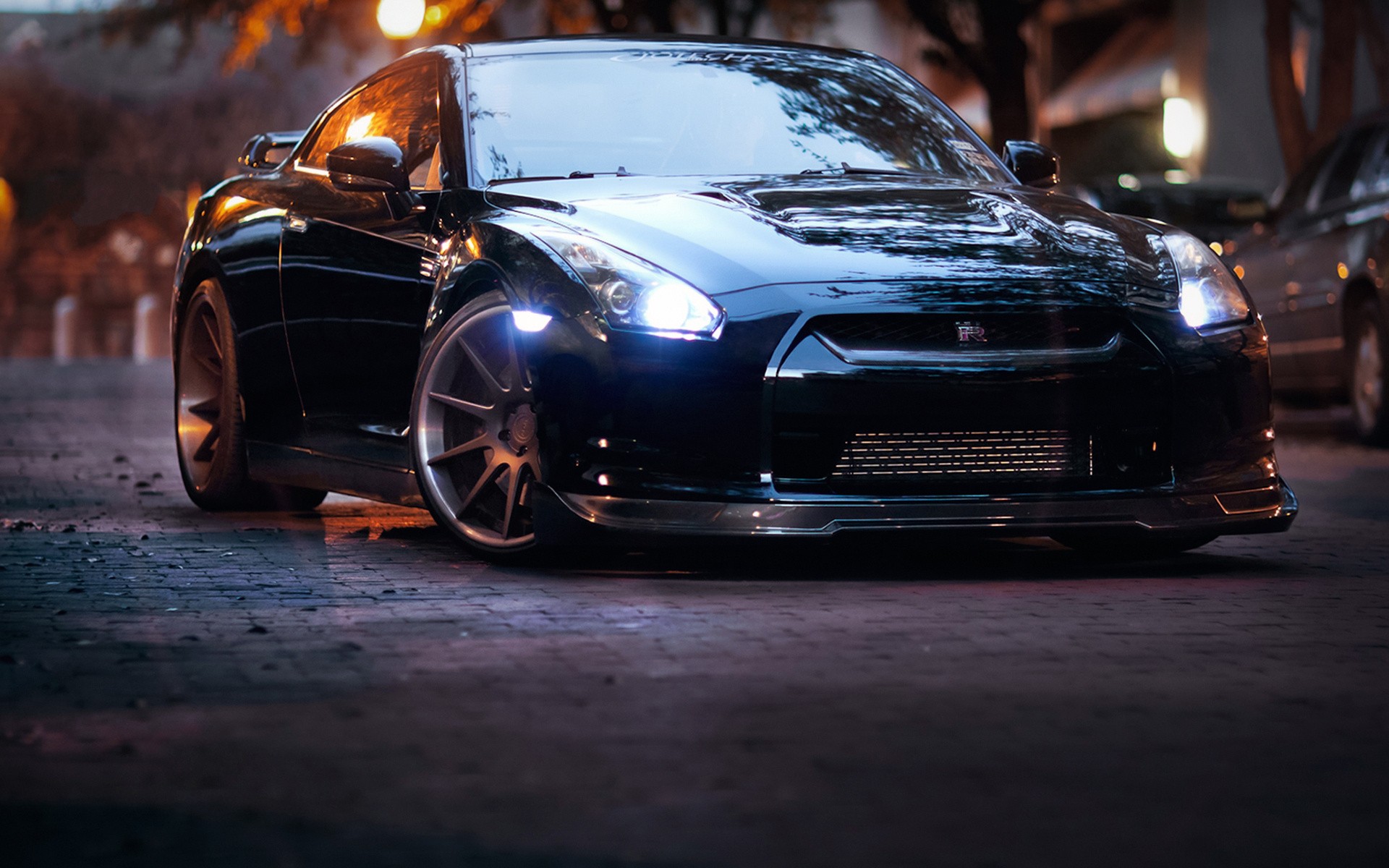 Campaigns that I like :)
Collection by
J0N36O
L4D2 campaigns that I played and enjoyed playing them

Minecraft
Collection by
ASPHYXIATED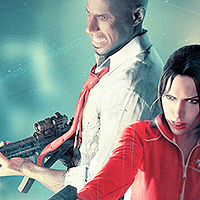 Stuff that I use idk
Collection by
Nusia

Tux's Essentials Mod Pack
Collection by
tux
For pals.

ITEM PACK FOR CHRIS
Collection by
BE GENTLE
i am a goofy goober for sure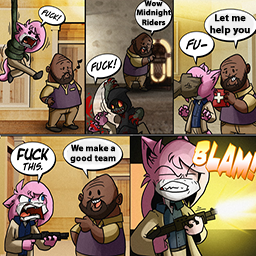 Test L4D2 Campaigns
Collection by
Warshade
bla! Just testing.


Fumble Collection
Collection by
❶Fumblewatt•
Kewl SHizniz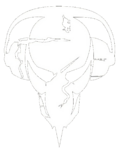 Epic
Collection by
Heidenhain

Awesome Skins
Collection by
Sir_MikhailW
This is just to show what skins i like and nothing else