Showing 241-270 of 34,023 entries

Custom Name
Collection by
Fαтєѕ
HOW TO INSTALL IT ○ Subscribe ○ Launch the game. ○ Wait the add-ons download. ○ Exit the game. ○ Go in you'r " Workshop " folder, and copy the " .vpk " files to you'r " Addons " folder. ○ Launch the game. VIDEO

【東方Touhou collection】Left 4 Dead series
Collection by
Cpl.Fritz
All credits goes to the owner of the mod Sorry for not asked for your premission

StickerBomb Collection
Collection by
Evident
Pretty much done with this now, I will still do requests if there are any missing.

Yukari"s Funny Mod
Collection by
八雲紫
These are my usual live Mod easy to find:) 这些是我平时直播用的Mod方便自己寻找.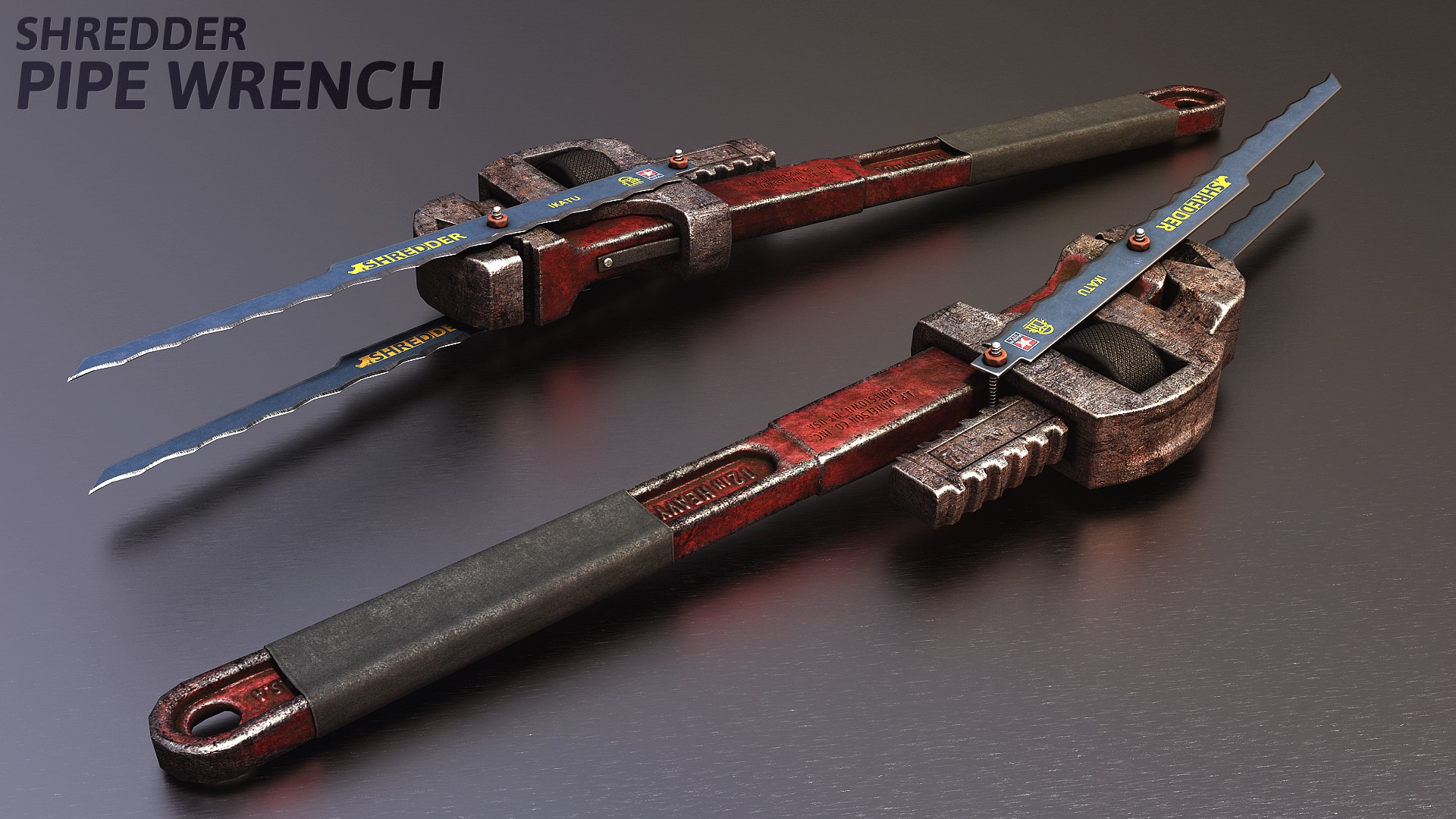 Shredder Pipe Wrench collection
Collection by
Doktor haus
Collects the Shredder Pipe Wrench weapon, sounds and HUD icon.

420 Gaming
Collection by
Tя!cky ツ
420 Mods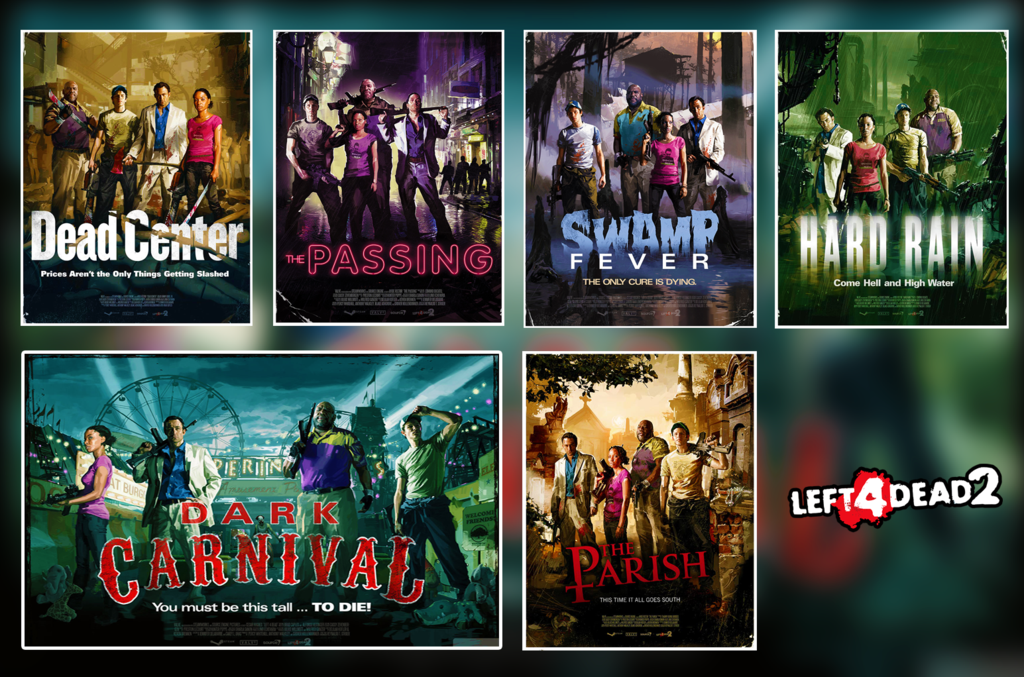 Left4Dead2 HD, Improved/Mejoras, Fix/Arreglar Errores, and/y Realistic/Realista.
Collection by
YANYAN :D

Crossfire weapon replacement
Collection by
Fαтєѕ
All right go to the original owner of these addon. I only add or change some little things for the weapon can be complete. SPECIAL THANKS Original owner for let me add or change some things in they work.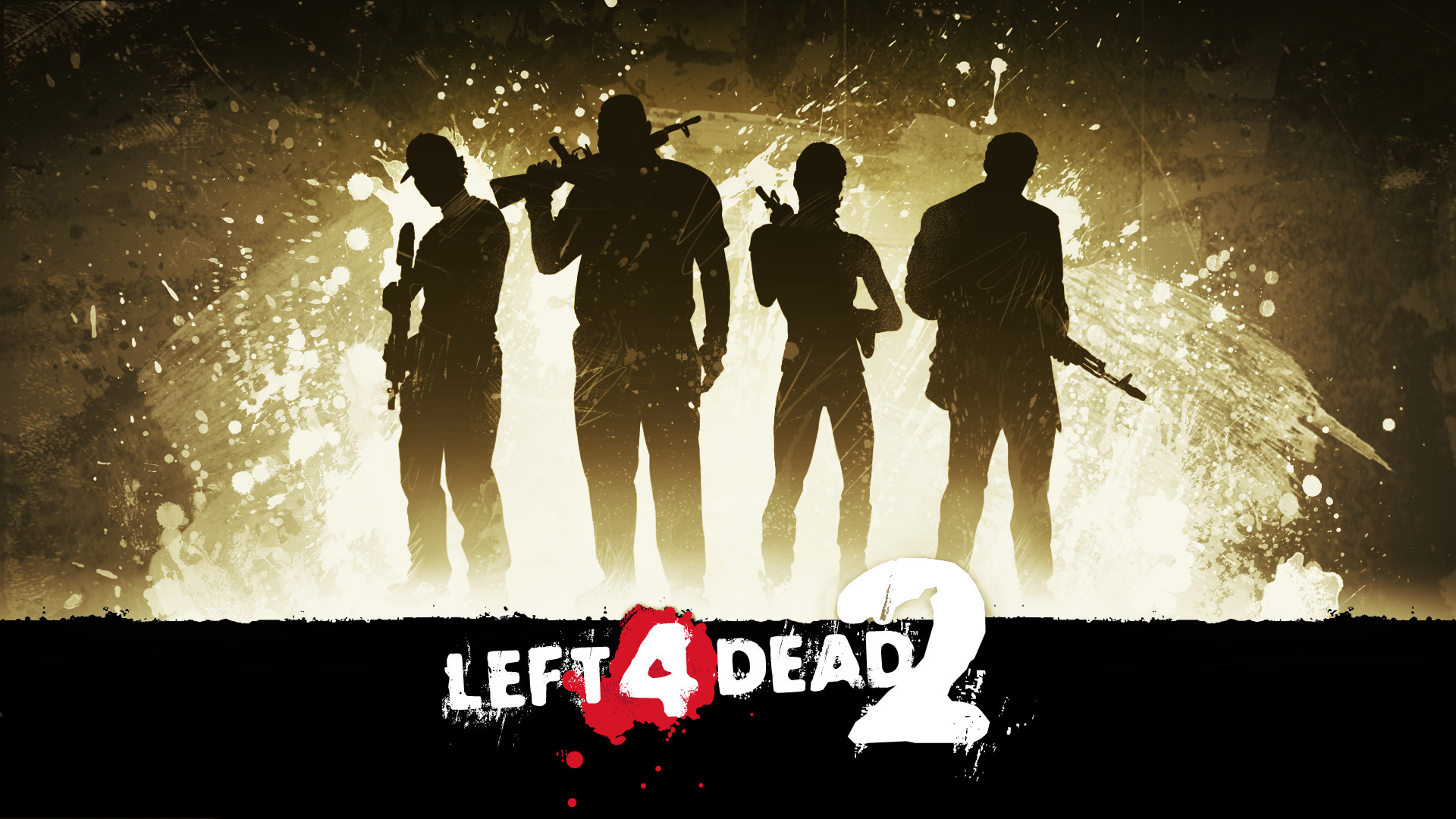 Eranthis' Soundtrack Mod
Collection by
Eranthis
This holds all wrokshop submissions for the Eranthis Soundtrack Mod.

Aliens (1986) and Xenomorph Collection
Collection by
FilmToaster
Unlike a number of the other Alien collections, that either items that don't exactly fit in the Aliens universe, or constantly ran into server consistency issues. This collection is intended to be used together as one big package, containing survivor skins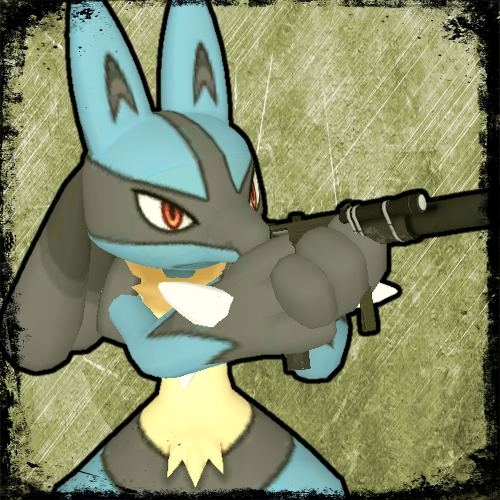 My Pokémon Mods
Collection by
Tiny King Trashmouth
Simply a collection of all the Pokémon or Pokémon-related mods I've created overtime for ease of access.

Dakimakura Pillows Of Your Waifu ♥
Collection by
竜
In this collection you can see dakimakuras of anime,You can recover your live with a beautiful girl of anime. Good luck finding your waifu. http://i.imgur.com/hqkNWtK.png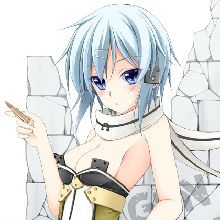 二次元大杂烩
Collection by
Real丿蚊子灬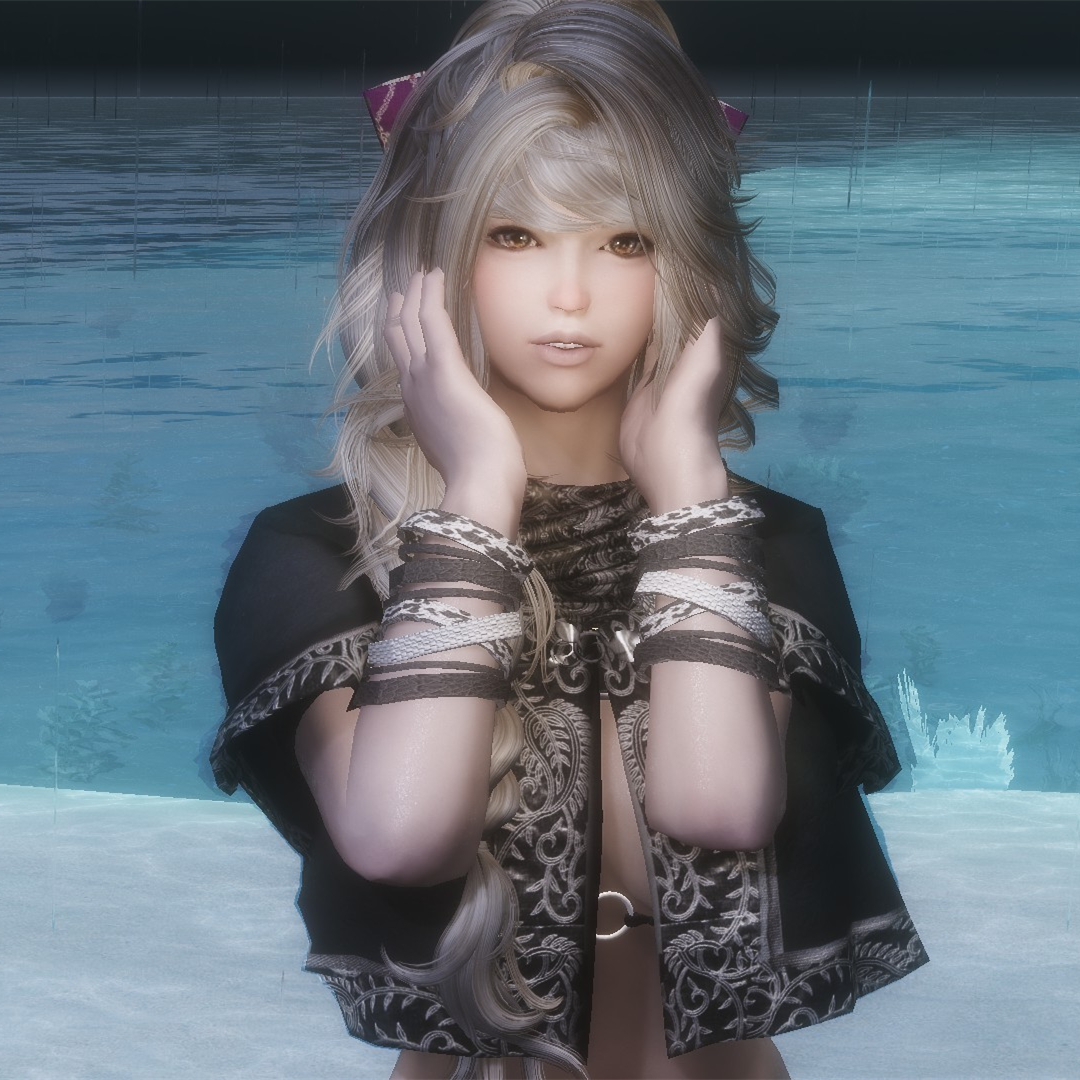 Sounds mod
Collection by
徒手开根号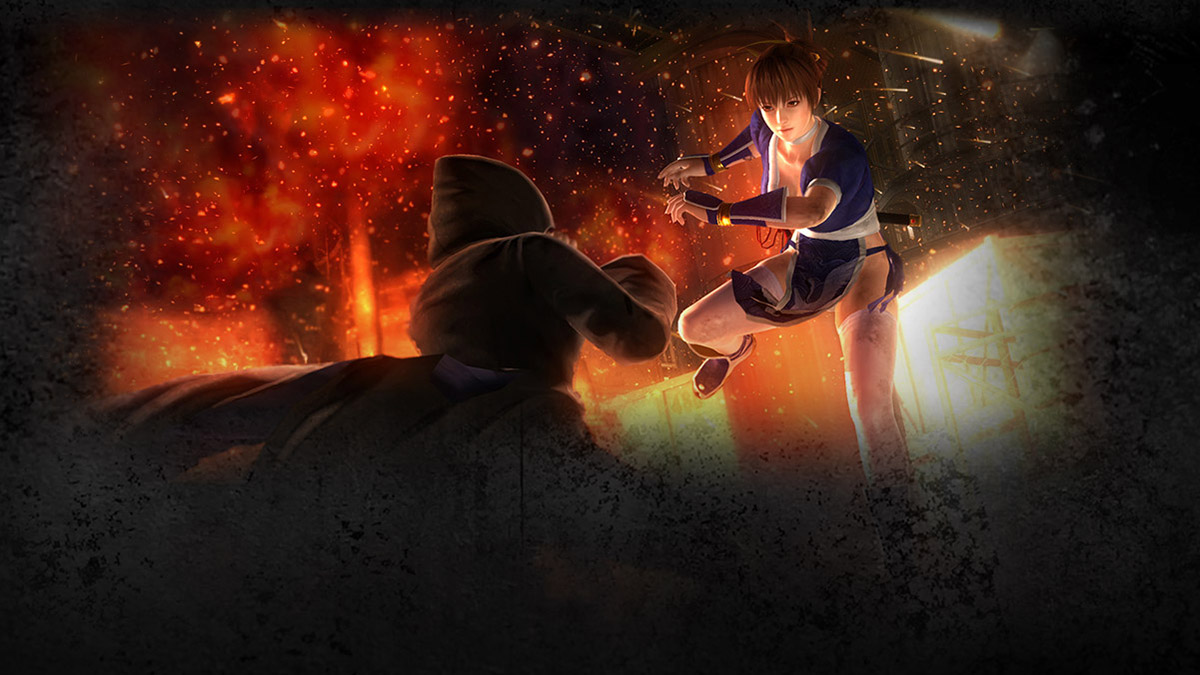 Dead or Alive 5:Last Round Characters Voice
Collection by
Ding Dong
Replace voice of survivors from Dead or Alive 5:Last Round. 替换生还者语音为《死或生5:最后一战》角色语音。

The Aftermath (Official Collection)
Collection by
Porky-da-Corgi
Left 4 Dead: The Aftermath is a non-canonical continuation of the events in the previous games, shown through modifications to the survivors – each of them gaining a new look that incorporates the development of their character. This is

Anime Survivors
Collection by
iGeni
Play as popular anime and game characters in Left 4 Dead 2. Includes characters from Kantai Collection, Hyperdimension Neptunia, Dead or Alive and more. - mods are arranged from first to last in this order 1. Kantai Collection 2. The iDOLM@STER: Cin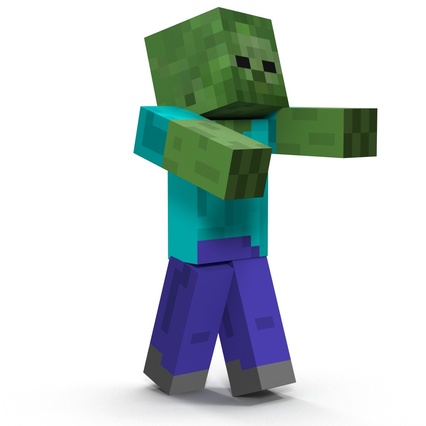 L4D2 Minecraft
Collection by
Spyfire01

Tя!cky's TV Mods
Collection by
Tя!cky ツ
My TV Mods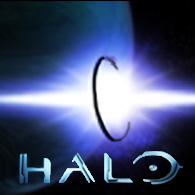 Halo: The Master Chief Collection
Collection by
Clangut
Special thanks to MonkeyRebel117 for making these unbelievably perfect mods. A collection of Halo themed addons that will turn your L4D2 game into The Master Chief Collection without any weapons that will conflict or break the halo feel now get

SCOOTY's Super Sexy Mods for Super Sexy Zombie Slayers
Collection by
SCOOTY BOOTY PATOOTY
SCOOTY BOOTY PATOOTY's super sexy mods for super sexy zombie slayers. A random collection of my own rediculous, funny, crazy, and stupid L4D2 mods for all to enjoy! This collection is very new. I have only recently became a mod maker for L4D2. Each mod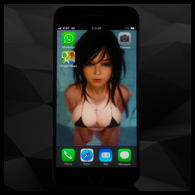 iPhone 6 Mods
Collection by
Ellie
This collection gathers all the mods that I or other people created and that have something to do with the " iPhone 6 with WhatsApp for Pills ". Come here to get (mainly) new Wallpapers for your iPhone :D PS. If you are a Mod Maker and you did a

My tda Addon
Collection by
SkyRunner
vocaloid ;) (all mod made by my )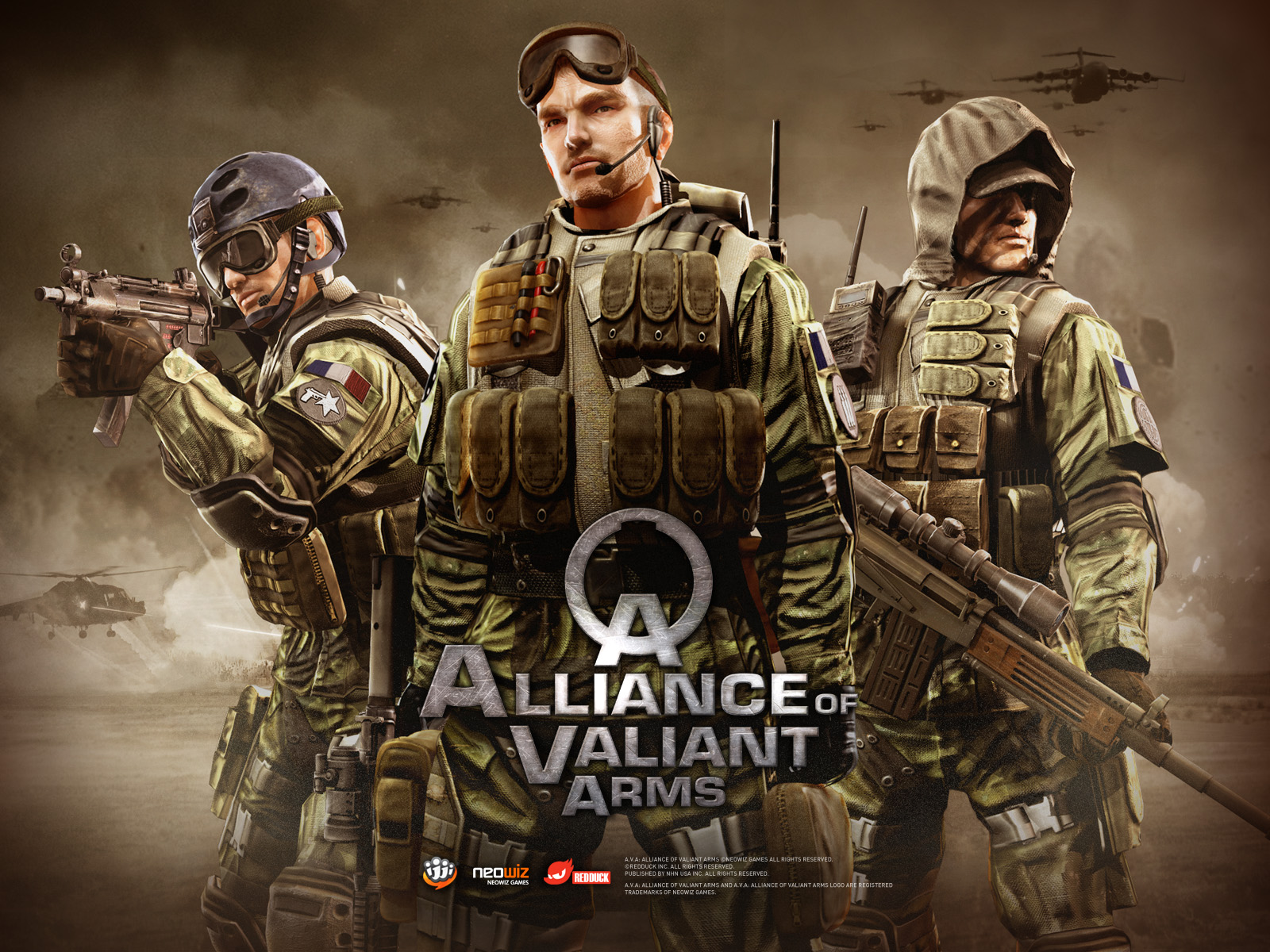 Alliance of Valiant Arms Stuff
Collection by
depriv3d
Collection of addons using stuff from Alliance of Valiant Arms. Some of the things shown in the preview videos (such as animations and weapon skins) are not made by me. I apologize for the majority being skin mods,people most likely expect actual weapo

Alex_D's HUD icons: survivors
Collection by
Alex_D_Vasilkov
More to come!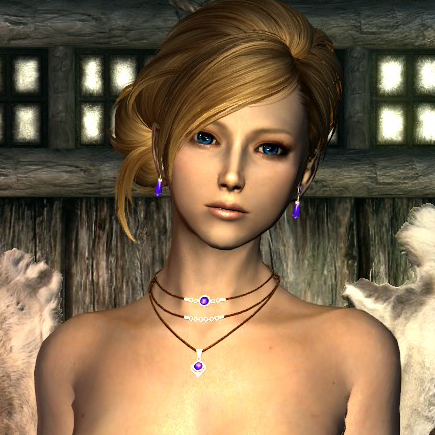 HUD....UI....
Collection by
徒手开根号
1

Alex_D's HUD icons: misc
Collection by
Alex_D_Vasilkov
Super weapons (grenade launcher and M60), health items, and throwables. Additional icons/scripts at Gamemaps: M79 HUD icon

二次元主题MOD 全方面MOD 音效 人物 武器 贴图 门 物品
Collection by
WuJun_B站up主:吴君
求给个五星哦!求留言! https://www.douyu.com/1815529 来波关注吧!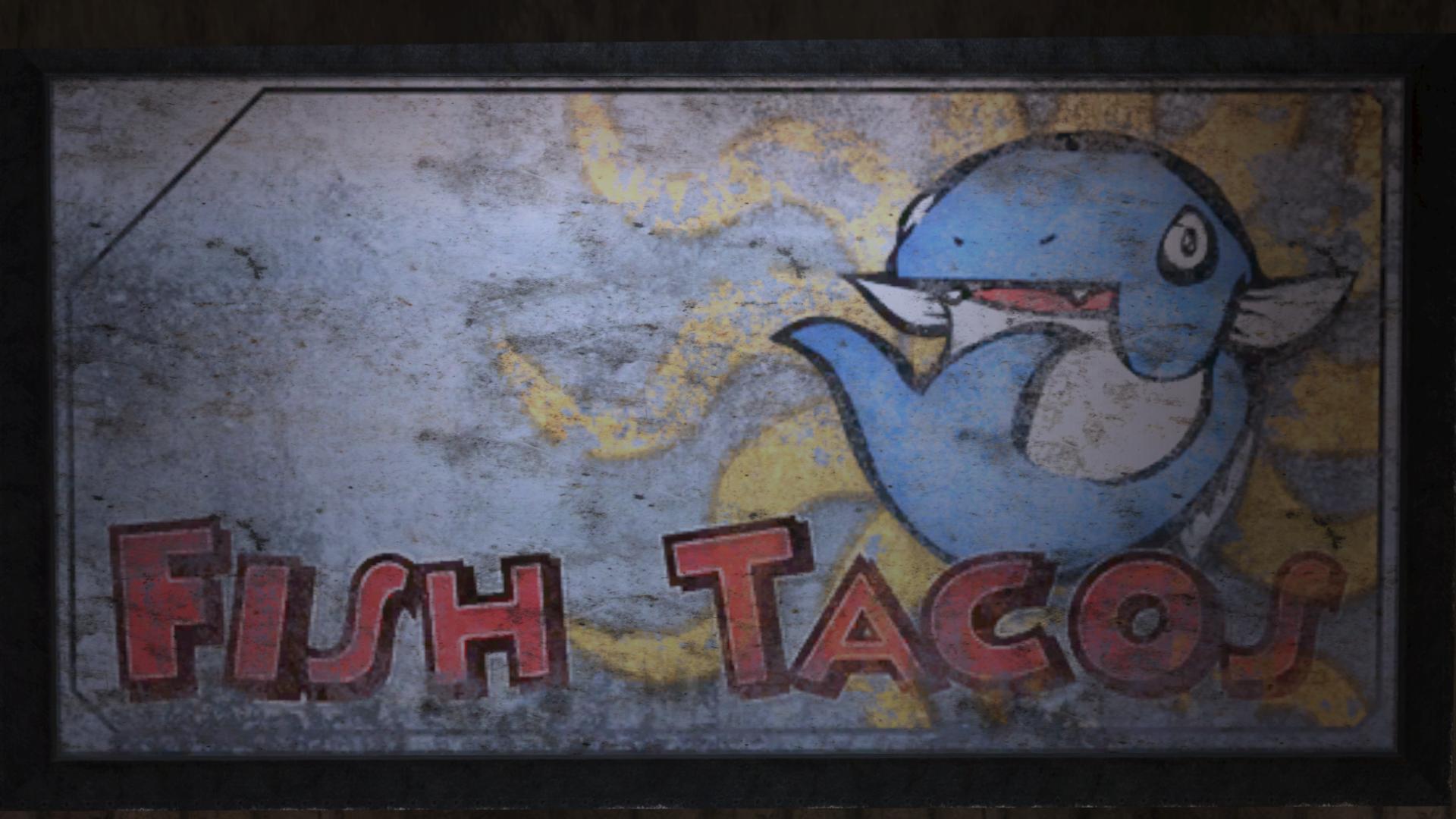 Halo Collection
Collection by
Lysander
A Haloification of Left 4 Dead 2

Halo: Traxus Depot (Props/Vehicles)
Collection by
Danger Wasp
"Traxus Heavy Industries is a human industrial company. One of the largest human industrial businesses. Here is their Warehouse, which contains many household, office, street, and other miscellaneous items to be put to use. They even have vehicles for rent