Showing 241-270 of 40,027 entries
Alex_D's HUD icons: survivors
Collection by
Alex_D_Vasilkov
HUD elements to accompany the custom survivor models: a lobby character select picture, a survivor panel portrait (double the default resolution), and an incapacitated image. If one or two of these pics are missing, then they are not necessary due to the h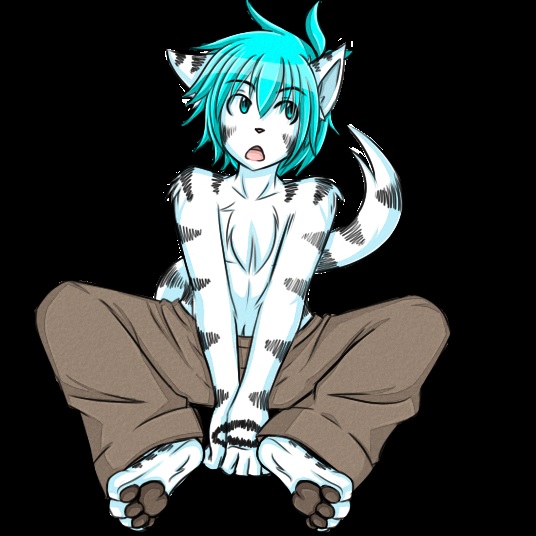 The Furry Collection
Collection by
Luki SnowyTail
Fellow Furs, Left 4 Dead missing something? Looking for that certain something to make your games more to your liking? With this collection I have gathered up, you can now make your games 100% more Furry than before, keep checking back now and again as th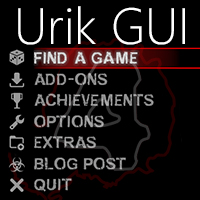 Urik GUI
Collection by
Urik
This contains my Game Menu mods and Loading Screens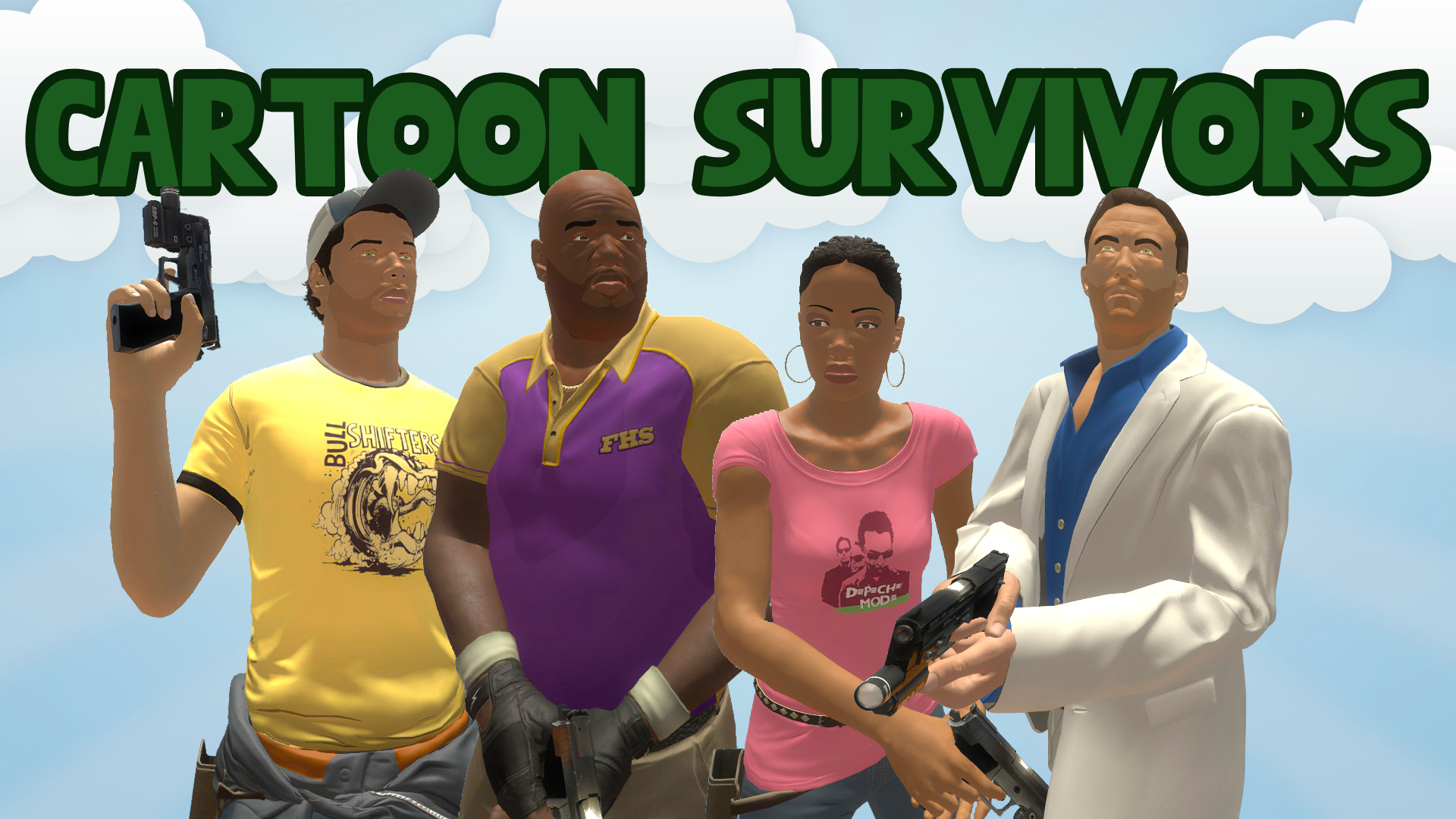 Cartoon Survivors
Collection by
daibsler
A collection of eight of my mods that retexture all of the Left 4 Dead 1 & 2 survivors to give them a simple, clean, cartoonish look.
Silent Hill 2: Otherside of Life
Collection by
KiruhiShay
I DIDN'T MAKE THIS MAP. Leafo did. If you get errors in multiplayer, try hosting the map in local mode. Some servers may have custom stuff which could crash your game. If the map doesn't load or doesn'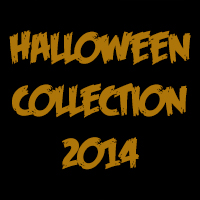 Halloween Collection 2014
Collection by
green
Halloween map Cornfield Bonfire and mods that I made. Mods replace this game content: - ammo stack - menu background sound - common infected - pills - menu selection and logo - pain indicator - witch (two mods) - incendiary ammo - explosive ammo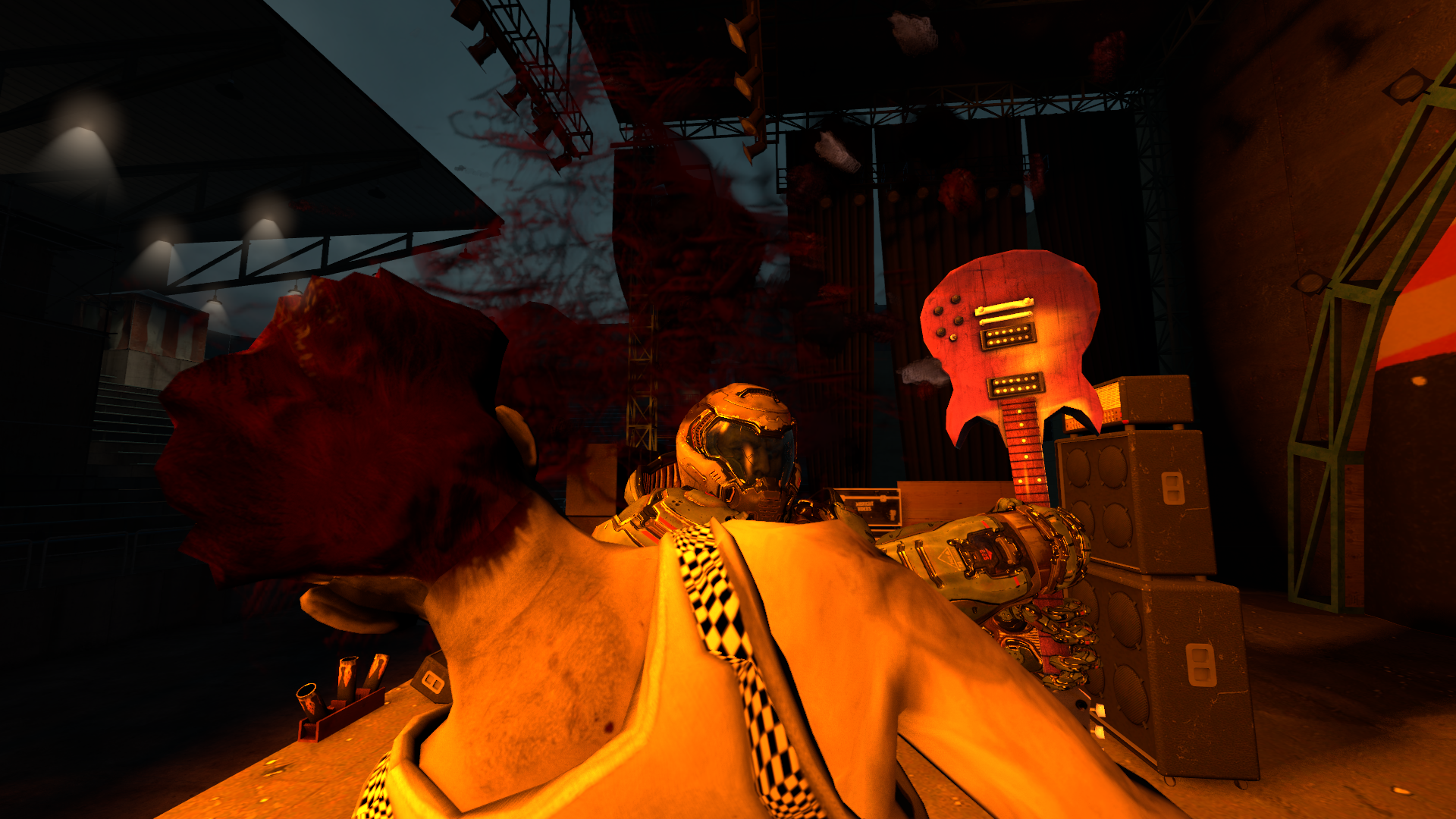 DOOM Music Overhaul
Collection by
PancakeGiraffe
This collection replaces every music file from Left 4 Dead 2 (excluding The Passing and the Left 4 Dead campaigns) with its best-fitting ones from the 2016 video game DOOM.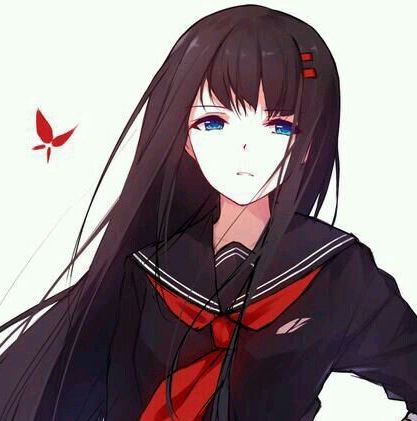 Anime Survivors 2
Collection by
iGeni
This collection contains anime themed mods which make Left 4 Dead 2 look more like an anime show or anime convention. - Mods are arranged from first to last in this order. 01. Anime Menu mods 02. Anime Loading Screens 03. Anime HUD's 04. Anime Con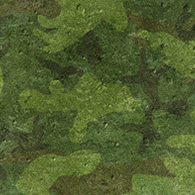 Items and Grenades HUD Icons
Collection by
CCPD | trade.tf
A collection of quality custom HUD icons for items and grenades.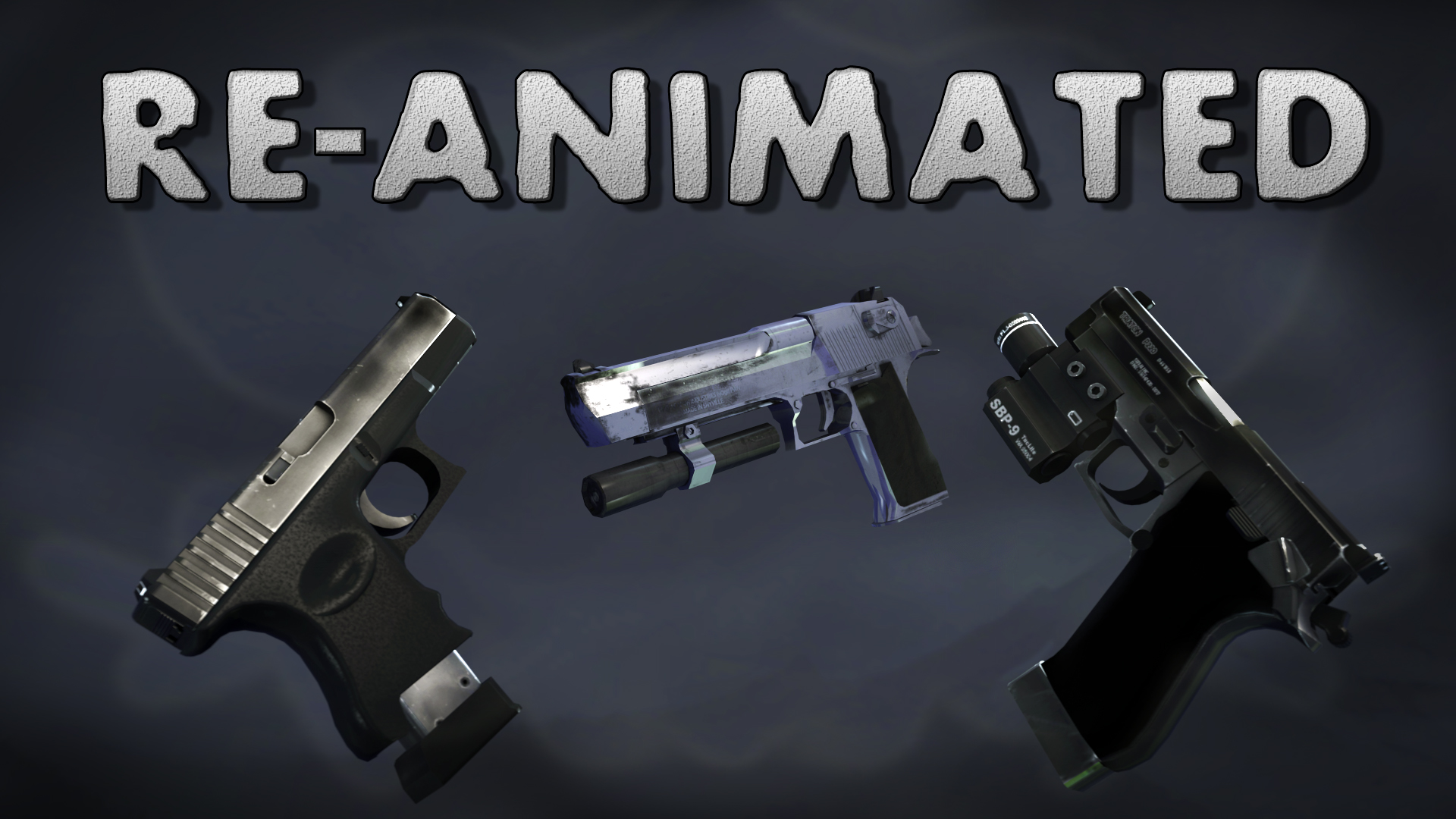 All Pistols First Person Animations Re-Made
Collection by
Paysus
These are the animations I made for all of the pistols (Pistol, Dual Pistols, and the Magnum). They were originally all one pack.
CoD: MW Weapon Sound Collection
Collection by
CyberMan1011
A collection featuring various sounds mods I made that replace the firing sounds of various L4D2 weapons with the firing sounds of various weapons from the "CoD: Modern Warfare" series.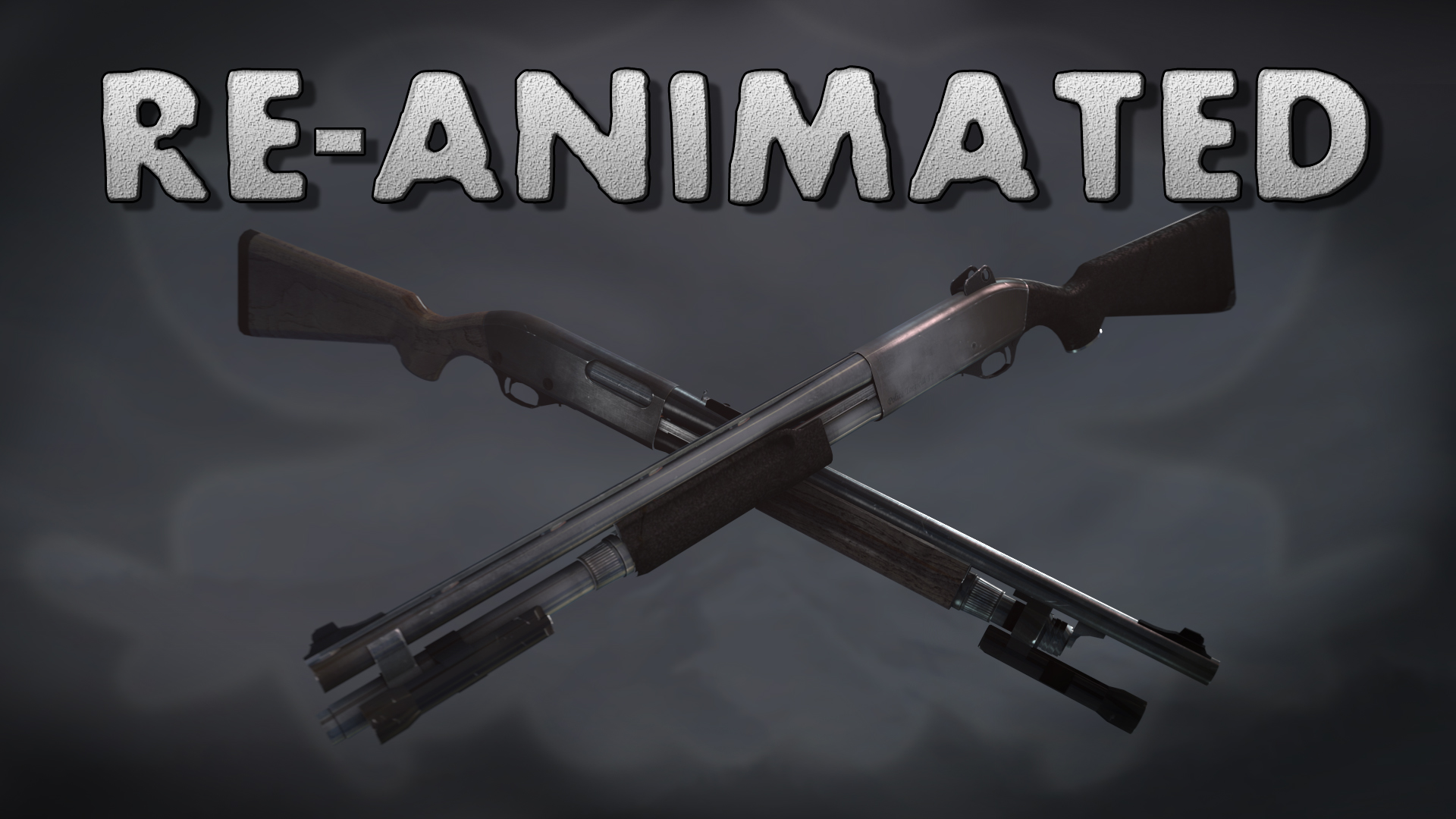 Pump Action Shotguns First Person Animations Re-Made
Collection by
Paysus
These are the animations I made for the Pump Action Shotguns. They originally all one pack, but I split them earlier.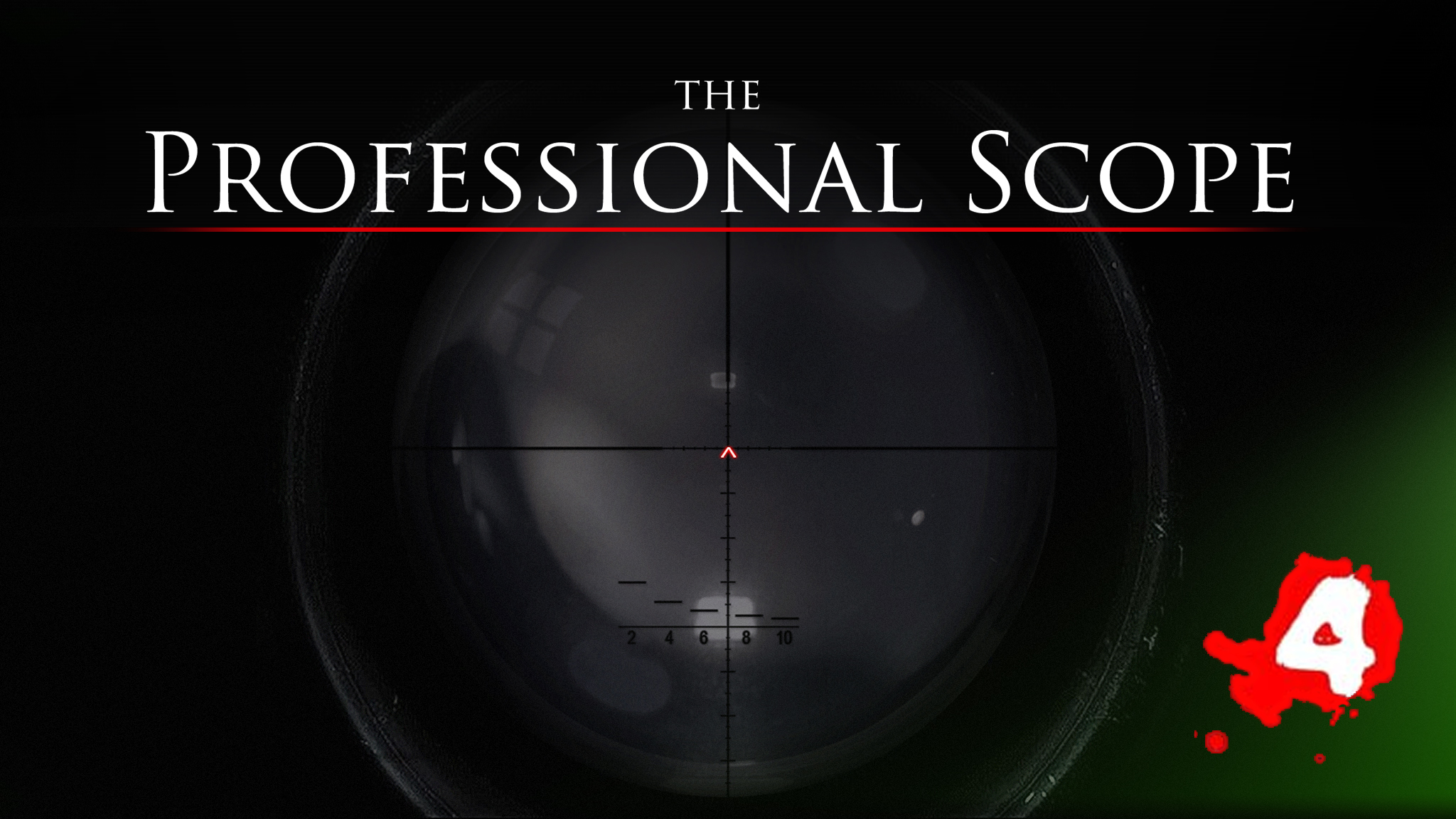 Sniper Scope Collection
Collection by
Red Schism
Left 4 Memes 2: 2
Collection by
✦Arikata Morin✦
Left 4 Dead 2 collection of both my and others' mods
玩的痛哭流涕的BT模式
Collection by
Gordon_Walkedby
都是我開發的喪心病狂遊戲突變模式, 建議:多個dalao一起玩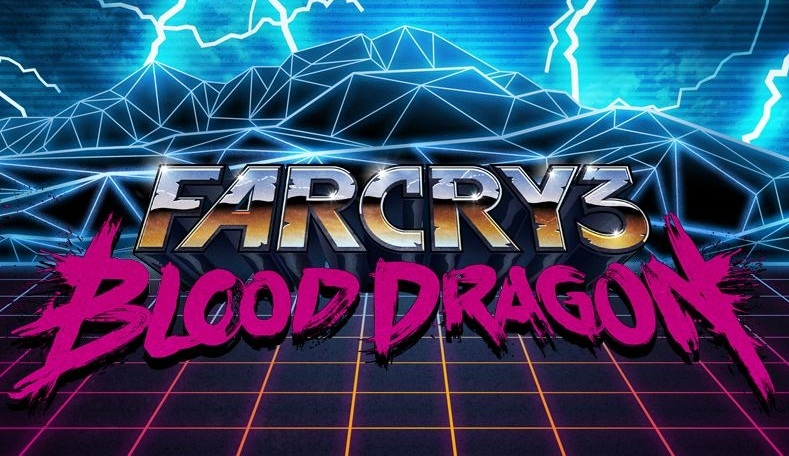 Mark IV Style
Collection by
Agent Slacker
All of the Mark IV Style Music Mod, now seperated so that they don't conflict with other mods.
RNG x Animated
Collection by
Fαтєѕ
This collection contains all the addons where Fates used the RNG or Animated Codes. All codes created by Ellie. • Tablet Medkit Honoka Hentai (Uncensored) You can get it on Game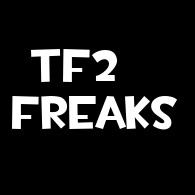 TF2 Freak Mods
Collection by
🍬 CandycaneCasey 🎄
This is where I will put all my mods that involve TF2 Freaks made by me.
❤Baka make of the Collection( ´_ゝ`)
Collection by
K"ashimura♦
╔═════════════════════════════════════════════▪ ║ Welcome to my Mod collection! ║ 欢迎来到我的合集~ ╚═════════════════════════════════════════════▪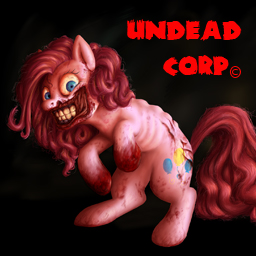 UNDEAD WORKSHOP MAPS
Collection by
Undead CEO
We're Dedicated Zombie Employees in a Global Corporation Undead Corp is the world's largest zombie company, pouncing and puking on consumers with the utmost dedication throughout the years. With an enduring commitment to building unsustainable communiti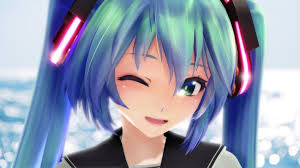 Bowl of Milk's collection
Collection by
Bowl of Milk
Everything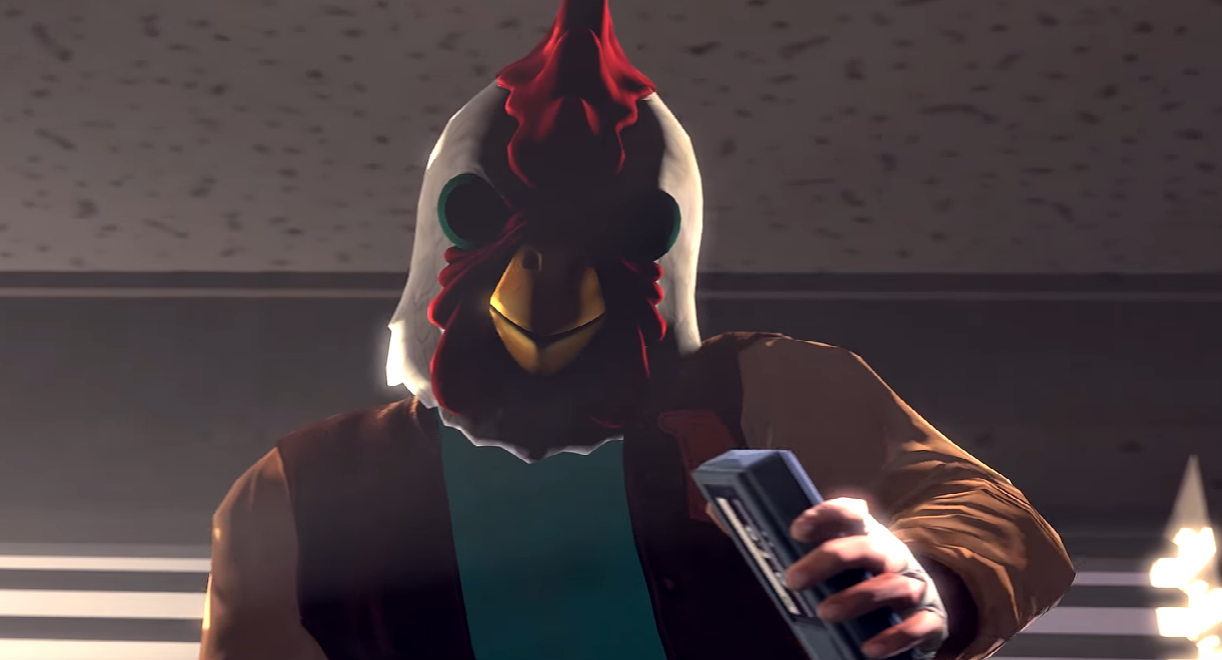 Jacket's voice Lines from Payday 2
Collection by
sergio1030
This addon replaces Ellis' voice lines with Jacket's from Payday 2. I muted the ones that couldn't be replaced, so you won't hear ellis voice at all.
RoboCop
Collection by
Tя!cky ツ
Robot Nick Voice v.03 http://www.gamemaps.com/details/7383 http://imgur.com/HDJUYsJ.jpg http://i.imgur.com/RXc8aRR.jpg
我的订阅
Collection by
BIGPineapple
这里是我的订阅的物品。 取消你的订阅,在这里可全部订阅,无任何冲突! 我这人很无聊的,每天不知道该干什么,于是乎只要没事的时候就喜欢上l4d2的创意工坊里找东西玩,每天这样积累结果就找了那么多的东西= =,感觉分享一下也挺好的就搞了这么一个合集~
Pokemon ORAS Survivor Pack
Collection by
JazzMcNade
Replaces both survivor squads with Archie, Maxie, Steven, and Zinnia from Pokemon Omega Ruby/Alpha Sapphire. Subscribe to all or pick and choose. All characters include: -Eye blink -Lip sync -FPS Arms -HUD and lobby icons -Jiggle bones where approp
Colour Corrections Collection
Collection by
ᵐᵉᶜʰᵃᶰᶤᶜ
A collection for all my color corrections. ------------------------------------------------------------------------------------------------------------------------------ I am currently working on multiple colour corrections for custom campaigns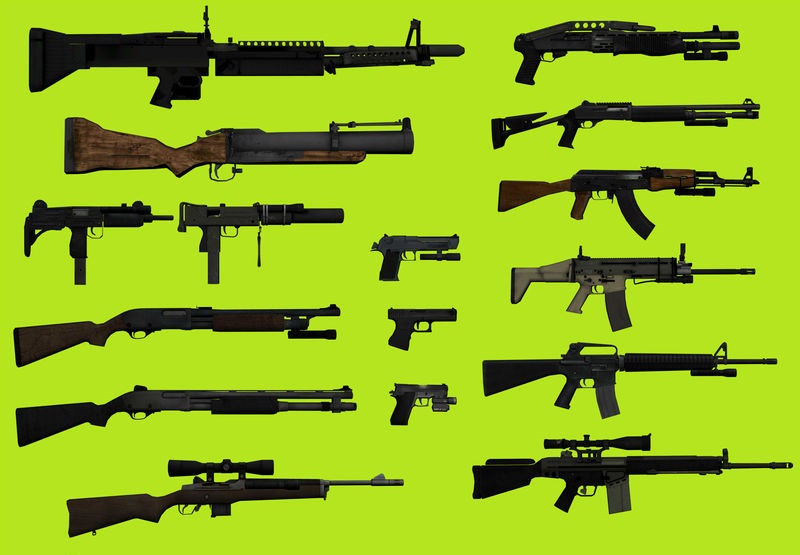 Disturbed's Weapon Scripts
Collection by
Disturbed
More stopping power, realistic magazines and shotgun capacity, better range and penetration for your weaponry! Some of these scripts are modified according to some magnificient weapon skins and their real life stats...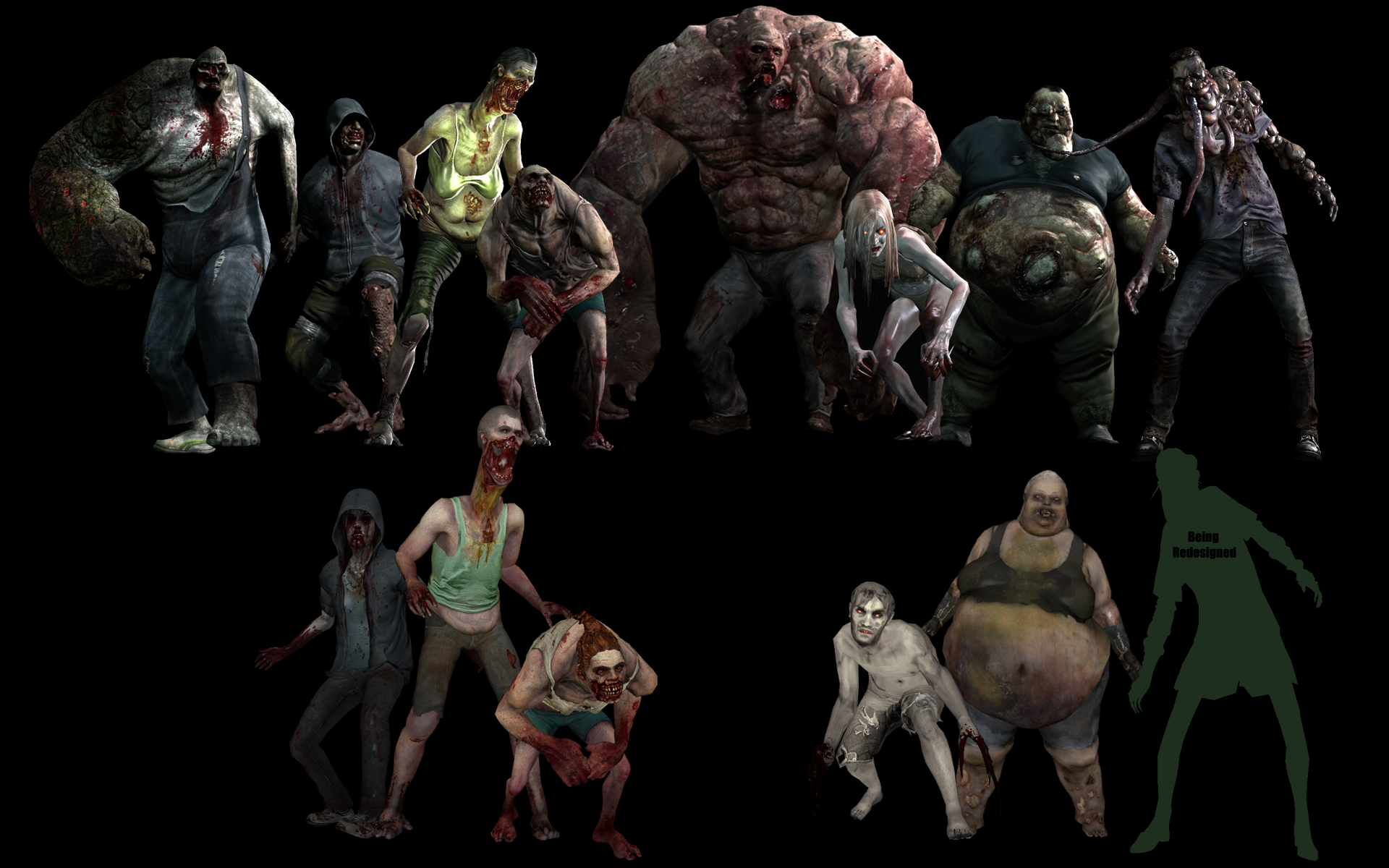 Gender-Swapped Special Infected
Collection by
Zetnus
Looking for a... female hunter? female smoker? male witch? female jockey? male spitter? female uncommon infected? You've come to the right place. A collection of mods which change the special infected to the opposite gender of what they normall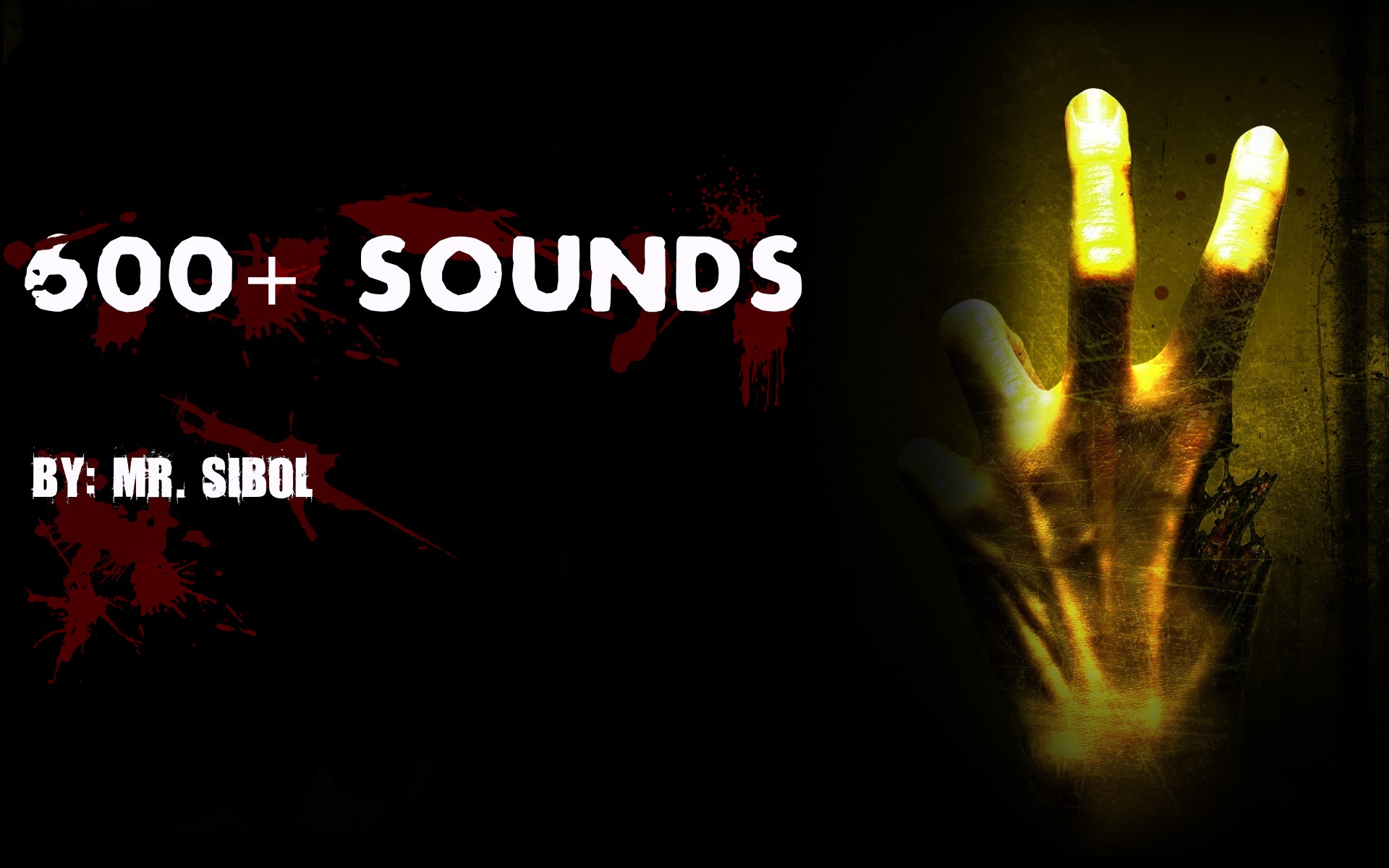 600+ Sounds
Collection by
ファミリーマート
The 600+ Collection Over 600 of L4D2's sounds have been replaced. In order to make the addon more compatible with other mods, it has been separated into different categories. This collection displays all the different categories of sounds you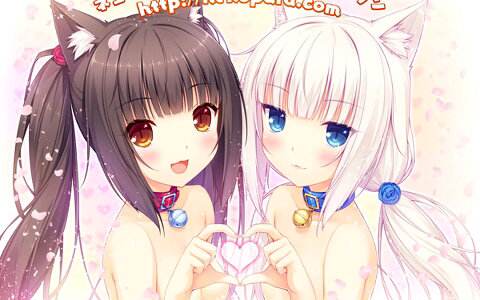 死宅真惡心!!!
Collection by
Winter is coming.
就光光是Nekopara的全套界面(包含動態主界面、導航欄界面、隨機載入欄界面)與艦隊Collection的8位艦娘人物(包含語音)就已經足夠有趣了吧...啊哈哈哈XDDDDD... 如果單純的以為只是這些的話那你就大錯特錯了呢,好東西還是自己慢慢體會吧.嘖嘖嘖..