Showing 211-240 of 30,545 entries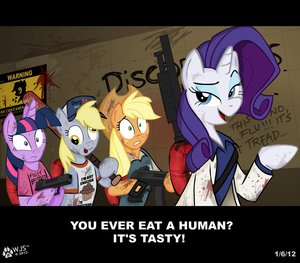 All My little pony mods of L4D2!
Collection by
♥Eris♥
All mods that is related to my little pony Friendship is magic :3 the credits goes to the owners of these mods. I have maybe, just maybe didn't find all of them, let me know what mod isn't here that should be here so I can add them :3 to the owners, goo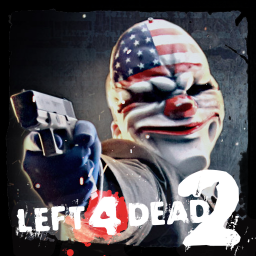 PAYDAY Stuff
Collection by
Salad
Here come the (un)dead cops! This is a collection of particularly notable PAYDAY stuff for Left 4 Dead 2 that I am aware of. Survivors, weapons, items and voice mods for the most part. IF ANY OF THE CHARACTERS ARE MISSING TEXTURES OR ANIMATIONS, SUBS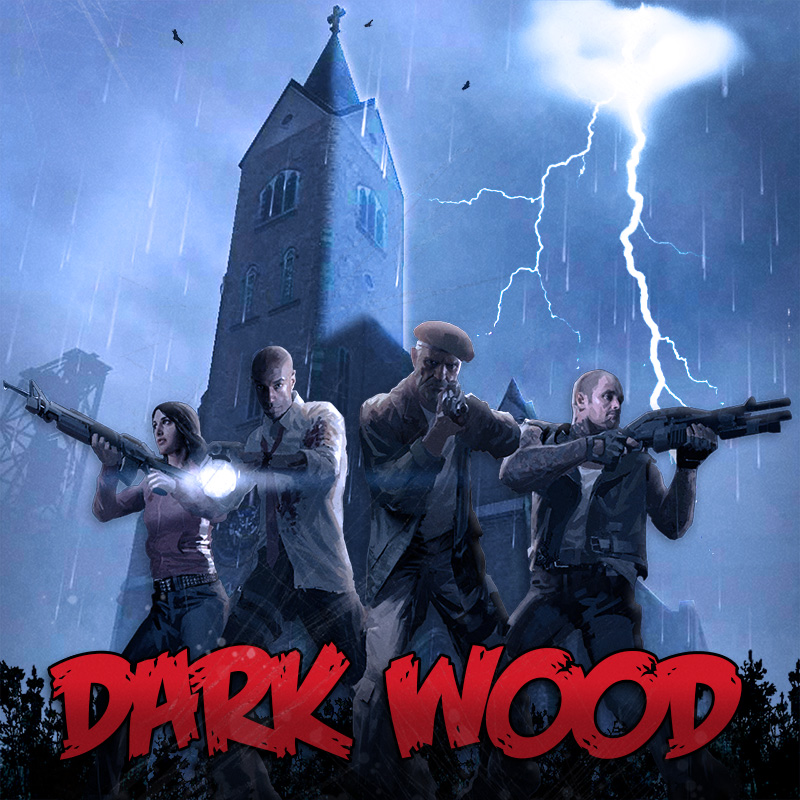 Dark Wood
Collection by
Phaeton
------------------------------------------------------------------------------ BIG UPDATE IS COMING! KEEP AN EYE OUT! ------------------------------------------------------------------------------ Dark Wood is a L4D2 campaign com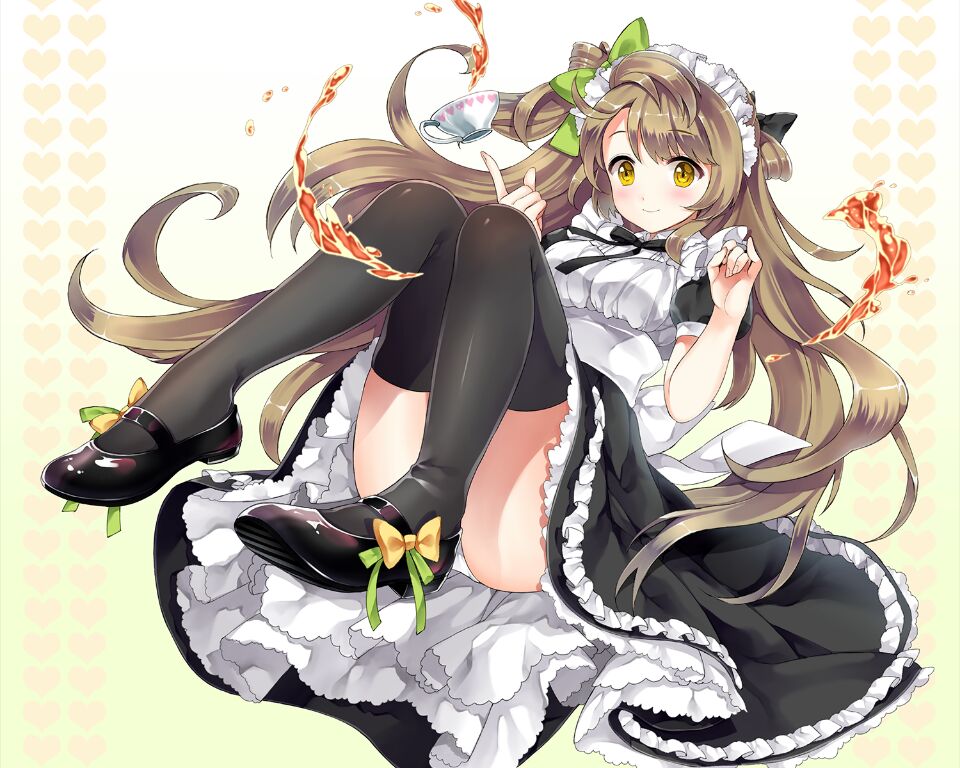 DCのCOOL炫狂拽萌化MOD(VOL.2)
Collection by
澳门首家线上PY交易
本合集中所有物品均经过本人精挑细选,所有MOD都能正常使用,包含了萌萌的人物,酷炫的武器,动听的音乐,可爱的界面。反正总的来说,全部都是我最喜欢的MOD在这里分享给大家,希望你们能喜欢,这个合集不管是喜欢日呆还是喜欢科幻酷炫的都可以用,个人觉得很好用,以后还会不定期地添加喜欢的物品,能收藏或者订阅就太好了,谢谢大家。 All pictures and mod are for gentelmens,please do not report for Nudity.If you do not like japa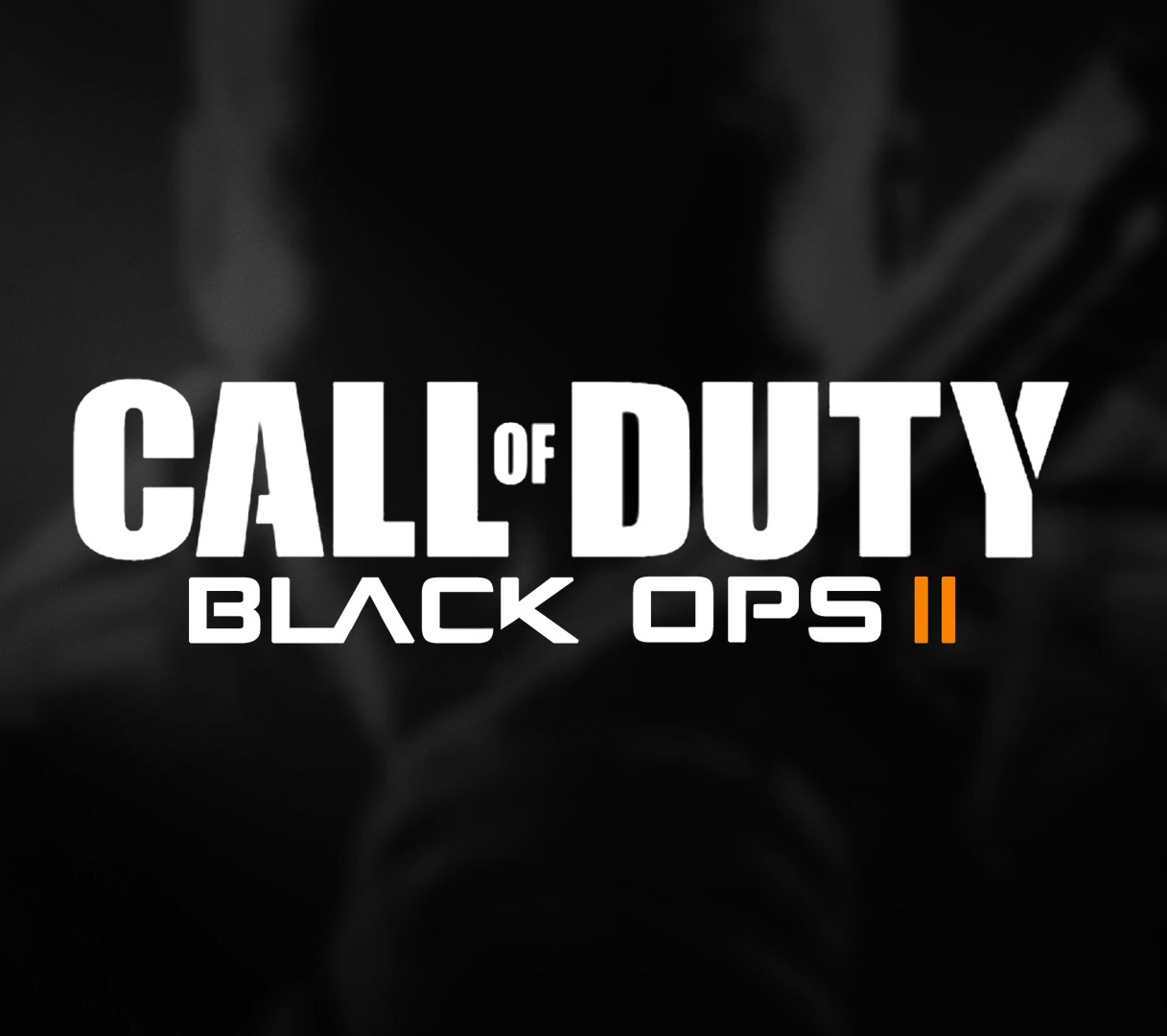 Black Ops 2 complete collection
Collection by
Rex The Impaler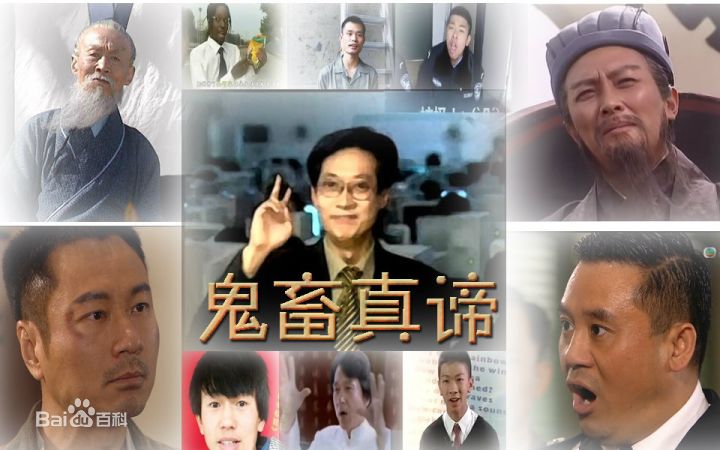 L4D2鬼畜全明星计划
Collection by
WillSawJason
特感全鬼畜!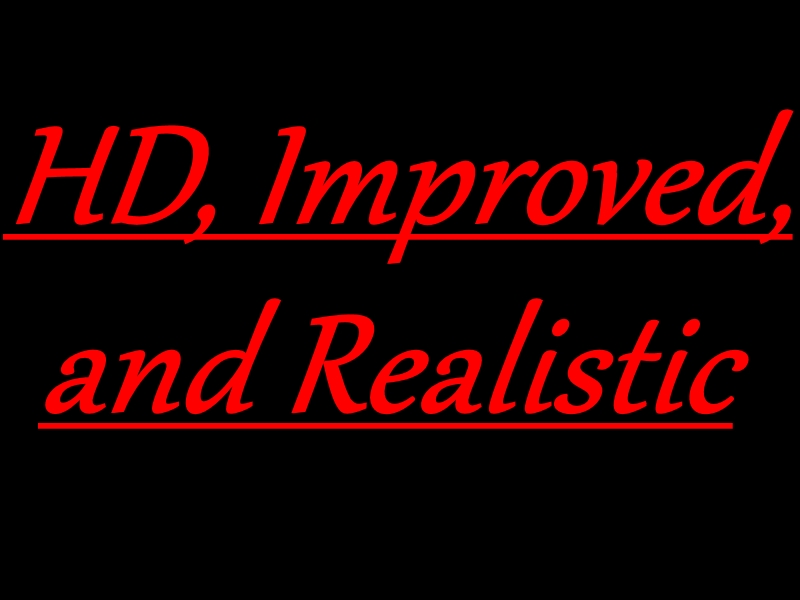 HD, Improved, and Realistic
Collection by
Brand Frontier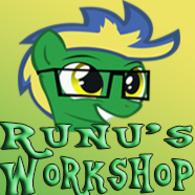 Runu's Workshop
Collection by
Runu Telefly™
Welcome to my collection! 'tis i, Runu Telefly (Hey that rhymed) If you like something in my mod pile feel free to download. Have a good time!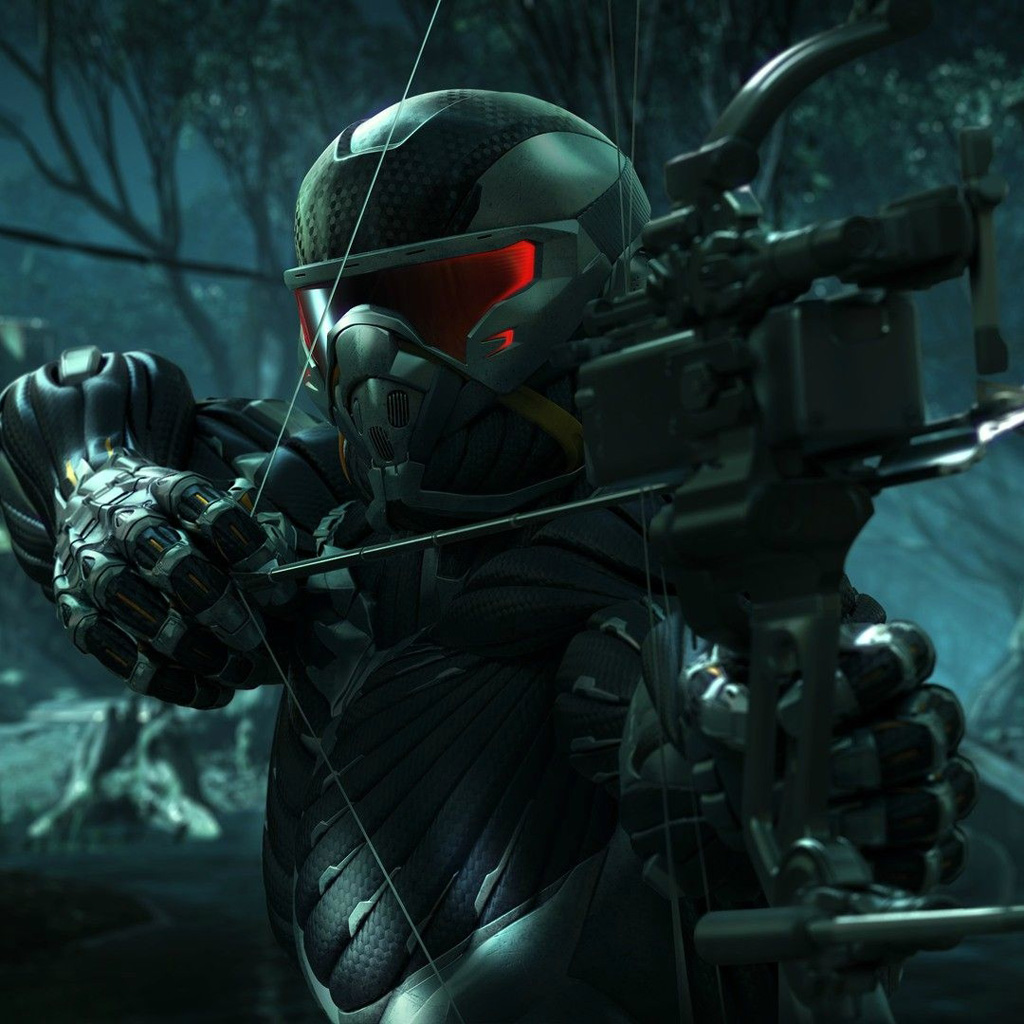 Loots of Crysis
Collection by
Cele
A weapon collection from the game Crysis
Halo Collection
Collection by
Danger Wasp
This collection features model, sound, menu, images, textures, and many other replacers for Left 4 Dead 2 that aim to give the game the feeling that it is taking place somewhere in the Halo universe. Installation instruction: HUD, UI, Props and Model re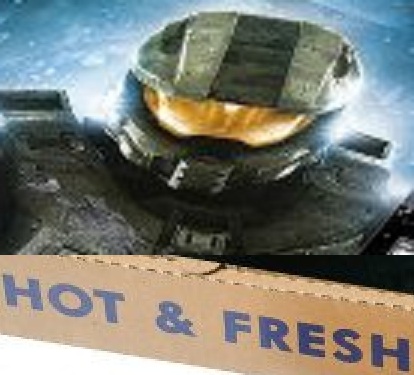 Halo L4D2
Collection by
Vipes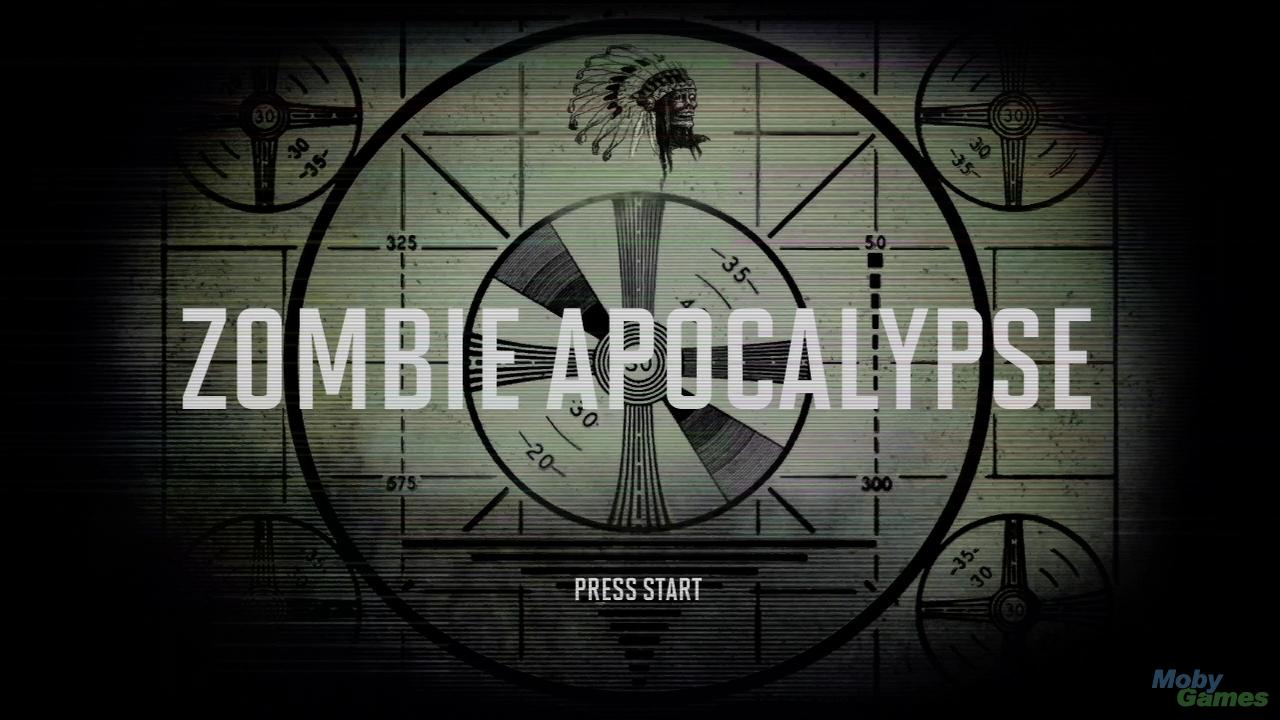 The Ultimate Realistic Apocalypse Collection
Collection by
Captain Lory
A list of mods that should go well together with my mod ''The Ultimate Realistic Apocalypse Mod''. Subscribe to these for the full realistic experience!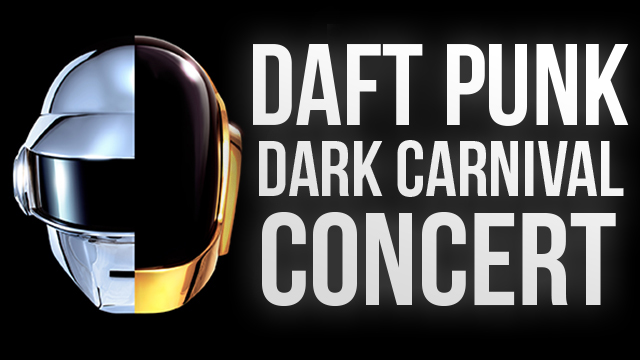 Daft Punk Dark Carnival Concert
Collection by
eltoy
Your favourite songs in Dark Carnival Concert! Songs: 1) Daft Punk - Get Lucky 2) Daft Punk - Harder Better Faster 3) Daft Punk - Around The World 4) Daft Punk - One More Time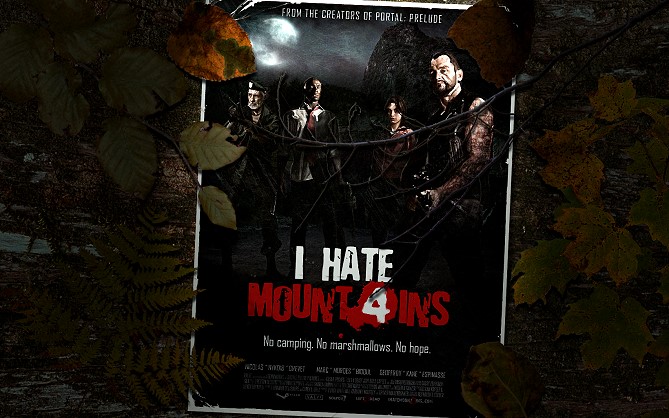 I Hate Mountains
Collection by
El Moroes
What? You hate mountains? No, it's not a joke, and no, we don't really hate mountains. "I Hate Mountains" is the name of a brand new Left 4 Dead 1 & 2 campaign made by three French friends. Be aware that this campaign is built the Valve way, we are not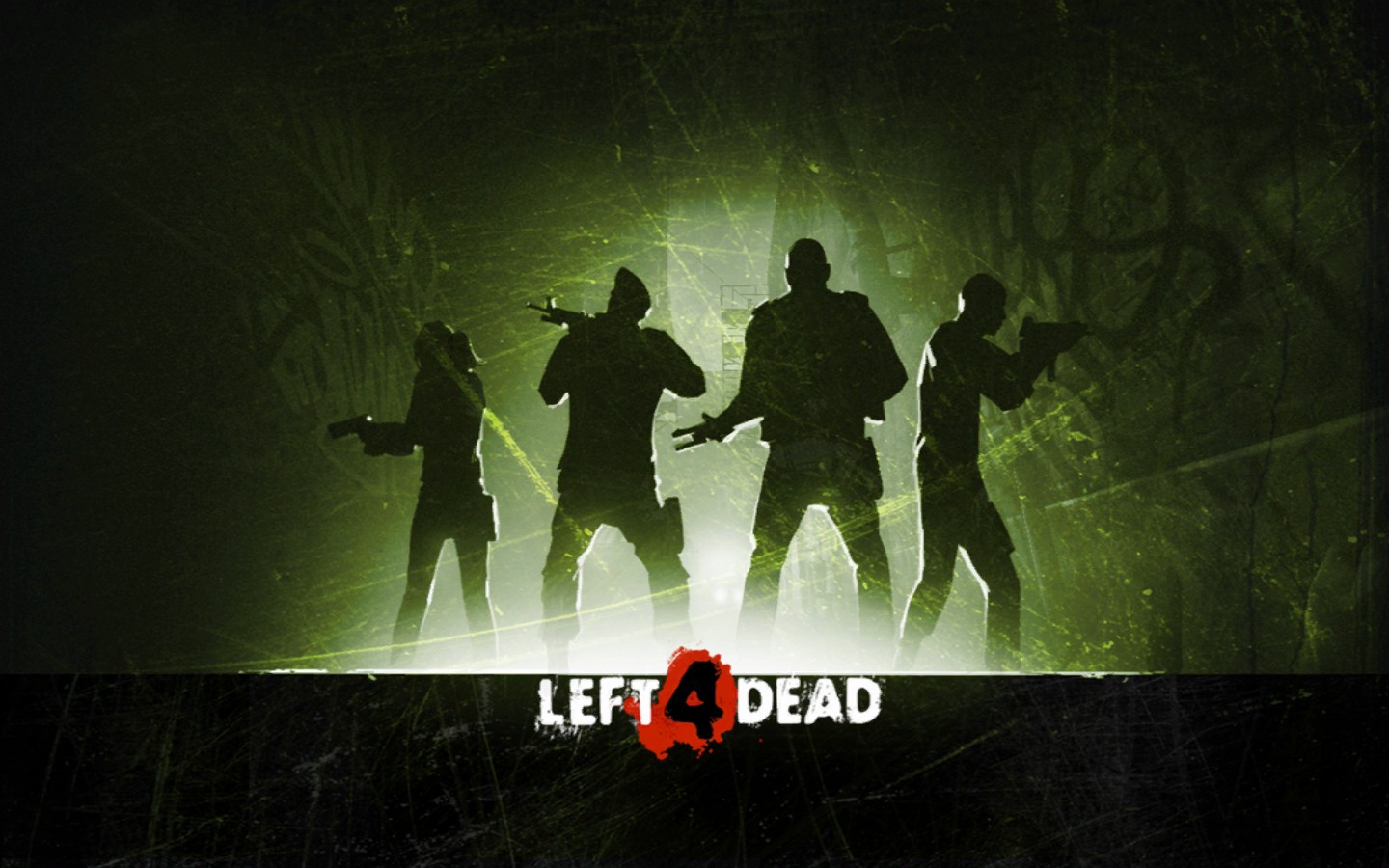 The Armory of Rocky
Collection by
Lt. Rocky
When your patience for cookie-cutter M16's, Scar's and 1911's run dry, you can remember there will always be the work of Rocky. A collection of all the weapon projects I've worked on. A few things to note about myself and my creations: -I typicall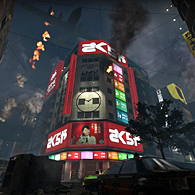 l4d_yama
Collection by
the0rthopaedicsurgeon
l4d_yama campaign for L4D2, a 5-map campaign set across Japan including the back-alleys and shopping districts of Tokyo, Kyoto's Kiyomizu temple and ending on a hotel rooftop overlooking Kobe. Collection includes all 6 separate parts.
Left 4 Dead 2 - Maps Campaign
Collection by
Nener
English : This collection includes all campaign maps of community WorkShop. This list will be updated as often as possible. Français : Cette collection regroupe toutes les cartes de campagne de la communauté du WorkShop. Cette liste sera tenu à jour l
Absolute Zero
Collection by
Soul
Absolute Zero; a close to 24 years of modding, 24 engines. =========================== This project was created for and dedicated to 3 good friends, wherever you are: D.M.C., 2009 - 2017 Christopher 'Soul' Toth; Cory Nelson - Lead Tester; The Master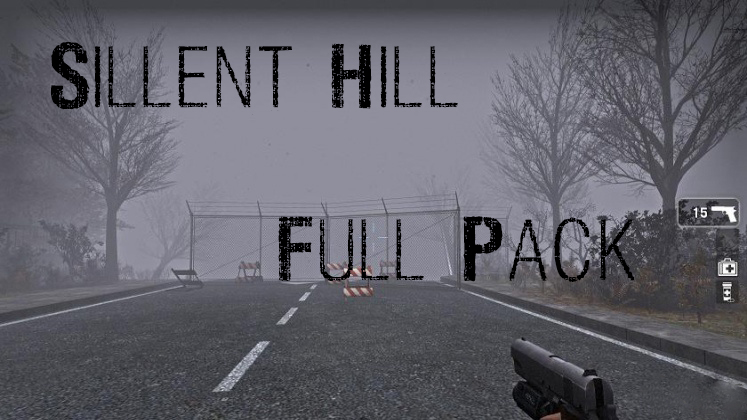 Silent Hill for L4D2
Collection by
deancan
This is the L4D2 version of the L4D1 Silent Hill, 12 maps long campaign created originally by Leafo. Crash fixed by Anmamiya X. Splitted into parts and uploaded to workshop by me. For best experience i recommend subscribing this addon... btw I dont kn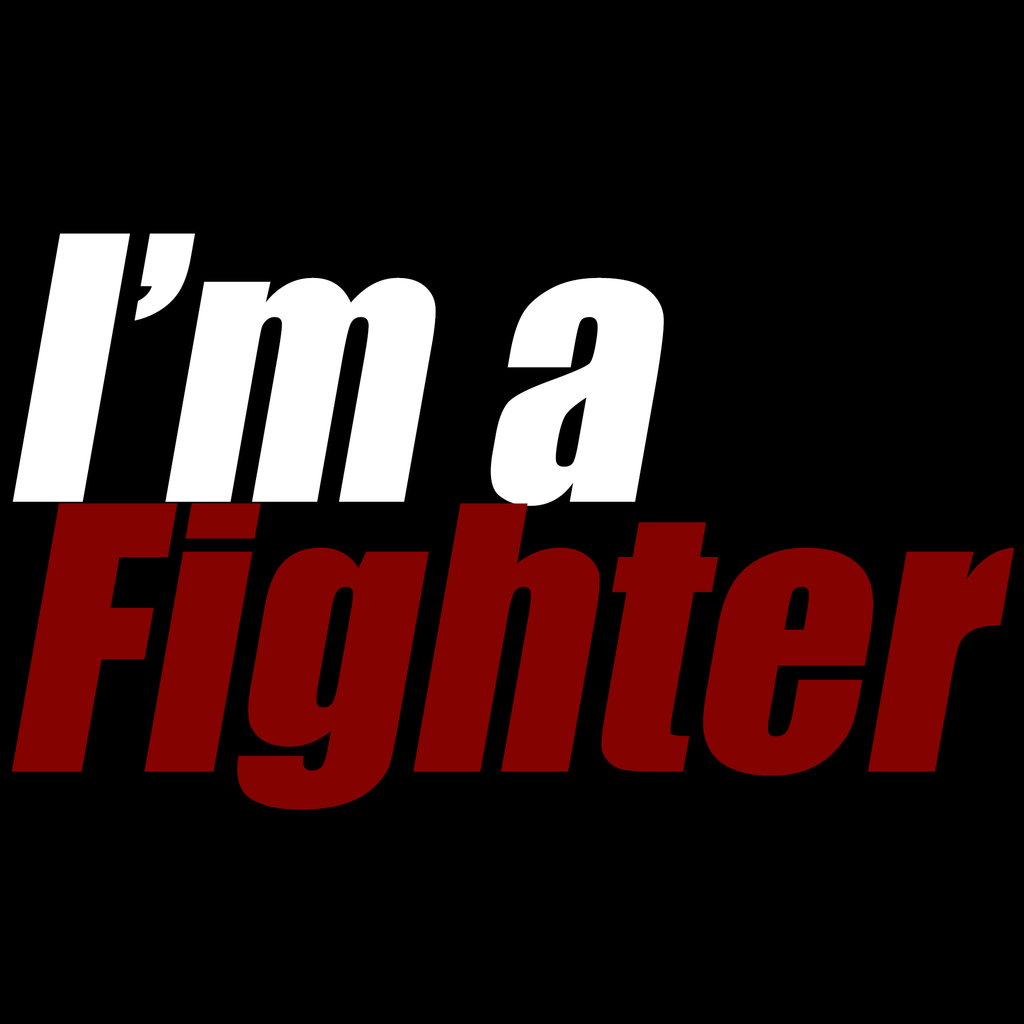 Dead or Alive mods
Collection by
EbolaChanV666|アンジェラ
This collection features all Dead or Alive mods (Dead or Alive 5, 5: Ultimate, 5: Last Round, Xtreme 3, Ninja Gaiden [characters that were featured in DOA only] and King of Fighters [Mai Shiranui only]) for Left 4 Dead 2 in all versions in which they are r
Counter-Strike: Online 2 Catalog
Collection by
Rex The Impaler
Straight out of the depths of South Korea this collection here is your one place to get everything cso2. There will be ALOT more added to this including zombies, weapons, survivors and sound mods so please enjoy what the works of Nexon and Valve have to br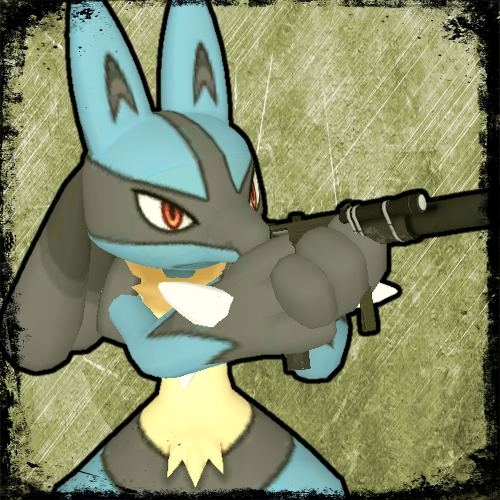 My Pokémon Mods
Collection by
Tiny King Trashmouth
Simply a collection of all the Pokémon or Pokémon-related mods I've created overtime for ease of access.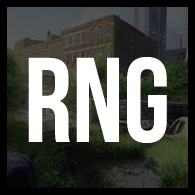 RNG Mods (by Ellie)
Collection by
Ellie
This Collection contains all the mods that I created and that use the RNG (Random Number Generation) Method. With these mods, you'll get one new texture for the designated object every map or, for some, even for every instance that you'll find in the world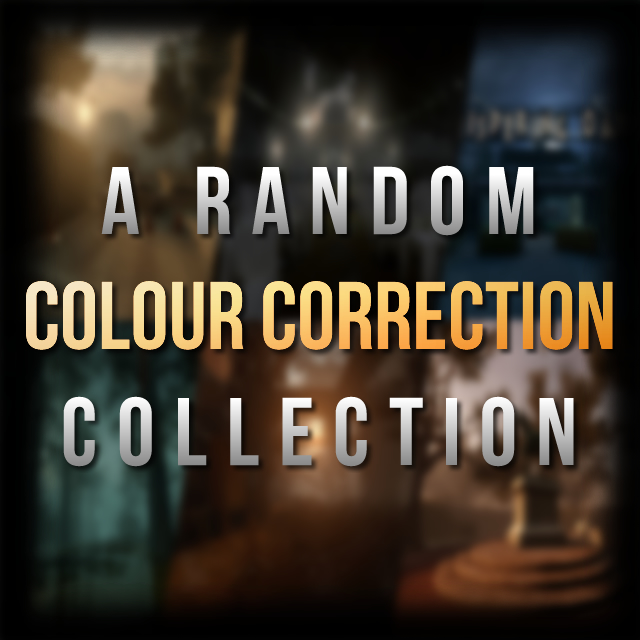 A random Colour Correction collection
Collection by
Mute
A bunch of random colour correction modifications I made. You can subcribe to the top mod to download them all, or pick as you want. Crash Course and Cold Stream do not have colour corrections as they are disabled in the maps.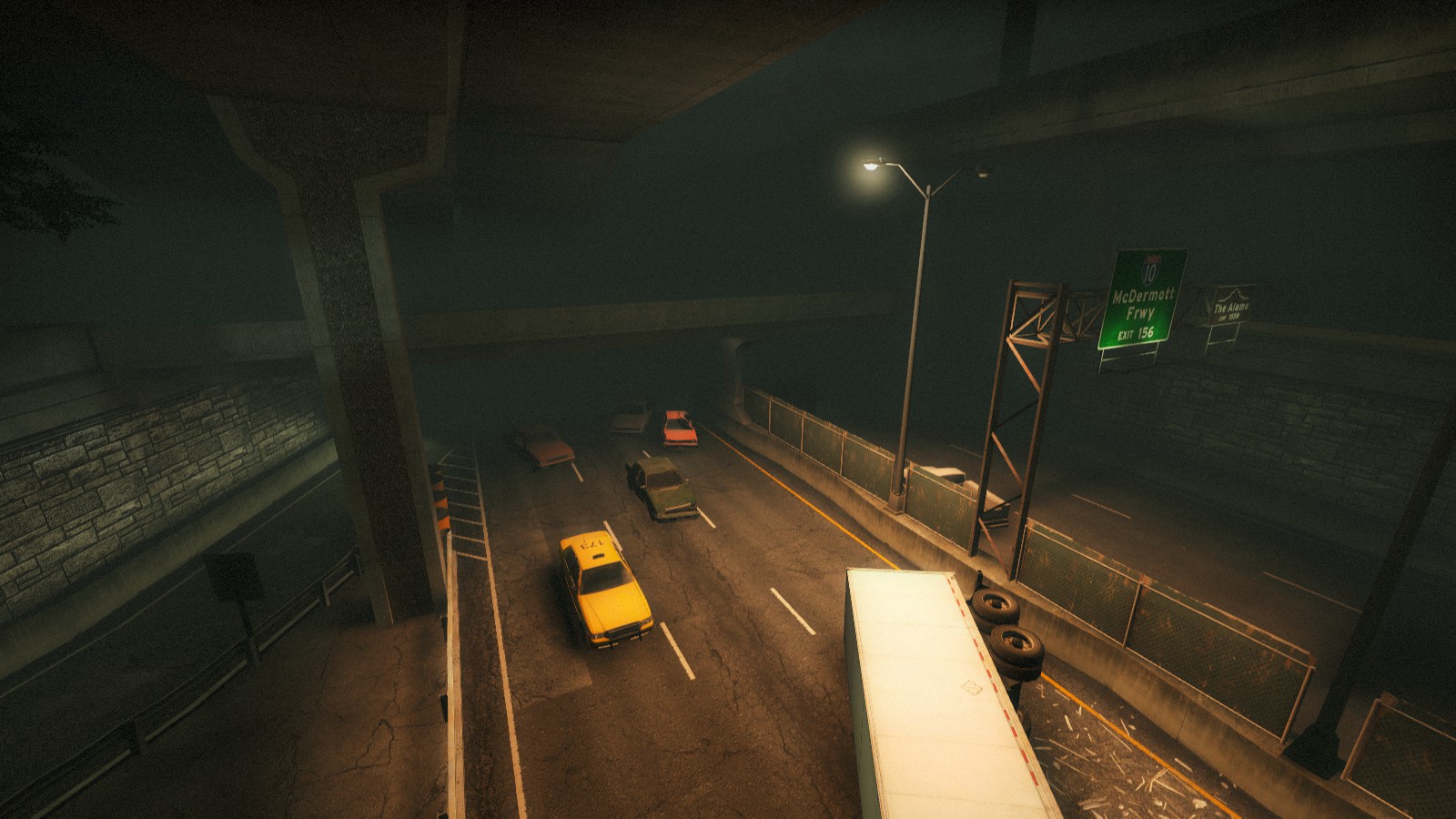 Highway To Hell
Collection by
Unlawful Enemy Combatant
The streets may seem devoid of anything civilized, but make no mistake. The military owns this town and is not going anywhere anytime soon. That being said, the apartment you've been hiding out in is no longer a good place to stay and the military evacs ar
Crash Bandicoot: The Return of Dr. Cortex
Collection by
DoctorAnubis
----UPDATE---- Hey everyone! It's been a while hasn't it. Well it's time for this campaign to become a little bit more Crash-tastic! Follow on facebook for exciting new screenshots on the development of the next update which includes all new boss battles,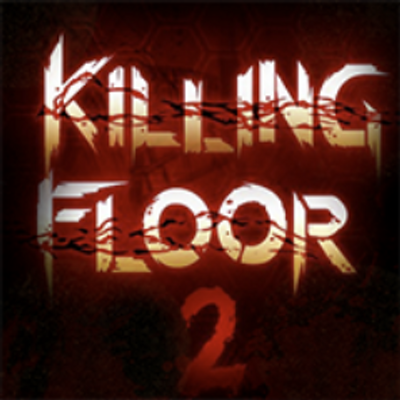 Killing Floor 2 Collection
Collection by
Lt. Rocky
A collection of weapons and animations from Killing Floor 2 brought into L4D2 by myself. For the man who needs to bring out the metal in him, there's nothing quite like this.

Crossfire VVIP Weapons
Collection by
Lt. Rocky
A Collection of the Crossfire VVIP weapons ported to L4d2 by me.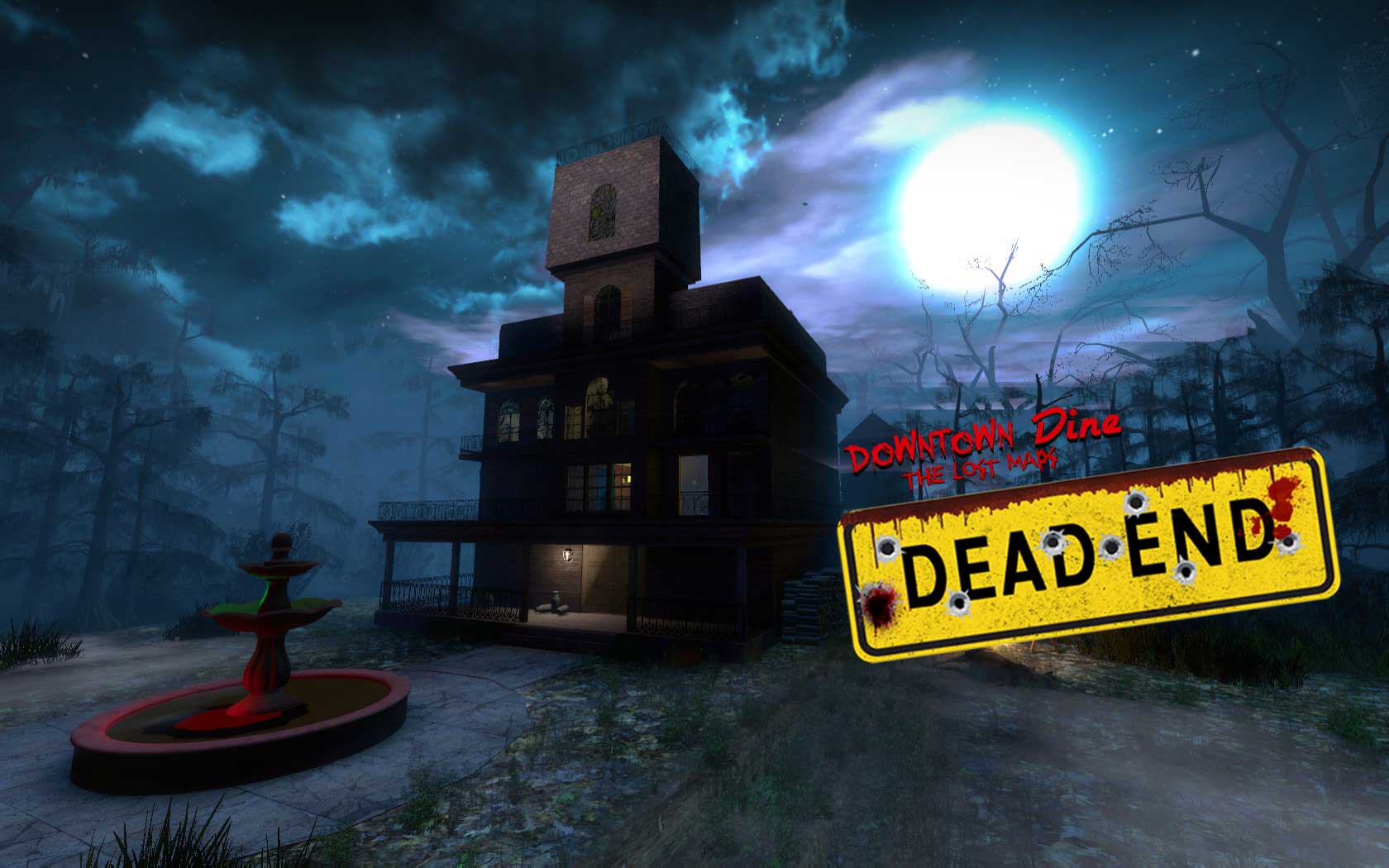 Downtown Dine - Dead End
Collection by
~GShock~
Downtown Dine - Dead End *Requires all 5 parts to play* The Lazarus Society Presents: DEAD END : Downtown Dine : The Lost Maps. These maps occur after map three of the original Down Town Dine Series. Our survivors had it harder then we imagined. The t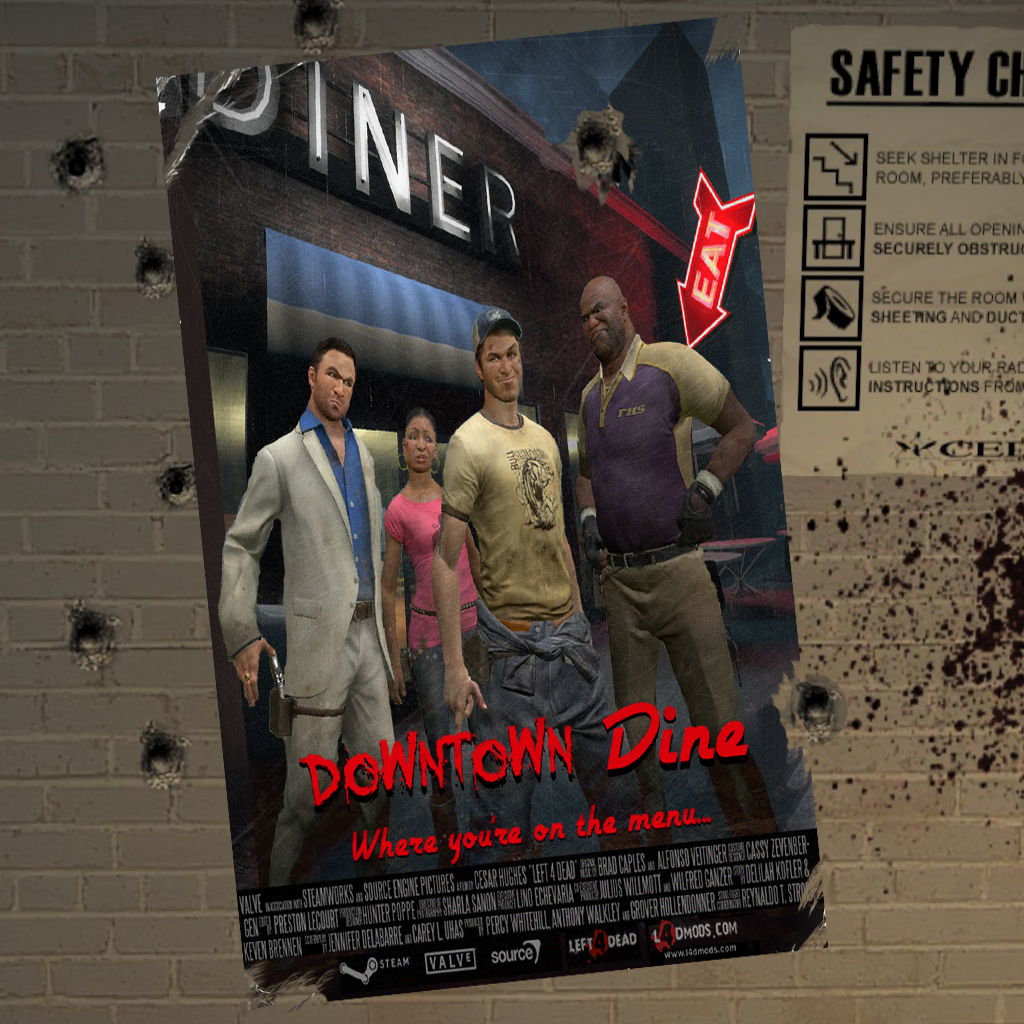 Downtown Dine Campaign
Collection by
~GShock~
Welcome to Downtown Dine. The neighborhood just isn't what is used to be. The good citizens of the Downtown Chamber of Commerce attempted to stave off the infection. With the help of local military forces, they set up screening checkpoints, health faciliti