Showing 211-240 of 19,106 entries

20 Years Later Survival
Collection by
eltoy
20 Years Later Maps. Dead Center and No Mercy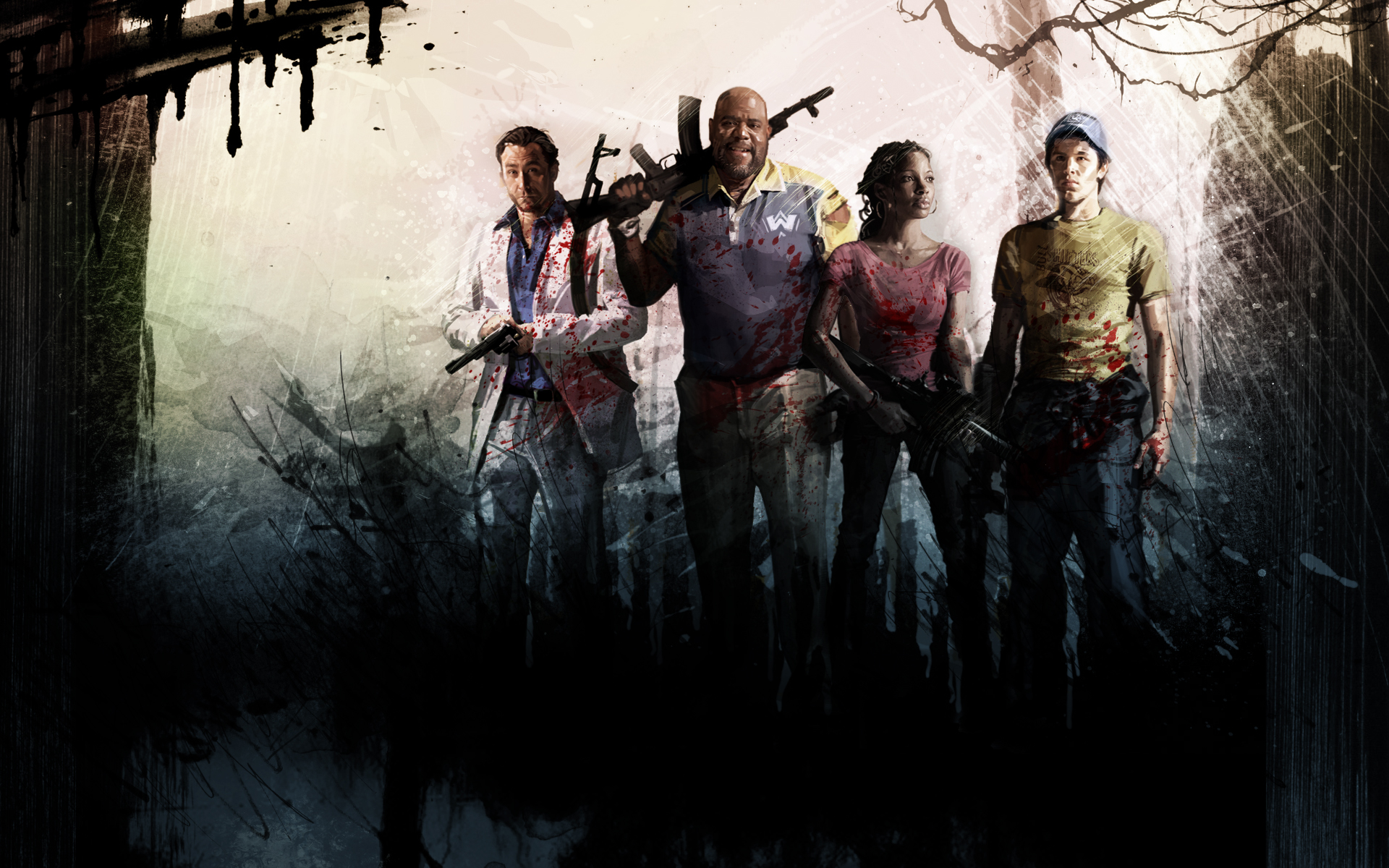 L4D2 HD Textures and Realism Collection
Collection by
|rB| BeasT
This collection brings together all of the best mods to increase L4D2's visual experience. The key texture packs needed for this can not be found in the workshop, so you must download them from the links provided. Once you have installed those, all you h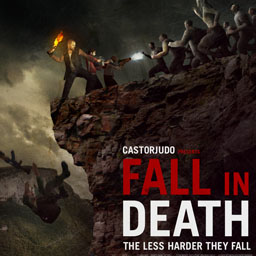 Fall in Death Campaign
Collection by
CastorJudo
Warning : You need to subscribe for the 2 parts to play Survivors by helicopter crashed in a small town, they will have to survive in the mountains. 4 coop and versus maps campaign 2 survival maps Map 1 Small town : -extreme random paths map

Death Aboard 2
Collection by
John Wick
*.*.*.*CREDITS FOR MAKING THIS AMAZING CAMPAIGN GOES TO DIPUTS! *.*.*.* Collection containing all items needed for the campaign: Death Aboard 2. YOU MUST SUBSCRIBE TO ALL OF THE PARTS IN ORDER FOR THE CAMPAIGN TO WORK! Don't add me just because I


Crossfire VVIP Weapons
Collection by
Lt. Rocky
A Collection of the Crossfire VVIP weapons ported to L4d2 by me.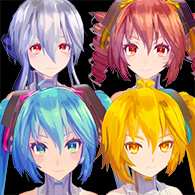 Tda Append Collection (v2)(Left 4 Dead 1 Survivors)
Collection by
CaptainBigButt
Whether you're fond of the append design or simply feel like running around as a Vocaloid in a bleak Zombie apocalypse, you can find everything you need in this neat little collection! Background by Sculp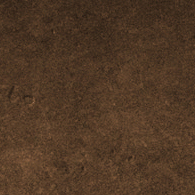 Halo HUD Icons
Collection by
CCPD | trade.tf
A collection of quality custom HUD icons for Halo weapons.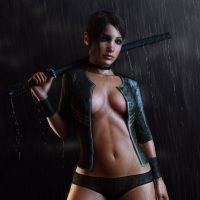 Tя!cky's Melee Weapons
Collection by
Tя!cky ツ
My Katana's also Ball Bat's and Guitar's

Battlefield 3 Collection
Collection by
Twilight Sparkle
Welcome everyone to Battlefield for L4D2, in this pack you will see player models and weapons, i will try to port MOST but not all of the weapons and models if i can do them of course, thanks and have fun. Keep in mind that some of the weapons that you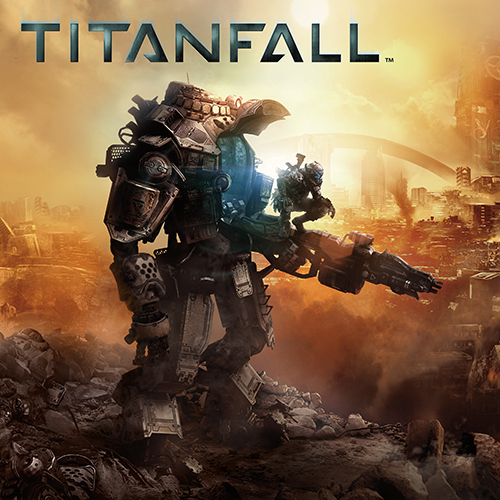 Titanfall collection.
Collection by
Melkor
There will be more in the future. Make sure you subscribe, like, share and favourite so that other people can see it. :3 ============================================================================== All the credits goes to Twilight Sparkle and Taka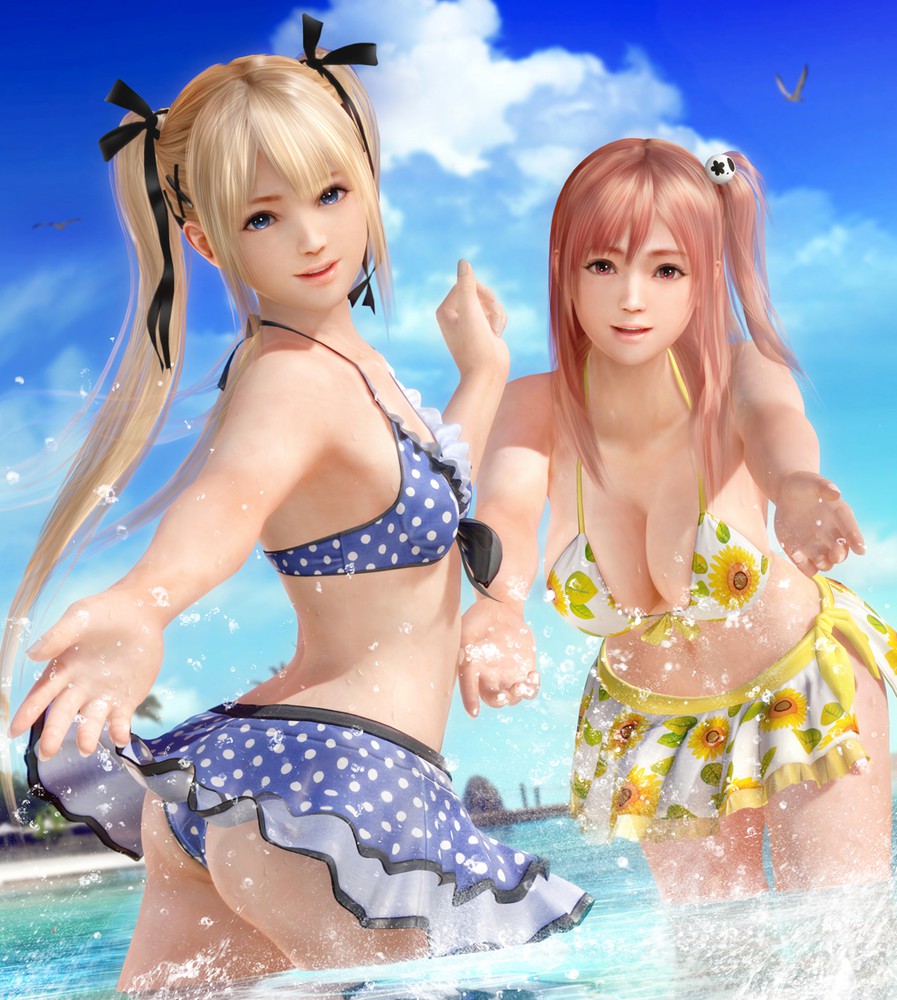 绅士向,我好兴奋啊~
Collection by
装完比就跑真TM刺激
太佩服提供这些MOD的大神了 波涛汹涌,欧派晃瞎我了 想想看特感扑倒一个生存者的情景 我已经在hentai rape服务器里试过了,根本停不下来【滑稽】 不知道有木有大神加入原人物语音包 还有,上楼梯请走最后看胖次 PS:有人反映背景不符合简介,我换还不行吗!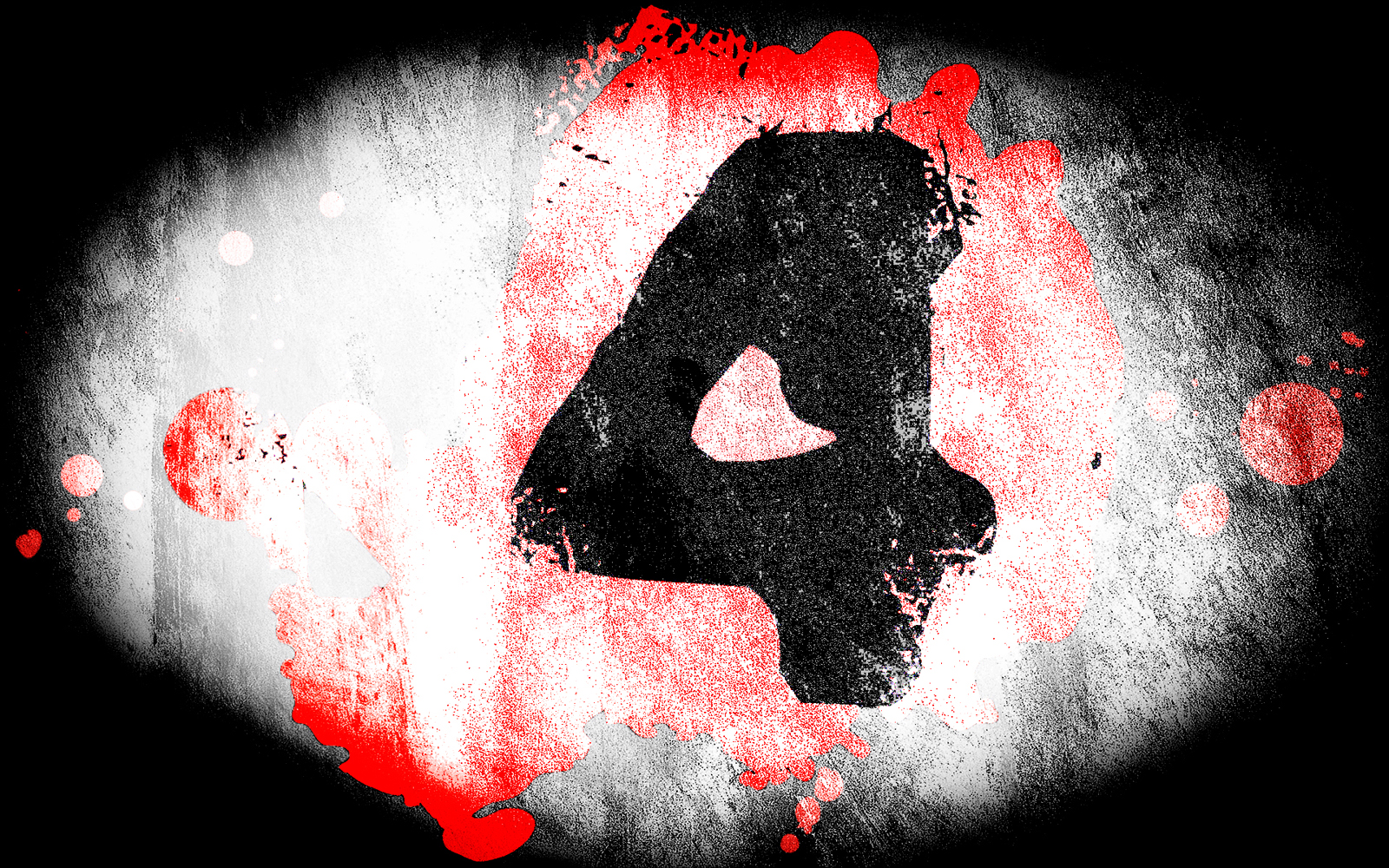 Lt. Rocky's Survivor Catalog
Collection by
Lt. Rocky
A collection of every survivor project I've worked on.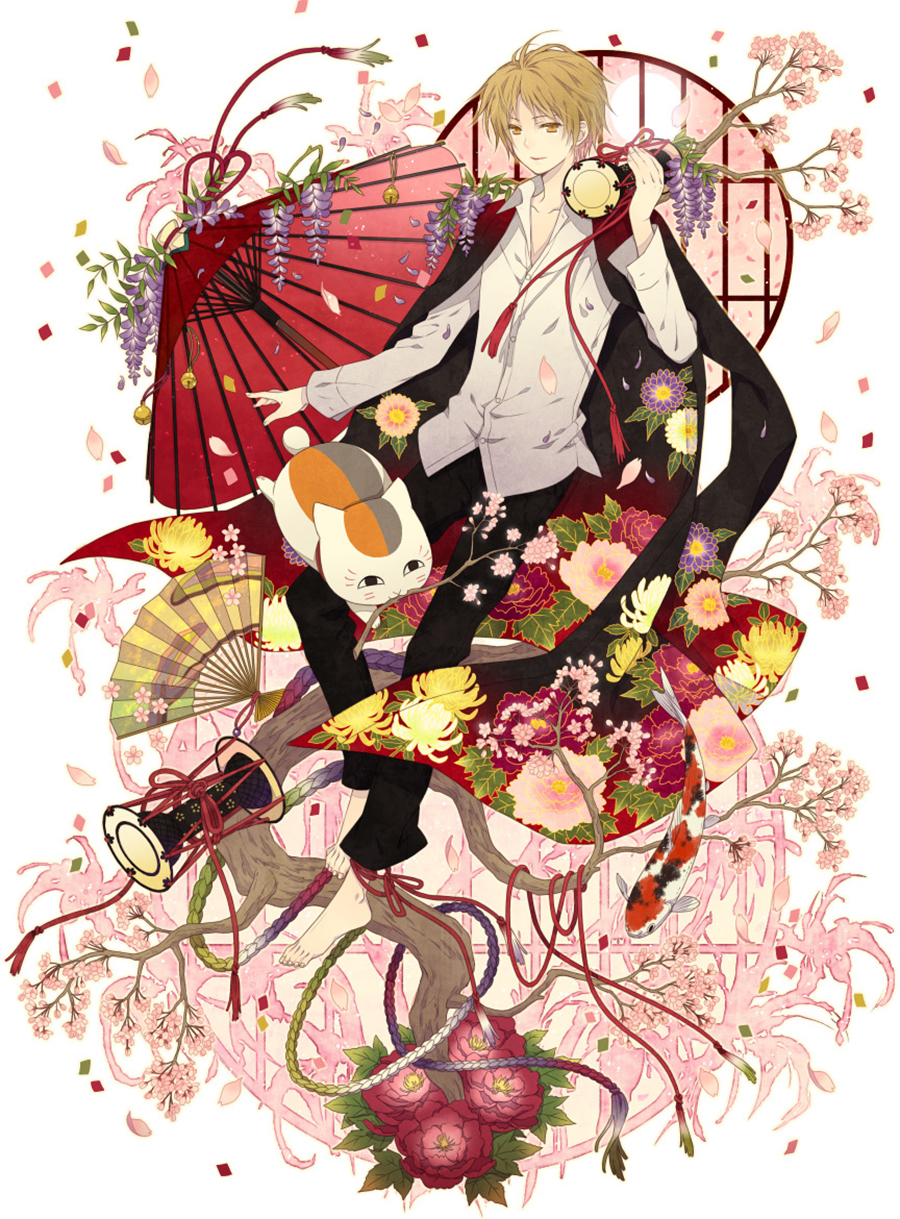 日呆+TDA+海王星+泰坦+COD等
Collection by
Hyyzixin人參贏家(木乃香)
 包含物品: 1、 TDA全人物、海王星全人物(数量较多挑自己喜欢的安装)、高质量MOD的舰娘、死或生最后一战的优秀MOD 2、 泰坦武器、COD武器、CS其它武器 3、 HD物品(低配误用) 4、语音包这些请根据作者要求进行操作,如出现加载读条完成不了的情况,请在游戏设置中奖音频选项中的音频质量改为低,即可正常完整加载。 ---------------------------------------------------------------------------------------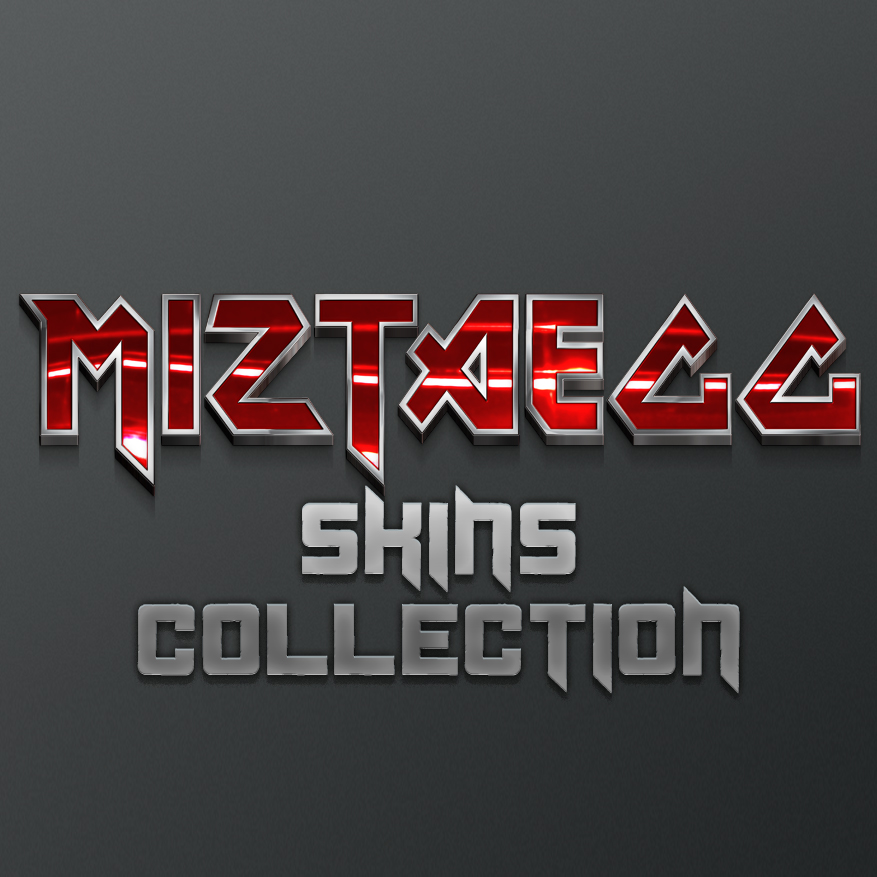 Miztaegg's Skins Collection
Collection by
⚒ MIZTAEGG ⚒
Here you can find all of my stuff, pick anything you like, enjoy your stay ;)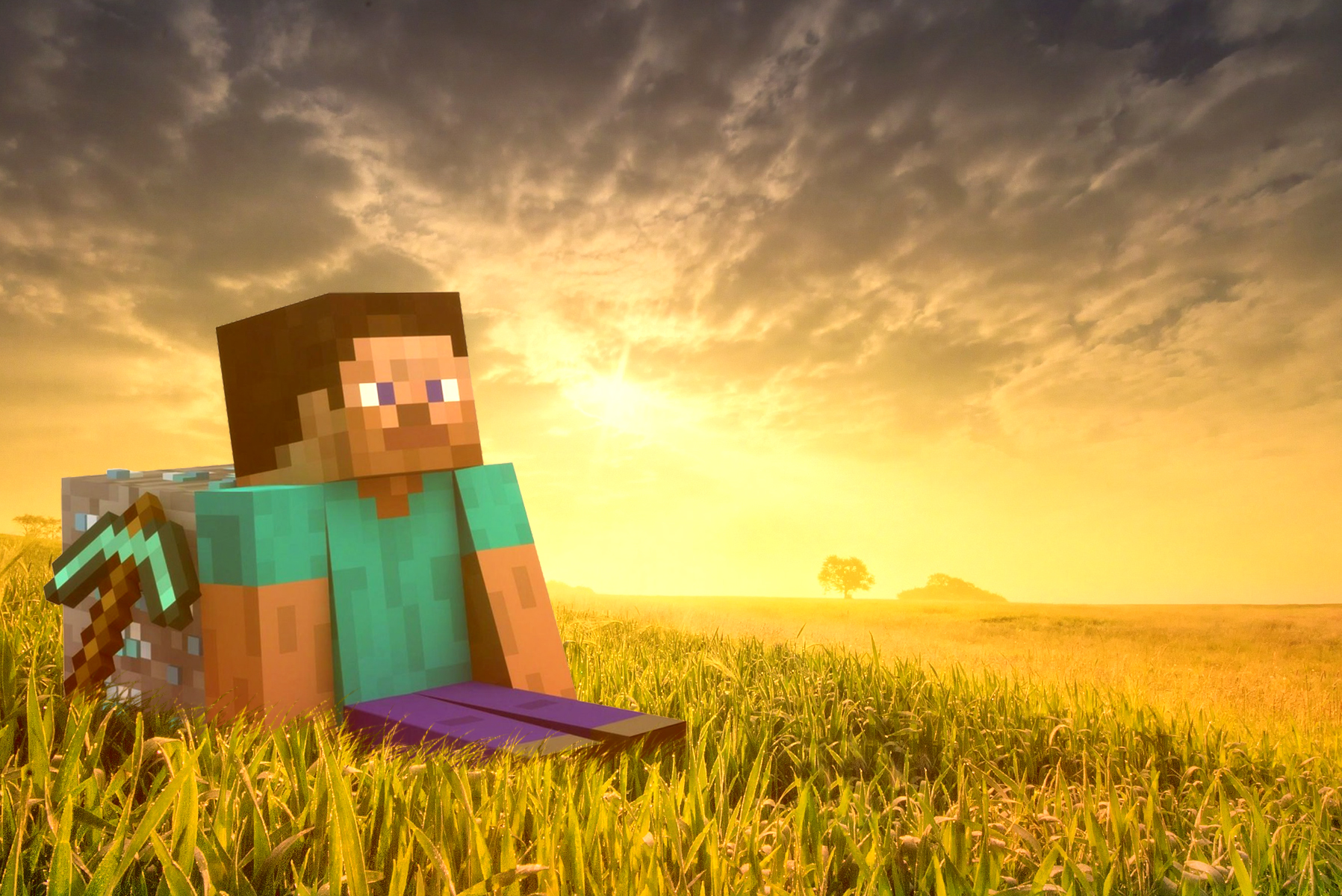 Minecraft
Collection by
Stanto
Minecraftify Left 4 Dead 2

Global Radar Collection
Collection by
Ellie
🆆🅰🆁🅽🅸🅽🅶 : You need to subscribe to every radar that you want to activate : subscribing to the CORE alone does NOTHING This collection gathers all the Items that are compatible with the "Global Radar" that I made for L4D2. Any of the items in this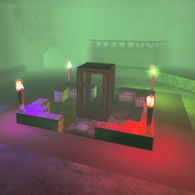 Kokiri Forest
Collection by
NickNak
--------------------------------------------------------- Make sure you get both parts! --------------------------------------------------------- Update log --------------------------------------------------------- 25/3/13 Should be selectable in ver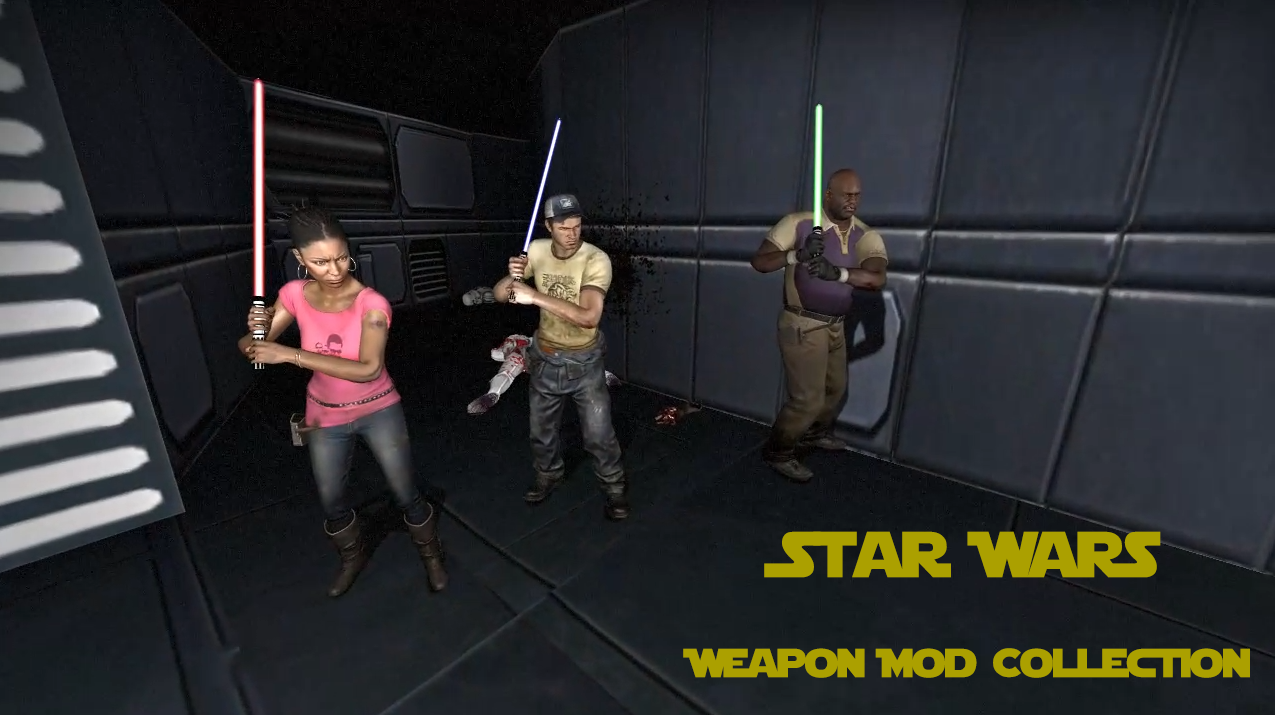 Nicky_Da_B's Lightsaber Collection
Collection by
Nicky_Da_B
All of my Star Wars melee weapon mods in one convenient place. Phase 1 includes: (Published to the workshop on Oct. 9, 2015) - Blue Lightsaber [Golfclub] - Red Lightsaber [Baseball Bat] - Green Lightsaber Phase 2 includes: (Completed on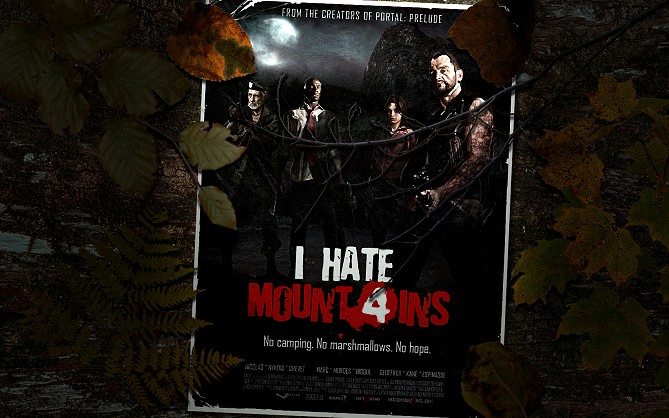 I Hate Mountains
Collection by
El Moroes
What? You hate mountains? No, it's not a joke, and no, we don't really hate mountains. "I Hate Mountains" is the name of a brand new Left 4 Dead 1 & 2 campaign made by three French friends. Be aware that this campaign is built the Valve way, we are not


Custom Weapon HUD icons
Collection by
tu stultus es
If you installed any of these mods while in game, keep it mind they may not work until you restart L4D2. A collection of all the custom weapon HUD icons I've created. Items are sorted by tier and weapon type. At this point I'm not really planning on exp

Hyperdimension Neptunia
Collection by
Edelweiss
To keep every Neptunia Mod I make easy to find and in one spot. Please report all errors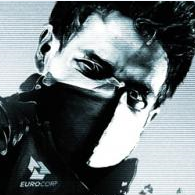 Cyberpunk Atmosphere
Collection by
fen.exe
Collection of mods that will help create the atmosphere of CYBERPUNK in the Left 4 Dead 2 PLEASE LIKE AND ADD TO FAVORITES! YOU WILL NOT DIFFICULT, BUT I AM PLEASED http://steamcommunity.com/workshop/filedetails/discussion/496612410/5374052866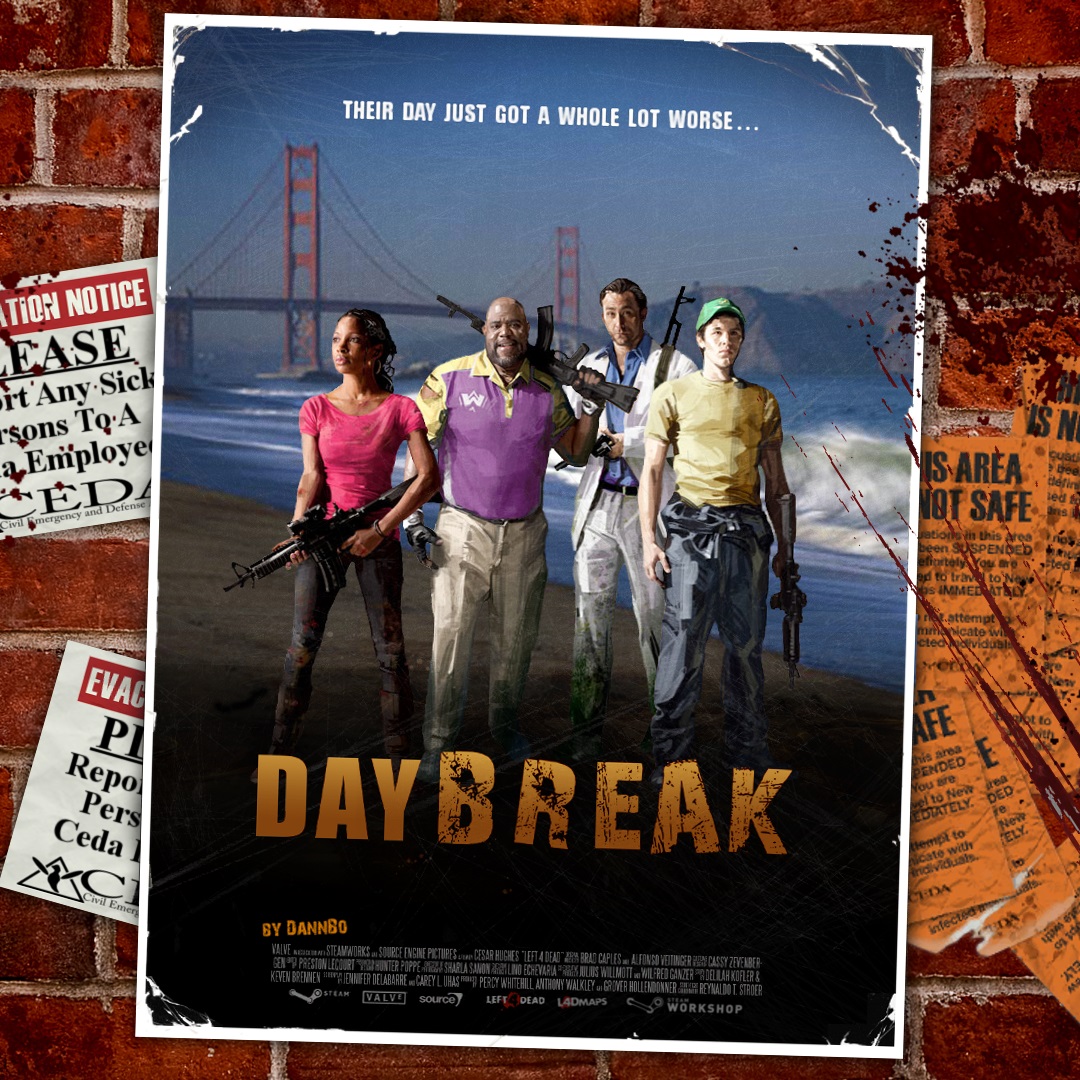 Day Break (Campaign)
Collection by
[DJMM] DannBo
After nearly five years of work, I'm happy to bring you my custom campaign: Day Break! The survivors must escape San Francisco before the military bombs it! After their helicopter crashes on the roof of Day Break Inn & Suites, the survivors must make th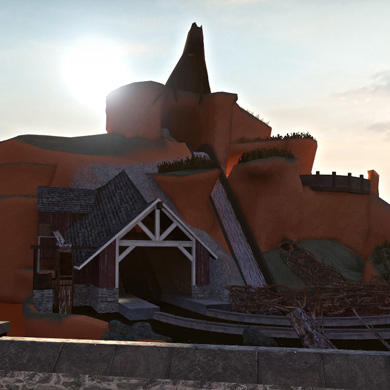 Journey to Splash Mountain collection
Collection by
Dives
All 5 parts of the Journey to Splash Mountain campaign.

CS:GO The Arms Dealer Collection
Collection by
Twilight Sparkle
Welcome to the arms dealer, in here you will find the latest weapon of the famous game ever made, Counter Strike Global-Offensive, so pick any gun you like or maybe get the full package as you wish, but careful do not pick all of them because some of them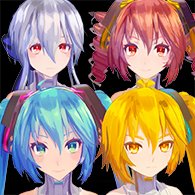 Tda Append Collection (v2)(Left 4 Dead 2 Survivors)
Collection by
CaptainBigButt
Grab the basic set of Vocaloids and head off into the apocalypse to save the world! Are you ready? Background by Sculp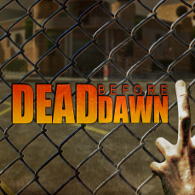 Dead before Dawn DC
Collection by
Darth Brush
You will arrive at a carefully created Crossroads Mall where an ever charming security guard called "Hank Kowalski" will send you on a wild zombie hunt. With over 300 mb of custom music, 200 mb of new mission vocals, Dead before Dawn is the most complex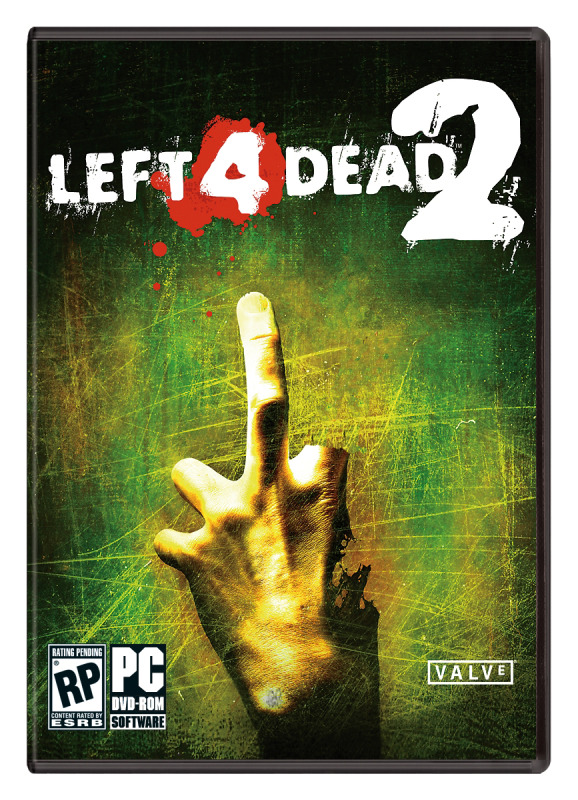 HD Texture Pack
Collection by
Julesie
Click "Subscribe to All" (below) to install the package. ZERO CONFLICTS, comprehensive improvements. Thumbs up if you like it, thumbs down if you don't. This is a collection of current texture enhancements from various authors. The aim of this coll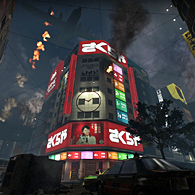 l4d_yama
Collection by
the0rthopaedicsurgeon
l4d_yama campaign for L4D2, a 5-map campaign set across Japan including the back-alleys and shopping districts of Tokyo, Kyoto's Kiyomizu temple and ending on a hotel rooftop overlooking Kobe. Collection includes all 6 separate parts.

K1CHWA's L4D2 Skin Archive
Collection by
TOG | K1CHWA
A COLLECTION OF STUFF I'VE WORKED ON OVER THE PAST FEW YEARS. please DO NOT redistribute my custom textures/normals....be original and make something on your own. Best place to go for modding advice - http://steamcommunity.com/groups/Dead4Mods