Showing 127-144 of 21,608 entries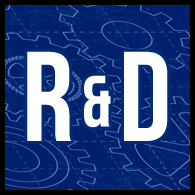 L4D2 Research & Development Mods
Collection by
Ellie
This collection contains every "L4D2 Research & Developpement" Mod that I and other modders released on the L4D2 Workshop. A "R&D" mod is a mod that contains "never (or almost never) seen before" mechanics. If you want to see "unique" Mods (at least when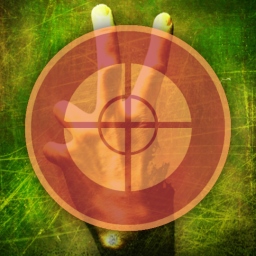 TF2 Infected: Sniper & Sounds
Collection by
Vincentor
An incomplete collection of the Sniper and variants, together with a sound pack.

l4d2 Anime Mods For Friend used only
Collection by
KumA=(●▲●)=KumA
Anime mods, many miku. for friends uesd only

Halo Collection
Collection by
Danger Wasp
This collection features model, sound, menu, images, textures, and many other replacers for Left 4 Dead 2 that aim to give the game the feeling that it is taking place somewhere in the Halo universe.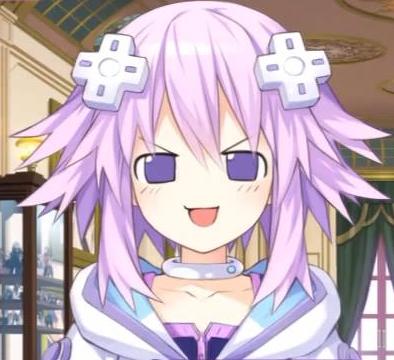 Neptunia hack pack.
Collection by
mrboom1995
All your game (and pudding) belong to me, nep nep nep.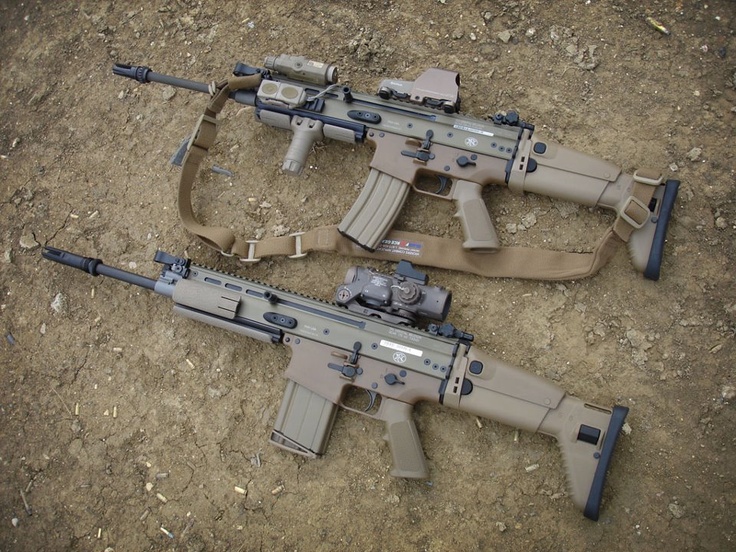 L4D2 Alternate Weapons Sound Mod Collection
Collection by
Partisan Executioner
Easier way to find the sound mods i created :P // Credits Original Audio: Treyarch, Infinity Ward, Tripwire Interactive, New World Interactive, Valve, Dice, and the Firearms Source and Project Reality Teams. Mixing: Partisan Executioner (me)

Aliens (1986) and Xenomorph Collection
Collection by
Film Toaster ☑
Unlike a number of the other Alien collections, that either items that don't exactly fit in the Aliens universe, or constantly ran into server consistency issues. This collection is intended to be used together as one big package, containing survivor skins


Heads Will Roll
Collection by
Dracrius
Aim for the head or join the dead! Based on work done by LoadedAK47 in his Gamemodes Script Pack and Trashy Spartan's Real Size Magazines and M16-SCAR Swap (with bigger smg clips to match the P90's I like to use but are not included in this mod). Welcome t


Community Bug Fixes
Collection by
BenJamin'
Some community created bug fixes, for survivor and weapon models and animations, gui, bot behavior, etc.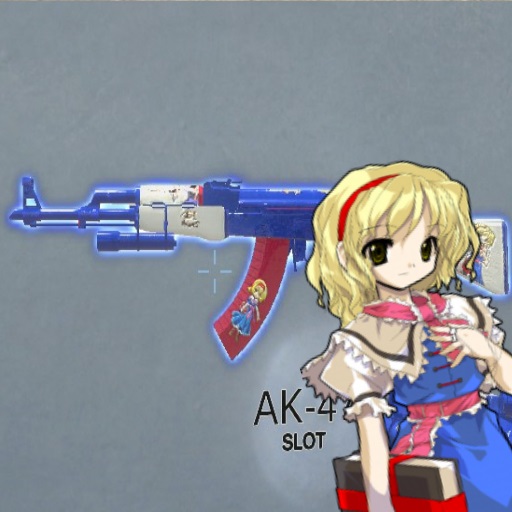 Touhou Weapon Reskins
Collection by
Vintage Sniper
Reskins of Tier 2 weapons Touhou Themed

TheCookiemob's music mods
Collection by
TheCookiemob
Heyo! You may not remember me under this name but I was named "Panda Dyslexique" before I changed to this one. So no don't worry I didn't vanish from the workshop. ( ͡° ͜ʖ ͡°) And I'm also currently not playing L4D2 for the moment. However, I'll still cr

StalkingEmu's Minecraft Survivors Collection
Collection by
StalkingEmu
This is a collection including the player pack for my minecraft survivors, and the individual models. *Credit to Splinks for base Minecraft Survivor Models

Rex's Military Grade Surplus
Collection by
« Rex The Impaler »
Psst! Hey you, yeah you! The one always being chased by zombies, i couldn't help but notice you lacked some variety in your style when it came to firearms. Thankfully im pretty well stocked full of various types of weapons, old and new! But here's what you

Complete Weapon Re-animation Pack
Collection by
Sir H. Roflstomp
Default Valve weapons, with new, better animations.

Alex_D's HUD icons: pistols
Collection by
Alex_D_Vasilkov
I'm not sure by how much this easens your life, but a number of users asked me to make a collection of icons.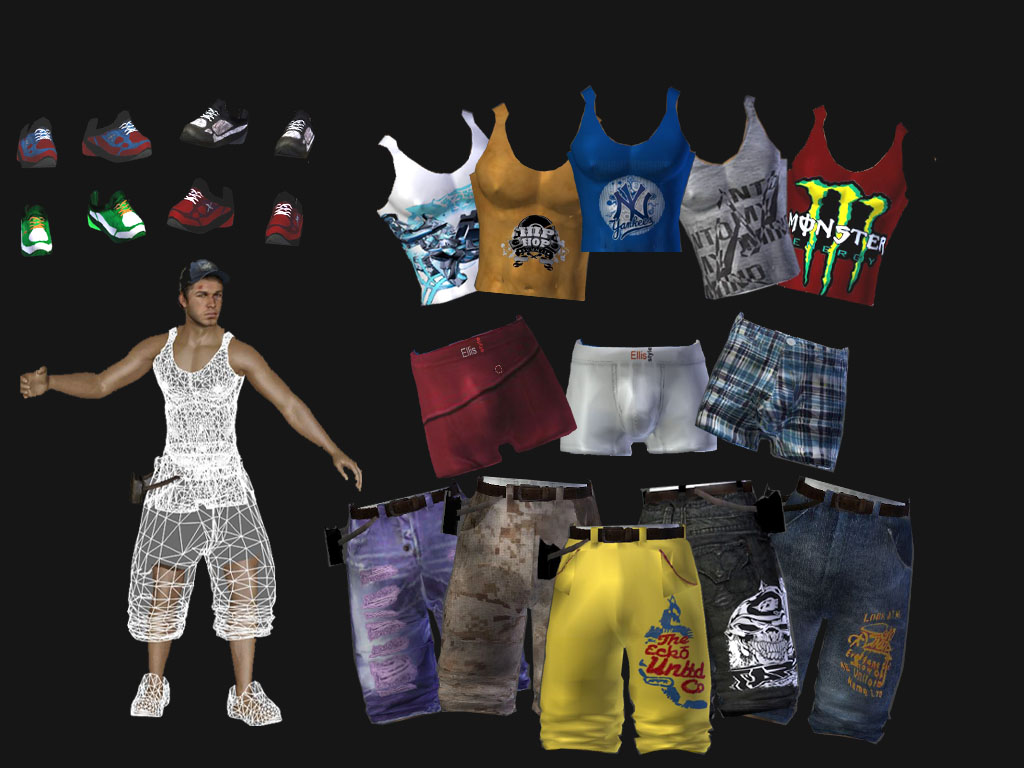 HipHop Ellis - Collection
Collection by
Floh
This mods allow you to create your own HipHop Ellis, which means that it's possible to select several clothes (9 pants, 4 underwear shorts, 20 shirts and 11 pair of shoes) of a set of clothes-mods! Fully compatible with Ellis reskins of the head. NOT c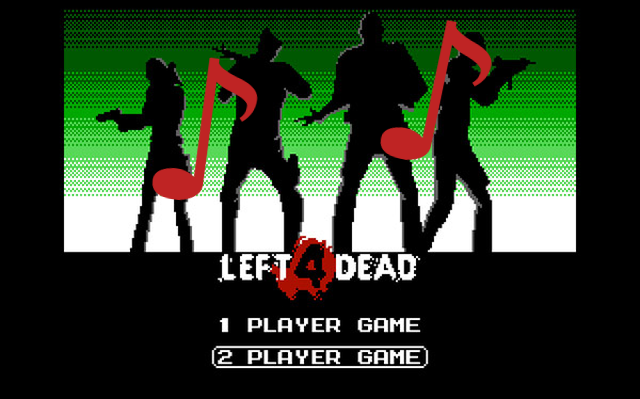 Chiptuned
Collection by
Silly
Retrofying some music in old Game Boy style, chiptune, 8-bit arrangement! Remember to turn up your music volume slider! Choose "Chiptuned (8-bit music)" for all music. If you only want some music or have conflicting add-ons, you can download the other


L4D2 - GUI, Reskins, & Maps
Collection by
m30w
My collection of GUI's, reskins and maps. Within the main collection there are: GUI, flashlight, graphic filters, crosshairs, etc. Subcategories include: - Audio/Sound - Guns (including weapon sound mods) - Items - Campaigns/Maps - Mutations