Showing 127-144 of 9,833 entries

Battlefield 3 Collection
Collection by
Twilight Sparkle
Welcome everyone to Battlefield for L4D2, in this pack you will see player models and weapons, i will try to port MOST but not all of the weapons and models if i can do them of course, thanks and have fun. Keep in mind that some of the weapons that you...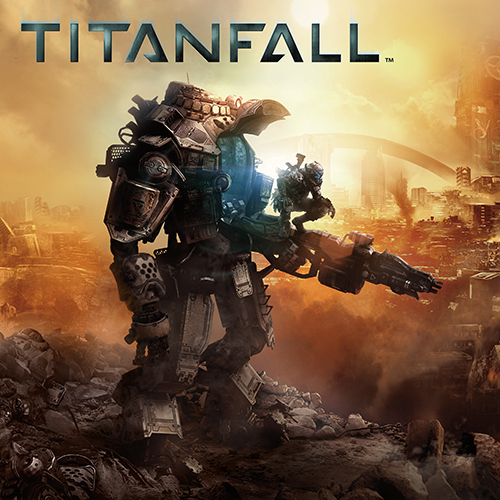 Titanfall collection.
Collection by
☪ Senpai Serdar
There will be more in the future. Make sure you subscribe, like, share and favourite so that other people can see it. :3 ============================================================================== All the credits goes to Twilight Sparkle and Tak...

The Walking Dead Collection
Collection by
CrazyRabbit
Get all your 'The Walking Dead' mods in one place! NOTE: The Survivor Name Change mod is only for characters by CrazyRabbit. IE: If you use it with Jane her name will show as Molly. Jav-Kun has been working hard on other characters that were not ori...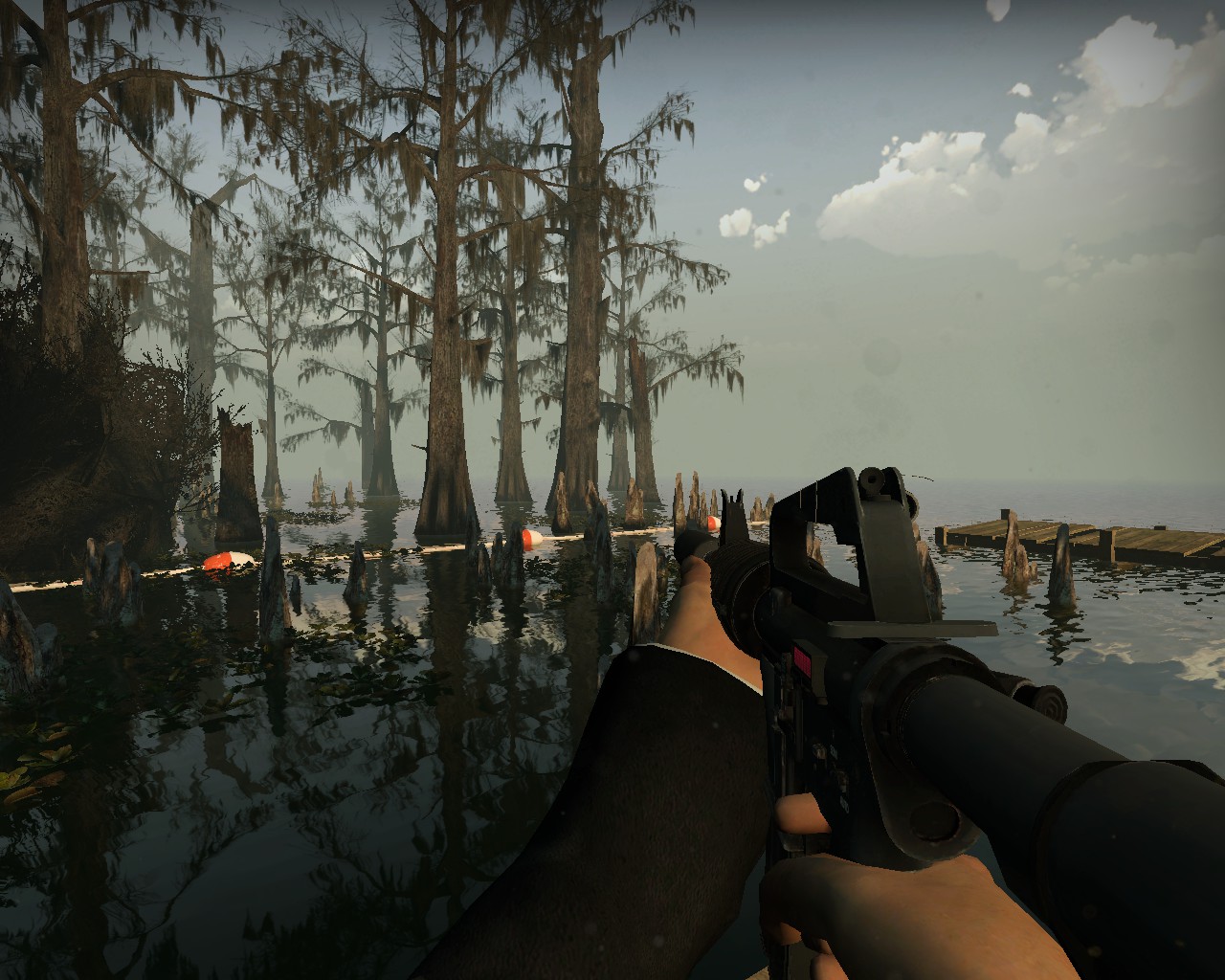 The Ultimate Realisim Mod Pack 2.0
Collection by
Remix Knightz
This Is a realstic Mod Pack Made for Left 4 Dead 2. All the items are custom made by several authors. I take no credit in the mods, Im just here to organize Them and make them compatible with each other. If you need any help or you have any questions just...

Left 4 Dead: The Aftermath
Collection by
Dálur
Join: http://steamcommunity.com/groups/left4deadtheaftermath

Resident Evil 6 Characters
Collection by
Cra0kalo
A collection of characters from Capcom's Resident Evil 6.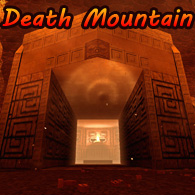 Death Mountain
Collection by
NickNak
Note, disable\remove this addon if you plan to play other levels, this will cause weird physics issues with propane\oxygen tanks and gnomes in other levels, due to how the VPK system works. Also avaible on L4d maps, the Workshop verison is usally more ...

Brütal Legend Weapons
Collection by
Chet
Eddie from Double Fine's Brütal Legend has lent us a few weapons to help in our battle against zombies that don't respect the rock.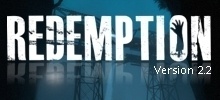 Redemption
Collection by
[BMS] Morloc
Redemption takes place midway through the L4D comic strip, it continues the story after the survivors flee the military base they were taken to after blood harvest and that leads to the Sacrifice campaign. The campaign includes: * 5 large maps that tr...

My Left 4 Dead 2 Essentials
Collection by
Leyla
A lot of people keep asking me what kind of mods I use to make my game look the way it does. Apart from the fact that I use a custom made script (thanks to my dearest friend for making it for me) to change certain settings (e.g. gamma, subtitles on/off...

Downtown Dine Campaign
Collection by
~GShock~
Welcome to Downtown Dine. The neighborhood just isn't what is used to be. The good citizens of the Downtown Chamber of Commerce attempted to stave off the infection. With the help of local military forces, they set up screening checkpoints, health facilit...

Kingdom Hearts
Collection by
ℳℴℴℛℰ
Kingdom Hearts Mods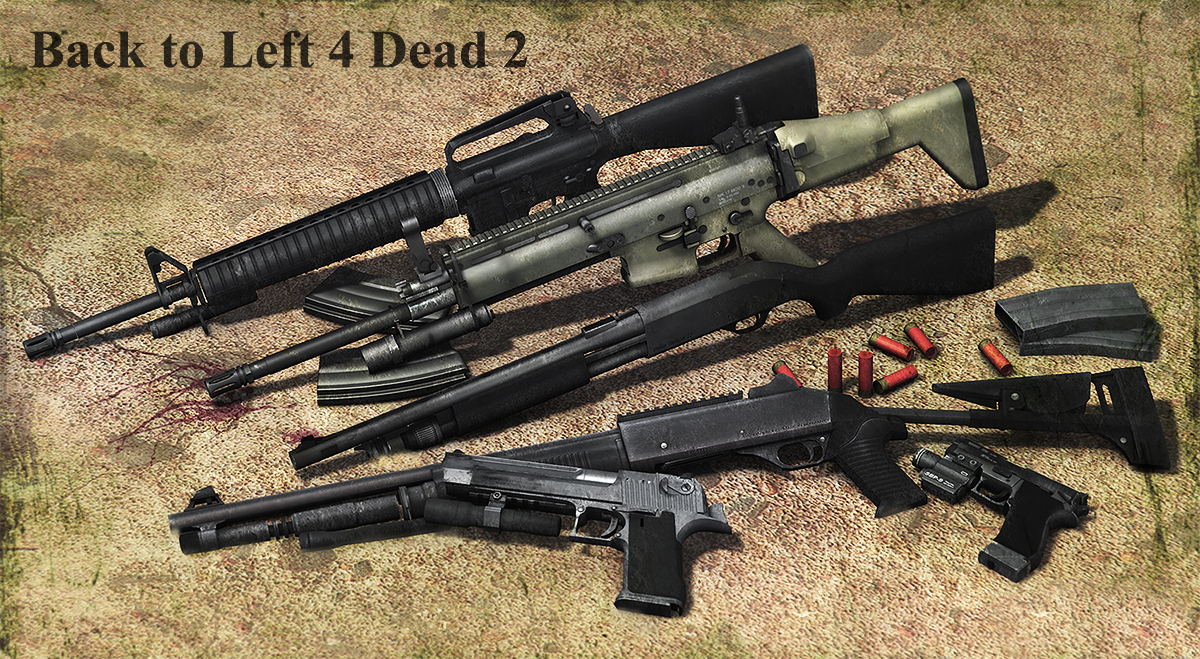 Back to Left 4 Dead 2
Collection by
Sir Un'kn0wn
Back to Left 4 Dead 2 Back to Left 4 Dead 2 is all about guns. Left 4 Dead 2 Weapons are quite beautiful, but to be honest, they're horribly animated. This package focuses exactly on this and nothing else. It changes the animations of all weapons in t...

Batman Arkham City Collection
Collection by
PHY0N1X
From the walls of Arkham to the outer world of the Apocolypse! Because Gotham wasnt falling already!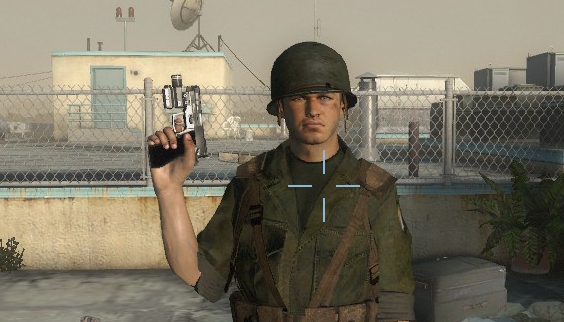 L4D2 Alt Survivor outfits
Collection by
Ninja Nub
These are some alternate outfits for the l4d2 survivors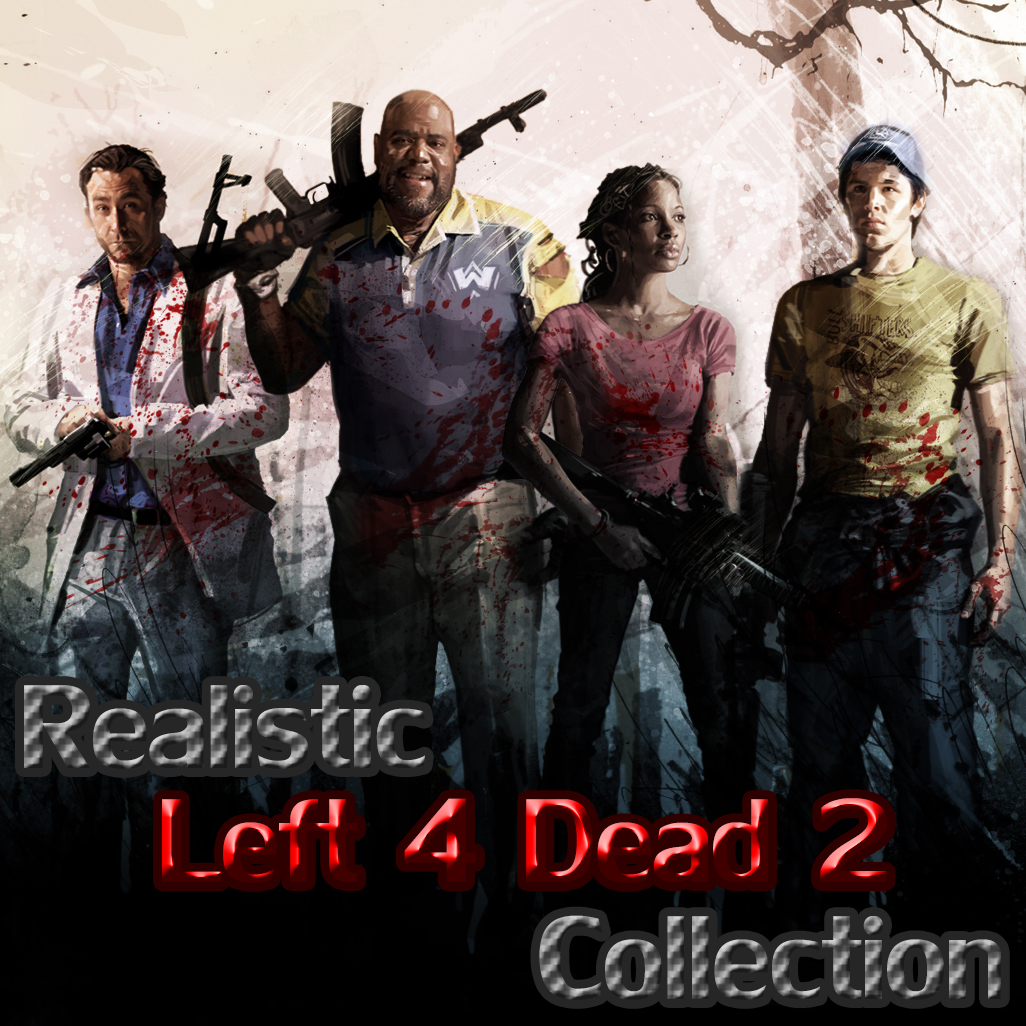 Realistic Collection
Collection by
Dude_47
<<<---DISCONTINUED--->>> This collection may improve Left 4 Dead 2 gameplay, do it more realistic. Every mod/addon in the list is fully compatible. (I'm subscribed to every addon from this list, have no crashes and bugs.) Note: 1. There may be some...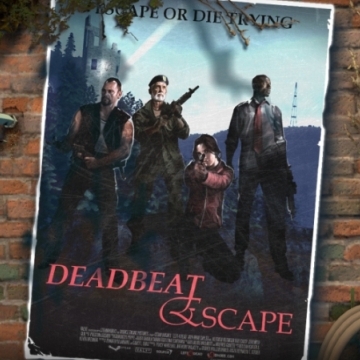 Deadbeat Escape
Collection by
Mendaxyz
Survivors must make their way through the rural outskirts and into the city with hopes of finding the evacuation center in time. Deadbeat Escape is a four-map campaign that supports coop and versus. NOTE: Make sure you download both Part 1 and Part ...

Lucy fur's Pony mods
Collection by
EGC | Lucy Fur
Just some pony mods I do in my spare time