Showing 2311-2340 of 34,138 entries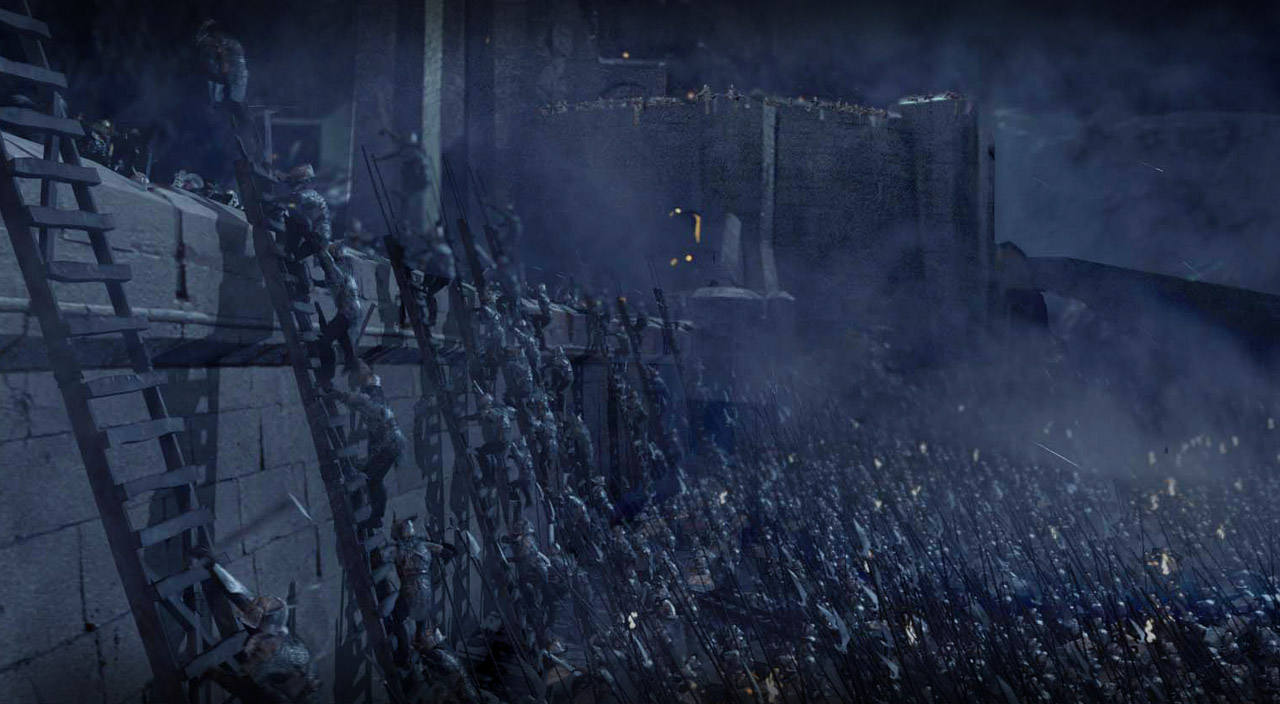 Helm's Deep Left 4 Dead 2 Mods
Collection by
Dobe
This Collection lets you and your friends play the Battle of Helm's Deep in Left 4 Dead 2!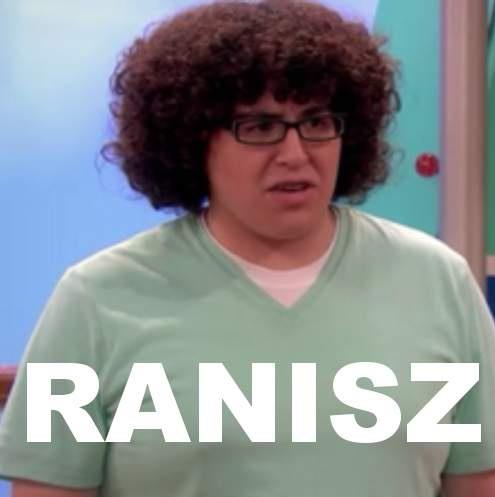 janek ssie jajko w chlebie
Collection by
C H R U P P E K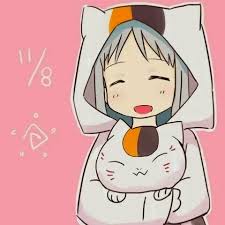 레포데 추천에드온(내쪽으로)
Collection by
야전좋아
레프트4데드2 특이하거나 멋지고 재밋거나 흥미로운 에드온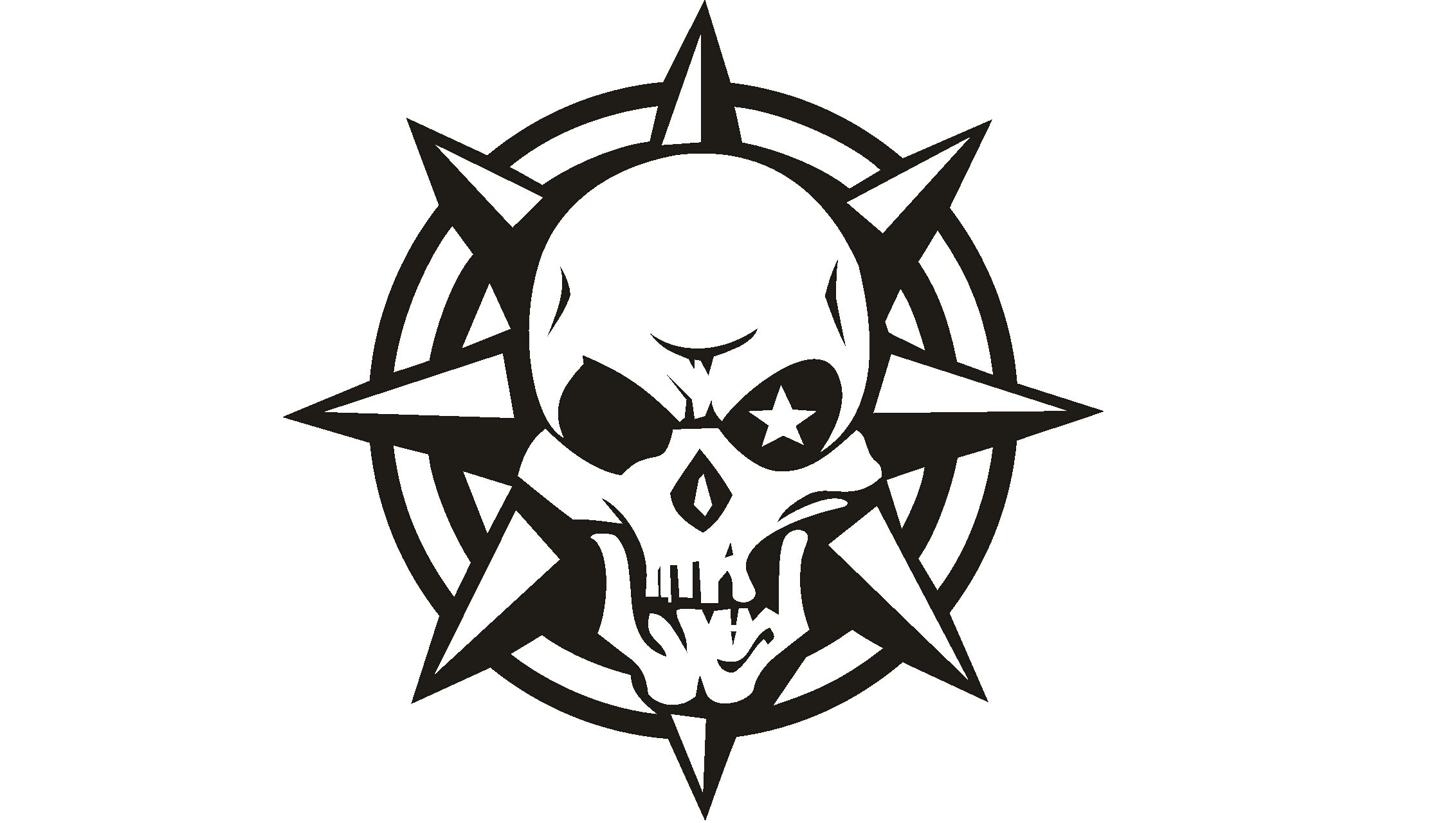 headshot
Collection by
JPomichael
headshot show reference: http://steamcommunity.com/sharedfiles/filedetails/?id=383614759 I hope you enjoy it :) If you have a question feel free to ask it by adding me, posting a discussion on the mod page, or just leaving a comment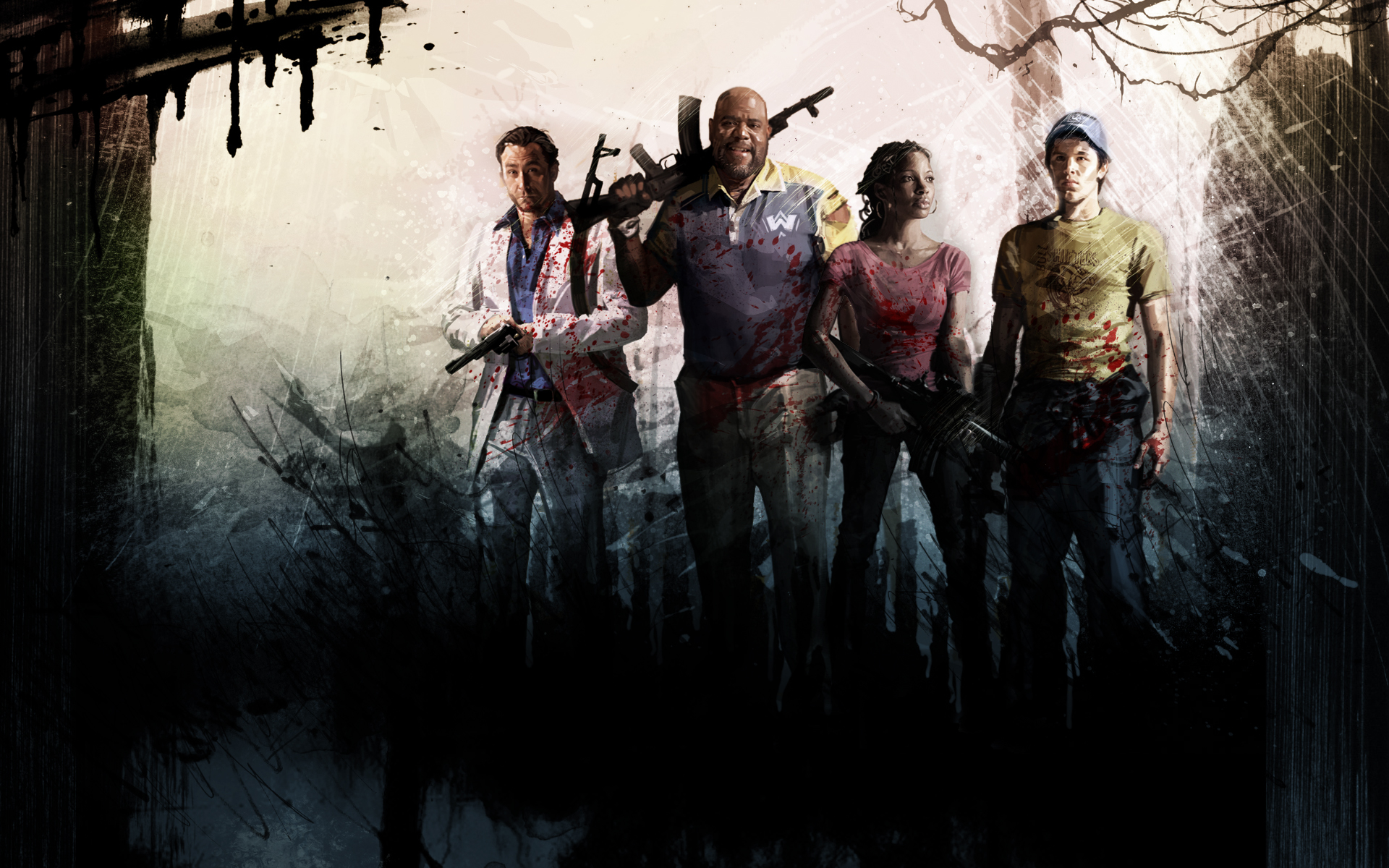 Mi Colección 2015 (Presentable)
Collection by
ElColus
No ahi mucho que decir, mi colección que comparto. Concervando un poco la originalidad de el juego y el aspecto dandole un tono mas agradable y nuevo y un poco HD.
Custom campaigns and maps
Collection by
lzKL;°"™
Alpharius Collection
Collection by
Alpharius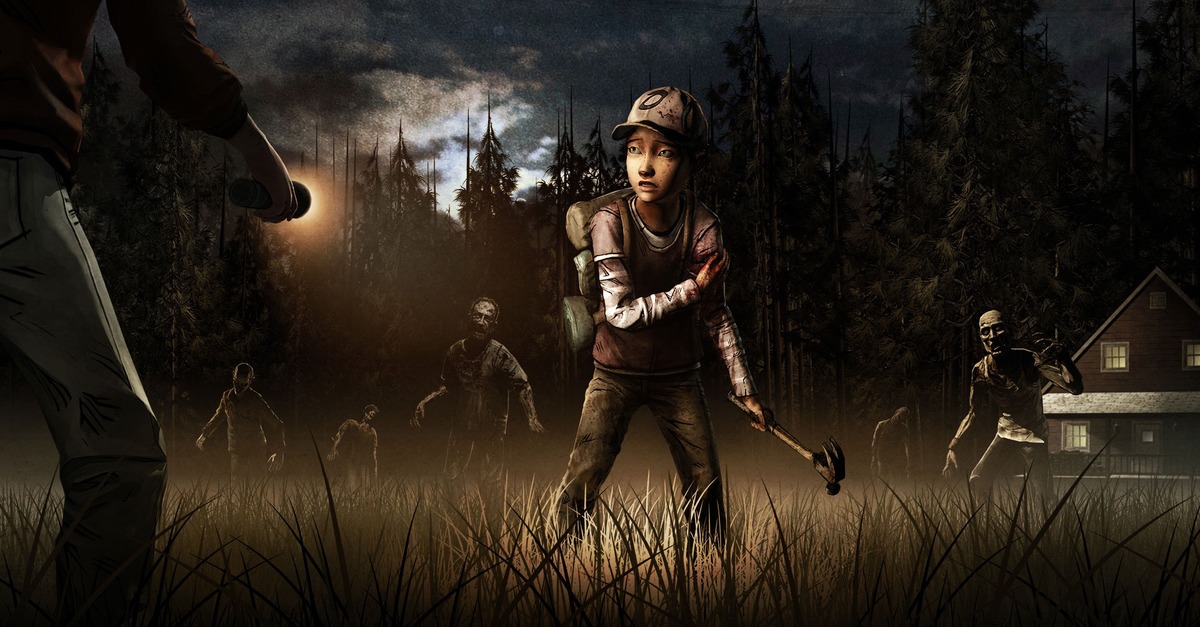 The Walking Dead: Game Collection
Collection by
「Lux Aeterna」
...
The Best of the Best
Collection by
Rocktagon#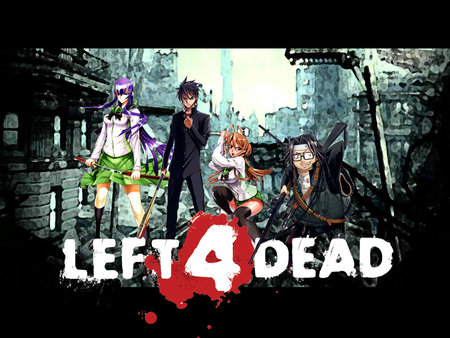 Left for Anime
Collection by
Daddy Darfunke
Anime Mods for games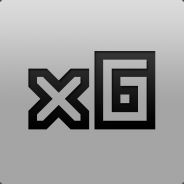 xG Maps Collection
Collection by
ᵡᴳḽᴰ::Vertex
Collection of maps on our dedicated l4d2 servers. info how to lobby patch to our servers is located here. https://xenogamers.org/threads/21481/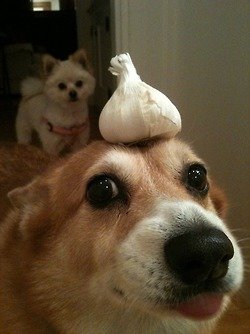 Left 4 Halo
Collection by
NahmenJaydenFBI
Do you like the amazing Halo franchise SO much that you feel the need to convert another game into being as Halo-esque as possible?! WELL DO I HAVE A PCK FOR YOU!!!!.......what. im not gonna link it here. This one if for me. Just search it on the workshop.
Shingeki No Kyojin/Attack on Titan Collection
Collection by
Nyanborn
Collection of mods from the anime: Shingeki no Kyojin/Attack on Titan End Credits Tank Music Escape Music Concert Mod and other!!!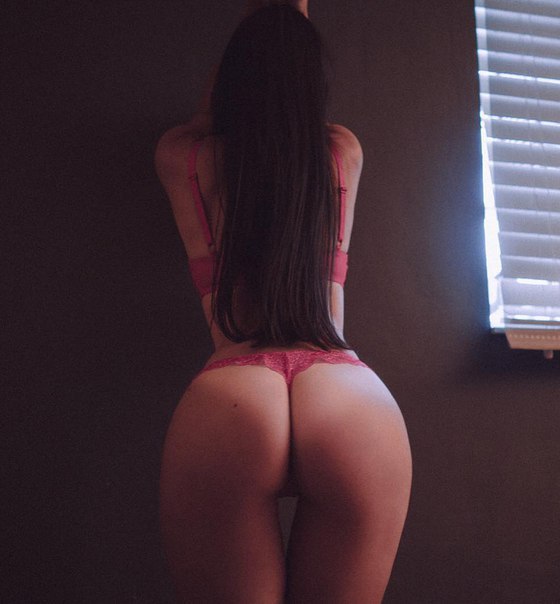 By Reaze
Collection by
joezer
dada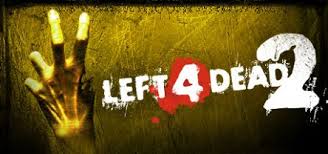 Christmas items
Collection by
Sam
Christmas items.....enjoy
Halo stuff
Collection by
Zadicus
Just a bunch of cool Halo related add-ons. =)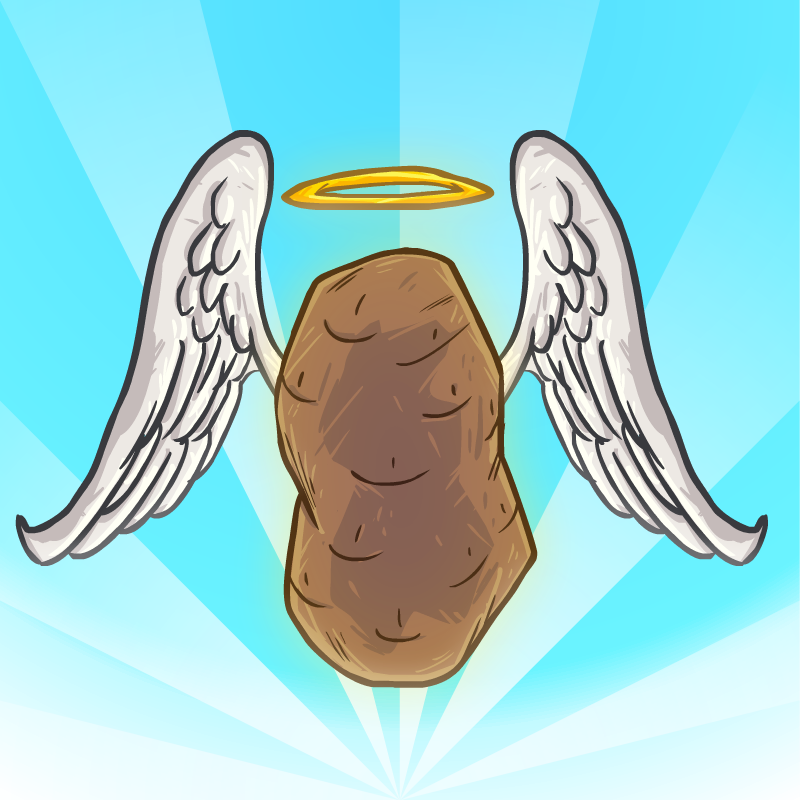 For you Whipper Snappers
Collection by
Gaybryael
For you Whipper Snappers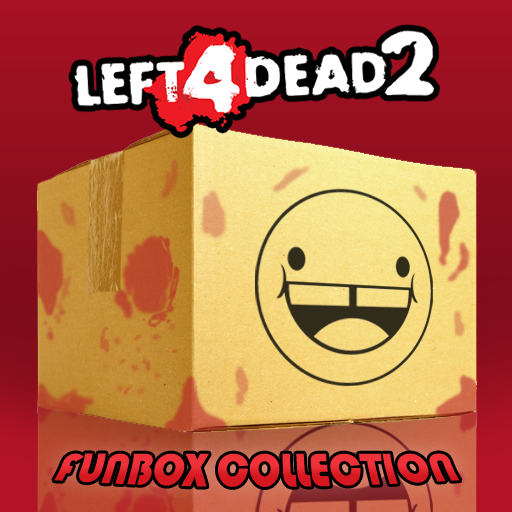 EonDynamo's Left4Dead 2 Funbox Collection
Collection by
EonDynamo
Funbox Collection for Left 4 Dead 2. Used for playing with EDHC We will tell you what mods to use in game anouncements in the EDHC group, as some conflict when used together.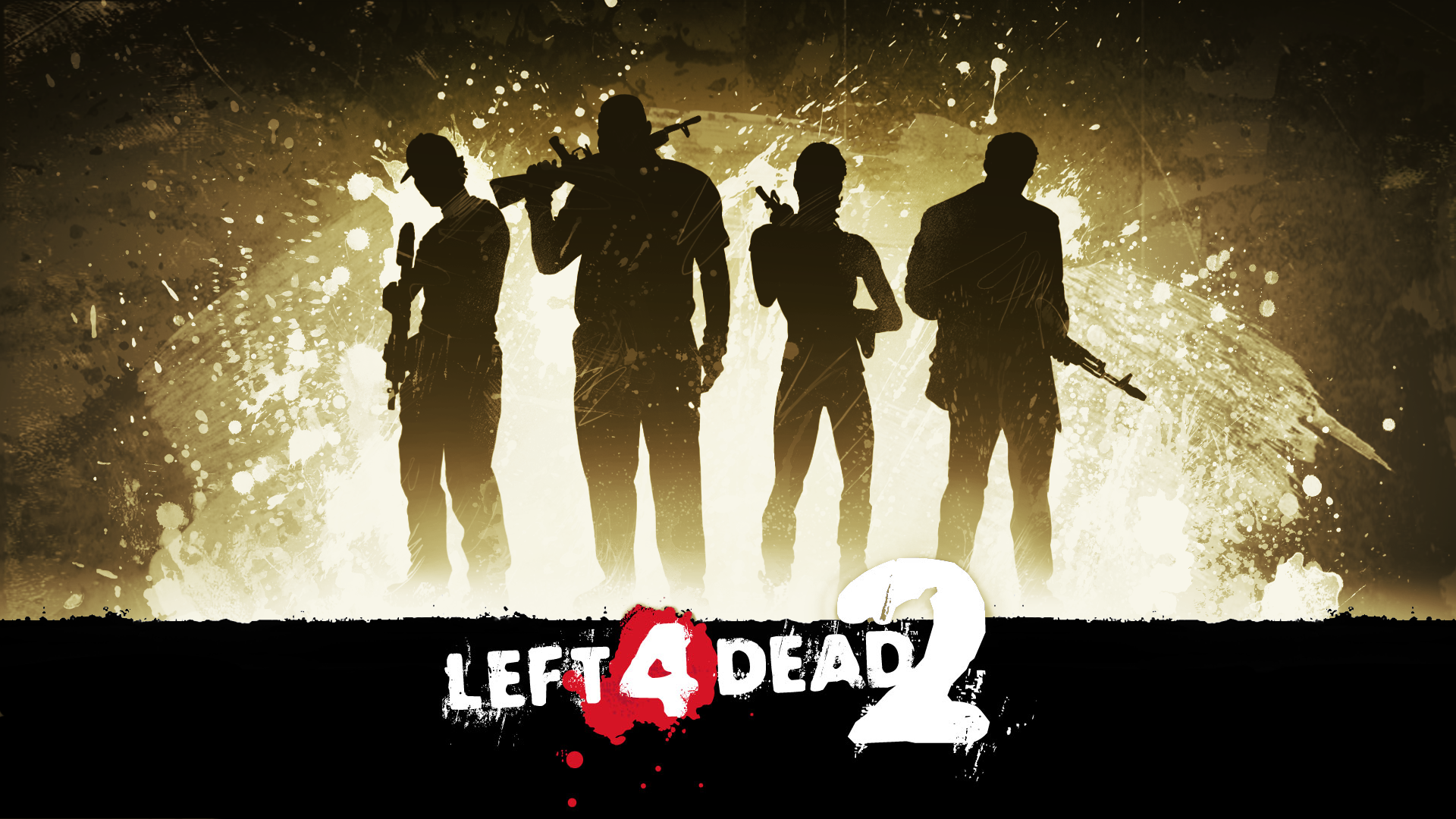 Kaninte's HD Collection
Collection by
Kaninte
HD collection to make the game look pretty and add a bit of fun. (Mainly for friends I play with).
Cold's Collection
Collection by
↯ Alex ↯
HD, bugfixes, and realistic addons
Miku halo
Collection by
SwaggerBeard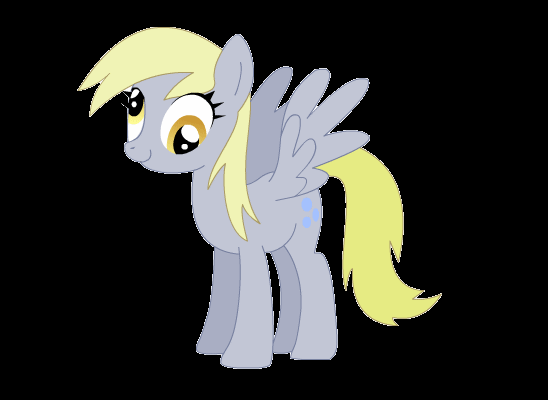 L4D Princess Luna "best"
Collection by
»Ωmεĝα•Φηε«
Luna is best Pony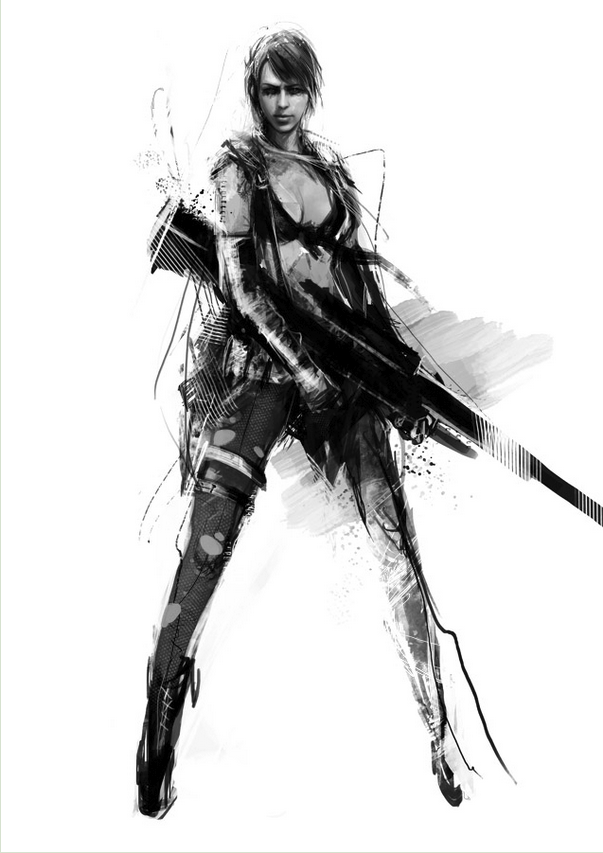 Falderi Taylor's #Survivors
Collection by
Jack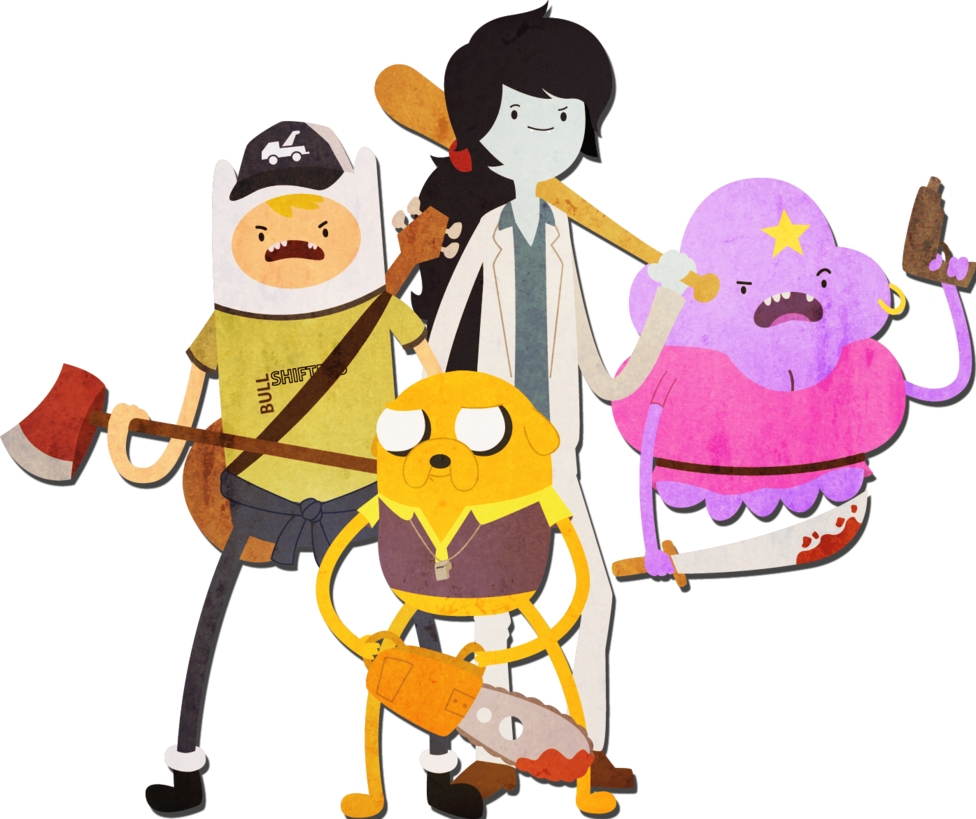 LONELY Dog's Left 4 Dead 2 favorites
Collection by
LONELy Dog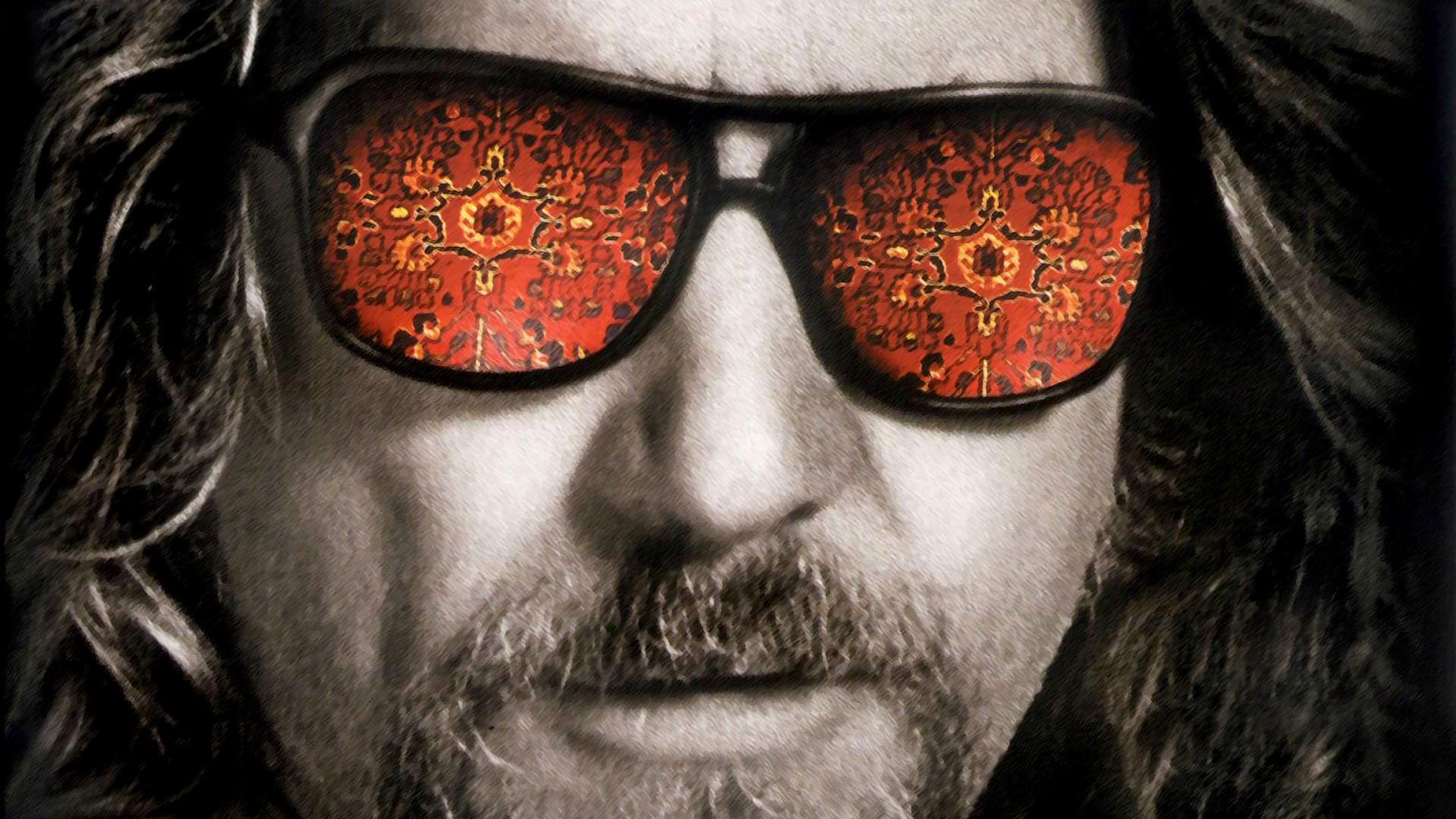 The Meme Master Collection
Collection by
Donkey
Wow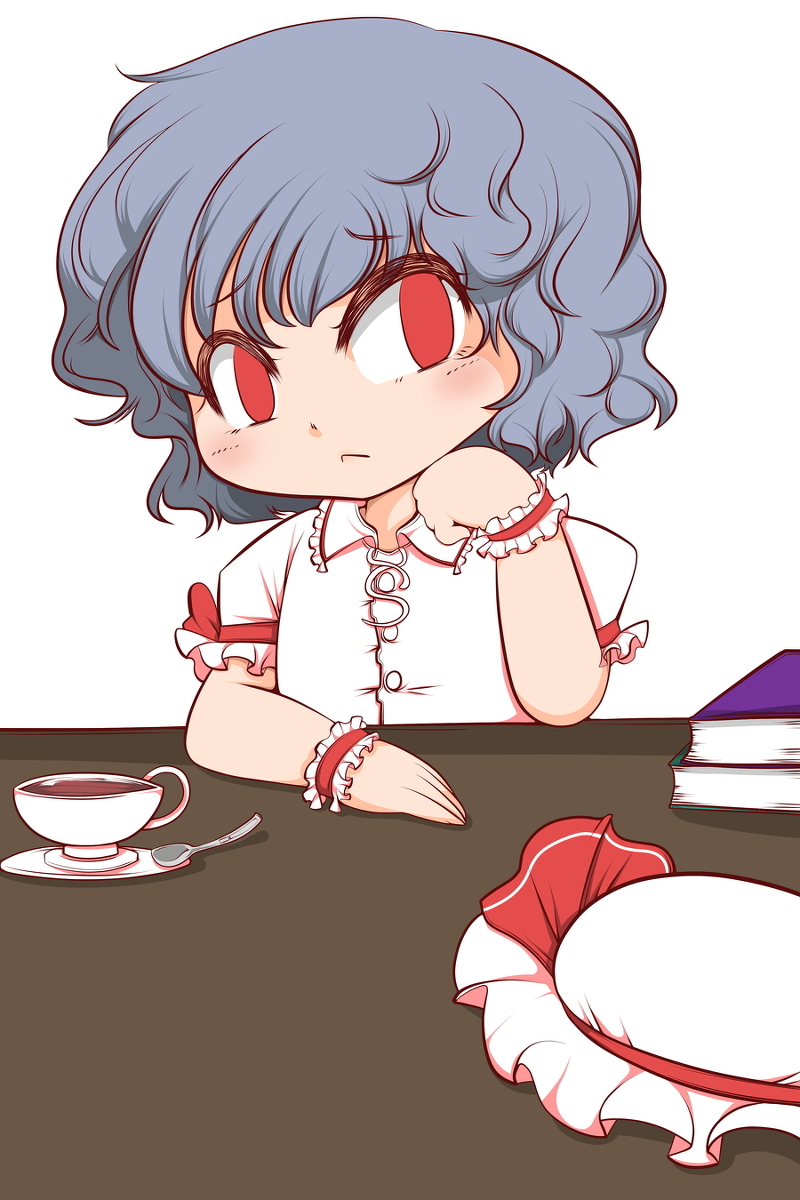 HEROLI合集
Collection by
HEROLI
给朋友一键载入的mod合集,含驱逐舰以及初音人物建模,还有各种HD素材和泰坦陨落的枪模。怪物全替换。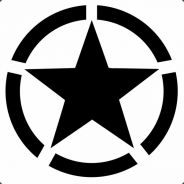 Ex!Pack L4D2
Collection by
Ex!Square
datet213
Collection by
Meowth

Selling nutsack/kidney
Collection by
♥ Francis
sell your nut sack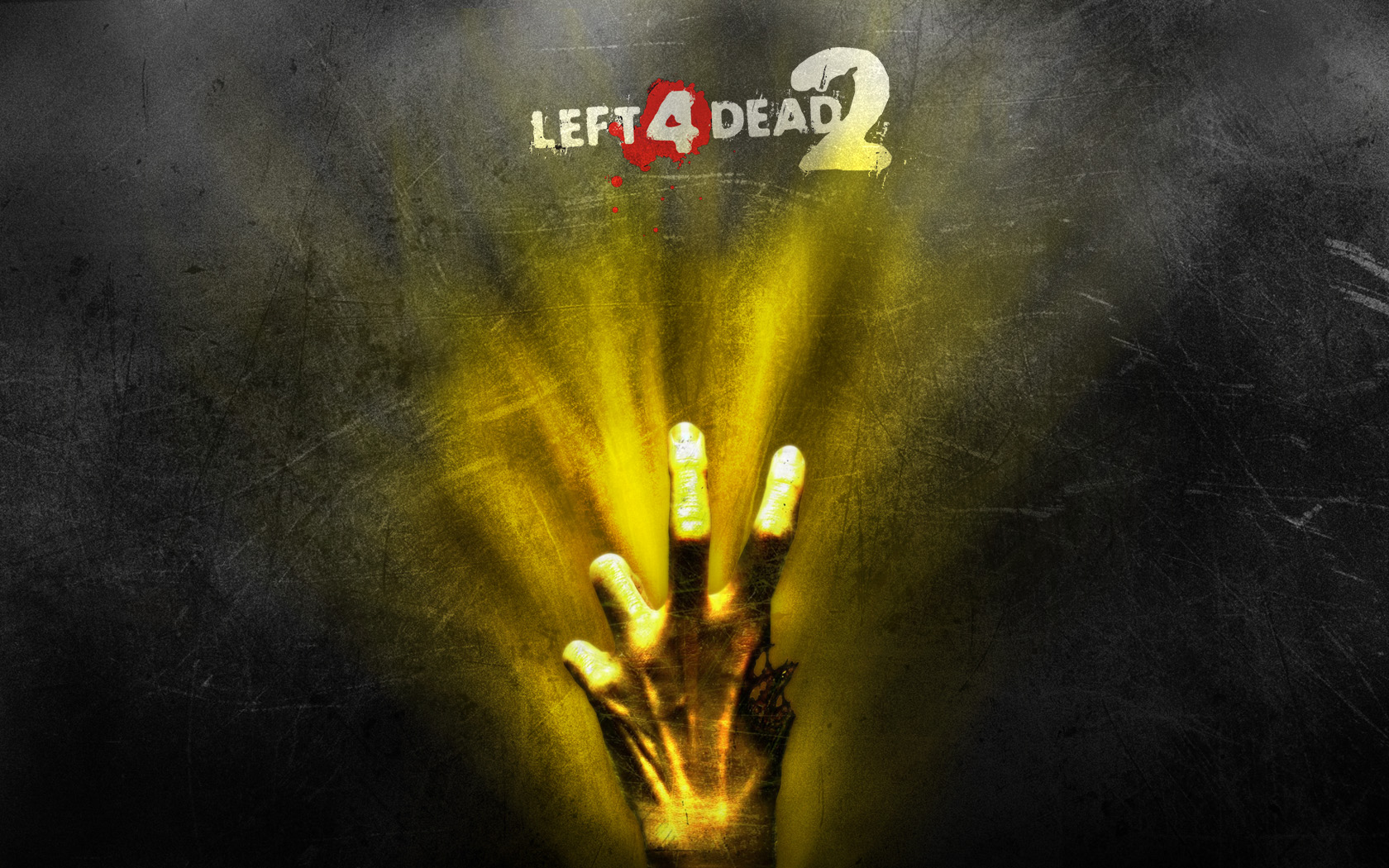 Primera colección L4D2
Collection by
Wanolo