Showing 2251-2279 of 36,668 entries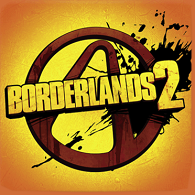 Borderlands 2 Music Overhaul [All Parts]
Collection by
Tiny King Trashmouth
This collection is simply an easy way to subscribe to all the Music Overhaul add-on parts I have up for the Borderlands 2 pack. Video Timestamps: 0:00 - 4:38 Pack 1 4:39 - 13:15 Pack 2 13:16 - 23:20 Pack 3 23:21 - 31:35 Pack 4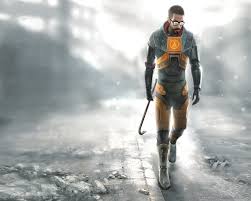 The Half-Life Collection
Collection by
Piece of Kek
A collection of any mods I made for Left 4 Dead 2 that come from the Half-Life series of games, their expansions and episodes, and their mods (Black Mesa content specifically, will be added eventually.)
L4D2 - Huds and More
Collection by
LEE
For more collections follow the LINK All Mods work together with no conflict!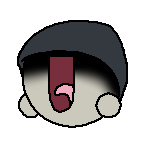 My L4D2 Stuff !
Collection by
Hunter Yap
My fav game of all time !
Windows 10's Mods
Collection by
Windows 10
These are ALL of the mods that your favorite OS Windows 10 has made for you! There is a "subscribe to all" button if you want to install them all and they shouldn't conflict with eachother.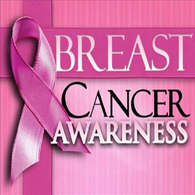 Breast Cancer Awareness
Collection by
Crazy4Ever
This collection is all about Breast Cancer Awareness. From shirts to guns i have it all in one spot... FACEBOOK https://www.facebook.com/BCACampaign ****************************************************************************************************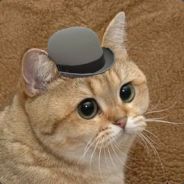 Turkey Cheese L4D2 Mods
Collection by
Turudo
Here you may freely subscribe to.... My L4D2 mod maps.... My L4D2 skins... AND MY AXE!
Ol' Left 4 Derp-a-llection!
Collection by
frap
Hello there, fellow zombie-slayer, veteran or n00b, today I present to you a collection! None of these items were made by me, but they ARE used by me, subbed by me and favourited by me! Now, some you may like, some you may hate, so go right ahead and choo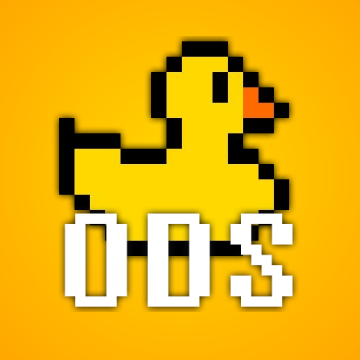 OfficialDuckStudios L4D
Collection by
guitar hero
The official collection for OfficialDuckStudios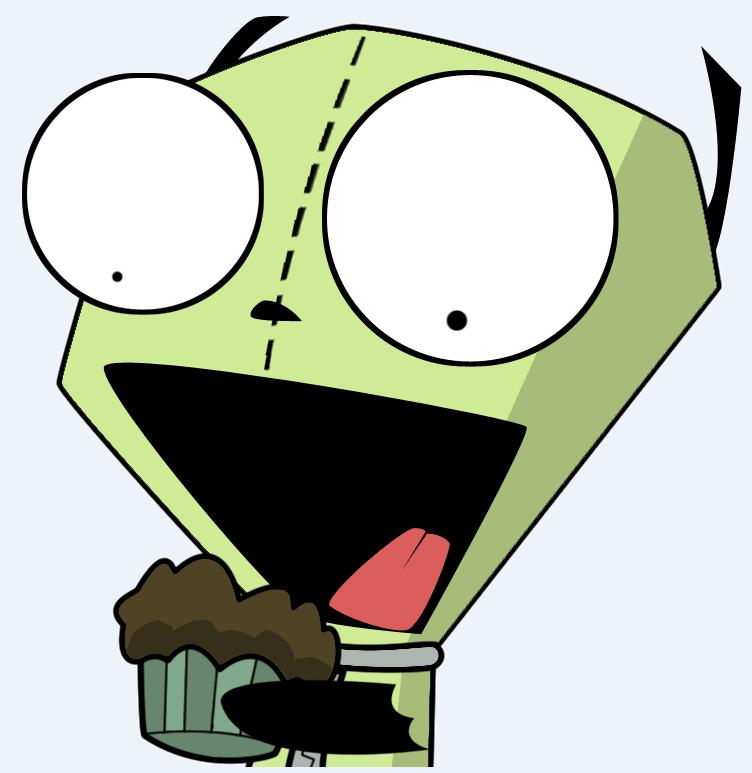 Left 4 You 2
Collection by
Sush1
Brian's Collection w/ Friends!

♥L4d2♥ --- Survivors
Collection by
❧Grove Families❧
i hope you will like and enjoy my collections :)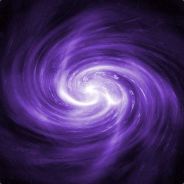 poiple's addons
Collection by
poiple
A collection of my addons. Just making this collection so I could put them all in one place. Mostly just sound mods/simple skins. I can't make models.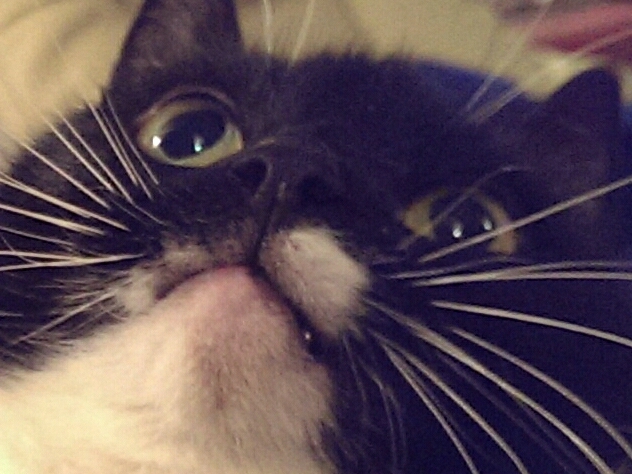 Dikkiewikkie
Collection by
Dikkiewikkie™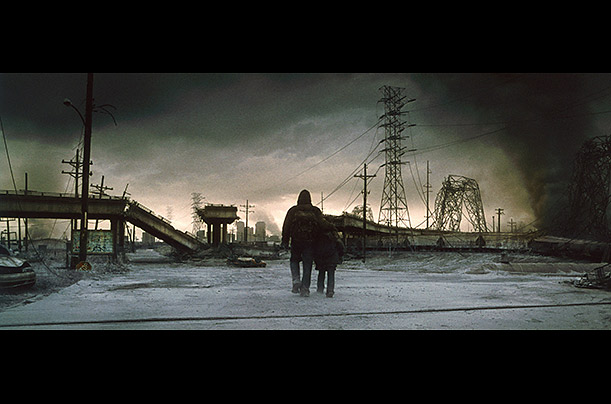 The Road Less Traveled (HD Realism)
Collection by
DregsOfEarth
Is L4D a little too cartoony for you? This is a collection gives the game a more serious, gritty, and dark tone. All of the models, skins, and weapons that I selected are tasteful and faithful to the original game. As of posting, there are no conflicts,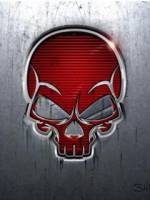 Сборка оружия
Collection by
Tarakan3000
Замена всего оружия, с которого неприятно стрелять.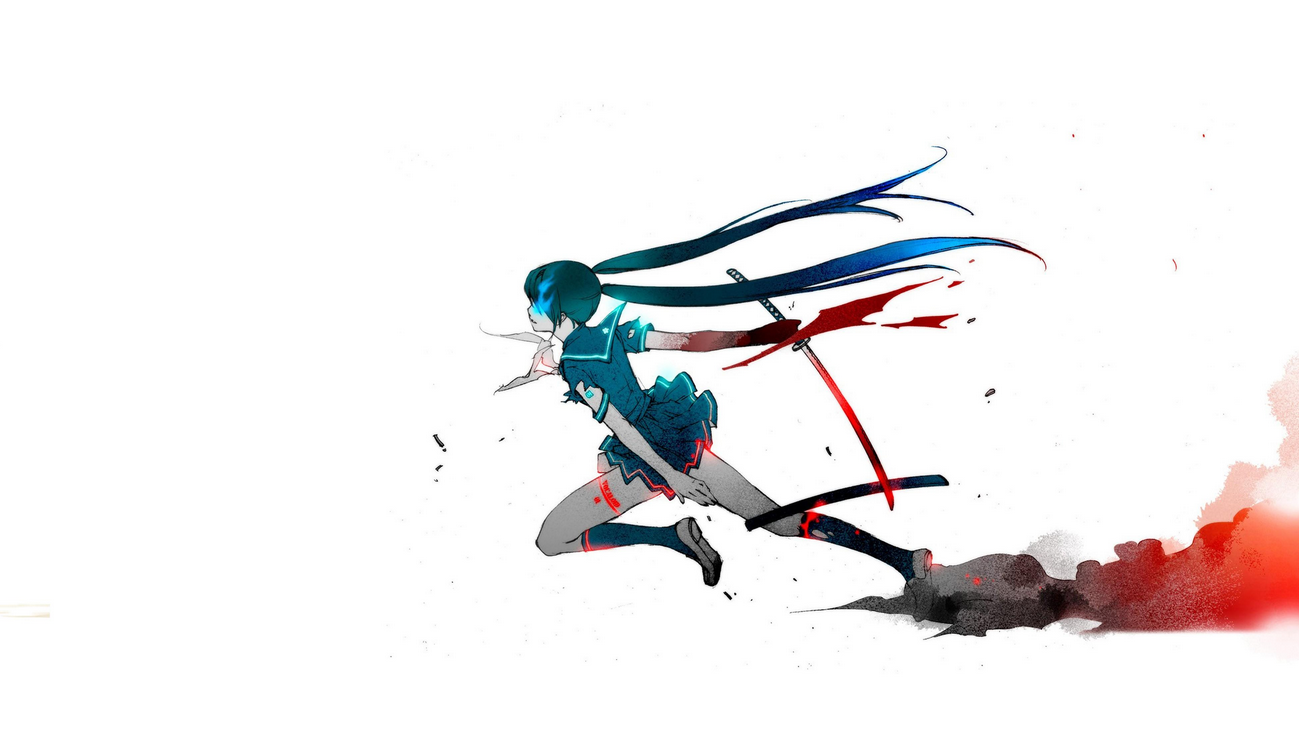 L4D2
Collection by
永恆精靈

Aero's L4D2 Collection
Collection by
Aero Vids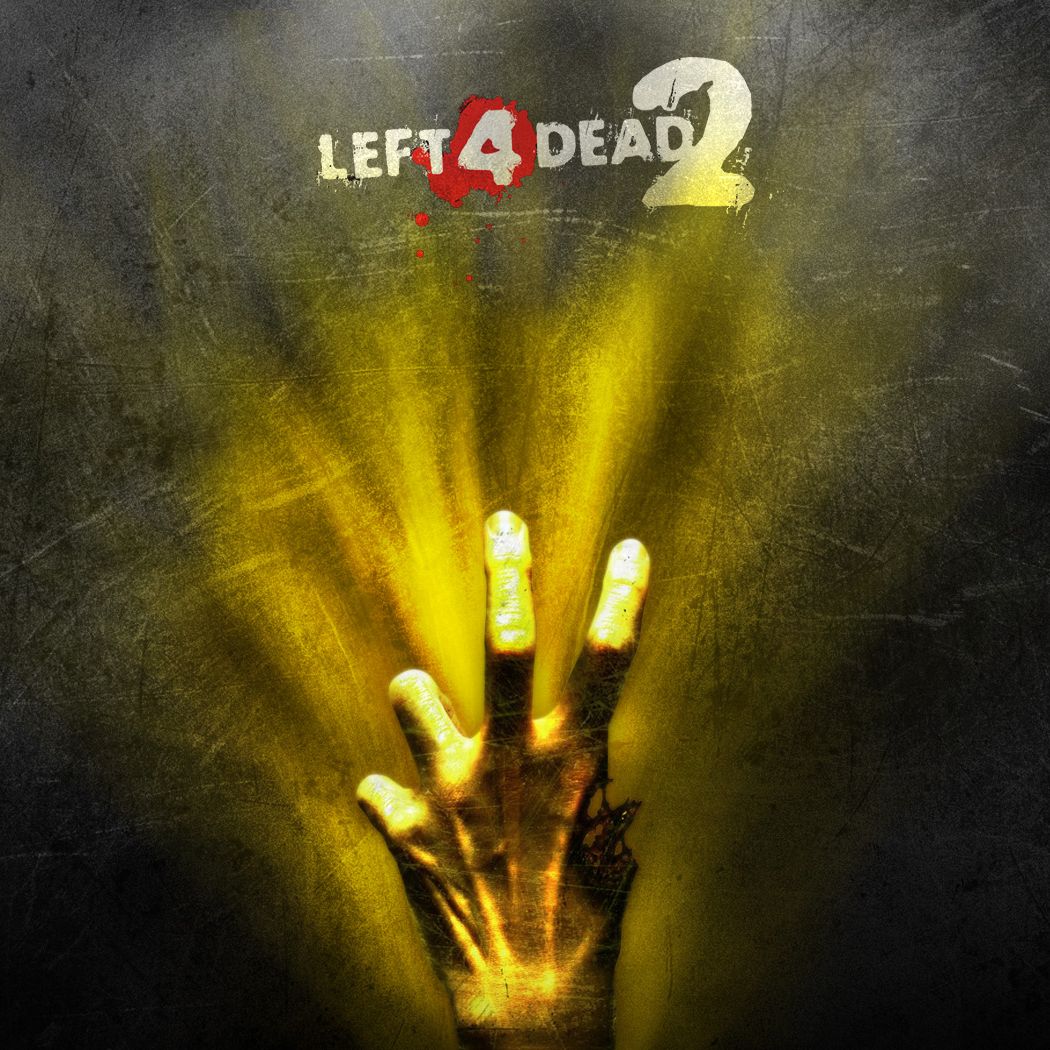 Left 4 Dead 2 - Mod Collection
Collection by
Miiika
Here is my personal Mod Collection: - Note: Credits go to the Mod Makers, i didn't build any of these - * Survivor Skin Mods for Nick, Ellis, Coach & Rochelle * Special Infected Skin Mods for Charger, Jockey, Hunter, Smoker, Spitter, Witch & Tank * S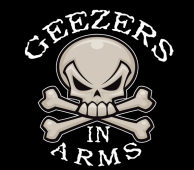 Geezers In Arms Mod Collection
Collection by
BlakJak70
This is a collection of mods for the Geezers In Arms Gaming Community. All credit for the creation of any and all mods contained in this collection go to the individual authors.
Complete Weapon and item replacement - L4D2
Collection by
Hrum
Includes the following model replacements: All Primary and secondary weapons All Melee and ranged Medpacks Pills Defibrilator Gasoline and bonus. Conflict-free pack. With due respect to all the authors of the mods.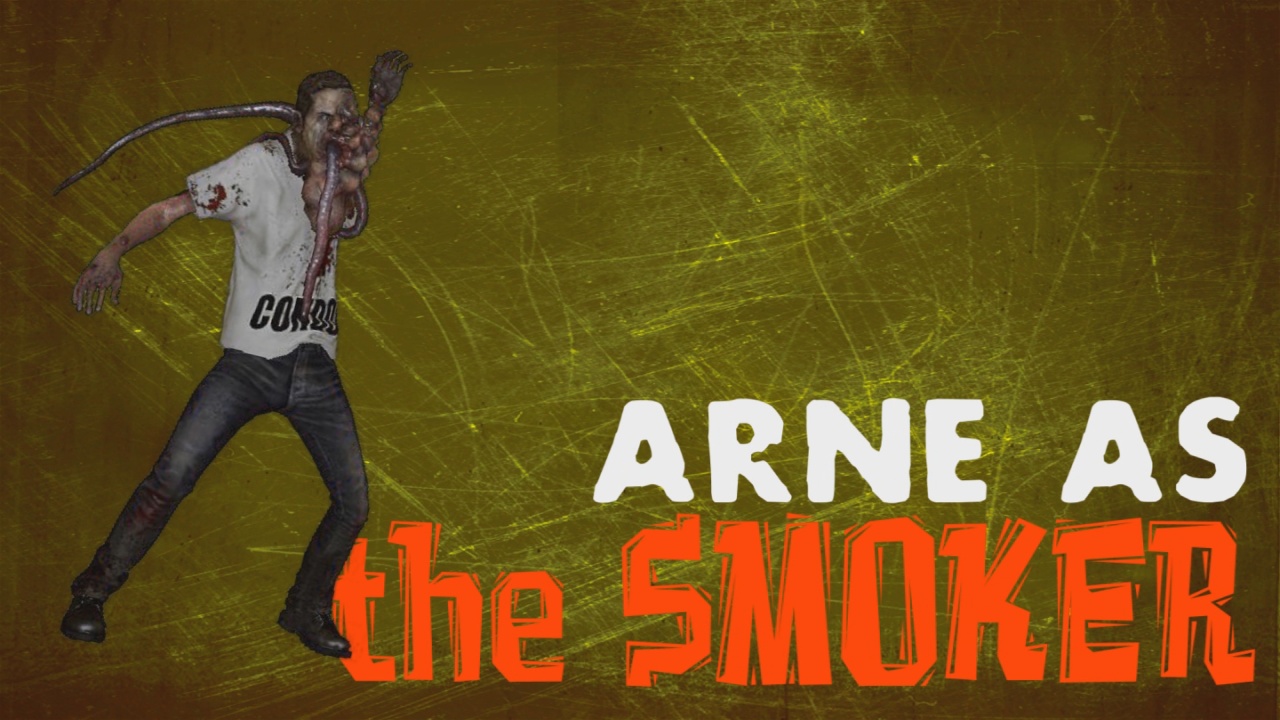 Arne & Pals: Special Infected!
Collection by
Gilboron
The results of extensive boredom a long time ago, this (old) mod is a sound pack for most of the Special Infected, voiced by me and some old friends of mine. Will probably require manual extraction and rebuilding of the audio cache.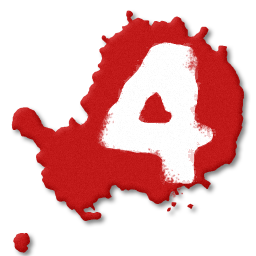 NiTR0's Proven Picks
Collection by
NiTR0
This is a collection of Skins, Items, and Mods that I have tested and aprove as high quality mods. All Credit goes to the Creators of the Mods, they have done amazing work and I applaud them for such magneficent Mods. Installation: I recommend not hav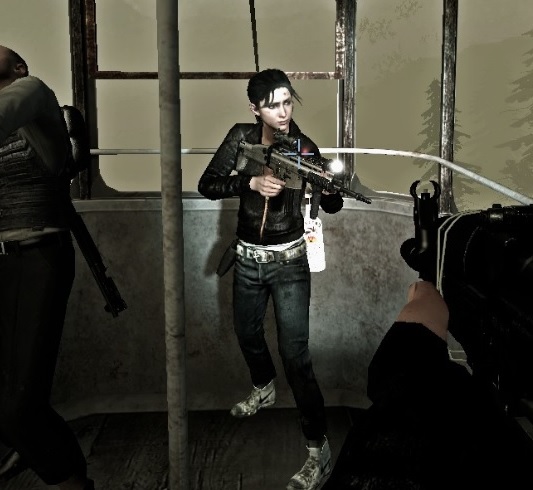 Minou's zawmbie stuff (realism collection)
Collection by
Limoncelli
My favourite addons. Nothing crazy, nothing anime'ish, just some cool stuff from the talented modders out there. Enjoy.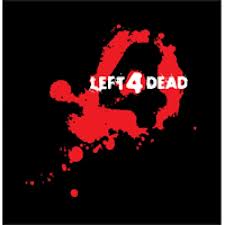 A few Mods I like
Collection by
N4rgon
This are a few Mods I like and this collection is for my friend to easily find the mods i use to play.

Ninja Pack.
Collection by
Saeko xGaming
If you answer yes to any of these questions then subscribe to this pack... 1. Ever wanted to be a ninja? 2. Ever wanted to kill zombies? 3. Ever wanted to kill zombies in a ninja suit? I hope you wanted to... I can help... Thanks to the epic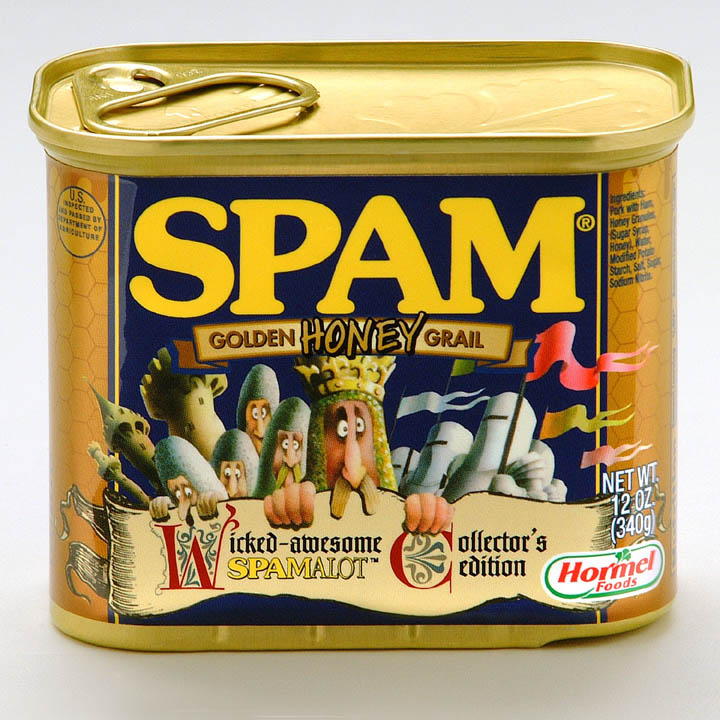 L4D2 With Spam & Eggs
Collection by
Nathan Demarest
L4D2 with your favourite meal.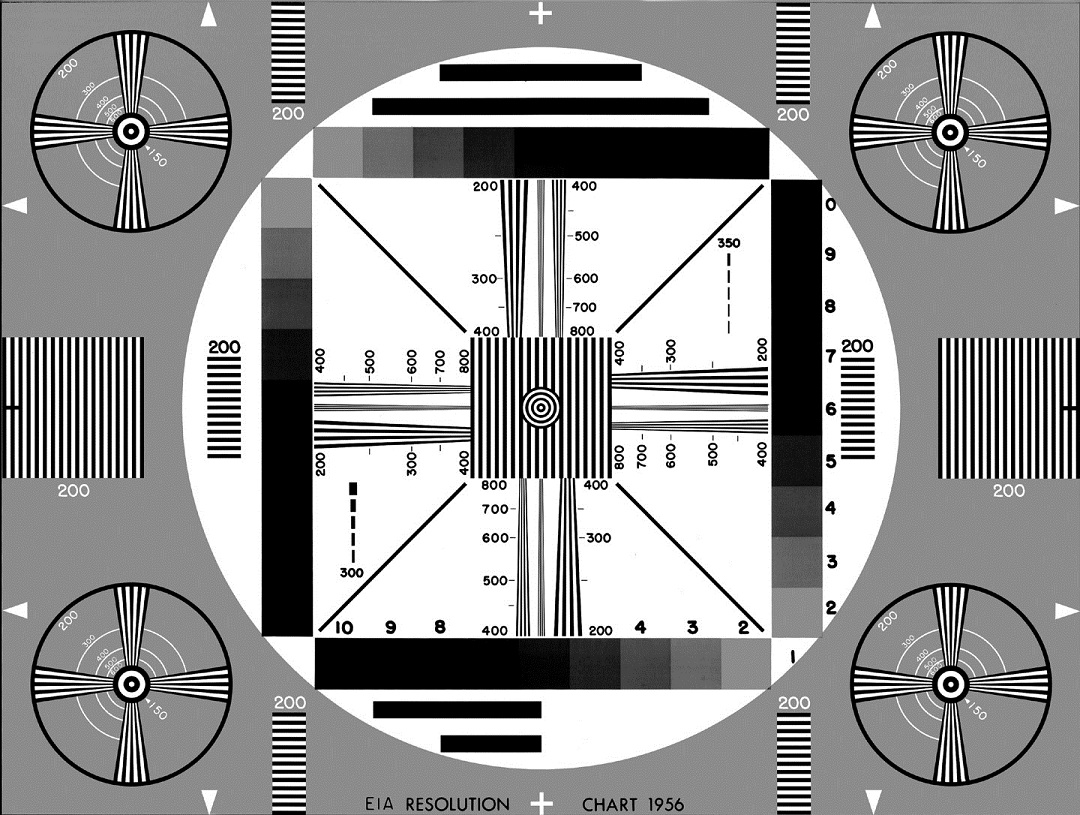 Pleasant FX
Collection by
aHungryNegr0
A collection of varying textures, weapons, sounds...etc that I found enhance my experiance.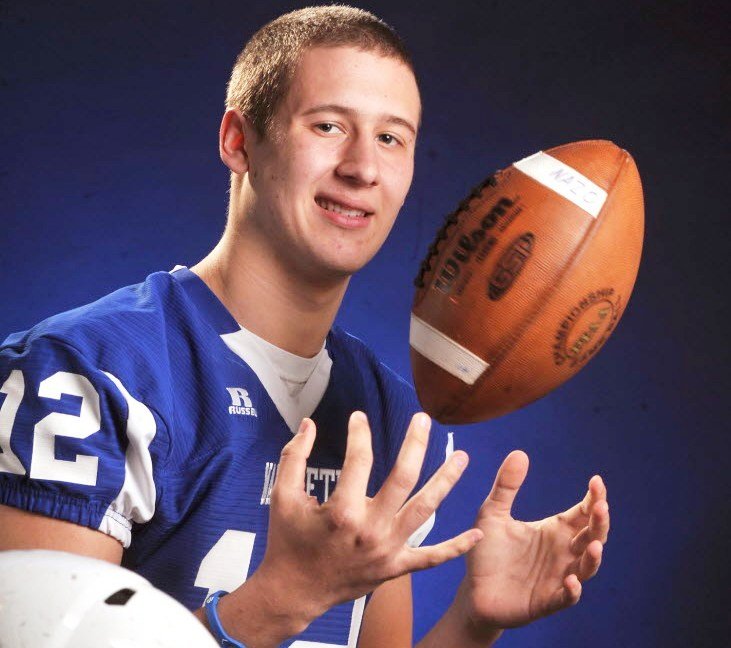 for my friends
Collection by
[KGB] Widda_K
these are just some things that my friends need to get so we can play with each other and have a great time! These aren't on the workshop yet so please download them by clicking on them: Redemption II: http://www.l4dmaps.com/details.php?file=10989 G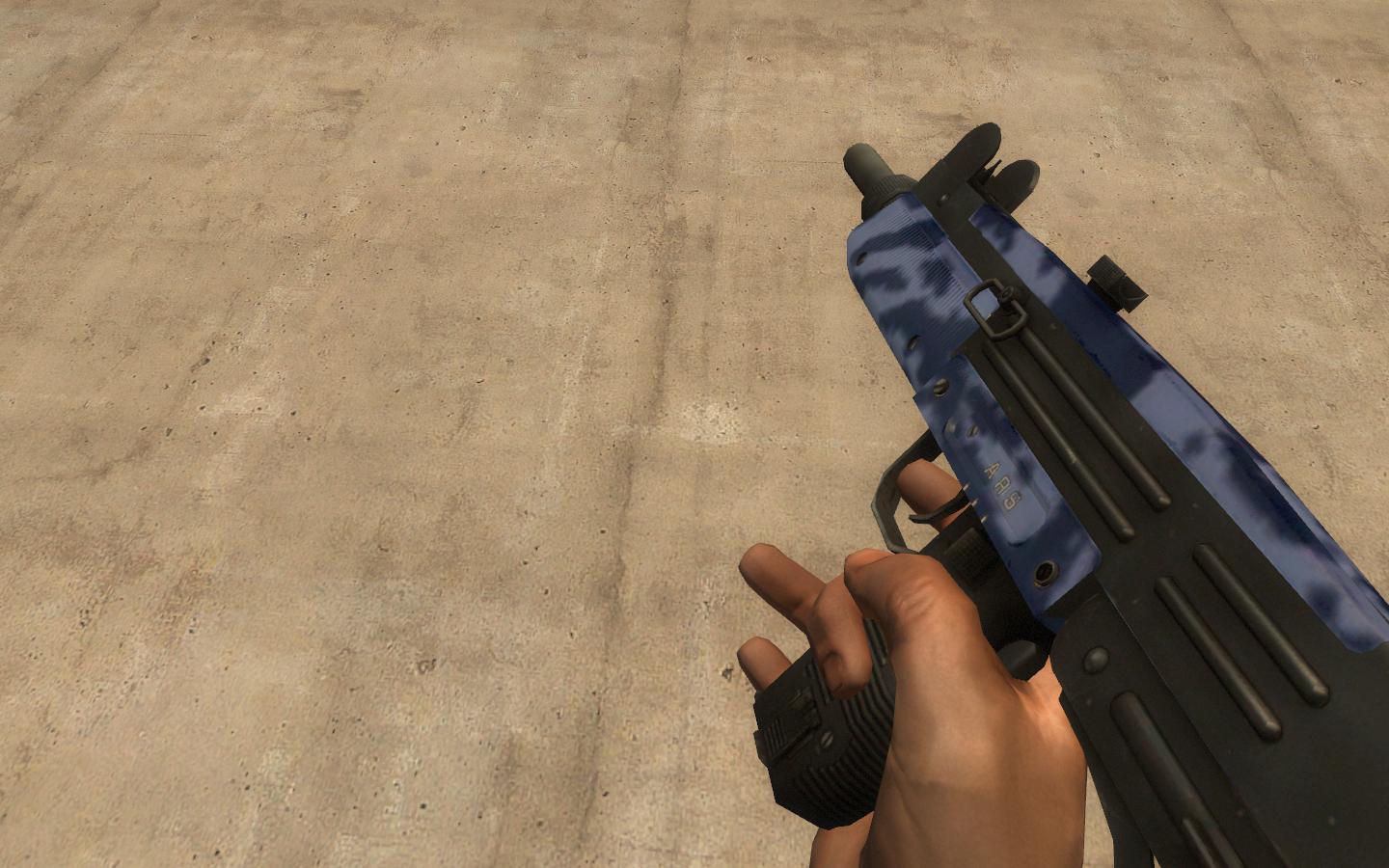 choco's Uzi Collection
Collection by
choco
A collection of all the Uzi's I've made/re-skinned!