Showing 2191-2220 of 10,848 entries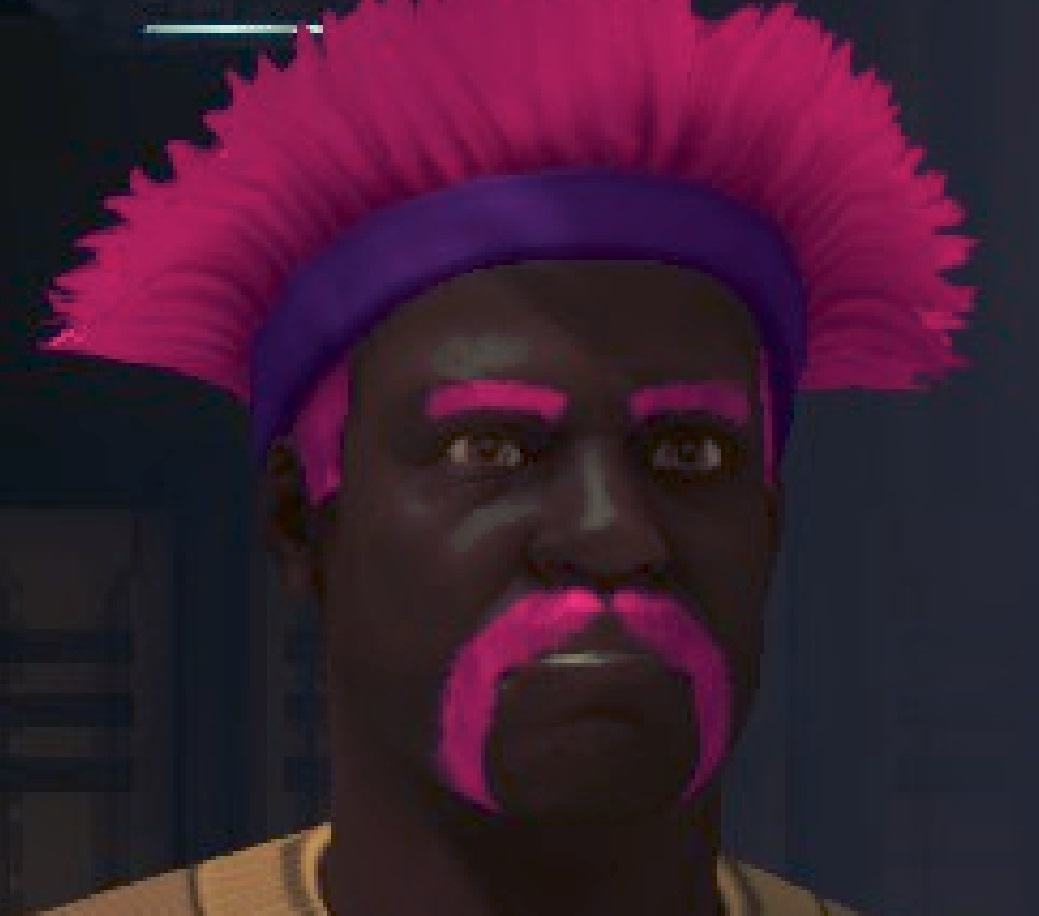 Halo
Collection by
Sparky1j™(halo5 bad)
all the cool halo stuff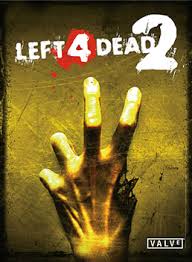 Mods that I always play with.
Collection by
Commanderp Shepard
The mods I refuse to play L4D without. Most of these are gun mods or HQ retextures of the game. For some reason I aim better with these compared to the default weapons. Also, the character reskins for both the humans and infected are there becaus...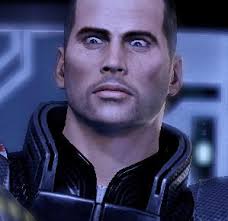 Fun Stuff
Collection by
Commanderp Shepard
Fun stuff I throw into L4D for shits and giggles. These mods are compatable with my other collection "Mods I always play with" These are mostly sound edits, changing the theme to something else. A few alternate character skins are thrown is as well,...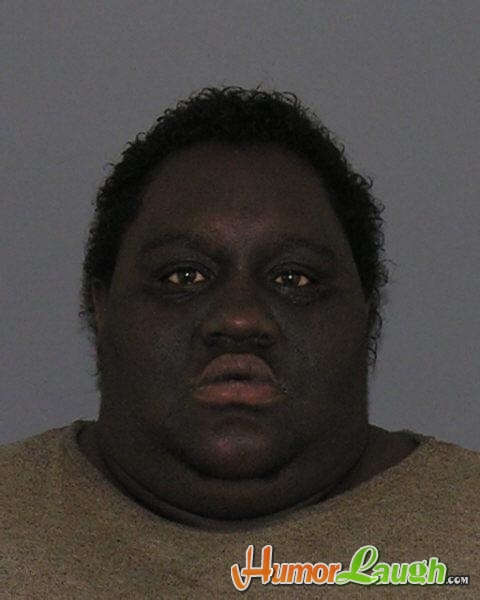 JEW
Collection by
BillClinton(Leo)
THIS IS FOR JEW KYLE AND JEW COBY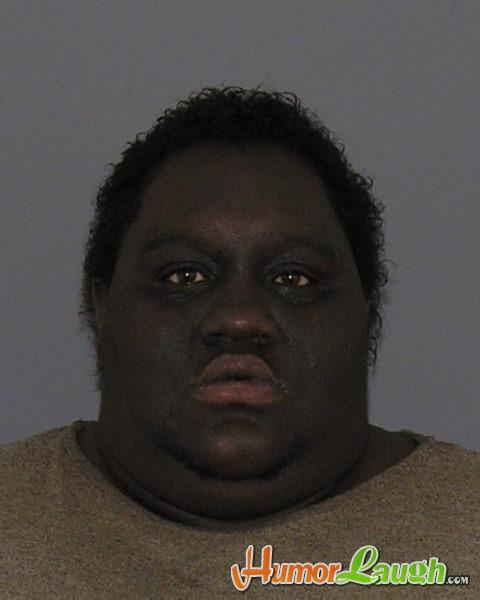 69JEWWWWWWWWWWWWZZZZZZZZZZZZZZZ
Collection by
BillClinton(Leo)
JEWWWWWWWWWWWWWWWWWWWWWWWWWWWWWWWWWWWWWWW EVERYWHERE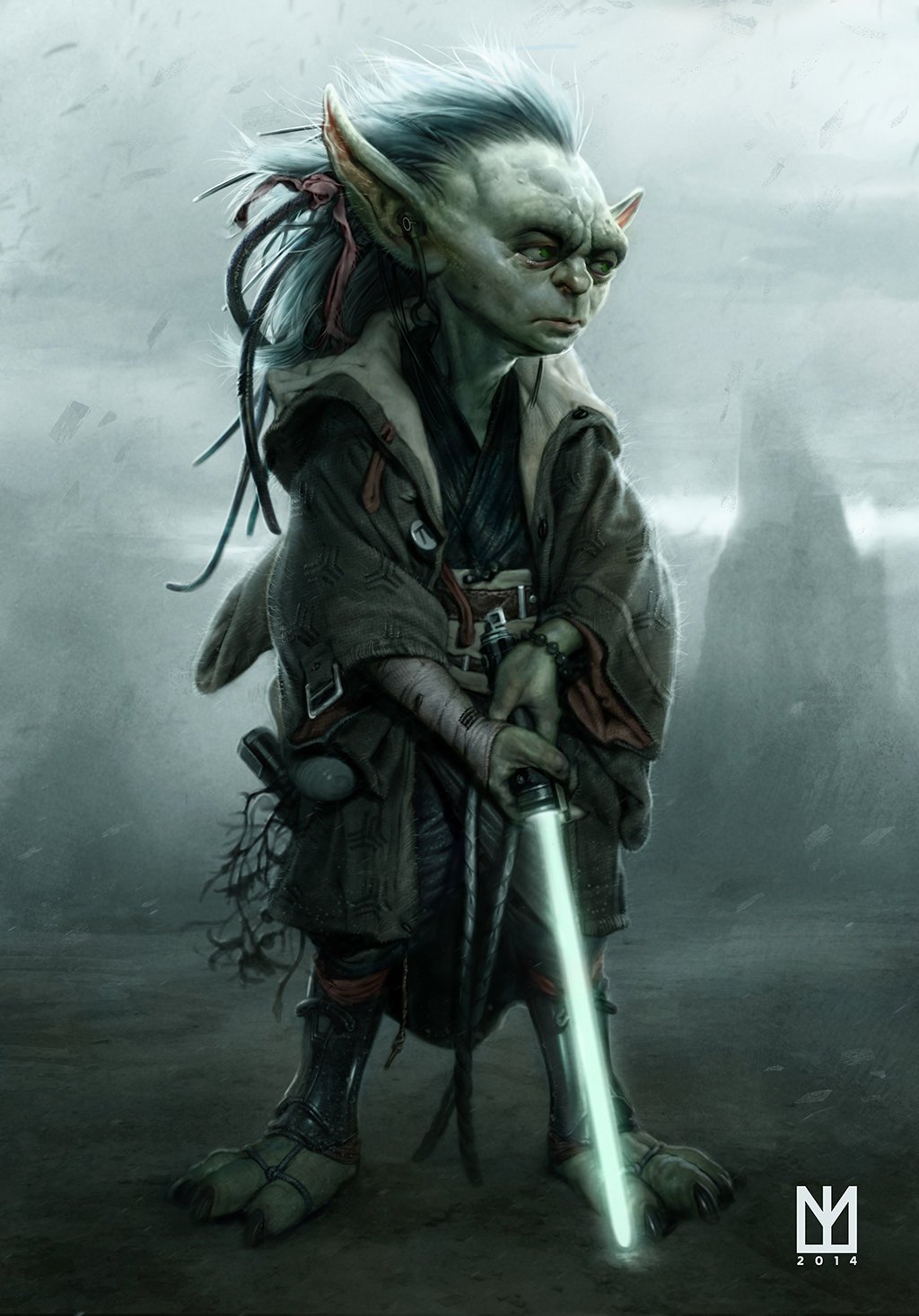 zxasqw
Collection by
Horny Badger
For my friends to get my mods

Coolekshin
Collection by
Bursy
Coolekshin. Coksmashers unify


cancerous weeaboo pack for suicidal teenagers
Collection by
V O I D
do you want to kill yourself, but at least go out with a bang? by which i mean play games then silently hang yourself? then this is the pack for YOU!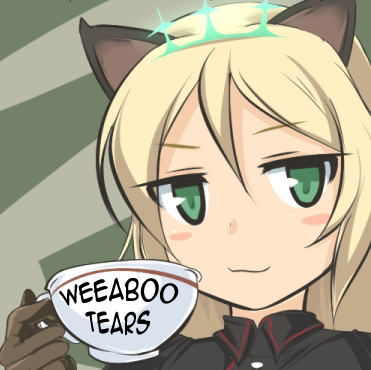 Gayming L4D2
Collection by
Lu
AFSDFADFASD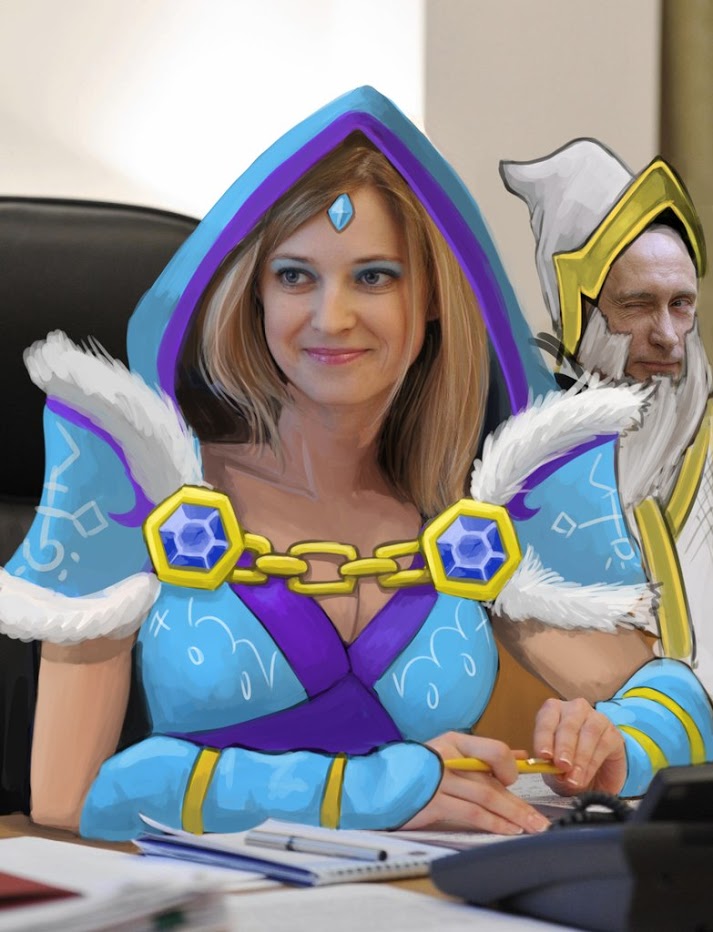 Mr. Bones Wild Ride
Collection by
Donske
Ayy lmao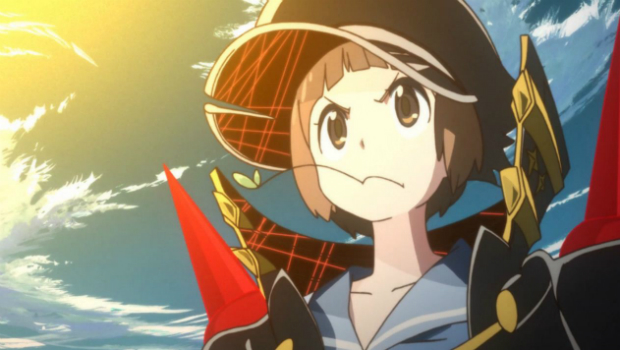 Cuddlesnatch's BS compilation
Collection by
Colon Cajoler
This is for my buddies, to enjoy.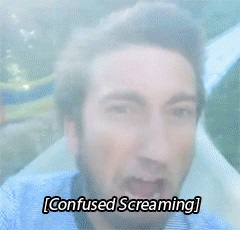 Call of Booty: Autism Warfare
Collection by
scary ghosties
left 4 dead 2 stoof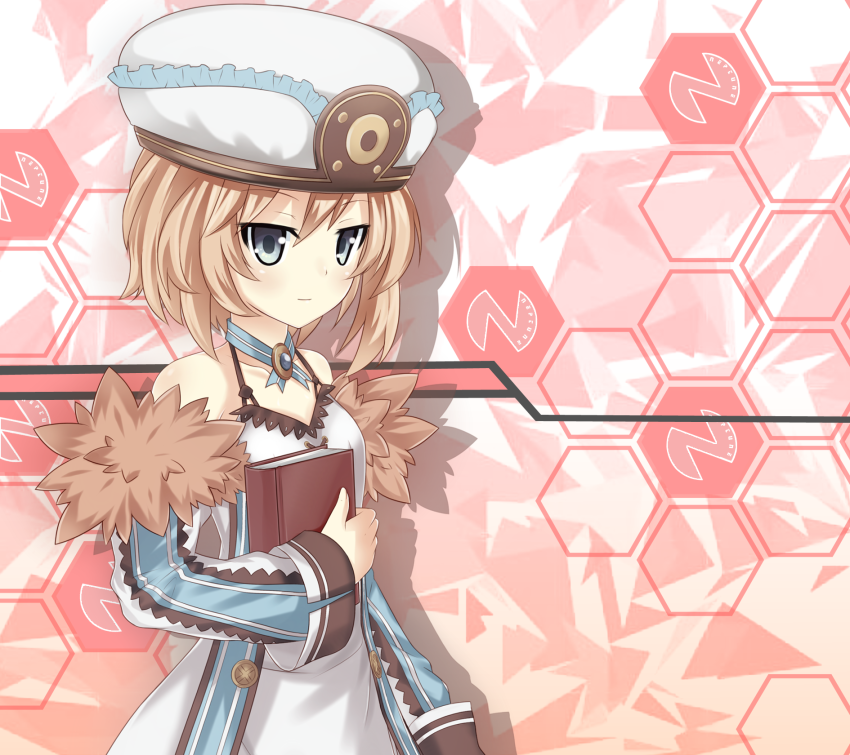 Hyper DImension Neptunia
Collection by
Haruka Suenaga
collection of the Hyper DImension Neptunia skins

koen is dop
Collection by
Bannie Te VatGurl
xd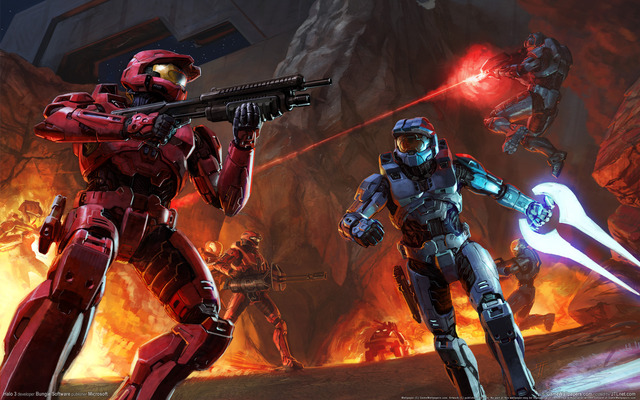 The Halo Collection
Collection by
Kekczar
Any addons I publish relating to the Halo franchise.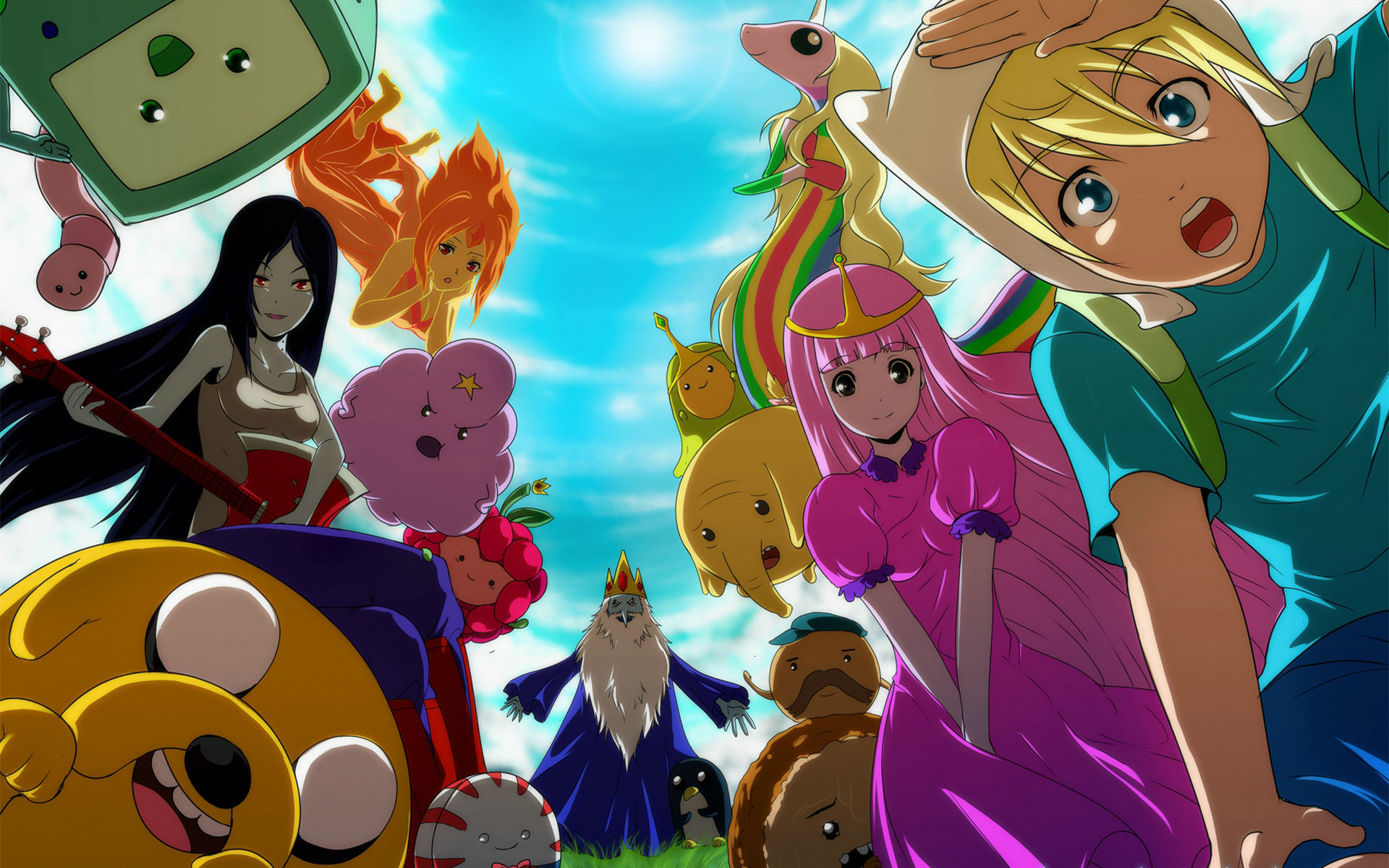 FunnY BonE
Collection by
SoS_Happy
For people who are tired of hearing or seeing the same thing in every level.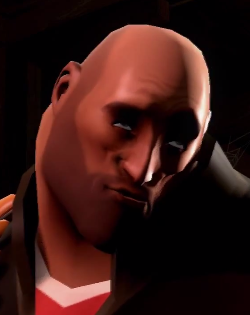 Left 4 Friends 2
Collection by
Mistur Joestur
For me mates and I. add sv_consistency 0 to console commands and +precache_all_survivors 1 to launch options under properties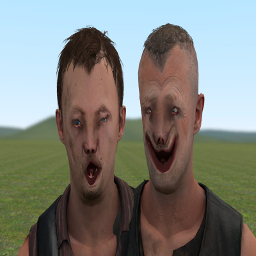 Goodies
Collection by
Space Dandy
Why not?


AloneFoxy's Selections
Collection by
PAGAN
I choosed realistic and no error giving ones, I hope you enjoy...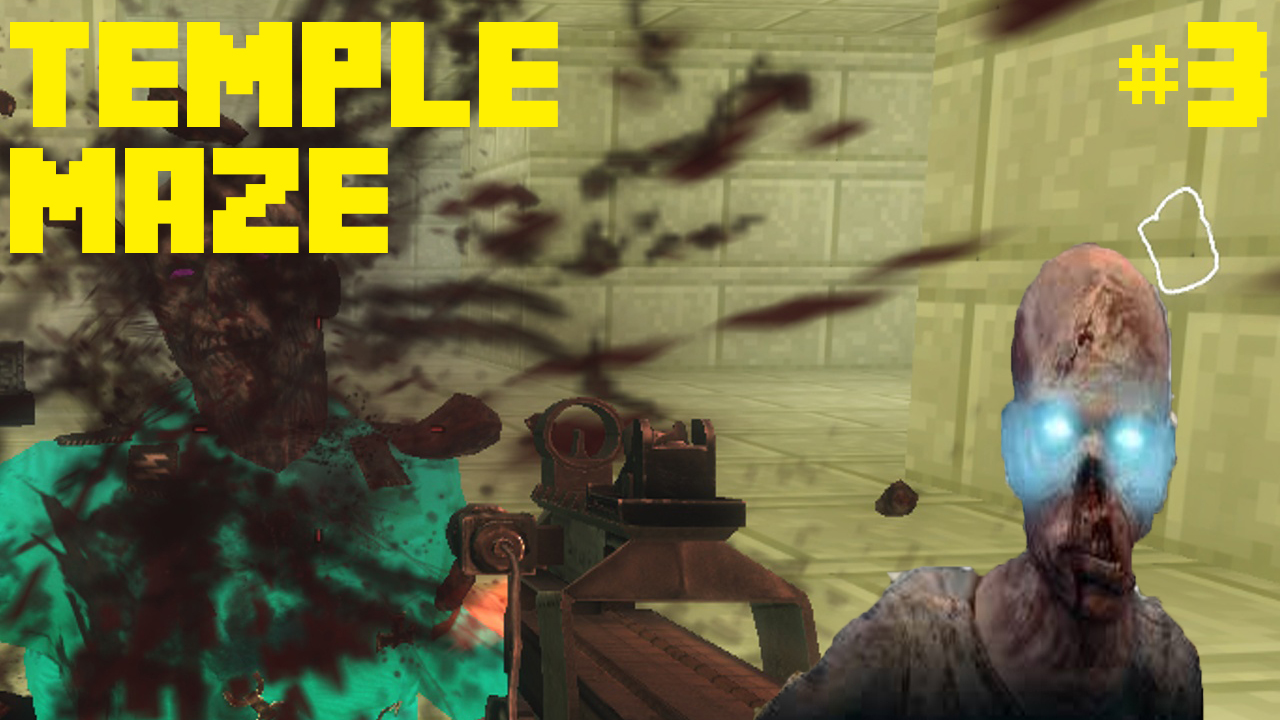 Deuce and Mateys
Collection by
Senpoo
Fun.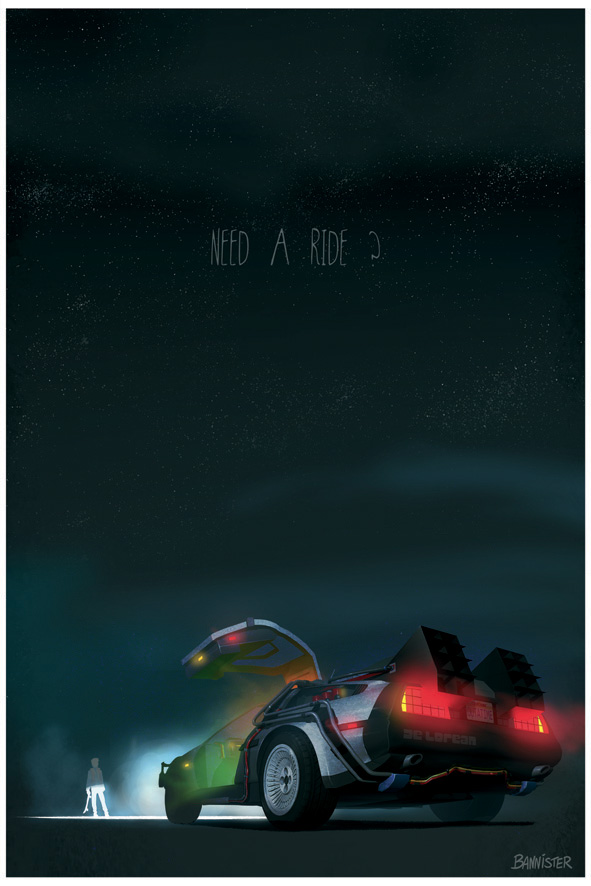 Time For Rage's of Laughter
Collection by
Choking Hazard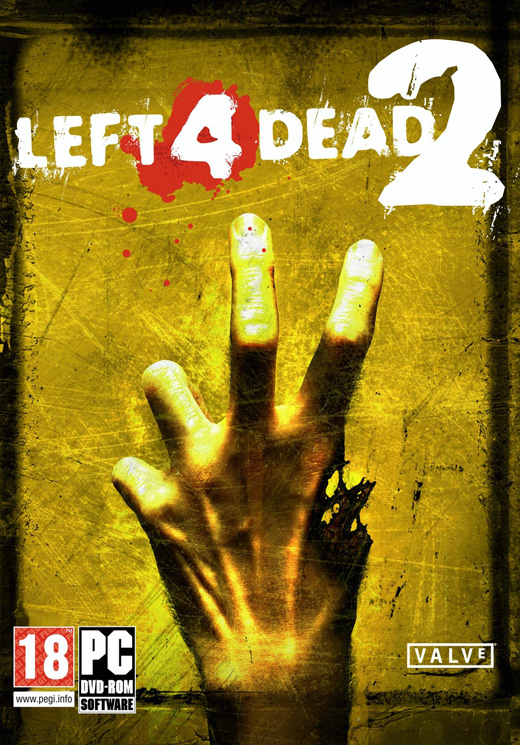 left 4 dead 2
Collection by
soul丶will

LOTR Custom Apocalypse
Collection by
fangfangirl88
The title says it all.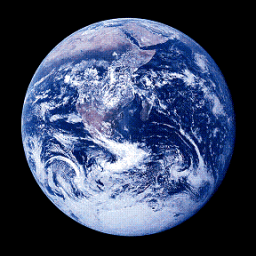 Left 4 Dead 2 Doomed
Collection by
Dragonlord3344
Stuff is fun.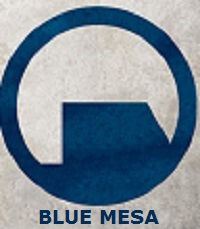 My L4D2 Collection.
Collection by
-(B.L.R.C)- Aero
These are collections of some of my favorite maps and add-on's that I use in L4D2. Occasionally I will switch them around and use only a few of them. I don't want to have to go looking for them all over the workshop again, so I can just find them here

Lefd 4 dead Children
Collection by
~LoGaN~
Joder a la people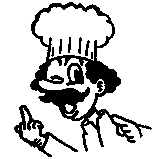 Stuff
Collection by
Trainguyxx
Stuff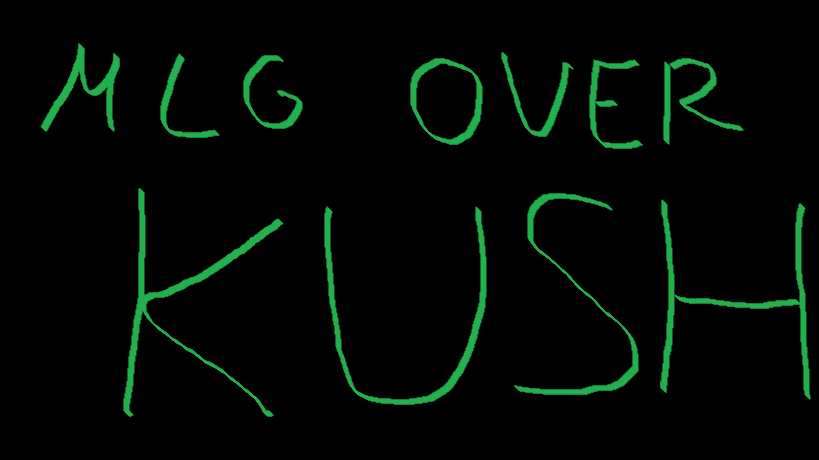 MLG OVER KUSHMASTER COLLECTION DES GRAUENS
Collection by
LionzZ
kush halt .....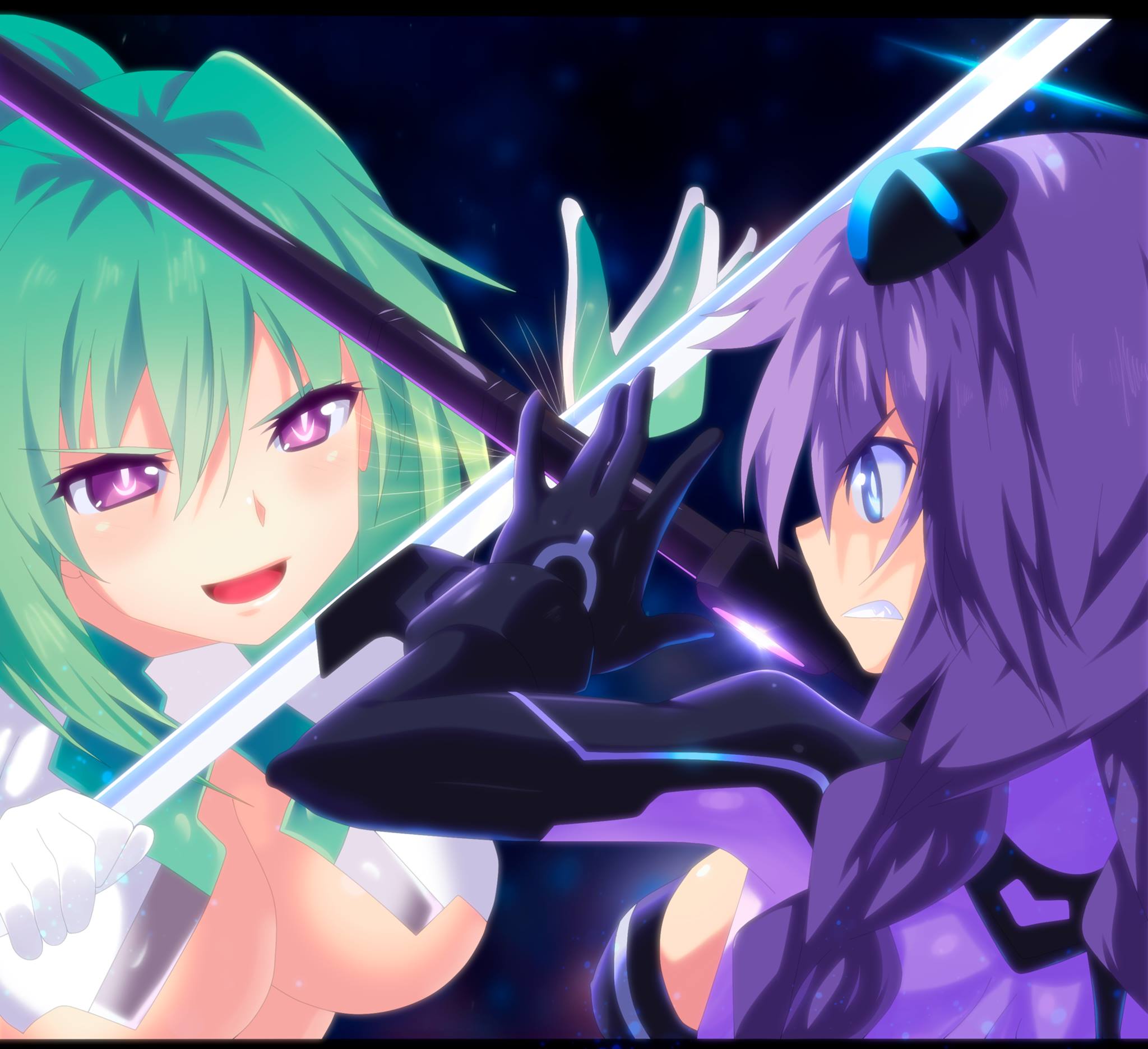 Neptunia Models
Collection by
サイトウ
Neptunia Models and other stuff for L4D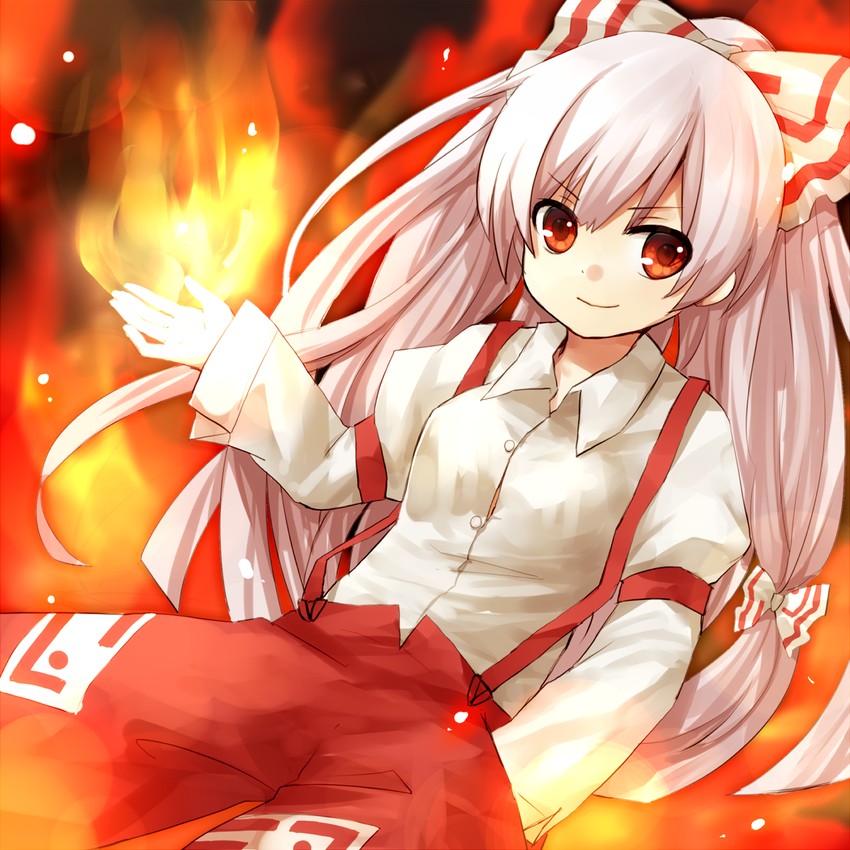 L4D2 Touhou
Collection by
Hotamura-chan