Showing 181-210 of 12,546 entries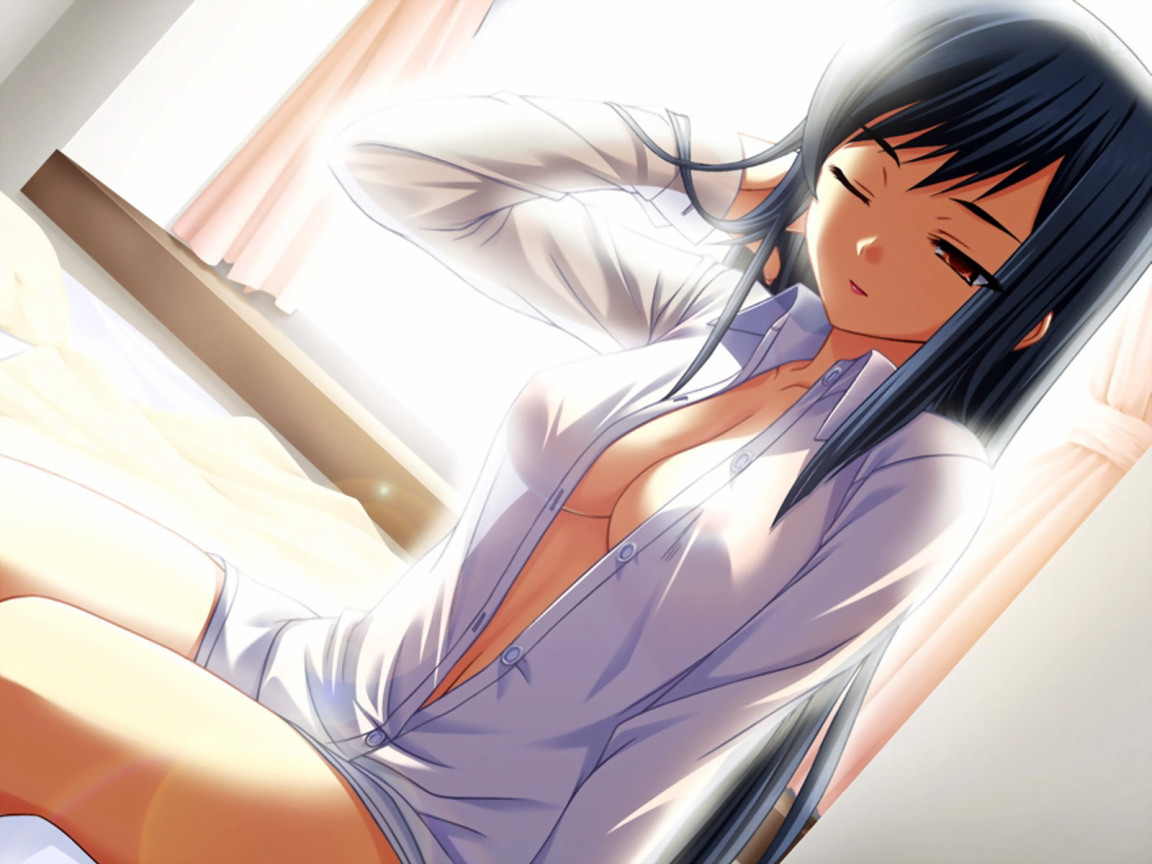 Anime Intros & Backgrounds
Collection by
Nate Almighty
A collection of Anime Intros and Backgrounds for Left 4 dead 2 :) - I update mods with creditless versions when I find them - Will be adding more to this collection so check back to see new Intro & Backgrounds I've added *You might want to install ...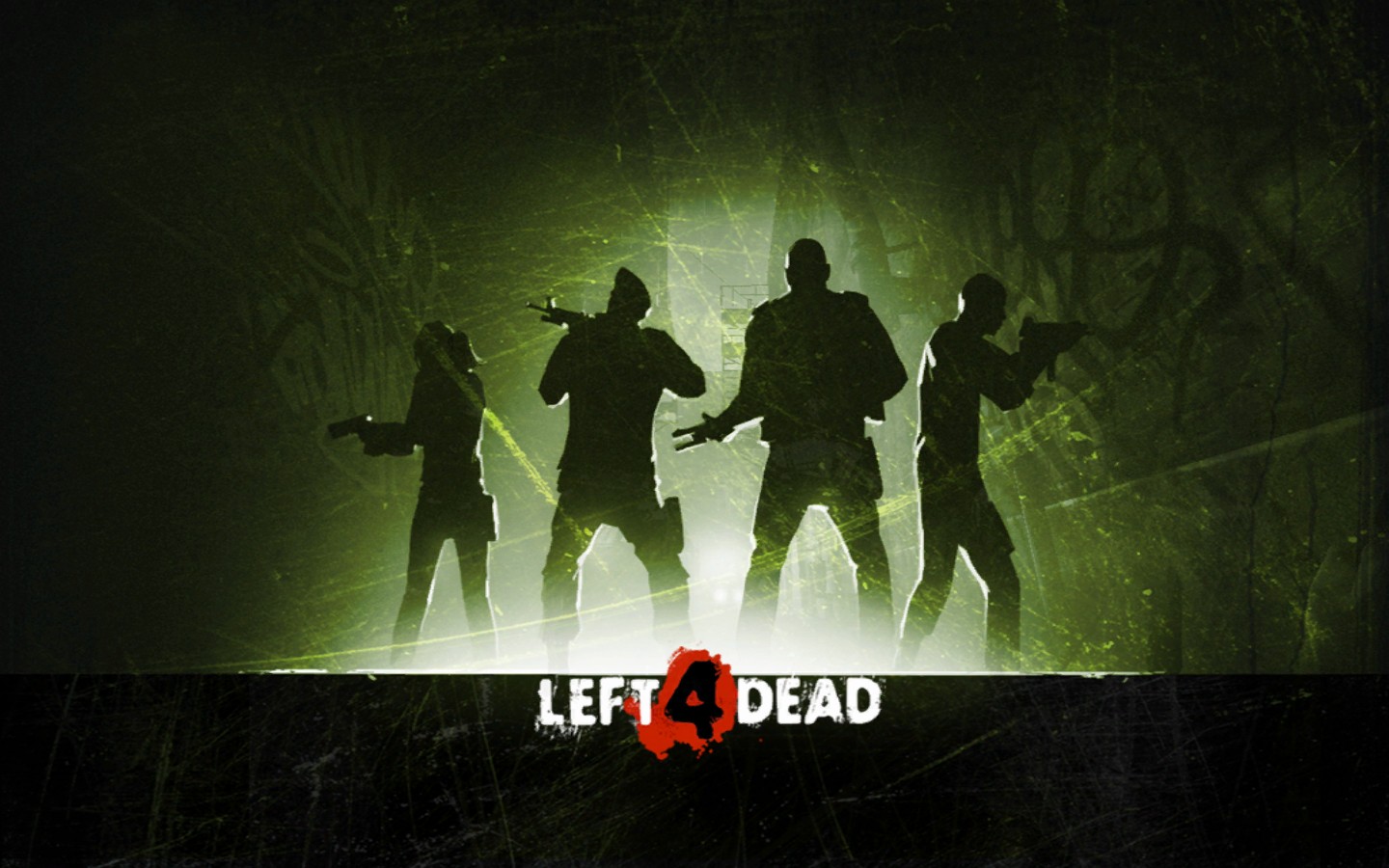 L4D1 Animation Set
Collection by
Lt. Rocky
A collection of the old animations (with variants) ported to the sequel by me.

Blackout Basement Official Campaign
Collection by
HazmatKat
A trip through the underground of a city to reach a train station for evacuation. This campaign is base on the industrial side of Philadelphia, with the original survivors. There are few optional crescendos in the campaign including light generators. ...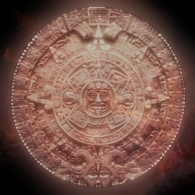 The Space Jockeys Saga
Collection by
flapjax
From the beginning to the end, follow the survivors through the dead of space and defeat the end of all time! From Mob Stadium 2012 to Last Baktun, The Space Jockeys Saga will have the survivors transverse the terrestrial, astral, and surreal through an i...

Left 4 Dead: The Aftermath
Collection by
Dálur
Join: http://steamcommunity.com/groups/left4deadtheaftermath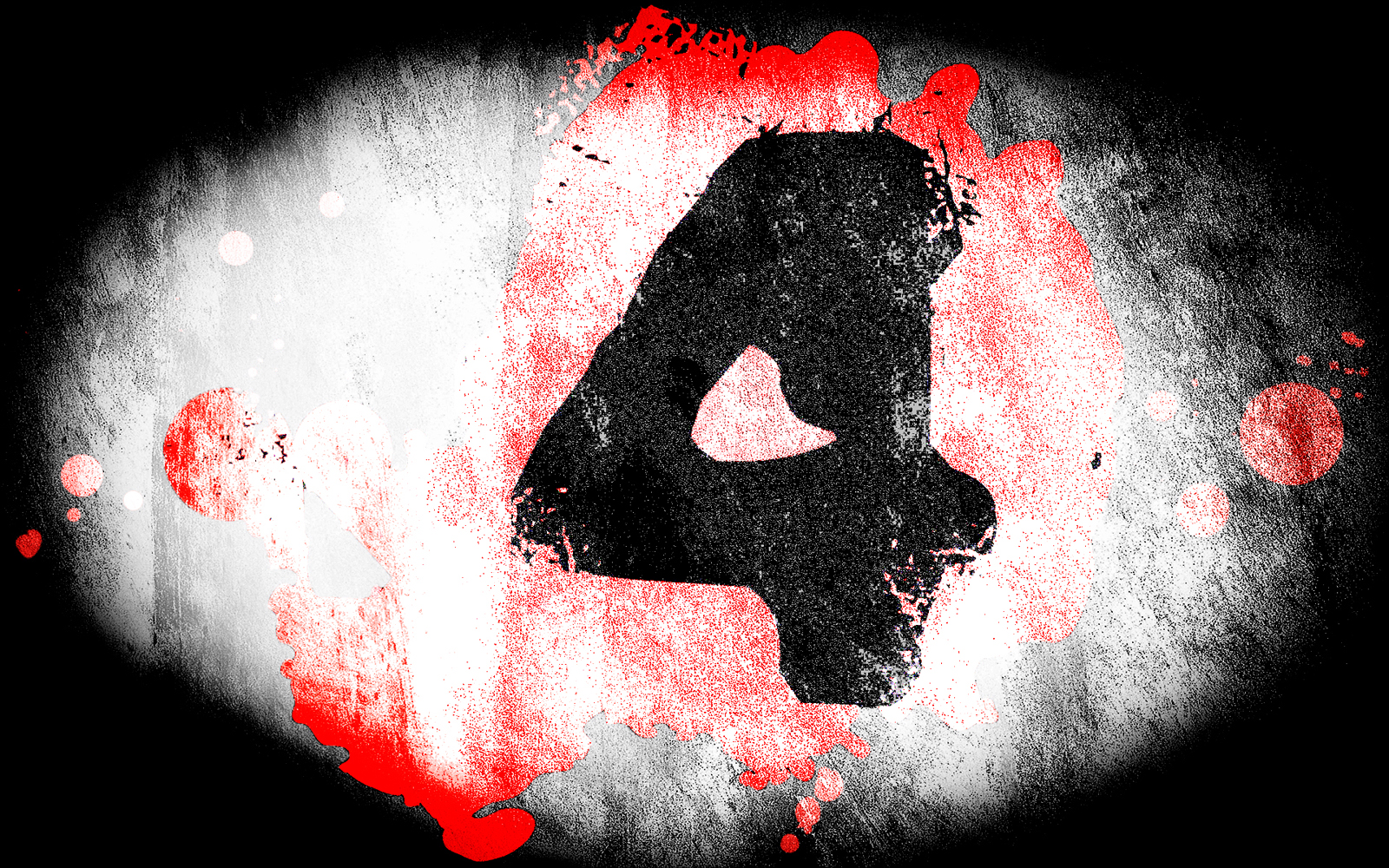 Lt. Rocky's Survivor Catalog
Collection by
Lt. Rocky
A collection of every survivor replacement I've done. More can always potentially arrive in the future, and I will make the proper images for the collection when I've done a project for all 8 survivors.

Puella Magi Madoka Magica Survivors
Collection by
JazzMcNade
This includes all the PMMM characters I have ported to Left 4 Dead 2 including all five of the major characters and Homura's Devil form. All character mods include the following: -Eyeblink -Lip sync -Hud and lobby icons -FPS arms -Jiggle bones for...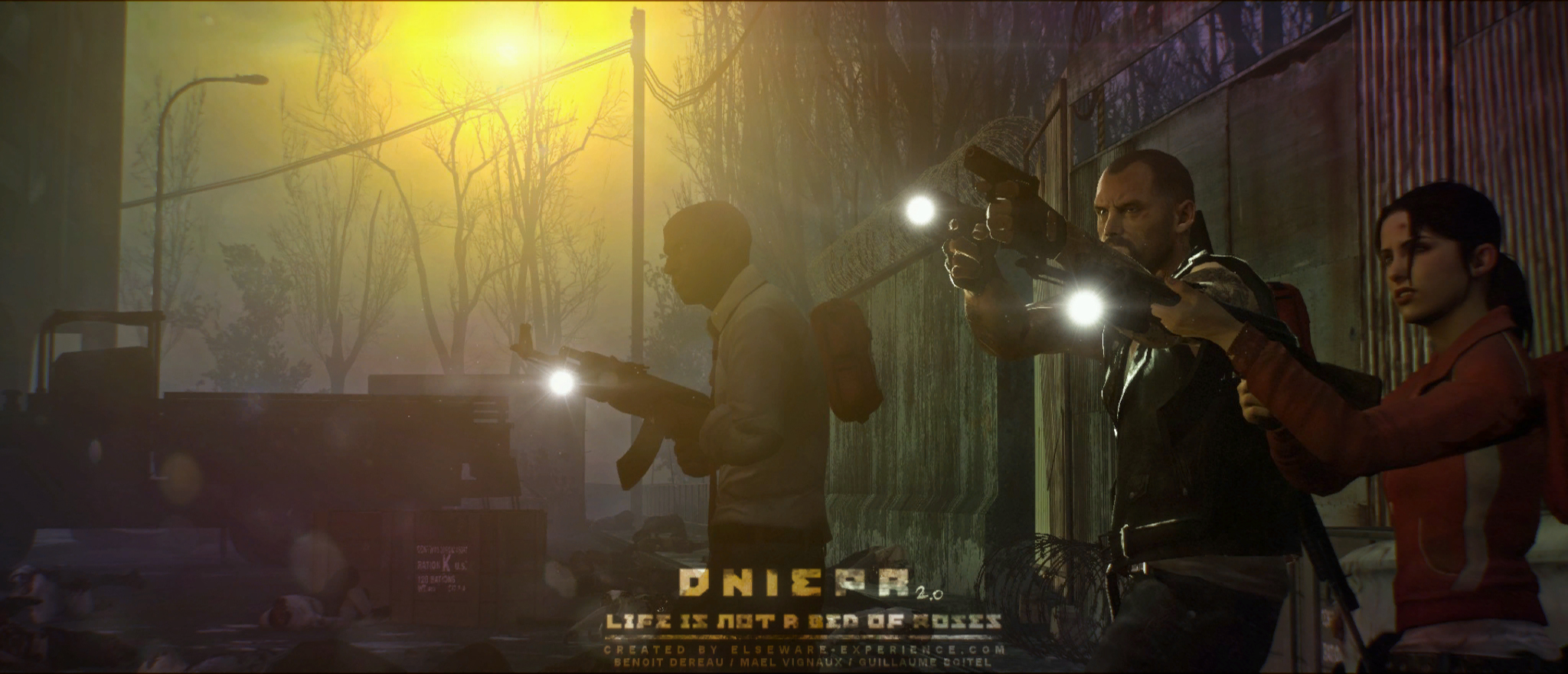 DNIEPR 2.0 - Life Is Not A Bed Of Roses - Complete Collection.
Collection by
Bendix8
The Dniepr 2.0 campaign takes place in real & fictional locations along The Dnieper River. You go through places like Malls, Buildings under construction, Rivers, abandoned cities, sewers, and finally the city of Prypiat. ===========================...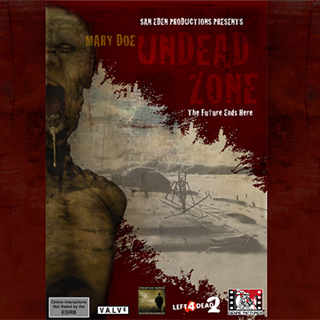 Undead Zone Official Collection
Collection by
Freak
This collection includes all the necessary parts to play the Undead Zone campaign, subscribe to them all to play the campaign. The Undead Zone boasts a large 5 Map Campaign that ranges from an underground reservoir, to a ghost town, to a desolate deser...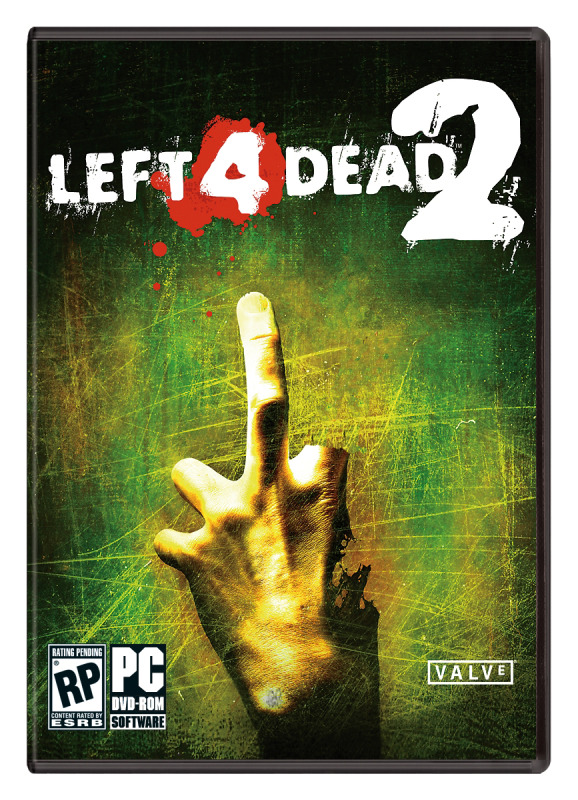 HD Texture Pack
Collection by
Jules
Click "Subscribe to All" (below) to install the package. ZERO CONFLICTS, comprehensive improvements. Thumbs up if you like it, thumbs down if you don't. *STEAM BETA USERS NOTICE: Informal Skyboxes (one of the finest mods in this list) is difficult...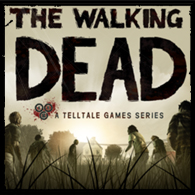 The Walking Dead Collection
Collection by
CrazyRabbit
Get all your 'The Walking Dead' mods in one place! NOTE: The Survivor Name Change mod is only for characters by CrazyRabbit. IE: If you use it with Jane her name will show as Molly. Jav-Kun has been working hard on other characters that were not ori...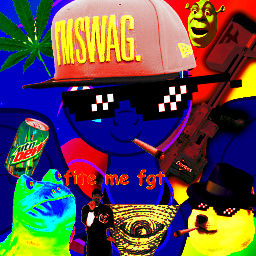 BTB's Call of Duty weapon mods
Collection by
xXx_B4r1sDaBl4d3_xXx
Just collected here my call of duty related weapon mods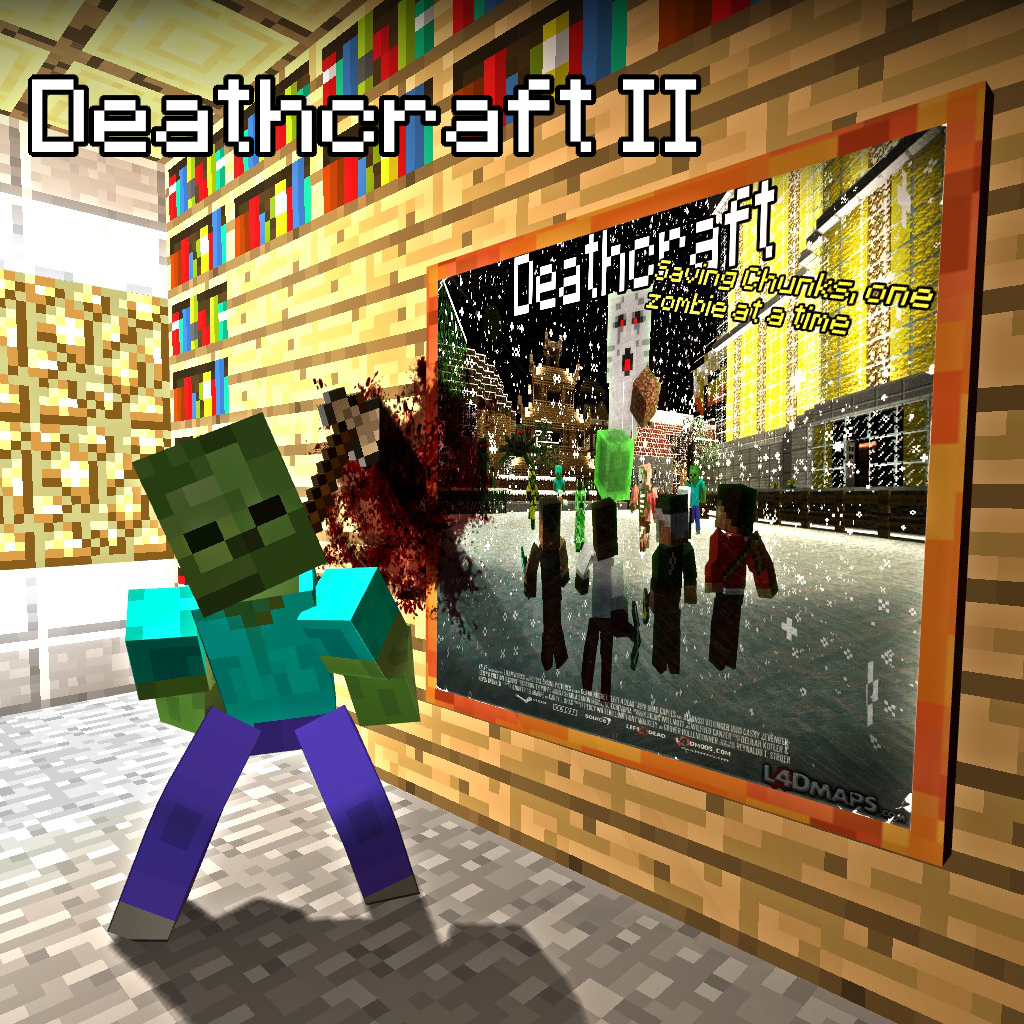 Deathcraft II
Collection by
KabeN
As the last minecart leaves the town, the survivors are forced to find another way to safety. A Left 4 Dead 2 campaign based on Minecraft. A short-medium length campaign. This campaign already contains the Minecraft models! No need to download extra Mi...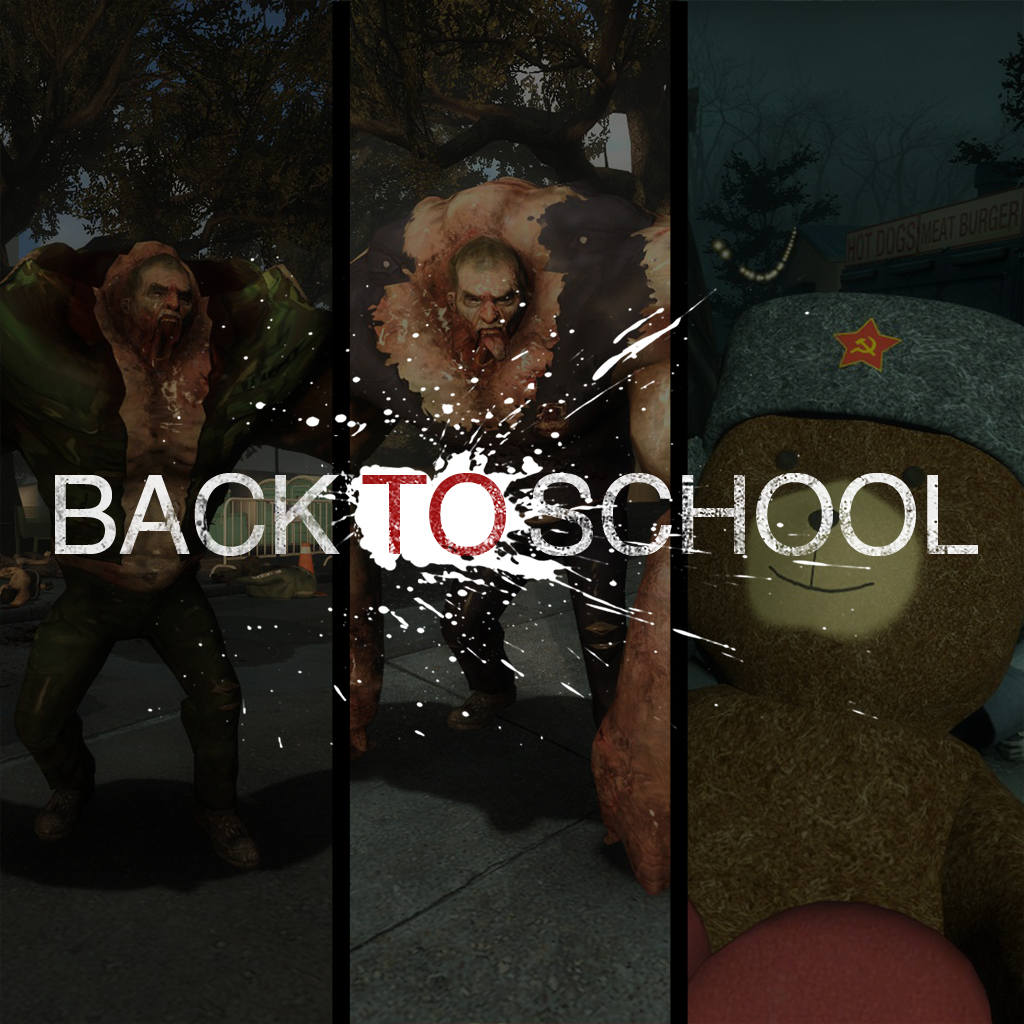 BTS related add-ons
Collection by
100_o/o_f@ke
Separated add-ons that are related to Back To School campaign.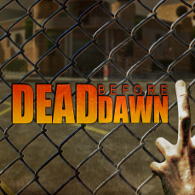 Dead before Dawn DC
Collection by
Darth Brush
You will arrive at a carefully created Crossroads Mall where an ever charming security guard called "Hank Kowalski" will send you on a wild zombie hunt. With over 300 mb of custom music, 200 mb of new mission vocals, Dead before Dawn is the most complex...

《求生之路2》画质提升 Enhance graphic for Left 4 Dead 2
Collection by
文雯
此合集的mod旨在提升求生之路2的画面等却又不失原汁原味,且对电脑的配置要求仍然非常低,你值得拥有~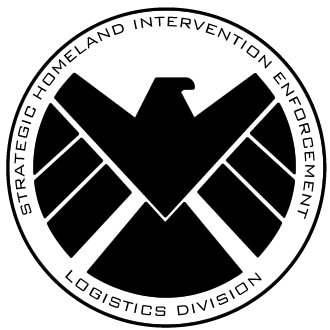 Secret Agent Zoey Collection
Collection by
Lt. Rocky
All three variants of the Secrent Agent Zoey project from myself.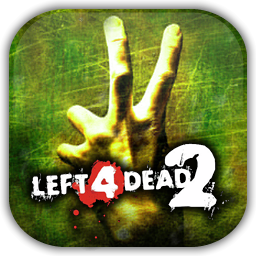 HD Left 4 Dead 2
Collection by
Полковник ФСБ
Коллекция включает в себя модификации, которые улучшают графику в игре. Все модификации работают вместе, без конфликтов. The collection includes modifi...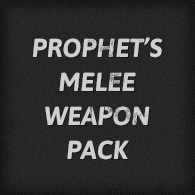 Prophet's Melee Weapon Pack
Collection by
Prophet
This collection will contain all melee weapons i do for Left 4 Dead. Follow on Twitter to know about upcoming models! http://twitter.com/Yogensia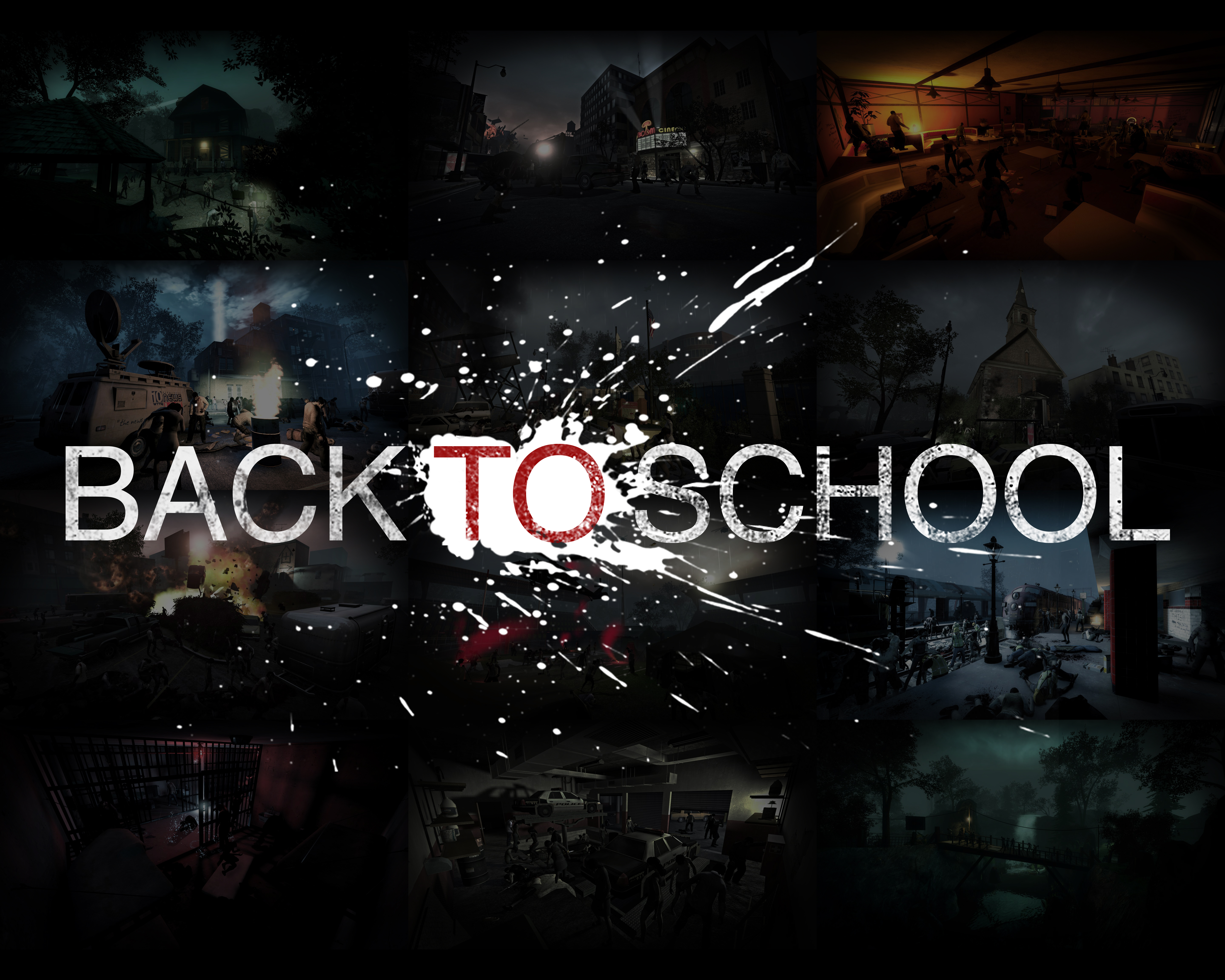 Back To School Campaign
Collection by
100_o/o_f@ke
Back to School is a full featured Left 4 Dead 2 campaign. The storyline doesn't interfere with original game and offers completly new setting of Borden city, struggling to survive in an epidemic apocalypse alongside with original 4 heroes. They're getting...

UNDEAD WORKSHOP MAPS 2015 RELOADED
Collection by
Undead CEO
We're Dedicated Zombie Employees in a Global Corporation Undead Corp is the world's largest zombie company, pouncing and puking on consumers with the utmost dedication throughout the years. With an enduring commitment to building unsustainable communit...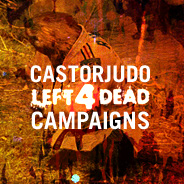 The CastorJudo Maps Collection
Collection by
CastorJudo
My collection of Left 4 dead 2 campaigns I have made. Dark Blood 2 Coop & Versus modes ----------------------------------------------------------------------------- White hole Survival & scavenge modes ---------------------------------------------...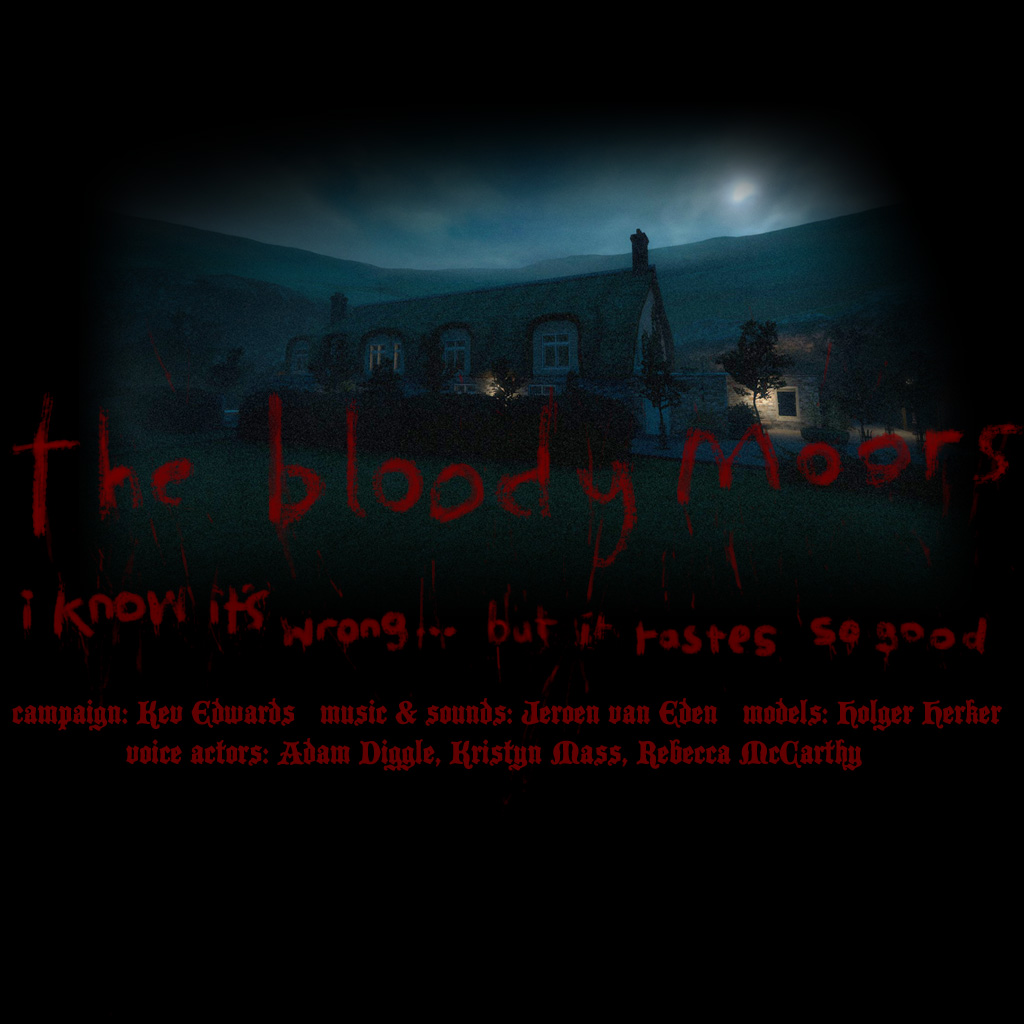 The Bloody Moors
Collection by
keved
Survivors have fled the USA to seek safety in England, but crash land on the bleak wind-swept Yorkshire moors and must fight through isolated old cottages and stables, a filthy canal and apartment building, an old cemetery and ruined church, a quarantined...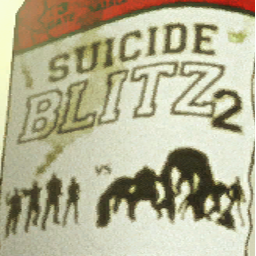 Official Suicide Blitz 2 Collection
Collection by
Dangerous Person
*This version will work with any other Version 4 of Suicide Blitz 2 available on the web. This version does however contain a couple of small GUI texture fixes. If you already have Suicide Blitz 2 v4, I recommend you delete that VPK and download this coll...

Crash Bandicoot: The Return of Dr. Cortex
Collection by
DoctorAnubis
----UPDATE---- Hey everyone! It's been a while hasn't it. Well it's time for this campaign to become a little bit more Crash-tastic! Follow on facebook for exciting new screenshots on the development of the next update which includes all new boss b...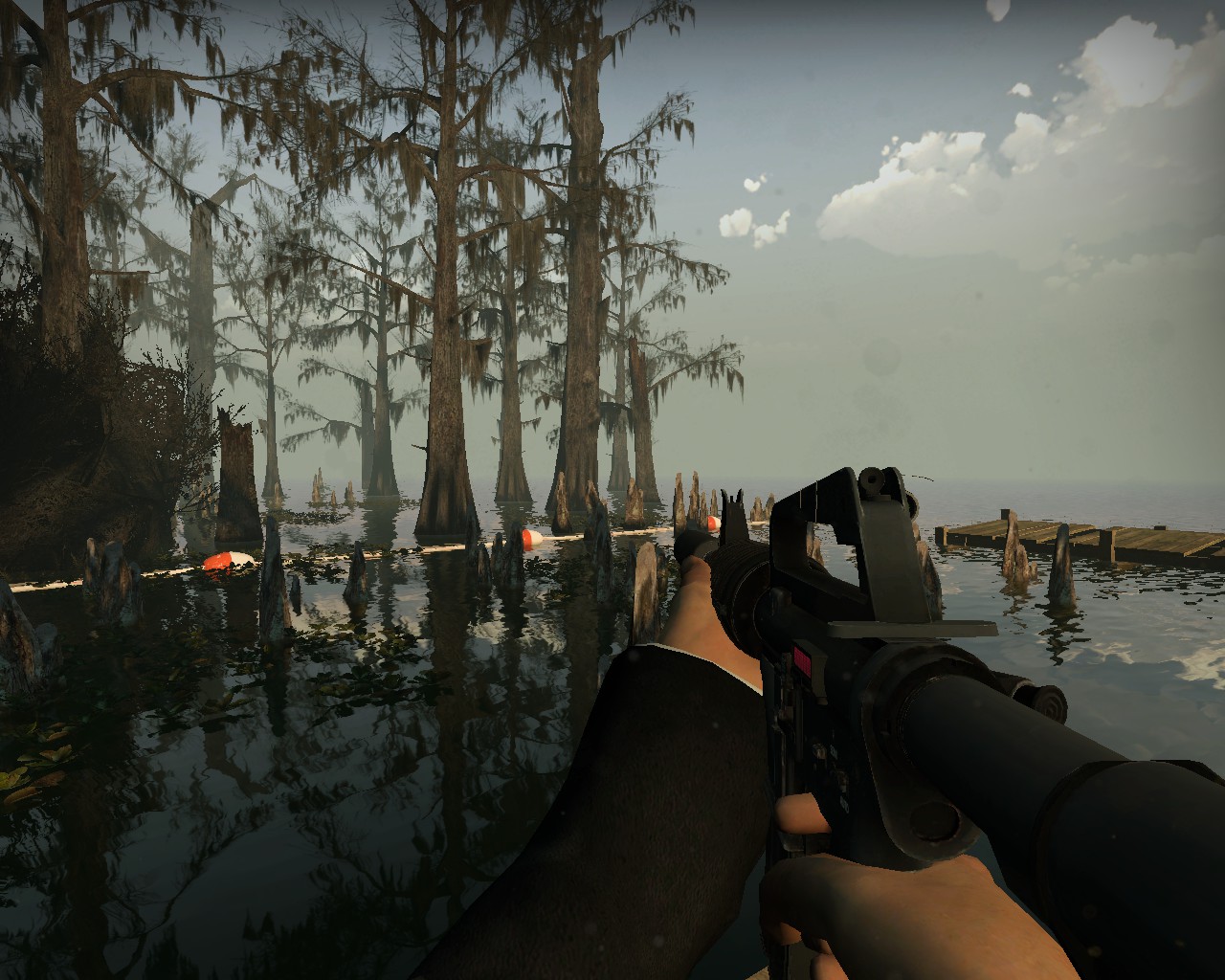 The Ultimate Realisim Mod Pack 2.0
Collection by
Remix Knightz
This Is a Realistic Mod Pack Made for Left 4 Dead 2. All the items are custom made by several authors. I take no credit in the mods, Im just here to organize Them and make them compatible with each other. If you need any help or you have any questions jus...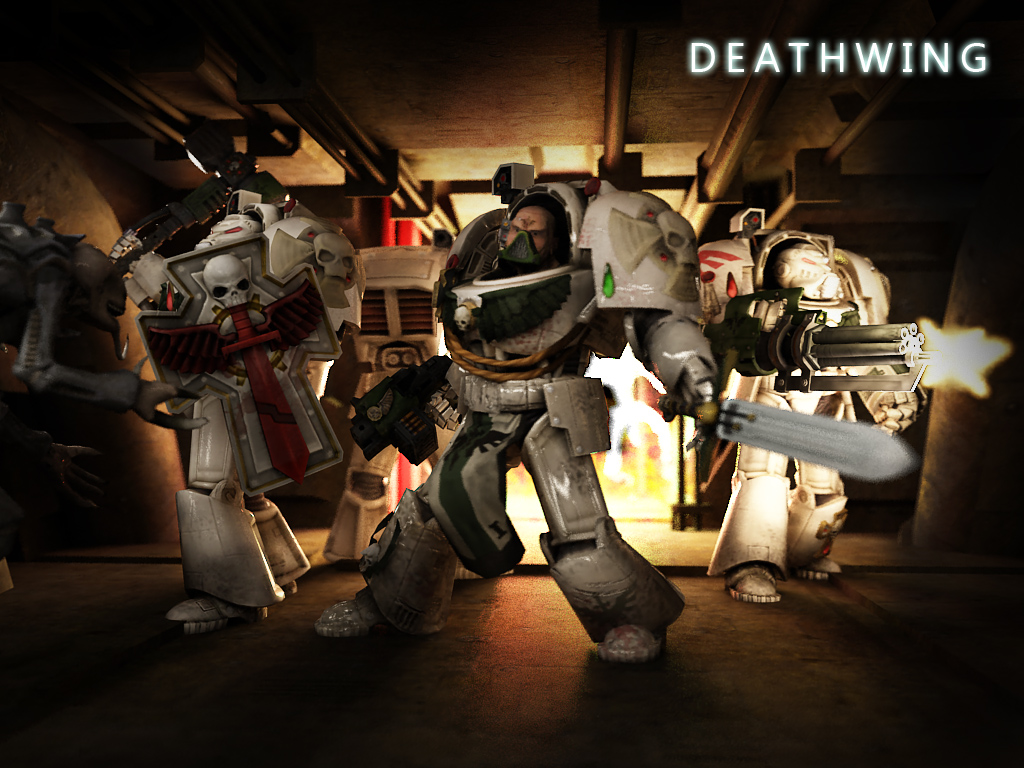 DEATHWING
Collection by
McDUMPSTER
Disclaimer: By downloading this software, you agree that I am not liable for any damage it may do to your computer or related hardware or software. I do not offer any warrantees, expressed or implied. Game: DEATHWING is a mod for the PC to replace ...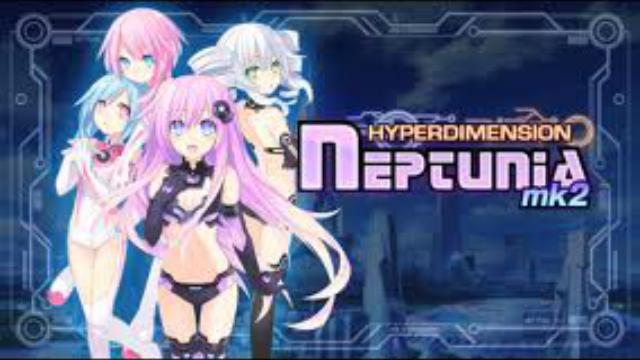 Neptunia Player models
Collection by
[HTT✰] Nana Deviluke
All my Neptunia player models will eventually end up in here.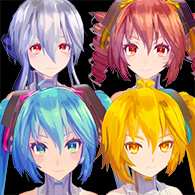 Tda Append Collection (v2)(Left 4 Dead 1 Survivors)
Collection by
CaptainBigButt
Whether you're fond of the append design or simply feel like running around as a Vocaloid in a bleak Zombie apocalypse, you can find everything you need in this neat little collection!

Downtown Dine Campaign
Collection by
~GShock~
Welcome to Downtown Dine. The neighborhood just isn't what is used to be. The good citizens of the Downtown Chamber of Commerce attempted to stave off the infection. With the help of local military forces, they set up screening checkpoints, health facilit...