Showing 2041-2070 of 34,152 entries

Spinner - Collection
Collection by
Floh
I'm tired of looking the same Loading Spinner - therefore .... This Spinner replace the default L4D2 spinning load animation.

Left On Halo: Halo Mod Collection V2
Collection by
Soda
It's been a while, and now it's back. Mods that work together to overhaul Left 4 Dead 2 into a Halo reskin. (Who knows, i might make a star wars collection sometime).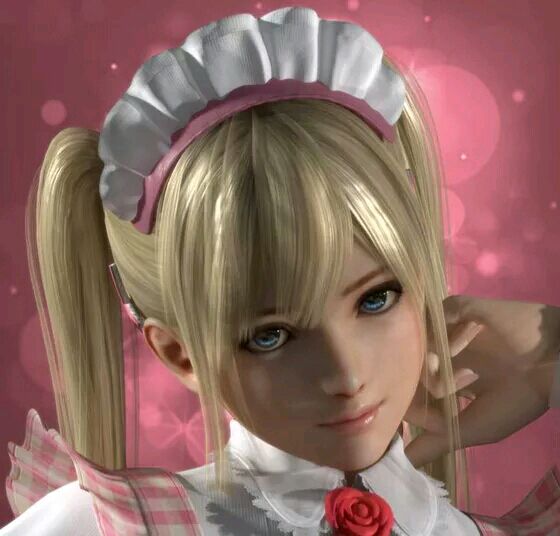 Kaaa Kawaii
Collection by
Вау день твой бр
pink&lovely--thanks for our mod-makers!!!! Longing for more Kawaii works. *All mods work perfectly in this collection! *I am big fans of avril lavigne as well as Jay Chou!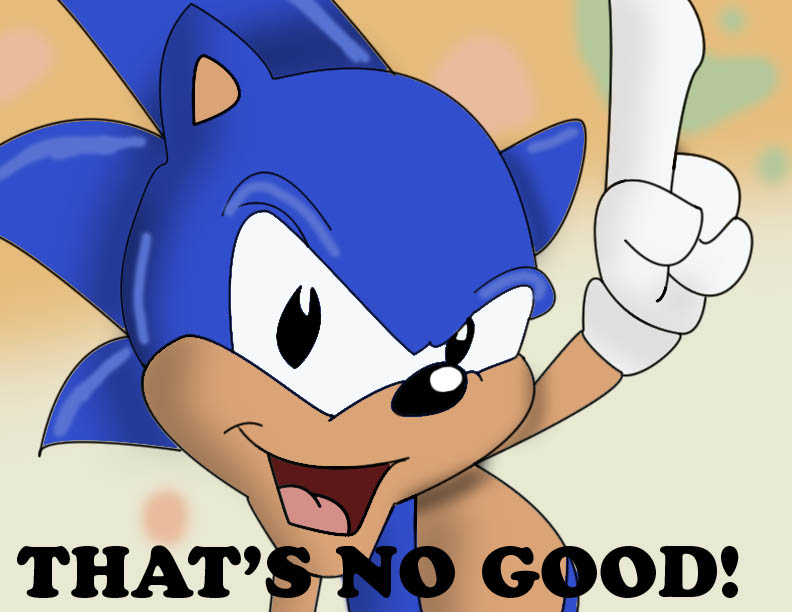 Broke Mafia L4D2 Mods
Collection by
VolvoxDragon

Half Life: Universe
Collection by
Jorhan Stahl #TeamVisari[ϟϟ]
This collection contains all the amenities associated with the universe of Half Life. 1. Addons HD quality by the standards of Half Life. 2. Select only the best addons. 3. Some add-ons may not be compatible.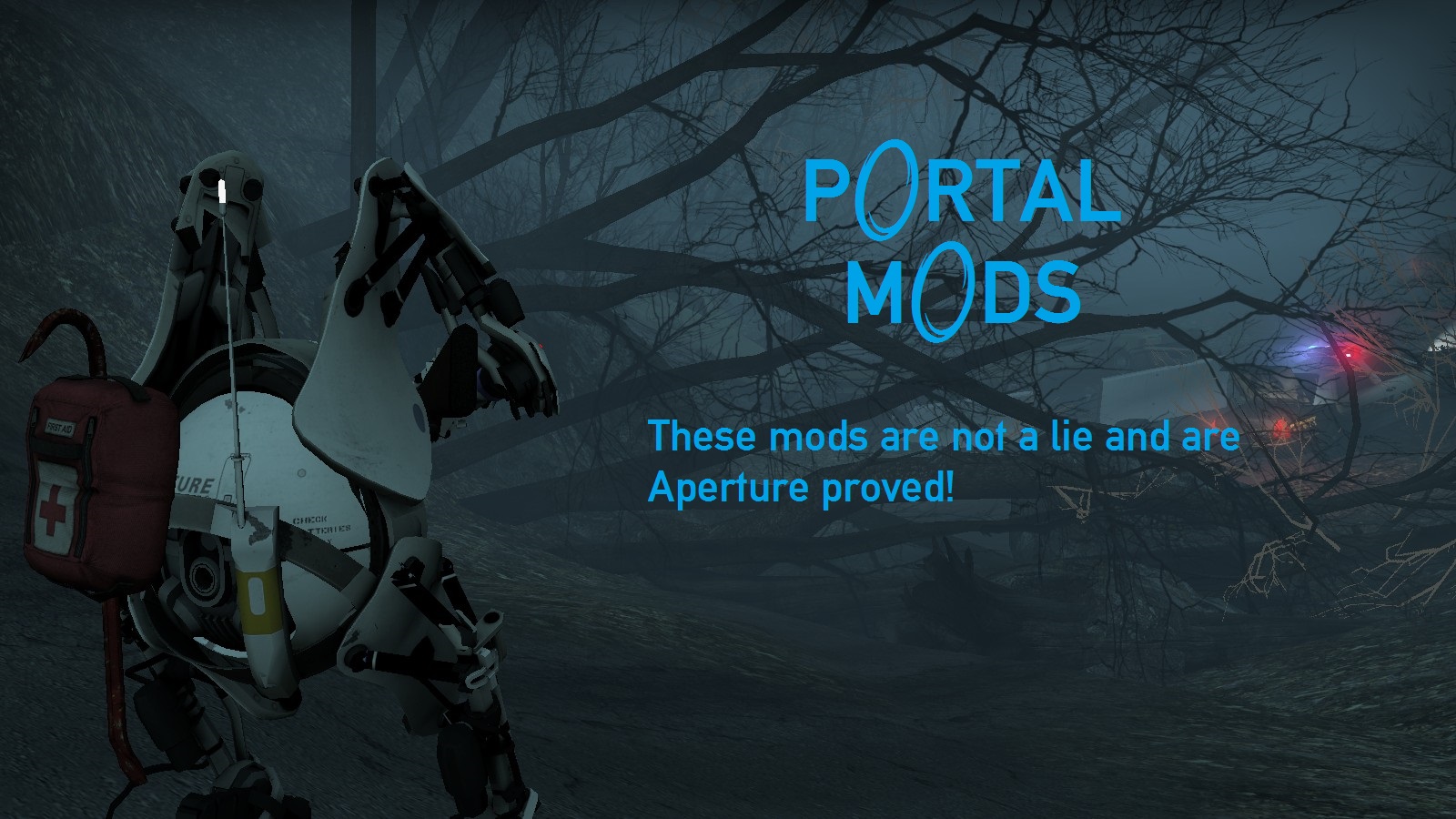 My Portal Mods
Collection by
Pancakes
This is all my portal mods that I have ported over. I added fixed versions of some characters, mainly Atlas,P-Body,and Chell.They all (except for Chell Francis) work online.Now go out there and start kill-I mean testing!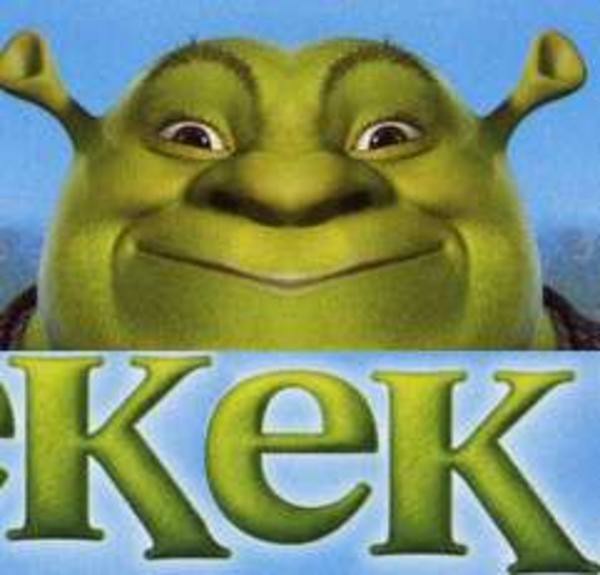 KEKEKEKE
Collection by
Jamesi
LALALALALALALALAL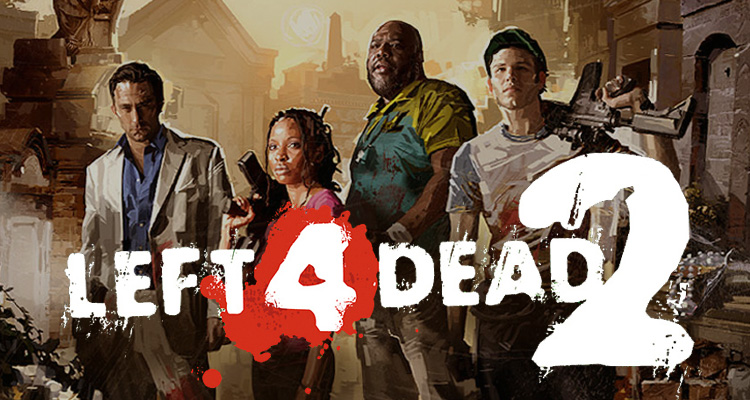 Left 4 Dead 2 addons
Collection by
SouleaterWithNoNumbers
Addons I've made.

Map Pack Parts
Collection by
Dude Pivot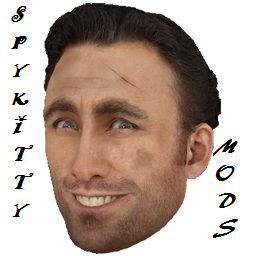 spykitty358 music
Collection by
Spykitty358
this is all my music mods that i got in l4d2 enjoy LIKE: RATE: SUBSCRI.... you know what i dont care about rateing or popularity i just want to know what i can do for YOU Leave a suggestion on what and i will add it to my list of suggestions a

L4D2 Anime Mods[KUMA]动漫萌化
Collection by
ws乄only
Anime Mods for friend used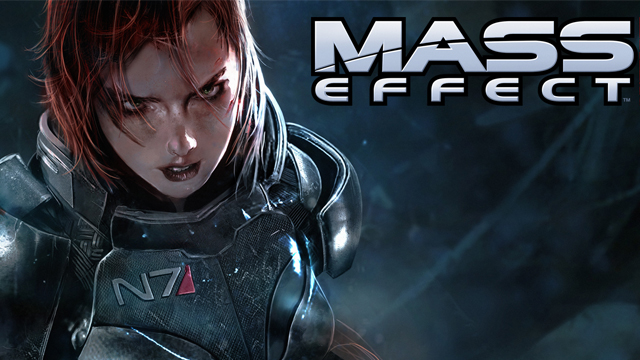 Mass Effect Skins
Collection by
Wolphy
Here, you can find all the Mass Effect related skins I made. Hope you like them :)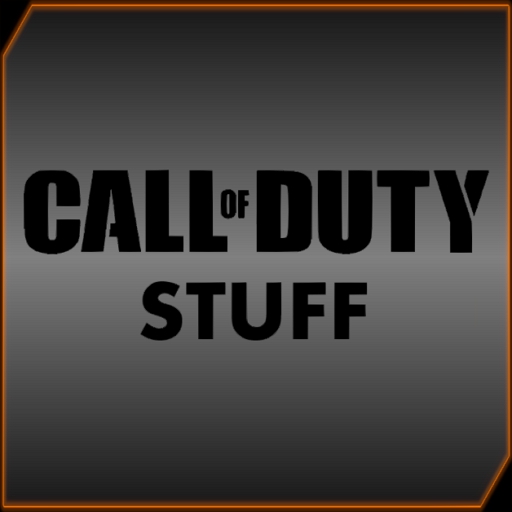 MonkeyRebel117's COD Related Collection
Collection by
MonkeyRebel117
This is a simple collection of all the Call of Duty add-ons I worked on.

Left 4 Dead Mods
Collection by
𝓐𝓬𝓽𝓲𝓿𝓮𝔁
All Mods I enjoy the most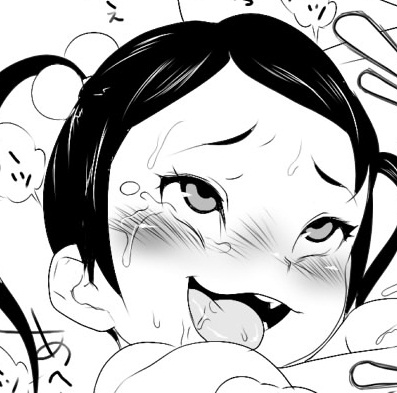 La wea
Collection by
Fexna
nepe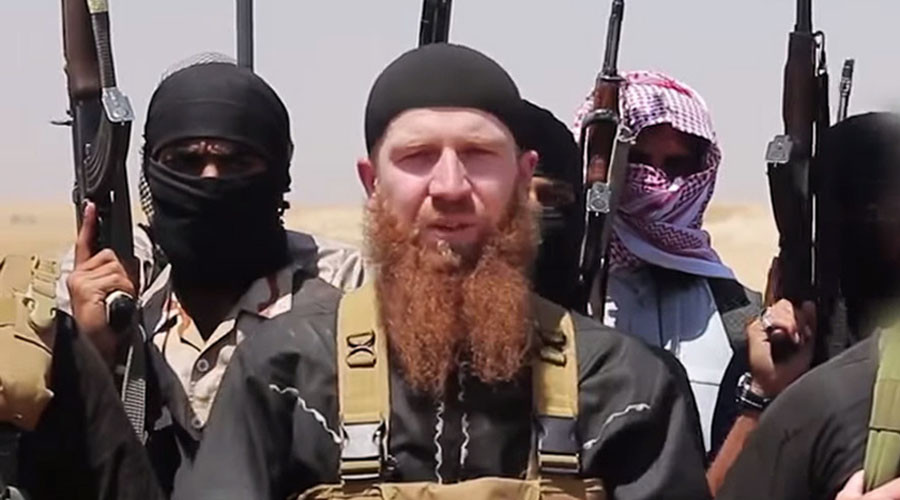 Mods N Funny Stuff
Collection by
FadedKitty
Sutjcsadsayerghagf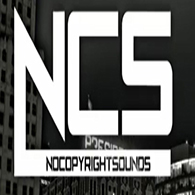 NCS Addons and more
Collection by
Marie Rose
Only addons of NCS and anothers addons but with the only difference that have something of NCS. Enjoy it. Unicamente complementos(addons) de NCS y otros complementos(addons) pero con la unica diferencia que tiene algo de NCS. Disfrutalo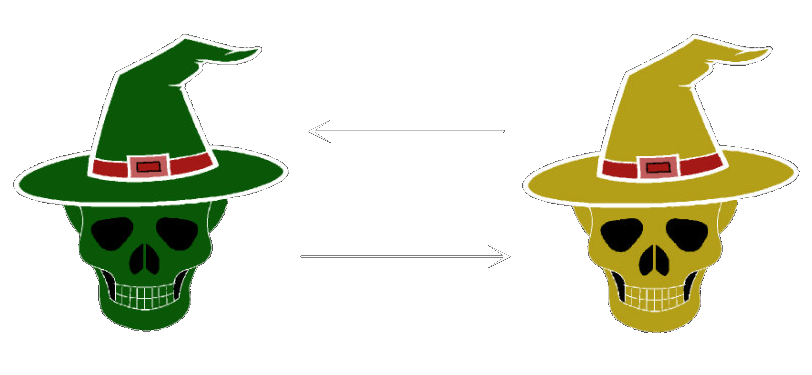 Swap Story
Collection by
Australium Witch

The Walking Dead Collections
Collection by
CryStorm
Kolekcja wybranych modyfikacji dodających motywy The Walking Dead (The Game)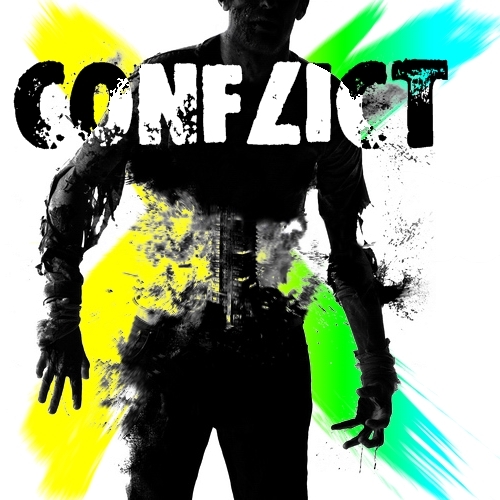 Conflict - X
Collection by
Samoel Colt
В ноябре 2015 года лихорадка «Эбола» охватила 1/3 население земли, был введен экспериментальный препарат от этой болезни «LUX», она подавляла вирус «Эбола» и не давала поражать живые ткани, число зараженных значительно уменьшилось. В марте 2016 года «LUX»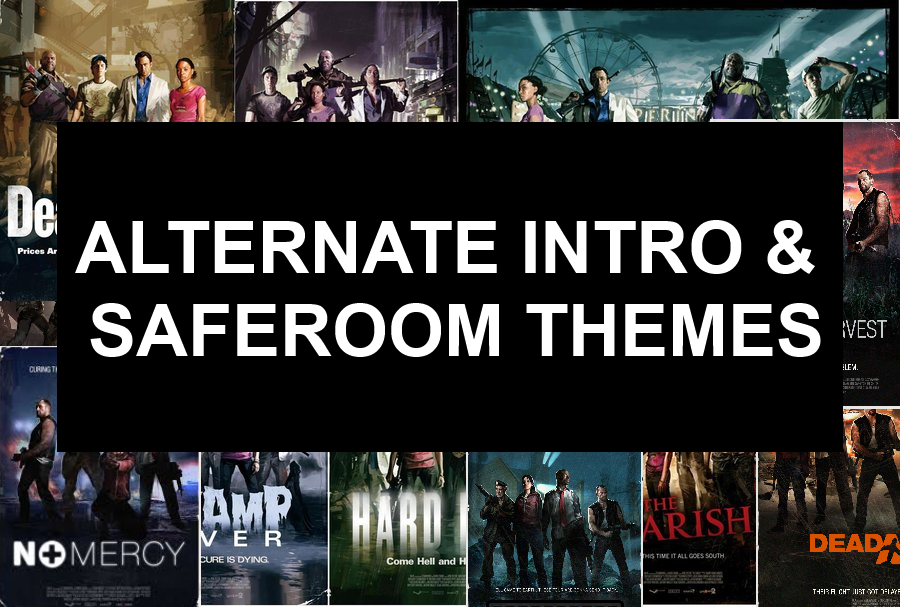 Alternate Intro & Saferoom Themes
Collection by
Panchy
This addon replaces all the campaign introduction and saferoom theme music for all campaigns, I've tried to keep the tone of the campaigns as best as possible, as well as keeping the intro theme and saferoom theme consistent with each other. (However L4D2

NeneroG Collection
Collection by
⭐ NeneroG ⭐

L4D2 Meme-agedon
Collection by
AngryAura
Hitler did nothing wrong


Origin Guns Muffler (Difference Volume)
Collection by
e.
en: Decrease the origin guns volume Include chinsaw,M60 and grenade launcher work perfect so you don't need to rebuild audio cache 拆你死: 原版武器消音 包括电锯/M60/榴弹 无杂音,不需要每次重建音频库,方便随时关闭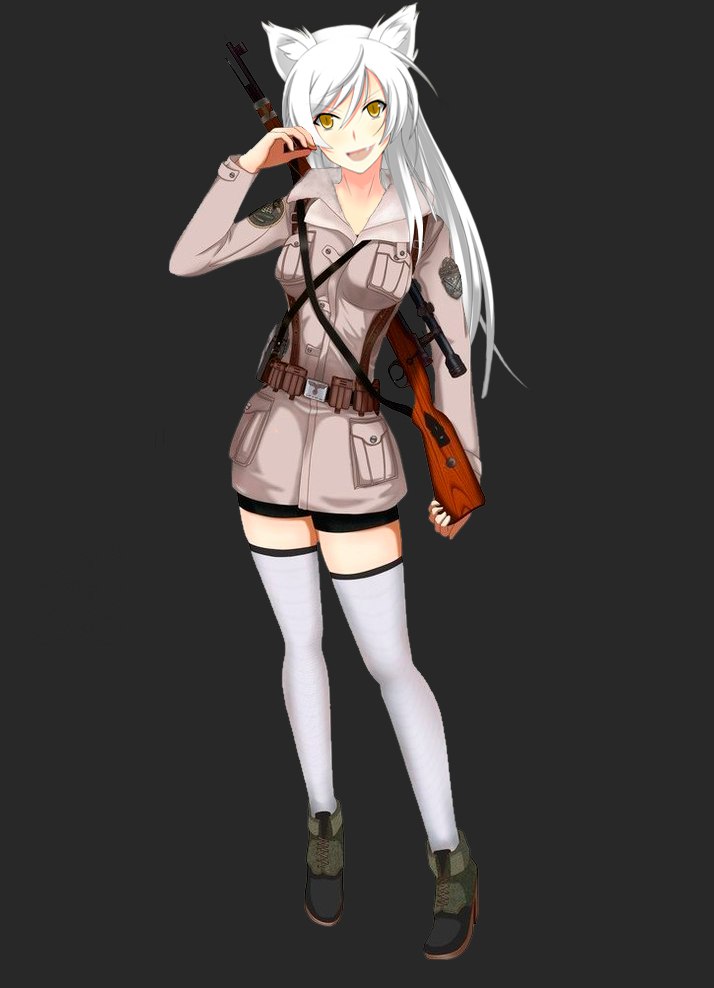 Сборка Zempakto
Collection by
Zempakto
Для тех, кого интересует моя сборка модов в Left 4 Dead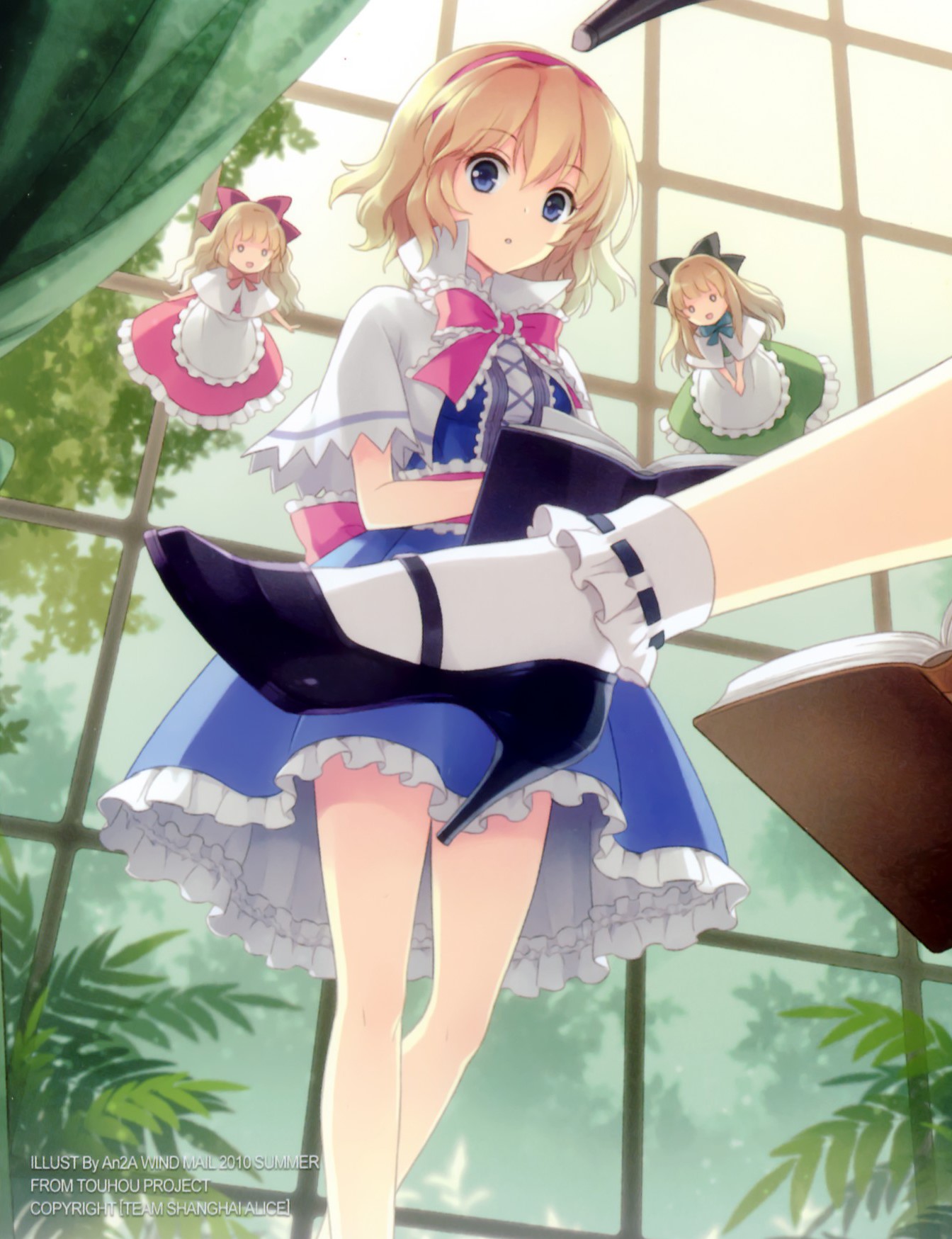 L4D2二次元皮肤整合包
Collection by
Geng Yuko
整合了一些 常用武器任务UI等皮肤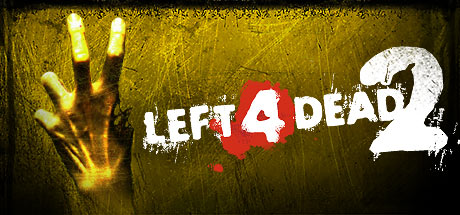 L4D2 custom maps
Collection by
RezycK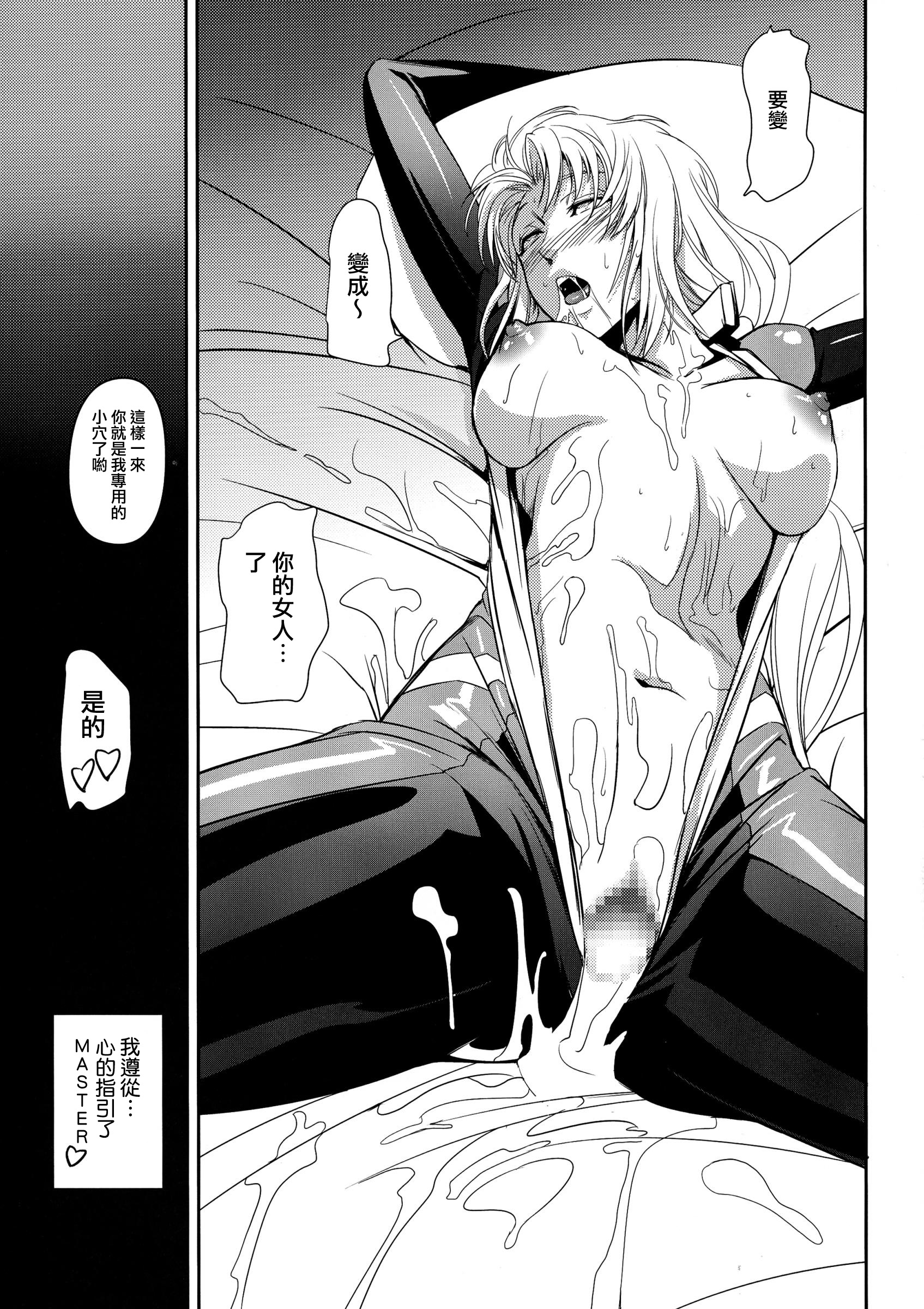 left 4 dead 2 地图
Collection by
笋冥二赖
反正是地图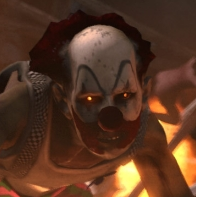 Maru's L4D2 Map Pack
Collection by
MarurabaATX
My pack of maps (for friends). these are some of my favorite maps. Fan Feast (Alamo Drafthouse in Austin TX): http://www.l4dmaps.com/details.php?file=7242 Braindead: http://www.l4dmaps.com/details.php?file=4250 Disturbed in the Suburbs: http://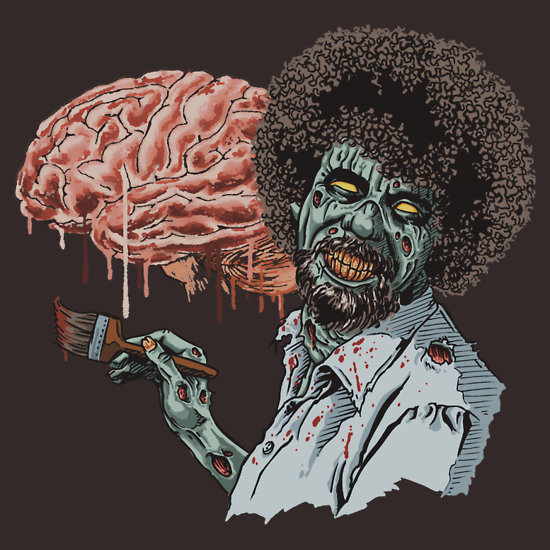 Realistic Classics HD
Collection by
Greyclaw
A collection of mods to re-vamp the Left 4 Dead 2 experience. HD retextures, lighting and particle enhancements, and some of the best lore-friendly weapon replacers and character re-skins available in my opinion. This took way too long to put together.