Showing 2041-2070 of 22,465 entries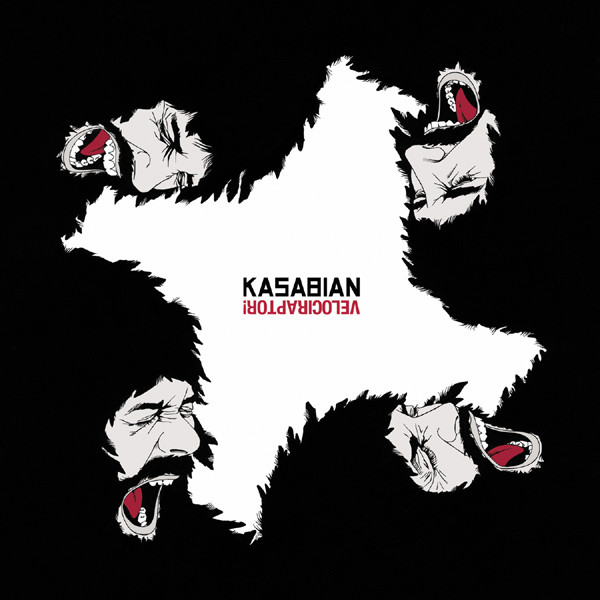 Left 4 Dead 2 Shitty mods
Collection by
Dirty Harry
Kys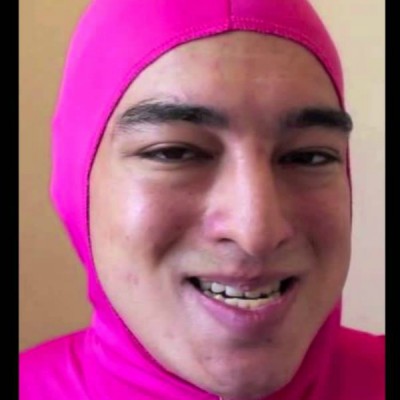 The EbolAIDS Collection 1.8
Collection by
Malakoi
The nineth iteration of The EbolAIDS Collection, designed to achieve maximum Ebola, AIDS and cancer possible for Left 4 Dead 2.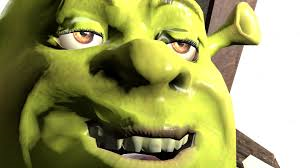 The ultimate bundle
Collection by
Suvivior
A collection of addons witch Donot Conflic witch each other. Pretty much if left 4 dead 2 was infected wit hthe internet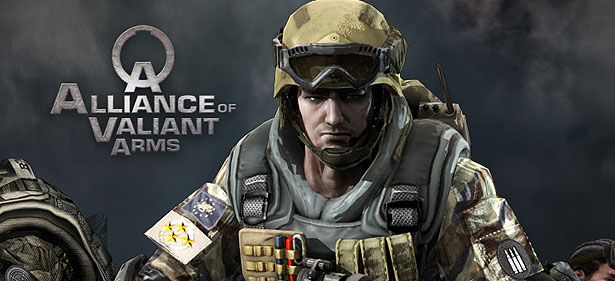 anus Weapon Skins
Collection by
anus
This is a collection of weapon skins made by me. Most of the bases for these skins are made by other people, so be sure to check out the original and rate it if you liked its reskin. If the original never existed,the skin wouldn't have either.

Vocaloid Collection
Collection by
SilverChaos
A bunch of "Vocaloid" Collection that I liked and use for L4D2 Mods.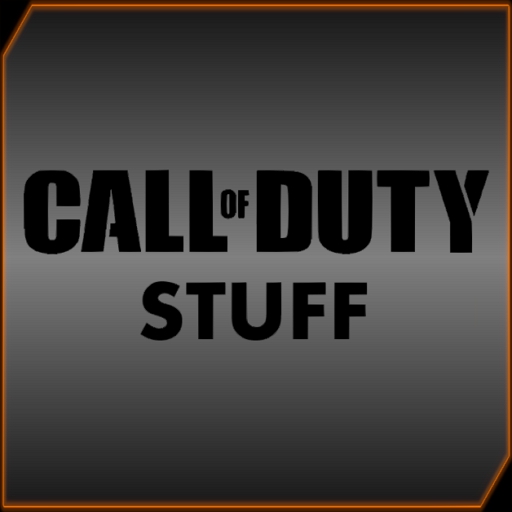 MonkeyRebel117's COD Related Collection
Collection by
MonkeyRebel117
This is a simple collection of all the Call of Duty add-ons I worked on.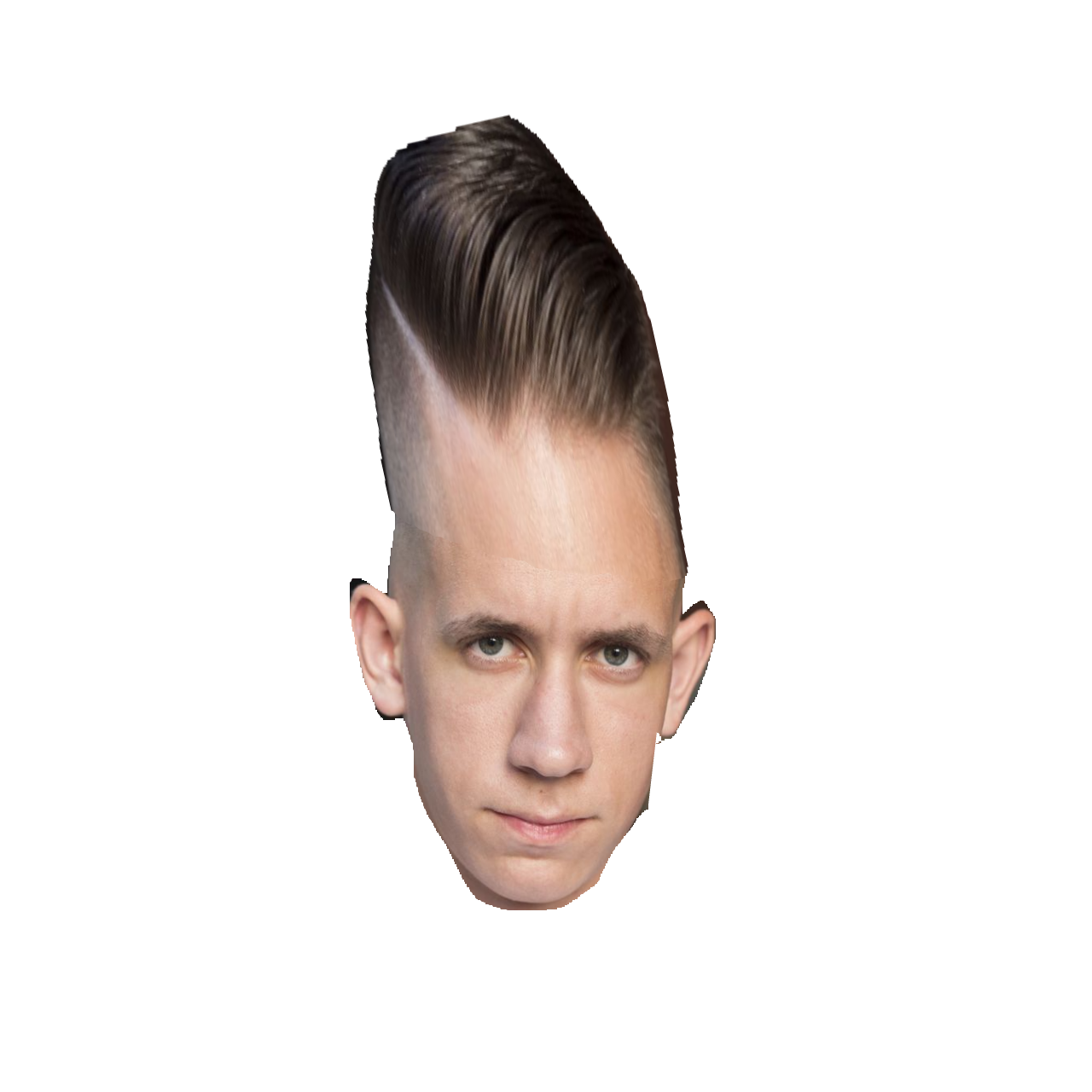 L4d2
Collection by
uuuv
FUN STINKY FUN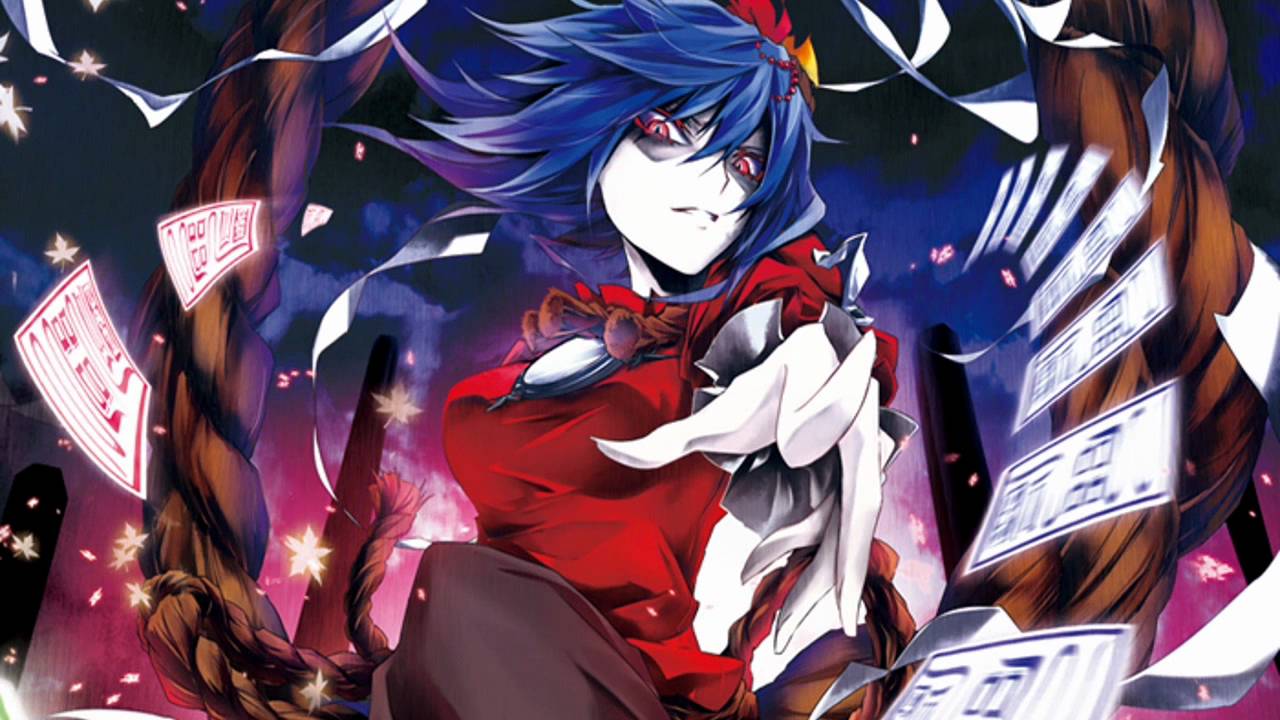 Left 4 Phantasm Individual Mods
Collection by
♪ ♫ DJ Murakouno ♫ ♪
This was made for people that wanted certain replacements from Left 4 Phantasm. If you want the full version, it can be found here: http://steamcommunity.com/sharedfiles/filedetails/?id=737842937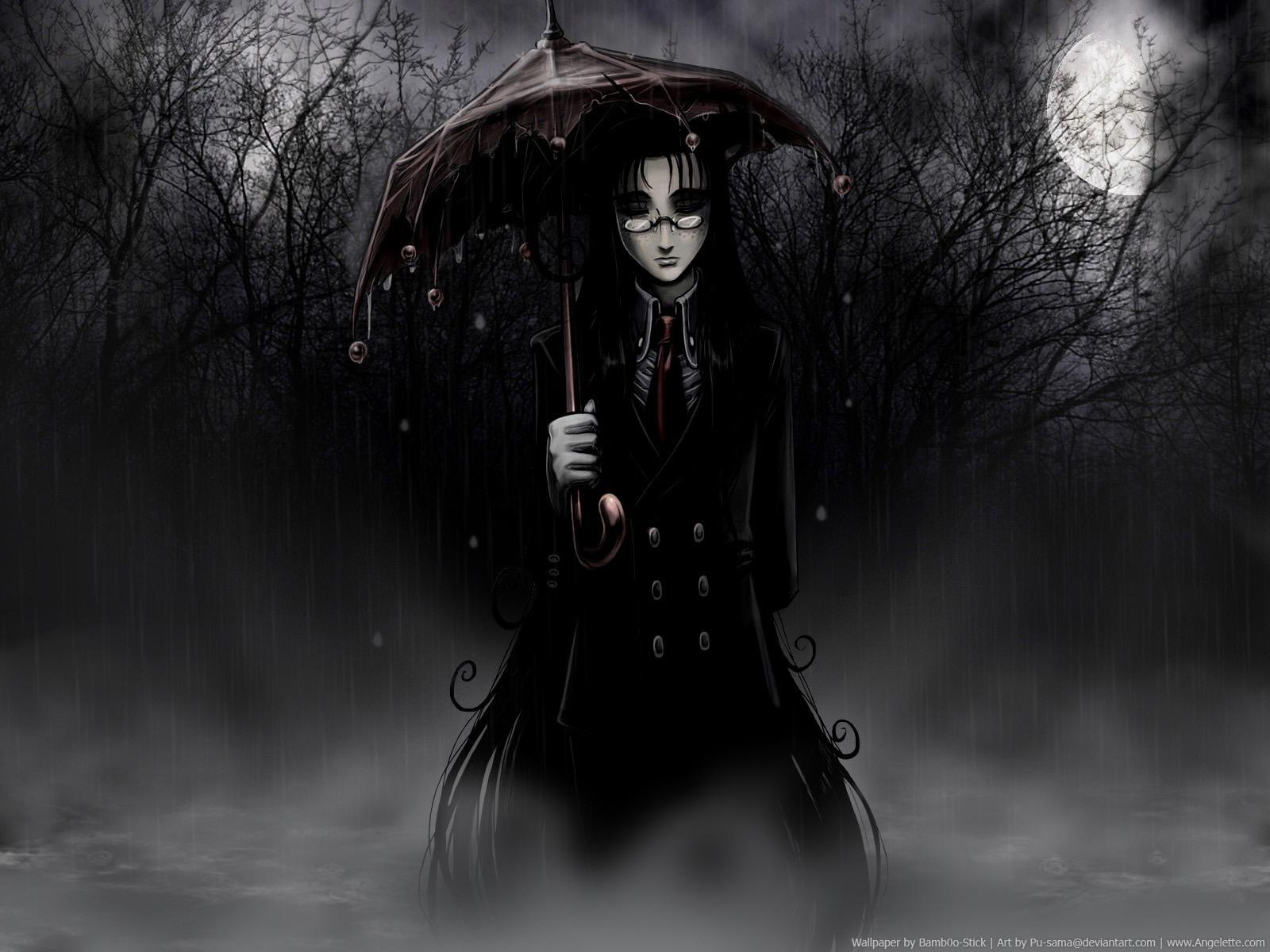 L4D2 dla ziomków
Collection by
[FZMC]NiR3Ni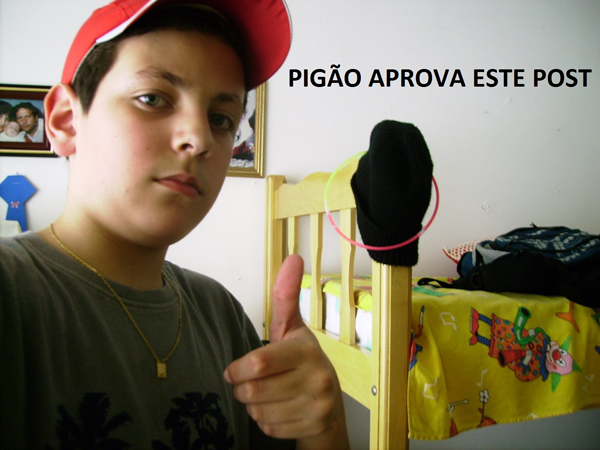 colessaum do pigaum
Collection by
P¡GzErA ¿ CSGORage.com
ss

L4DWWWeapons
Collection by
Shaka October

The Counter Strike: Global Offense Collection
Collection by
Pinkie Pyro
A resource of all the best CSGO add-ons within L4D2!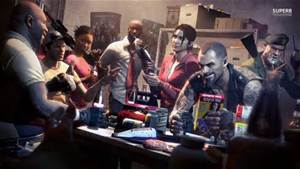 HD textures and other improvements
Collection by
★ Prosecutor Noble leo
A collection of HD textures and etc improvements that I have collected from the L4D2 workshop. Warning: If you plan to use the items in this collection it's recommended that your PC meets the Recommended specs below For L4D2 and even then its probabl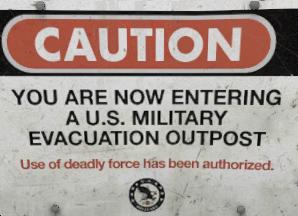 Left 4 Military
Collection by
Darkswirl
An assortment of mods designed to give Left 4 Dead a more military feel, from outfitting survivors as military personnel to remodling weapons.

l4d2
Collection by
沙庫拉

Shoot Me
Collection by
Aaron Burr
Help me.

Halo Total Conversion Pack
Collection by
The Stoned Meerkat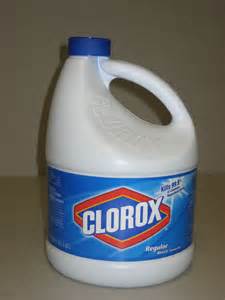 My Alien Collection (Not by me)
Collection by
Kip Kat

My Preferences
Collection by
★ Golden Galaxy ★
Stuff that I use, and what my friends could use.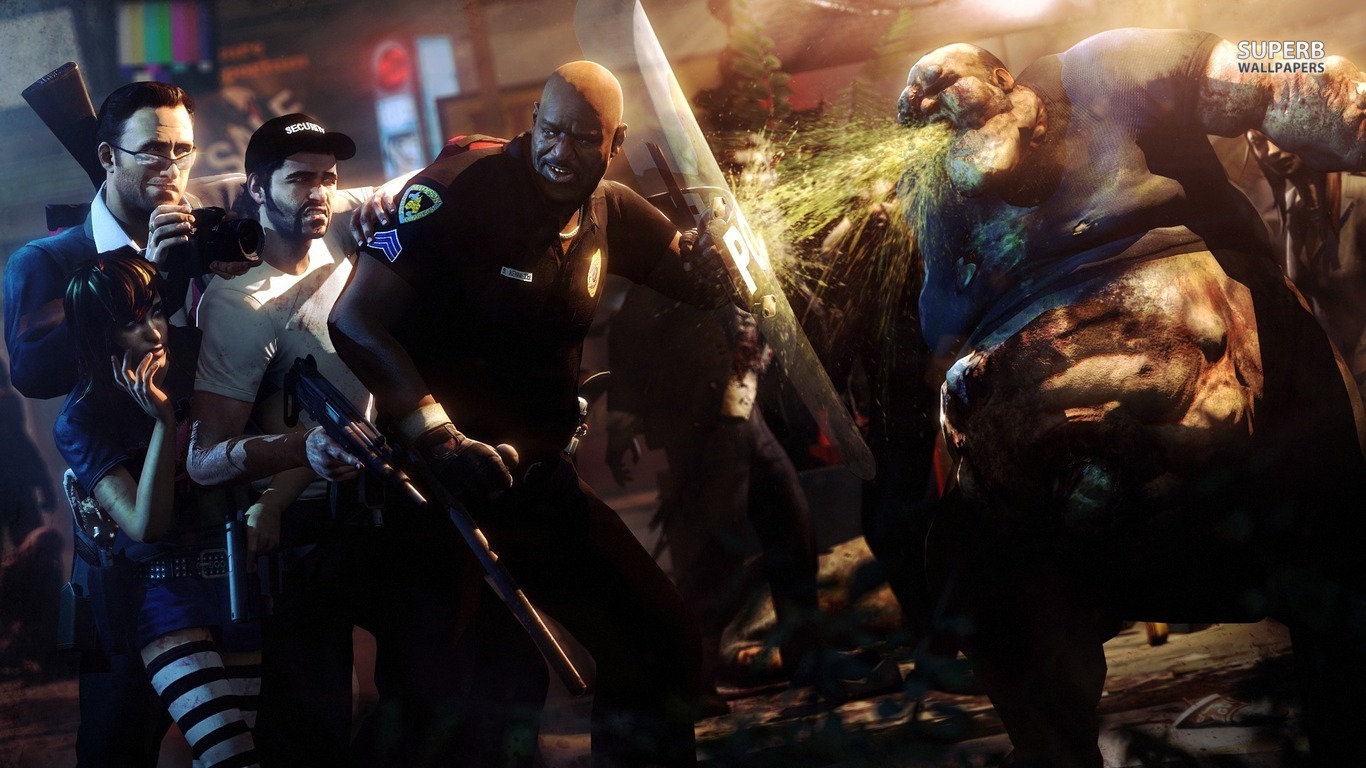 Emperor Minilla's Simplified HD L4D2 Collection
Collection by
Emperor Minilla
I made a collection prior to this one but it seemed a bit cluttered. This one is more simplified, straghtforward, and probably doesn't affect the performace of the PC as much seeing as how there are much less mods. There are a few mods that you must find o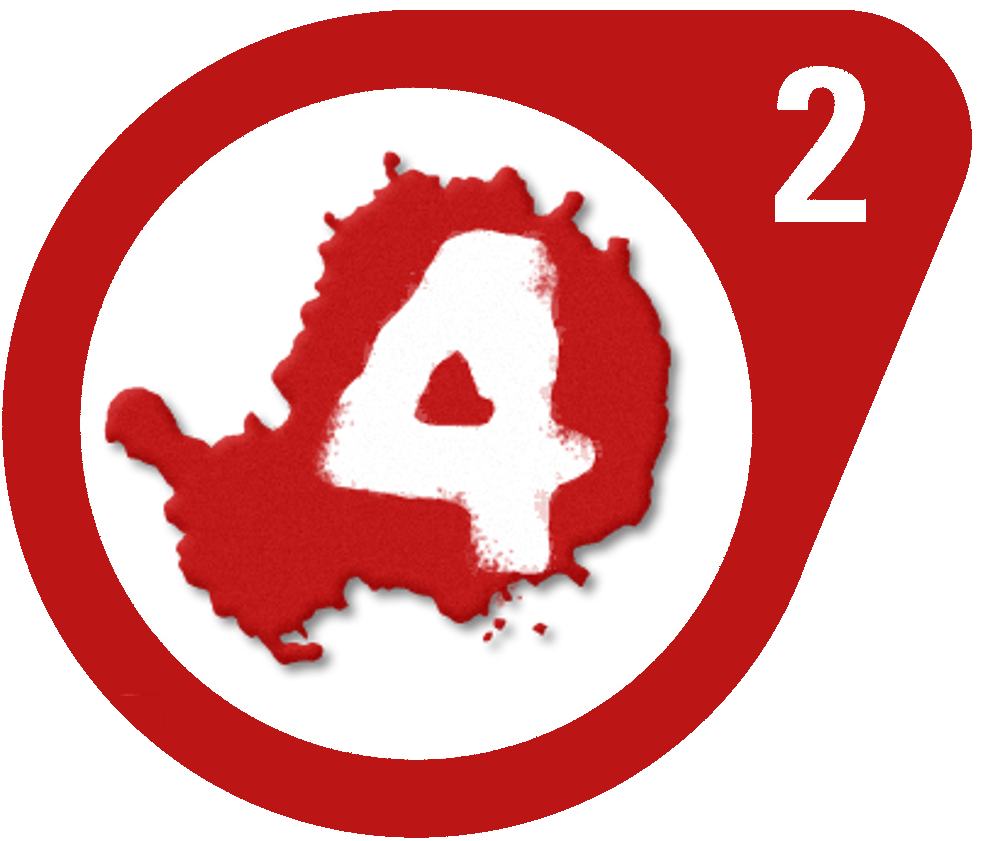 My L4D2 add-ons collection
Collection by
Willy0077

Halo
Collection by
Mr. Cup of Fail
This show all the HALO mod in L4D made by some moders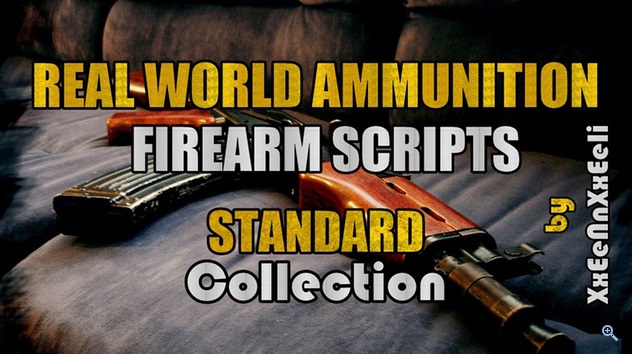 [Standard] RWA: Scripts, Skins, & Survivors Pack
Collection by
rockit!
This pack has all of the necessary items to play with the RWA Scripts but with their best corresponding skins. But since this pack is just the default weapons revamped, I tried to find the best looking redesigns of the stock weapons that had the best so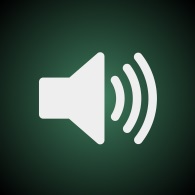 Alex_D's sound mods
Collection by
Alex_D_Vasilkov
Sound and music replacements by yours truly.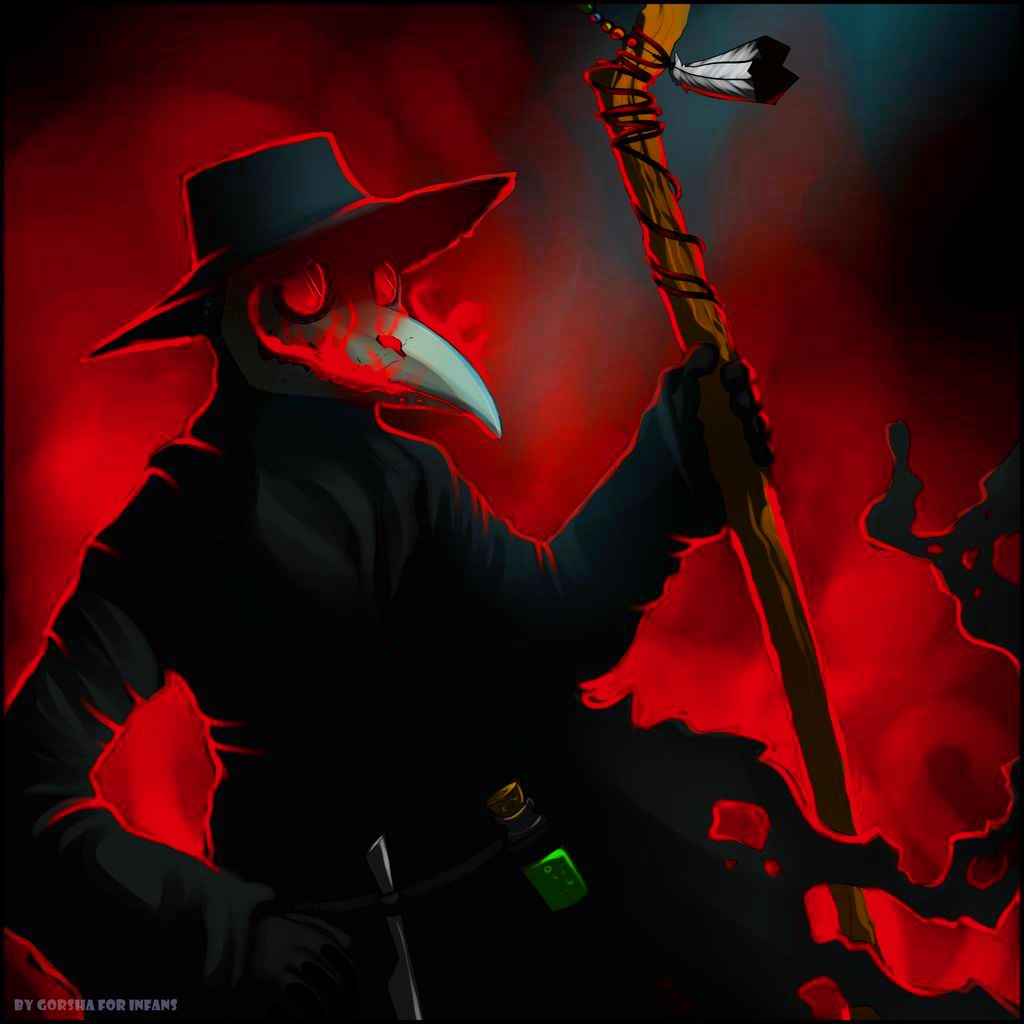 Plague comes!!!
Collection by
PlagaMedicum
If you like some plague...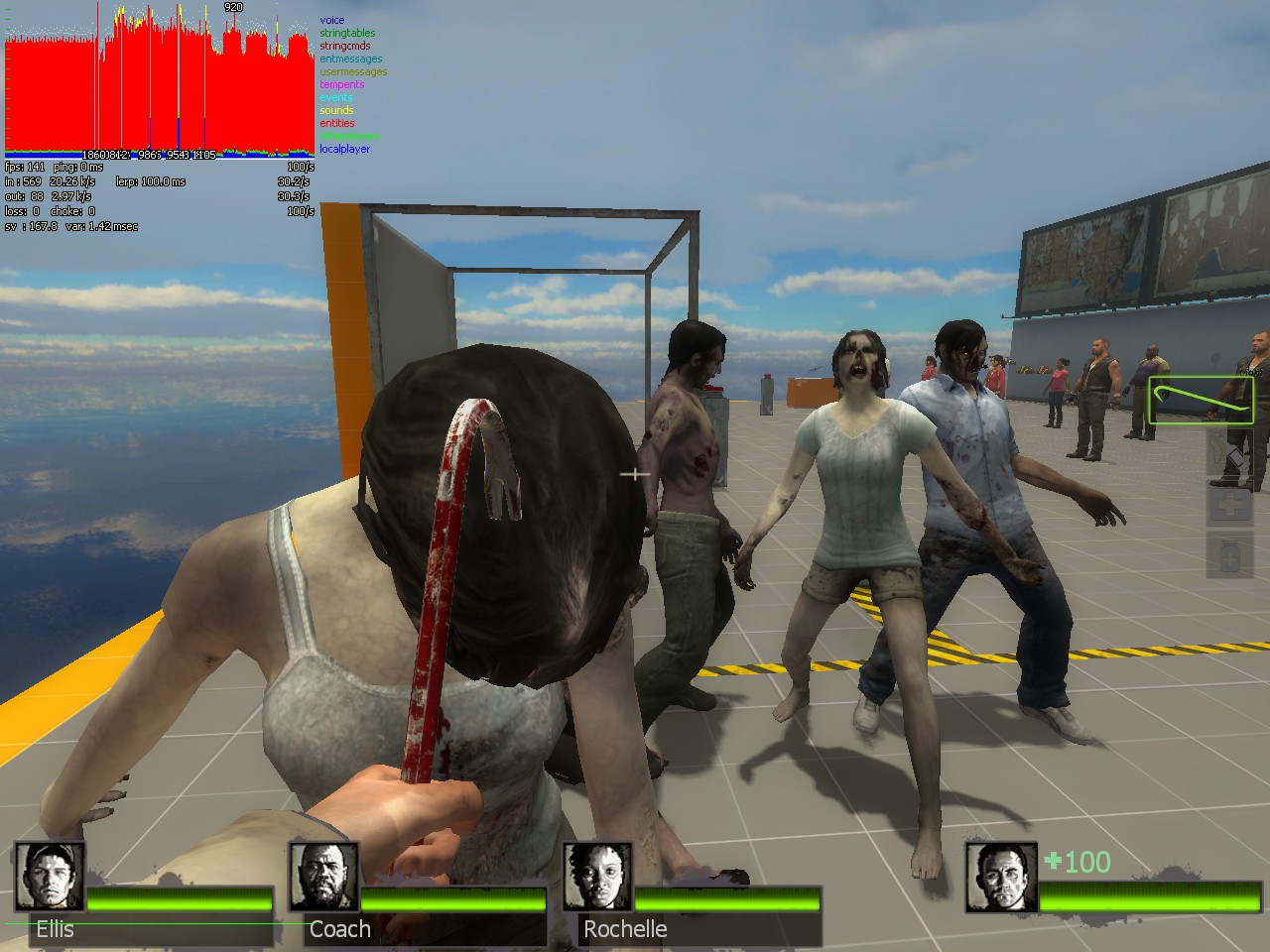 left hand weapon 左手武器
Collection by
Road_To_Gensokyo
scripts move your weapon to left hand 将武器移到左手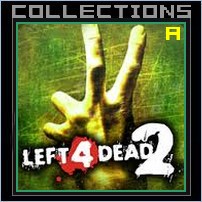 Collection A - left for dead 2
Collection by
Bæsтieи▒█░G∆MΞR's"62
+maps + skins: humain et zombie +sons ..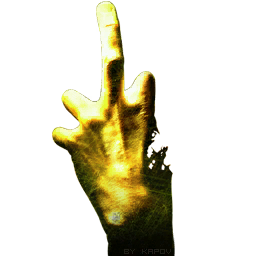 L4D2
Collection by
Cyber Drive (BLR)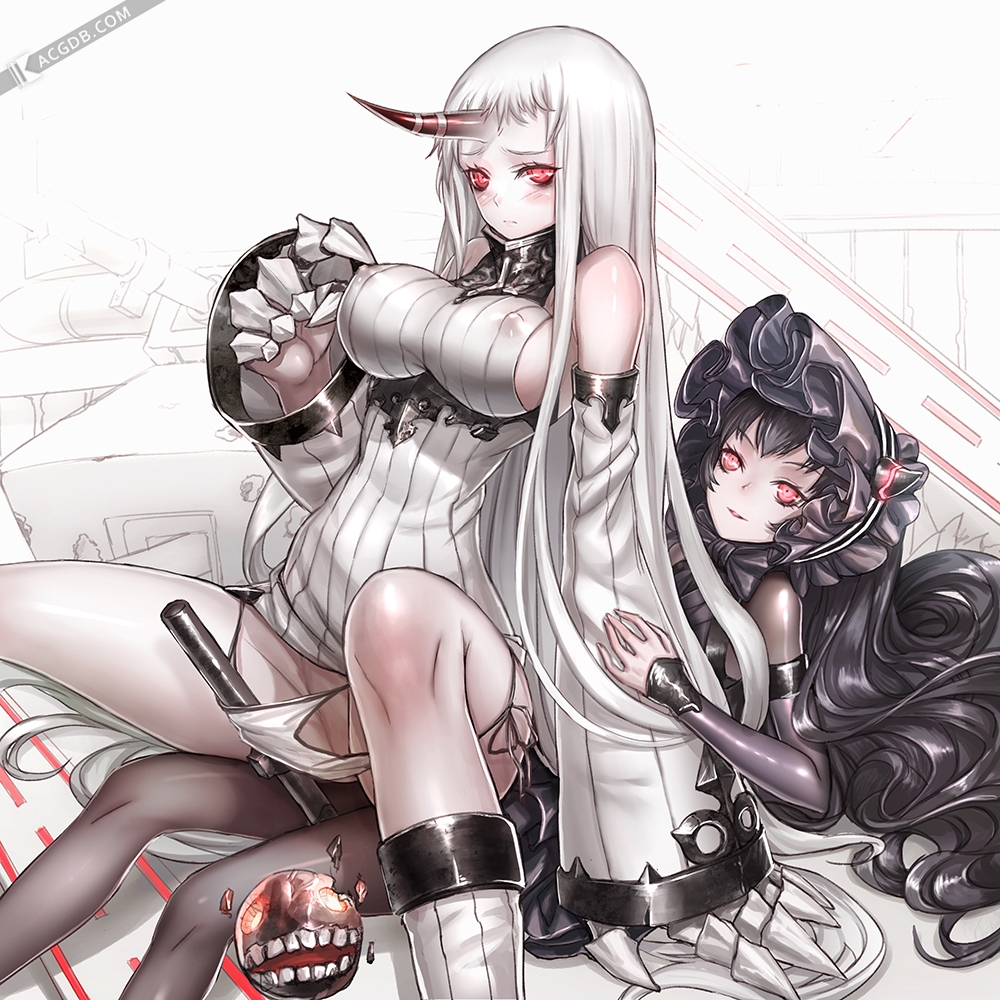 二次元与哲♂学
Collection by
鹿野萨玛

Dank mods
Collection by
Mikey
Left 4 dead modder som er livsnødvendig for uten de er ikke left 4 dead left 4 dead ░░░░░░░░░ ░░░░▄▀▀▀▀▀█▀▄▄▄▄░░░░ ░░▄▀▒▓▒▓▓▒▓▒▒▓▒▓▀▄░░ ▄▀▒▒▓▒▓▒▒▓▒▓▒▓▓▒▒▓█░ █▓▒▓▒▓▒▓▓▓░░░░░░▓▓█░ █▓▓▓▓▓▒▓▒░░░░░░░░▓█░ ▓▓▓▓▓▒░░░░░░░░░░░░█░ ▓▓▓▓░░░░▄▄▄▄░░░▄█▄▀░ ░▀▄▓░░