Showing 2011-2039 of 27,604 entries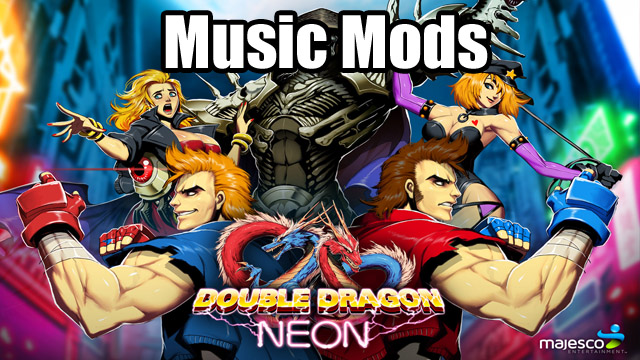 Double Dragon Neon Music Mods
Collection by
Arphollik
Here are all the Double Dragon Neon Music Mods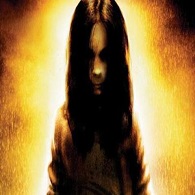 Project Origin
Collection by
Uncle F3AR
Mixes two of the best games of all time together, Project origin will mix the sounds from F.E.A.R into Left 4 Dead 2.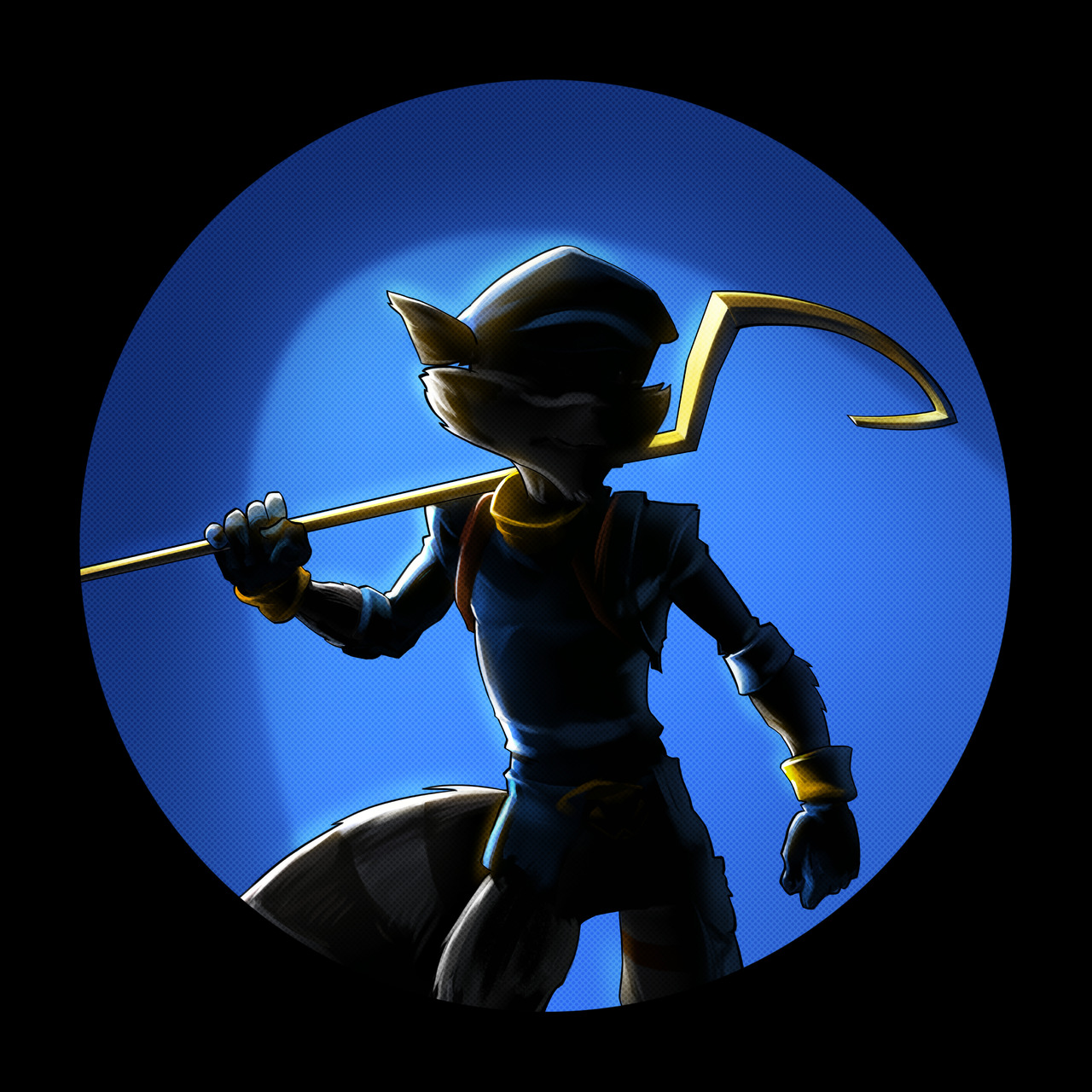 Weapon Mods
Collection by
Markus Kiesling
You can see all this mods in my video http://youtu.be/3Ogkv2bzwsc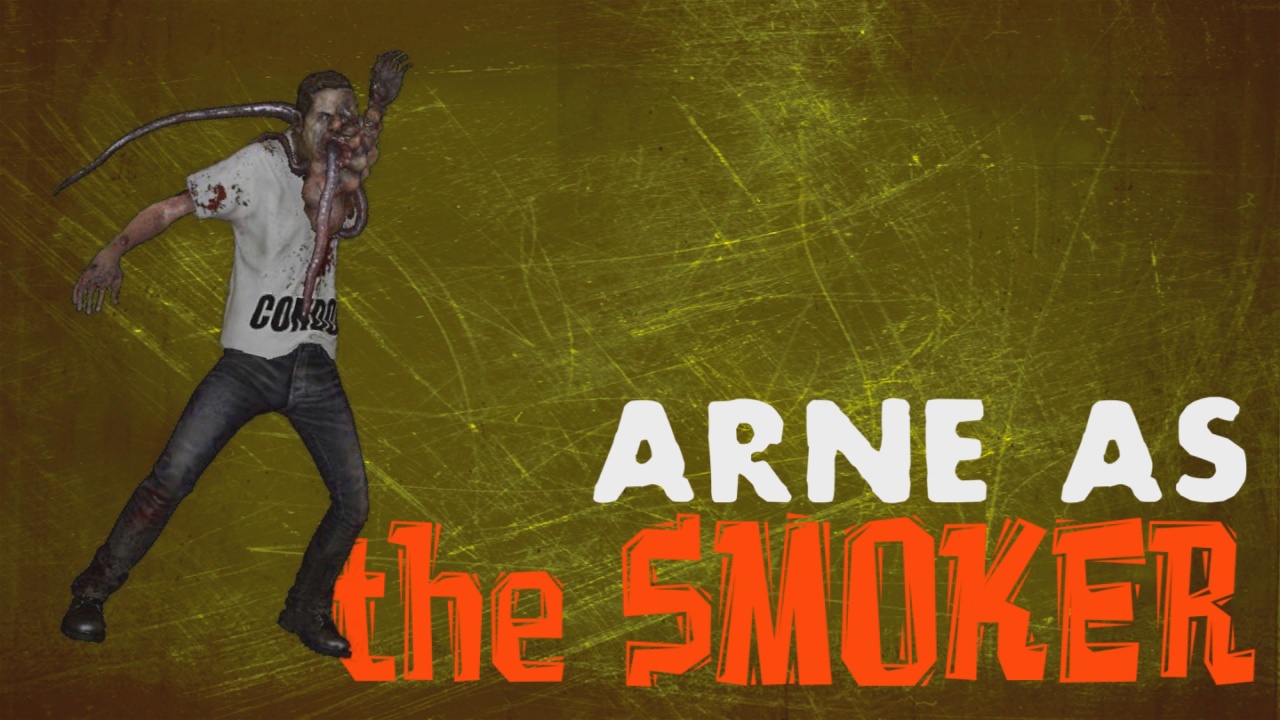 Arne & Pals: Special Infected!
Collection by
Gilboron
The results of extensive boredom a long time ago, this (old) mod is a sound pack for most of the Special Infected, voiced by me and some old friends of mine. Will probably require manual extraction and rebuilding of the audio cache.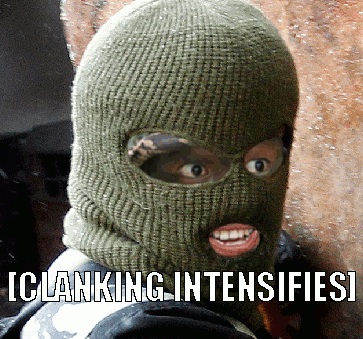 you faggots will like this
Collection by
MoistMcribb
this is mods for me friends to play with me

Alpharius Collection
Collection by
Alpharius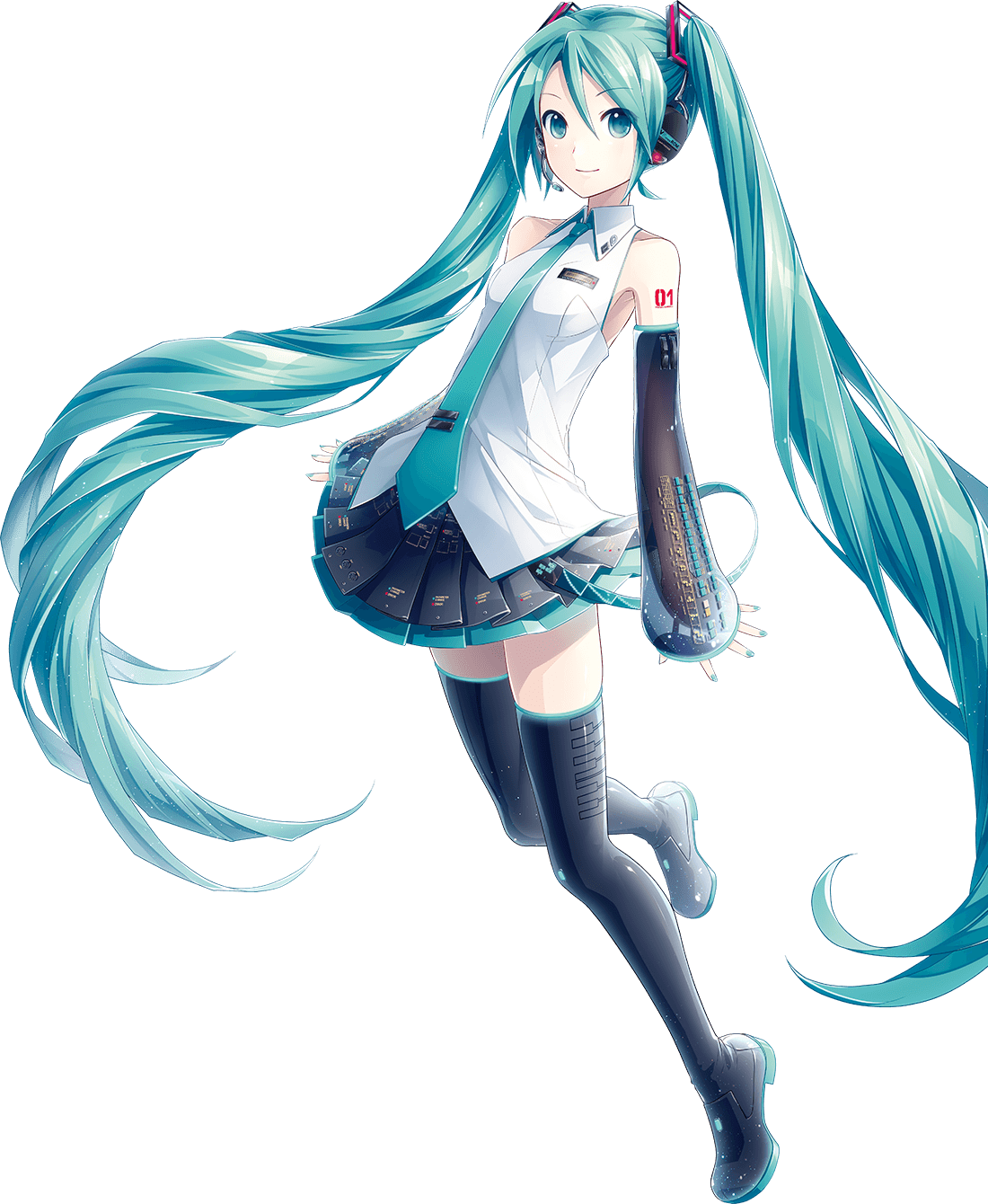 初音ミク
Collection by
⎛⎝Bojue⎠⎞
初音ミク

R3D COLLECTION
Collection by
R 3 D J O K 3 R 1 ( ͡~ ͜ʖ ͡
These Mods Will Enhance Your Gameplay and some mods are fun and good to see during the game / Have fun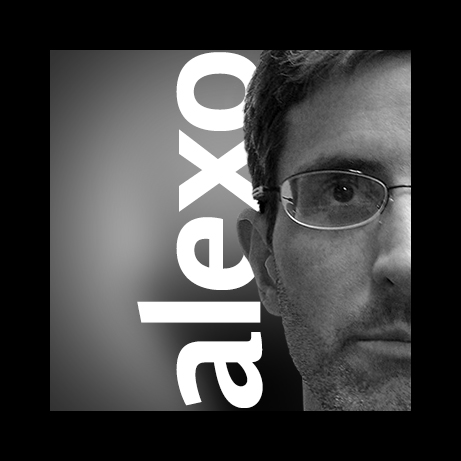 [Alexo] Armas de fogo
Collection by
Alexo
Todas as armas de fogo.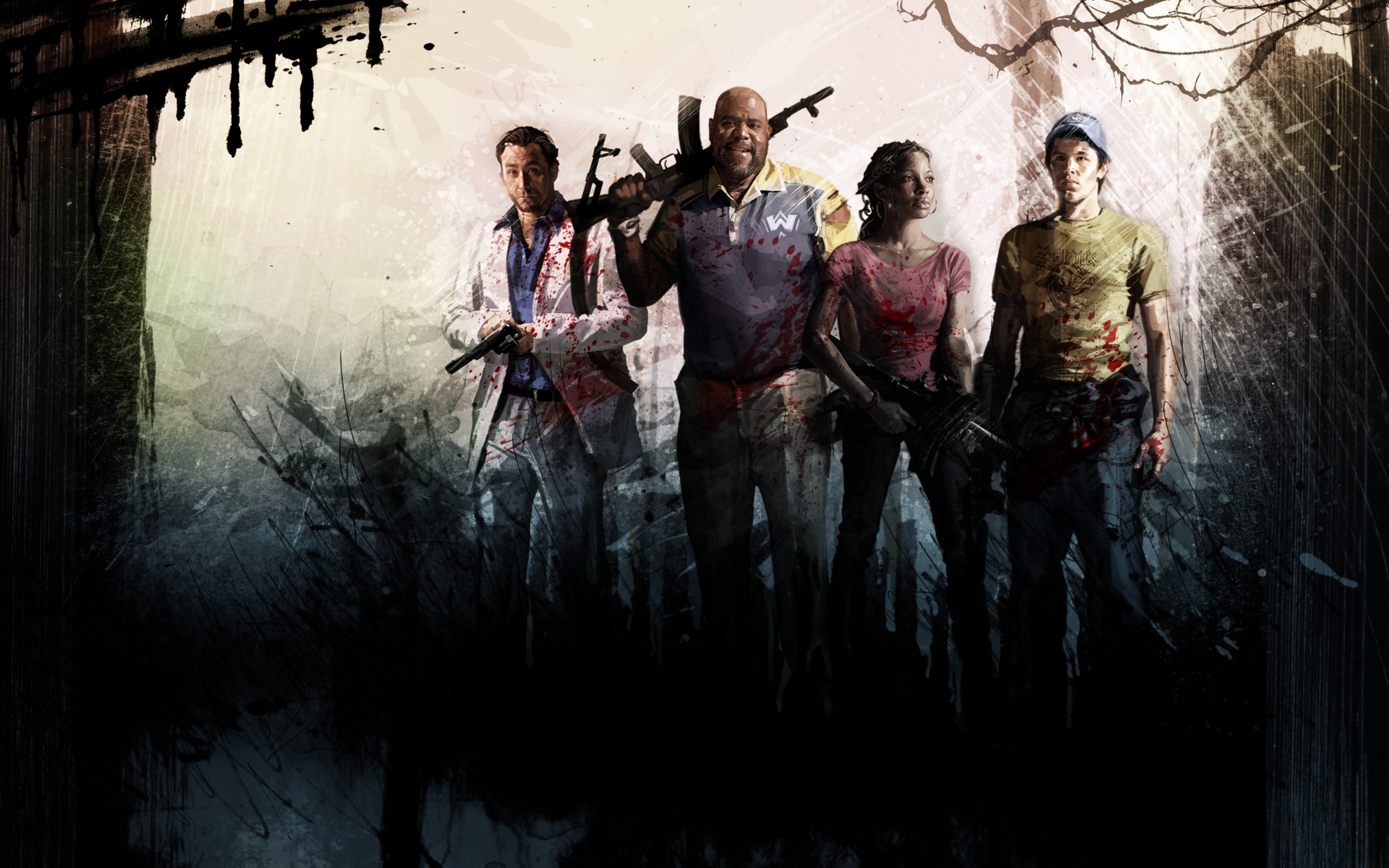 Mi Colección 2015 (Presentable)
Collection by
ElColus
No ahi mucho que decir, mi colección que comparto. Concervando un poco la originalidad de el juego y el aspecto dandole un tono mas agradable y nuevo y un poco HD.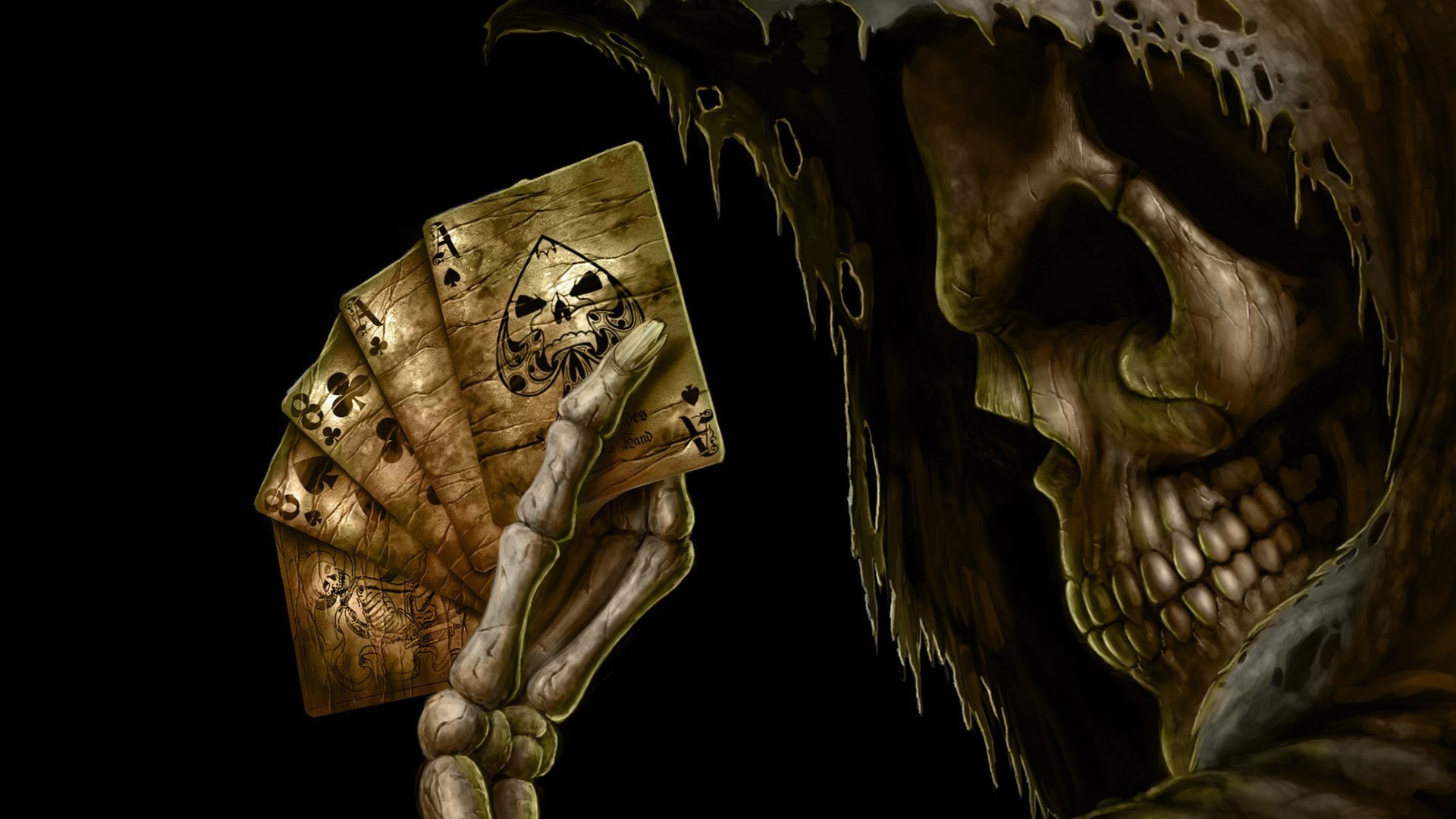 HD + Better Skins- and Sound- pack
Collection by
Steeldino
For everybody who loves scarier zombies, cooler survivors and a realisticer world with realisticer items!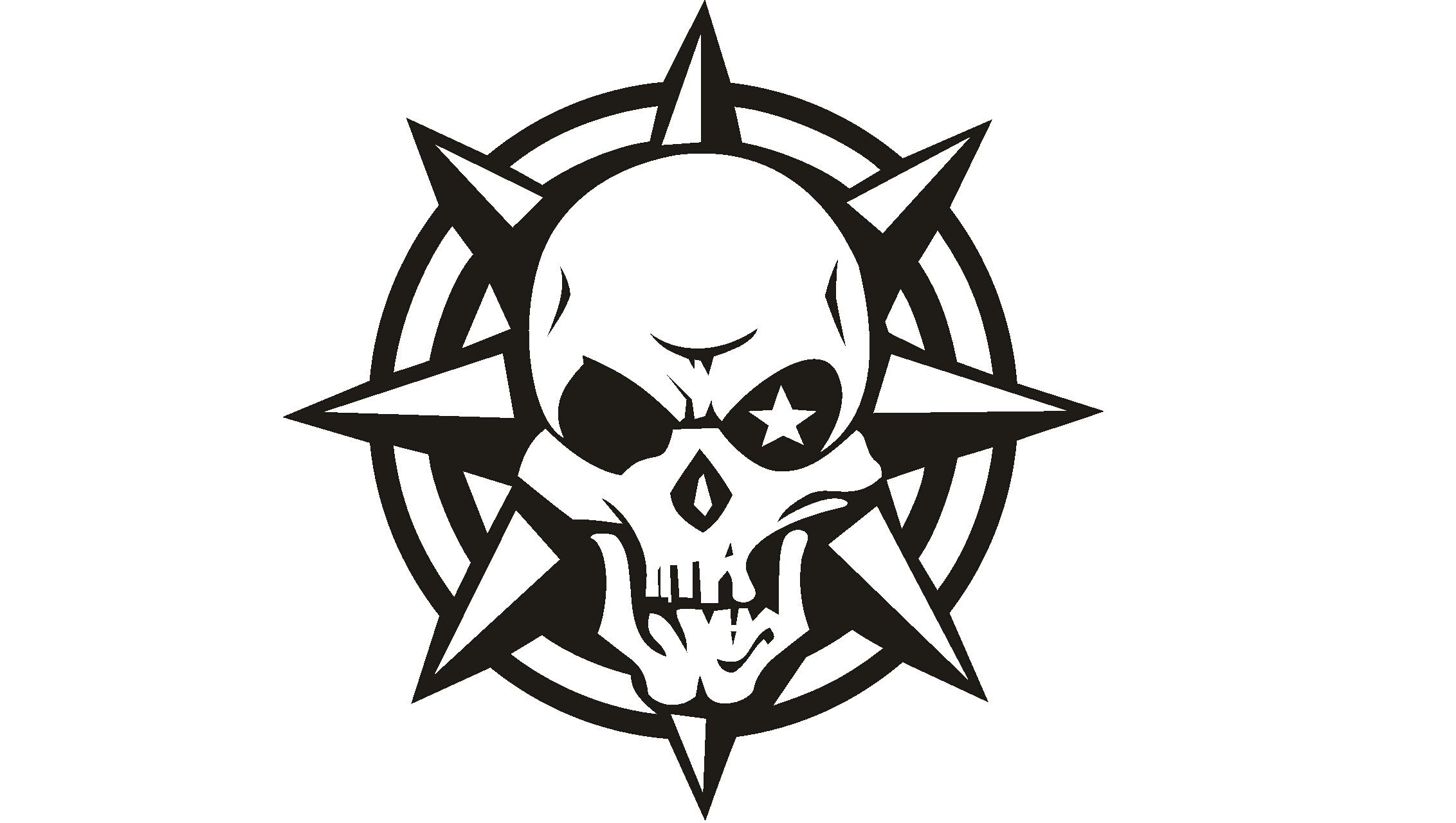 headshot
Collection by
JPomichael
headshot show reference: http://steamcommunity.com/sharedfiles/filedetails/?id=383614759 I hope you enjoy it :) If you have a question feel free to ask it by adding me, posting a discussion on the mod page, or just leaving a comment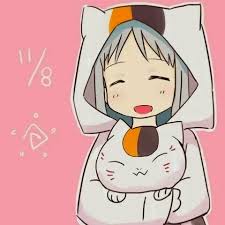 레포데 추천에드온(내쪽으로)
Collection by
㈜현대건설
레프트4데드2 특이하거나 멋지고 재밋거나 흥미로운 에드온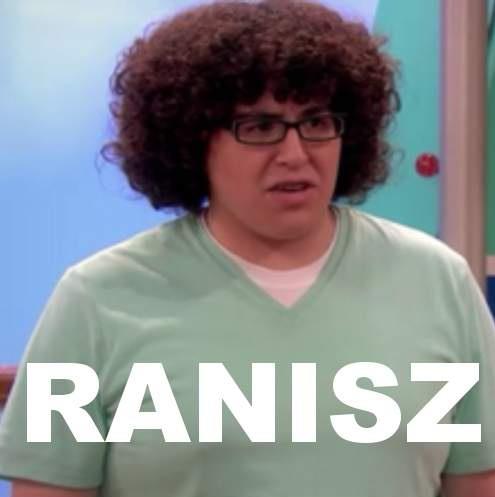 janek ssie jajko w chlebie
Collection by
Chruppek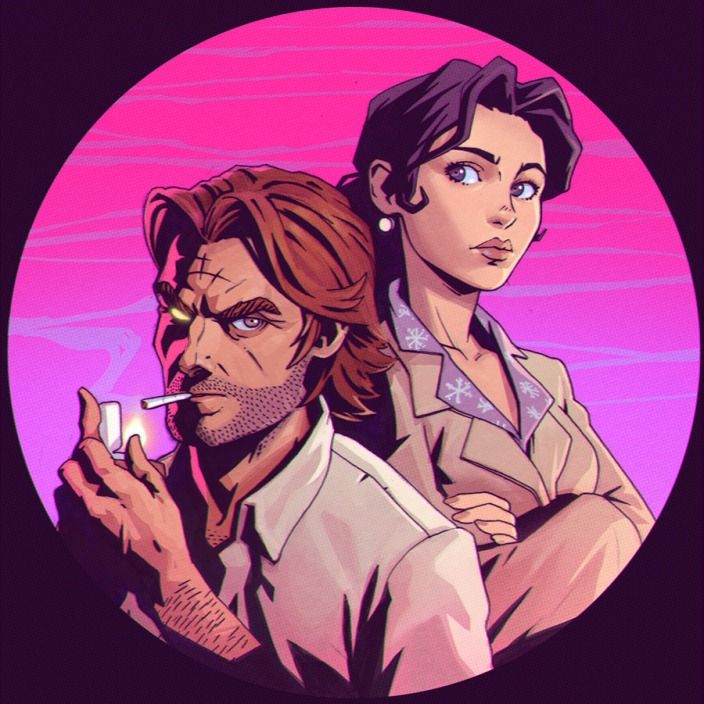 The Full Wolf Among Us Collection
Collection by
CrazyGamer
The Full Wolf Among Us Collection

Left 4 Dead 2 (Anime Mods)
Collection by
Maxi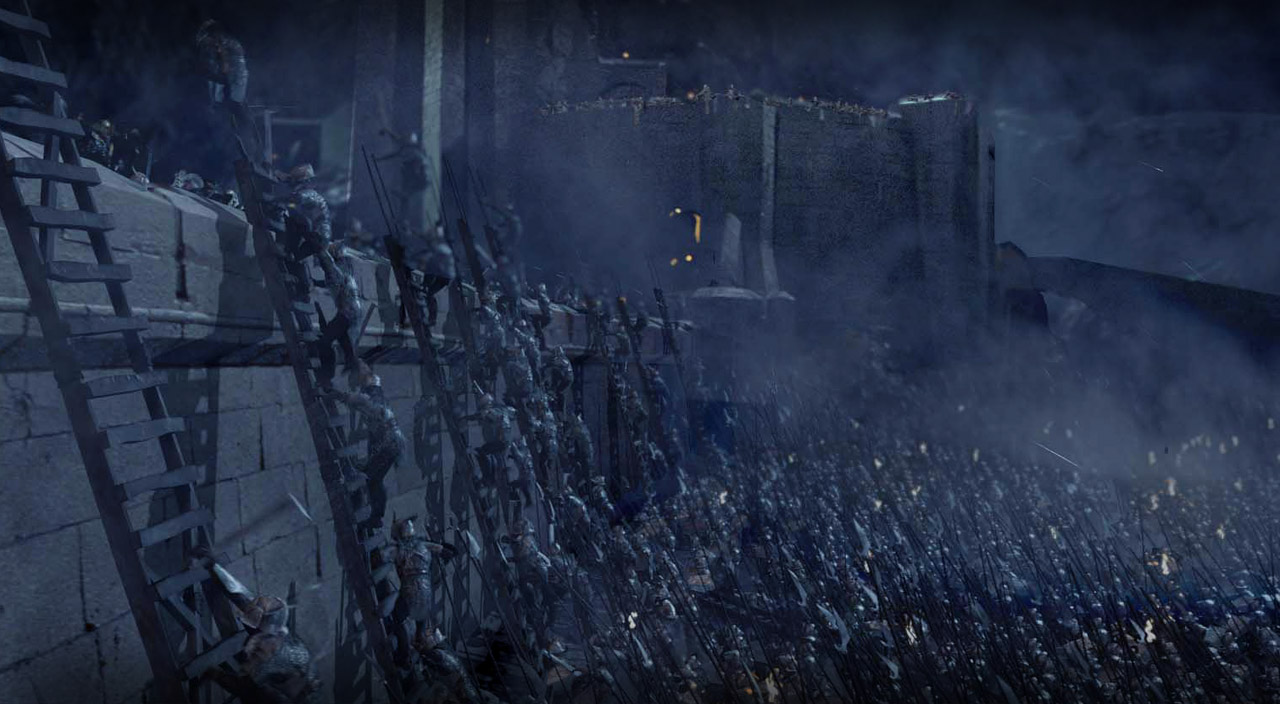 Helm's Deep Left 4 Dead 2 Mods
Collection by
The Silver Shroud
This Collection lets you and your friends play the Battle of Helm's Deep in Left 4 Dead 2!

BTB Sound Mods
Collection by
Wendu-Chan
Just collected my sound/music mods here (expect the voice mods).

Consert Mods
Collection by
bellmo15
A collection of mods that change the songs of the Dark Canival consert chapter.

CRAZY POWA PACK
Collection by
Toasty PROTOTYPE
YOLO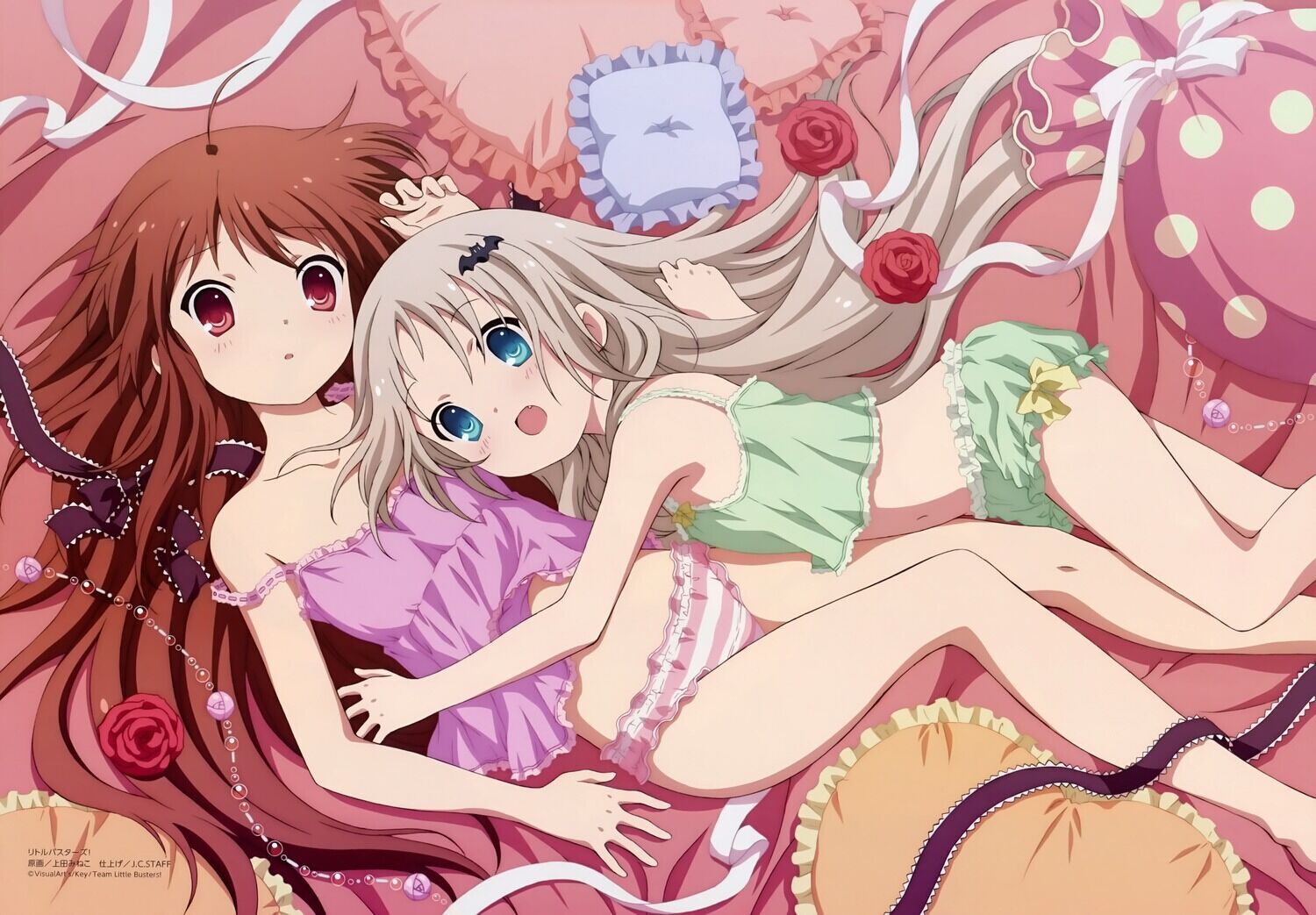 l4d2人物
Collection by
一场年少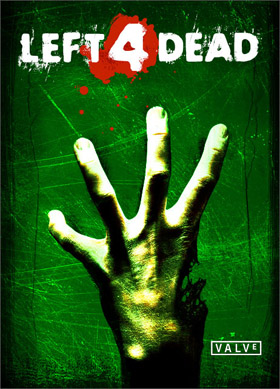 Cool maps
Collection by
Bizalho 2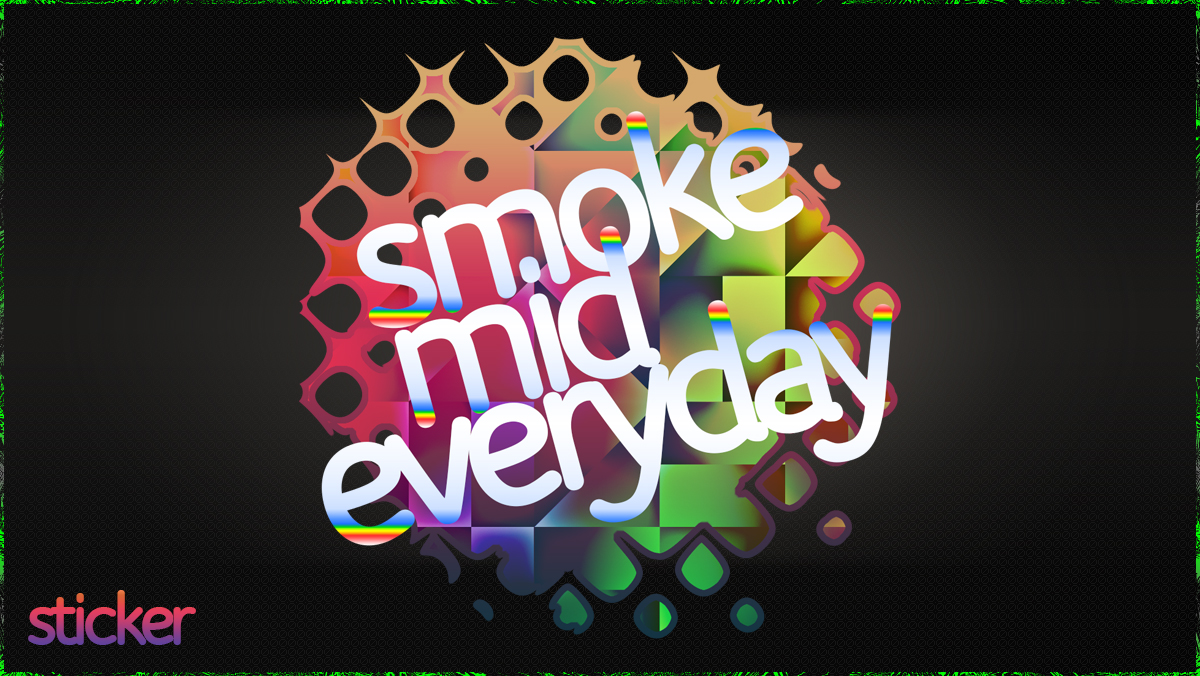 L4D2 - Söndermoddning!
Collection by
The Runner
Sönd

The KKK Revived!
Collection by
ﻹMedica Farrentraღ
What happens when the KKK discoved LSD

This Is Just The Beginning
Collection by
RogueD1(BlackSnow)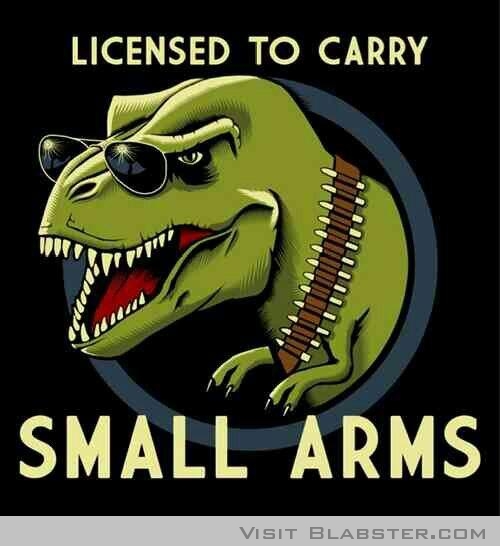 Fapplesauce's Collection
Collection by
[+--oo]-Nick-Fapplesauce
rturetu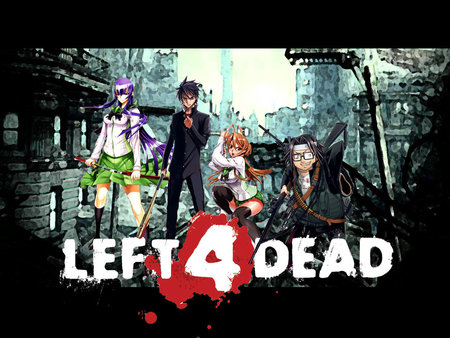 Left for Anime
Collection by
Daddy Darfunkel
Anime Mods for games

The Best of the Best
Collection by
Rocktagon#

Custom campaigns and maps
Collection by
Cocker Coller