Showing 1081-1098 of 28,856 entries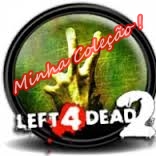 Addons Favoritos
Collection by
MaRoLa (✌゚∀゚)☞
Aqui tem uma lista de Mods que gosto e uso. Alguns Mods muito bons não pude adicionar nesta lista pois seus autores os removeram.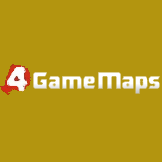 Campaigns that haven't uploaded to GameMaps.com 尚未上傳到 GameMaps.com 的戰役地圖
Collection by
Morning 蜆精奶奶
For those who are looking for co-op campaigns that are unavailable at GameMaps.cοm. Sorting by uploading date. 給正在找尋沒有上傳到 GameMaps.cοm 戰役地圖的玩家們。最早上傳的地圖排在最上面。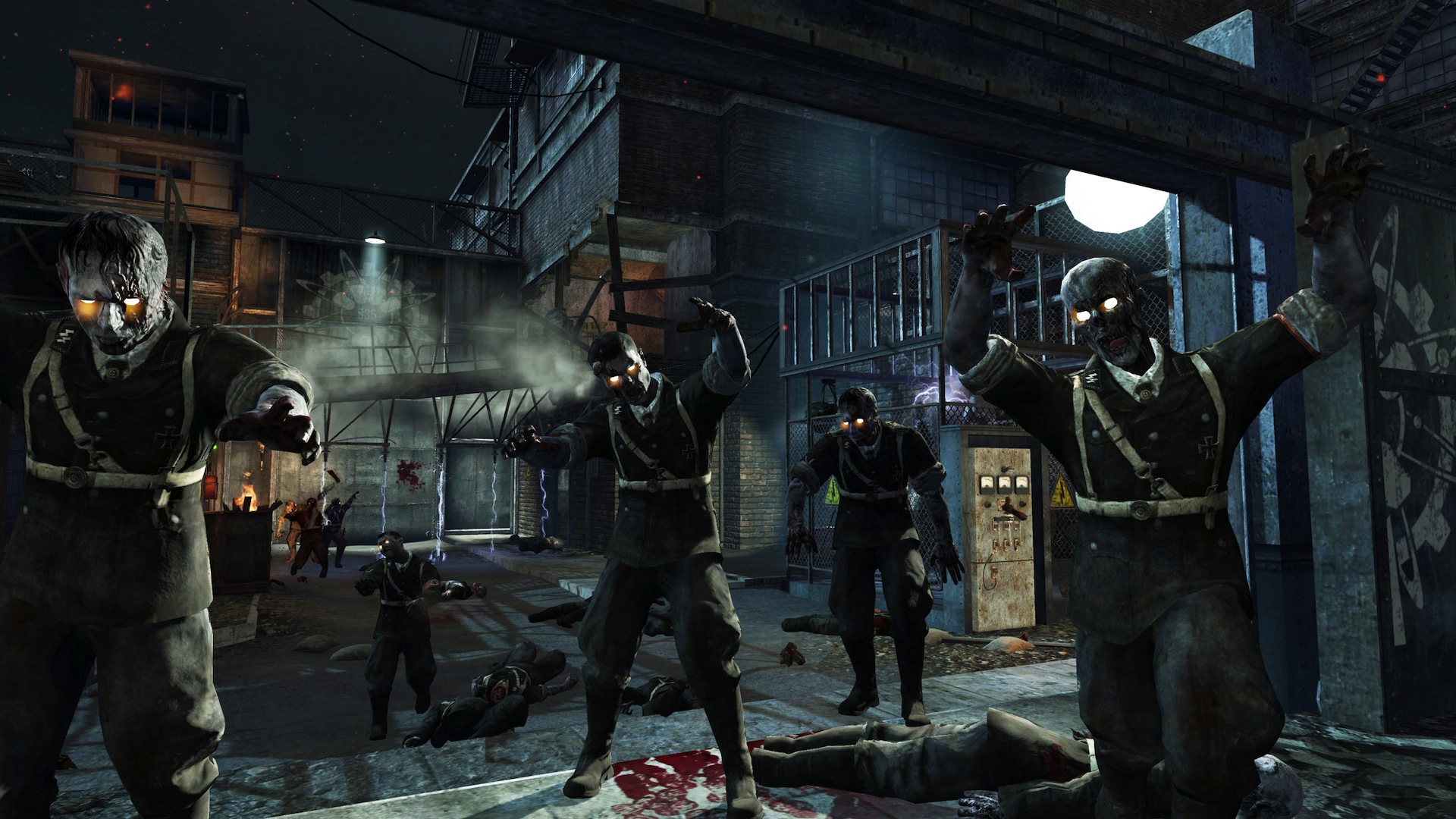 Ghost Yogurt's Call of Duty Zombies Mod Collection
Collection by
Ghost Yogurt
An assortment of mods to make your Left 4 Dead 2 feel more like Call of Duty Zombies. Includes various mods fit for Call of Duty: World at War (mostly this one), Call of Duty: Black Ops and Call of Duty: Black Ops II. I do not own any of these mods.

My Little Apocalypse- Infection is Magic
Collection by
Lara!
Short demonstration video here: http://youtu.be/-xqqSEaidGI This is a collection/modpack of all the My Little Pony mods available to the workshop (or at least, all that I can find). If you'd like to submit a modpack, give me it's link in the comments (c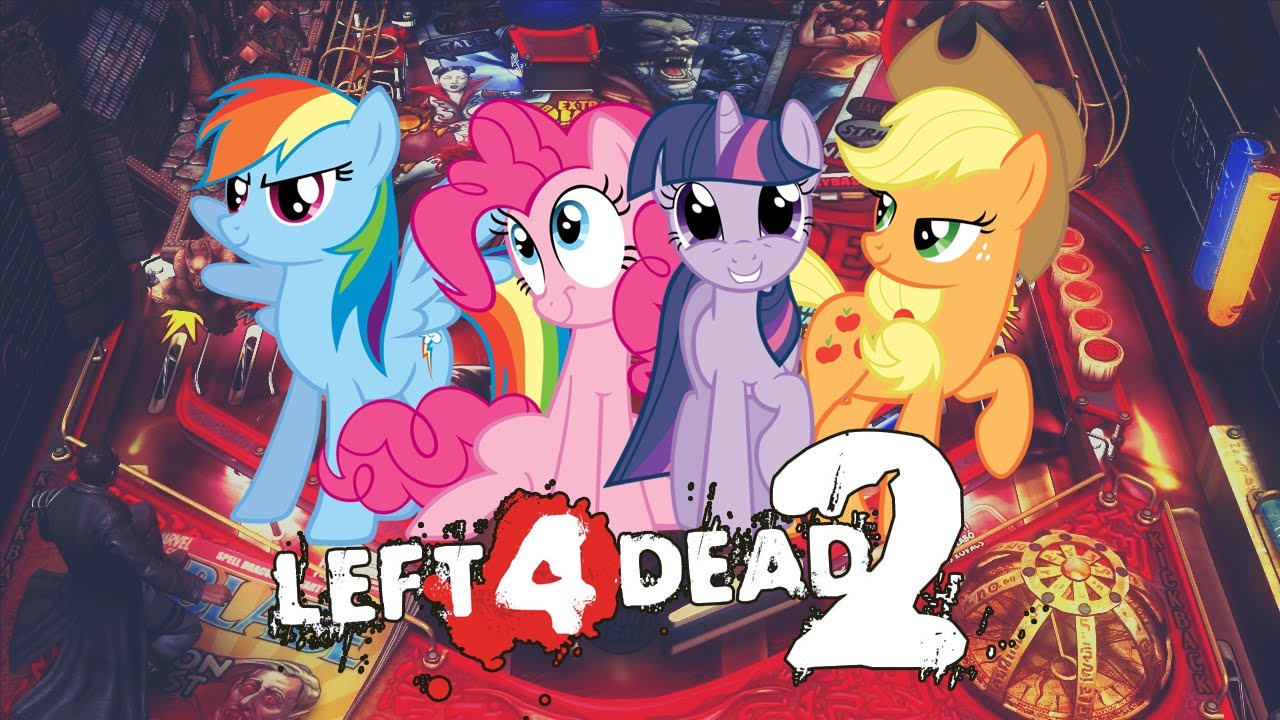 Rainbow Dash's L4D2 Content
Collection by
Tsuyu (梅雨)™
Rainbow Dash has My Little Pony Mods for L4D2.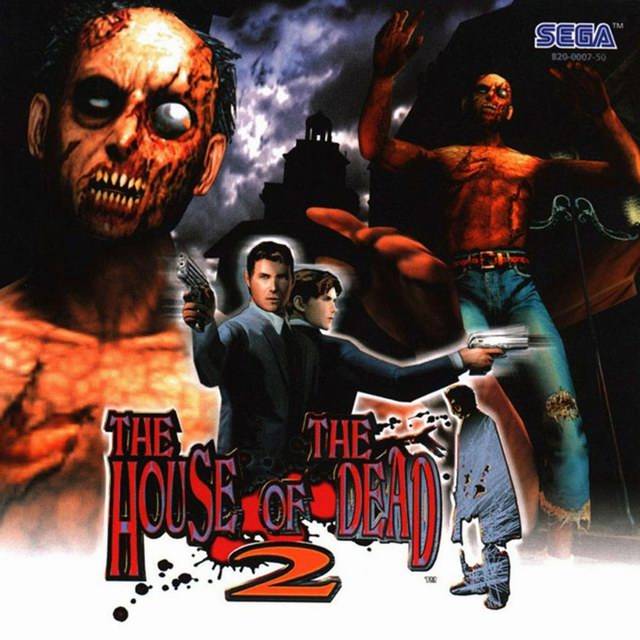 House of the Dead 2 (Left 4 Dead 2 Sound Pack)
Collection by
froakiethroat
A collection of all of the HOTD2 soundpacks I've made. Enjoy! Also, if there are any other HOTD sound mods on the workshop, send me a link and I'll add them too. (I will give the creator full credit of course). All copyright for HOUSE OF THE DEAD bel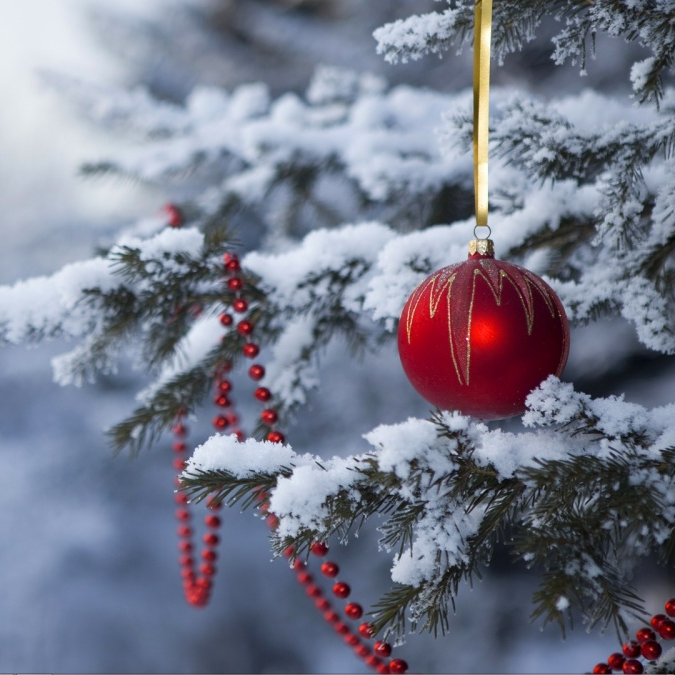 L4D2 Holiday Essentials
Collection by
Robogineer
Whether it be Christmas, Hanukkah, Kwanzaa, or any other traditional exchanging of cheer, this is the collection for you! (Disclaimer: This collection should not be taken seriously)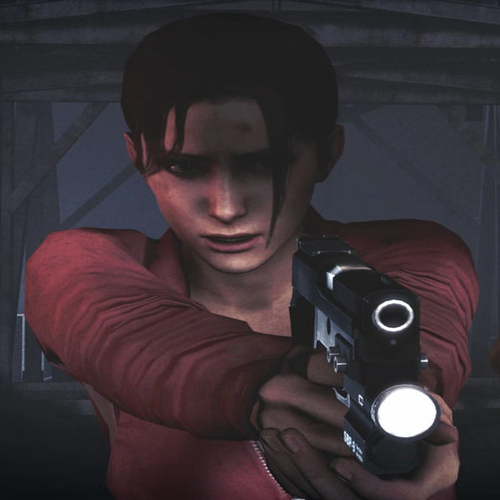 Left 4 Dead 2: Zoey Mods Collection
Collection by
itsjaxonO
A massive collection of the best Zoey Mods on the Steam Workshop! This collectiong does not include character/model replacers, only the core mods that modify Zoey herself. If you create any new Zoey mods, comment on this collection with a link to it and I'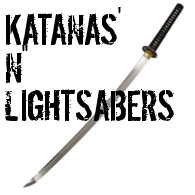 Katanas'N'Lightsabers
Collection by
💎 plexor
My Katana and Lightsaber Katana Collection :D Report Bugs and new Ideas! :D Thanks 4 your support! <3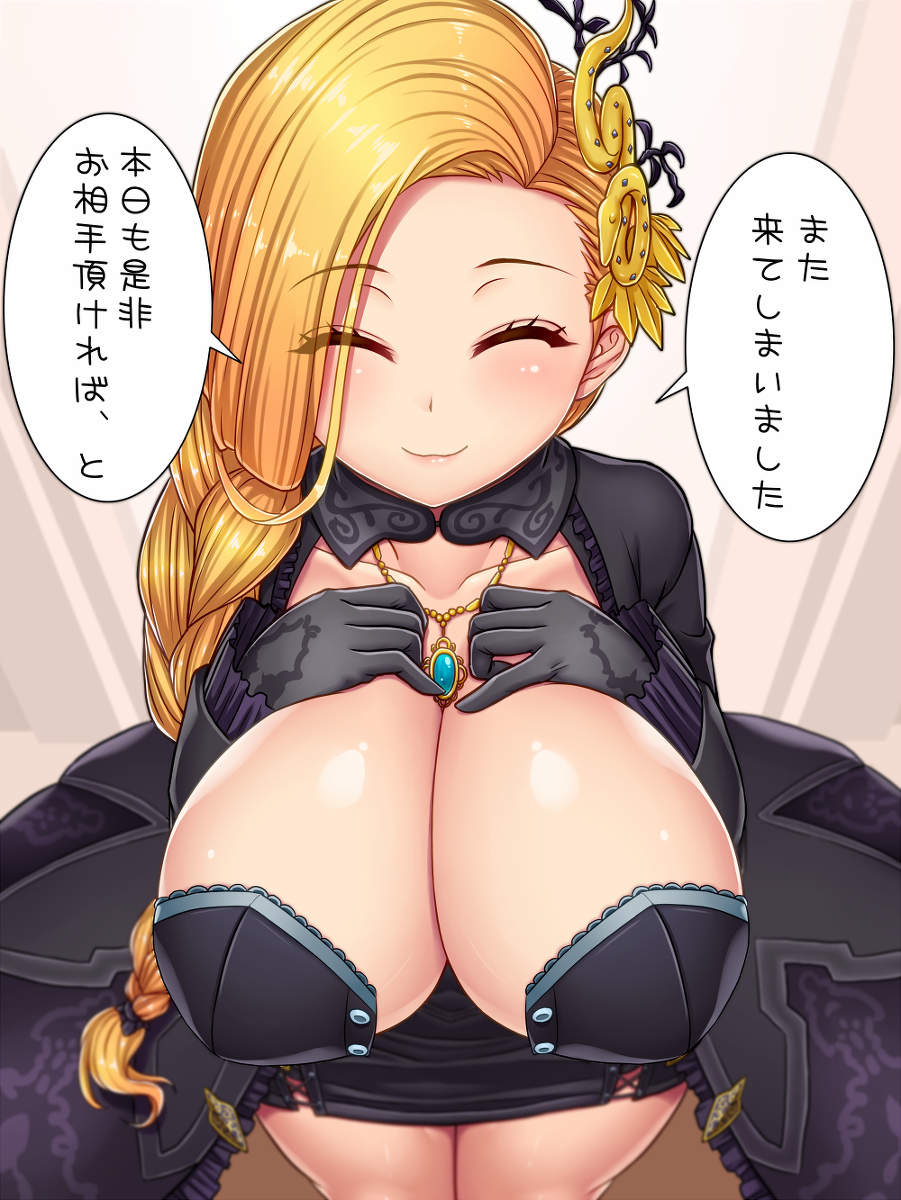 YES
Collection by
Esther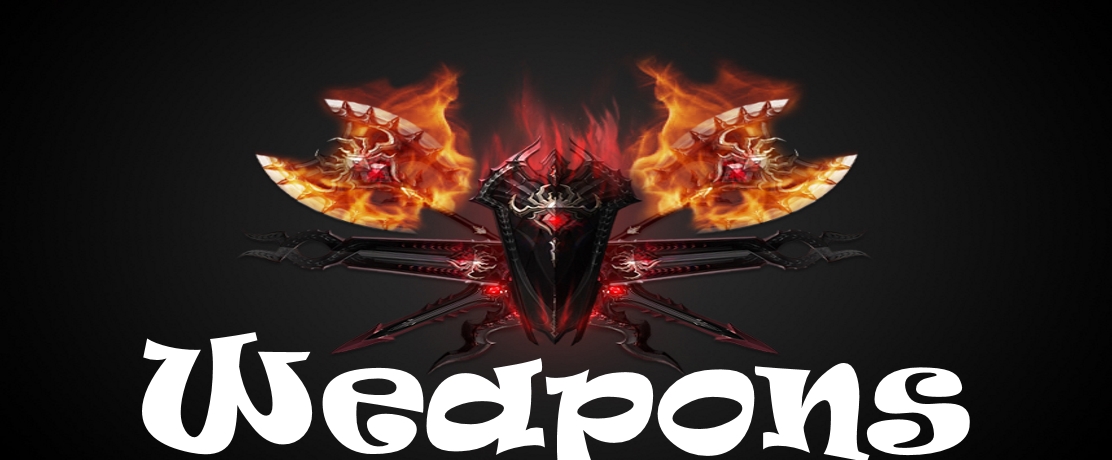 MafiaTexa's Weapons Replacement and Animation Collection
Collection by
❤Tεℓℓγ Tεℓℓẕ
Weapons, Miscellaneous, Sounds, Reanimations (Aiming,Scripts), and Skins. Best place to go for modding advice - http://steamcommunity.com/groups/Dead4Mods

The inside gaming collection By 'De M0 555'
Collection by
De M0 555
I made this wonderfull collection for the fine folks at inside gaming to have fun with playing left for dead 2. Bruces beard, Makes me cri evreytim.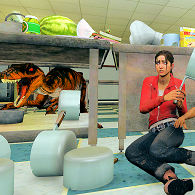 Dinosaurs Inherit The Earth
Collection by
Rainy
All of the mods used by Twitch.tv/Rainicorn that are available on the Steam Workshop.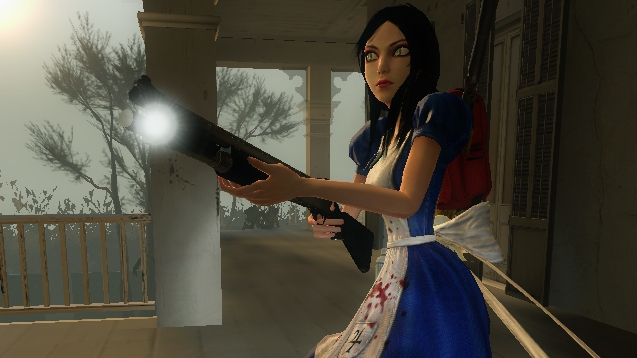 Every Cool Character I Know Of
Collection by
Ben McLean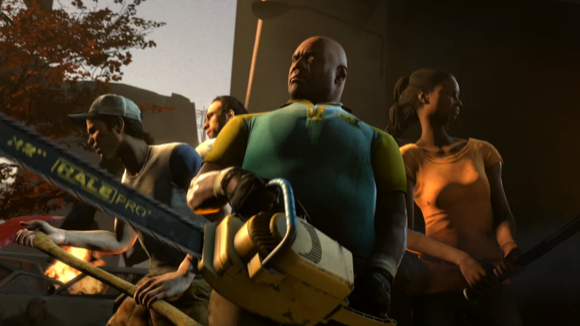 Realism l4d2
Collection by
Kris ツ
Its for all the people out there that want a good looking L4D2.

HOW TO DESTROY YOUR EYES 1010
Collection by
my nama jeff
ven u momn get hoe m an she makek da spegoeti #swegvei spokd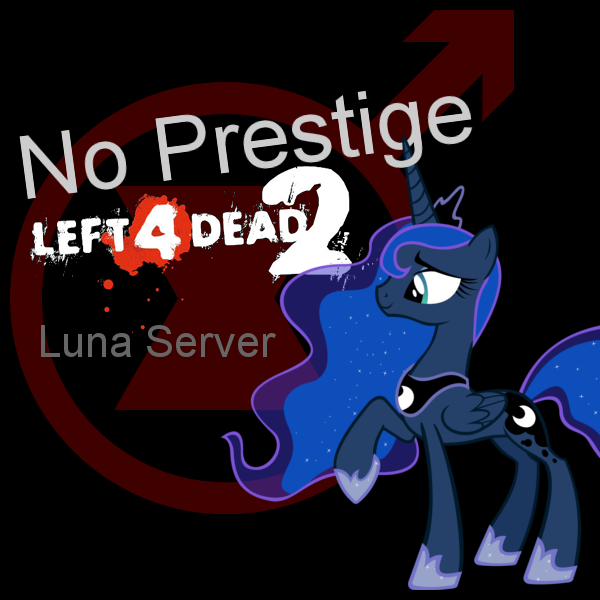 Luna Server Required material
Collection by
theblackwidower
I'm not sure what this is yet. I'm working on it.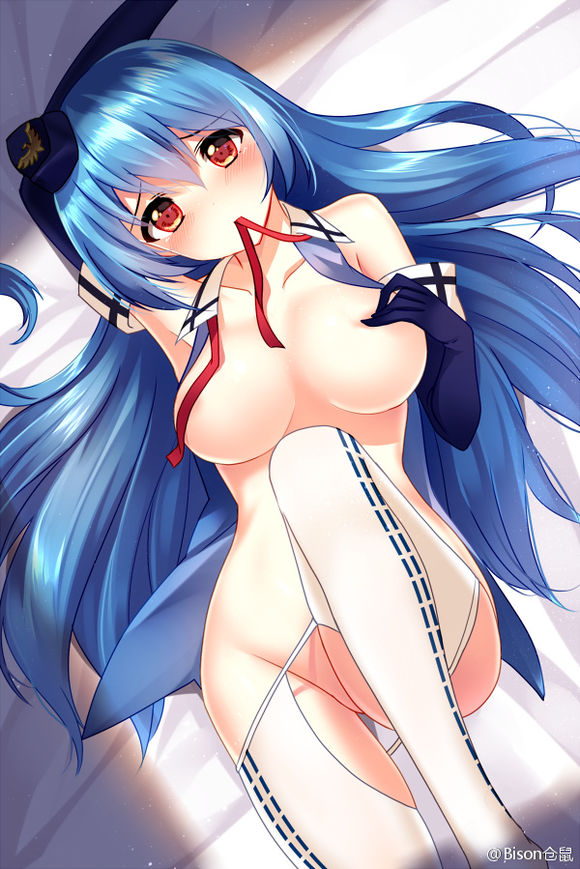 无用骑士团专属
Collection by
冬养妹红夏养⑨
阴吹死挺~