Showing 1741-1770 of 12,564 entries

Weapons
Collection by
VECTOR SIGMA II
Weapon stuff I use. Also items.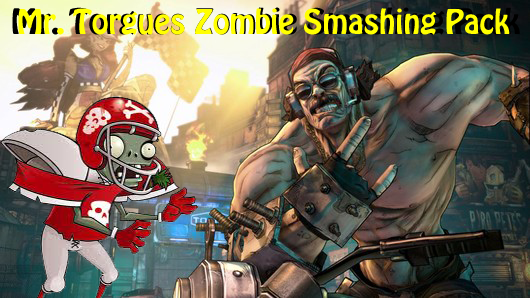 Mr. Torgue's Zombie Smashing Pack
Collection by
◥ςŗФŋℰ­_ρΰяع◣
HEY IT'S ME MR. TORGUE!! EVER GET F(bleep)ING MAD THAT THOSE ZOMBIES JUST DON'T F(bleep)ING DIE?!?! WHERE DID THESE P(bleep)SIES COME FROM ANYWAYS?! WELL THEY ARE MAKING A MESS!!! I WANTED TO BLOW UP THAT BUILDING!!!! I WANTED TO RAM THROUGH CARS WITH MY ...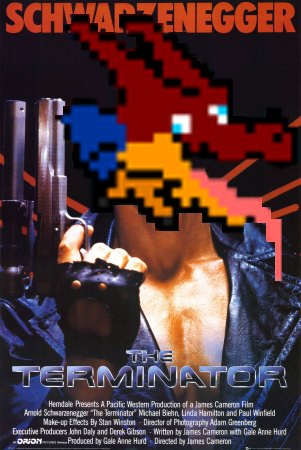 All Non-Campaign Mods Smerg Uses
Collection by
Smerg the Dargon™ [PCMR]
wof wof Some of these mods conflict, so make sure you disable the ones you don't/won't use.


Meine Waffenmods
Collection by
BananaBob
meine waffen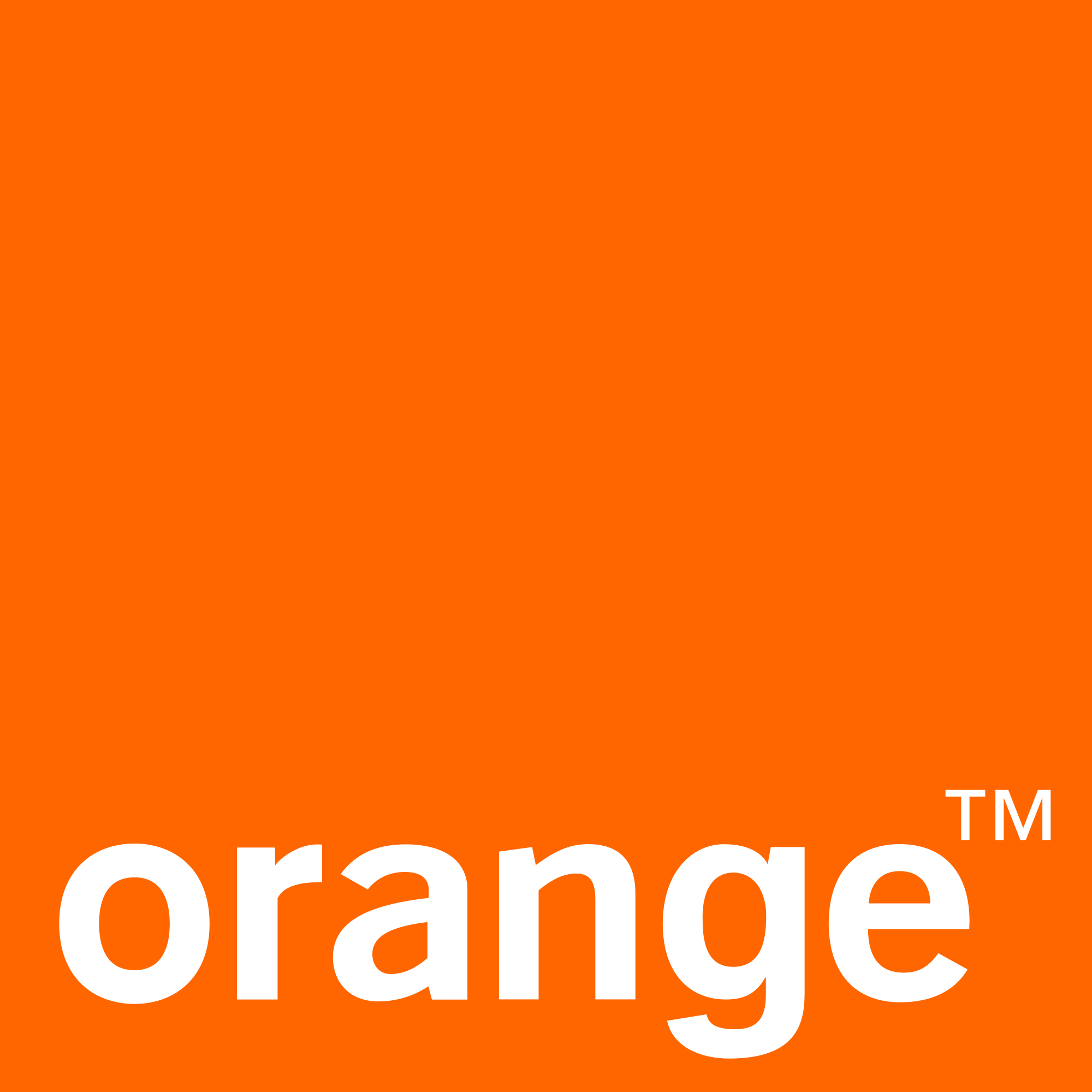 Orange's Collection
Collection by
Orange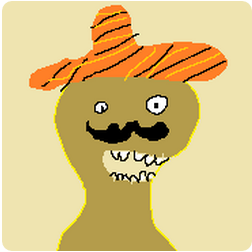 The Hatzil
Collection by
Stanly
If your dad's not a teaspoon, You should get this

Fun Stuff
Collection by
Straight White Male
Dank kush.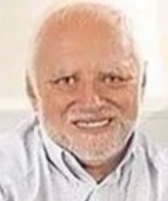 Dank ass mods
Collection by
flotterbackes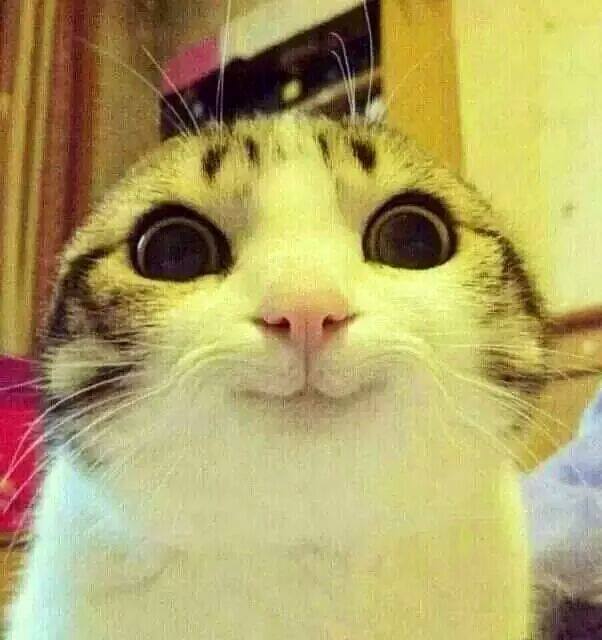 DorgasPlay
Collection by
©/Bianca NyunCK •
Dorgas Addons Play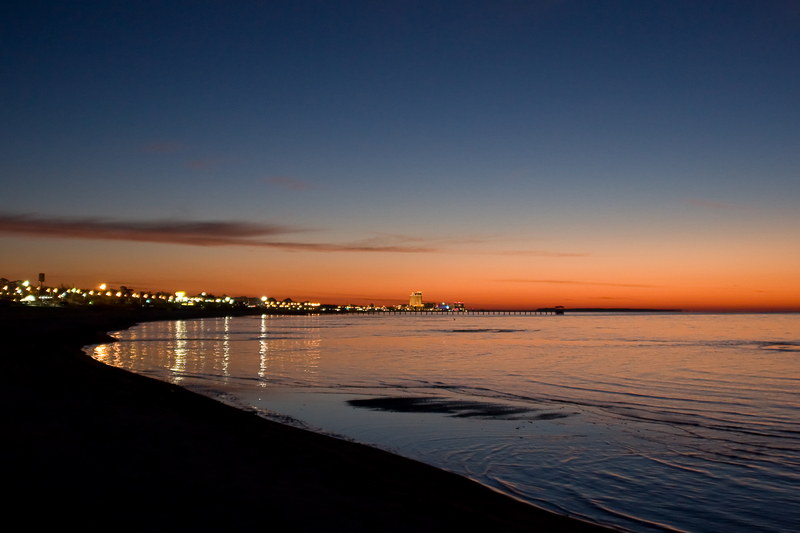 Southern Vice: A Nigh TOTAL Transformation of How L4D2 Looks
Collection by
SillyLittleSabat
A Collection of things that make the enviromnent more vivid, reskin's most weapons and all survivors/infected. Another thing is music, sounds, and the main menu. which will be in also. (Obviously! :P)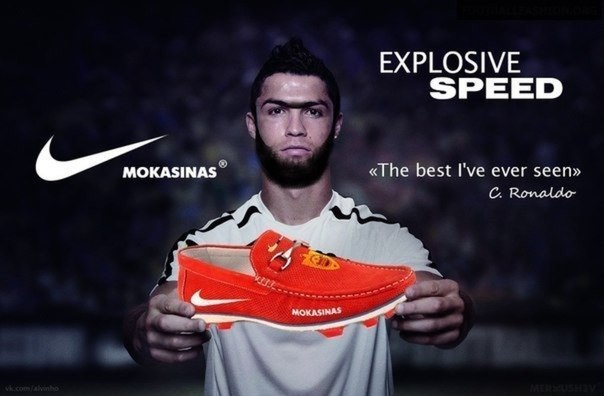 Big shit
Collection by
pootisstrike98

Left 4 Dead Realism
Collection by
Snow
This is a collection of addons that work well together in order to enhance your experience in Left 4 Dead 2! This Collection will replace your survivors with Soldiers, Will replace your weapons to enhance realism and add more detail and atmosphere to y...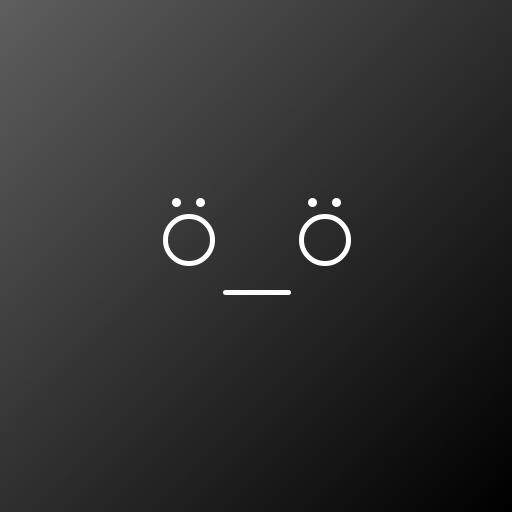 faafMaps
Collection by
Rozza
It has maps.

GoldenEye (Wii) Weapon Sounds
Collection by
CyberMan1011
This collection inlcudes various sound mods (made by me) that replace the firing sounds of the L4D2 weapons with firing sounds from several weapons in the GoldenEye (Wii) game. Due to the fact that the sound files for the weapons could not be accessed ...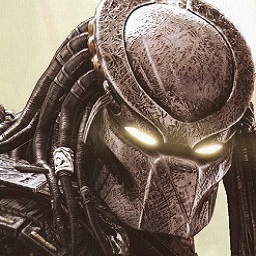 DT's custom l4d2 Content
Collection by
DevilTorture
consists of models, skins, sounds, animations, for infected and weapons that are on steam workshop to add to my collection, to make it easier for my friends to immerse themselves in my personal likeness. one thing to note is that not every single mod i...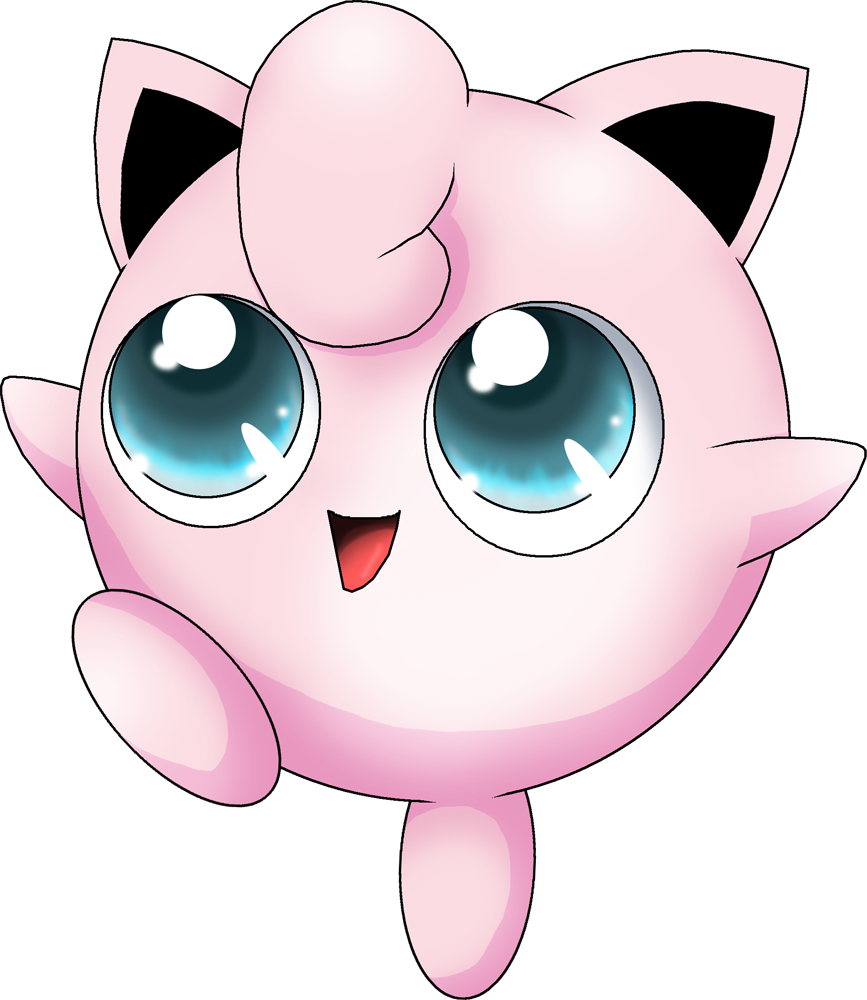 Banter
Collection by
Poopenmeir -чики-брики!

Asiimov -O_O-
Collection by
Vesth_Cant_Hit

The Walking Dead Collections
Collection by
CryStorm
Kolekcja wybranych modyfikacji dodających motywy The Walking Dead (The Game)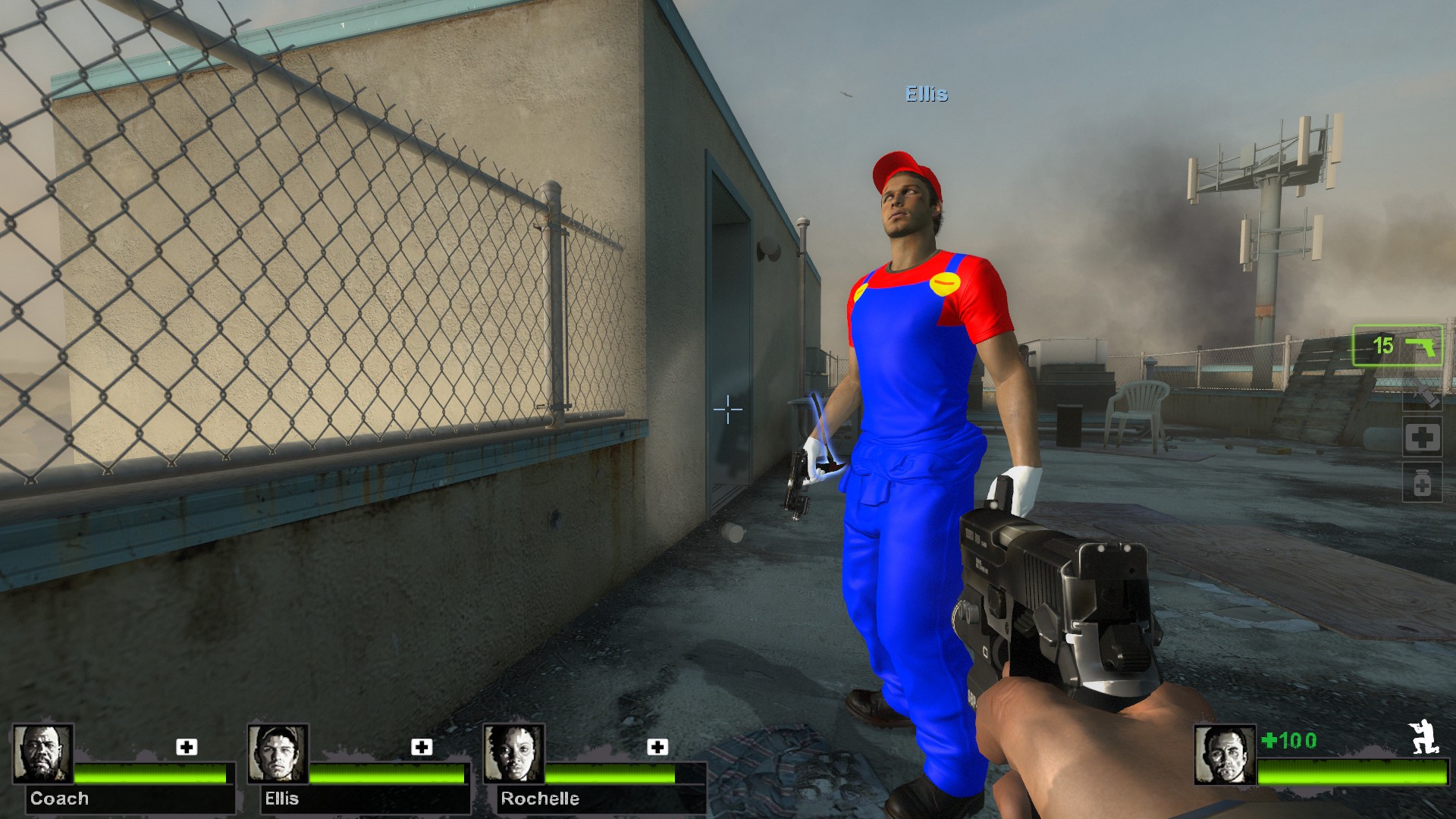 SKJ L4D2 Skin Collection
Collection by
✪SuperKillJuul✪
- = Removed + = Added ~ = Changed Latest update: +BlackTank will be added soon: -nothing in plan P.s. Be sure u join our steam group to receive usefull information about my work! http://steamcommunity.com/groups/SuperKillJuul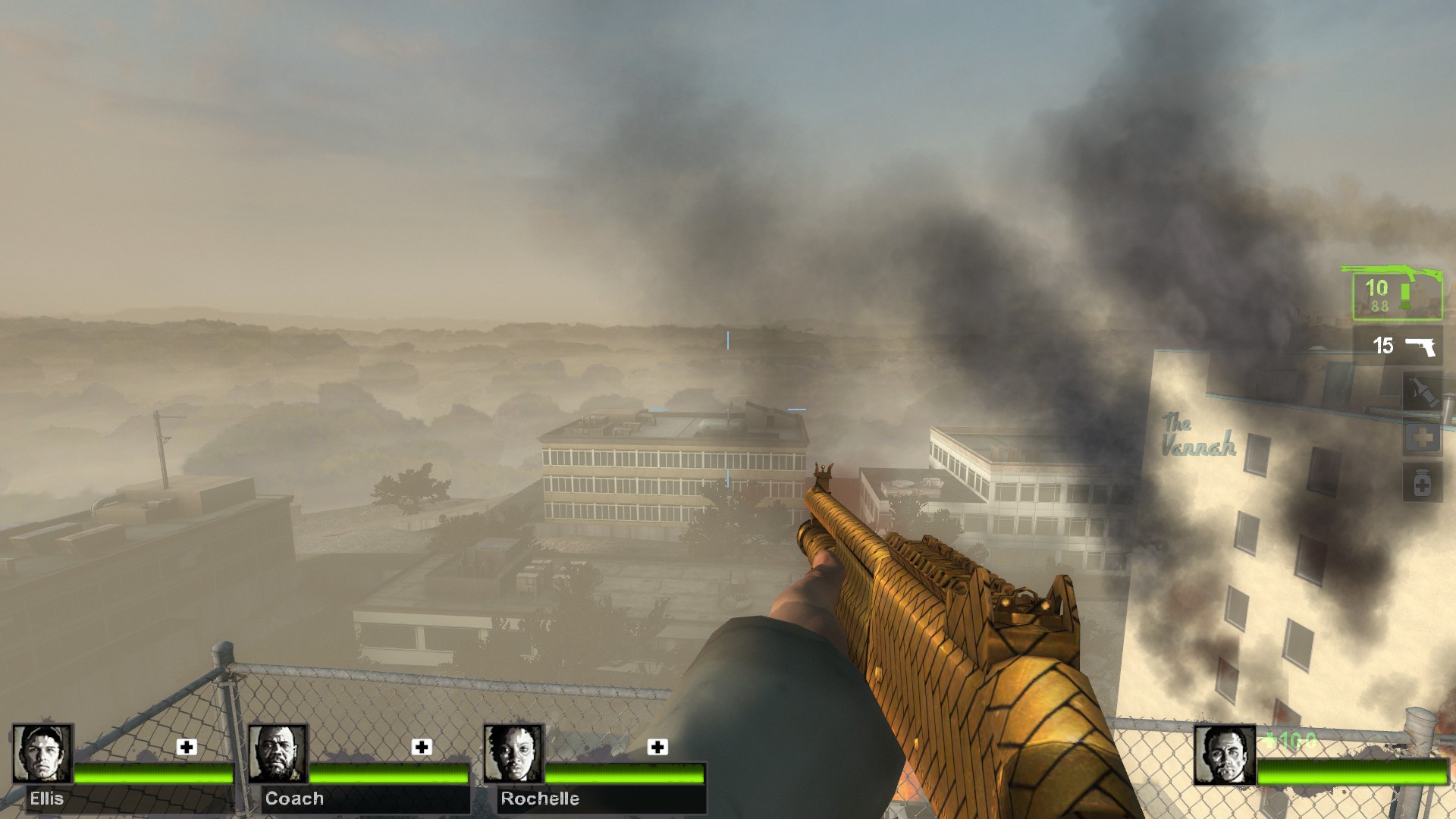 SKJ L4D2 Weapon Collection
Collection by
✪SuperKillJuul✪
This collection includes all skins I've ever made for L4D2! enjoy them! - = Removed + = Added ~ = Changed Latest update: +SMG PinkCamo will be added soon: -nothing in plan P.s. Be sure u join our steam group to receive usefull infor...

Uncle basil's L4D2 bundle
Collection by
Tyrone da cripwalking 1
Simply a pack of items for L4D2, picked according to my own taste. Quality weapons and few fun addons. None made by me, all credits go to the talented modders out there. To be honest the reason for the pack is that it's easier this way to download my fav ...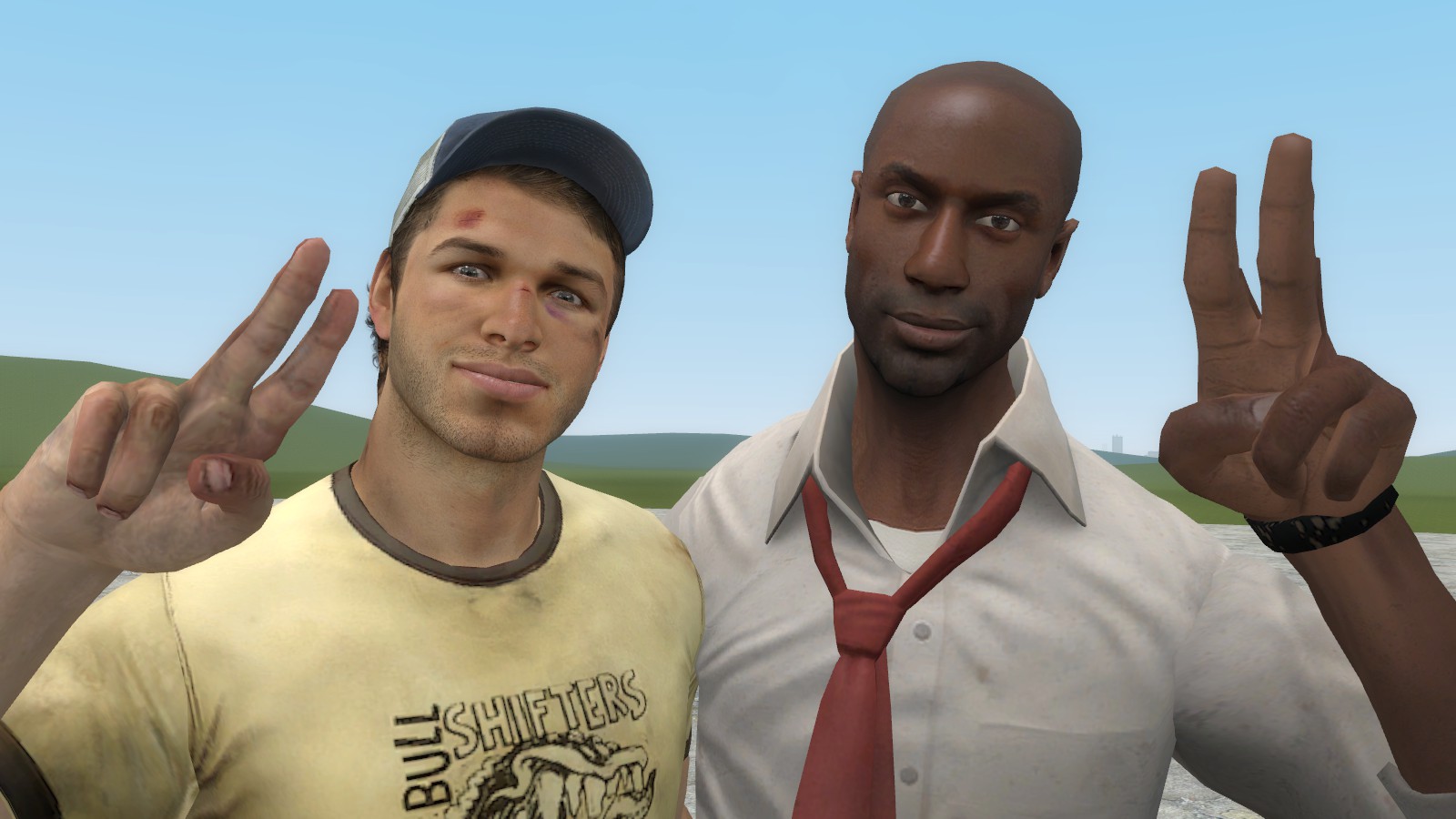 Very cool and fun mods
Collection by
God Beast Queen Monster

left 4 shrek
Collection by
burnedrobot
#shrek4lyfe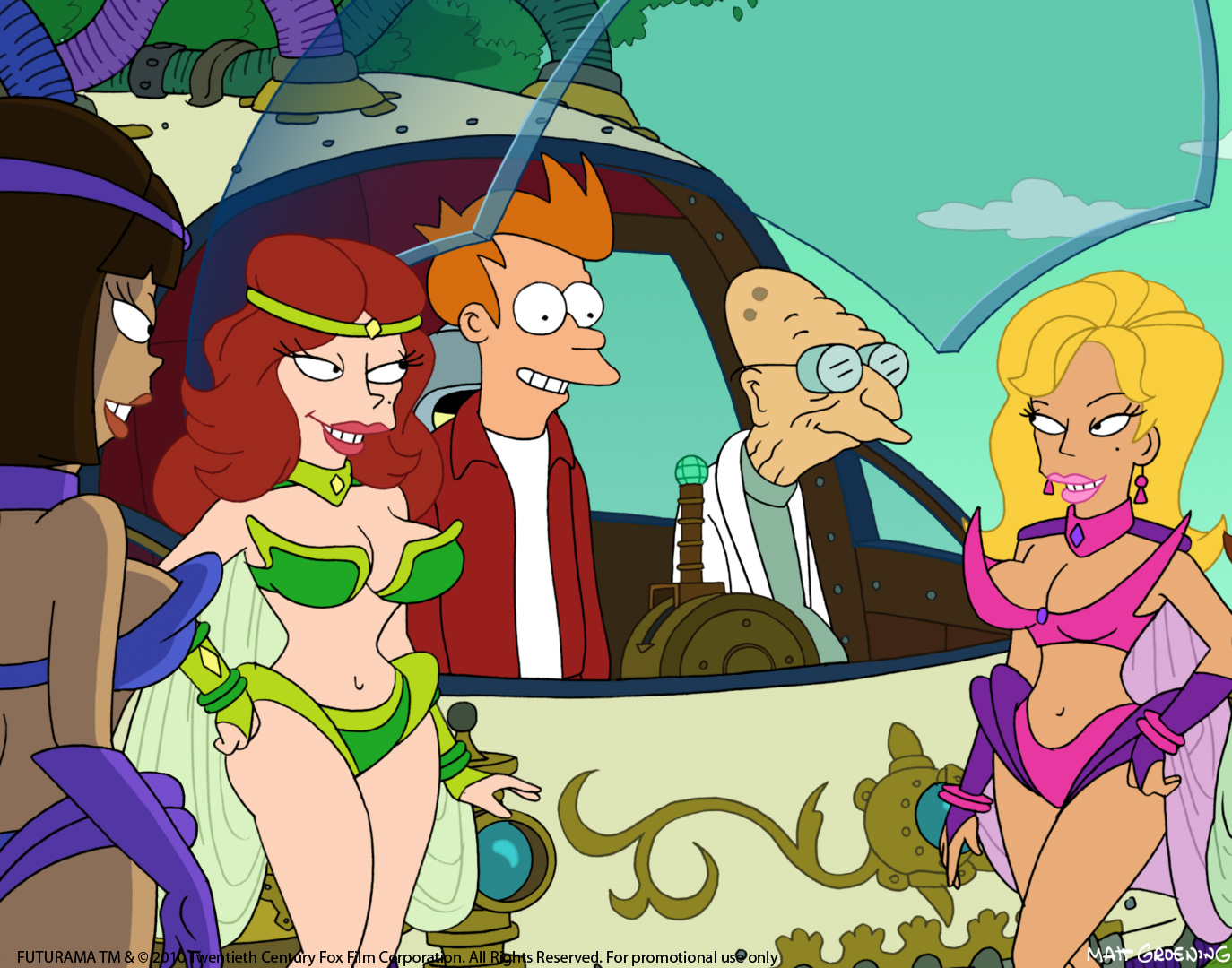 Alien Apocalypse: Video Game Invasion
Collection by
Dr. Zombie
A compilation of compatible Left 4 Dead 2 multiplayer mods that make the game into something very different... Included are changes for every survivor, special infected, common infected, and weapon in the game. Updated: 3/30/15

Xiverinos collectiones
Collection by
Xivrz~ <3
hfldsjkg;fg;jkdsjlfd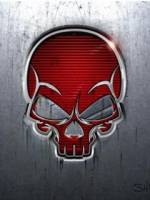 Сборка оружия
Collection by
[RU]Tarakan3000
Замена всего оружия, с которого неприятно стрелять.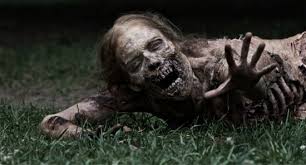 real left 4 dead 2 lollololololololololol
Collection by
PenguinGamerz
my favorite mods

Left 4 Dead 2 Mods
Collection by
DIamond Dogs Oorah!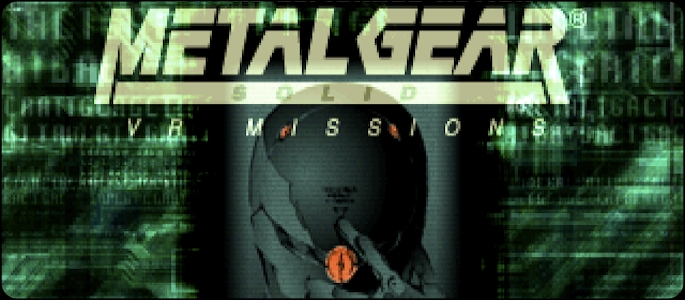 MGS Vr missions
Collection by
Ionyen
Collection of the mgs vr mission sound mods

Mods finos para matar zombis en HD
Collection by
Fernander
Mods que utilizo para mejorar la inmersión y detalles del juego. Son compatibles y funcionan bien juntos. Ah, y apunta a la cabeza, inútil.