Showing 1711-1740 of 23,064 entries

Alpharius Collection
Collection by
Alpharius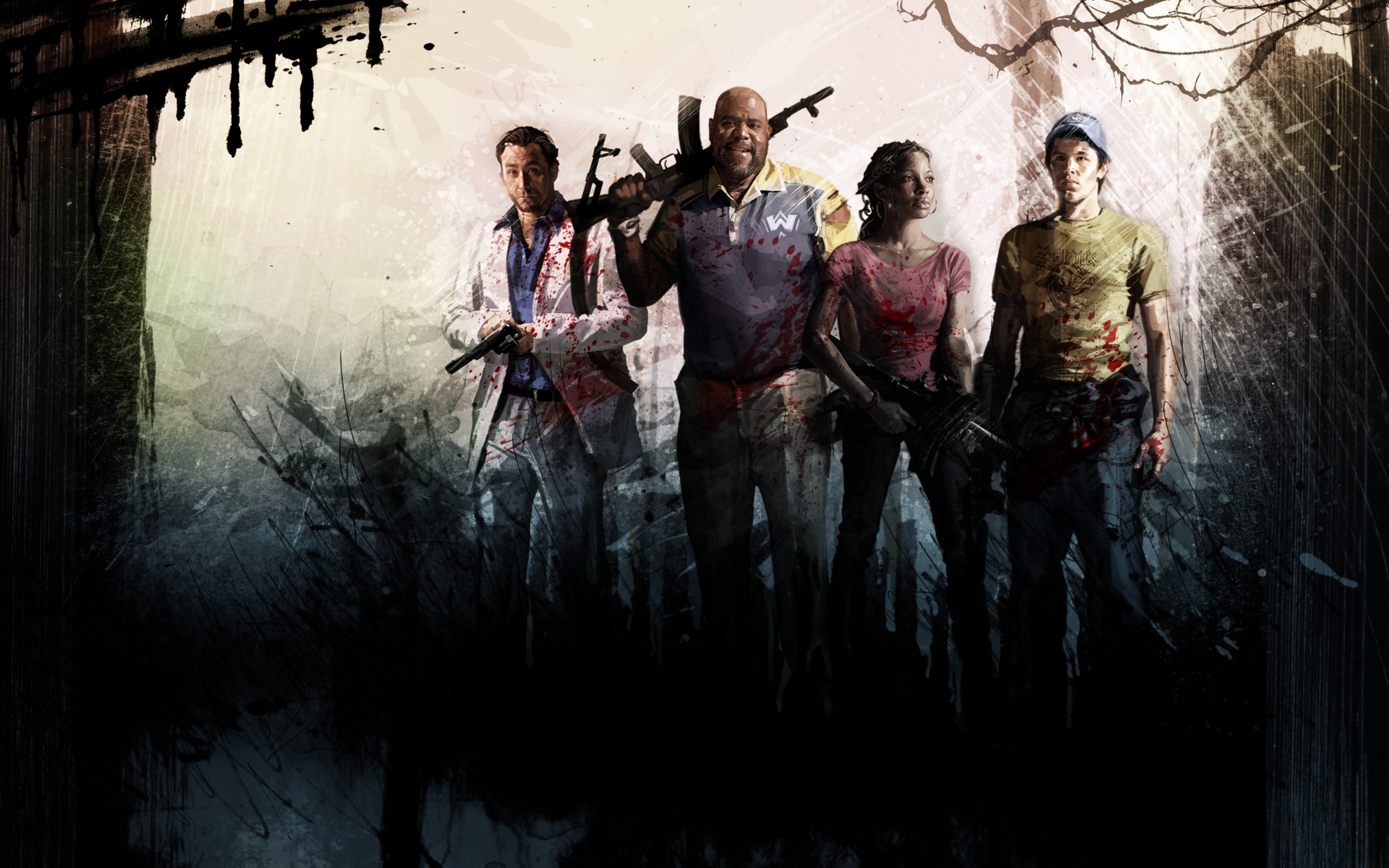 Mi Colección 2015 (Presentable)
Collection by
ElColus
No ahi mucho que decir, mi colección que comparto. Concervando un poco la originalidad de el juego y el aspecto dandole un tono mas agradable y nuevo y un poco HD.

The Best of the Best
Collection by
Rocktagon#

Carnival Of Lost Souls
Collection by
DeCrow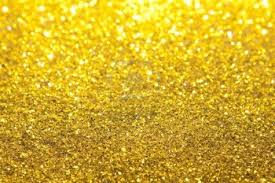 Golden Weapons
Collection by
Gaston IV of Béarn
A bundle of gold weapons!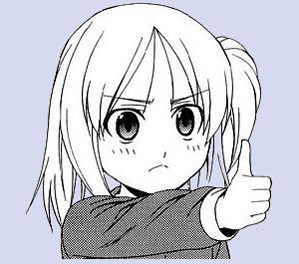 Left 4 Weeaboo
Collection by
rai
Weeaboo access only.

KymakiLeft4Dead
Collection by
Macha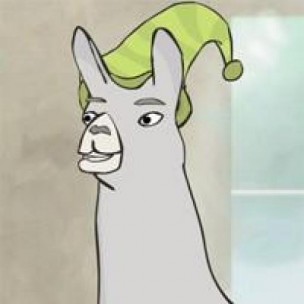 Peelz's mod compilation
Collection by
Sterben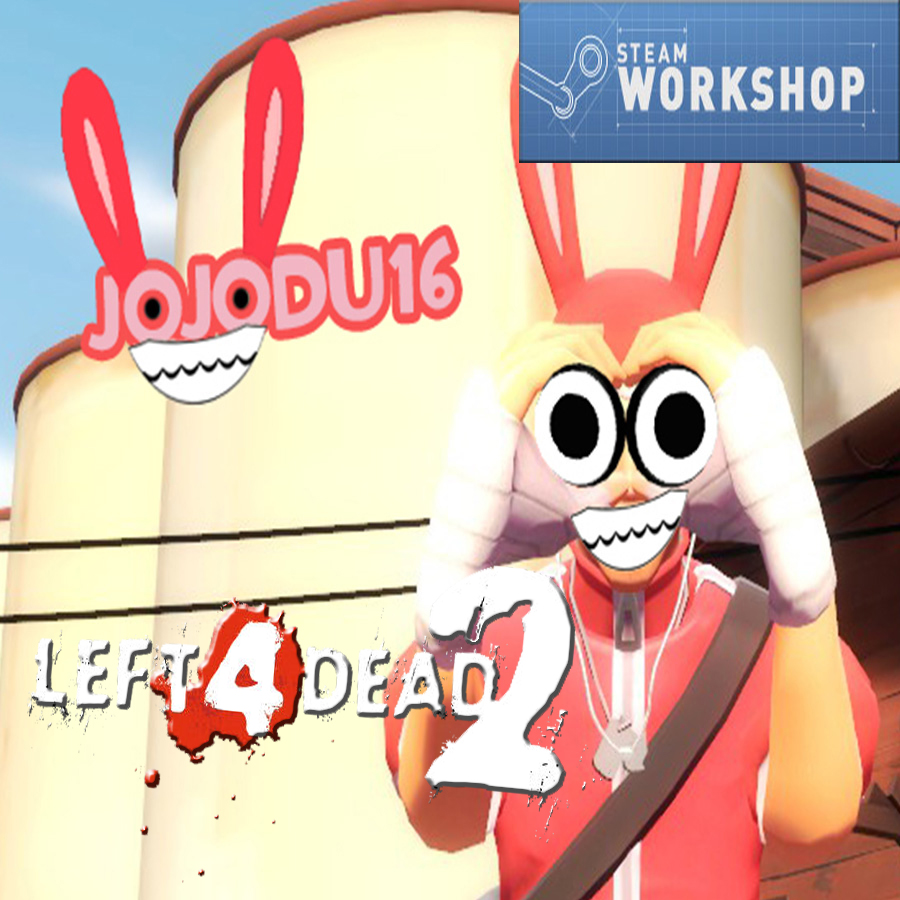 L4D2 - Jojodu16 Workshop
Collection by
Jojo
Item/Sound - L4D2, By Jojodu16

Nomad's Collection
Collection by
Nomad Darmadeus
For my friends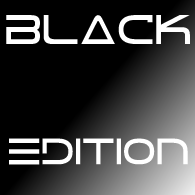 TammojaOlen´s Black Edition Collection!
Collection by
Blyatman
Here is all Black Edition Weapons and more! ALL ADDONS are made/reskinned BY ME!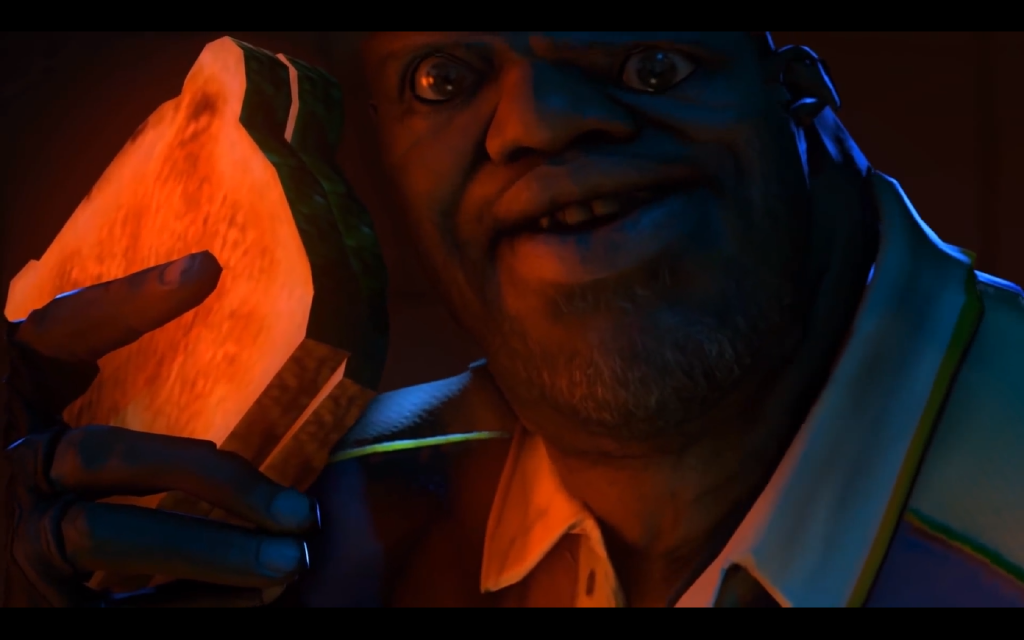 Topp's Collection Of L4D2 Crap
Collection by
Toppramen
Everything from Disneyland Maps to Custom Sounds.

Weeaboo Shit
Collection by
Setesh the Despoiler
It's autistic

L4D2 Five night's at Freddy's Collection (WIP)
Collection by
Bluecd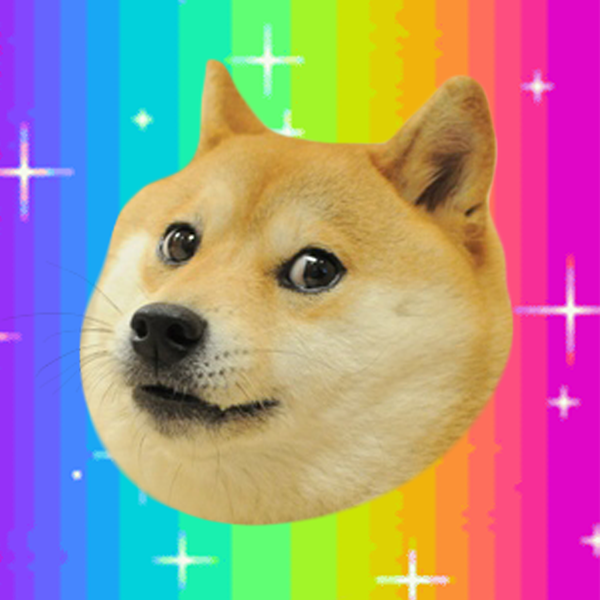 Horror-Like Mods
Collection by
『Mute』
A collection of mods to make Left for Dead a little bit scarier.

This Is Just The Beginning
Collection by
RogueD1(BlackSnow)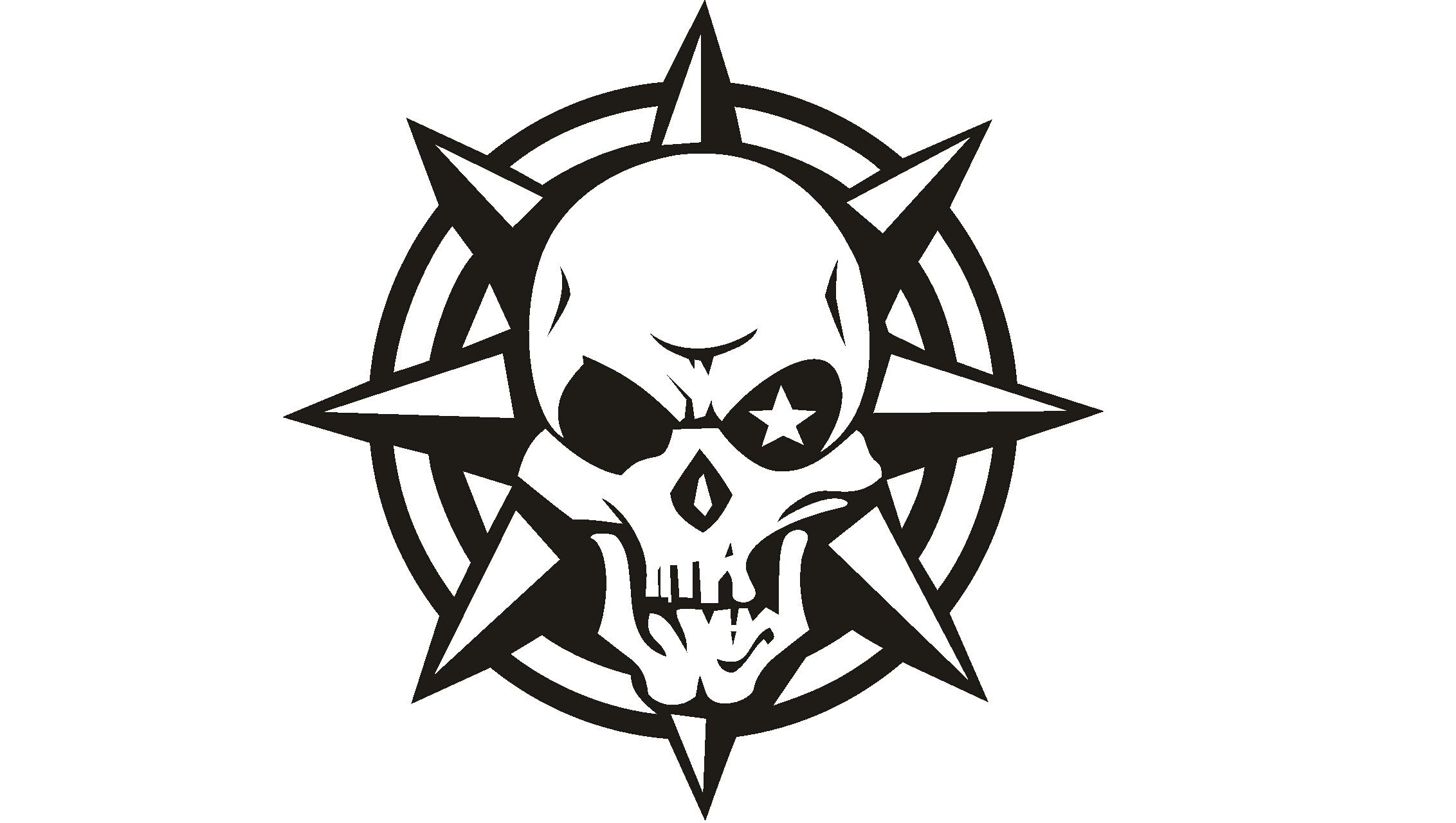 headshot
Collection by
JPomichael
headshot show reference: http://steamcommunity.com/sharedfiles/filedetails/?id=383614759 I hope you enjoy it :) If you have a question feel free to ask it by adding me, posting a discussion on the mod page, or just leaving a comment

R3D COLLECTION
Collection by
R 3 D J O K 3 R 1 ( ͡~ ͜ʖ ͡°)
These Mods Will Enhance Your Gameplay and some mods are fun and good to see during the game / Have fun

All da Anime
Collection by
Pytheas
anime mods

My stupid mod stuff
Collection by
Commander of Pie
Seeing as some other bloke (maksus) has posted his mods i may as well post my mods as well for you people to "enjoy".

JhanTran
Collection by
DesertWind

bAX's l4d2 Collection.
Collection by
bAX
Cкажу сразу, все предметы не созданы мною :) Моих только 4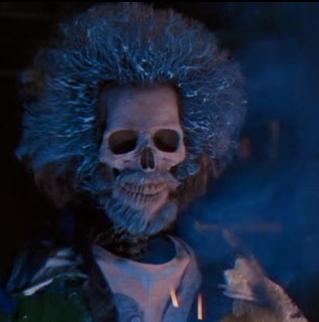 Spooky scary modpack
Collection by
Its me, the guy
Even after death, the war continues. In this collection, you are the 4 chosen ones, destined to fight the army of skeletons in the skeleton war. Do you have what it takes?

Custom campaigns and maps
Collection by
Junger Hüpfer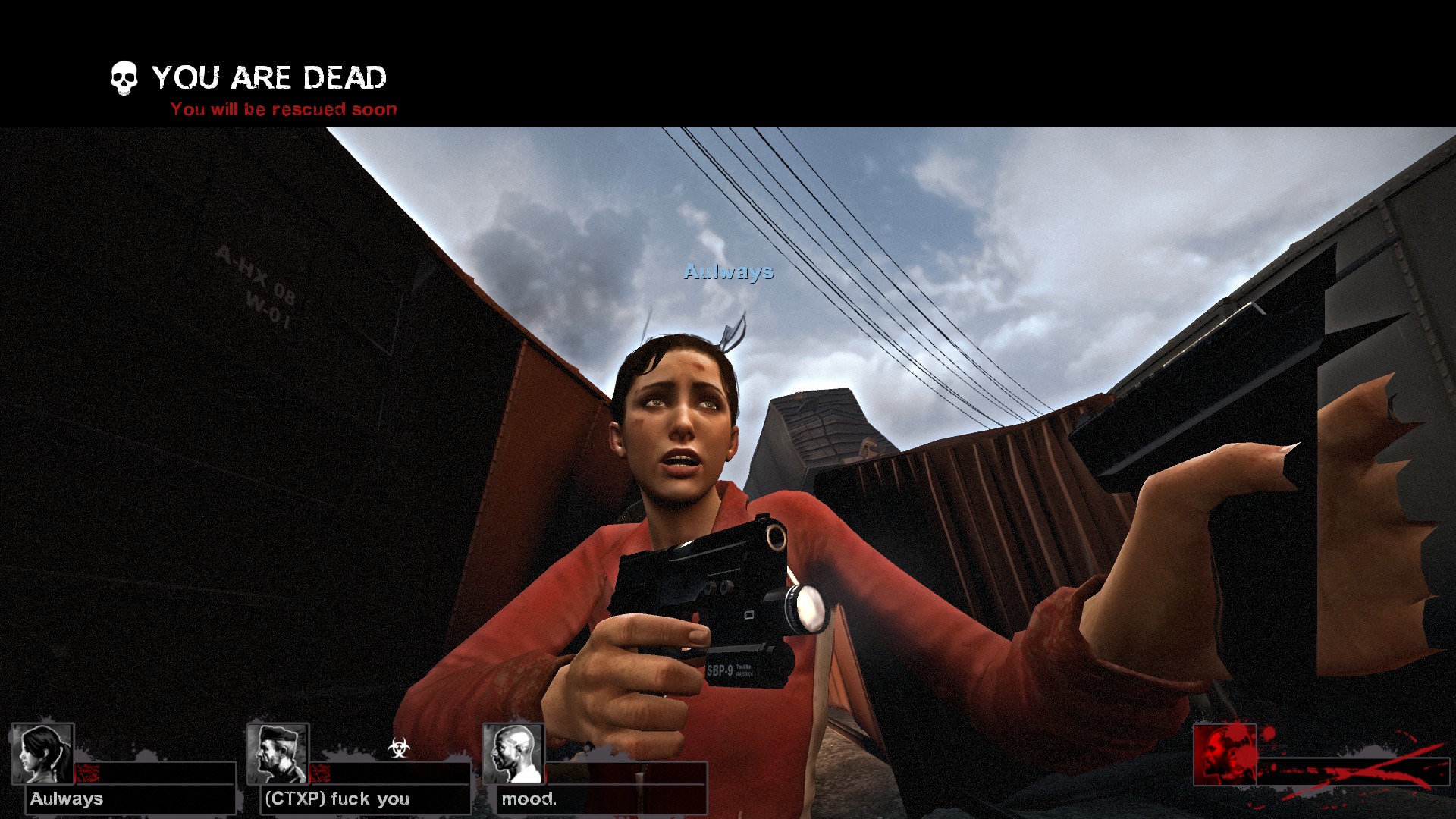 CTXP Collection For L4D2
Collection by
Cuddletauren
CTXP Group

Избранное MaxDaw
Collection by
*Mogol*
Моя коллекция избранного)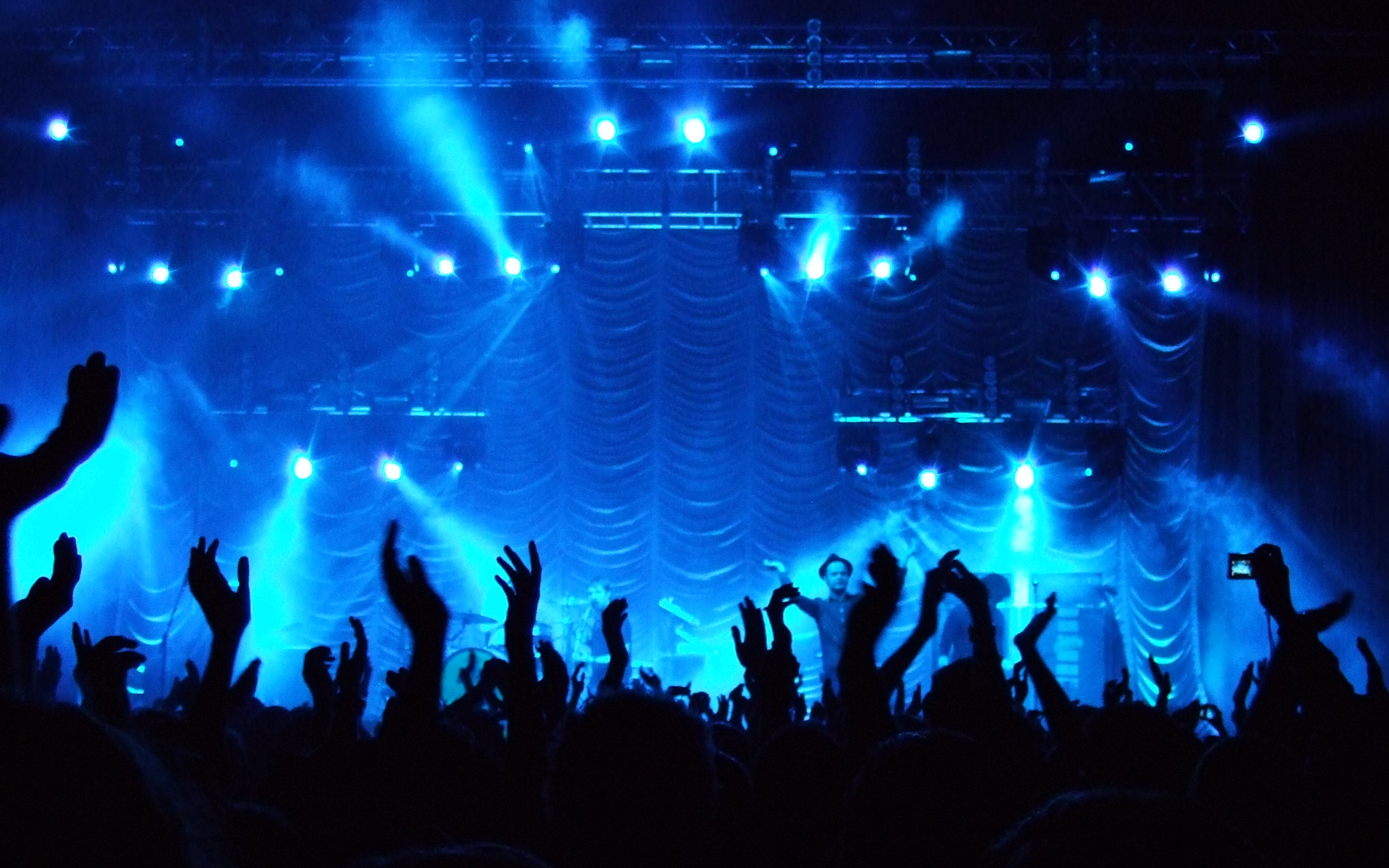 Custom Concert Mods
Collection by
Alcatraz Zombie (broken PC)
This is a collection of my concert mods. These will either replace the posters for the concert (basically every poster/billboard in Dark Carnival) or replace the music for the concert finale. More to come in the near future so check back every once in a wh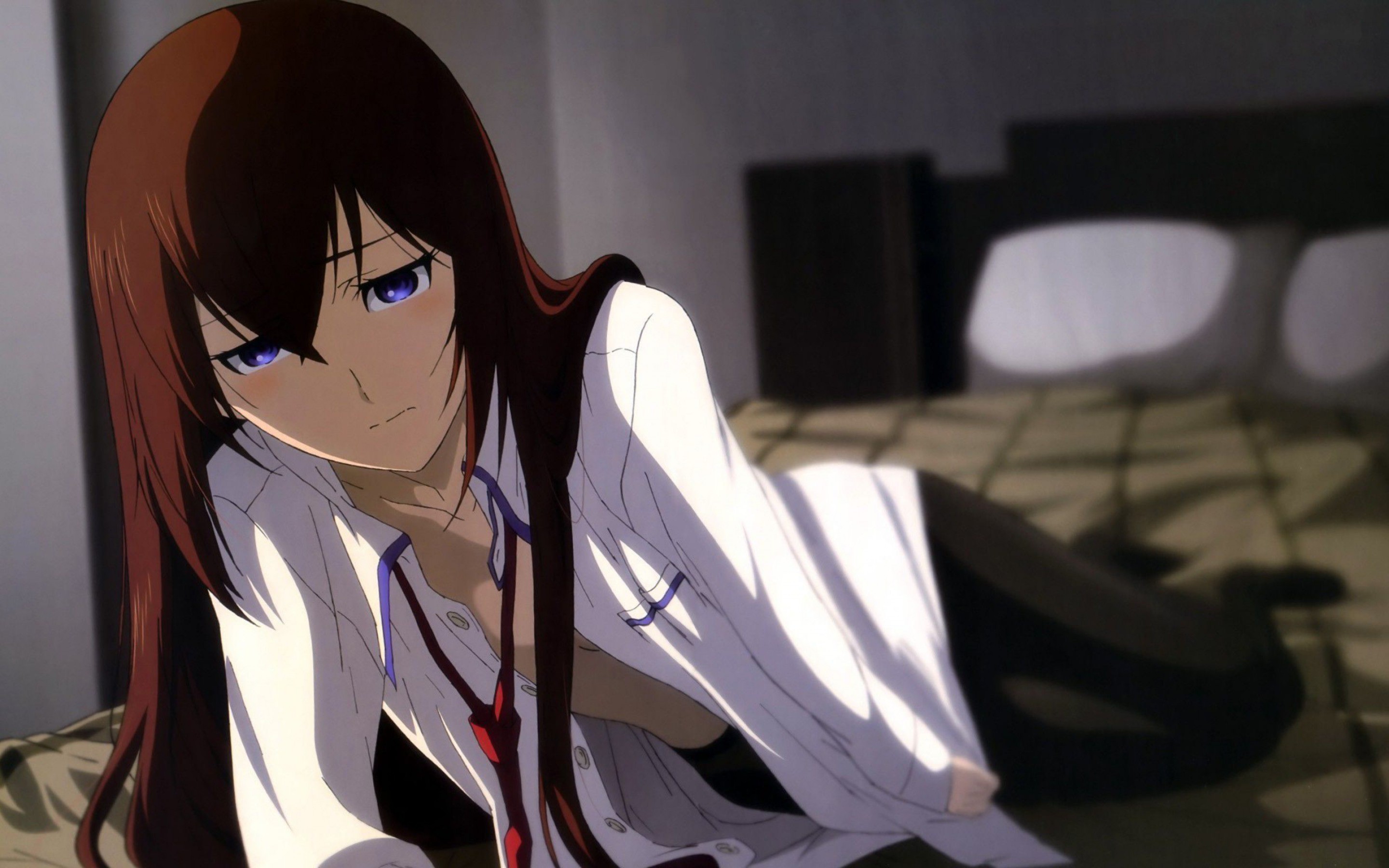 Kawaii Friend Collect
Collection by
EscalatedAction
I'm not sure what to say about this...

The Best Realistic Collection HD
Collection by
Hagrush
Most atmospheric add-ons which I collected. All additions are combined with each other.

Suicide Blitz 2 all part/Все части (RELOADED)
Collection by
Turtle
All part/Все части