Showing 1681-1710 of 39,932 entries
noise amelioration addons
Collection by
┬ŖĪɢɢ≡R ʬªʁ№ing░
it's too loud!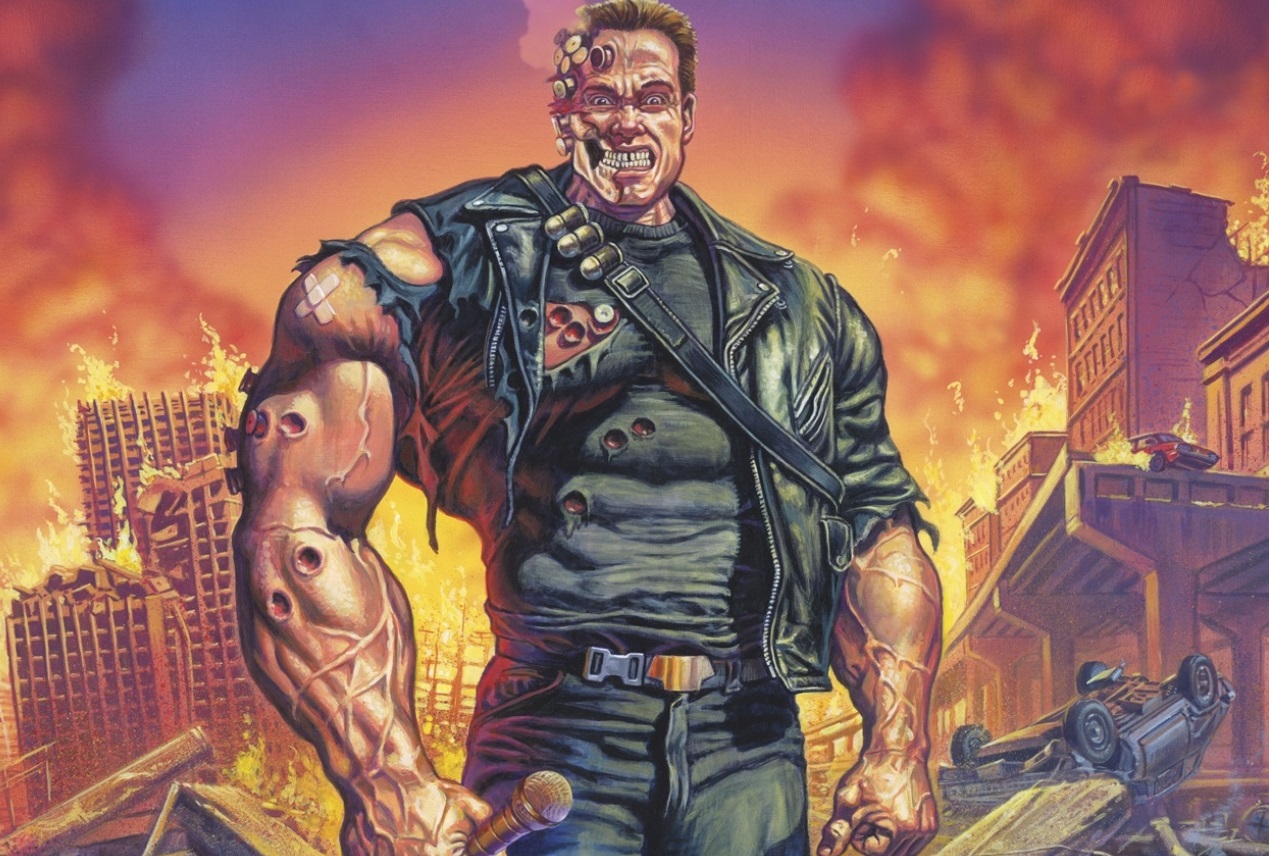 Terminator weapon sounds
Collection by
yogurt break
Sound mods for weapons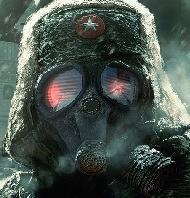 My Favorite Military/Realistic Items
Collection by
CodeKiller
These are some of my favorite Items I have either recently installed or have had installed for a while. and they all seem to make the game fun. Revolver and Berretta's conflict but there are no concerns to be had on this. May update list if I find some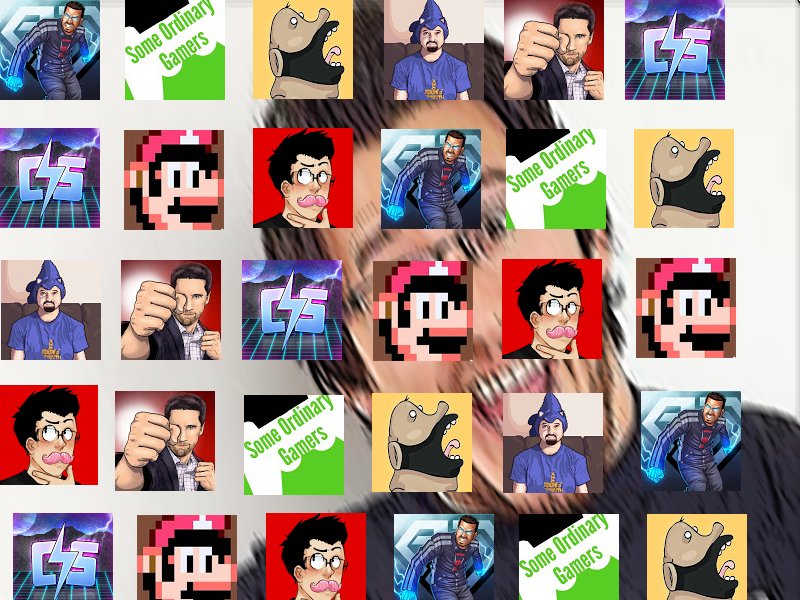 Youtuber Special Infected Voice Pack
Collection by
PotterAndMatrixFan
WORK IN PROGRESS THIS MOD IS NOT SUPPOSED TO OFFEND PEOPLE MENTIONED IN THIS MOD, THIS MOD IS ONLY FOR FUN. SAID PEOPLES VOICES ARE ALSO PICKED BY ME - PEOPLE I FOLLOW, MEANING I WON´T ADD ANY OTHERS. (C´mon 8 special infected are a lot of work as is)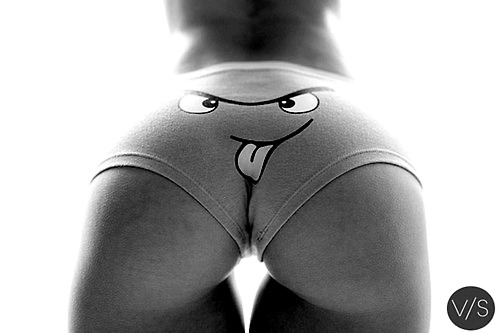 [L4D2] Mods de ROLA
Collection by
‹ A Irônica ›
ROLA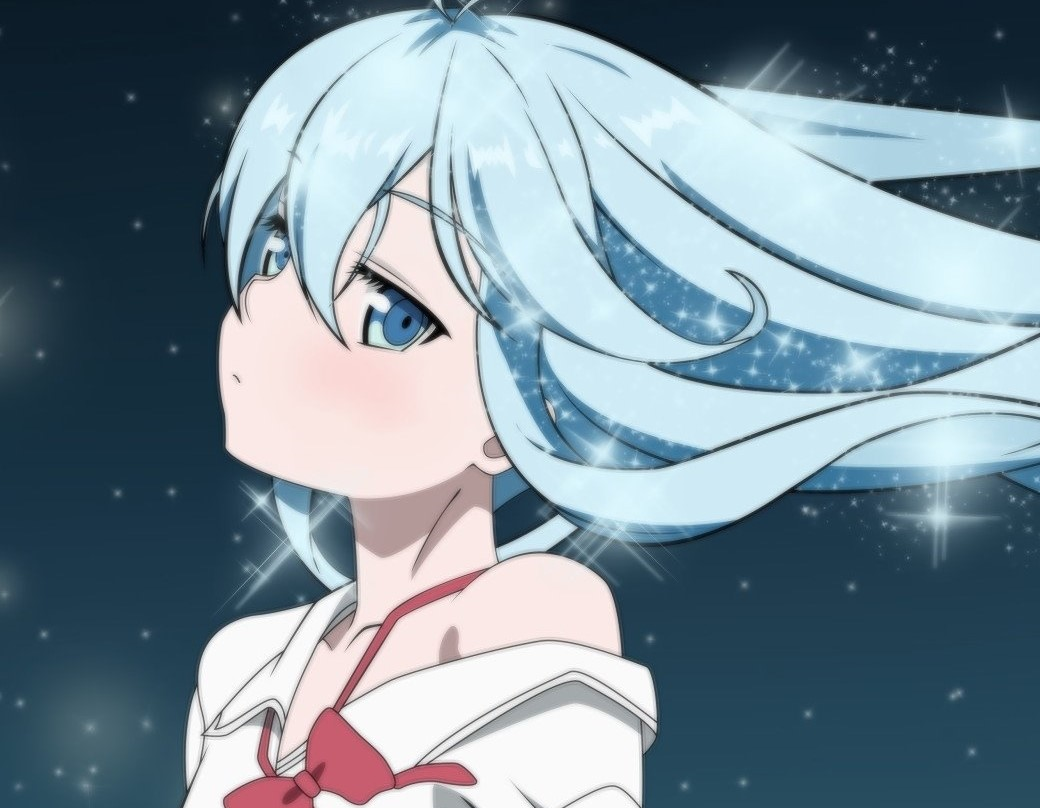 自用舰娘和DOTA2 MOD合集
Collection by
pqmvp
欢迎订阅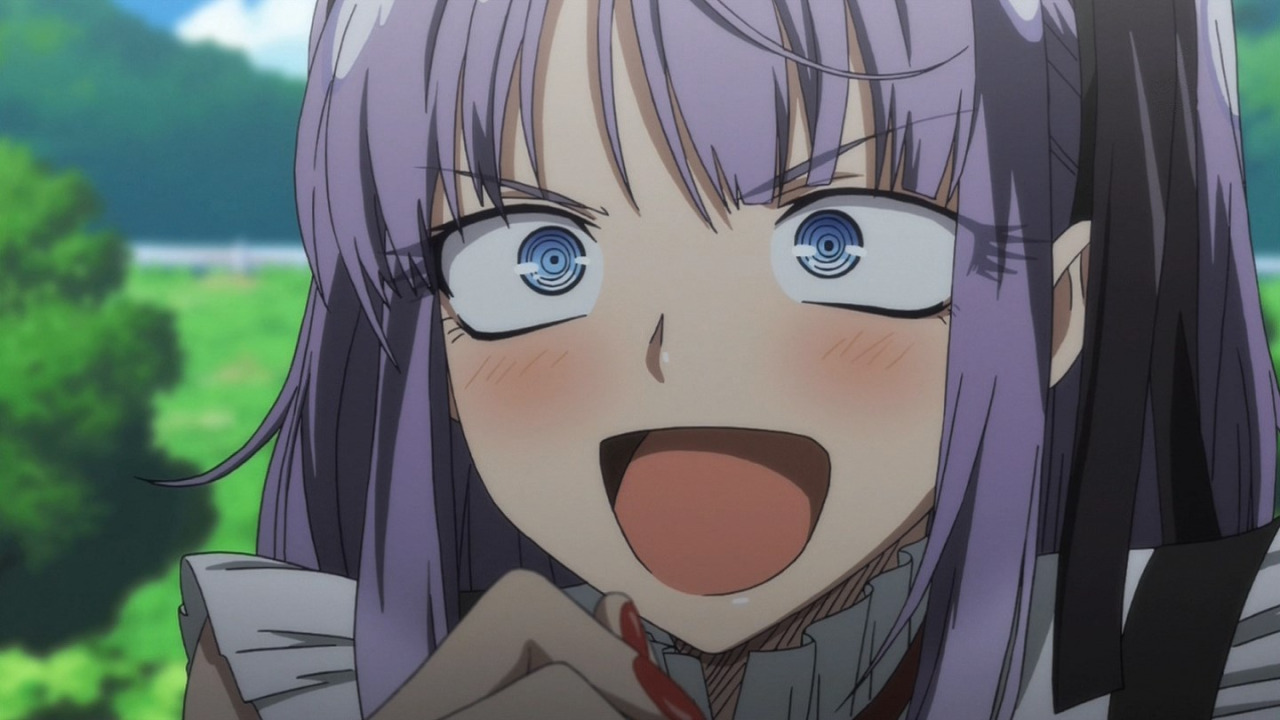 My Left 4 Dead 2 Mods Collection
Collection by
Scrub Nugget
Random mods that I think are to make my own Left 4 Dead 2 gaming expierence better. Keep in mind, most of these mods conflict with each other so It's not a perfect clean Collection. I update this whenever I have a good mod Subscribed to. You can follow me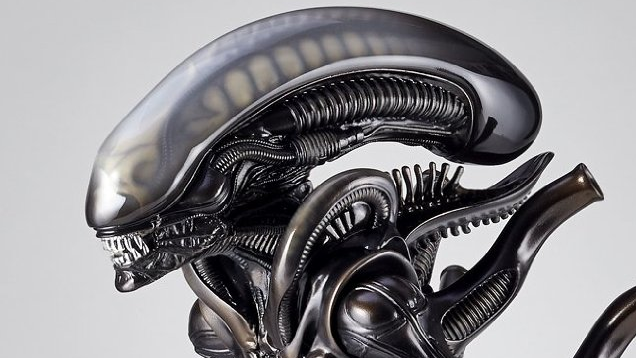 L4D2 Aliens
Collection by
Argyle Alligatre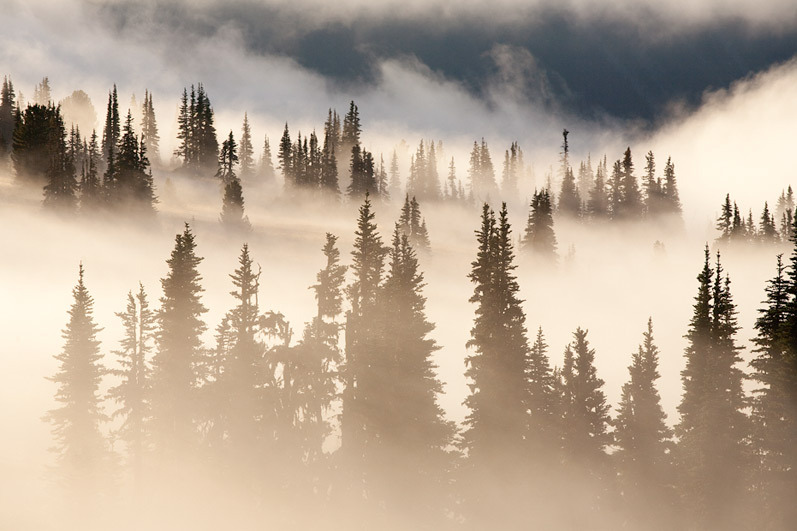 L4D2 Campaigns Collection
Collection by
[KangaKlan]foxyguy
Tons of Maps that I found enjoyable all in one big pack!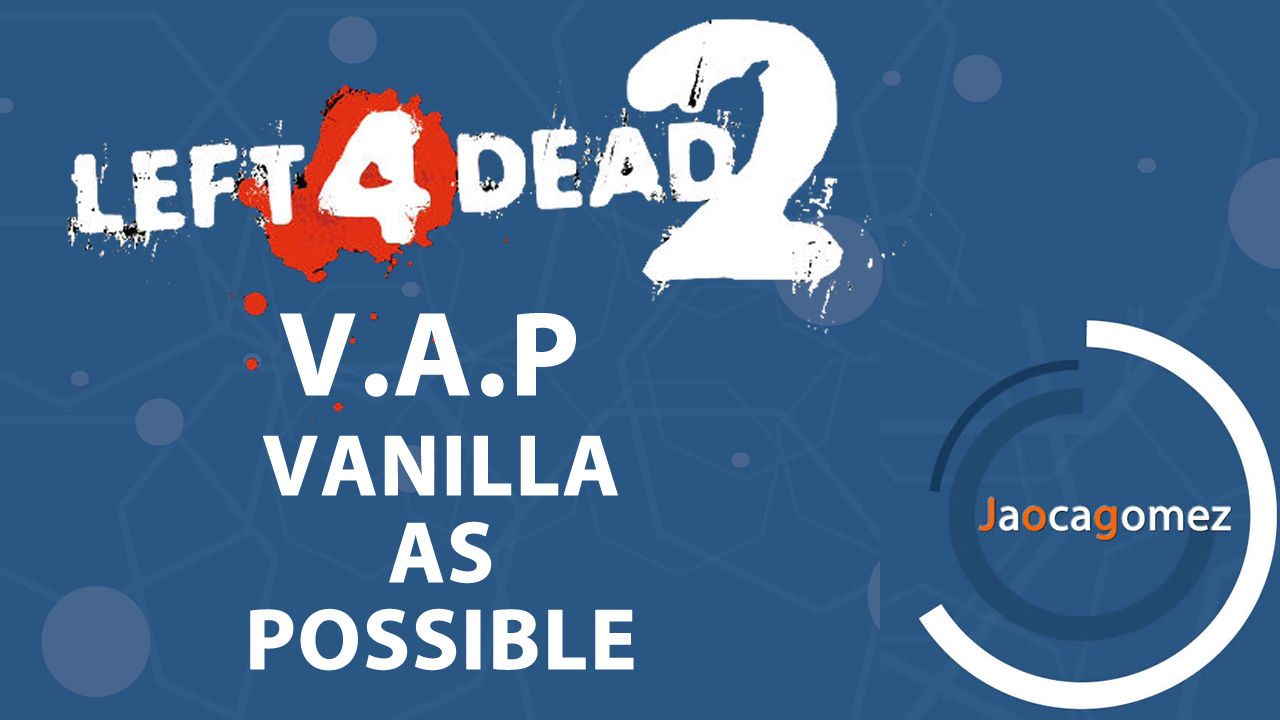 L4D2 High Definition VAP (Vanilla As Possible)
Collection by
Jaocagomez
This is a Recopilation of the best and more appropiate HD models and skins for L4D1 & L4D2 I picked the most close as vanilla models and weapons, with high quality textures that doesnt pop out of the vanilla L4D2 style. no big changes, no revolver for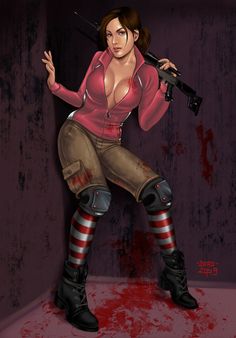 L4D2: Looks That Will Make You Absolutely Look Freaking Hot
Collection by
|B4ST4RDS| BØṄΞS
Don't buy into all that toxic noise about "pear-shaped need to wear this and plus-size need to wear that." This guide is completely size-blind. No matter how big, skinny, or fit you are, all of these are guaranteed to make you look like a hot piece on the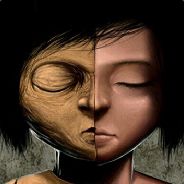 Decay L4D2 Workshop Collection
Collection by
Bayonet Botan ;)
L4D2 workshop mods based on the horror game series "Decay"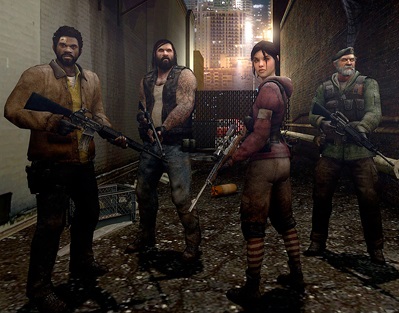 Realism Pack + Awesome Campaigns
Collection by
Solaveira
My favorite mods and campaigns on Left 4 Dead 1 Like it? Rate it! And add to favorite.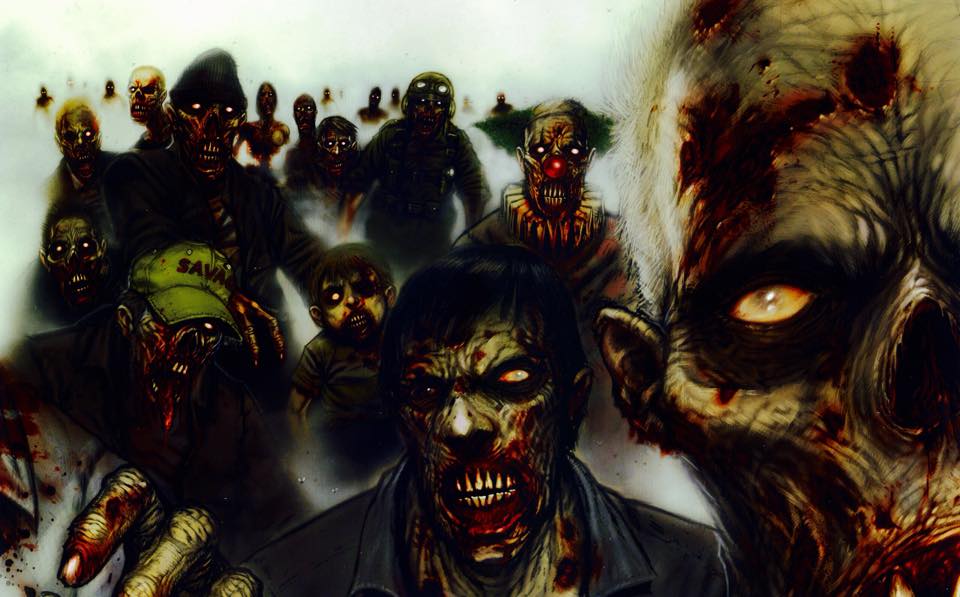 Realistic and HD looking Reskins
Collection by
xXStrafeXx
Best mods that you will ever need in an apocalypse. Aprroved by the Director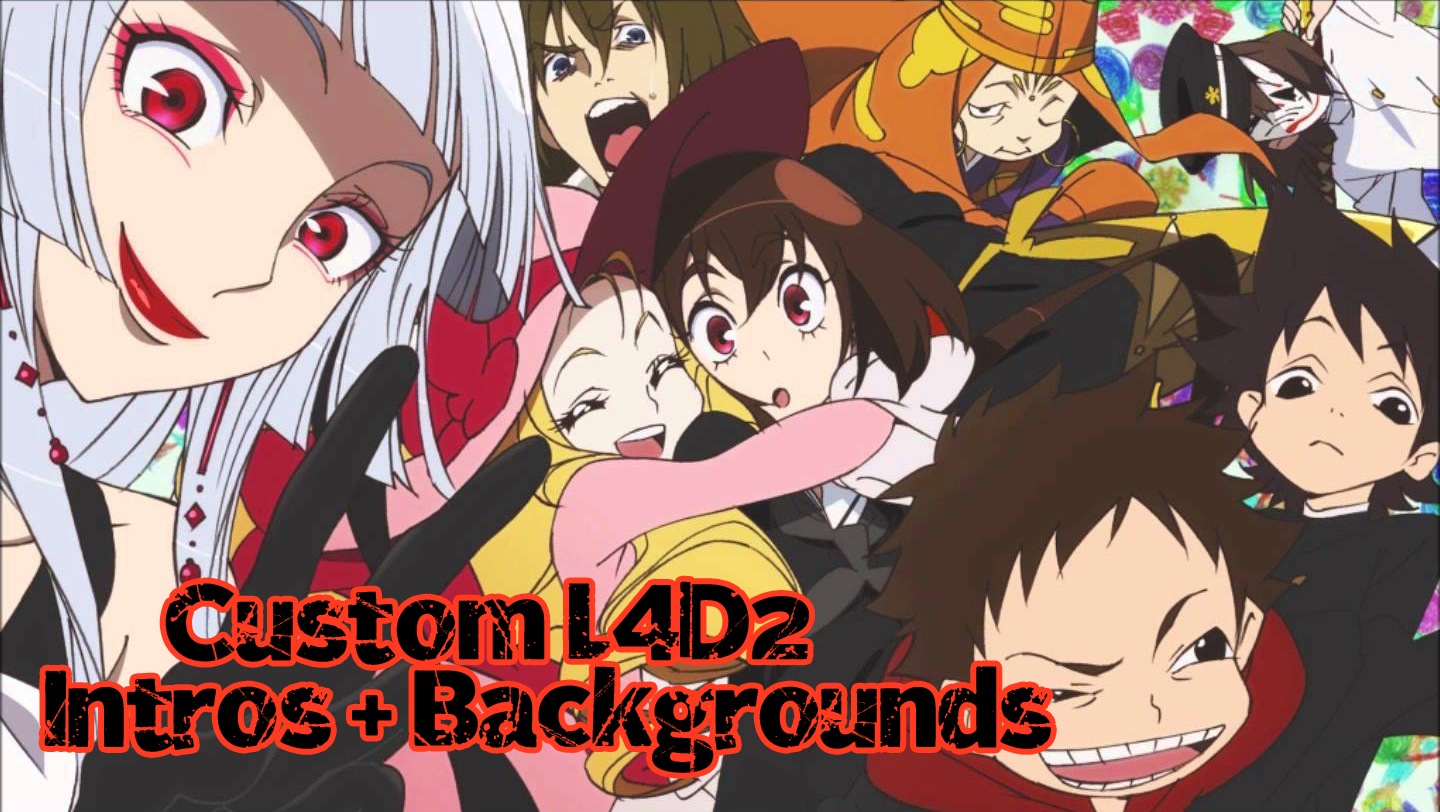 Custom L4D2 Intros + Background Mods
Collection by
kazkade
Some custom intros I felt like making for l4d2. I'm planning to add regularly but there is always room for requests if you can't find a specific intro you want anywhere in the workshop. While most of these are anime related, I can do other intros as well s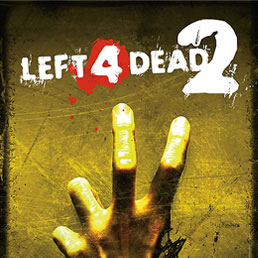 Nexus Collection 2
Collection by
KORCANICH HAYKO
Lots more of L4D2 maps.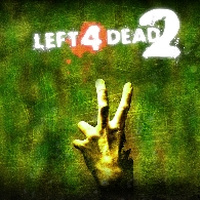 Maps Consolidated
Collection by
fps_kirs[RamRod]
A consolidated collection of a ton of maps to easily add/remove them when you need to keep your addon count small.

Stupid funny mods
Collection by
Shiz
Stupid fun mods for anyone looking to have a good time. I did Not make ANY of these mods, please refer to the right hand side to view the Authors.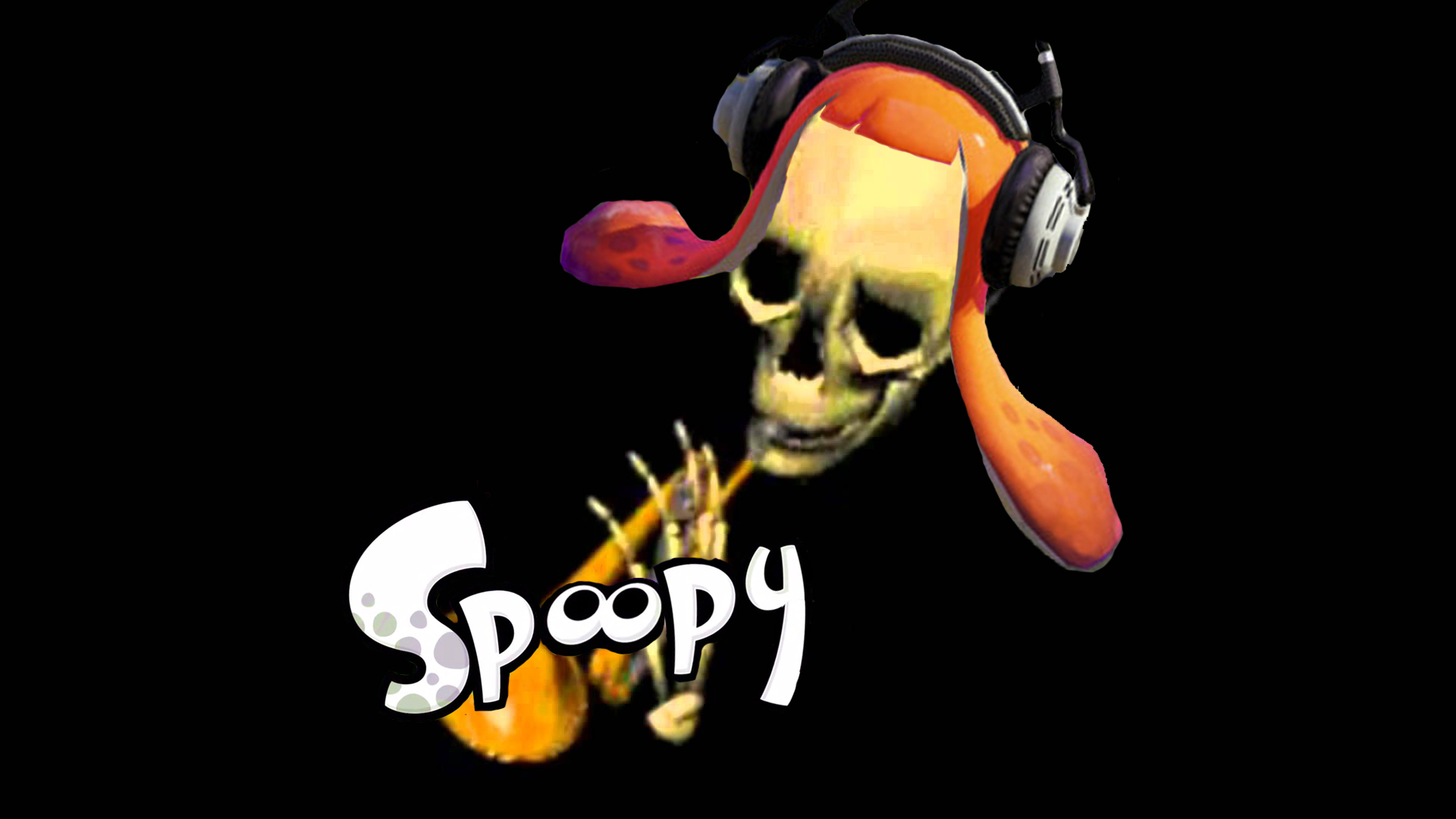 MEMES
Collection by
Robo-Meow
The FitnessGram Pacer Test is a multistage aerobic capacity test that progressively gets more difficult as it continues. The 20 meter pacer test will begin in 30 seconds. Line up at the start. The running speed starts slowly but gets faster each minute aft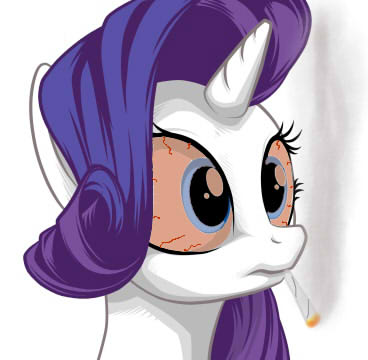 Dank4Dead2
Collection by
ЯΔdҌΔȚ
Realistic L4D2 v2 & ALL NEW
Collection by
adsawqedasdsa
ENG: I have gathered the highest quality add-ons, which is fun to play! Changes: -All Items \ things have been reworked in HD -New Light from a flashlight -Replaced Most sounds in the game -Promotional HD quality characters -Postery (
L4D2 Minecraft Edition
Collection by
rev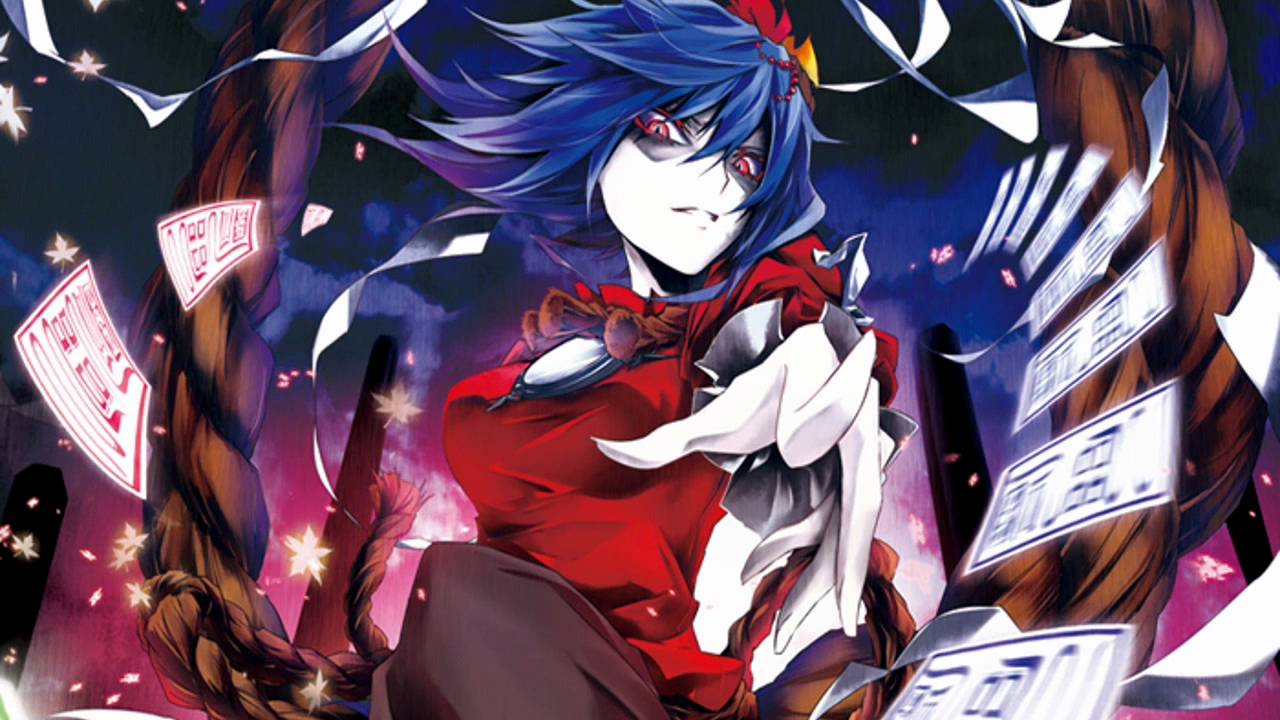 Left 4 Phantasm Individual Mods
Collection by
Katherine
This was made for people that wanted certain replacements from Left 4 Phantasm. If you want the full version, it can be found here: http://steamcommunity.com/sharedfiles/filedetails/?id=737842937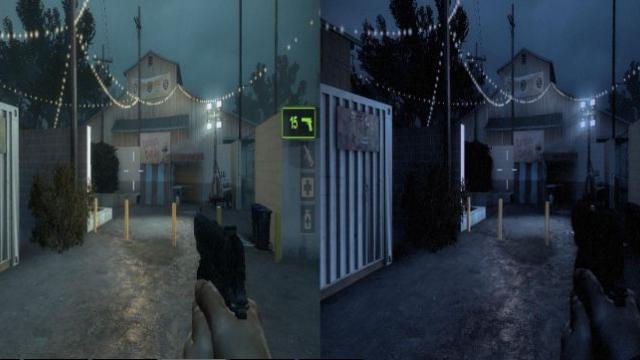 Graphic Improvments (All In One)
Collection by
Drunken Masters
-Many new HD Textures -HD Rain, Water & Lightning - New Particle Effects System. 4K Textures. -Cinematic Lighting Effects -Enhanced Water Reflections -FancySkies -Third Person Mode -Server Browser -Valve's Missing Content Fix -VXL RadialMenu -[HUD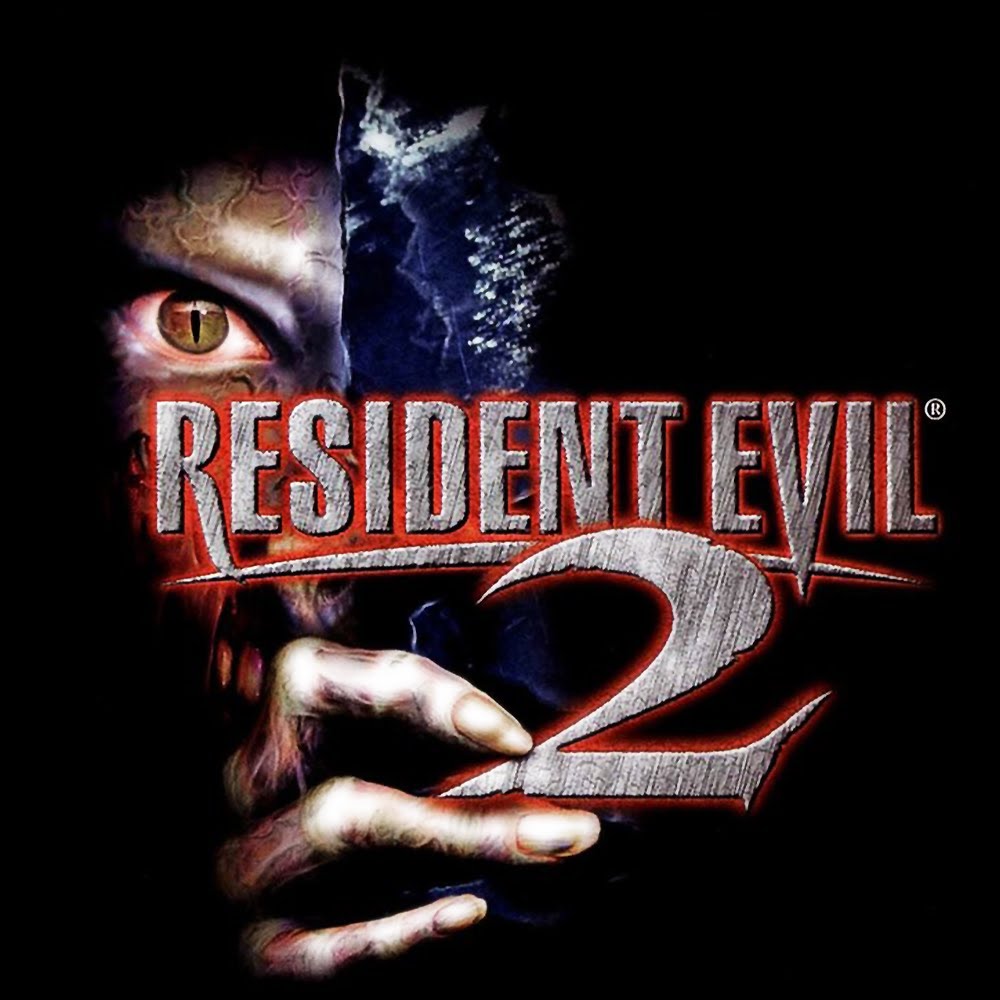 Resident Evil Legacy
Collection by
=BbK= Karadras
A selection of the best Resident Evil mods on the Steam Workshop. Tested et approved by myself.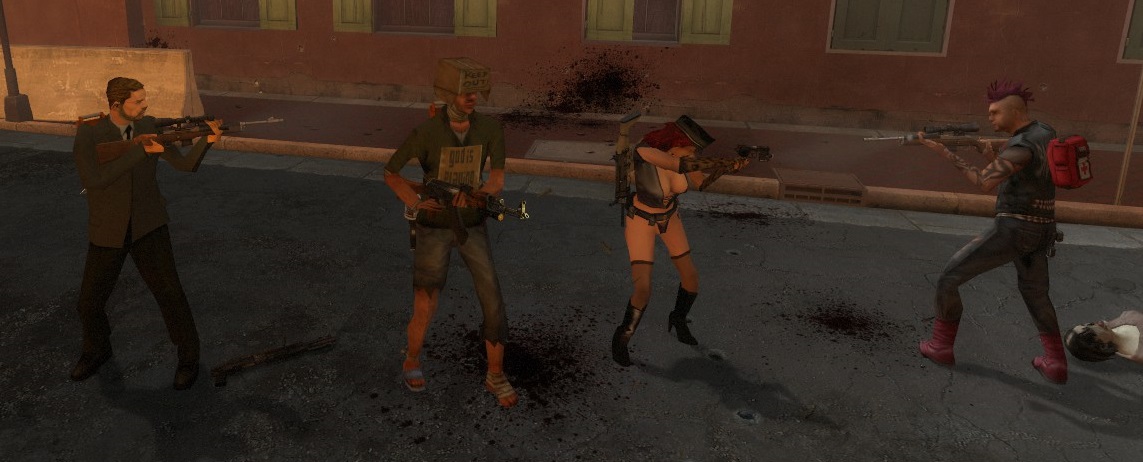 PTPM Characters
Collection by
Kutku
Bunch of models rigged from GTA, used in PTPM.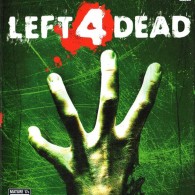 Left 4 Dead 1 weapon animations collection
Collection by
Slartibarty
A pack of all Left 4 Dead 1 weapon animations avaliable on the workshop Enjoy!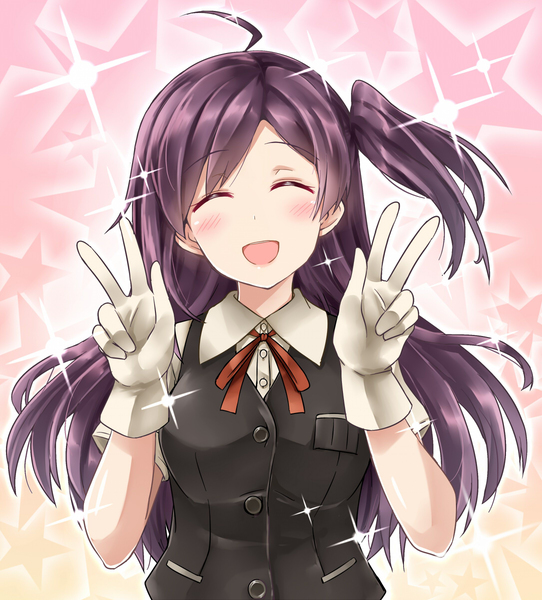 L4D2
Collection by
tanukiti
主に自分が使ってるメインのアドオン(武器カスタム)(キャラ変化)などの自分満足なアドオン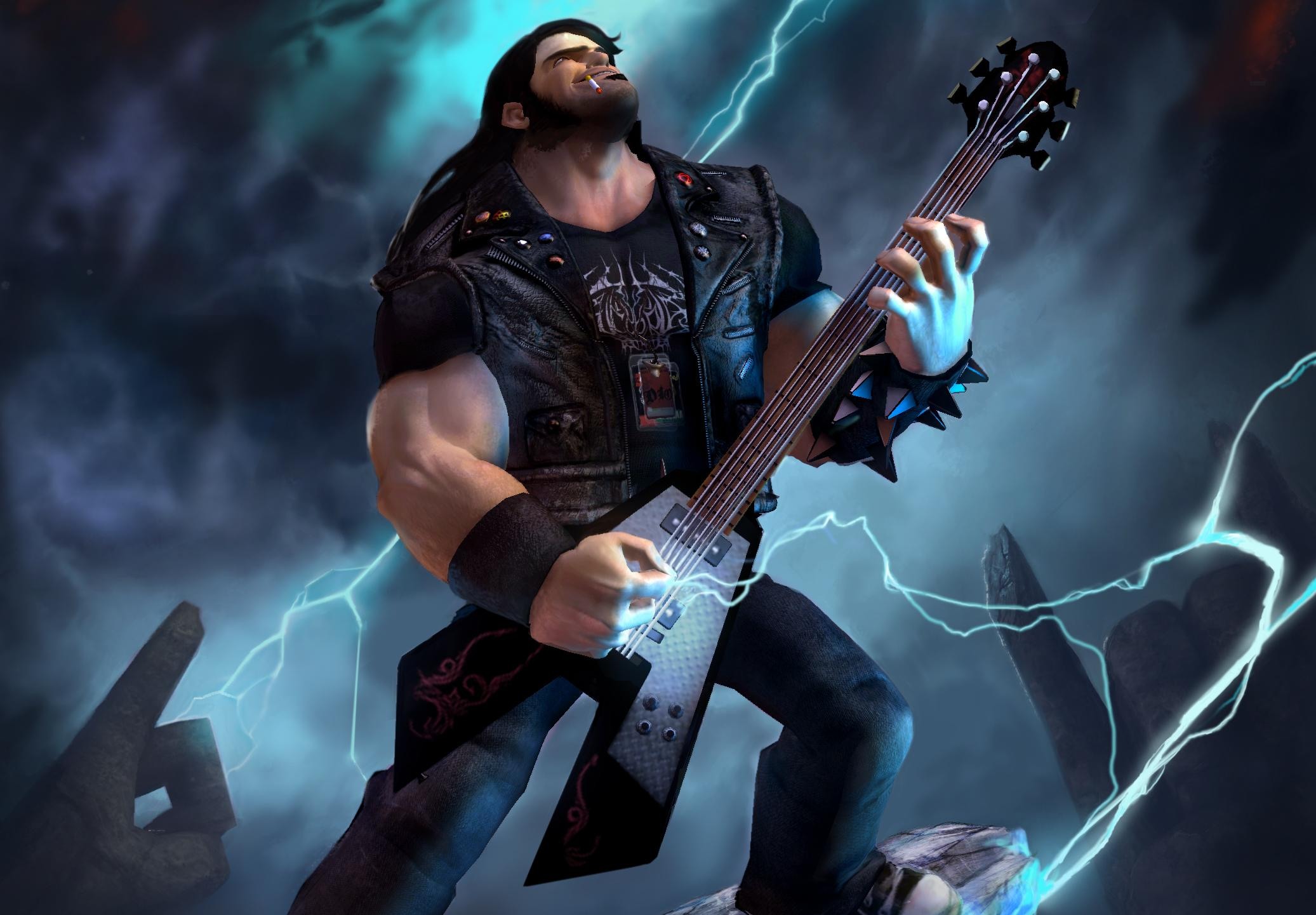 Krunk-cadets l4d2 collection
Collection by
Mr.Sigara
bugs
CGSS
Collection by
Glue Crow