Showing 1681-1710 of 9,465 entries

Download dis shit yo.
Collection by
Dom
For personal use only.

My Collection
Collection by
General_Von_Stinkybottom

Tools
Collection by
Vivi-1 | Pizza de démolition
Contient des mods qui améliorent votre expérience de L4D2, sans en changer la nature.

[Guns] Bloodshot Camo Collection (WIP)
Collection by
Ghost
Default L4D2 Guns with Bloodshot Camo from CoD:Black Ops II *WORK IN PROGRESS* ============ Includes: -M16 -SPAS-12 -As.50 -More to come.. ============

resident evil 6 characters and infects
Collection by
komando
resident evil 6 characters and infects

Hitler's Cat Army
Collection by
Meme Lord Pepe
This Collection brings together both Hitler and cats to make an unstopable battleforce. Think you're a tough guy? You will scream like a little girl as Hitler rips out your throat and feeds it to his army of cats. That my friend, is true terror.

Orange Butt Sheen's Mod Pack
Collection by
PUPPY FUCKER
A mod collection for fun for friends............................................. SALT.

Kampagnenpack mit nazraelischer Empfehlung
Collection by
Nazrael
Campaigns I've played and rated high. Awesome works of the creators!

Beastmode!
Collection by
magnusbilstad
Alt det Bæste!

Wumbo's favorite Campaigns of awesomeness
Collection by
A Phonograph
All of my favorite campaigns. I hope you will all enjoy them! If a Campaign that you like and is not here comment and tell me the map name. ***NONE OF THESE ARE MINE CREDIT GOES TO WHO EVER MADE THE MAPS***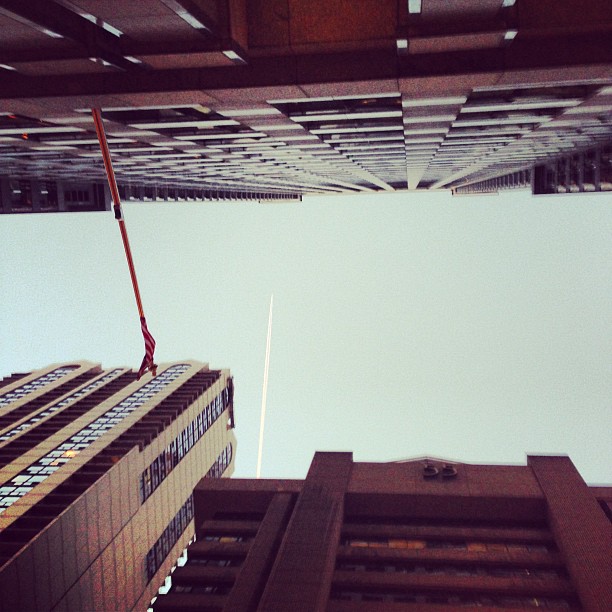 Arc Kill Squad
Collection by
whydoyouwork
My fellow co workers.. Subscribe to this list so we're on the same page.

L4D Remake
Collection by
aHungryNegr0
Any mods, scripts, UI's that restore the original games feel.

Pleasant Maps
Collection by
aHungryNegr0
Just a selection of plesant campaigns I enjoy

Good Times
Collection by
Dank Bud
DICKS


mods
Collection by
xzero314
mods

Ryshai's mod collection
Collection by
Pinkelf[Ryshai, Holo's Daughter]
The mods and maps I use that are available in the steam workshop. Yes, I like Spice and Wolf.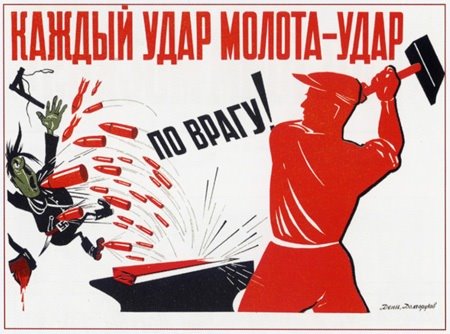 CUSTOMMAPCONFOGL
Collection by
мC
You can find here all the maps we are going to use in the CUSTOMAPCONFOGL group : http://steamcommunity.com/groups/CUSTOMAPCONFOGL I create this group to play with friends on maps "custom" in Versus,Rvs,Confogl... FEEL FREE TO INVITE ALL YOUR CO...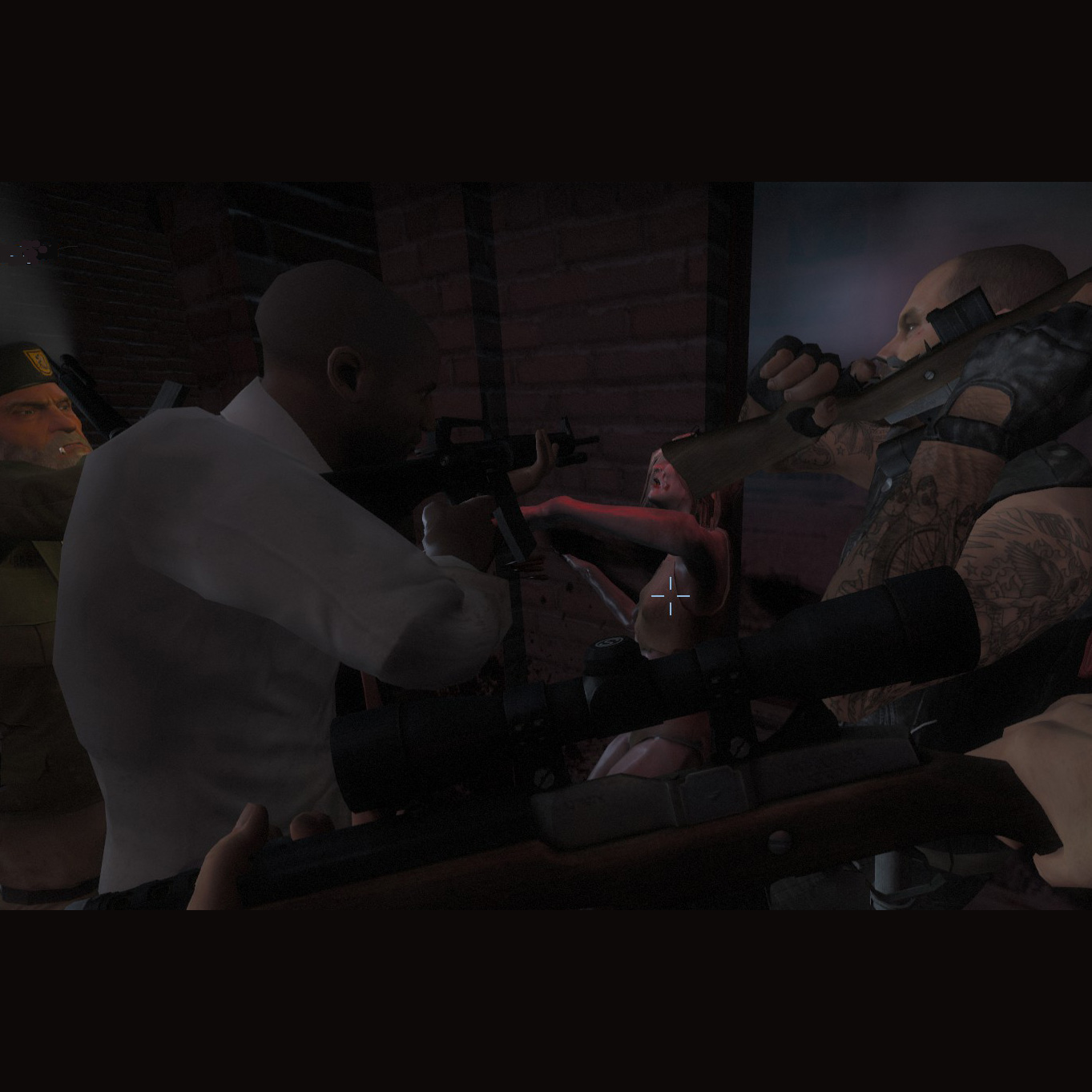 Keep Together! Gamer
Collection by
juXe
A collection of campaigns that look good and are fun for co-op players !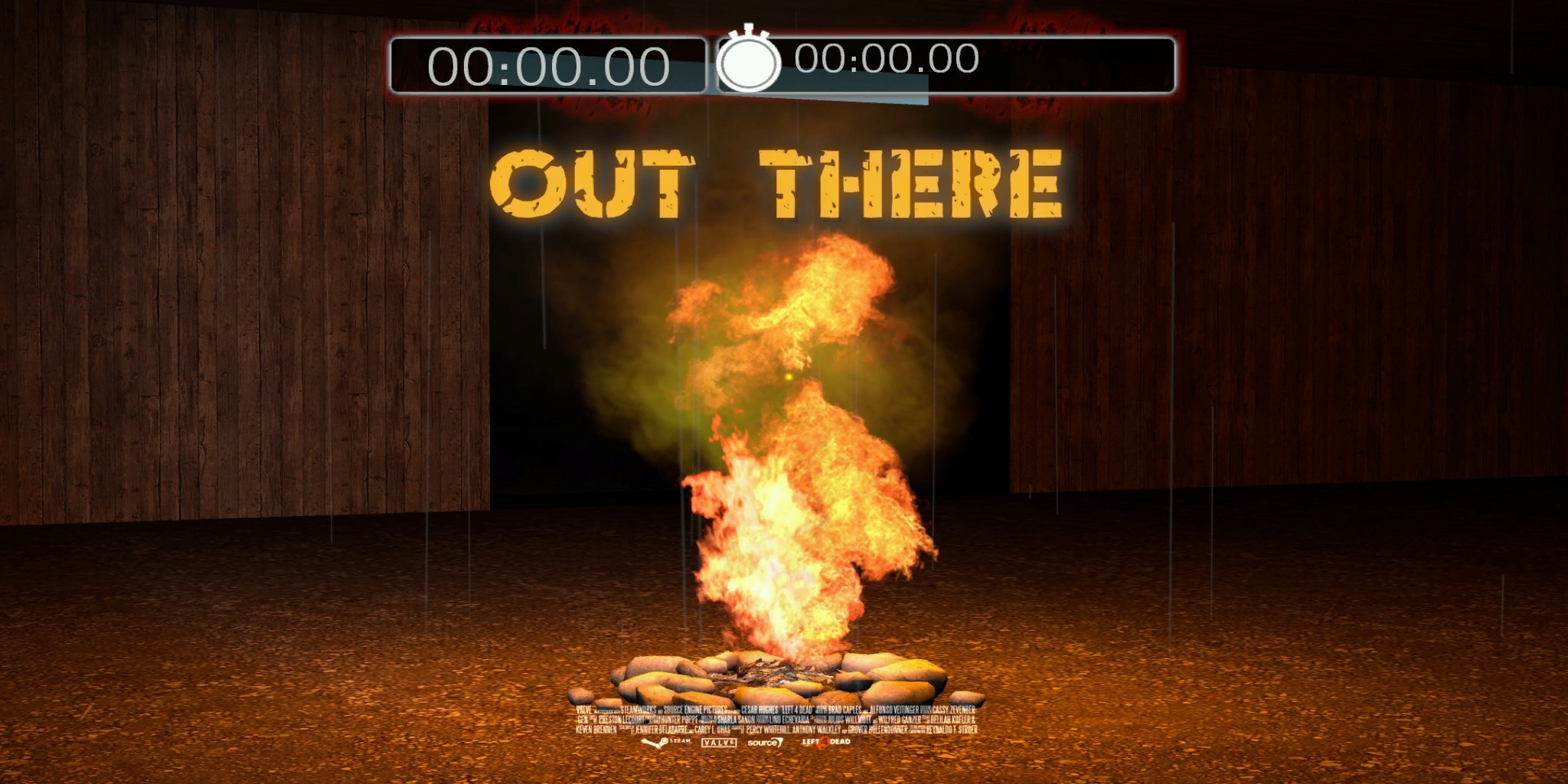 out there 2
Collection by
XxHellzGuardian
l4d2 survivors are in trouble and need to fight the undead/the poster creidt to K1chwa


L4D2 All You Need
Collection by
Shadowgoob
Just a few things that my friends need to get on my server

James' Favorite Workshop Items
Collection by
James The Fox
The ones I find amusing.

FunBox Collection
Collection by
Psychus Pospolitus
Left 4 Fun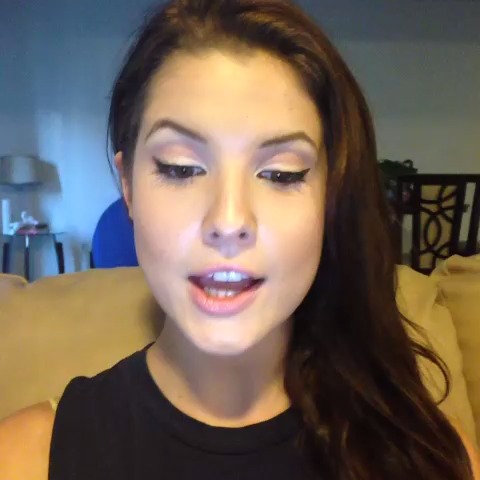 Mods
Collection by
MrBKnight
Left for Dead 2 Mods

Map and Campains
Collection by
Lochenhofenberg

lfd2 stuff
Collection by
andersbaseball5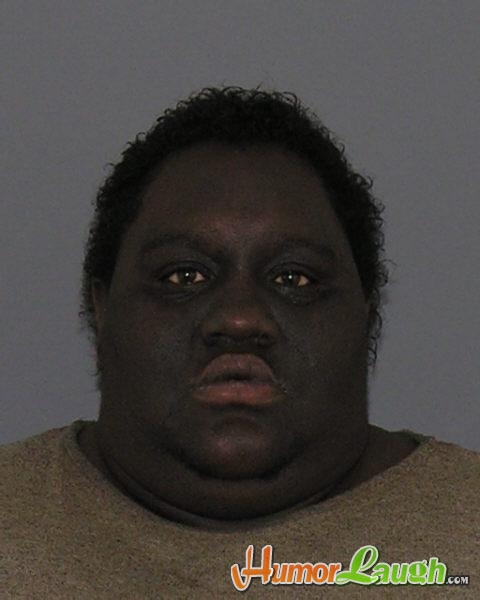 JEW
Collection by
BillClinton(Leo)
THIS IS FOR JEW KYLE AND JEW COBY

69JEWWWWWWWWWWWWZZZZZZZZZZZZZZZ
Collection by
BillClinton(Leo)
JEWWWWWWWWWWWWWWWWWWWWWWWWWWWWWWWWWWWWWWW EVERYWHERE

Mods that I always play with.
Collection by
Commanderp Shepard
The mods I refuse to play L4D without. Most of these are gun mods or HQ retextures of the game. For some reason I aim better with these compared to the default weapons. Also, the character reskins for both the humans and infected are there becaus...

Fun Stuff
Collection by
Commanderp Shepard
Fun stuff I throw into L4D for shits and giggles. These mods are compatable with my other collection "Mods I always play with" These are mostly sound edits, changing the theme to something else. A few alternate character skins are thrown is as well,...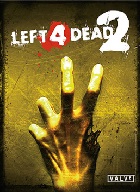 Favorite
Collection by
RushGun