Showing 1171-1200 of 31,470 entries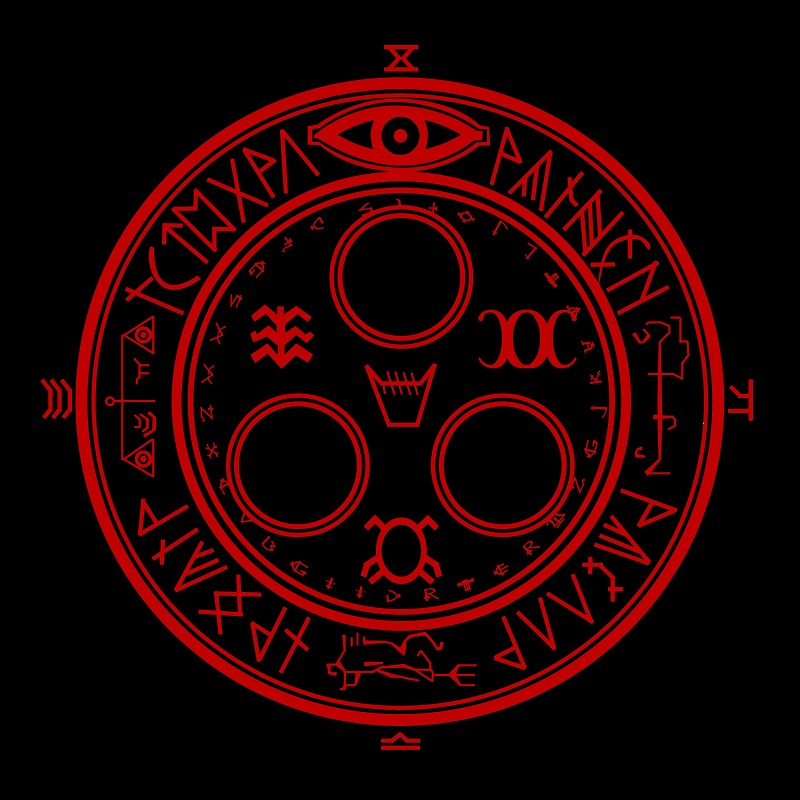 LordWooFakFak's Silent Hill Sound Mods
Collection by
Wizjig
Welcome! This is where you can find all of my Silent Hill related sound mods for Left 4 Dead 2. I am a huge fan of the Silent Hill series, and to this day I still think that it has one of the greatest soundtracks of all time, so I felt like putting it into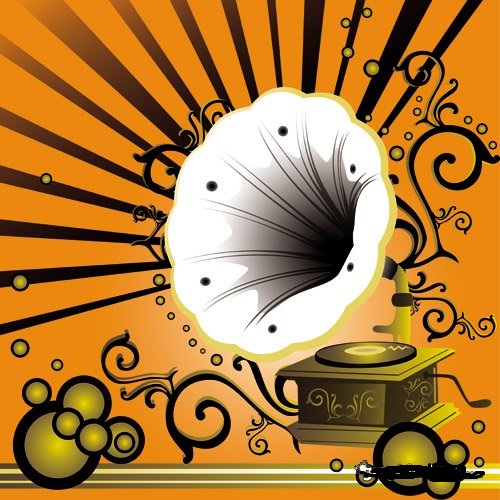 Addbue's Unique Sound Mods
Collection by
addbue
This collection contains various Sound Mods that i made And Helped out with people. There will be more to come but for now, enjoy my sound mods that i have to offer :)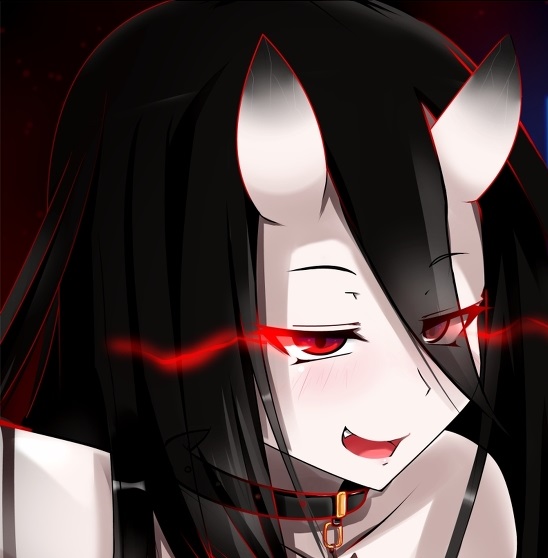 Ignore this. (For Ayoub only)
Collection by
just milk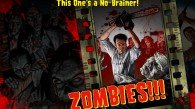 For Better Realism/HD and More Shocking
Collection by
ムBlueHollowつ^u^)つム
HD Textures more Gore and Shocking!!!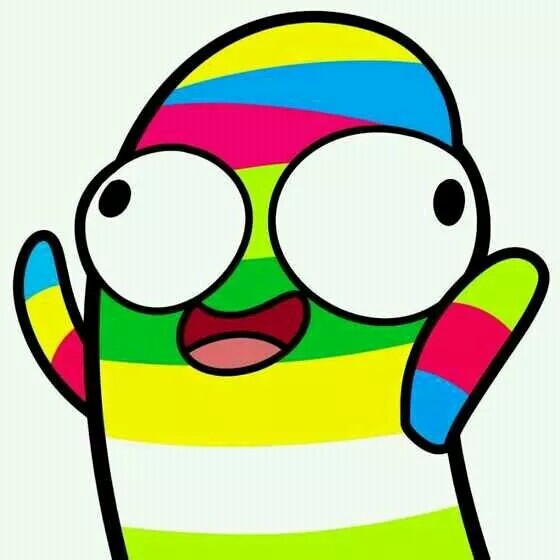 污♂喵♂王的污之愉悦
Collection by
拉普拉斯的污♂喵♂王
Yoooooooooooooo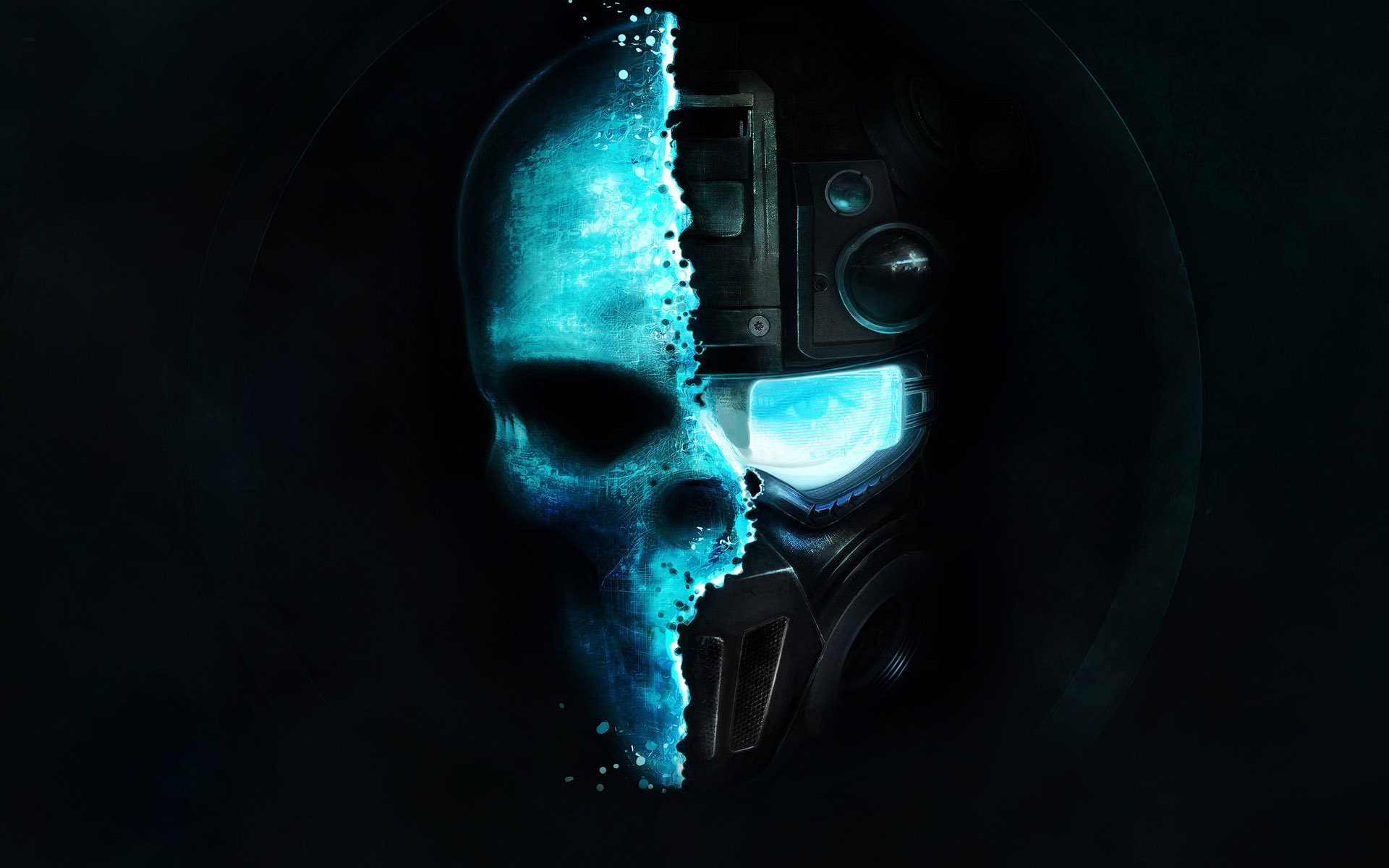 Profesional L4D2 Set.
Collection by
Zed_SNipeR
Well... nothing fancy just some addons that helps to become a better player. See more do more. Will add more items later. op in versus/scavage/survival/camping and realism :) Please give a thumbs up. (It's for free :D)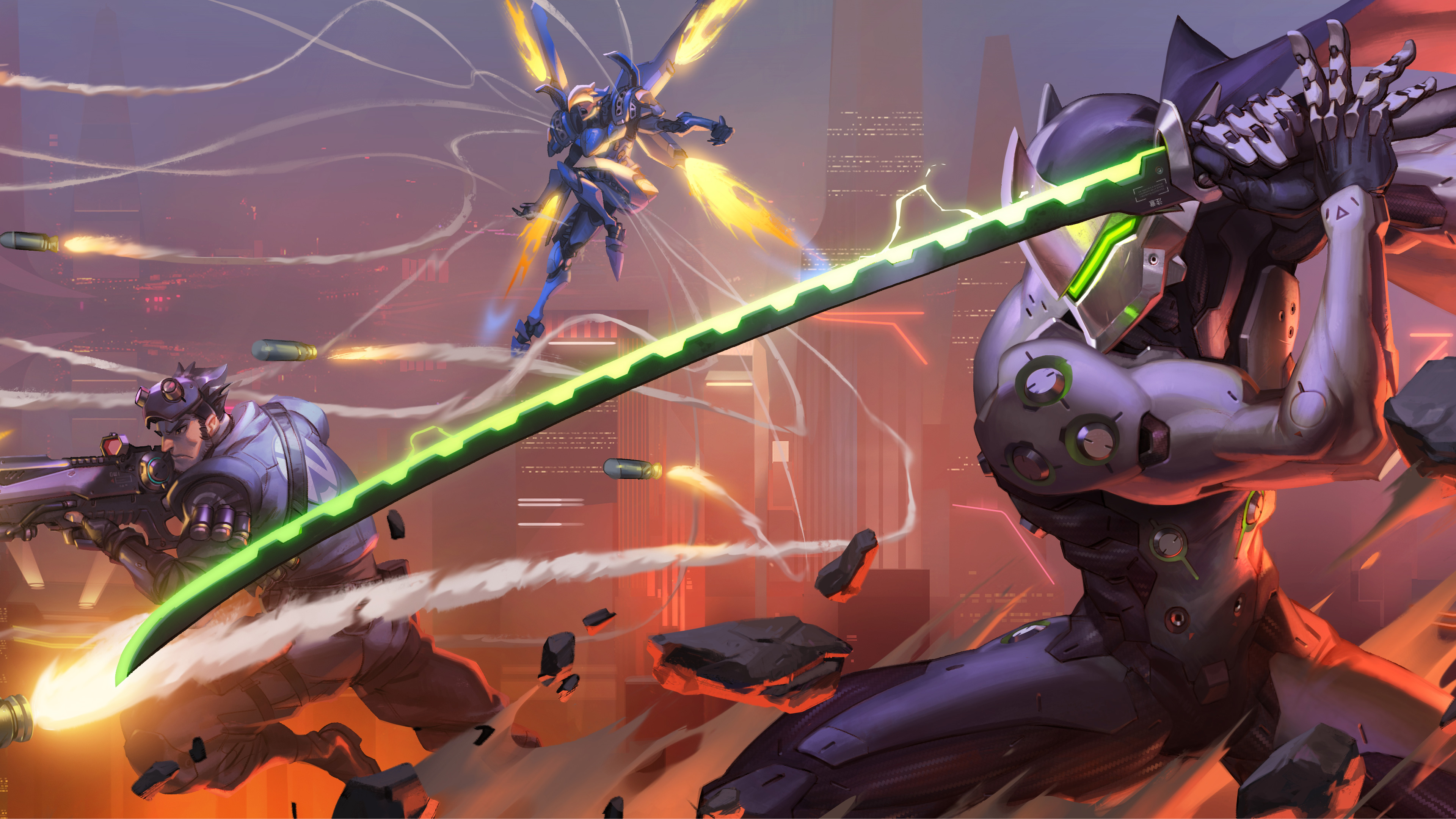 Fuck
Collection by
B4YR!FF3R
Shit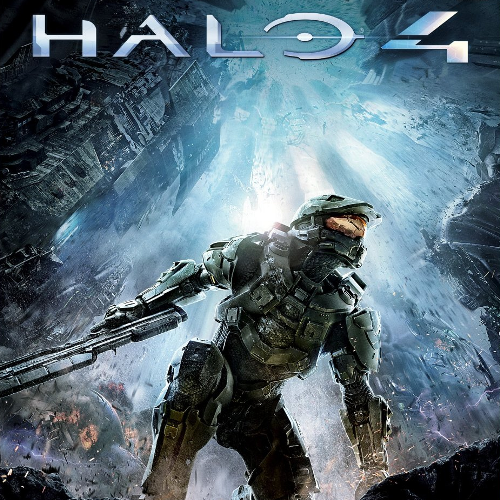 Halo
Collection by
Heidren
Halo-themed mods for Left 4 Dead 2.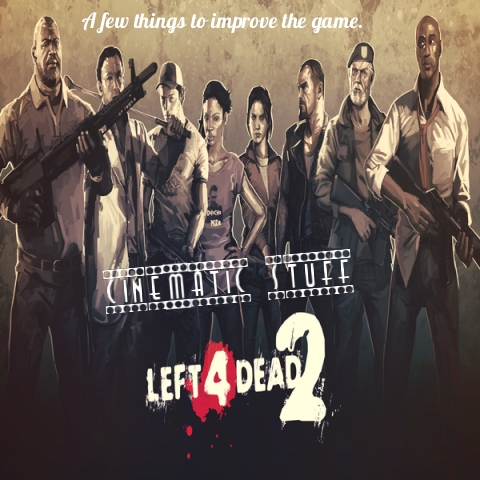 Stuff for a more 'cinematic' experience.
Collection by
sdpad22
This collection contains a list of modifications from various modders which will (probably) enhance your experience with the game.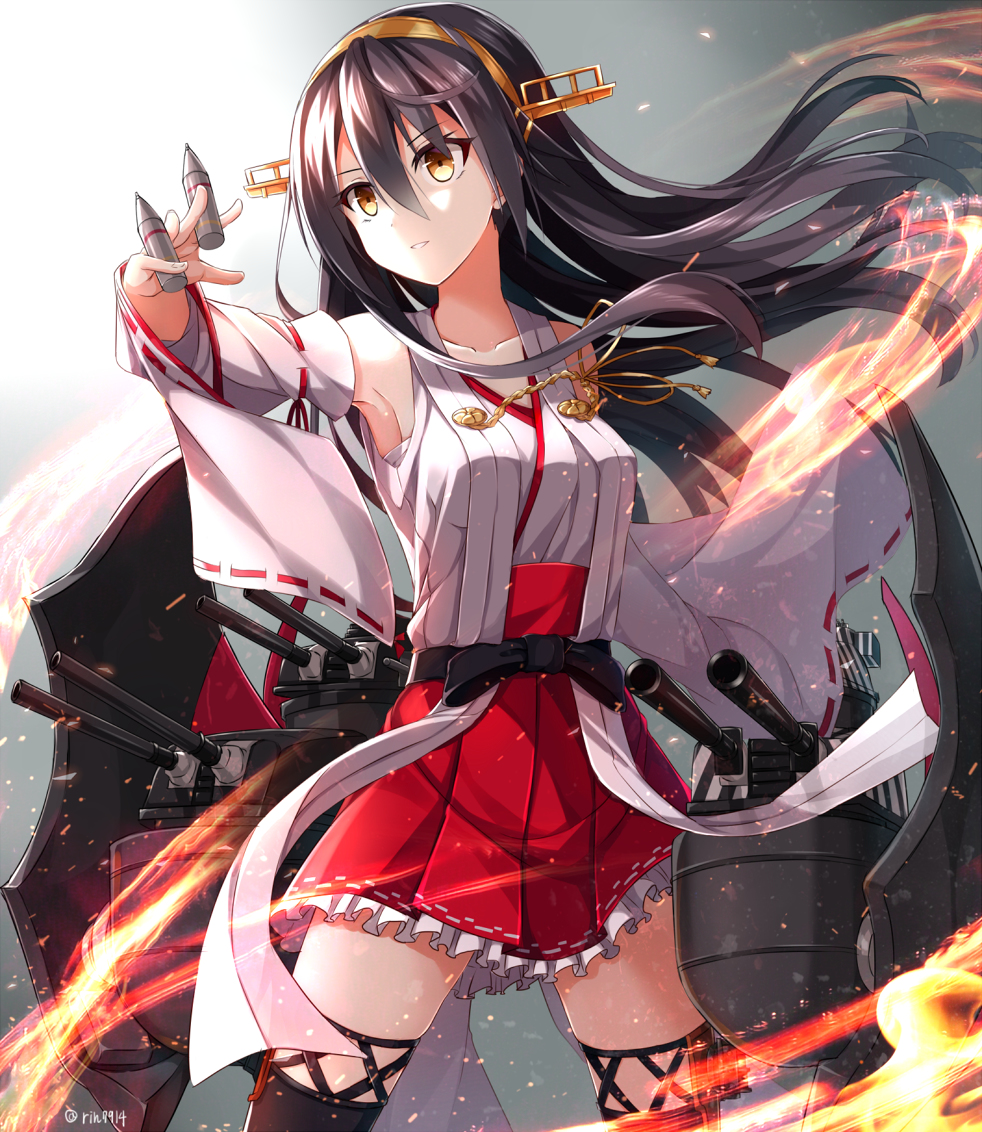 kancolle
Collection by
SilentArtillery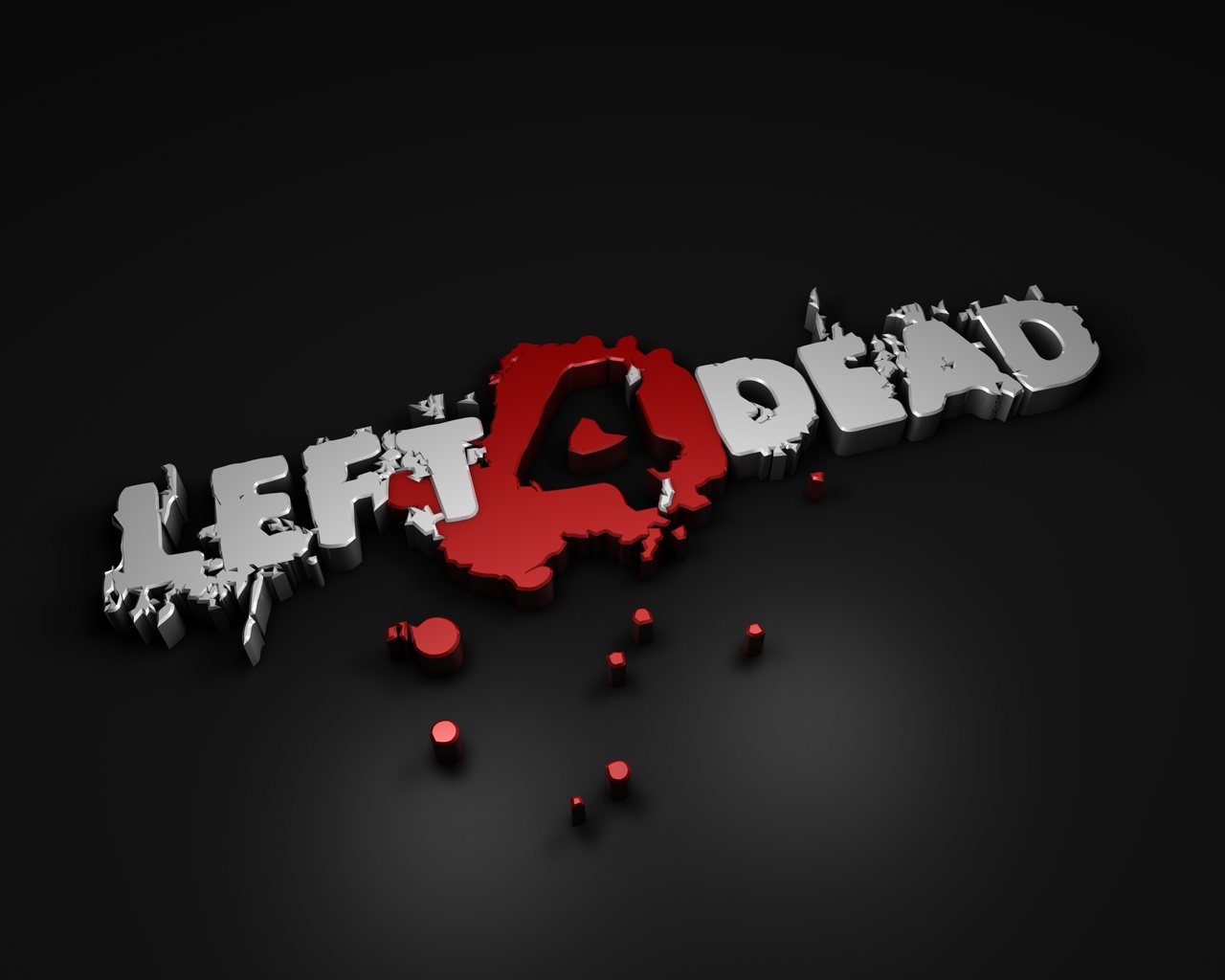 ¤¤¤best infected skins collection¤¤¤
Collection by
Mongoro
this is the best collection of infected skins. they are not made by me but they are cool..... soo enjoy. have any questions or suggestions just tell me i WILL answer.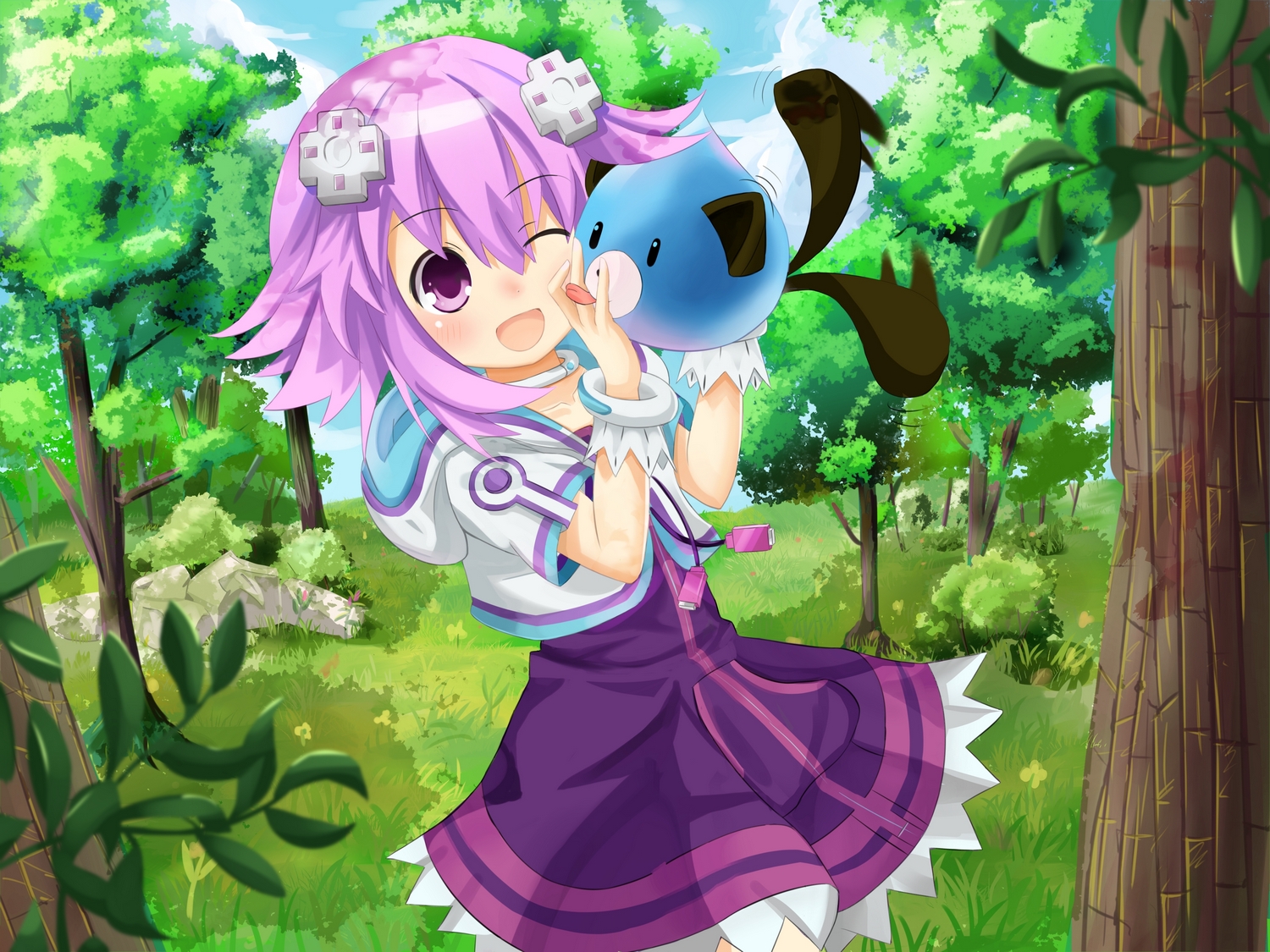 Hyperdimension Neptunia
Collection by
かやば おだ
Neptune und ihre Freunde --------------------------------------------------------------------------------------------------------------------- Neptune 8 Pack -----------------------------------------------------------------------------------------------

The Aesthetic
Collection by
5 dayֆ
Just a collection of nifty mods I use to make my game a more fun experience.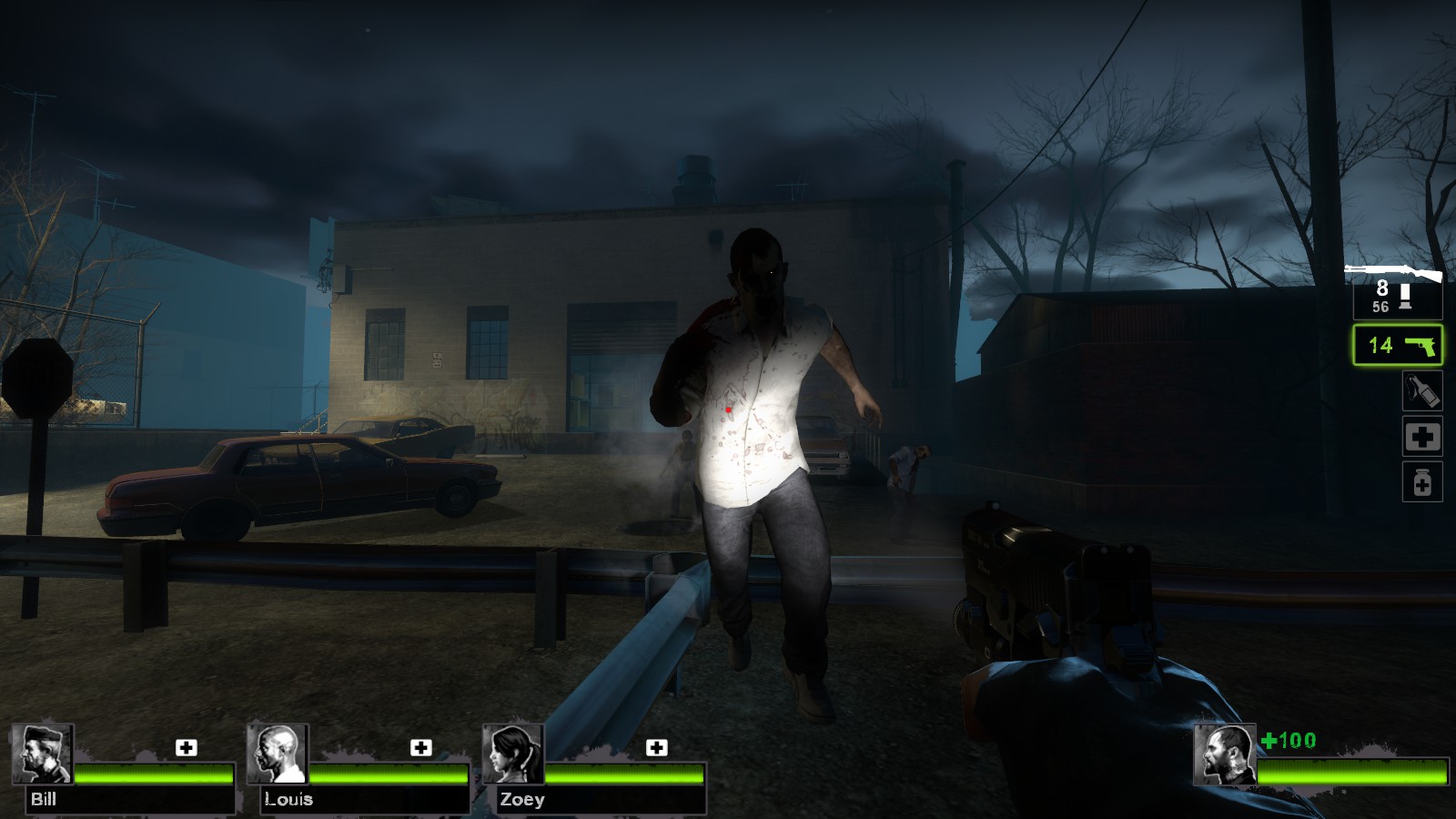 Custom Dot Crosshair
Collection by
Deodus 🍺
Collection of crosshair dots They are static and comes in different sizes. Perfect for HD+ (1600x900) display.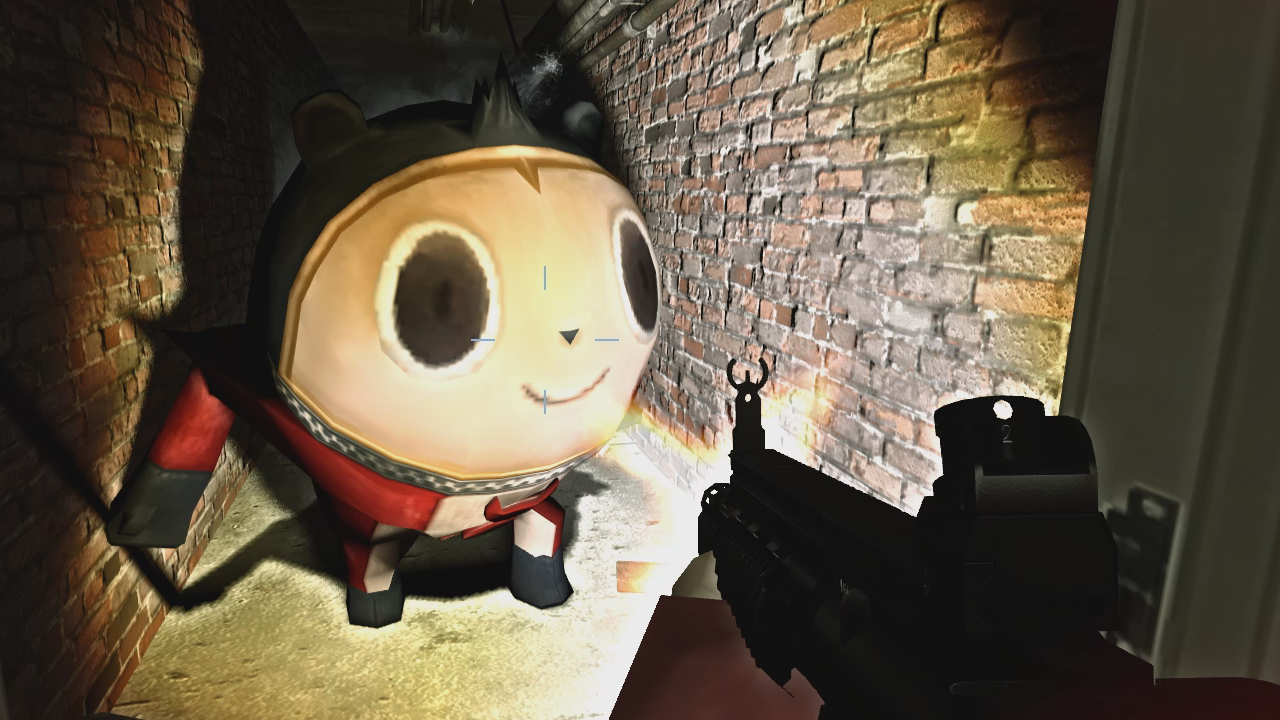 Persona Models
Collection by
Moo
Sixteen tons of pure bear https://www.youtube.com/watch?v=g_4Gjdvm7Q0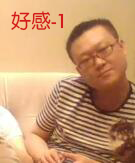 Dream丶D表情包MOD
Collection by
她和她的猫
怪骚的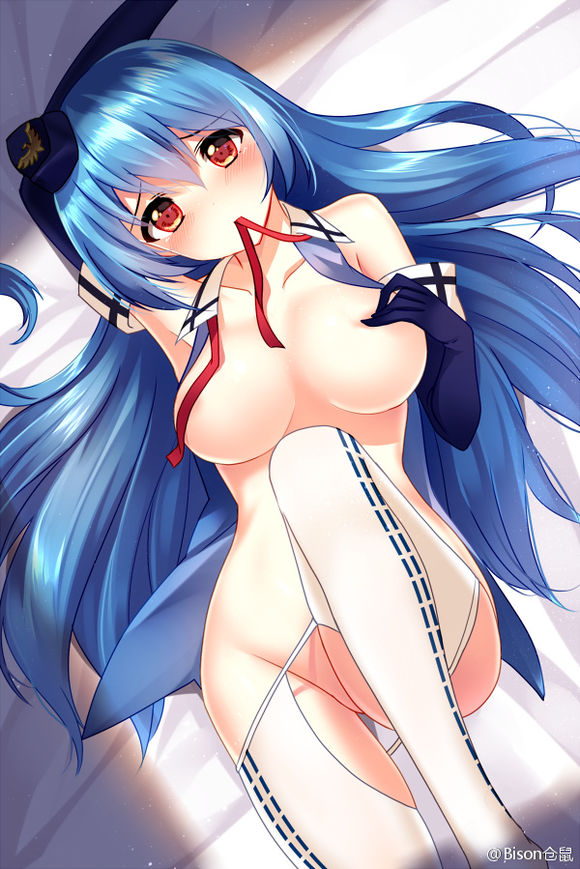 无用骑士团专属
Collection by
冬养妹红夏养⑨
阴吹死挺~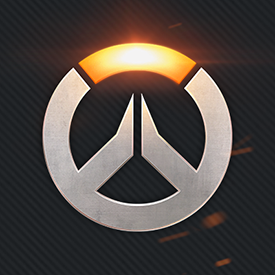 Overwatch Addon Pack
Collection by
CyberHorizon
I did not make these addons, i only placed them in this pack, all their credits goes to their creators/owners. These are some Overwatch Addons i found on the workshop, to turn Left 4 Dead 2 more ''Overwatch'' -Ish. It contains Weapons, Survivor Replace

Ai Yuri's loadout (愛百合のロードアウト)
Collection by
愛百合 Ai Yuri
My primary loadout thanks to those epic contributed modders. It is hybrid of classic vintage and modern future style: 8-bit, WWI - WWII - Cold war - Modern warfare.

Calais' Sound Mods
Collection by
Robert J. F. Calais
Here you can find all of my published sound mods for Left 4 Dead 2.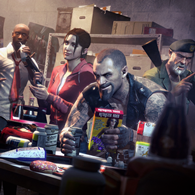 Left 4 Dead 2 Enchanced Graphics Pack
Collection by
0000&FFFF
L4D2 Graphics mods - Horror Feels - Improve Shadow quality - Improve Texture quality - Color Correction - Re-Animated Weapon (All Weapons) * Theres will be Red text warning just ignore them* Re-Animated M79 - http://l4d2.gamebanana.com/skins/113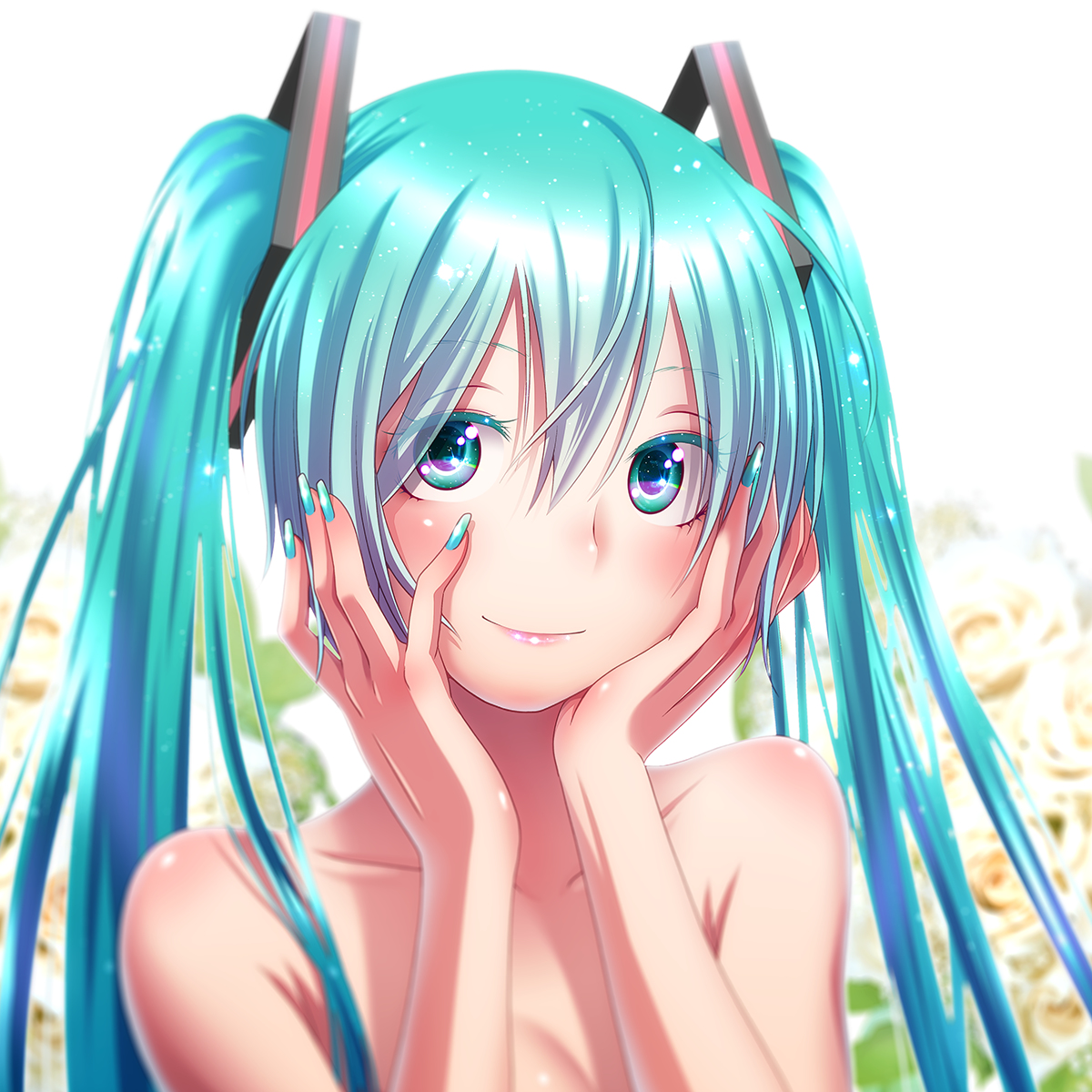 初音ミクファミリー
Collection by
Bent on twisted
大家好 我是 台灣人 希望不嫌棄的話 不懂中文的外國朋友可以翻譯一下來看我的收藏我都歡迎 Hello everyone I am a Taiwanese hope you do not mind if you can not understand the Chinese translation of foreign friends look at me welcome my favorites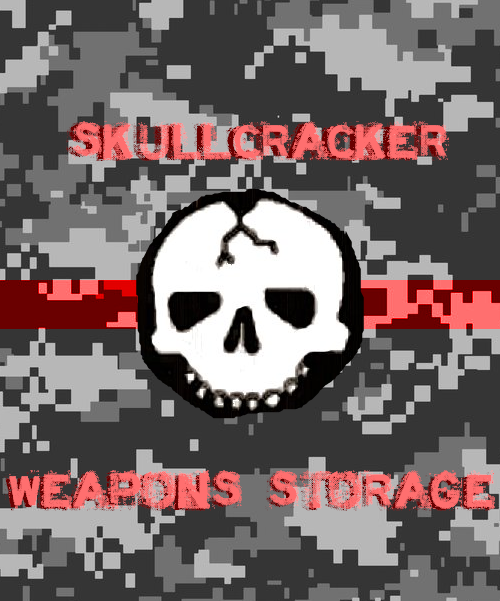 Skullcracker Weapon Storage
Collection by
๖ۣۜStrix♦Shaolung
All Skullcracker weapons are here,waiting for ya 01/01/2017 - Hello people... i returned to steam,i don't really know if i will continue this pack maybe i will make a 2.0 of this.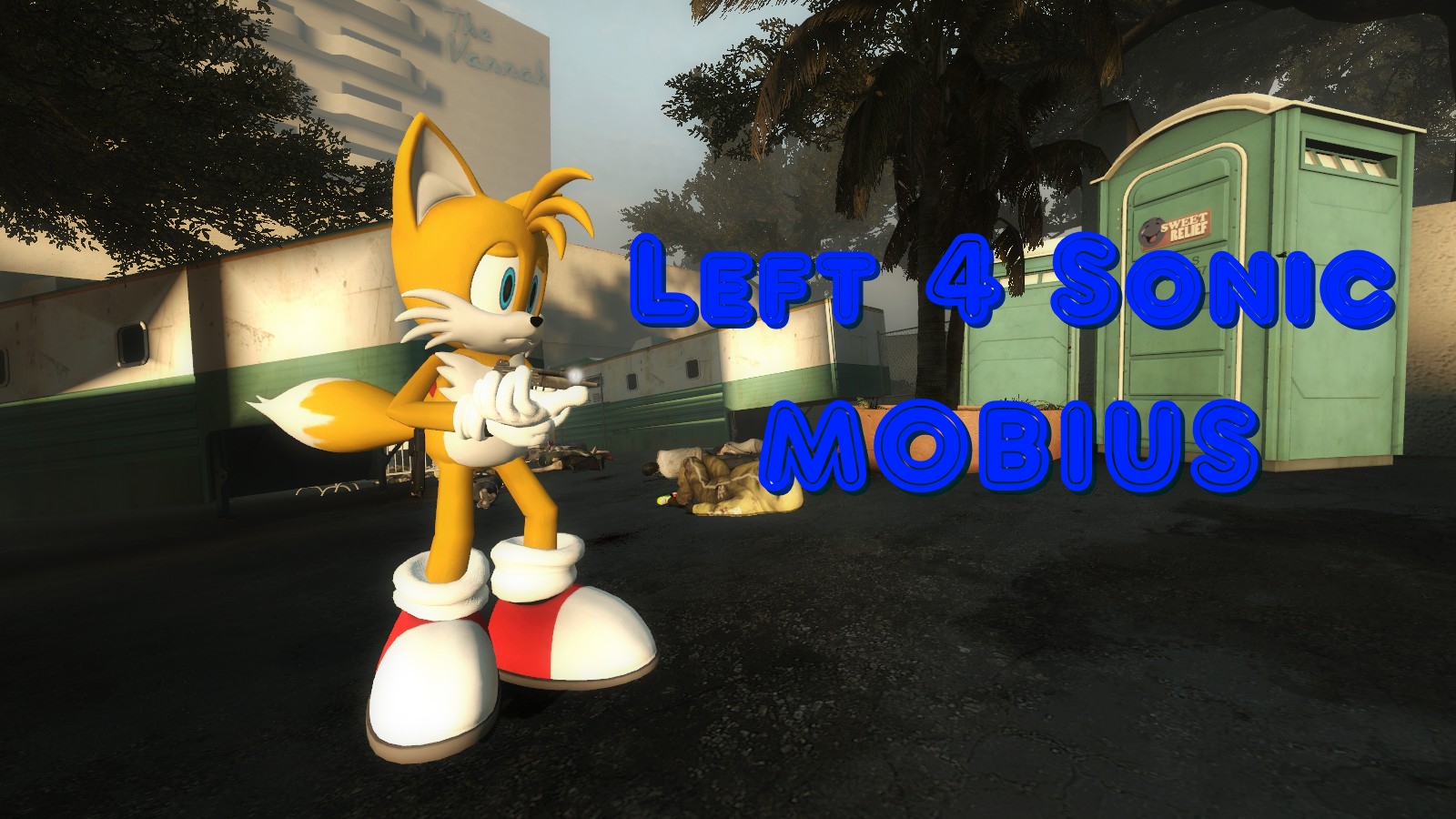 Left 4 Sonic Mobius
Collection by
MSF (At College)
Here's a collection of all the Sonic-related mods that I've created. Check out the new Steam Group! You can view updates on new mods released and request mods! : http://steamcommunity.com/groups/MsfModdifiedMods/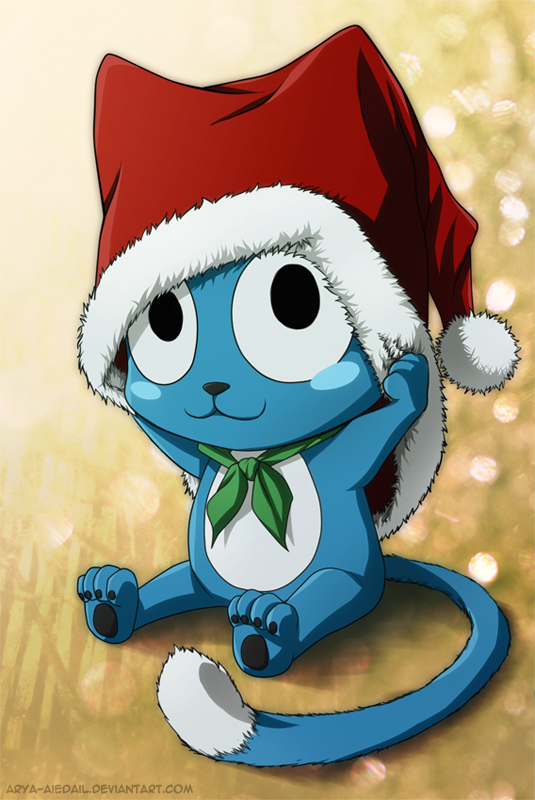 Fairy Tail ~ Bundle
Collection by
EvoSteven
Sound mod! All of my Fairy Tail work for L4D2 goes here, so if you want a 'full conversion' for L4D2, you may as well subscribe to the entire collection ;-)

Alex_D's mods: weapons
Collection by
Alex_D_Vasilkov
A collection made for management purposes. At this point it simply includes mods that are not sounds, textures, or HUD icons. MW2 M93 Raffica was hexed to SCAR slot with Rex' permission Crossfire Barrett is here because the author listed me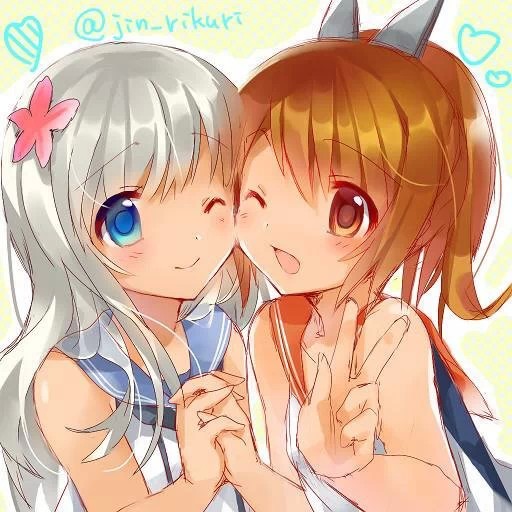 Survivors
Collection by
Gcc IV Dotim
This is my personal favorite mods!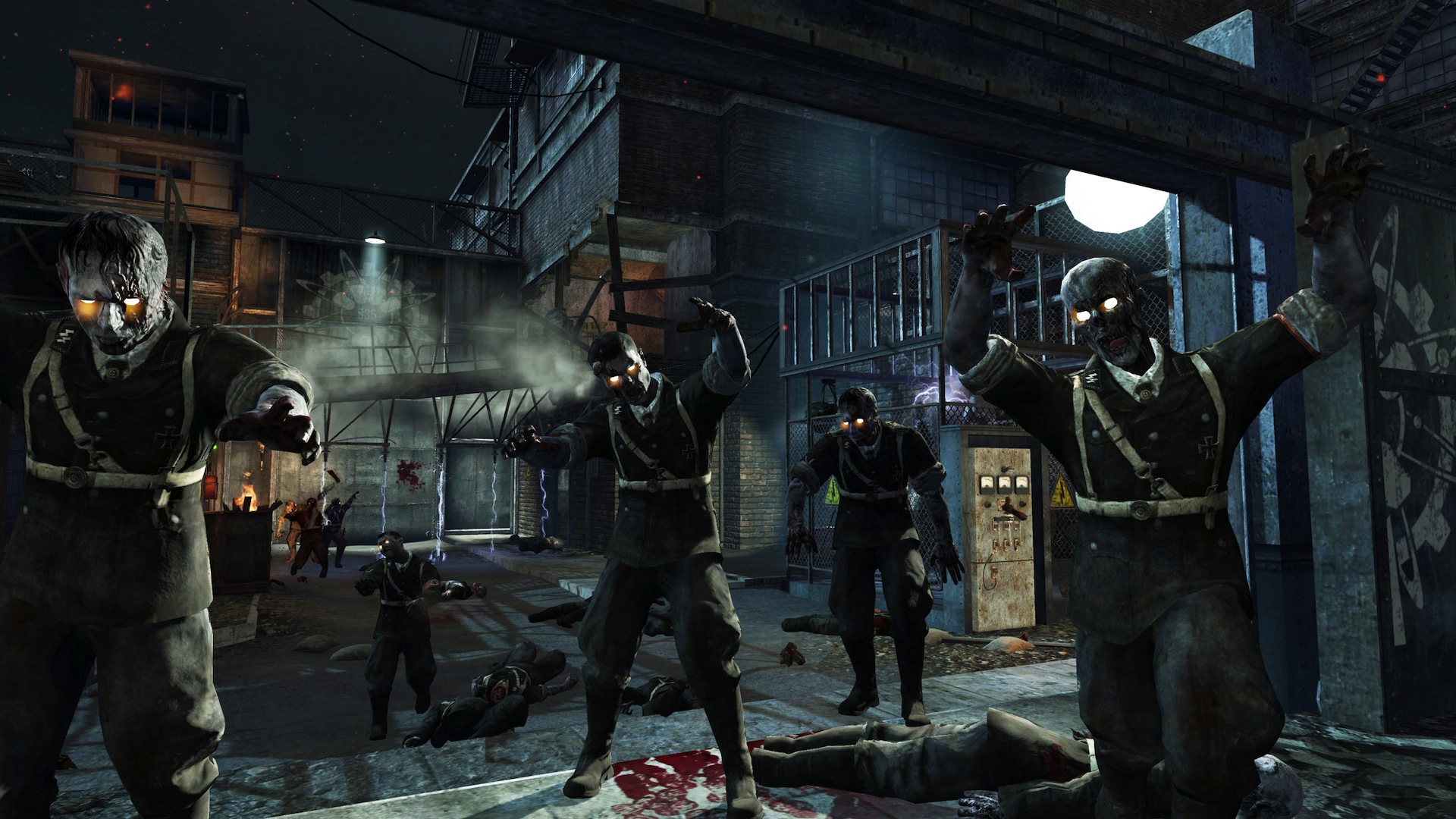 Ghost Yogurt's Call of Duty Zombies Mod Collection
Collection by
Ghost Yogurt
An assortment of mods to make your Left 4 Dead 2 feel more like Call of Duty Zombies. Includes various mods fit for Call of Duty: World at War (mostly this one), Call of Duty: Black Ops and Call of Duty: Black Ops II. I do not own any of these mods.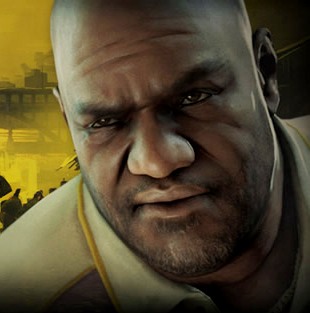 Left For Dead 2 Enhanced
Collection by
🅳🅴🅴
This collection of mods contains; Reskins, Remodels & Retextures of the most important things in the game, such as; Models, guns, MISC items, Infected, Special Infected, map textures, lighting and the HUD. This collection should make the game look and feel

Left 4 Aliens 2: BugHunt Edition
Collection by
|OG| Combo
A Collection of Mods that turns most of the Zombie Horde into Aliens. Some Zombie types had no Alien mods, so I used other monsters to fill in the gap. I also changed the cast to characters from the Alien video games, or Super Heros just for fun. All c