Showing 991-1020 of 45,959 entries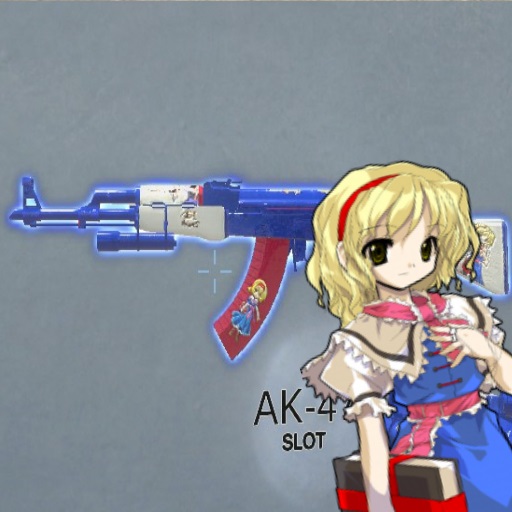 Touhou Weapon Reskins
Collection by
Vintage Sniper
Reskins of Tier 2 weapons Touhou Themed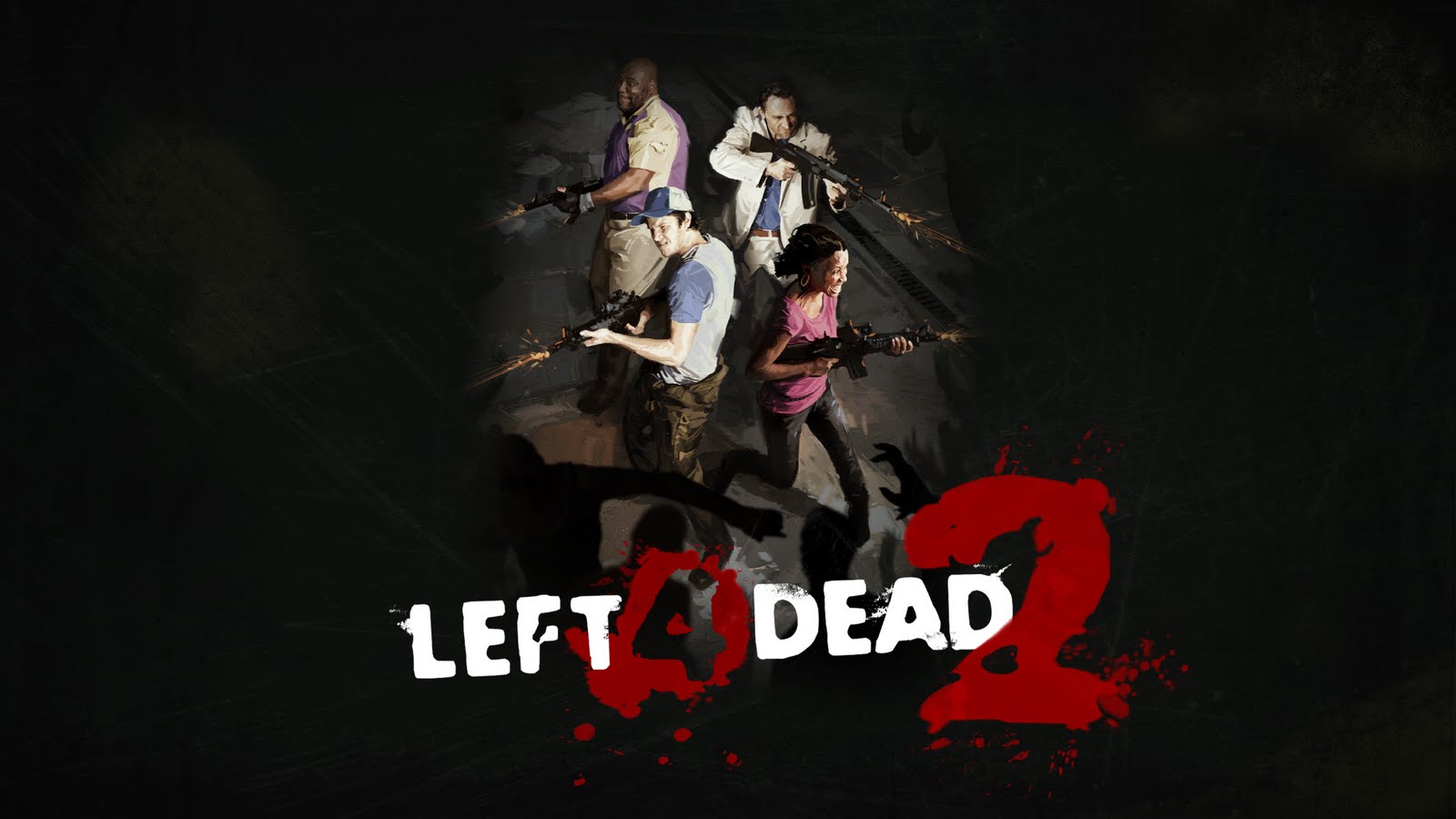 L4D2: Beta Edition
Collection by
JustDJ
I've decided to seperate my original collection 'L4D1 & 2: Ultimate Beta Edition' into two parts, one for each game. I feel that way would be more organised as to which is which. This collection contains most, if not all available Left 4 Dead 2 beta add

【L4D2】鬼畜计划
Collection by
Get in the Ring
语音全鬼畜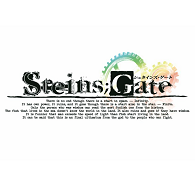 Steins;Gate Menu & Music Mods
Collection by
Chief
This collection contains all of my Steins;Gate themed menu and music mods outside of the concert related mods.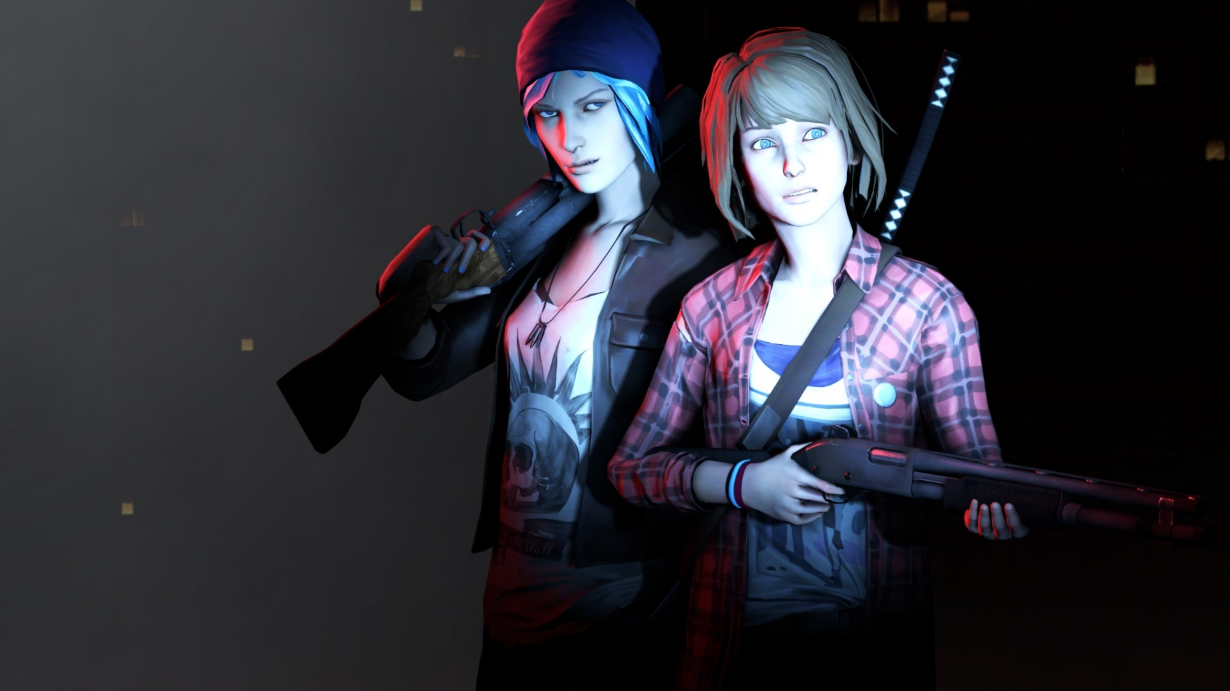 Left 4 dead 2\Life is Strange
Collection by
Nastya

L4D2_Special Forces Collection
Collection by
♬SAKI ▆▇█ ♪
Let's make this Left 4 Dead 2 more horror and action together!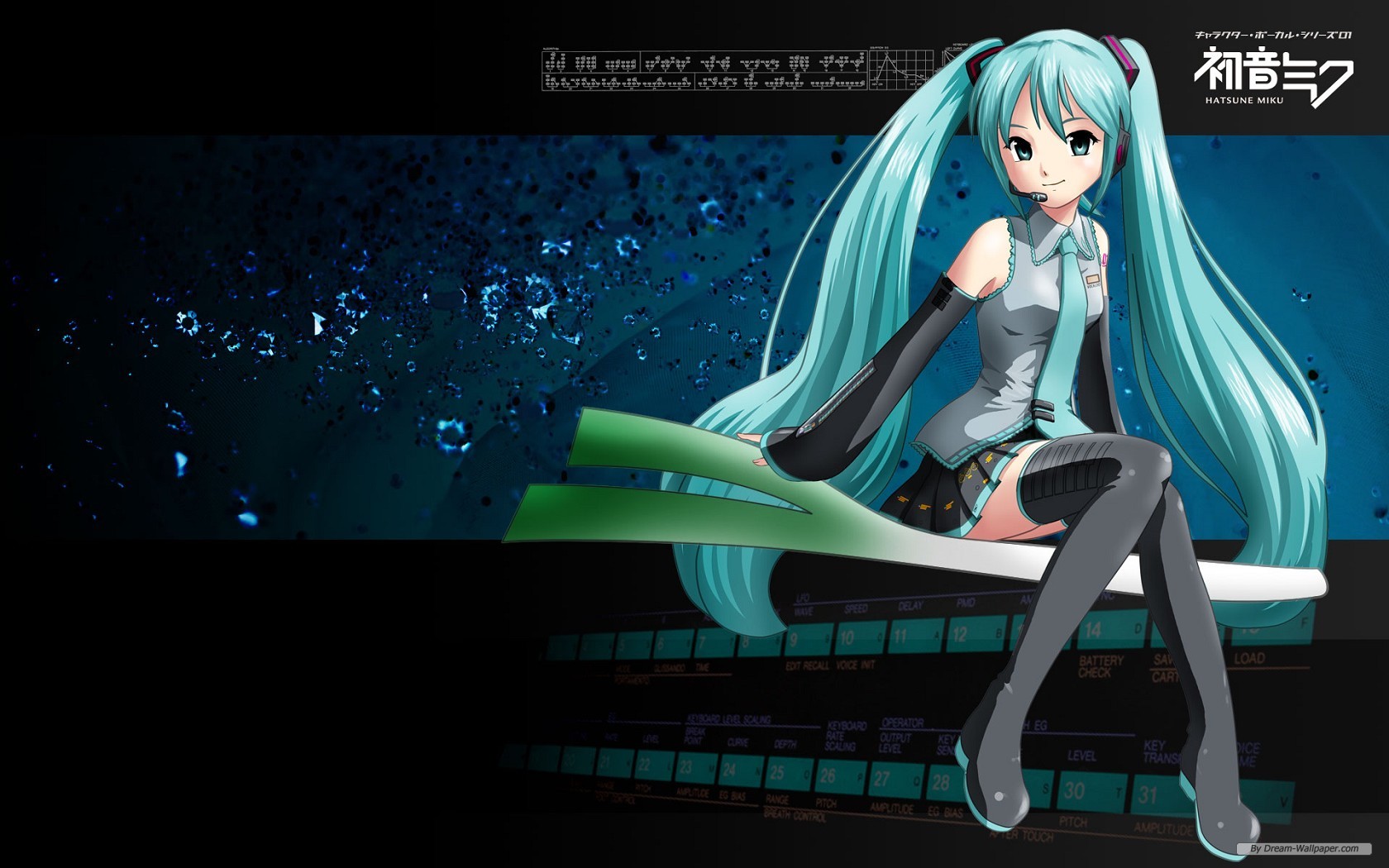 Hatsune Miku Concert and Jukebox music replacement Mod
Collection by
mlBallack13
http://www.l4dmaps.com/details.php?file=24432 Replace the concert and jukebox song to Hatsune Miku's song. I also replaces two ending credits' song for L4D and L4D2 campaigns. Song list: Concert: ワールドイズマイン (World is mine) ロミオとシンデレラ (Romeo and C

Skins + Voces (Anime, Nekopara, Kancolle, DOA, Dead Space, Resident Evil, Metro, Dark Souls y mas.)
Collection by
wally
No hice esta coleccion en realidad para la comunidad. Sino para organizar mejor que mods quiero bajar y para que personajes. Por lo que no estaran el 100% de Skins de cada personaje que quizas busquen. Pero, si a alguien le gusta y le ahorra trabajo de b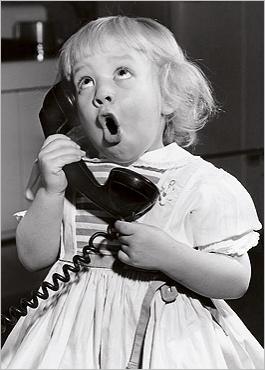 Zakarum crazy crazy topsecret
Collection by
vilju norkedof (performer)
how did you get in here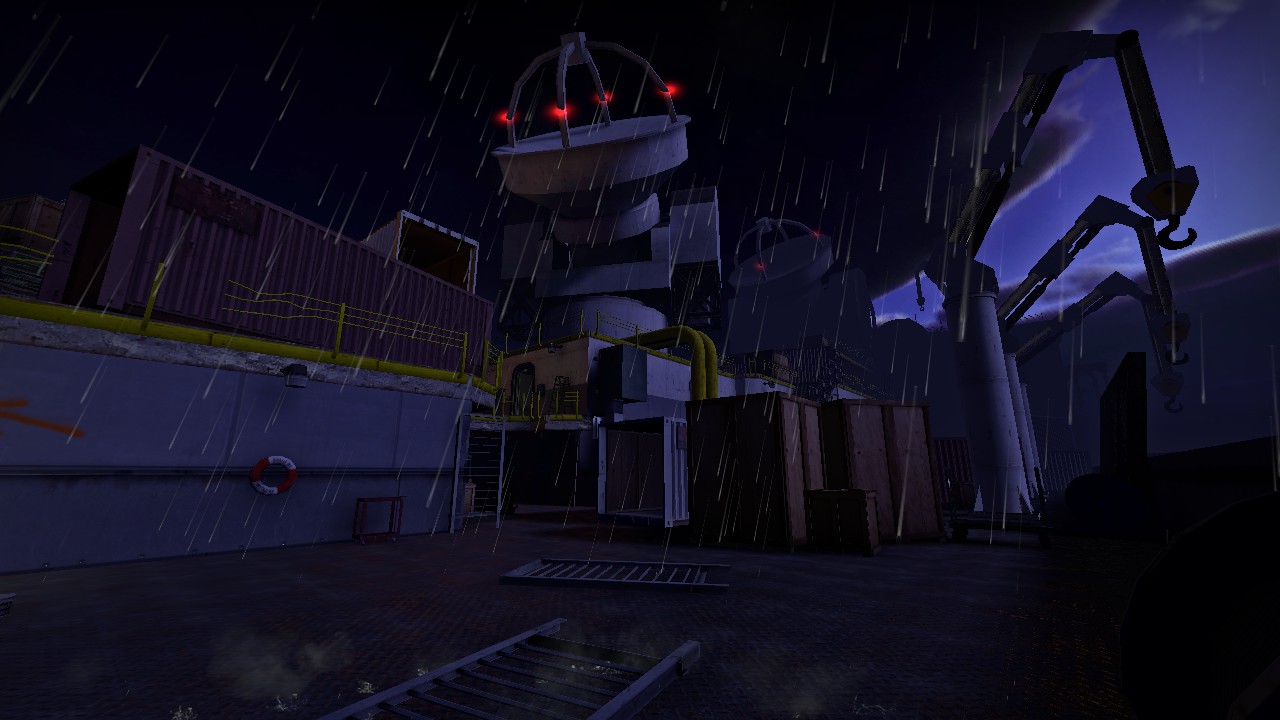 The Neverglades
Collection by
Mama Long Legs
Deep into the swampy unknown, the survivors come across a stranded, desolate ship... The S.S. Landbreaker, a research vessel that was struck with the infection on its return trip... With no one left to pilot... it eventually crashed and settled in the Ever

Sarvs` Steyr AUG for L4D2
Collection by
Krycek
If you visiting one of fruit-named FPS games customization website, you know what it is. Anyway, this is a very good model and working with it was a lot of fun. Here you can find 3 versions of AUG mod: black(for M16), desert(for SCAR), and olive(for GV h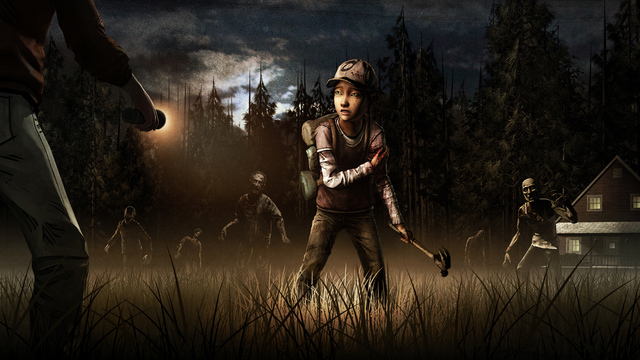 Walking Dead Collection
Collection by
[588th] DatWeirdAsari
A small mod collection featuring my custom Walking Dead mod, and various Userskins made by awesome people!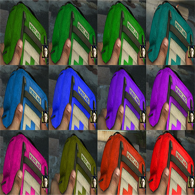 Medkit Colors Collection!
Collection by
dragonlife
As the title says, they're just simple color edits for those tired of the boring red medkit. Nothing fancy. I recommend you just add all the ones you like so you can switch colors easily when the mood strikes. Just make sure to check them on and off in the

L4D2: Wacky Edition
Collection by
JustDJ
Well, Louis just gave a truck of pills to everyone... This pack contains the strange, the bizzare and the wacky all in one for you to enjoy! These change the effects, weapons, scenery and more to one hell of a playthrough! You'll NEVER wanna leave this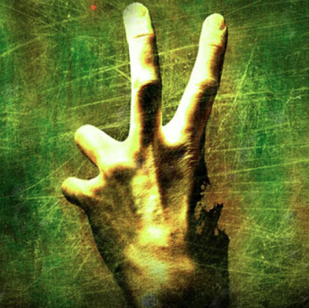 L4D2 Enhanced Textures/Skins/Sounds
Collection by
TMWolverine
This is a collection of loads of small mods, skins, and textures that I think help make the game look so much better and a lot more scarier... Included in the collection are: - New skins for all 8 of the L4D survivors. - New skins for special infected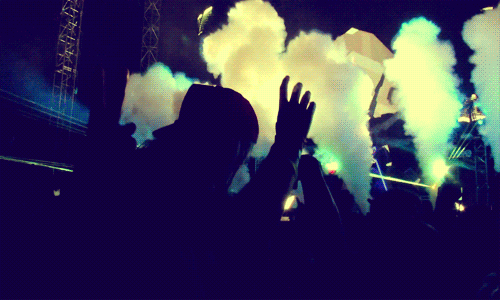 Tя!cky's Carnival Concerts
Collection by
Tя!cky ツ
Experience music from a wide-range of diverse Artists & Legendary Bands. http://imgur.com/yFiHOtp.jpg http://i.imgur.com/RXc8aRR.jpg "Copyright 2012 Tя

Left 4 Dipsh*ts 2: Battle Across The Multiverse V1.4 (WARNING: Always changing)
Collection by
Zeta
PREPARE YOURSELVES FOR..... Something both incredibly stupid and pointless (There will be extremley deep L O R E here eventually)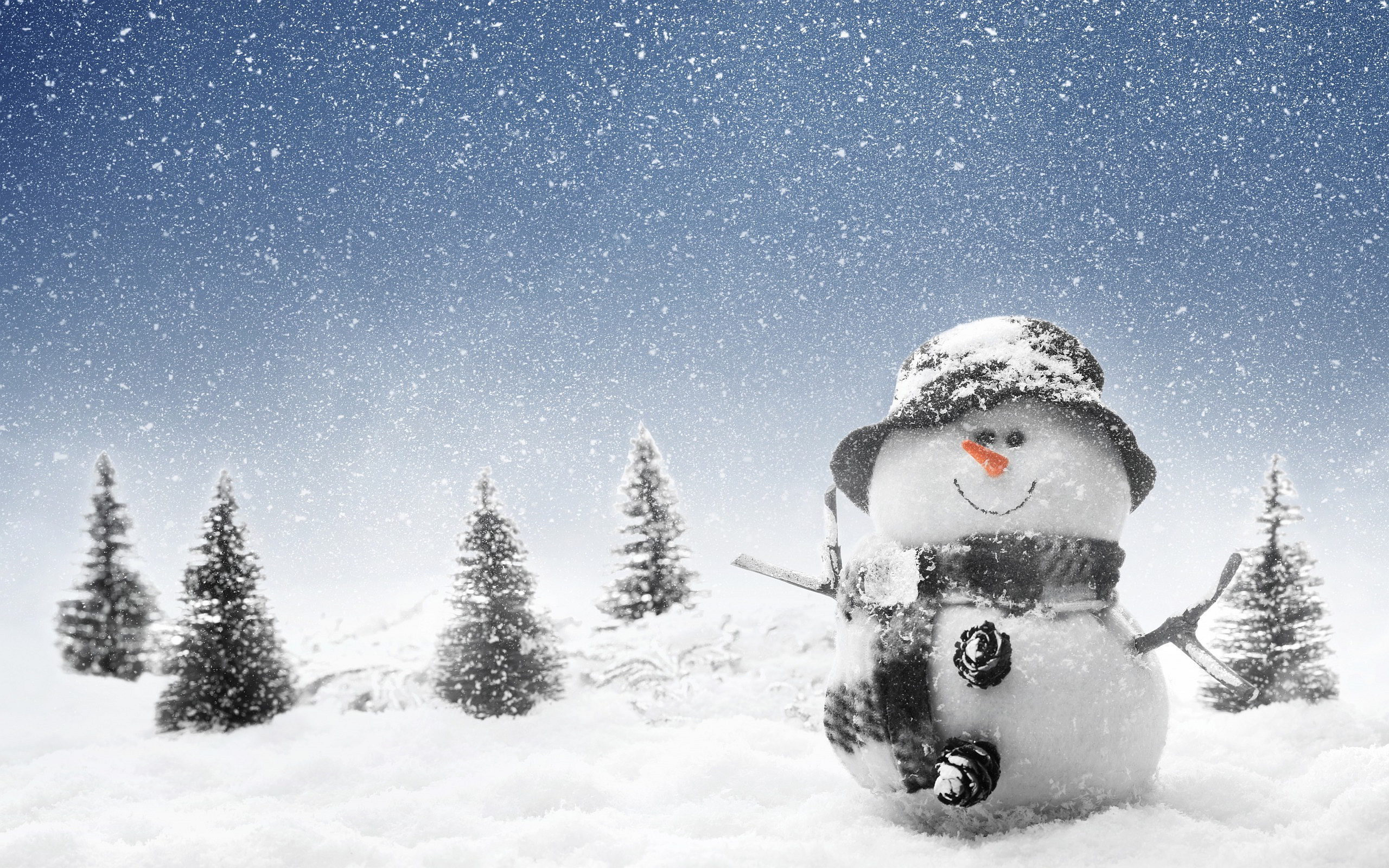 Z! Winter Customs
Collection by
[s] drizzy
Z! Winter - 31.186.251.99:27015 The following custom maps should be playable on the server. Reverse No Mercy and Blood Harvest have been removed* ------------------------------------------------------------------- To connect: 1. Create a lobby a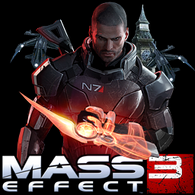 Mass Effect Stuff !
Collection by
DessssFlash
Some Mass Effect Stuff for Left 4 Dead 2 !

My little survivors
Collection by
AppleBot
My little pony pack for you play! :З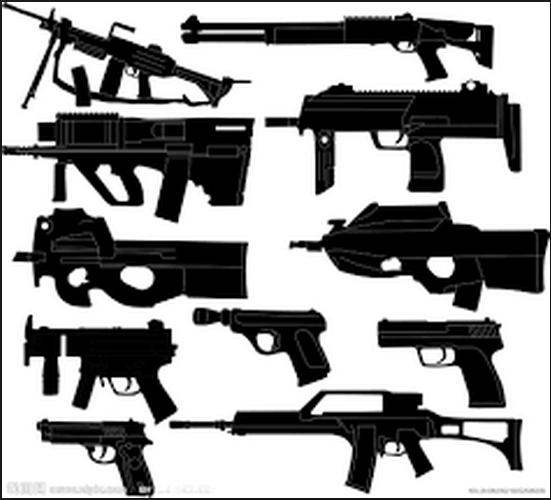 Steiner Personal belongings
Collection by
Ashley Steiner💋
These items are my favorite "the new versions support the graphical user interface standard" Pick your favorites,If you have any questions and leave a comment directing for me,Thank's 我喜歡的模組,經測試它沒有不相容亦沒有與其他模組衝突的問題 新版本因該沒有不相容問題 如果有任何問題請您讓我知道感謝您!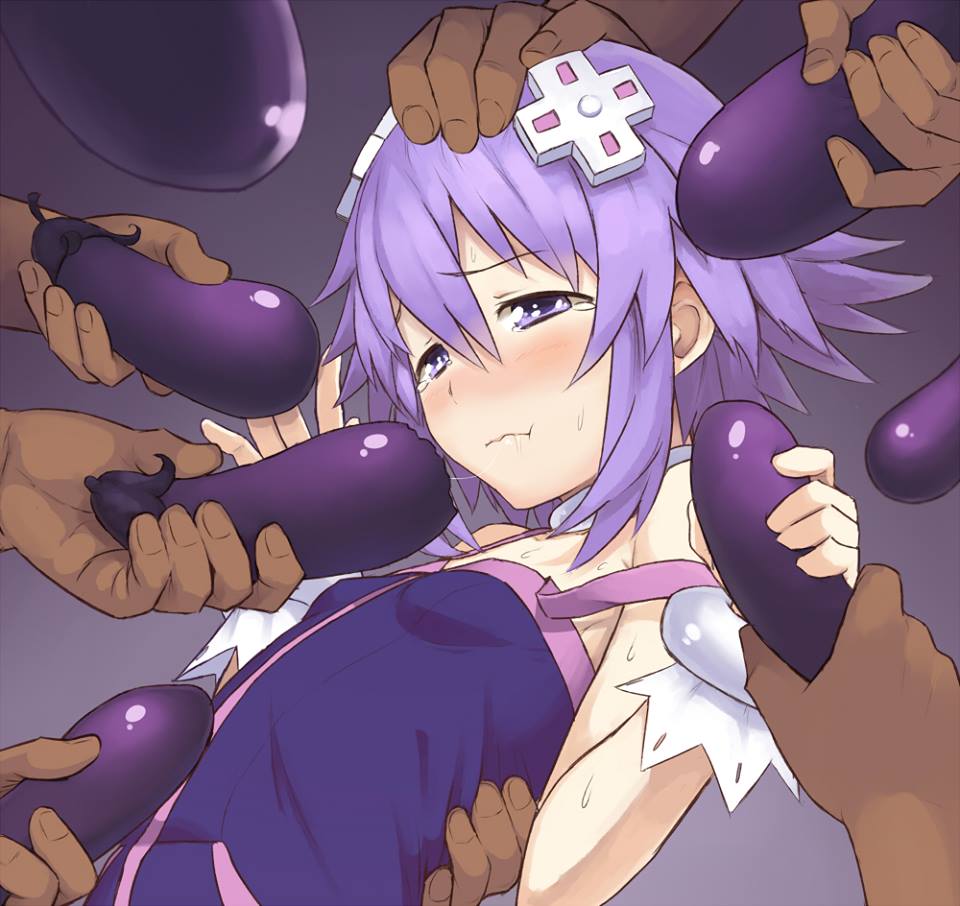 Left 4 Demo-Chan
Collection by
Shovox
Collection of Mods used by Demo in this video heeeeeeeeeere: http://www.youtube.com/watch?v=8v6aVIDxZOw LIST OF SHIT THAT CLASHES! 1. Cats and Warrior Bugs 2. L4D2 Vocaloid Survivors and Neptunia 8 Pack 3. DTB Dagger and Renas Hatchet 4. Shrek Tank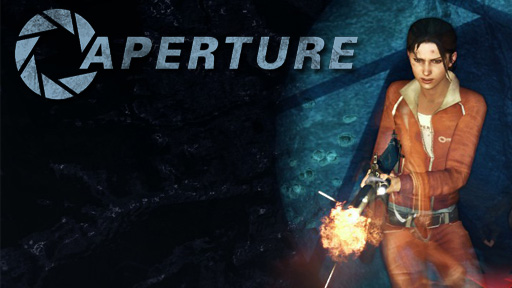 Zoey Aperture Customization
Collection by
Jules
In addition to the Survivalist Zoey mod (first in the list), Subscribe to one of these eye / head mods for a custom look; blue eyes blonde hair, blue eyes blue hair, it's all there.

Left 4 Star wars 2
Collection by
Korbanial
A star war's pack for L4D2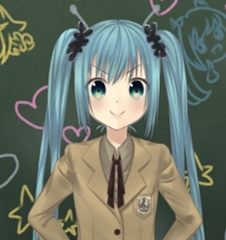 ななんあな
Collection by
Edge
...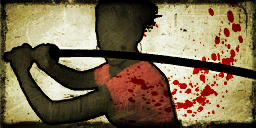 Valve's Lost Mutations
Collection by
Pan
mutations Valve couldn't fully create in time for L4D2's release that will be remade for all to play MUTATIONS REVIVED ---------------------------- Last Samurai Last Gnome On Earth VERSUS Ultra Realism

Sonic the Hedgehog Weapons
Collection by
Vivvy
Reskins of guns based off the Sonic the Hedgehog franchise! Please enjoy c: Not all of these reskins belong to me.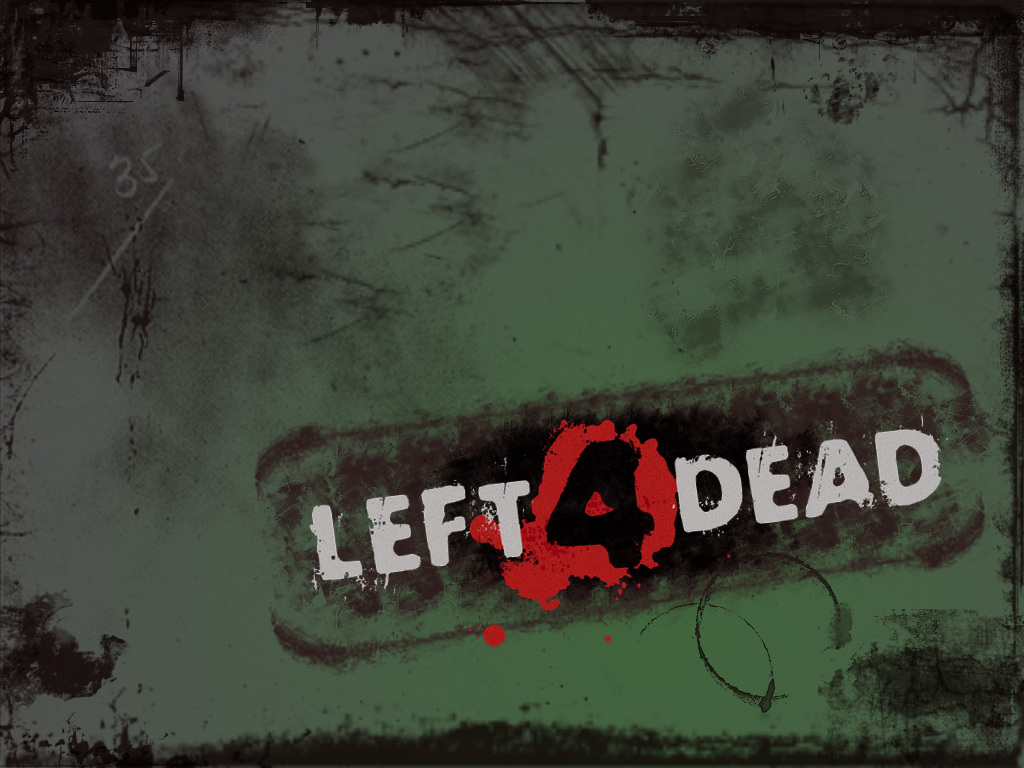 Left 4 Dead: Remastered
Collection by
King of Crowbaria
From this guide http://steamcommunity.com/sharedfiles/filedetails/?id=1195743905&tscn=1511063995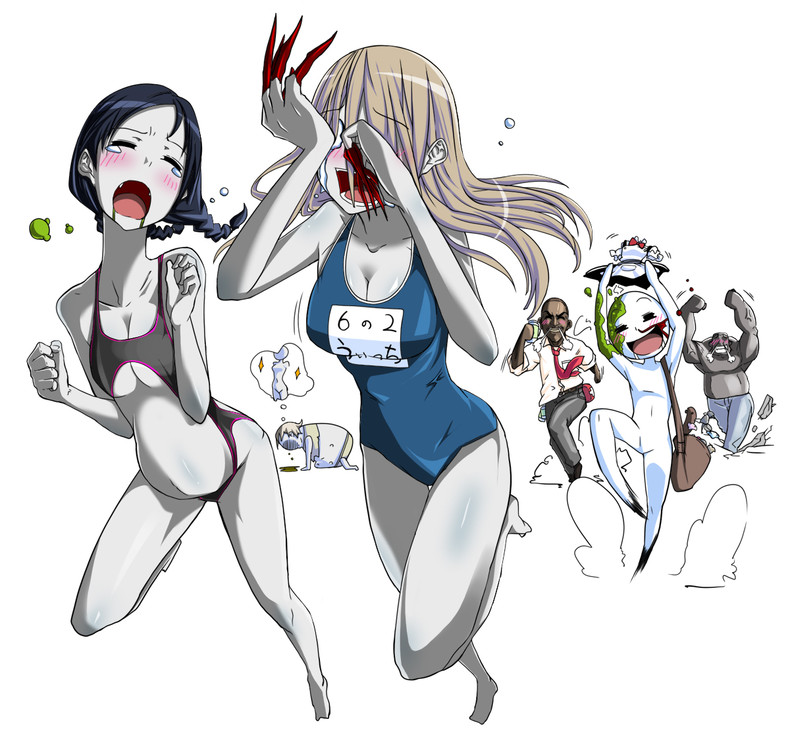 Left 4 dead Dimm anime collection
Collection by
2Dimm

my Kancolle
Collection by
Prinz Eugen