Showing 931-960 of 24,558 entries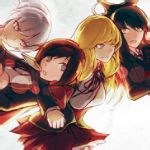 RWBY
Collection by
Chillrend
Go team RWBY!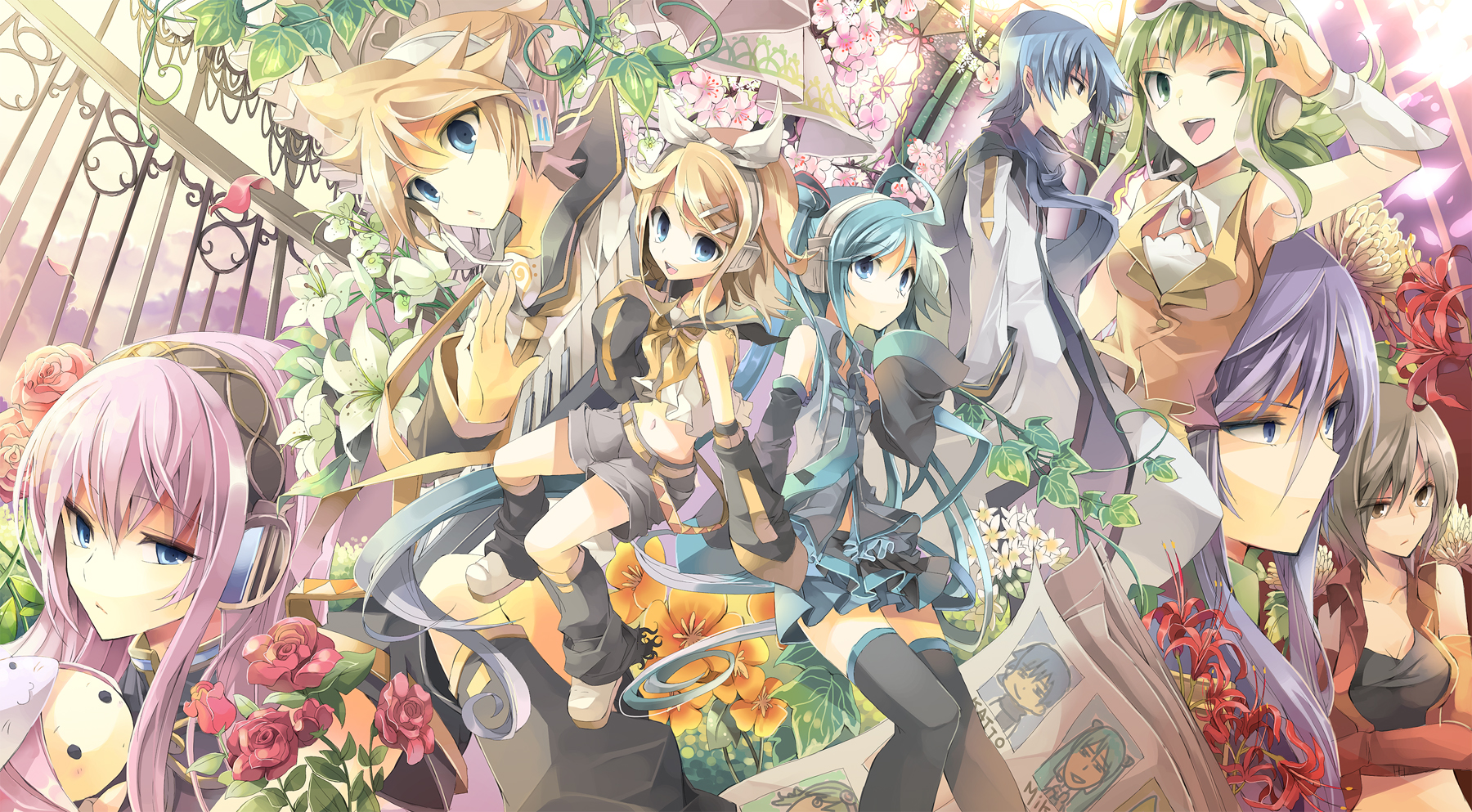 Miku 作战团
Collection by
Whisky丶くん
其实就是自己用的。 =A=

Complete Weapon Re-animation Pack
Collection by
Sir H. Roflstomp
Default Valve weapons, with new, better animations.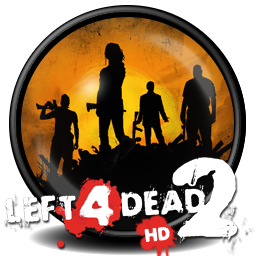 Left 4 Dead 2 HD Collection
Collection by
Matuzai
► A full collection of addons that improves the graphics and sounds but keeps the sense of the game. ► All are working 100% and without any errors. ► All credits go to the owners of each item ® ► Hope you enjoy them like me ! ► List of item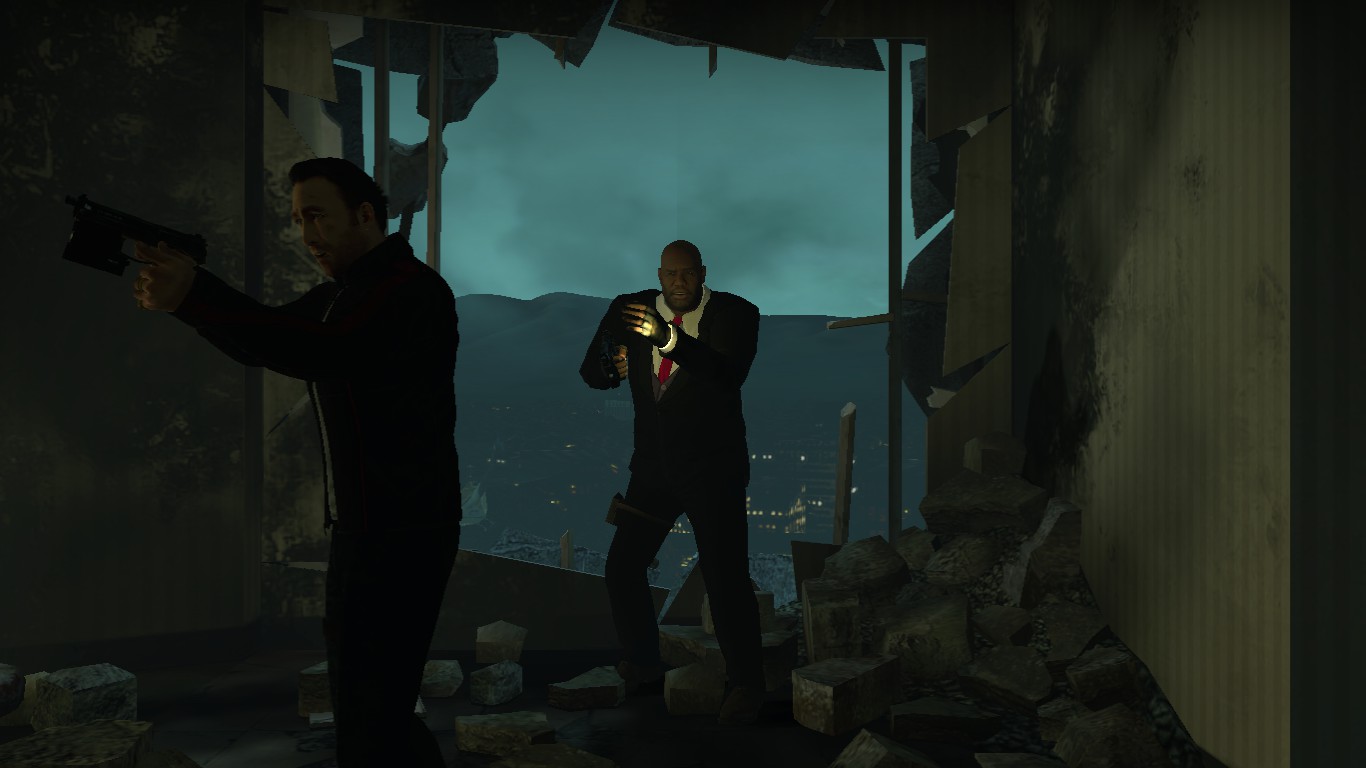 maps
Collection by
komando
maps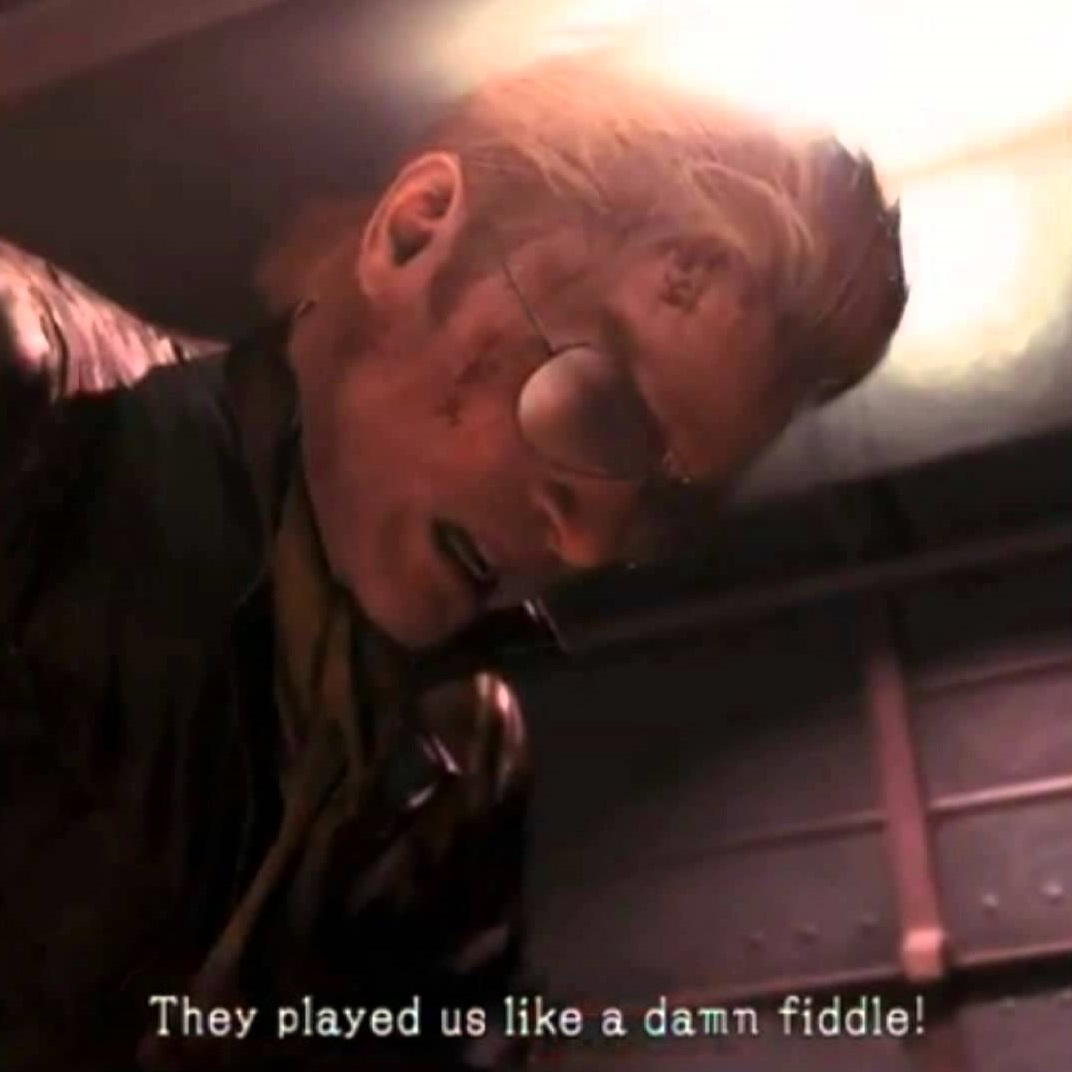 Kaz's Big Damn Fiddle Collection
Collection by
TVC15
"The inspection was nothing but a smokescreen. I heard explosions, then... THEY PLAYED US LIKE A DAMN FIDDLE!" A collection of mods based around Kazuhira "Kaz" Miller's infamous line from Metal Gear Solid V: Ground Zeroes.

超次元游戏海王星
Collection by
星色夜空

Glitters and filters
Collection by
Lilt
Mods to make L4D2 more spiffy. READ: There are two character mods included which are for Zoey. THEY WILL CLASH if you choose both at the same time. So make sure you only choose one. I'm keeping those in the collection because I'll be sending this list t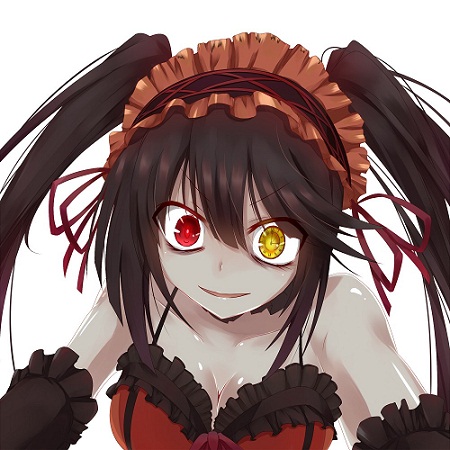 二次元
Collection by
空丶白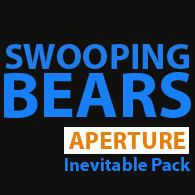 Swooping Bears - Aperture Science Inevitable Pack (Portal 2)
Collection by
m1lk
Aperture Science Content from Swooping Bears.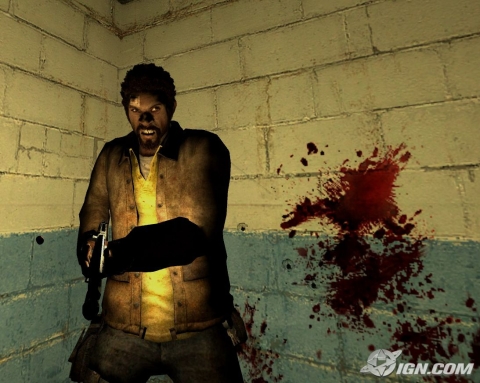 "Beta" Left 4 Dead Gameplay
Collection by
doomddtb
Here I've created a list of add-ons that work well together in creating a somewhat beta feel to Left 4 Dead (Playable in L4D2).

Counter-Strike: Global Offensive - Music Kit Collection
Collection by
Dominus
This is the Collection that features all types of Counter-Stike: Global Offensive Music Kits modified for Lef 4 Dead 2 Campaigns! Keep in mind that I've just started to work on Music Kits. I can't guarantee you when all the Music Kits will be finished,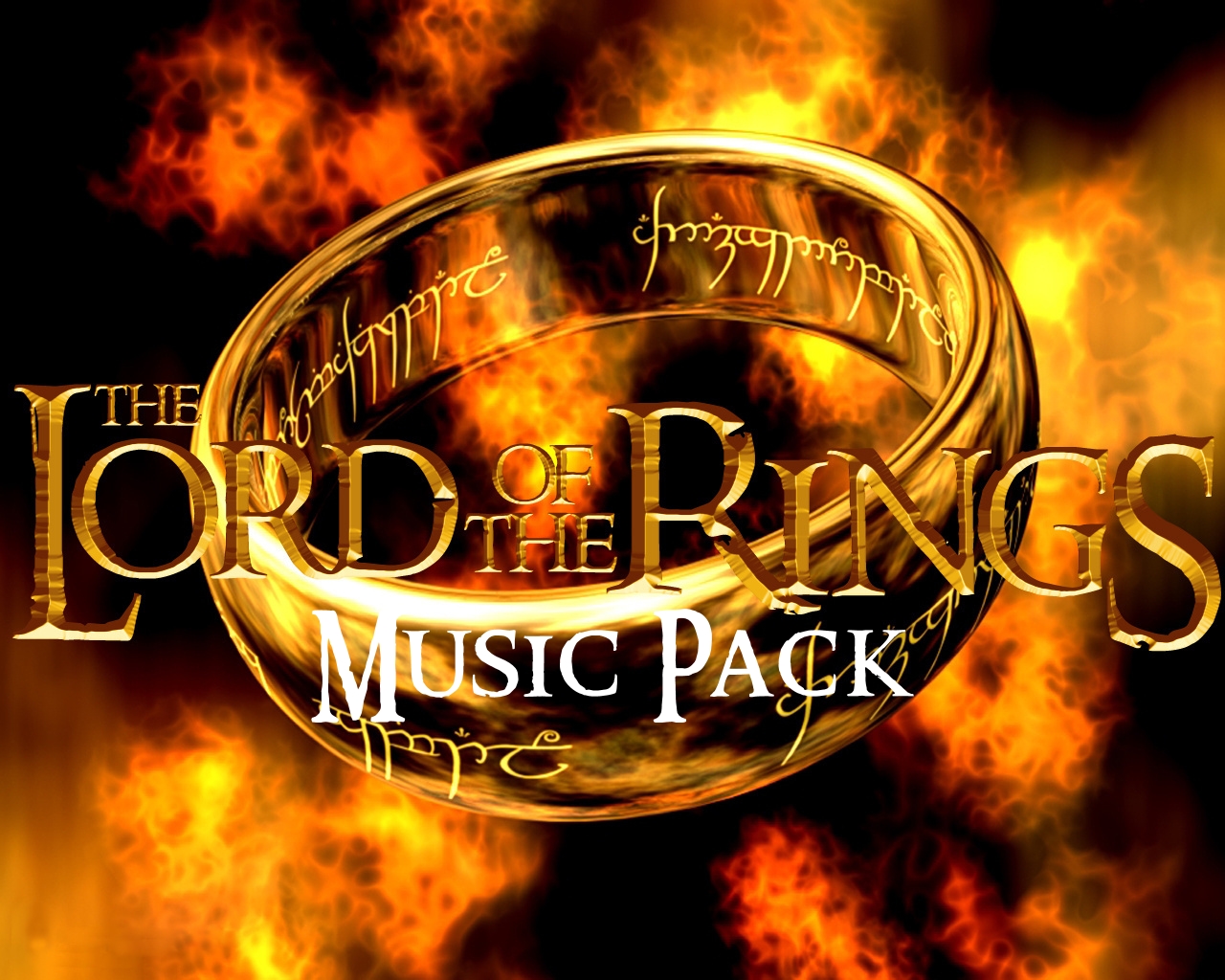 Lord of the Rings - Mod Pack
Collection by
PotterAndMatrixFan
Basically a collection of my LOTR Mods at one place.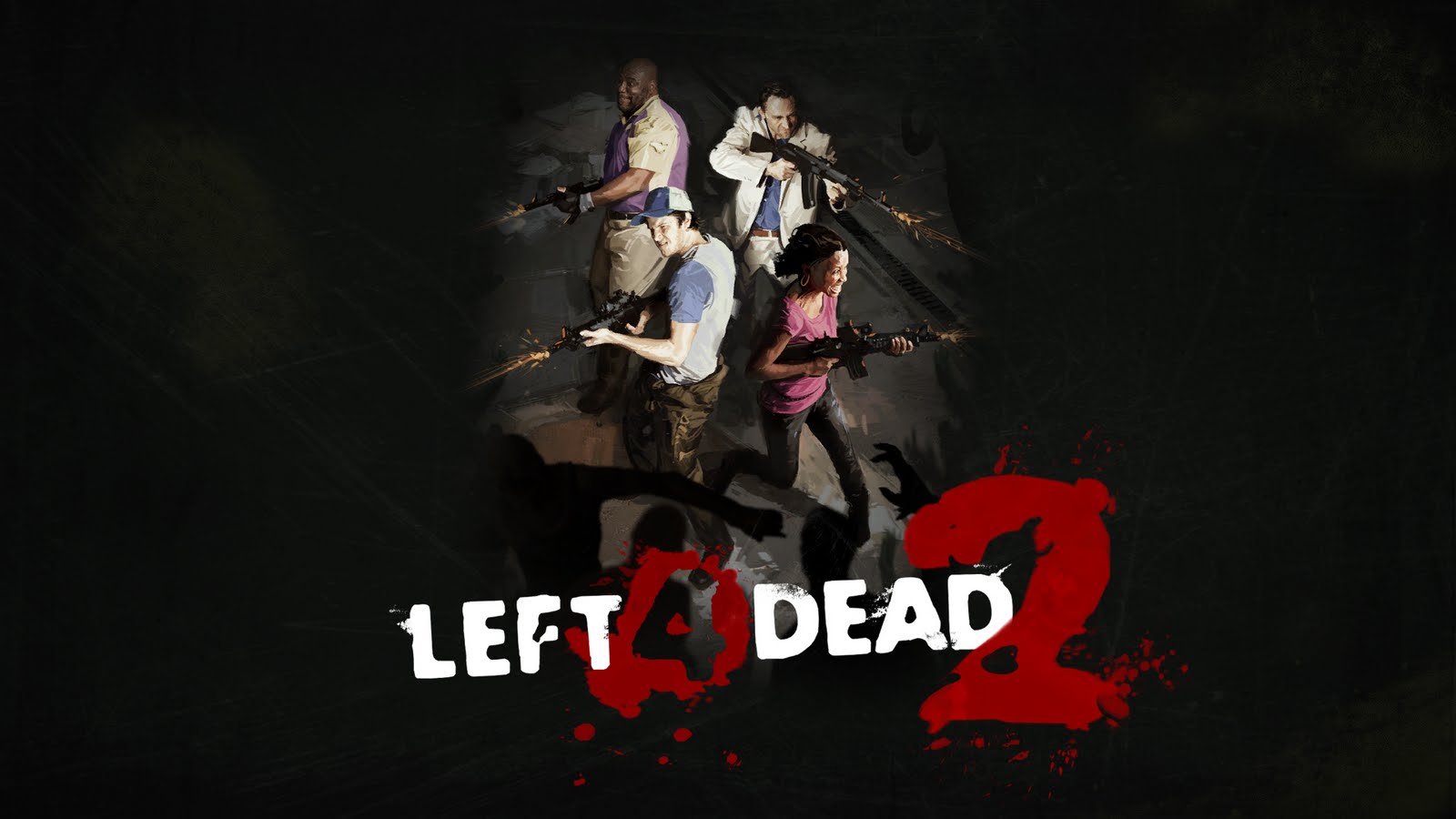 L4D2: Beta Edition
Collection by
TheDAV0S
I've decided to seperate my original collection 'L4D1 & 2: Ultimate Beta Edition' into two parts, one for each game. I feel that way would be more organised as to which is which. This collection contains most, if not all available Left 4 Dead 2 beta add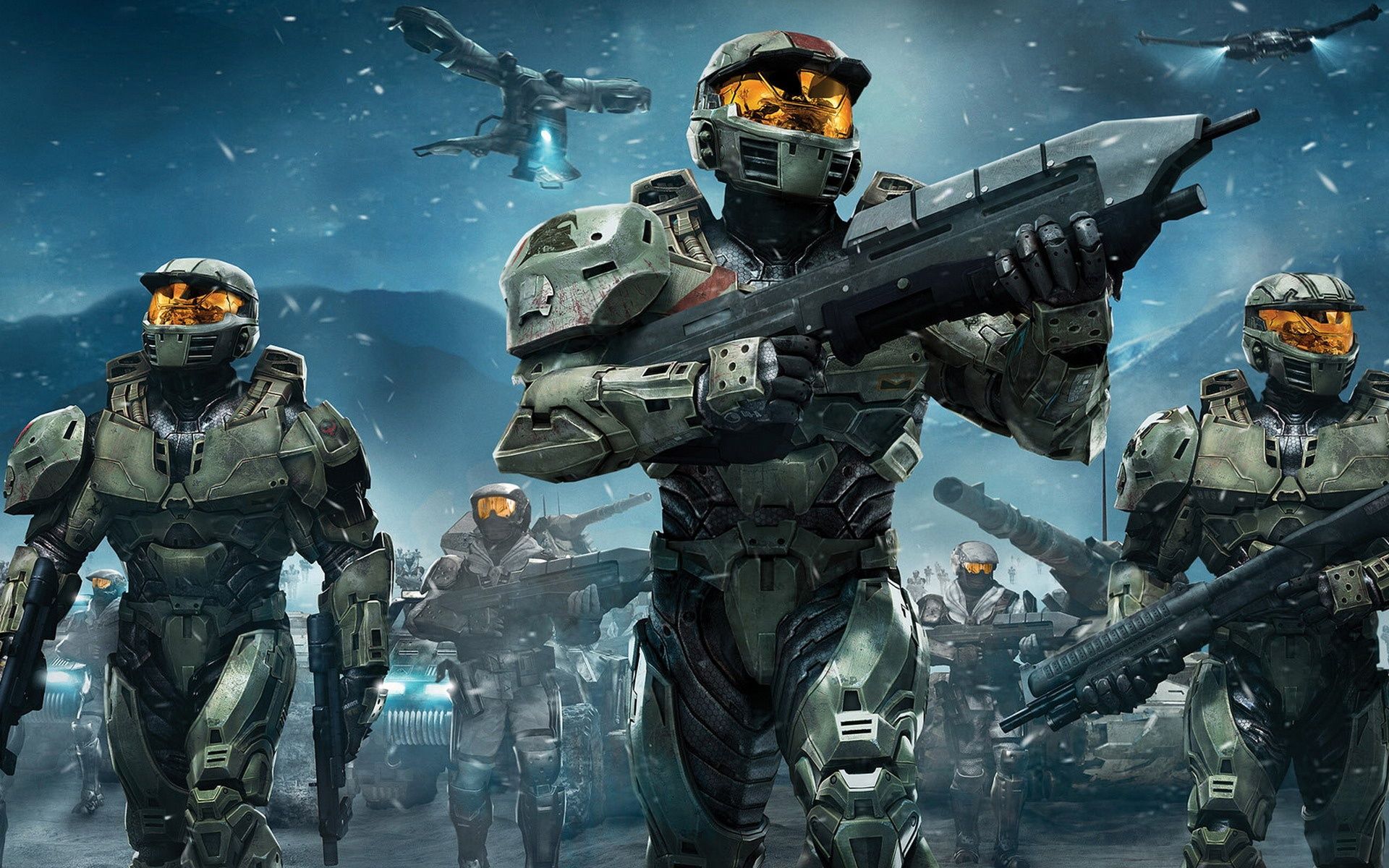 Left 4 Dead: Halo Edition
Collection by
Epicredeemer
A large number of Halo-related workshop items. I have to give a lot of thanks to MonkeyRebel for creating most of these items.

Minecraft Stuff for L4D2!
Collection by
shimo
This is all of my favorite Minecraft workshop mods for L4D2... Enjoy! (You'll have to go select which common zombies mod to use in the Add-Ons button in the main menu, it'll be Deathcraft Zombies or Minecraft Zombies to choose from.)

Pack de mods: DeathCraft 2
Collection by
Luci(fucking)fer
All mods you need to play DeathCraft lonely or with your friends.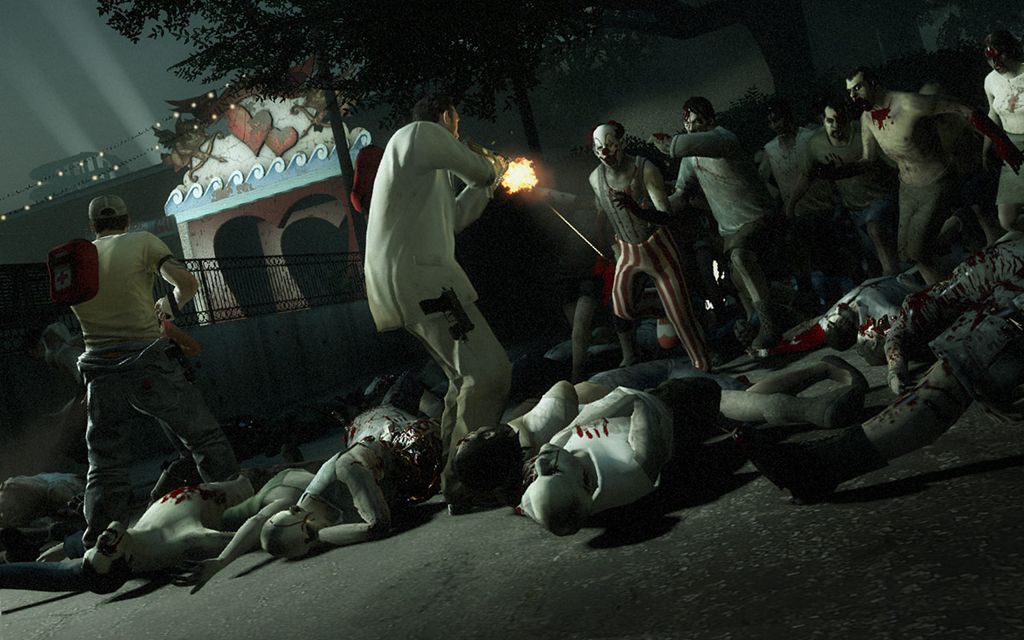 Real World Apocalypse
Collection by
Ꮙ.ℐ.℘. ℘ɣℜℴ™
This collection will give you the Real Life Feeling during The Apocalypse. It contains Real Life Zombies, Real Life Supplies, Real Life Objects, and Alternative Costumes for the Left 4 Dead 2 Survivors. Enjoy your time. :)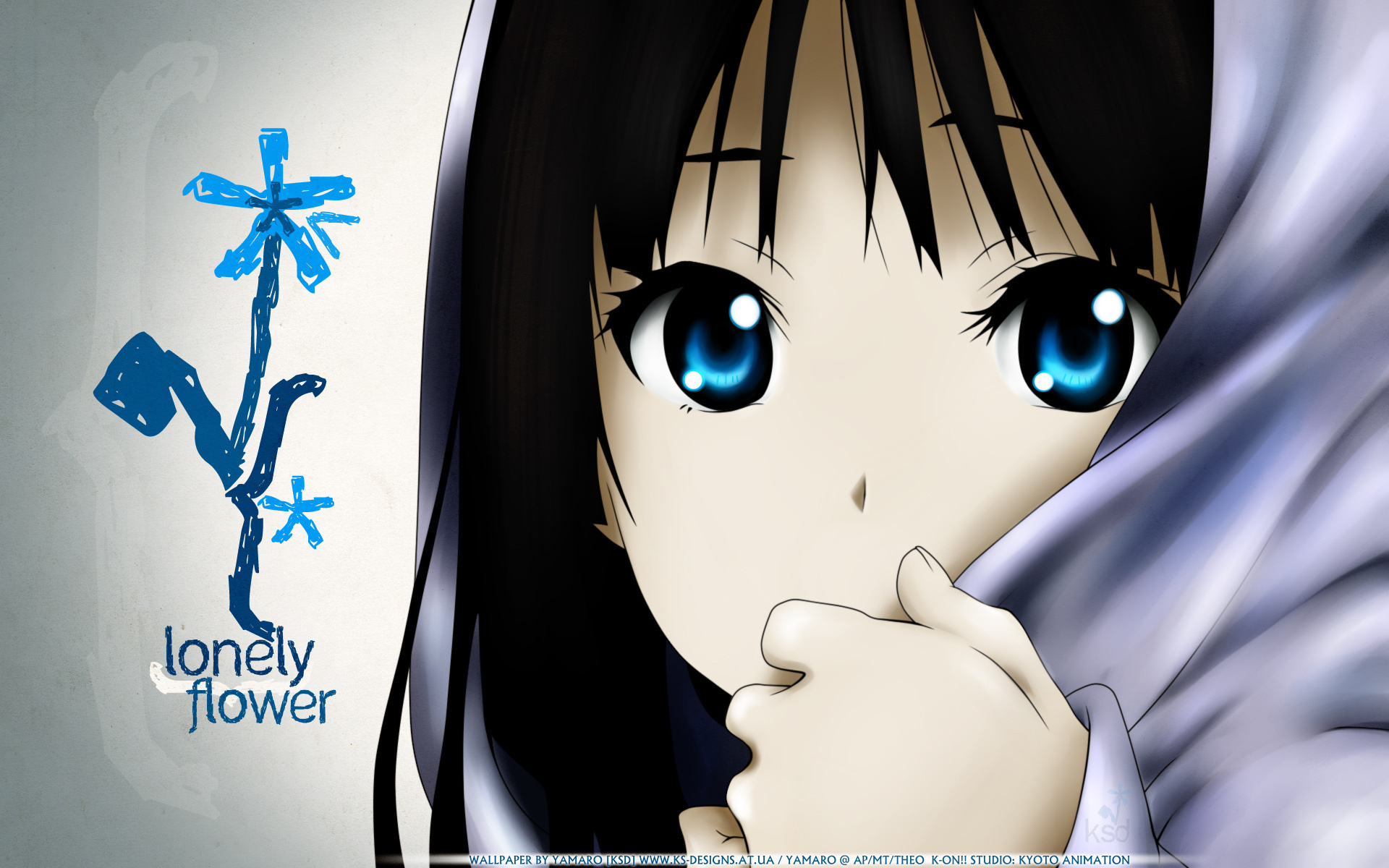 Left 4 Otaku 2
Collection by
Hakary
This collection implements in your game references to various anime and also used as a survivor ROXAS. WARNING: Many of these mod such as "Date a Live BG" must perform a specific job with "GCFScape" to install them.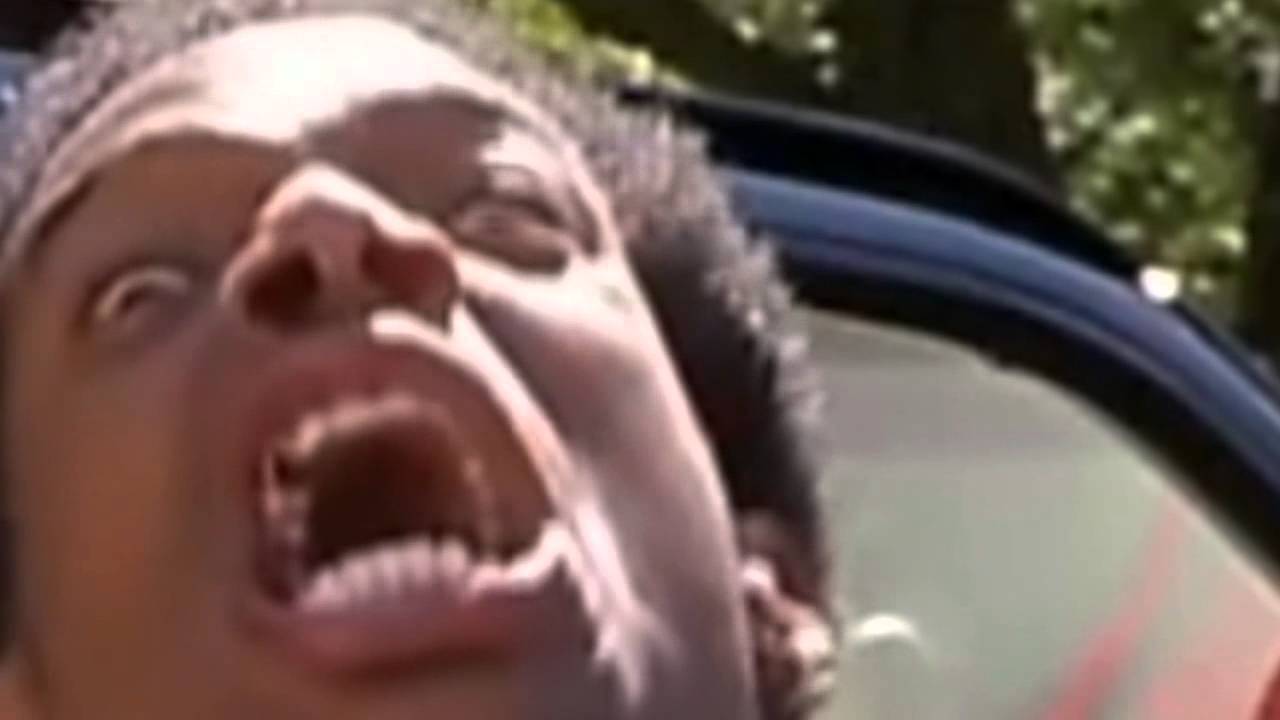 Run Bitch Run Horde Sound (ALL VERSIONS)
Collection by
Alanzoka Topper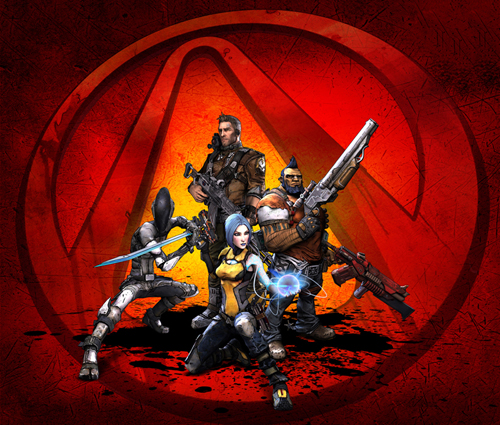 Ghost Yogurt's Borderlands Mod Collection
Collection by
Ghost Yogurt

My Little Pony Add-ons
Collection by
a real russian kid
A My Little Pony collection for L4D2. Will be updated now and then, if I have time.

Brony song's for Left 4 Dead.
Collection by
(Sky Paladin) bellmo15
This is a collection where all my brony songs mod's are. Everytime I make a new mod for Left 4 Dead that is a brony song you can find it here. Enjoy. :)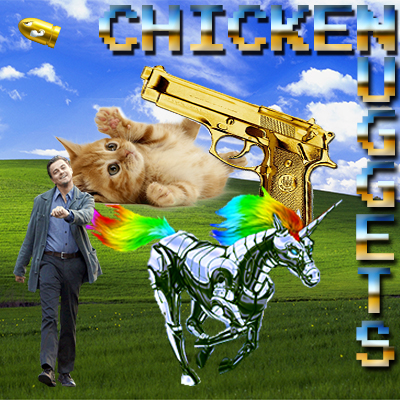 Left 4 Silly
Collection by
Dr. Soda
(Many of these mods WILL conflict with each other if you subscribe to them all. Check and uncheck these in your L4D2 addons menu to your liking so they don't conflict.) This is just a random sample pack of mods that make Left 4 Dead 2 a little...less se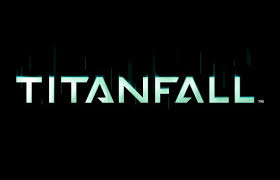 Titanfall Weapons Collection
Collection by
Waffen-SS
Colección de armas de Titanfall. Si te gusto la coleccion no dudes en comentar y valorar :)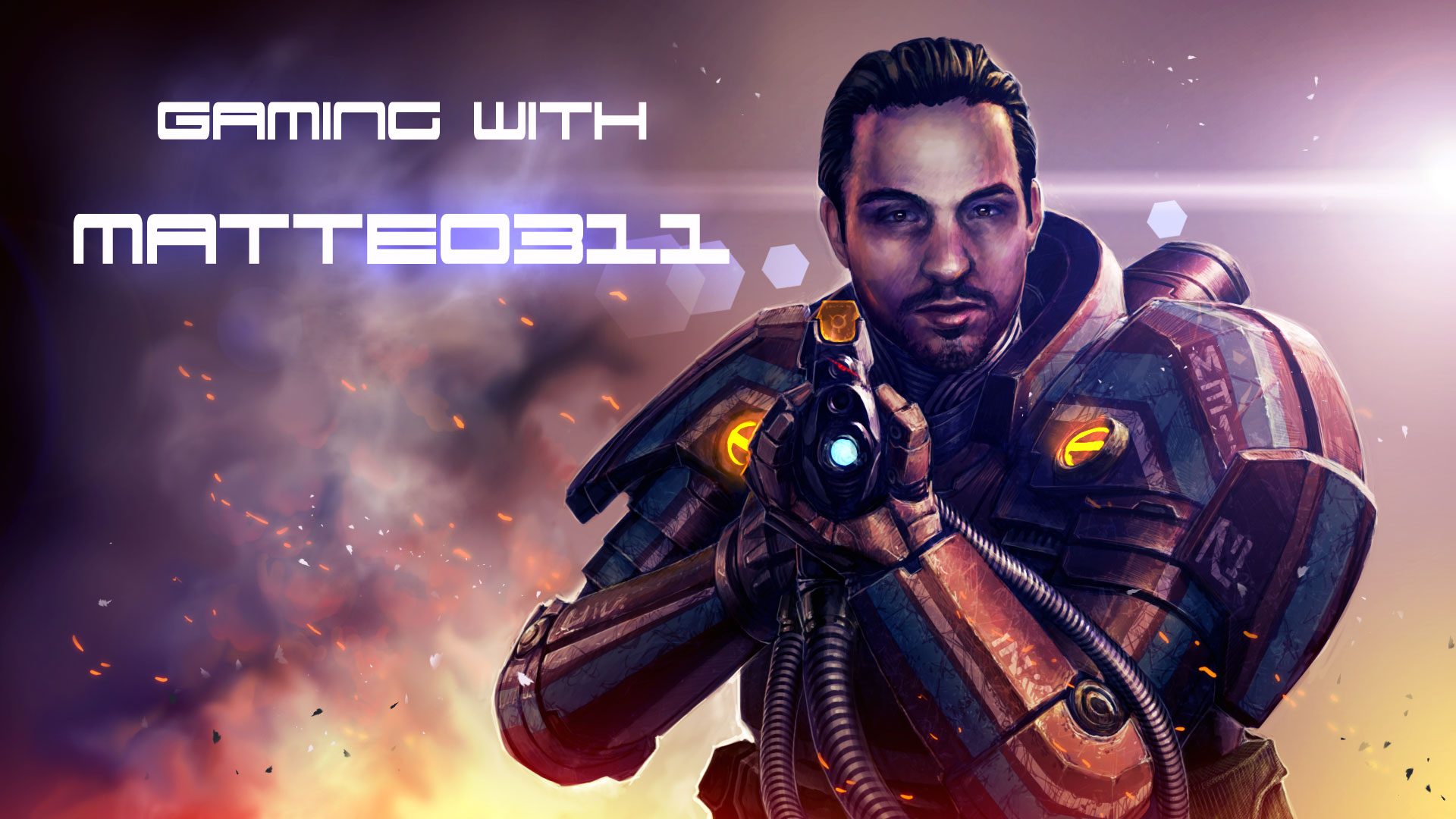 Gaming With Matteo311 L4D2
Collection by
matteo311
Collection for my L4D2 dedicated server

L4D2 HD Remix & Map Pack
Collection by
Grady Vuckovic
This collection contains: - HD versions of existing game assets, including characters, enemies, items, maps, etc. - Commonly used map addons, or improvements to existing maps. - Improvements to game UI and behaviour. The goal is to create a collec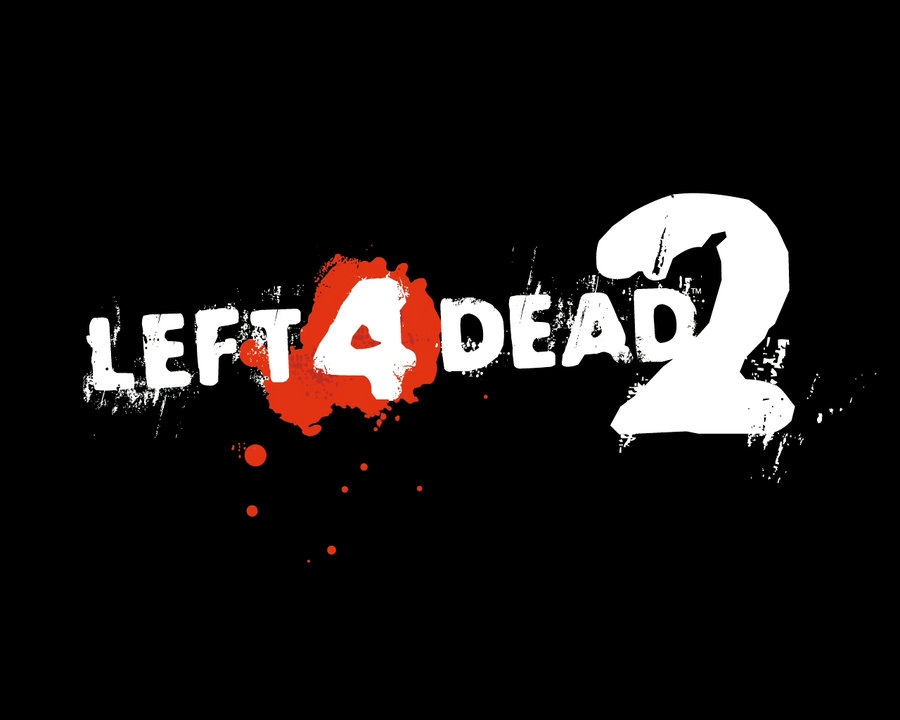 The ForeSeer Left 4 Dead 2 Collection
Collection by
The ForeSeer
The ForeSeer Left 4 Dead 2 Collection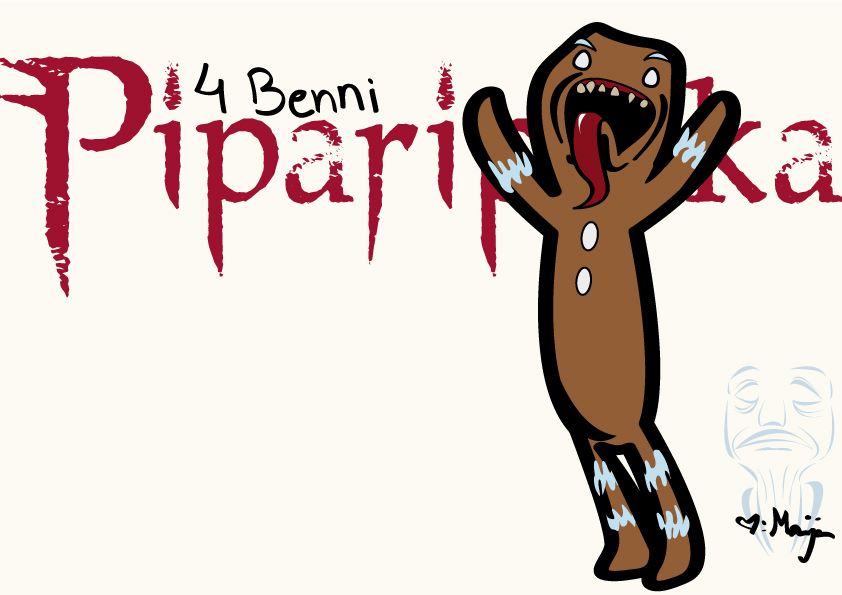 Pipa's collection.
Collection by
Piparipoika
Just some maps and mods for me and my friends. This includes the following campaign maps: - Warcelona - 2019 - A Dam Mission - Crash Bandicoot: The Return of Dr. Cortex - Kokiri Forest - Back to School - Death Mountain - Blackout Basement - RM

Left 4 Dead 2: LOTR Edition
Collection by
Deafoice
Left 4 Dead 2: Lord Of The Rings Edition. A colection that will change mainly all zombie's look, turning them into Uruk Hai. The tank changes into a LOTR Troll, the jockey changes it's sounds for Golum's sounds, and many other changes! I hope you enjoy