Showing 931-960 of 35,184 entries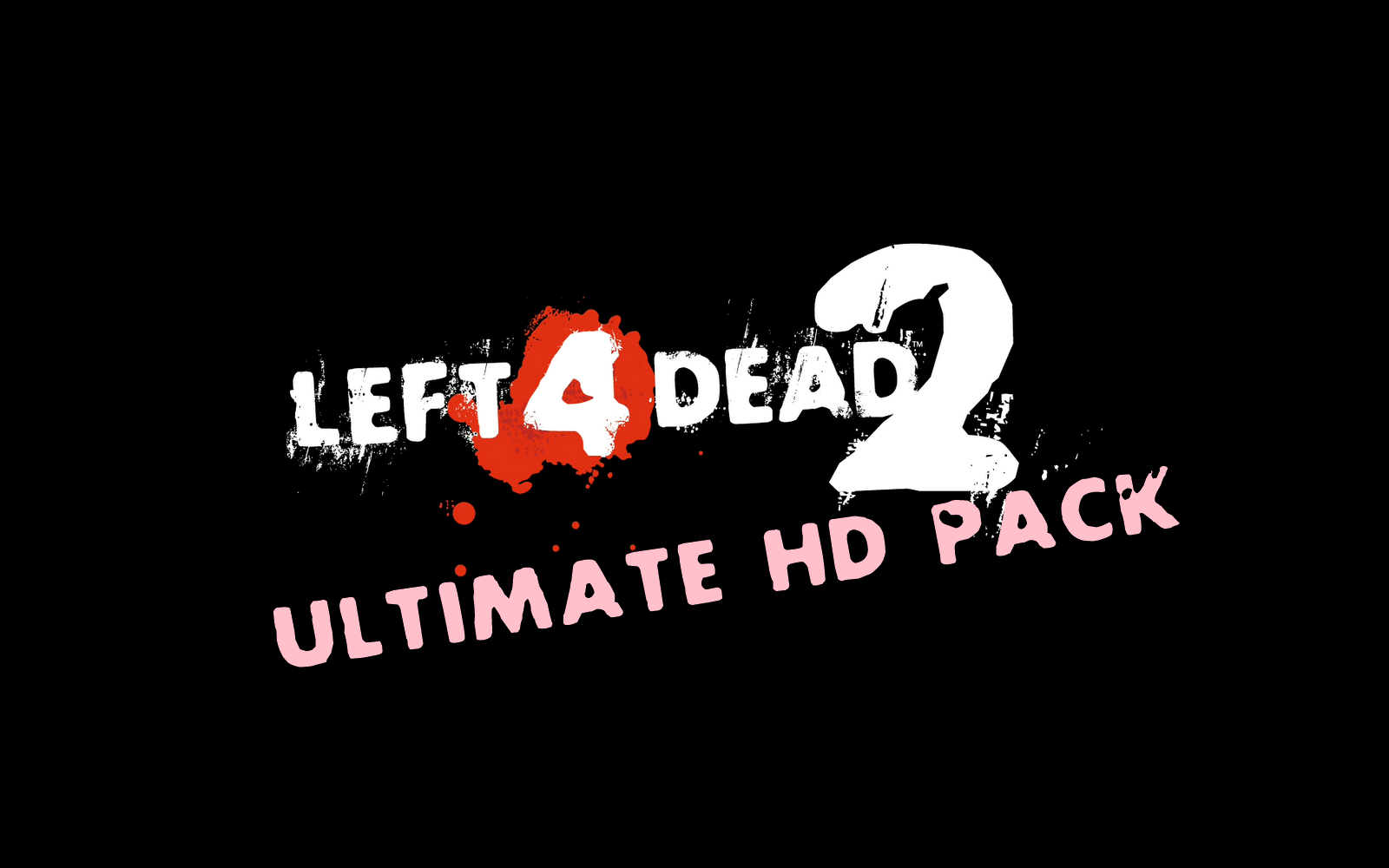 Left 4 Dead 2: Ultimate HD Pack
Collection by
DiaboliCPlayer
My First HD Pack Collection, Enjoy!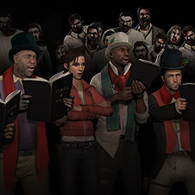 Jolly Christmas Left 4 Dead 2
Collection by
BiO
A simple Christmas-themed collection of Left 4 Dead 2 mods so that all the good children around the world can transform their favorite co-op game into a jolly Christmas apocalypse for the course of the season. After the festive times end, you can easily hi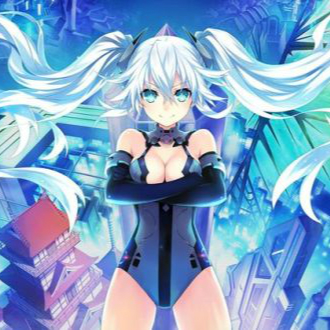 Nijigen Pack
Collection by
TotoroAmagiri
本合集包含了大部分海王星的mod以及初音皮肤的Uzi。 这只是我的个人收藏,请随意使用。 This pack contains most of the Neptunia mods and a Miku reskin of Uzi. It's just my own collection, please enjoy it.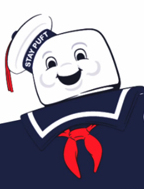 Stay Puft Tank Pack
Collection by
Stay Puft
This is a collection of Stay Puft tank mods (music and model replacements).

工口专用合集
Collection by
Kauai酱farmskins.com

L4D2 Morden Mods[KUMA]现代类
Collection by
ws乄only
For friends uesd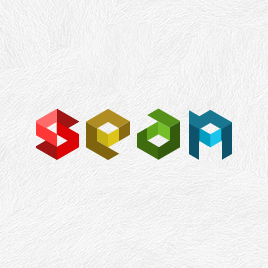 Sean's L4D2 Map List
Collection by
Spooky
NOTE: TURN OFF ALL OTHER ADDONS EXCEPT THE ONE BEING PLAYED TO AVOID CONFLICTS UNIQUE SURVIVAL: ◘ Helm's Deep Reborn (Evolving) ◘ Tanks Playground (Campaign + Evolving) ◘ Tank Challenge (Only Campaign) ◘ Tank Fever 5 (Only Campaign) ◘ Facility 13 (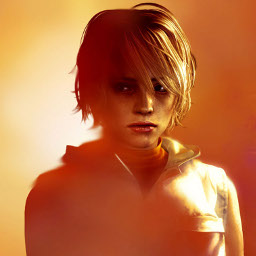 Silent Hill Collection
Collection by
Kussy
Silent Hill Addons.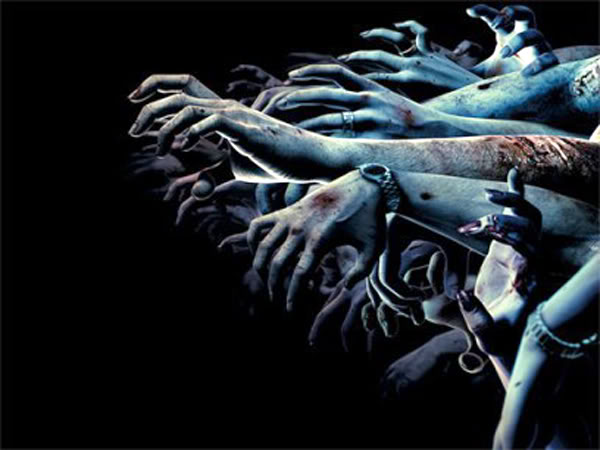 RE Campaign Sounds
Collection by
[KoRn] DS TORQUE
All 7 parts of my RE Campaign Sounds mod.

Combination of Nice Texture, Model, Map, Audio,etc.
Collection by
Yakumo
Just for coop with friends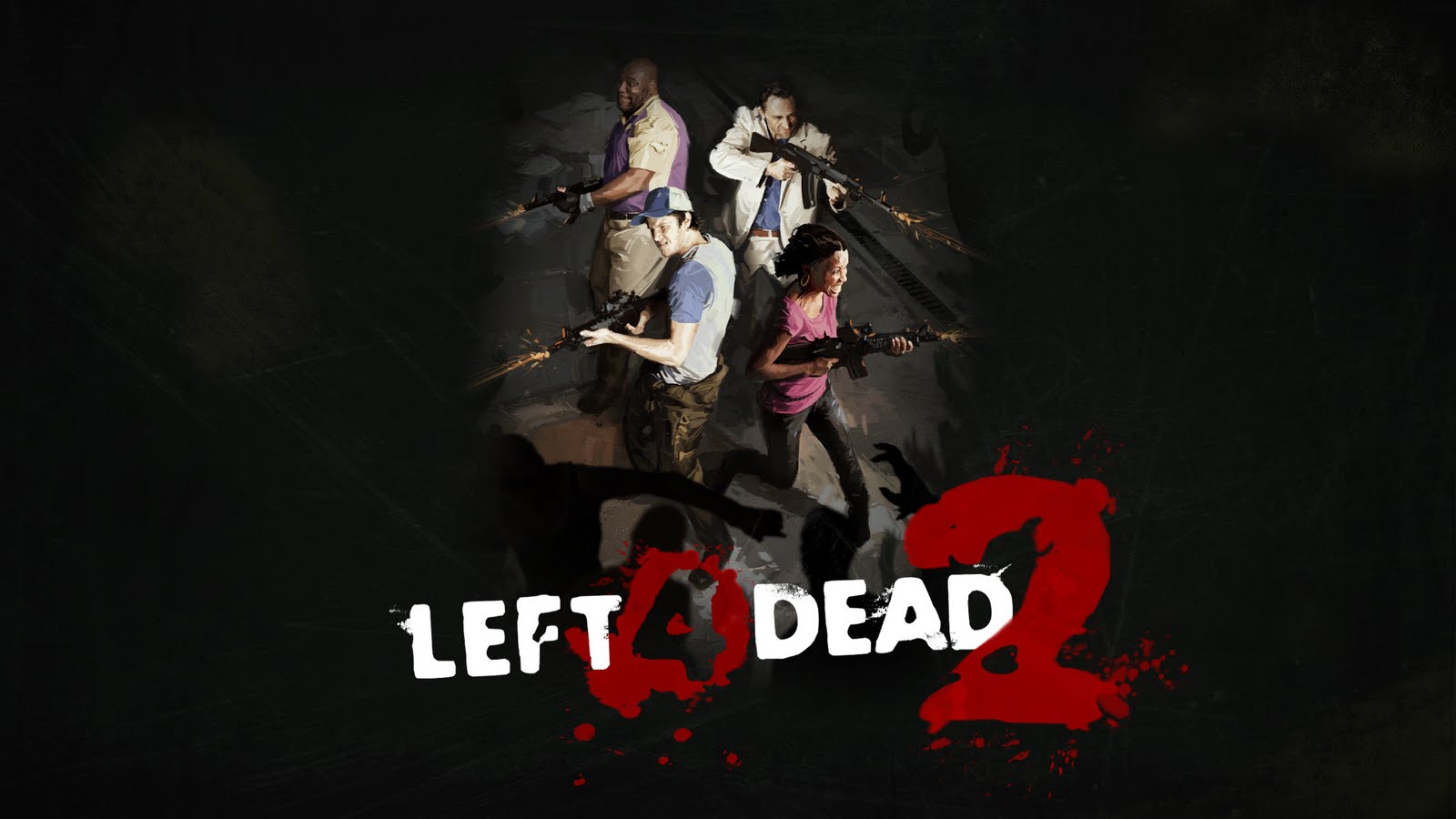 L4D2: Beta Edition
Collection by
Dayvo
I've decided to seperate my original collection 'L4D1 & 2: Ultimate Beta Edition' into two parts, one for each game. I feel that way would be more organised as to which is which. This collection contains most, if not all available Left 4 Dead 2 beta add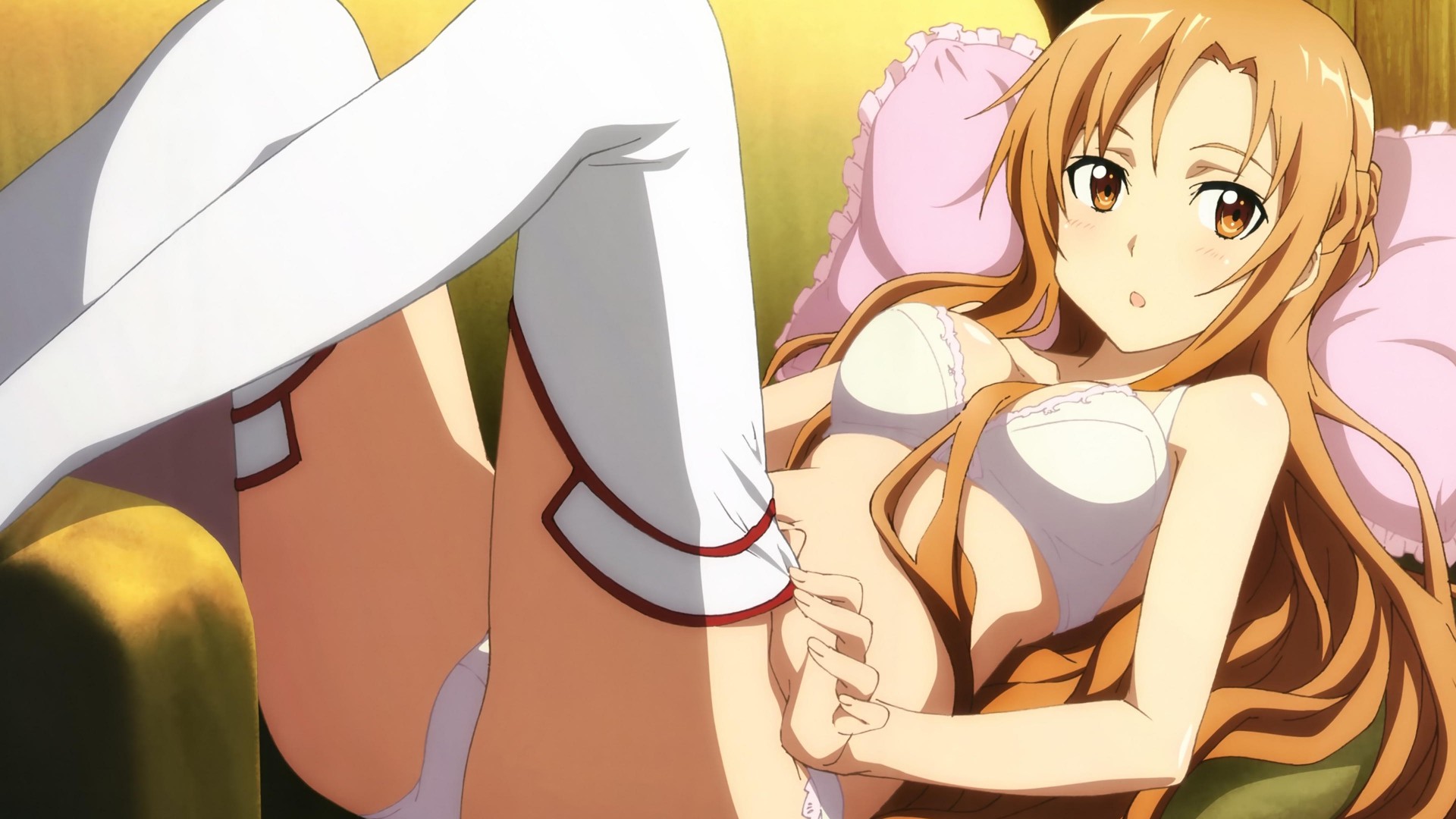 Anime Loading Screens
Collection by
✧Nate Almighty✧
Collection of Anime Loading Screens :) Enjoy :) If you have a request..request it on my profile xD

【新】我的模组订阅合集
Collection by
BIGBIGDiablo
就怕你们里面的都有订阅。 这算是第二弹吧~

Custom Helicopters
Collection by
ᵐᵉᶜʰᵃᶰᶤᶜ
Collection of all my helicopter mods. Optional: Custom helicopter sounds: - Concert Helicopter [url=http://steamcommunity.com/sharedfiles/filedetails/?id=663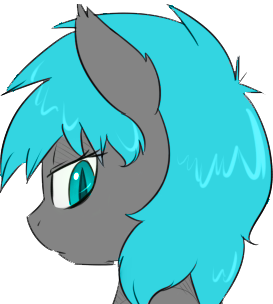 My collection
Collection by
Another
My collections mods for friends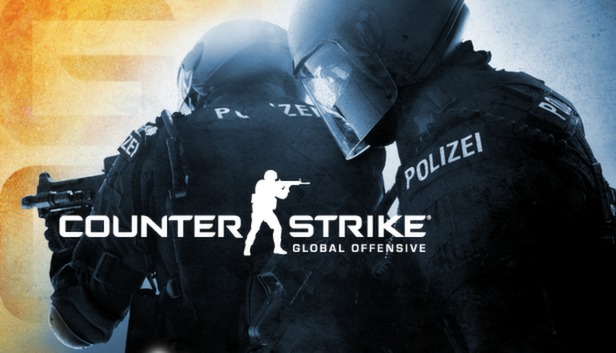 Weapons CS:GO
Collection by
Джейк73 💻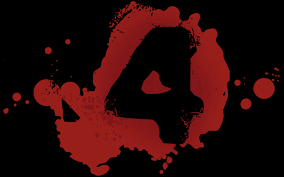 HD L4D2
Collection by
(笑)
[Currently 259 add-ons] (June:11) This collection is meant for people with fast computers as there's alot of HD retextures in the pack, not meant for the potato powered toasters that can barely run the game. But you can still subscribe individually for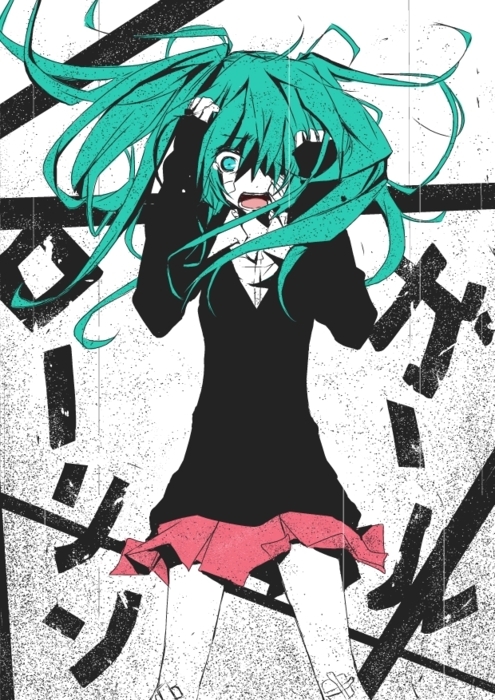 The Emergency Miku Pack.
Collection by
mrboom1995
Your daily medical dose of Miku all put into one pack. Note: side effects my include weeaboo cancer if to much miku is applied at once.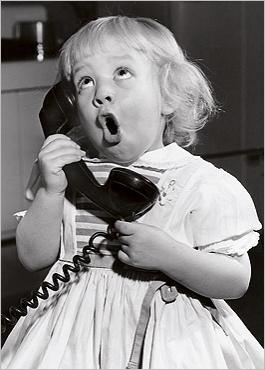 Zakarum crazy crazy topsecret
Collection by
vilju norkedof (performer)
how did you get in here i take requests (doesnt necessarily fulfil them) sound files i am currently in possession of : l4d and l4d2 of course oblivion + shivering isles skyrim counter strike: source diablo 2 (LoD) the ship half life 2 age of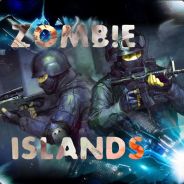 Zomb!e RΛMPΛGE
Collection by
Merent
Zomb!e RΛMPΛGE maps 31.204.132.101:27015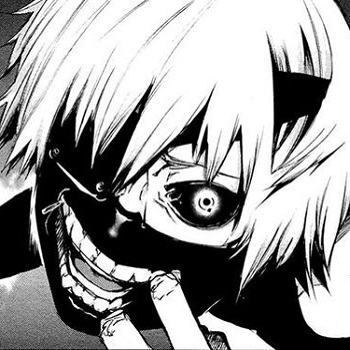 Custom Loading Screens
Collection by
Alcatraz Zombie (broken PC)
These mods replace the boring default loading screens. If you have any requests please read this first. http://steamcommunity.com/sharedfiles/filedetails/?id=290341376 More of these to come in the near future, so check back every now and then to see i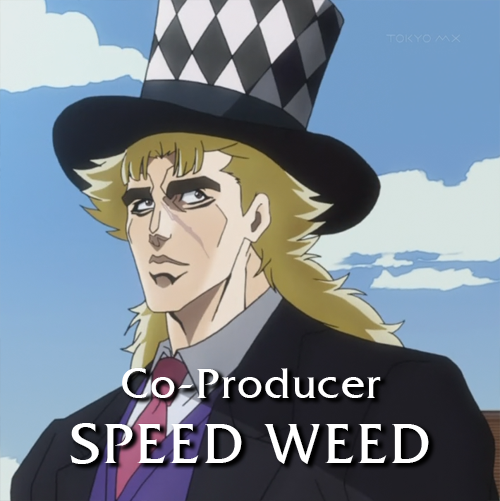 JOJO
Collection by
† Chimu †
jojo stuff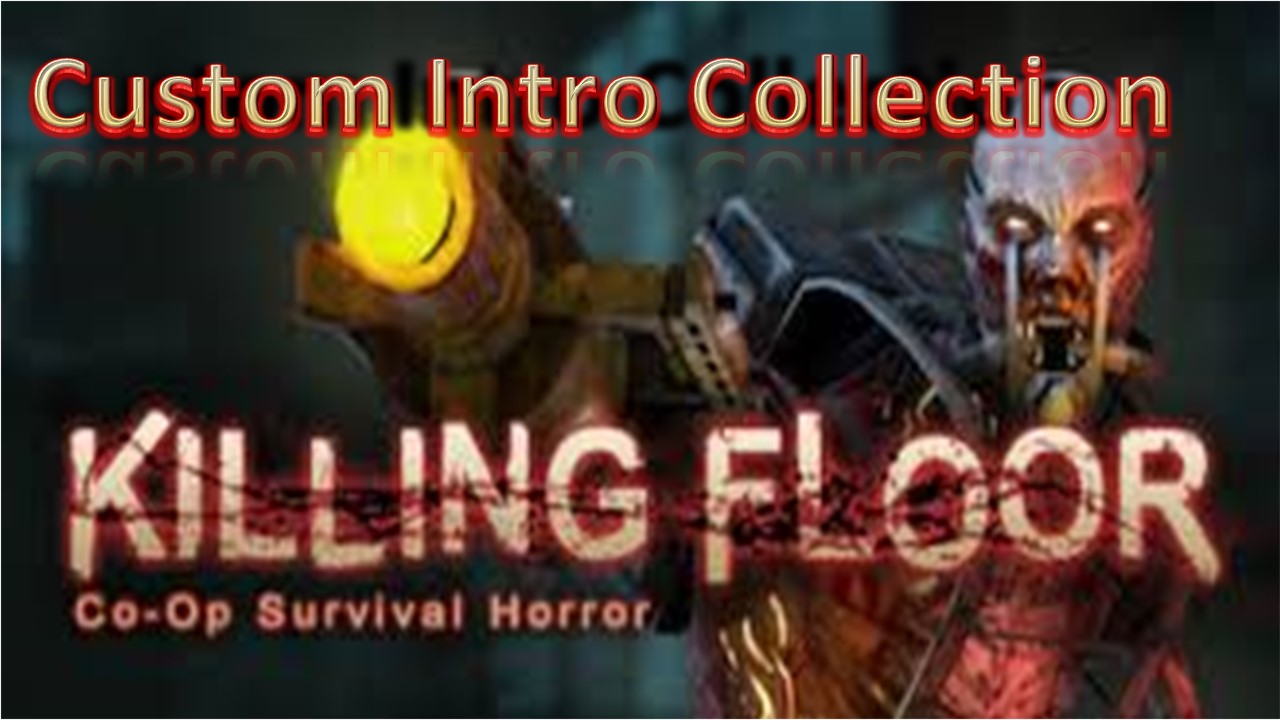 Killing Floor Campaign Intros
Collection by
ڸackRabbit™
By far my largest project and I really like it! A set of all of the offical campaigns replaced with music from Killing Floor. Click "subscribe to all" to download them all at once for the full experience! All music used is made by Tripwire Interactive.

L4D2 - Replacement Mod Collection (better Graphics, Blood etc.)
Collection by
Jaxx|ie
Collection of (HD) replacement Graphics, Mods, Skins and improvments to the L4D2 World. Thx and honor to all Modmakers!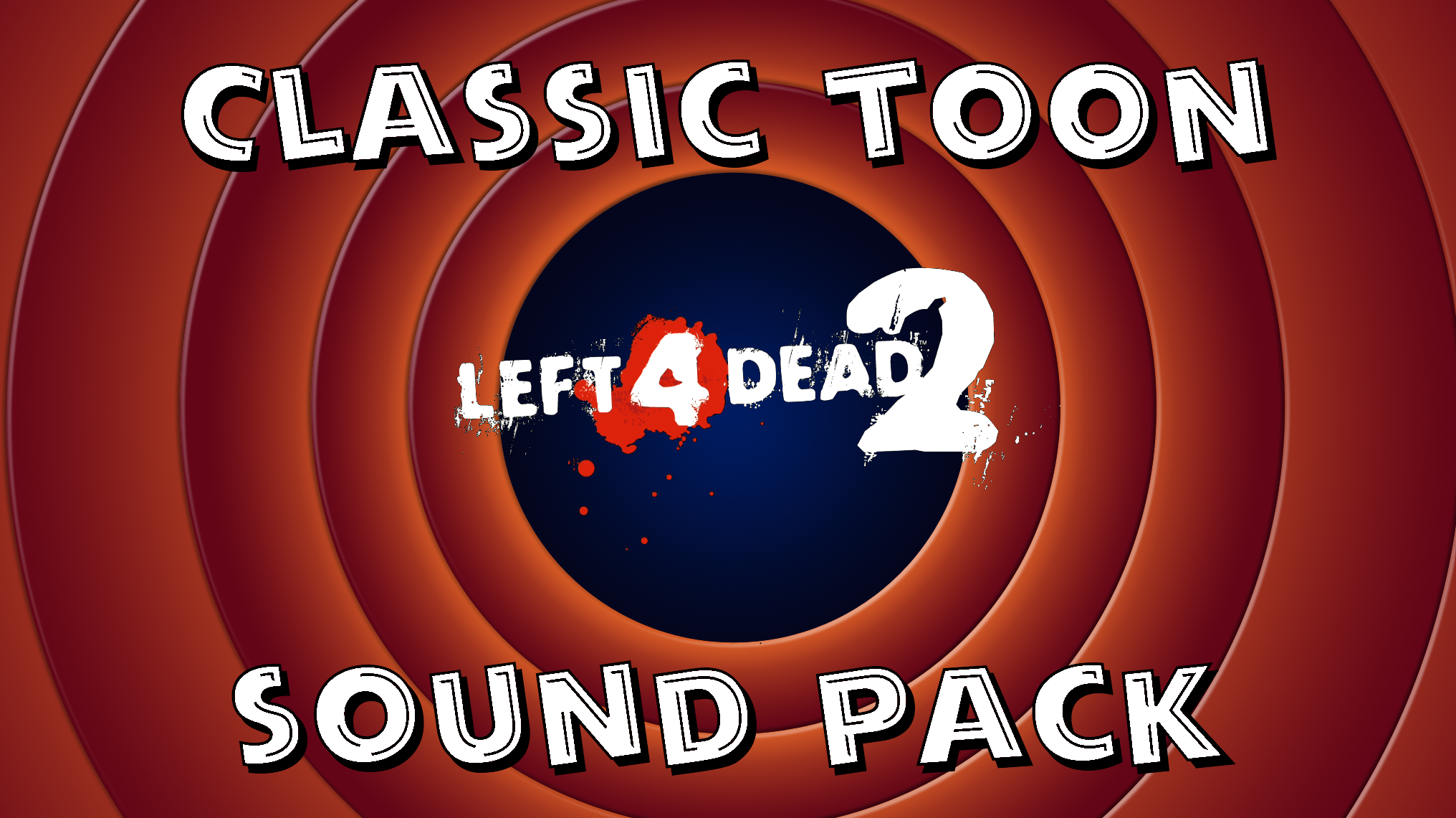 Classic Toon Sounds - Items and Actions
Collection by
[HomuHomu] IJ
This is a collection of my Classic Toon Sounds packs for Left 4 Dead 2. This one focuses primarily on items and actions. These sounds come primarily from Warner Bros. Looney Tunes and Merrie Melodies cartoons with a few that are, identifiably, from Han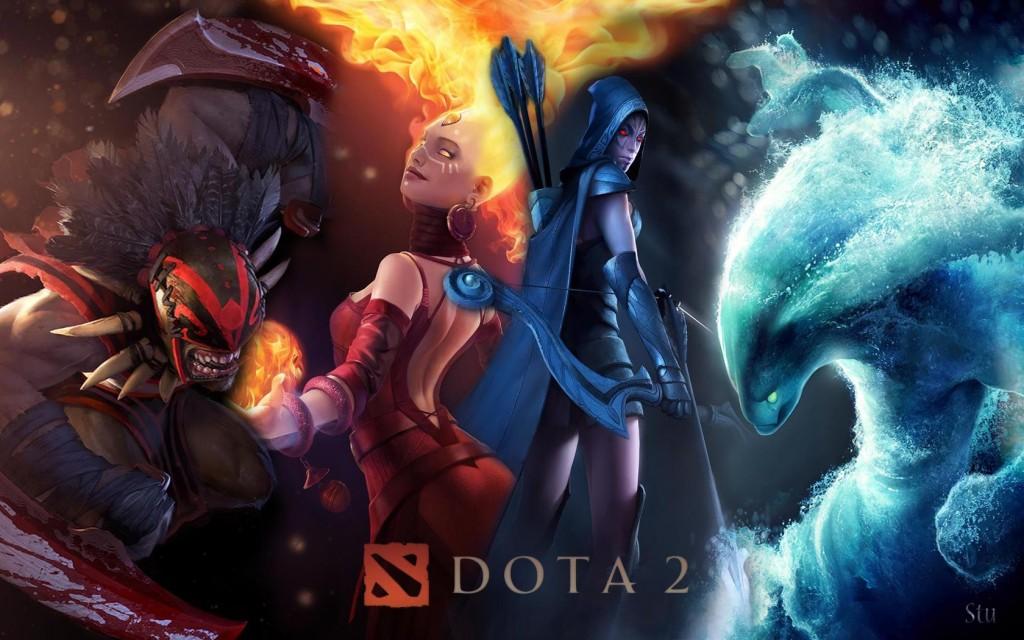 L4D2 Dota 2 mods ( my favorites )
Collection by
Addelex
These are a selection of all my favorite L4D2 mods based on dota 2. I do not own any of these mods just my favorites. Enjoy and suggest any other good mods

Vivvy's Hotline Miami mod collection
Collection by
Orisa
I'm gonna be making a LOT of HLM mods for L4D2, so I'm putting them in this collection for convenience.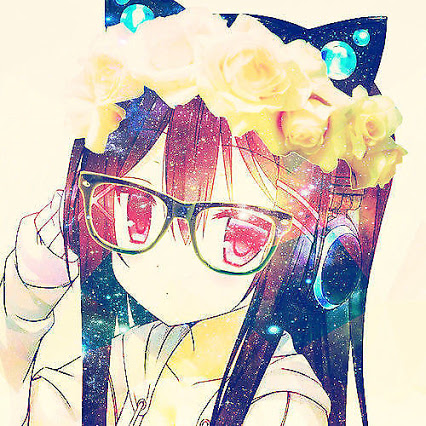 KDOT
Collection by
Momo
asdasdsasaads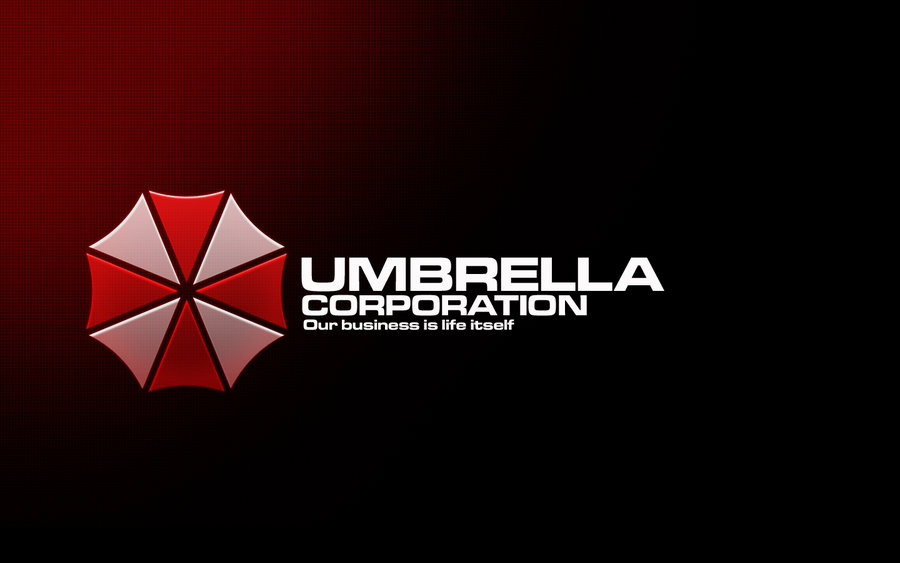 Umbrella Corp. experience (RE Addons, Torke List)
Collection by
▪●Tǿ®ke●▪ Ҳ ☠
Esta es mi coleccion de ADDONS/MODS en esta coleccion vas a encontrar Skins, campañas, sonidos, etc...., yo no he creado ninguno de estos ADDONS/MODS por lo tanto toda la responsabilidad y merito recae sobre los autores de dichos ADDONS/MODS. Dicho esto

My mods and some of others
Collection by
Everice
.........