Showing 2773-2781 of 38,362 entries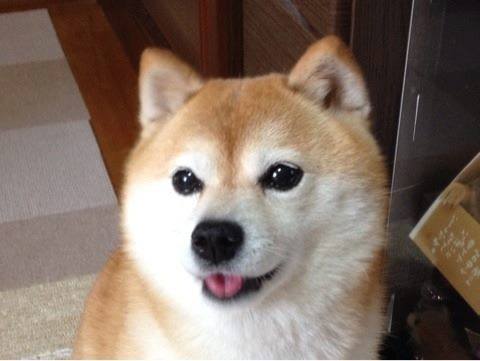 Addons I Have for L4D2
Collection by
Marshmello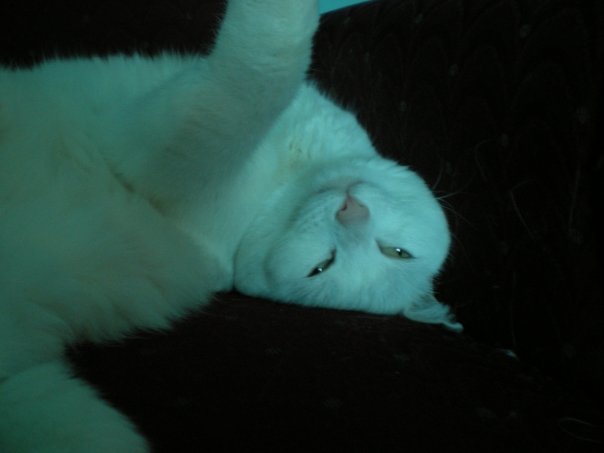 Things I have >w>
Collection by
Zal
Stuff I have for the the game >w>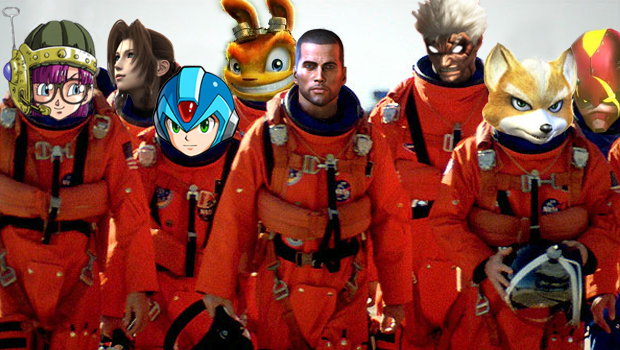 The Digital Apocalypse
Collection by
Gendelf the Grey-ish
The gates of movies, games, and the internet have opened....and hell has broke loose. Multiple characters of many series have come together to destroy the corrupt data that is destroying humanity. Note: I will add more mods as I see fit, some may conf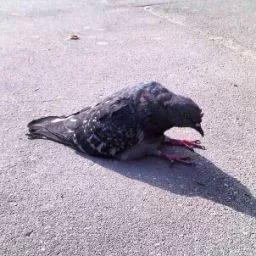 Left 4 Beta <3
Collection by
Mr. Забор Голубь <3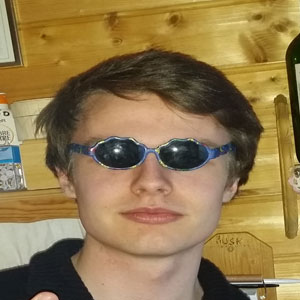 Dank mods
Collection by
Mikey
Left 4 dead mods that make this game super awesome!!!! ░░░░░░░░░ ░░░░▄▀▀▀▀▀█▀▄▄▄▄░░░░ ░░▄▀▒▓▒▓▓▒▓▒▒▓▒▓▀▄░░ ▄▀▒▒▓▒▓▒▒▓▒▓▒▓▓▒▒▓█░ █▓▒▓▒▓▒▓▓▓░░░░░░▓▓█░ █▓▓▓▓▓▒▓▒░░░░░░░░▓█░ ▓▓▓▓▓▒░░░░░░░░░░░░█░ ▓▓▓▓░░░░▄▄▄▄░░░▄█▄▀░ ░▀▄▓░░▒▀▓▓▒▒░░█▓▒▒░░ ▀▄░░░░░░░░░░░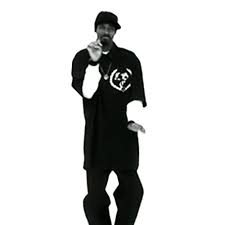 Pair Of Pants's L4D2 Addon Pack
Collection by
Pair Of Pants
mainly for my friends but if you want l4d2 to have lots of WTF and LOL moments i recommend dis 4 u m6942021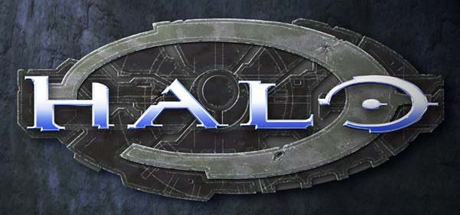 My Halo-L4D2 Collection
Collection by
Nyhgault
I am not the owner of any of the featured mods. This collection was just created so my friends can easily get all the addons ! This collection is still under construction. I will add more items and some might be replaced or removed.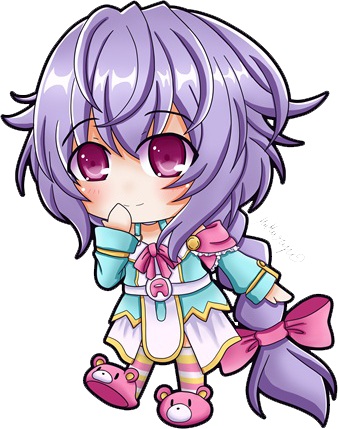 Plutia's Personal Collection
Collection by
Hinanawi-sama

Battlefield 3
Collection by
Akanienne
Battlefield mods put into one collection.