Showing 871-900 of 29,714 entries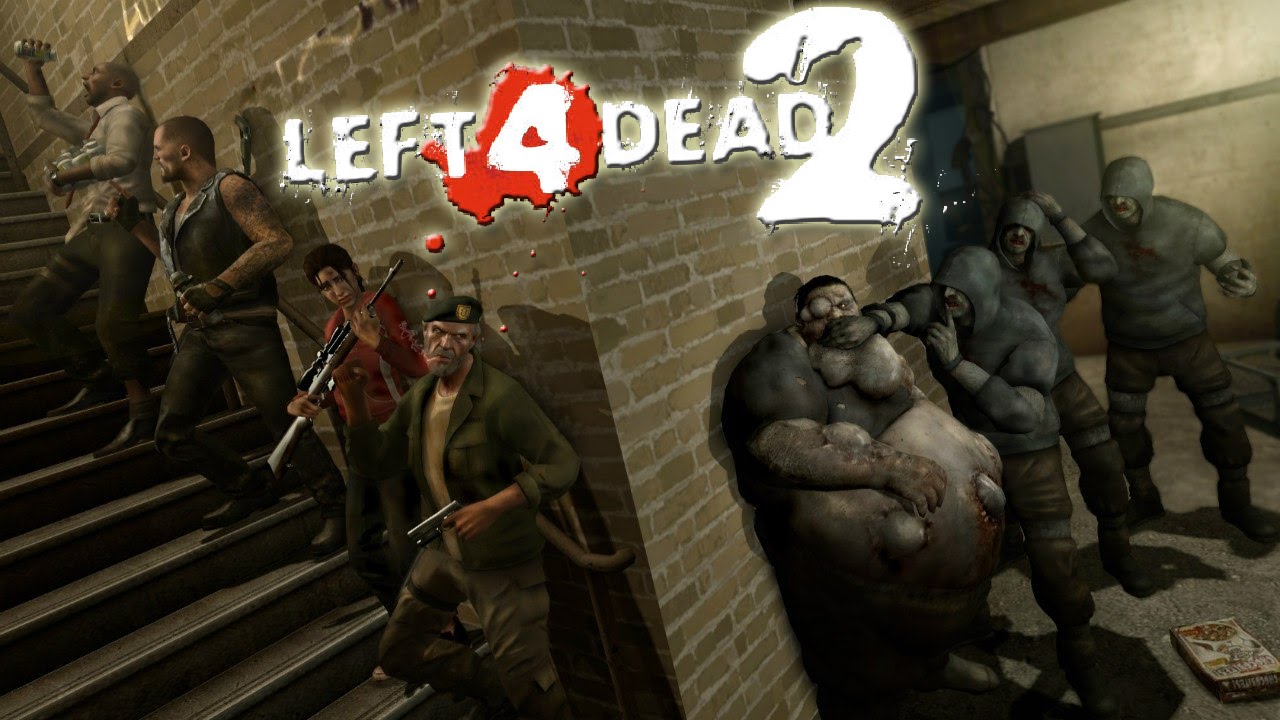 Vesus Custom maps
Collection by
|NMRIH Dev| Lou Saffire
Custom maps and campaigns that support versus and/or scavenge, something new for your multiplayer!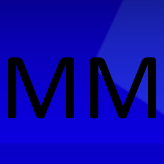 My Mod's
Collection by
Rainey Lovers ❤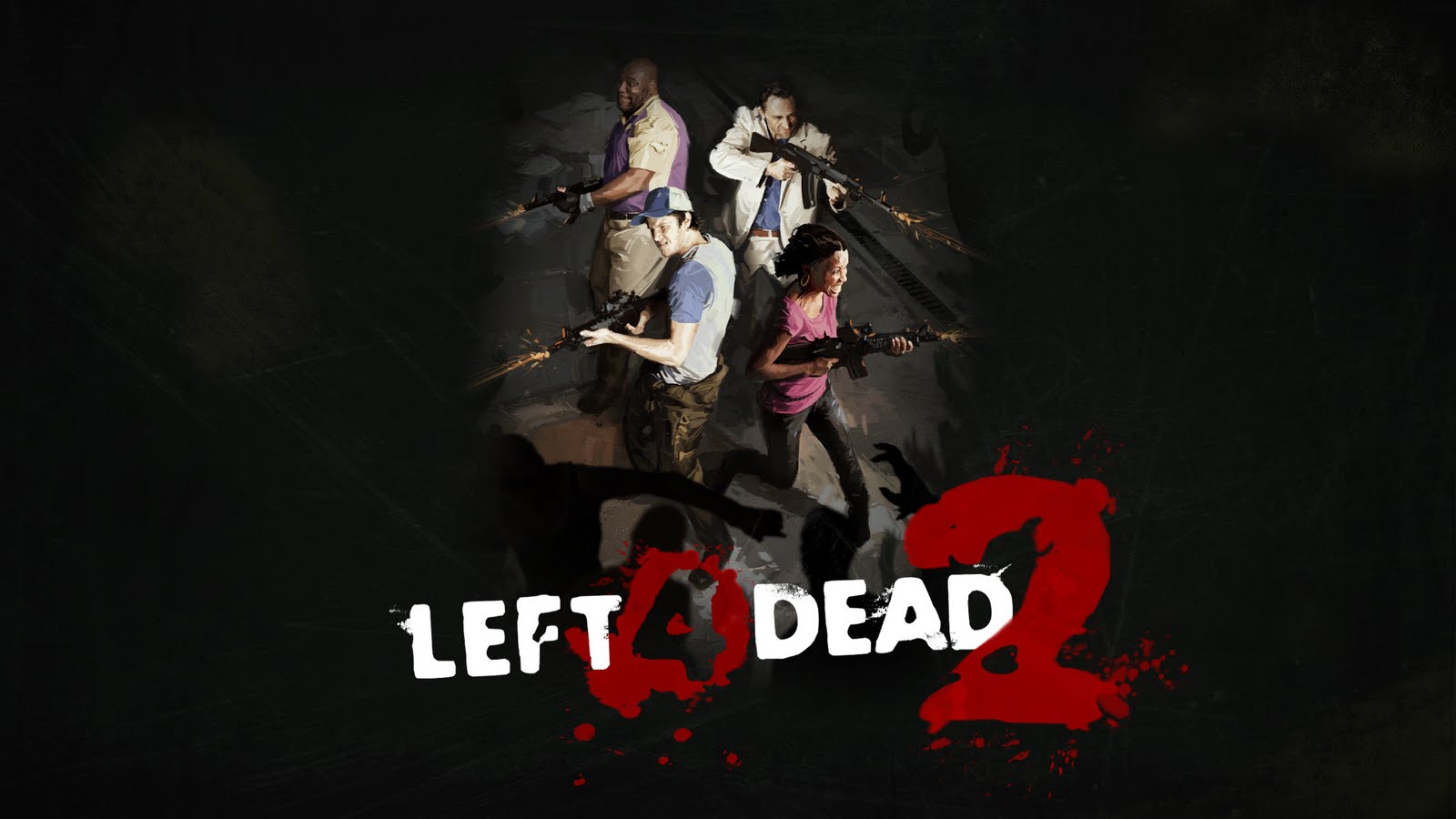 L4D2: Beta Edition
Collection by
Dayvo
I've decided to seperate my original collection 'L4D1 & 2: Ultimate Beta Edition' into two parts, one for each game. I feel that way would be more organised as to which is which. This collection contains most, if not all available Left 4 Dead 2 beta add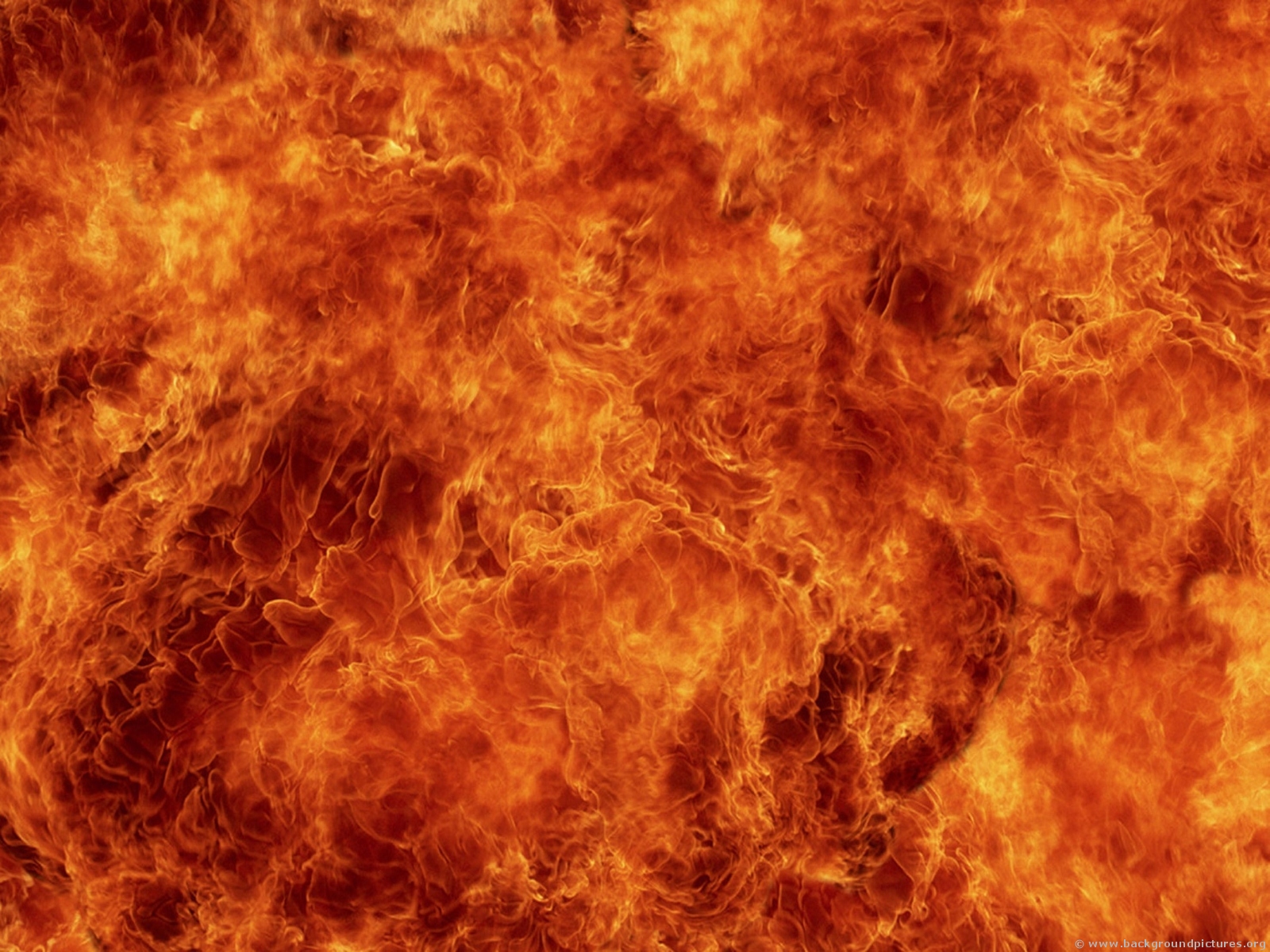 Badass Realistic Mods
Collection by
Olde
This is a collection of mods for L4D2 that adds a much more badass feel and aesthetically improved look for the game with no silly additions for humor. This collection is intended for those who want a grittier, rougher, more abrasive and realistic atmosphe
Aliens (1986) and Xenomorph Collection
Collection by
FilmToasterMemes
Unlike a number of the other Alien collections, that either items that don't exactly fit in the Aliens universe, or constantly ran into server consistency issues. This collection is intended to be used together as one big package, containing survivor skins
The Ultimate The Room Experience
Collection by
don't be toxic
All mods related to the movie The Room.
打什么求生!求生不如搞事!~\(≧▽≦)/~
Collection by
Ten.E
诸君!我喜欢萝莉! http://images.akamai.steamusercontent.com/ugc/170413290309993698/B42409E9D97EA4474E1F08CA39D2A29E28228BB2/
SS's L4D2 Map Collection
Collection by
SupaSkwirrel
A humble collection of community maps, curated for simple and easy use by friends. The entire Collection comes to ~4.7 Gigs and includes the following Camapaigns: - Helm's Deep Reborn - Back to School - Blood Proof - Death from Above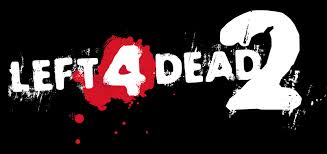 Left 4 Dead 2 HD Pack
Collection by
Haruka
Aproveitem os mods. :)
water wave
Collection by
徒手开根号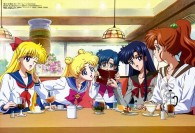 Sailor Moon's Collection
Collection by
Why So Serious?
Collection of mods from the anime: Bishoujo Senshi Sailor Moon End Credits Tank Music Escape Music Concert Mod and other!!!
Minecraft Skins
Collection by
nodraw
All Minecraft skins for Left4Dead 2 characters, zombies, weapons..
Best Co-op Campaigns
Collection by
squall50000
A collection of the best community campaigns I've played so far, followed by an HD graphics collection which will change how Left 4 Dead 2 looks a bit. I will periodically update the collection with campaigns I enjoyed.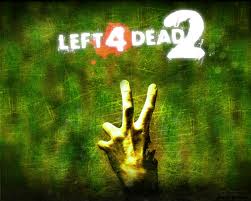 Call of Duty: Zombies
Collection by
TH3GAMEBO55
Just a collection. Don't mind that it will be of a single Treyarch Call of Duty game, there may have both Black Ops and Black Ops II, there may be even have from World at War.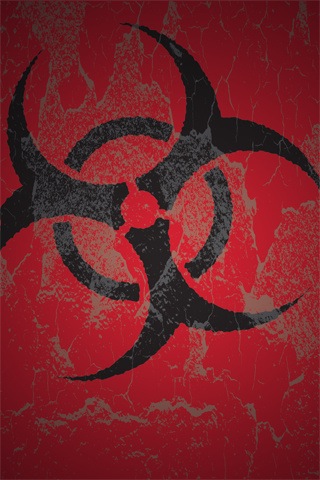 Campaigns for Friends
Collection by
[CaVe]Nevets794
A collection of different campaign collections for everyone to keep up to date with!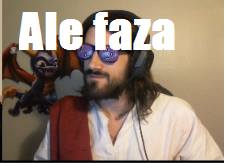 Nagrywkowy Rozpierdol
Collection by
Prawdziwy Gimper
To jest rozpierdol totalny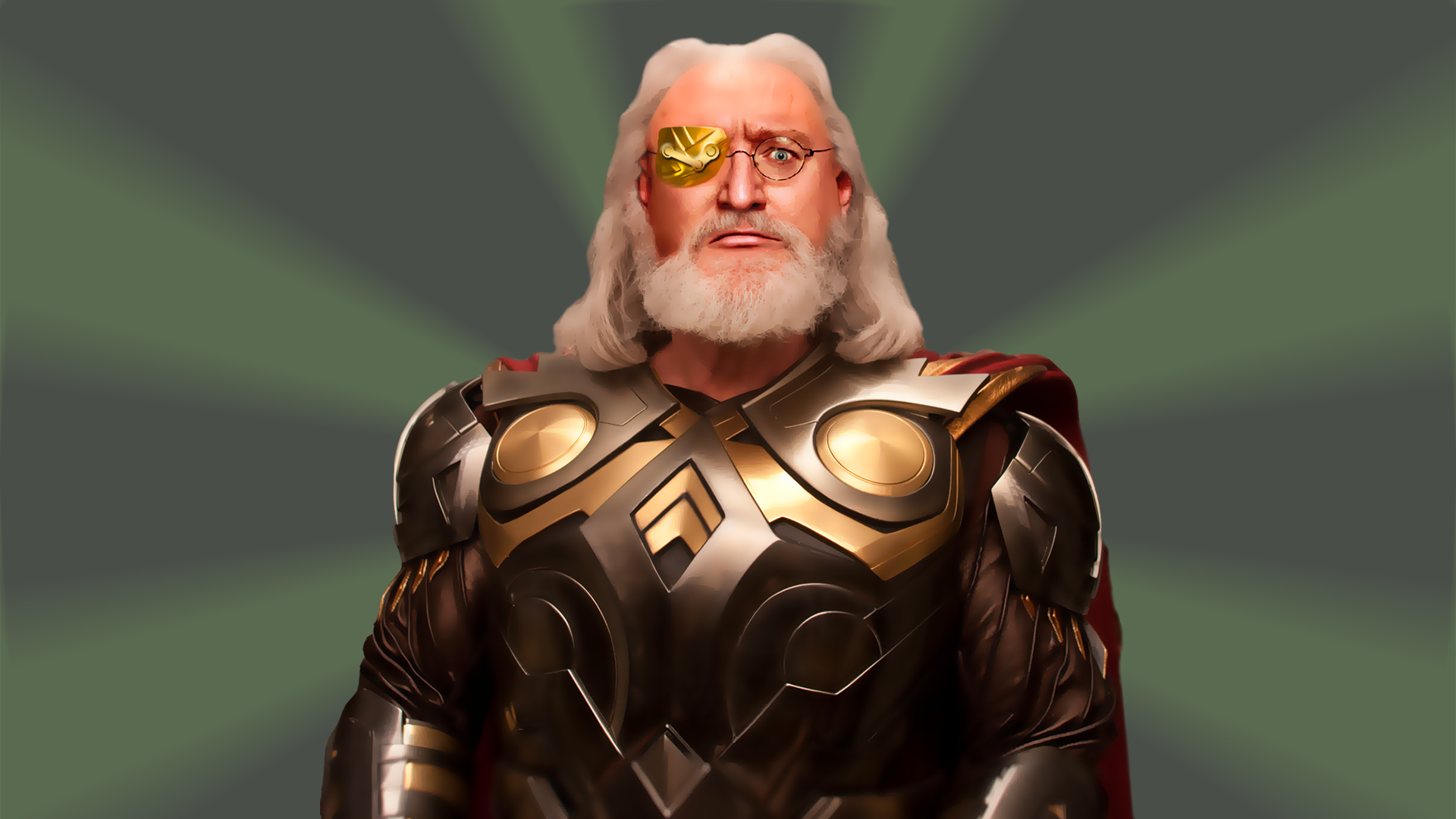 GabeN's mods
Collection by
PETTYOFFICER117
All of my mods - some conflict, so just choose your favorite.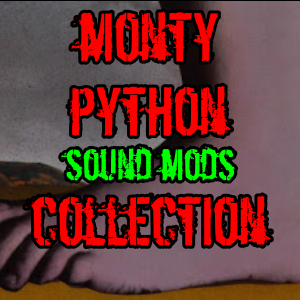 Monty Python Sound Mods - A Collection
Collection by
Vexed
A small collection of the sound mods I have created for L4D2, inspired by possibly the greatest comedy troupe in history... Monty Python! All the mods contained within are all pretty much still a work in progress and updates will be occurring as and when
L4D2 (Anime pers,weapons.often)
Collection by
HEn1x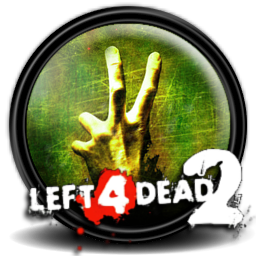 Left 4 Dead 2
Collection by
SCROOGERELLO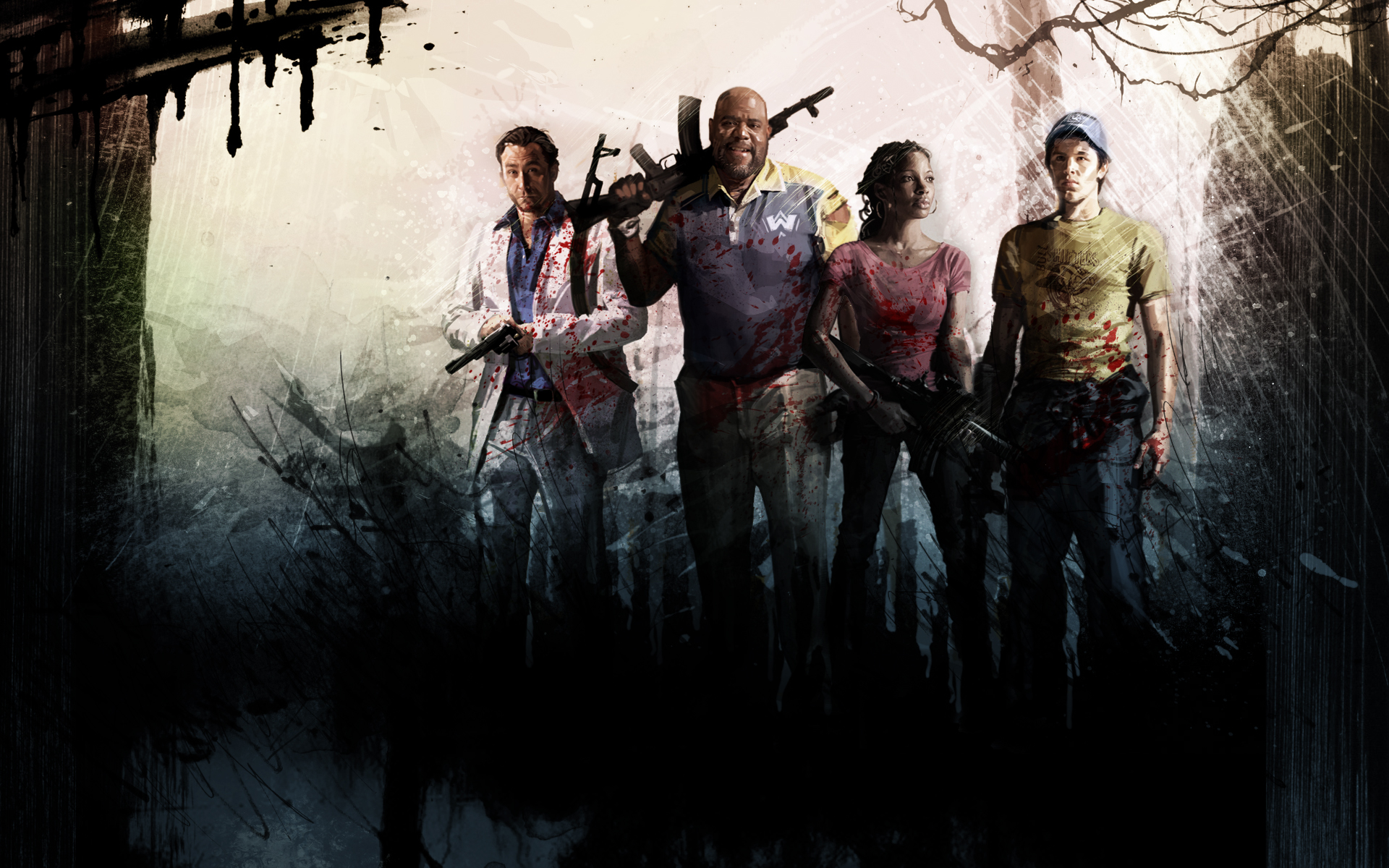 Left 4 Dead 2 Enhancement Project
Collection by
Promega X KAT
PROJECT STILL IN BETA Left 4 Dead 2 Enhancement Project is a Collection containing High detailed items, skins, colors, weapons, and sound mod that is aim to enhance your game play experience by adding more Realism a
Nerf Weapons
Collection by
Ḉṝᾇẑỷ
Nerf Weapon Replacers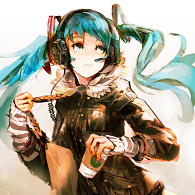 VOCALOID™ ボーカロイド
Collection by
Sup Pup
Header image by [ http://so-bin.tumblr.com/ ] Featuring [ Tda Appends ] by [ CaptainBigButt ]: Hatsune Miku, Megurine Luka, Akita Neru, Kasane Teto, Yowane Haku My personal favorite VOCALOID™ mods for Left 4 Dead 2, including survivor(s), weapon(s), fl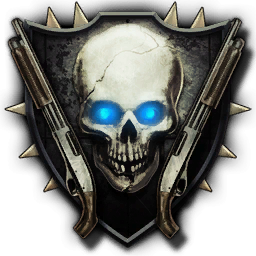 Call of Duty: Zombies
Collection by
DerBabbels
A small Collection for a bit more Call of Duty Zombies feeling.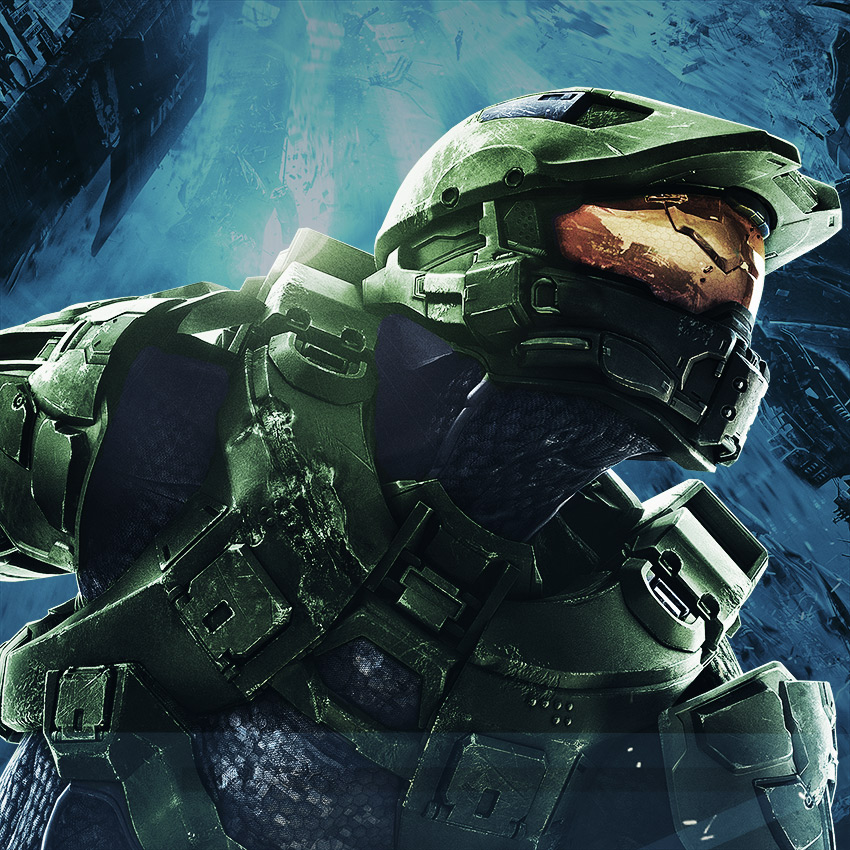 Halo: The Master Chief Collection
Collection by
itsjaxonO
A massive collection of the best Halo Mods on the Steam Workshop! This collection includes every single Halo mod on the Steam Workshop for Left 4 Dead 2. It also includes various visual effects mods that will make the game feel more along the lines of Halo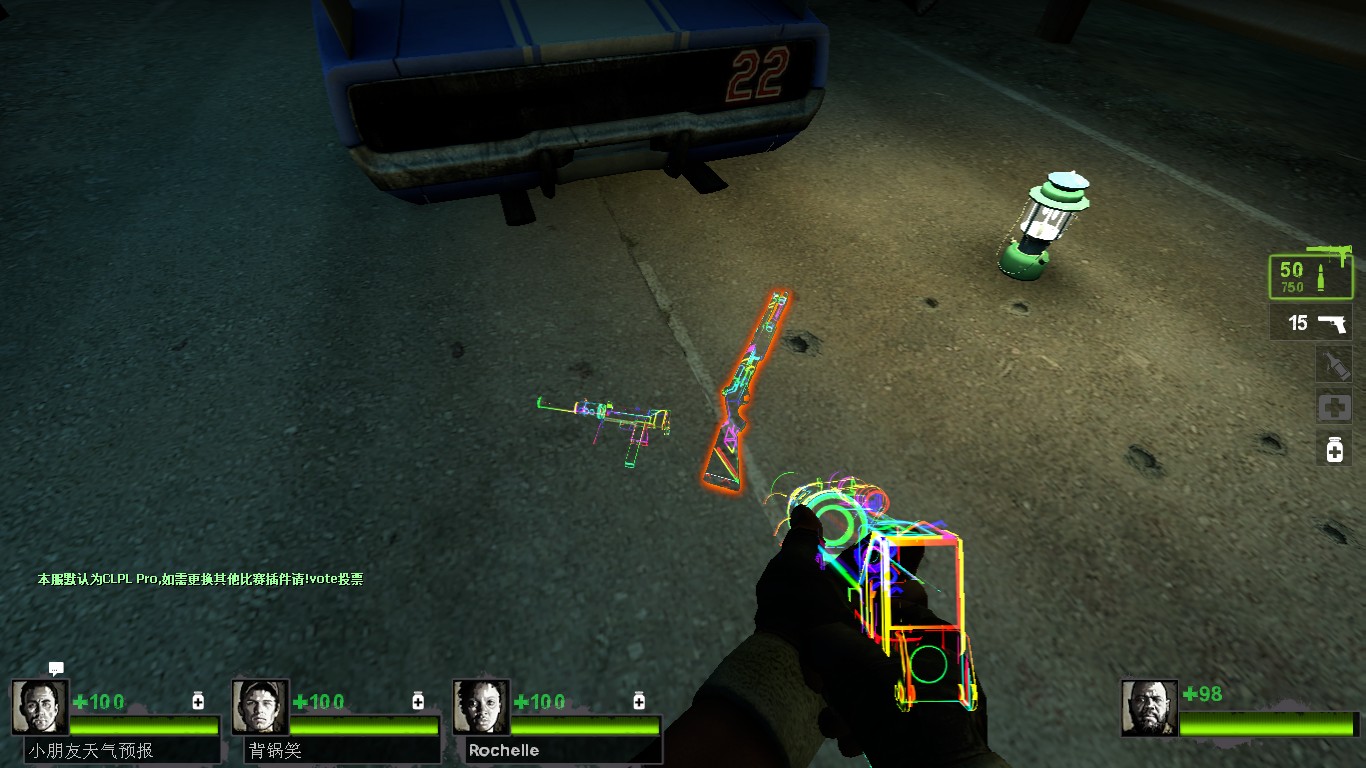 对抗优化合集 (Versus Improvement for both survivors and Infected)
Collection by
G_M_X
English version is behind the chinese introduction. 优化/强化对抗模式体验。具体改变如下: 优化: 1、优化枪声,用使命召唤枪声替换原枪声 2、优化手电筒亮度和照亮范围,并移除感染者视角颜色 3、优化感染者攀爬轨迹 4、止疼药和肾上腺素外壳变为荧光色 5、梯子颜色变为随机纯色 添加: 1、添加队友生命值数字显示,位置在队友头像旁 2、添加Hunter飞行轨迹线(白色)和Charger冲撞彩虹轨迹线 3、添加Charger红色棒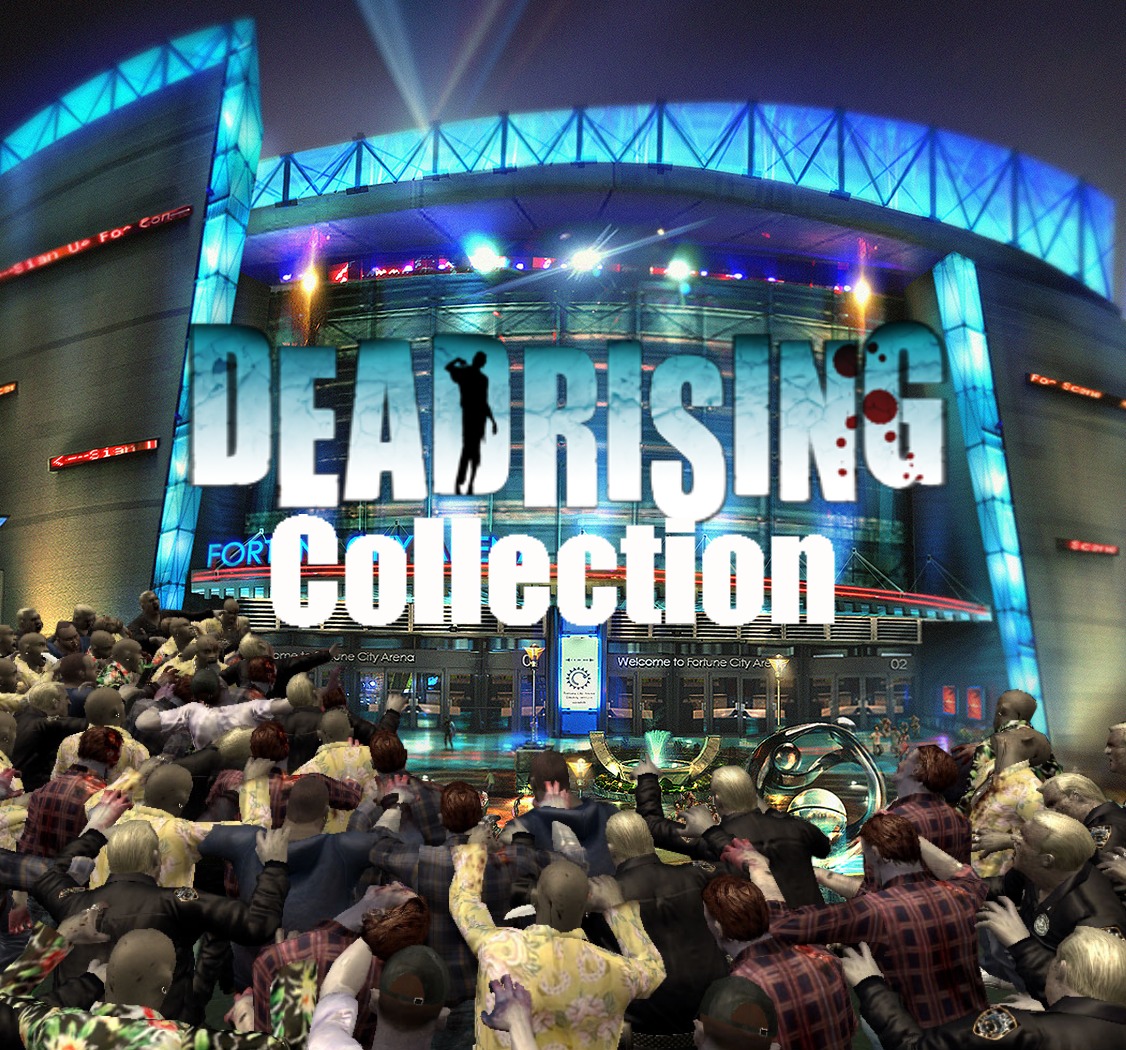 The Dead Rising Collection (Left 4 Dead 2)
Collection by
...
This collection will be updated as soon as possible when a new Dead Rising mod is released on the workshop.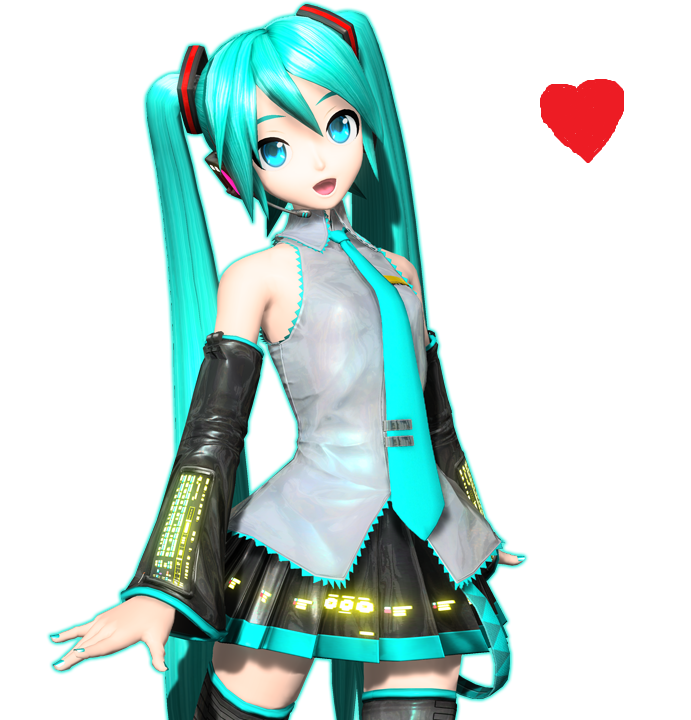 Hatsune Miku mods for L4D2
Collection by
Morph-P
this is all miku mods added to steam workshop help by rating up and ill make more collections and a request collection would be better (no innapropriat content plz) im not the creator of any of these all credit goes to creators and im sorry i dont hav al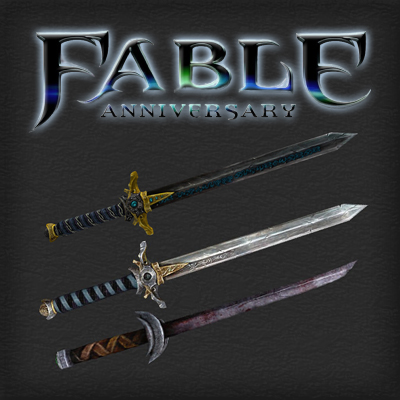 Sword Collection [Fable Anniversary]
Collection by
Keksolom
Swords from Fable Anniversary In game possible to select only one sword All swords replaces katana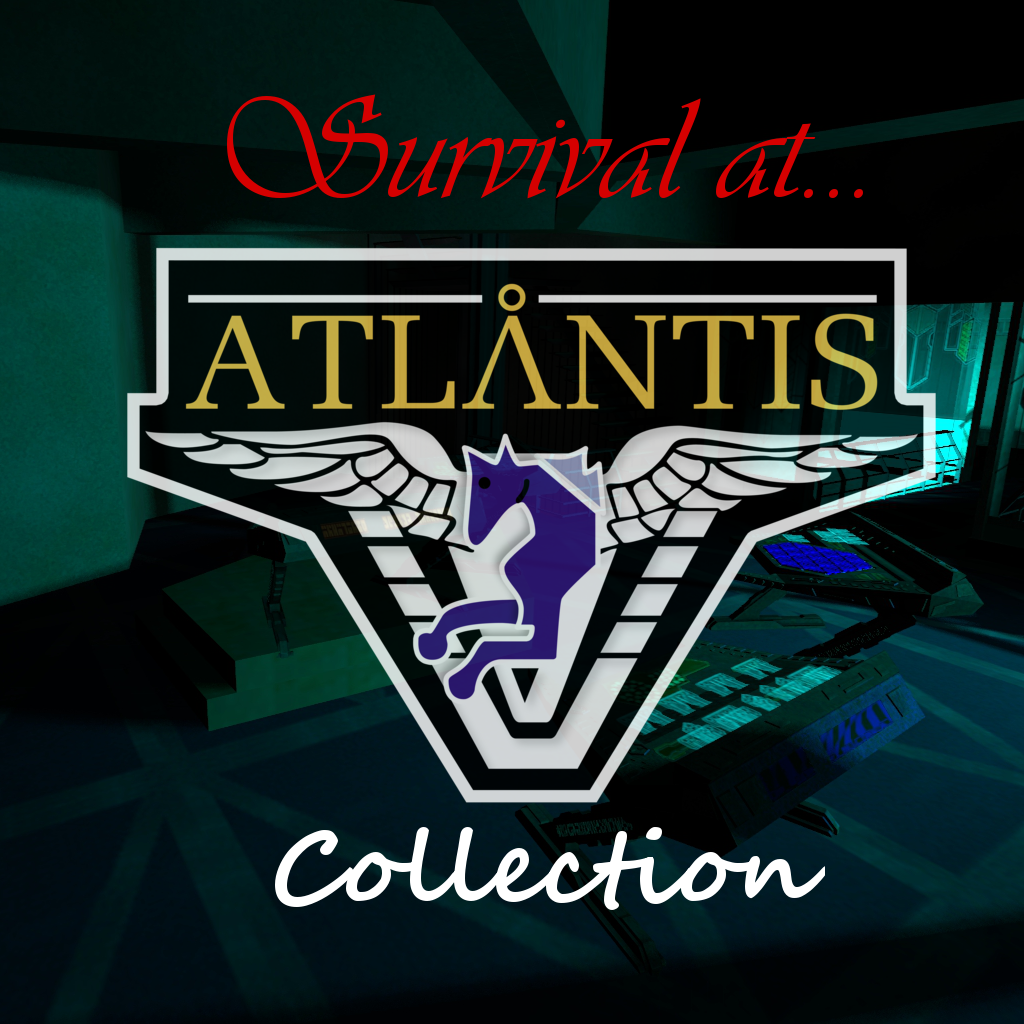 Stargate Atlantis Survival Map (Collection)
Collection by
Sweetie Bot
The city of Atlantis is abandoned, thousands of years ago and you accidentally came through the Stargate and with the city with almost no power you can't dail out! Now you need to survive from the infected people inside Atlantis coming to kill you! This