Showing 8701-8730 of 27,563 entries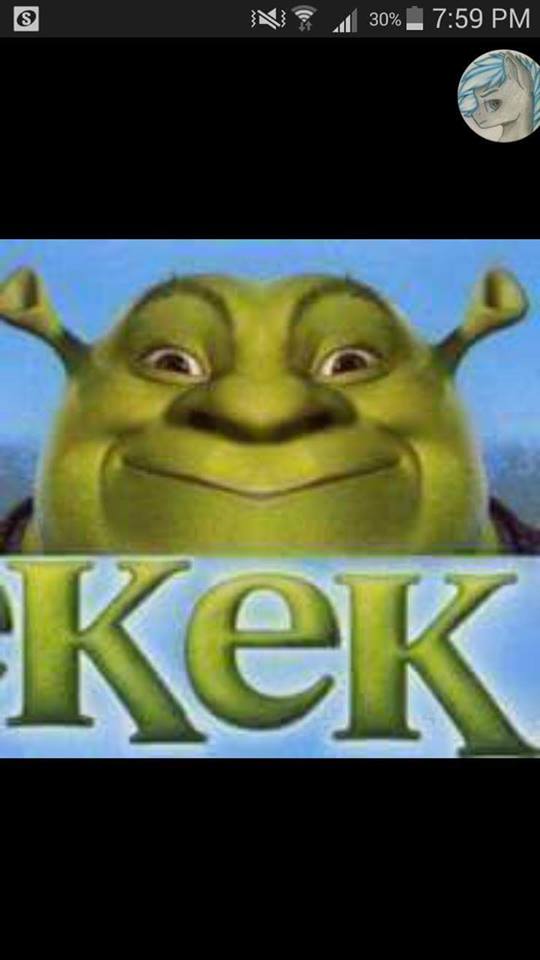 Paweł to pies
Collection by
Leprik
no i tyle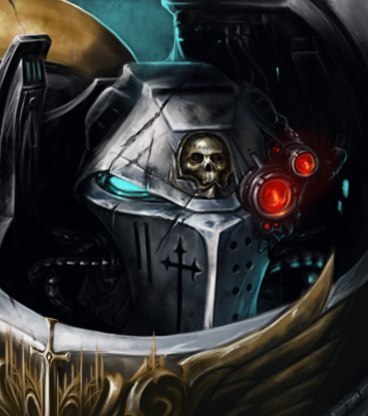 Гипермодс
Collection by
Vullegor
221
My L4D2 Mario Stuff
Collection by
cookieninja900
M8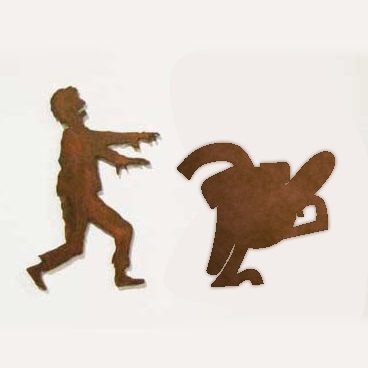 Smuggle's Favorite L4D2 Stuffs
Collection by
Smuggles
I don't even know why I'm made this collection
Helm's Deep Bullshit
Collection by
SeanDoggo
The Last Of Us RP Salvation Collection Content
Collection by
MikeyRyu
a Collection of Stuff for my RP Group i recomend Subscribe to all and then just Disable Them on your L4D2 Main Menu (TWD Walkers Coming Soon jsut waiting For Jav to finish them) also! if you join my group here: http://steamcommunity.com/groups/TheLastOfUsR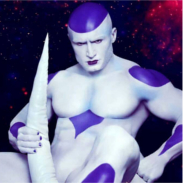 My collection
Collection by
사랑해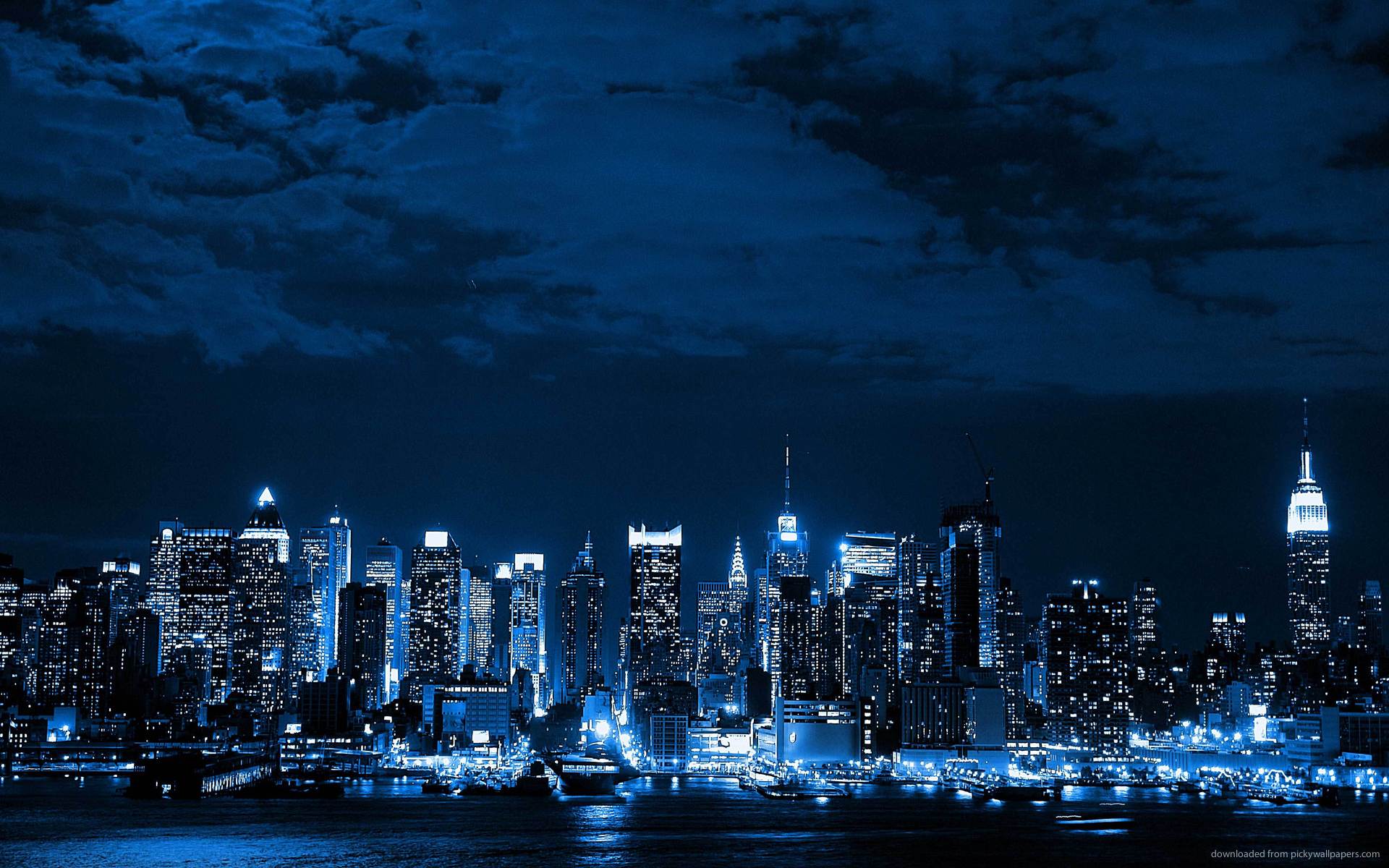 My Blue pack
Collection by
Knyte Cabell
i have ocd about colors so sorry if you cant didnt find a certain color i will be making more collections based on certain colors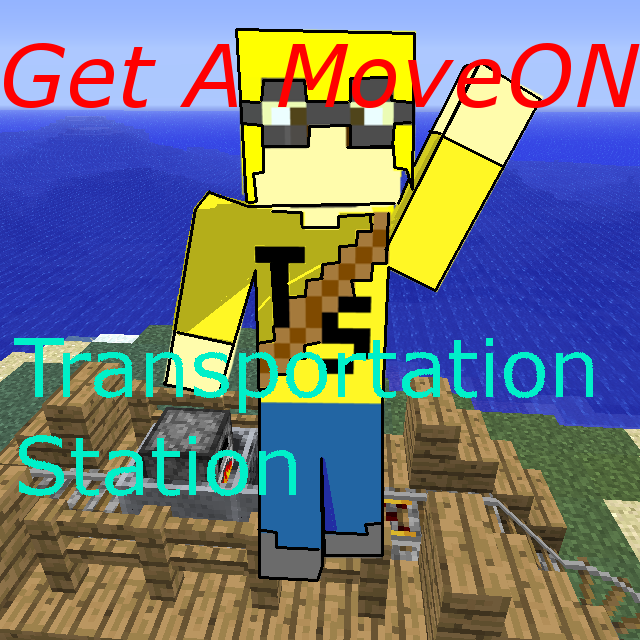 Random L4D Awsome
Collection by
The Dark Doctor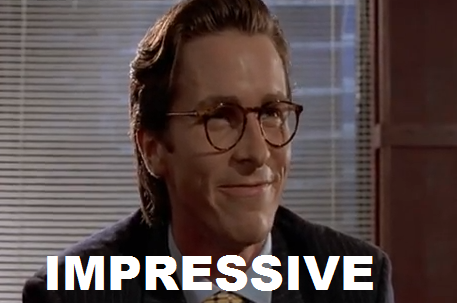 My Left 4 Dead 2
Collection by
Satan's Little Baker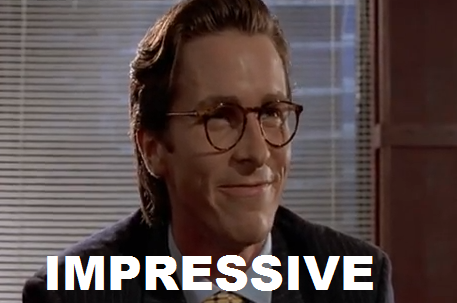 My Left 4 Dead 2
Collection by
Satan's Little Baker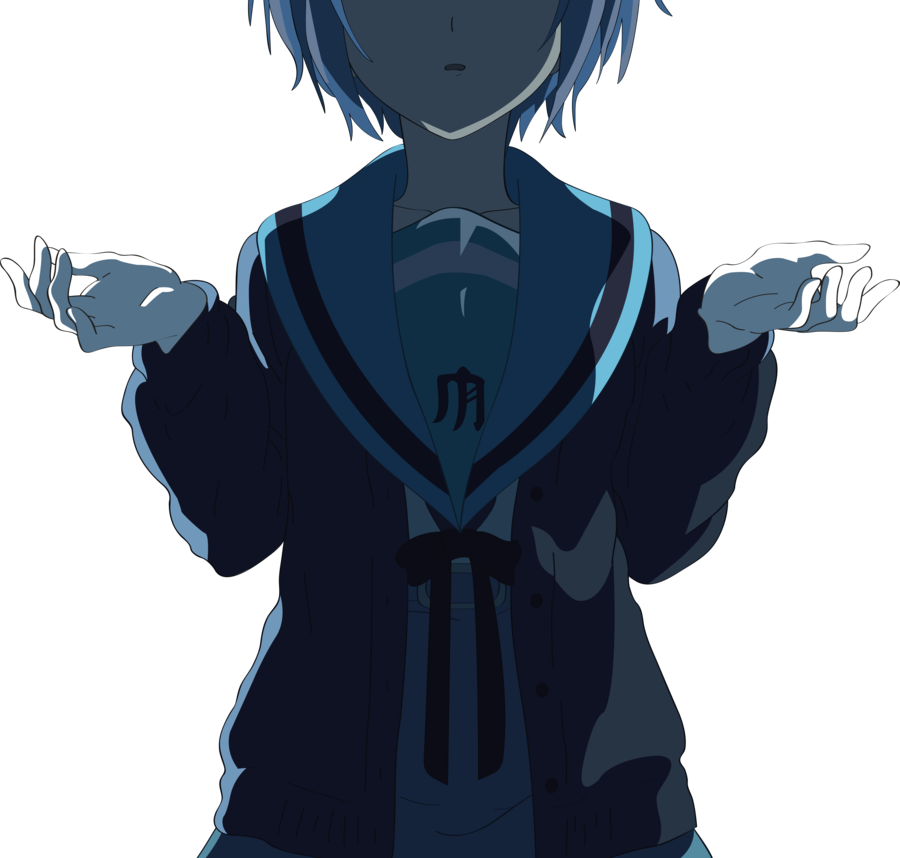 L4d2 addons for VN
Collection by
Irrapture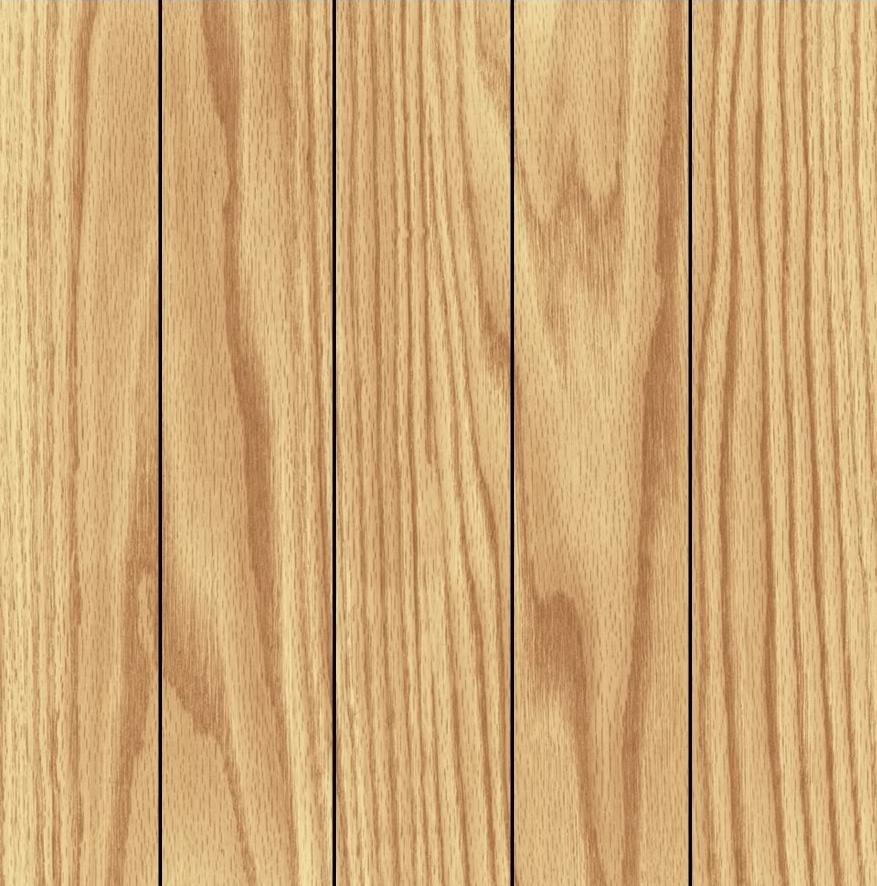 Just Awful
Collection by
Ye [JimShirtZ]
awful collection of memerinos I hate myself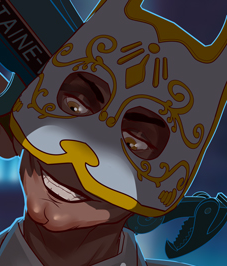 Models and shit
Collection by
Dash
Made this for friends to share the same experience. Ignore it.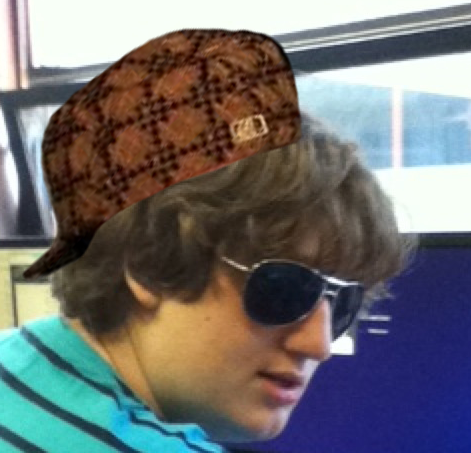 Smelly Melly
Collection by
Bones
hue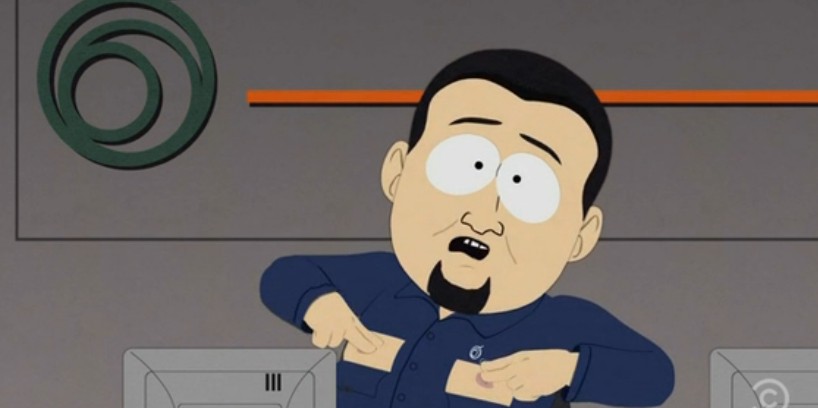 Left 4 Dead 2 Foostie Mod Pack
Collection by
Foostie
A mix of sound and weapon mods for left 4 dead 2 to make you have a better playing experience, most mods are serious apart from some sound mods.
Resident Evil 6 / Titanfall / Army / Military / Cs:Go Weapons / Sounds
Collection by
ODST | Medan
Resident Evil 6 / Titanfall / Army / Military / Cs:Go Weapons / Sounds
My Personal Skins
Collection by
Rabbit
aahsahsajsahsaohbshassa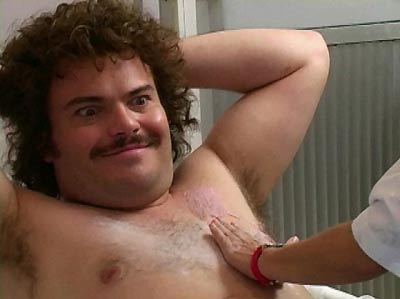 The Future Collection
Collection by
dropshotbinx (bignacho98)
Heres another damn collection for all yall sci-fi fuckers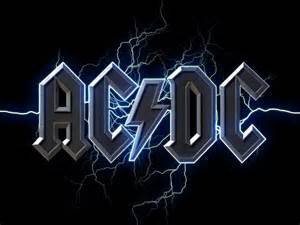 L4D2 Music
Collection by
Sex Animal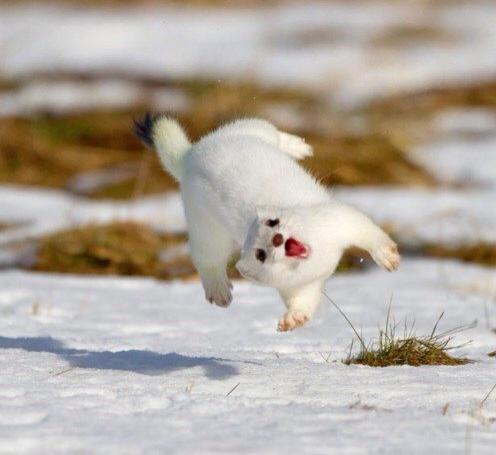 monkey titted bitch faggots
Collection by
G_HUD_FA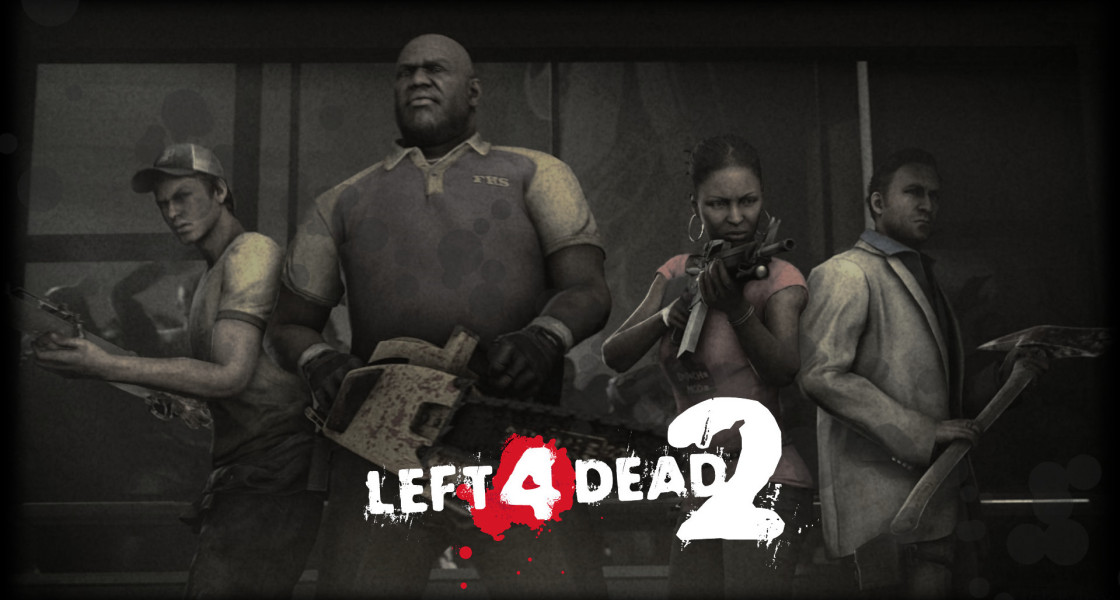 L4D2 NPC and Player Mods
Collection by
ᶠᶦᶰᶰᵃ █▀█ █▄█ ▀█▀
Changes the look of the survivors.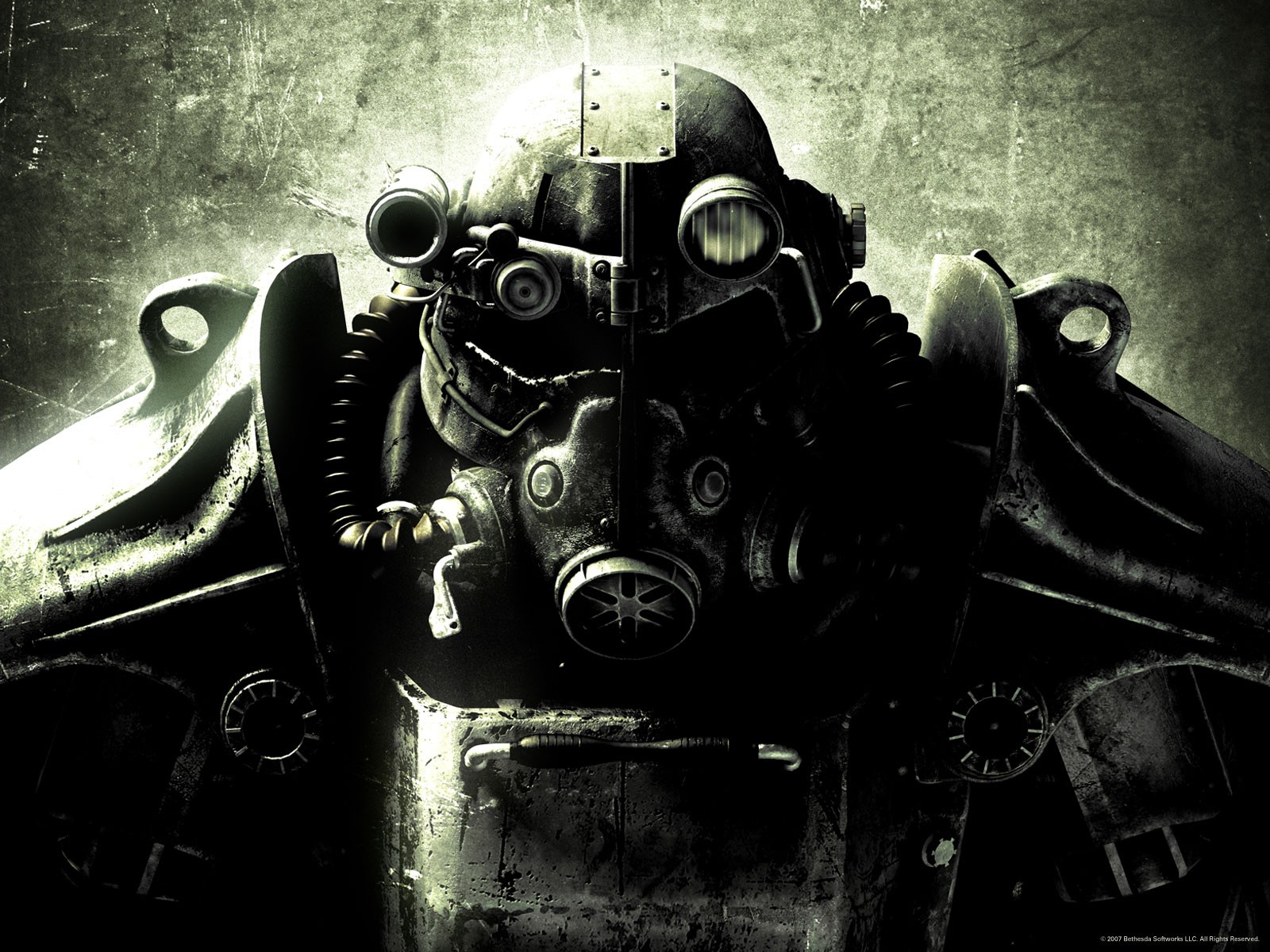 Fallout
Collection by
Horny_Badger
Its all about fallout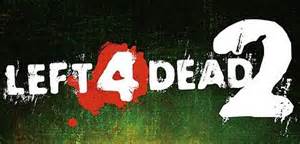 L4D2
Collection by
Бог и Срби ;)
LEFT4FVCK
Collection by
⎛⎝nikibanzai⎠⎞
COLLECTION OF DAMNATION!
DeathCraft 2
Collection by
MarmaladeSource
Everything you need for DeathCraft 2!
Montiblanc's LFD2 Mod Combo
Collection by
Montiblanc
gathered a combo of mods to use from some awesome workshop modders (includes third person shoulder view mod which u hav to press alt to turn on/off but it muffles shotguns) had to replace a few coz they caused consistency conflicts ( for ppl who wont bo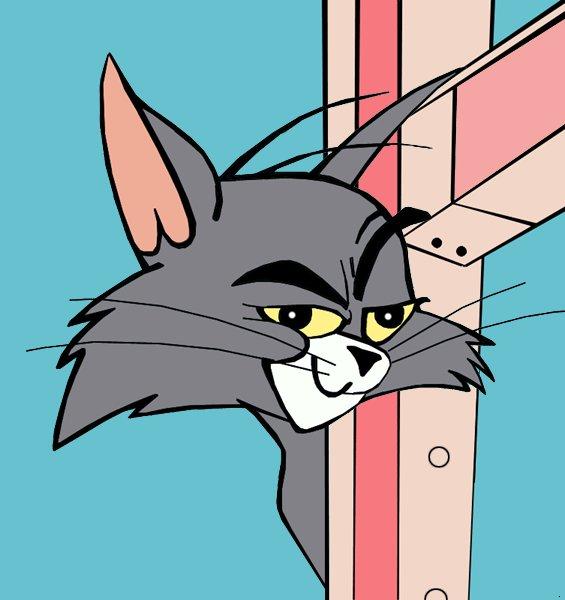 näitähän nämä
Collection by
rUSINALAPSI
zaasdasd
Colgate's Shit
Collection by
IzzySpyder
DOOOOOOOOOOOOOOOOOOOOOOOOOOOOOOOOOOOOOOOOOOOOOOOOOOOOOOOOOOOOOOOOOOOOOOOOOOOOOOOOOOOOOOOOOOOOOOOOOOOOOOOOOOOOOOOOOOOOOOOP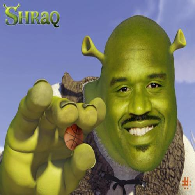 Shraq is love, Shraq is life
Collection by
TheLegend27
This collection will make even the most modest men rock hard.