Showing 841-870 of 24,506 entries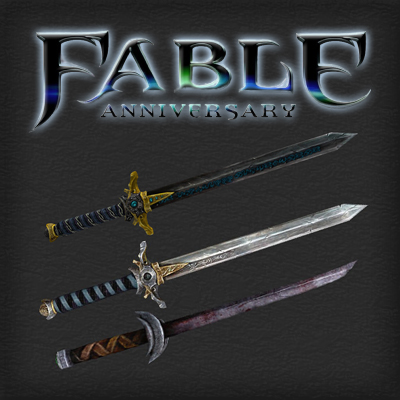 Sword Collection [Fable Anniversary]
Collection by
Keksolom
Swords from Fable Anniversary In game possible to select only one sword All swords replaces katana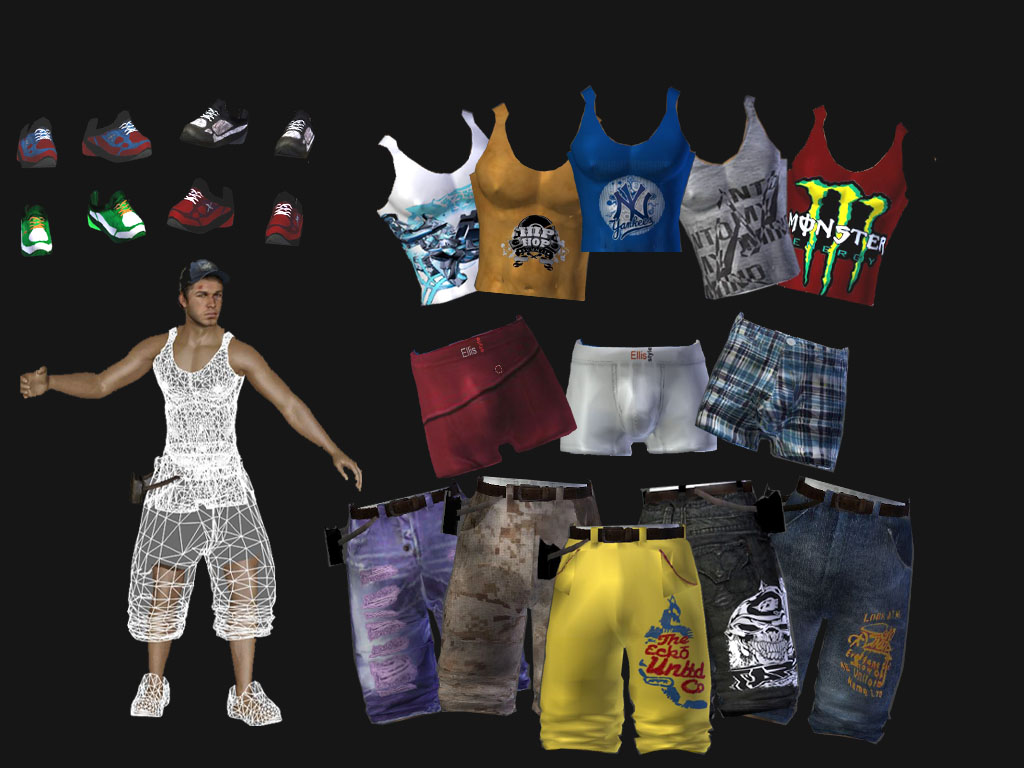 HipHop Ellis - Collection
Collection by
Floh
This mods allow you to create your own HipHop Ellis, which means that it's possible to select several clothes (9 pants, 4 underwear shorts, 20 shirts and 11 pair of shoes) of a set of clothes-mods! Fully compatible with Ellis reskins of the head. NOT c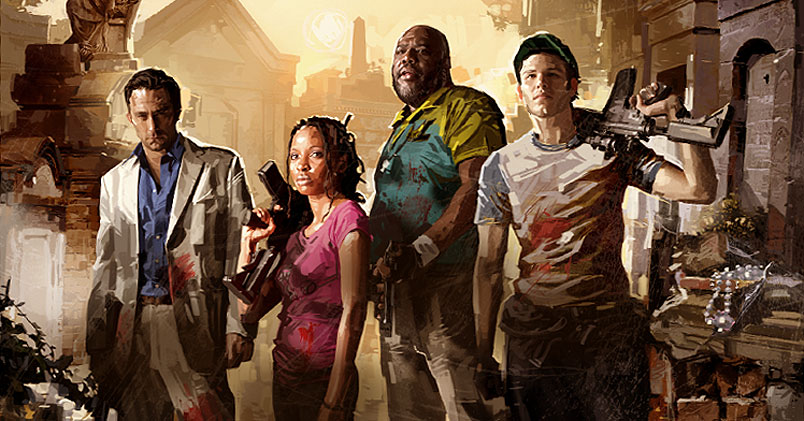 L4D - L4D2 Backgrounds
Collection by
Knight Artorias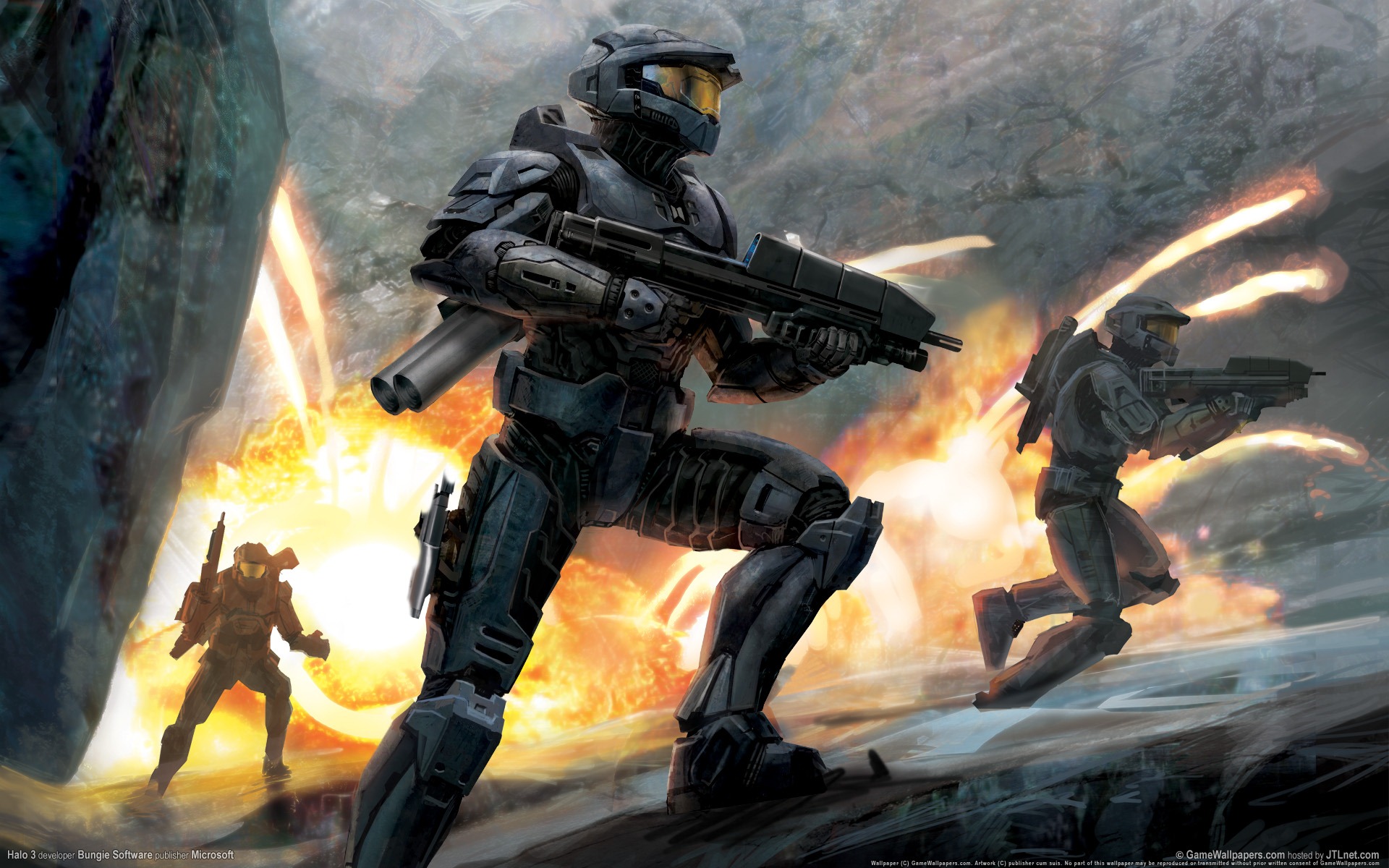 Halo Z collection
Collection by
Lestat115 [EFTW]
This collection gives Left 4 Dead/Left 4 Dead 2 an incredible immersion into the halo universe and gives the idea how it could be a Halo Zombie Mode This copilation is made of several modders which includes models, sounds, UI, items and several more thing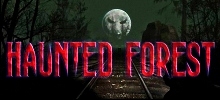 hauntedforest_v3
Collection by
Midnight ヾ(○・ω・)ノ☆ 🎮
http://www.l4dmaps.com/details.php?file=6923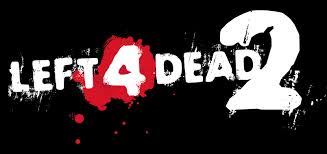 Left 4 Dead 2 HD Pack
Collection by
Kawaii;
Aproveitem os mods. :)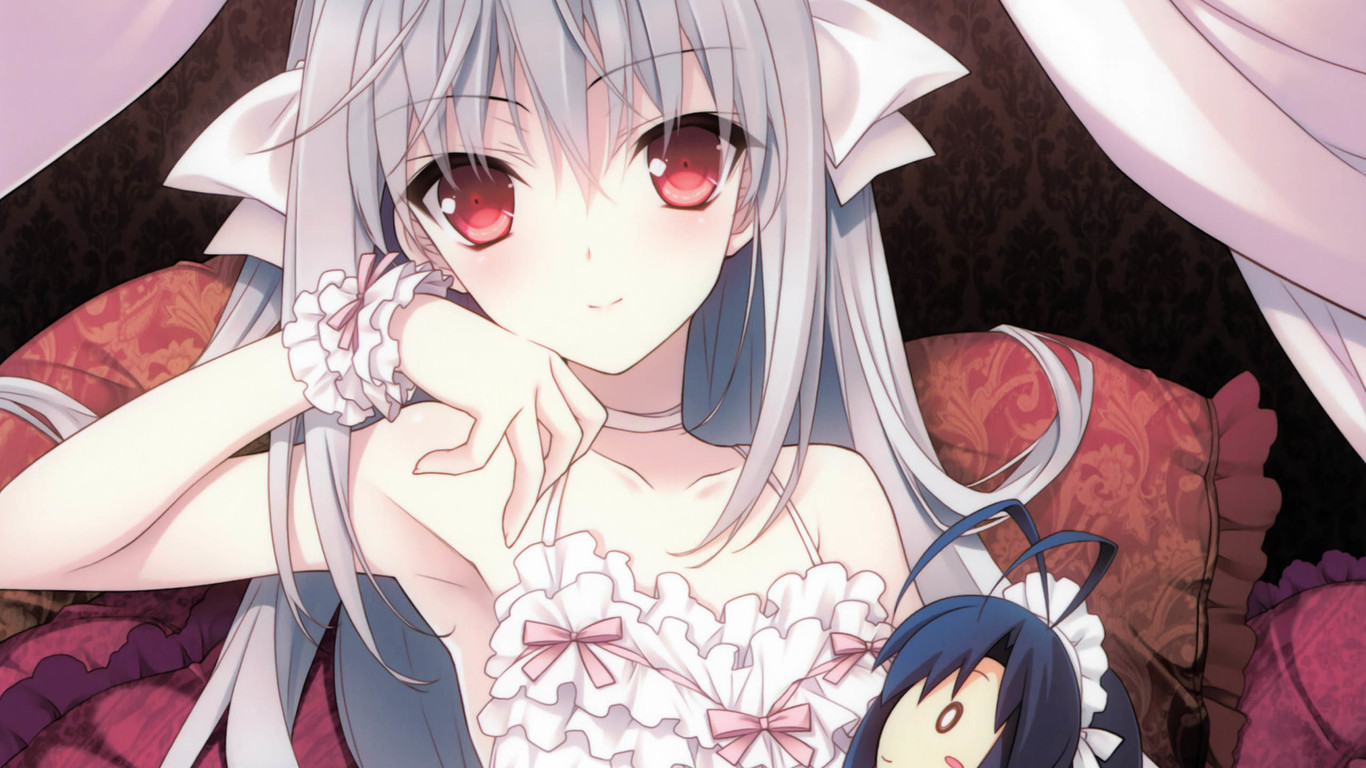 L4d2
Collection by
琪露诺
E可赛艇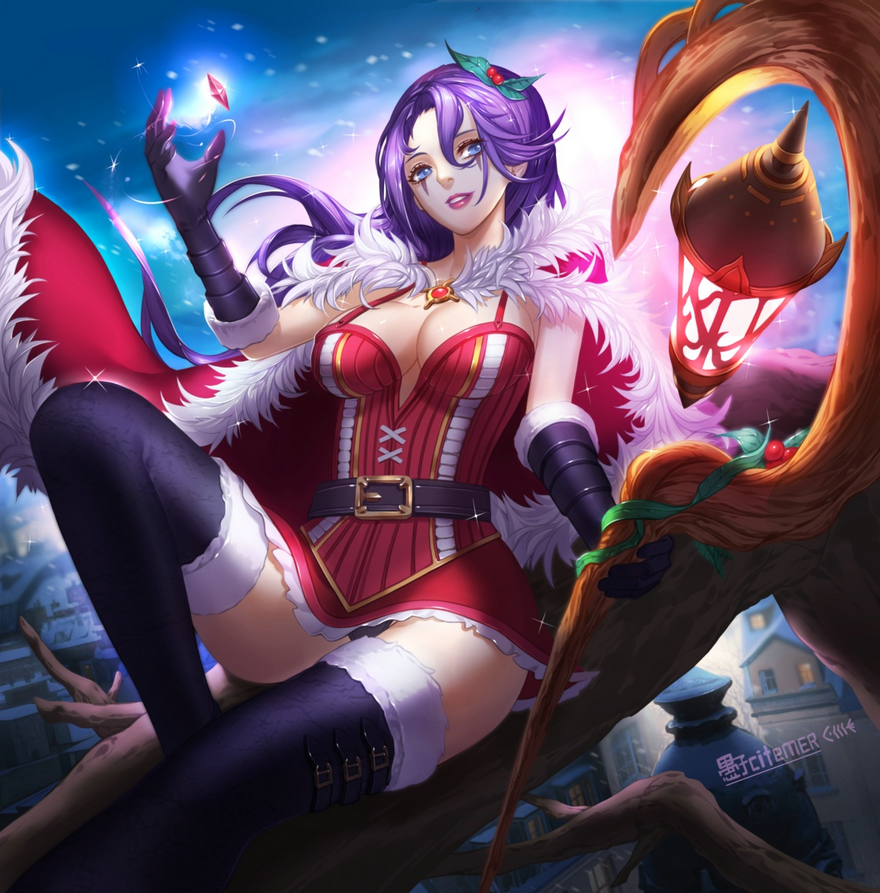 water wave
Collection by
徒手开根号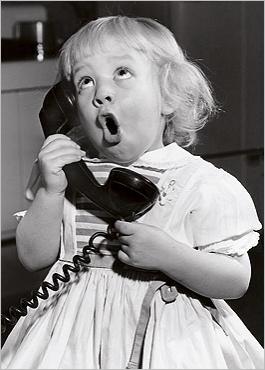 Zakarum crazy crazy topsecret
Collection by
Tiden er løbet ud!
how did you get in here i take requests (doesnt necessarily fulfil them) sound files i am currently in possession of : l4d and l4d2 of course oblivion + shivering isles skyrim counter strike: source diablo 2 (LoD) the ship half life 2 age of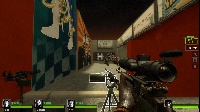 My collection
Collection by
xXxGl0ri0usL3ad3rxXx
This collection contains the reskins I have created and what I currently use in Left 4 Dead 2. Make sure to check if any mods collide with each other.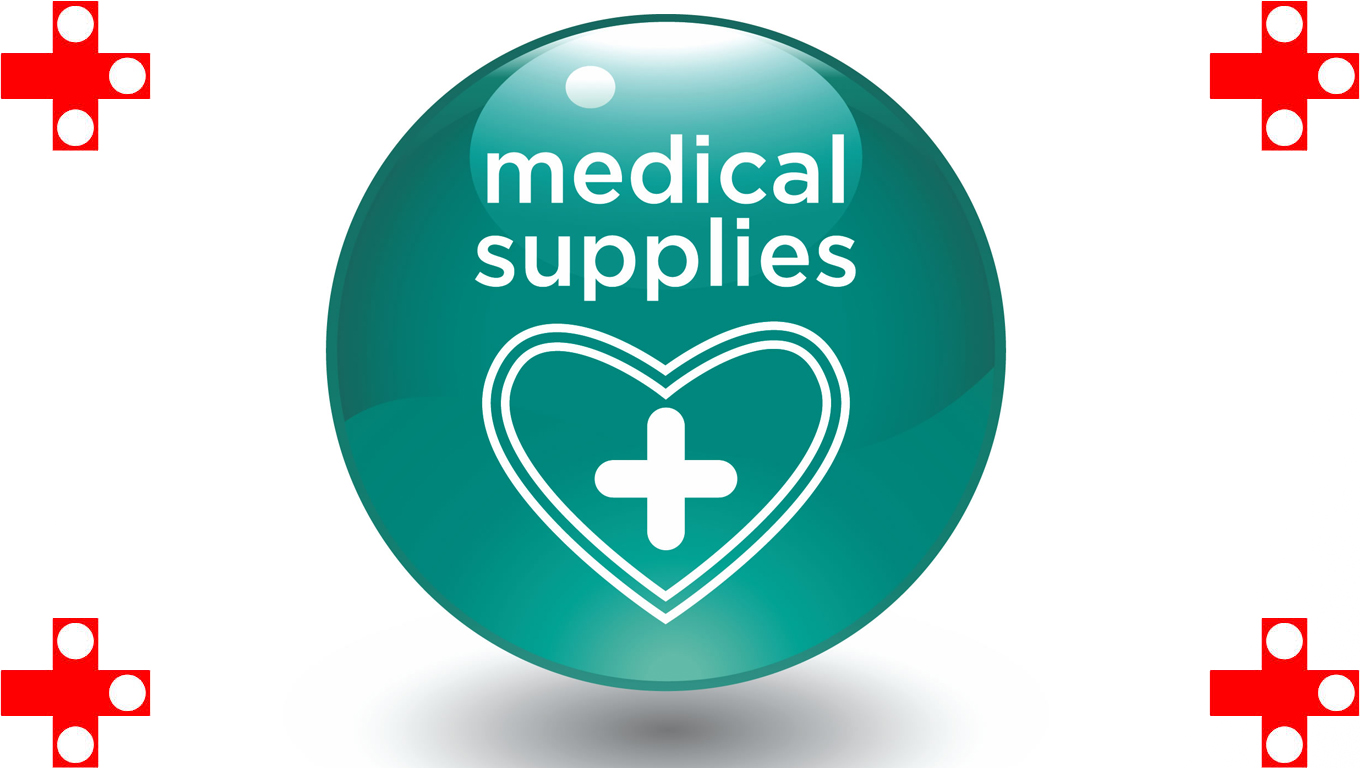 Medical Supplies
Collection by
Belphi
This is my Medical Supplies Collection, in it are included Medical Cabinet, First Aid Kit, Pain Pills and Adrenaline Shot, they all are glowing in the dark, hope you like them all! DON'T FORGET TO RATE, SUBSCRIBE AND FAVORITE IF YOU LIKE THEM :)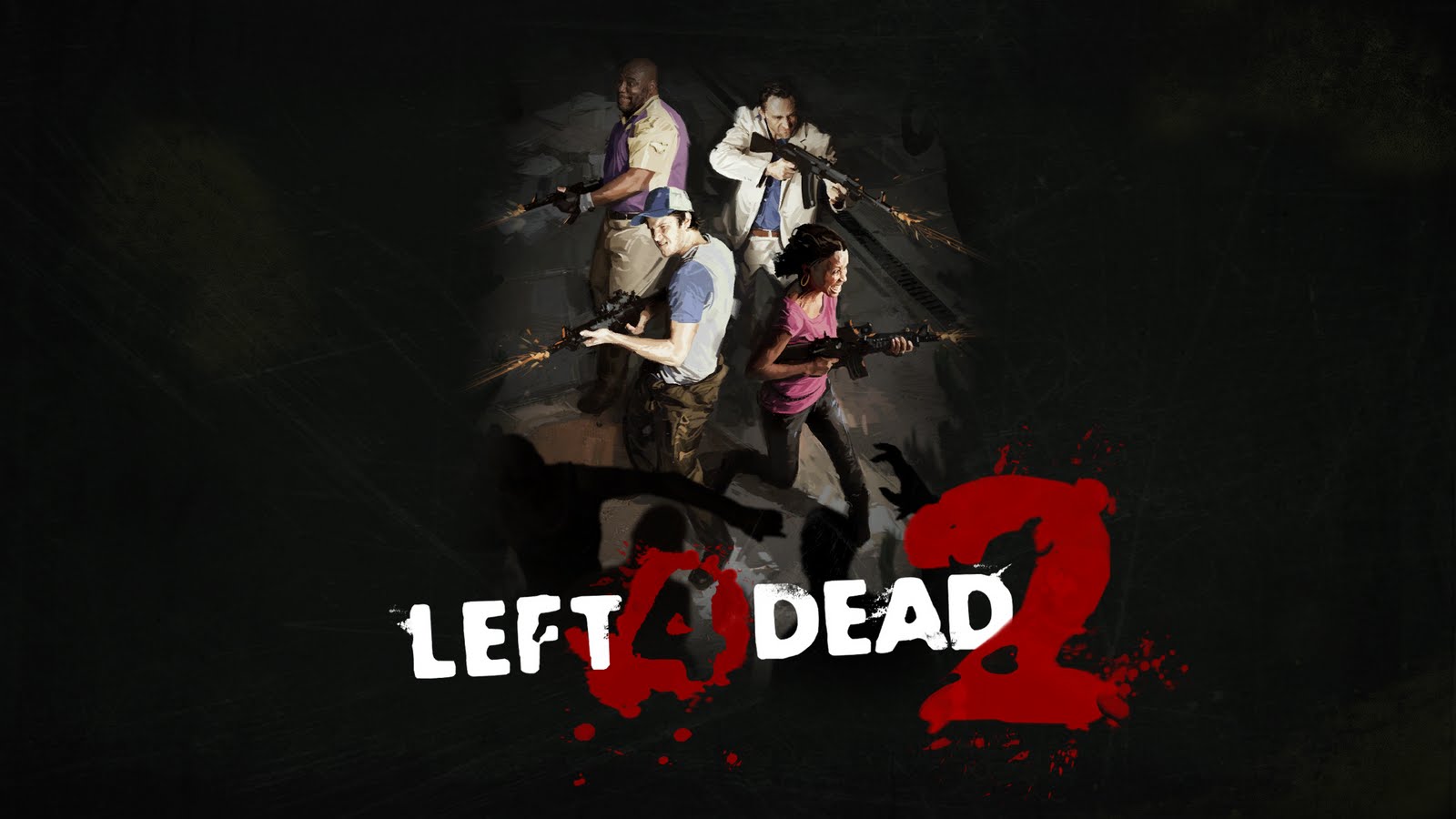 HD and Better Graphics Pack
Collection by
DareBear
This adds better textures and graphics to your items and the environment in Left 4 Dead 2.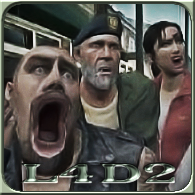 L4D2: We need more campaigns!
Collection by
Pirate Hurrdurr
A collection of campaigns I play with friends.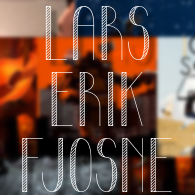 Lars Erik Fjosne Music Mods
Collection by
Relaxed Creeper
This collection has mods I made that replaces L4D2 music with music made by Lars Erik Fjosne.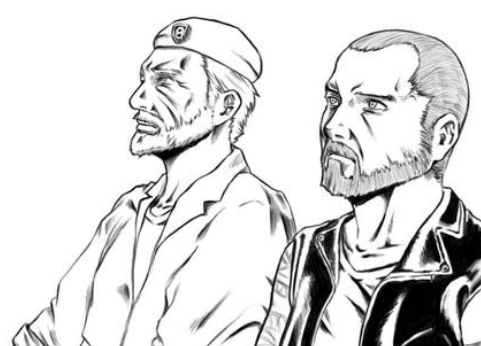 Jiminy Cricket 님의 퀄리티 좋은 스킨들
Collection by
21SJ
Jiminy Cricket 님의 퀄리티 좋은 스킨들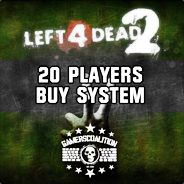 GC L4D2 10v10 Custom Campaigns
Collection by
Jackie.gc
A custom campaign collection for use on gcftw.com's L4D2 10v10 servers.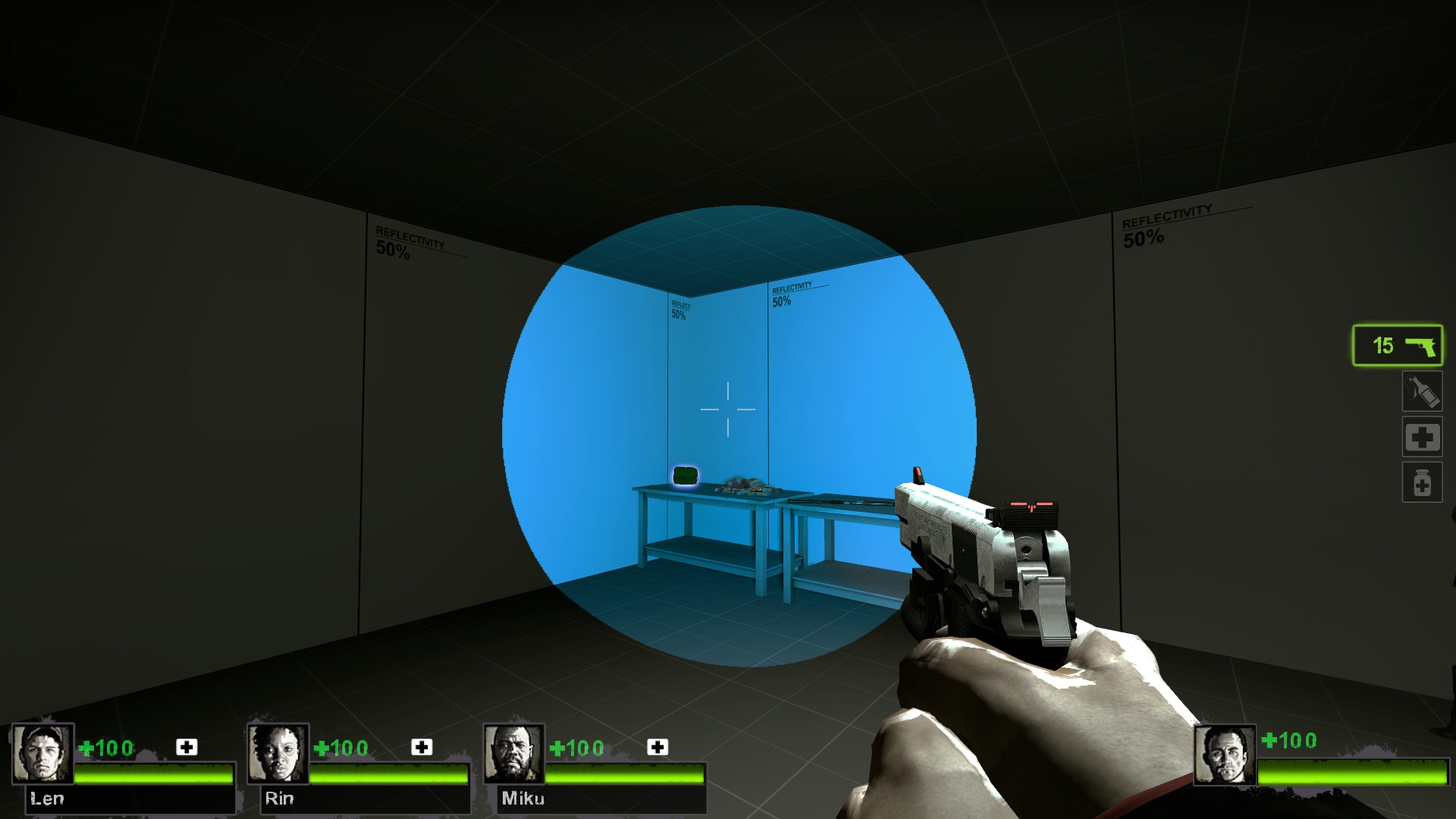 Flashlight collection
Collection by
Nepgear
Collection of my flashlights.

Beta mod (Style and Stuffs)
Collection by
Chad the Goat guy
Beta both L4D1 AND L4D2 to hardcore Left 4 dead fans alike...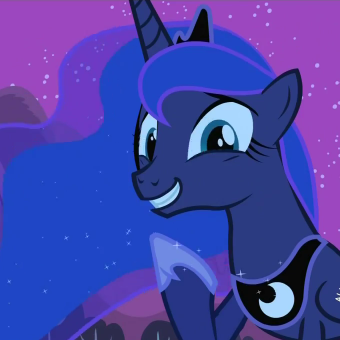 the fun has been doubled!
Collection by
Joshfs9
a random assortment of addons for left 4 dead 2

Tя!cky's Minecraft
Collection by
Tя!cky 🎃
My Minecraft Mods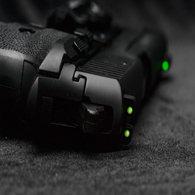 Night Sights
Collection by
Crazy4Ever
This will give you multi color night sights on your pistols... Colion Noir: http://steamcommunity.com/groups/NRACN NRA: http://steamcommunity.com/groups/-NRA-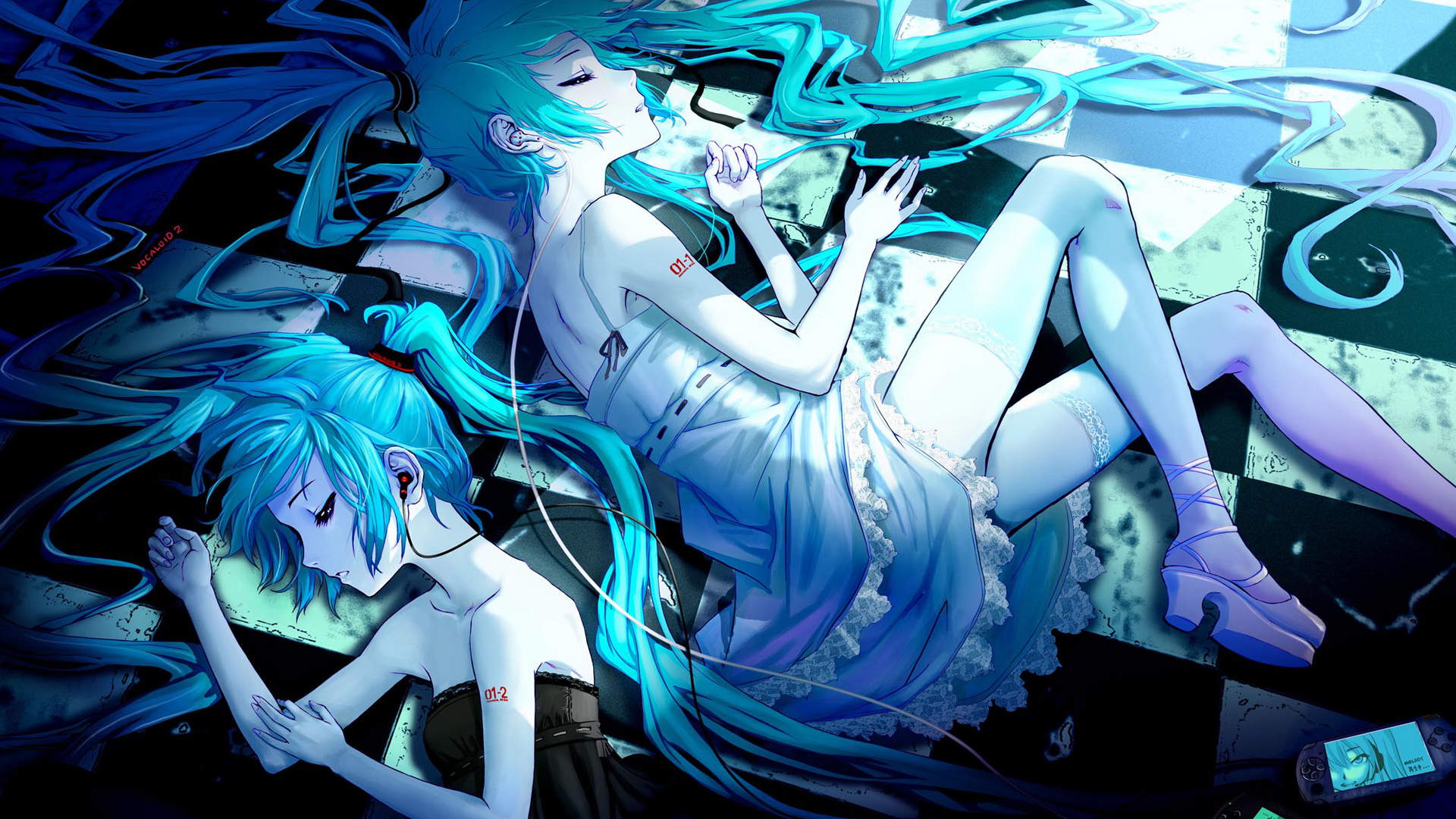 VOCALOID
Collection by
diolilmonster
VOCALOID has been lured into the apocalypse... Will their music save them?

My mods and some of others
Collection by
Everice
.........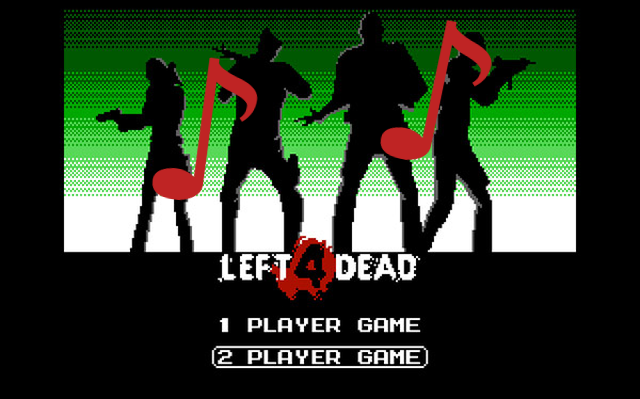 Chiptuned
Collection by
Silly
Retrofying some music in old Game Boy style, chiptune, 8-bit arrangement! Remember to turn up your music volume slider! Choose "Chiptuned (8-bit music)" for all music. If you only want some music or have conflicting add-ons, you can download the other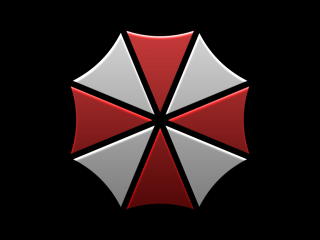 Left 4 Dead 2 Resident Evil mod pack
Collection by
Leon Phoenix

Kantai Collection Mods
Collection by
我也很绝望啊
hoho ?


L4D2
Collection by
PPPPPPPPPPPPPP
Only "Goods" 我個人覺得還不錯的 會持續UPDATE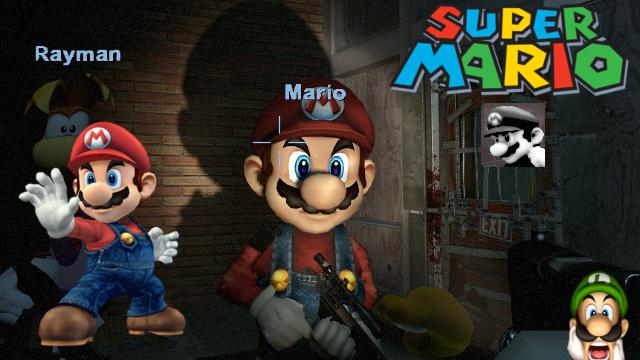 L4D2 - Mario & Co Theme
Collection by
McFly
Survivors: - Left 4 Dead: o Bill -> Captain Toad o Francis -> Baby Mario o Louis -> Luigi o Zoey -> Rosalina - Left 4 Dead 2: o Coach -> Waluigi o Ellis -> Mario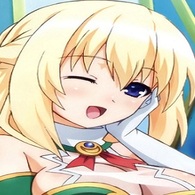 In Vert We Trust! ♥
Collection by
Ice Type Gym Leader
Add-ons relating to Vert, Green Heart, Leanbox! ♥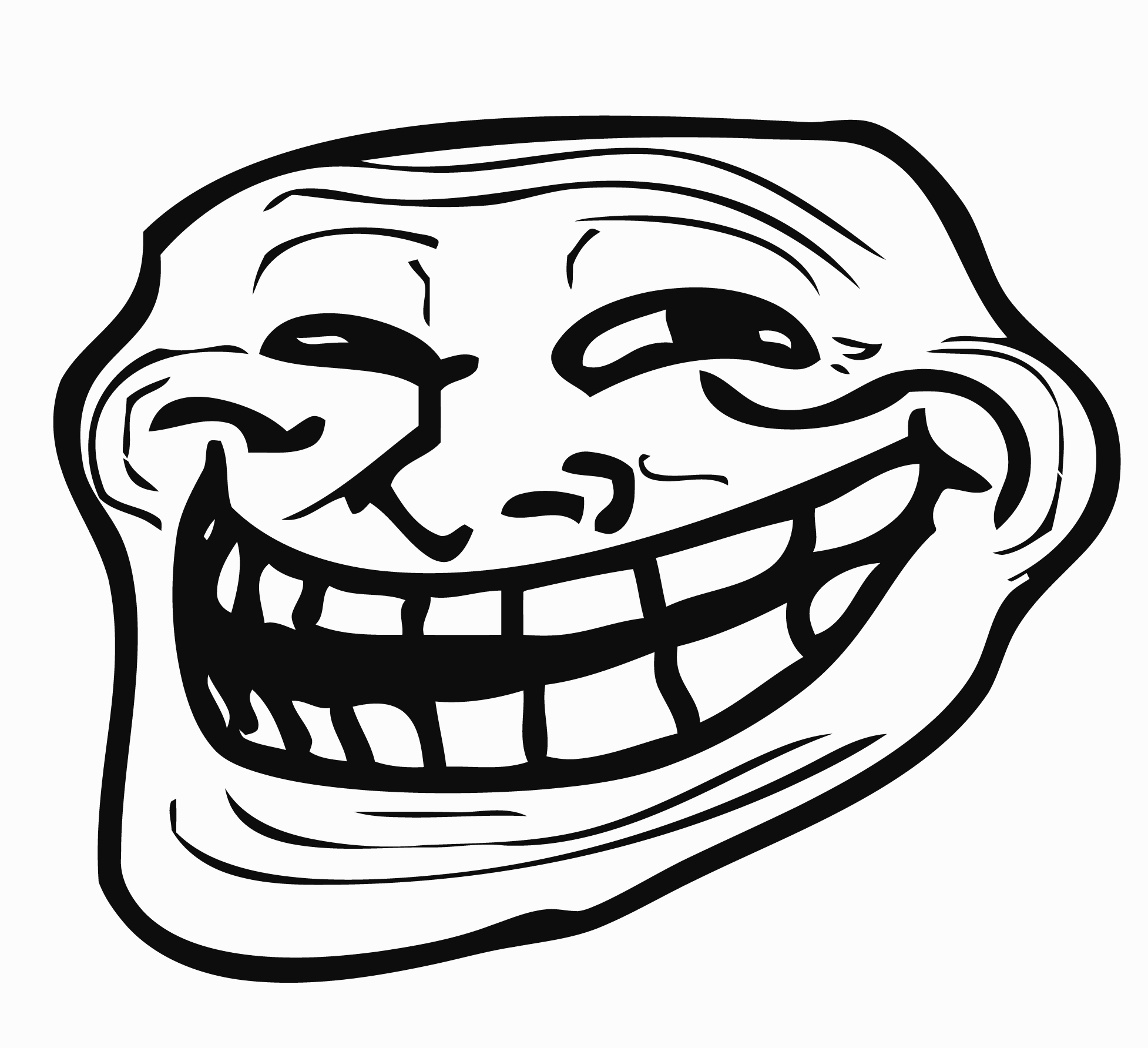 Meme World
Collection by
Aerial Ace
Just a collection of random bullshit.