Showing 751-780 of 27,549 entries

Steiner Personal belongings
Collection by
Ashley Steiner💋
These items are my favorite "the new versions support the graphical user interface standard" Pick your favorites,If you have any questions and leave a comment directing for me,Thank's 我喜歡的模組,經測試它沒有不相容亦沒有與其他模組衝突的問題 新版本因該沒有不相容問題 如果有任何問題請您讓我知道感謝您!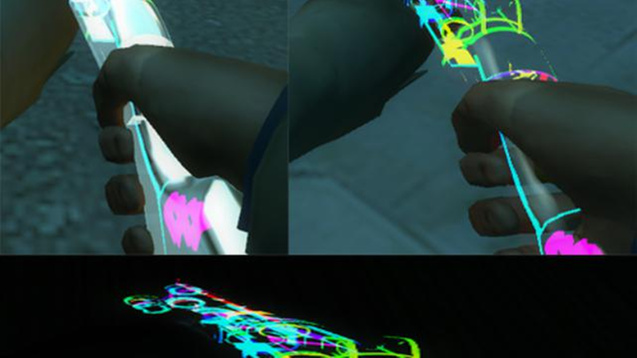 彩虹武器
Collection by
Easen
彩虹武器合集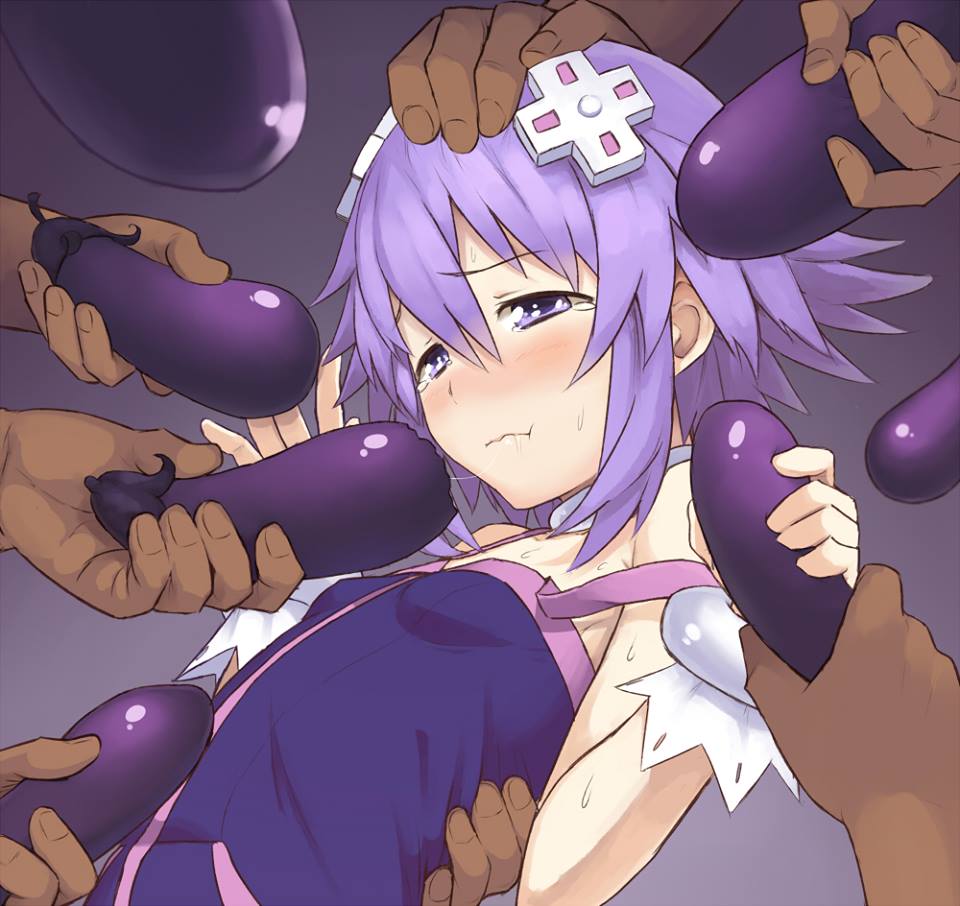 Left 4 Demo-Chan
Collection by
Radical Zionist
Collection of Mods used by Demo in this video heeeeeeeeeere: http://www.youtube.com/watch?v=8v6aVIDxZOw LIST OF SHIT THAT CLASHES! 1. Cats and Warrior Bugs 2. L4D2 Vocaloid Survivors and Neptunia 8 Pack 3. DTB Dagger and Renas Hatchet 4. Shrek Tank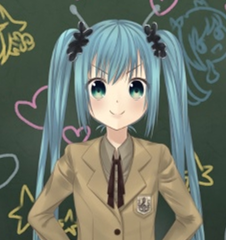 ななんあな
Collection by
ねぇねぇ
...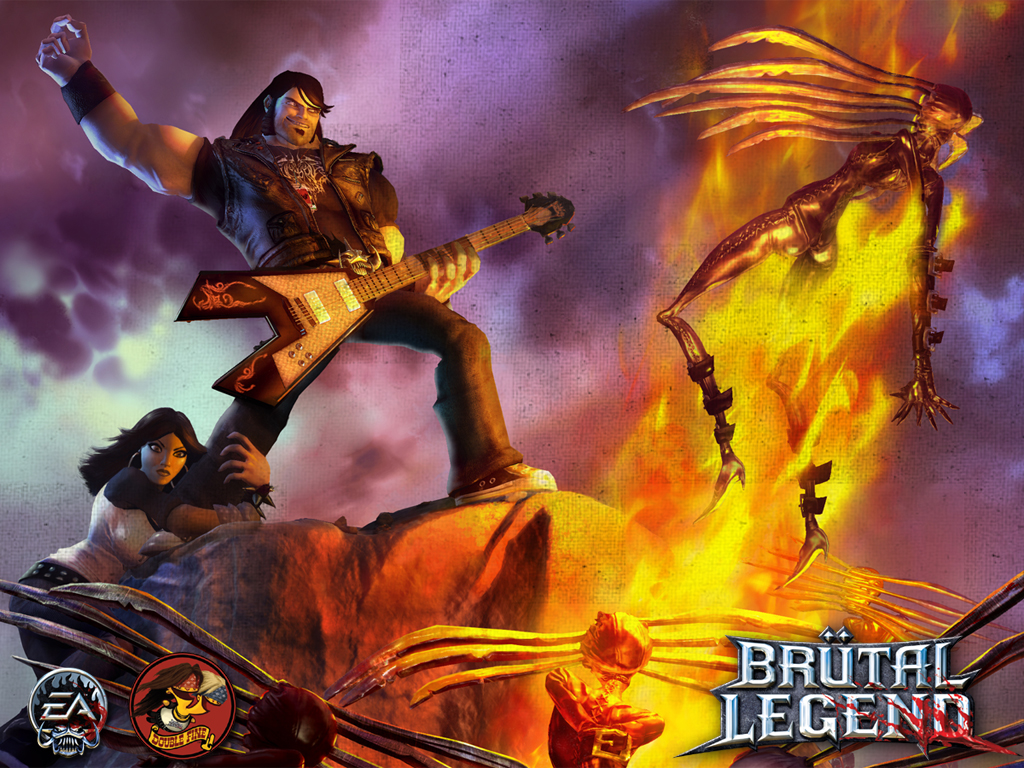 Left 4 Metal [Brutal Legend]
Collection by
Uncle F3AR
A collection of mods that turn Left 4 Dead 2 into Brutal Legend

Left 4 Adidas
Collection by
【 FrienD〃BlackPig 】
This is Adidas Weapons collection!!!!! SMG , Shotgun , Magnum and Hunting Rifle are in this collection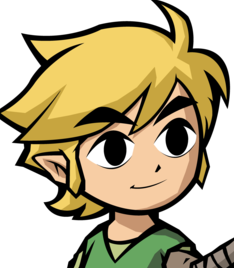 Molk's Stupid Mods for Stupids
Collection by
Molkifier
I make meme mods and nothing else.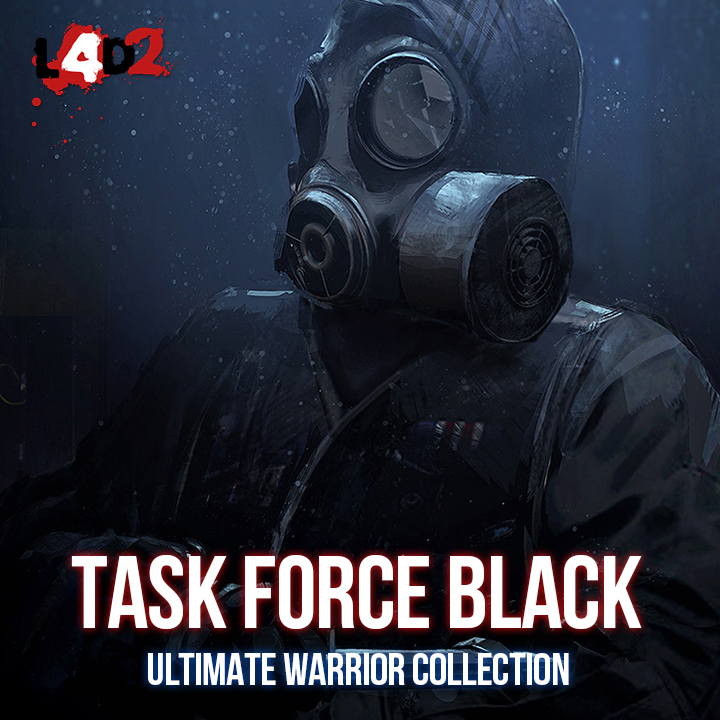 Task Force Black - The Ultimate Warrior Collection
Collection by
Rjacky-HK-HYPER
Task Force Black - The Ultimate Warrior Collection Welcome to the Ultimate Warrior Collection, this collection aim to help and improve the gameplay experience for Left 4 Dead 2. If you seek for a military zombie game, this collection will not let you do

Memes BRs para Hu3zar seu Left
Collection by
sempre #alerta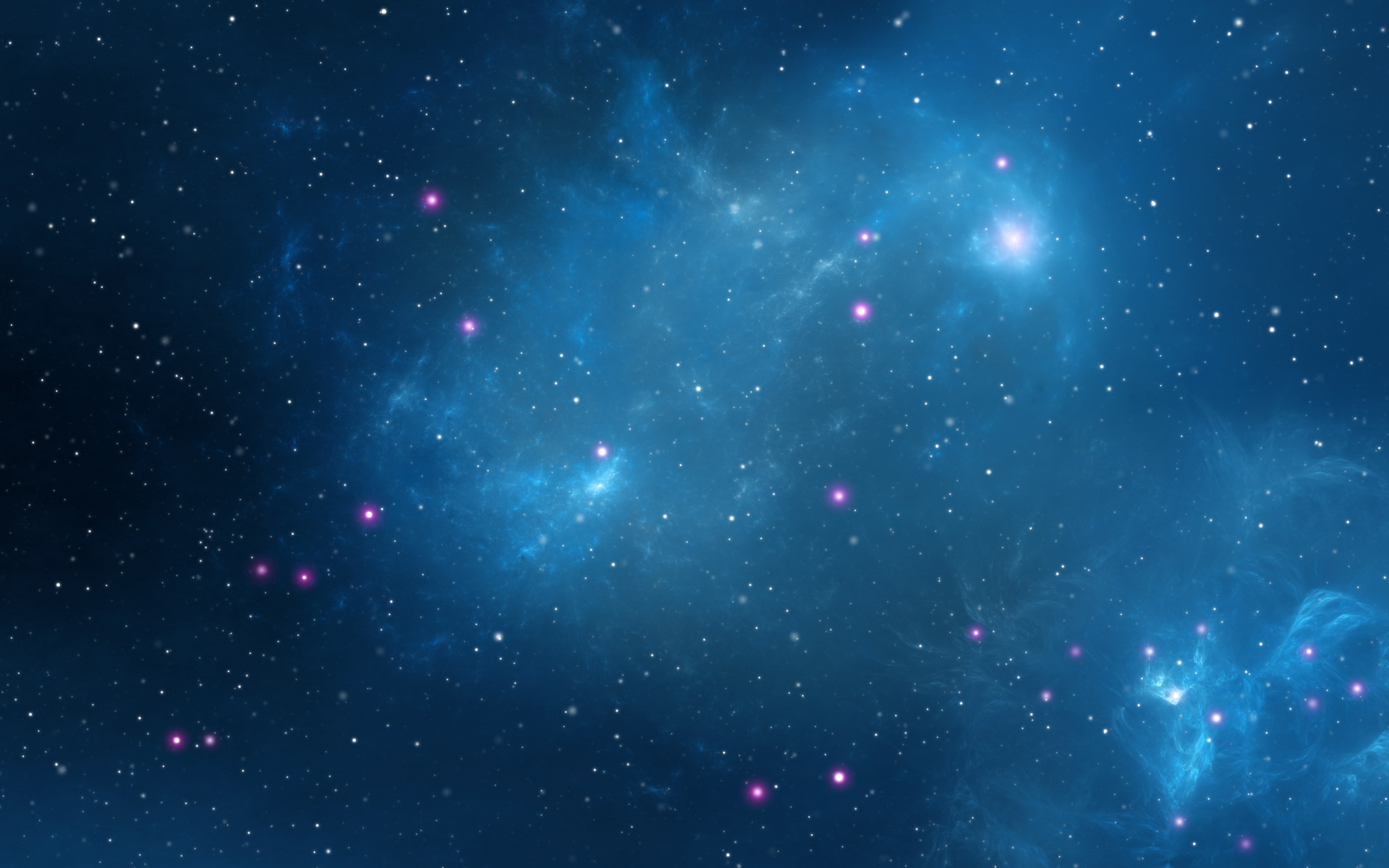 Aero_Azure weapon package collection
Collection by
Can you hear my heart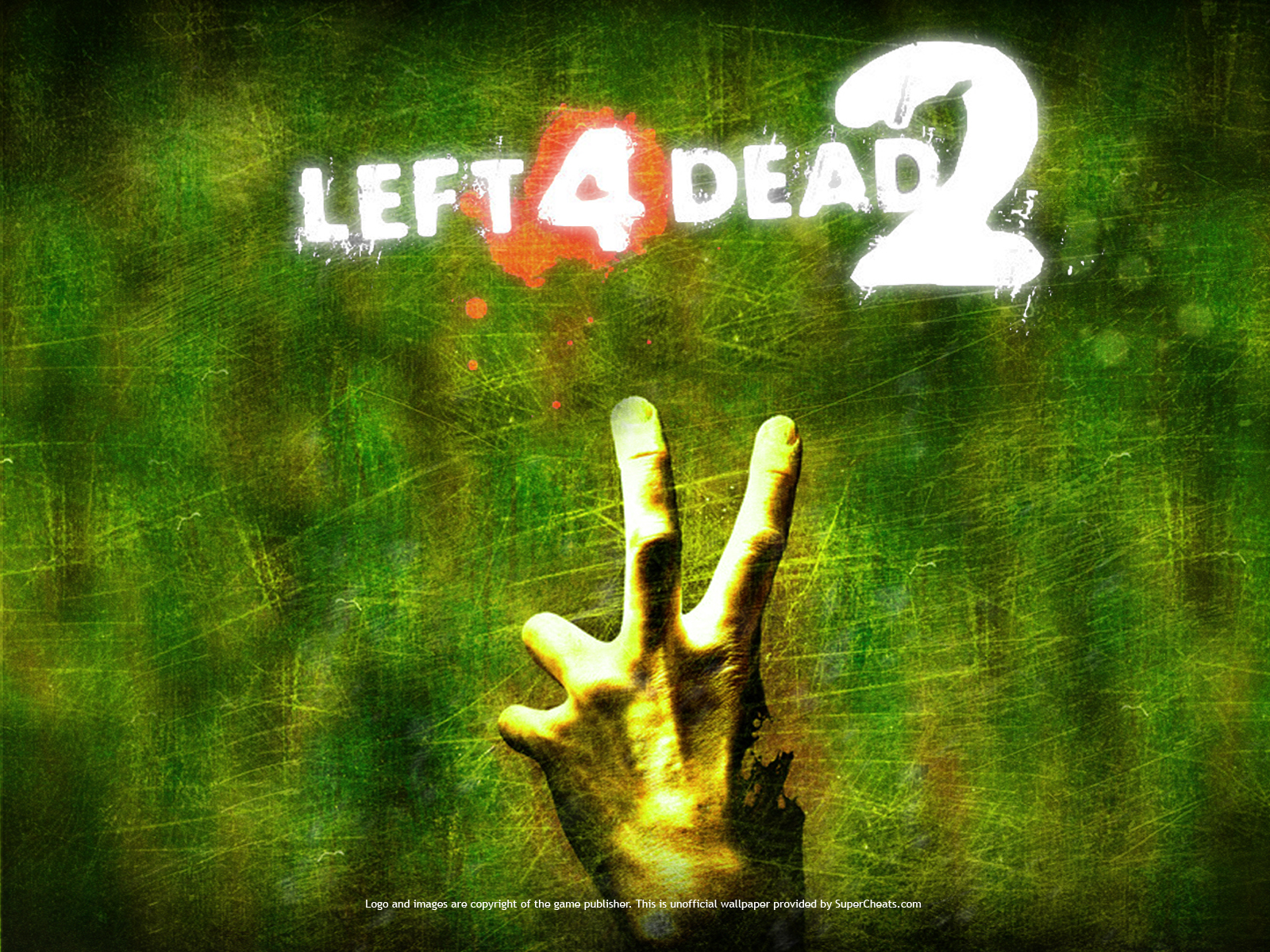 Better Left4Dead 2 collection
Collection by
Peter Griffin
Texture, HD, graphics, reanimated, weapon, infected, survivors, sound. Press "Subscribe all" So much better... Текстуры, графон, оружие, зараженные, выжившие. Нажмите "Подписаться на всё", все предметы совместимы.

ACF Team - Addon Pack (Left 4 Dead 2)
Collection by
PriMan
Данная коллекция создана специально для игроков команты ACF, для игры в Left 4 Dead 2.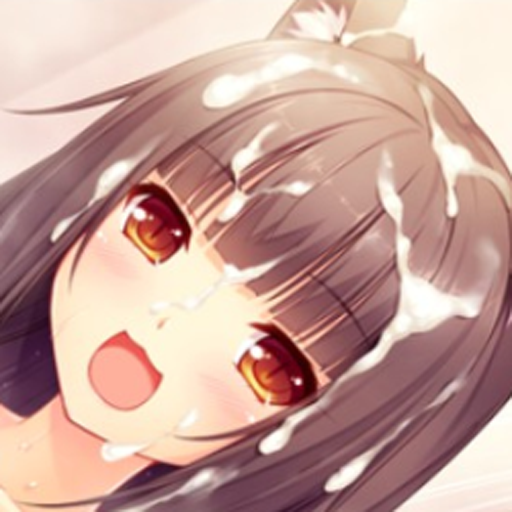 优秀Mod合集
Collection by
ERROR
从创意工坊上扒下来的一大堆优秀Mod合集,基本覆盖了所有的武器和人物。感谢那些Mod作者的辛苦付出。不定期更新。 P.S.这是一个死宅的合集【#滑稽】 P.S.2 某些Mod的质量很高,电脑配置不好的同学就不要下载10MB以上的Mod了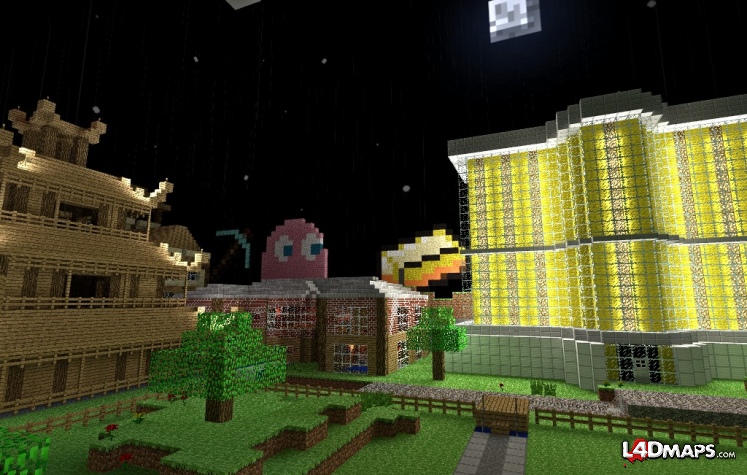 Everything you need for deathcraft 2
Collection by
Gina Rinehart
I don't take any credit for these addons, just made this so people can find all of the addons easier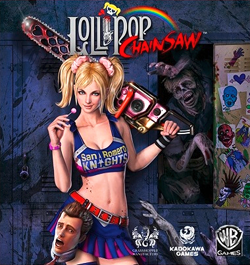 Lollipop Chainsaw
Collection by
kolier.li
Lollipop Chainsaw Juliet mods.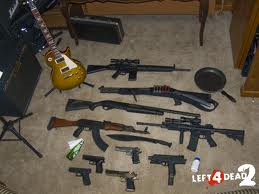 L4d2 Best Weapons Models
Collection by
RAYSK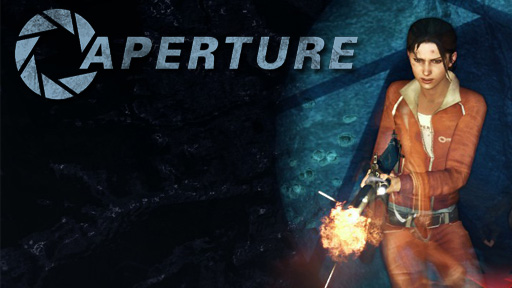 Zoey Aperture Customization
Collection by
Julesies
In addition to the Survivalist Zoey mod (first in the list), Subscribe to one of these eye / head mods for a custom look; blue eyes blonde hair, blue eyes blue hair, it's all there.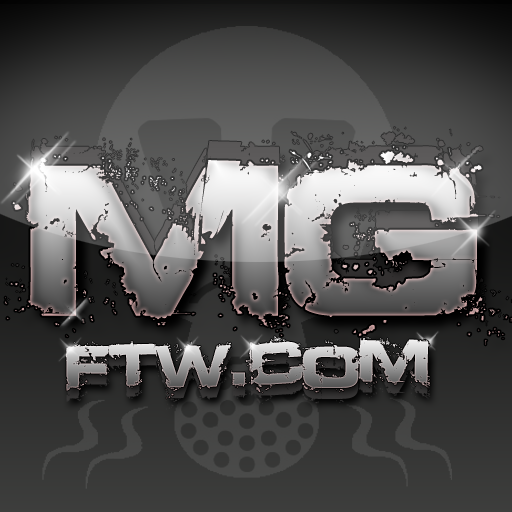 mgftw custom campaigns
Collection by
Marvel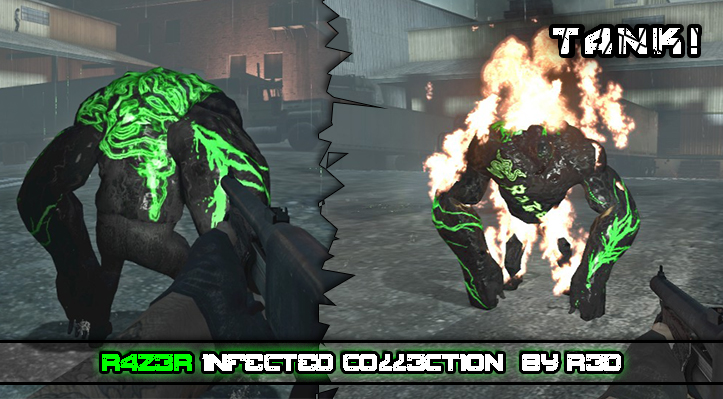 Razer Infected Collection by .red
Collection by
.red aka. Alex
Razer Infected Collection.

Sonic the Hedgehog Weapons
Collection by
vivvy
Reskins of guns based off the Sonic the Hedgehog franchise! Please enjoy c: Not all of these reskins belong to me.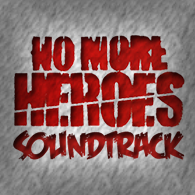 No More Heroes Soundtrack
Collection by
Viper Snake
This addon replaces the default Left 4 Dead 2 music with songs from No More Heroes 1 and 2. Due to how workshop addons work, the main menu songs won't play when you launch L4D2 and will still be the default. To get it playing without having to start a ma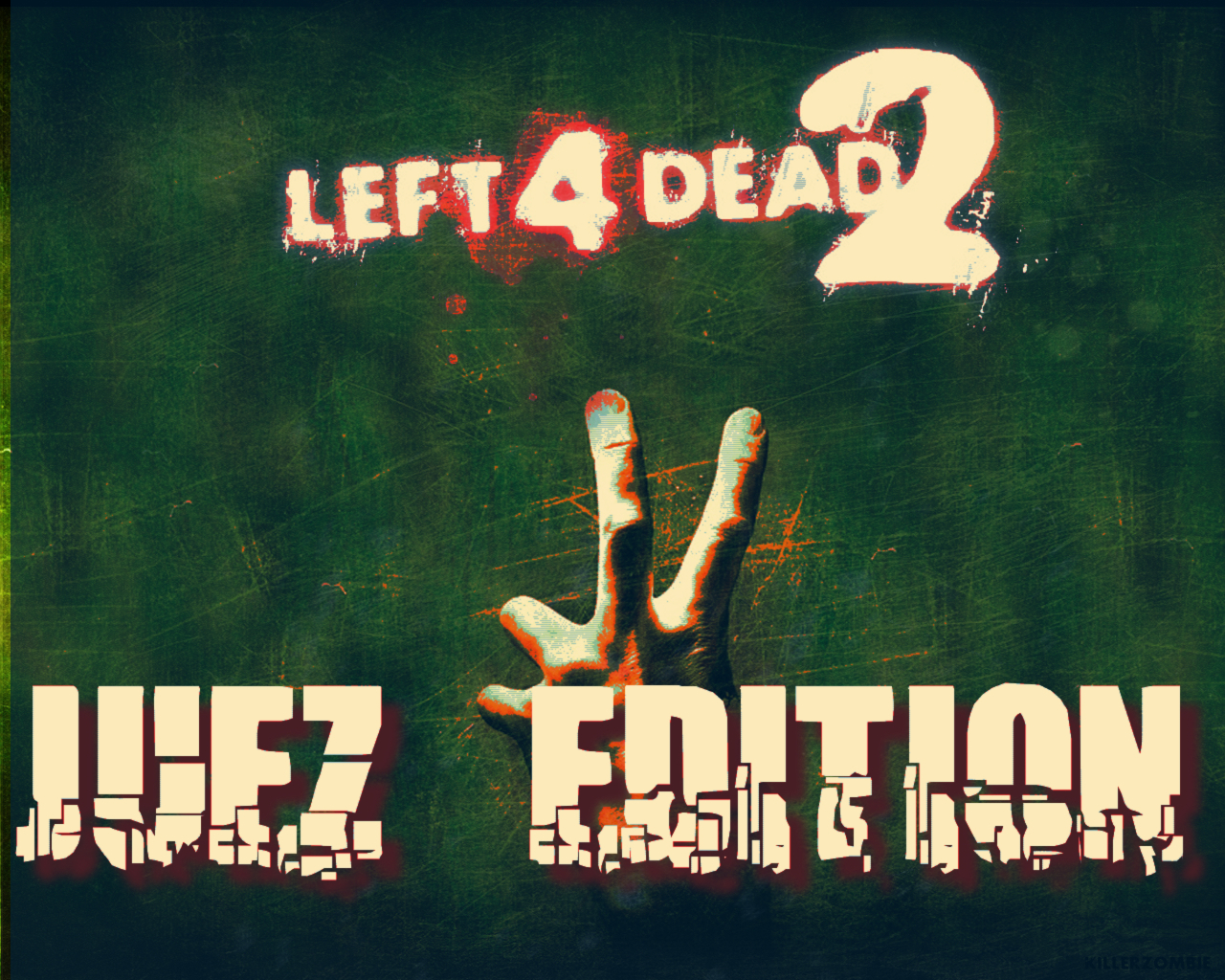 L4D2 Juez Edition !!
Collection by
Juez PixelHorror
Compilacion de mods graficos y campañas que me parecen imprescindibles.

Left 4 Star wars 2
Collection by
Korbanial
A star war's pack for L4D2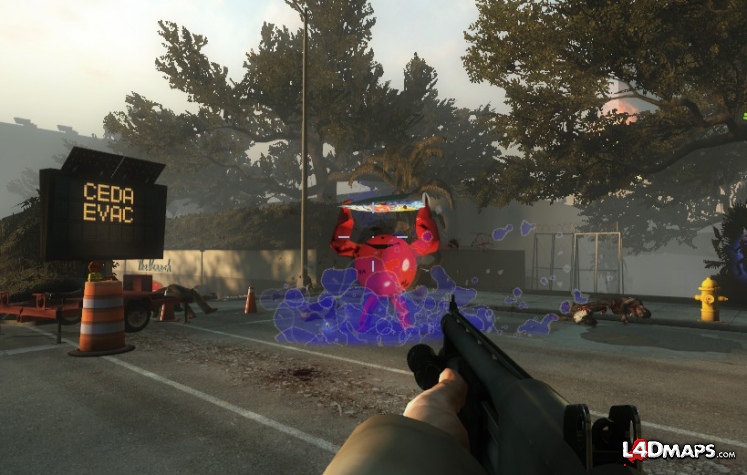 Kool Aid Collection
Collection by
Stay Puft
This is just to make things easier. Here you can find both the sound effects mod and the actual model replacement for the Kool Aid tank replacement.

TRON
Collection by
Phangorn
TRON COLLECTION WEAPONS WITH TRON SKINS

Clementine Character Pack - Rochelle
Collection by
Revan
Replaces Rochelle with Clementine from Telltale's the Walking Dead Season 2. Includes Voice and Character Model. IMPORTANT: - Voice mod is a work in progress, I will continue to update them as I go. - If you download parts 2 and 3, it is saying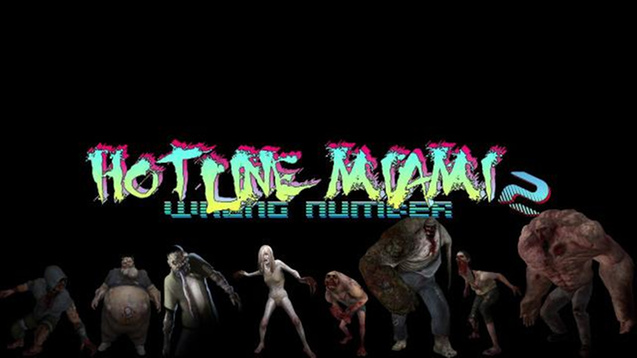 Hotline Miami 2 Soundtrack Attack Music Replacement
Collection by
sempre #alerta
Choose your favorites in case you don't want to download all of them at the same time :)

TheCookiemob's music/sound mods
Collection by
TheCookiemob
Heya! Here you will find all the music mods I have made, and yes they ALL work for both L4D1 and L4D2 campaigns. Hope you enjoy, and please don't forget to leave a rating, and feedback is always appreciated!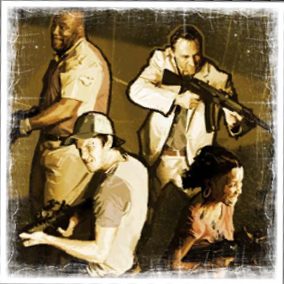 Zetnus's Survivor Mods
Collection by
Zetnus
All the survivor mods I've published or helped in the production of. In alaphabetical order.

【東方Touhou collection】Left 4 Dead series
Collection by
[Mamono] Slimy Little Maid
All credits goes to the owner of the mod Sorry for not asked for your premission