Showing 721-750 of 37,494 entries
𝓘 ℒ𝓸𝓿𝒆 𝓪𝓷𝓭 ℒ𝓸𝓿𝒆 𝓶𝔂 𝓦𝓞ℛ𝓚𝓢ℋ𝓞𝓟 ♡
Collection by
᠌᠌
I played Left 4 Dead 2 almost all my life and I have seen many things in it, some of them I like some of them, but in the end I just came to bring a big surprise on my part I hope you enjoy it. HERE I GIVE YOU ALL MY COLLECTION OF MODS FOR LEFT 4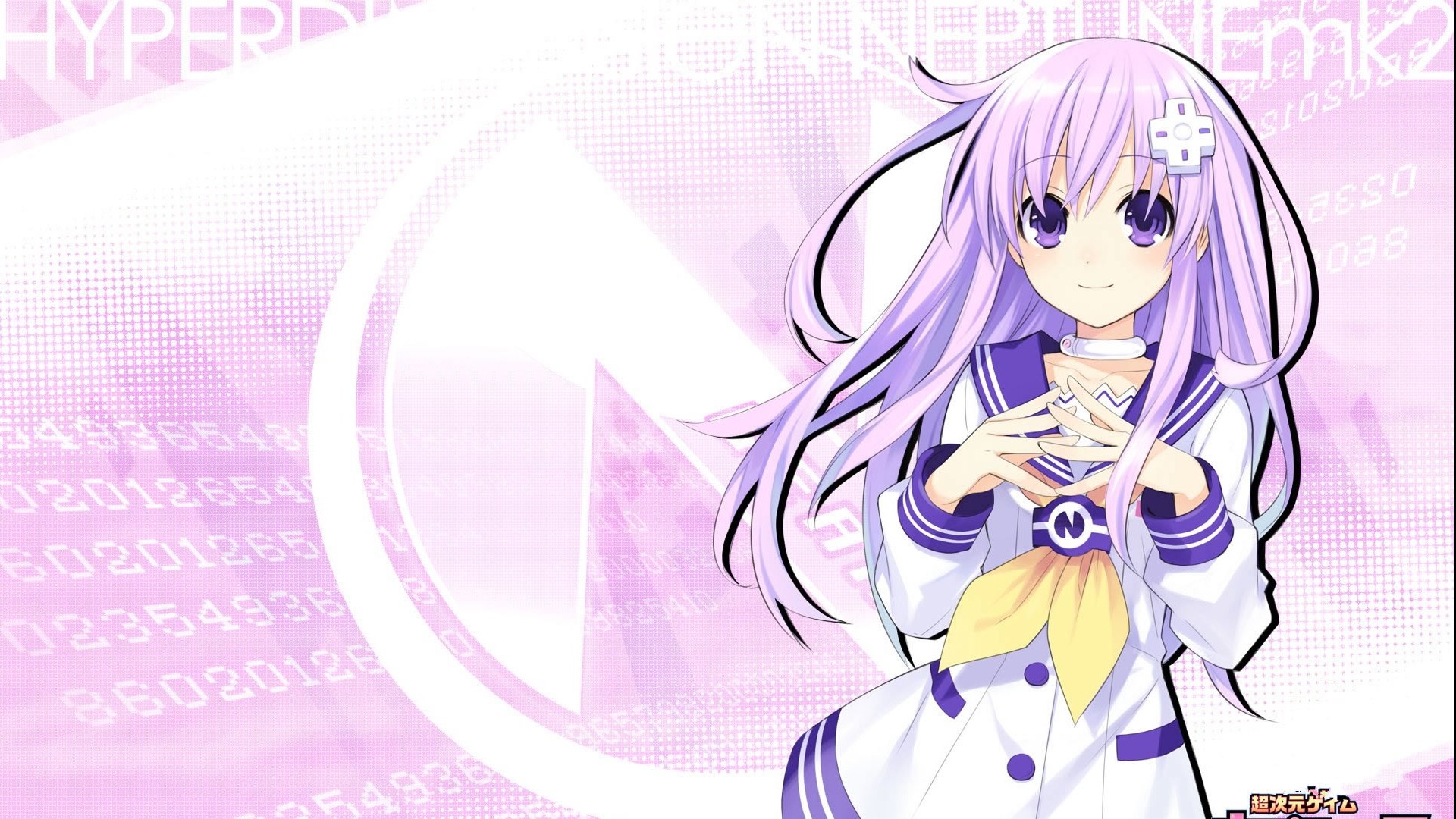 超次元海王星Mod
Collection by
ˋ❀﹏Nepgear
都是自己收藏的海王星mod,还有一些其他mod,希望大家喜欢
Cappy's GTA Subscription Pack!
Collection by
Storyteller Steele
This collection contains all of my current GTA V mods. Now you don't have to go through and scout them out individually. Enjoy! :D Want to keep up-to-date on my mods? Have a request for an individual special mod made just for you? Find solace in my bran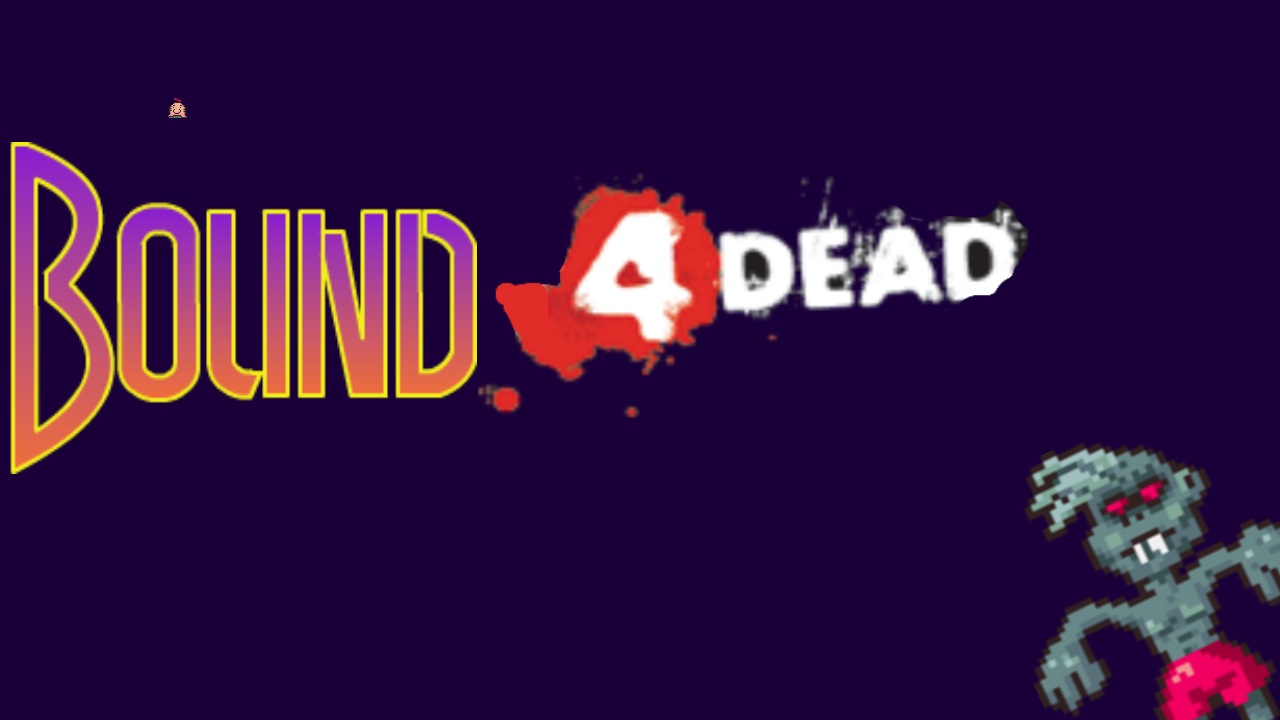 Bound 4 Dead
Collection by
VelmaTheSpook
7/5/2016: Nearly 3 years since I made this collection. Holy cow. Anyway, this collection is kind of abandoned and I don't plan on expanding it anymore. I've moved on, grew older and lost interest in playing Earthbound. Fortunately, though, a lot of y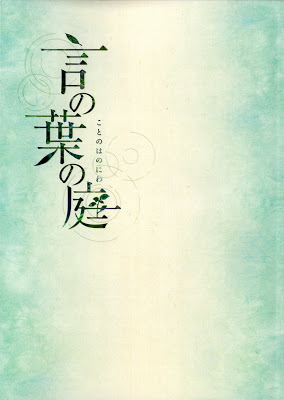 Left 4 Dildos: 2 Kawaii to Live, 2 Sugoi to Die
Collection by
SippinClorox
Killa la Kill Tank Theme Rena's Hatchet (Machete) Neptunia 8 Pack Cats L4D2 Vocaloid Survivors Epic Sax Guy Main Menu Music Darker Than Black Dagger Miku Hatsune Replace Witch! Lumpy Space Boomette Shrek Tank Master Sword_Hyrule Shield (Katana)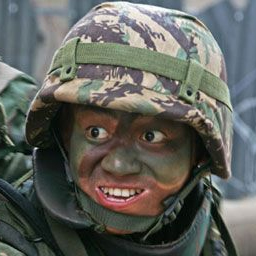 Simo's Stuff
Collection by
Simo Häyhä.
This is the Left 4 Red collection, now has both concert and all over sounds. Just subscribe all and you will have Left 4 Red.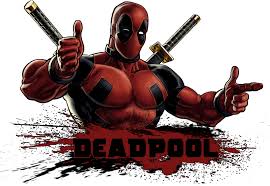 Deadpool
Collection by
Aleph Sharp
this has every (worthwhile) deadpool mod on L4D2 so far. i'll add them as they come along, if you know of any not here, please comment and let me know. To make your game a little more deadpool.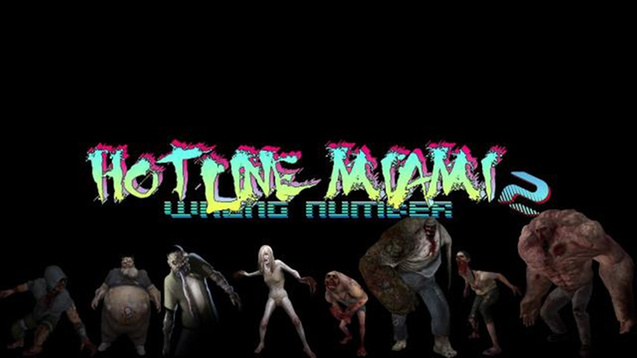 Hotline Miami 2 Soundtrack Attack Music Replacement
Collection by
O inoxidavel Valmir de Jandaia
Choose your favorites in case you don't want to download all of them at the same time :)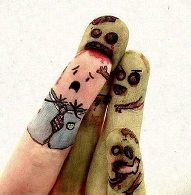 Super Large Collection of Campaigns
Collection by
TimelordMagnums357
Everything I can get my hands on plus a crapton more that I'm adding from my collection that are no longer on gammaps etc.
Ceri's L4D2 collection
Collection by
Cerise
What is this collection you might ask? Basically all of my favorite or useful mods I have ever used for L4D2 and some I'm still using, I created this collection in order to organize everything better, but you probably already knew that. This collection ran

HD/Realism and GFX Major Overhaul (REPLACES EVERYTHING)
Collection by
TinySquishy
This Collection includes all add-ons that are Conflict-Free (some appears to conflicts but confirmed still works together) with each other with High Definition, RNG add-ons, Graphics Over-haul add-ons, replacements for characters, weapons, special zombies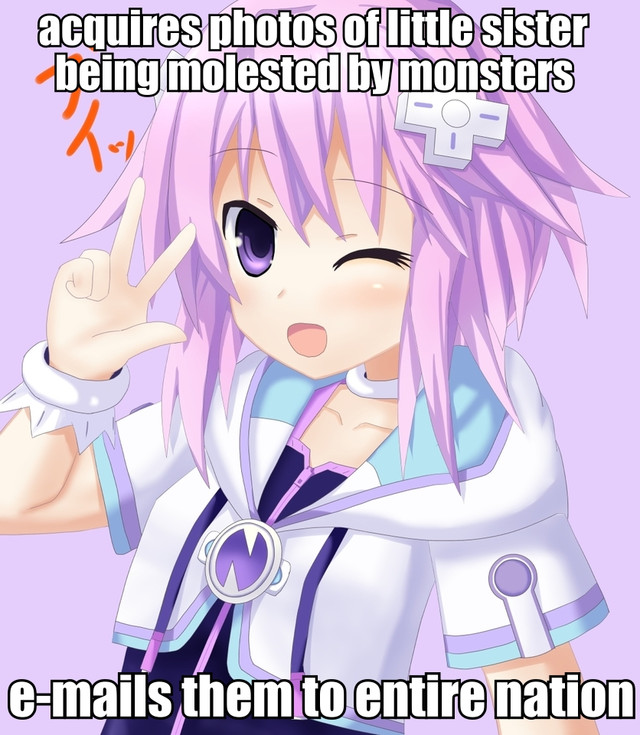 Nep 4 Dead 2
Collection by
Clockwork Ultimate Peon
A collection of Neptunia mods, as well some some general anime mods to help create a "Hyperdimension Neptunia" atmosphere in Left 4 dead 2. Not all of these mods will be compatible with each other. However, those that affect different aspects of the gam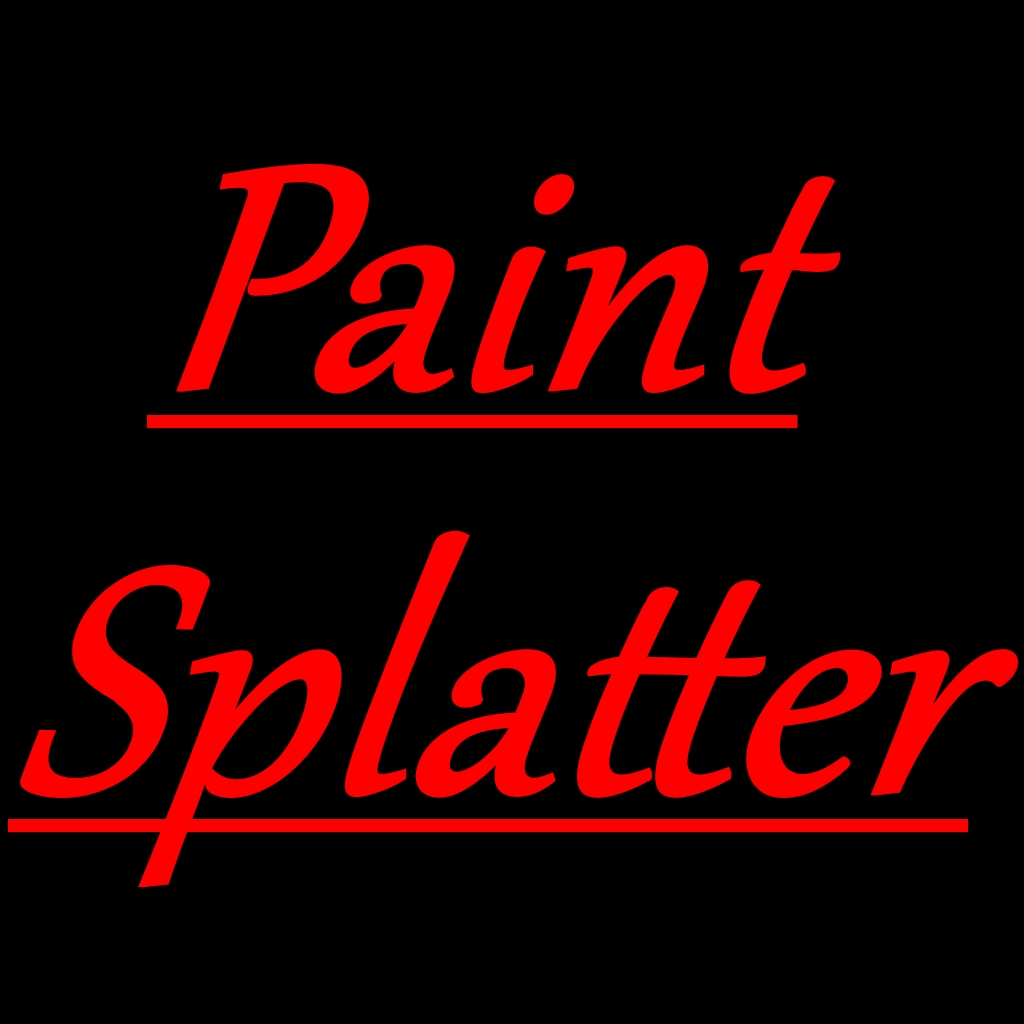 Paint Splatter
Collection by
Brand Frontier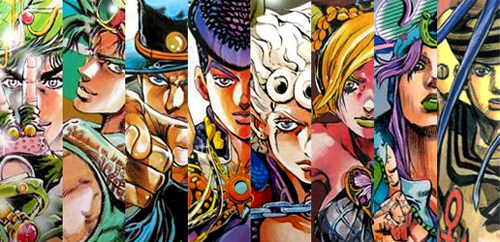 JoJo's Bizarre Adventure MOD Pack
Collection by
NovassavoN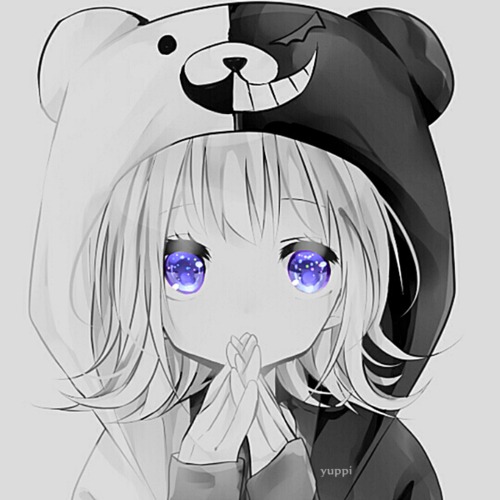 +L4D2 Quanto mais ROLA melhor
Collection by
‹ A Irônica ›
Eu Adoro ROLA e vc ?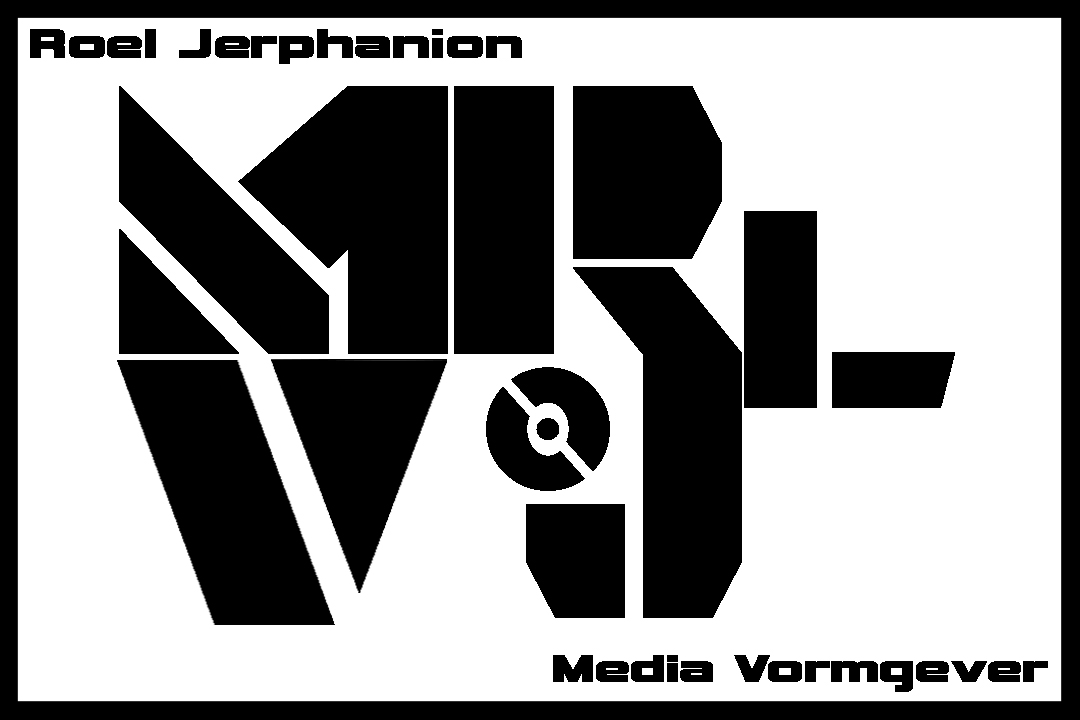 ZOMBIELESS L4D2 MOD PACK [V1.0] FINAL
Collection by
[VICH] BONGOROSSI
Mod pack made for people with zombiefobia but still want to play l4d2 SOUNDS ARE 80% Zombie free only regular zombies have normal sounds and the boomer L4D2 Mario infected pack will say it conflicts with diddy kong, it doens't...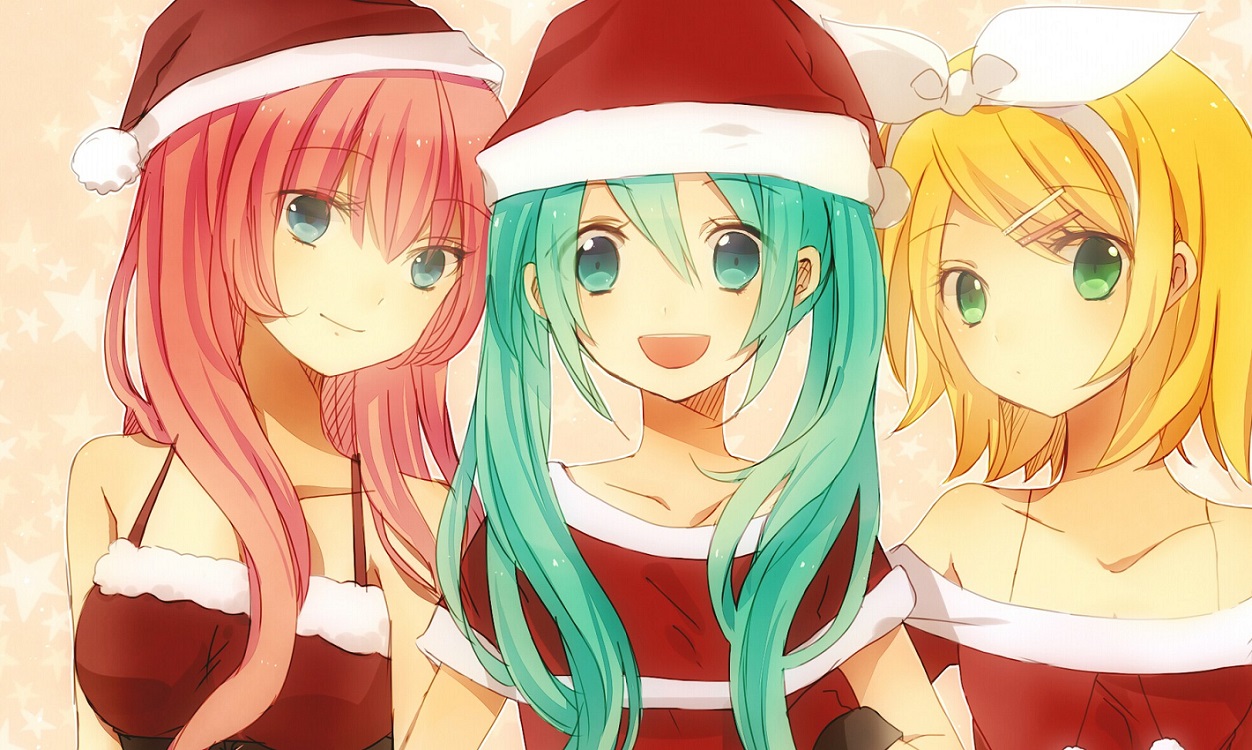 MIKU MIKU MIKU COLLECTION OF MILK
Collection by
桐崎 千棘 Chitogeee!!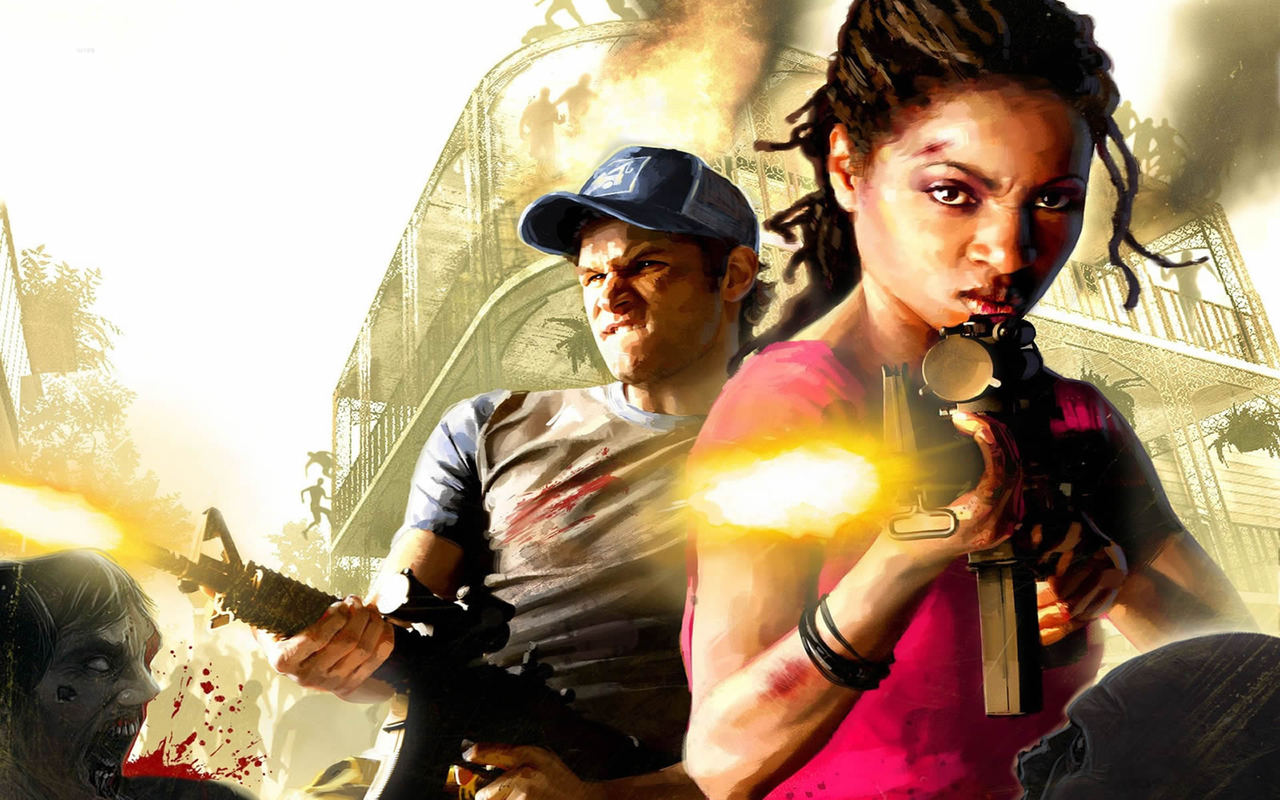 realism
Collection by
Drew7958
These are the realistic mods I use. Includes HD textures and weapon replacements that are real guns.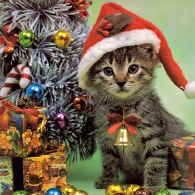 Christmas Time in L4D2
Collection by
Thomas Jefferson
Just a collection of Christmas themed mods for the holidays.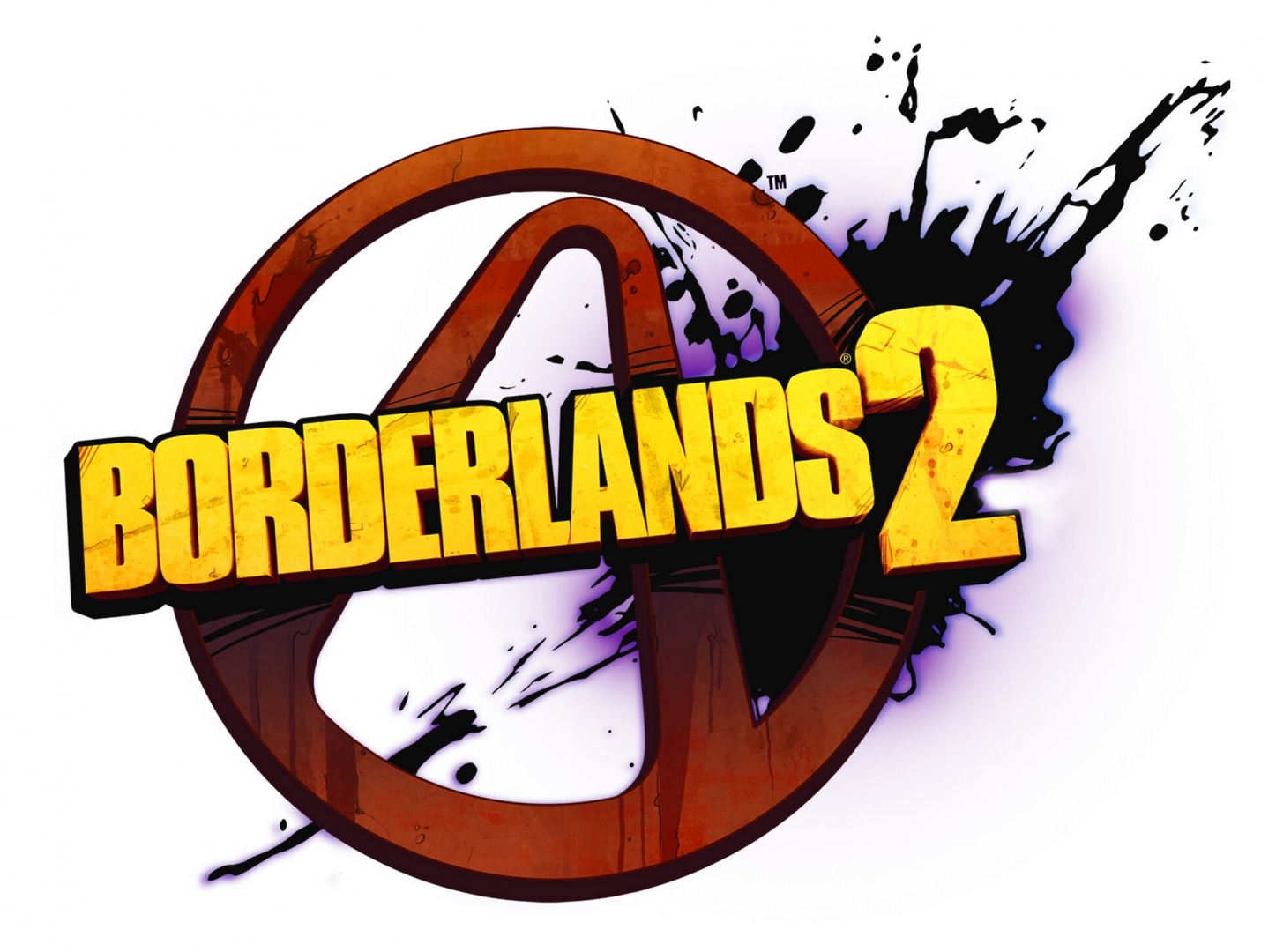 Left 4 Borderlands 2
Collection by
BaseKillerWolf
Several Mods that change your Left 4 Dead 2 experience to reflect that of the action-RPG shooter known as Borderlands 2.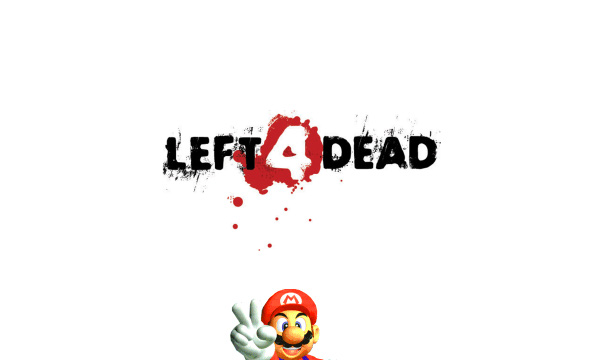 Left 4 Mario
Collection by
eyeonus <N-RQ>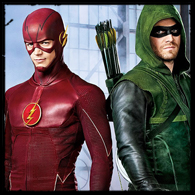 The Flash vs Green Arrow
Collection by
CrazyRabbitNZ
Green Arrow replaces Nick "My name is Oliver Queen. After five years in hell, I returned home with only one goal: to save my city. And I did, I became a hero who helped people. But now it's time for me to be someone else. It's time for me to be somethin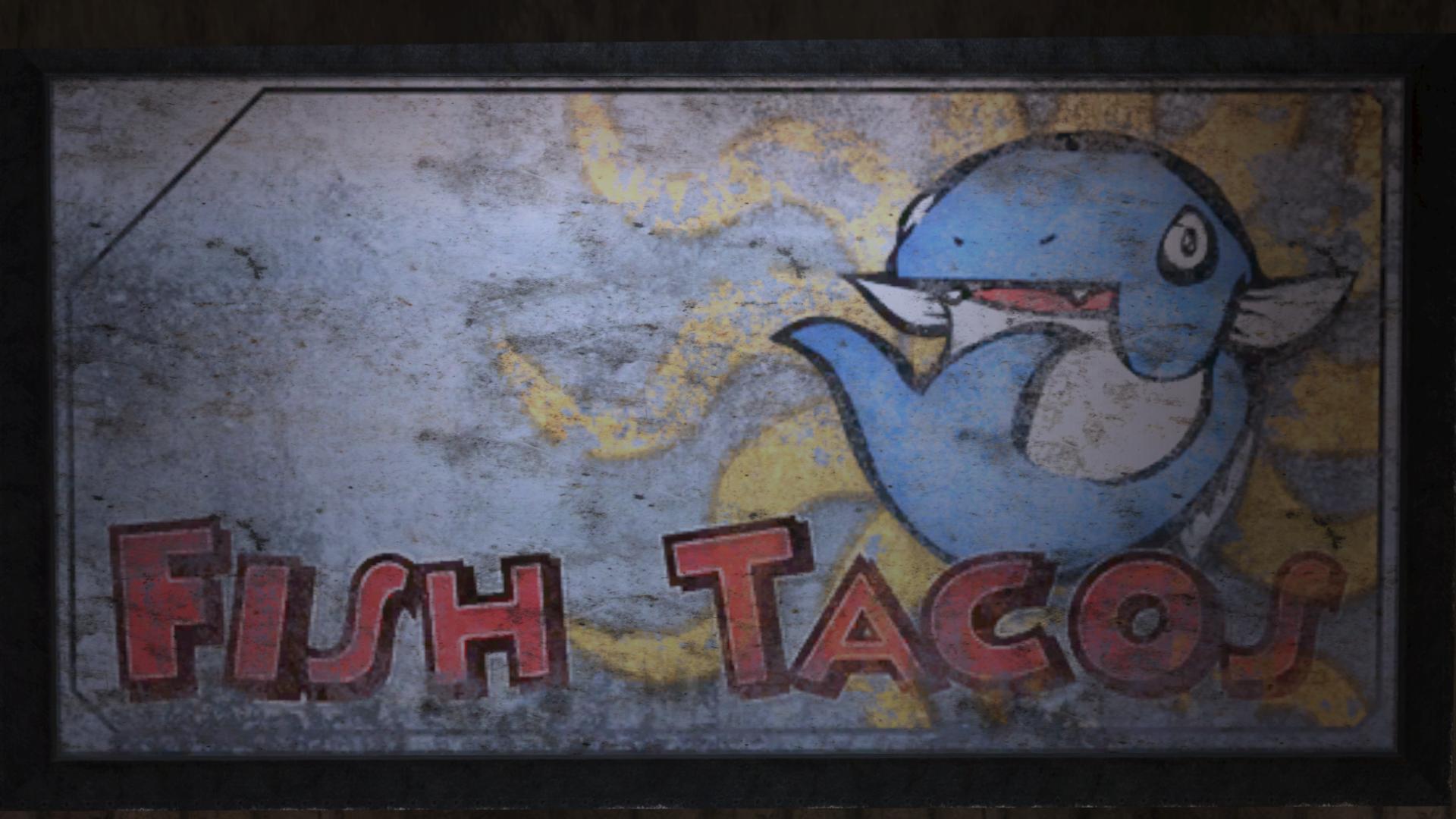 Halo Collection
Collection by
Lysander
A Haloification of Left 4 Dead 2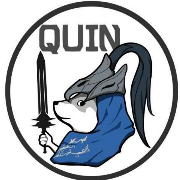 口我
Collection by
小野妹子
真tm绝了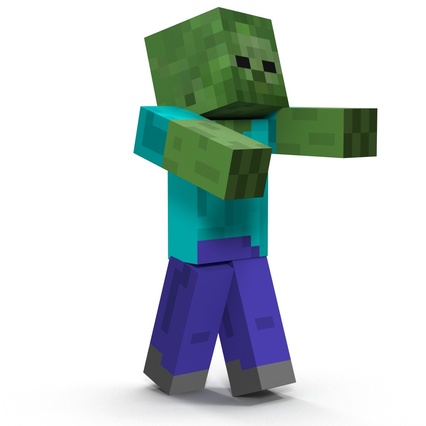 L4D2 Minecraft
Collection by
Spyfire01

mgftw - Halloween
Collection by
poto
-Map -Stuff
ZquiteGuys L4d2 maps
Collection by
ZquiteGuys
All the maps that I have created for L4d2
Clementine Character Pack - Rochelle
Collection by
Revan
Replaces Rochelle with Clementine from Telltale's the Walking Dead Season 2. Includes Voice and Character Model. IMPORTANT: - Voice mod is a work in progress, I will continue to update them as I go. - If you download parts 2 and 3, it is saying
Forever Duke Collection
Collection by
Tя!cky ツ
Forever Duke no conflict collection...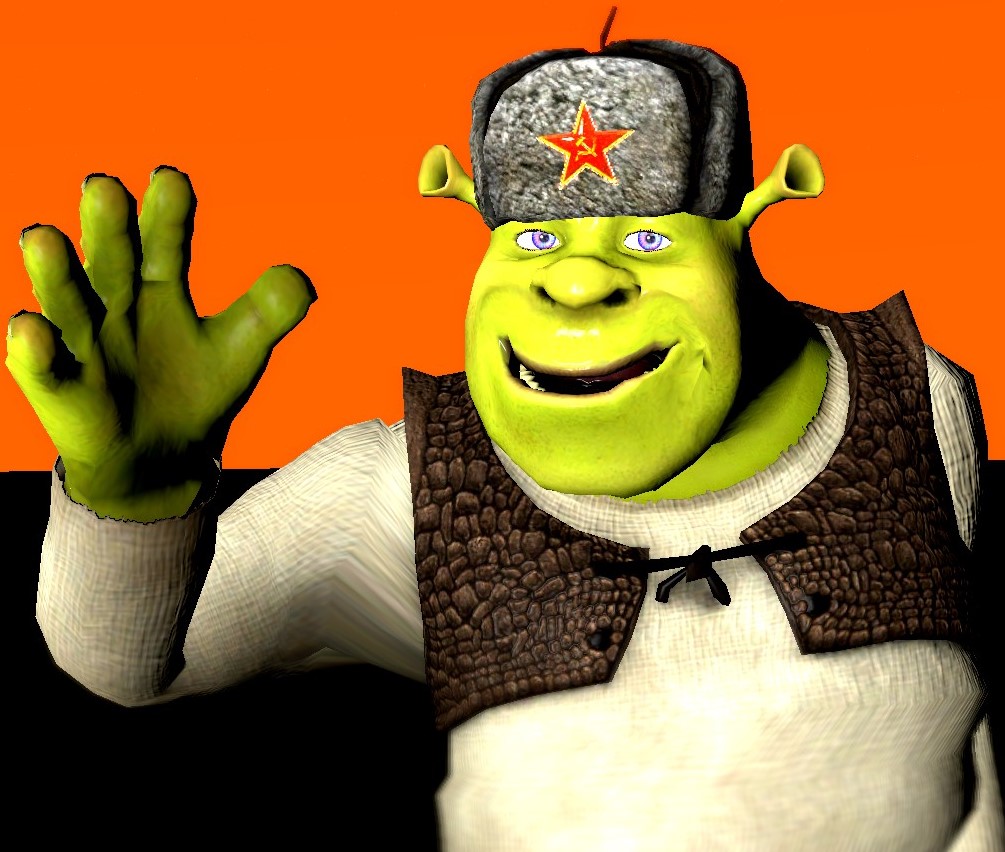 Soviet Shrek's swamp of mods
Collection by
🎃Spookycakes🎃
Pretty much a collection of ported models that I have made. Some requested models are in here.