Showing 721-750 of 26,547 entries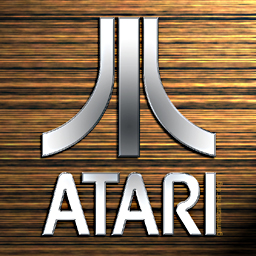 Someone's Campaigns
Collection by
Someone
These Are Only Custom Campaign's Created For L4D2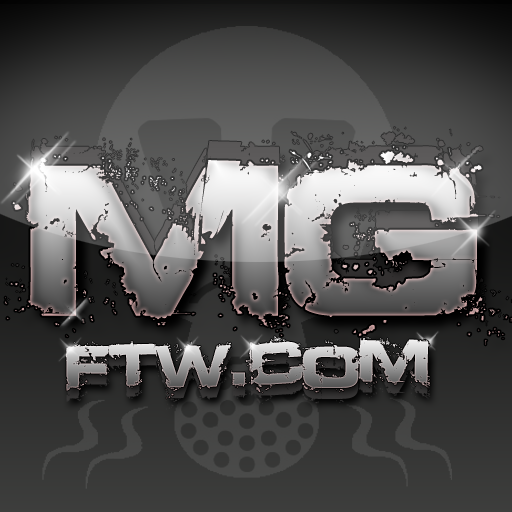 mgftw custom campaigns
Collection by
Marvel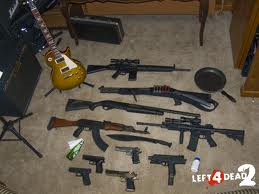 L4d2 Best Weapons Models
Collection by
RAYSK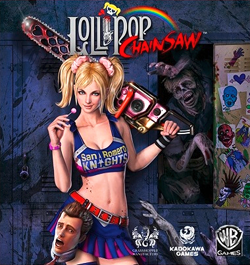 Lollipop Chainsaw
Collection by
kolier.li
Lollipop Chainsaw Juliet mods.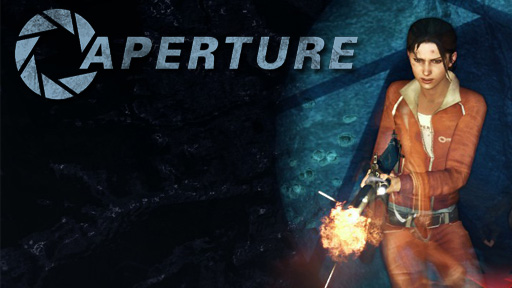 Zoey Aperture Customization
Collection by
Jules
In addition to the Survivalist Zoey mod (first in the list), Subscribe to one of these eye / head mods for a custom look; blue eyes blonde hair, blue eyes blue hair, it's all there.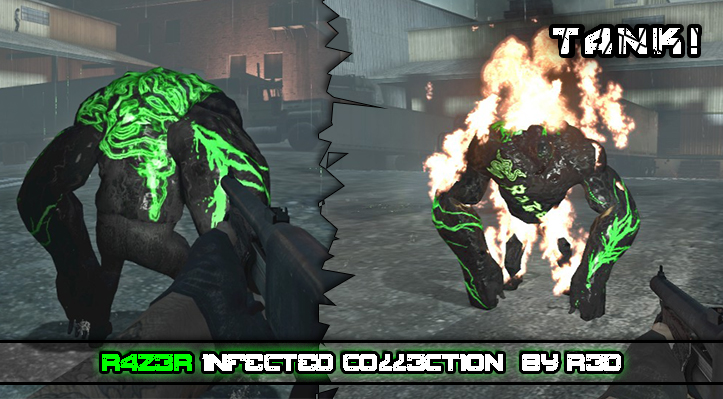 Razer Infected Collection by .red
Collection by
.red
Razer Infected Collection.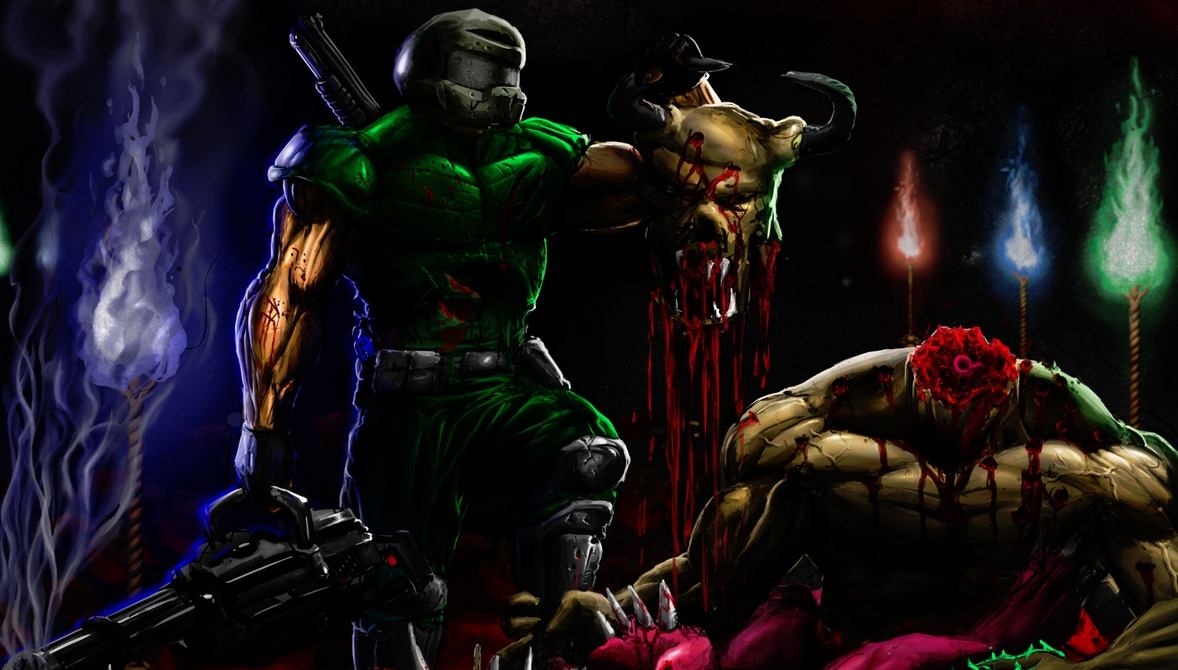 BRUTAL DOOM
Collection by
[!]>>> Meat Tenderizer <<<[!]
For now, its just the music mod and the jukebox mod. Matbe in the future ill make more mods about brutal doom...

Sonic the Hedgehog Weapons
Collection by
Vivvy
Reskins of guns based off the Sonic the Hedgehog franchise! Please enjoy c: Not all of these reskins belong to me.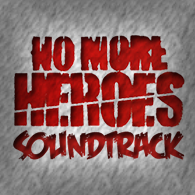 No More Heroes Soundtrack
Collection by
Viper Snake
This addon replaces the default Left 4 Dead 2 music with songs from No More Heroes 1 and 2. Due to how workshop addons work, the main menu songs won't play when you launch L4D2 and will still be the default. To get it playing without having to start a ma

Memes BRs para Hu3zar seu Left
Collection by
acorda cedo no horario de verao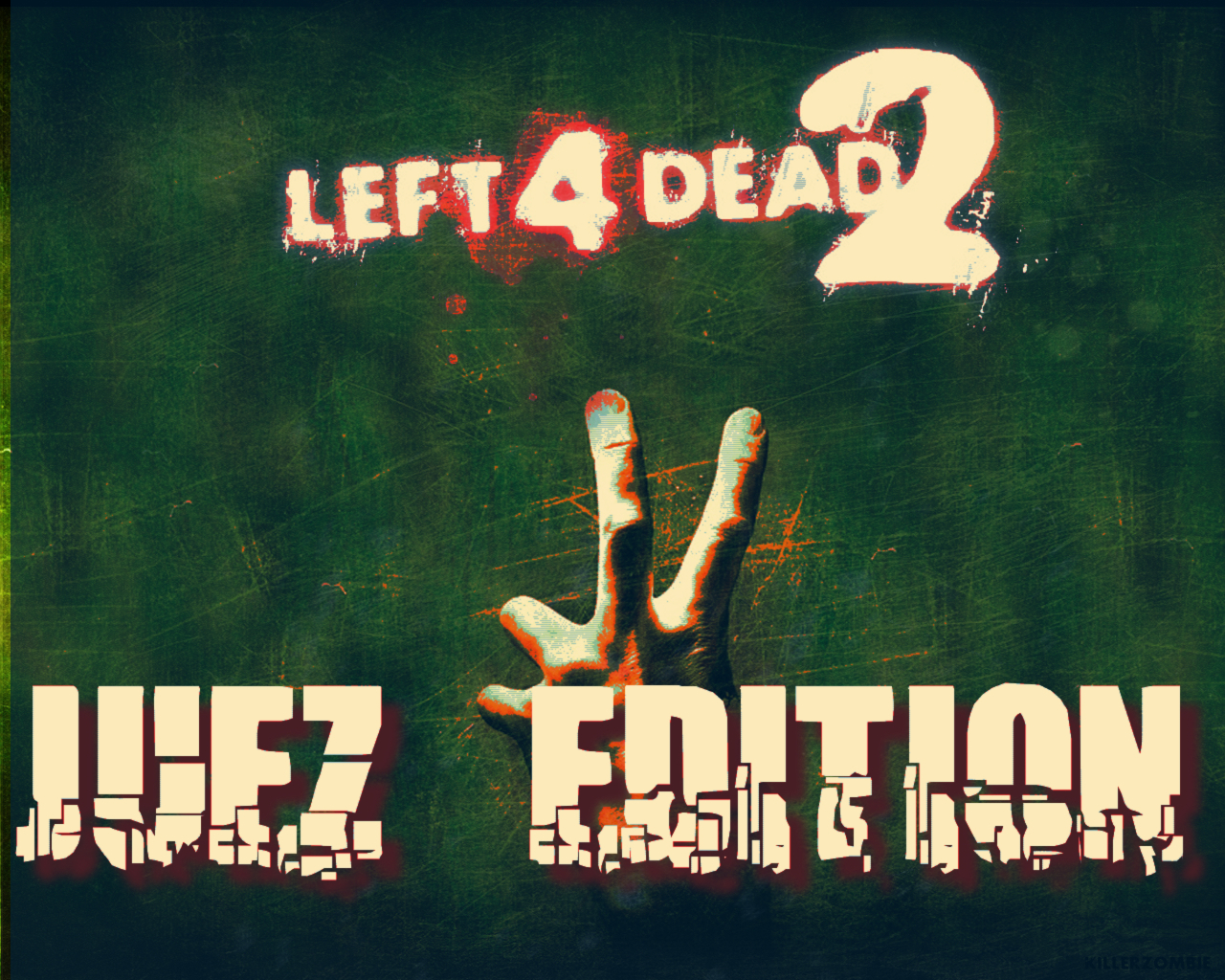 L4D2 Juez Edition !!
Collection by
Juez PixelHorror
Compilacion de mods graficos y campañas que me parecen imprescindibles.

Left 4 Dead 2 : Anime collection
Collection by
Owari
My anime collection

Left 4 Star wars 2
Collection by
Korbanial
A star war's pack for L4D2

TRON
Collection by
Phangorn
TRON COLLECTION WEAPONS WITH TRON SKINS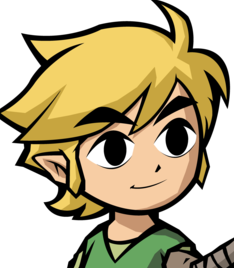 Molk's Stupid Mods for Stupids
Collection by
Molkifier
I make meme mods and nothing else.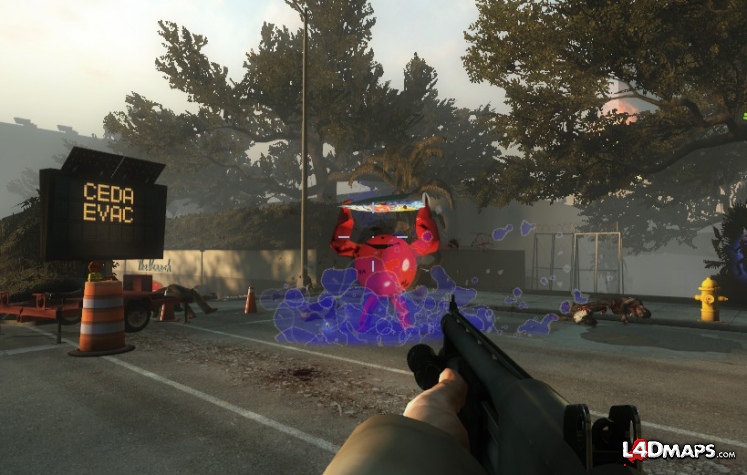 Kool Aid Collection
Collection by
Stay Puft
This is just to make things easier. Here you can find both the sound effects mod and the actual model replacement for the Kool Aid tank replacement.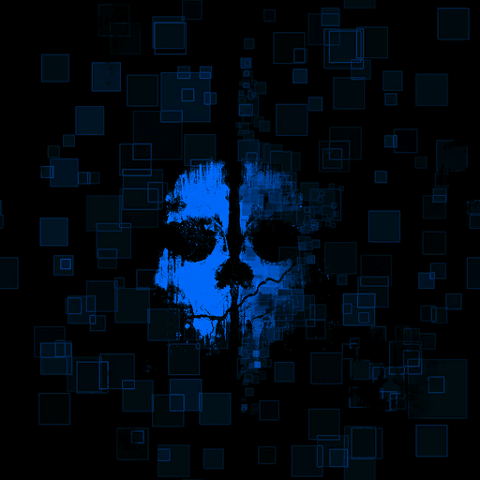 Ghosts Camouflages
Collection by
RUSapache
There are weapons with Ghosts camo. Like same-named camo from Call of Duty: Black Ops 2, but other color. "We are all we've got" it is about Left 4 Dead.

Lightning's Pony skins
Collection by
fox.ThunderPuppy
Just a little somewhere where I can put all my shit together in one place. *Probably done adding to this unless I really get back into MLP or skinning. Sorry :/ *

Psykotik's Mods
Collection by
Psykotik
This is a collection of the mods I've made.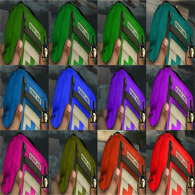 Medkit Colors Collection!
Collection by
dragonlife
As the title says, they're just simple color edits for those tired of the boring red medkit. Nothing fancy. I recommend you just add all the ones you like so you can switch colors easily when the mood strikes. Just make sure to check them on and off in the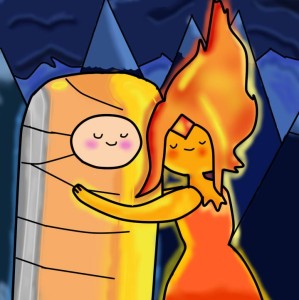 Adventure Time Mods
Collection by
MetroKoolAid
Anything Adventure Time related including my mods and other peoples mods. There WILL be conflicting files so make sure you select the addons you want.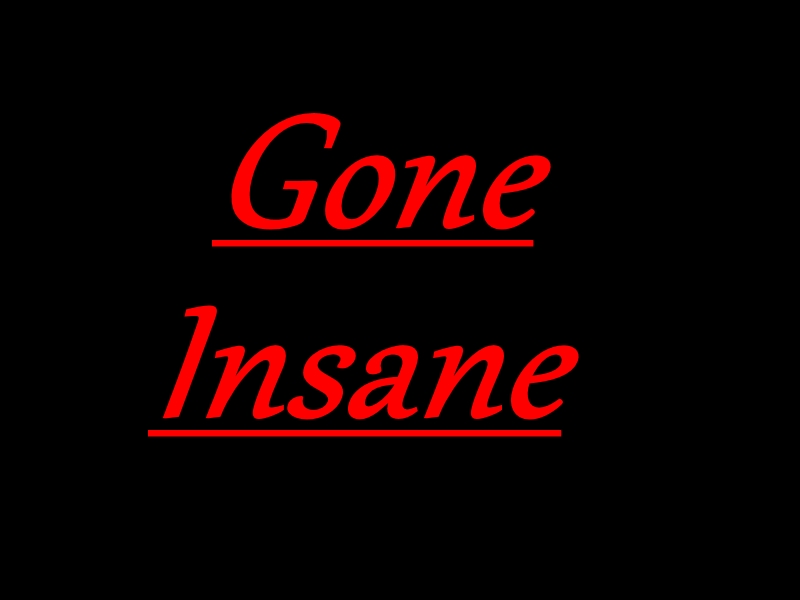 Gone Insane
Collection by
Brand Frontier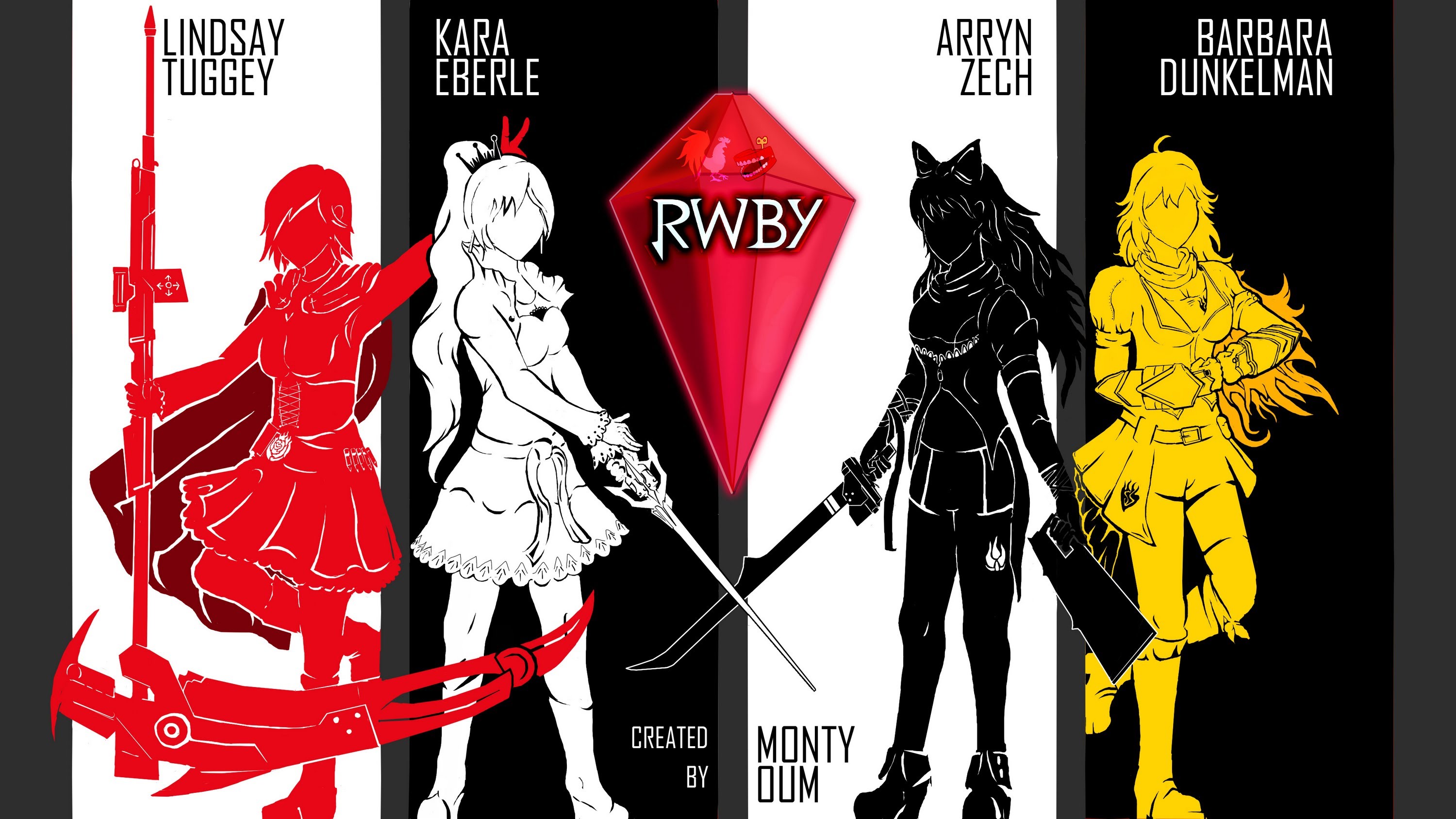 RWBY Skins
Collection by
Wolpharion [Be]
Here, you can find all my RWBY related skins. I hope you like them! :)

L4D2: Wacky Edition
Collection by
Dayvo
Well, Louis just gave a truck of pills to everyone... This pack contains the strange, the bizzare and the wacky all in one for you to enjoy! These change the effects, weapons, scenery and more to one hell of a playthrough! You'll NEVER wanna leave this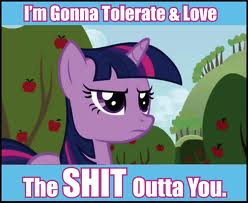 left 4 Equestria 2
Collection by
Captain kitty tutu
find every my little pony mod for left 4 dead 2 without have to wonder from this list i will add to it as more are created. note i check the workshop everyday so i will always update this when a new my little pony mod comes out. almost every mod will wor

American Dad Mods by ManicMannequin!
Collection by
hypotenuse length
A collection of American Dad mods I made! I'm planning to add on more to this collection. Infact I am currently working on the Roger Jockey Sound mod. :)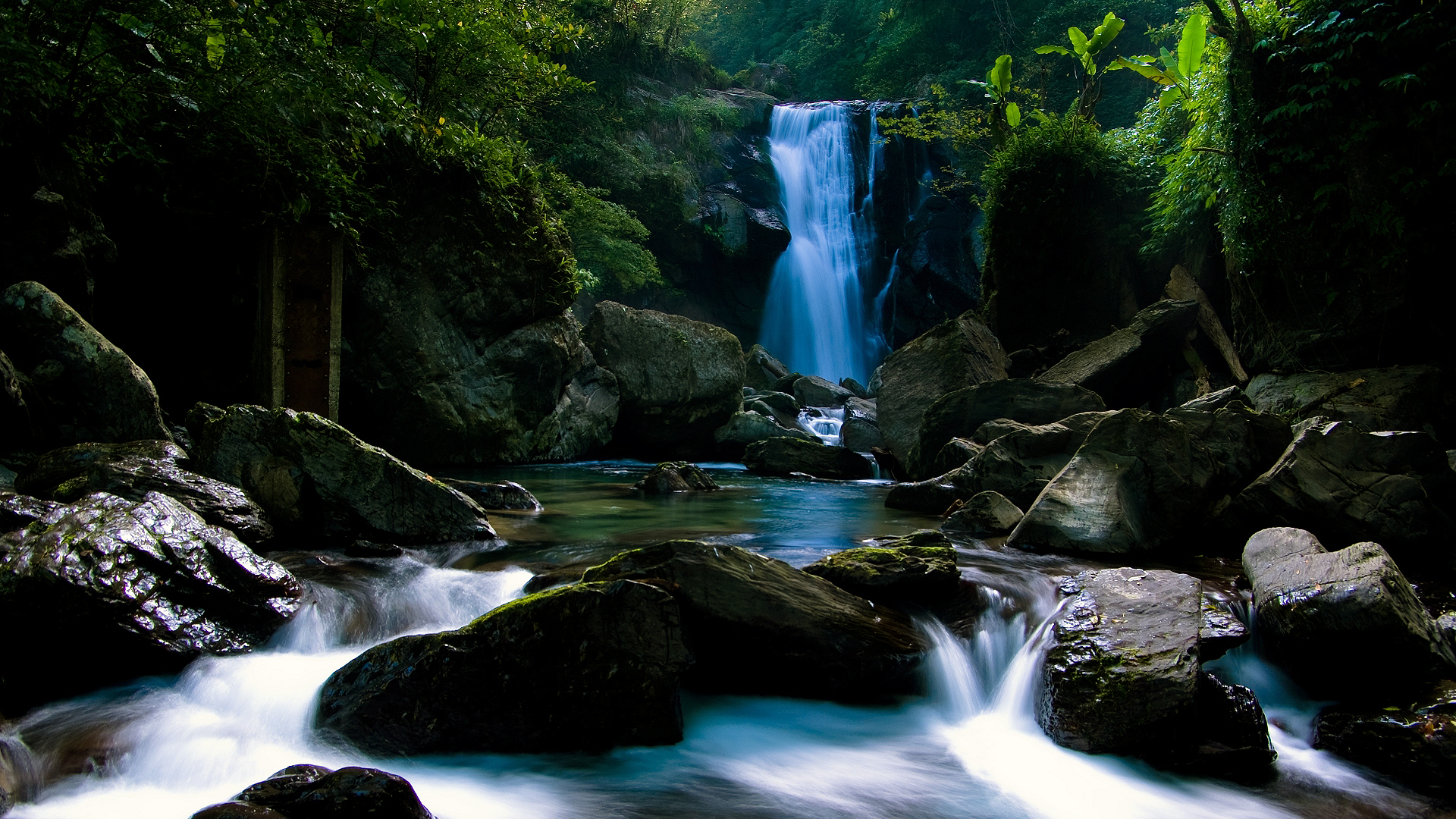 MINI HD PACK
Collection by
NOXIOUSVEGETA
better lights, blood textures, medikit, ammopack, skyboxes, scope

Thursday Night Gaming Map Collection
Collection by
kn
A Thursday Night Gaming (TNG) collection of Left 4 Dead 2 maps. Contains the follow maps from the Steam Workshop: - Warcelona - Deathcraft II - Back to School - Helms Deep - Suicide Blitz 2 Other maps you will need that are not on the Steam Wor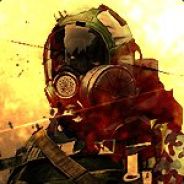 Realistic collection
Collection by
Hagrush
Everything is compatible and tested. Enjoy!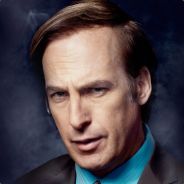 Left 4 Dead 2 Mods
Collection by
Thionysas