Showing 691-720 of 9,547 entries

Alex's L4D thing emporium. Yep. Good.
Collection by
Alex
*Insert witty remarks here* 10/10 - IGN.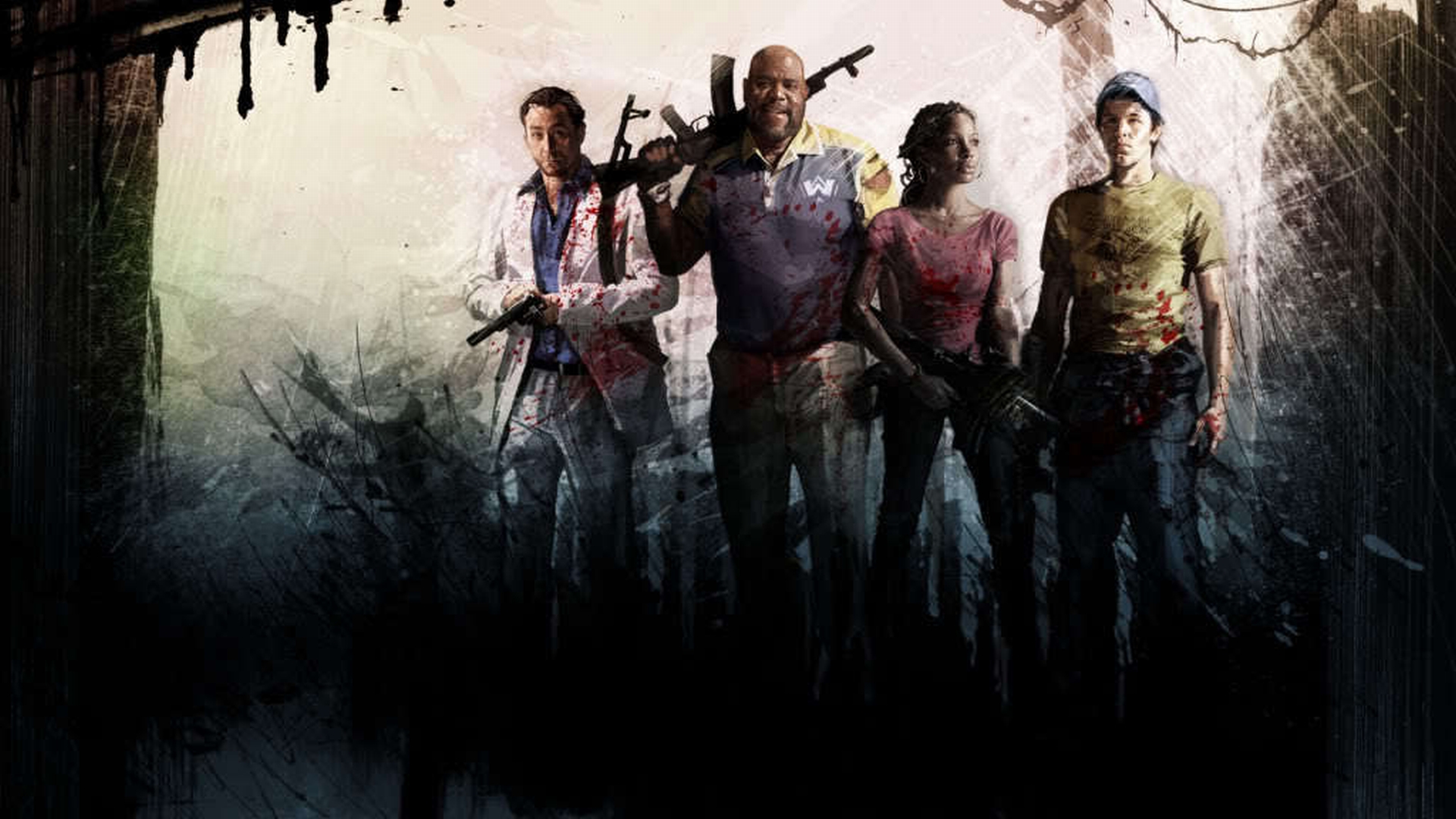 shreddedbullet's Reccomended Starter Mods
Collection by
[ZuWh] shreddedbullet
New to the world of L4D2 Mods but don't know where to start? This collection will start you out with the best mods that will improve the game for you and get you started with your mod collection!

Hyperdimension Neptunia
Collection by
[MHD] Kayaba
Neptune und ihre Freunde --------------------------------------------------------------------------------------------------------------------- Neptune 8 Pack ----------------------------------------------------------------------------------------------...

L4D2 My Collection
Collection by
Miguel
.

Two Best Friends Play Left 4 Dead 2
Collection by
Miller
The hypest collection on the Left 4 Dead 2 workshop! A collection of mods based on the Canadian Let's Play series "Two Best Friends Play".

GrafGurke's workshop collection for Left 4 Dead 2
Collection by
GrafGurke
These are my all time favourite workshop items for Left 4 Dead 2. They don't necessarily do all work together. Feel free to pick the things that you like best . BTW: This is how it's meant to be played: https://www.youtube.com/watch?v=yWXZ1lj5JRs

Minecraft
Collection by
Dudeman
All my favorite Minecraft add-ons.

Military Survivors
Collection by
Flying Doctor
All multicam tactical skins made by TOG | K1CHWA for all survivors (except Nick). What if all characters from the L4D were from the army?

Killing with aperture style
Collection by
Thatbrownmonster
If you use all this collection you will be able to choose between many portal things like map,mods etc.

Bloody Blighty
Collection by
Corvatile
'God Save the Queen... God Save us All' Bloody Blighty is a work-in-progress campaign set in London. It will feature four brand-new survivors, five chapters with real-life locations and large amounts of custom content. Created by Brickinator and ...

Left 4 Kawaiiii
Collection by
Kaksdee
Hyperdimension Neptunia VS Hitler's DotA army + Donkey Kong ANIME FTW KAWAIII SEPPUKU HARAKIRI!!!!!!!! http://www.l4dmaps.com/details.php?file=21643 Ultradimension Neptunia Theme Video to complete your L4D2 theme that changes background video so it wi...

GM L4D2 addons
Collection by
[GM] Dark

Best MLP Mods For Left 4 Dead 2
Collection by
LoaTheWolf
Best MLP: FIM mods for Left 4 Dead 2

Exotic weapons and designs
Collection by
z-impi
- Weapon designs - texture replacements - Model replacements - scripts - user interface - combination of mods tested for bugs - campaigns included

L4D2 Collection
Collection by
0lando
Everything to be longer excited. Just a few things, more high res than the original ones. And more important, some Campaigns.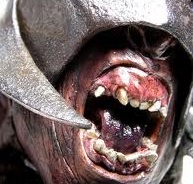 Left 4 Dead 2: LOTR Edition
Collection by
Deafoice
Left 4 Dead 2: Lord Of The Rings Edition. A colection that will change mainly all zombie's look, turning them into Uruk Hai. The tank changes into a LOTR Troll, the jockey changes it's sounds for Golum's sounds, and many other changes! I hope you enjo...

Custom Dot Crosshair
Collection by
Capn Pere Gland
Collection of crosshair dots They are static and comes in different sizes. Perfect for HD+ (1600x900) display.

Octavia Stuff
Collection by
Turnoverman
Uhm. I got requested to make a bunch of Octavia stuff, so I did. Then I made a collection 'cuz I was like "well... there's 5 items that start with the same word... they should be a collection."

=!*JEGUES*!= Maps Collection
Collection by
=!*JEGUES*!=
A great map collection on Workshop. Also all maps are running on my custom dedicated server. 54.232.200.158:27015 =!*JEGUES*!= Custom Maps veja comunidade !jointeam

Deadpool
Collection by
Deadpool221
All the deadpool mods

Gangnam Style - Tank/Concert/Credits Music
Collection by
₩ɨƶ
"Everything replaced with Gangnam Style music by PSY" Tank music and a short music clip for safe room Concert music and stage poster of PSY Ending credits music All together makes a fun and entertaining game and a great concert!

scripts
Collection by
komando
scripts

The Furry Collection
Collection by
Luki SnowyTail
Fellow Furs, Left 4 Dead missing something? Looking for that certain something to make your games more to your liking? With this collection I have gathered up, you can now make your games 100% more Furry than before, keep checking back now and again as t...

left 4 dead2 model
Collection by
chowhound_
Minecraft Zombie Human Weapons

Decay L4D2 Workshop Collection
Collection by
Botan ;)
L4D2 workshop mods based on the horror game series "Decay"

Left4Dead 2
Collection by
Mr Zombie ミ彡

L4D2 pack :A
Collection by
Myslaw
Pack of best modificatios :D

Mirror's Edge Weapon Sound Collection
Collection by
CyberMan1011
This collection features various sound mods that replace the firing sounds of the L4D2 weapons with the firing sounds of several weapons from Mirror's Edge. Credit goes to MrSaint1023 for porting these sounds.

TANQUƎRAY™©®'s Collection
Collection by
☠Soul Assassin︻芫══↼
A collection of my mods.

Swooping Bears - Aperture Science Inevitable Pack (Portal 2)
Collection by
m1lk
Aperture Science Content from Swooping Bears.