Showing 691-720 of 26,340 entries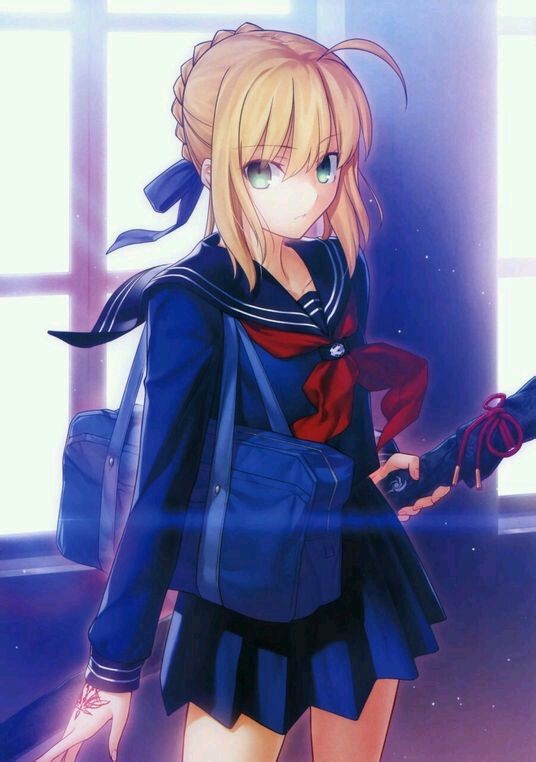 Left 4 Dead 2 --- 治愈系MOD
Collection by
墨羽Miu miu miu sa
你懂的

Tя!cky's TV Mods
Collection by
Tя!cky ツ
My TV Mods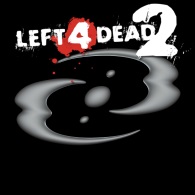 The Bionicle Collection
Collection by
The Merry Dr.
Hello, this is a Bionicle collection for L4D2 containing all my L4D2 Bionicle addons, so no, it won't, and doesn't contain any Bionicle mods made by other authors. Feel free to choose whichever addon you'd like, if not all of them. I will not make any a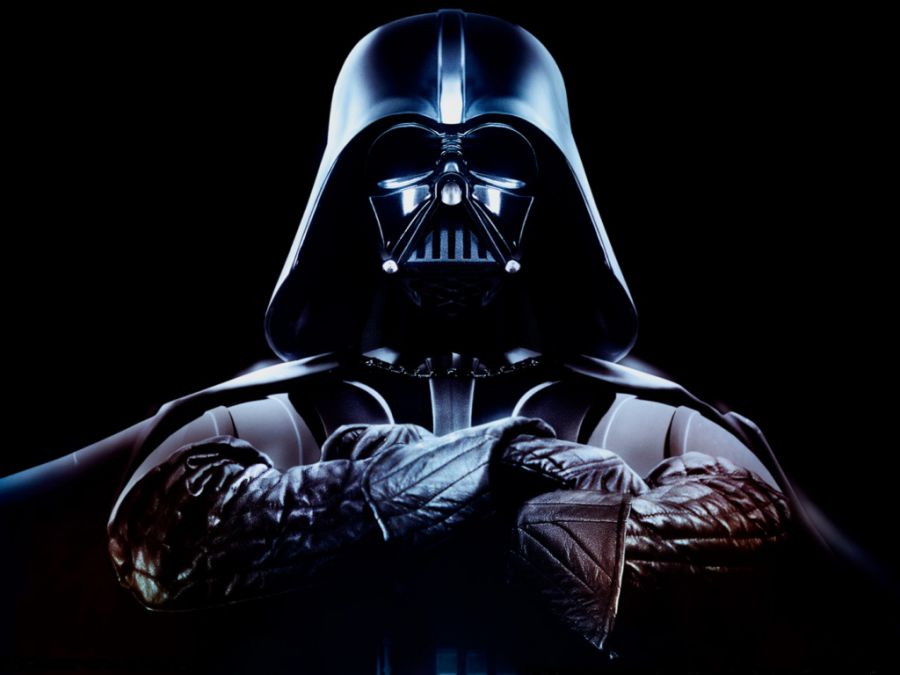 Ghost Yogurt's Star Wars Mod Collection
Collection by
Ghost Yogurt
An assortment of various Star Wars themed mods for Left 4 Dead 2. No you obviously cannot subscribe to all of them and expect them to work. Pick and choose from what's here and subscribe to the ones you like most.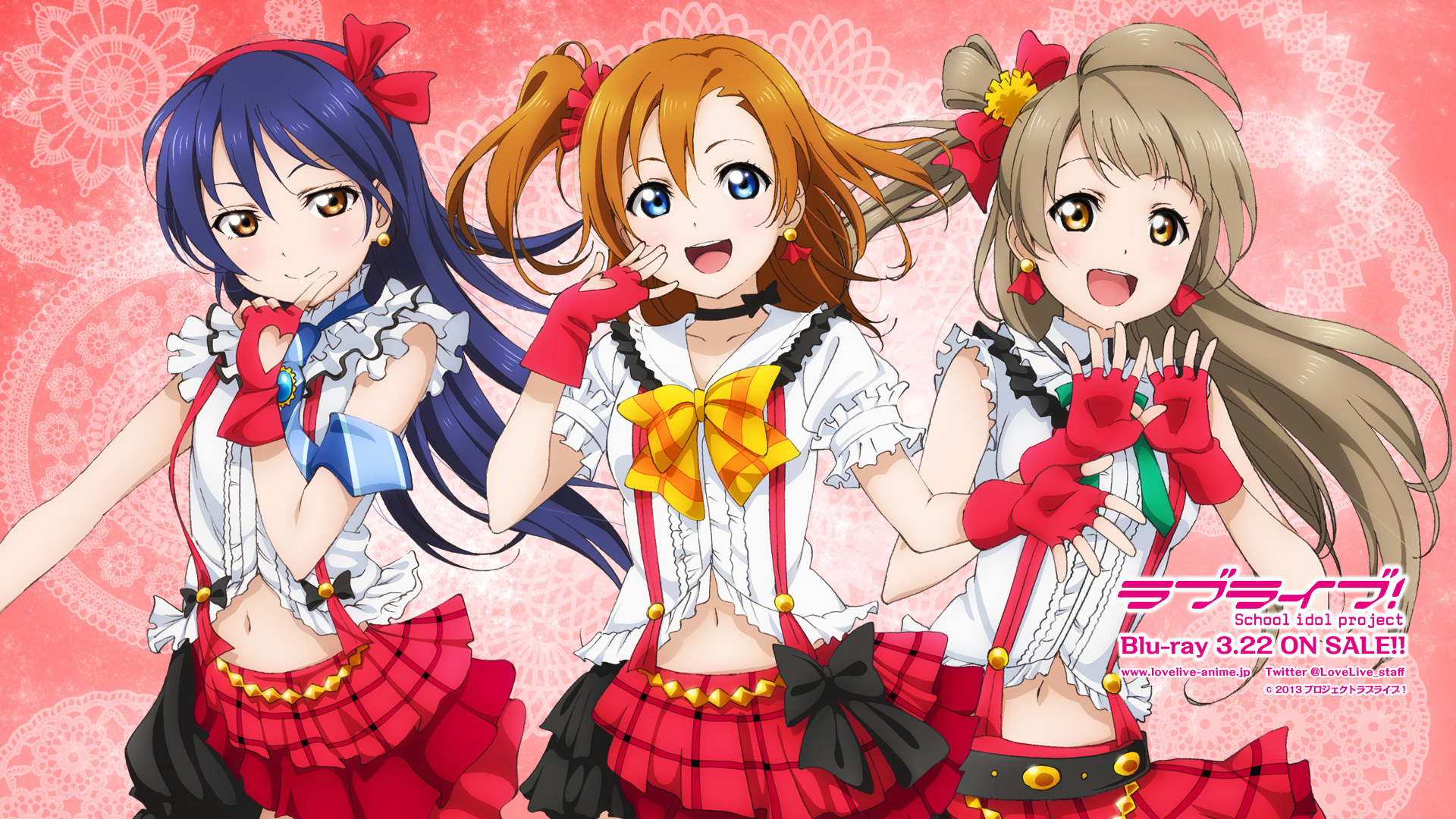 求生之路2沫沫合集(无重复版)
Collection by
墨羽Miu miu miu sa
沫沫羽大大的MOD合集哟~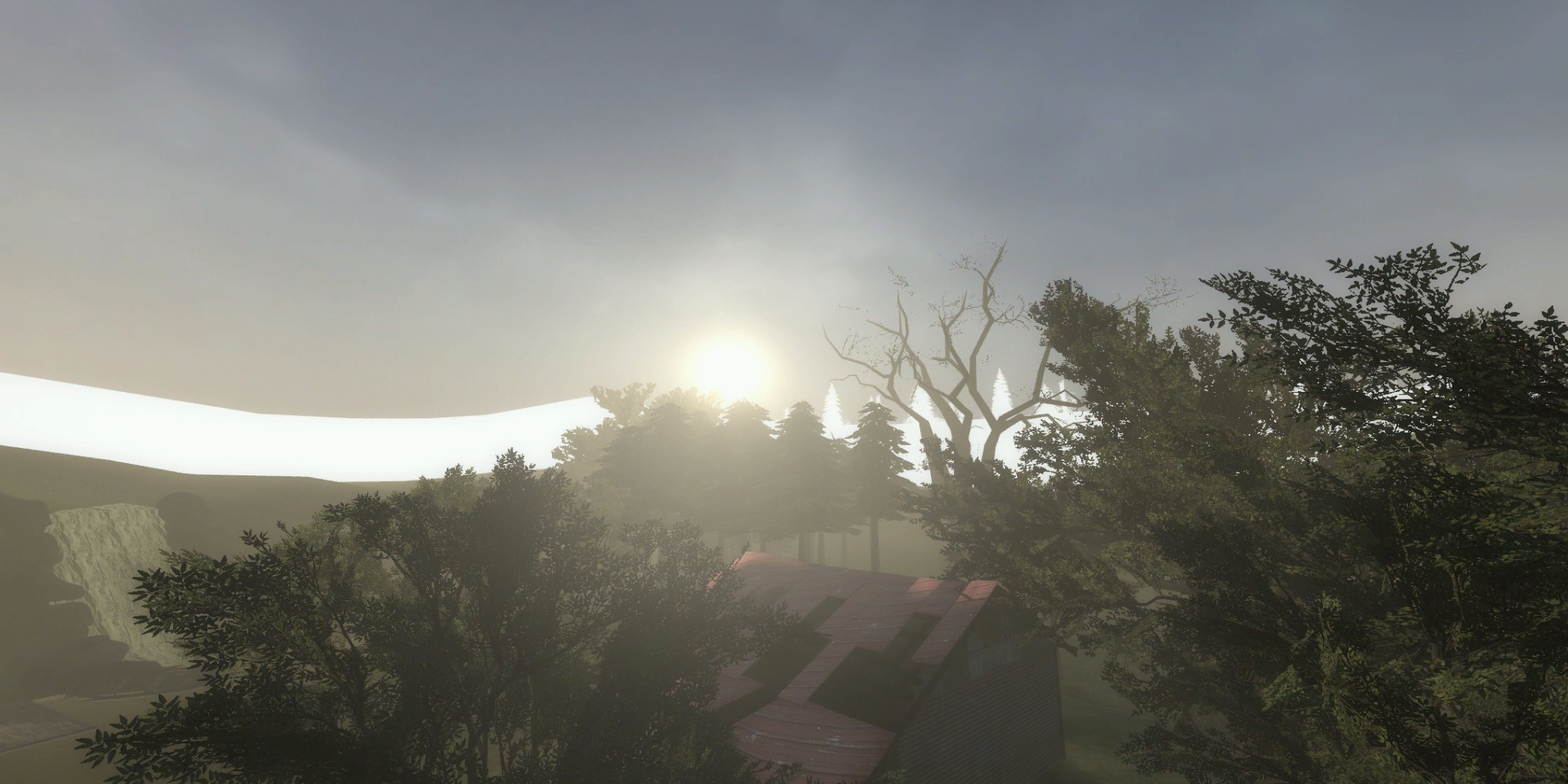 SKJ L4D2 Map Collection
Collection by
SuperKillJuul
This collection includes all maps I've ever made for L4D2! enjoy them! - = Removed + = Added ~ = Changed Latest update: +TheMighty4 will be added soon: -nothing in plan P.s. Be sure u join our steam group to receive usefull informati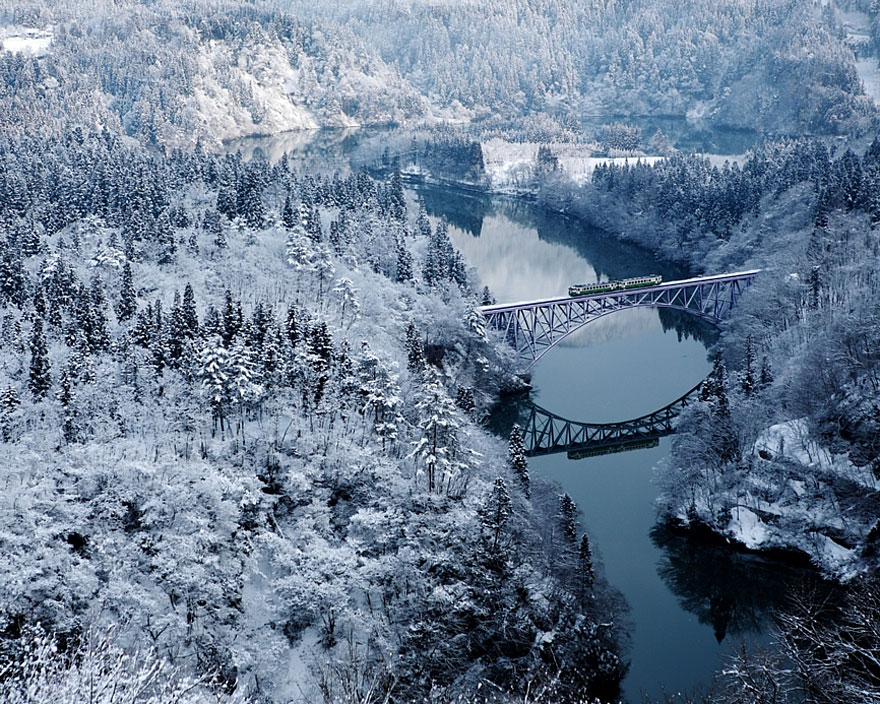 Crème de la crème of L4D2 Custom Campaigns
Collection by
hyperiuSupern0va
Here are 7 finest, Must Try custom campaigns for L4D2 that are worth keeping in your inventory ~ each map and chapters themselves are unique, you won't find them monotonous at all. Yama - by the0rthopeadicsurgeon http://steamcommunity.com/workshop/fi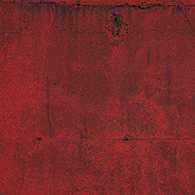 Fallout HUD Icons
Collection by
CCPD
A collection of quality custom HUD icons for Fallout weapons.

Highschool of The Dead Mods
Collection by
Charlotte Dunois
A collection of the best Highschool of The Dead mods in L4D2! The mods in this collection come from the L4D2 modding community and yours truly. Don't be afraid to leave feedback on the mods in this collection and enjoy them!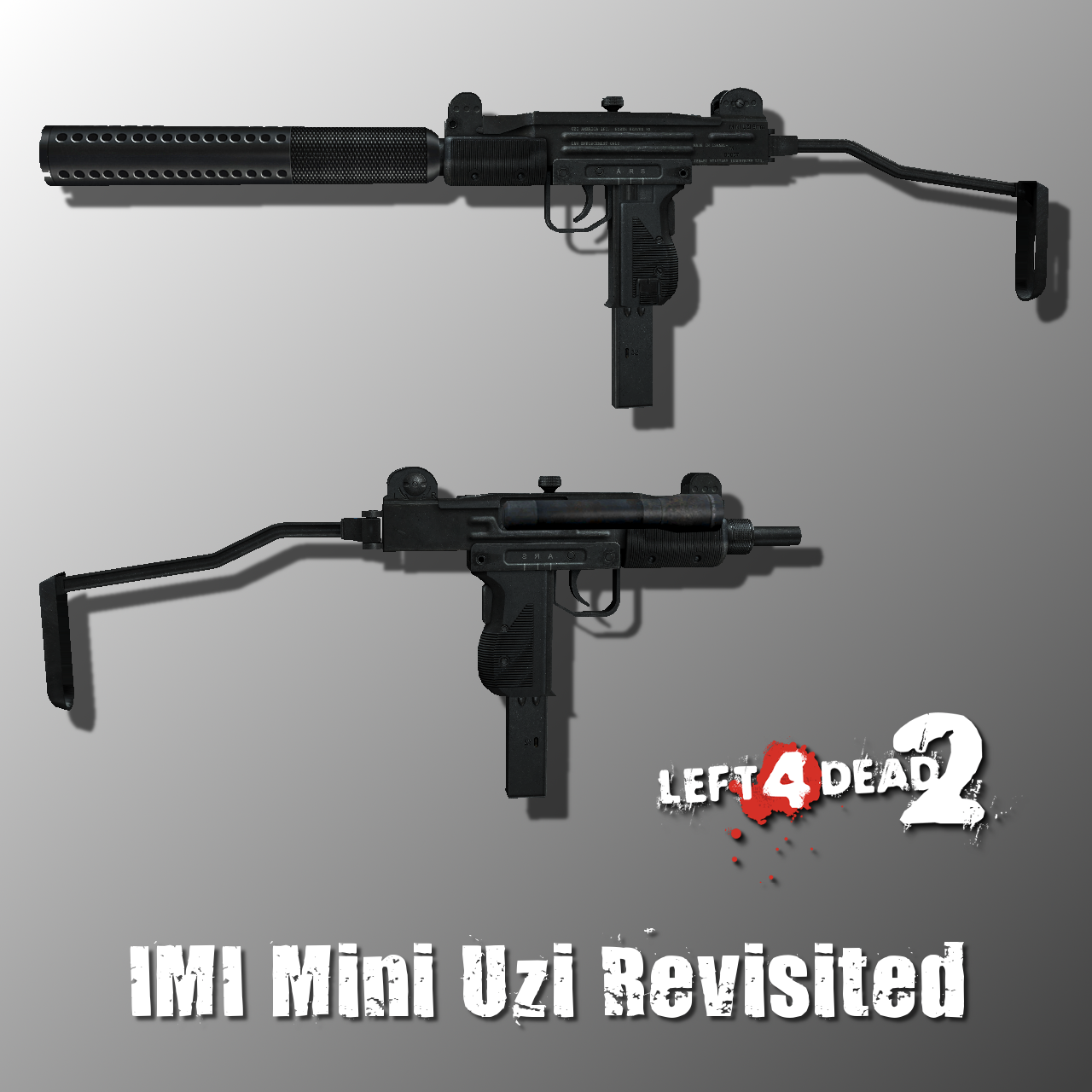 IMI Mini Uzi Revisited
Collection by
tu stultus es
This collection contain all items related to the "IMI Mini Uzi Revisited" mods, including the weapons themselves and their respective HUD icons. Credits: Mini Uzi model - Schmung, modderfreak Silencer model - Syncing Flashlight assets - VALVe Text

HD/Realism and GFX Major Overhaul (REPLACES EVERYTHING)
Collection by
Squishy Heart
This Collection includes all add-ons that are Conflict-Free (some appears to conflicts but confirmed still works together) with each other with High Definition, RNG add-ons, Graphics Over-haul add-ons, replacements for characters, weapons, special zombies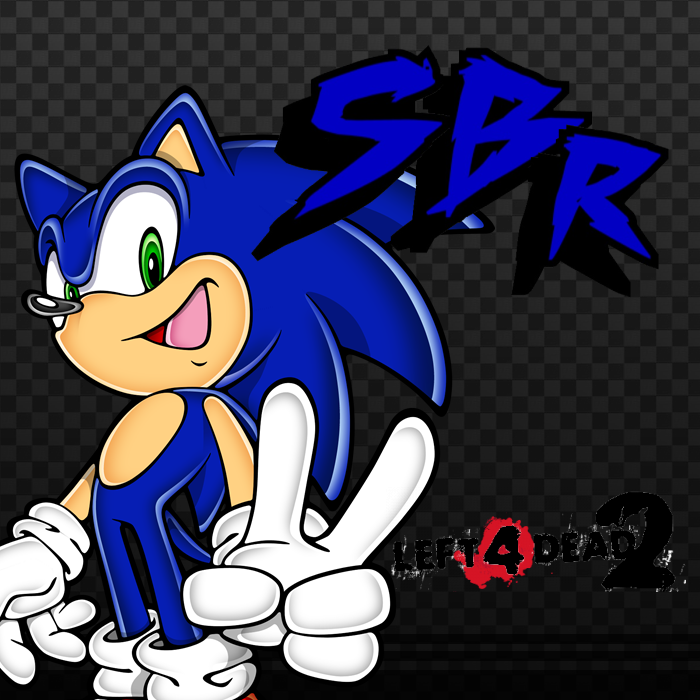 Sonic Bluerush's L4D2 mods
Collection by
Ratchet
Des mods sur le thème de Sonic le hérisson pour left4dead 2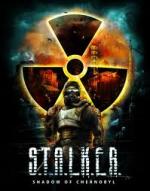 Russian Weapon Pack (from Stalker, Metro 2033)
Collection by
Roger_Stone
List of Weapons: Knife: Stalker's Hunting Knife. Pistols: Makarovs. Shotguns: Toz-87; Toz-194; Baikal MP-153; KS-23. Sub-machine Gun: AK-47; AK-74M; AKS-74u; AK-12; 9A-91; AN-94. Sniper Rifle: VSS Sniper; Zastava М76; Mosin-Nagant 91/30; Dragunov Sn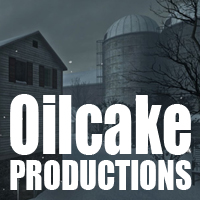 Oilcake's L4D2 Maps
Collection by
Oilcake
Hey! This collection includes all my published mapping work for L4D2... I'll expand it as work progresses! Hope you enjoy the maps!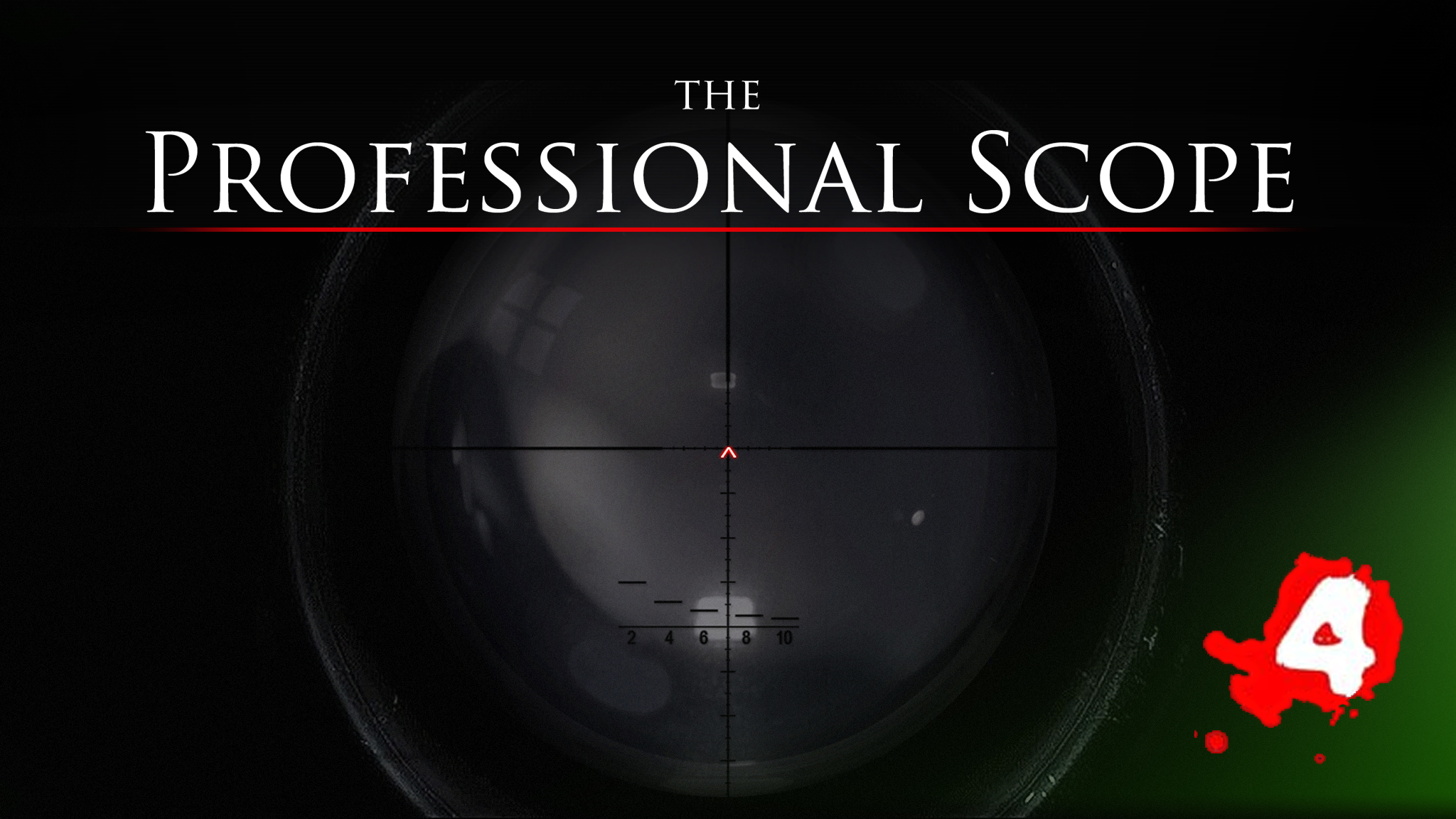 Sniper Scope Collection
Collection by
Red Schism

HD - Props, Textures, Survivors, ETC.
Collection by
Kai
HD - Props, Textures, Survivors, ETC. I've collected every nice HD Remakes for : Props - Trash, Gascans, Vending Machines / Fridges, etc. Textures - Backgrounds, Posters, Ground Quality, etc. Surv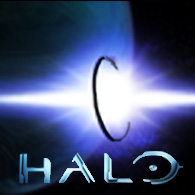 Halo: The Master Chief Collection
Collection by
Clangüt
Special thanks to MonkeyRebel117 for making these unbelievably perfect mods. A collection of Halo themed addons that will turn your L4D2 game into The Master Chief Collection without any weapons that will conflict or break the halo feel now get


Community Bug Fixes
Collection by
BenJamin'
Some community created bug fixes, for survivor and weapon models and animations, gui, bot behavior, etc.

Hawke's Christmas Special Infected
Collection by
Kitten Mayhem
Christmas special infected from my workshop. If you like everything you see then you can click "Subscribe to all". There shouldn't be any conflicts. Have fun playing and enjoy my mods! And thanks for all the rates, favourites and follows! You guys a

Vince's Complete Collection
Collection by
-FP- Vince
Here is a collection of all the mods that I'm using in my Left 4 Dead 2. They are all working pretty well together with no conflicts.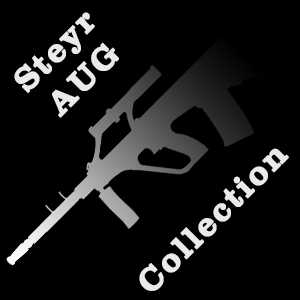 Sarvs` Steyr AUG for L4D2
Collection by
Krycek
If you visiting one of fruit-named FPS games customization website, you know what it is. Anyway, this is a very good model and working with it was a lot of fun. Here you can find 3 versions of AUG mod: black(for M16), desert(for SCAR), and olive(for GV h

Hyperdimension Neptunia [L4F2]
Collection by
Alsux
Hyperdimension Neptunia (超次元ゲイム ネプテューヌ Chōjigen Geimu Neputyūnu?, lit. "Super Dimensional Game Neptune") is a video game series of role-playing games created and developed by Idea Factory. The series debuted in Japan on August 19, 2010 with the video game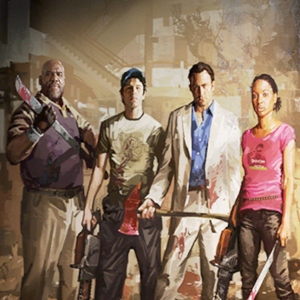 Some melee weapons
Collection by
Cele
sorry for the sloppy render,i will make a appropriate one latter

Map Pack (Campaigns & Survivals) by Penta
Collection by
Penta
Huge pack of maps for l4d2 :)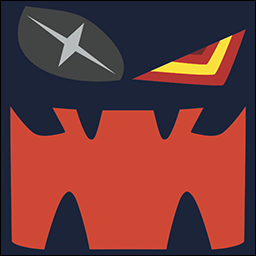 Kill la Kill
Collection by
qoznyyy =DD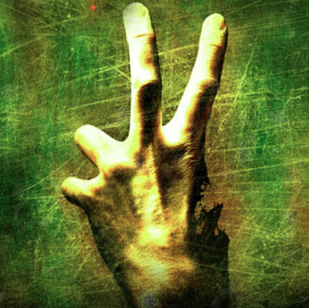 L4D2 Enhanced Textures/Skins/Sounds
Collection by
Stormageddon
This is a collection of loads of small mods, skins, and textures that I think help make the game look so much better and a lot more scarier... Included in the collection are: - New skins for all 8 of the L4D survivors. - New skins for special infected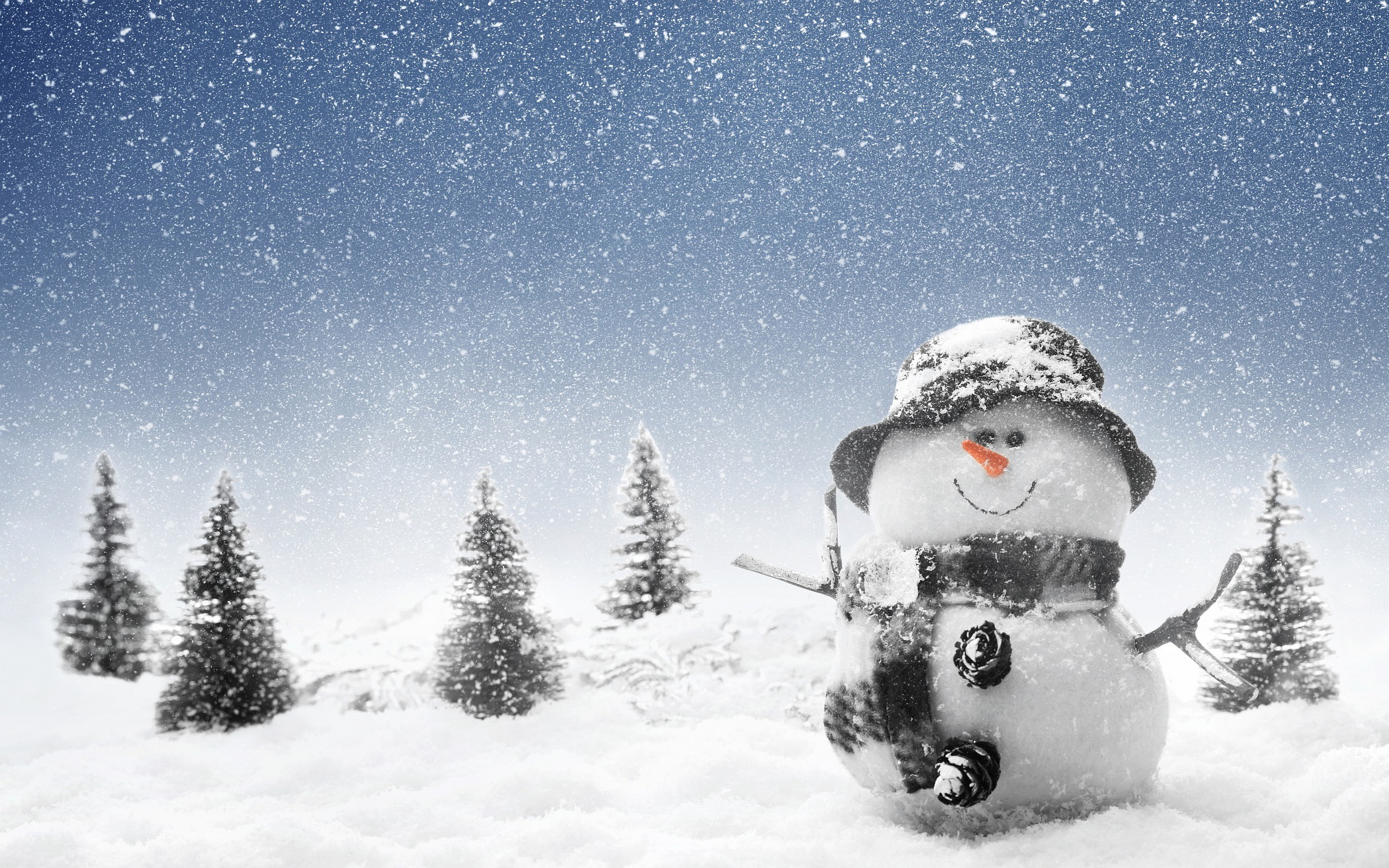 Z! Winter Customs
Collection by
[ᵴ] ɖᵲizzy
Z! Winter - 31.186.251.99:27015 The following custom maps should be playable on the server. Reverse No Mercy and Blood Harvest have been removed* ------------------------------------------------------------------- To connect: 1. Create a lobby a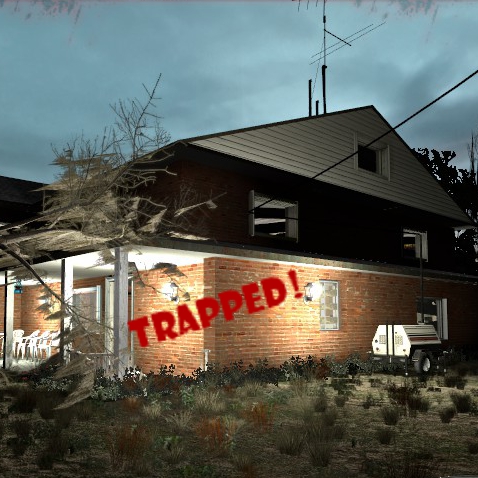 Trapped! in 2 parts
Collection by
Stay Puft
Subscribe to both part 1 and part 2 to play this survival map.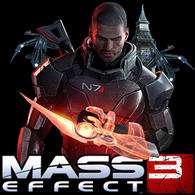 Mass Effect Stuff !
Collection by
Iriesu-sama !
Some Mass Effect Stuff for Left 4 Dead 2 !

My little survivors
Collection by
AppleBot
My little pony pack for you play! :З