Showing 661-690 of 30,361 entries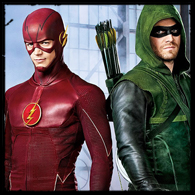 The Flash vs Green Arrow
Collection by
CrazyRabbit
Green Arrow replaces Nick "My name is Oliver Queen. After five years in hell, I returned home with only one goal: to save my city. And I did, I became a hero who helped people. But now it's time for me to be someone else. It's time for me to be somethin

Forever Duke Collection
Collection by
Tя!cky ツ
Forever Duke no conflict collection...

L4D2 Miku Survivors[Kuma]初音幸存者
Collection by
無双乄only
Mikus survivor mods

ZquiteGuys L4d2 maps
Collection by
ZquiteGuys
All the maps that I have created for L4d2


mgftw - Halloween
Collection by
HonorCode
-Map -Stuff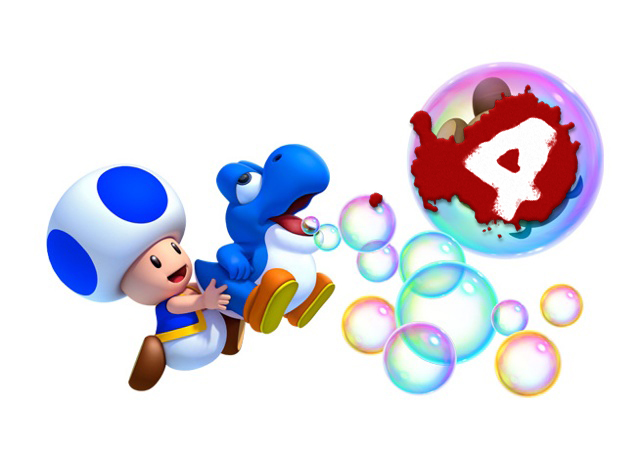 Gilboron's Mod Collection
Collection by
Gilboron🌹
These are the mods I use. Or something. The items in this collection are only mods uploaded to the Steam Workshop that I use unedited! I also use these following mods: Weapon mods, with sounds removed: - ACOG LAM M249 (http://www.l4dmaps.com/details.p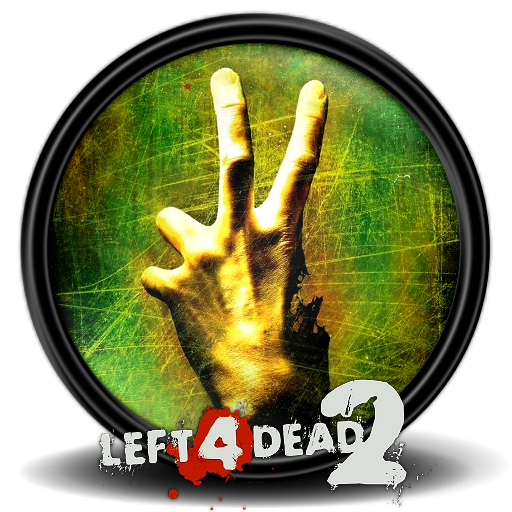 L4D2
Collection by
JACK SMITH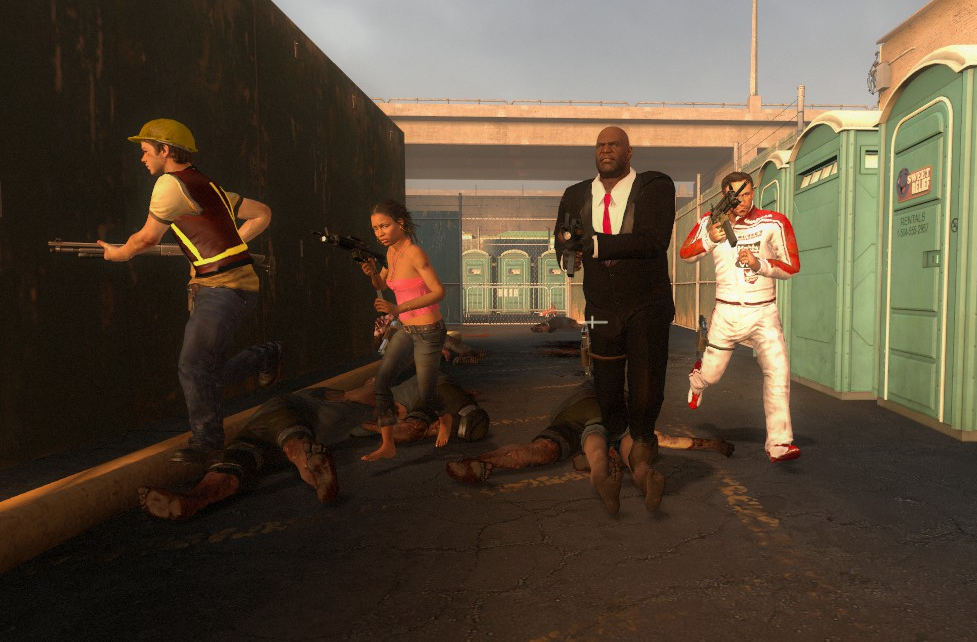 Uncommon Survivor Pack
Collection by
pappaskurtz
The Uncommon survivor pack for the L4D2 survivors features the cast in outfits based off the uncommon infected from Dead Center, The Passing, Hard Rain, and Swamp Fever.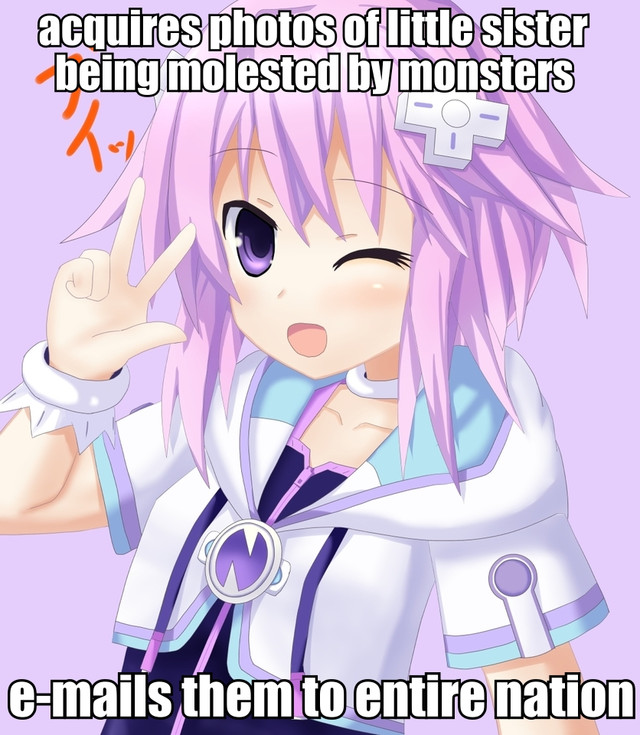 Nep 4 Dead 2
Collection by
Clockwork Ultimate Peon
A collection of Neptunia mods, as well some some general anime mods to help create a "Hyperdimension Neptunia" atmosphere in Left 4 dead 2. Not all of these mods will be compatible with each other. However, those that affect different aspects of the gam

Spinners "R" US
Collection by
Tя!cky ツ
This Spinner will replace default L4D2 spinning load animation. Subscribe to any Spinner mod and that becomes your Map Loading Spinner. http://images.akamai.steamusercontent.com/ugc/98346819268913335/ED3BDB47C75CFA693A146F461DD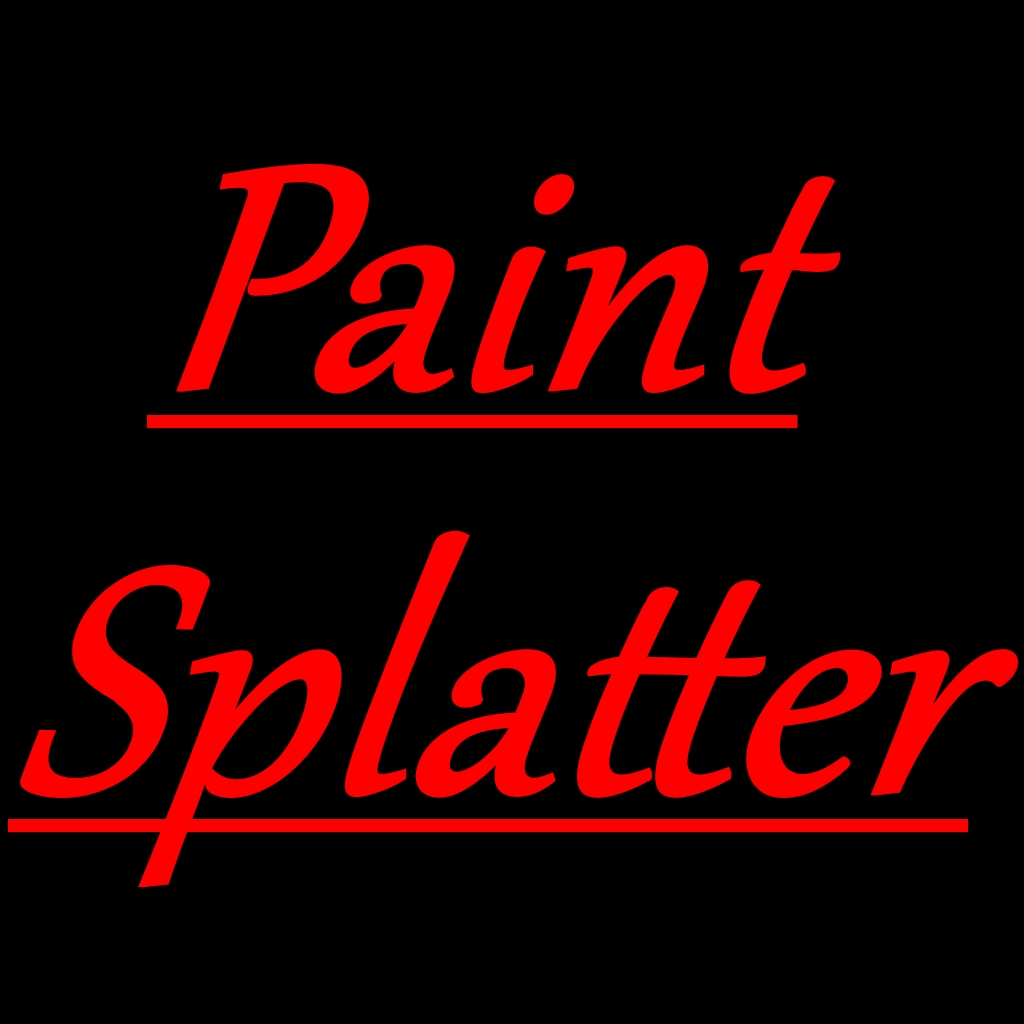 Paint Splatter
Collection by
Brand Frontier

Mix of Doom
Collection by
szoepe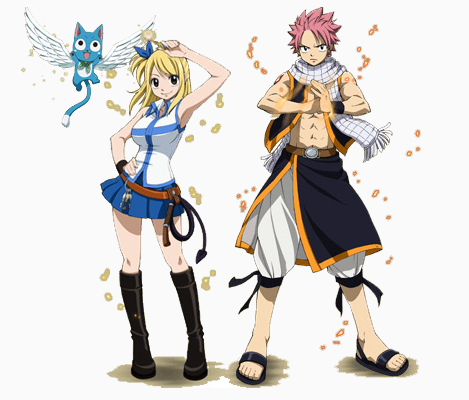 Fairy Tail's Collection
Collection by
Why So Serious?
Collection of mods from the anime: the Tale of Fairy Tail it consist: End Credits Tank Music Escape Music and other!!!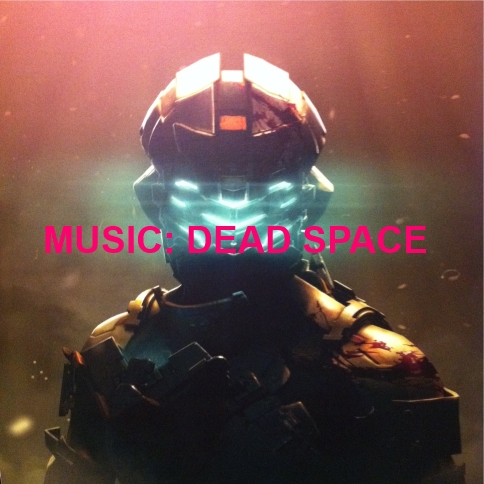 Music: Dead Space Overhaul
Collection by
Peril
[ Add-on updated on 18th April 2014. You have to download from L4Dmaps.com ] http://www.gamemaps.com/details/8011 >>> Once you have installed the file, launch your game, wait for the mod to load, and type in the console "snd_updateaudiocache". It may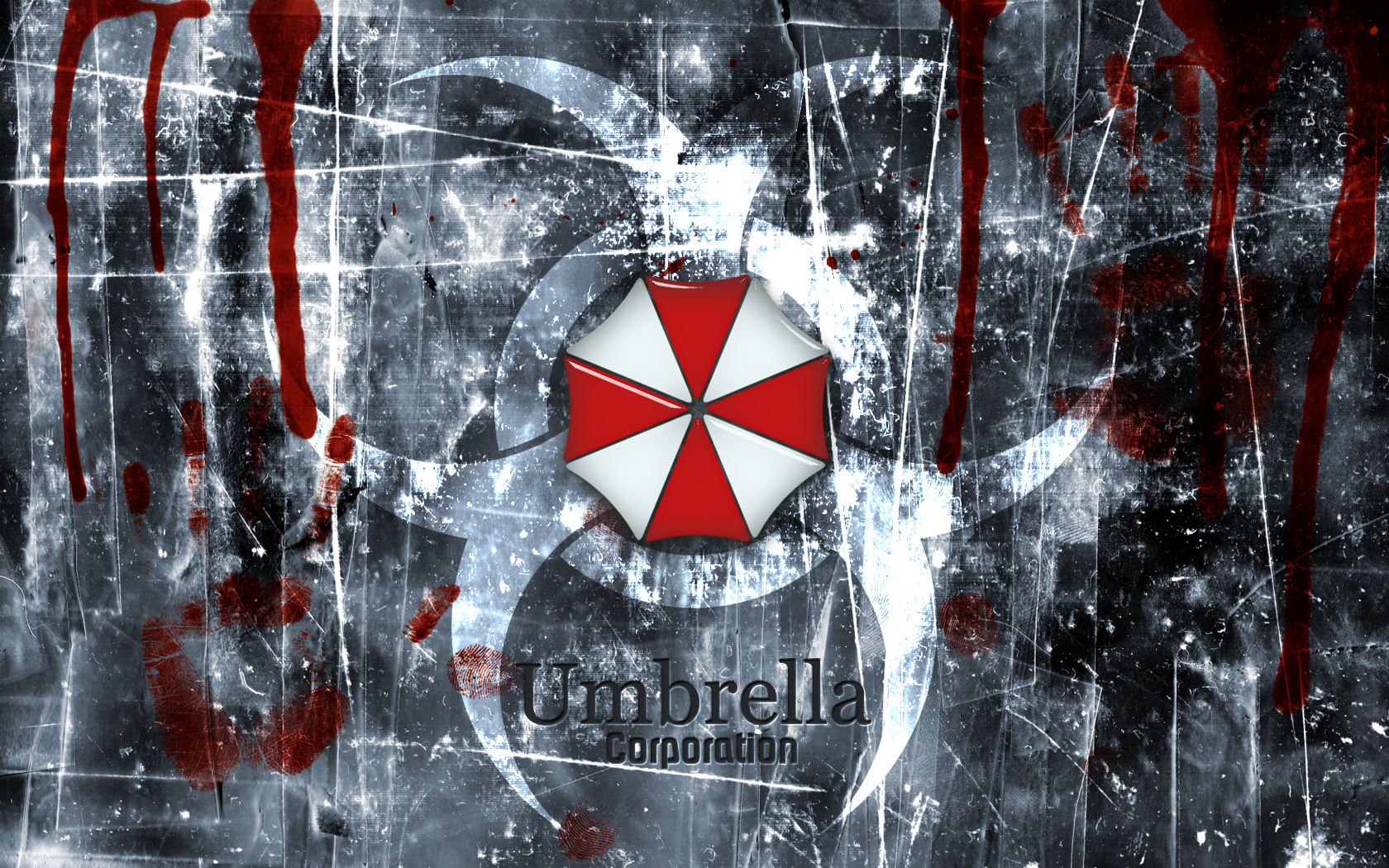 Resident Evil Sound Mod collection
Collection by
[KoRn] DS TORQUE
A collection of DS TORQUE's Resident Evil music mods. They help give Left 4 Dead 2 a much scarier feel and pump adrenaline into you when the action gets going. Resident Evil fan or not, install this collection as a whole and hear how the difference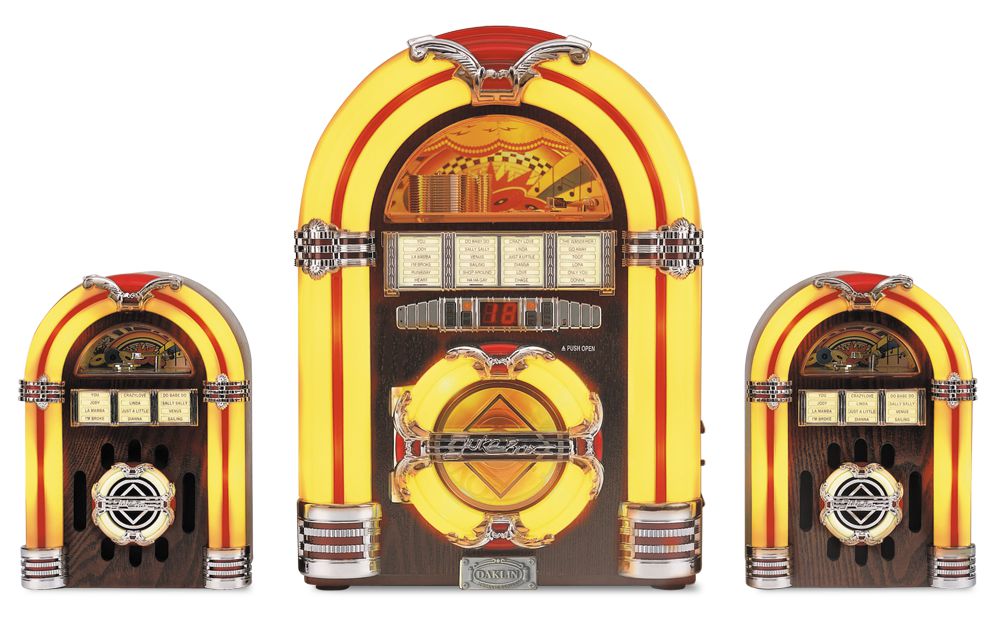 Back to ...
Collection by
Coo1ie the slav
Some music for ones, who enjoys retro and L4D2, just like I do!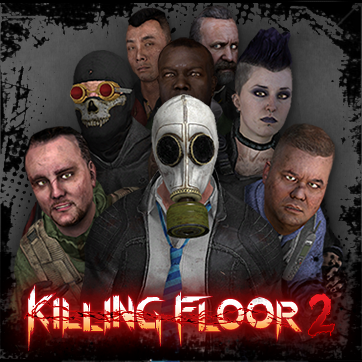 (RNG) Killing Floor 2 Collection
Collection by
Splinks
A collection of Killing Floor 2 related mods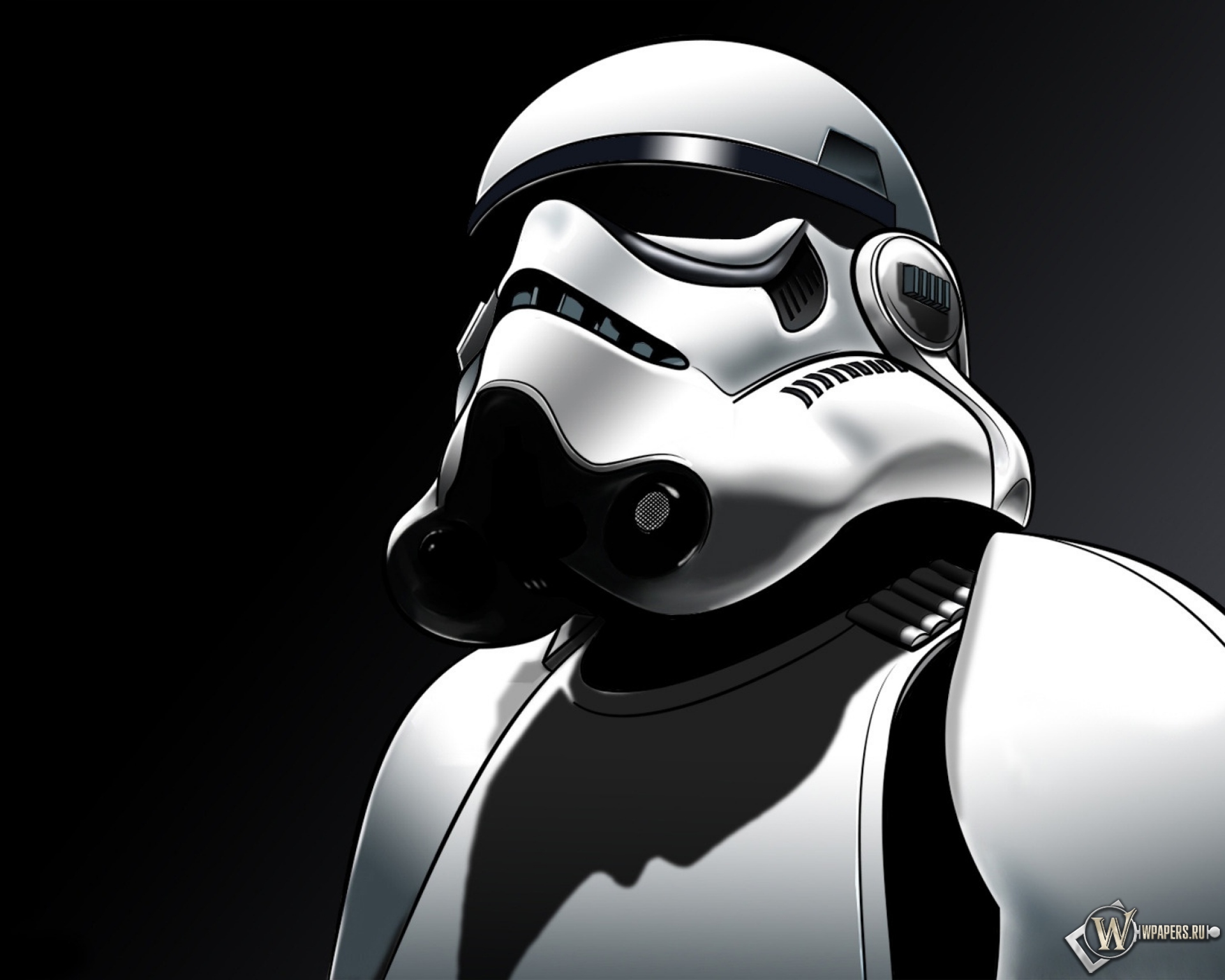 Mods for L4D2 - STAR WARS
Collection by
ElserExt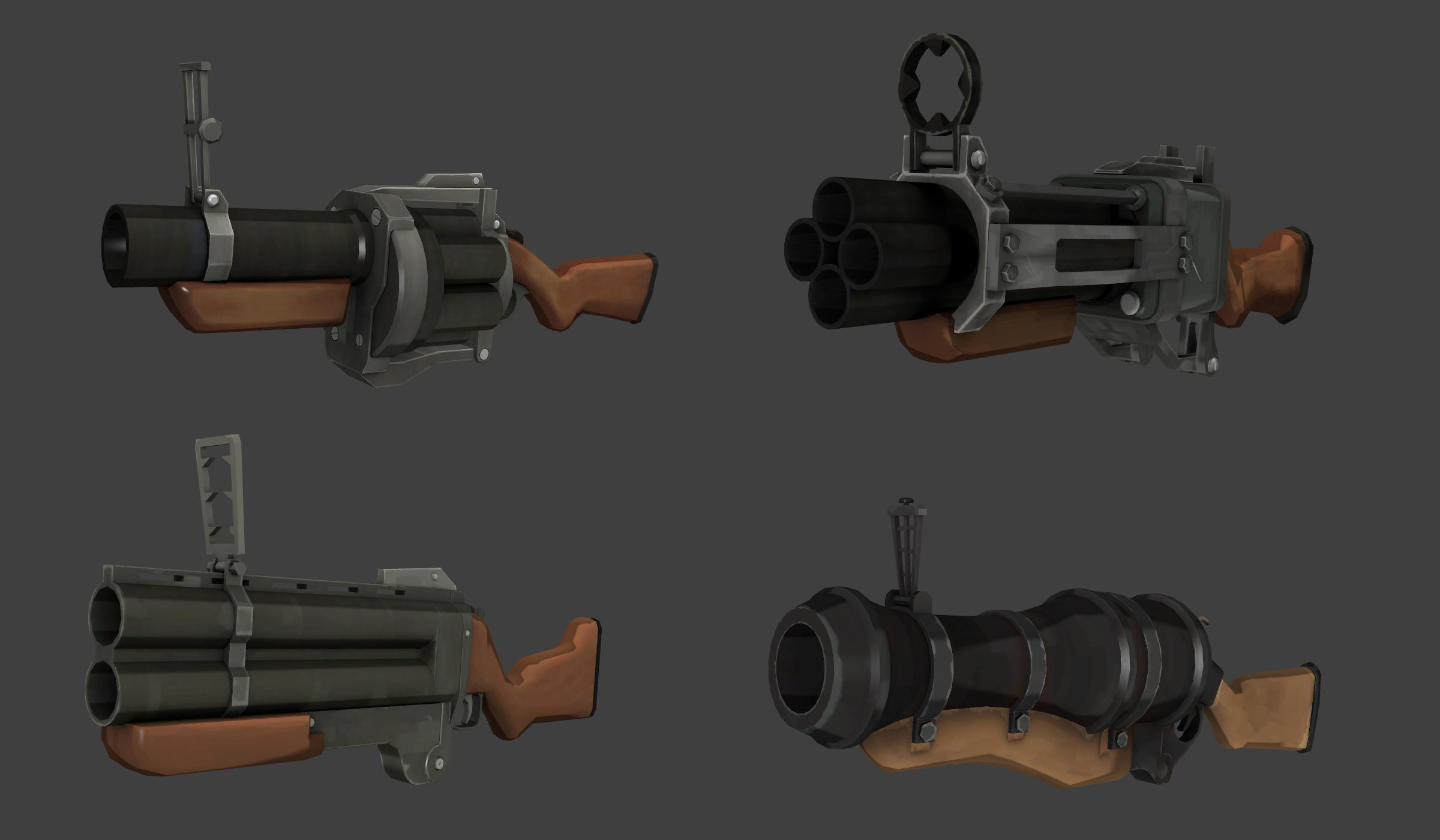 Team Fortress 2 Grenade Launcher Package
Collection by
#!/trigger_hurt
The workshop collection for all of the Grenade Launcher replacements I've made.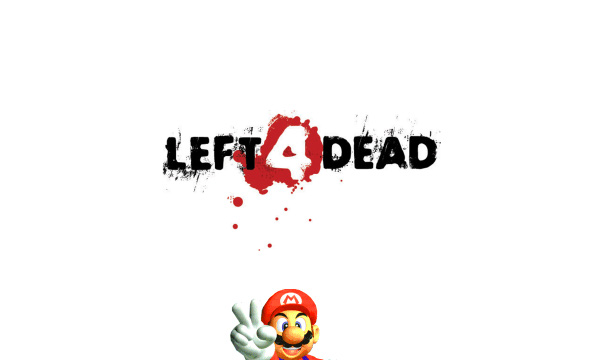 Left 4 Mario
Collection by
eyeonus <N-RQ>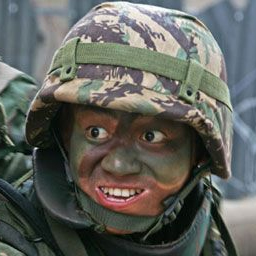 Simo's Stuff
Collection by
Simo Häyhä.
This is the Left 4 Red collection, now has both concert and all over sounds. Just subscribe all and you will have Left 4 Red.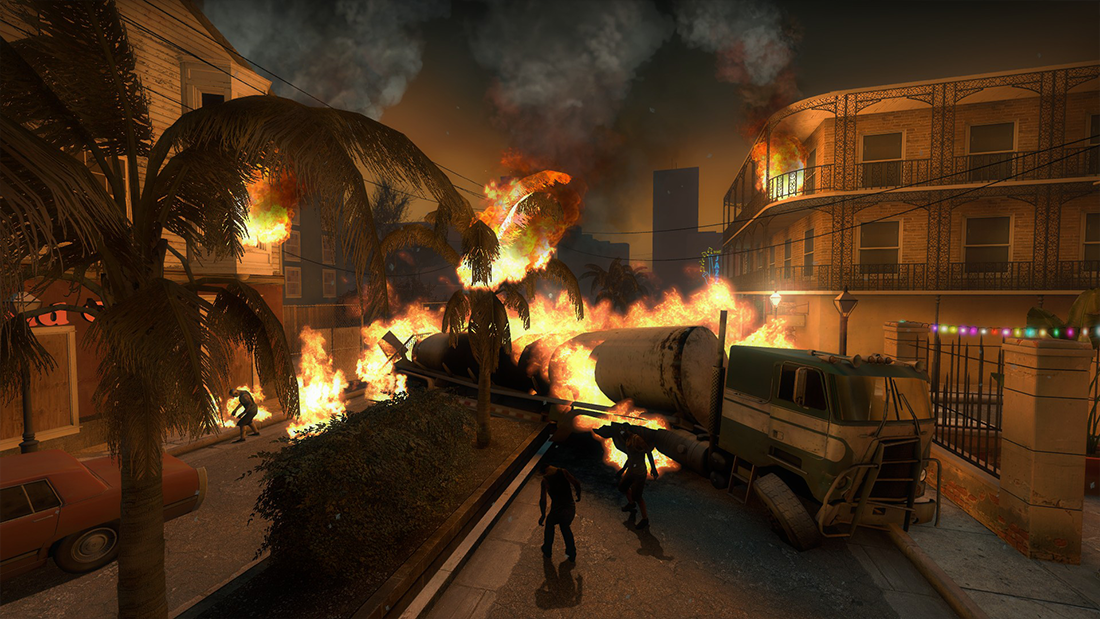 L2D2 Custom Campaigns
Collection by
AdiJager
Best L4D2 custom campaign's collected from workshop: Day Break, Diescraper Redux, Downtown Dine, Drop Dead Gorges, Journey to Splash Mountain, Redemption II, The Bloody Moors, Urban Flight, We Don't Go To Ravenholm, End of the Road. ... Day

HD/Realism and GFX Major Overhaul (REPLACES EVERYTHING)
Collection by
TinySquishy
This Collection includes all add-ons that are Conflict-Free (some appears to conflicts but confirmed still works together) with each other with High Definition, RNG add-ons, Graphics Over-haul add-ons, replacements for characters, weapons, special zombies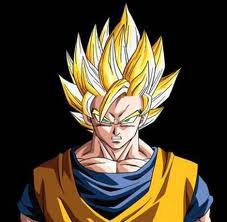 nice mods
Collection by
Shadow FeniX™
nice mods works perfect weapons skins items skin survivors skin alternative sounds special infected skin alternative UI and improved graphics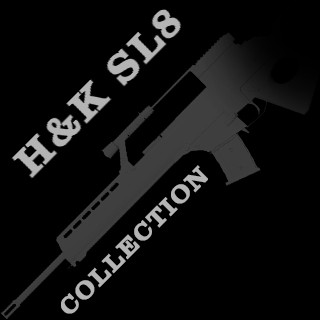 HK SL8 collection
Collection by
Krycek
The Heckler und Koch SL8 is a sporting rifle manufactured by Heckler und Koch. It is the civilian version of the Heckler und Koch G36. The rifle fires the .223 Remington or 5.56x45mm NATO cartridge and feeds from a 10, 20 or 30 round detachable magazine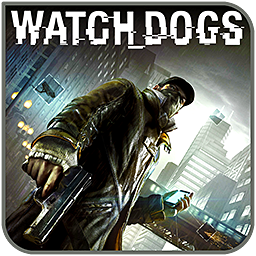 Watch_Dogs
Collection by
CrazyRabbit
Aiden Pearce replaces Nick. "I don't look back anymore. I don't regret. I look forward. Everything is connected, and I'll use that to expose, to protect, and if necessary, to punish." Aiden Pearce (also known as The Vigilante and The Fox by the media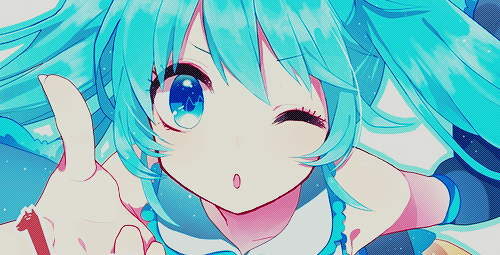 L4D2 Stuff
Collection by
MrKhfan2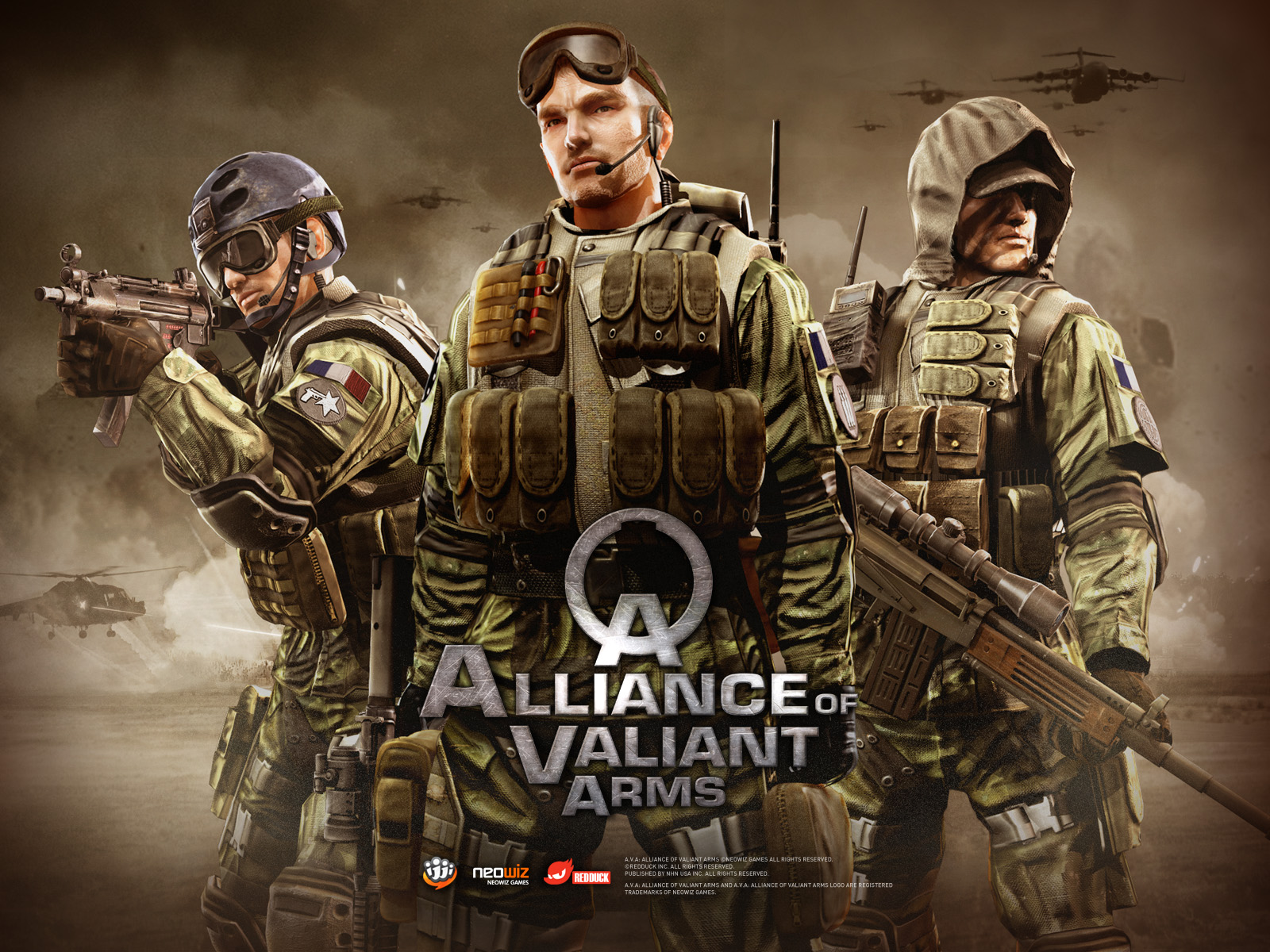 Alliance of Valiant Arms Stuff
Collection by
anus
Collection of addons using stuff from Alliance of Valiant Arms. Some of the things shown in the preview videos (such as animations and weapon skins) are not made by me. I apologize for the majority being sound mods,people most likely expect actual weap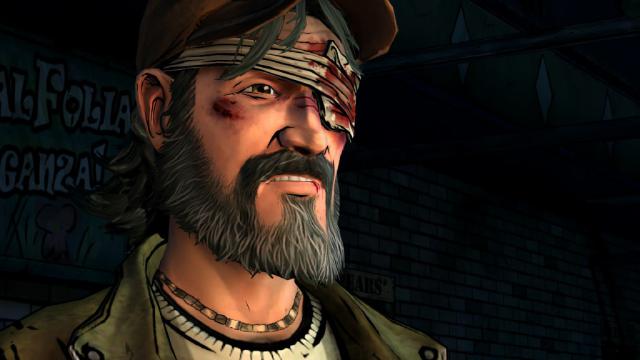 Kenny from The Walking Dead Collection
Collection by
TheEngiGuy
A collection of mods to experience Kenny in its full glory inside the Left 4 Dead universe!

The Ultimate Resident Evil Collection
Collection by
Cancer Auditivo
Contains monsters, survivors, sounds, weapons, items and campaigns all found in the resident evil games.