Showing 6091-6120 of 42,826 entries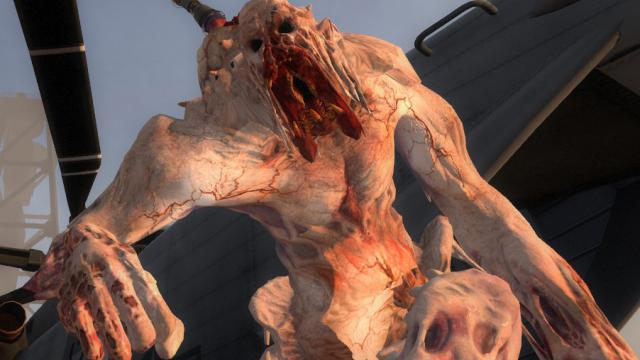 resident evil 6 characters and infects
Collection by
komando
resident evil 6 characters and infects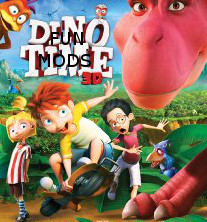 Orange Butt Sheen's Mod Pack
Collection by
PUPPY BOY
A mod collection for fun for friends............................................. SALT.

Kampagnenpack mit nazraelischer Empfehlung
Collection by
Nazrael
Campaigns I've played and rated high. Awesome works of the creators!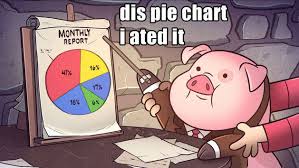 Skinnos
Collection by
slaqs
Waddles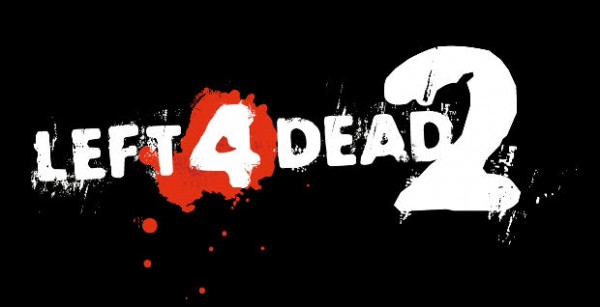 Make Left 4 Dead 2 More PC Friendly
Collection by
GLUE
Please read before subscribing to any of the items. The purpose of this collection is to provide a more PC friendly enviroment while having everything as stock as possible. The main reason why L4D2 was flawed (apart from maps) from L4D1 was the obvious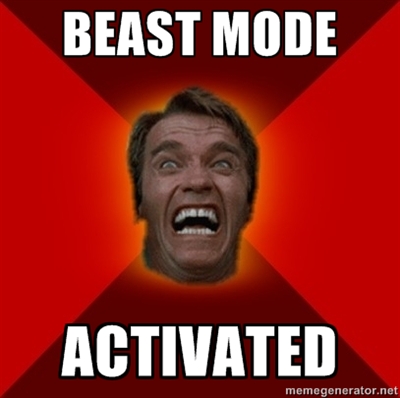 Beastmode!
Collection by
magnusbilstad
Alt det Bæste!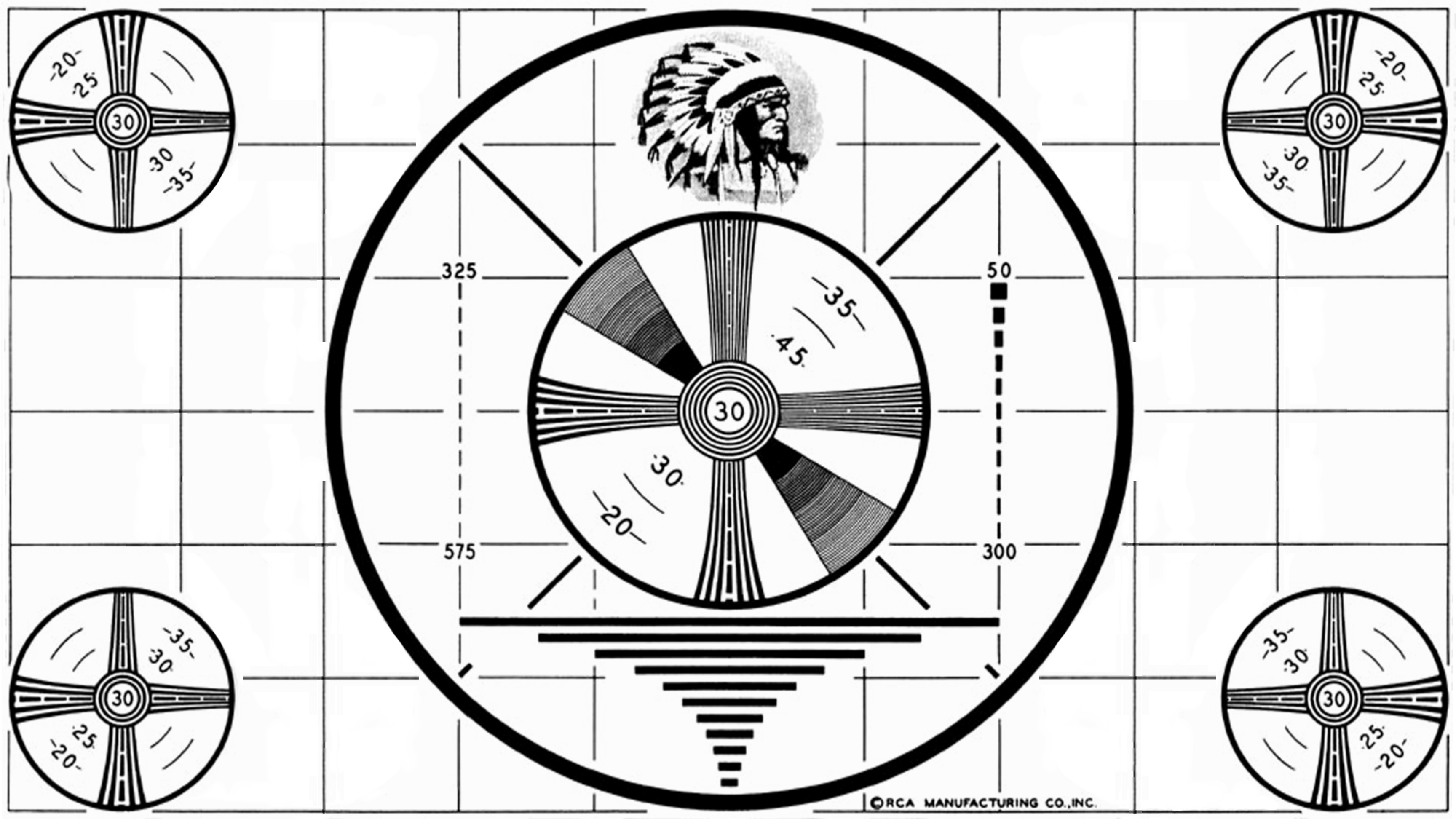 Pleasant Maps
Collection by
aHungryNegr0
Just a selection of plesant campaigns I enjoy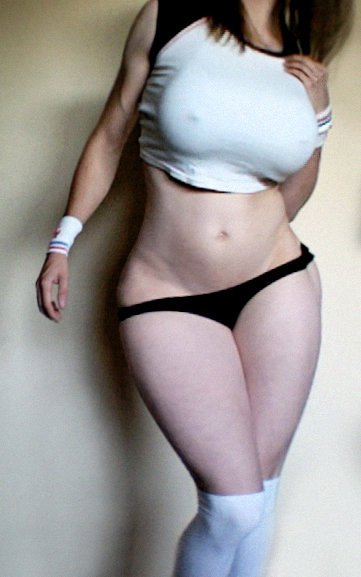 Good Times
Collection by
Mr. Geno
DICKS

mods
Collection by
The Maple Crusader
mods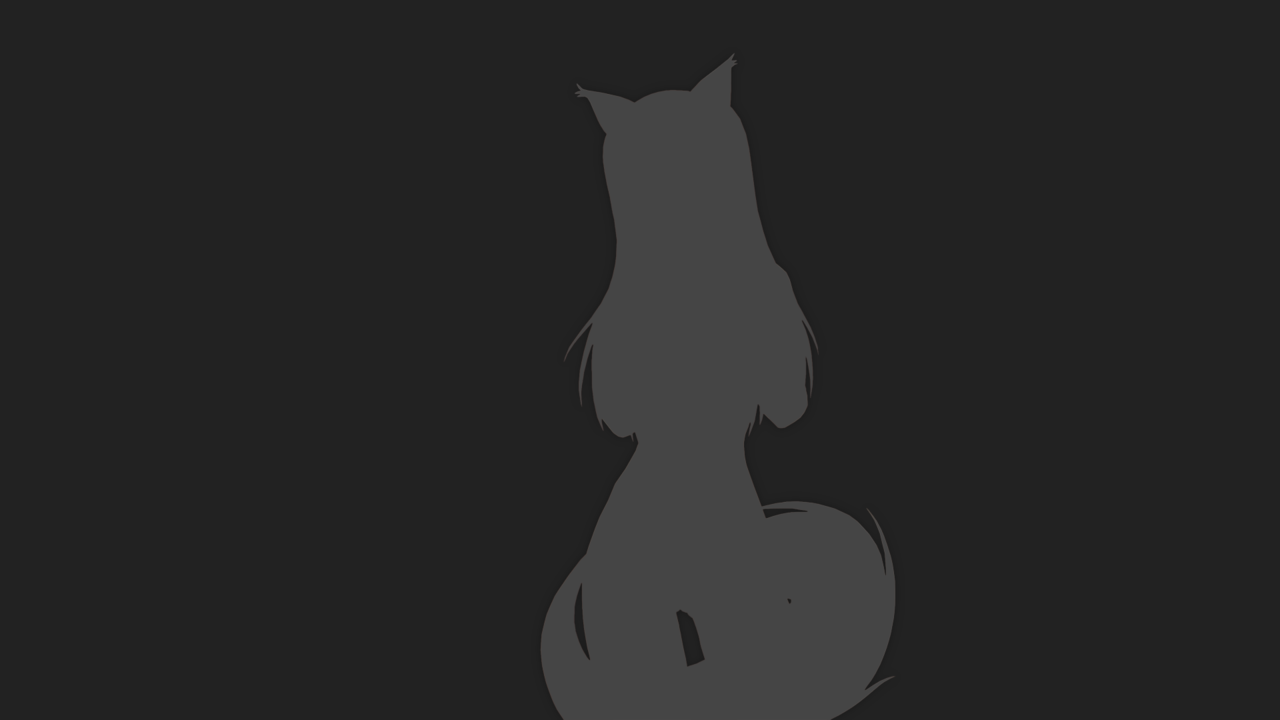 Ryshai's mod collection
Collection by
Pinkelf[Ryshai, Holo's Daughter]
The mods and maps I use that are available in the steam workshop. Yes, I like Spice and Wolf.
Danifers Mod Pack :)
Collection by
♂KAZOO♂
A collection of mods found on steam workshop like what else :l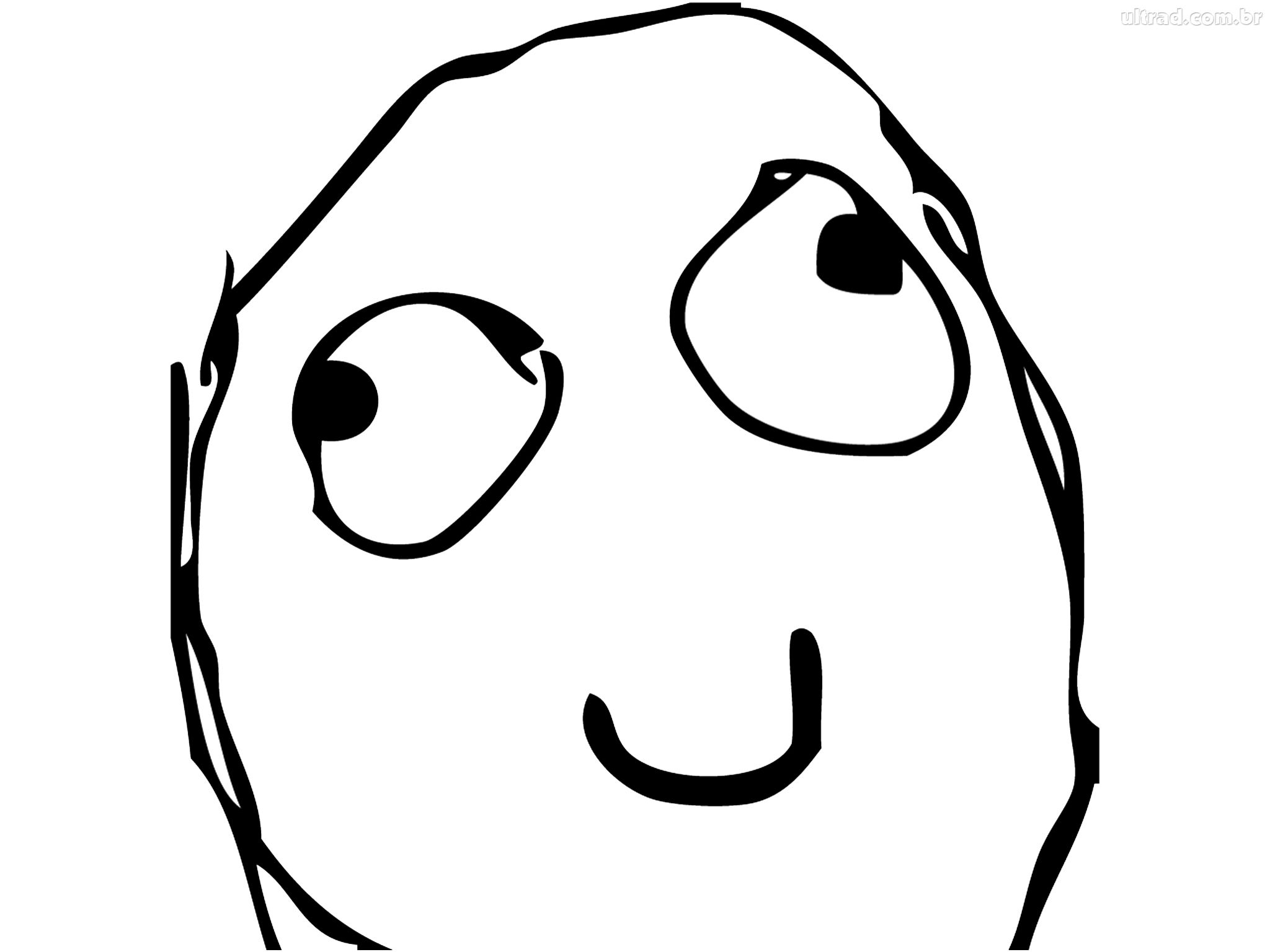 Minimac2265's ESSENTIALS! (All time favorites)
Collection by
Jonamac
A collection of mods that I just can't play without!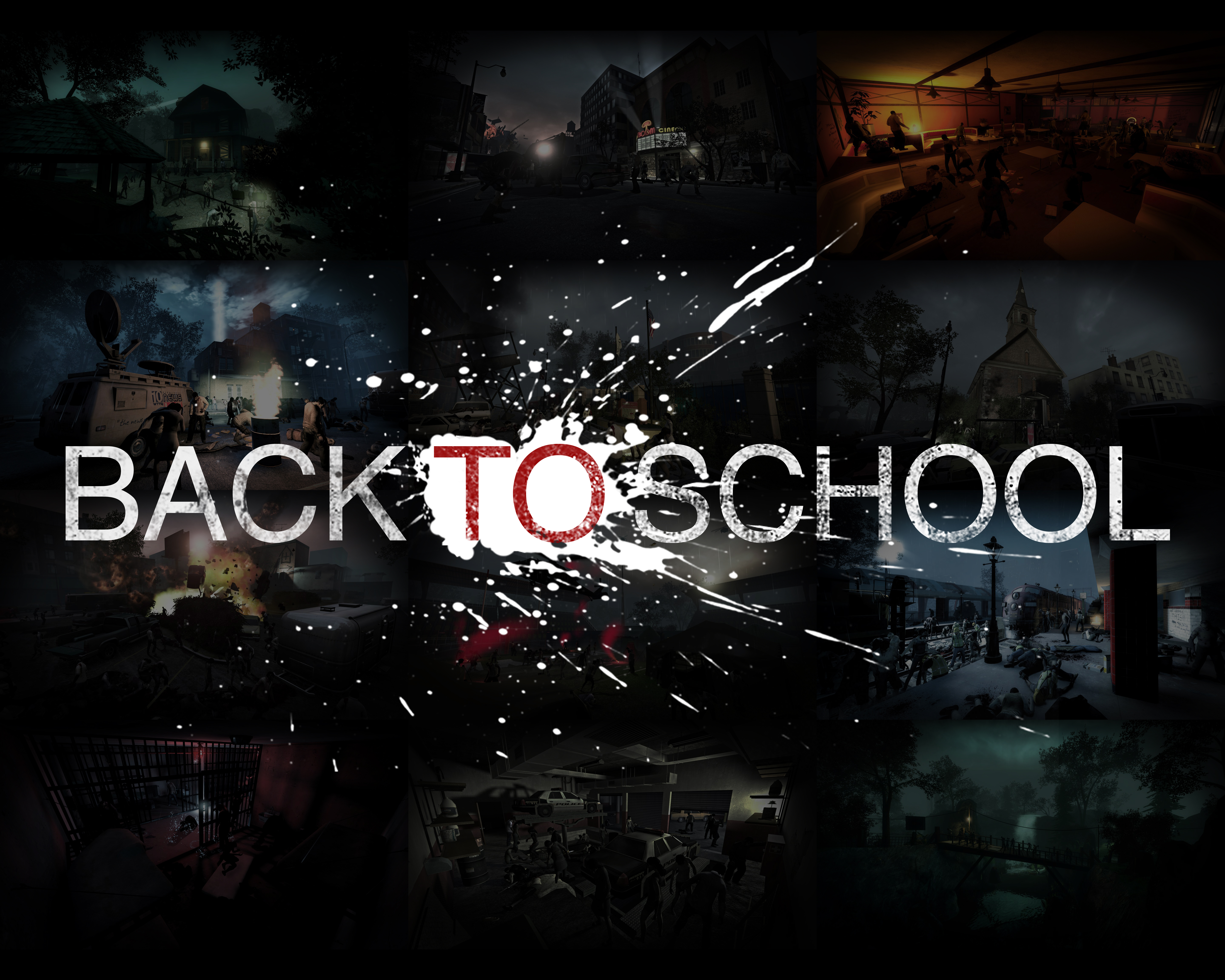 BTS Dev
Collection by
200_o/o_f@ke
BTS Beta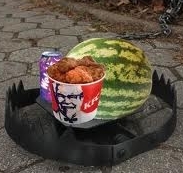 Left 4 Jaykin 3: Super Sugoi Adventures Episode 2 Maps
Collection by
Dread-Knots
Pretty cool maps bro. Will add more as I go.

Wumbo's favorite Campaigns of awesomeness
Collection by
Mr. Torn Foreskin
All of my favorite campaigns. I hope you will all enjoy them! If a Campaign that you like and is not here comment and tell me the map name. ***NONE OF THESE ARE MINE CREDIT GOES TO WHO EVER MADE THE MAPS***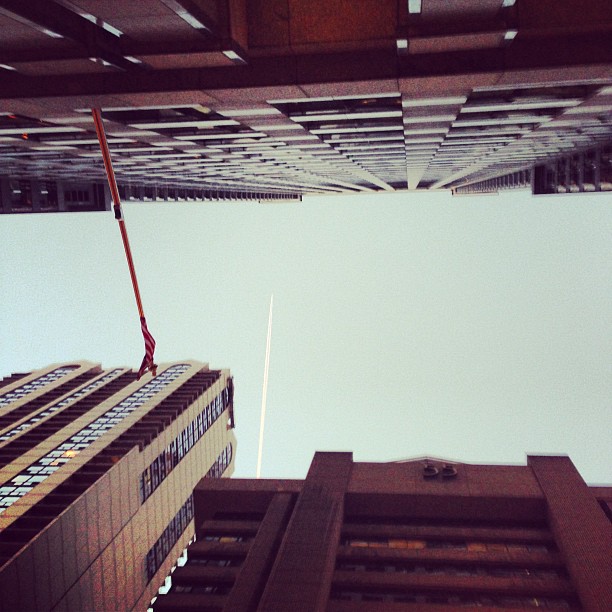 Arc Kill Squad
Collection by
whydoyouwork
My fellow co workers.. Subscribe to this list so we're on the same page.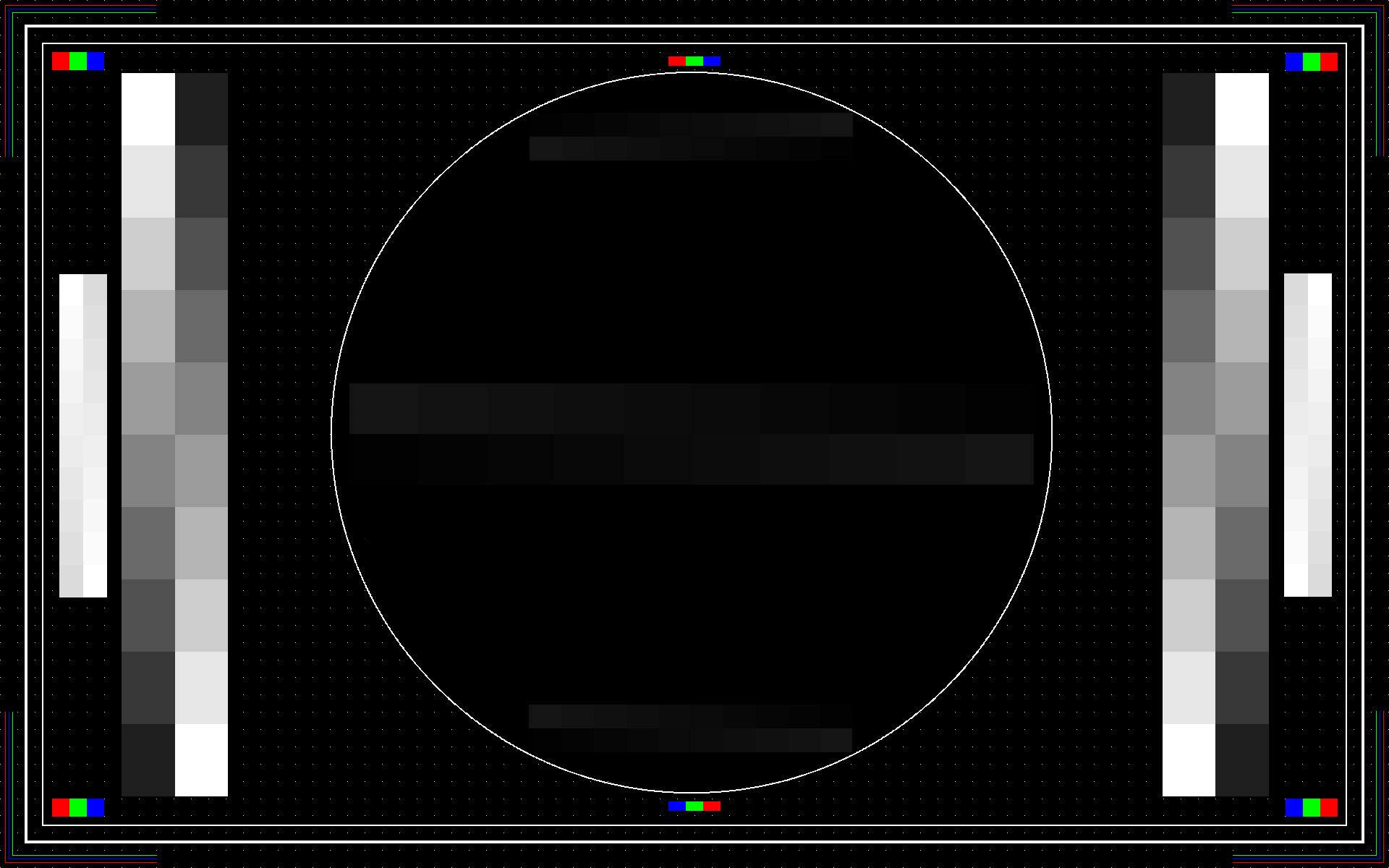 L4D Remake
Collection by
aHungryNegr0
Any mods, scripts, UI's that restore the original games feel.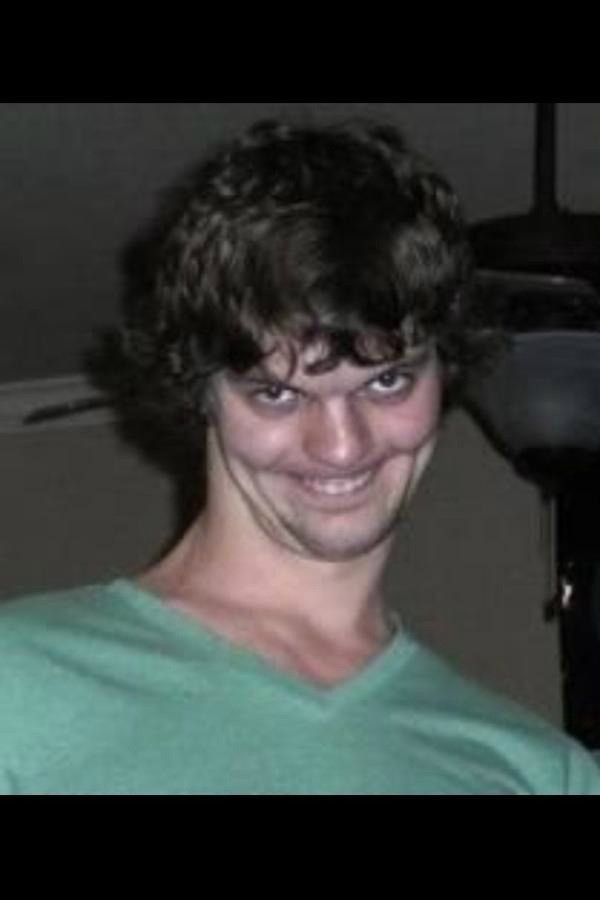 Shits and giggles
Collection by
PhoeNix
Pretty much mods that make playing the game less serious and more entertaining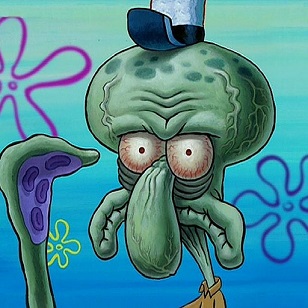 ZECHYS LEFT 4 DED FUN TIEMS
Collection by
Miami クッシュ
ES GUD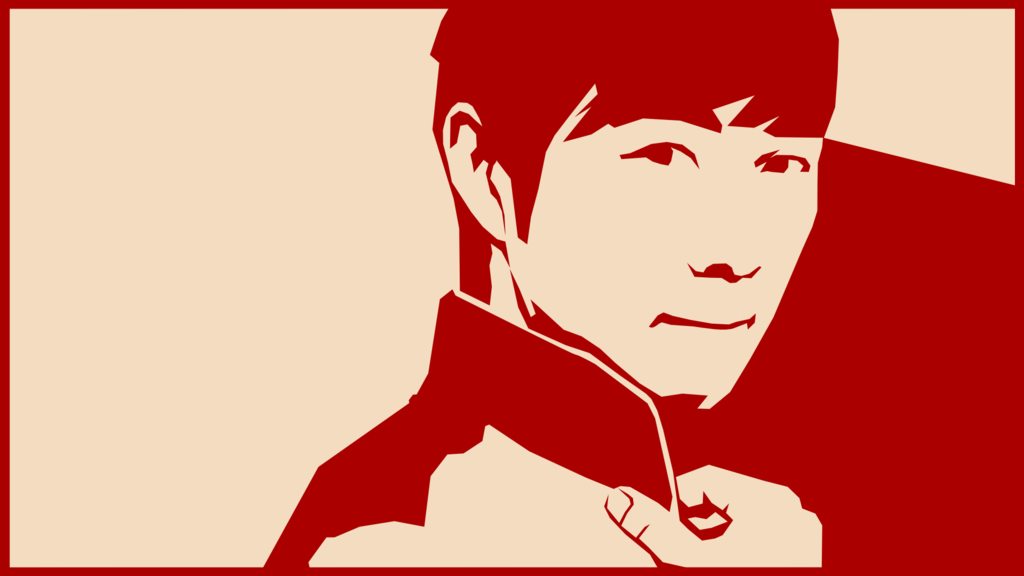 Epic v3
Collection by
Diasruptor.KILL 'EM ALL [PT]
26 Março/27 Março v2 8 agosto v3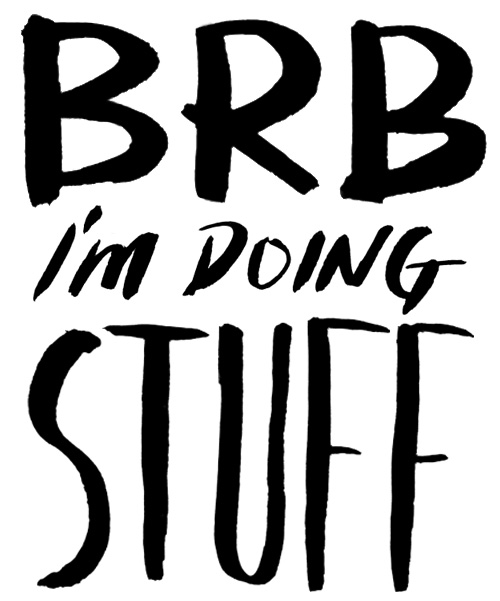 La Collection BrB
Collection by
Vodka Blyat
La collection de Mods L4D 2 de la team BrB.

My Current Realism Mods
Collection by
Definitely Not Calamari
My custom collection of items.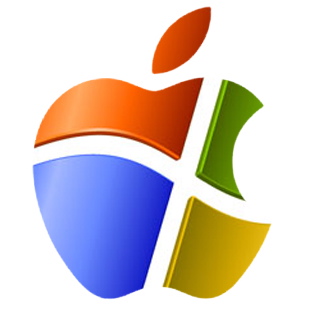 Deathcraft
Collection by
Deadhead66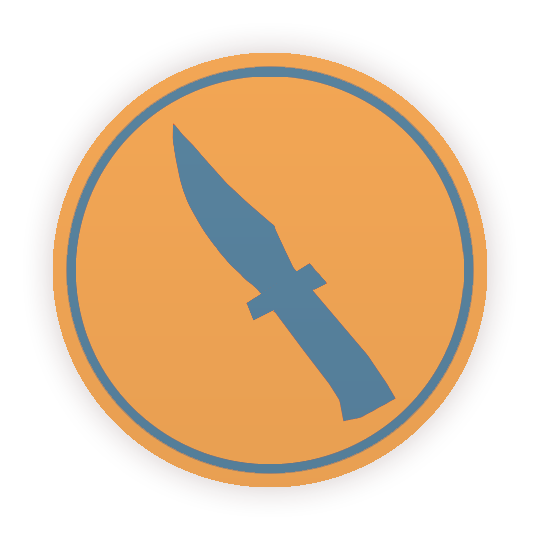 Final Bro Mod Pack
Collection by
quaintt
The best mod pack for L4D2 around town!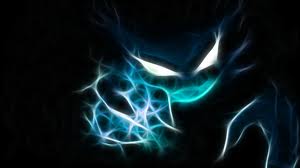 Dezibels collection of L4D2!
Collection by
Flint
The collection of the one and the only LPDezibel from youtube!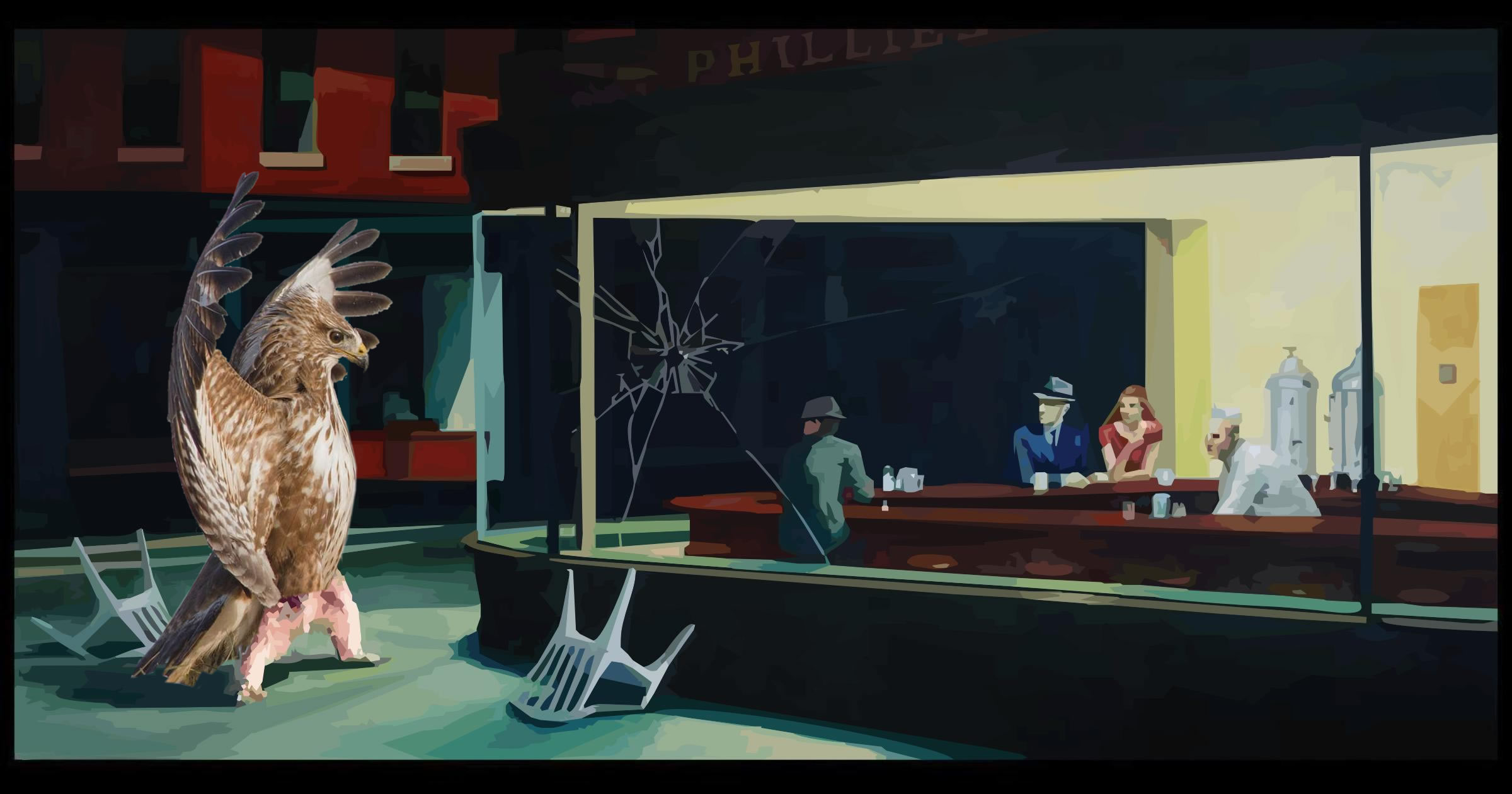 Download dis shit yo.
Collection by
TK-1904
For personal use only.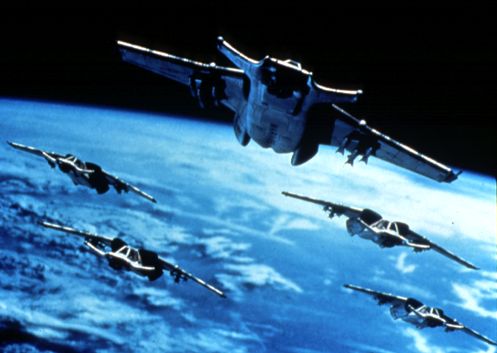 My Collection
Collection by
General_Von_Stinkybottom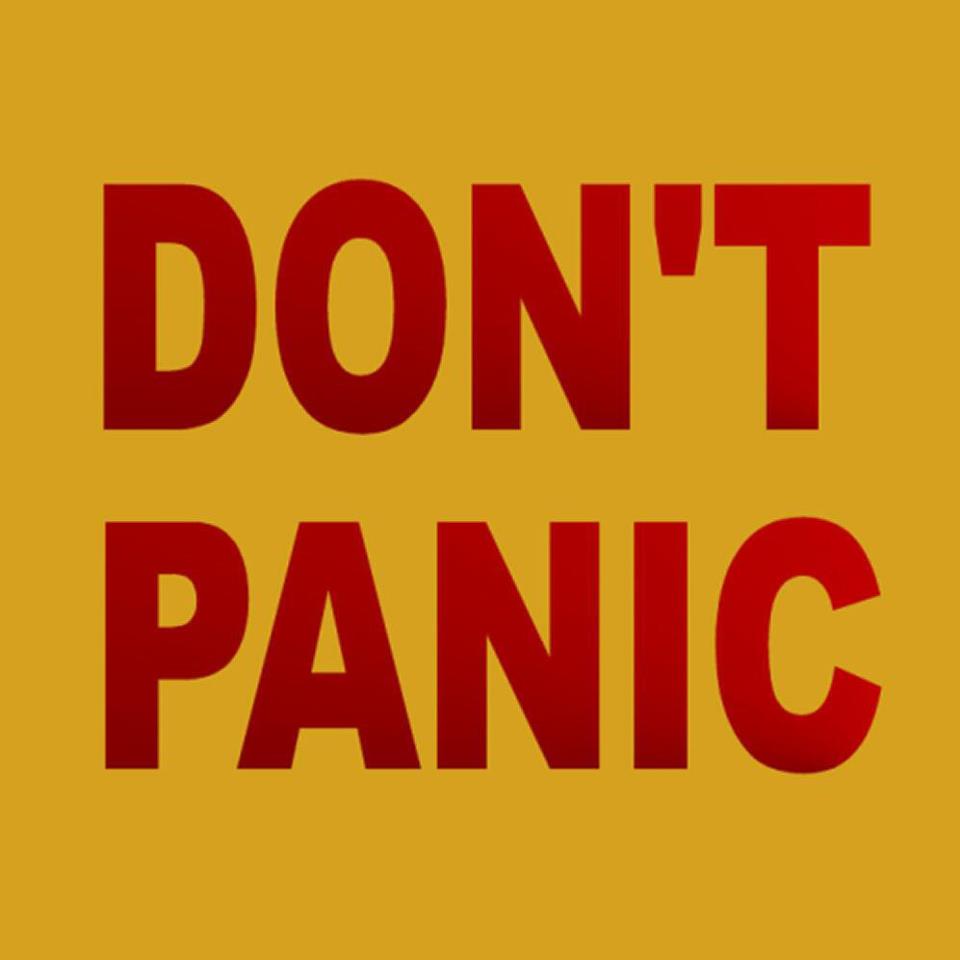 Tools
Collection by
JayMaloney
Contient des mods qui améliorent votre expérience de L4D2, sans en changer la nature.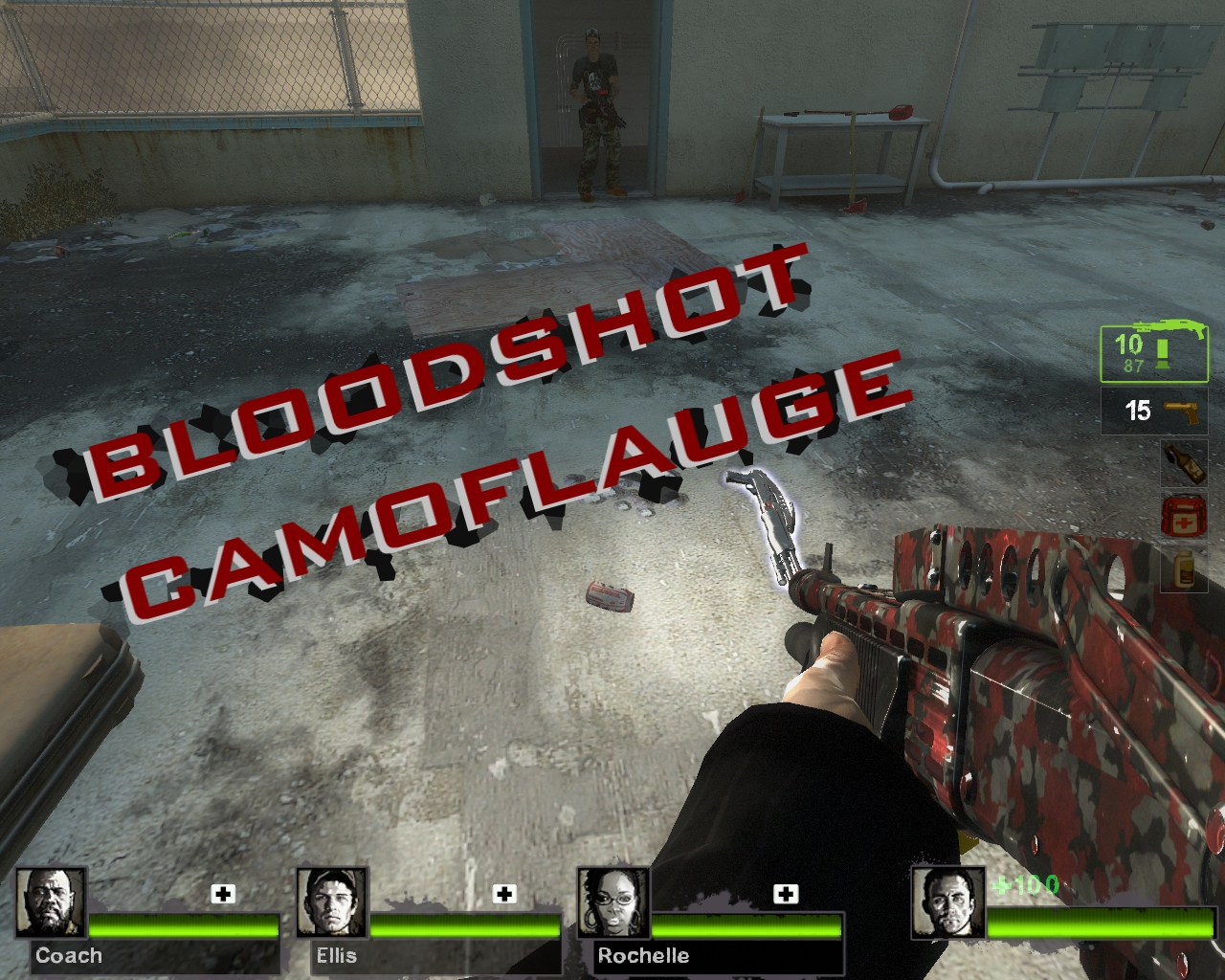 [Guns] Bloodshot Camo Collection (WIP)
Collection by
Ghost
Default L4D2 Guns with Bloodshot Camo from CoD:Black Ops II *WORK IN PROGRESS* ============ Includes: -M16 -SPAS-12 -As.50 -More to come.. ============
Zombie's Collection
Collection by
Thot Detective
All of my subscribed items at this current time. I just put this together so people can simply click "subscribe to all" and download these addons instead of having to search, find, and subscribe to these (or others) one by one. I want to give credit to all