Showing 31-60 of 9,843 entries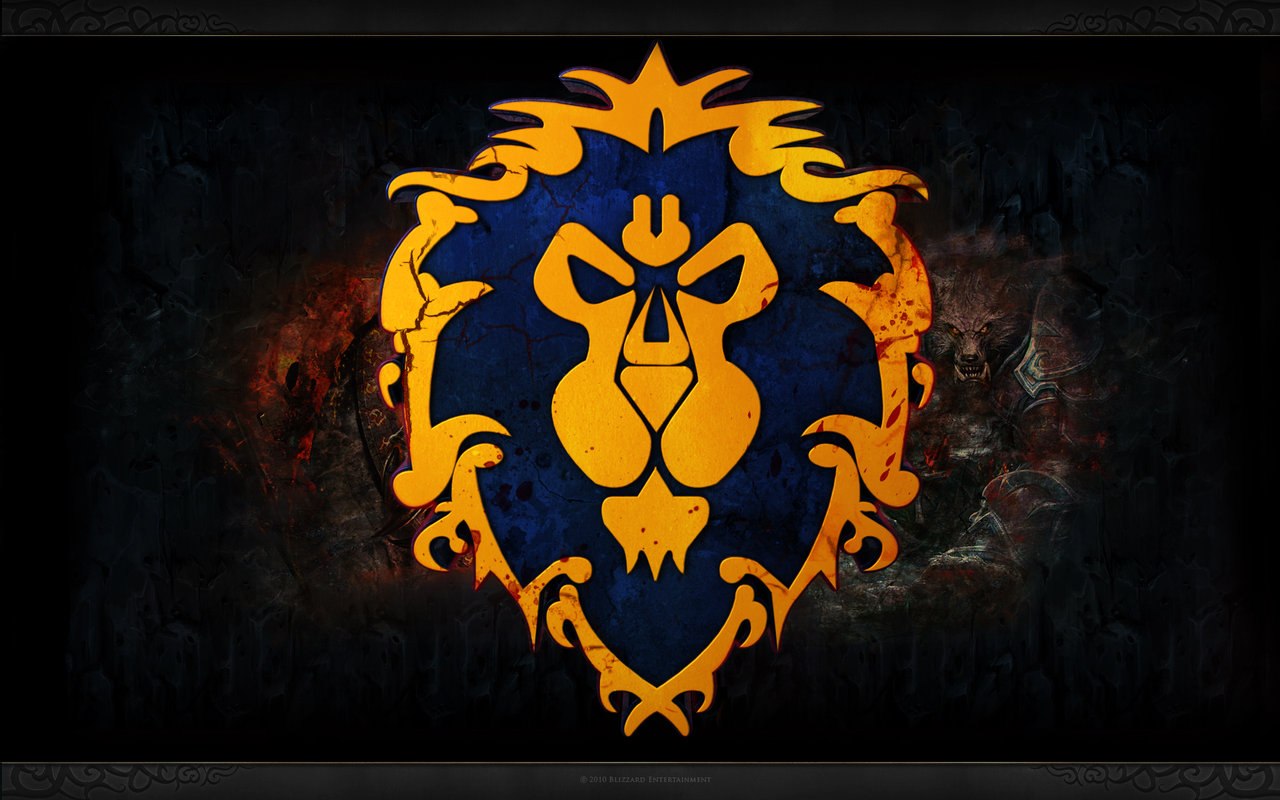 °• Alliance: Custom Content For Coop servers
Collection by
Electr0
Addons for playing on Coop servers of °• Alliance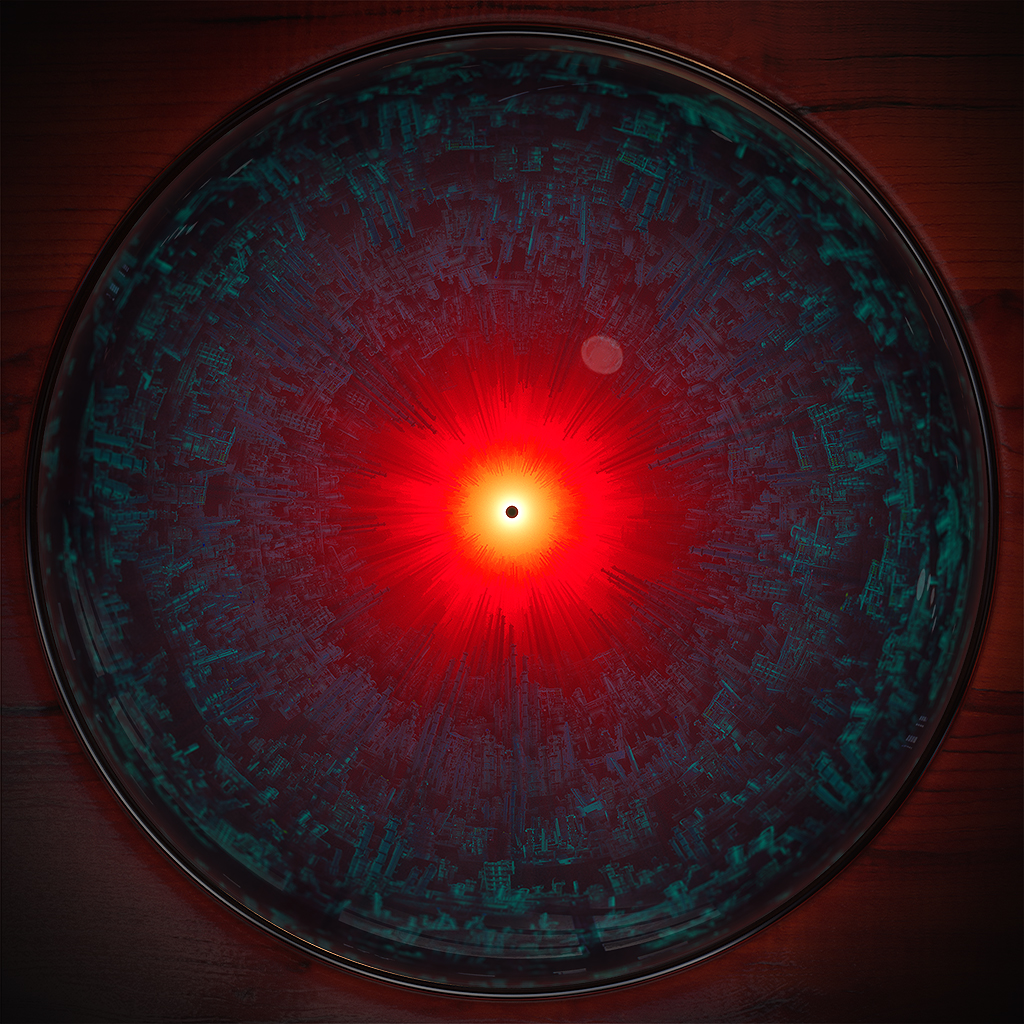 Upgraded L4D2
Collection by
Sedna
Hello, this collection focuses mainly on enhancing game immersion. All the mods are compatible and work on official/dedicated servers. I sorted this collection by categories: - Weapon skins ( I recommend you to install "Particles support" m...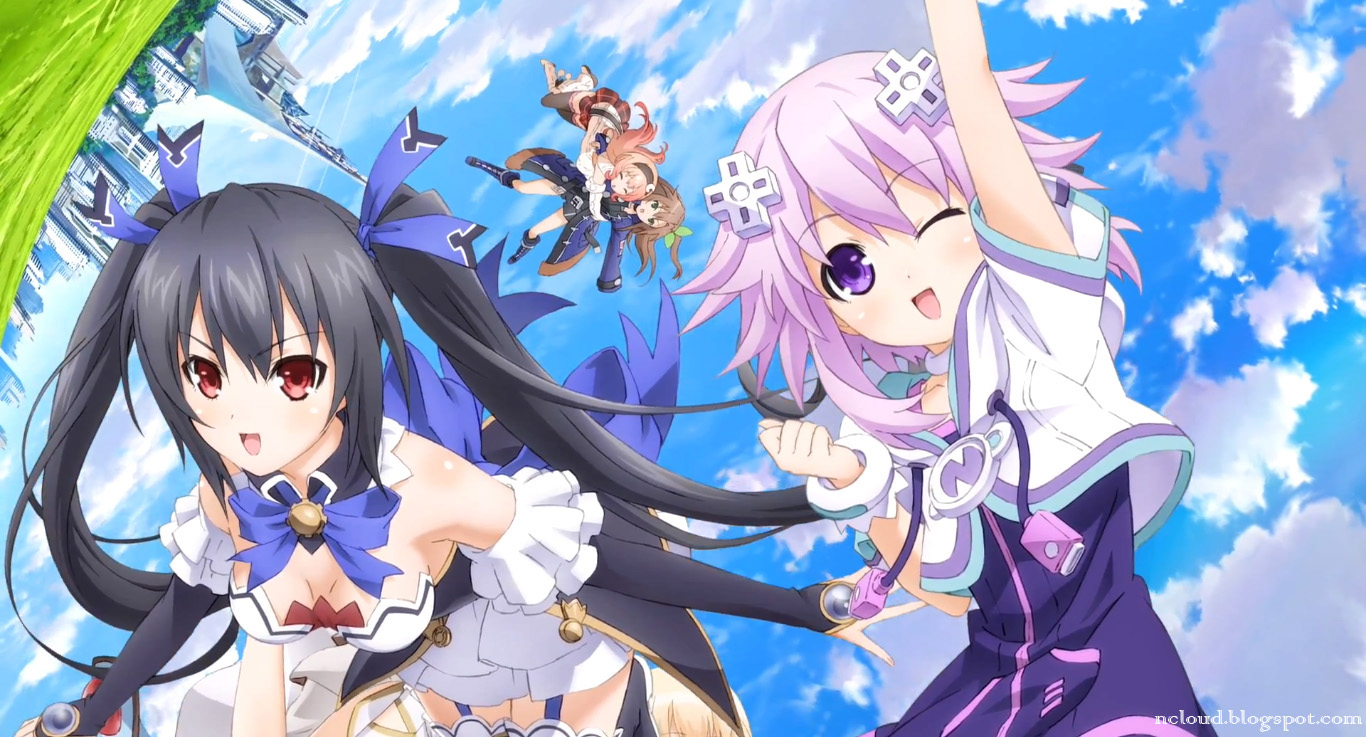 My Left 4 dead 2 Workshops
Collection by
✴Neptune✴
My Left 4 dead 2 Workshop Collection :)

Monty Python Sound Mods - A Collection
Collection by
Vexed
A small collection of the sound mods I have created for L4D2, inspired by possibly the greatest comedy troupe in history... Monty Python! All the mods contained within are all pretty much still a work in progress and updates will be occurring as and whe...

Puella Magi Madoka Magica Survivors
Collection by
JazzMcNade
This includes all the PMMM characters I have ported to Left 4 Dead 2 including all five of the major characters and Homura's Devil form. All character mods include the following: -Eyeblink -Lip sync -Hud and lobby icons -FPS arms -Jiggle bones for...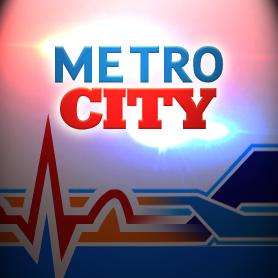 Metro City Vehicles
Collection by
Eleanor Catherine
I'm a designer with an emergency vehicle fetish and this is what happens when you add those two things to Left 4 Dead... So, here are some retextures stock government vehicles with more design intensive liveries. Currently only includes the police car...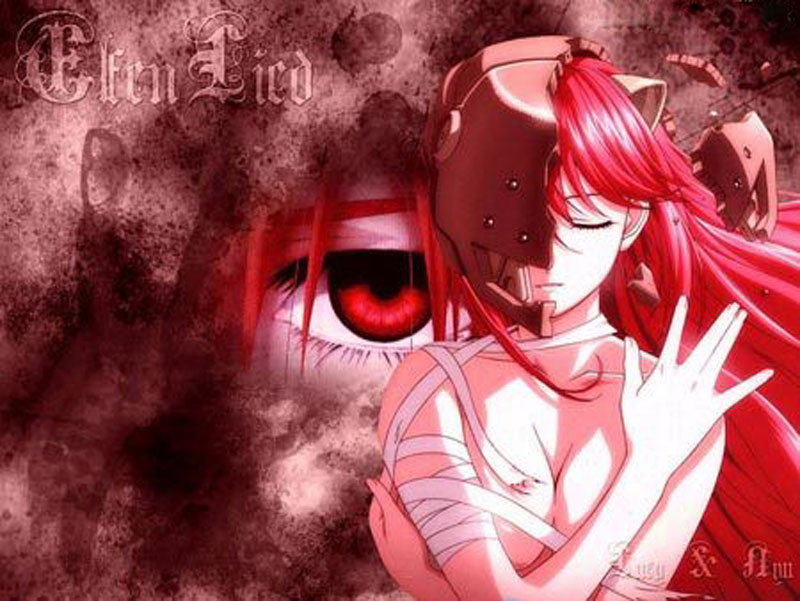 Elfen Lied- Lilium Death Music
Collection by
Cygnet
These downloads replace the death music you hear on all L4D1&2 maps with Elfen Lied's opening theme, Lilium

Crysis Weapon Sound Collection
Collection by
CyberMan1011
Weapon sound mods I've made that include sounds from the Crysis series go here.

L4D2FIX
Collection by
NOXIOUSVEGETA
fixes l4d2: prevent survivors voice spam prevent vomit feeling by reducing the ultra loud l4d2 gun sounds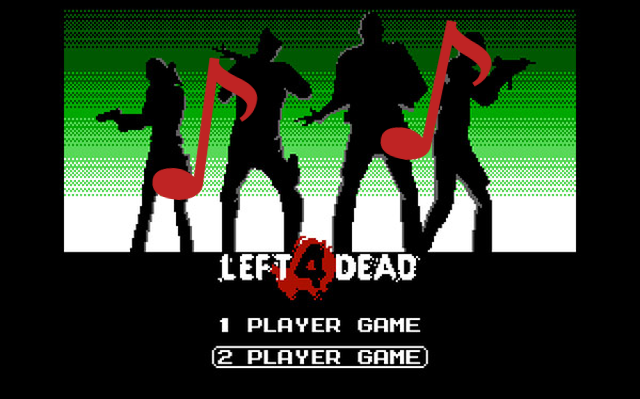 Chiptuned
Collection by
Silly
Retrofying some music in old Game Boy style, chiptune, 8-bit arrangement! Remember to turn up your music volume slider! Choose "Chiptuned (8-bit music)" for all music. If you only want some music or have conflicting add-ons, you can download the other...

Back to Left 4 Dead
Collection by
Davos
Well, Bill would've been proud... This collection, surprise surprise, contains addons that change your game to ressemble it's predecessor, Left 4 Dead. Reccommended to play on Left 4 Dead campaigns or custom maps that use L4D characters. HUGE thanks to...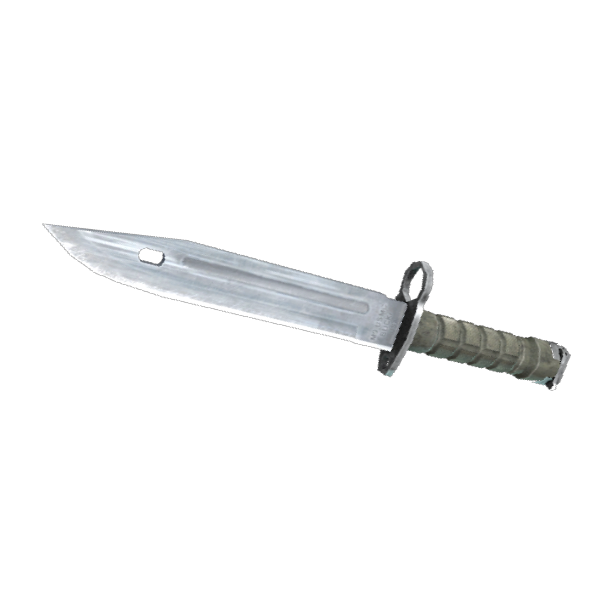 ★ Bayonet | Counter-Strike: Global Offensive
Collection by
BadCat
Bayonet knife from Counter-Strike: Global Offensive

Dead Vacation L4D2
Collection by
[DFS] SANIC THE HEDGEHAWK
Dead Vacation L4D2 version Campagin by Manneklint DISABLE ALL ADDONS!!!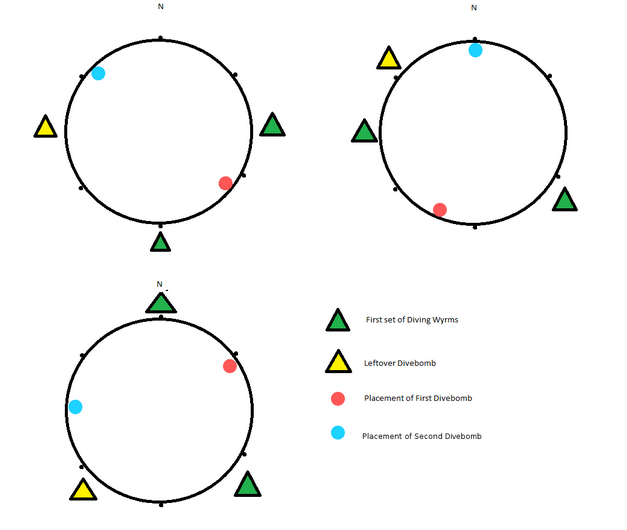 FROZEN
Collection by
Not Your Cousin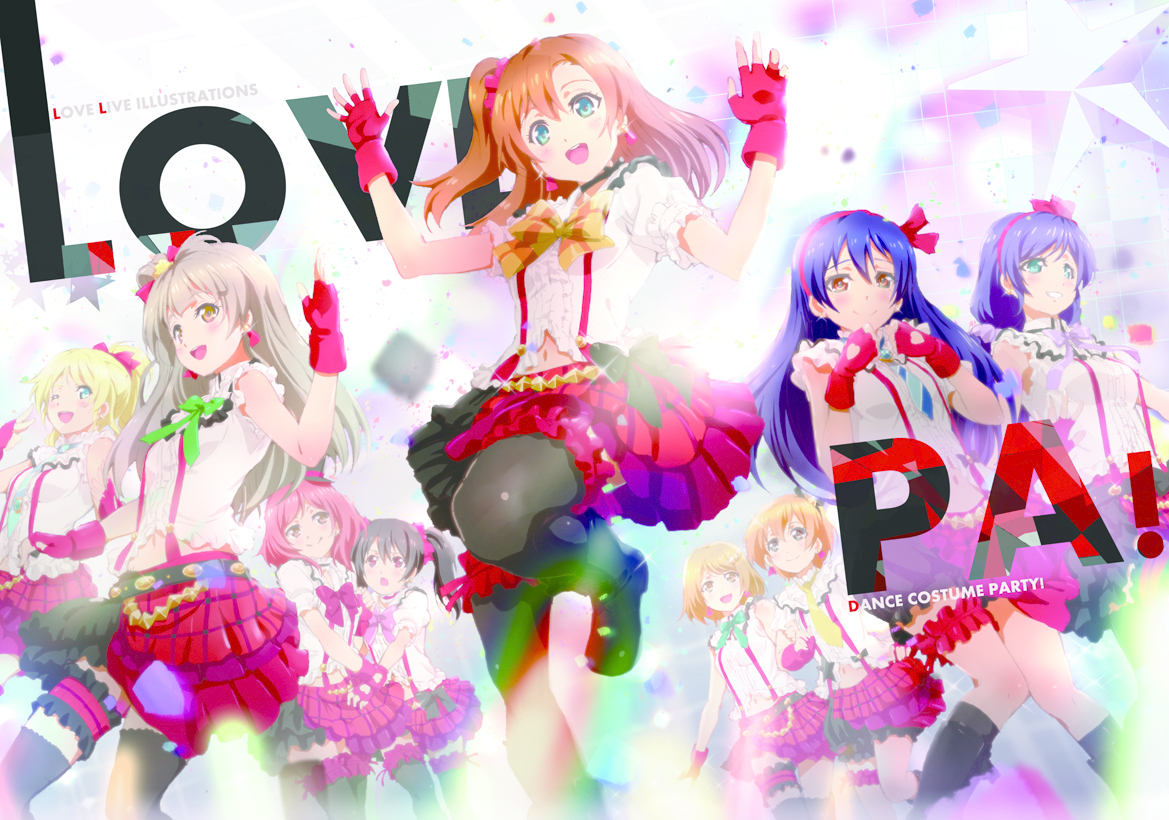 Love live!
Collection by
Minami Kotori
...

Sonic The Hedgehog sounds mods collection.
Collection by
Goodbye....
Here is a list of the Soudns mods I have. I will keep updating all of them and creating even more mods.

Call of Duty Zombies Addons
Collection by
Lord Von TongueButtholington II
Different things to make the best Zombies experience.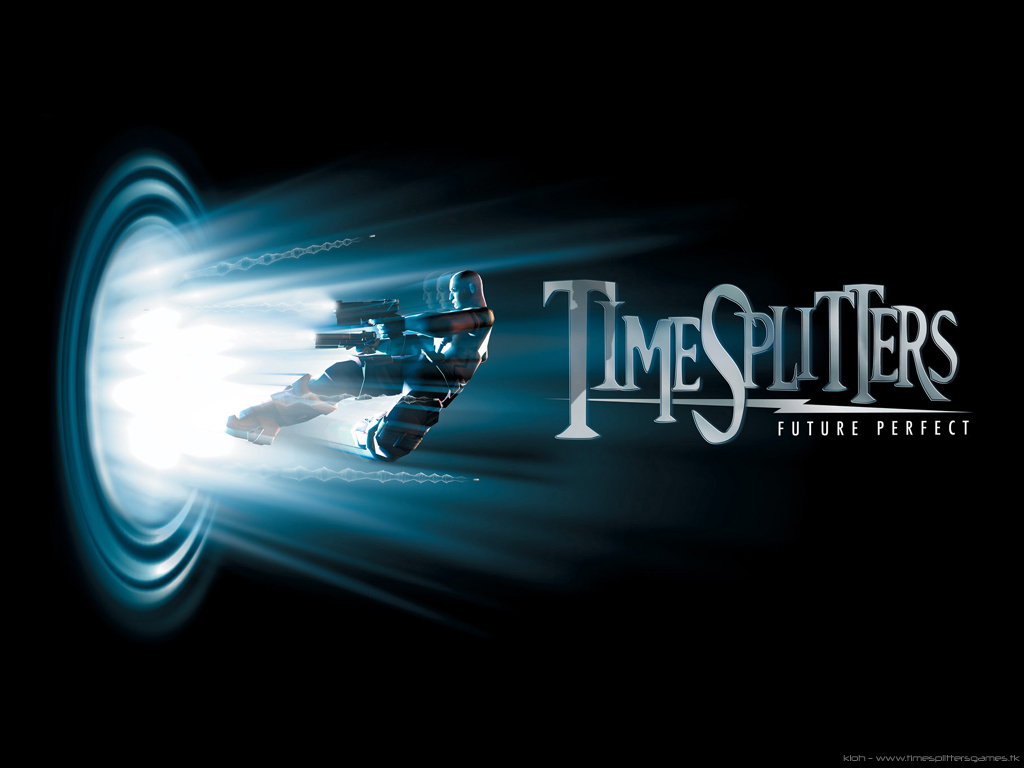 Timesplitters Characters
Collection by
IlGropple®
All the characters From Timesplitters ported in Left 4 Dead 2 will be here! And maybe some Tank Sound and stuff like that. And if you like timesplitter please support Timesplitters: Rewind! http://www.tsrewind.com/index.php/en/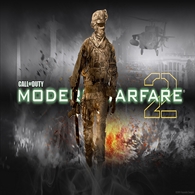 MW2 Sound mods
Collection by
DeathFlash
All the MW2 sounds mods i've made.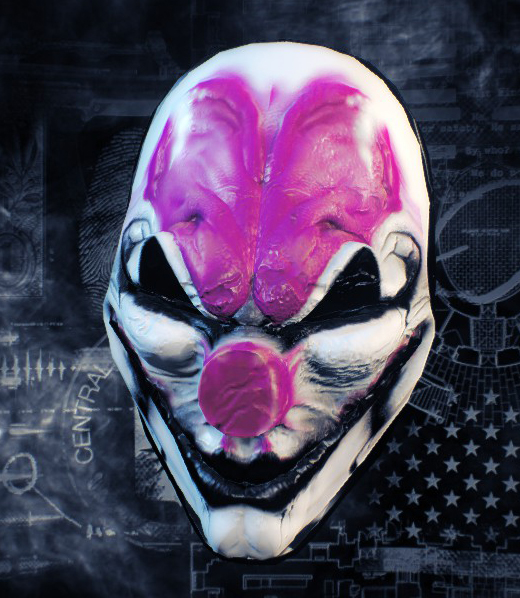 Hoxton Voice Pack (Nick)
Collection by
Jacket
Did you miss me you Wankers? Payday 2 Hoxton will replace Nick Subscribe to all parts to replace all of Nicks audio with Hoxton Hoxton Skin in video by Salad

Kill la Kill
Collection by
Anfrien
Presenting A collection of Kill la Kill themed modifications designed by Anfrien and his colleagues with the sole purpose of enhancing your experience. The collection includes a modifications that vary from skins, textures and sounds. Anfrien's Lus...

Blood Tracks Campaign
Collection by
da.phreak
Blood Tracks created by Christopher Collini. Final version 3.1 4 Map campaign, new weapons, new music! Supports all modes including scavenge and survival

Halo Collection
Collection by
Pvt.Walker
This collection features model, sound, menu, images, textures, and many other replacers for Left 4 Dead 2 that aim to give the game the feeling that it is taking place somewhere in the Halo universe.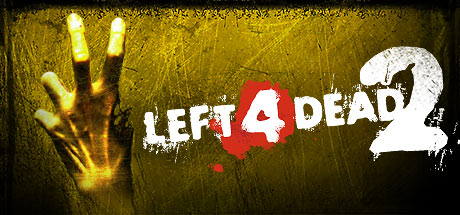 My Cool Collection Of Left 4 Dead 2 Mods
Collection by
KrypTo 3000
My favorite mods for Left 4 Dead 2 that i thought were cool and wanted to share them with others in one convienient collection credits go to their respective owners

HD| Weapon Retextures [WiP]
Collection by
Robert J. F. Calais
This collection contains my HD retextures for the default (and soon also custom) weapons, is currently a heavy work in progress and will get new content frequently.

CrossFire HUD Icons
Collection by
CCPD
A collection of quality custom HUD icons for CrossFire weapons.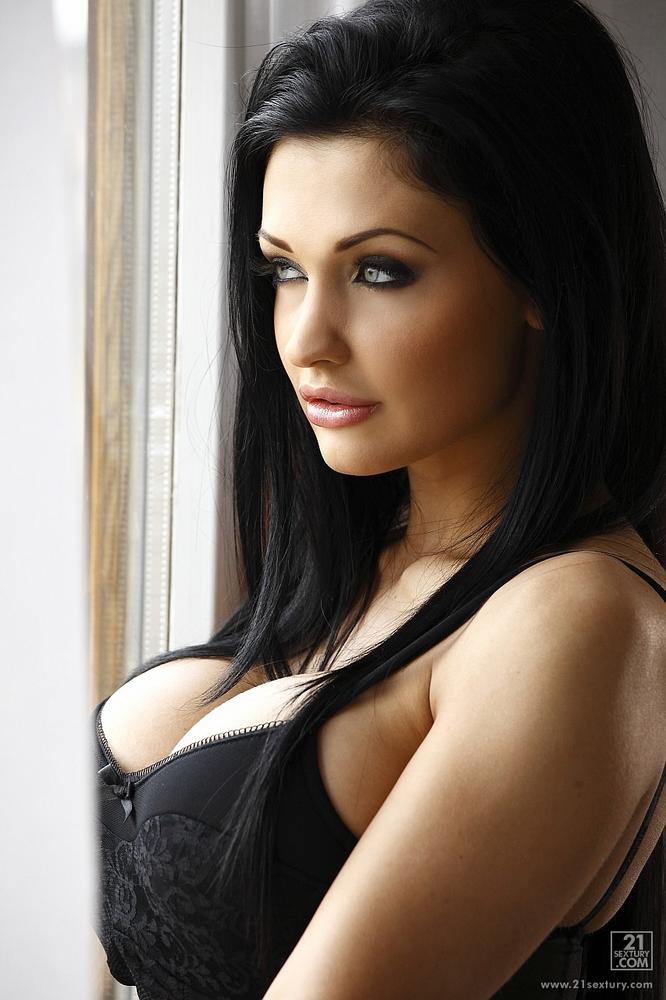 =!*JEGUES*!= Left 4 Dead 2
Collection by
=!*JEGUES*!=
=!*JEGUES*!= Left 4 Dead 2 Server Enhancement

My little survivors
Collection by
Jinx
My little pony pack for you play! :З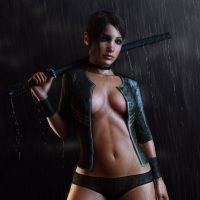 Tricky's Melee Weapons
Collection by
Tя!cky ツ
Katana ... Lightsaber ... Ball Bat ... Guitar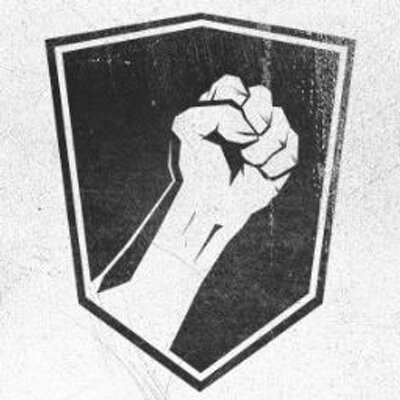 Insurgency Weapons Collection
Collection by
tu stultus es
A collection of all the Insurgency weapons I've ported to L4D2. As of 3/22/2015, every weapon in L4D2, save for the autoshotguns, grenade launcher, and some CS:S weapons, has at least one Insurgency counterpart replacing it. I will continue to expand this...