Showing 511-540 of 18,412 entries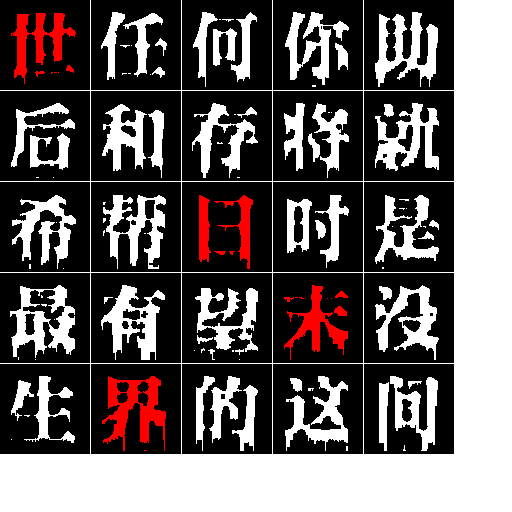 优秀合作战役地图
Collection by
Athtamis
方便一起联机~ Back To School Deadbeat Escape The Hive 这三张地图有配置文件冲突,请每次只下载其中一组进行游戏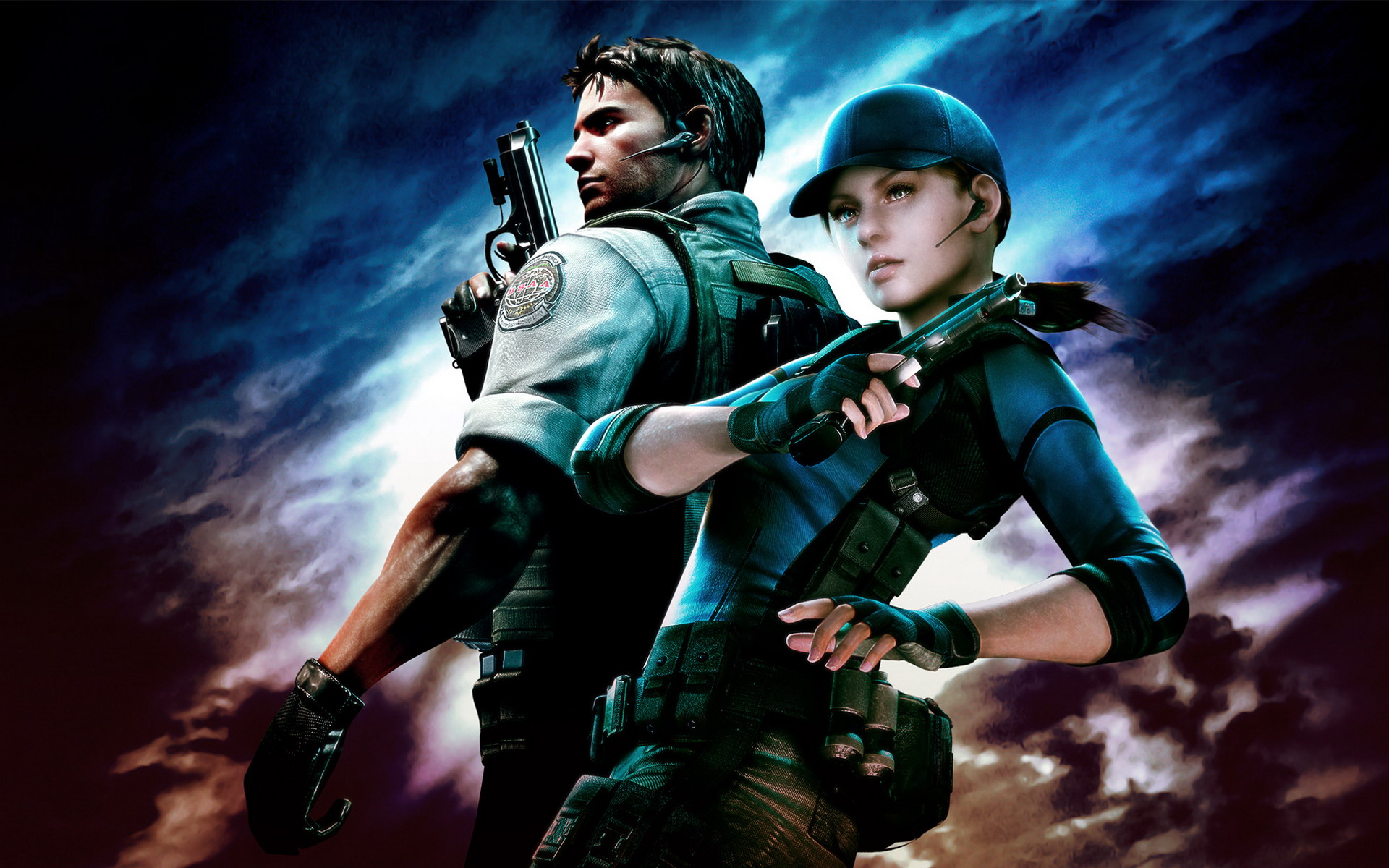 The Full Resident Evil Collection
Collection by
CrazyGamer
The Full Resident Evil Collection This took along time A VERY long time to gather all the mods but now its here! SOME MODS WILL CONFLICT!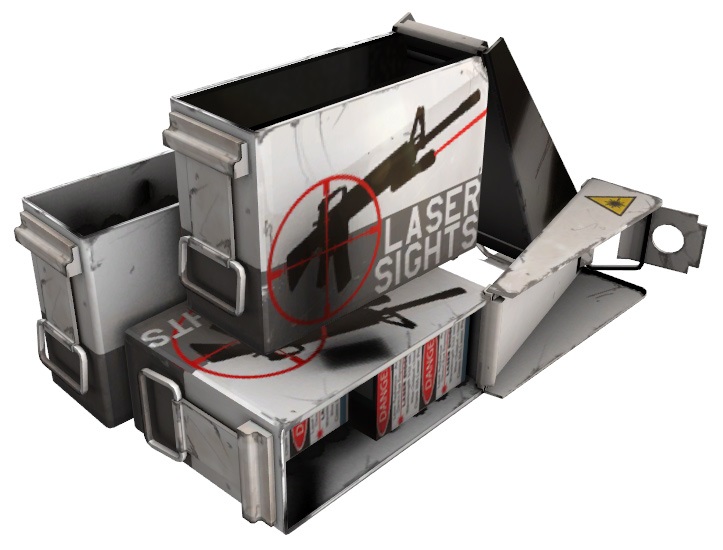 Colored Laser Sights
Collection by
CaPPy
Coloured Laser Sights


L4D2 - Maps (Campaign, VS, Survival & Scavenge)
Collection by
m30w
Large maps are linked as collections at the bottom. More Maps coming as soon as more maps are added to workshop. Maps should also include: Arena of the Dead 2 v.5.0 (8.3 /10) http://www.l4dmaps.com/details.php?file=3571 Haunted Forest v.1.3 (9.3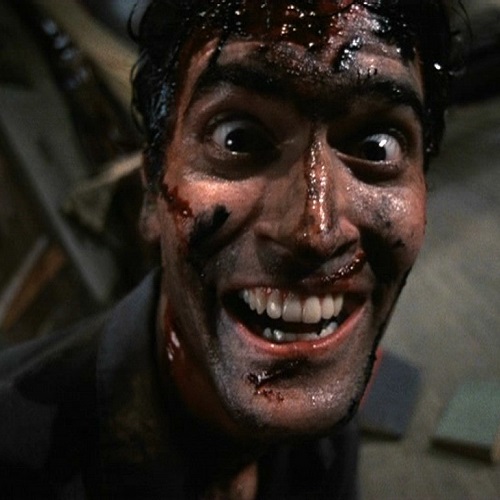 Left 4 Evil Dead
Collection by
Bowie
A totally groovy collection of mods that are based around the Evil Dead film series. Hail to the King, baby.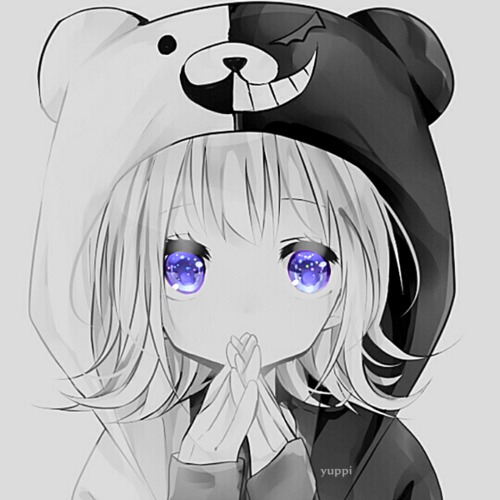 +L4D2 Quanto mais ROLA melhor
Collection by
㊍ LadyStar Bianca
Eu Adoro ROLA e vc ?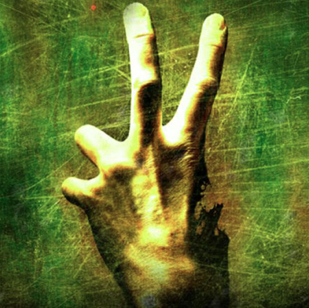 L4D2 Enhanced Textures/Skins/Sounds
Collection by
Stormageddon
This is a collection of loads of small mods, skins, and textures that I think help make the game look so much better and a lot more scarier... Included in the collection are: - New skins for all 8 of the L4D survivors. - New skins for special infected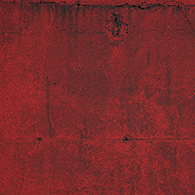 Fallout HUD Icons
Collection by
CCPD | trade.tf
A collection of quality custom HUD icons for Fallout weapons.

L4D1/2 Helmet Voice Filters
Collection by
Tiny King Trashmouth
A collection of all the Helmet Voice Filter packs I've made, for ease of download.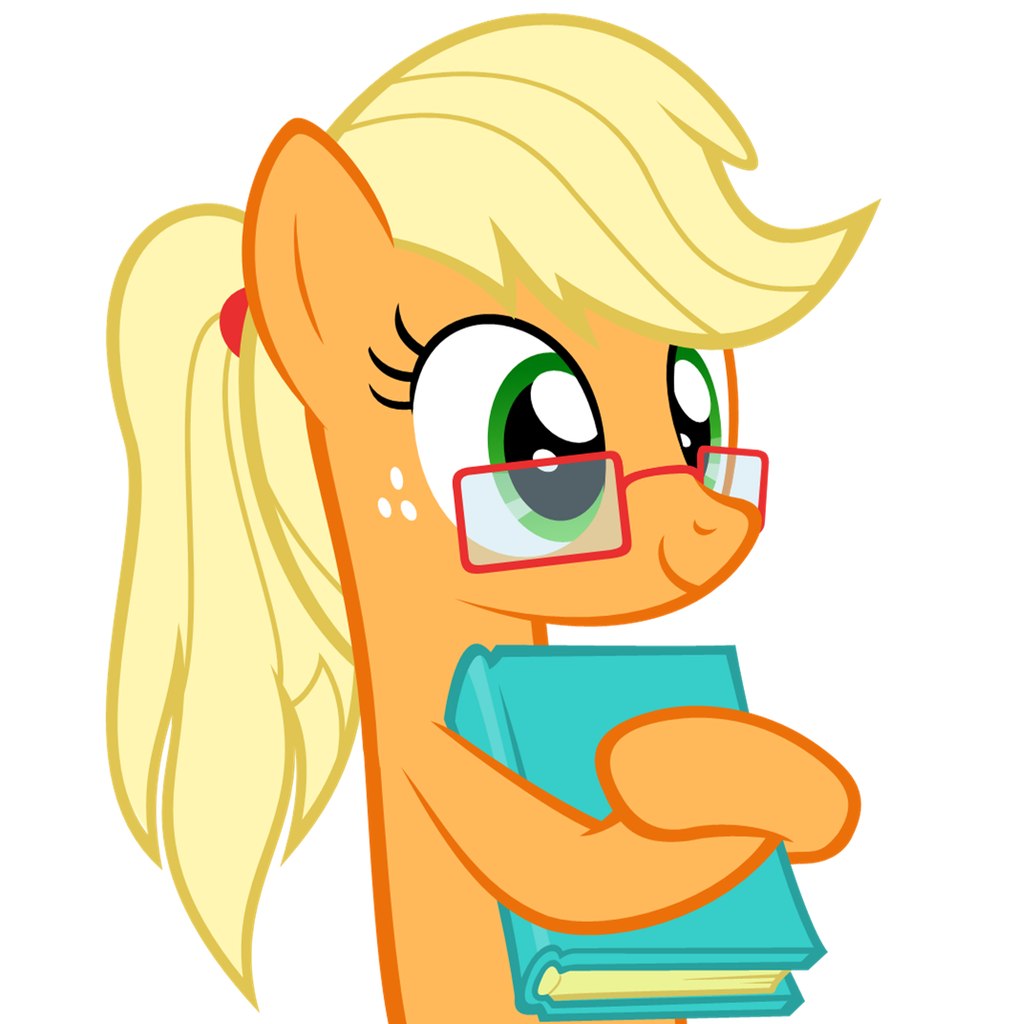 Left 4 Pony 2
Collection by
@Shas'O'Kais
(Russian) Это моя собственно собранная коллекция модов. Я постарался найти те моды, которые больше подходят к игре. Со временем я буду добавлять еще больше модов, так что следите за обновлениями :3. И всем спасибо! (English) This is my actual however, the

Coach Survivors
Collection by
Splinks
Model Replacements That Only Effect Coach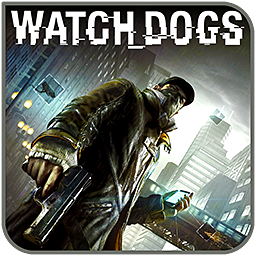 Watch_Dogs
Collection by
CrazyRabbit
Aiden Pearce replaces Nick. "I don't look back anymore. I don't regret. I look forward. Everything is connected, and I'll use that to expose, to protect, and if necessary, to punish." Aiden Pearce (also known as The Vigilante and The Fox by the media

- [ Peril's Immersive Collection ] -
Collection by
Peril
Your Thu'uum is strong, Dovahkiin. >>> For those who wish to donate, link is below ! THANK YOU :) <<< https://www.paypal.com/cgi-bin/webscr?cmd=_donations&business=FC9HFYK4GGN5N&lc=FR&item_name=Immersive%20Insurgency%20Mods&currency_code=EUR&bn=PP-D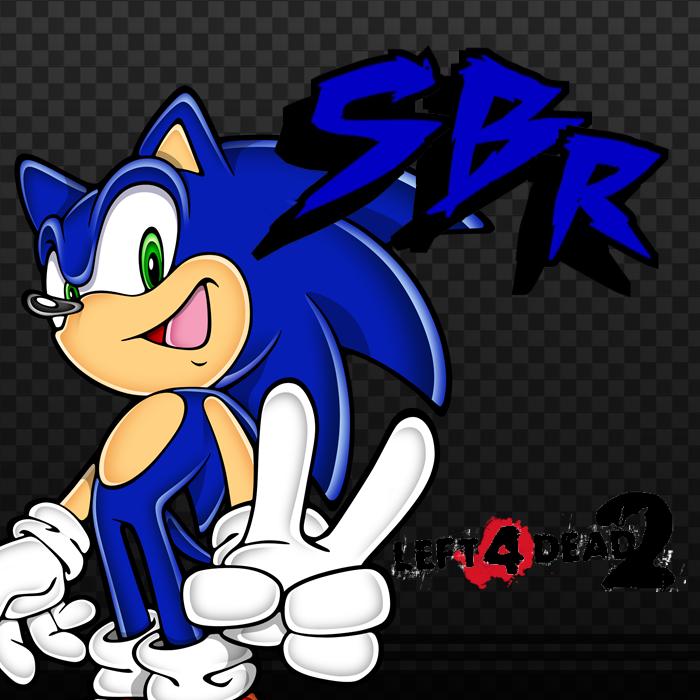 Sonic Bluerush's L4D2 mods
Collection by
Ratchet
Des mods sur le thème de Sonic le hérisson pour left4dead 2

Forever Duke Collection
Collection by
Tя!cky ツ
Forever Duke no conflict collection...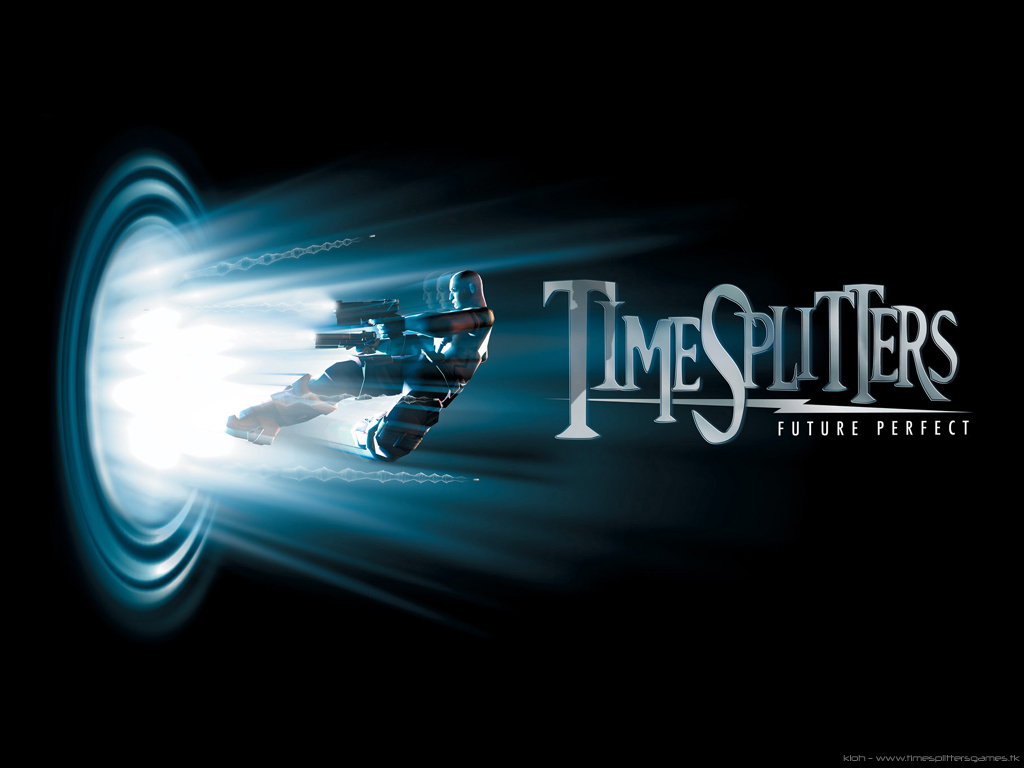 Timesplitters
Collection by
[IT]IlGropple
All the characters From Timesplitters ported in Left 4 Dead 2 will be here! And maybe some Tank Sound and stuff like that. And if you like timesplitter please support Timesplitters: Rewind! http://www.tsrewind.com/index.php/en/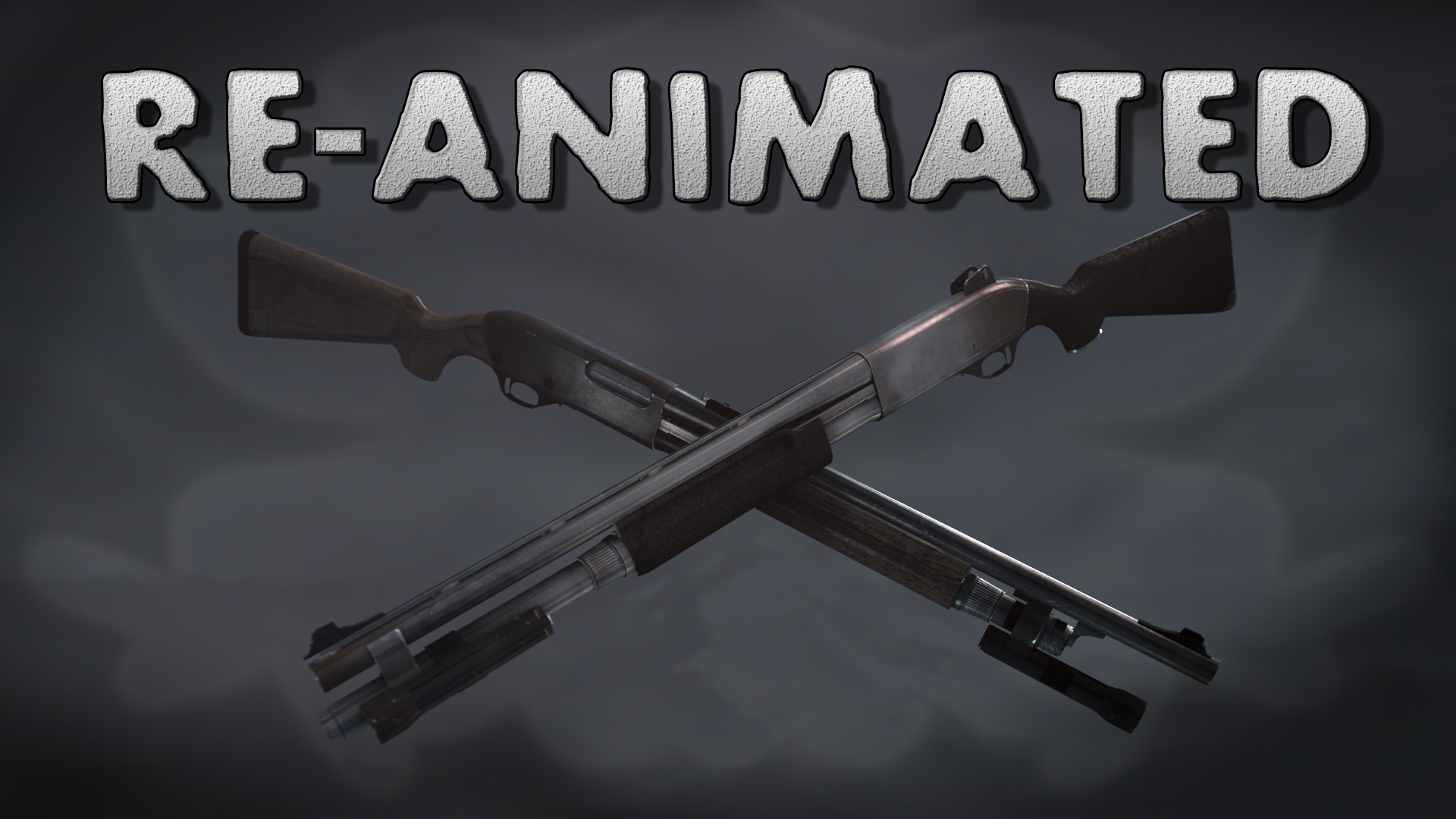 Pump Action Shotguns First Person Animations Re-Made
Collection by
Paysus
These are the animations I made for the Pump Action Shotguns. They originally all one pack, but I split them earlier.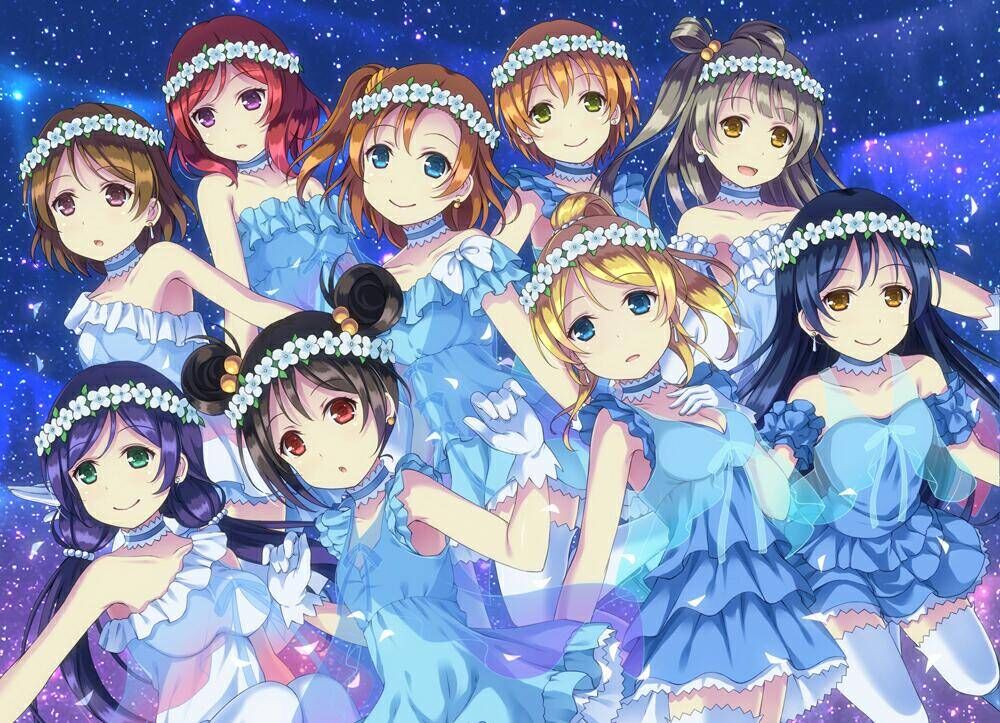 LOVE LIVE!
Collection by
Crazy lz
μ'sic forever 忘れないで君と僕の足跡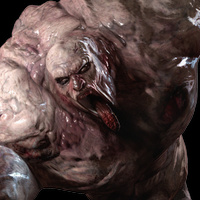 Tя!cky's Tank Rock Mods
Collection by
Tя!cky ツ
All my Tank Rock mods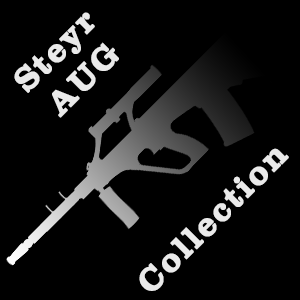 Sarvs` Steyr AUG for L4D2
Collection by
Krycek
If you visiting one of fruit-named FPS games customization website, you know what it is. Anyway, this is a very good model and working with it was a lot of fun. Here you can find 3 versions of AUG mod: black(for M16), desert(for SCAR), and olive(for GV h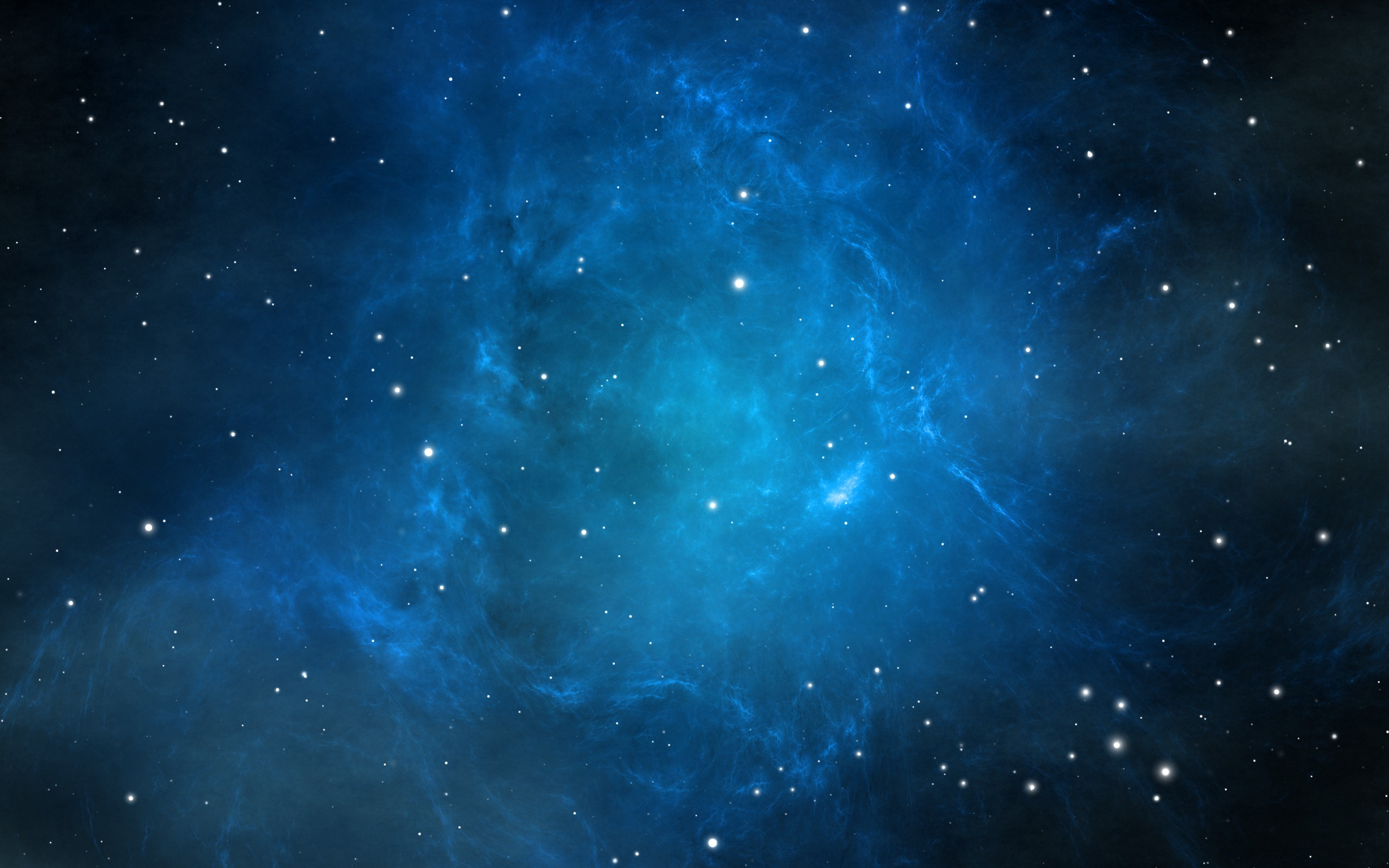 Map Pack (Campaigns & Survivals) by Penta
Collection by
Penta
Huge pack of maps for l4d2 :)

Hyperdimension Neptunia [L4F2]
Collection by
Alsux
Hyperdimension Neptunia (超次元ゲイム ネプテューヌ Chōjigen Geimu Neputyūnu?, lit. "Super Dimensional Game Neptune") is a video game series of role-playing games created and developed by Idea Factory. The series debuted in Japan on August 19, 2010 with the video game

Tя!cky's Music & Sound ツ
Collection by
Tя!cky ツ
My Music and Sounds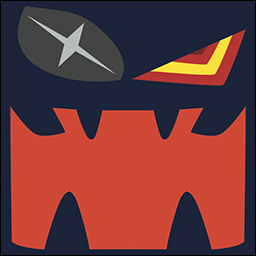 Kill la Kill
Collection by
qoznyyy =DD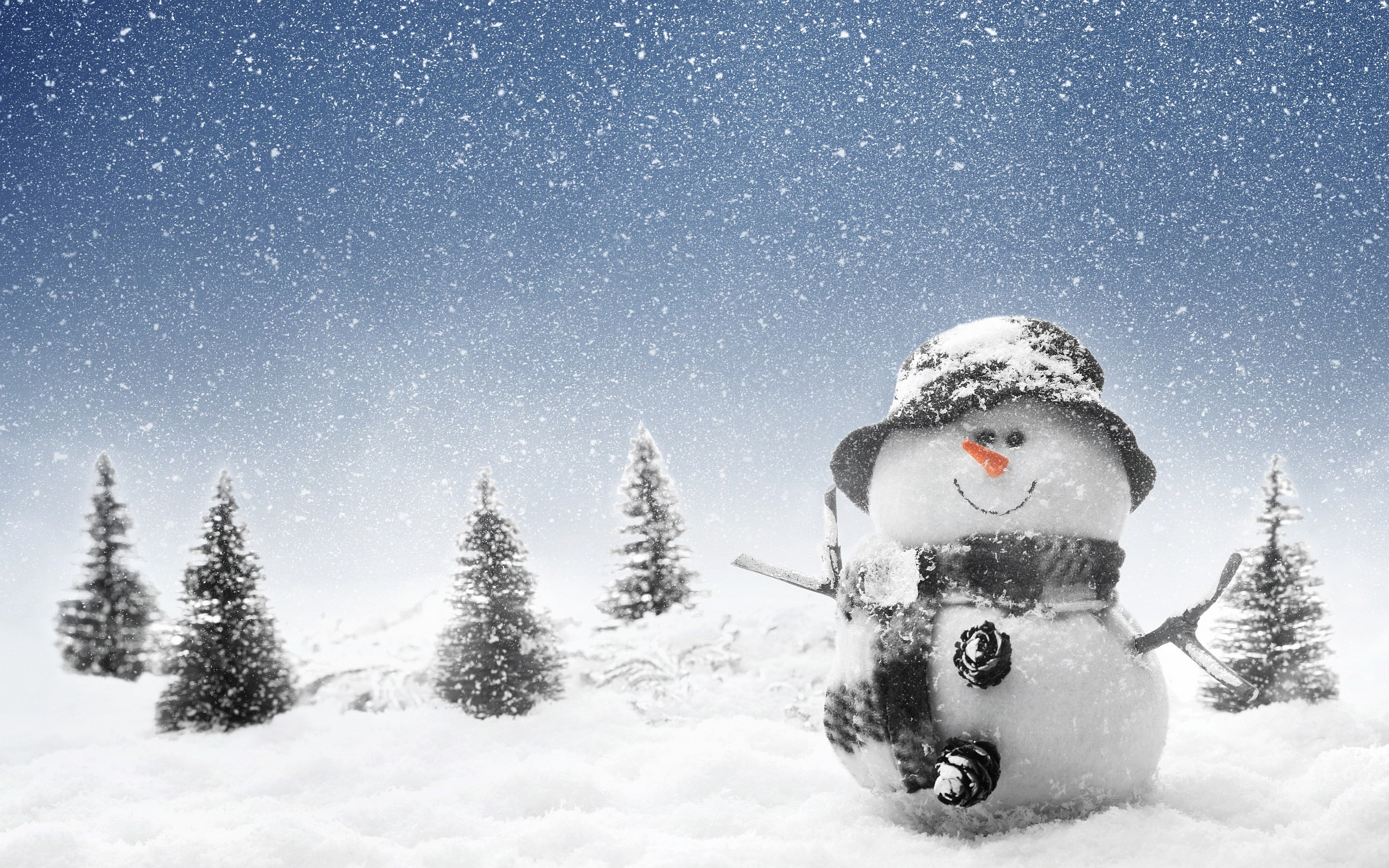 Z! Winter Customs
Collection by
[ᵴ] ɖᵲizzy
Z! Winter - 31.186.251.99:27015 The following custom maps should be playable on the server. Reverse No Mercy and Blood Harvest have been removed* ------------------------------------------------------------------- To connect: 1. Create a lobby a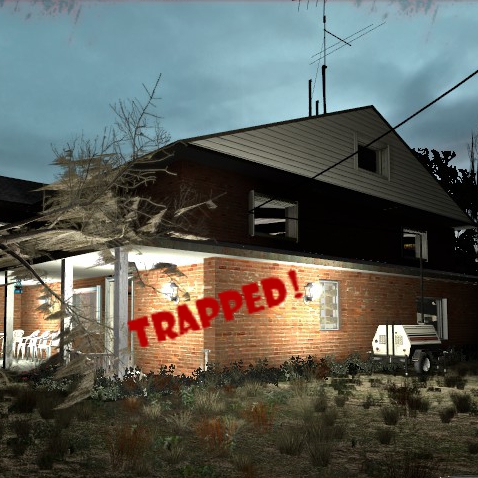 Trapped! in 2 parts
Collection by
Stay Puft
Subscribe to both part 1 and part 2 to play this survival map.

Bloody Madness
Collection by
Brand Frontier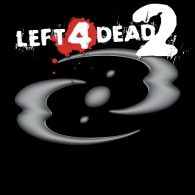 The Bionicle Collection
Collection by
The Frosty_Engine
Hello, this is a Bionicle collection for L4D2 containing all my L4D2 Bionicle addons, so no, it won't, and doesn't contain any Bionicle mods made by other authors. Feel free to choose whichever addon you'd like, if not all of them. I will not make any a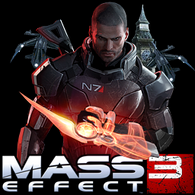 Mass Effect Stuff !
Collection by
DeathFloush
Some Mass Effect Stuff for Left 4 Dead 2 !

My little survivors
Collection by
Jinx - Zombie Slayer
My little pony pack for you play! :З