Showing 511-540 of 38,645 entries

CoD: MW Weapon Sound Collection
Collection by
CyberMan1011
A collection featuring various sounds mods I made that replace the firing sounds of various L4D2 weapons with the firing sounds of various weapons from the "CoD: Modern Warfare" series.

Minecraft/Deathcraft Pack :D
Collection by
xd
All the things you need for Deathcraft 2 ---- None of these are owned by me.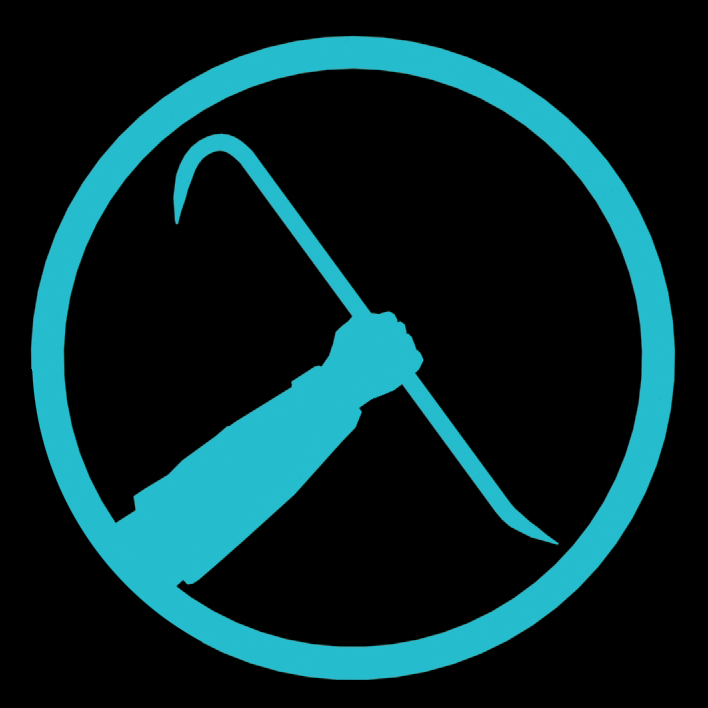 The Sirgibsalot Collection - Left 4 Dead 2
Collection by
Sirgibsalot
This here is a collection of addons I have uploaded onto the Left 4 Dead 2 workshop. Hope you enjoy.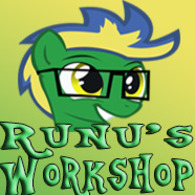 Runu's Workshop
Collection by
Runu™
Welcome to my collection! 'tis i, Runu Telefly (Hey that rhymed) If you like something in my mod pile feel free to download. Have a good time!

kirby's left 4 dead 2 collection
Collection by
kasumi.kirby

Dying Light Survivors
Collection by
Takashi Komuro
Some characters from Dying Light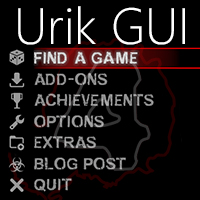 Urik GUI
Collection by
Urik
This contains my Game Menu mods and Loading Screens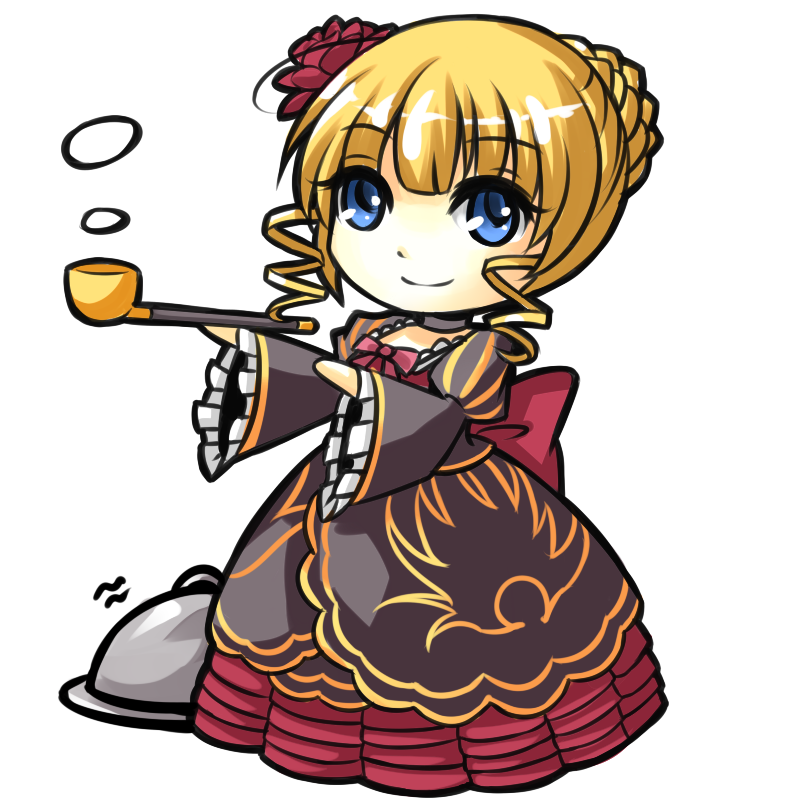 Umineko When the Zombies Cry
Collection by
Omega Labrys
The Umineko Seacats want to join in on L4D2 :)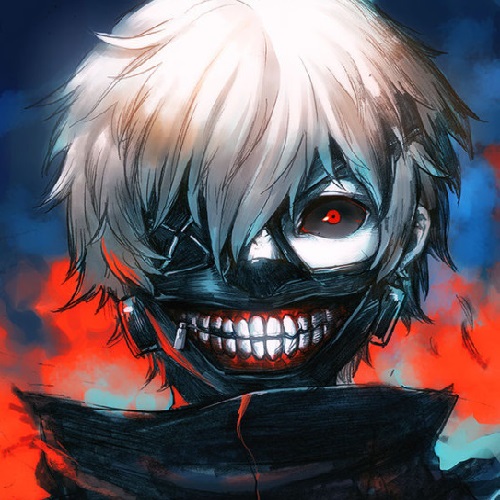 Tokyo Ghoul Mods
Collection by
Alcatraz Zombie
This is a collection of all the Tokyo Ghoul Mods I've made for L4D2. If you're reading this and are a fan of Tokyo Ghoul then I hope you enjoy the mods presented here. Personally I think Tokyo Ghoul is probably the greatest thing made in the history

The real TWD Collection
Collection by
Floh
There are a lot of The Walking Dead Collection in the Workshop. This Collection will include all the stuff of the TV Series from me and other Modder. So it is still be continued over the next time! Contents in this Collection: * Sounds/Music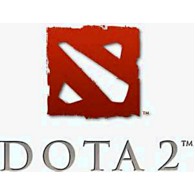 DOTA 2 Special Infected
Collection by
SmoggyLamb49 #savetheinternet
Some of your favorite Special Infected re-imaged as DOTA 2 heroes... And mudmen. If you are getting errors about consistency, it's because that the files combined are big enough as they are, try unsubscribing and resubscribing again, and make sure th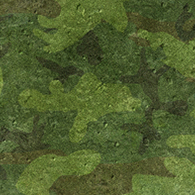 Melee HUD Icons
Collection by
CCPD | trade.tf
A collection of quality custom HUD icons for melee weapons.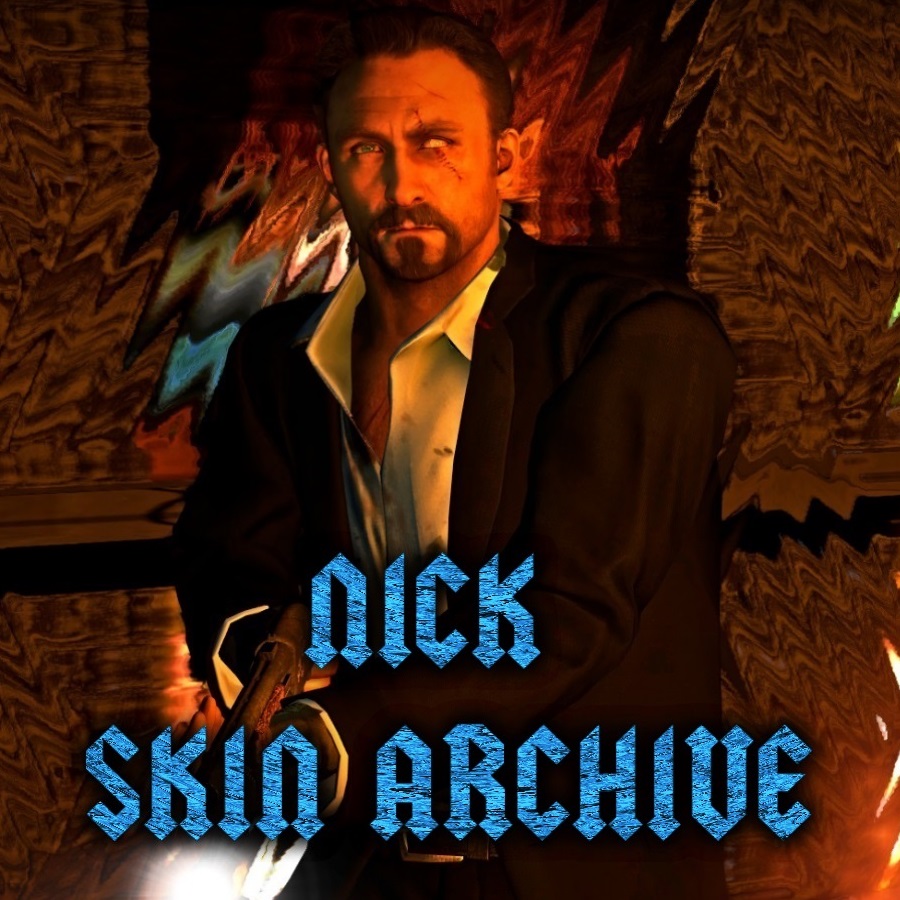 K1CHWA's L4D2 Nick Skin Archive
Collection by
TOG | K1CHWA
A COLLECTION OF ONLY NICK SKINS* please DO NOT redistribute my custom textures/normals....be original and make something on your own. *including mods that use my assets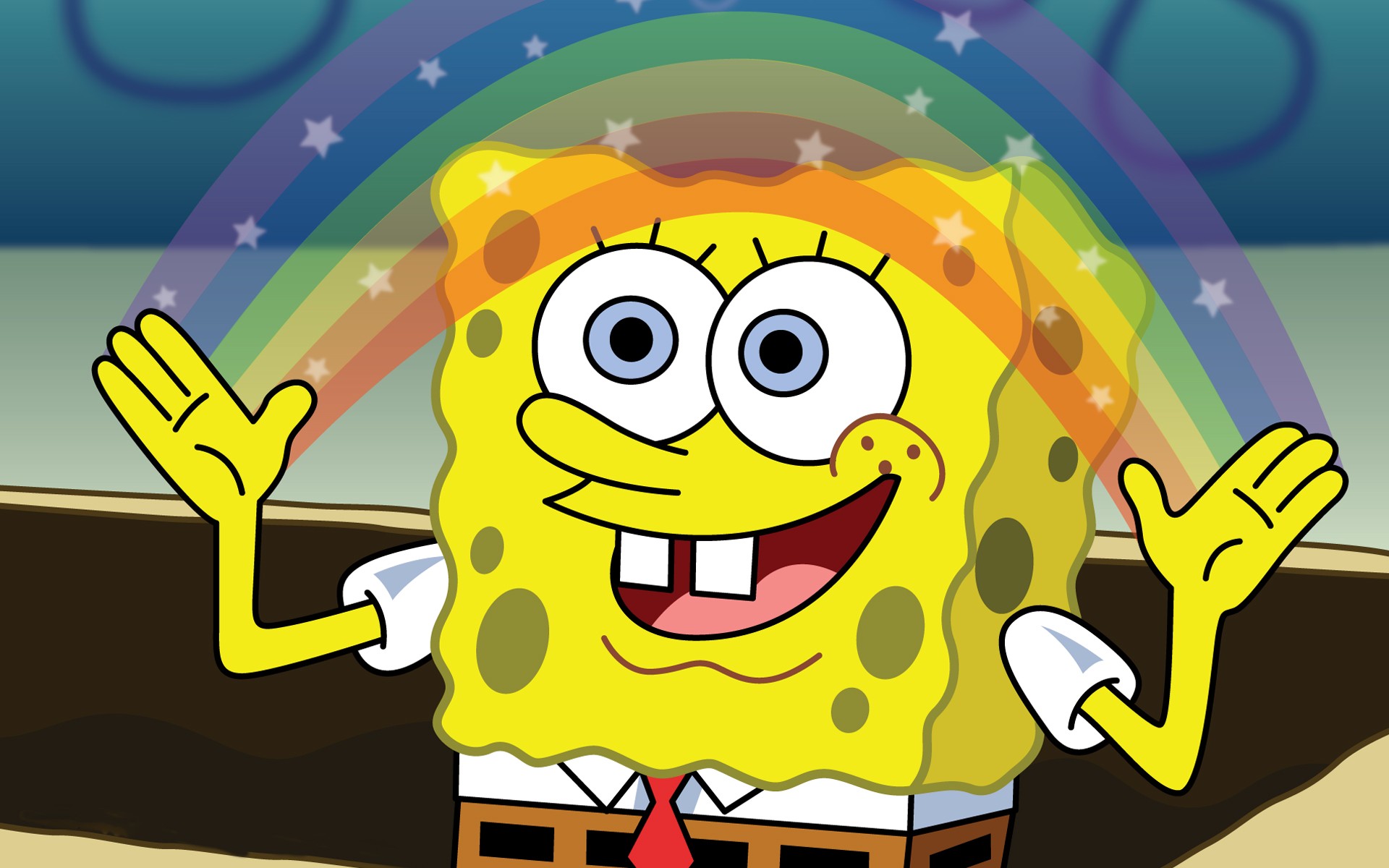 Spongebob Infected
Collection by
ᏚᏬᎮᏒᎬᎷᎬ
A collection of my Spongebob mods.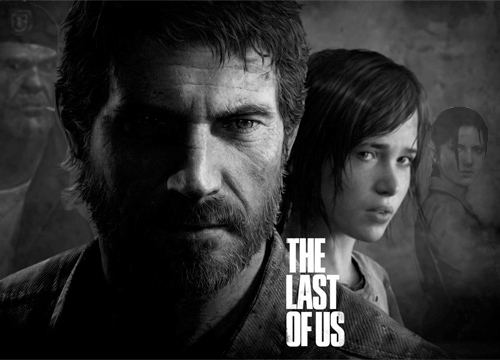 The Last of Us
Collection by
Gorilla God
Based on that one picture that had Joel and Ellie and it said that they'd be Bill and Zoey in 10-12 years. If there's any mod you feel I should add, please let me know. I would like this collection to be spoiler free, so please keep plot details to a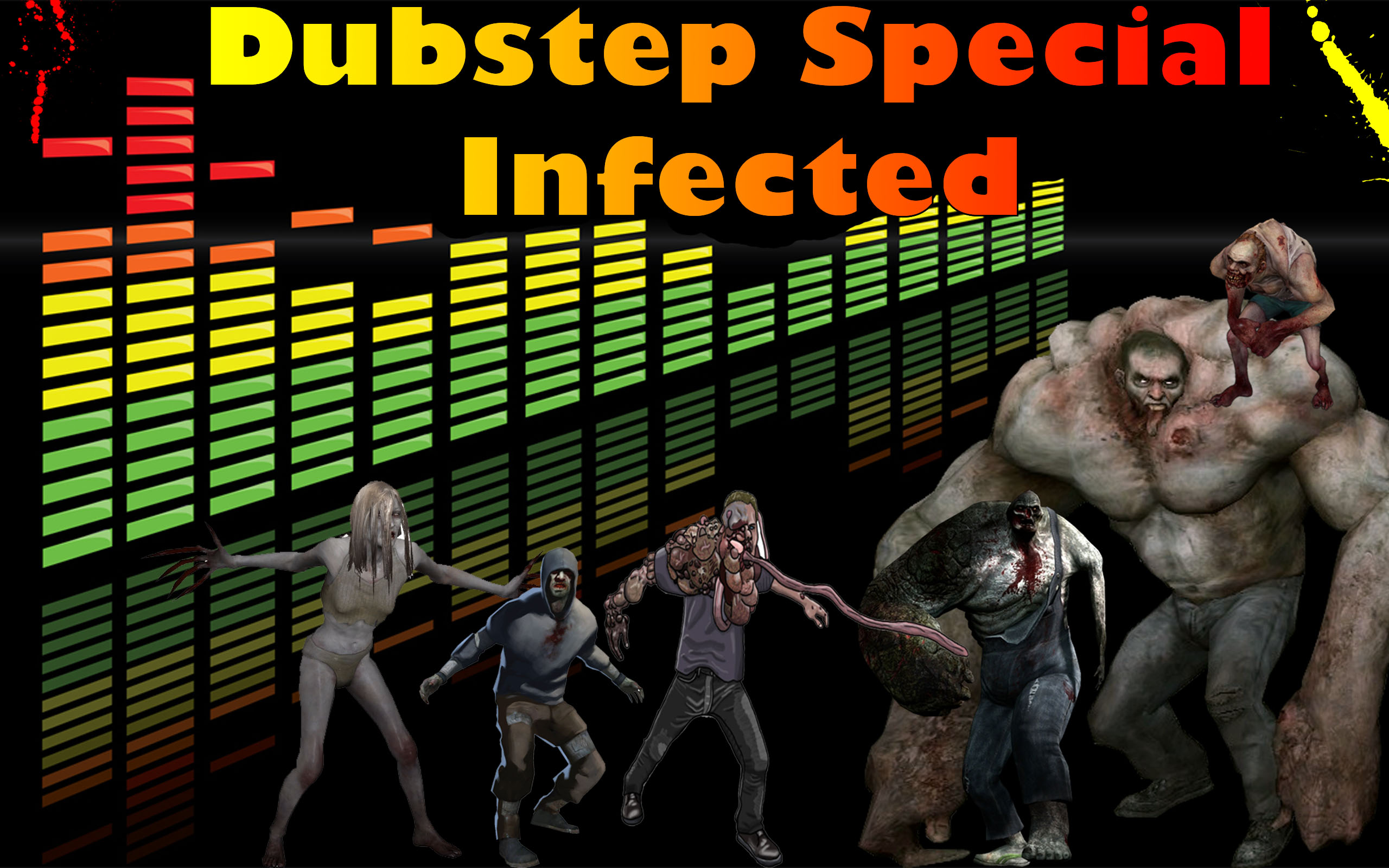 Dubstep Special Infected
Collection by
Belphi
This is my Dubstep Special Infected ---- collection of dubstep sound mods, for Witch, Tank, Smoker, Hunter, Charger, Jockey, their attacks will sound with great dubstep songs, i didn't made a Dubstep Spitter and Dubstep Boomer, boomer will interfere with 2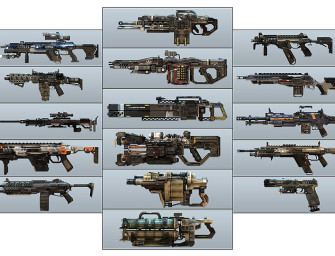 TITANFALL weapons for L4D2 (Mods by Twilight Sparkle)
Collection by
L̡͞҉̕͢i̢͢ó̶̧̨͘n͘͝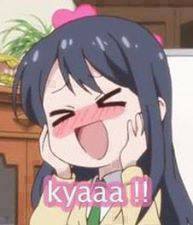 KAWAI SURVIVORS [Anime Style Survivors]
Collection by
Argosax
Anime style Survivors. (: Enjoy

Crossfire weapon replacement
Collection by
Fαтєѕ
This collection includes all the weapons of Crossfire by Litchi and Fates. All right go to modders who import weapons. Litchi and Fates do only reskin (recolor) on weapons and they also fixe sounds and add HUD icons (VGUI). sometimes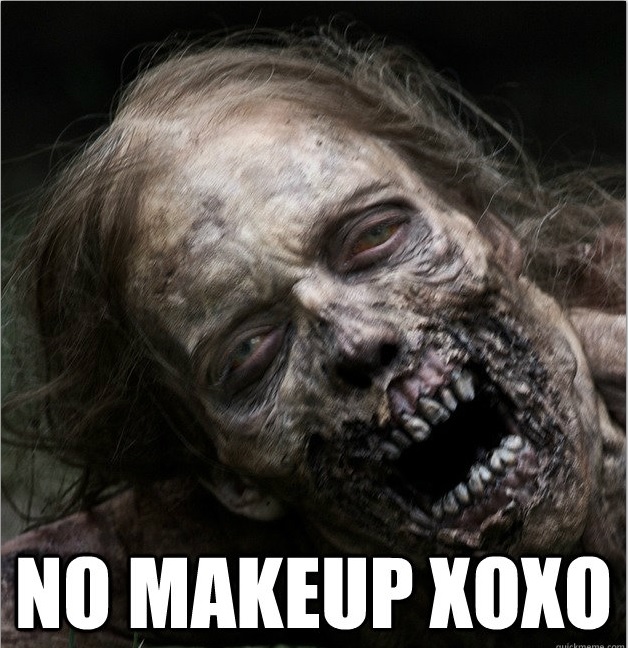 Graphics Overhaul
Collection by
Crunchy Peanut Butter
This is a graphic overhaul collection, due to their being not many dedicated collections of it. All of these mods are compatible with eachother This does not include weapon textures, as I know people may want their own Download for re-textured wal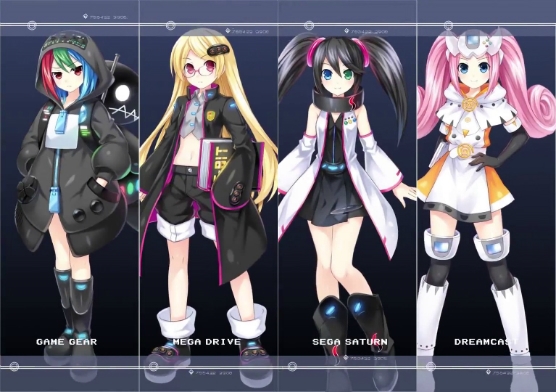 Sega Hard Girls
Collection by
ᏚᏬᎮᏒᎬᎷᎬ
Collection of my Sega Hard Girls team for the L4D1 survivors.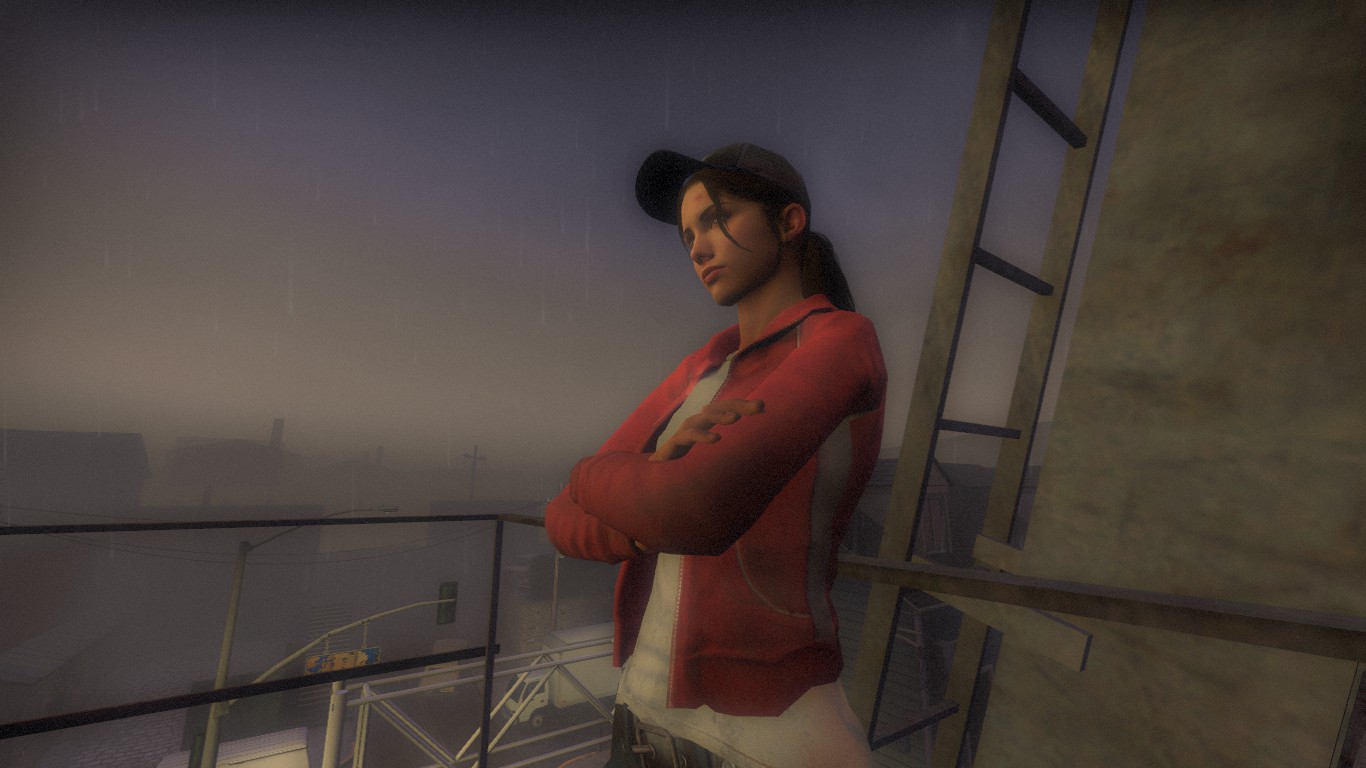 Zetnus's Zoey mods
Collection by
Zetnus
All the Zoey mods I've published here. In alphabetical order.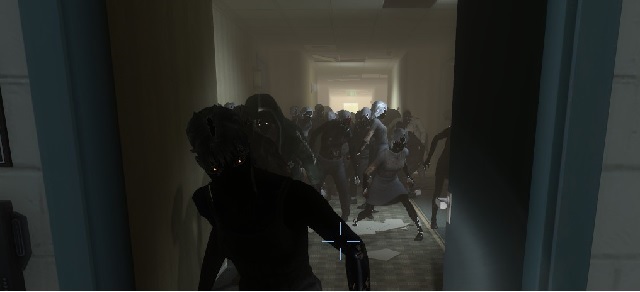 Left 4 Dead 2 Collection
Collection by
RG_Predator
A collection of stock weapons modded for increased penetration, damage, fire rates and mag size. A few (shotguns mainly) have been modded for reload rates. Used in conjunction with the Extended Hordes mod these can be a lot of fun. Due to the large amou

ES's L4D2 collection
Collection by
Es


Chew-az l4d2 mods
Collection by
Chew-AZ
this is some of my skins i have made by my self and some with the help of K1CHWA.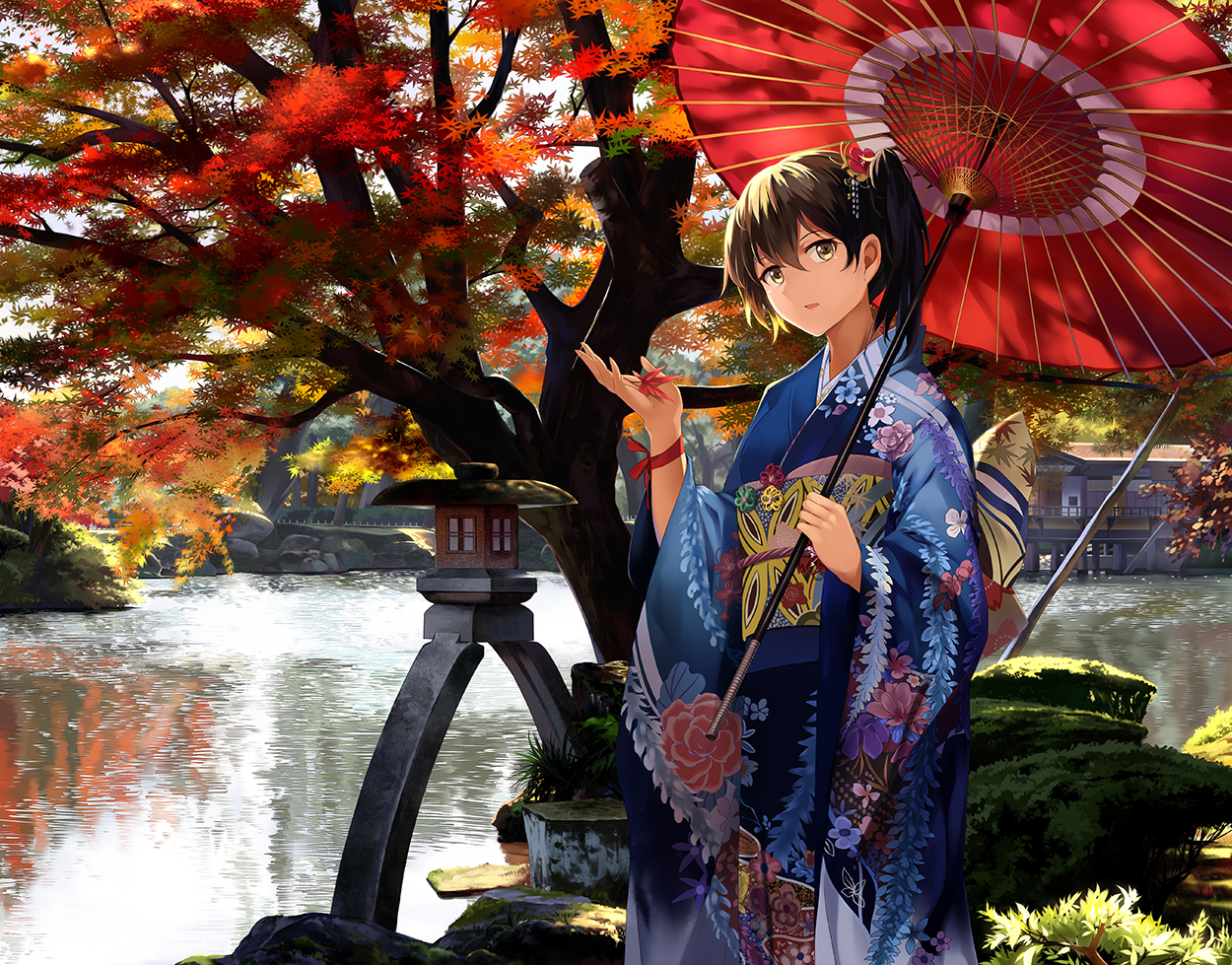 12450
Collection by
UMP9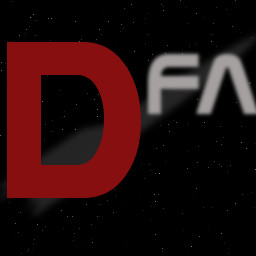 Death From Above
Collection by
Meowstopher
A full 5-map campaign featuring random and player-caused map permutations, custom scripted events and puzzles, custom materials and finale. After escaping New Orleans, the survivors (in a shocking turn of events) find themselves the victims of a helicop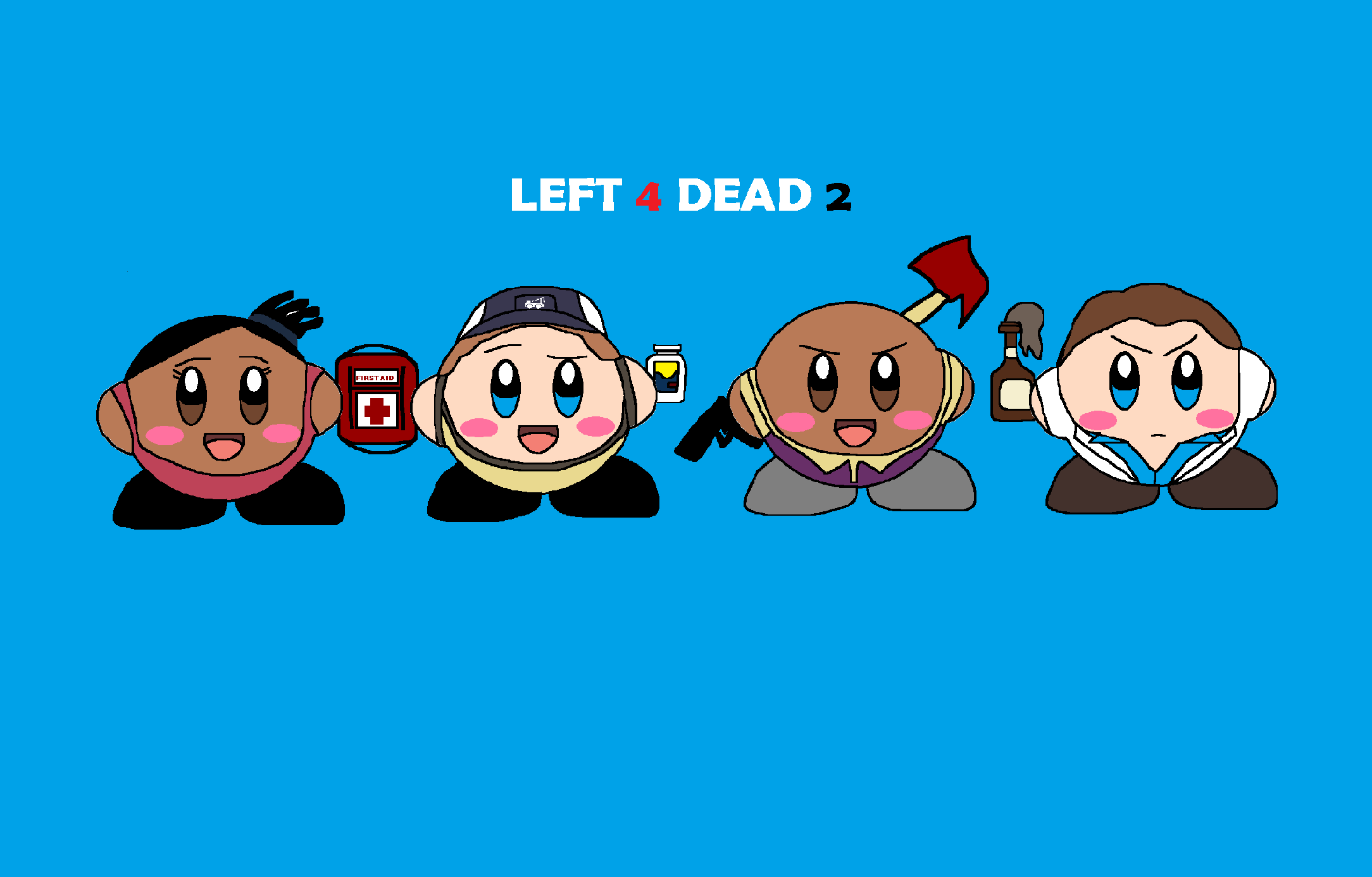 Shoulderpant's Mods
Collection by
29 Facepalms
Hello, guys! Welcome to my collection! This collection includes: • Survivor replacements • Item replacements • Song replacements • Weapon reskins • Flashlight replacements Have fun! ʂɦℴʋℓɗℯɾƿɑɳʈʂ out.

Improved Vanilla ++
Collection by
Robogineer
A collection of mods that replace the models of the vanilla game with improved/enhanced versions.

Helms Deep Survival map and accompanying mods
Collection by
Captain Birdseye
Helms Deep map with some fun LOTR mods to accompany it! i do not own any of these items!