Showing 5161-5190 of 35,423 entries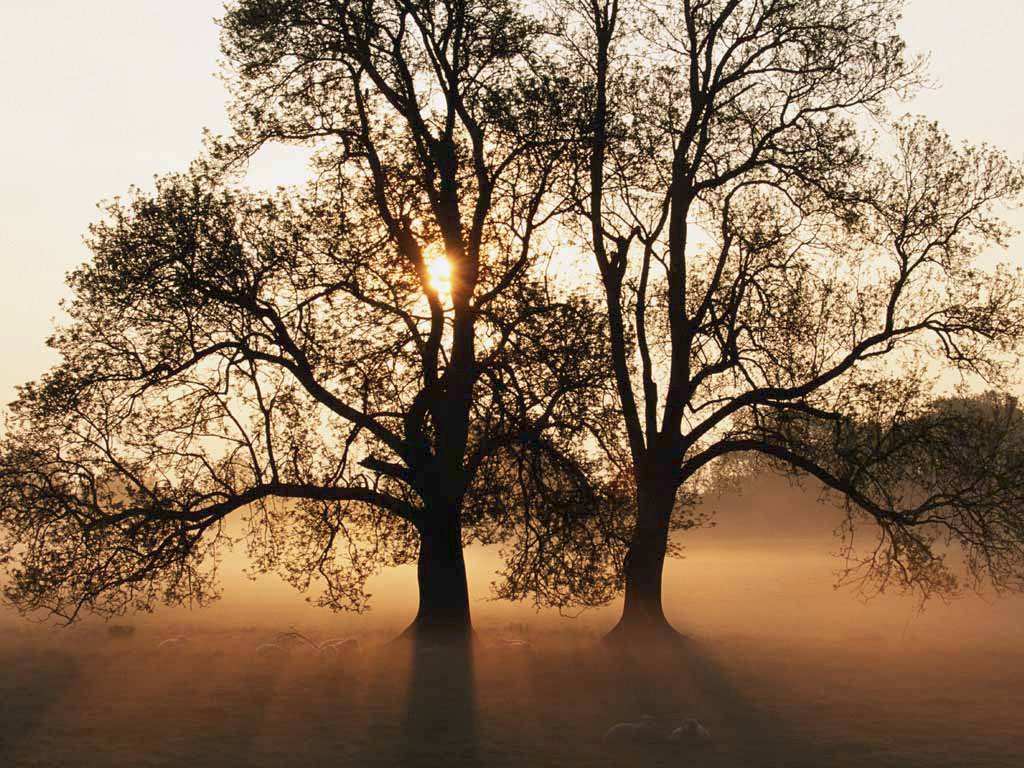 swamps
Collection by
[BnB]Swamp*Dawg
list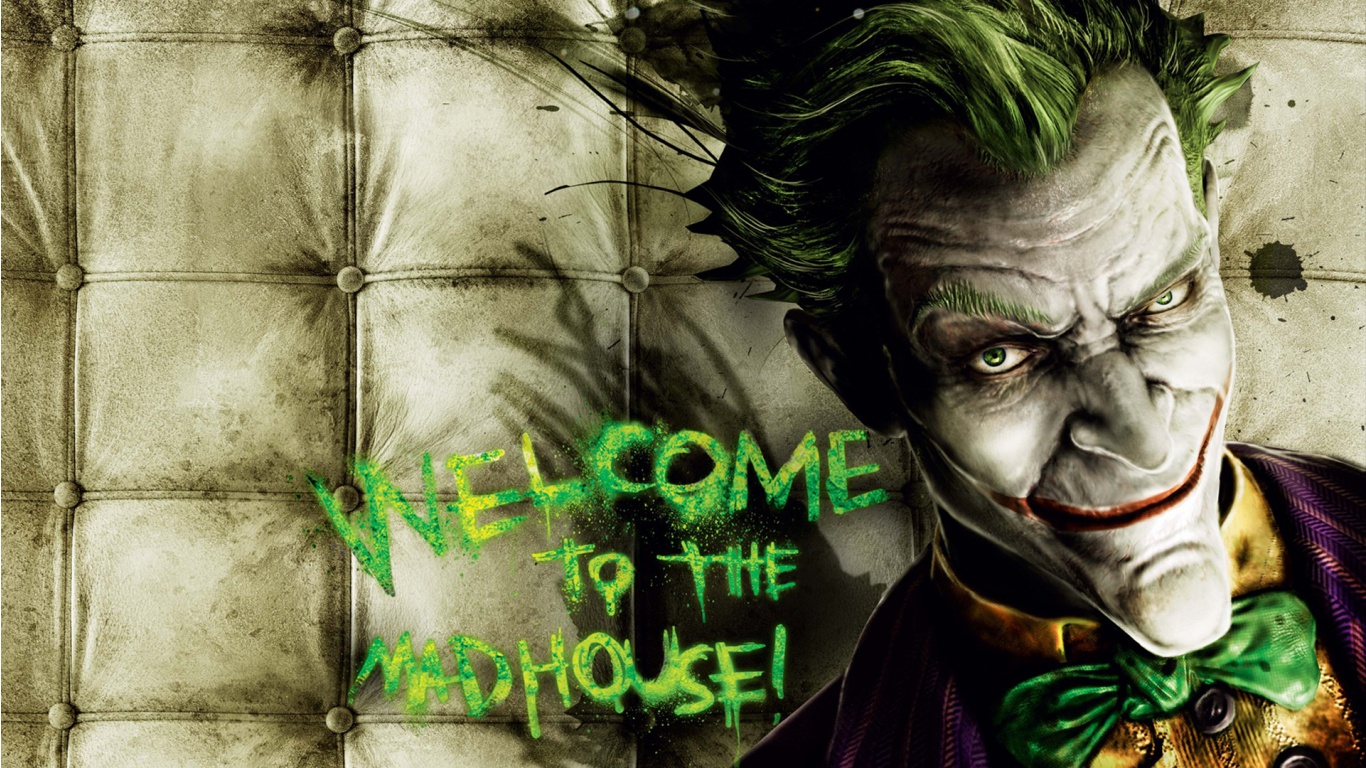 sappy and noah
Collection by
LiterallyStalin
for my gay ass friends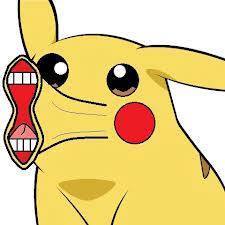 L4D2 - Phreaks Must Haves
Collection by
CAPTN CAPSLOCK
All Stuff i use in L4D2. (More Later)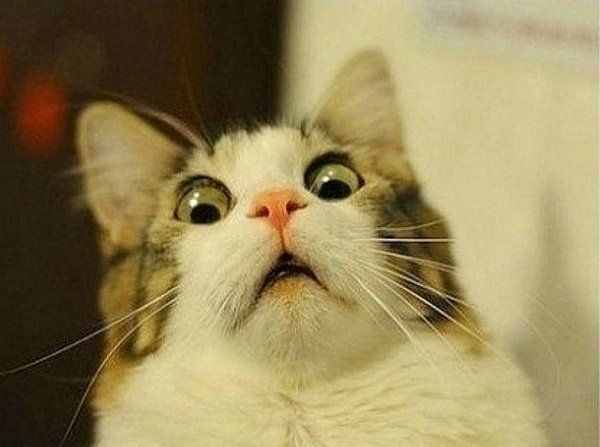 aaaaaaa
Collection by
mount
abbbaaabababooobo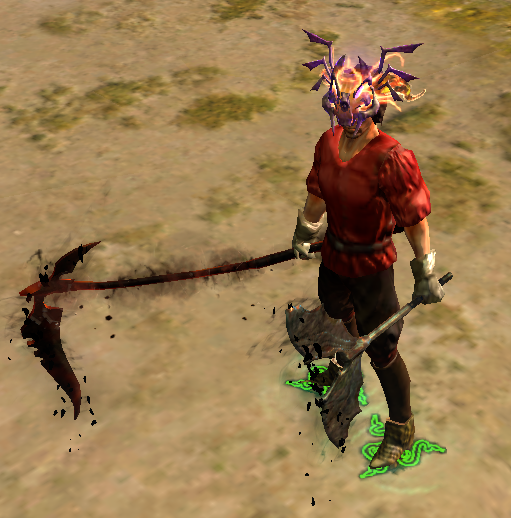 Sladverr's Collection
Collection by
Sladverr
I threw this together for friends who are interested in using the same mod-set I have...
Cold's Collection
Collection by
↯ Alex ↯
Just want to share my addons with the left4dead2 community... This collection will replace all guns and characters with some other extra stuff... (Theres no pills btw..sorry Louis. .)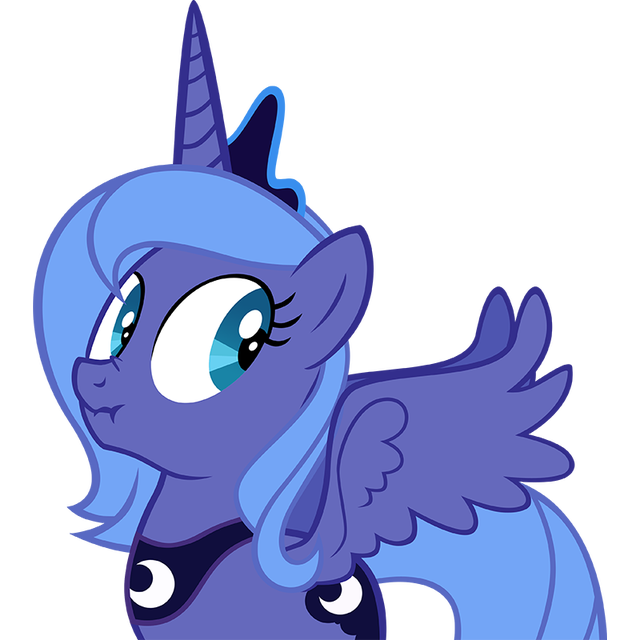 L4D2 Mods
Collection by
Artyom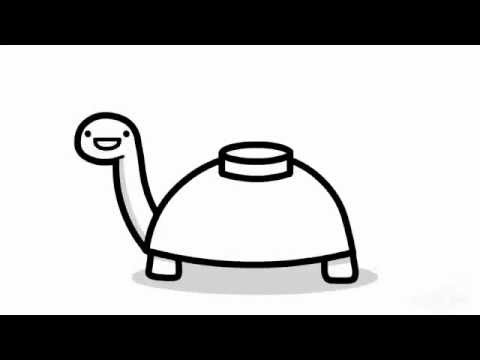 The Walking Dead The Game
Collection by
𝐁𝐢𝐠 𝐃𝐚𝐝
Rus Персонажи и оружие The Walking Dead The Game Приятной игры :P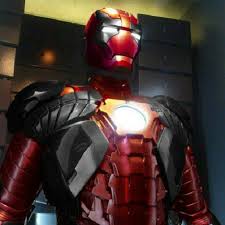 Game Improvements
Collection by
Pavilion
These are by far the best game improving add-ons on the market. All do work even though it says it doesn't.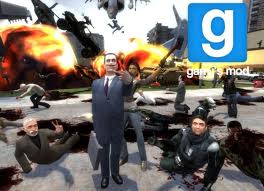 L4D2 Hunter and Hunter Only
Collection by
Nibba420
Its Awesome! Picture is random so yeah.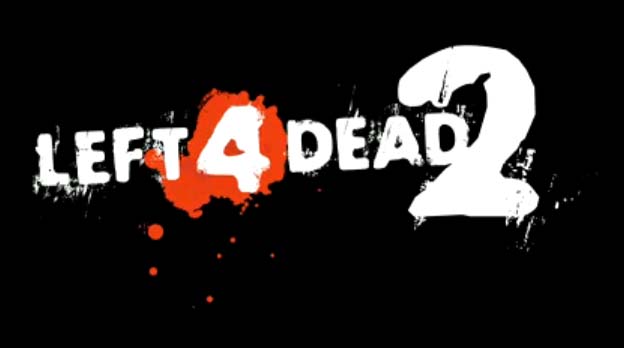 L4D2
Collection by
Degendao
Los Skins y Misiones que considero estan buenas para usar.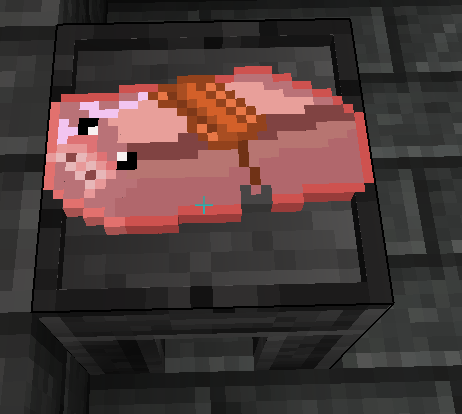 Bucket's Modpack!!
Collection by
Hofwat
This is just a bunch of my mods I threw together and stuff. :P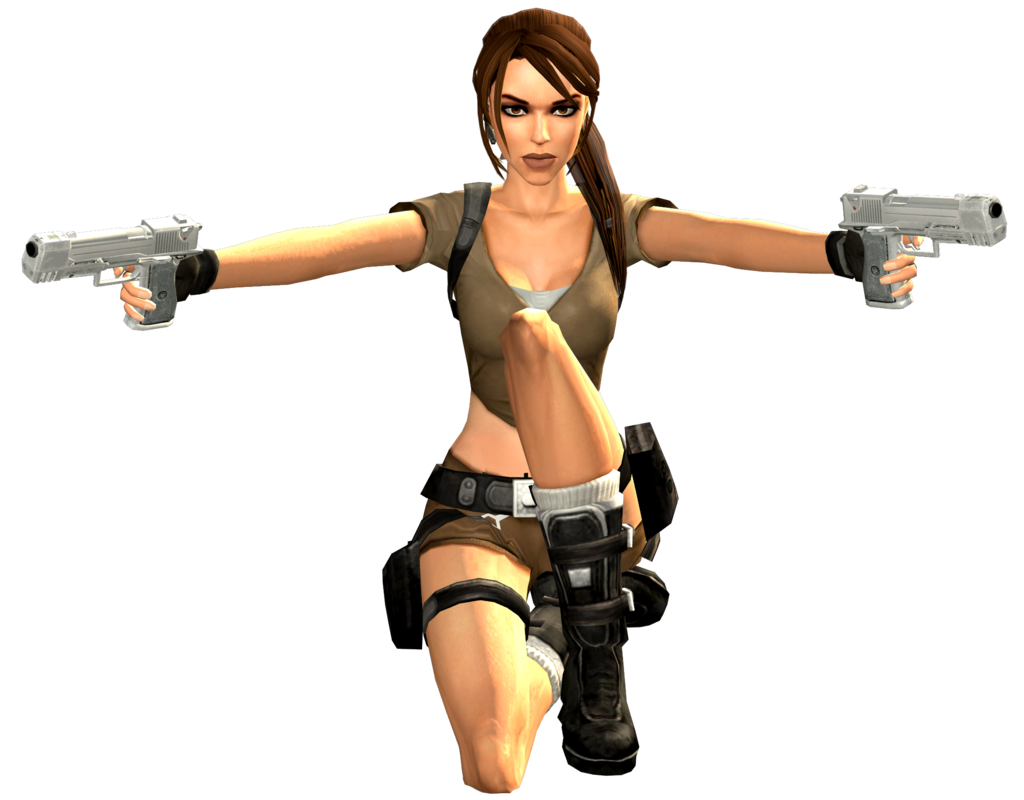 avalons pack
Collection by
[VICH] BONGOROSSI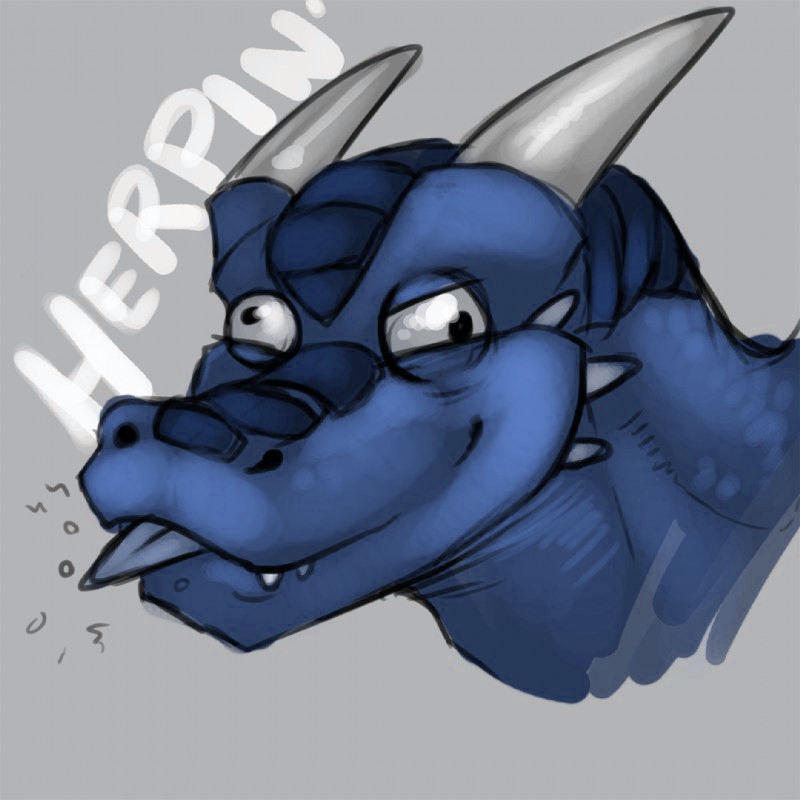 Inquisition : Daemonhunt
Collection by
Venrez
Venrez's currently used Mod collection. I did not make any of the content contained within. This is simply for the ease of sharing with my friends so that we have the same experience.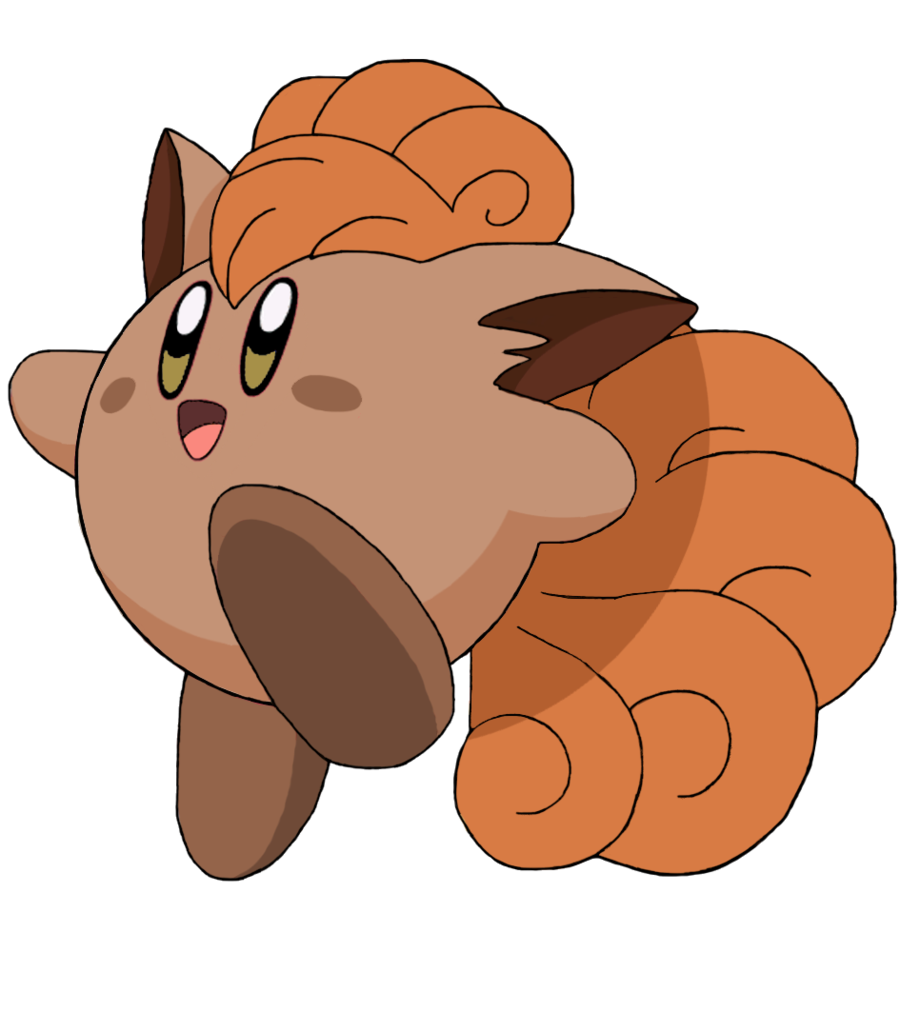 Ozzy's maps and shit
Collection by
VinnyJK | EᴬᴿᴸWᴼᴸᶠ
dont worry about it
Lel 2
Collection by
Mek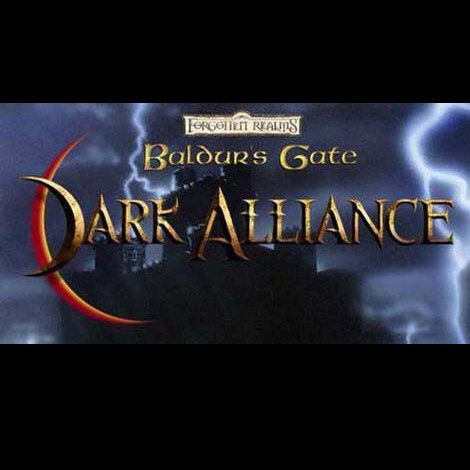 Baldur's Gate Collection
Collection by
Burnside
If you are looking for some nostalgic kicks, then this might help you. This collection contains material related to Baldur's Gate: Dark Alliance.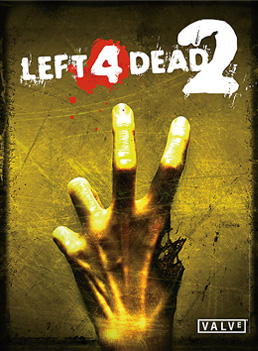 best left 4 dead 2 mods.
Collection by
Cuck Holder 101
Best mods from left for dead 2 2014.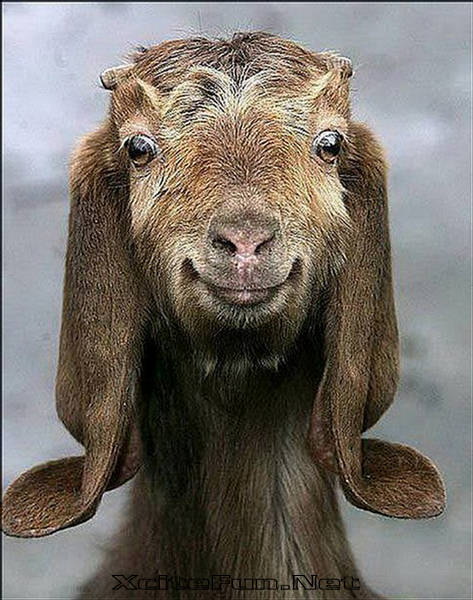 Left 4 Soup
Collection by
Jacob
This is for my compadres and encased inside this file are some pretty neat mods I think they will enjoy. (Zac don't be a jerk download this atleast)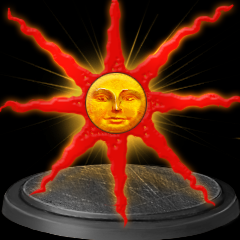 Left 4 Red
Collection by
The Red Viper
Kick ass group of mods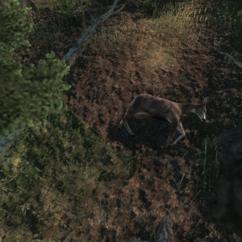 Bilbro's Subscriptions
Collection by
Schmidty
This is a collection of all the addons i have for my friends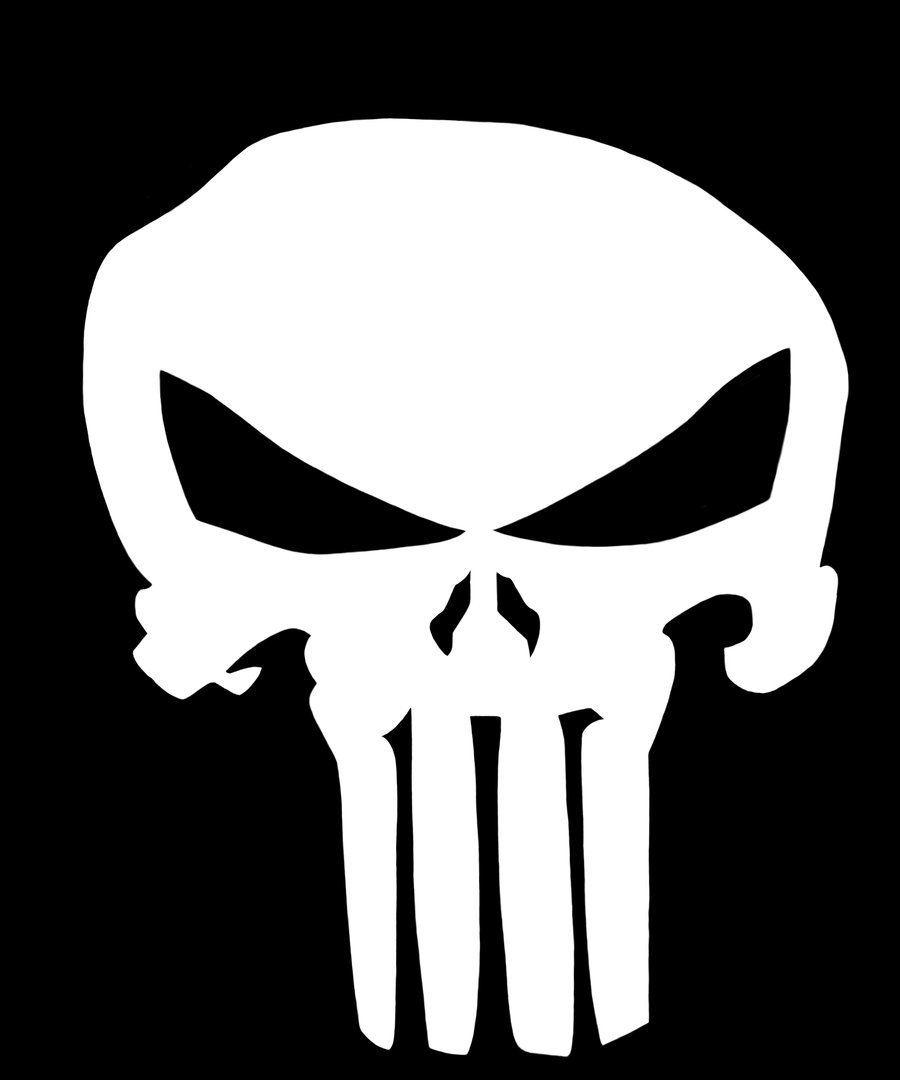 Tactical Weapons For L4D2
Collection by
Nilson
Tactical Weapons and Molled characters!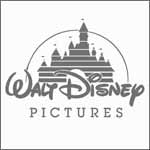 Disney Themed L4D2
Collection by
Hi im Koa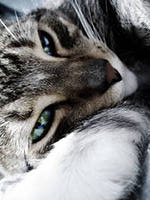 Left 4 dead 2
Collection by
Kot_8_sapogaX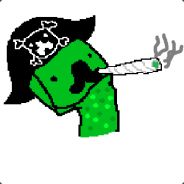 L4D2 compilation for Captain Creefer
Collection by
Pepe Sancocho
A compilation of L4D2 mods made specifically for my brother, all of these mods are texture changes and audio changes for zombies.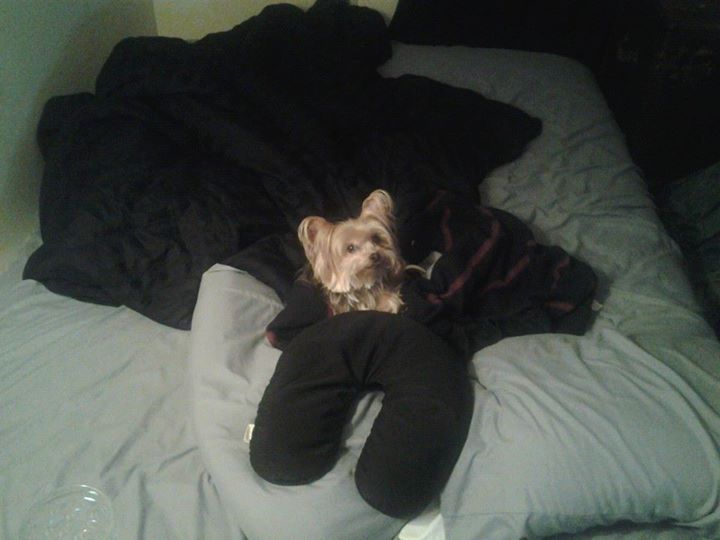 my collection
Collection by
juiceboi
Zz
Collection by
兔紙 TuZih
La corkimapa
Collection by
Koro San Sama
weas de l4d2 para los que quieran jugar y wea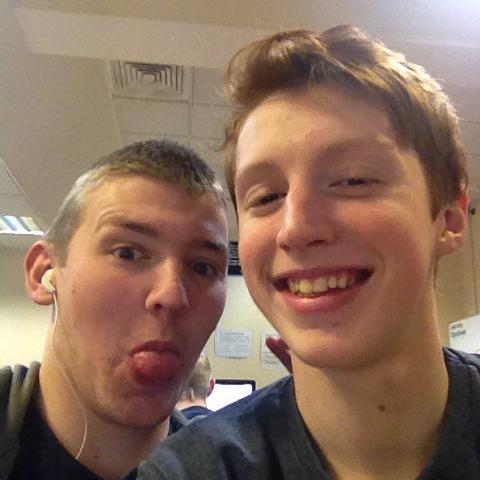 Bradley sucks willies
Collection by
Squid Lips
Stas download dis shiet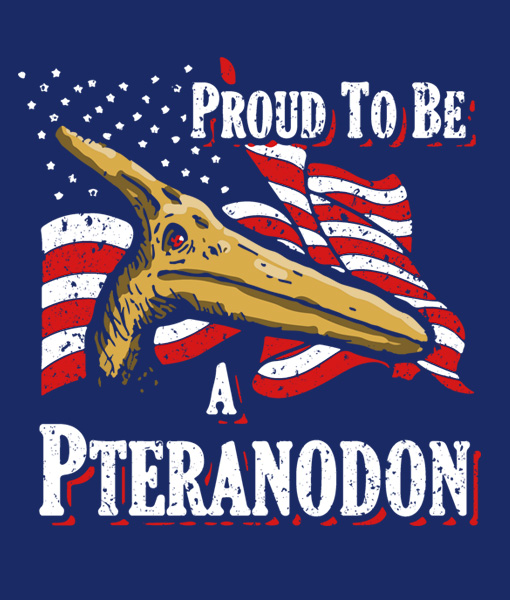 My Personal Collection
Collection by
Geraf
Made for Personal Use A nice mix of comedy, references, and realism