Showing 481-510 of 16,067 entries

Minecraft
Collection by
Dovahkiin NR
All mods to play Minecraft in Left 4 Dead 2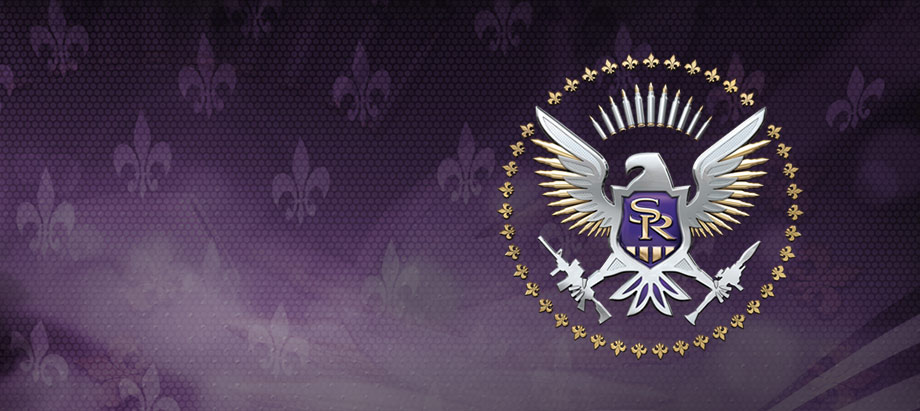 Saints Row The Third
Collection by
MARK2580
Before asking a question please read the FAQ http://steamcommunity.com/workshop/filedetails/discussion/121113479/864978110002939397 Перед тем как задать вопрос пожалуйста прочитайте FAQ http://steamcommunity.com/workshop/filedetails/discussion/1211134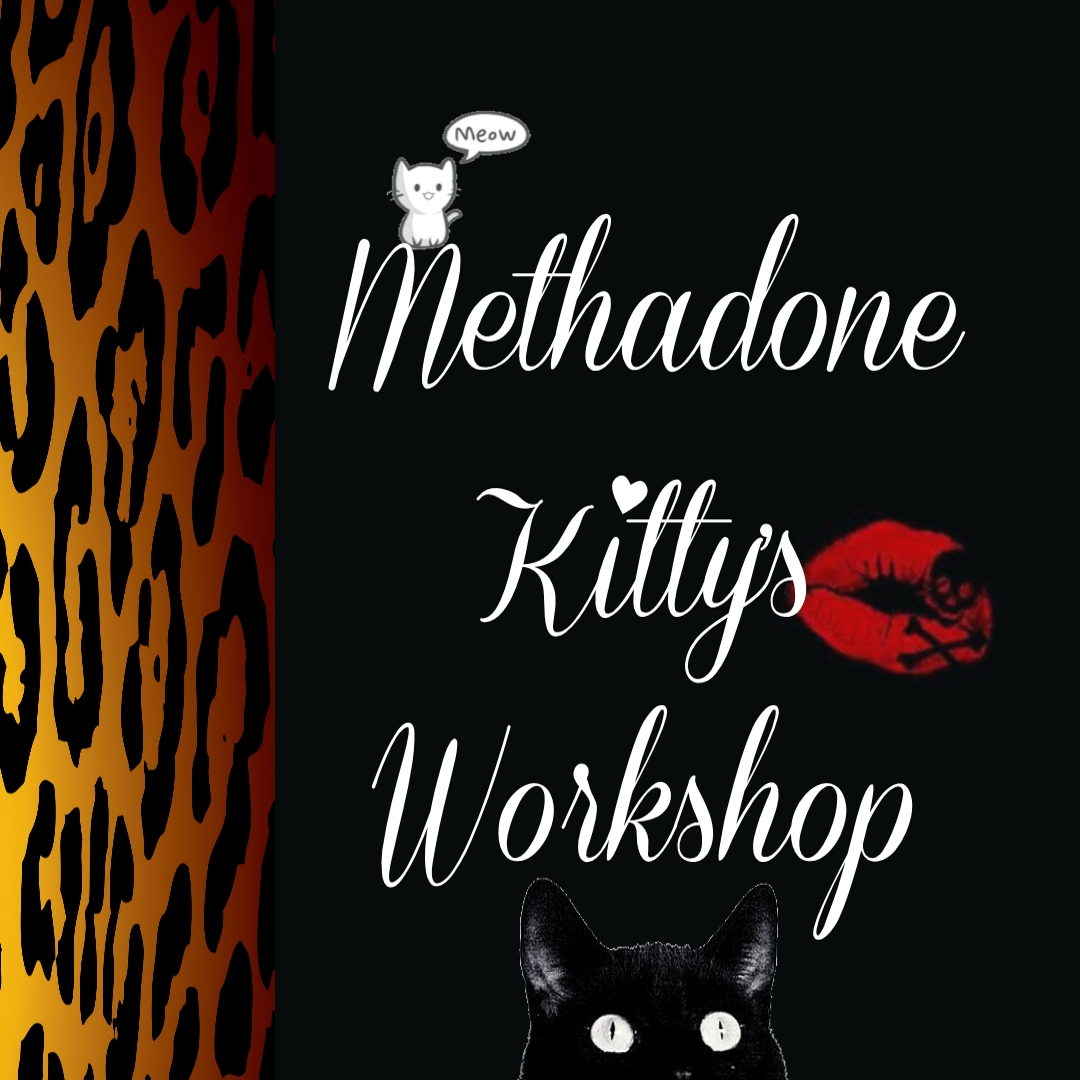 Kitty's L4D2 Mods
Collection by
💋 Methadone Kitty {C²}
A collection of collections. All my mods in one place,uber neat and tidy. God bless you OCD <3 New mods will be added to their respective collections.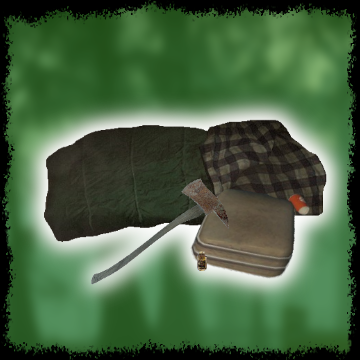 Ol' Grab Bag
Collection by
.sime
Previously, someone uses this kit to survive in cruel world. Now, it's your way to survive. All of this things is rusty, dirty and very old. Perfect for apocalypse. http://steamcommunity.com/groups/Simeonen_Workshop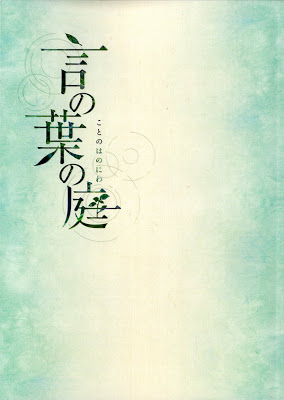 Left 4 Dildos: 2 Kawaii to Live, 2 Sugoi to Die
Collection by
Ayyitstherealniggayo
Killa la Kill Tank Theme Rena's Hatchet (Machete) Neptunia 8 Pack Cats L4D2 Vocaloid Survivors Epic Sax Guy Main Menu Music Darker Than Black Dagger Miku Hatsune Replace Witch! Lumpy Space Boomette Shrek Tank Master Sword_Hyrule Shield (Katana)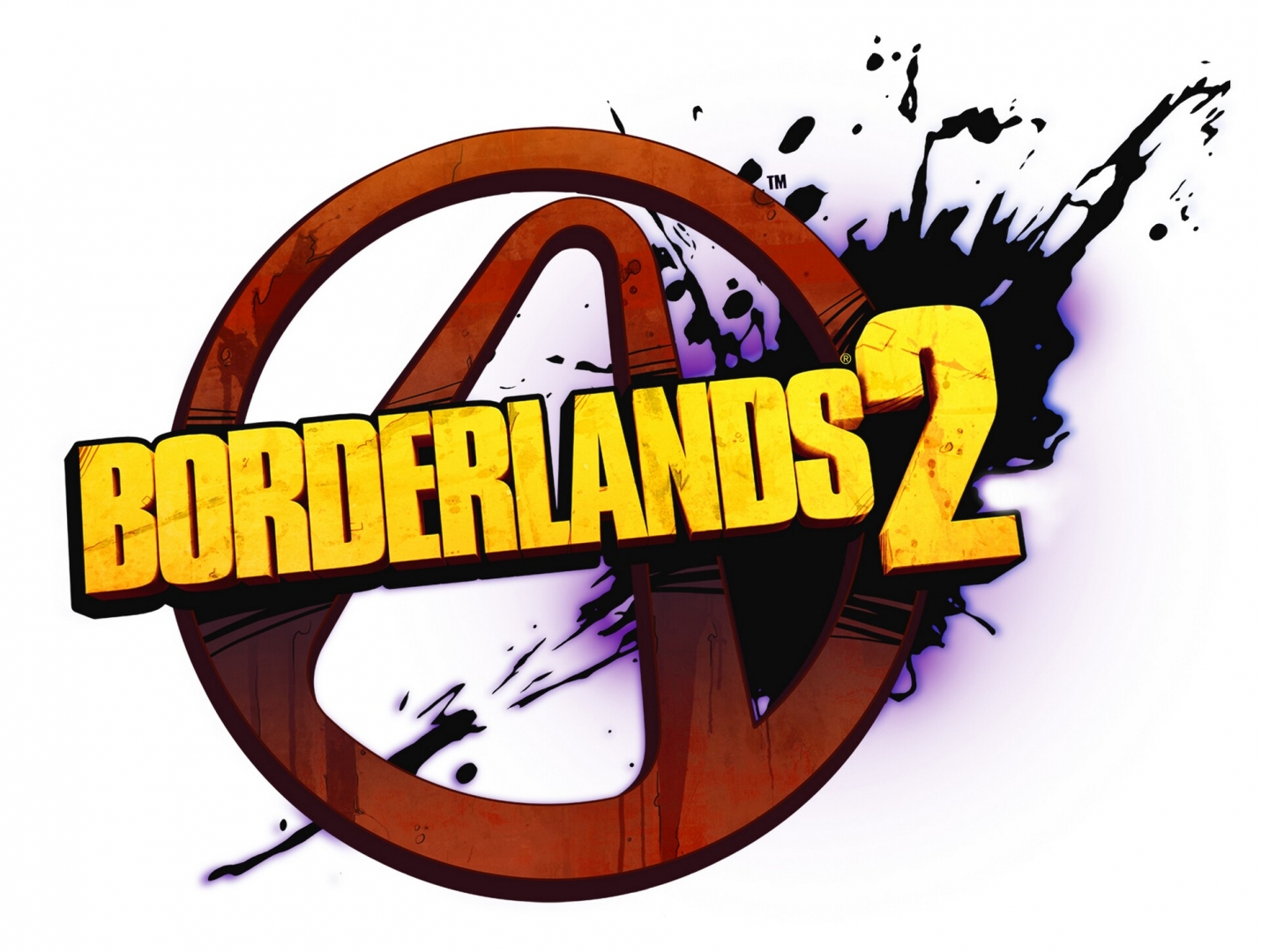 Left 4 Borderlands 2
Collection by
BaseKillerWolf
Several Mods that change your Left 4 Dead 2 experience to reflect that of the action-RPG shooter known as Borderlands 2.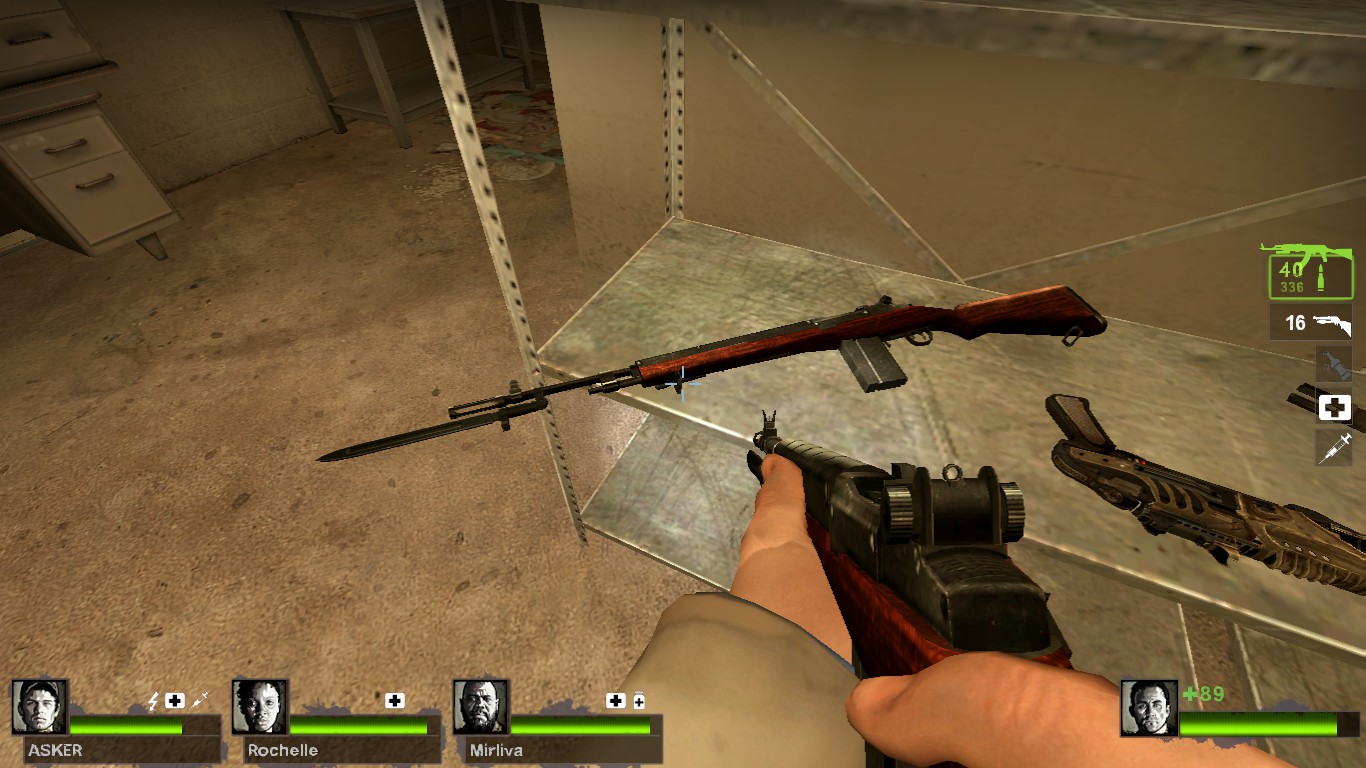 weapons
Collection by
komando
weapons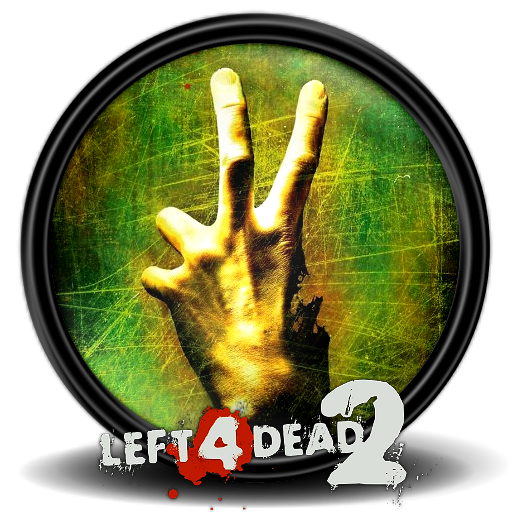 L4D2
Collection by
JACK SMITH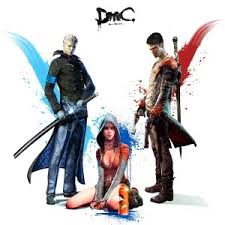 Devil May Cry
Collection by
Oachkatzlschwoaf™
This is a collection of Devil May Cry characters. NOTE: I won't continue this collection due to lack of demand Until now there is only Dante and Kat but it will follow Vergil and Mundus. So check this site for updates ;) K

Black Ops 2 Weapon Sounds
Collection by
CyberMan1011
This is a collection I created which includes various BO2 sound mods I made that replace the firing sounds of most weapons with the firing sounds of some BO2 weapons.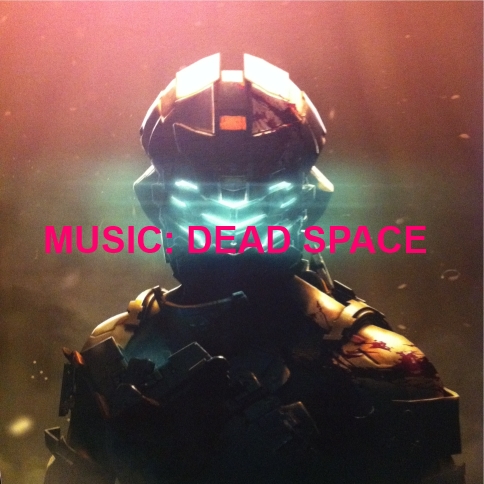 Music: Dead Space Overhaul
Collection by
Peril
[ Add-on updated on 18th April 2014. You have to download from L4Dmaps.com ] http://www.gamemaps.com/details/8011 >>> Once you have installed the file, launch your game, wait for the mod to load, and type in the console "snd_updateaudiocache". It may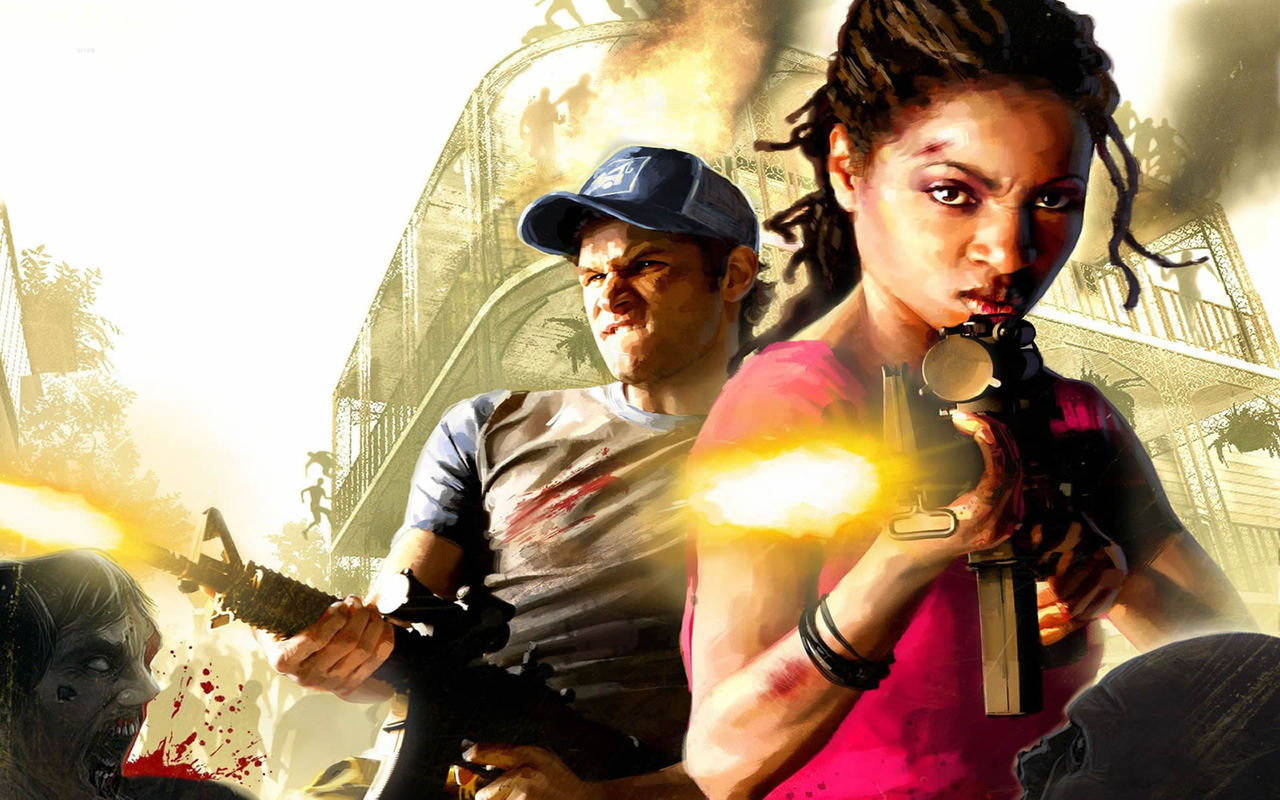 realism
Collection by
Drew7958
These are the realistic mods I use. Includes HD textures and weapon replacements that are real guns.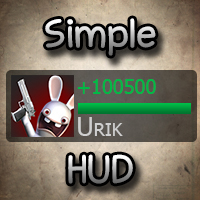 SimpleHUD (all contents)
Collection by
Urik
all the components for SimpleHUD

maps/Campaigns/survival/area
Collection by
겨울극혐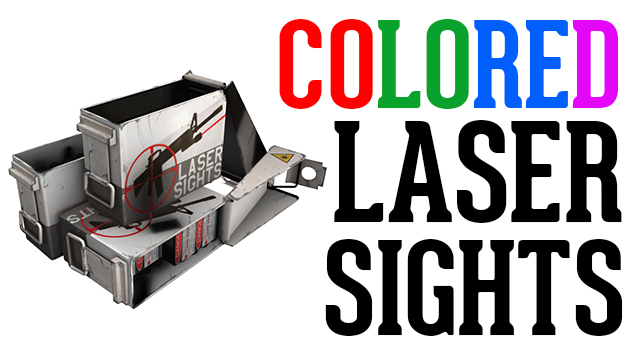 Colored Laser Sights
Collection by
eltoy
Thanks. Check out other mods: http://steamcommunity.com/sharedfiles/filedetails/?id=161055097 IF MOD NOT WORKING 1) Wait 2 minutes at the main menu to mod loaded. 2) Check your addons to conflicts.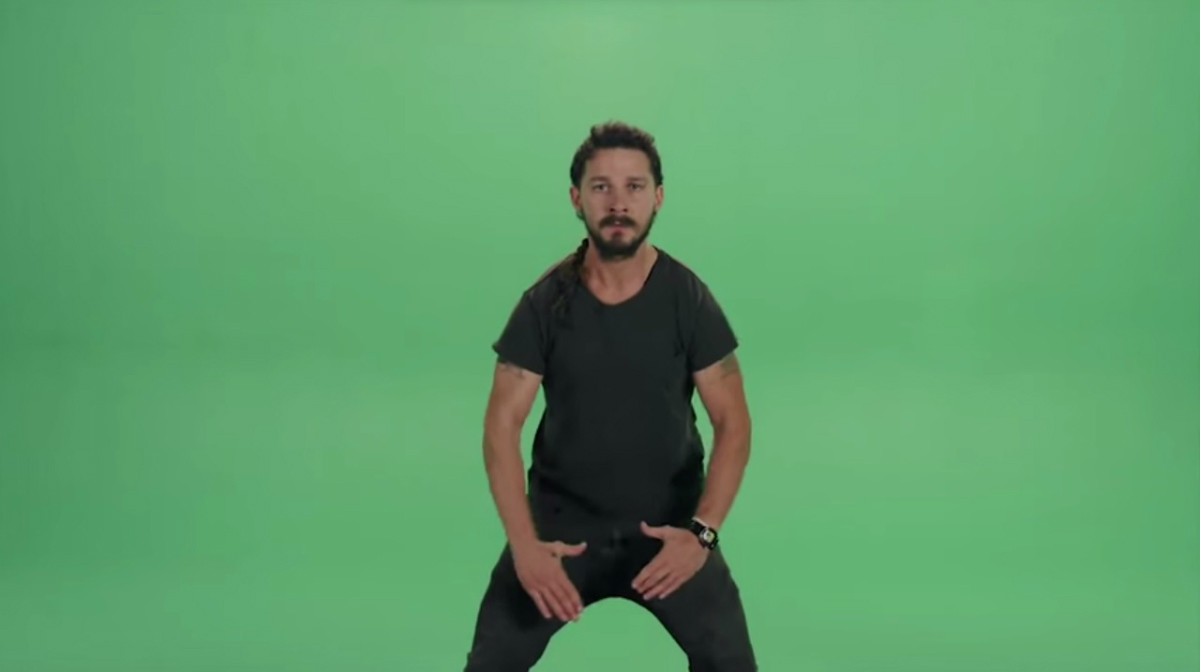 Shia LaBeouf Sound Mods
Collection by
ThePinkBeanie
My collection of Shia LaBeouf Mods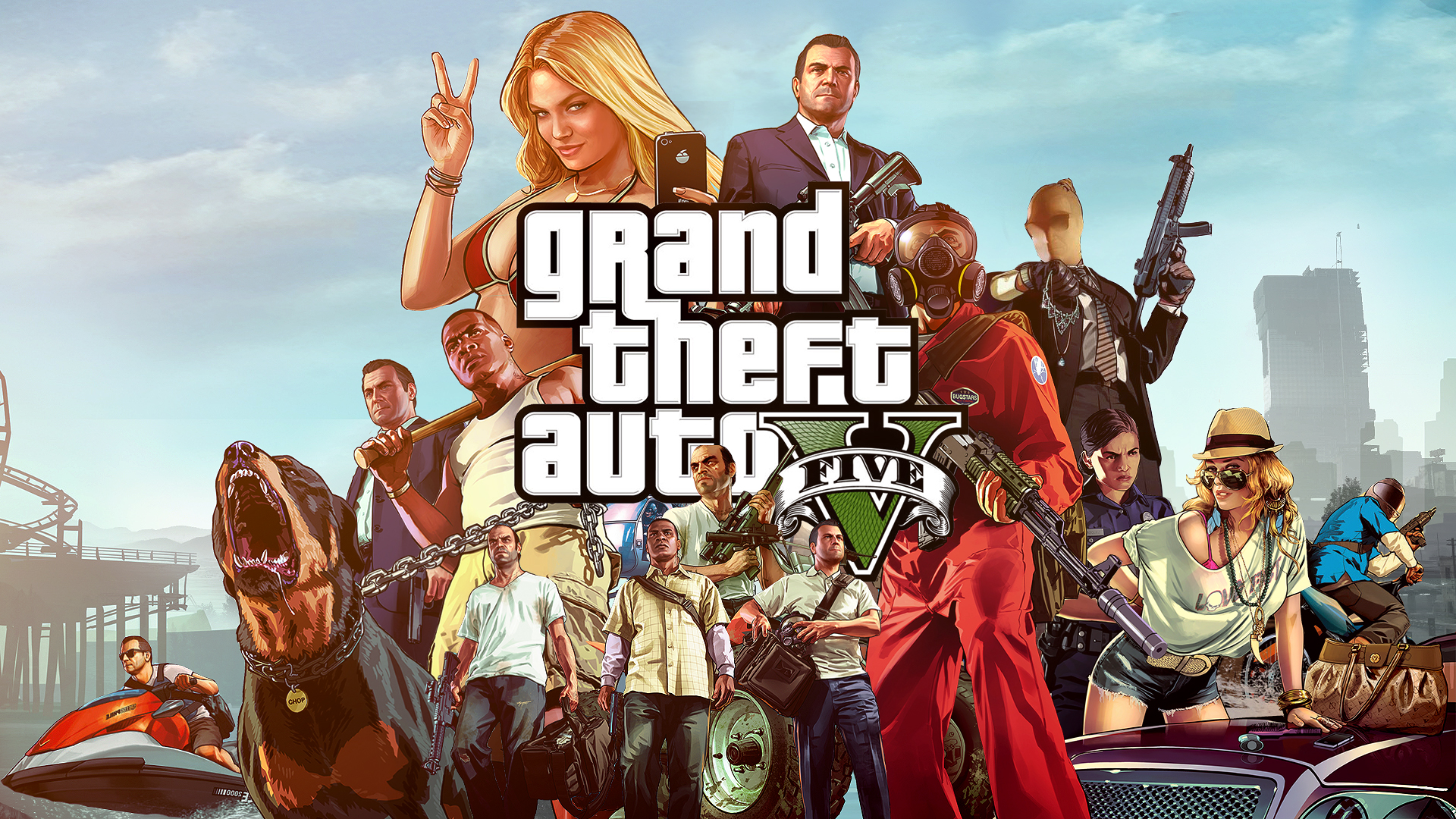 Cappy's GTA Subscription Pack!
Collection by
Captain Capone
This collection contains all of my current GTA V mods. Now you don't have to go through and scout them out individually. Enjoy! :D Want to keep up-to-date on my mods? Have a request for an individual special mod made just for you? Find solace in my bran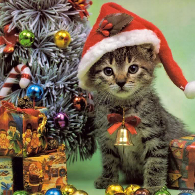 Christmas Time in L4D2
Collection by
Thomas Jefferson
Just a collection of Christmas themed mods for the holidays.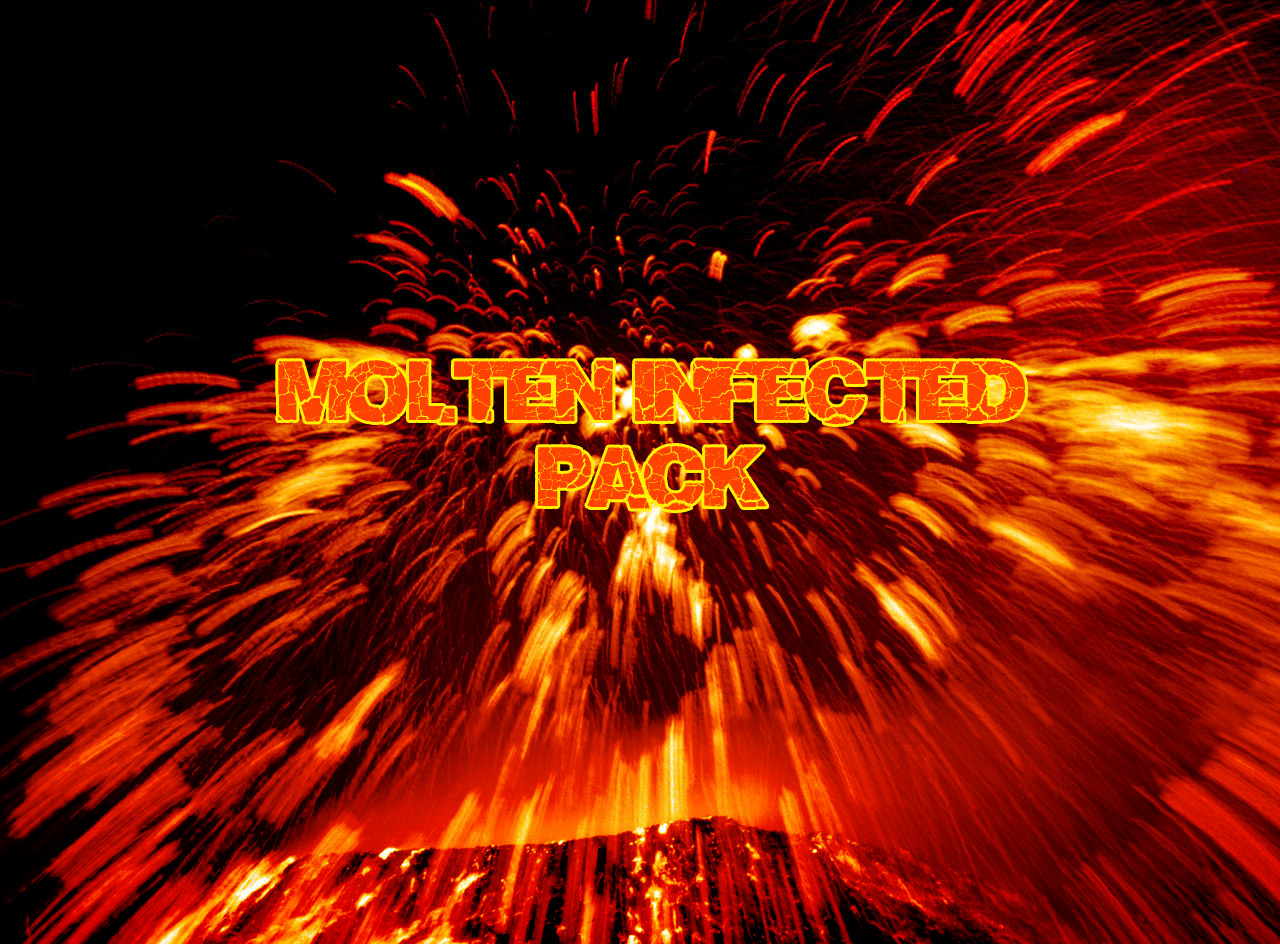 Molten Infected Pack
Collection by
BooshWookie
This is the collection for my L4D2 Molten Infected. Includes all the Special Infected with Molten Textures.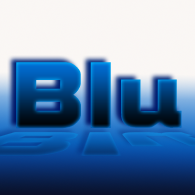 Blu
Collection by
Ѕeanϯ
BluWeapons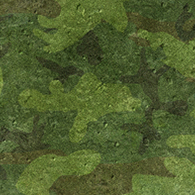 Items and Grenades HUD Icons
Collection by
CCPD
A collection of quality custom HUD icons for items and grenades.

Slipknot
Collection by
Diego
Maggot store.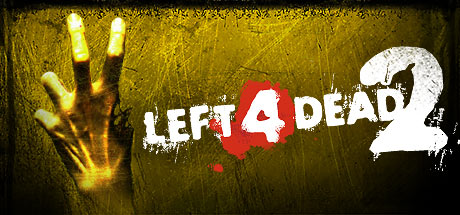 DB5's Apocalypse
Collection by
Ben
DB5's Apocalypse is an overhaul for Left for Dead 2. Collection of High detailed items, skins, colors, weapons, sound and more. For best result, install the full pack.

L2D2 Custom Campaigns
Collection by
AdiJager
Best L4D2 custom campaign's collected from workshop: Day Break, Diescraper Redux, Downtown Dine, Drop Dead Gorges, Journey to Splash Mountain, Redemption II, The Bloody Moors, Urban Flight, We Don't Go To Ravenholm, End of the Road. ... Day

nice mods
Collection by
FeniX™
nice mods works perfect weapons skins items skin survivors skin alternative sounds special infected skin alternative UI and improved graphics

mgftw - Halloween
Collection by
HonorCode
-Map -Stuff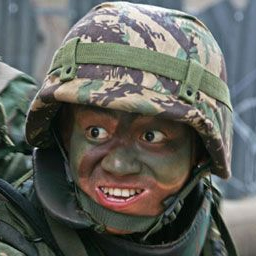 Simo's Stuff
Collection by
Simo Hayha.
This is the Left 4 Red collection, now has both concert and all over sounds. Just subscribe all and you will have Left 4 Red.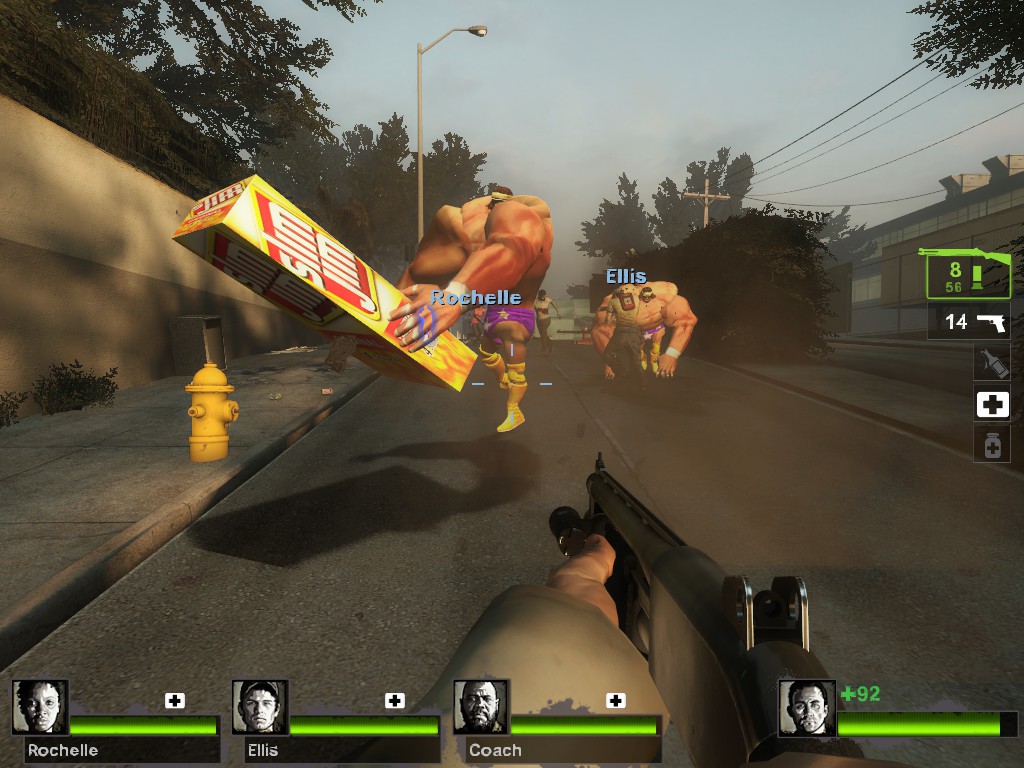 Macho Man Complete Pack
Collection by
Stay Puft
This includes sound effects, music and replacement models for the tank. Get the complete Macho Man experience, oh yeah!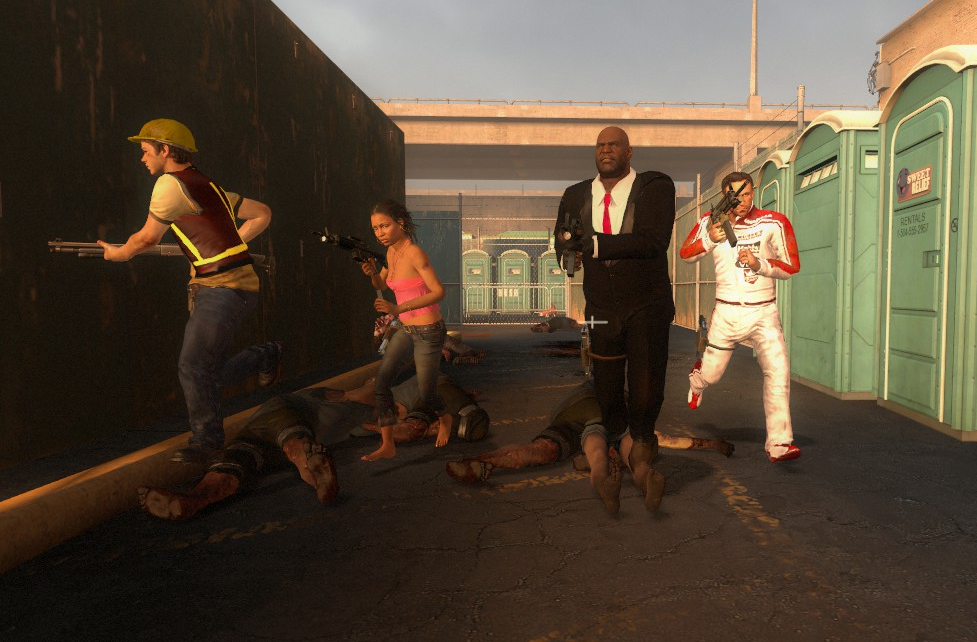 Uncommon Survivor Pack
Collection by
pappaskurtz
The Uncommon survivor pack for the L4D2 survivors features the cast in outfits based off the uncommon infected from Dead Center, The Passing, Hard Rain, and Swamp Fever.

MafiaTexa's Gold Collection
Collection by
❤Tεℓℓγ Tεℓℓẕ❤
MafiaTexa's Gold Collection in HD Version. Best place to go for modding advice - http://steamcommunity.com/groups/Dead4Mods