Showing 421-450 of 13,154 entries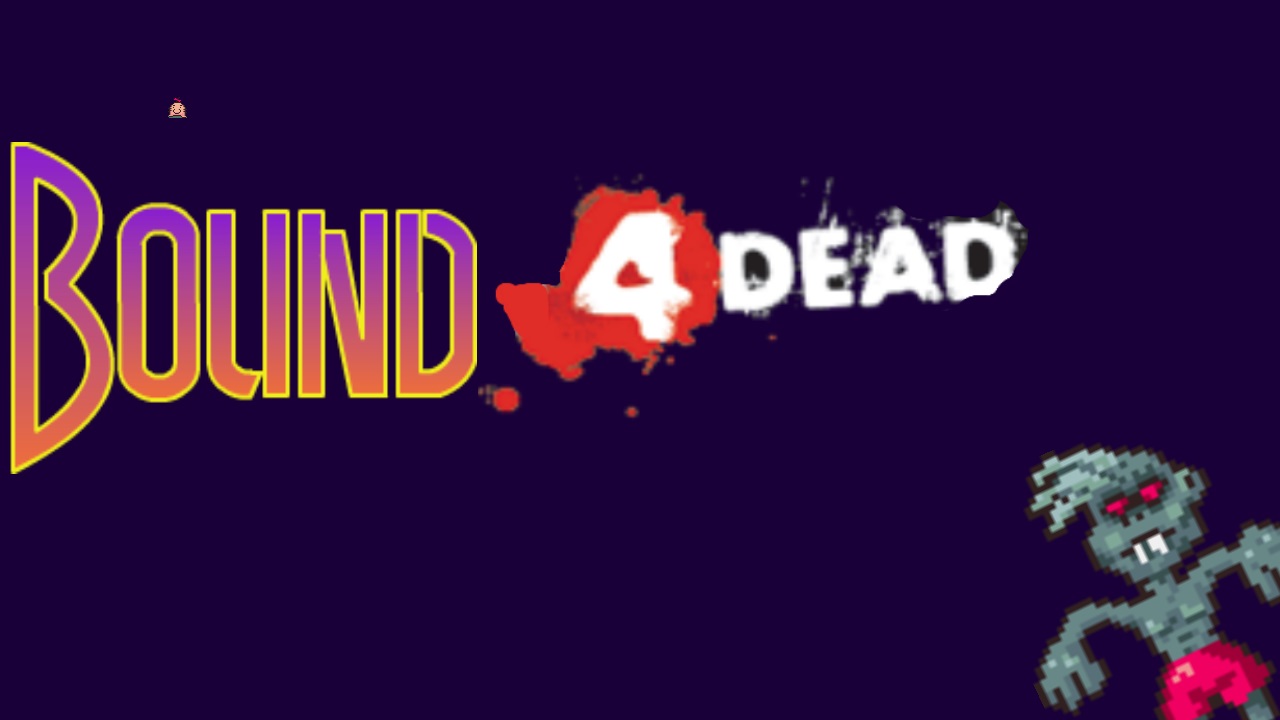 Bound 4 Dead
Collection by
☠~☠ Hotline Vivvy ☠~☠
The soon-to-be-gigantic mod collection that makes the Mother franchise come to life in the world of Left 4 Dead 2! We (me and my friend) will keep adding on to this list until we've made everything we could possibly think of that relates to the Mother uni...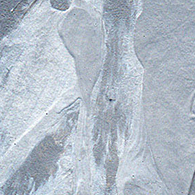 CrossFire HUD Icons
Collection by
CCPD
A collection of quality custom HUD icons for CrossFire weapons.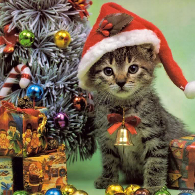 Christmas Time in L4D2
Collection by
Thomas Jefferson
Just a collection of Christmas themed mods for the holidays.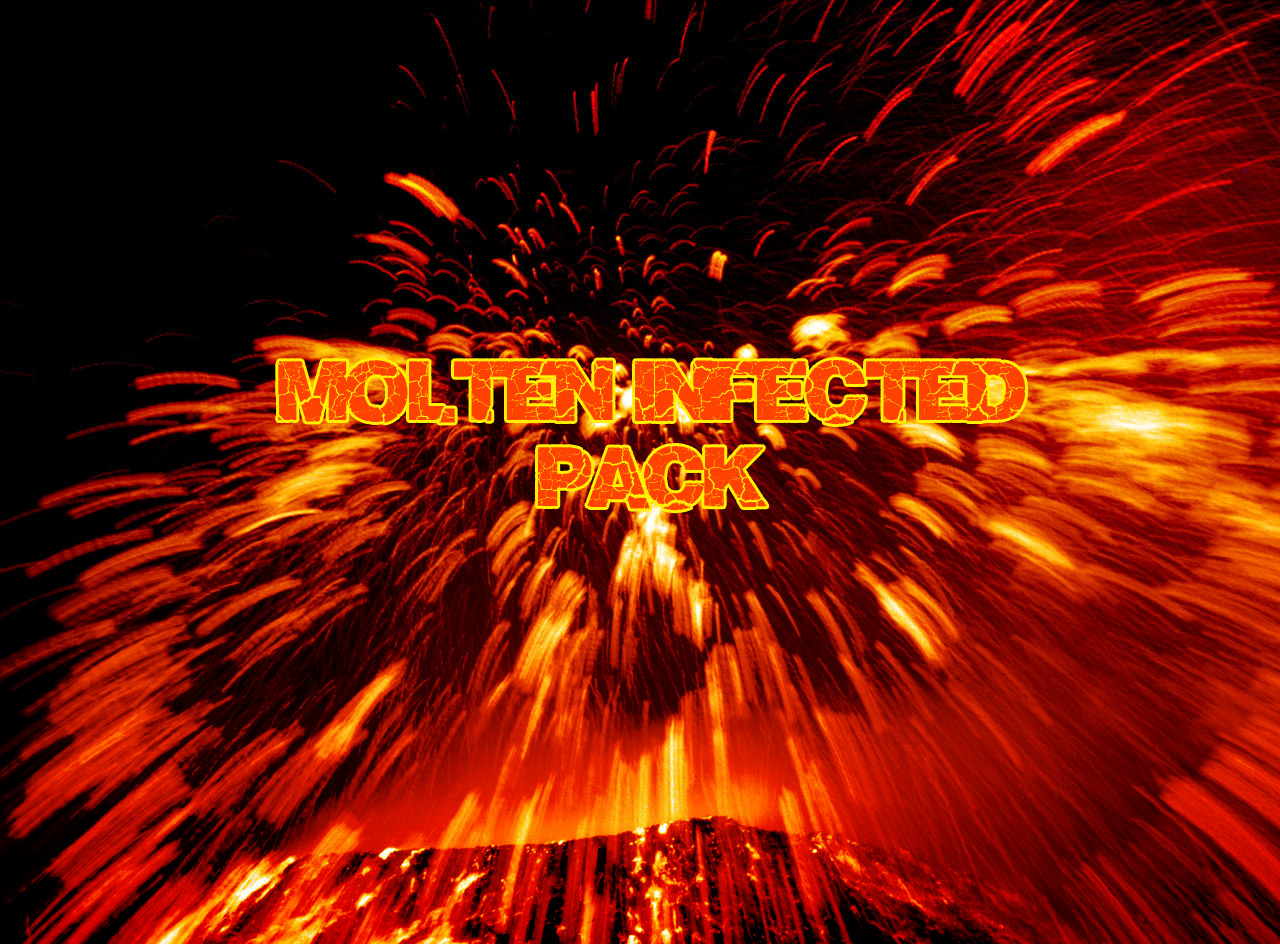 Molten Infected Pack
Collection by
Indigo
This is the collection for my L4D2 Molten Infected. Includes all the Special Infected with Molten Textures.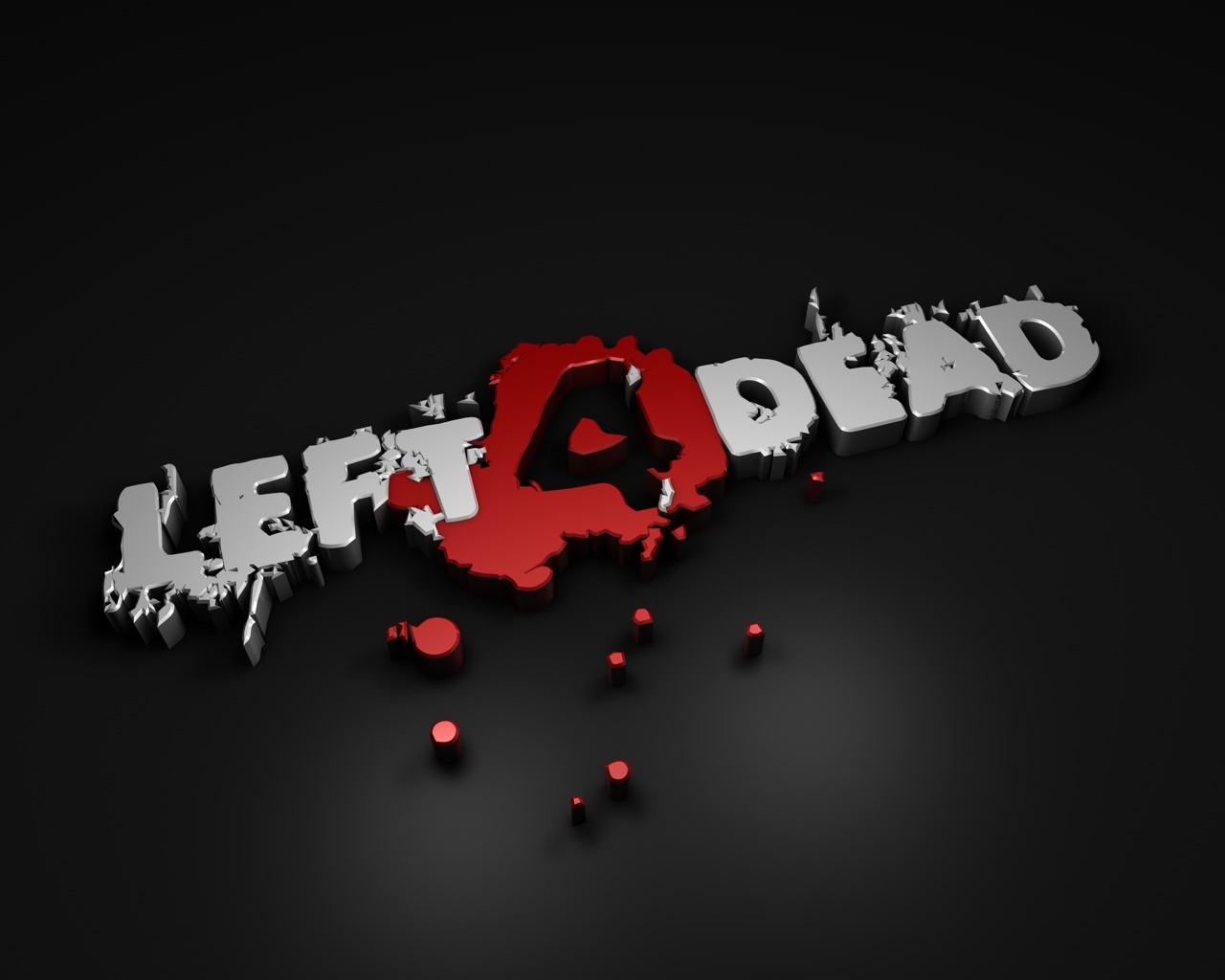 Left 4 Dead 2.5 HD
Collection by
MarurabaATX
A Collection of Vast Improvements to L4D2 while trying to maintain the L4D feel. intended for singleplayer use but can most likely be used in local games as i have with my roommates a few times with only a few crashes :( but singleplayer is best for this...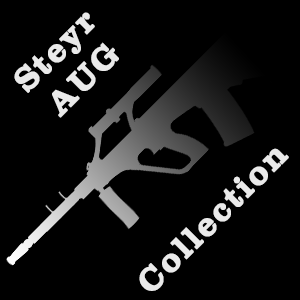 Sarvs` Steyr AUG for L4D2
Collection by
Krycek
If you visiting one of fruit-named FPS games customization website, you know what it is. Anyway, this is a very good model and working with it was a lot of fun. Here you can find 3 versions of AUG mod: black(for M16), desert(for SCAR), and olive(for GV ...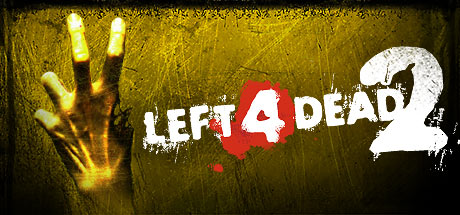 DB5's Apocalypse
Collection by
Ben
DB5's Apocalypse is an overhaul for Left for Dead 2. Collection of High detailed items, skins, colors, weapons, sound and more. For best result, install the full pack.

SNPCs Special Infected Models
Collection by
NovassavoN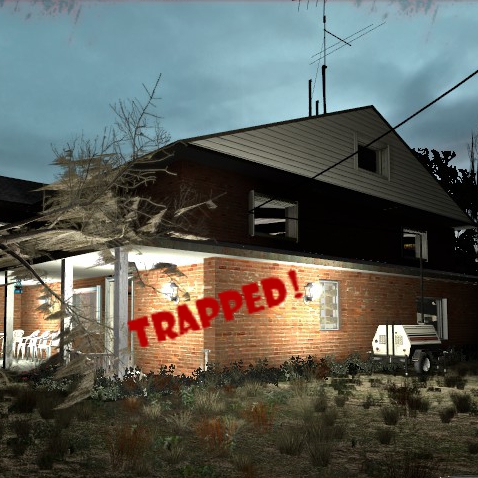 Trapped! in 2 parts
Collection by
Stay Puft
Subscribe to both part 1 and part 2 to play this survival map.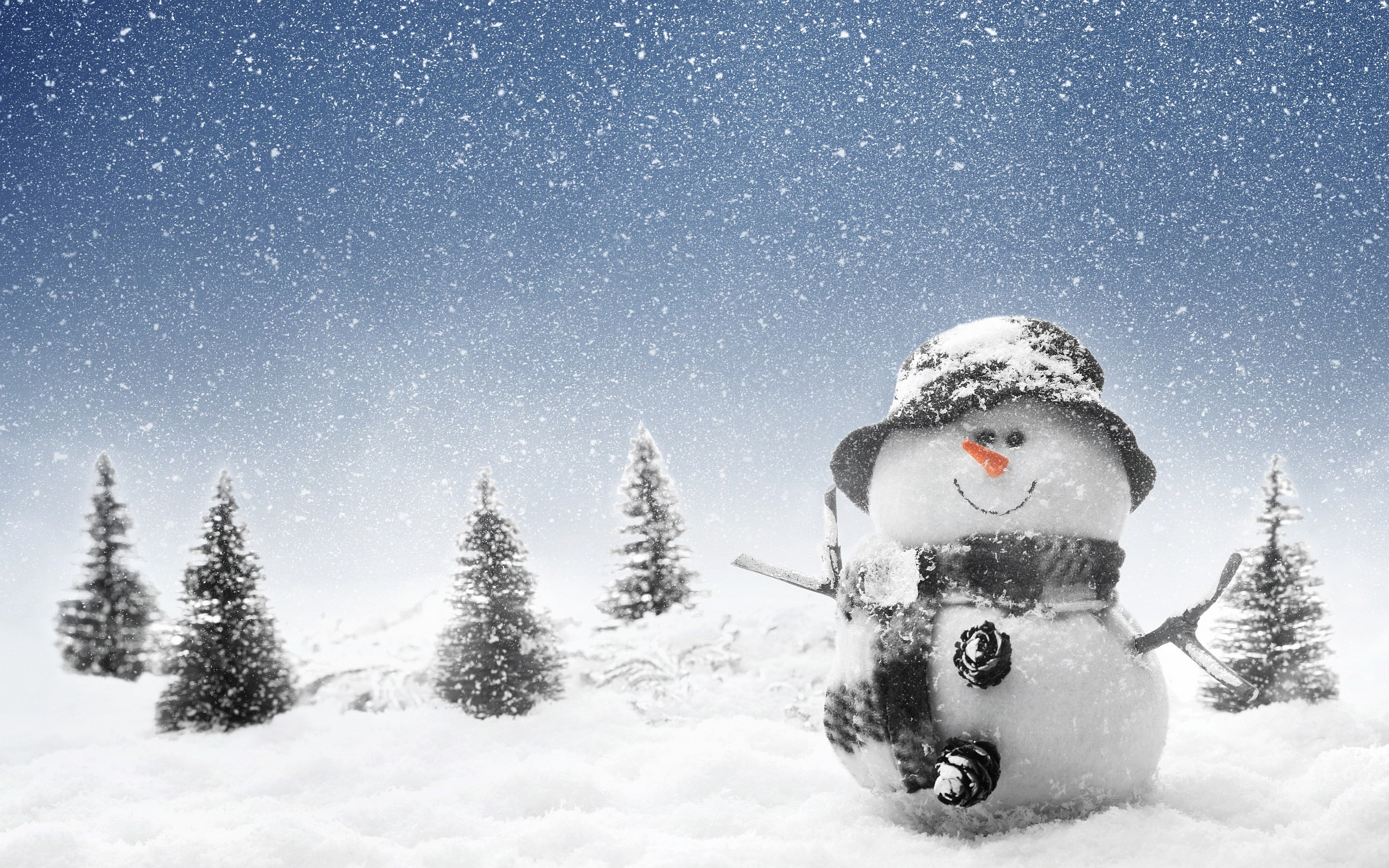 Z! Winter Customs
Collection by
[ᵴ] ɖᵲizzy
Z! Winter - 31.186.251.99:27015 The following custom maps should be playable on the server. Reverse No Mercy and Blood Harvest have been removed* ------------------------------------------------------------------- To connect: 1. Create a lobby ...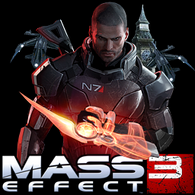 Mass Effect Stuff !
Collection by
DeathFlash
Some Mass Effect Stuff for Left 4 Dead 2 !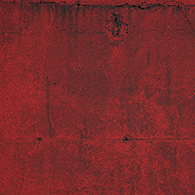 Fallout HUD Icons
Collection by
CCPD
A collection of quality custom HUD icons for Fallout weapons.

L4D2 UVmap Fixes
Collection by
мяFunreal
This collection holds Mods/Prefabs that fix the UVMap for models. Those fixed models allow advanced skins, such as a brand or company logo on the model (e.g Van) without some weird cut together result. If you are not intending on making a mod, you don...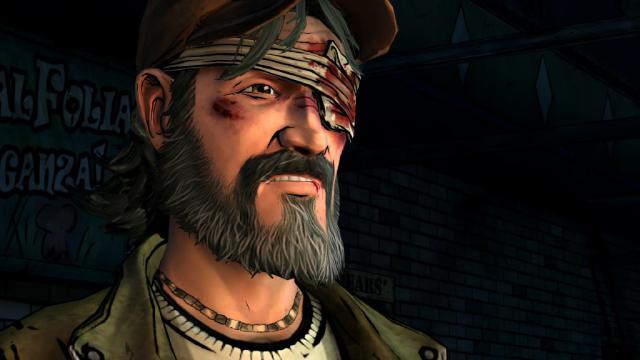 Kenny from The Walking Dead Collection
Collection by
TheEngiGuy
A collection of mods to experience Kenny in its full glory inside the Left 4 Dead universe! Please note, the soundpack is at beta stage and will be finished eventually.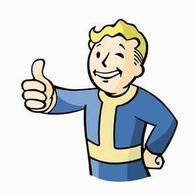 Fallout Collection
Collection by
Eluveitie
The collection consists of modifications to the weapons, characters, and music from the game series "Fallout"

Scar-kun's collection of L4D2 anime mods
Collection by
『 Scar-kun 』
Just some randome anime mods, there's a little bit of every thing, i keep adding things to this... so come back and there might be more things here, i dont own any of these mods so.... yea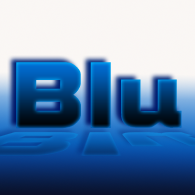 Blu
Collection by
BluWeapons

Forever Duke Collection
Collection by
Tя!cky ツ
Forever Duke no conflict collection...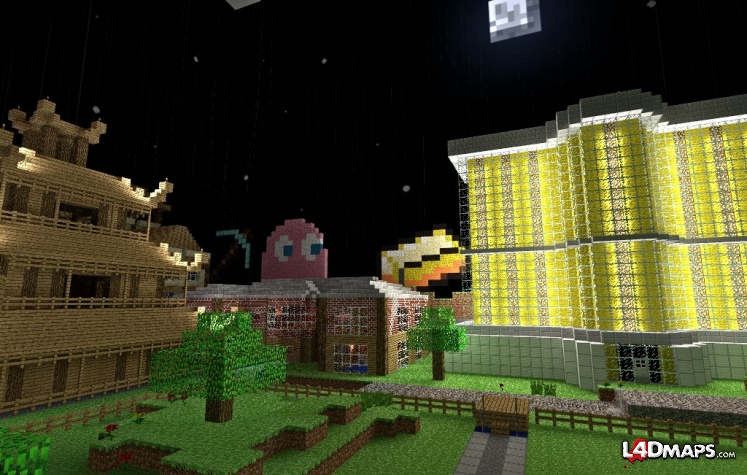 Everything you need for deathcraft 2
Collection by
Gina Rinehart
I don't take any credit for these addons, just made this so people can find all of the addons easier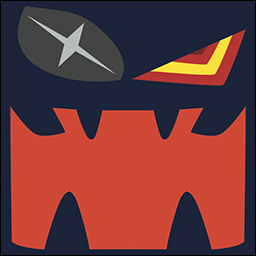 Kill la Kill
Collection by
qoznyyYung

Black Ops 2 Weapon Sounds
Collection by
This is a collection I created which includes various BO2 sound mods I made that replace the firing sounds of most weapons with the firing sounds of some BO2 weapons.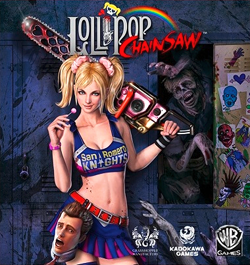 Lollipop Chainsaw
Collection by
kolier.li
Lollipop Chainsaw Juliet mods.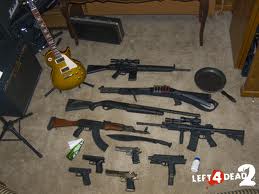 L4d2 Best Weapons Models
Collection by
OZN.

mgftw - Halloween
Collection by
HonorCode
-Map -Stuff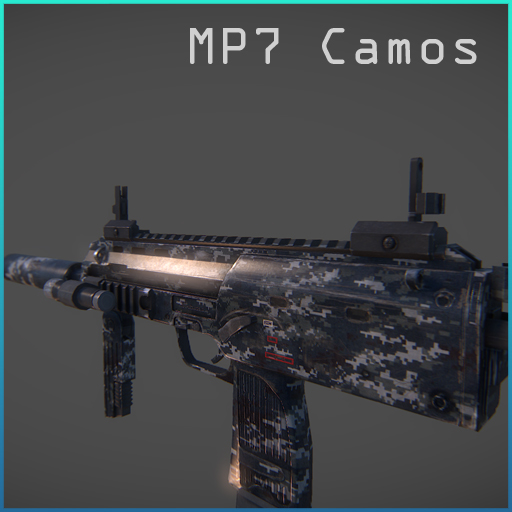 MP7 Camos and Non-Camos
Collection by
LATTEH
Please Remember that you can only have one silenced and unsilenced checked otherwise you will get errors. All the camos i made finally on the steam workshop. I am sorry it took this long to put it up. I hope you enjoy.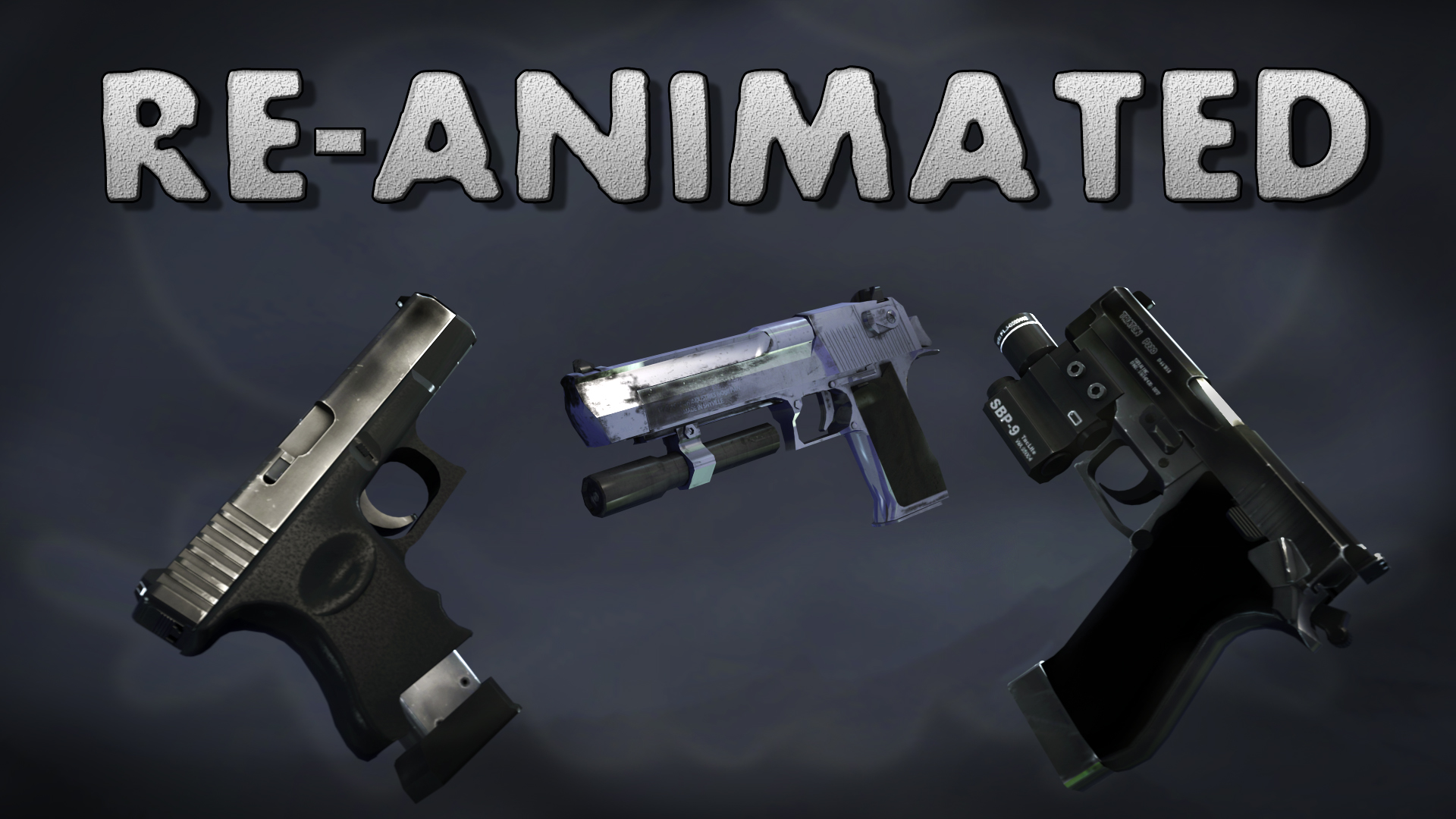 All Pistols First Person Animations Re-Made
Collection by
Paysus' Phantom
These are the animations I made for all of the pistols (Pistol, Dual Pistols, and the Magnum). They were originally all one pack.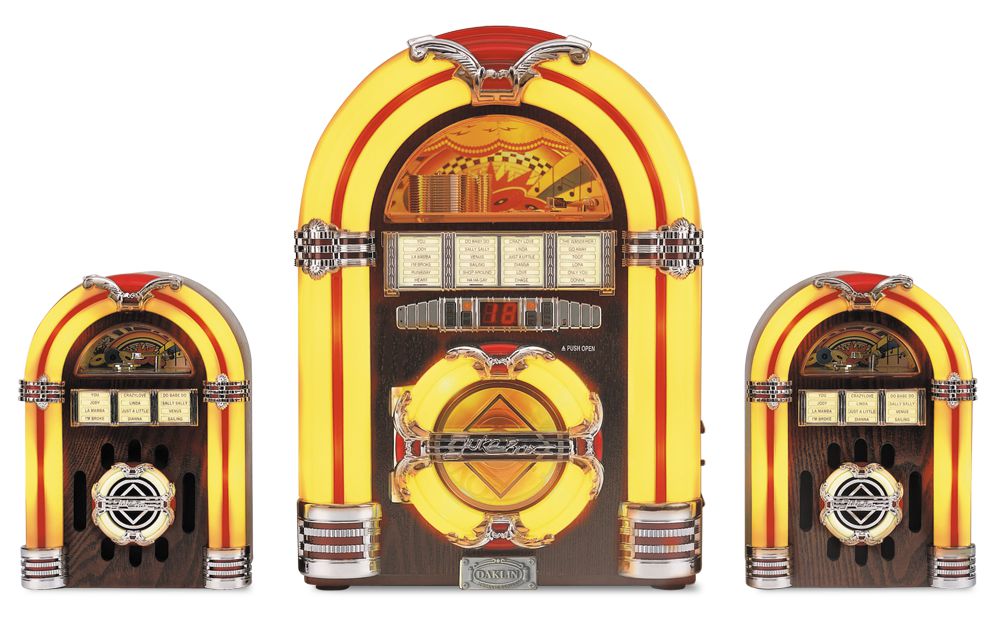 Back to ...
Collection by
Coo1ie
Some music for ones, who enjoys retro and L4D2, just like I do!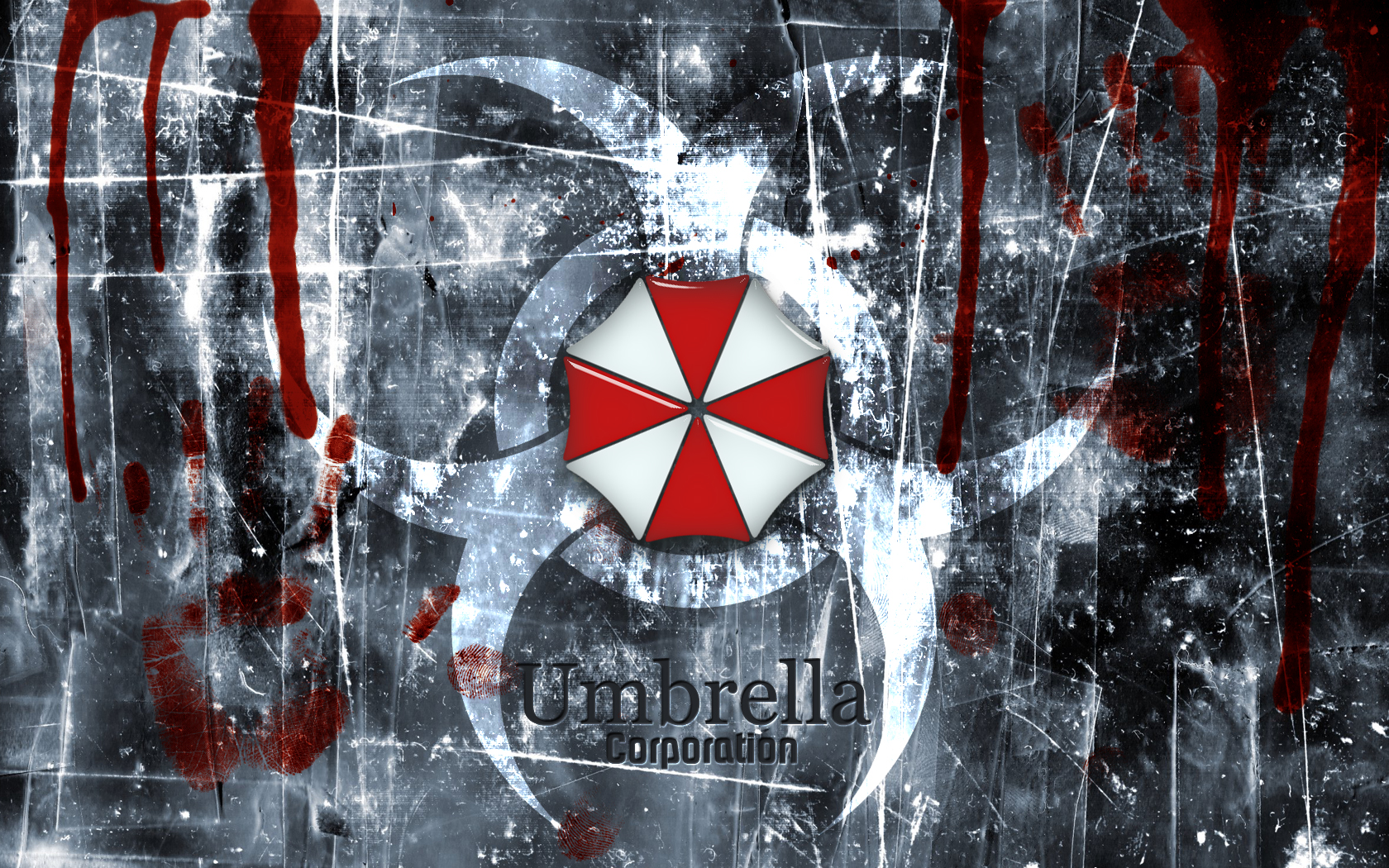 Resident Evil Sound Mod collection
Collection by
[KoRn] DS TORQUE
A collection of DS TORQUE's Resident Evil music mods. They help give Left 4 Dead 2 a much scarier feel and pump adrenaline into you when the action gets going. Resident Evil fan or not, install this collection as a whole and hear how the difference...

Legion's L4D2 Survivor Models
Collection by
N7Legion
People who requested the following survivor models (down below), are done and available on this collection. You can also manually download the addons on GameMaps. Enjoy playing with them.

HD Game
Collection by
The Best Works For L4D 2