Showing 421-450 of 11,574 entries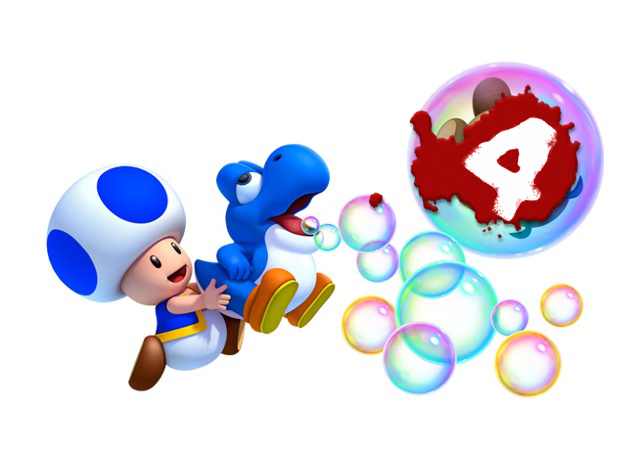 Gilboron's Mod Collection
Collection by
New Age Retro Gilbie
These are the mods I use. Or something. The items in this collection are only mods uploaded to the Steam Workshop that I use unedited! I also use these following mods: Weapon mods, with sounds removed: - ACOG LAM M249 (http://www.l4dmaps.com/details....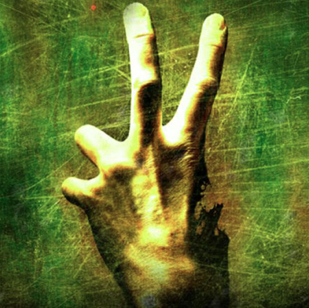 L4D2 Enhanced Textures/Skins/Sounds
Collection by
Stormageddon
This is a collection of loads of small mods, skins, and textures that I think help make the game look so much better and a lot more scarier... Included in the collection are: - New skins for all 8 of the L4D survivors. - New skins for special infecte...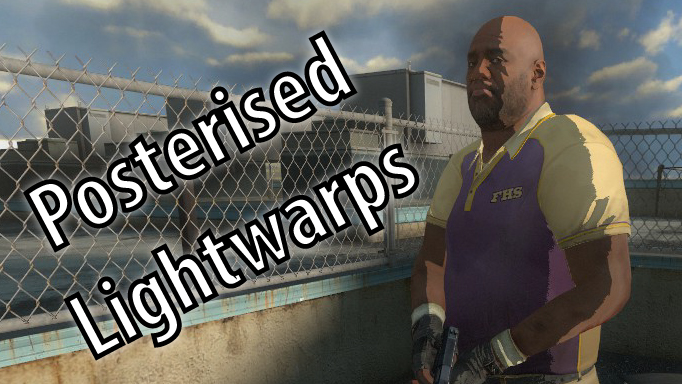 Posterised Lightwarps
Collection by
|I stot I|
A collection containing mods that add lightwarps to the elements of the game. L4D2 CI Posterised lightwarp does not work at all.

RoboCop
Collection by
Tя!cky ツ
Robot Nick Voice v.03 http://www.gamemaps.com/details/7383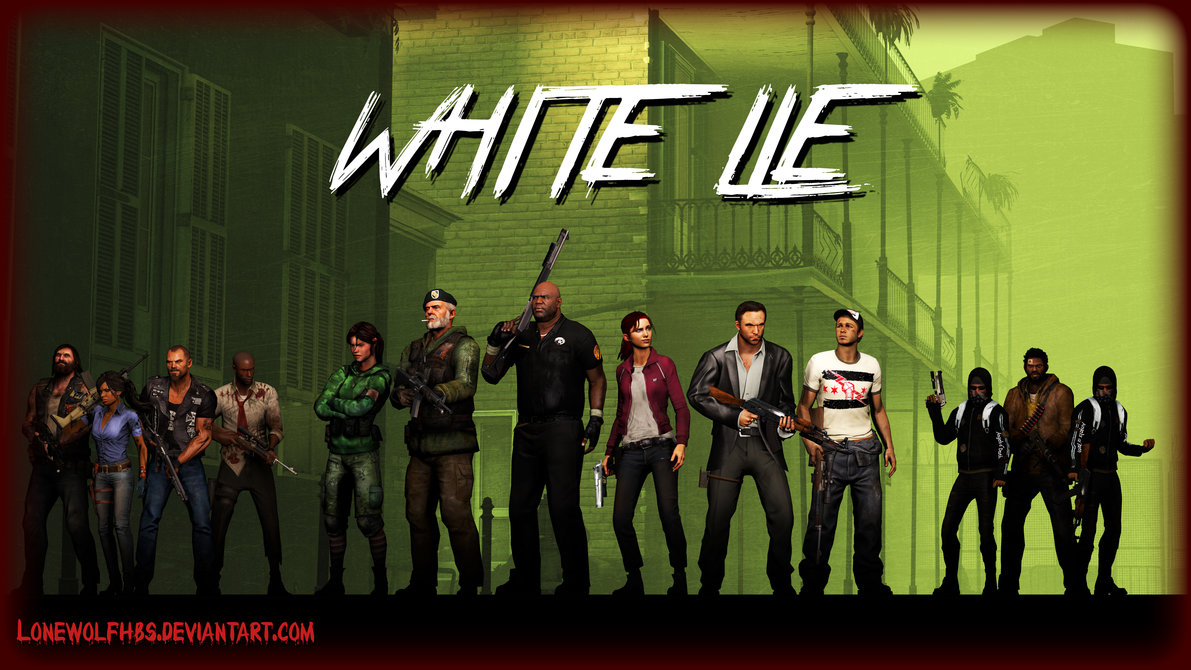 White Lie Survivors and extras
Collection by
Harley Quinn
Hello this is going to be a basic discription. This is for people who enjoy white lie. The End. Enjoy

Sandvich Healthkit Mod and Sound
Collection by
Anfrien
For those who enjoy TF2 and the delicious nutrient packed food we grown to love known as the Sandvich.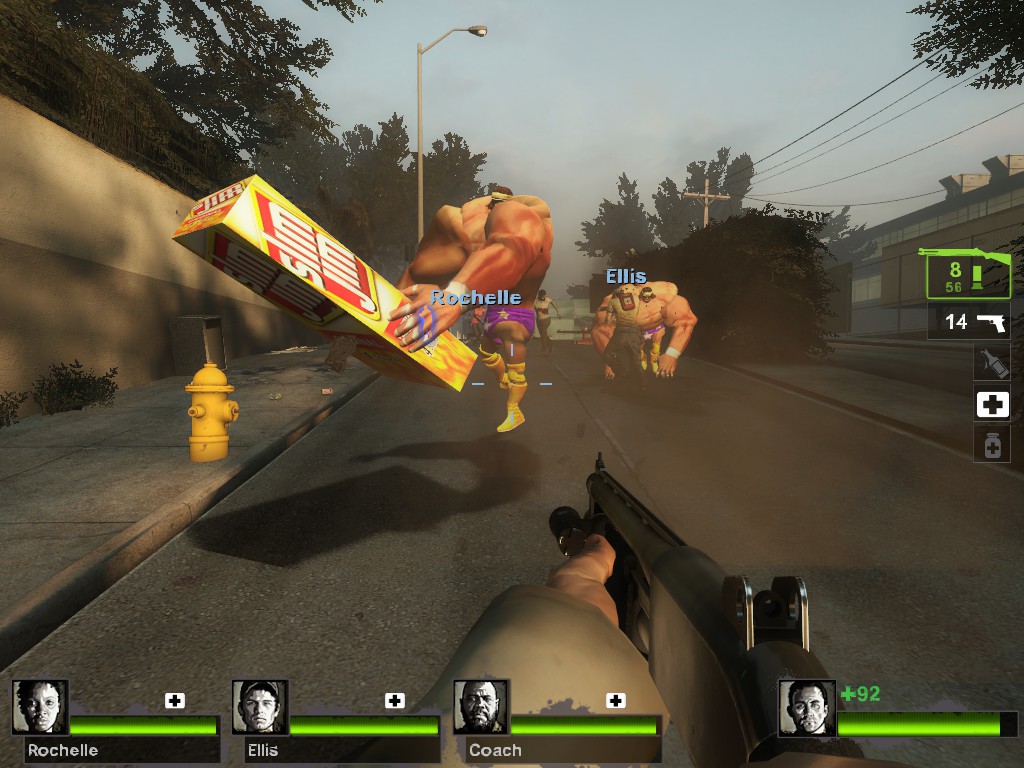 Macho Man Complete Pack
Collection by
Stay Puft
This includes sound effects, music and replacement models for the tank. Get the complete Macho Man experience, oh yeah!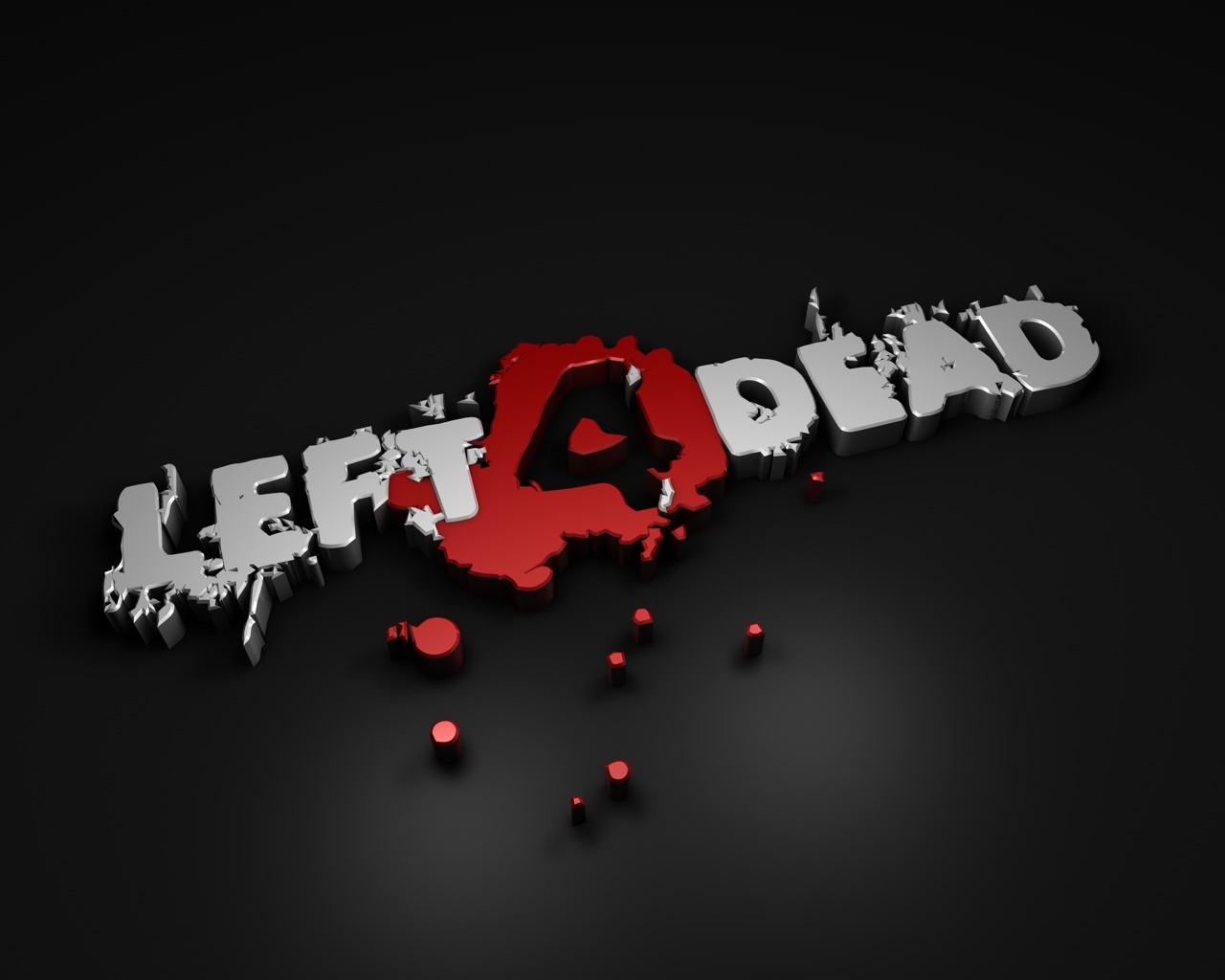 Left 4 Dead 2.5 HD
Collection by
MarurabaATX
A Collection of Vast Improvements to L4D2 while trying to maintain the L4D feel. intended for singleplayer use but can most likely be used in local games as i have with my roommates a few times with only a few crashes :( but singleplayer is best for this...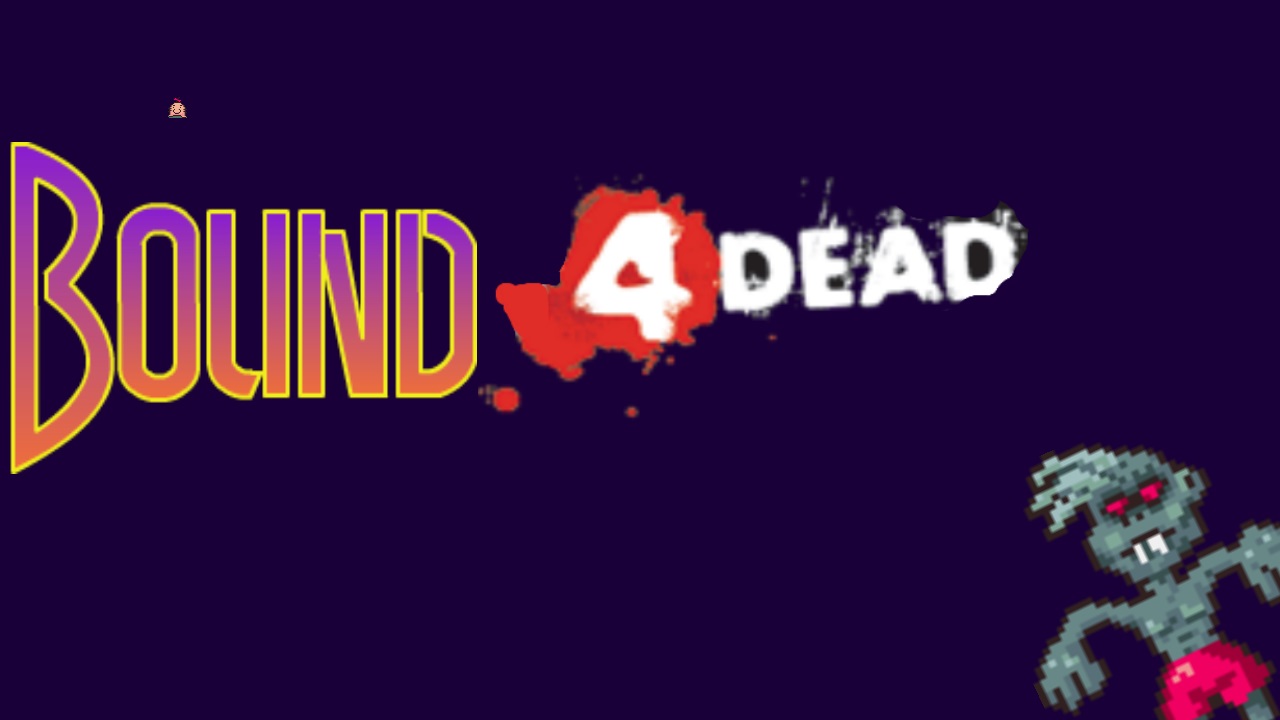 Bound 4 Dead
Collection by
✿♥~VivvyMint~♥✿
The soon-to-be-gigantic mod collection that makes the Mother franchise come to life in the world of Left 4 Dead 2! We (me and my friend) will keep adding on to this list until we've made everything we could possibly think of that relates to the Mother uni...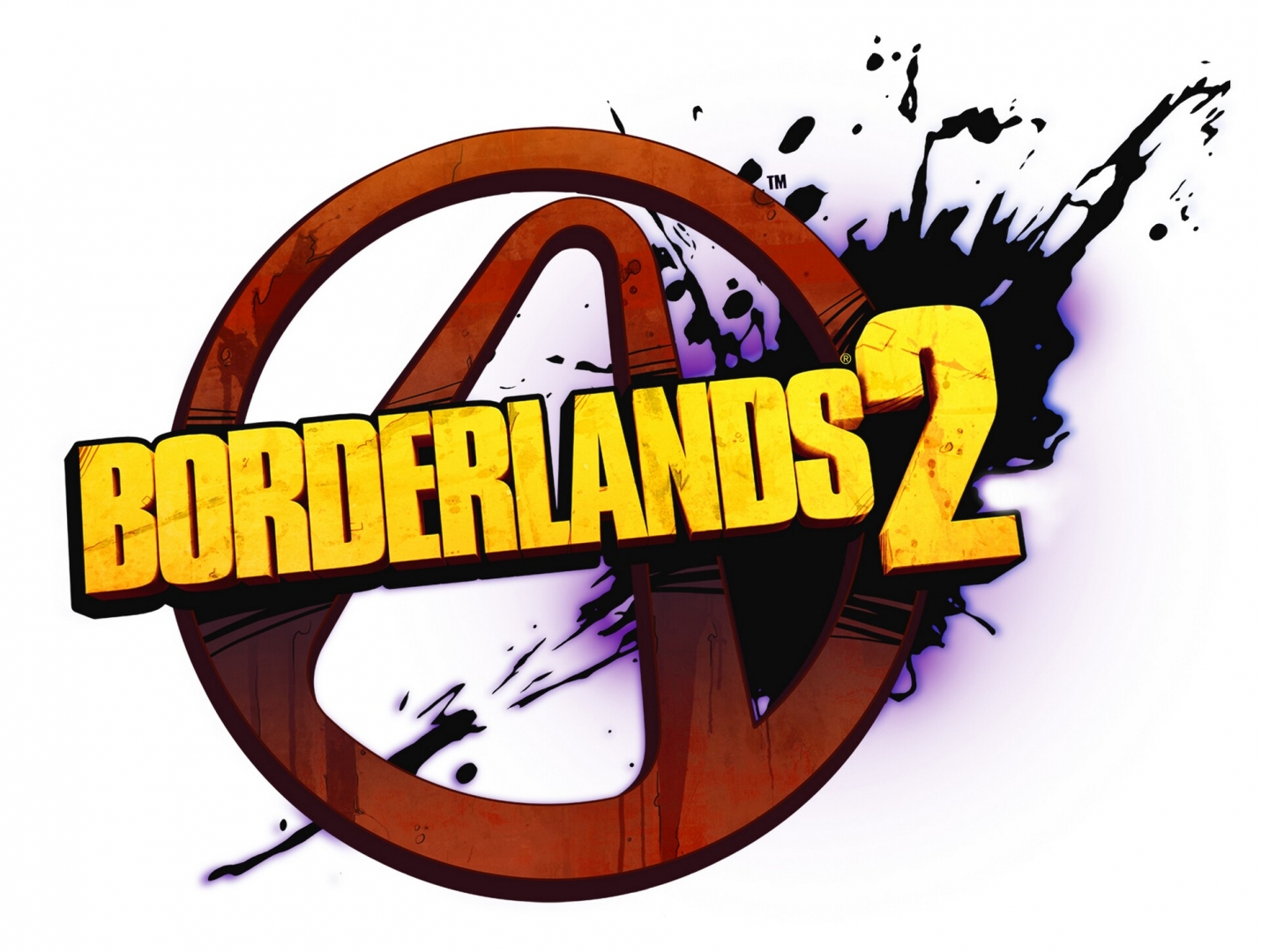 Left 4 Borderlands 2
Collection by
BaseKillerWolf
Several Mods that change your Left 4 Dead 2 experience to reflect that of the action-RPG shooter known as Borderlands 2.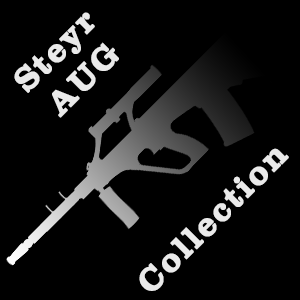 Sarvs` Steyr AUG for L4D2
Collection by
Krycek
If you visiting one of fruit-named FPS games customization website, you know what it is. Anyway, this is a very good model and working with it was a lot of fun. Here you can find 3 versions of AUG mod: black(for M16), desert(for SCAR), and olive(for GV ...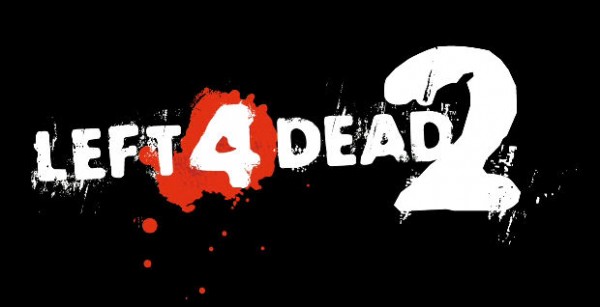 Left For Dead 2 Maps
Collection by
Nickrev
A collection for my firends that want to play l4d2 with me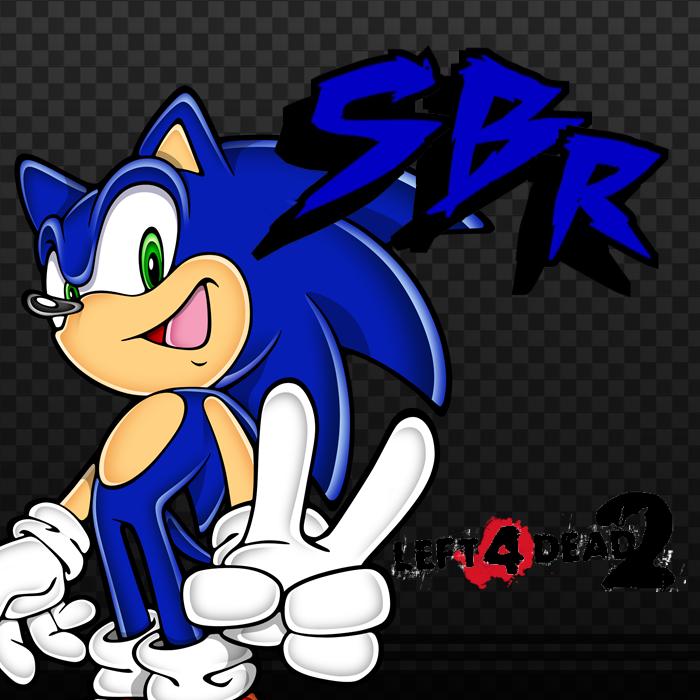 Sonic Bluerush's L4D2 mods
Collection by
Sonic Bluerush
Des mods sur le thème de Sonic le hérisson pour left4dead 2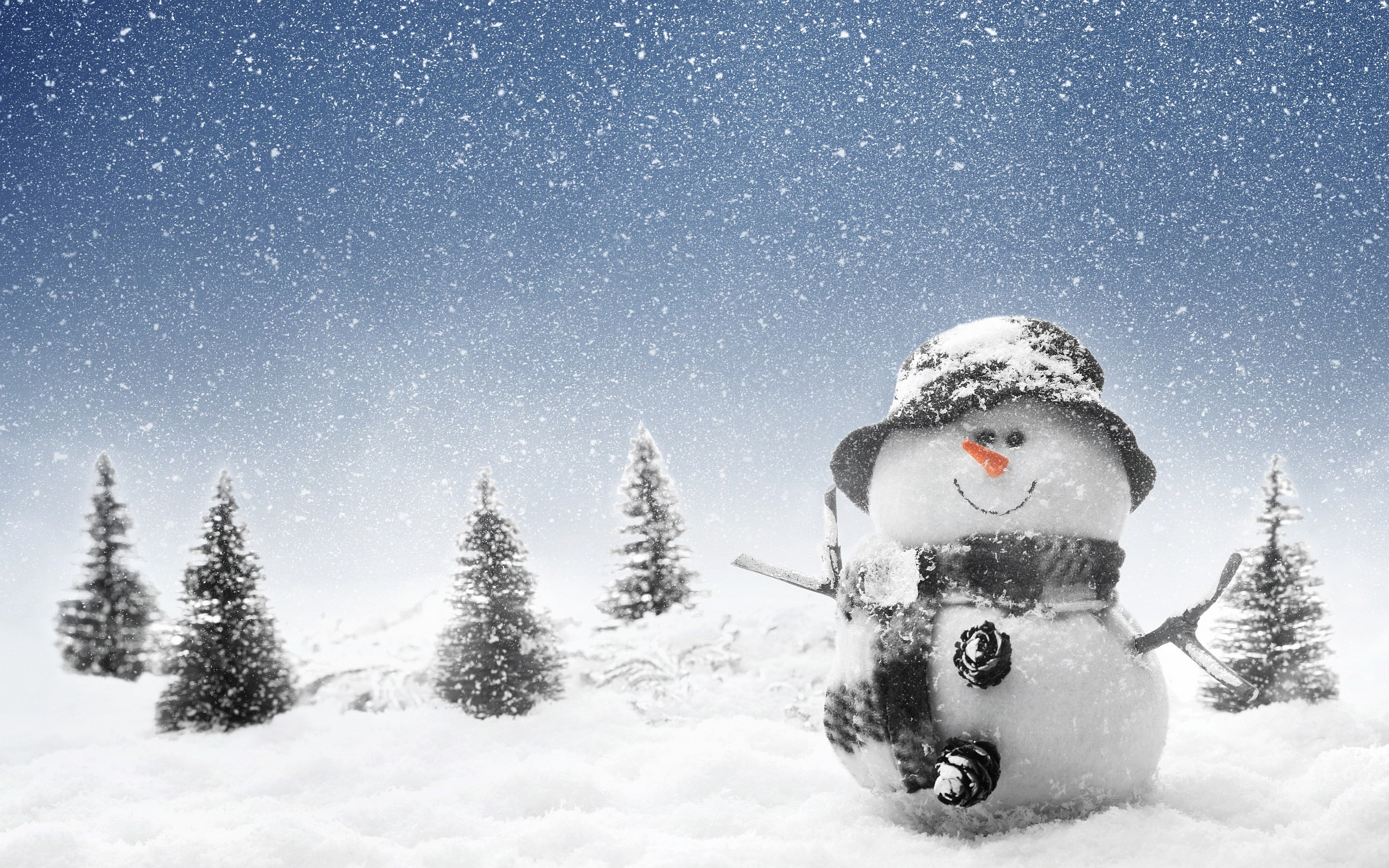 Z! Winter Customs
Collection by
[ᵴ] ɖᵲizzy
Z! Winter - 31.186.251.99:27015 The following custom maps should be playable on the server. Reverse No Mercy and Blood Harvest have been removed* ------------------------------------------------------------------- To connect: 1. Create a lobby ...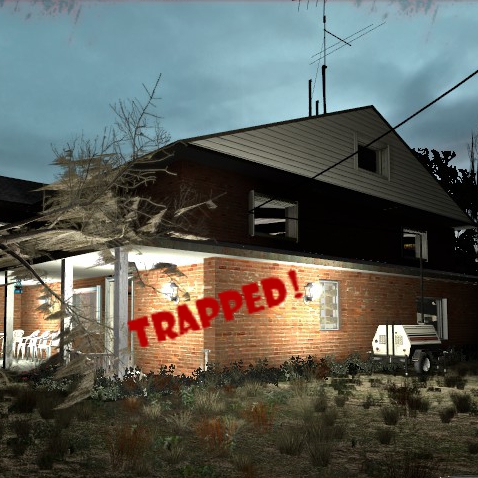 Trapped! in 2 parts
Collection by
Stay Puft
Subscribe to both part 1 and part 2 to play this survival map.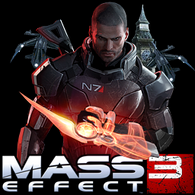 Mass Effect Stuff !
Collection by
DeathFlash
Some Mass Effect Stuff for Left 4 Dead 2 !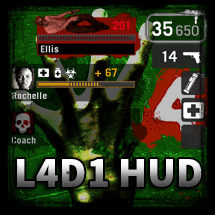 L4D1 HUD
Collection by
Urik
My delayed attempt on L4D1>L4D2 HUD adaptation.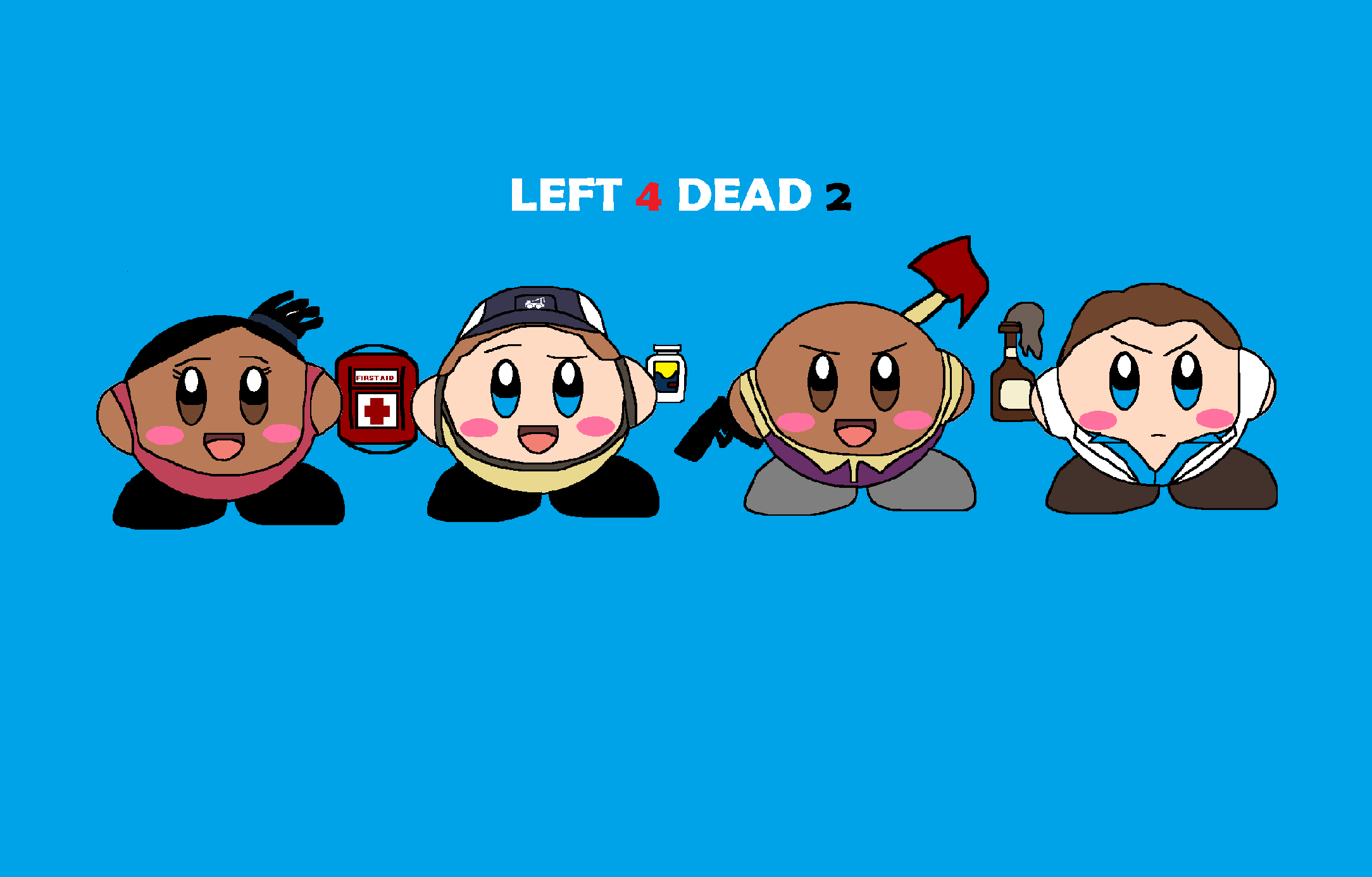 Shoulderpant's Mods
Collection by
ʂɦℴʋℓɗℯɾƿɑɳʈʂ
Hello, guys! Welcome to my collection of random mods I have made within the past year! This collection includes: • Survivor replacements • Song replacements • Weapon reskins • Flashlight replacements I hope you enjoy the mods! Have...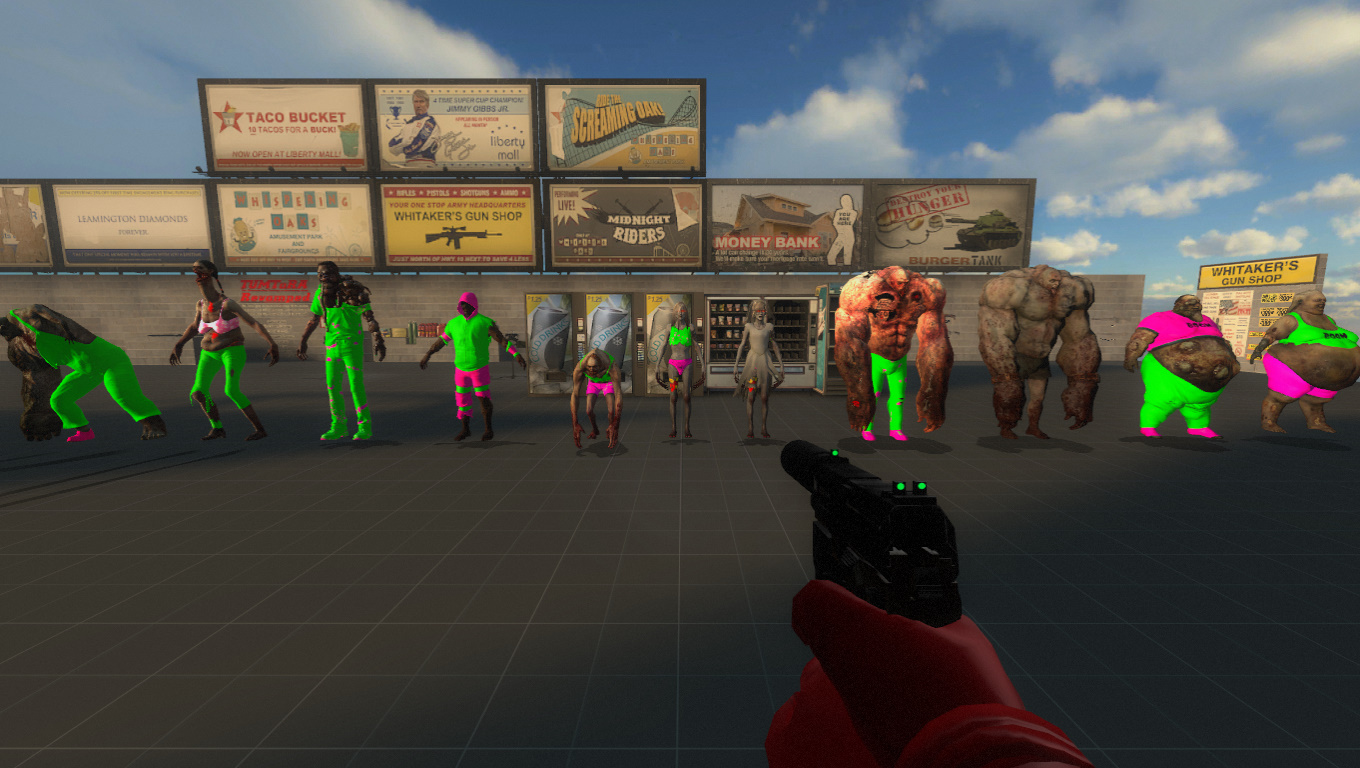 Neon Suit Special Infected
Collection by
Belphi
This is my Neon Suit Special Infected COLLECTION, examine it closely, test some of my neon suit special infected, Rate and Subscribe....have fun! :)

CoD: MW Weapon Sound Collection
Collection by
CyberMan1011
A collection featuring various sounds mods I made that replace the firing sounds of various L4D2 weapons with the firing sounds of various weapons from the "CoD: Modern Warfare" series.

Tricky's Visual Mods ツ
Collection by
Tя!cky ツ
Intro Video.... Menu Background.... Sprays.... Flashlights.... Crosshairs.... Laser Sights.... Overlays... Spinner...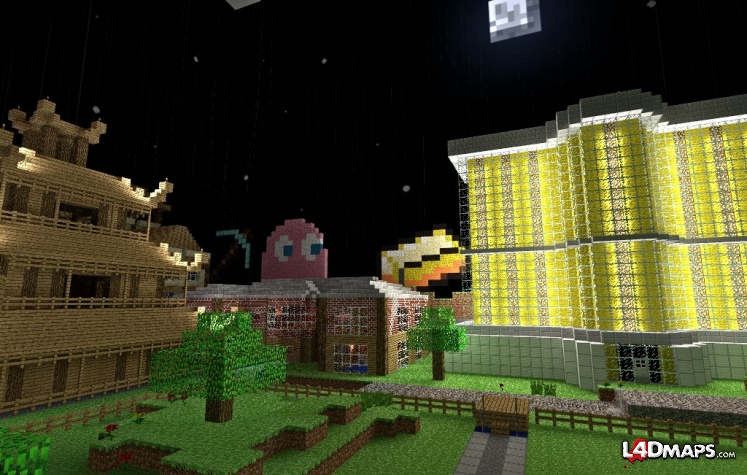 Everything you need for deathcraft 2
Collection by
Gina Rinehart
I don't take any credit for these addons, just made this so people can find all of the addons easier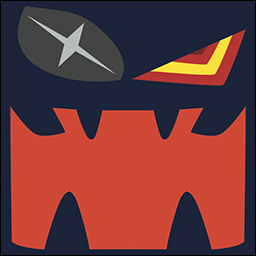 Kill la Kill
Collection by
qoznyyy * ViewSonic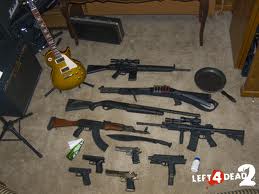 L4d2 Best Weapons Models
Collection by
űΝИaTuRāĹ™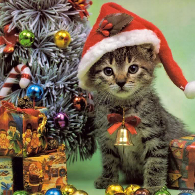 Christmas Time in L4D2
Collection by
Thomas Jefferson
Just a collection of Christmas themed mods for the holidays.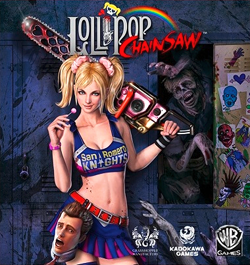 Lollipop Chainsaw
Collection by
kolier.li
Lollipop Chainsaw Juliet mods.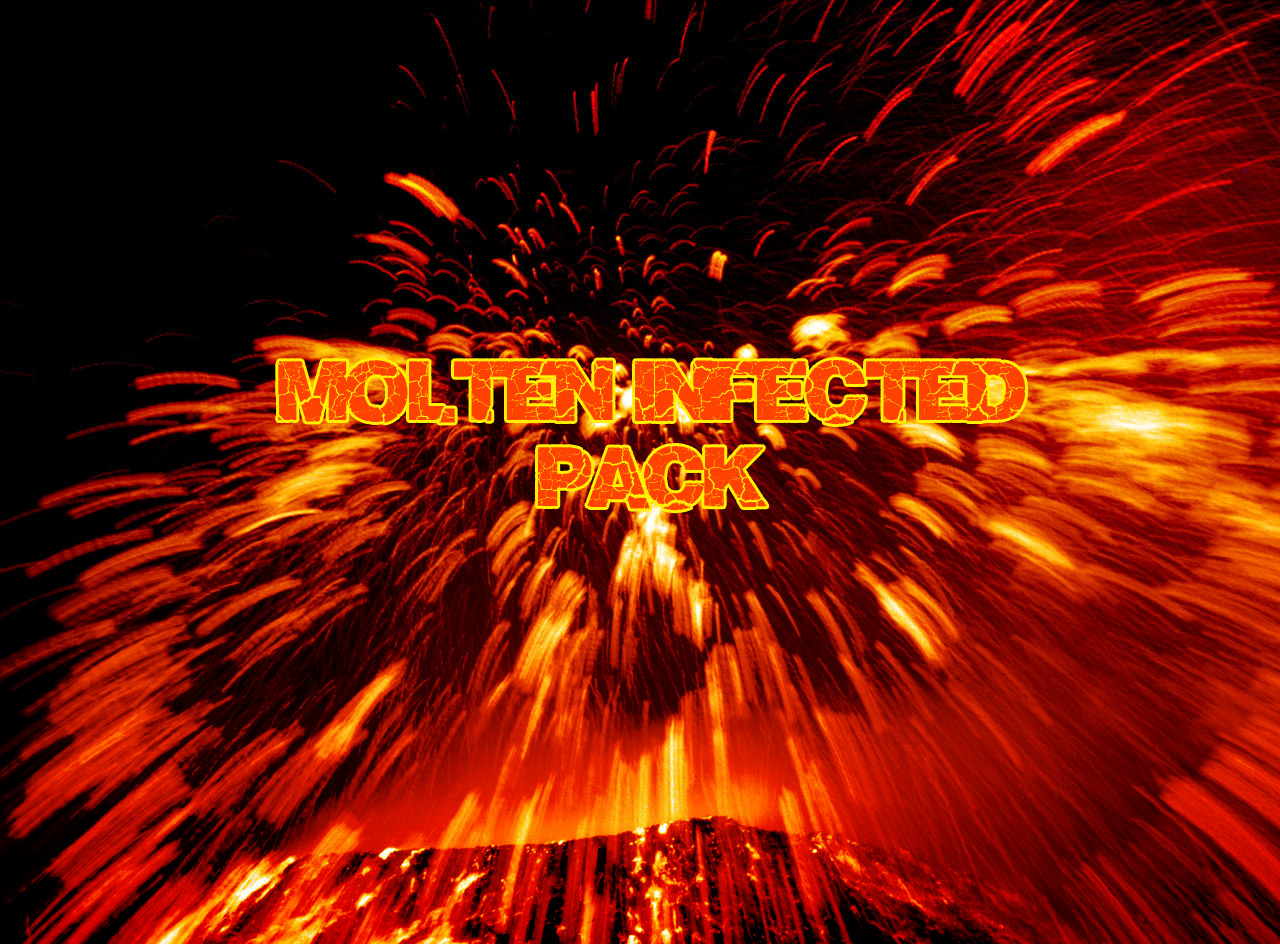 Molten Infected Pack
Collection by
Indigo
This is the collection for my L4D2 Molten Infected. Includes all the Special Infected with Molten Textures.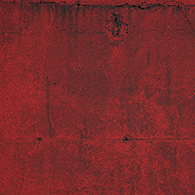 Fallout HUD Icons
Collection by
CCPD
A collection of quality custom HUD icons for Fallout weapons.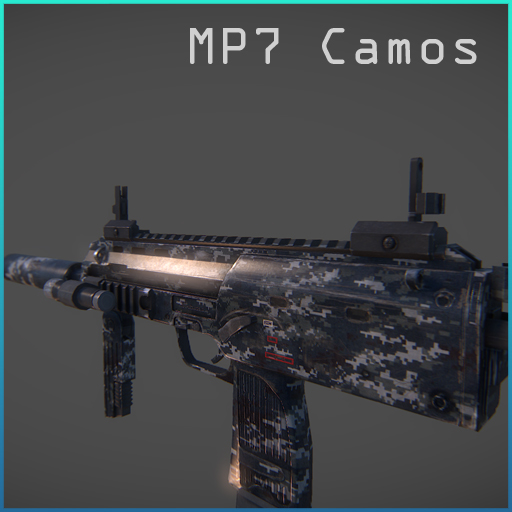 MP7 Camos and Non-Camos
Collection by
LATTEH
Please Remember that you can only have one silenced and unsilenced checked otherwise you will get errors. All the camos i made finally on the steam workshop. I am sorry it took this long to put it up. I hope you enjoy.

mgftw - Halloween
Collection by
HonorCode
-Map -Stuff