Showing 4231-4260 of 14,042 entries

Victors Salamibein
Collection by
LaserVelociraptor ☺
arrrrr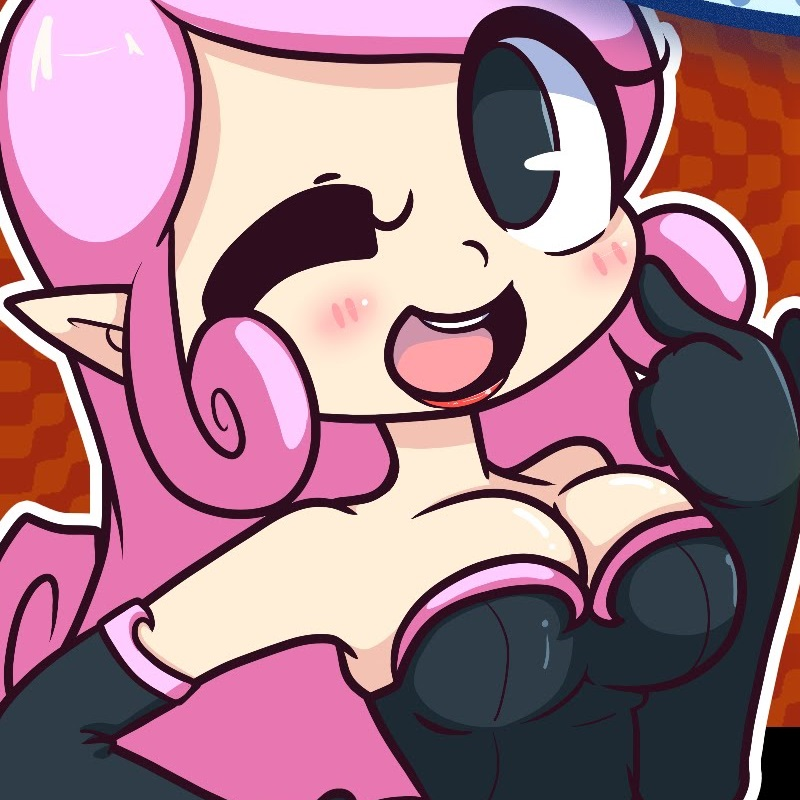 left 4 dead 2
Collection by
✧✘| Soniko |✘✧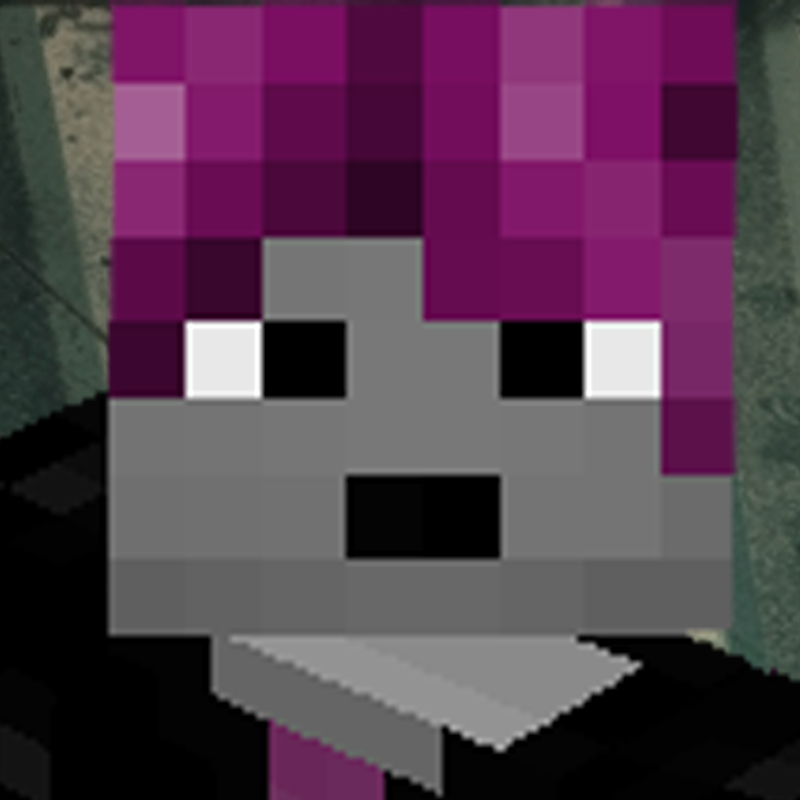 L4D2 Modpack
Collection by
MadDirtMonkey
no u dont own me

Tactical Stuph
Collection by
PJ
All things army-like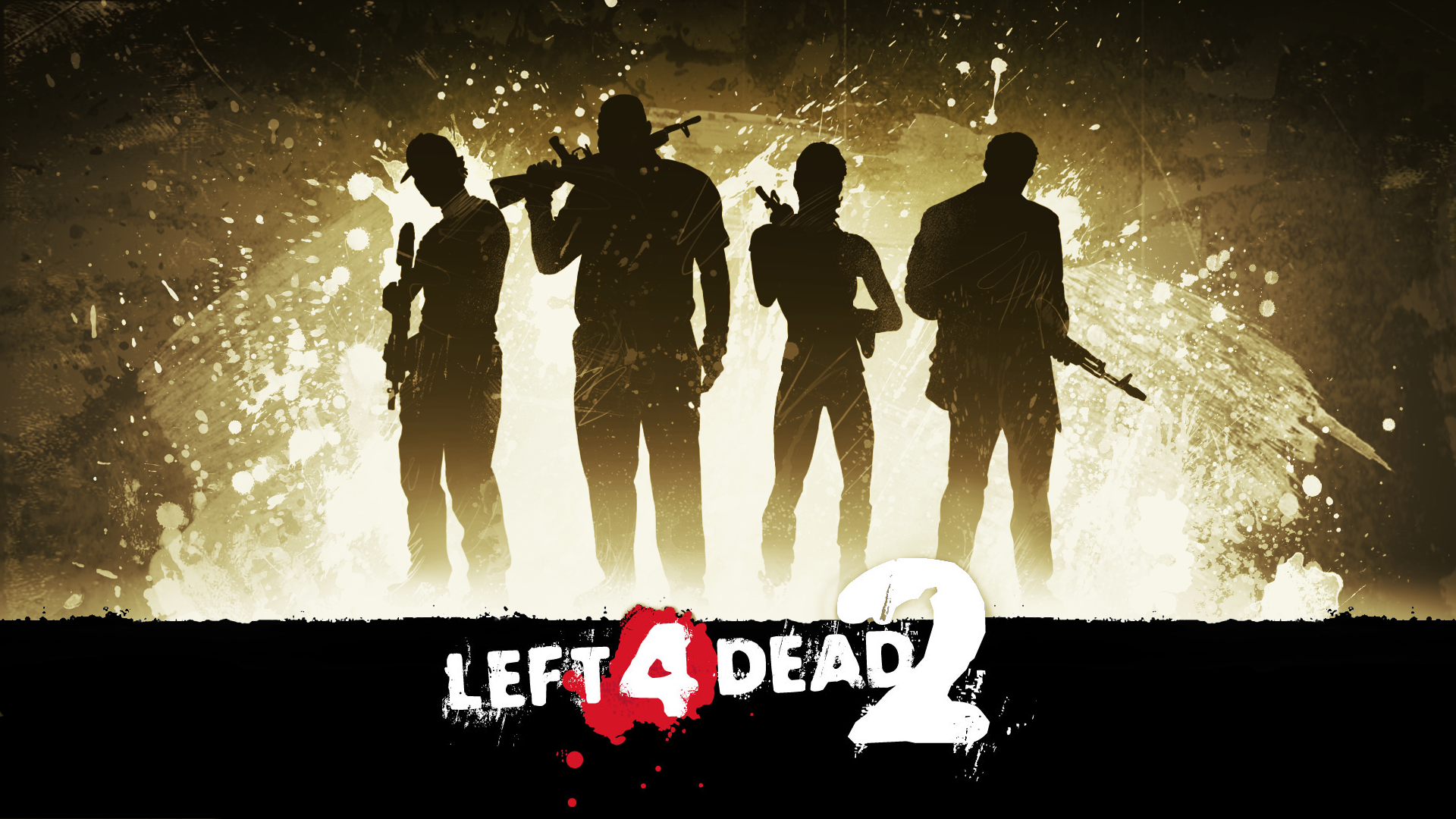 Kaninte's HD Collection
Collection by
Kaninte
HD collection to make the game look pretty and add a bit of fun. (Mainly for friends I play with).

noise amelioration addons
Collection by
Dead Morose
it's too loud!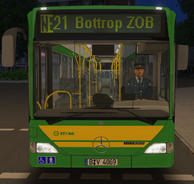 unknown
Collection by
Rumieru
zibunyou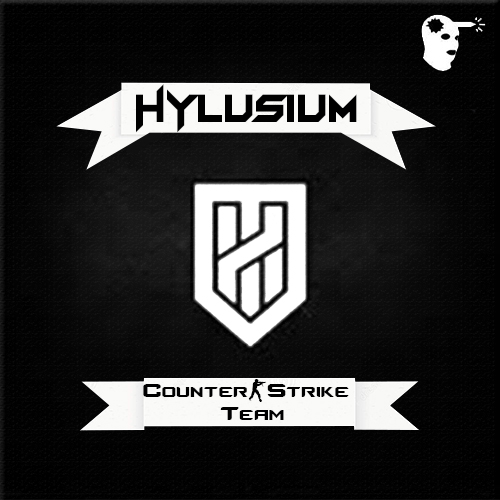 Hylusium L4D2
Collection by
Raydeur
Allahu Akbar Lol mdr jonne cina lol ptdr .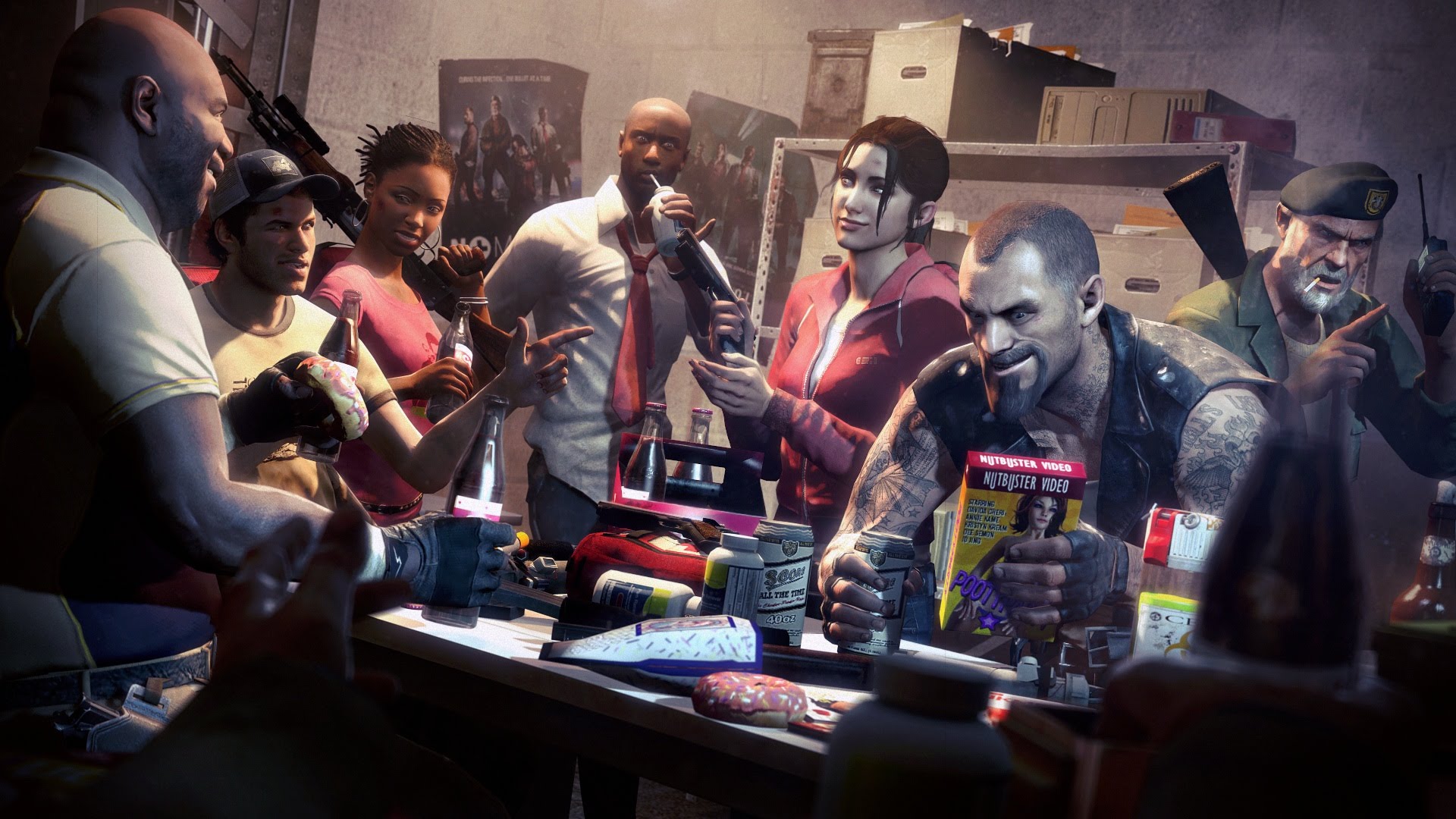 black light collection - survivors
Collection by
Black Light
my collection of l4d1 and l4d2 survivors, enjoy!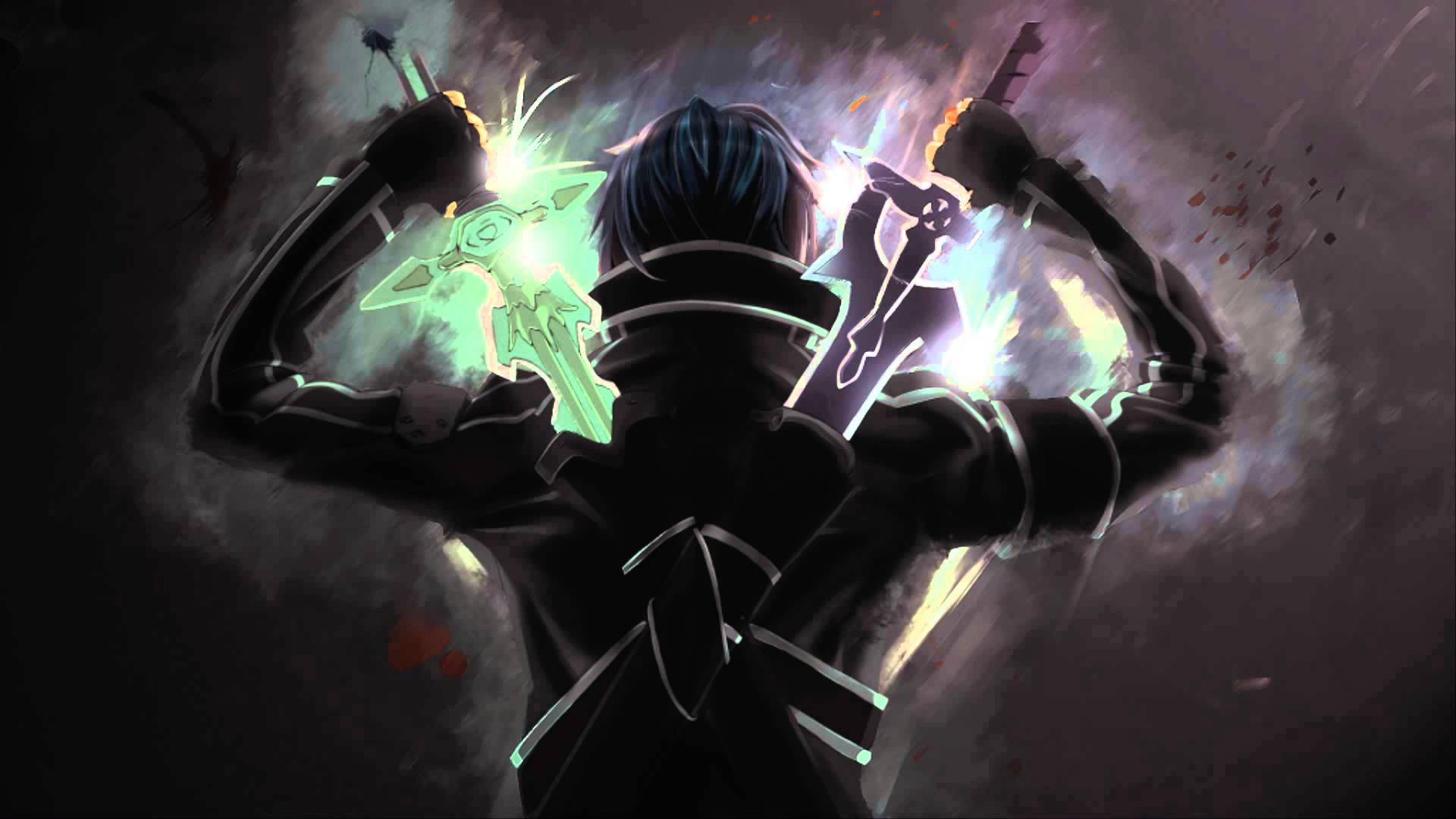 black light collection - melee weapon
Collection by
Black Light
my collection of melee weapon, enjoy!

black light collection - special infected
Collection by
Black Light
my collection of special infected, enjoy!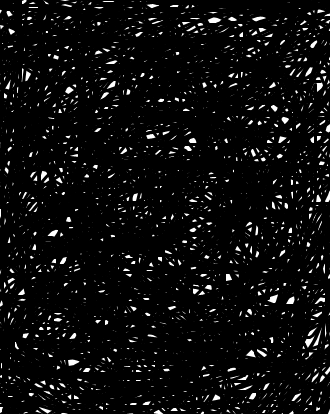 Halloween Collection
Collection by
Magnolia Caboose Babyshit
A collection of my personal favourite halloween (and maybe not so halloween) mods. Not all mods are compatible with each other, so that's something to note.

Left 4 Dead 2 Cyber's Game Improvement Collection
Collection by
Cyber89115
These Add-ons were not made by me obviously, just making a collection that all together improves the game! Some mutations, and maps were also added. :D Enjoy! <3

Left 4 JOHN CENA!
Collection by
Blubbermage
DO DO DO DOOOOOOO DO DO DO DOOOOO DO DO DO DO DOOOOOO

LEFT 4 DEAD 2 TERROR
Collection by
|B4ST4RDS| BØṄΞS

LFD2 Lewlz
Collection by
SwagMasterDragon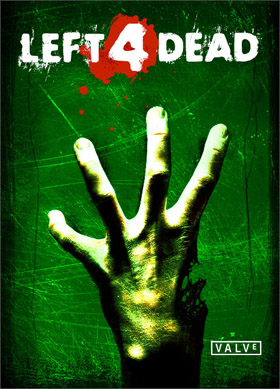 My favorite Add-ons!
Collection by
Kat the Atheist Zombie
This is organized in this order: Basic Gameplay changes (Hud changes, Visual changes to gameplay, etc.) Audio (Music, sounds) Items (Weapons, Medkit) skins Special Infected Skins Survivor Skins Background Image: http://lonewolfhbs.deviantart.c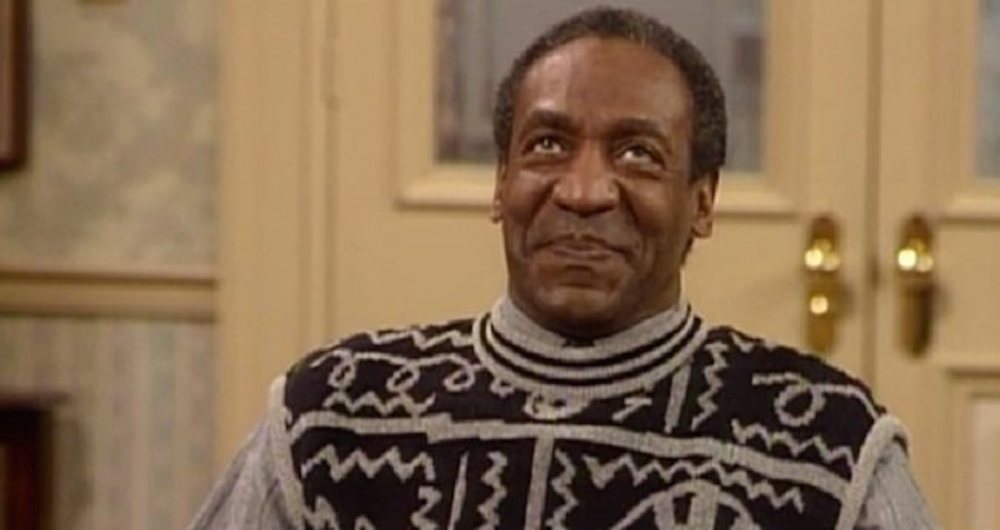 scoopy doo bop
Collection by
Terminal Cancer

Ultra Improvement for Left 4 Dead 2
Collection by
P3pC! <3 Luminosity
Here are the mods of basic improvement for Left 4 Dead 2 which are based on HUD and graphic improving. It will not cause any game-break errors. Hope you guys enjoy it.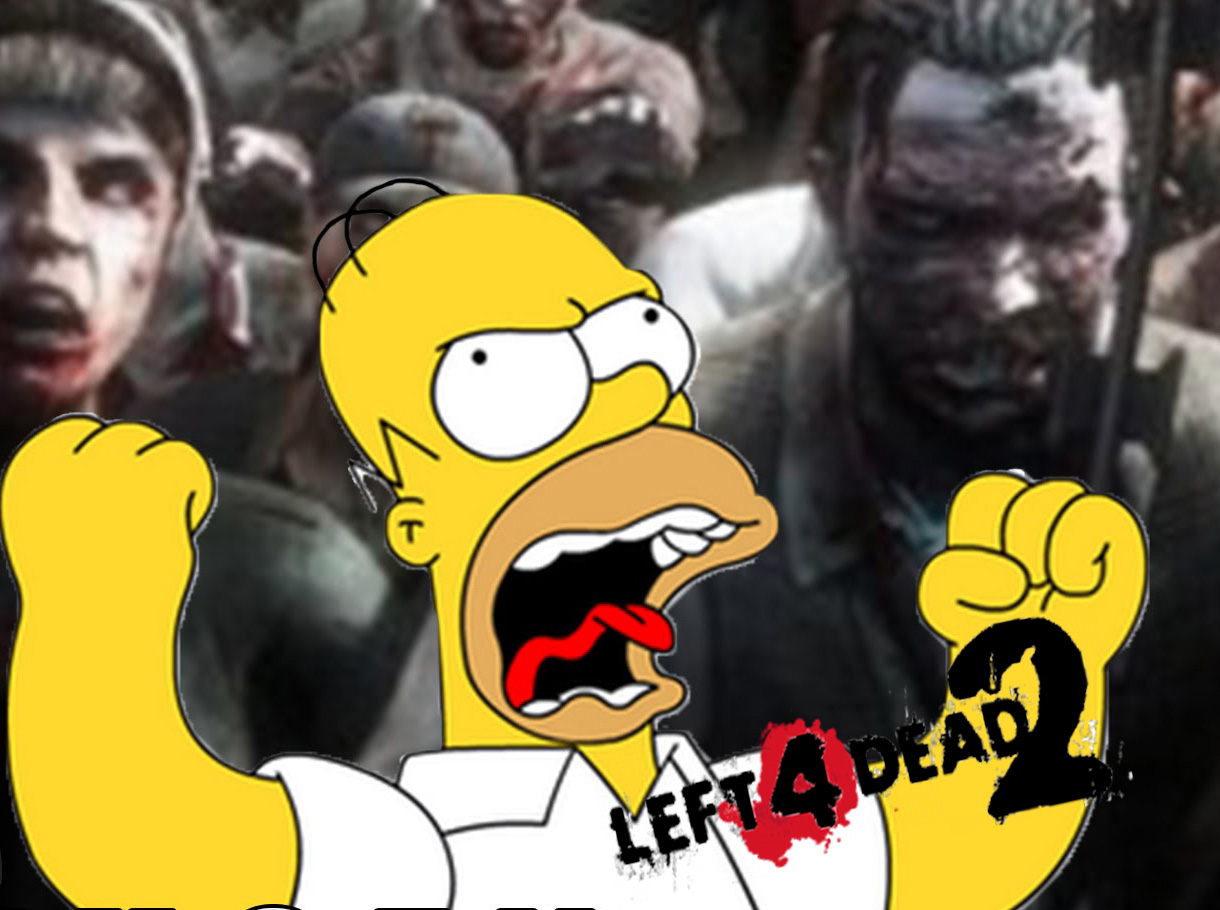 Left4Troll 9000
Collection by
Marc300111
In questa collezione voglio far diventare questo gioco apocalitico ammazza zombie in un gioco stupido ammazza zombie. Questa è la mia prima collezine spero vi piaccia :D P.S. Questa collezione è in continuo aggiornamento,se volete che aggiunga qualcosa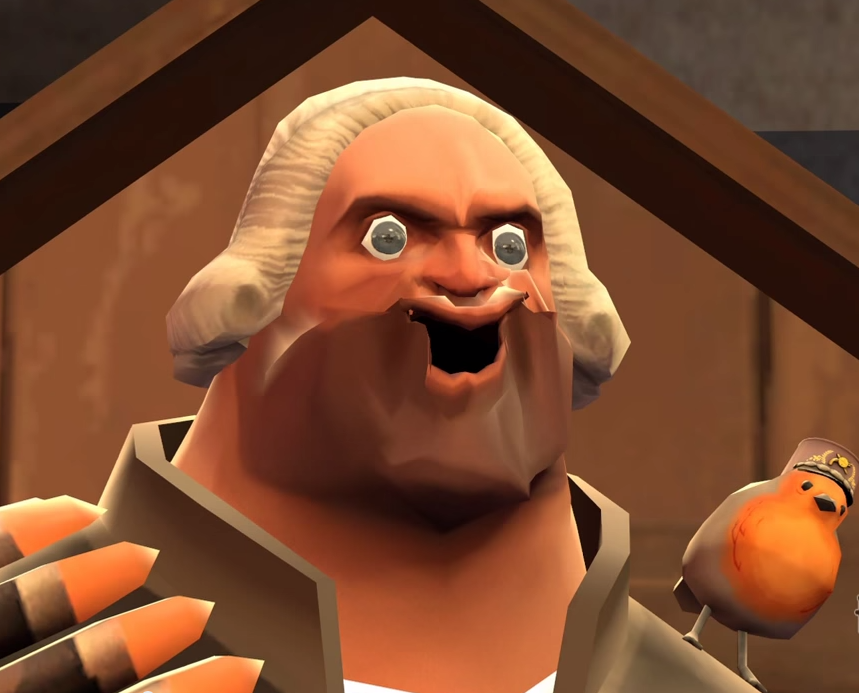 Moovry's L4D2 Workshop Campaigns
Collection by
Moovry
Personal collection of L4D2 Workshop Campaigns that will work with my dedicated server.

Würmchen's Kollektion für Enso <3
Collection by
✪ Caterpillar | [GER]
LOL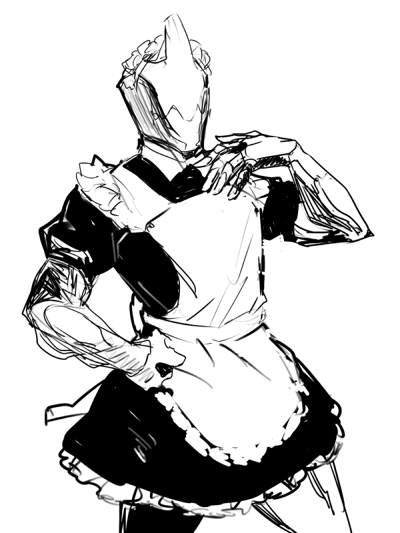 swedish chef
Collection by
moon :3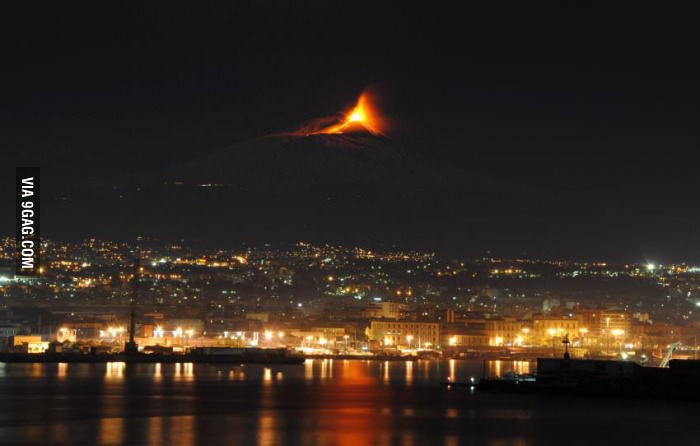 Apocalypse Weapon Pack
Collection by
ELLuN
If there would be a Zombie Apocalypse, i'd use these weapons to the extend of overkill xD. Just some pure and simply well put together weapon mods that gives the L4D2 game a feeling of uniqueness. Also, just for personal ease of use i've put in the col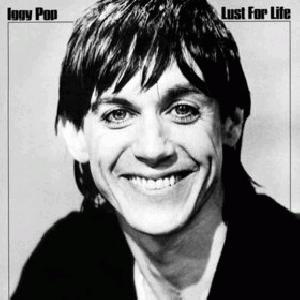 MY Arsenal
Collection by
Dax Von Coksmien
What makes this collection interesting... Guns... big guns, small guns, laser guns... etc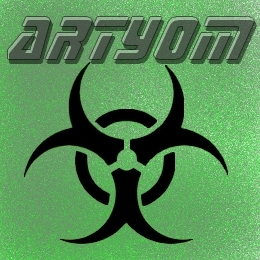 Left 4 Dead 2 Addons
Collection by
Neurodrive

Halo stuff
Collection by
Zadicus
Just a bunch of cool Halo related add-ons. =)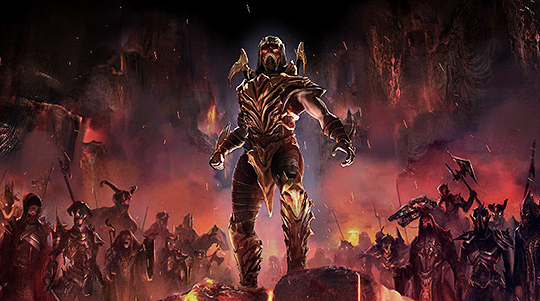 BootyBoo
Collection by
9lives--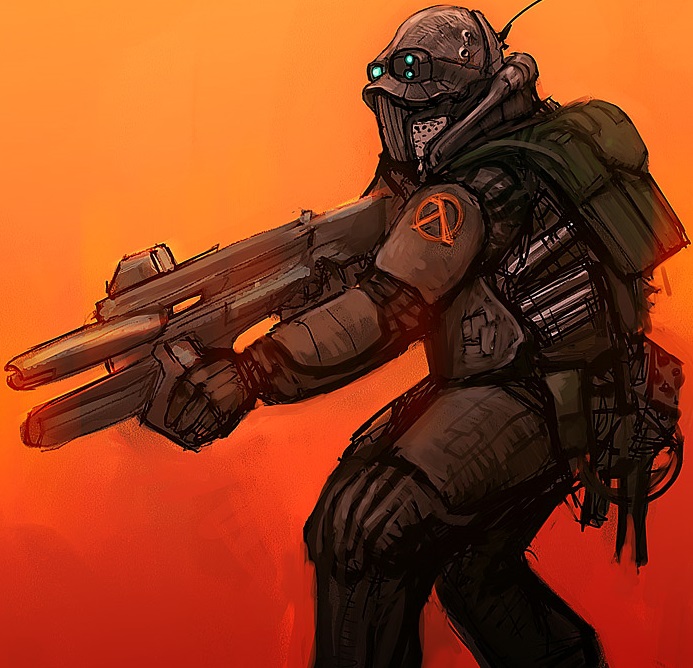 Left for Life: The Half life 2 Extention
Collection by
Àîrßòrñe
All credtis go to orginal authors. I meerly assembled them into a pack easier for exploers,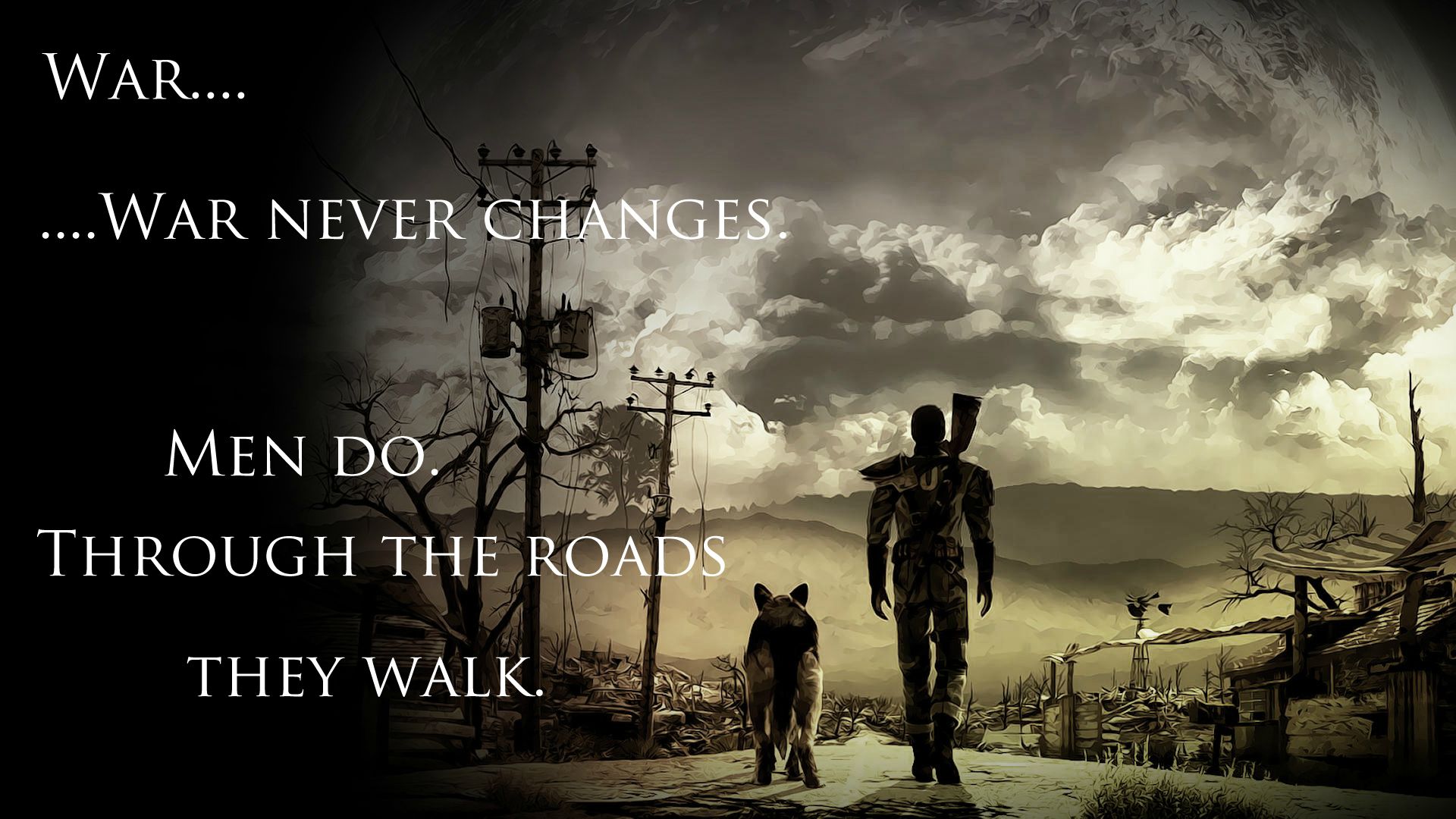 Left 4 dead fun time
Collection by
Strangematter