Showing 4141-4170 of 22,506 entries

slendere
Collection by
Monstro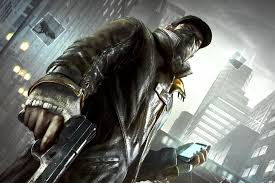 KENNY MEAN
Collection by
Ovčáček čtveráček :D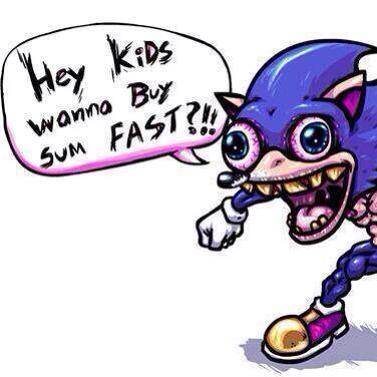 gg
Collection by
Hiscarki
s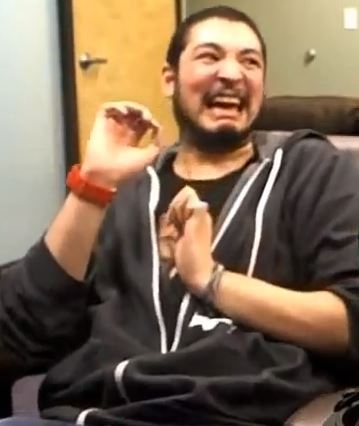 stuff
Collection by
AESTHETIC
lol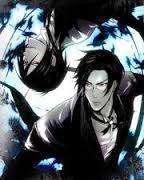 Mich's L4D2 Intros/Backgrounds
Collection by
Mich100200: The Dark Genius
These intros are free and preset to fit your computer screen. Please comment if you would like to request one.

Feldspar Five's Zimbabwe Vacation Kit
Collection by
Mr. Smooth Goose
**REQUIRED** http://www.mediafire.com/download/ylr3lcrh909bw10/Balrog_Charger.rar extract this .rar to C:\Program Files\Steam\, say yes to all overwritten files. **NOTICE** You will not be able to join most dedicated servers with these mods due to th

Vindictus Music Pack
Collection by
NovassavoN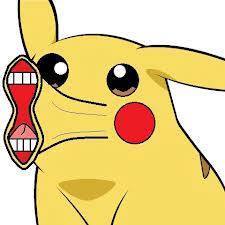 L4D2 - Phreaks Must Haves
Collection by
CAPTN CAPSLOCK
All Stuff i use in L4D2. (More Later)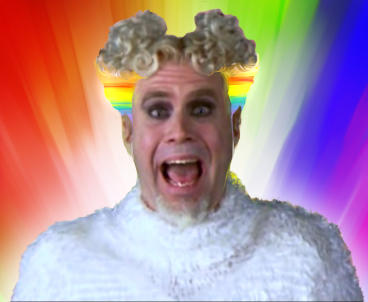 Sandvichman's Sexy L2D Collection.
Collection by
Lord-Commissar Sandvichman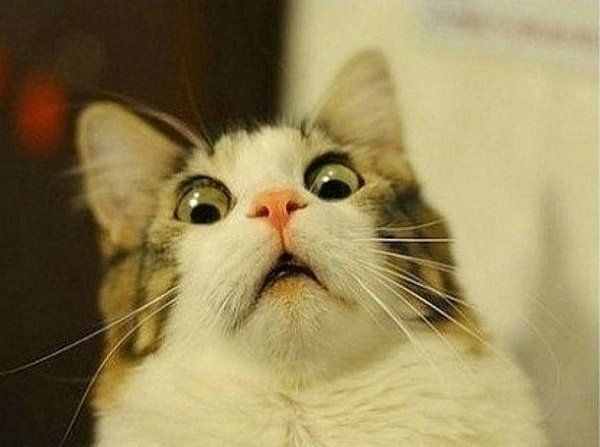 aaaaaaa
Collection by
mount
abbbaaabababooobo

Cold's Collection
Collection by
↯ Alex ↯
Just want to share my addons with the left4dead2 community... This collection will replace all guns and characters with some other extra stuff... (Theres no pills btw..sorry Louis. .)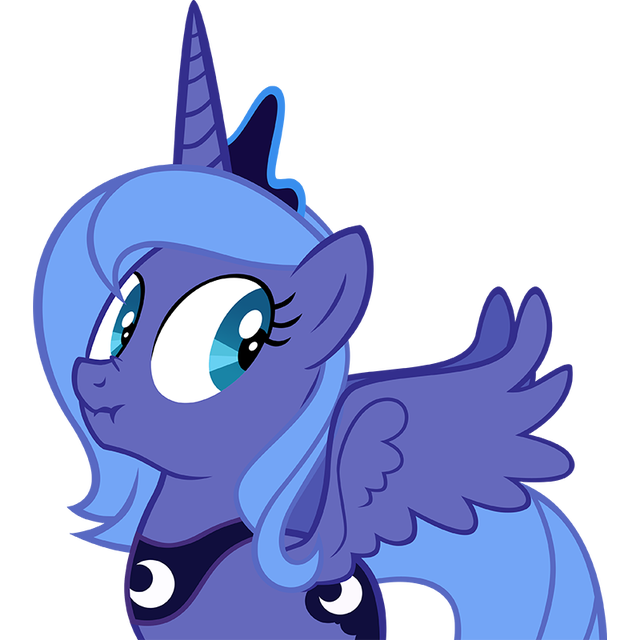 L4D2 Mods
Collection by
Artyom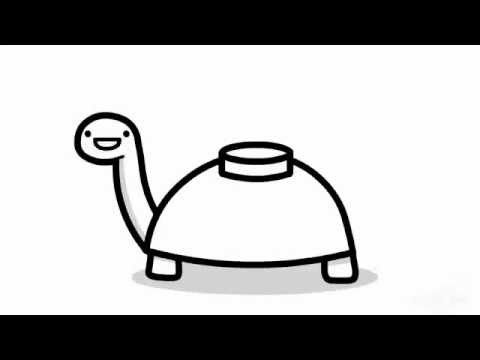 The Walking Dead The Game
Collection by
Mr.Дудец
Rus Персонажи и оружие The Walking Dead The Game Приятной игры :P

Game Improvements
Collection by
Pavilion
These are by far the best game improving add-ons on the market. All do work even though it says it doesn't.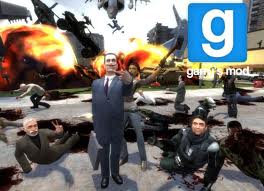 L4D2 Hunter and Hunter Only
Collection by
Elliott Wolvff
Its Awesome! Picture is random so yeah.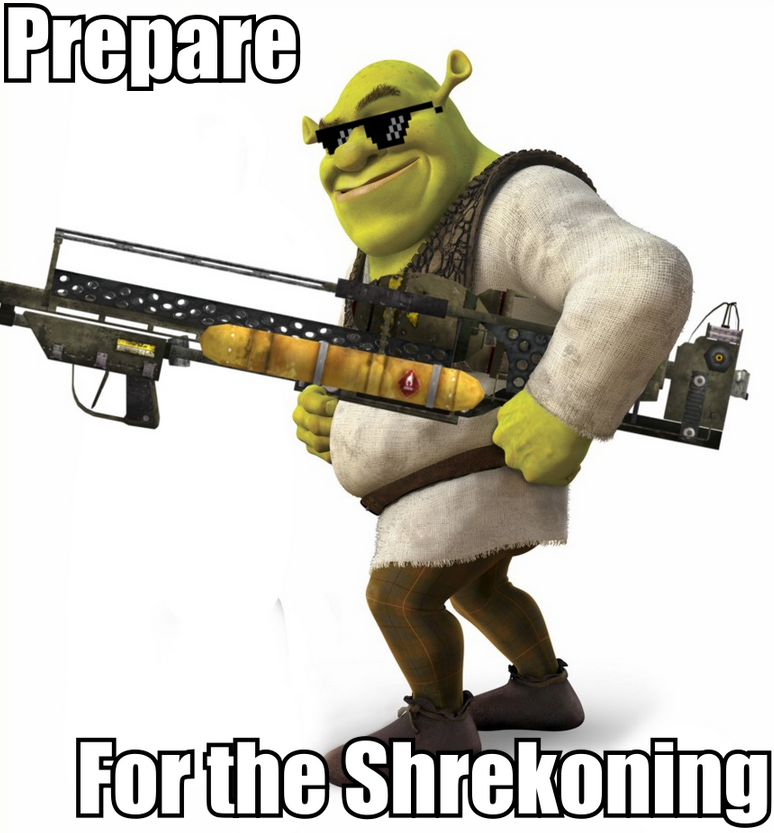 The Shrek Conversion Kit
Collection by
SwanK
Subscribe to all for the proper shrekoning experience. ~Shrek is love, Shrek is life~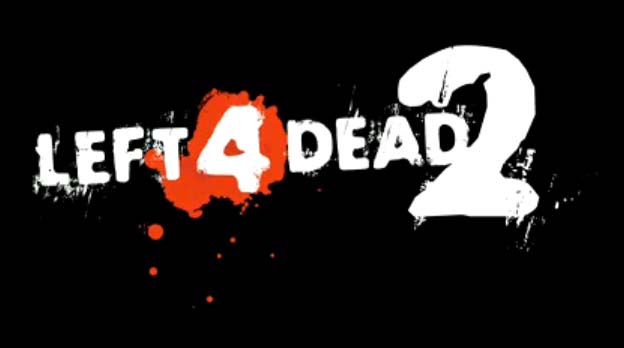 L4D2
Collection by
Degendao
Los Skins y Misiones que considero estan buenas para usar.

Lel 2
Collection by
Mekrani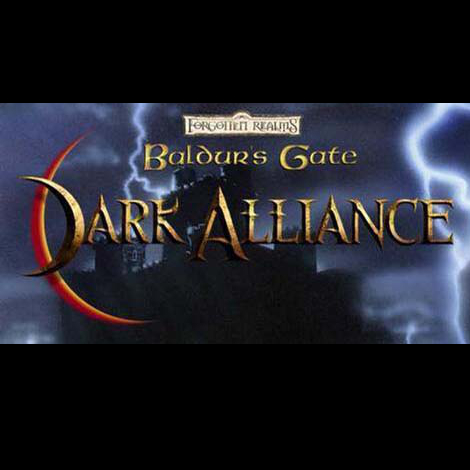 Baldur's Gate Collection
Collection by
Burnside
If you are looking for some nostalgic kicks, then this might help you. This collection contains material related to Baldur's Gate: Dark Alliance.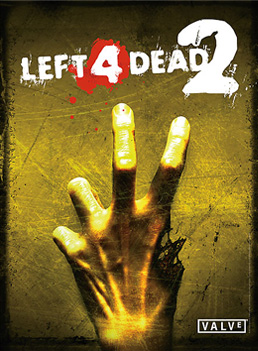 best left 4 dead 2 mods.
Collection by
Psh
Best mods from left for dead 2 2014.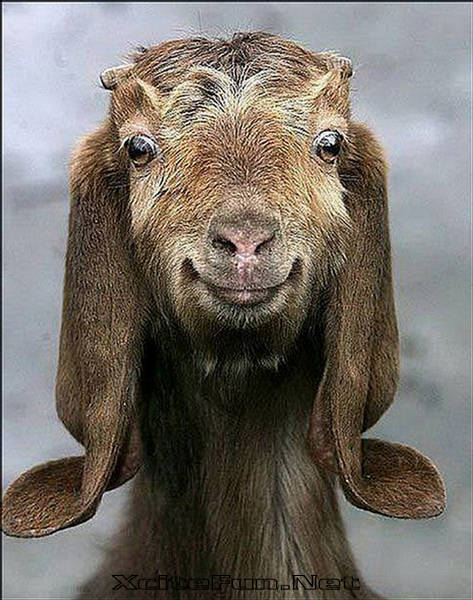 Left 4 Soup
Collection by
IgneousPneuma
This is for my compadres and encased inside this file are some pretty neat mods I think they will enjoy. (Zac don't be a jerk download this atleast)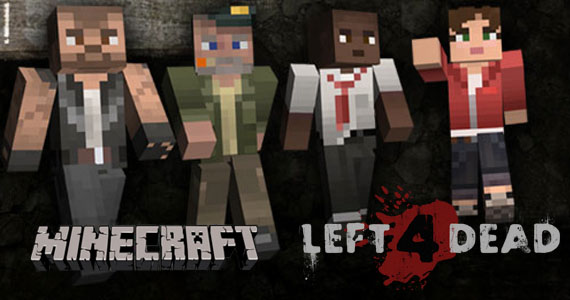 Left 4 Dead 2 - Minecraft Collab
Collection by
mark6IKX
All the required mods to play Deathcraft, and to play as minecraft characters, against minecraft characters, with minecraft guns!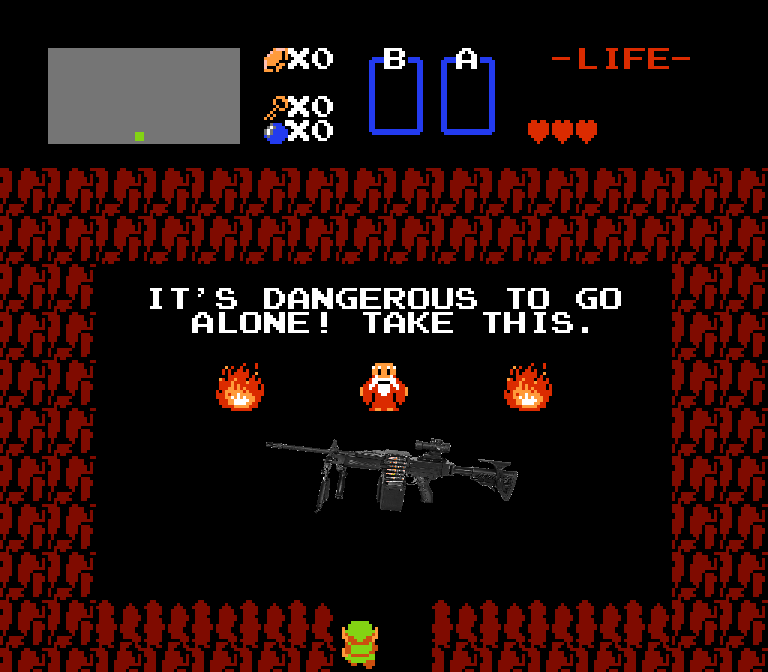 Xurros Friends
Collection by
Domn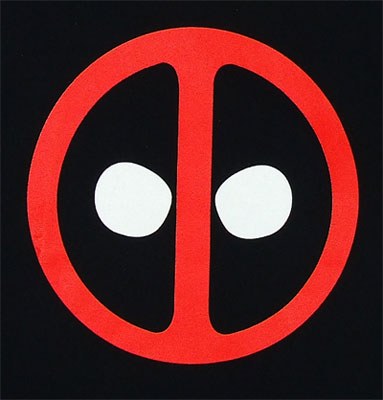 Deadpool
Collection by
BAOZER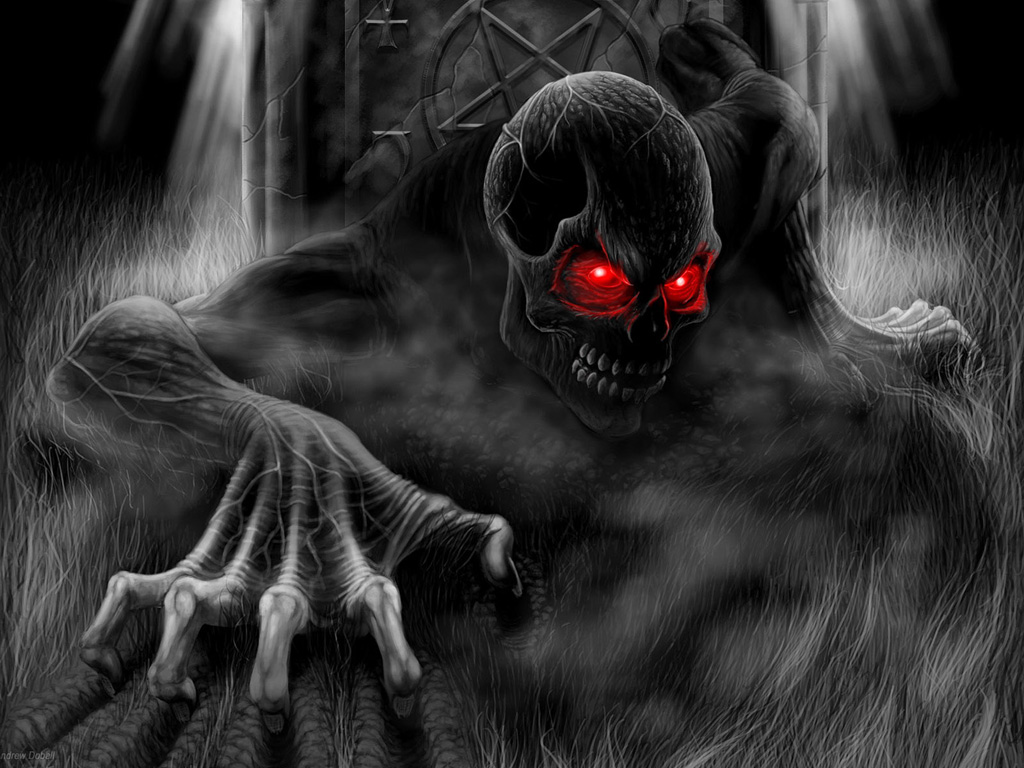 My Dreamed Death Tools
Collection by
Ksiaze Iktorn
My Collection of Doom Device's :D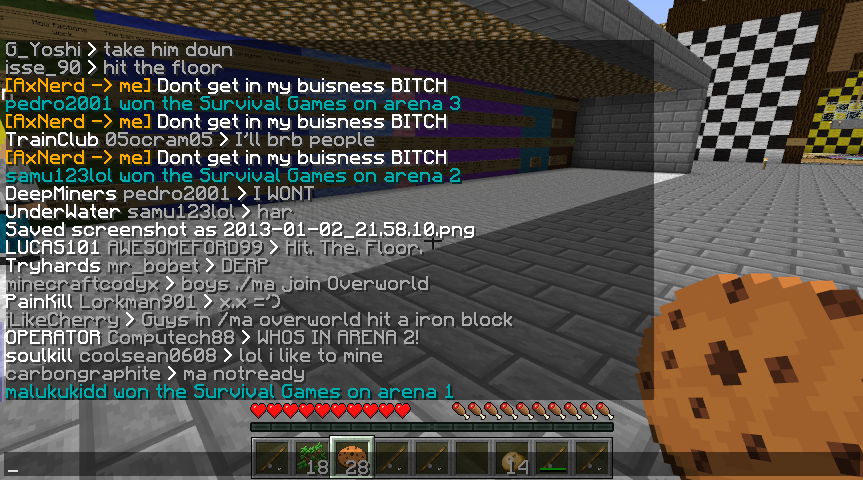 My Mods
Collection by
HampTheCoolest
yellowswag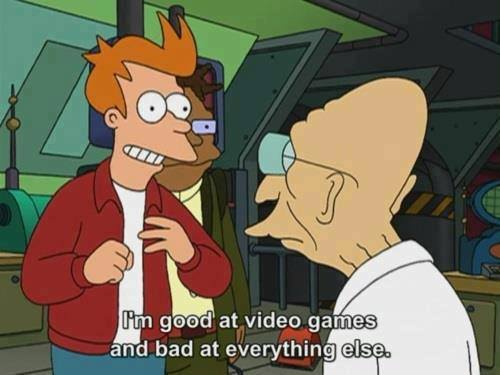 Dem modz
Collection by
E-Neesa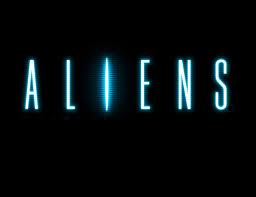 Survival Mode: Aliens Edition
Collection by
KobraKira
This is a collection of every add-on you need to make an Aliens-Themed Survival mode! (Besides the map which is found in the link below) USG Valor map: http://www.l4dmaps.com/details.php?file=27620 All credit goes to the creators of these addons!

L4D2 Texture Overhaul
Collection by
Terrah
A big collection put together by me (Terrah) with a new texture for nearly every Weapon, Special Infected and Survivors. I take no credit in creating the actual addons itself, I just took the time to add them to this collection for people's convieniance.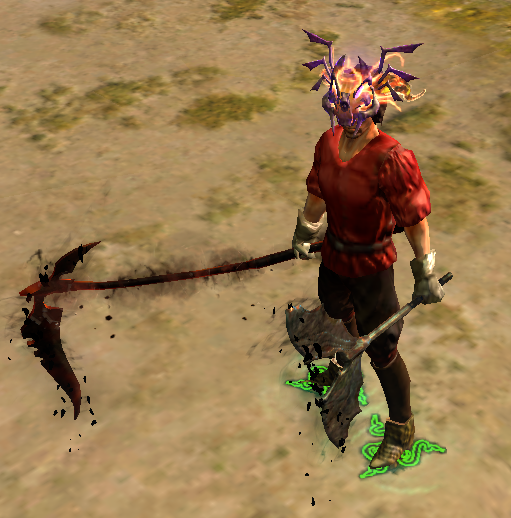 Sladverr's Collection
Collection by
Sladverr
I threw this together for friends who are interested in using the same mod-set I have...